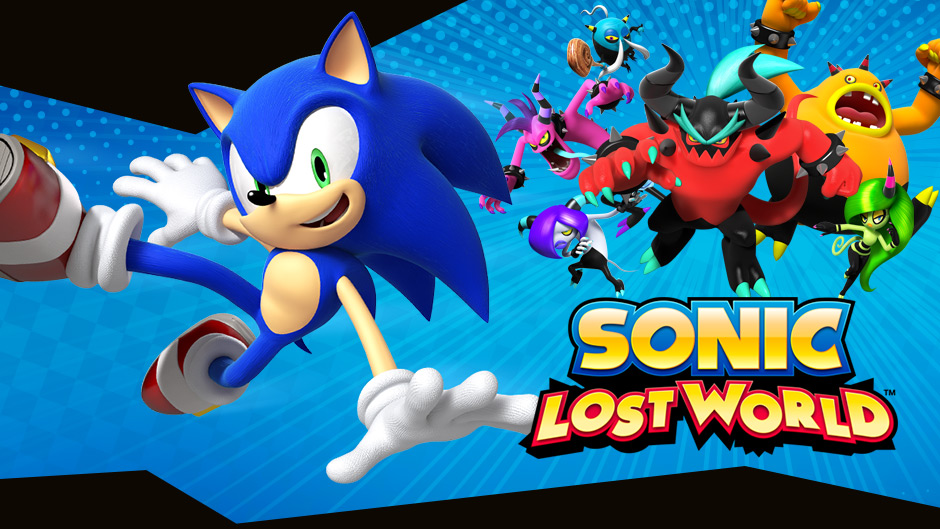 SEGA has prepared a new update for Sonic Lost World on Wii U. The full patch notes can be found below.
Gameplay Updates:
• Collecting 100 rings will now grant the player an extra life.
• In the event of a Game Over, we have doubled the amount of lives the player will begin with when continuing. (From 5  to 10)
• The Indigo Asteroid, Crimson Eagle, Orange Rocket, and Black Bomb Color Powers can now be controlled using the analog stick and buttons.
• Fixed a rare graphical issue that would sometimes appear during the pinball section of the Frozen Factory casino area.
Additional Updates:
• When completing the NiGHTMARE DLC, users will be notified that they can re-play it after scoring 100,000 points.
• Items will now appear on the world map.
A patch will be released for Sonic Lost World next month, SEGA has confirmed.
The update will be available around December 11. It'll address a glitch found in Frozen Factory 3 (see above), among other issues.
After one player inquired about the casino stage's glitch, SEGA Japan responded with the following: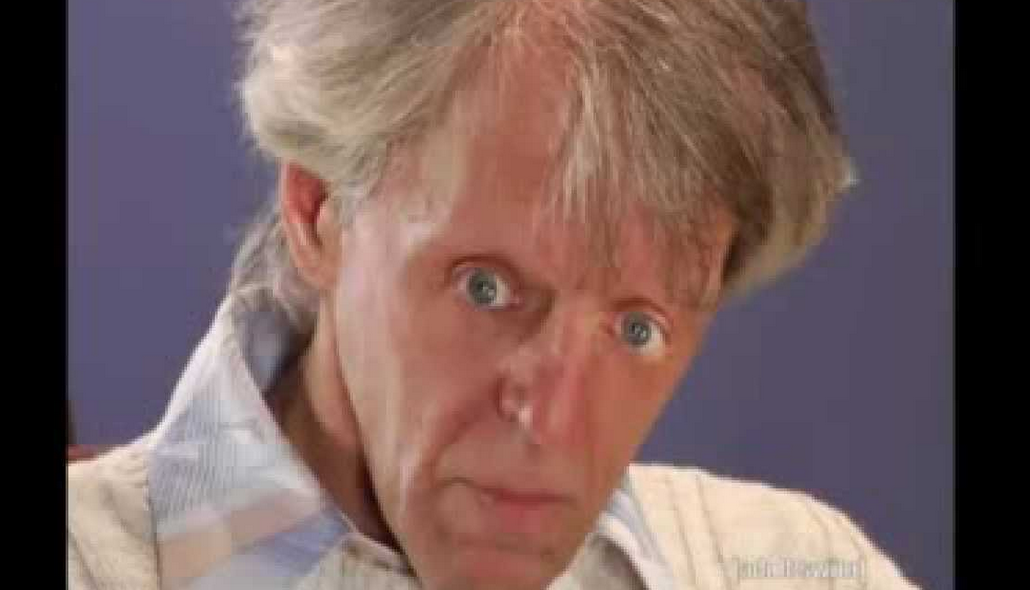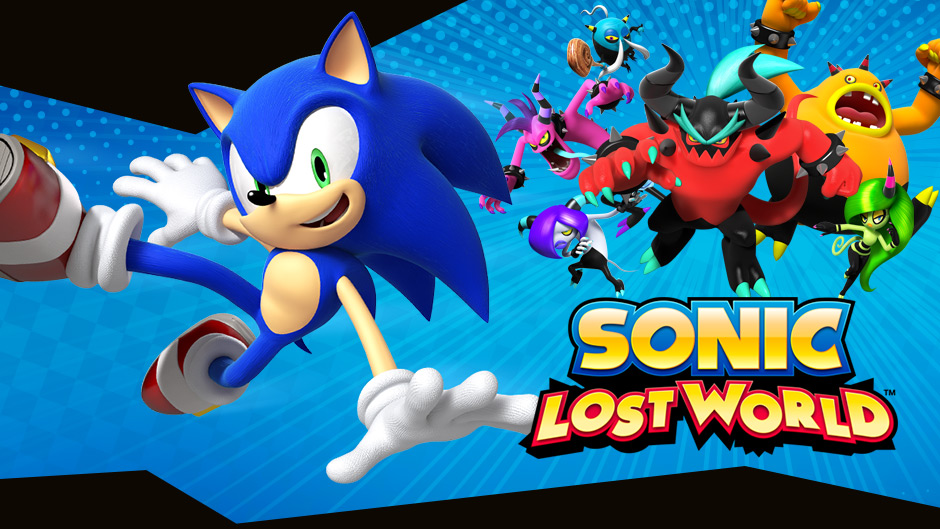 Sonic Lost World's debut sales in the US are in. For the month of October, the game sold under 30,000 copies. That figure combines sales of both versions – Wii U and 3DS.
Now, 30,000 copies isn't a whole lot, but there is something important to keep in mind. Sonic Lost World launched in North America on October 29. NPD's latest reporting period ended on November 2. This means Sonic's debut sales account for a little less than a week of sales.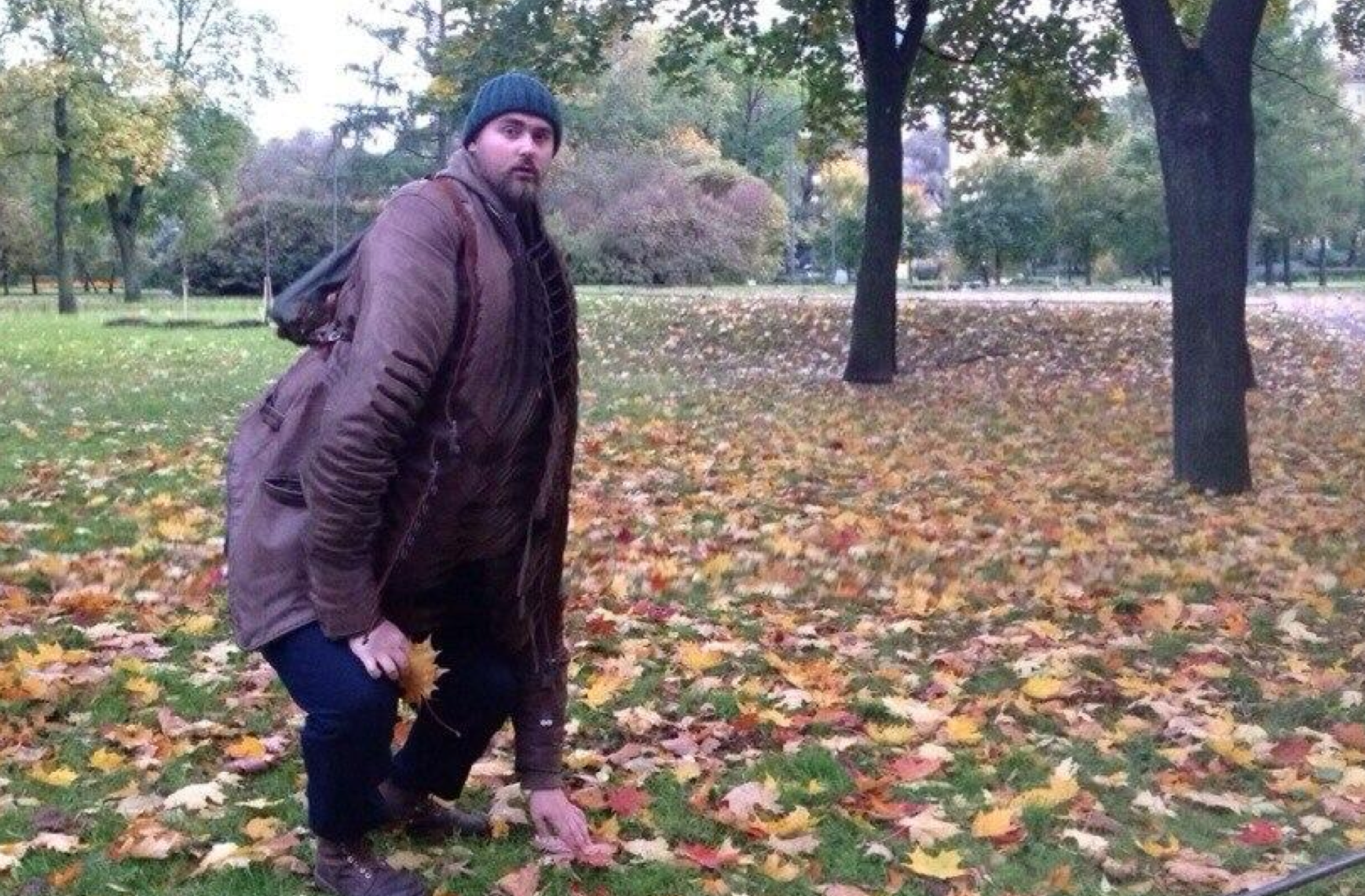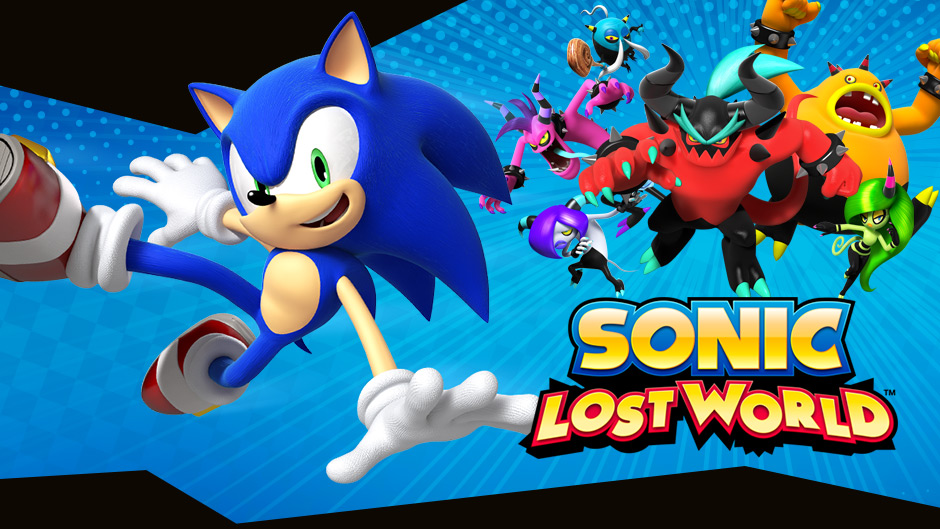 Sonic games tend not to sell well in Japan. And so it shouldn't be shocking to see that the franchise's latest entry, Sonic Lost World, has completely bombed in its first week. That doesn't make the game's performance any less disappointing, though.
Media Create's latest data revealed that the 3DS version of Sonic Lost World sold 4,919 copies in its first few days of availability in Japan. The Wii U version, however, was nowhere to be seen.
Dengeki has come through with sales of its own courtesy of ASCII Media Works. Despite the fact that Sonic Lost World was the best-selling Wii U game in Japan last week, it managed to sell just 2,076 copies.