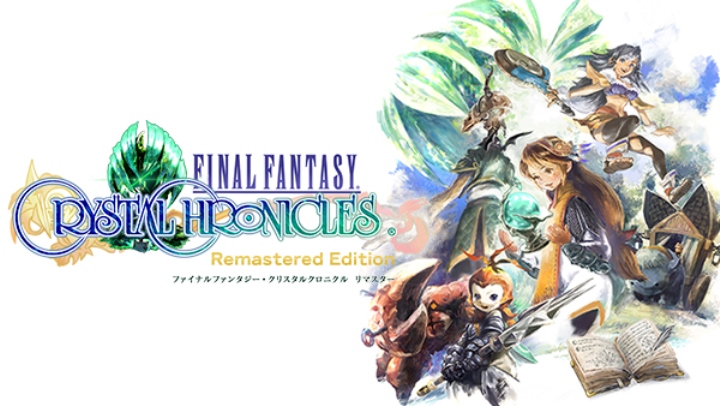 Final Fantasy Crystal Chronicles Remastered Edition has a final release date. The game will arrive on January 23, 2020, Square Enix revealed today.
Alongside the news, a new trailer has been published in conjunction with the Tokyo Game Show taking place in a few days. We have it below.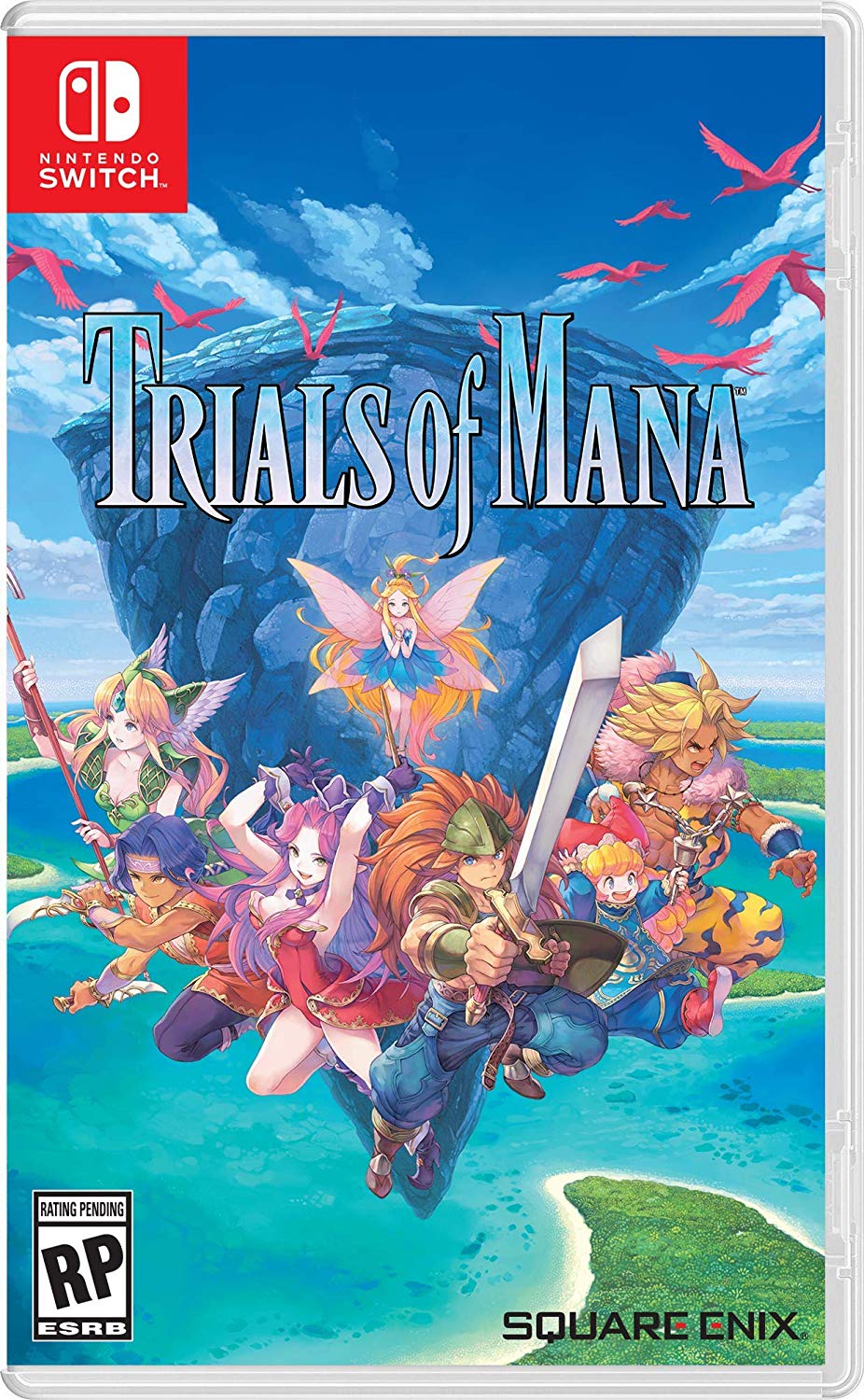 This week, Square Enix revealed that Trials of Mana is arriving on April 24. We now have some additional coverage thanks to retailer listings.
Trials of Mana is now up on Amazon, which shows a $49.99 price point. You can also pre-order the RPG on Best Buy here.
We've got the official boxart for Trials of Mana above.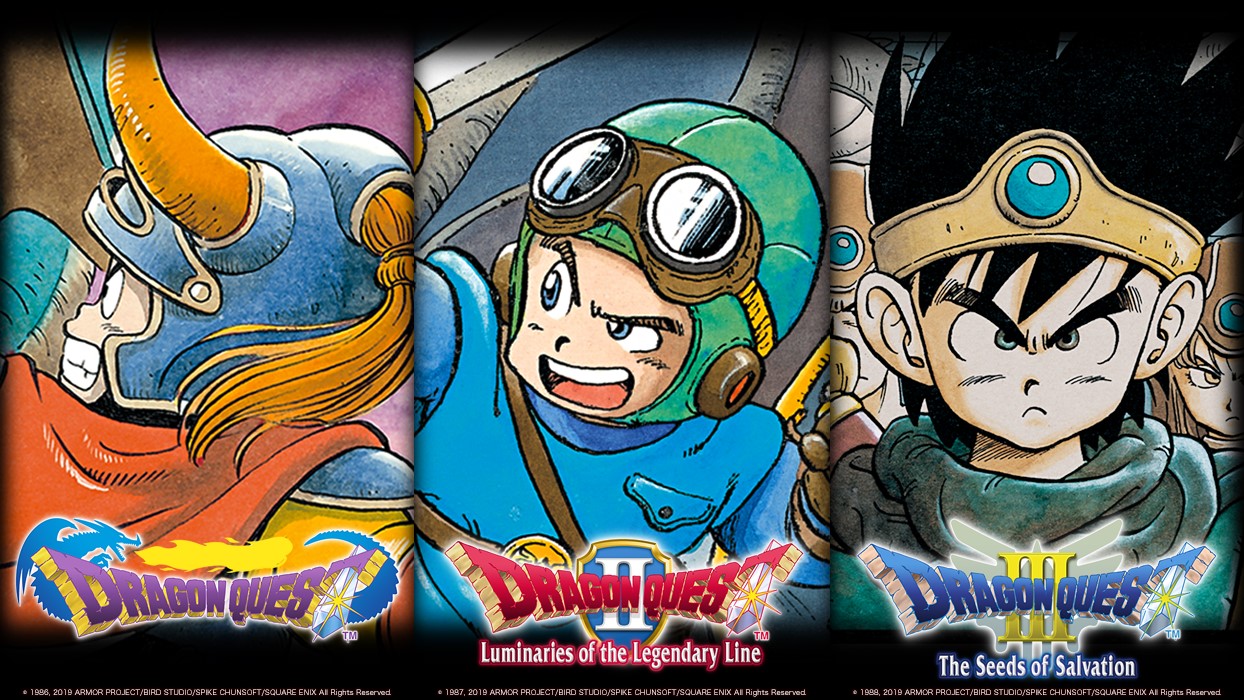 During the Japanese version of this week's Nintendo Direct, Square Enix revealed that the first three Dragon Quest games are coming to Switch this month. While there hasn't been any news for the west, it looks like there will be an English option available.
Square Enix Asia has indicated that those same three Dragon Quest games will be distributed in Asia "as one packaged bundle." English, Traditional Chinese, and Korean language options will be supported.
Square Enix Asia mentions that the release will be taking place sometime in 2019.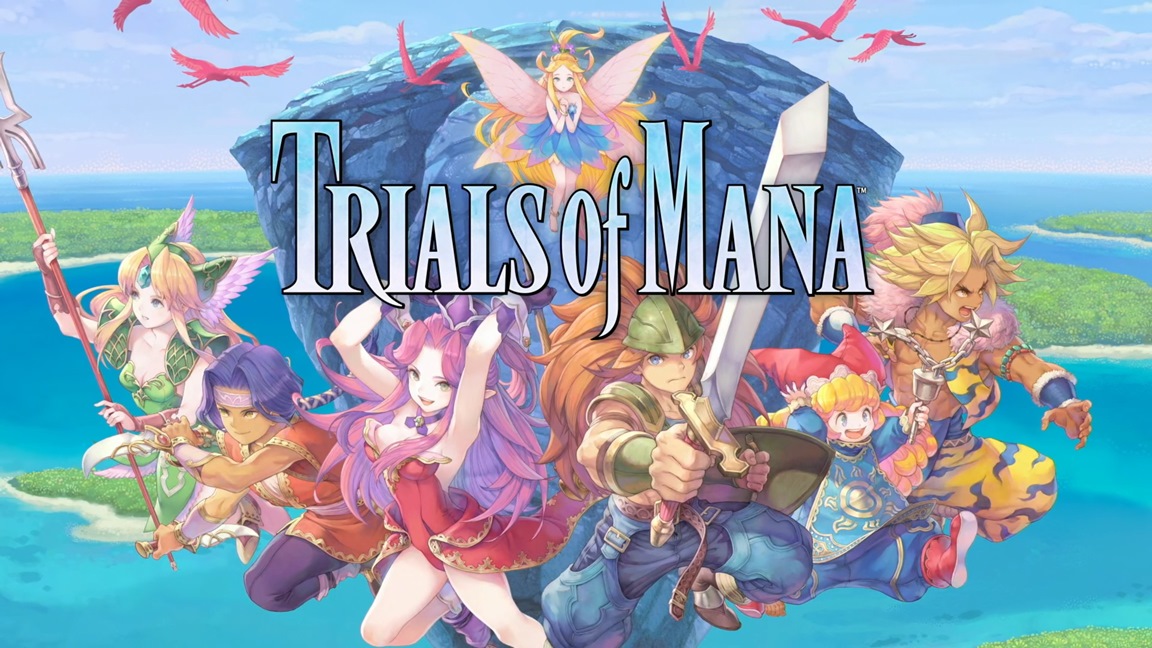 Square Enix has shared a brand new TGS 2019 trailer for Trials of Mana. Get a look at the latest video below.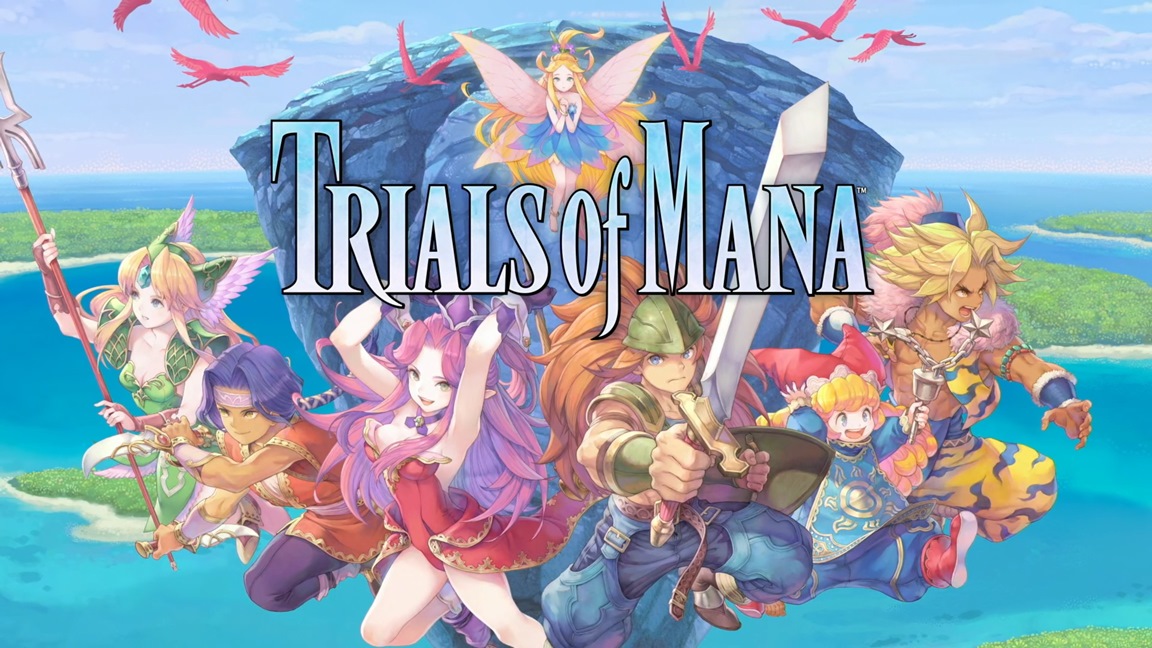 Trials of Mana has been given an official release date. It will launch on April 24, Square Enix confirmed during today's Nintendo Direct. That date was rumored earlier today.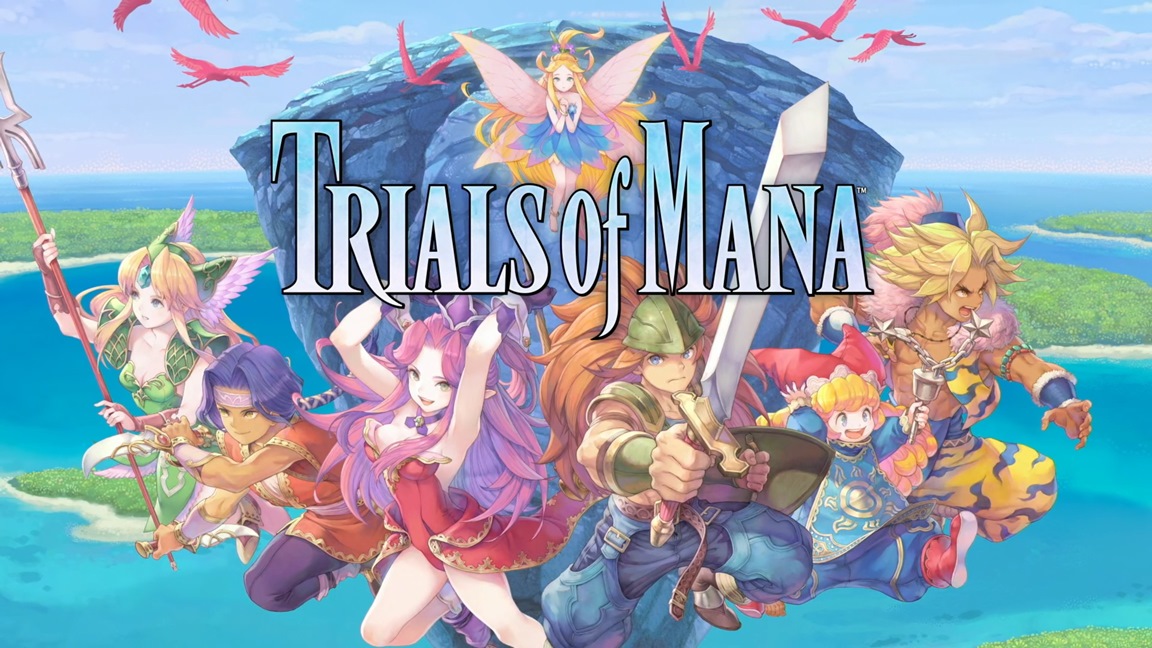 Trials of Mana has just received a listing on the PlayStation UK store. With that, we may have the game's release date and pre-order bonuses.
If the store page is accurate, Trials of Mana will be launching on April 24, 2020. It will include the Rabite Adornment DLC and avatar set as pre-order bonuses. The avatar set features Duran, Angela, Kevin, Charlotte, Hawkeye, and Riesz.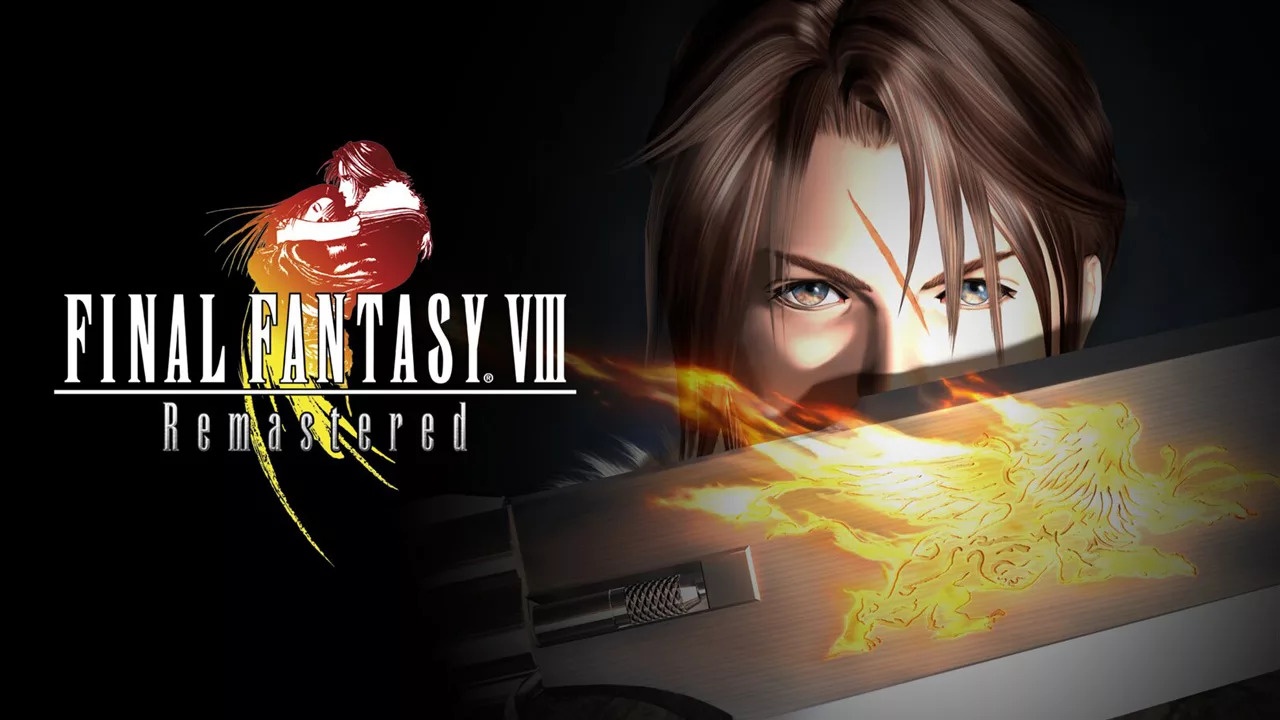 Now that Final Fantasy VIII is available, YouTube channel TiLMENDOMiNATiON has posted a helpful graphical comparison between the new Switch remaster and the original game.
Those interested can check out the footage below.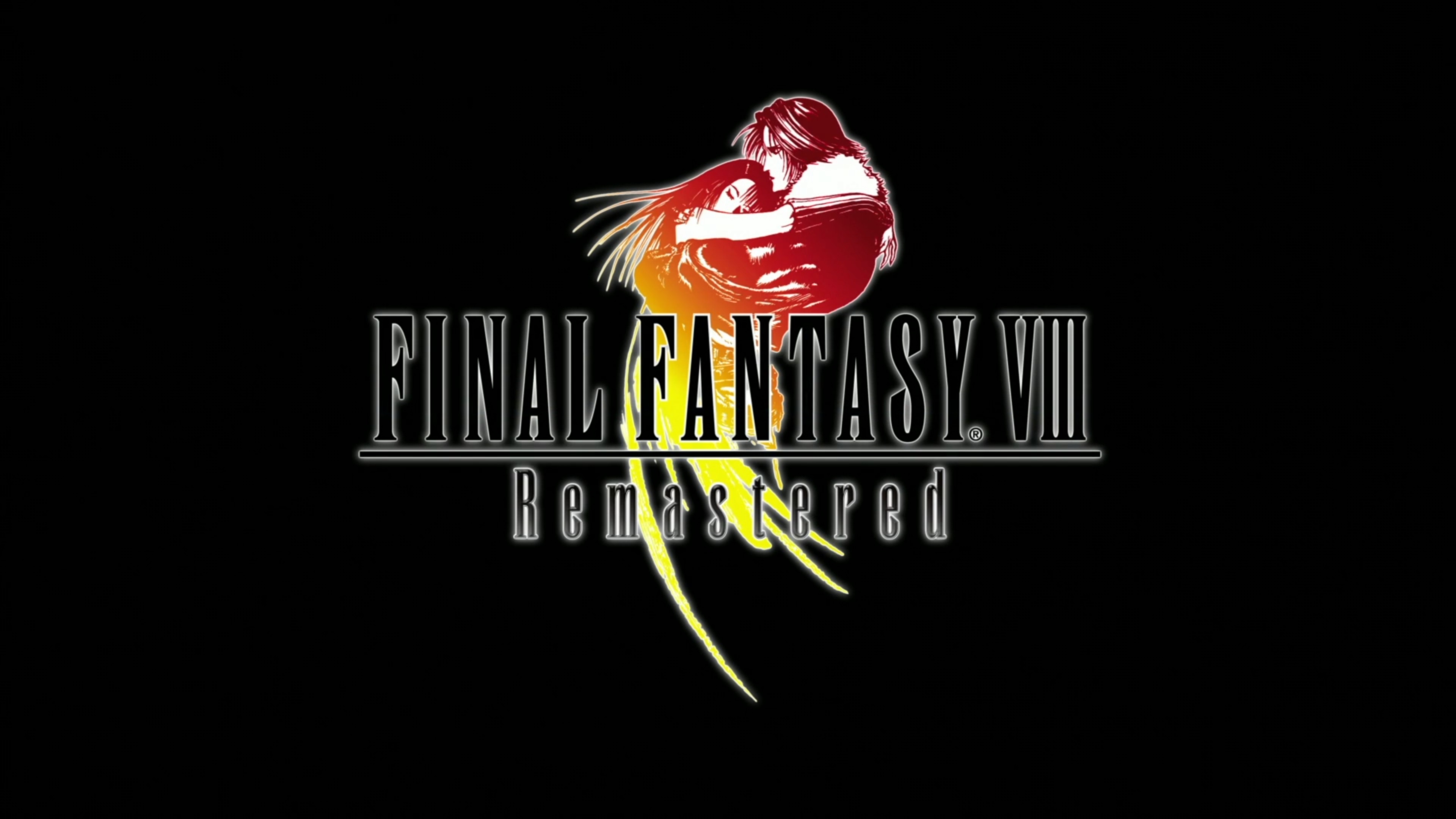 Final Fantasy VIII Remastered is out today on Switch as a digital download. View the game's official launch trailer below.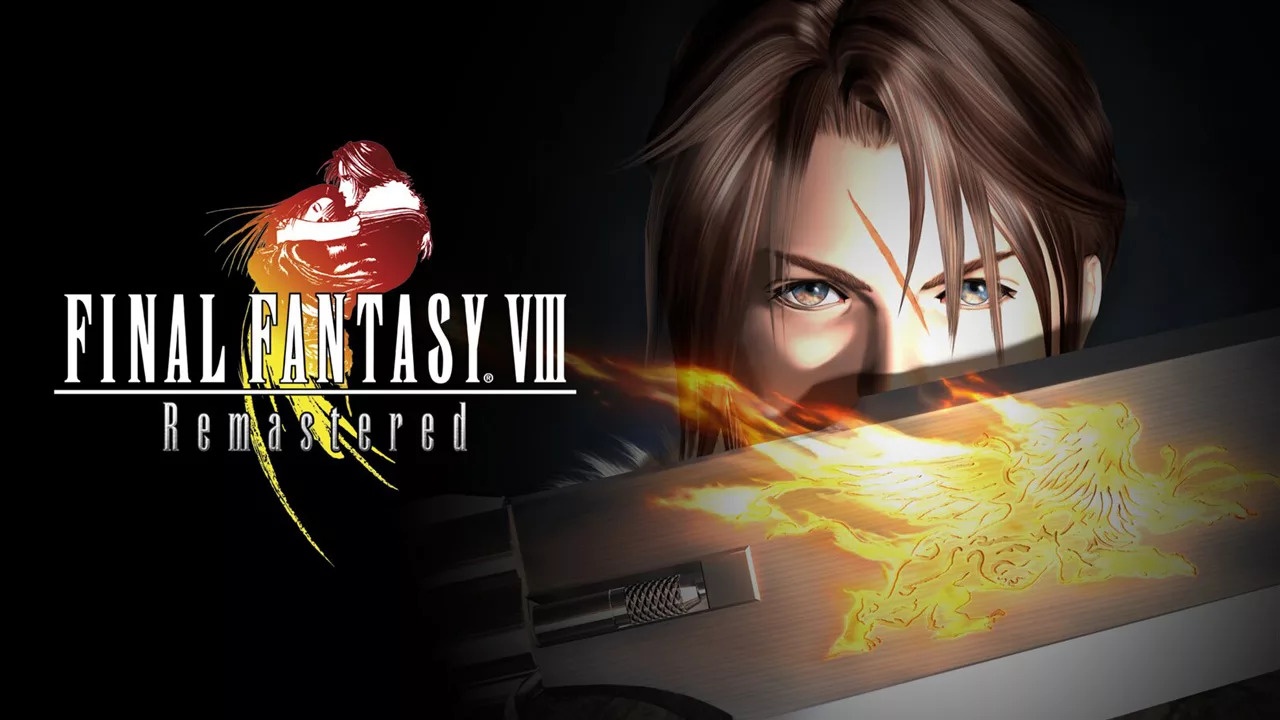 Starting tomorrow, Final Fantasy VIII Remastered will be available on Switch via the eShop. Take a look at a half hour of gameplay below.
Nintendo has opened the official North American teaser site for Dragon Quest XI S. You can access the page here.
Although the site isn't fully open, as usual, it already holds plenty of content. Fans can view one of the latest trailers and screenshots, access gameplay information, and more.
Thanks to Jake for the tip.