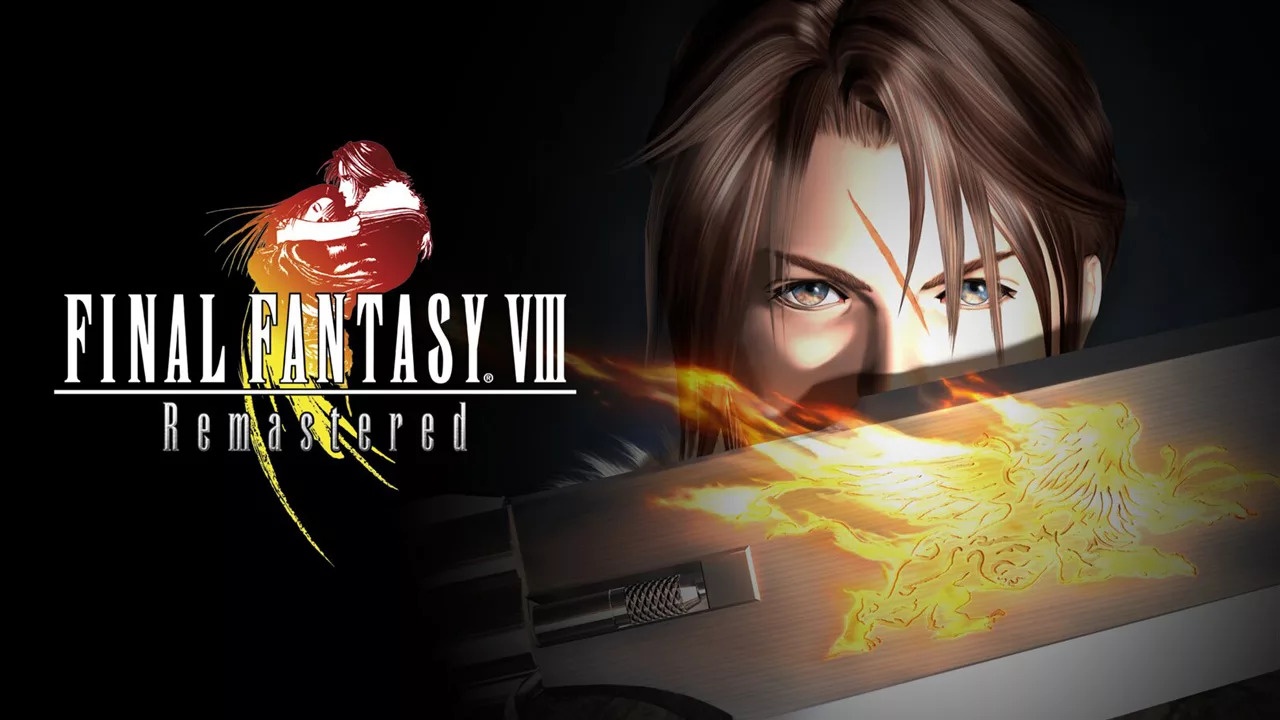 The eShop listing for Final Fantasy VIII Remastered has updated with the game's final size. If you plan on downloading the RPG, you'll need 2.6GB of free space.
Final Fantasy VIII Remastered launches on September 3. It'll set you back $19.99.
Source: Switch eShop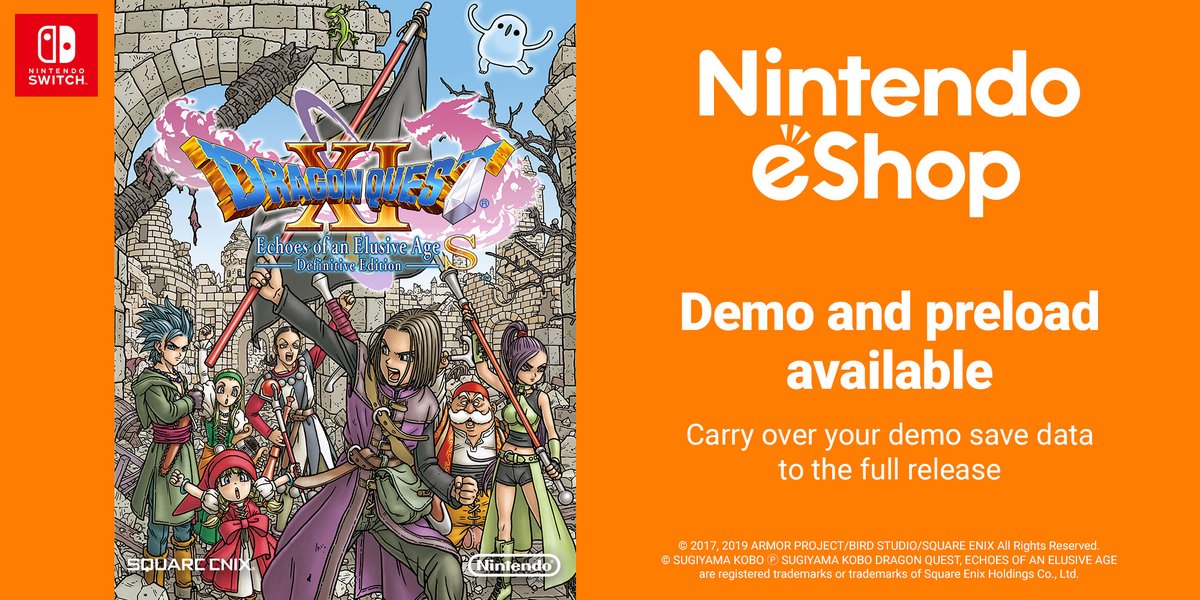 GameXplain has shared a look at the massively-long demo released today for Dragon Quest XI S on the Switch eShop. View the footage below.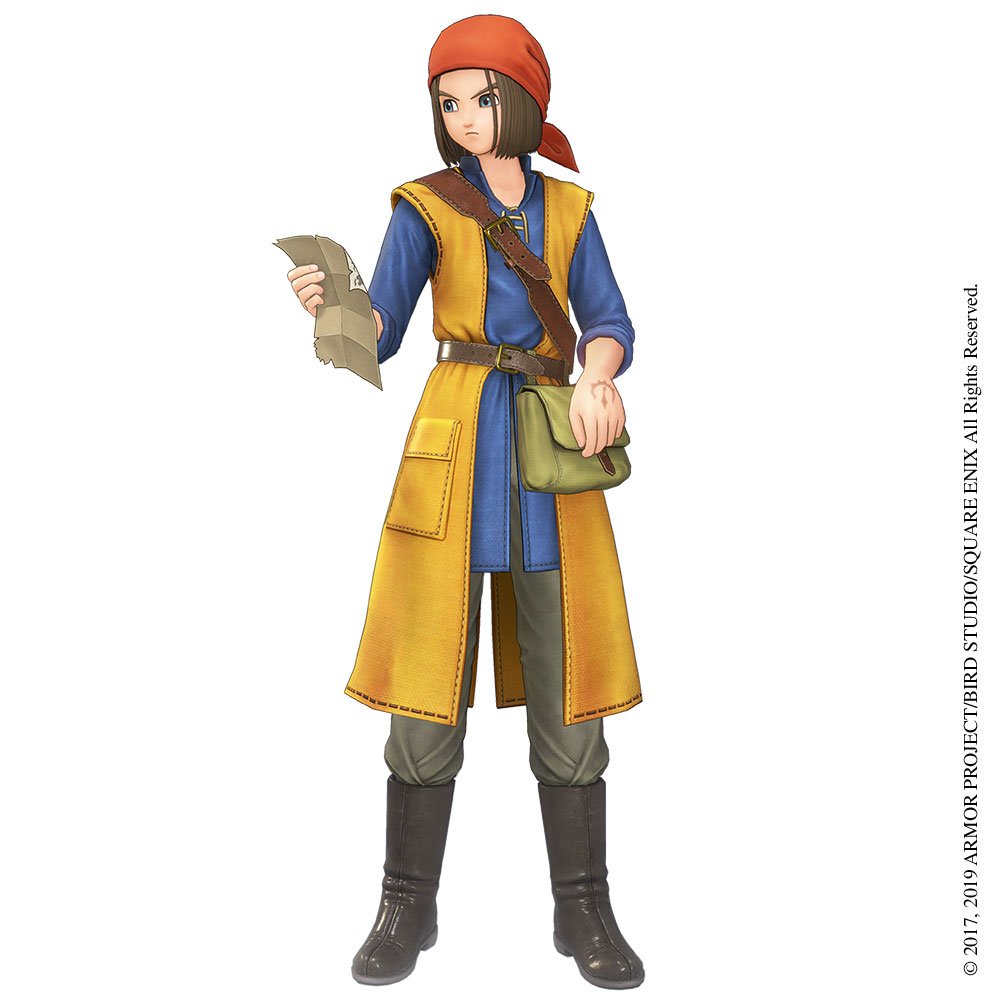 Nintendo and Square Enix are offering free Champion's Pack DLC for Dragon Quest XI S. It features five sets comprised of costumes and items.
Here's the full rundown of the DLC: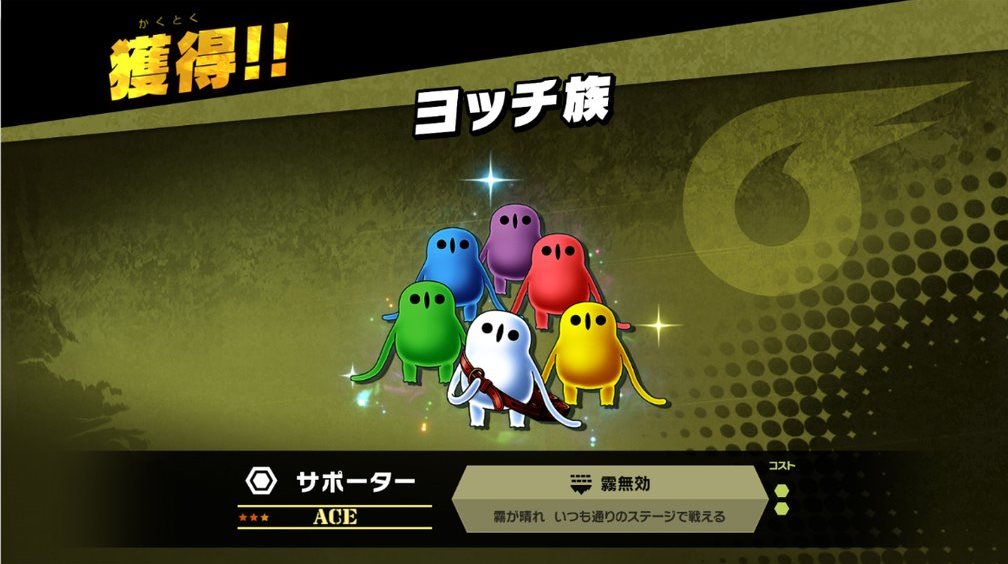 Dragon Quest XI S is teaming up with Super Smash Bros. Ultimate for a little promotion. If you have save data for Square Enix's RPG, you can unlock a Yocchi spirit in Nintendo's fighter. This applies to both the full release as well as the demo for Dragon Quest XI.
Keep in mind that the spirit cannot actually be obtained yet. It'll be added to Super Smash Bros. Ultimate in the future.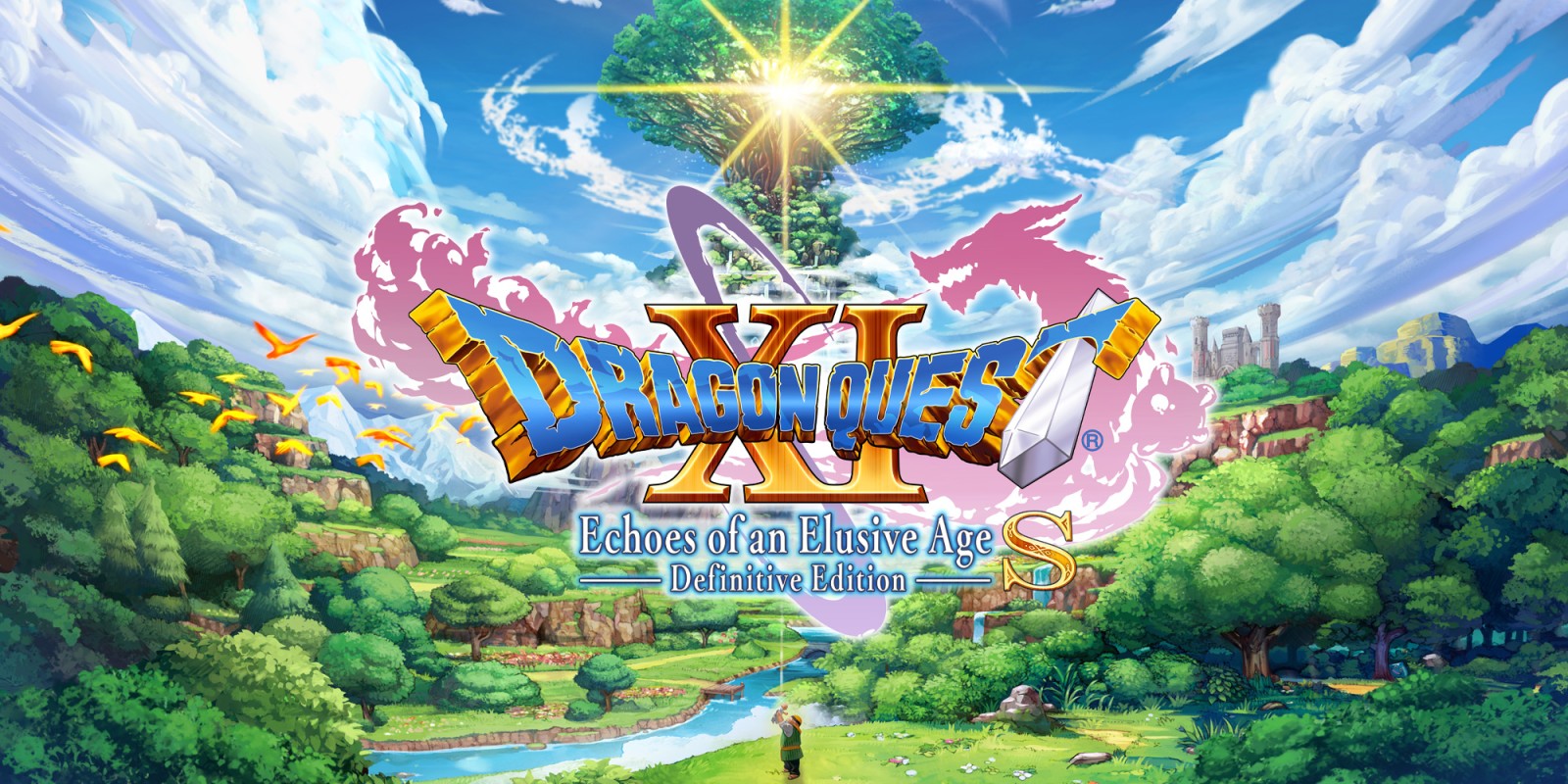 The eShop just updated, and Dragon Quest fans are in for a treat. Dragon Quest XI S has received an eShop listing where a brand new demo can be downloaded. Progress can be transferred to the full release.
Nintendo is also now offering the pre-load option for Dragon Quest XI S. Fans can buy the game in advance and download the required data, preparing them for launch day.
Dragon Quest XI S launches on September 27. The digital version takes up 13.8GB of space.
Source: Switch eShop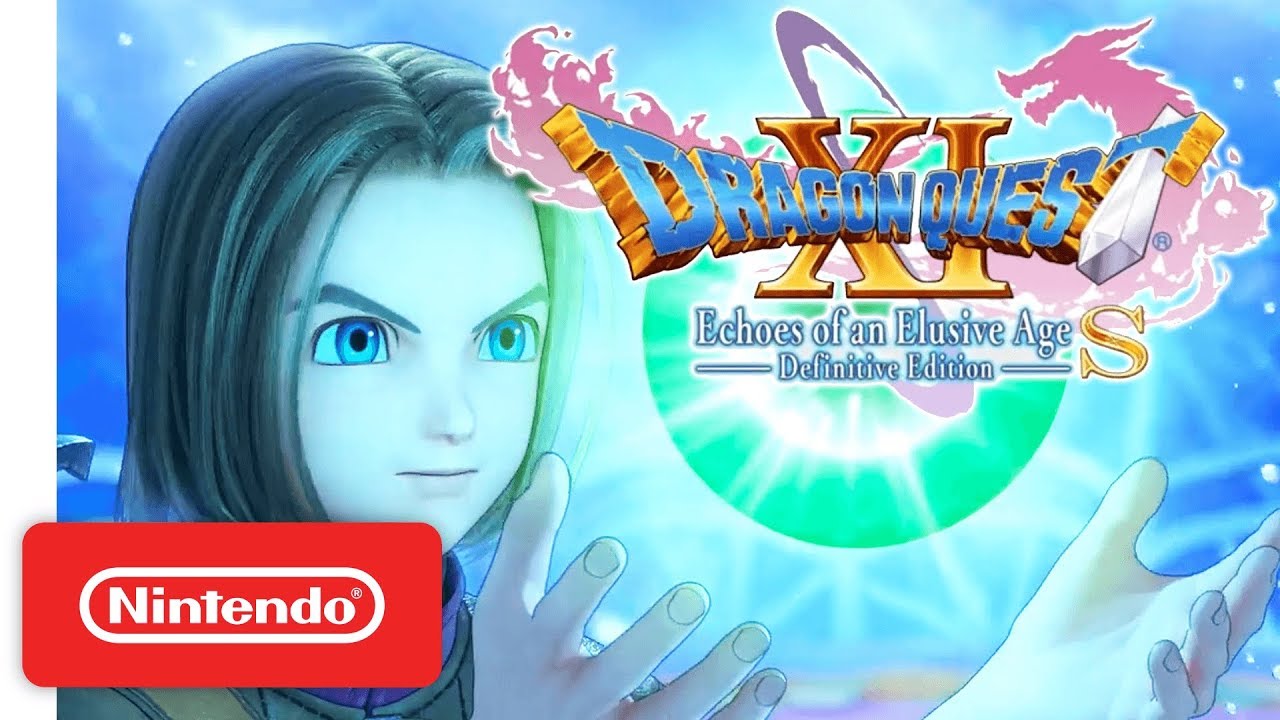 Nintendo has posted its first Gamescom 2019 presentation of the day featuring Dragon Quest XI S. Watch the video below, which includes an appearance from series creator Yuji Horii and the game's producer Hokuto Okamoto.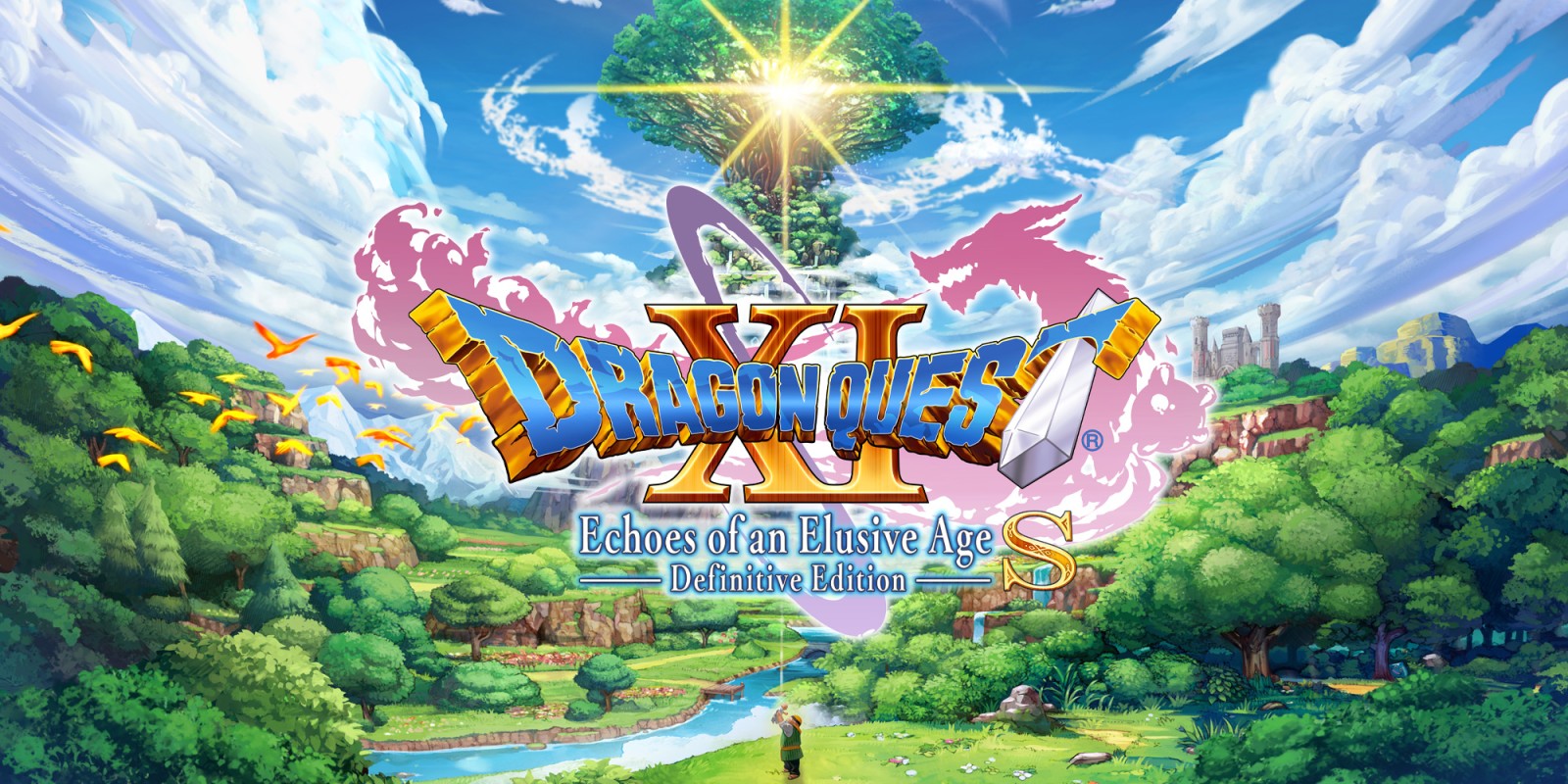 GameXplain has shared footage of the Gamescom 2019 demo for Dragon Quest XI S. Take a look at some off-screen gameplay below.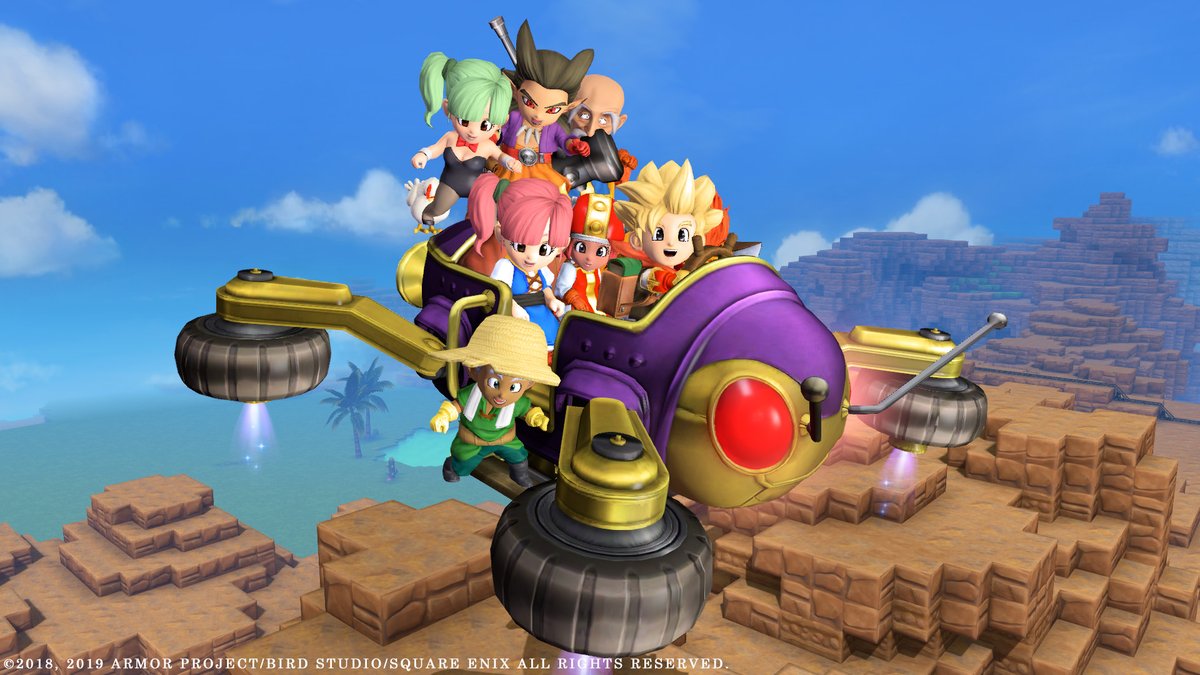 A new update for Dragon Quest Builders 2 is now available. It includes new story epilogues, additional save slots, hairstyles, items, weather manipulation, and more.
Below are the full patch notes: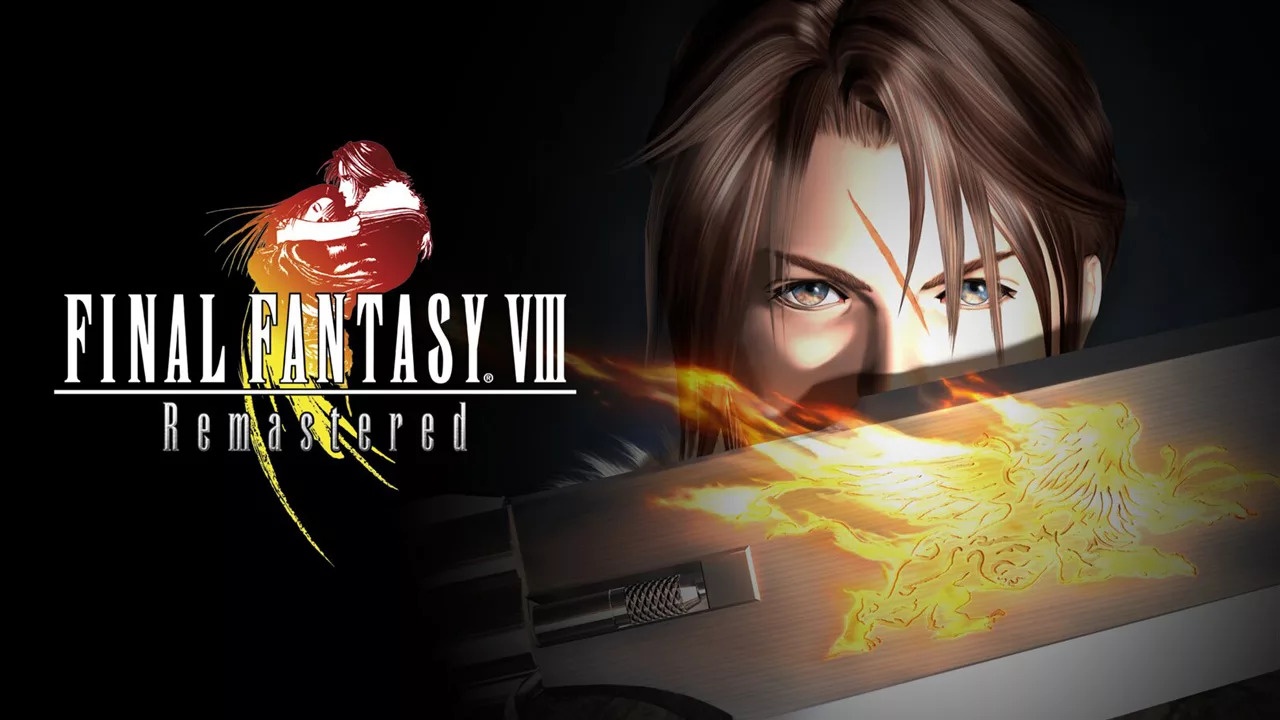 Some new footage has emerged from Gamescom 2019 featuring Final Fantasy VIII Remastered on Switch. Take a look at the gameplay below.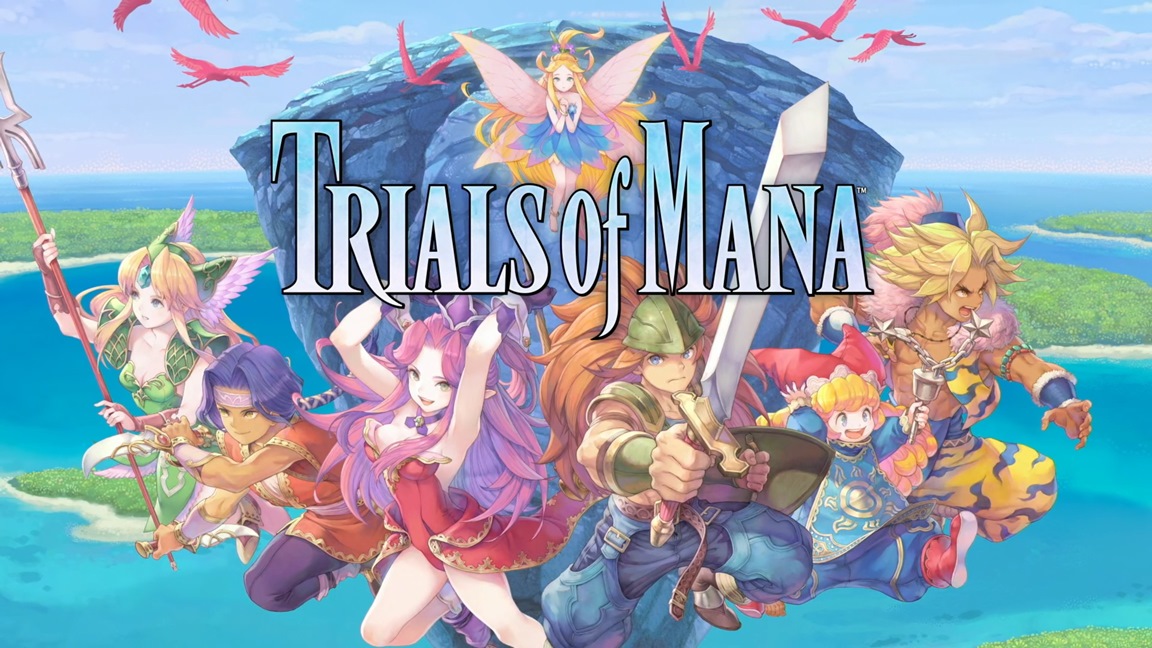 At Gamescom 2019 this week, Square Enix is letting players go hands-on with Trials of Mana. You can find some footage from the demo below.