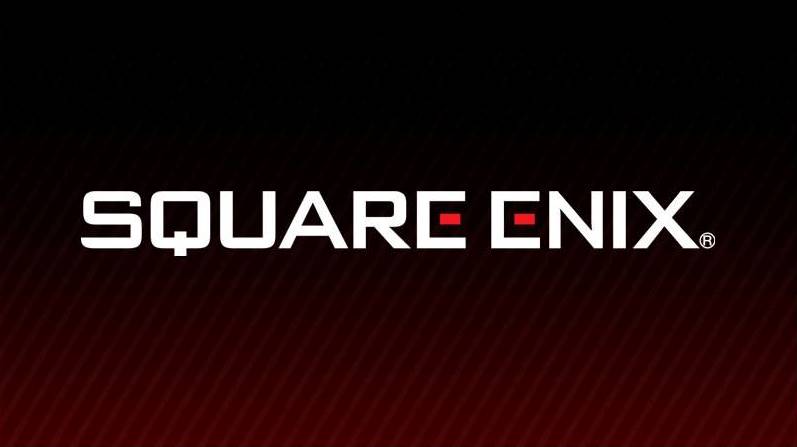 Square Enix has a new sale up and running on the Switch eShop. Some of the companies biggest discounts are here between the SaGa titles, Kingdom Hearts: Melody of Memory, and more.
Below is the full roundup: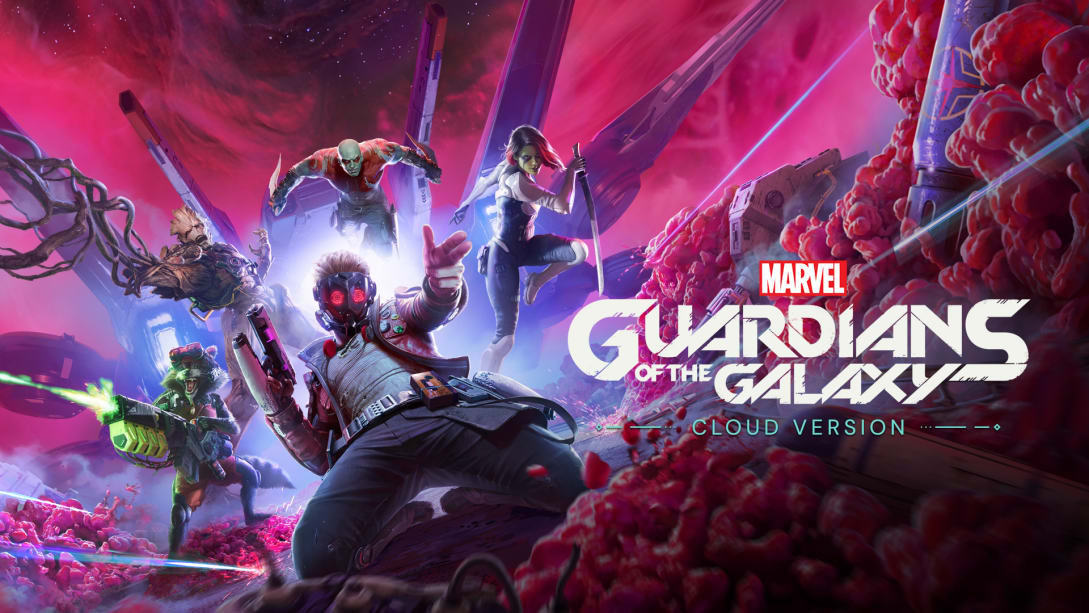 Marvel's Guardians of the Galaxy was announced for Switch today, but it won't be running natively on the console. Similar to games like Control and Hitman 3, the game is a Cloud Version. That means you won't be purchasing the game physically or digitally to run no Switch – instead it'll be played through the cloud.
Marvel's Guardians of the Galaxy: Cloud Version releases on October 26.
Source: Square Enix PR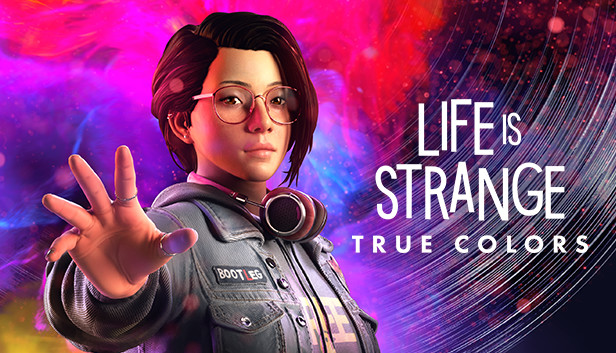 Square Enix has put out an official announcement for Life is Strange Remastered Collection and Life is Strange: True Colors on Switch. We have the full press release below.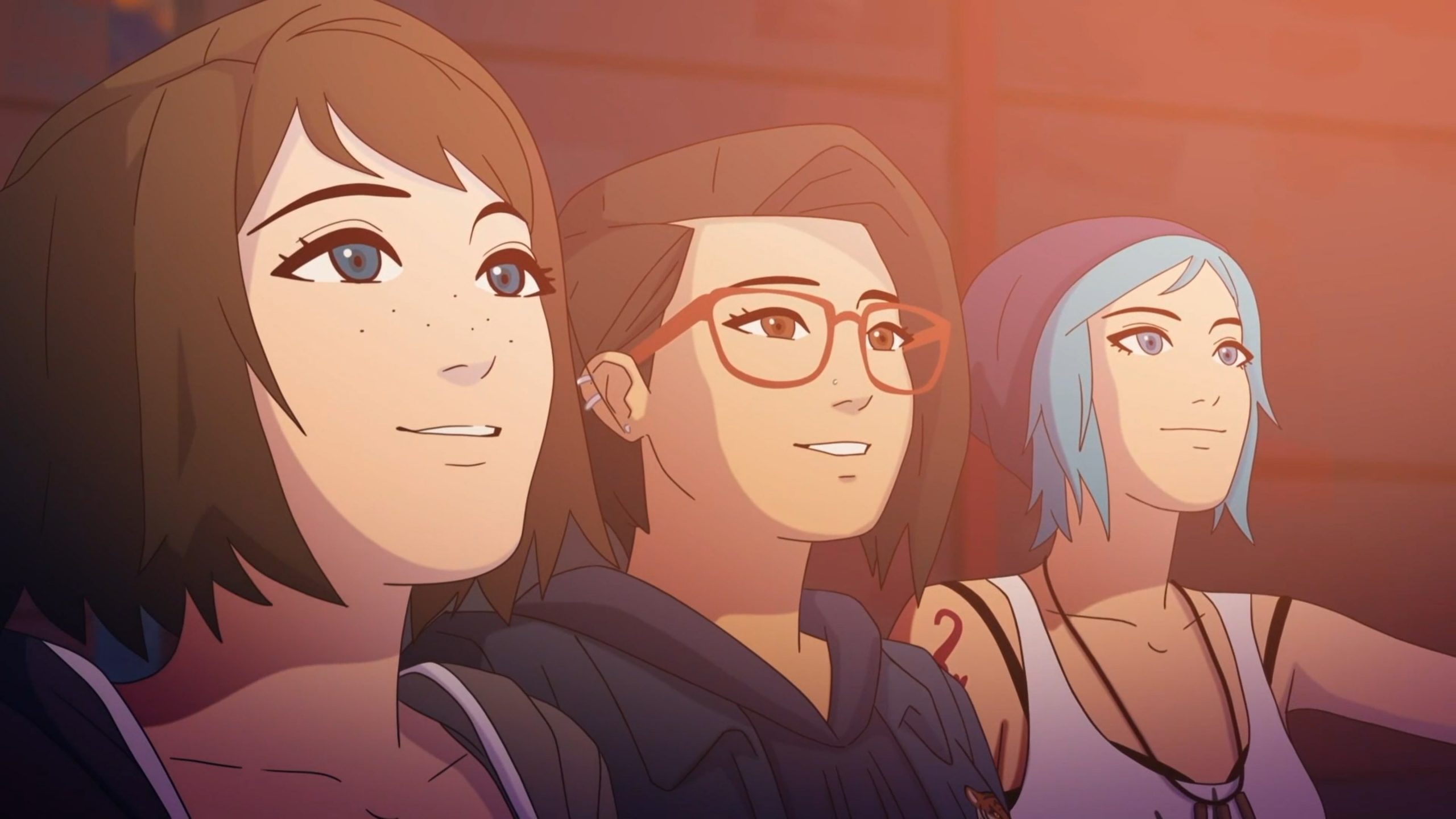 Life is Strange Remastered Collection and Life is Strange: True Colors are coming to Switch, Square Enix has announced. The news was just shared during today's Nintendo Direct.
True Colors is expected on September 10. The upcoming collection should follow later in the year.
Here's a video announcing the news: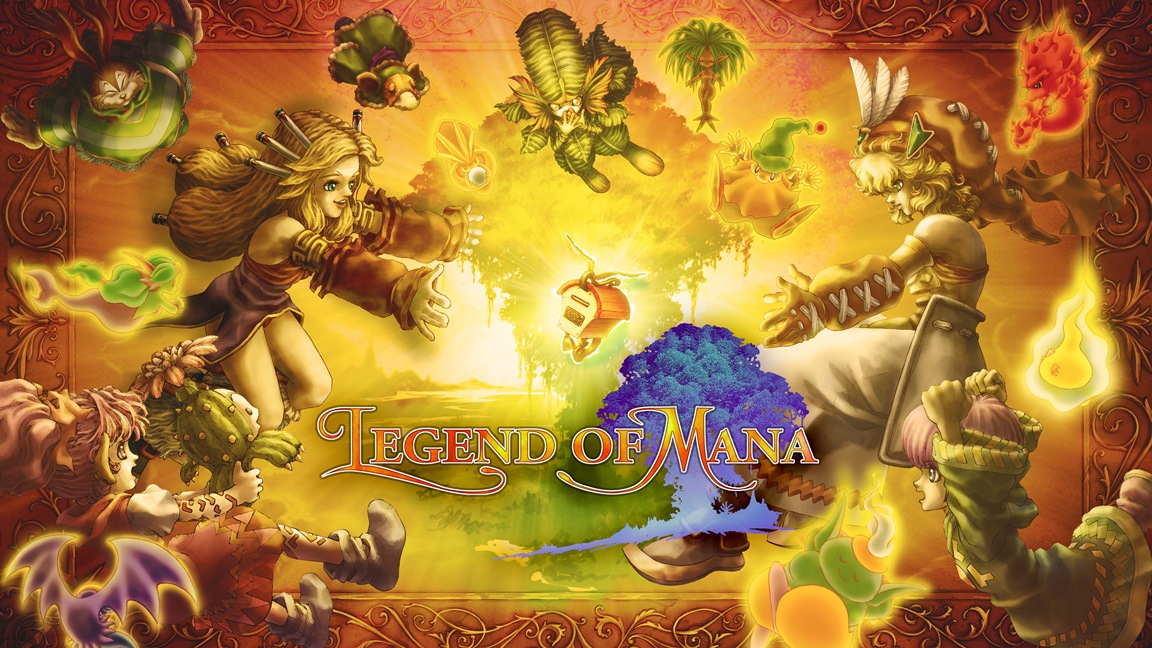 Square Enix has issued the opening movie for Legend of Mana, which drops on Switch later this month. Have a look at the video below.
Legend of Mana releases for Switch on June 24.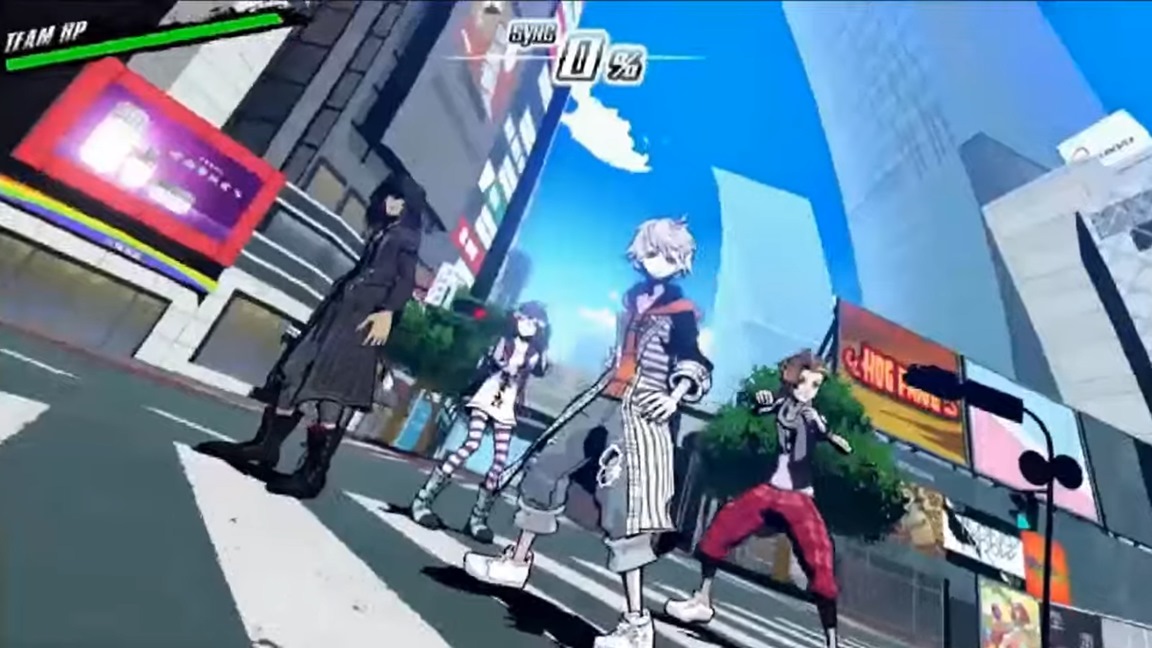 Square Enix has shared a new Japanese TV commercial for NEO: The World Ends With You. Check it out below.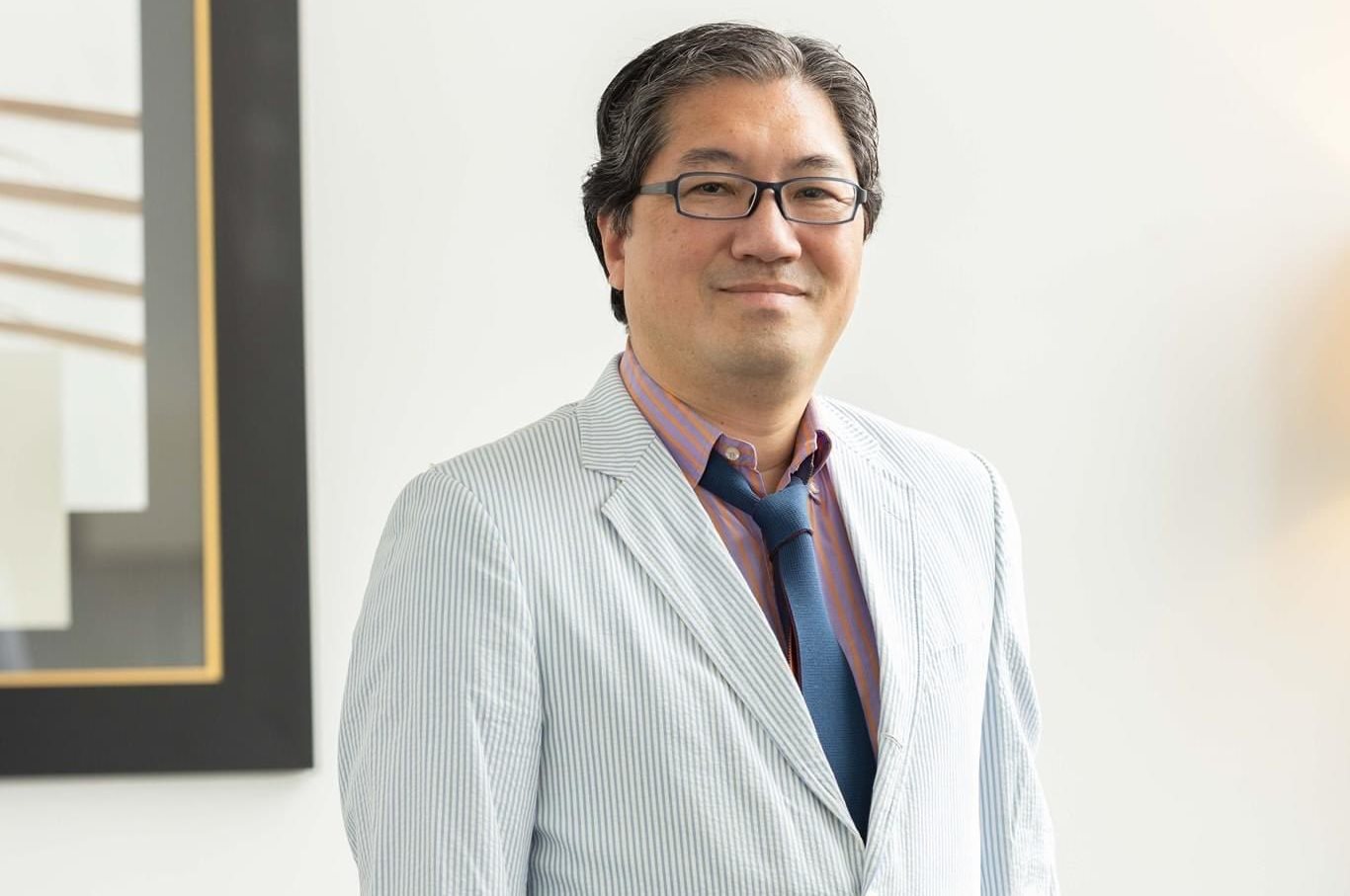 News started to make the rounds yesterday that Sonic the Hedgehog creator Yuji Naka had possibly left Square Enix. His first and only project with the company was Balan Wonderworld, which hit Switch earlier this year.
Naka has since addressed the situation with a message on Twitter. Aside from officially confirming that he left Square Enix at the end of April, Naka also noted that he's considering retirement.
Here's Naka's full statement, courtesy of Siliconera: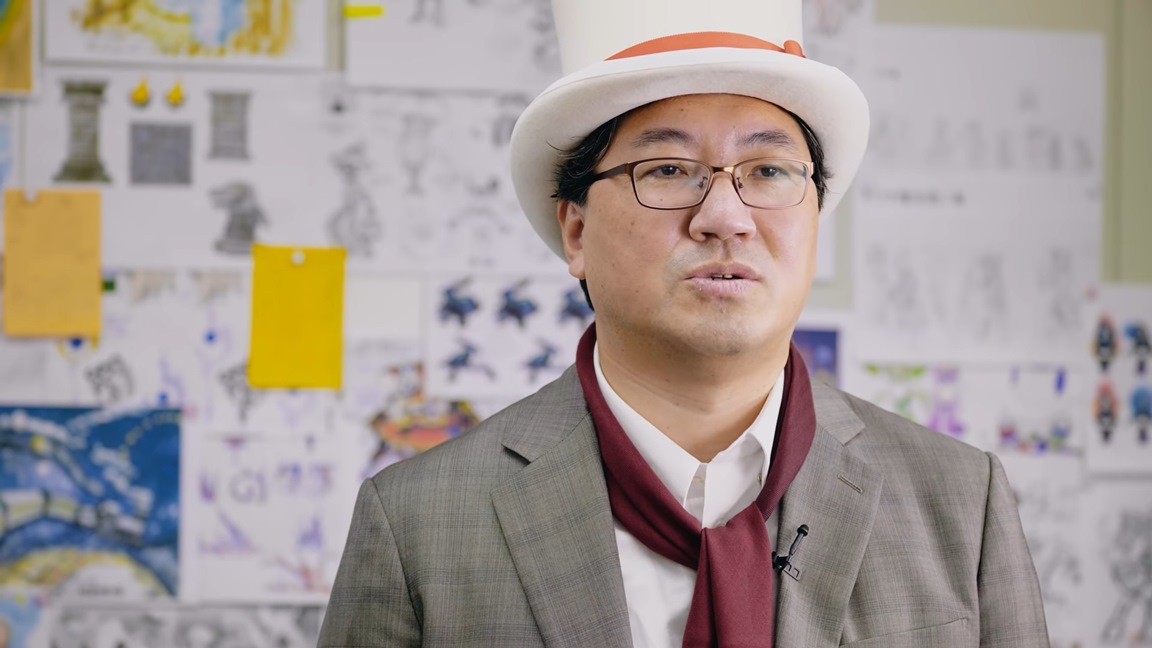 After joining the company and creating just a single game there, Yuji Naka is apparently no longer with Square Enix. Naka, who directed the title and is often attributed as the creator of Sonic the Hedgehog, updated his LinkedIn and Facebook pages to show that he has moved on. It appears that Naka left Square Enix on April 30.
Naka told IGN last year that Balan Wonderworld was his "once change" to create a full-scale platformer.
Balan Wonderworld launched on Switch this past March. Unfortunately, the critical reception was negative.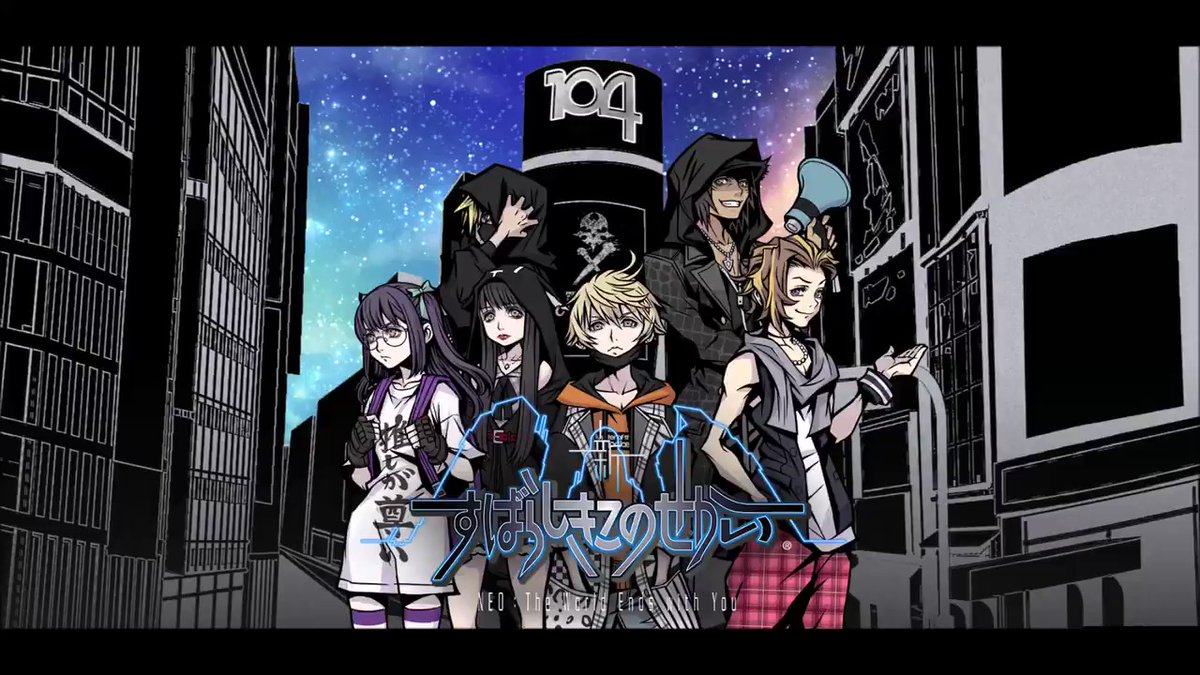 A bunch of new gameplay has surfaced for NEO: The World Ends with You ahead of next month's launch. We've rounded several different videos below.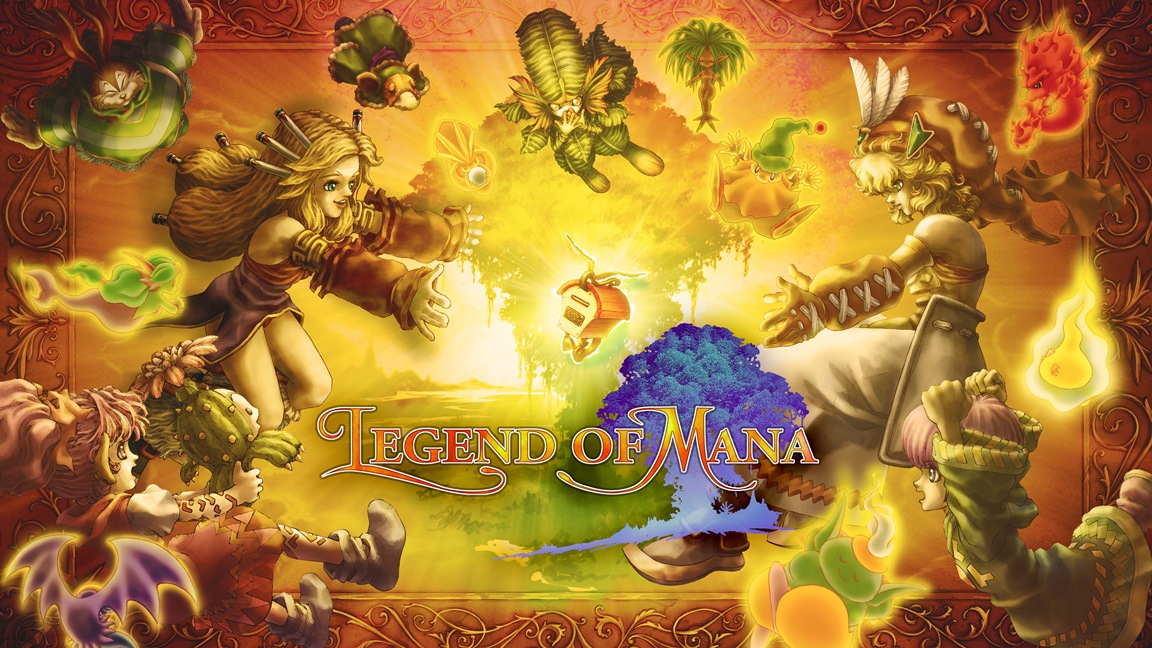 Square Enix today shared a status update for its Legend of Mana remaster. The game will feature various upgrades, including high-resolution graphics, redrawn backgrounds, and an updated UI.
Here's the full rundown: