Square Enix filed a Japanese trademark for Collection of Mana earlier this year. Based on that listing, many fans had hoped that the Switch package would finally be localized for the west. There's now even more evidence of that possibility.
Today, Square Enix picked up another trademark for Collection of Mana. The filing was done this time around in Europe. With E3 2019 right around the corner, perhaps there could finally be news for the west.
Seiken Densetsu Collection first came out in Japan two years ago. It includes Final Fantasy Adventure, Secret of Mana, and Seiken Densestu 3, the latter of which has never made it outside of Japan.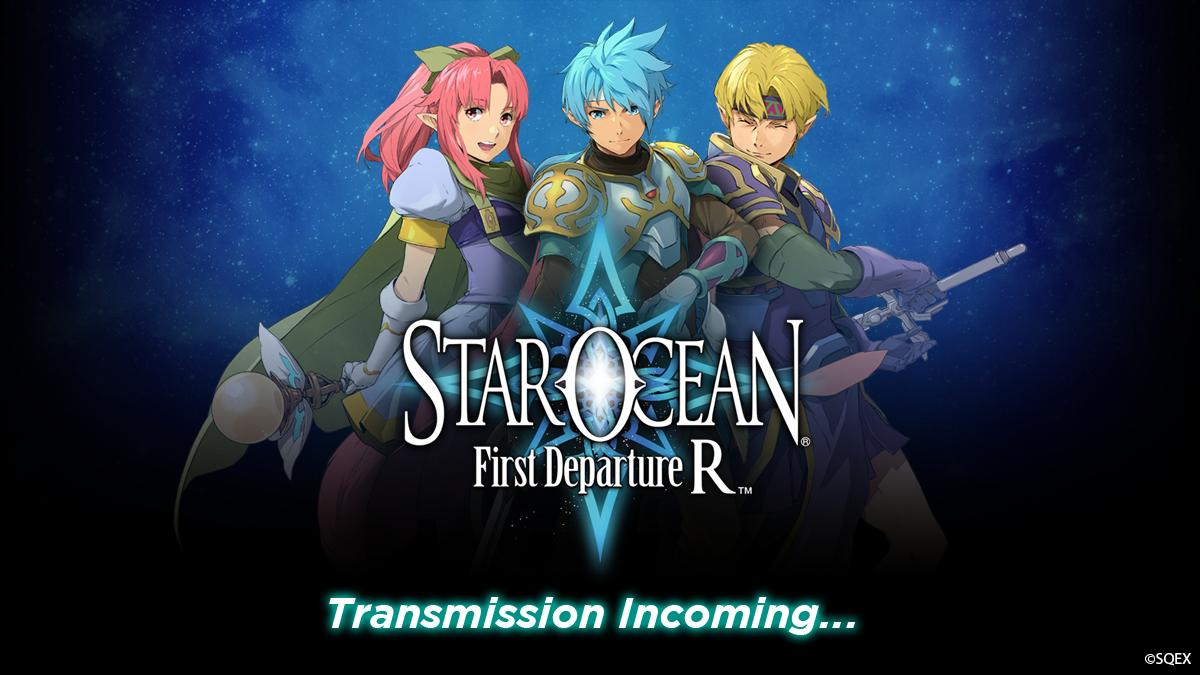 Square Enix has opened up an official teaser site for their recently announced title Star Ocean: First Departure R.
No other new details have been shared on the site, however. Those interested can view the site here.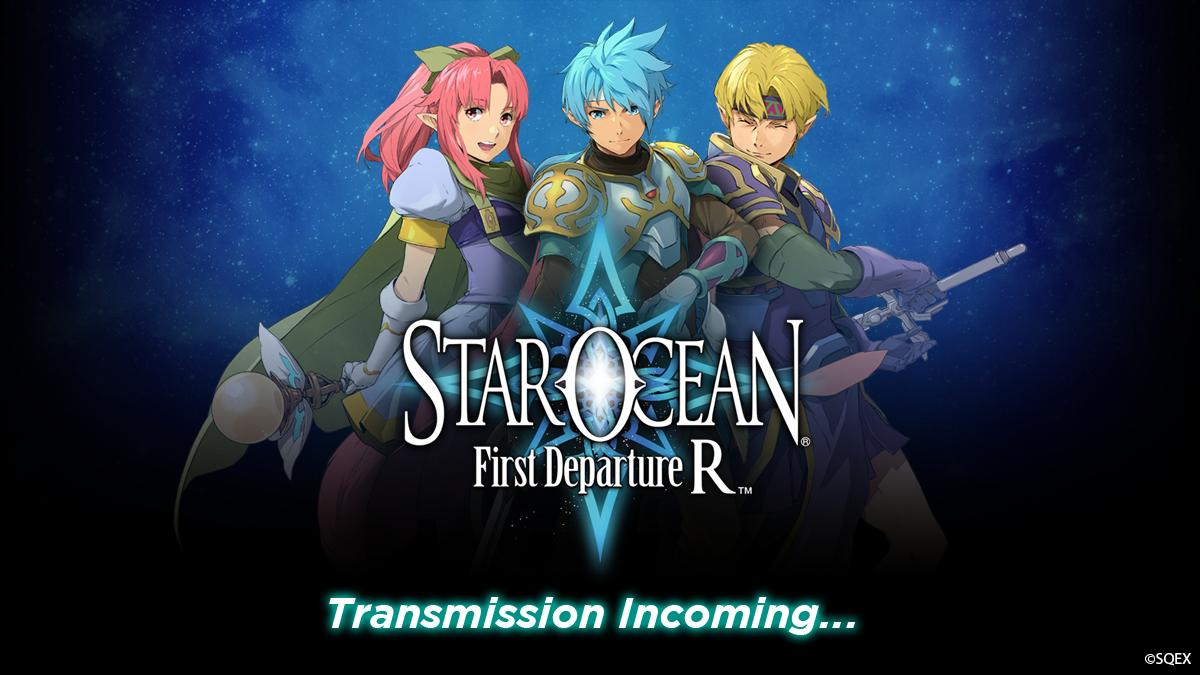 Star Ocean: First Departure R is coming to Switch, Square Enix has announced. A release date has not yet been confirmed.
Star Ocean: First Departure originally hit the PSP back in 2007. The RPG was a remake of the series' very first entry, featuring new characters and endings, a remastered soundtrack, new voice characters, and more. Star Ocean: First Departure R will be an HD version of that PSP edition.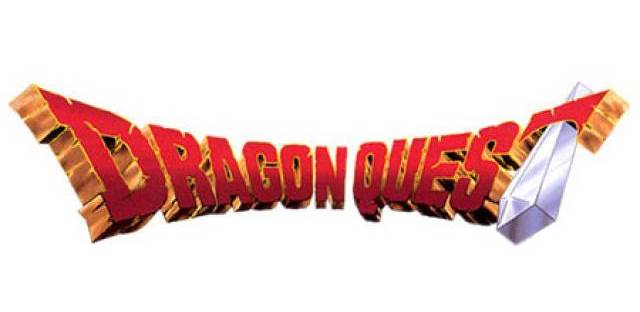 Weekly Shonen Jump will have "surprising news" about Dragon Quest next month, the magazine has teased. Information will be published in the issue releasing June 10.
Square Enix has one upcoming Dragon Quest game in Dragon Quest XI S, so it could be related to that. Of course, it could also be something else entirely. We'll just have to wait and see, but we should be finding out what's being teased here soon.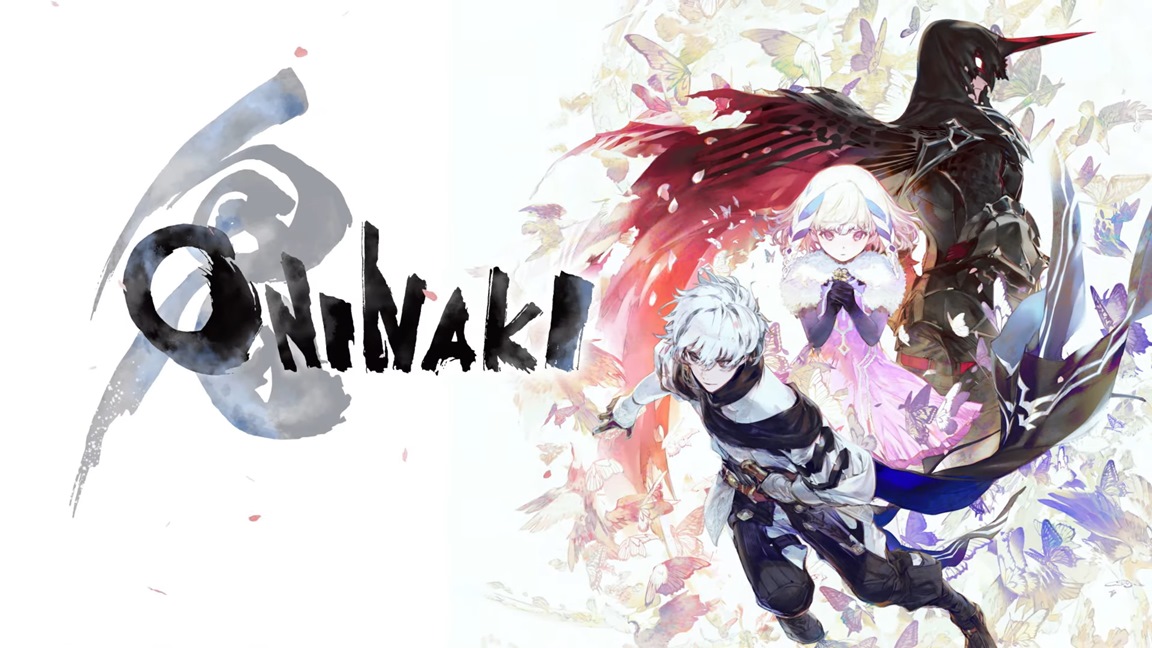 If you were hoping for a physical version of Oninaki in the west, you might be out of luck. Square Enix has said that there will be no such option in North America and Europe.
Oninaki will have a physical release in Japan, and Play-Asia is already taking pre-orders here. The good news is that anyone can import a copy and play it on their system regardless of region. However, keep in mind that English support for the Japanese physical release is not yet confirmed. It's likely given what happened with I Am Setsuna, though we do need to mention that regardless.
I Am Setsuna never had a physical version on Switch overseas. Square Enix did offer one for Lost Sphear, though only through its online store.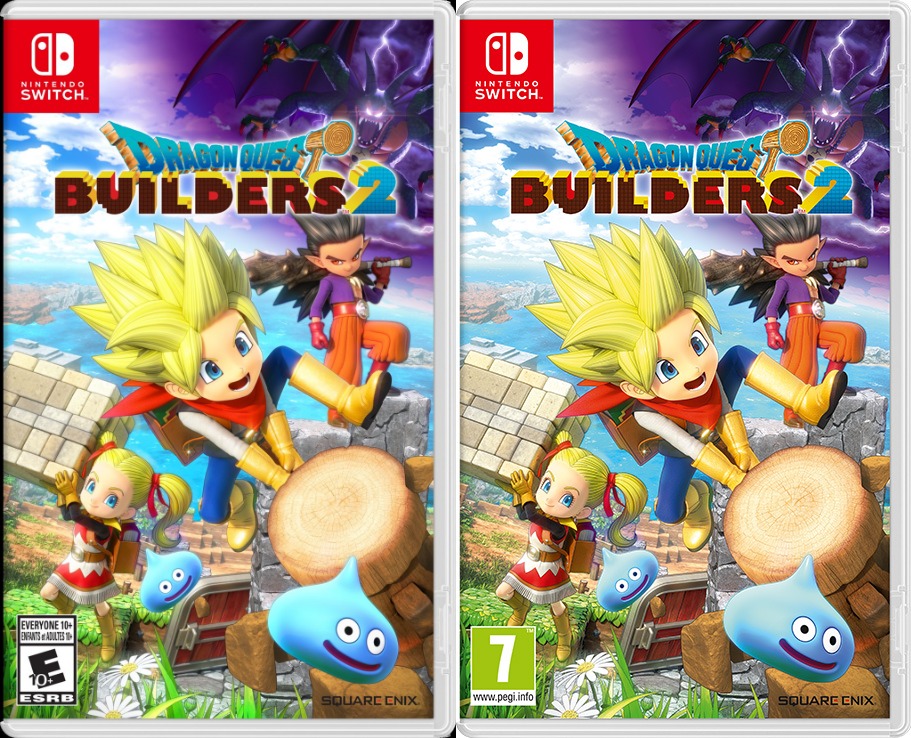 Nintendo has uploaded the official North American / European boxart for Dragon Quest Builders 2. Have a look at the packaging image above.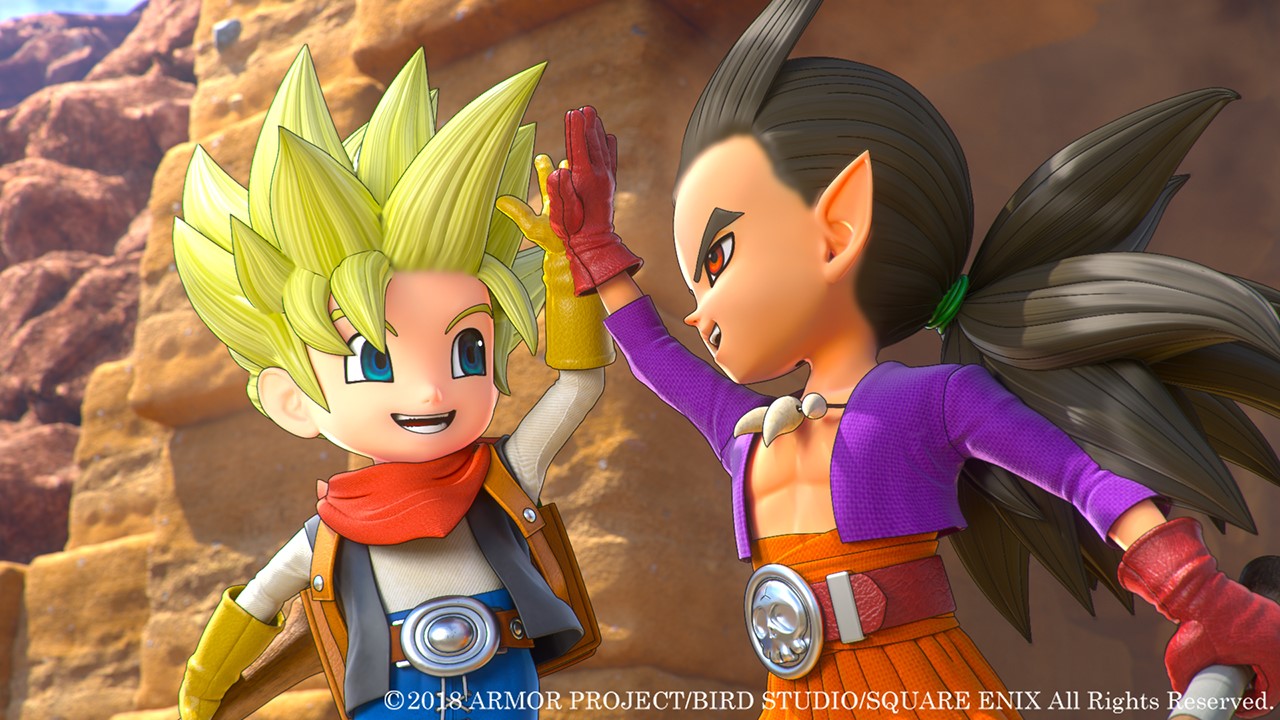 Nintendo has announced that digital pre-orders for Dragon Quest Builders 2 are beginning today (live in Europe, North America soon). Along with the standard release, fans can reserve a bundle containing the main game and season pass.
Here's the rundown of planned DLC with their release dates: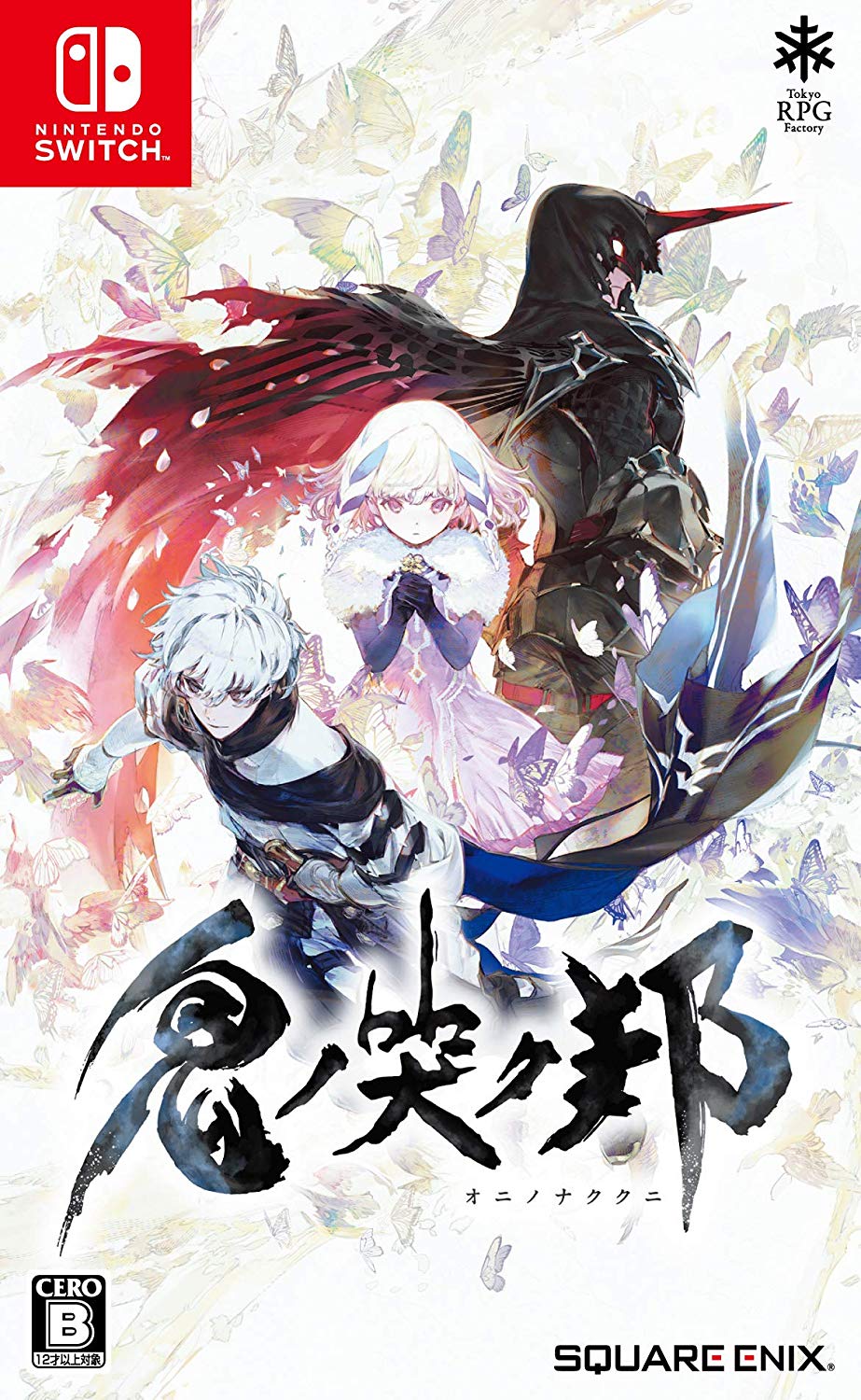 Square Enix and Tokyo RPG Factory's action-RPG Oninaki has received a product listing on Amazon, which contains the game's boxart. Have a look at the packaging image above.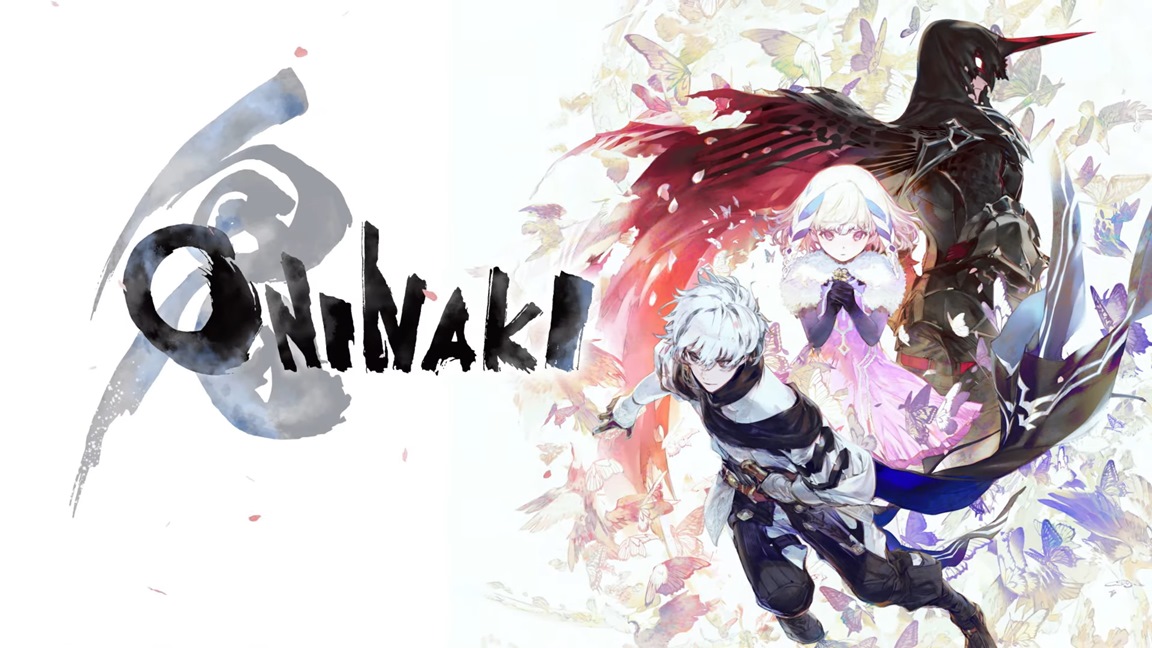 Square Enix has introduced a variety of Daemons that will assist the player in battle in Oninaki, the upcoming action-RPG developed from Tokyo RPG Factory.
Here's a rundown of the Daemons system: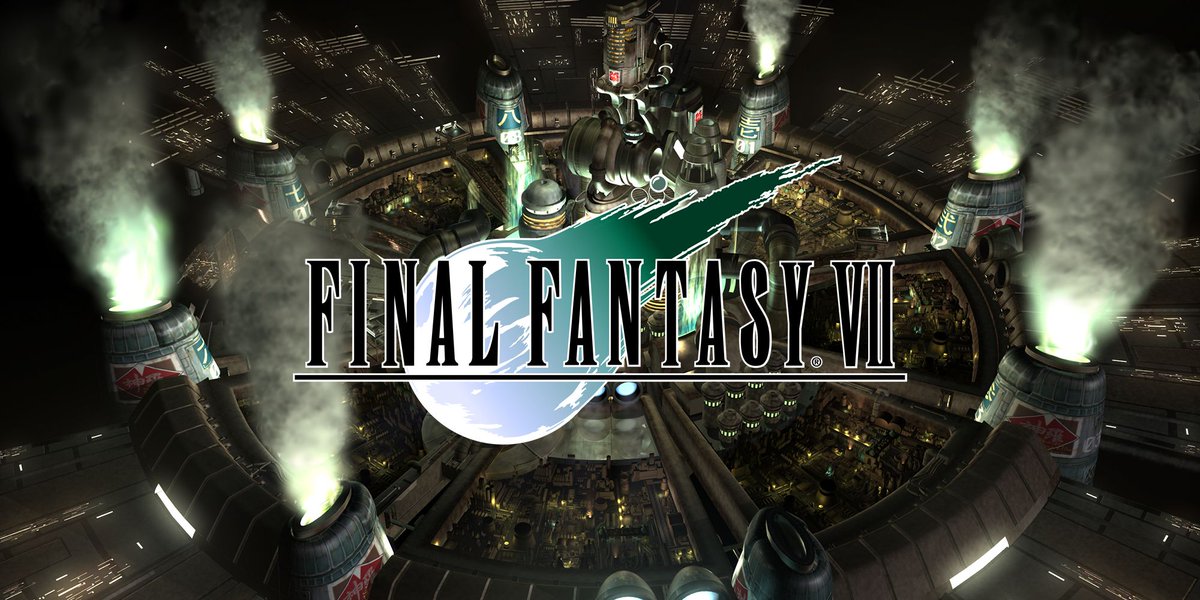 Final Fantasy VII has been updated to version 1.0.1 on Nintendo Switch. This patch fixes the looping music glitch that had been plaguing the game and it also makes the transition between cutscenes and gameplay smoother.