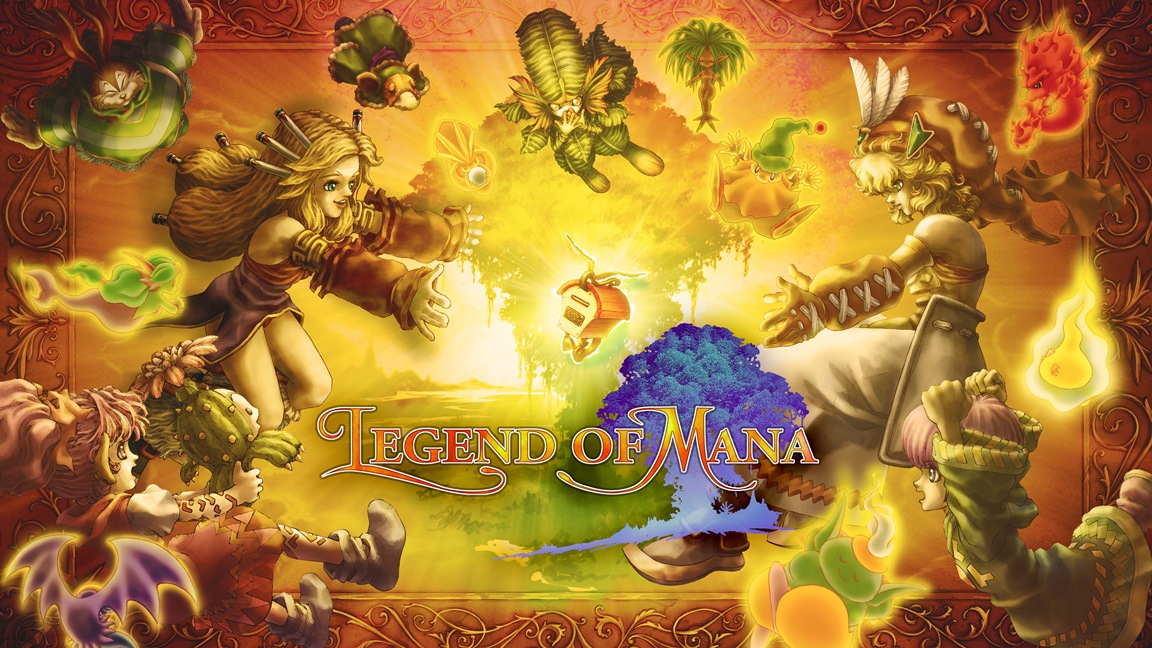 Over in Asia, it's been confirmed that the upcoming Legend of Mana remaster for Switch will be receiving a physical release. Even better, it will support English.
This is the only retail version of the game so far that is confirmed to come with an English language option. Legend of Master will only be distributed digitally in North America and Europe.
Play-Asia is taking pre-orders for the physical version of Legend of Mana here. Copies should ship on June 24.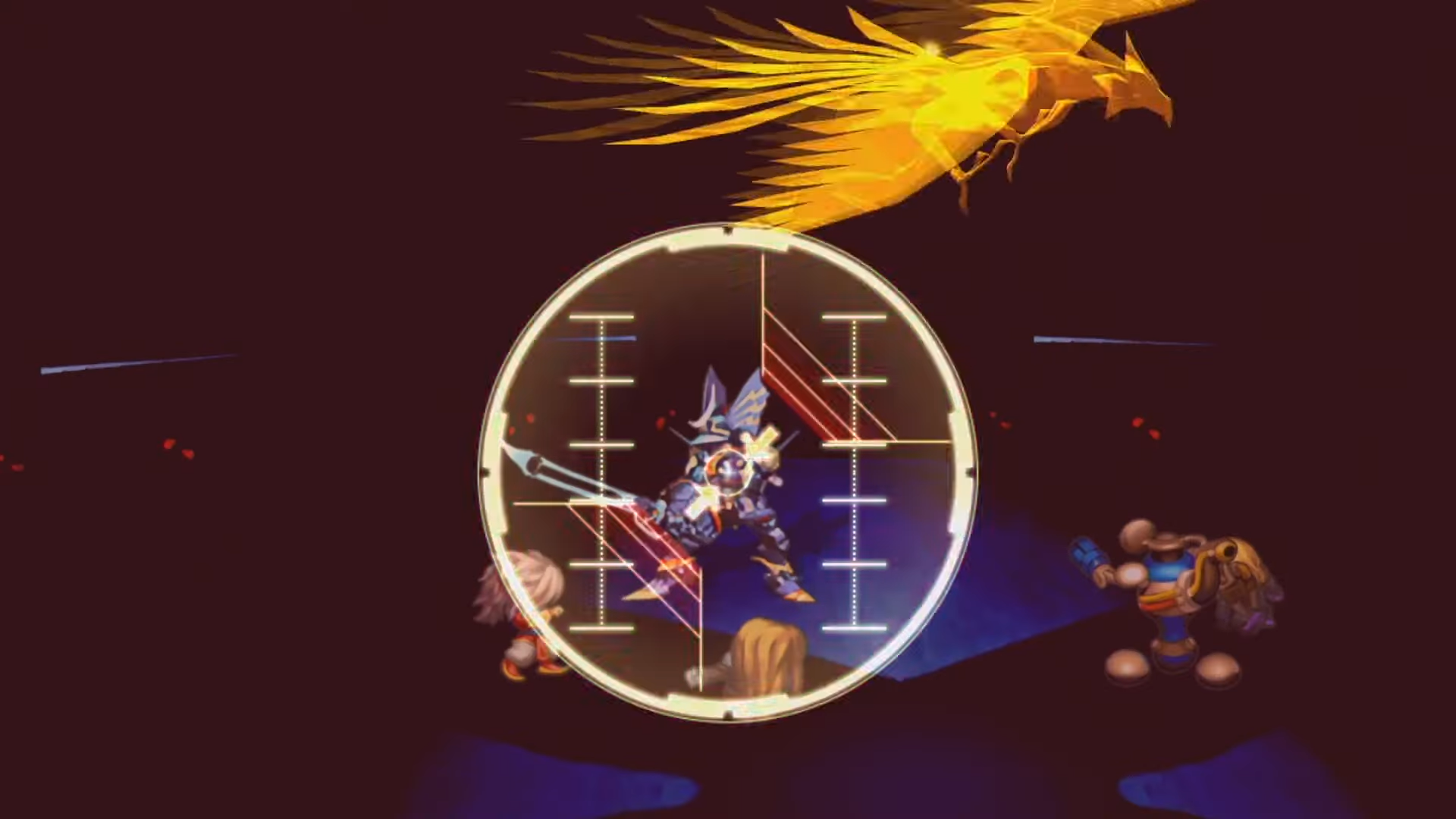 Square Enix has released a nearly 8 minute trailer detailing their upcoming remaster of SaGa Frontier. This trailer shows off each character and their gameplay, and also delves into the details of what is new in this version of the game.
Check out the full trailer below.
SaGa Frontier Remastered launches for Switch on April 15, 2021.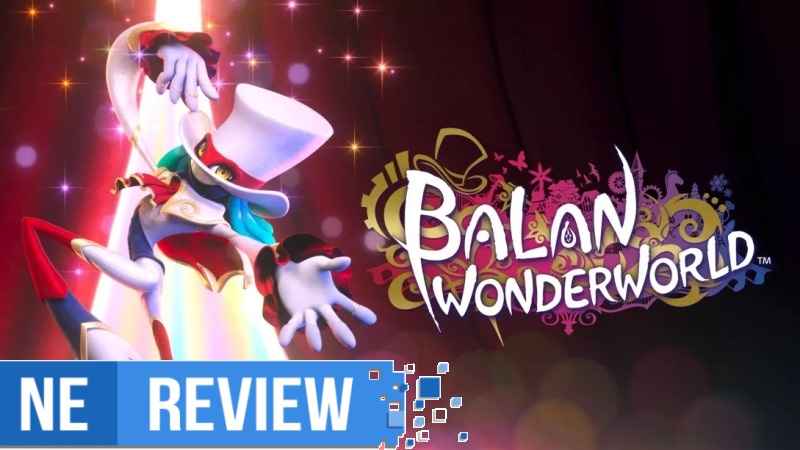 System: Switch
Release date: March 26, 2021
Developer: Arzest / Balan Company
Publisher: Square Enix
---
When Square Enix revealed Balan Wonderworld to the world in 2020, I immediately felt that fans of 3D platformers would soon be experiencing something special. Not only did the game's trailers exude a bold sense of style and charisma that felt genuinely endearing, but the game was also being helmed the creator of the Sonic the Hedgehog and Nights franchises. I was sold on the concept before I had even seen any gameplay – after all, with such an industry heavyweight leading the game's development, what could possibly go wrong?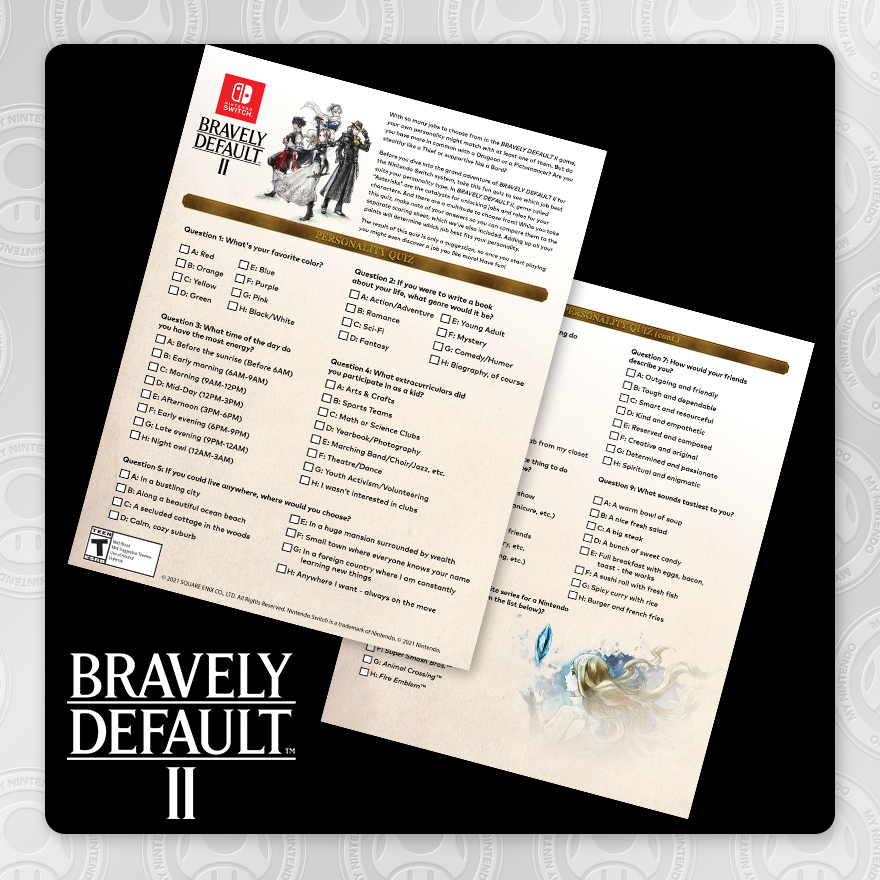 A few new My Nintendo rewards are now available in North America based on Bravely Default II.
The first reward is a printable personality quiz, which is entirely free. A pair of wallpapers are also up for grabs for 50 Platinum Points each.
All of these rewards can be redeemed on My Nintendo here.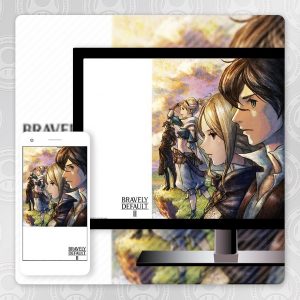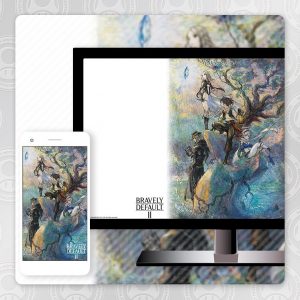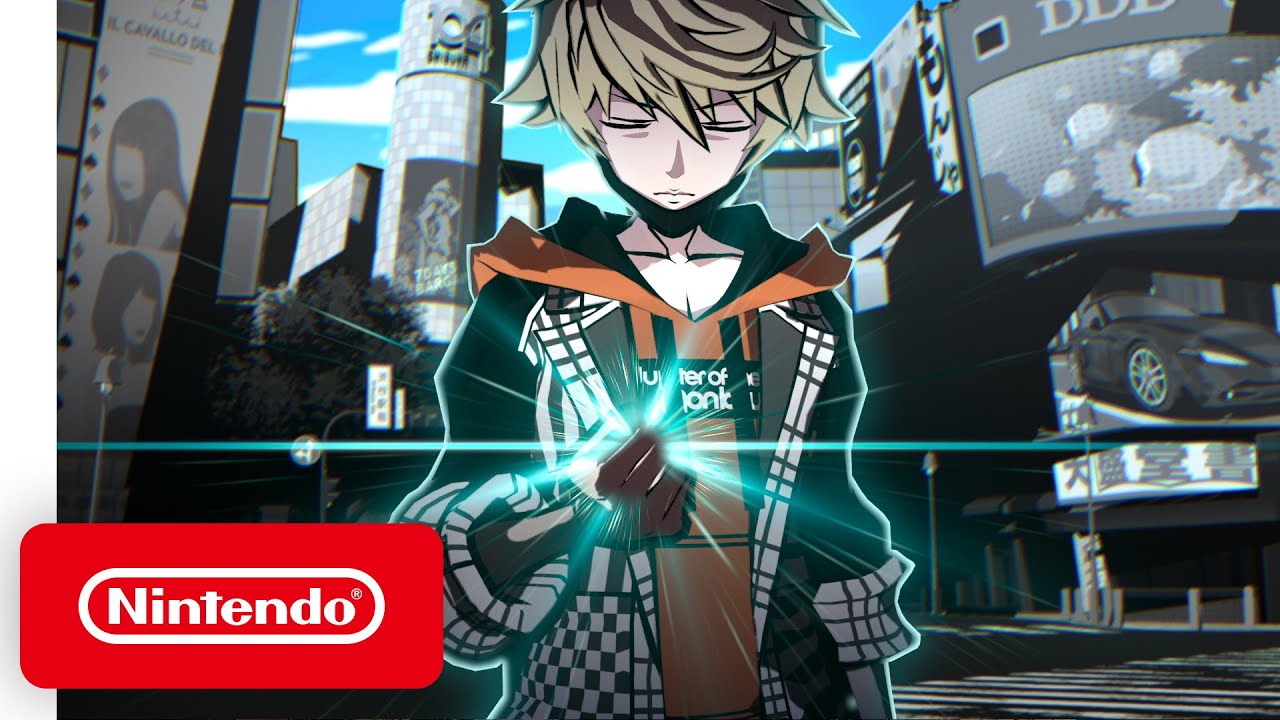 Update: As a small tidbit, it's been revealed that NEO: The World Ends With You is a sequel to The World Ends With You: The Animation, and takes place three years later. That news comes straight from director Tatsuya Kando.
---
Original: Square Enix will be sharing the latest on NEO: The World Ends with You next week. That's according to the company's Tetsuya Nomura, who provided the brief update on social media today.
News should be dropping on April 9 around the following times: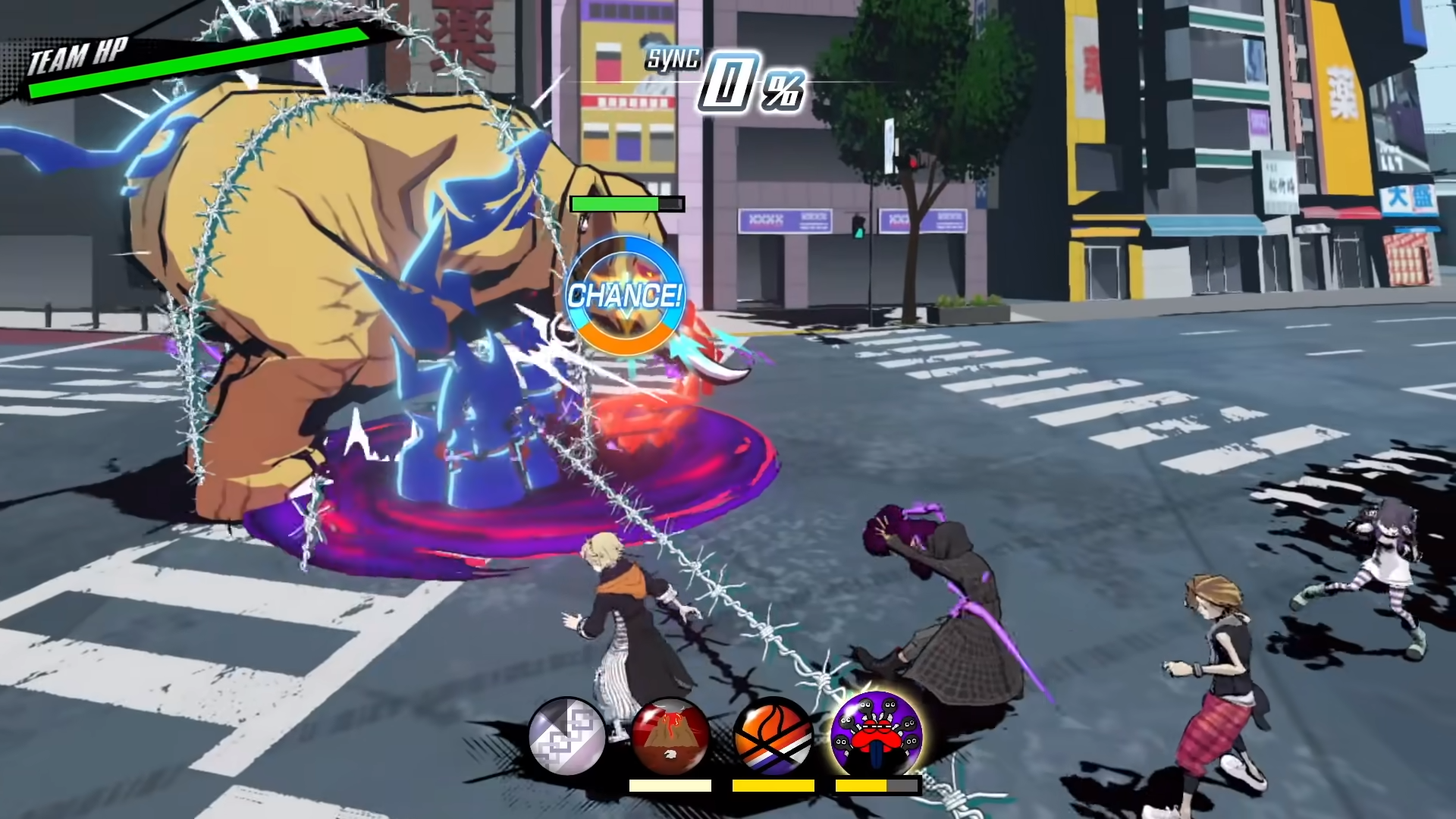 NEO: The World Ends With You could be close to getting a release date. The game has received a content rating from the review boards in Australia and Germany on March 18, 2021. These ratings could suggest that the game is close to being released, but they also have a tendency to be misleading.
Take this information with a grain of salt, but do expect some information on NEO: The World Ends With You to come out soon.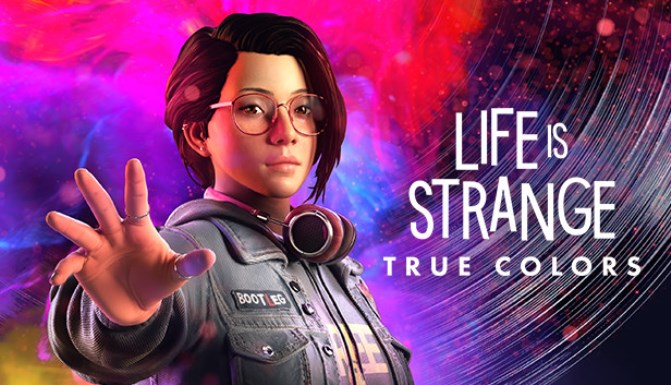 The Life is Strange series has yet to grace a Nintendo platform, but the ESRB has reason to think that its latest entry is bound for Switch. Life is Strange: True Colors was rated for the console earlier today.
Life is Strange: True Colors was first announced last month, though there has been no word on a Switch release. Either the ESRB made an error here, or Square Enix is saving news about putting it on Nintendo's platform for a later date.
For those that haven't heard of Life is Strange: True Colors previously, check out the following overview and trailer: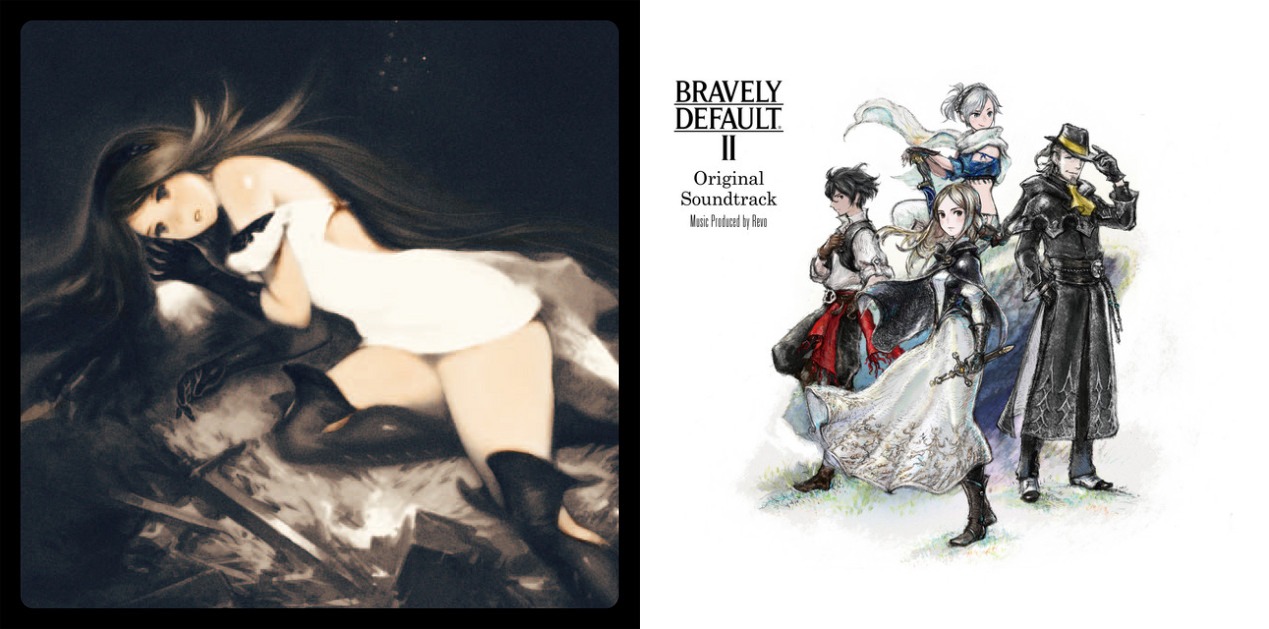 Bravely Default fans will be happy to hear that the series' music will soon be more widely available. It's been announced that the soundtracks for the original Bravely Default as well as Bravely Default II will be offered through Spotify starting tomorrow.
The first game's soundtrack will be on the service here. You'll be able to grab the soundtrack for Bravely Default II here.
Revo handled the soundtrack for Bravely Default and Bravely Default II. Bravely Second is a part of the same series, but that RPG's music was handled by Ryo (Supercell).
Thanks to Justin for the tip.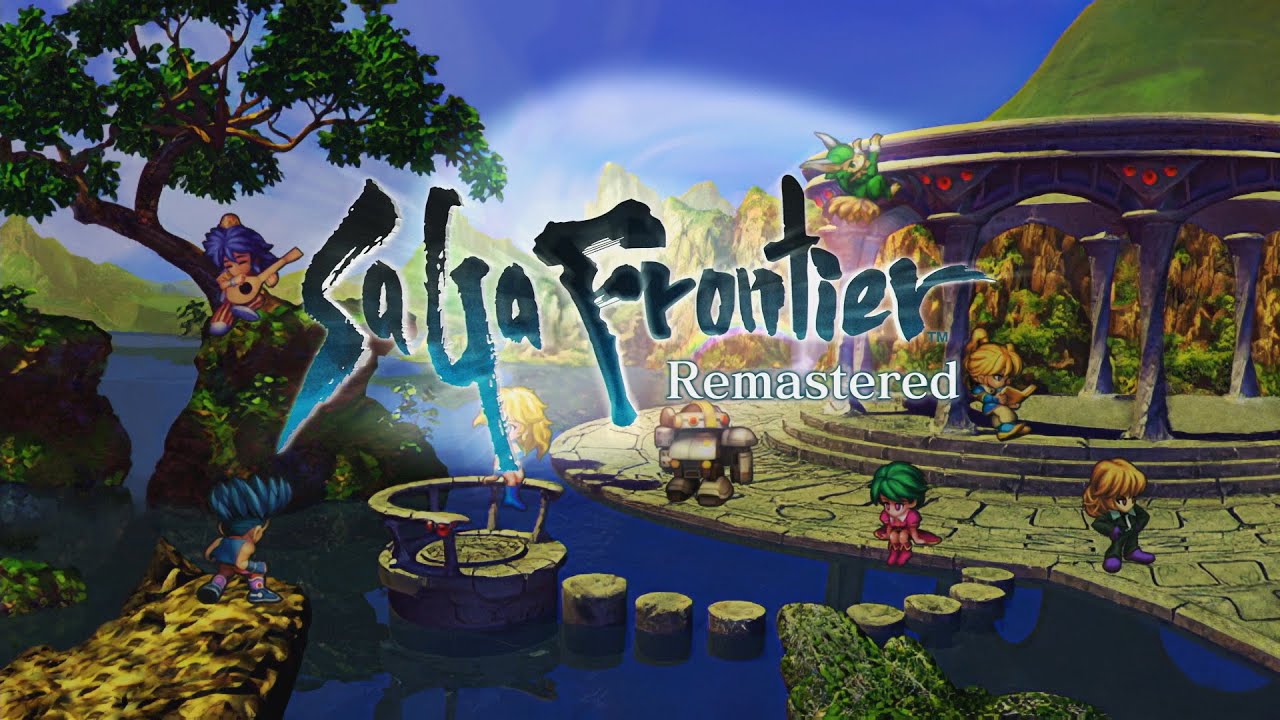 SaGa Frontier Remastered will be more than just a visual update on Switch. The RPG is adding lots of content and features, which has now been further detailed by Square Enix.
Here's the full rundown, courtesy of RPG Site: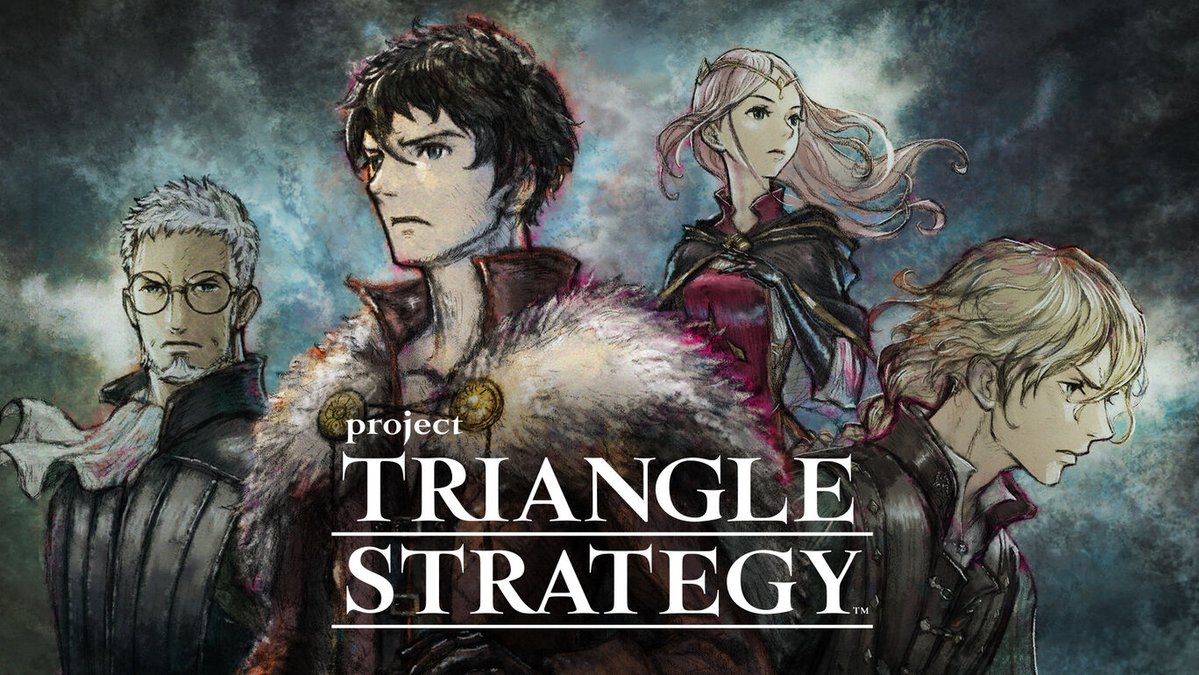 One of the more exciting announcements from last month's Nintendo Direct was Project Triangle Strategy. The game builds off the success of Octopath Traveler by adopting the same art style, but the format has changed to a tactical RPG.
During Game Live Japan, a Q&A was published with producer Tomoya Asano. Asano was asked about the game's genre, length, and when more information was shared.
Here's a full translation from Nintendo Everything: