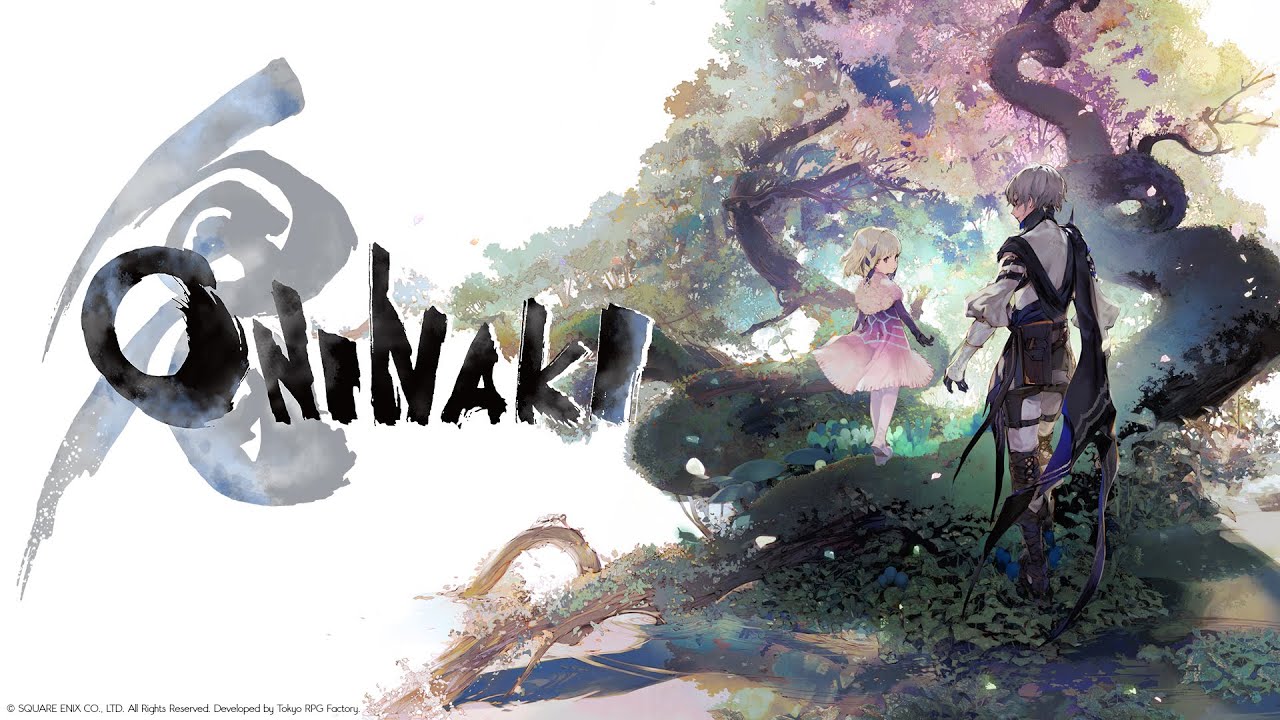 After it was unveiled during last week's Nintendo Direct, Japanese magazine Famitsu caught up with a few of the developers working on Oninaki. This includes director Atsushi Hashimoto, producer Ryutaro Sasaki, and creative producer Tokita Takashi. The three discussed how Tokita (who is the director of Chrono Trigger) became involved and what he has contributed, the game's origins and characters, and why it's an action RPG.
We've prepared a full translation of the interview with Hashimoto, Sasaki, and Takashi. Continue on below to read it in full.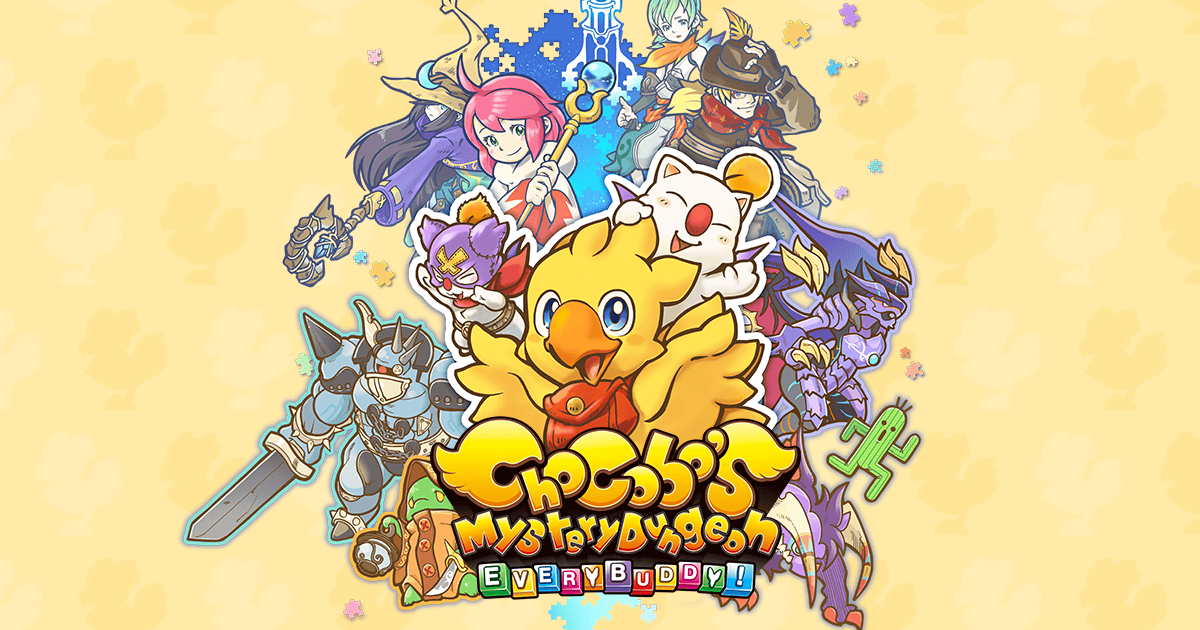 As mentioned earlier today, Chocobo's Mystery Dungeon Every Buddy was featured during a Square Enix live stream. Footage wasn't the only thing featured shared since there was also talk about why the Wii / DS game was brought back, plus information on removed and modified elements.
Here's the full rundown, courtesy of Gematsu: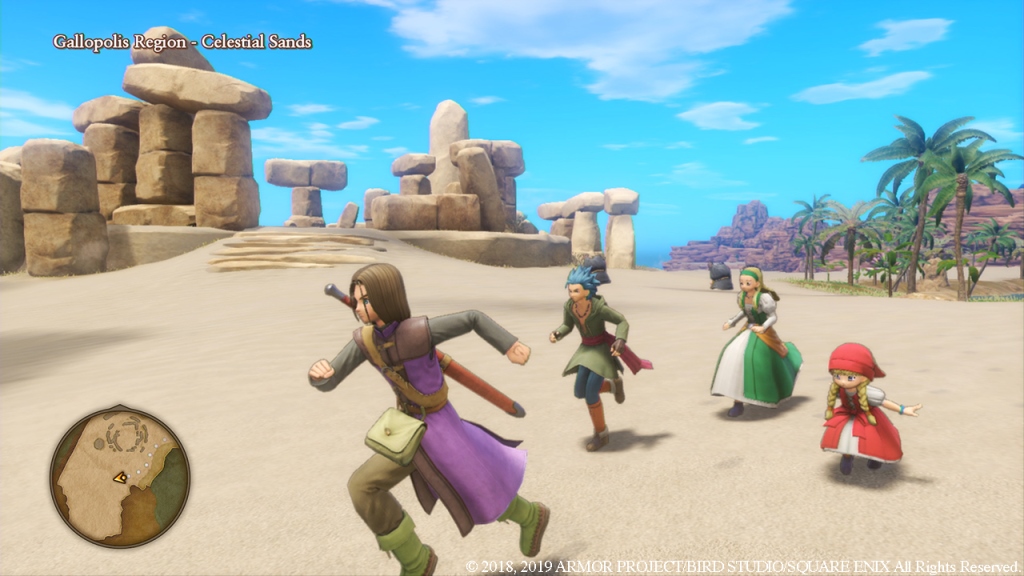 Square Enix has announced that it will be hosting a new broadcast for Dragon Quest XI S at the end of next month. This will be the second live stream for the RPG.
During the event, Square Enix will be going over information covered during the latest Nintendo Direct and more Japanese voice actors. It's unclear if anything else is planned. Dragon Quest creator Yuji Horii, producer Hokuto Okamoto, and Martina voice actress Ami Koshimizu will be in attendance.
The next Dragon Quest XI S broadcast will take place on March 27 starting at 9 PM Japan time, lasting for an hour.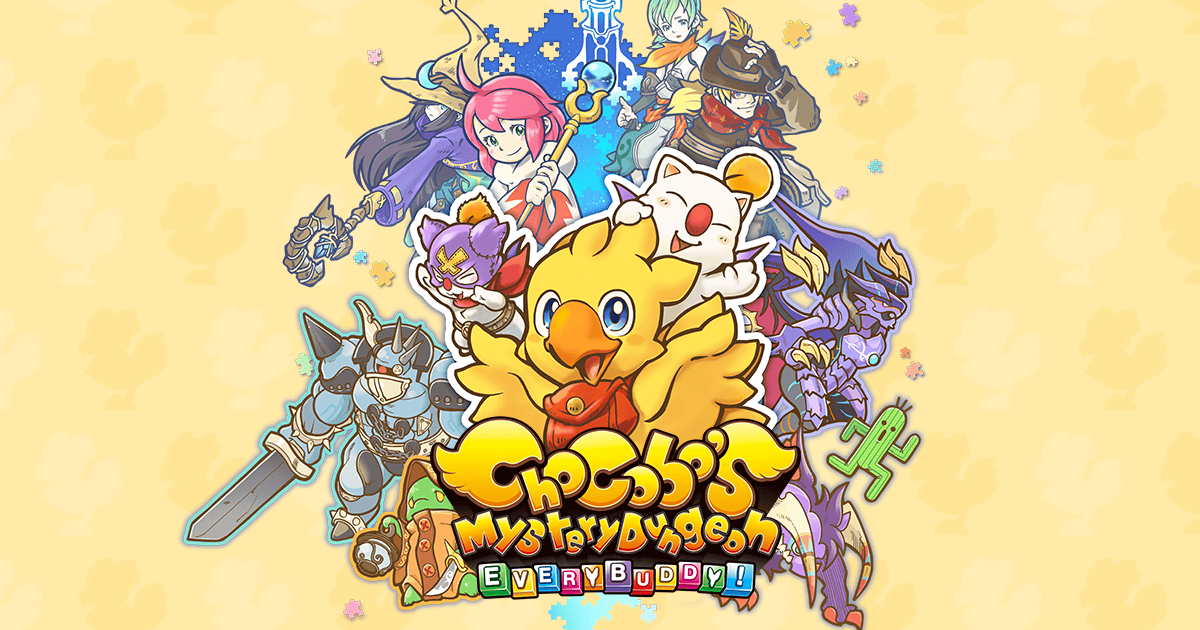 Earlier today, Square Enix hosted a live stream for Chocobo's Mystery Dungeon Every Buddy and showed off the latest footage. We've included the full recording below.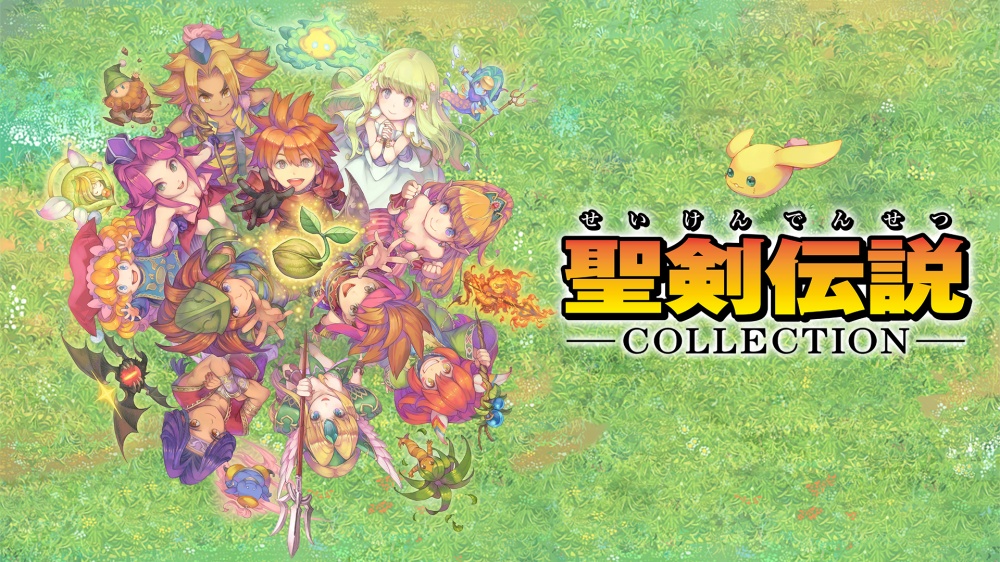 In Japan, Square Enix has filed a trademark for "Collection of Mana". The thought here is that this could be a possible name for the localization of Seiken Densetsu Collection. However, what makes things a bit out of the ordinary is the country of origin for the trademark – Japan, rather than a territory such as the United States or Europe.
Seiken Densetsu Collection launched in Japan back in June 2017. The package includes the first three games in the Mana series – Final Fantasy Adventure (Seiken Densetsu: Final Fantasy Gaiden), Secret of Mana (Seiken Densetsu 2), and Seiken Densetsu 3. The third entry has never released outside of Japan.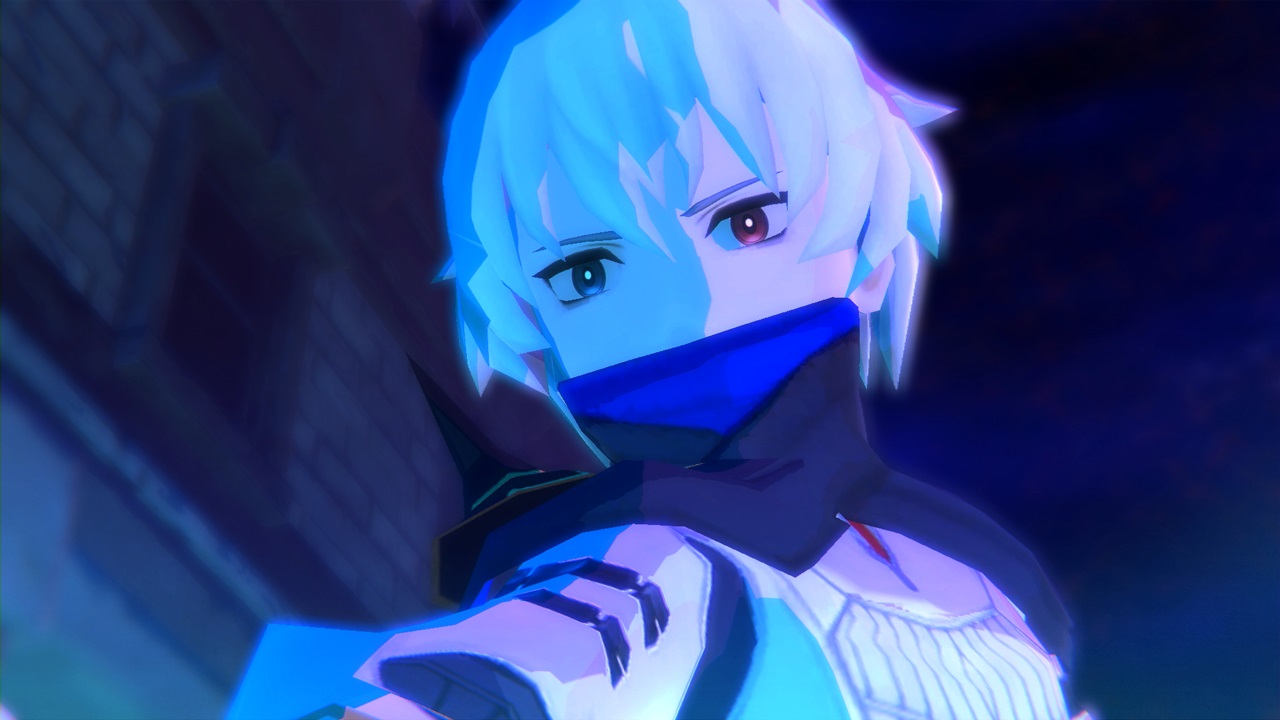 Oninaki, the latest RPG from Tokyo RPG Factory, was revealed in the Nintendo Direct last week. Today,publisher Square Enix released some information on Kagachi, the protagonist of the game:
"To a country where reincarnation is a way of life, death must be a source of hope."

A young Watcher who embodies the principles of reincarnation. He has a mysterious, calm and collected persona and thinks his life's mission is to save the lost souls. As such, he will not hesitate in ending the life of another if it will aid him in completing his mission. Traveling between the land of the Living and the world known as the Beyond, Kagachi is duty bound to guiding the wandering souls to continue the cyclical process of reincarnation. Upon meeting a mysterious young girl, his mission descents into a tangled destiny of blood.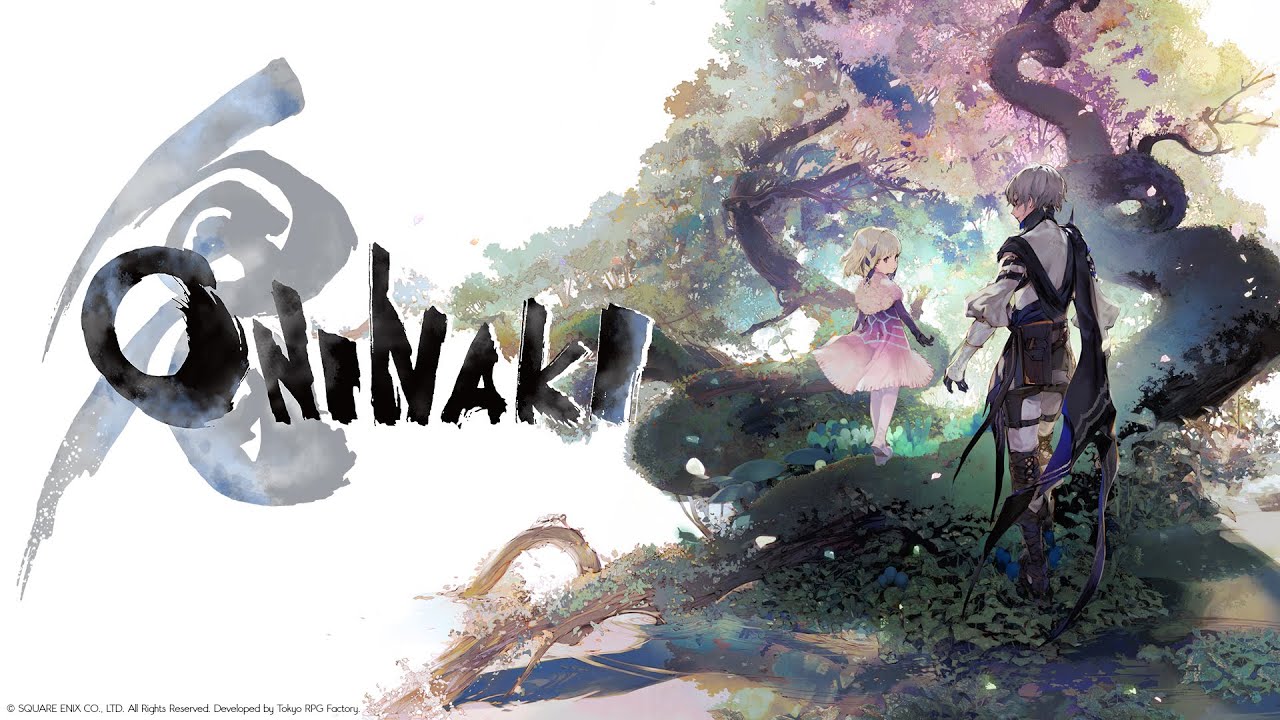 The latest issue of Famitsu has an update on Oninaki, the new RPG from Square Enix and Tokyo RPG Factory announced in last week's Nintendo Direct. Specifically, we have news about some of the staff working on the project.
Hirotaka Inaba is in charge of the scenario. It's a familiar role for him, as Inaba was a writer on I Am Setsuna and Lost Sphear. Tomonori Kogawa also handled the game's title logo.
Famitsu further reveals that Takashi Tokita is involved with Oninaki as a creative producer. Tokita has directed and contributed to many Square Enix titles over the years, including Chrono Trigger – where he was the game's director.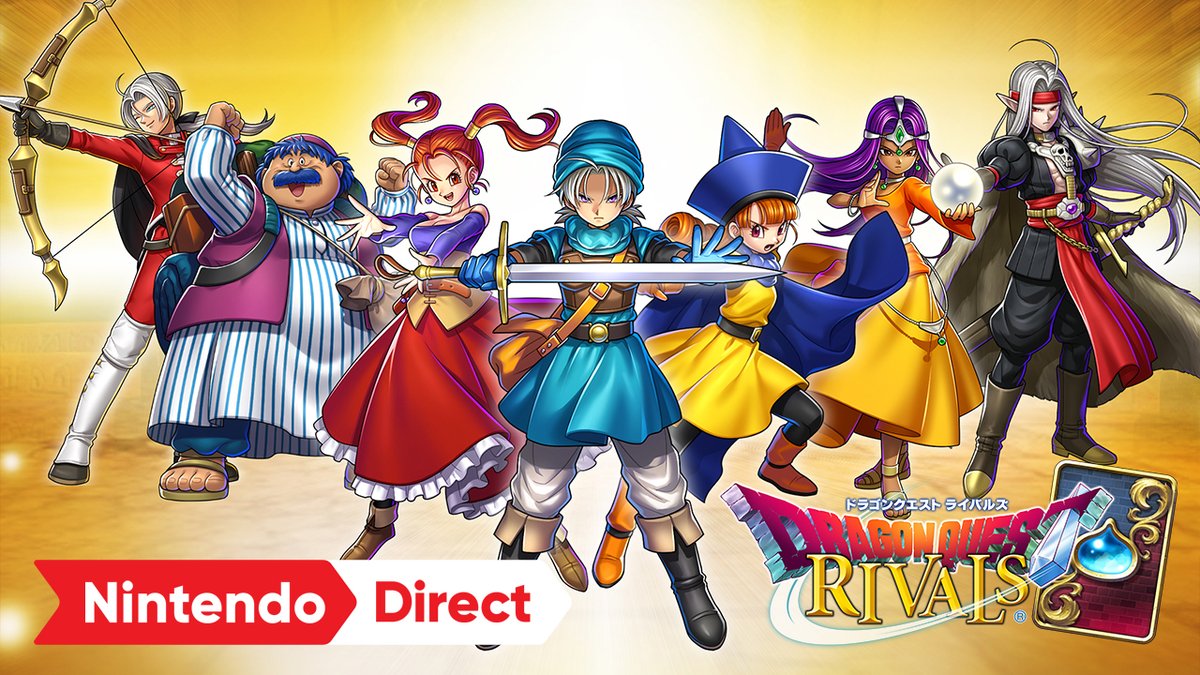 Dragon Quest Rivals was released for Switch during yesterday's Nintendo Direct, and then released on the Japanese eShop. Check out some footage below.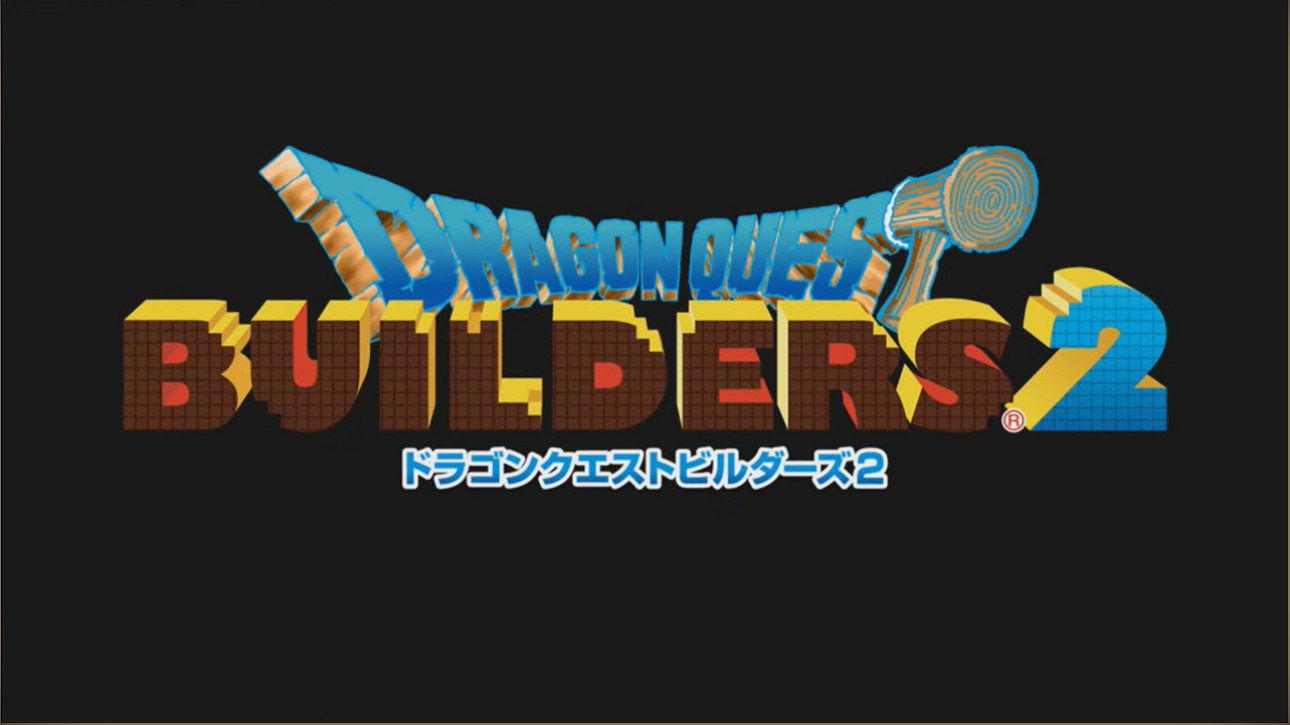 Square Enix published a new English gameplay video for Dragon Quest Builders 2, along with the game's opening movie (in boy / girl versions). We have all of the videos rounded up below.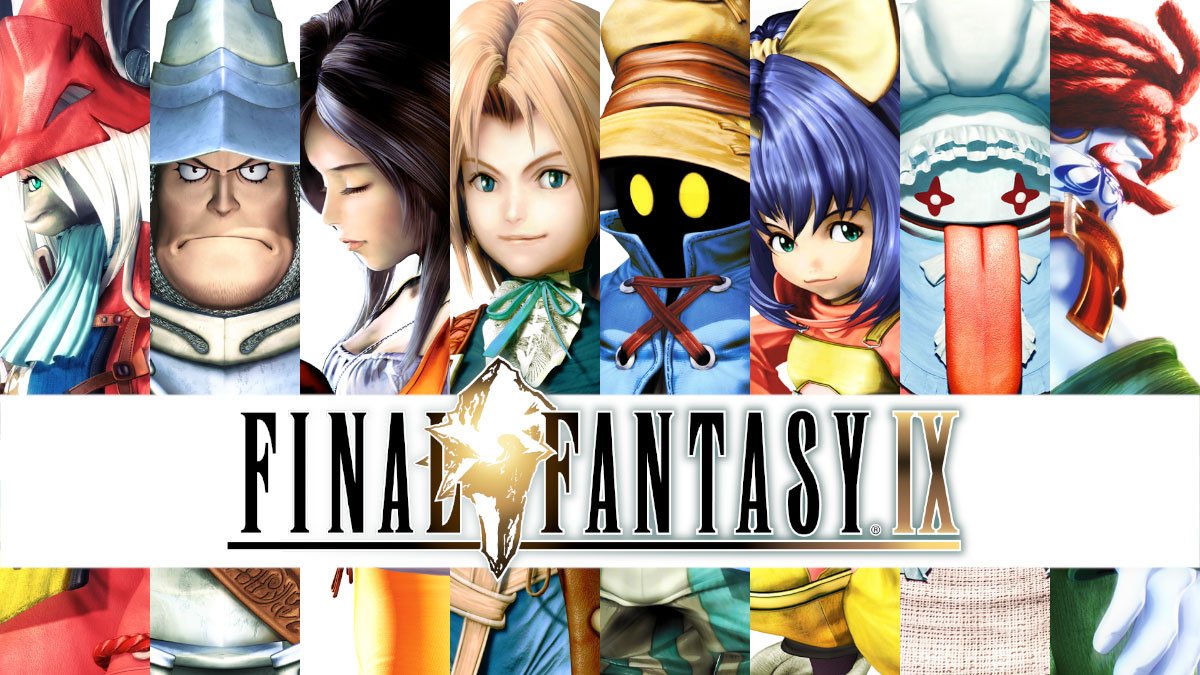 After today's Nintendo Direct ended, Final Fantasy IX was made available on the Switch eShop. Take a look at some footage below.