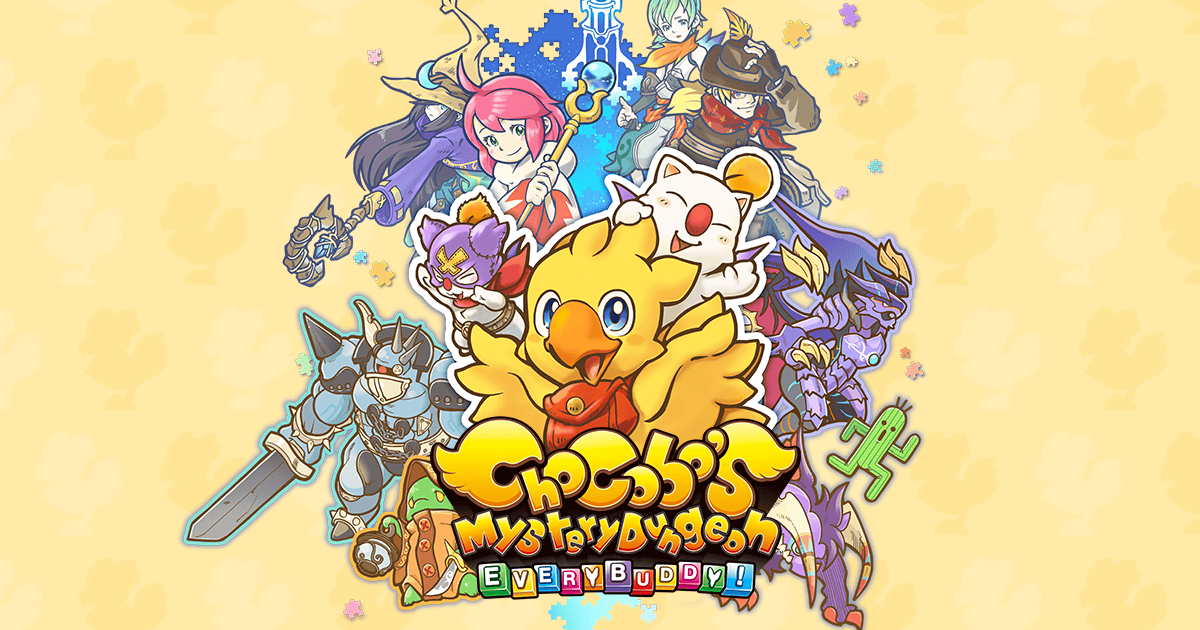 Square Enix published a new batch of details for Chocobo's Mystery Dungeon Every Buddy today covering characters, gameplay, and more. We also have a Japanese release date trailer. Find everything rounded up below, courtesy of Gematsu.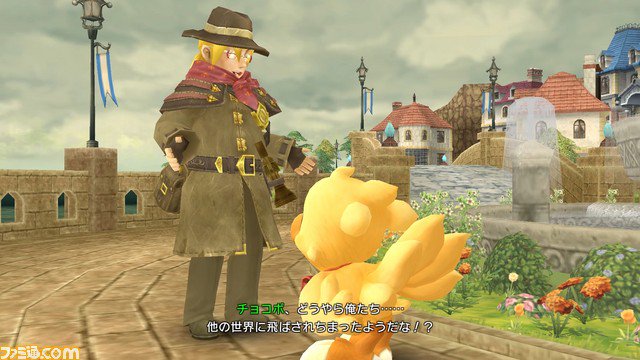 The latest issue of Famitsu has revealed that Chocobo's Mystery Dungeon Every Buddy! is set to be released in Japan on March 20, 2019. The remake of 2008's Final Fantasy Fables: Chocobo's Dungeon was previously announced for a Western release of "Winter 2018", so it seems likely that the Western versions of the game will also be pushed back slightly.
The magazine also revealed one new job class for your chocobo: Alpha, the chocobo from Final Fantasy XIV.
Finally, here are some of the voice actors and their roles in the game: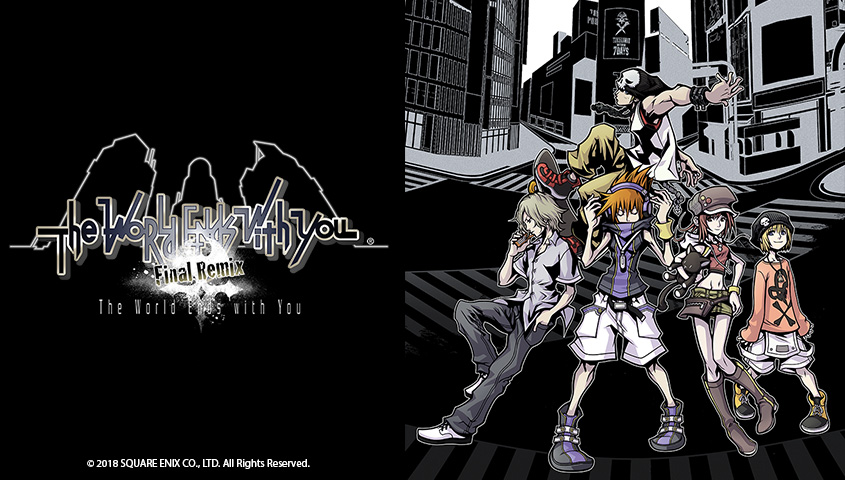 To celebrate the launch of The World Ends with You: Final Remix in Japan a little while back, a special event was held with a few select fans at the Square Enix Official Shop and Café "ARTNIA". It was attended by the following representatives:
Tatsuya Kando – TWEWY Director
Tetsuya Nomura – TWEWY Producer
Sachie Hirano – TWEWY Writer
Masato Matsushita – Square Enix Official Shop and Café "ARTNIA" Producer
Ichiro Hazama – Producer for the Final Fantasy series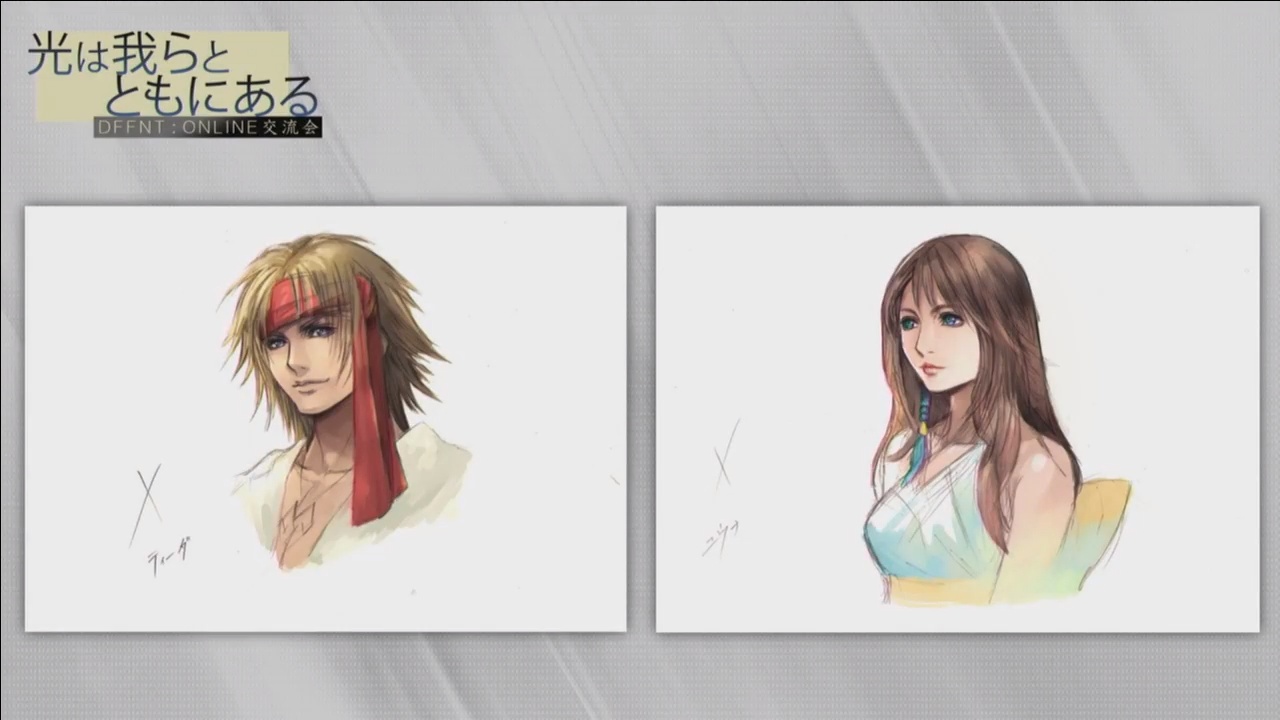 Final Fantasy X is one of the few entries in the series that received a sequel. During a community broadcast for Dissidia Final Fantasy NT today, Square Enix's Yoshinori Kitase was asked about a possible third game.
Voice actress Marika Kouno asked if there's been any consideration other than X-2 for a spinoff, sequel, or some sort of DLC. That prompted Kitase to say: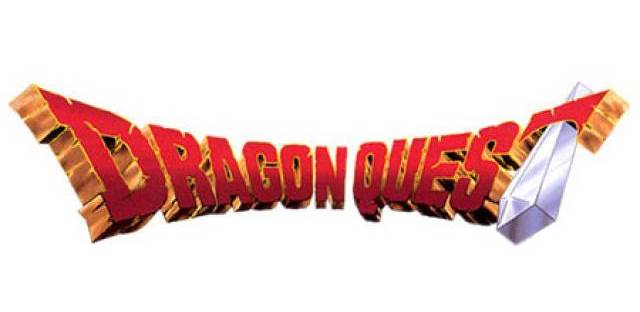 While Switch owners are still waiting on Dragon Quest XI, the RPG technically came out well over a year ago. That leaves some fans wondering when we'll see the next true entry in the series. Creator Yuji Horii commented on that very subject during a panel at the computer entertainment developers conference CEDEC + KYUSHU 2018.
Level-5 president and CEO Akihiro Hino moderated the panel, and asked Horii, "How is the 12th entry going?" That prompted Horii to say, "I actually already came up with the keywords, but I can't say anything here. (Laughs.)"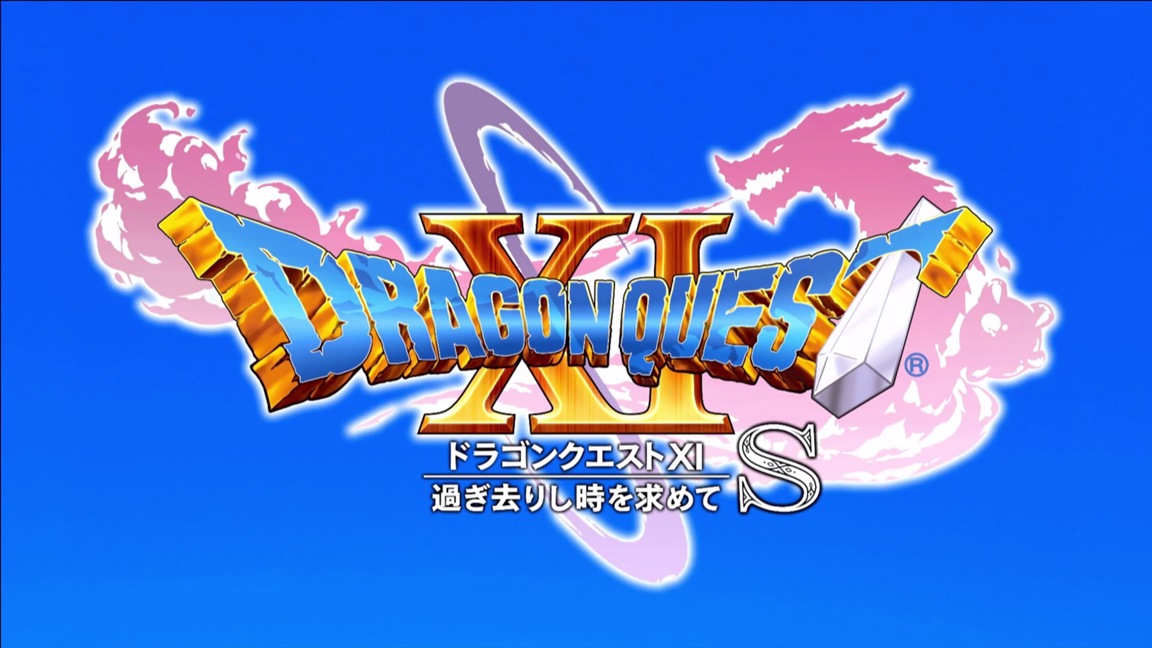 Square Enix finally gave an update on the Switch version of Dragon Quest XI at the Tokyo Game Show a few months ago. We now know that it's called Dragon Quest XI S, but not much else. That'll be changing in just a couple of weeks.
Square Enix has confirmed a stage show for Dragon Quest XI at Jump Festa 2019. It'll be held on December 22 at the following times: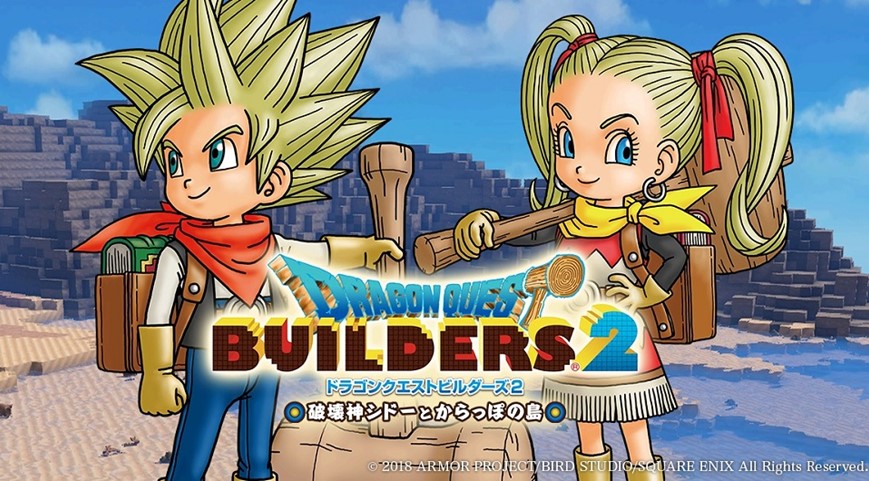 During a broadcast today, Square Enix provided the first details on Dragon Quest Builders 2's DLC planned following launch.
The company has shared the following: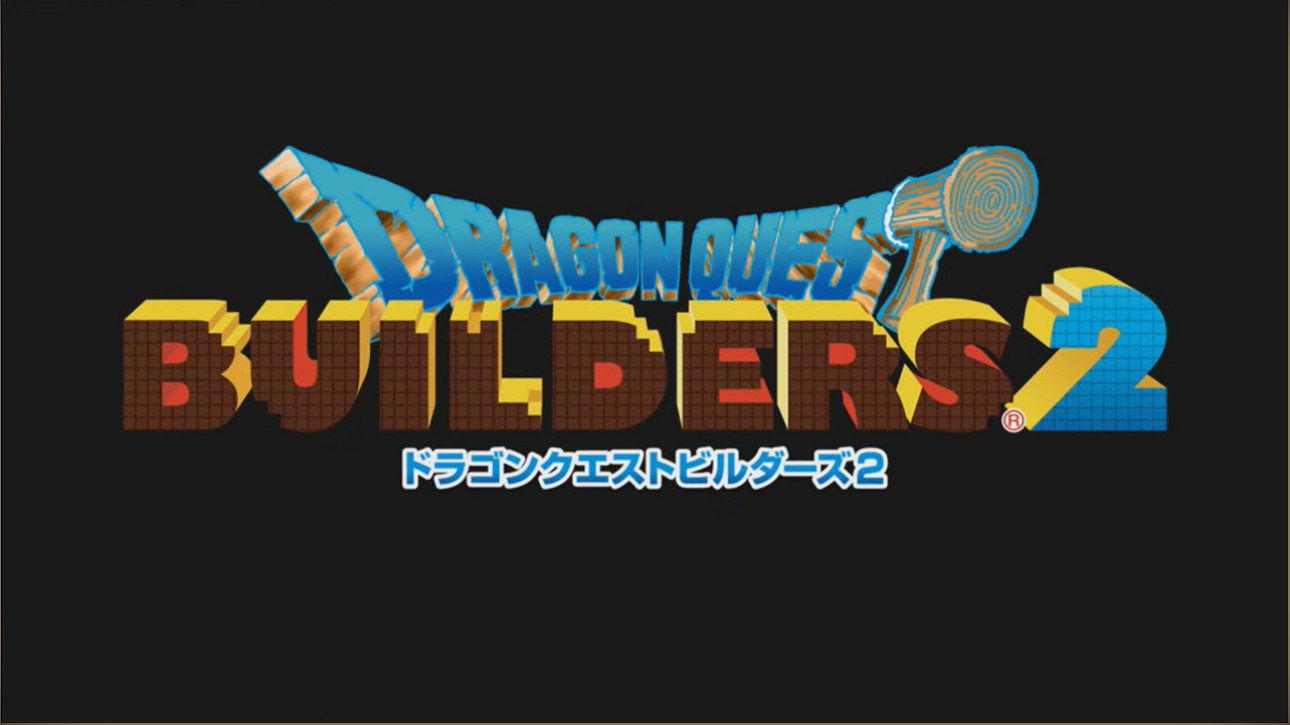 V-Jump has an early look at the Dragon Quest Builders 2 demo arriving in Japan next week. Have a look at some footage below.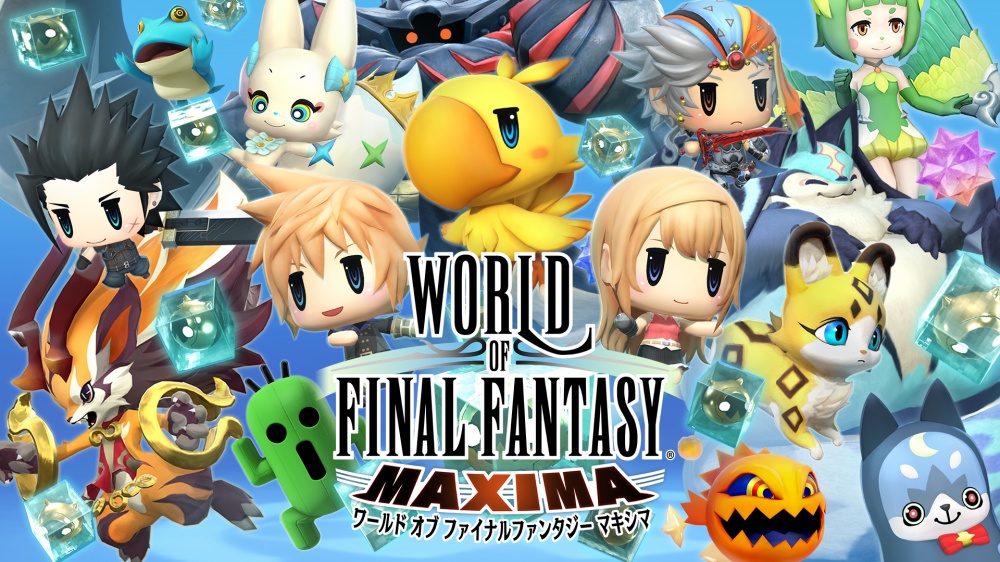 World of Final Fantasy Maxima never received a physical release on Switch – not even in Japan. But early next year, that will be changing.
It's been confirmed that World of Final Fantasy Maxima will be going physical on Switch over in Asia. Supported languages include English, Chinese, Japanese, Korean, French, Italian, German, Spanish.
As we know, Switch is completely region-free. That means importing shouldn't be an issue. Play-Asia is already taking pre-orders here.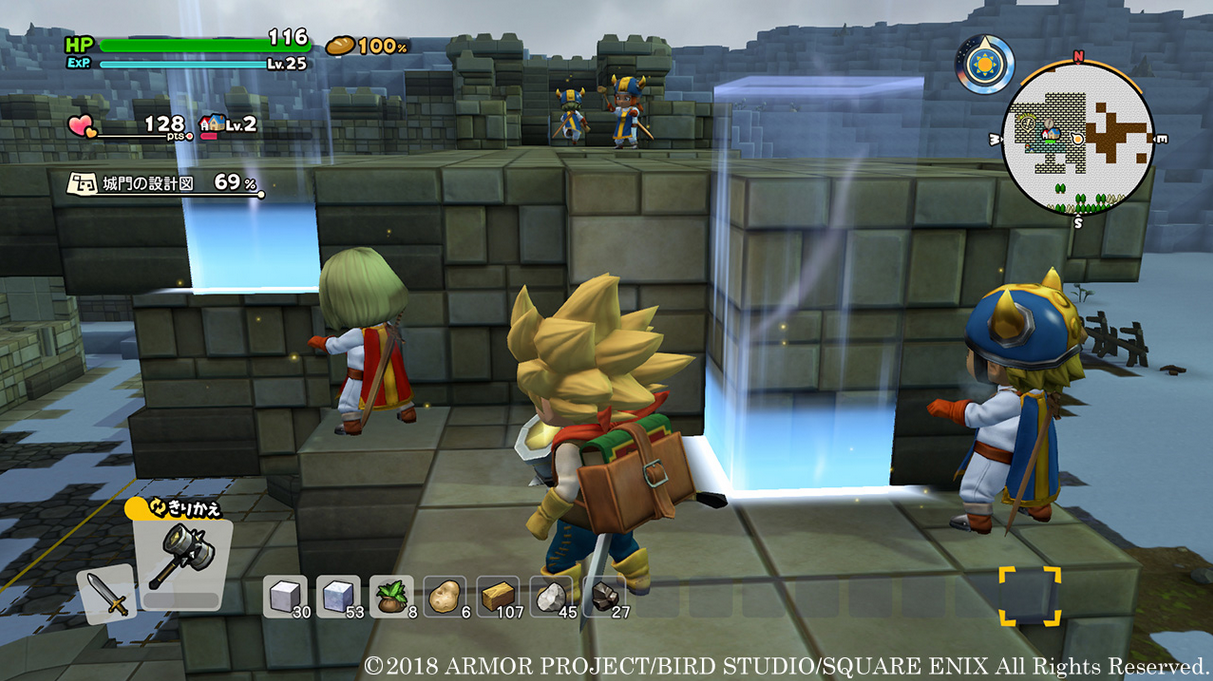 Square Enix has updated the official Japanese website of Dragon Quest Builders 2 with some information on the game's Endless Battle Island setting; we've rounded up the details below (credit goes to Gematsu for the translation):
In Dragon Quest Builders 2, the residents of the island will actually help you build certain structures. All you need to do is make the blueprint and put the necessary materials for the structure in the storage chest. The residents will then proceed to build that structure according to the blueprint using materials from the storage chest.
Other than castles, you can also build magical weapons that can be used in the fight against the Hargon Order. Weapons include the Zap Barrier, which prevents enemies from advancing, the Sizz Tile, a trap that creates a pillar of flame when enemies step onto it, and the Woosh Vacuum, which attacks enemies with a huge tornado.
Enemies aren't the only obstacle you'll come across in your travels – you will also have to navigate difficult terrain. This includes underwater caves, strong storms and blizzards.