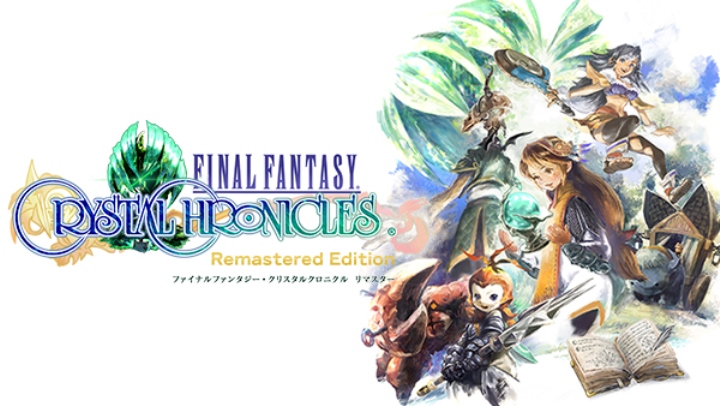 Final Fantasy Crystal Chronicles Remastered won't support local multiplayer, according to Square Enix. However, as previously announced, online multiplayer is in with full cross-play.
Square Enix cited "development reasons" in its decision to focus on online play over local multiplayer. The team ultimately hopes to reach a wider array of players.
Final Fantasy Crystal Chronicles Remastered will finally launch for Switch and other platforms on August 28 following a number of delays.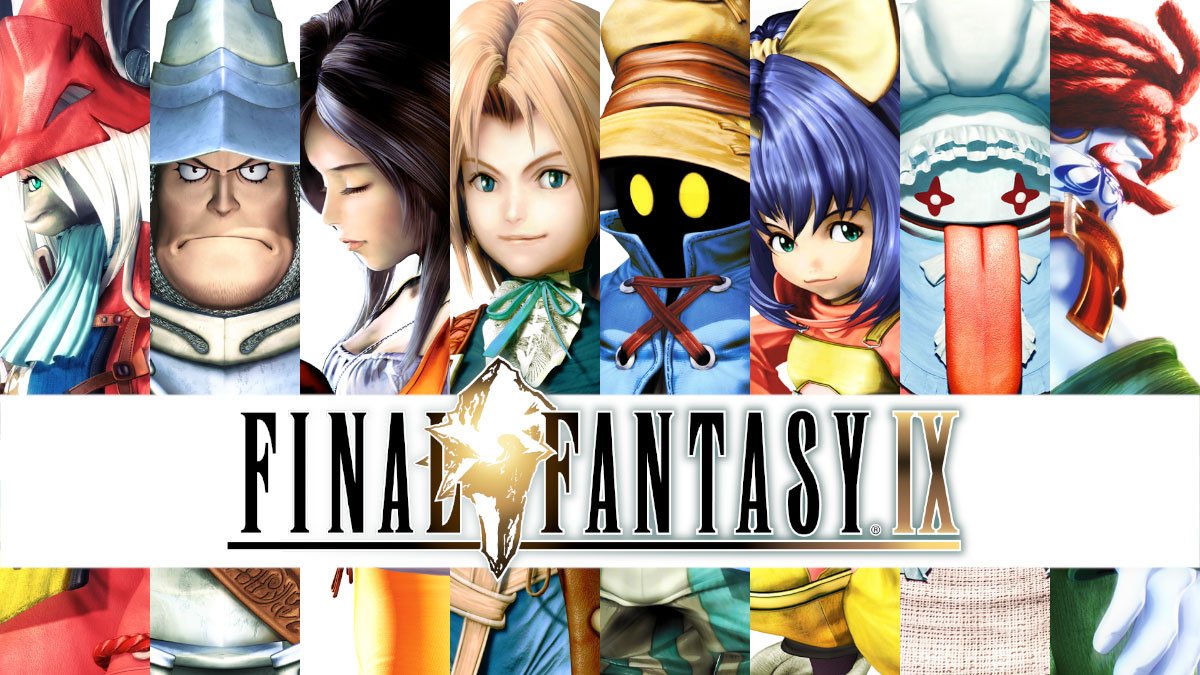 Square Enix has published the second volume of its Final Fantasy IX interview celebrating the RPG's 20th anniversary. This time around, character designer and game artist Toshiyuki Itahana discusses some of the game's memorable NPCs, having characters shorter in stature, and more.
Here's the interview in full: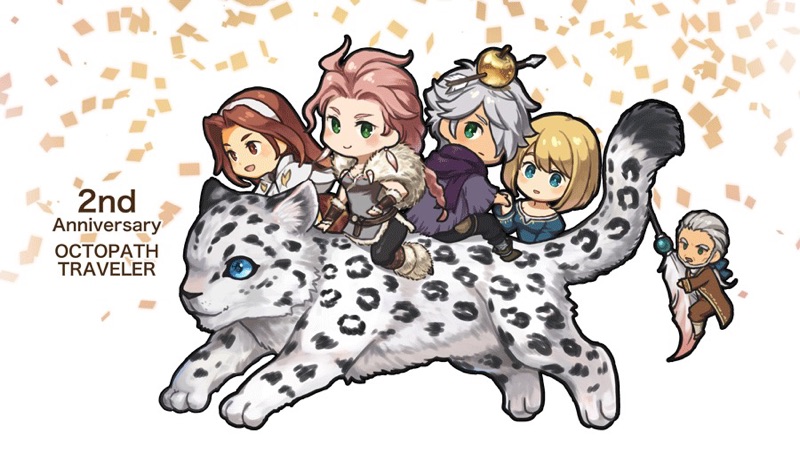 Octopath Traveler is officially two years old, and Square Enix has sent out some new art in celebration. We have the image above.
Octopath Traveler released for Switch on July 13, 2018. It was first announced during the Nintendo Switch Presentation back in January 2017.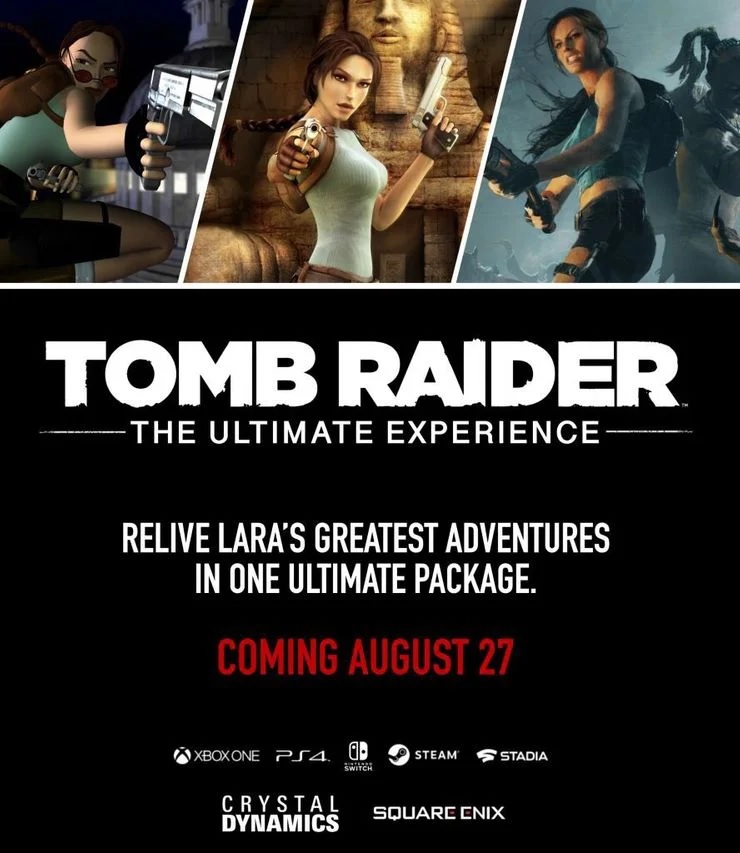 Game Rant has got its hands on a supposed promo image showing an apparent upcoming project from Square Enix and Crystal Dynamics titled Tomb Raider: The Ultimate Experience.
The art shows off three different generations of Tomb Raider. If accurate, we could be getting a package featuring the original trilogy, games from the latter half of the 2000s, and the most recent entries.
The image alone doesn't make this official, as there's no way to confirm currently if it comes from Square Enix or was fan-made. We do see an apparent August 27 release date on the promo piece, so we should be hearing about Tomb Raider: The Ultimate Experience soon if it's actually real.
The first of three interviews for the 20th anniversary of Final Fantasy IX is now up via the Final Fantasy Portal Site. Kazuhiko Aoki, the event design and scenario writer for FFIX, is the first to be featured and will be followed by interviews with artist Toshiyuki Itahana, and director Hiroyuki Ito. You can see the full first interview below, courtesy of Gematsu: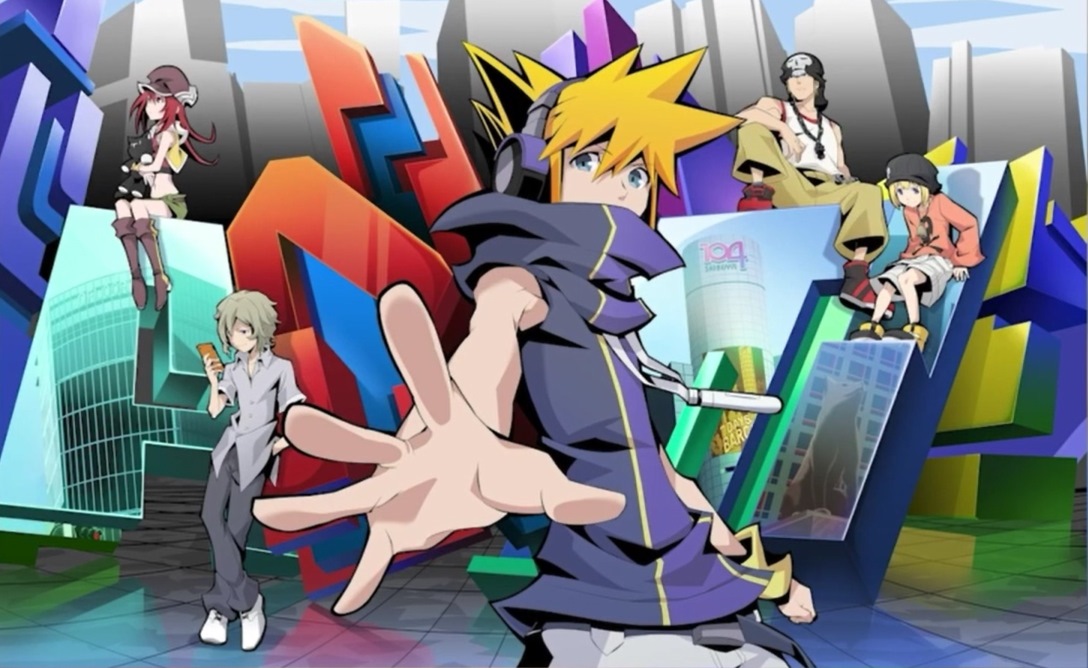 During Anime Expo Lite late last week, Square Enix properly unveiled the new anime series for The World Ends with You. For those that missed the presentation, we have the full thing below.
The World Ends with You: The Animation will debut in 2021. Read more about it and see the first trailer here.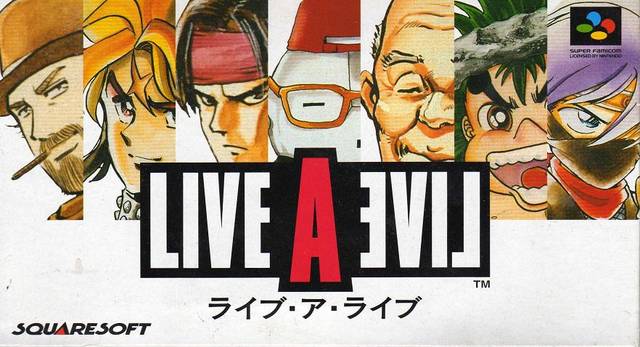 First spotted by Gematsu, Square Enix has filed a trademark for the 1994 Super Famicom game Live A Live on July 2, 2020. Live A Live is a time-traveling RPG that was directed by Takashi Tokita, the man who would go on to direct Chrono Trigger.
This trademark has been filed for the Australian region code but it is interesting to note that the listed language for the game is English, as the original never saw a Western release and only had Japanese language options. The game has been rereleased a few times, on the Wii U in 2015 and the 3DS in 2016, but never with any new language options.
Now, perhaps, there could be hope of an official English version of Live A Live coming soon. However, a trademark does not confirm a game is on the way and there is no way of knowing if this will bring anything new for the series. Hopefully, Square Enix will share its intentions with this trademark soon.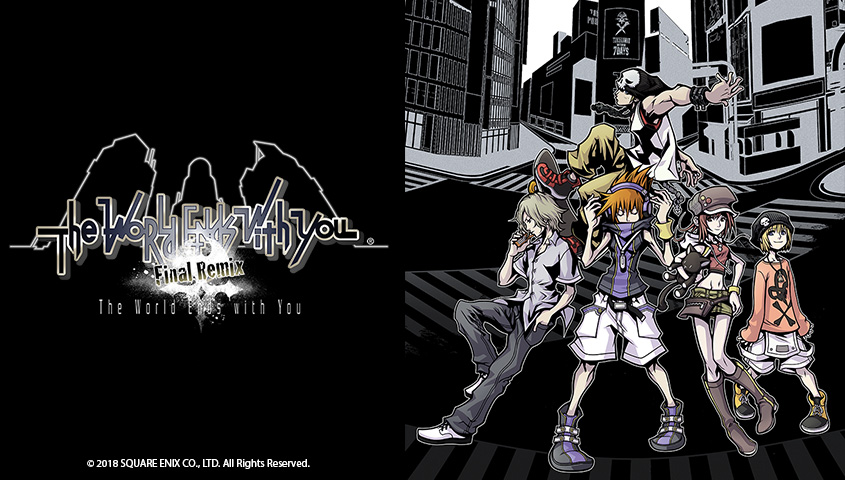 Tying in with The World Ends with You's new anime announcement, Final Remix for Switch is half off on the eShop. It's down from $49.99 to only $24.99. Note that while we have U.S. pricing here, the 50 percent off sale should be going live in other regions soon if it hasn't already.
The World Ends with You: Final Remix will be on sale until July 19. Learn more about the new anime here.
Source: Switch eShop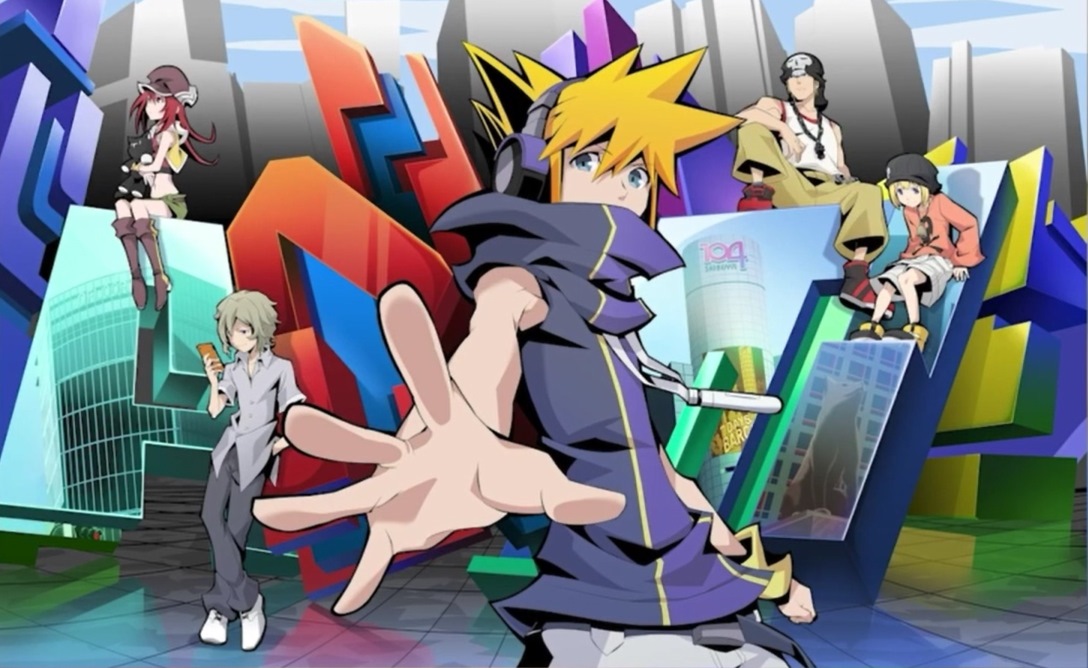 Last week, it was announced that Square Enix's Switch and DS RPG The World Ends with You will be getting an anime. Official details were revealed today during Anime Expo Lite.
Members of the game's development team are involved, including Tetsuya Nomura. The original Japanese voice actors have returned as well. Some parts will be 3D CG.
Below are the first official details: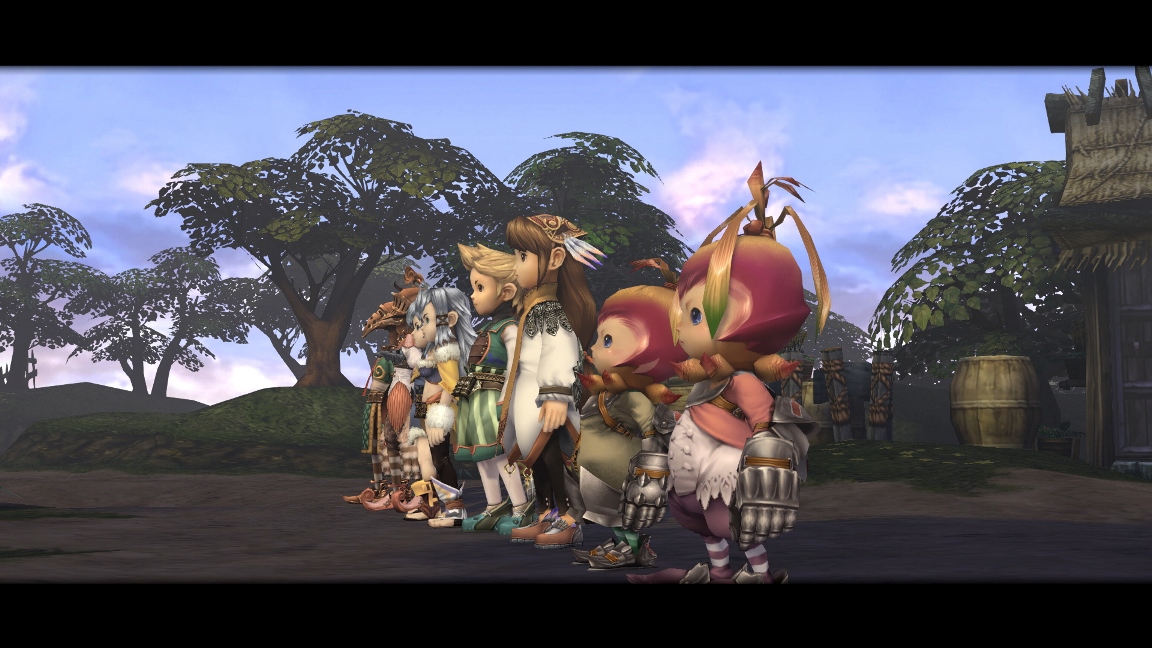 Square Enix recently published a video for Final Fantasy Crystal Chronicles Remastered Edition that gives us a look at the game's cross-play support. Check out the footage below.
Final Fantasy Crystal Chronicles Remastered Edition arrives for Switch on August 27.