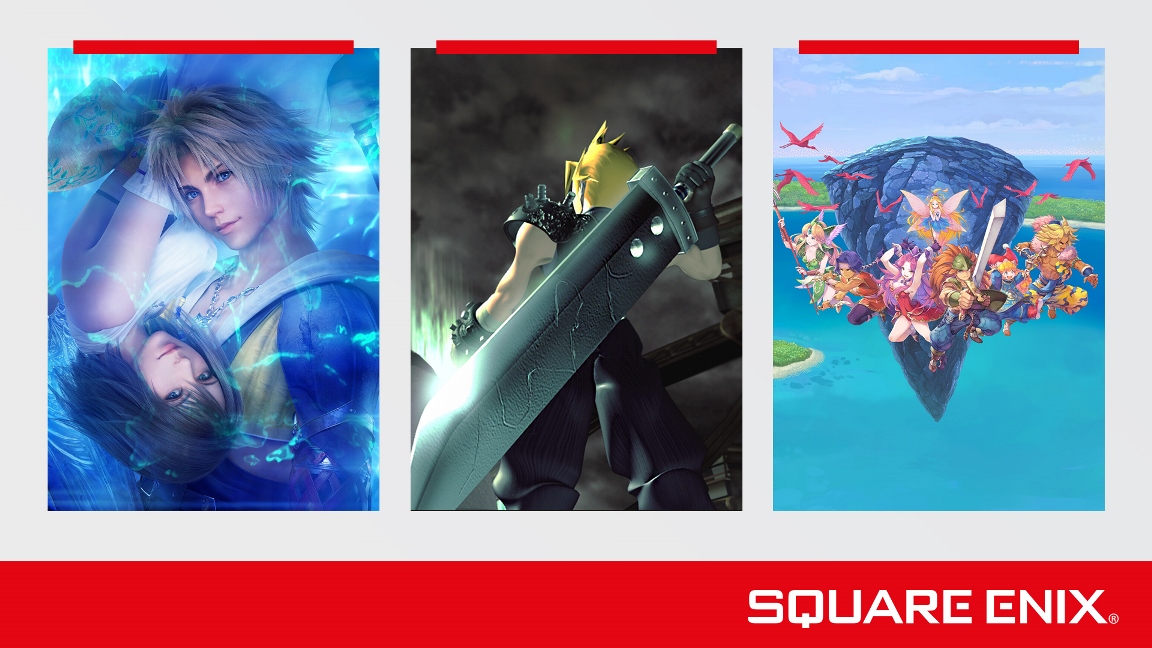 Square Enix is ringing in the spring season with a new sale on the eShops. Most of the discounts are for Switch, but a couple of 3DS titles are included as well.
Below is the full lineup: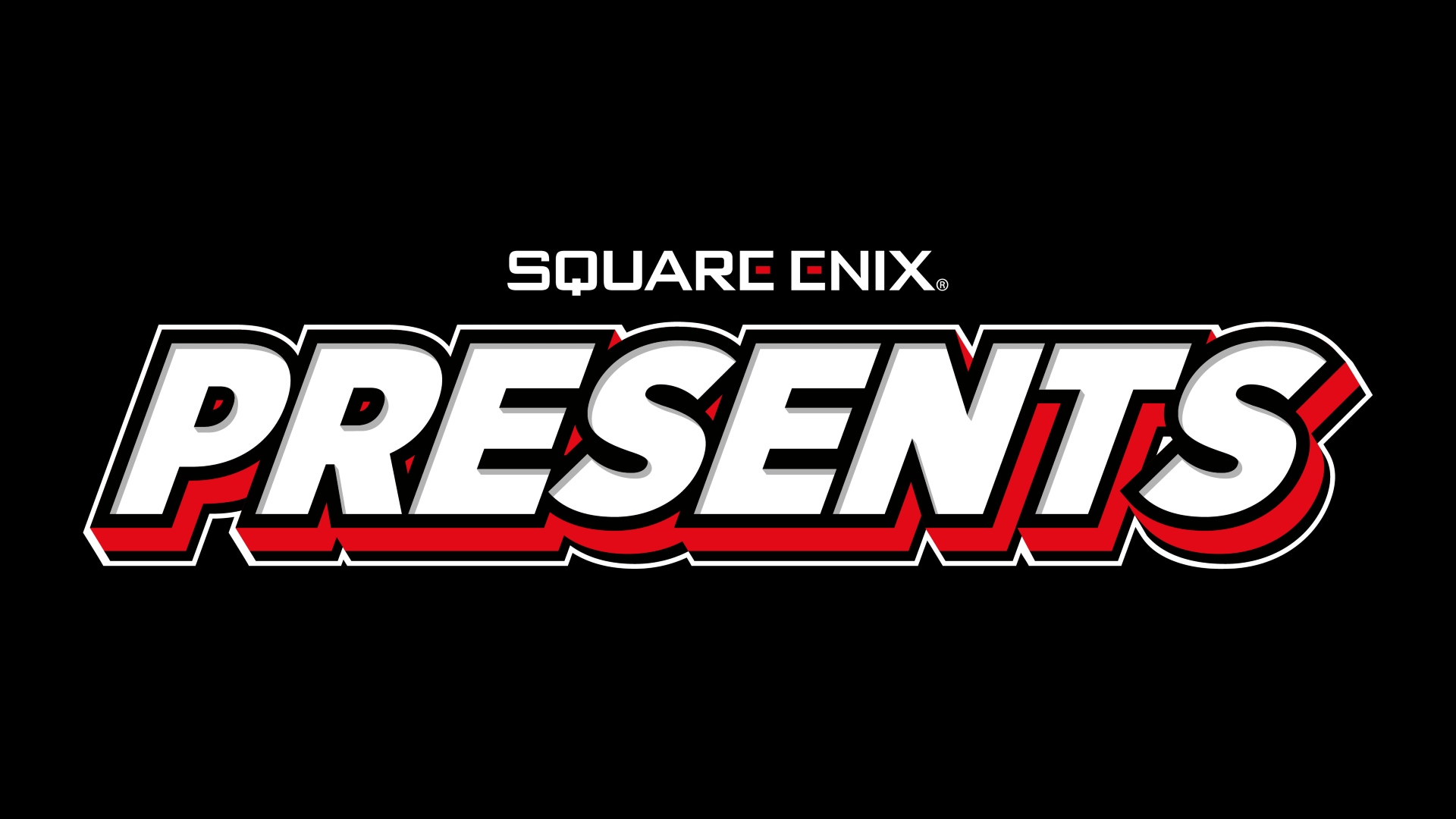 Square Enix has announced Square Enix Presents, a "digital-direct" presentation covering upcoming games from the company. The broadcast will be 40 minutes long.
Square Enix Presents will air on March 18 at the following times: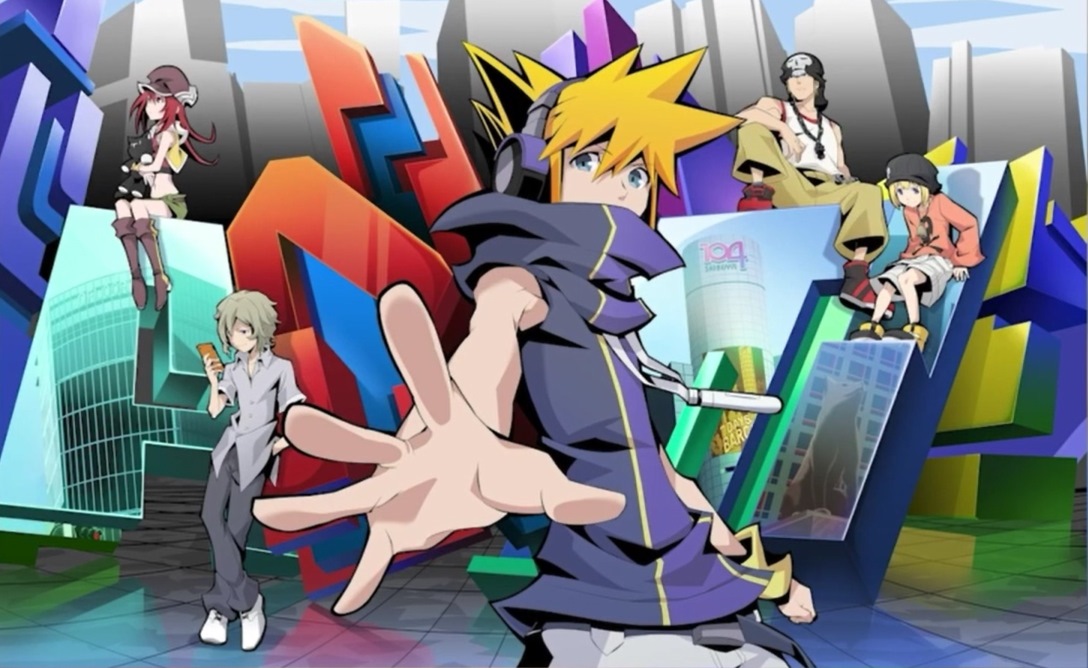 Square Enix has revealed a new trailer for The World Ends With You: The Animation. Check it out below.
The World Ends with You: The Animation is expected to debut on April 9 in the Super Animeism block on MBS/TBS stations in Japan and will air every Friday following at 1:25 AM.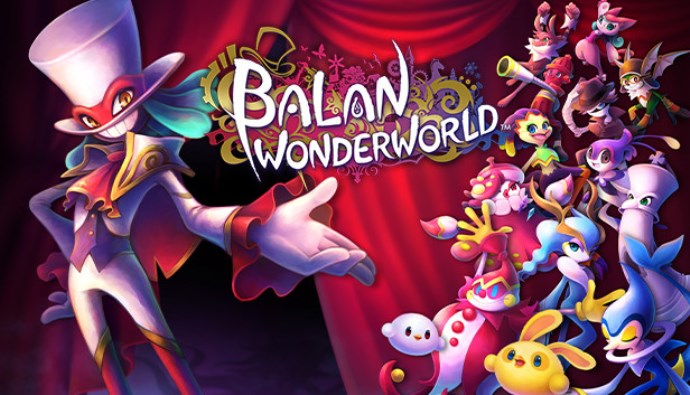 Square Enix has released three new trailers for Balan Wonderworld today, including "Chapter 10 – The Artist with Painter's Block", "Chapter 11 – The Firefighter with Heroic Aspirations", and "Chapter 12 – The Man Seen by No One". Check out these latest trailers below.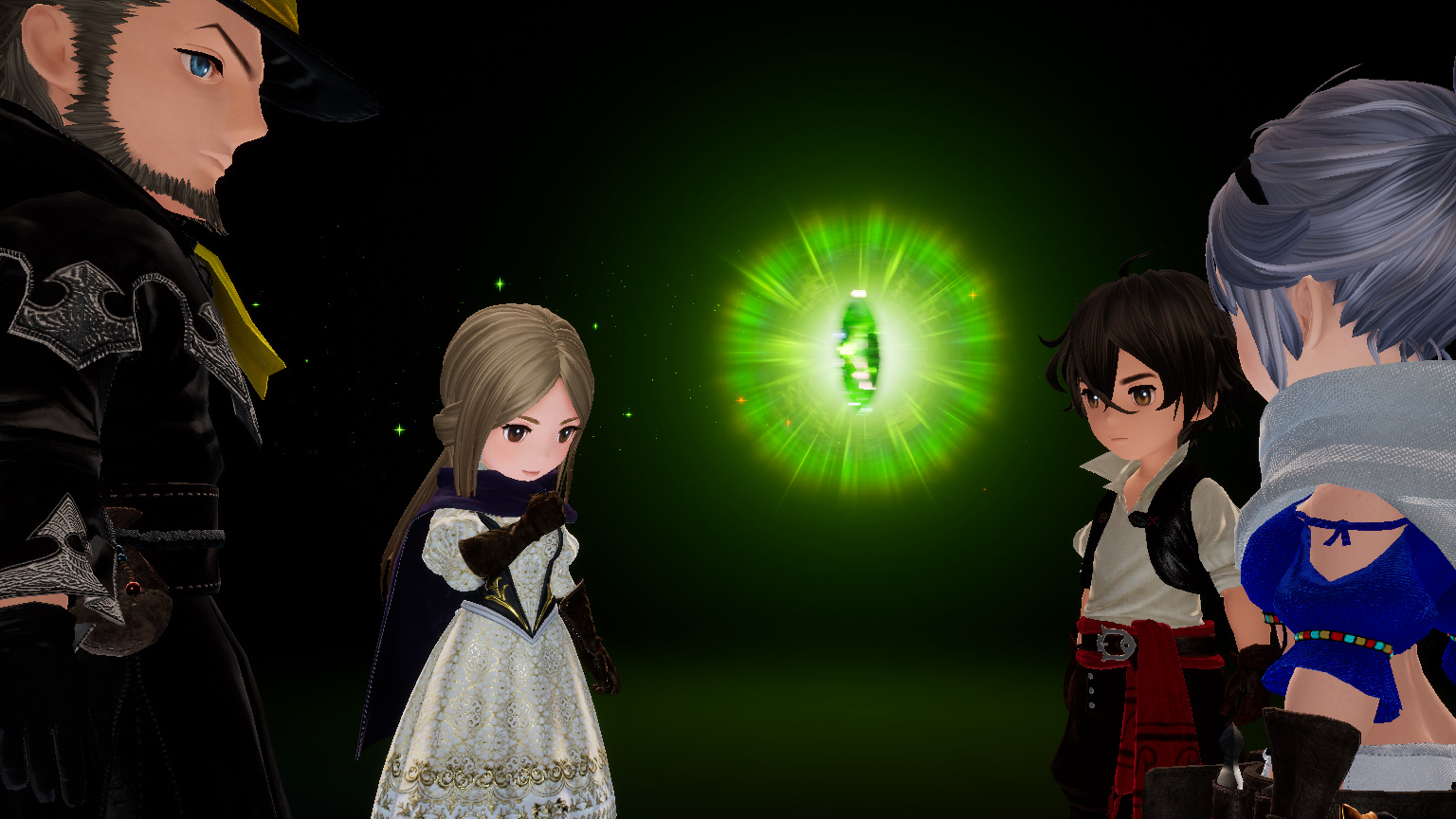 In celebration of today's launch, Nintendo and Square Enix have shared a new launch trailer for Bravely Default II. Get a look at the video below.
Bravely Default II can be purchased both physically and digitally on Switch starting today.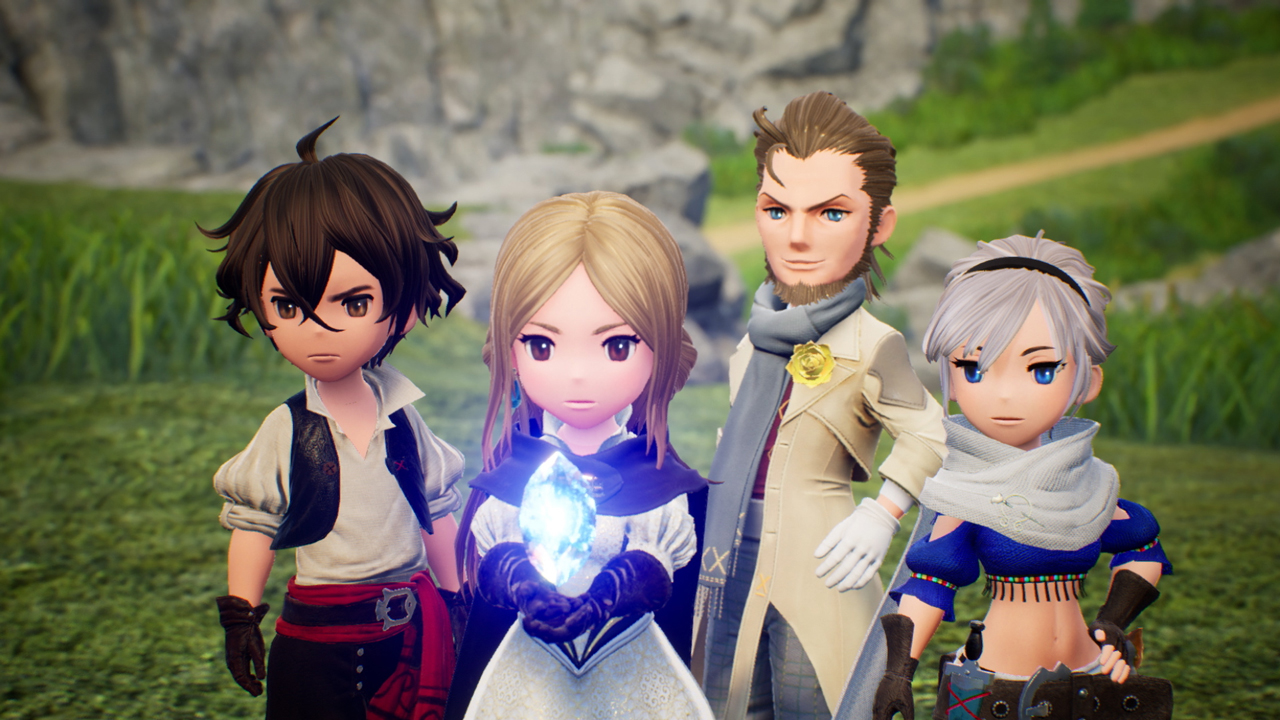 Reviews for Bravely Default II are now starting to come in ahead of tomorrow's release. For a roundup of the early verdicts, continue on below.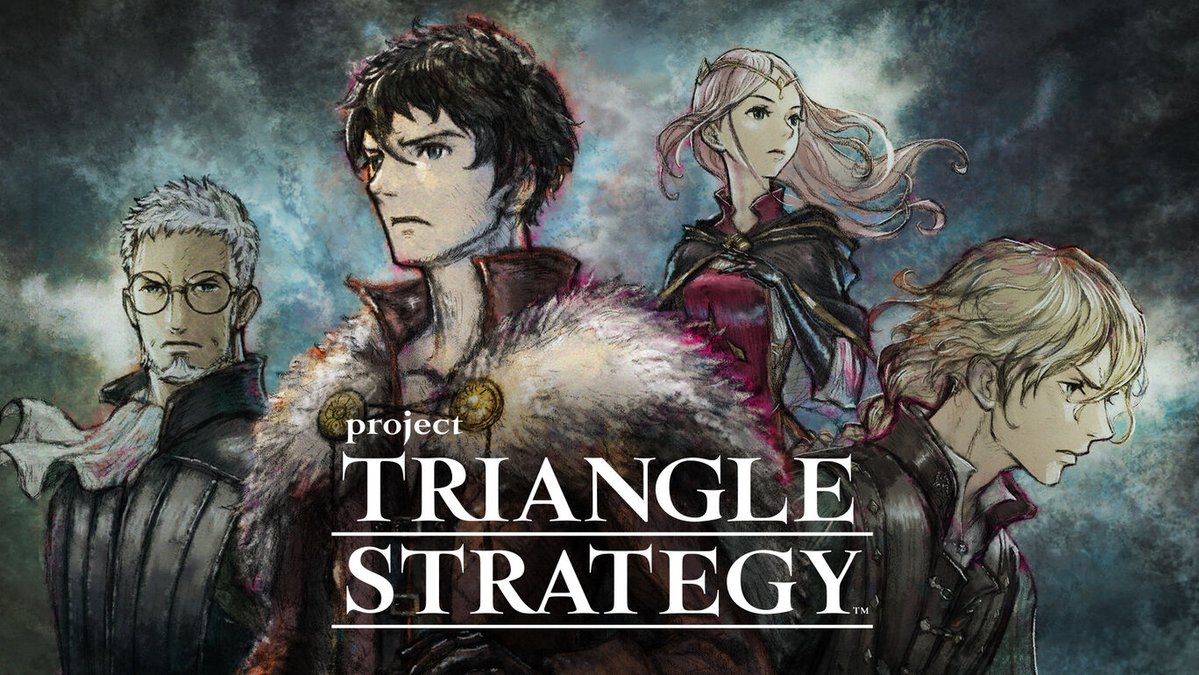 Bryce walks through his top 5 reasons for being excited for Project Triangle Strategy. There's so much to be excited for in this new tactics game from the Octopath Traveler team!
Project Triangle Strategy launches for Switch in 2022. If you've tried out the free demo on the eShop, you can fill out the feedback survey here.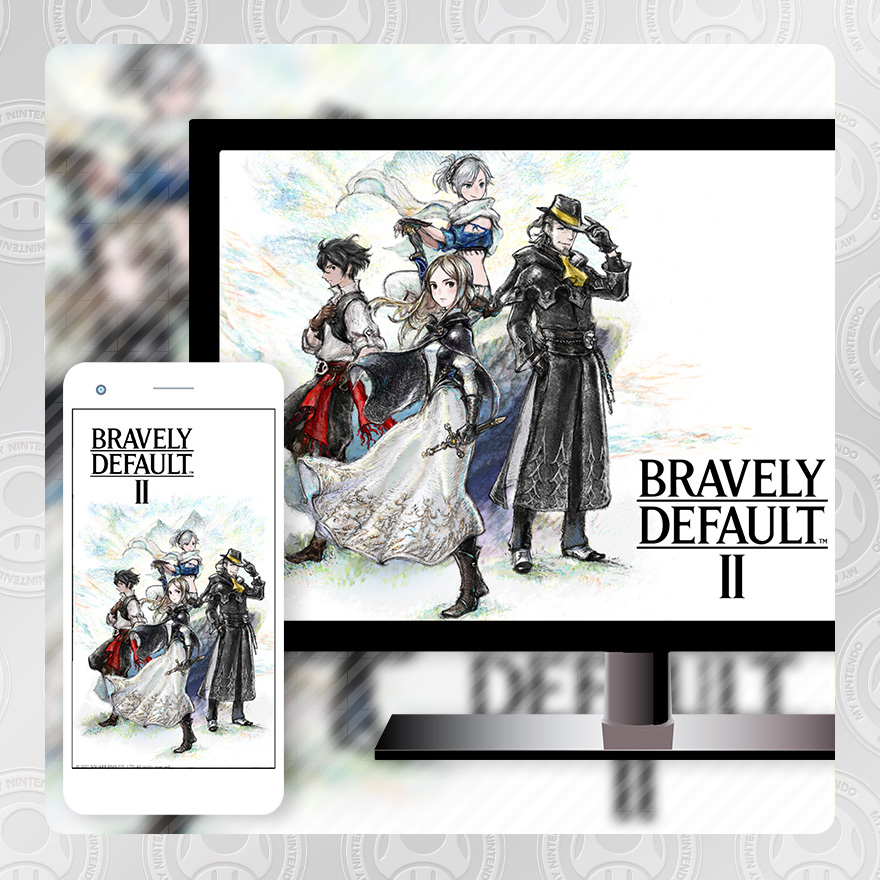 A couple of wallpapers for Bravely Default II were added to My Nintendo at the very end of 2020. With the game's release approaching next week, a new alternate design has been made available.
You can grab the latest Bravely Default II wallpaper from My Nintendo here. It'll set you back 50 Platinum Points.
Bravely Default II launches for Switch on February 26.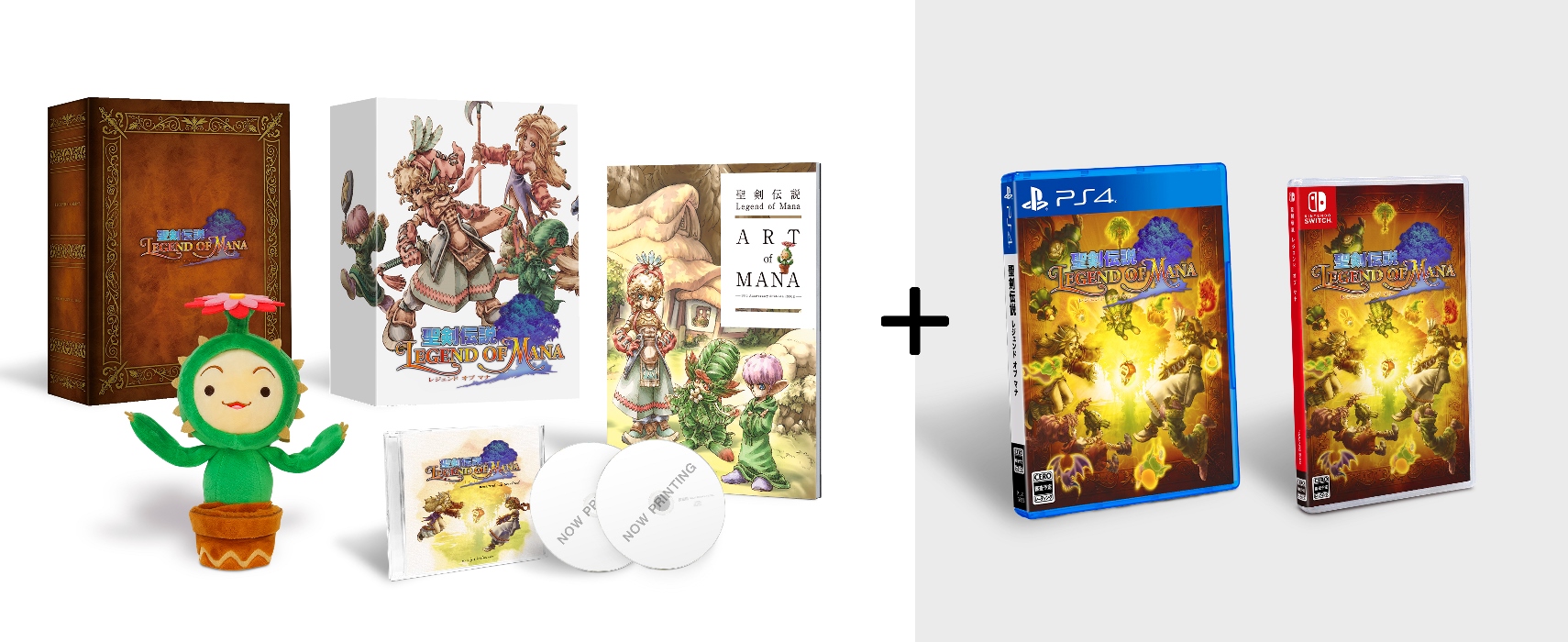 After two decades, Square Enix is bringing back its classic RPG Legend of Mana. A remastered version of the game is heading to Switch this summer.
Legend of Mana appears to be a digital-only release for the most part, but Square Enix is making an exception in Japan. The company's e-Store will be selling a collector's edition that includes a copy of the game, an art book, official soundtrack, and Li'l Cactus plush. Pricing is set at 14,300 yen.
The Legend of Mana remaster launches for Switch on June 24.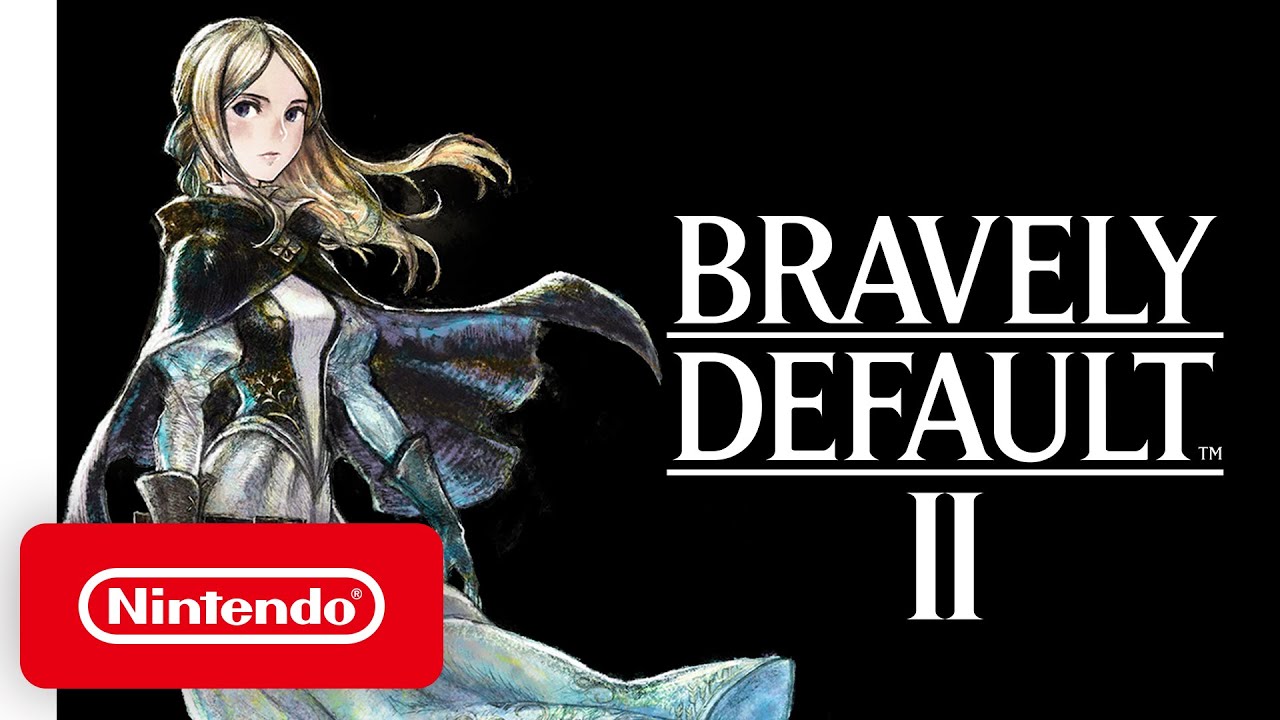 After two games on 3DS, the Bravely series is seeing its debut on Switch with Bravely Default II. The new game launches next week.
Bravely Default II producer Masashi Takahashi recently spoke with Dengeki Online about making the new game for Switch. During the discussion, there was some talk about transitioning the franchise from 3DS, including the challenges of only having one screen. Takahashi also weighed in on how the team went about preserving the original art style.
Here's our full translation: