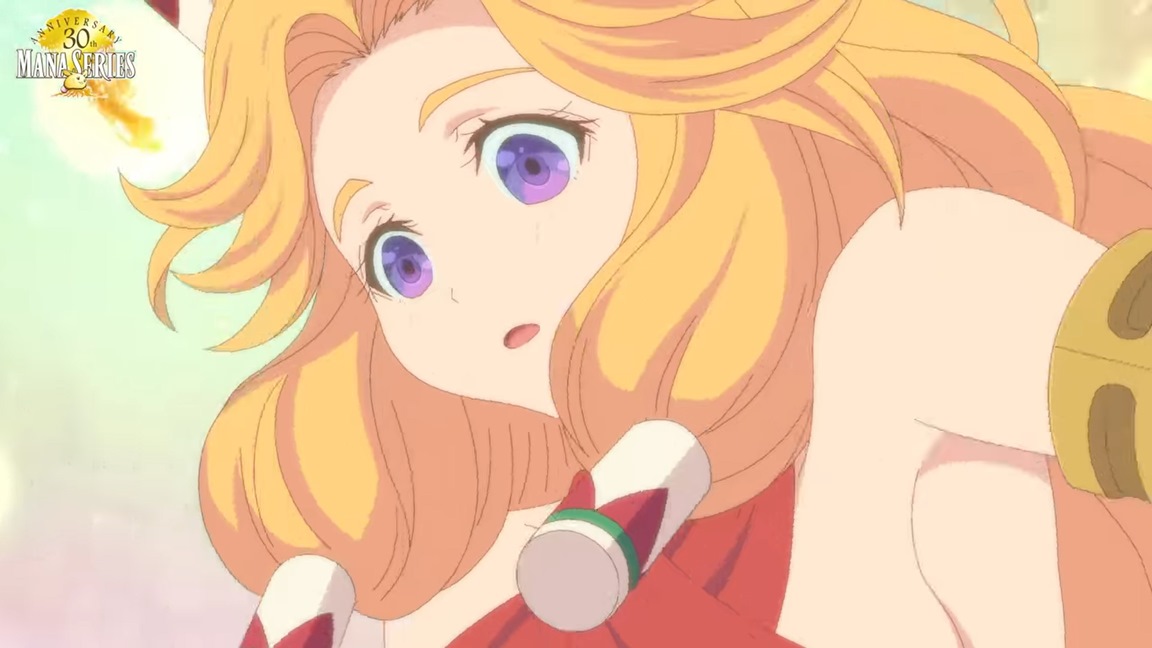 During a 30th anniversary live stream for the Mana series today, Square Enix confirmed that a new entry is in development for consoles. Producer Masaru Oyamada was the one to pass along the news.
Oyamada said: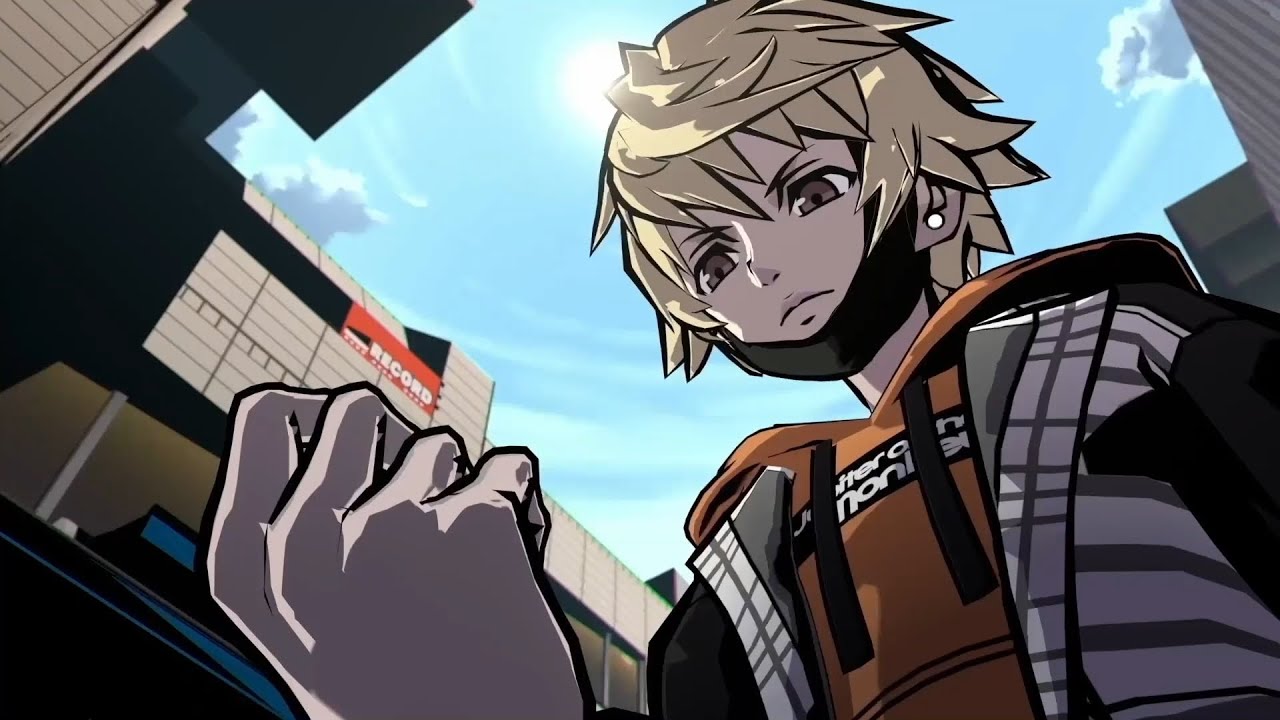 Much like the original, NEO: The World Ends with You should have plenty to offer. Director Hiroyuki Ito and series director Tatsuya Kando recently spoke with 4Gamer, revealing how long it'll take to complete.
The two shared the following: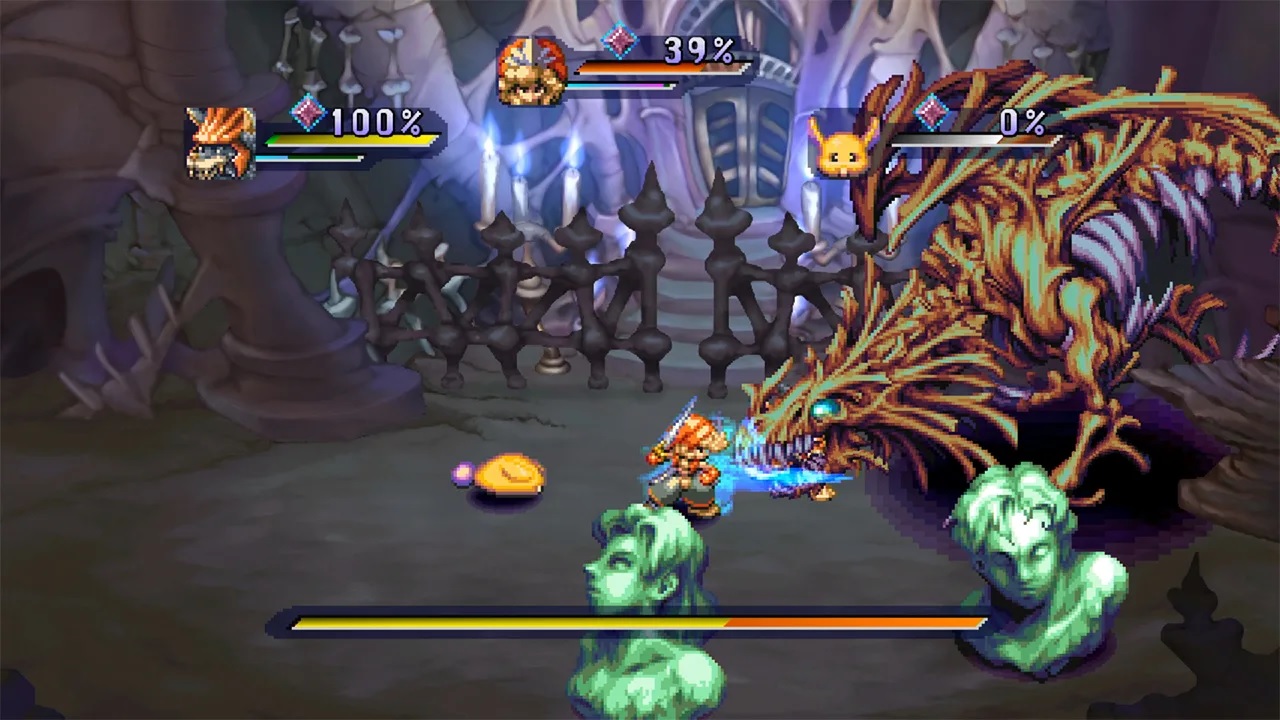 In celebration of the new release for Legend of Mana's remaster, Square Enix has readied a gameplay launch trailer. We've attached it below.
Legend of Mana is now available for Switch.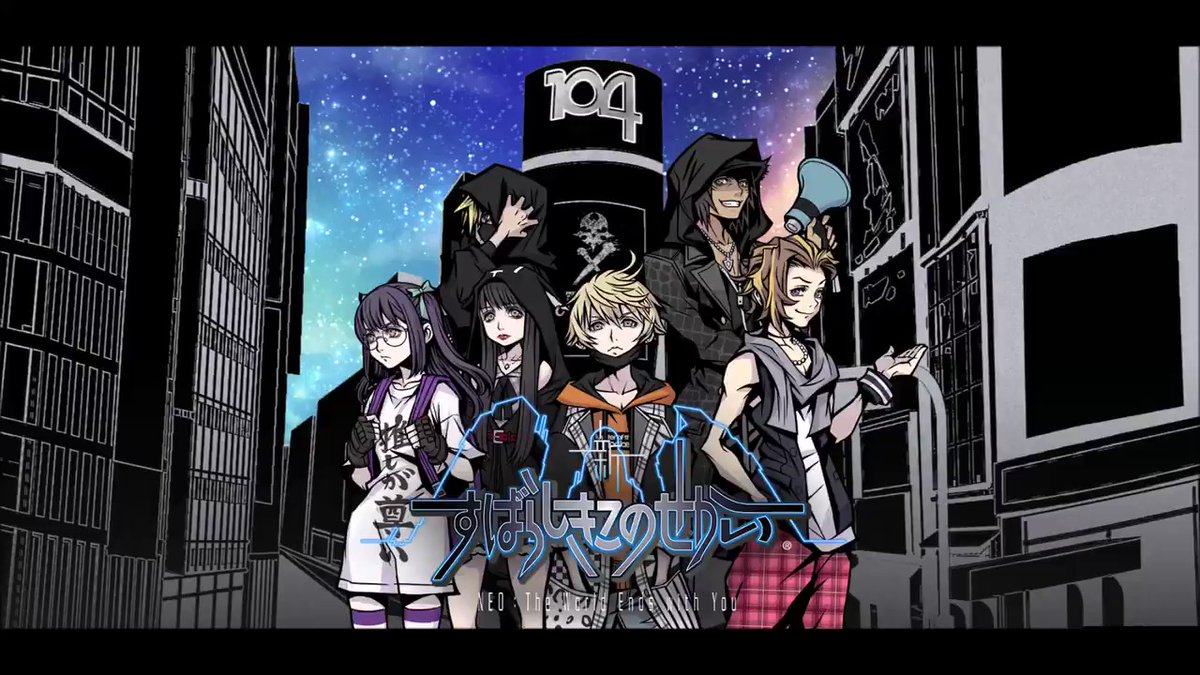 The recently-announced demo for NEO: The World Ends with You has gone live, and it gives us a chance to see how the Switch version of Square Enix's action RPG is coming alone. Take a look at a bunch of gameplay in the video below.
NEO: The World Ends with You is due out for Switch on July 27.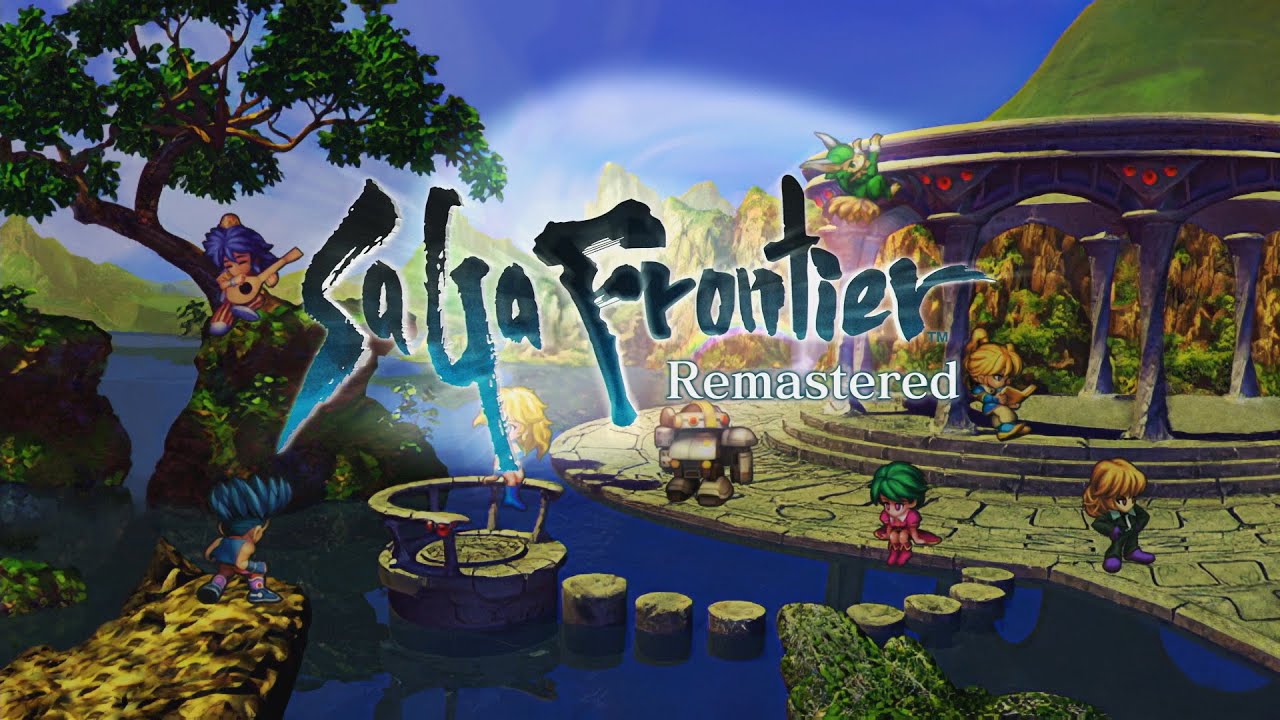 In an interview with RPG Site, SaGa series creator Akitoshi Kawazu as well as SaGa producers Masanori Ichikawa and Hiroyuki Miura spoke about some of the recent re-releases and what could take place in the future.
Regarding Collection of SaGa: Final Fantasy Legend, Miura mentioned that sales were "a little bit above what we have forecasted, so it's on a good path." He said: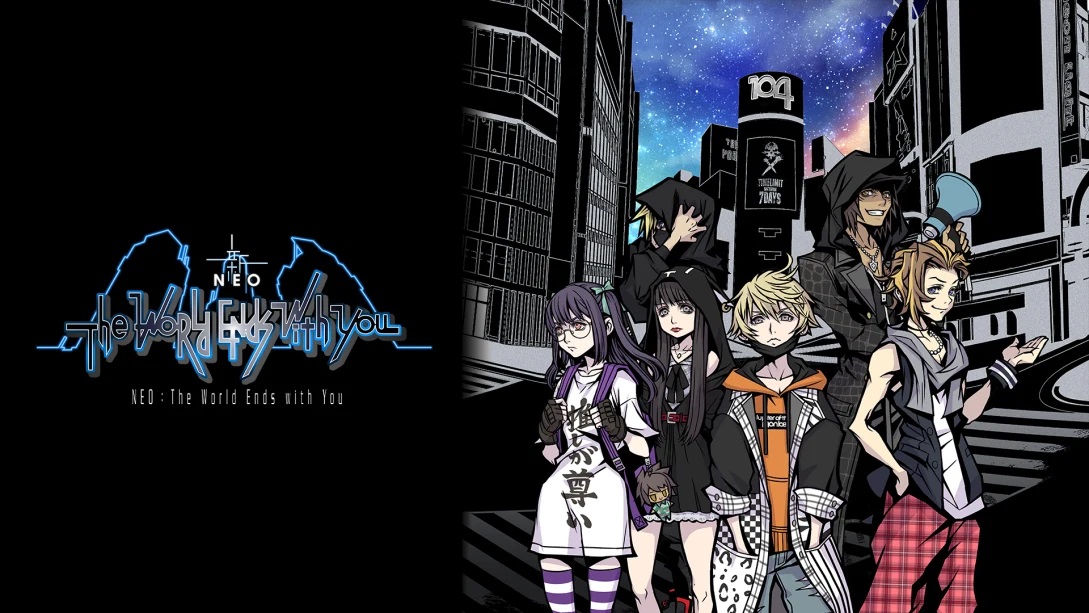 NEO: The World Ends with You will soon be getting a demo, Square Enix has announced. It's set to go live on the eShop as of June 25.
Also shared today is a new five-minute trailer for NEO: The World Ends with You – which will apparently be the final one. We have it below.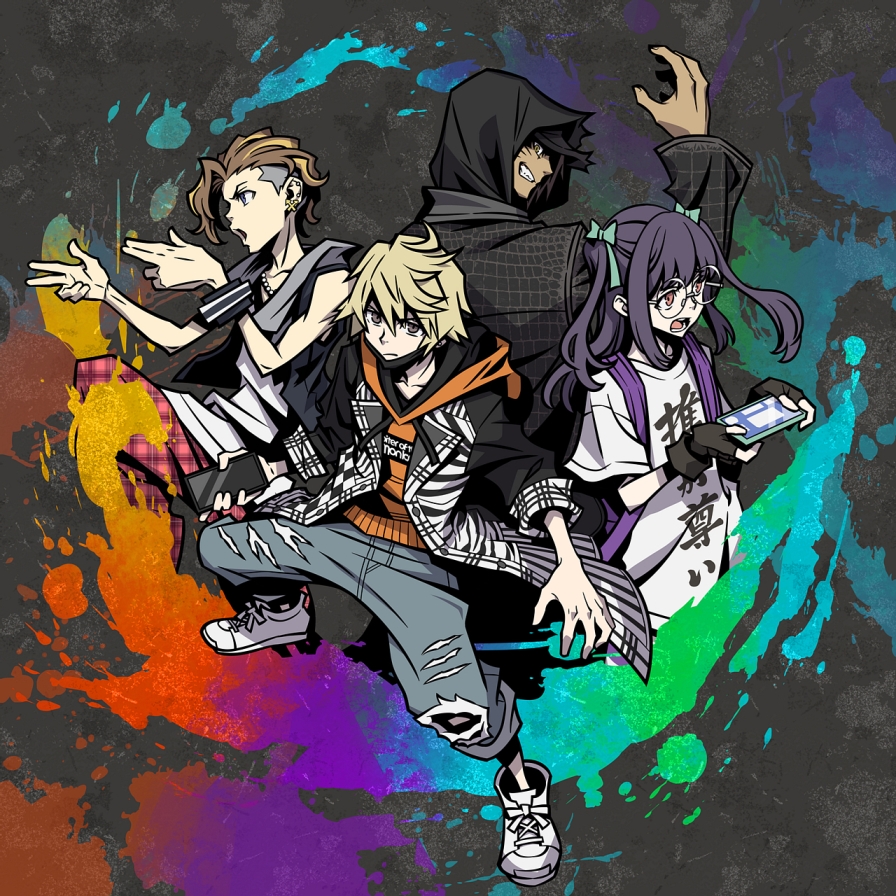 Square Enix is back with another news blast for NEO: The World Ends with You. Today's update covers Shinjuku Reapers, missions, mechanics, battle, and pins.
Here's the full roundup, courtesy of Gematsu: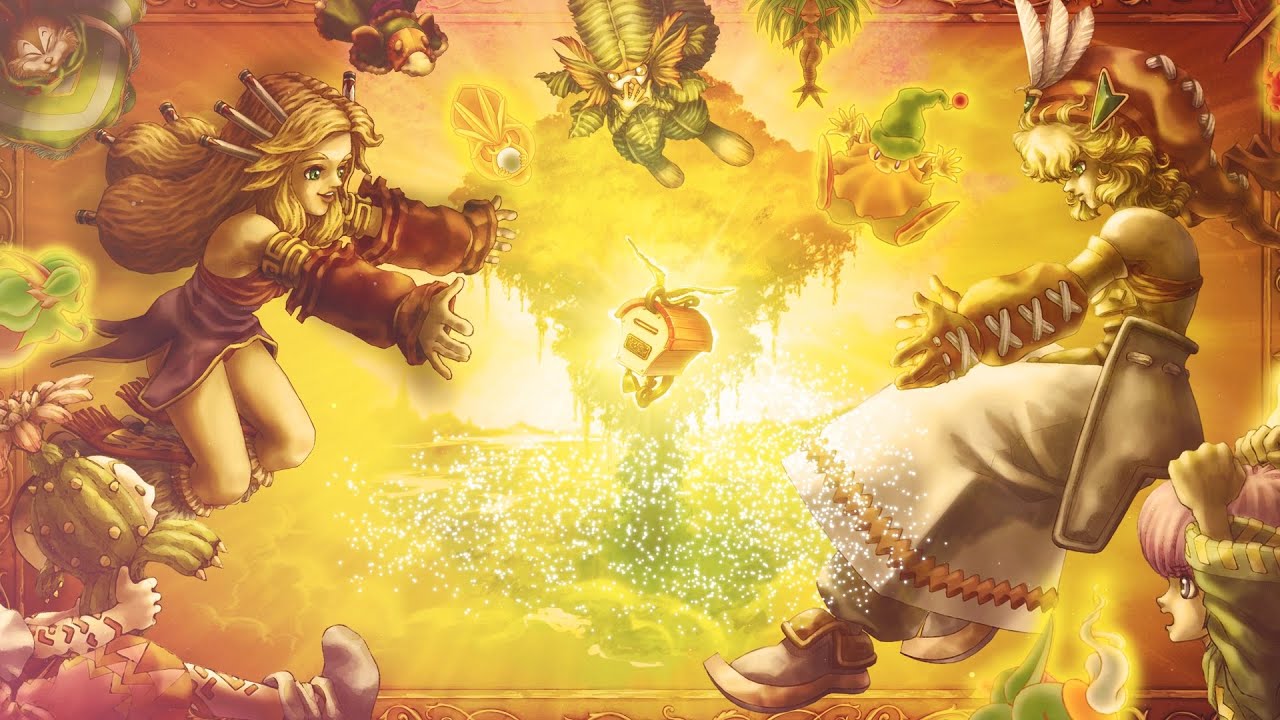 The Legend of Mana remaster still has a couple of days to go until release, but we have new footage of the classic RPG running on Switch. Check out the gameplay below.
Legend of Mana is due out for Switch on June 24.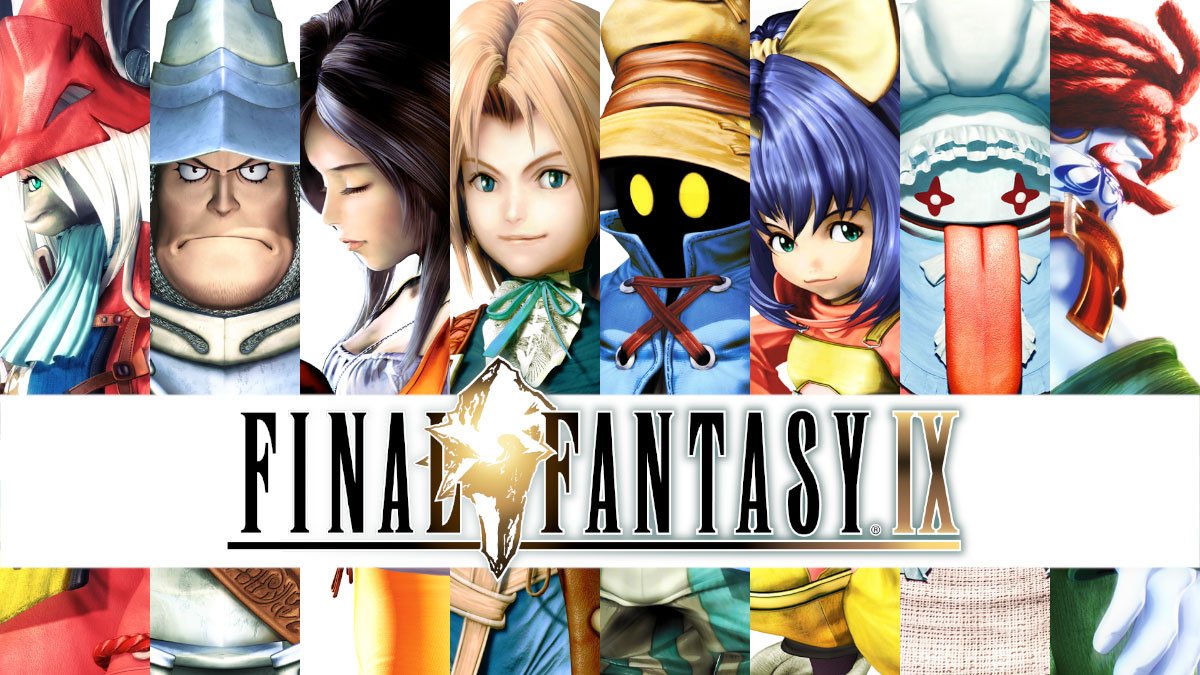 According to a report, Cyber Group Studios has signed a co-development and co-production deal with Square Enix on a new animated series based on Final Fantasy IX. Cyber Group will be producing the show as well as handling worldwide distribution, licensing, and merchandise.
Not much is known about the project at present. Kidscreen does note that the series is aimed at viewers aged eight to thirteen.
Cyber Group is targeting the start of production by the end of 2021 or beginning of 2022. As the company wraps up a project bible, it will pitch the show to broadcasters in the coming months.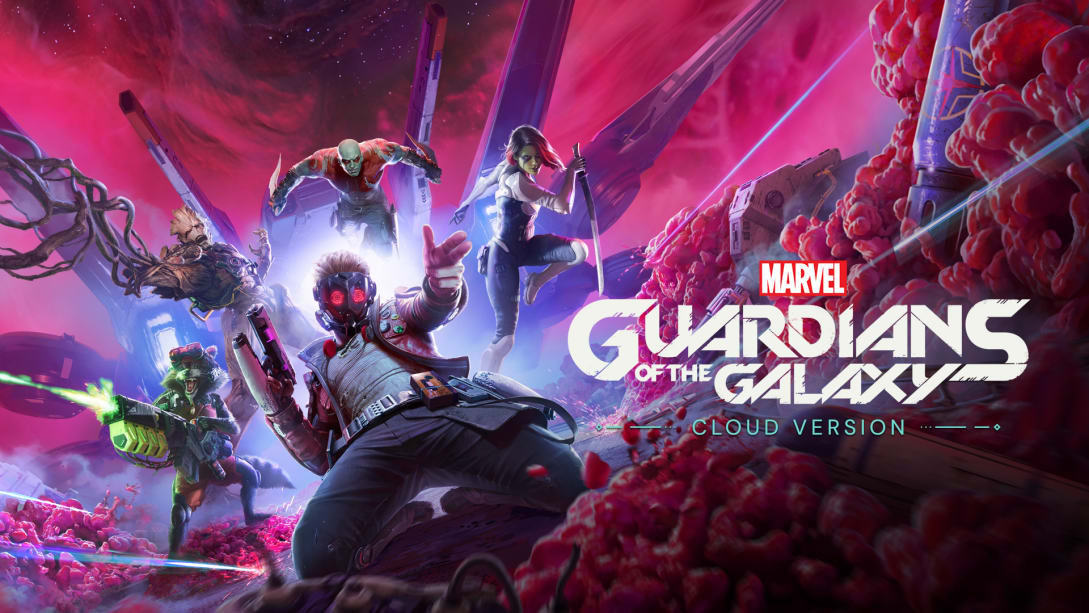 Square Enix unveiled Marvel's Guardians of the Galaxy during its E3 2021 presentation. There was no word on it coming to Switch at the time, but just a couple of days later, it was announced for the console during the latest Nintendo Direct.
Marvel's Guardians of the Galaxy continues the trend of cloud games on Switch. Rather than having it run natively, if you're playing on the system, you'll essentially be doing so through the internet.