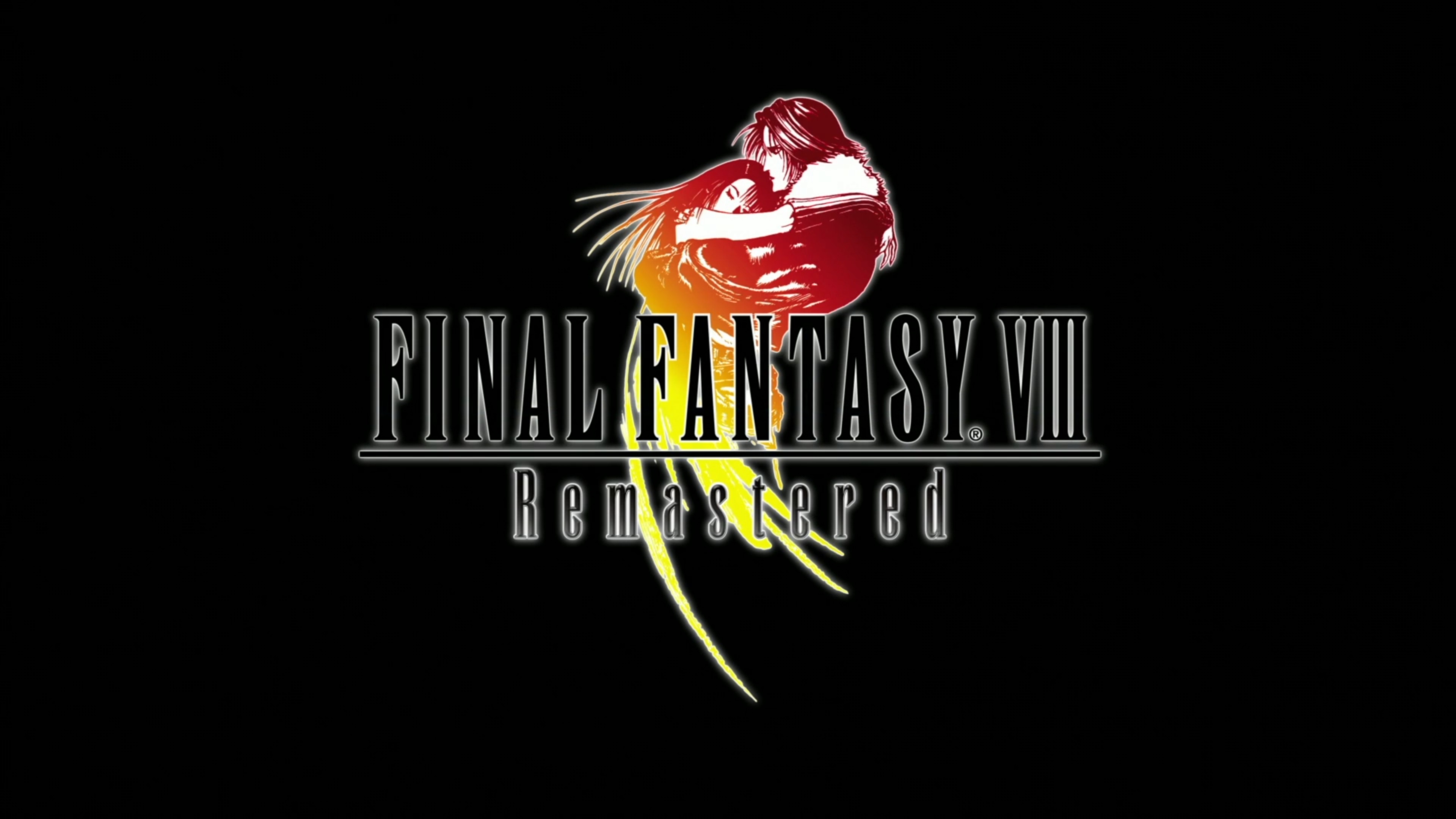 Final Fantasy VIII Remastered is out today on Switch as a digital download. View the game's official launch trailer below.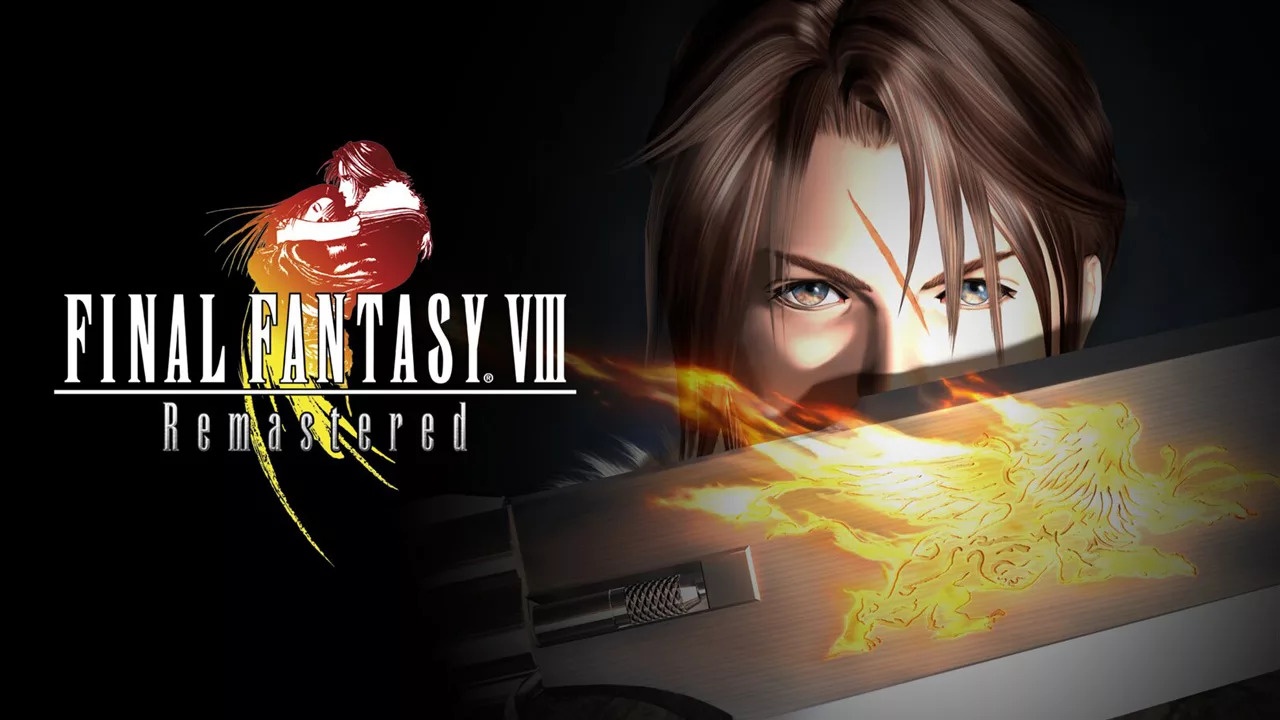 Starting tomorrow, Final Fantasy VIII Remastered will be available on Switch via the eShop. Take a look at a half hour of gameplay below.
Nintendo has opened the official North American teaser site for Dragon Quest XI S. You can access the page here.
Although the site isn't fully open, as usual, it already holds plenty of content. Fans can view one of the latest trailers and screenshots, access gameplay information, and more.
Thanks to Jake for the tip.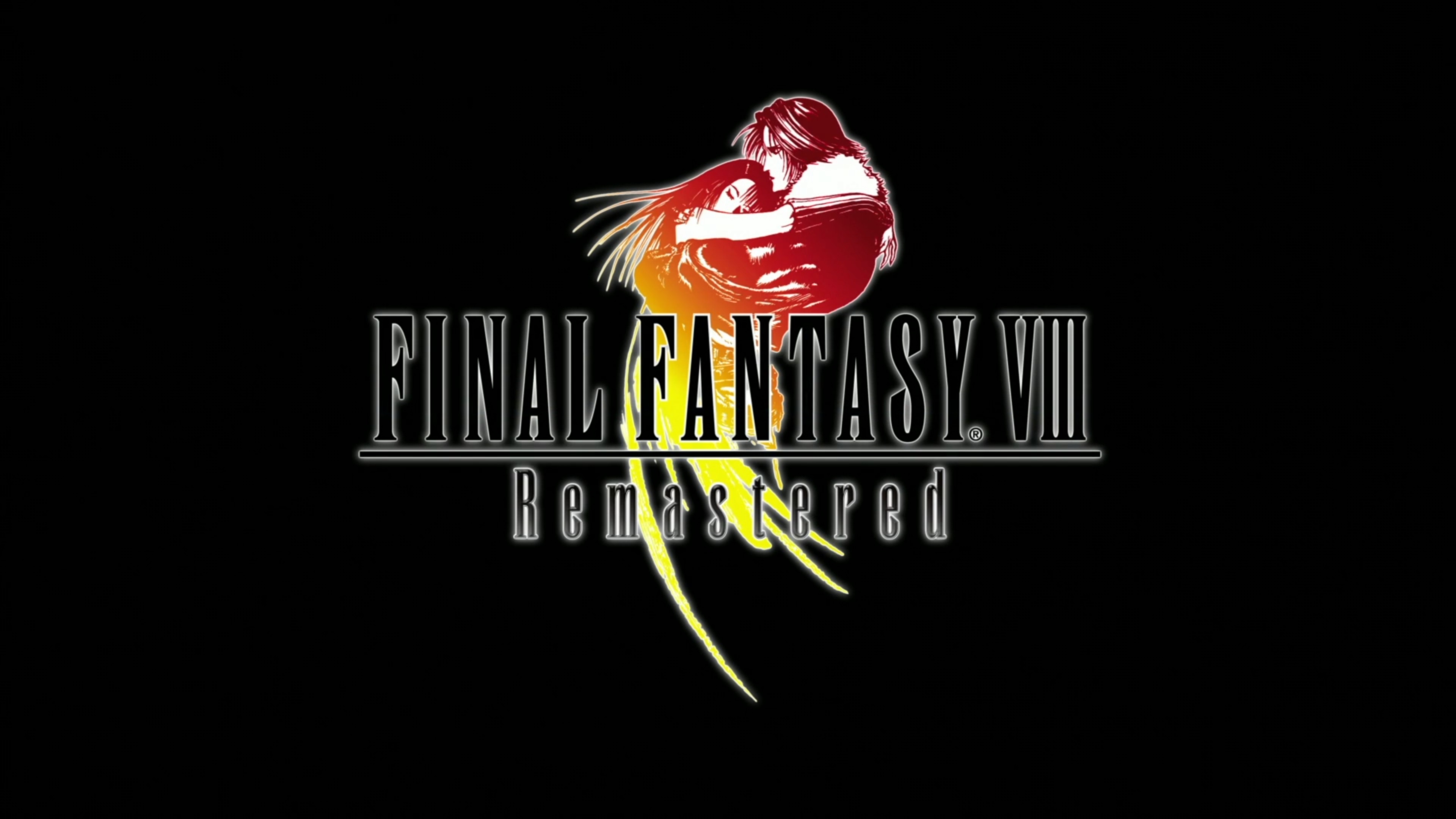 In just a couple of days, Final Fantasy VIII Remastered will be landing on Switch. This will be the first time the RPG is appearing on a Nintendo console going all the way back to 1999.
Curious as to how the new version stacks up to the original? Hit up the gallery below for several screenshot comparisons.
Final Fantasy VIII Remastered releases for Switch via the eShop on September 3.
Thanks to Jake for the tip.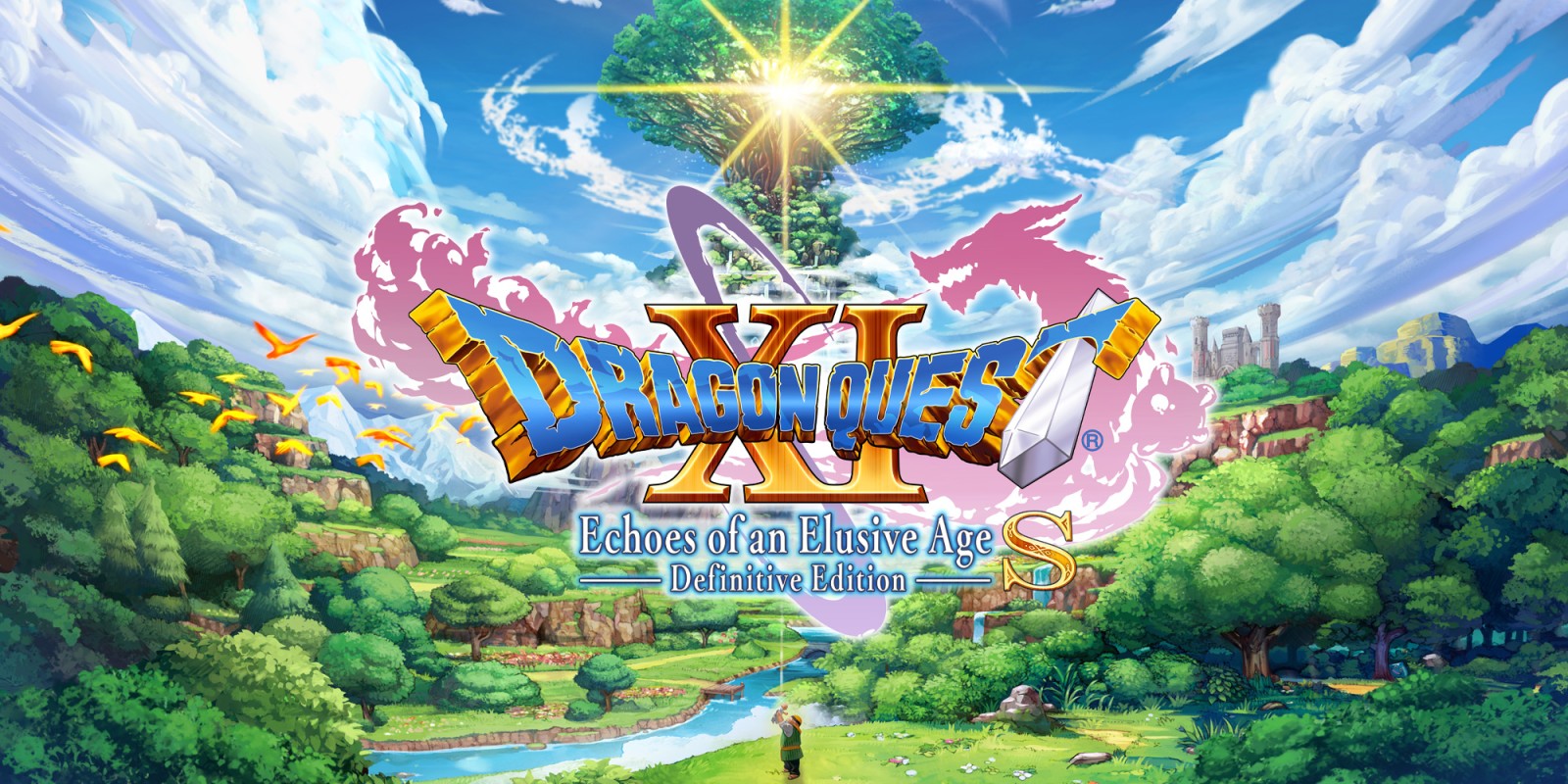 At PAX West 2019 earlier today, Nintendo and Square Enix held a special panel for Dragon Quest XI S. We now have a full recording of the event below.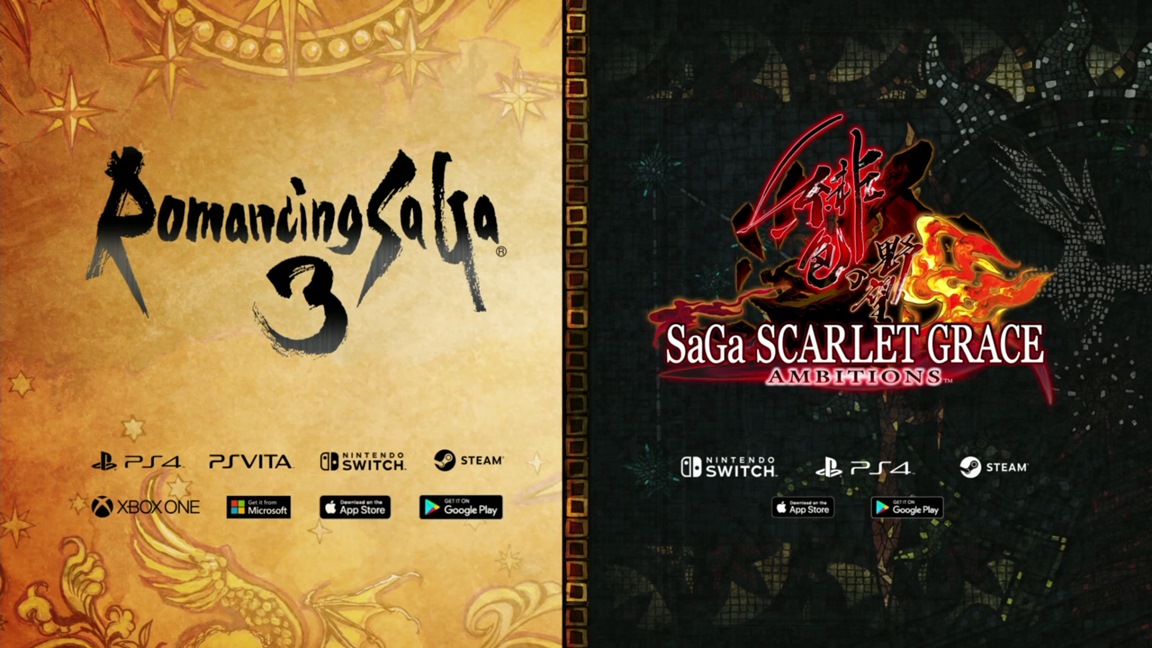 Square Enix delivered a bunch of news at its E3 2019 event earlier this summer. Among the announcements were two titles now confirmed for the west: Romancing SaGa 3 and SaGa Scarlet Grace Ambitions.
Not too long ago, Famitsu spoke with Square Enix's Akitoshi Kawazu and Masanori Ichikawa about the upcoming games. Topics include finally releasing the RPGs in the west, new content for Romancing SaGa 3, and more.
Here's our full translation of the interview: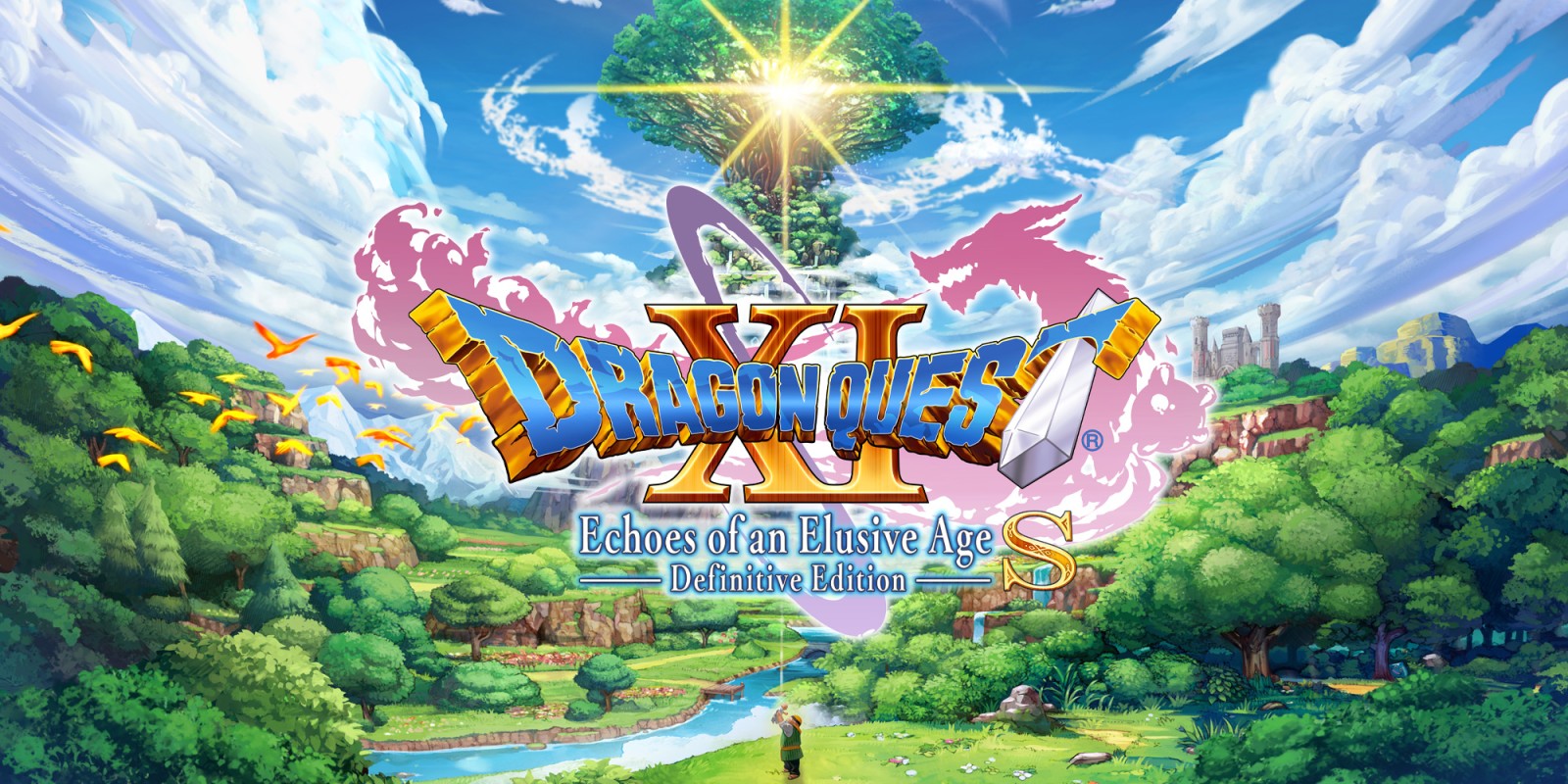 Square Enix has released a new update for the Dragon Quest XI S demo. Players can now access version 1.0.1.
With today's update, Square Enix is looking to address errors and crashing that were originally reported. If players continue to experience issues, more updates should follow.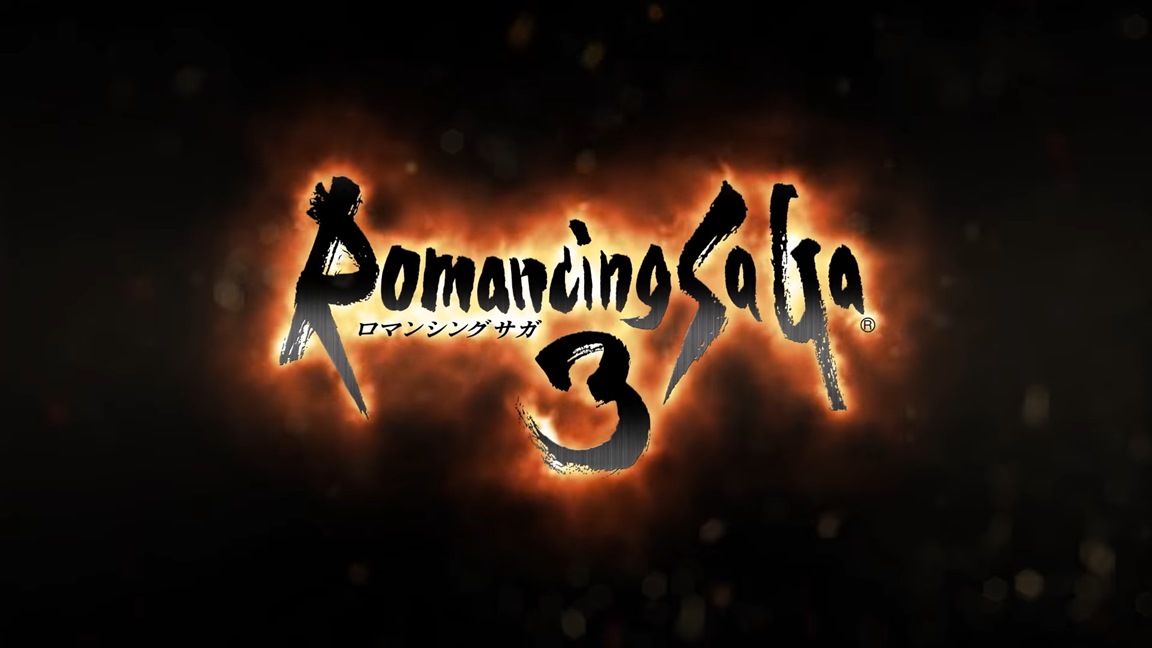 As previously announced, Square Enix held a livestream today featuring the upcoming remaster of Romancing SaGa 3. After suffering some delays, a release date for the game is now finally set in stone: it'll be available on Nintendo Switch in Japan on November 11 for 3,500 Yen. The game was previously confirmed for a Western release, though we don't have a concrete release date for those regions yet. We will keep you updated.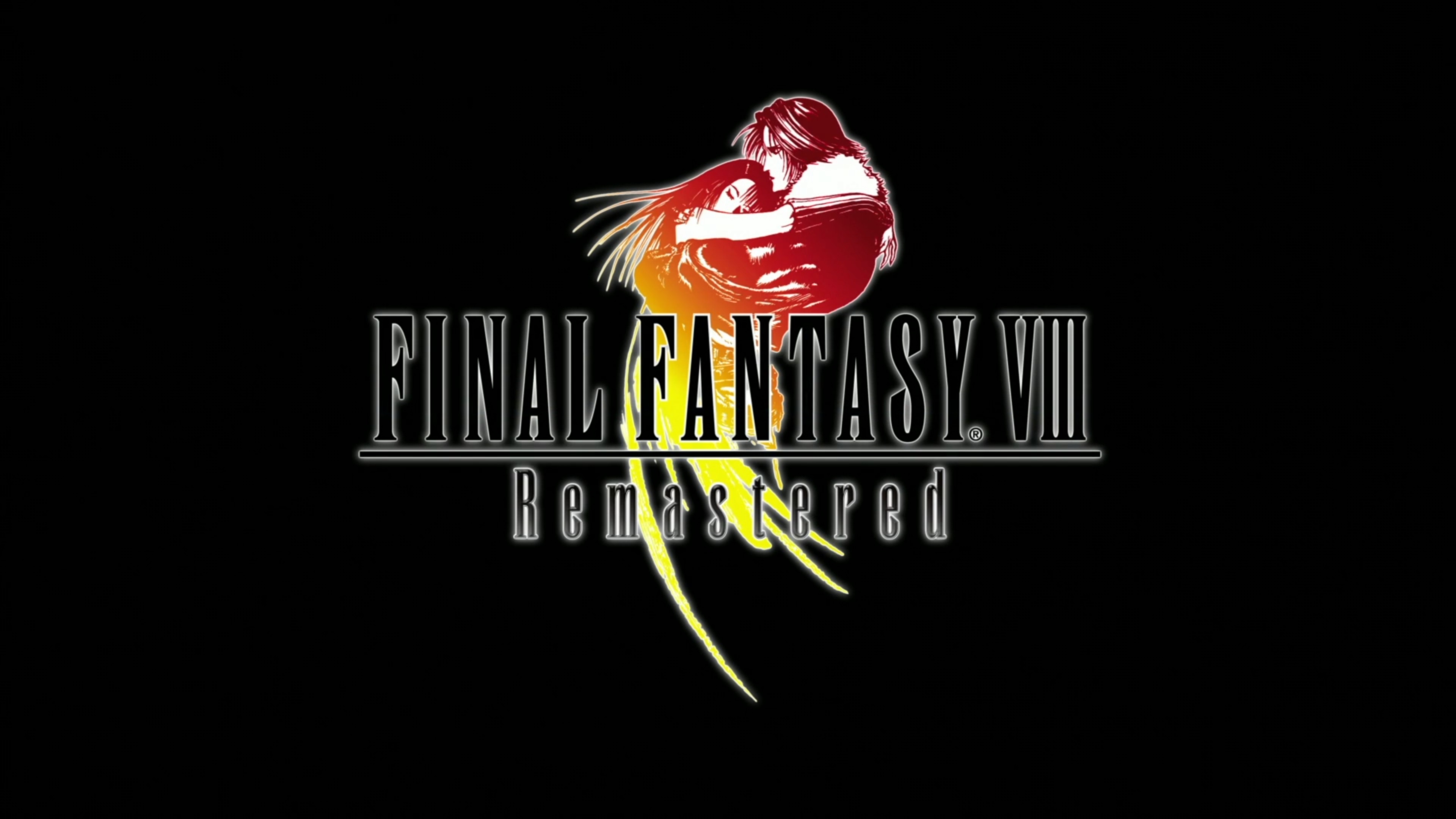 Square Enix has sent out a new Japanese web commercial for Final Fantasy VIII Remastered. Get a look at the advert below.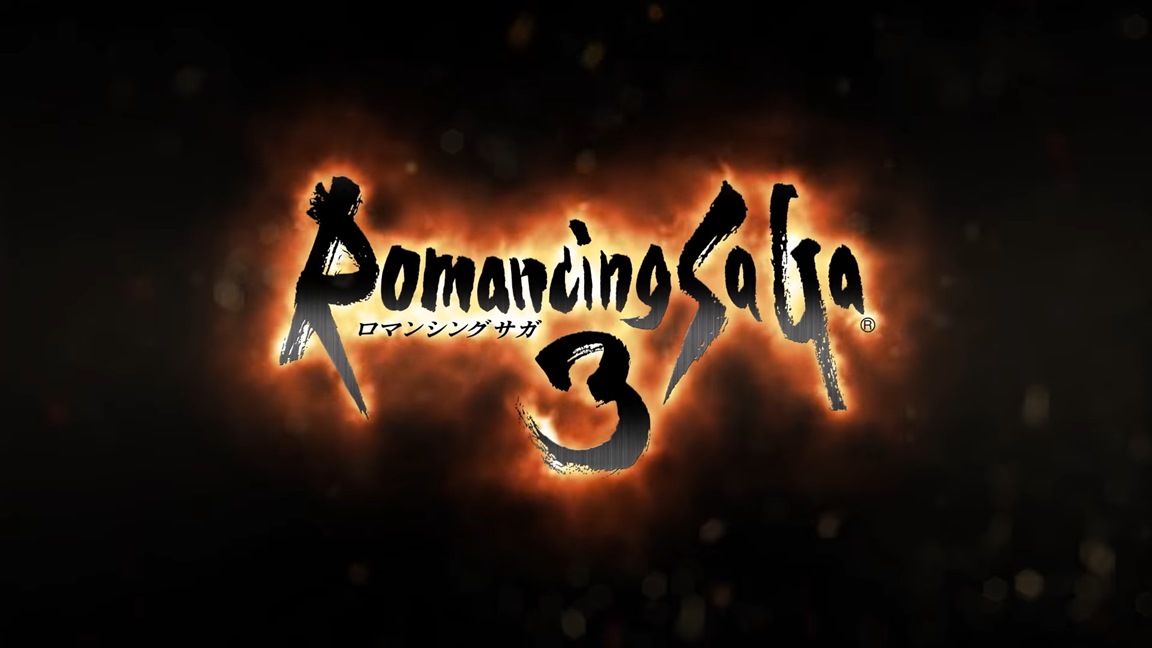 Fans looking for an update on Romancing SaGa 3 may not have to wait much longer. Square Enix has announced a new live stream for August 29, which will feature that game as well as the mobile title Romancing SaGa Re:Universe.
It will be held at the following times: