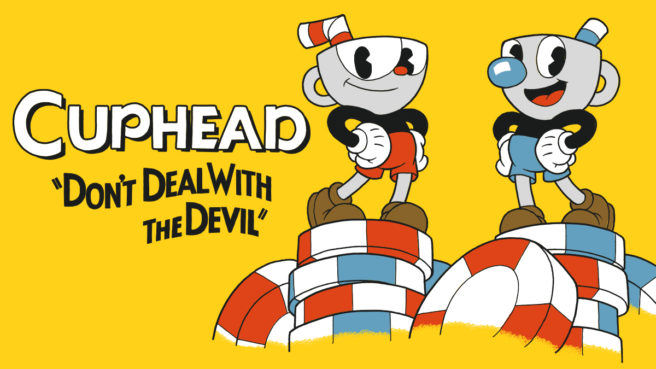 A new video from GameXplain compares the load times for Cuphead on Switch and the original Xbox One release. Take a look at it below.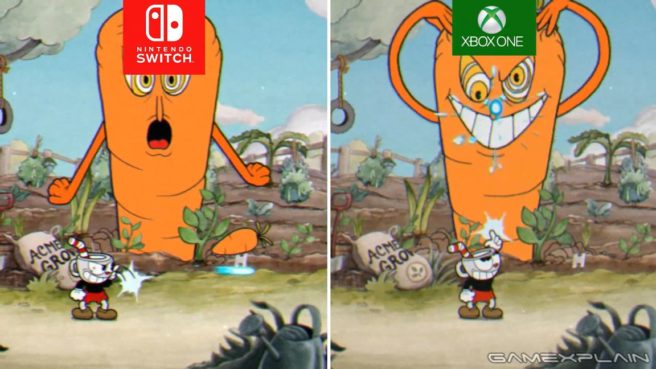 GameXplain put together a video comparing the newly-announced Switch version of Cuphead up against the Xbox One release. Check it out below.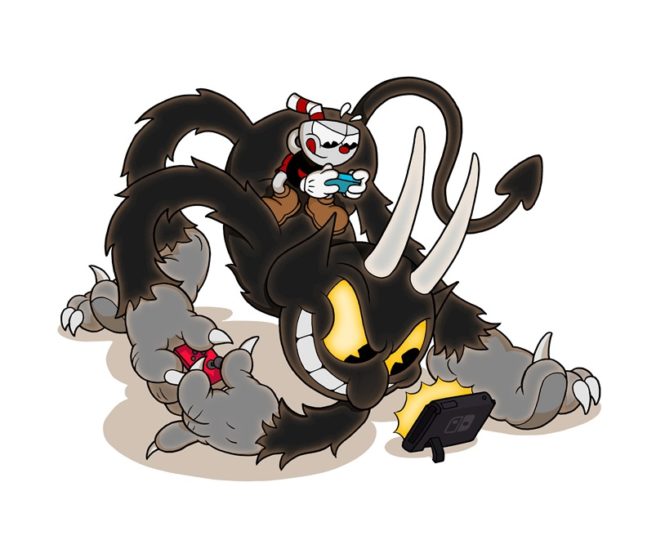 IGN has posted a video showing off the first actual gameplay of Cuphead on Switch. Get a look at the footage below.