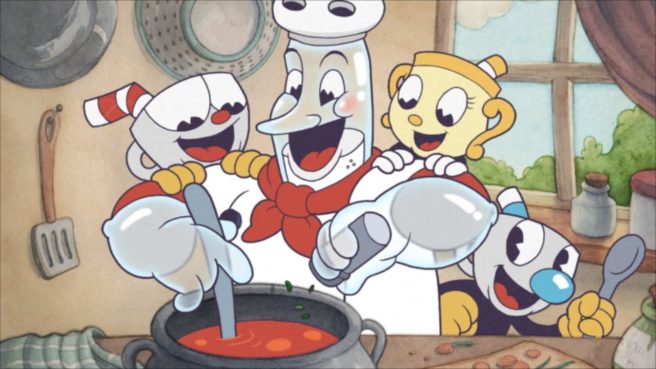 As fans know, Cuphead has some new DLC on the way. The Delicious Last Course was previously announced, but has now been hit with a delay. The DLC will release sometime in 2020 after it was previously on track for sometime this year.
Here's a new teaser trailer for The Delicious Last Course: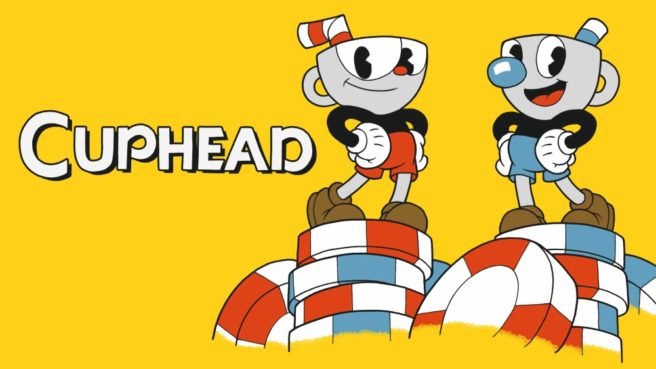 Cuphead is out today on Switch, and a new trailer has come in to celebrate. Have a look at the video below.
We're also including a Switch technical analysis from Digital Foundry below. There's not a whole lot to say about the game since it runs at full resolution and 60 frames per second without any hiccups, but Digital Foundry takes a closer look at things below.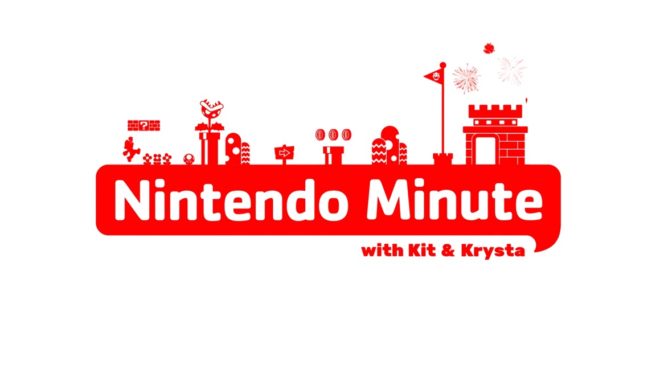 This week's episode of Nintendo Minute has gone live. In today's video, Kit and Krysta show off Cuphead with Studio MDHR. Check out the full episode below.