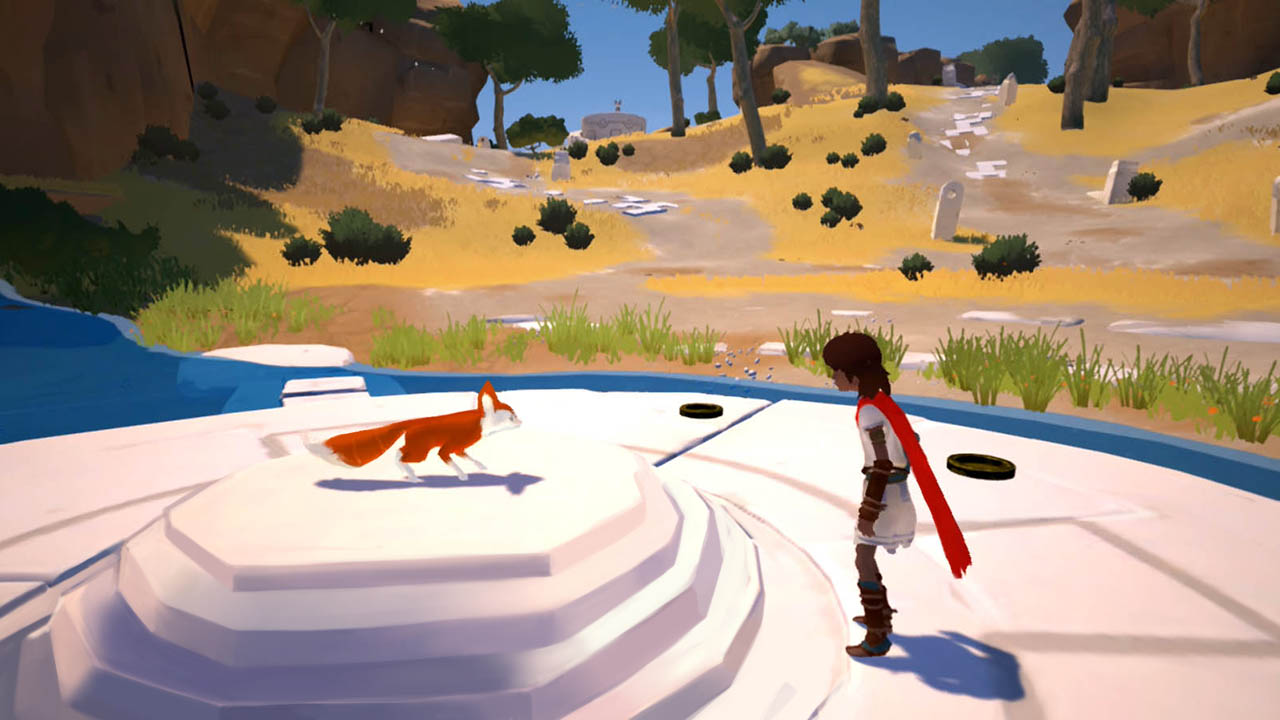 New off-screen footage has emerged showing Rime running on Switch. Get a look at 22 minutes of gameplay in the video below.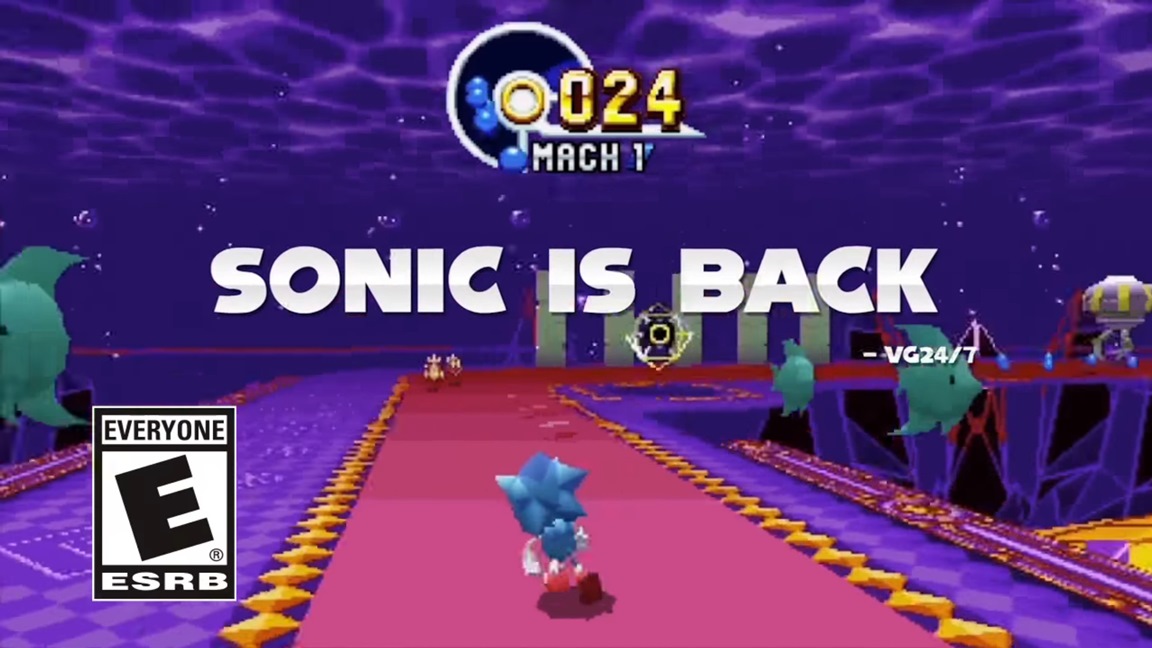 SEGA released a new Sonic Mania trailer celebrating the accolades the game has received so far. Have a look at the video below.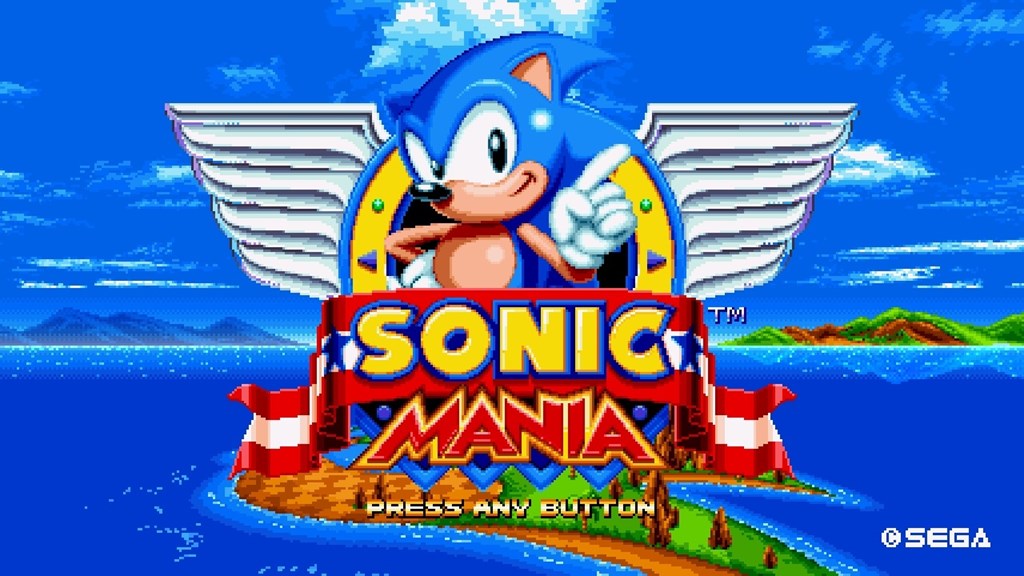 Sonic Mania didn't appear on the UK charts. There's a good reason for that, however. As it technically counts as a digital title, it can't be counted in the boxed charts.
The good news is that Sonic Mania is doing just fine so far. GamesIndustry reports that, after speaking with SEGA, "if digital downloads were included then its game would have topped the charts by a large margin."
SEGA may provide sales figures down the road. On Switch at least, Sonic Mania has been topping the eShop charts. It's held steady at the number one position since launch.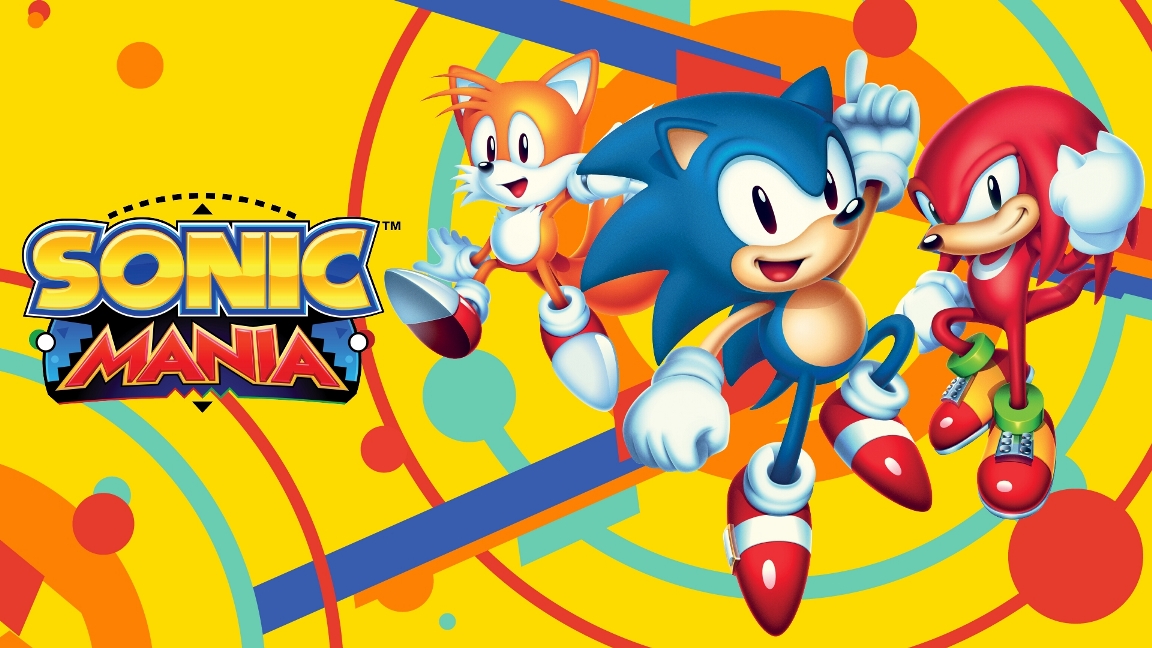 Sonic Mania launched around the world this past week. Right around the release, Japanese site Gamer spoke with series producer Takashi Iizuka from SEGA. Iizuka spoke about how Sonic Mania came to be, why DLC currently isn't in the works, and how the special stages weren't initially planned… plus more. Note: light spoilers follow towards the very end of the post.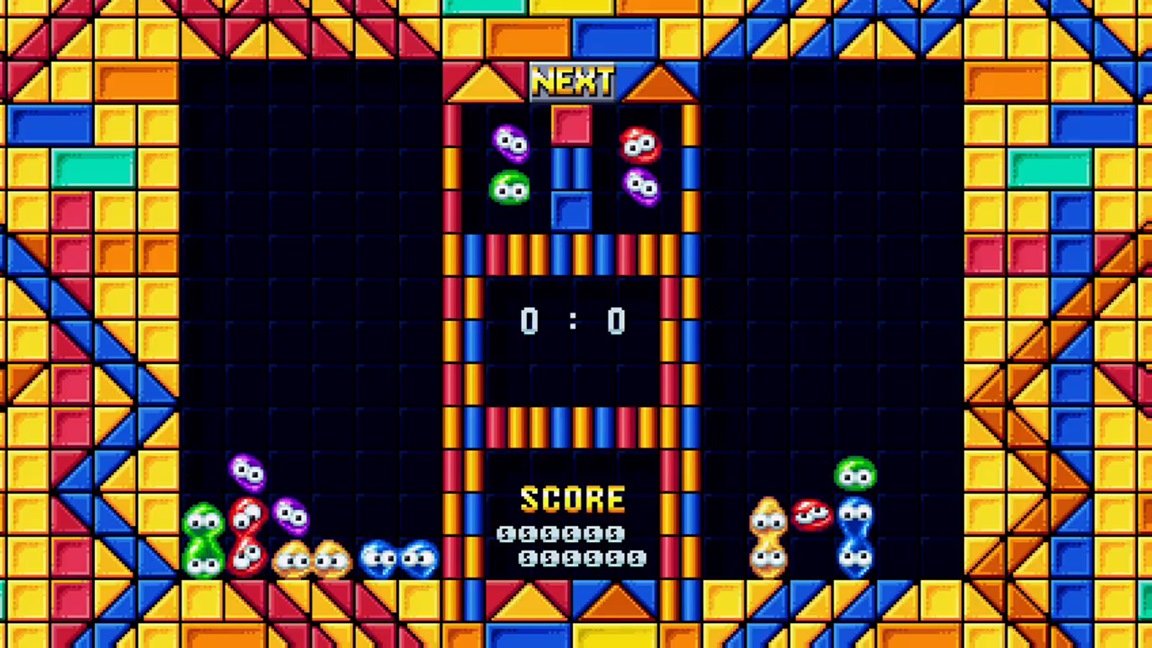 Believe it or not, a Puyo Puyo-esque game mode is tucked away inside Sonic Mania. You can unlock Mean Bean Mode, though it'll take some work. You'll just need to get gold and silver medals in the Blue Sphere extra stages first.
Here's some footage of the mode: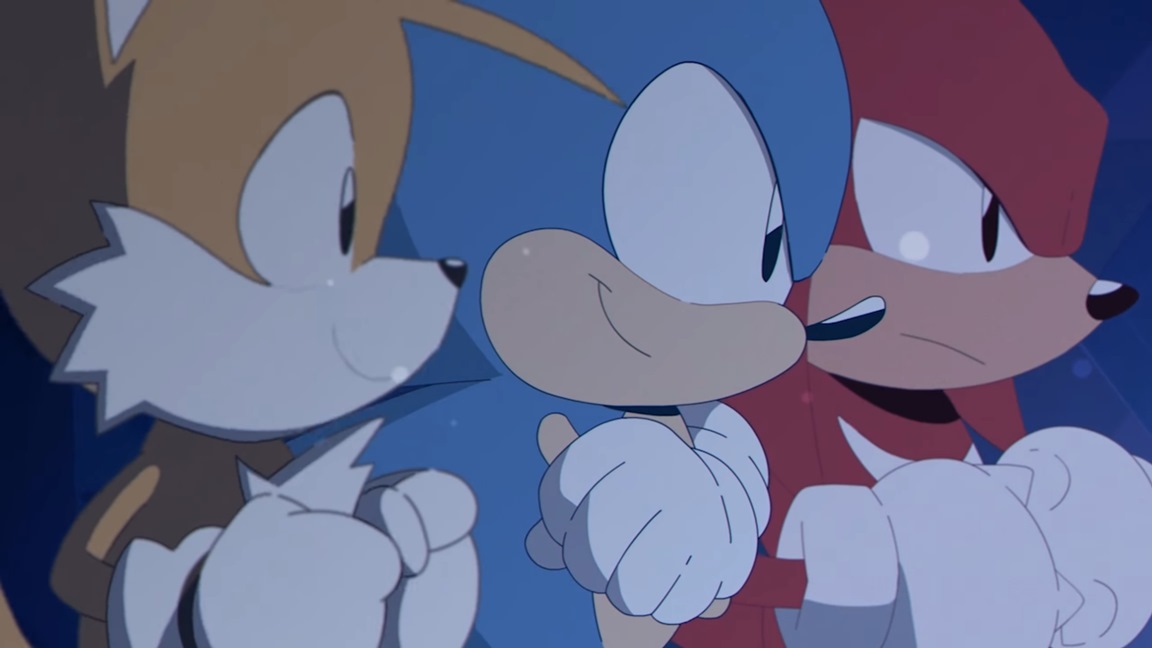 Did you know that the team behind Sonic Mania packed in an alternate opening? You can access it by letting the opening animation play twice. For the second go around, the opening features a different song and sound effects for Sonic, Tails, and Knuckles' actions. Check it out below.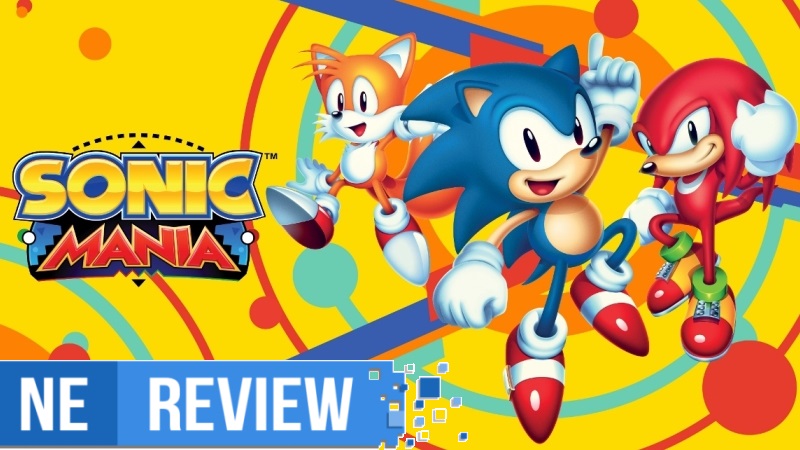 System: Switch
Release date: August 15, 2017
Developer: Headcannon / PagodaWest Games
Publisher: SEGA
---
Sonic the Hedgehog is a series that's both famous and infamous for many different reasons. In his hay-day, Sonic was perhaps the number one rival to Nintendo's best known character, Mario. During Sonic's early days on the SEGA Genesis, or the SEGA Mega Drive for those outside of the U.S., the Sonic the Hedgehog titles received high praise from all over game's media, and was seen by most critics as SEGA's answer to Mario's popularity. This success continued throughout Sonic's 2D era of games, with subsequent entries receiving just as much, if not more praise than the last. However, once SEGA decided to make the jump from 2D to 3D, opinions regarding the changes to the series' core became a bit more polarizing. Some critics and fans regarded the changes as a necessity to move forward in-step with the evolving industry; while others felt that the series was straying too far from the its roots and was starting to water-down what made Sonic the Hedgehog appealing to begin with. Over the years, SEGA has attempted to bring the series back to its roots in several ways, but none have ever quite captured that same magic that fans were hoping for. That is, until Sonic Mania.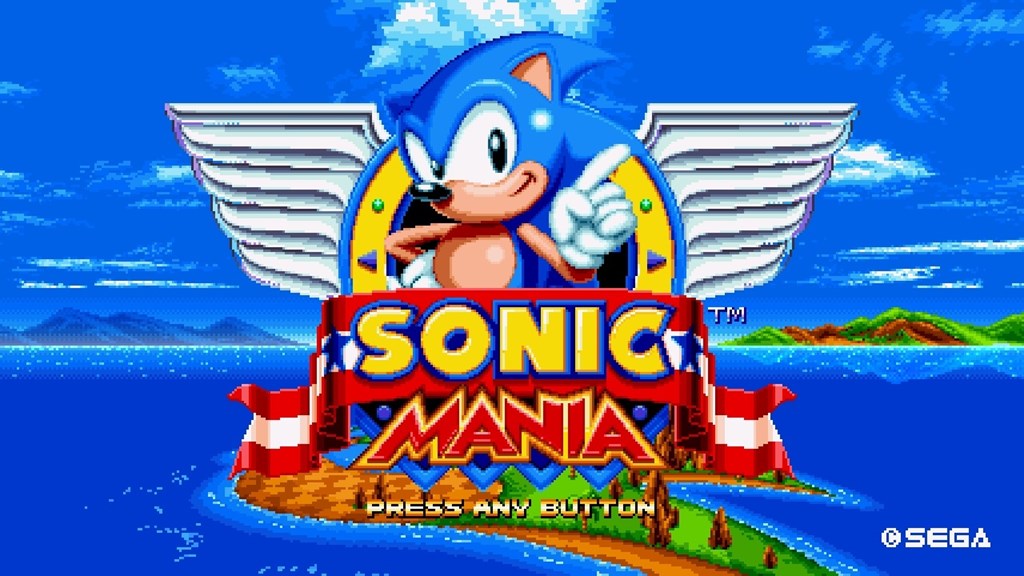 With Sonic Mania having been released, players are finding out about all sorts of interesting features and modes. One of these is Debug Mode.
Debug Mode can be accessed by entering Mania Mode and hovering over the "No Save" icon on the right. You'll then need to press "X" to activate the options. Debug should be one of the options along with a couple of others.
Here's a look at Debug Mode:
Digital Foundry has returned with a new technical analysis. This time, it's Sonic Mania that receives the focus.
The first part of the video shows how Sonic Mania is an evolution from the original games in the series. Many techniques and subtle improvements are used that you may not even notice. Part of this is due to Sonic Mania featuring aspects that weren't possible during the SEGA Genesis days.
Sonic Mania features full object scaling and rotation, for example. The special stages here have a much smoother frame rate. Also included are additional background planes, a much broader color palette, more complex sprite work, and more.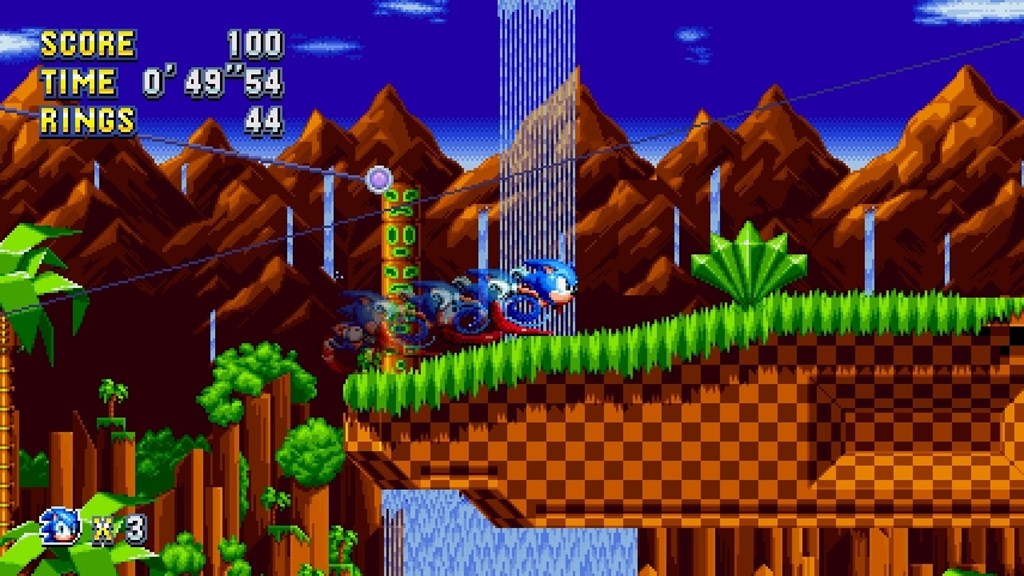 Sonic Mania is currently suffering from a couple of technical hiccups on Switch. Multiple users have experienced issues with taking screenshots, accessing the Home Menu, and using the power button. The response times are either very slow, or completely nonexistent.
Kotaku says that the issues stem from playing in portable mode, but some players have reported encountering the same problems while the system is docked as well. The site adds that it isn't happening for everyone, and can be intermittent.
We're hoping it won't be too long until an official fix is issued via an update. Thankfully, the issues don't really affect gameplay.