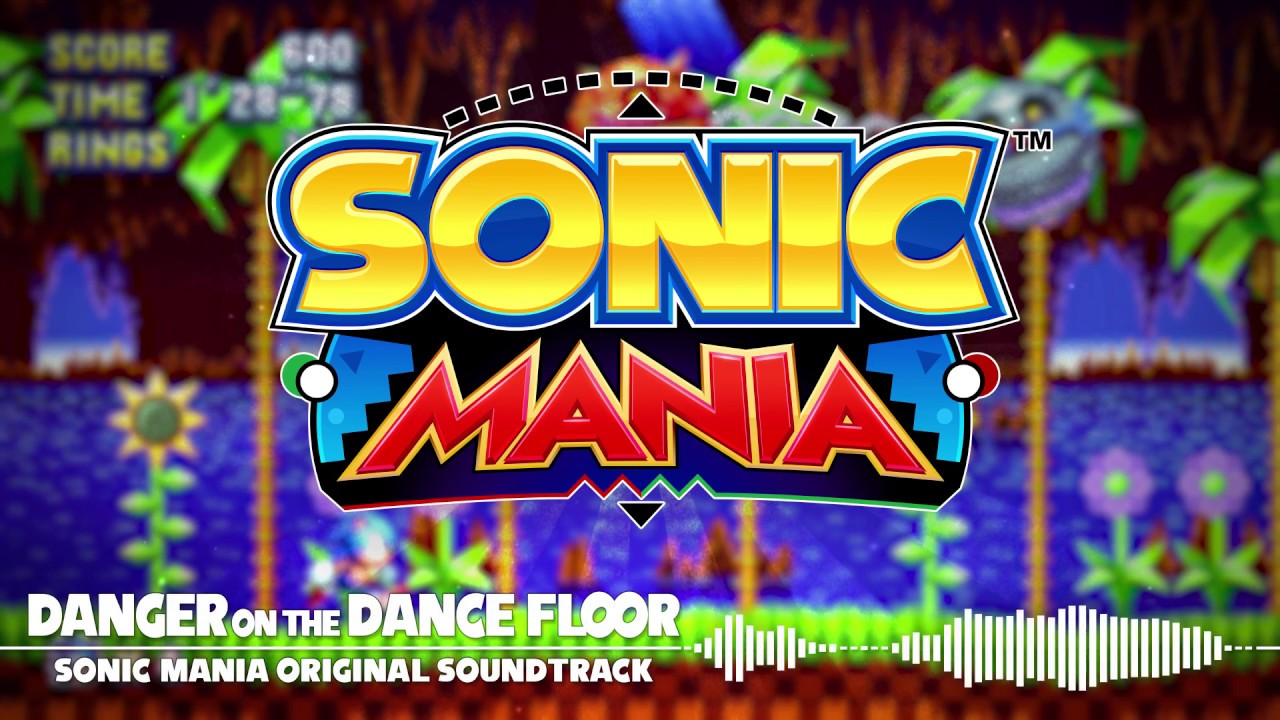 SEGA has sent out another new piece of music from Sonic Mania. We've included the track for the Mini Boss Theme – "Danger on the Dance Floor" below.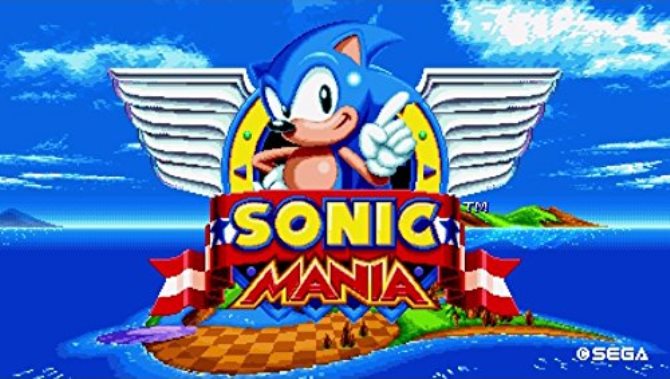 The Japanese Switch eShop has updated with the file size for Sonic Mania. In order to download the game, you'll need 186MB of free space.
Sonic Mania is just a few days away. SEGA will be publishing the game on August 15 in both North America and Europe.
Source: Switch eShop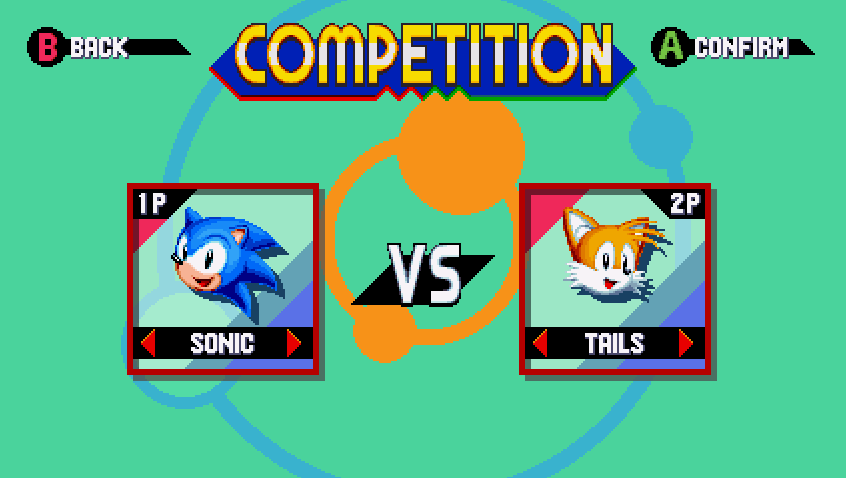 SEGA has announced a brand new mode for Sonic Mania. In the final game, players will be able to experience Competition Mode.
Sonic, Tails, and Knuckles are all playable here. Winners are determined by various factors, including clear time, score, number of items acquired, number of rings acquired when clearing the level, and total number of rings acquired throughout the level. Rules of each match can be adjusted by selecting items in the item boxes and number of rounds that take place.
Watch a trailer for the Competition Mode in Sonic Mania below.
Source: SEGA PR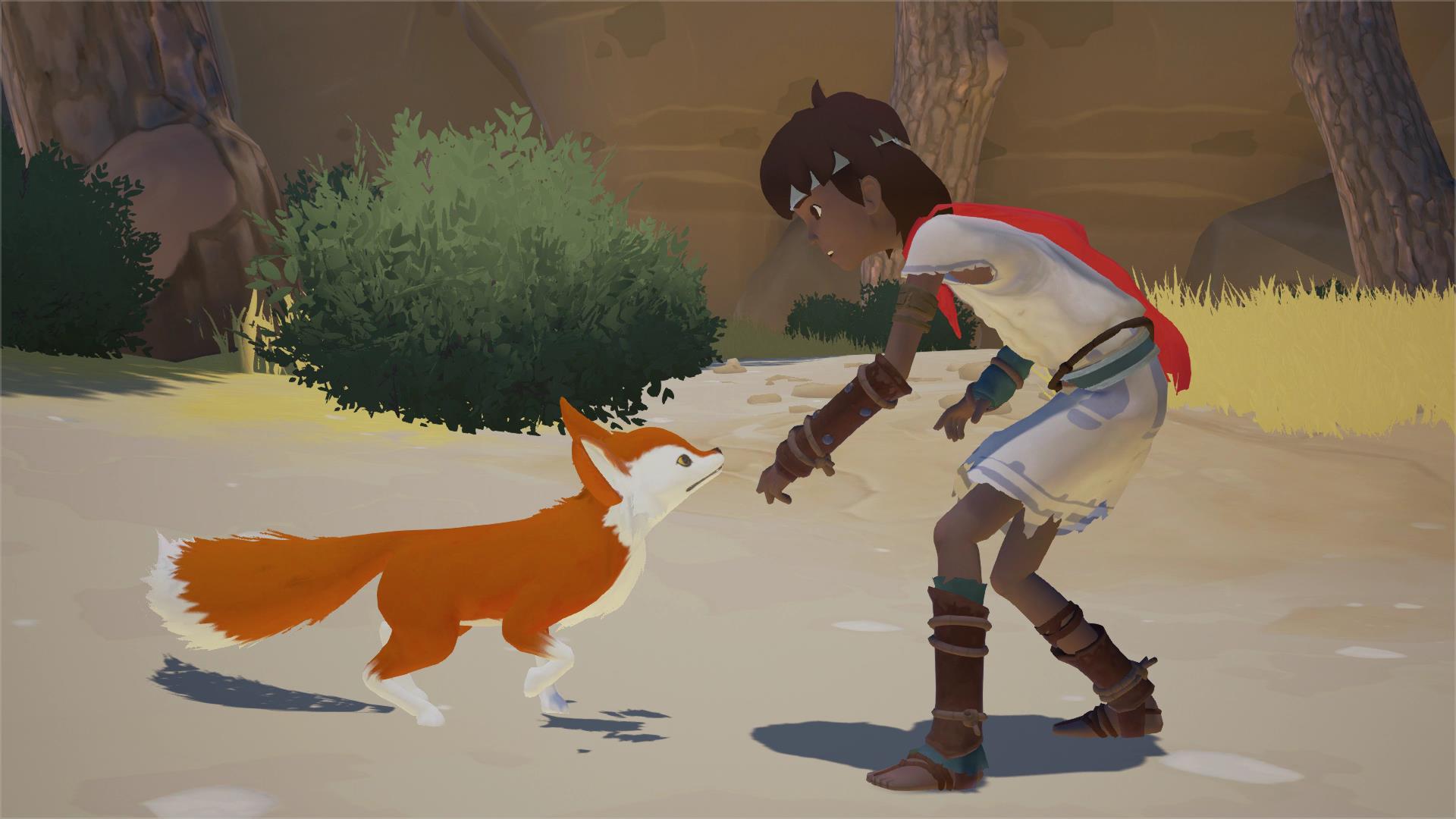 Rime finally has a release date on Switch. Grey Box, Six Foot, and Tequila Works have announced that the game will head to Nintendo's console on November 14 in North America. The European release is set for November 17.
Rime will be sold digitally via the eShop for $29.99 / €34.99 / £29.99. Fans can also purchase a special physical edition containing the full game and a digital download code for the soundtrack at a price of $39.99 / €44.99 / £39.99.
Raúl Rubio Munárriz, CEO and creative director of Tequila Works, said of bringing Rime to Switch:
"As big fans of Nintendo, we truly appreciate our fans' patience as Tantalus and Tequila Works continue working on RiME on Nintendo Switch; we are all committed to making sure all players get the high-quality experience they deserve."
We have a few screenshots of Rime on Switch below.
Source: Grey Box PR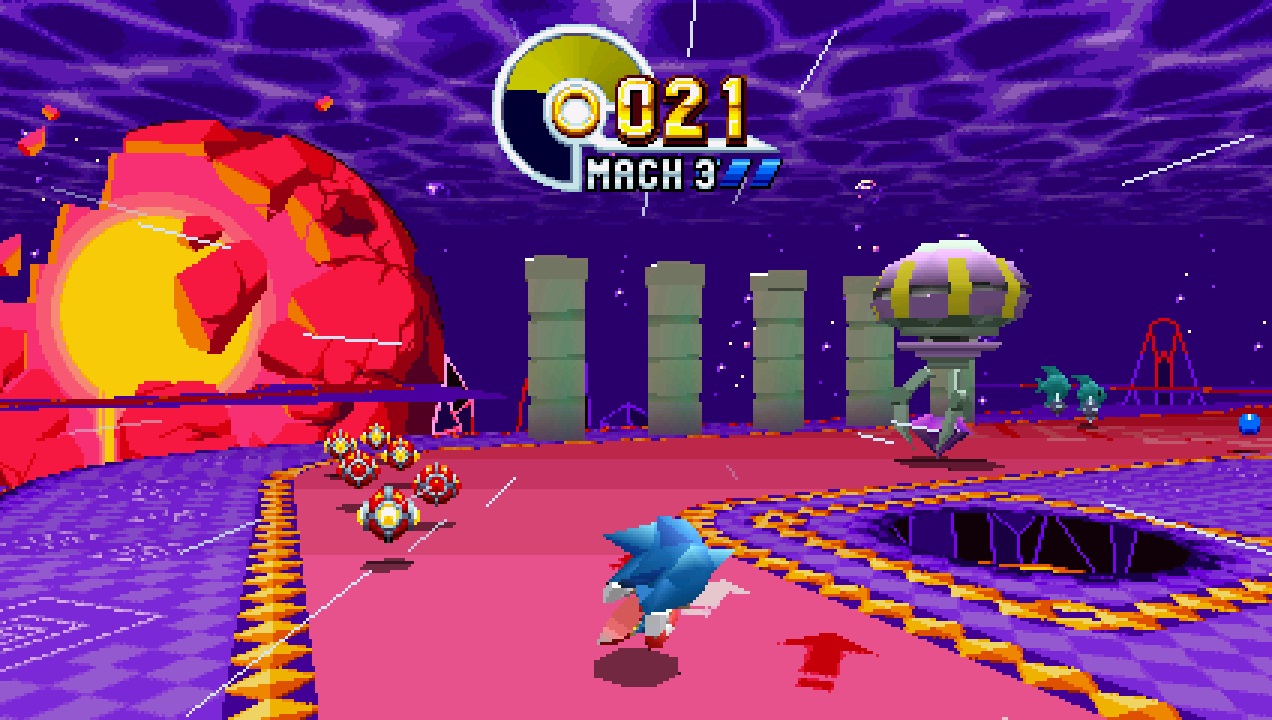 At Comic-Con last month, SEGA announced that Special Stages will be included in Sonic Mania. It has since been confirmed that Bonus Stages ("Blue Spheres") and Time Attack are in.
Here's the rundown of each: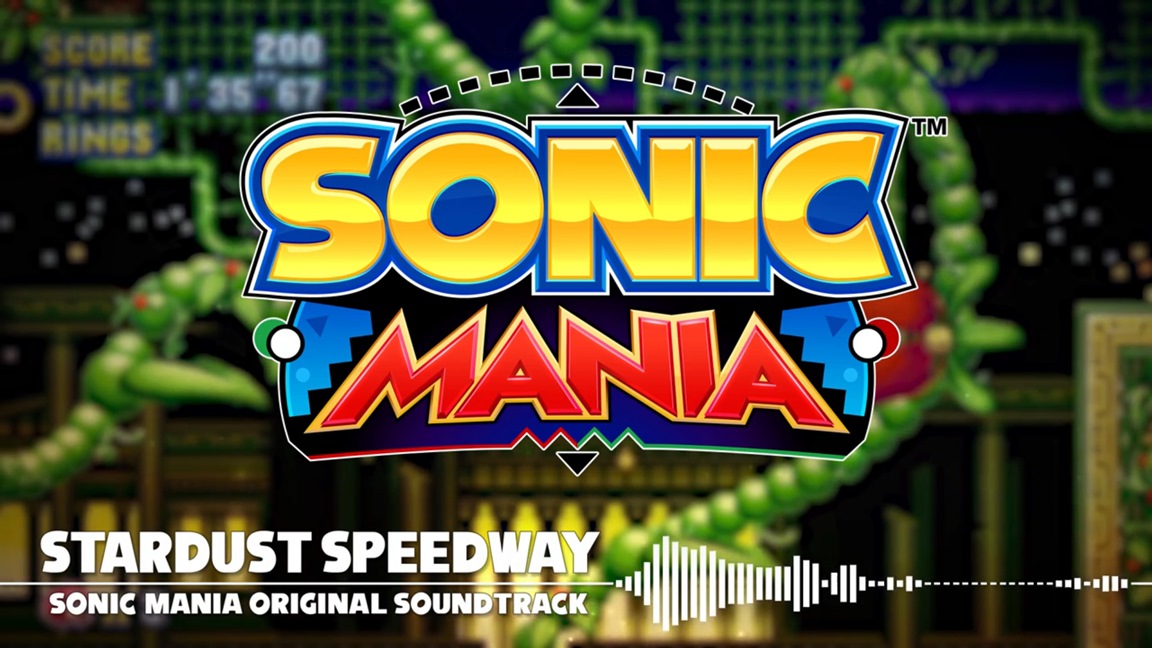 SEGA has delivered a new piece of music from Sonic Mania. We've included the track for Stardust Speedway Zone Act 1 below.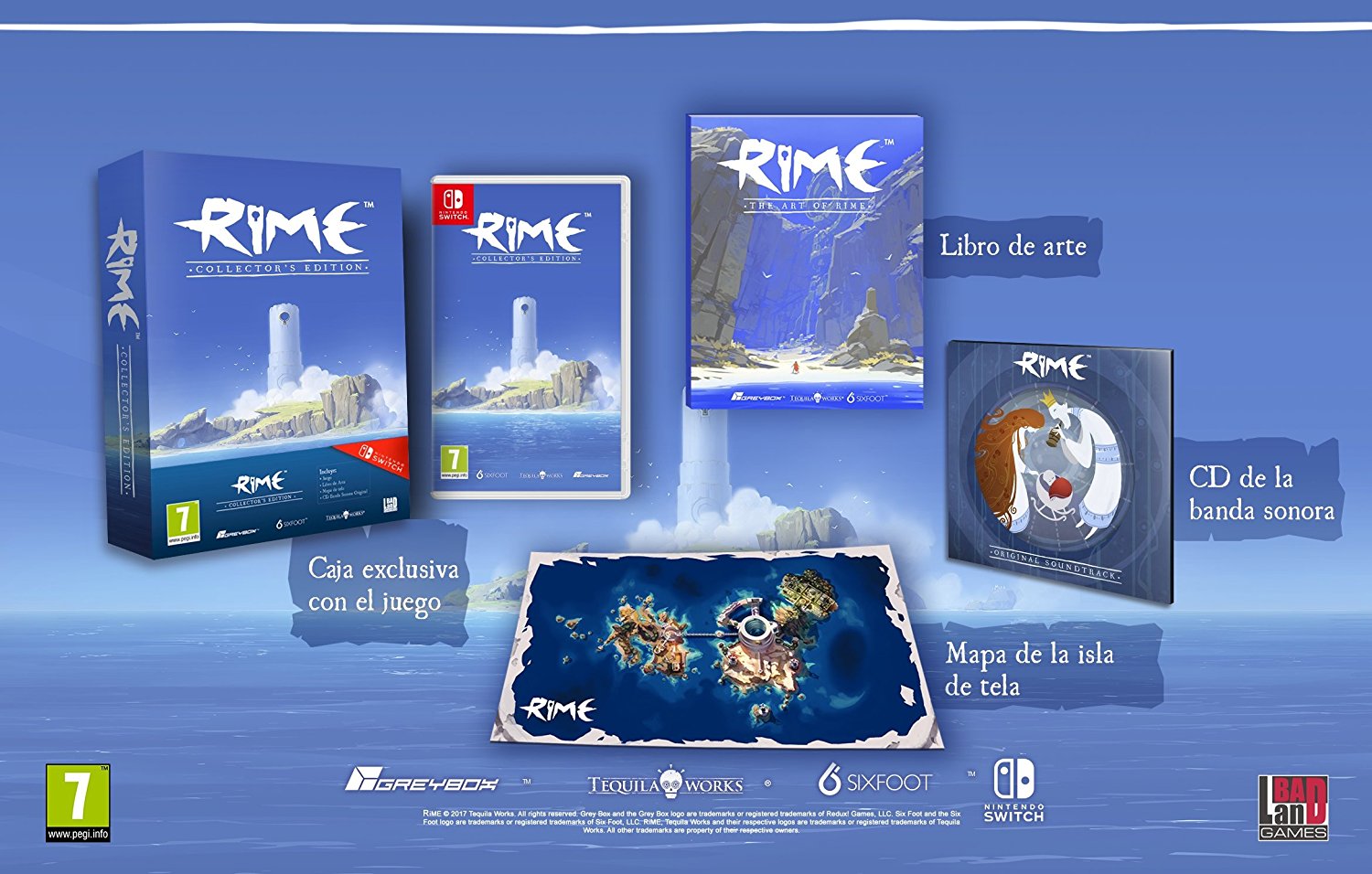 When Rime eventually makes its way to Switch, Amazon Spain will be selling a special release. The retailer is currently taking pre-orders for the Rime Collector's Edition.
The package naturally contains a copy of the game. Aside from that, you'll also receive an exclusive box, an art book, and a map of the island.
You can pre-order the Rime Collector's Edition here. For those interested, it can be imported to the United States.
Thanks to axel for the tip.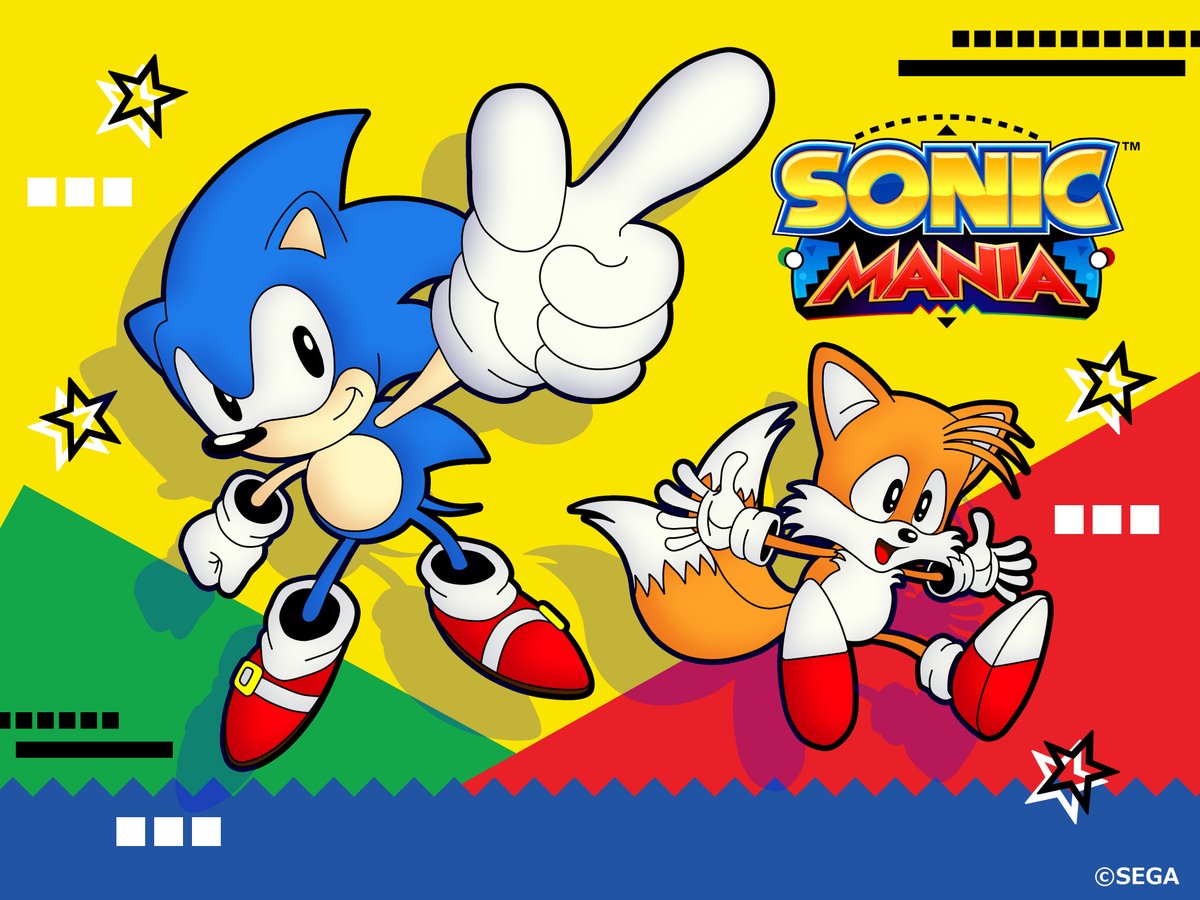 At San Diego Comic-Con last week, SEGA hosted a special behind the scenes panel for Sonic Mania. Many fans were unable to attend, but thanks to a recording, the full event is now available for viewing. Check it out below.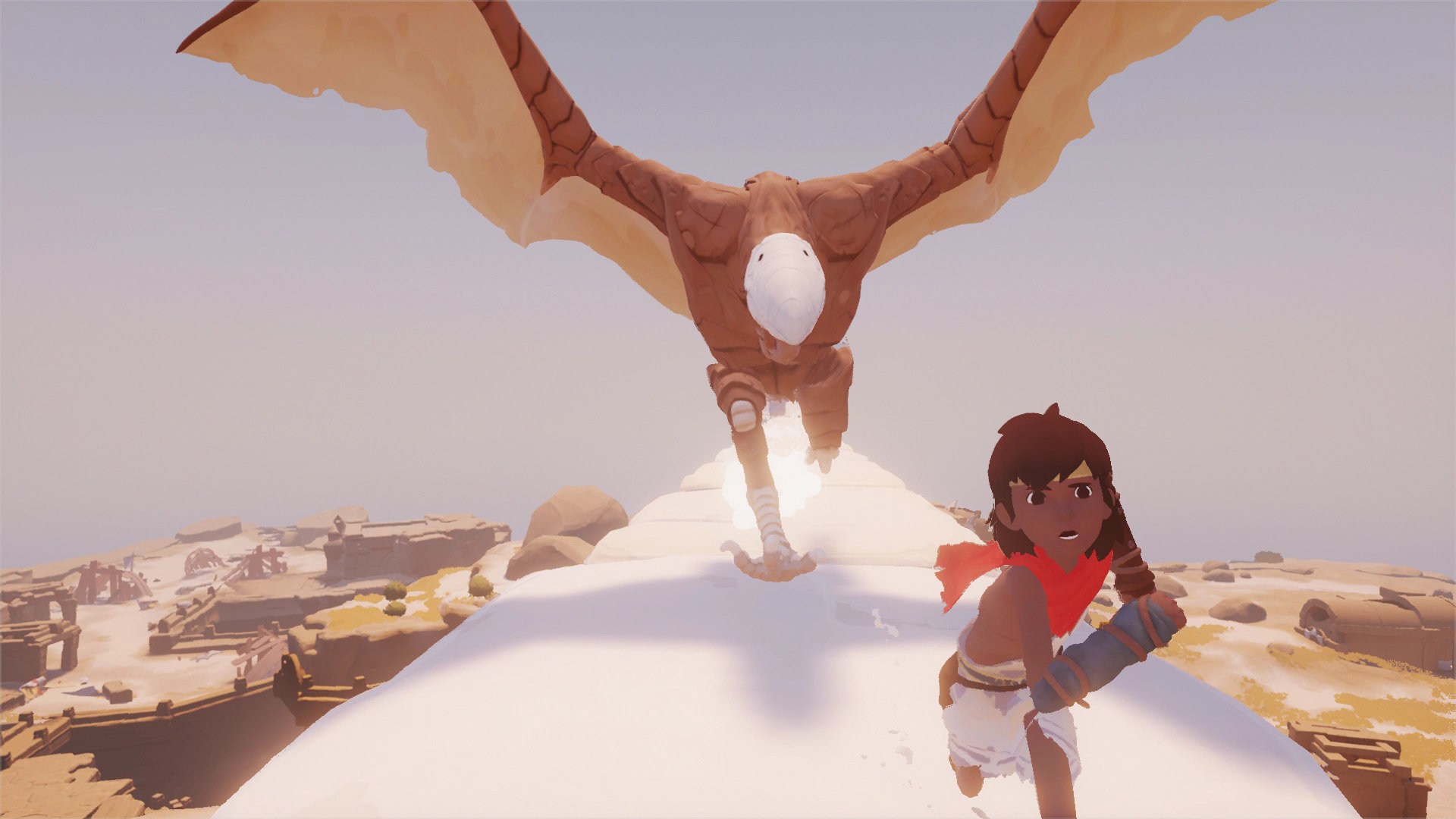 A new Rime video recently went up in which the team at Tequila Works spoke about the experience of what it was like working on Rime. See it below.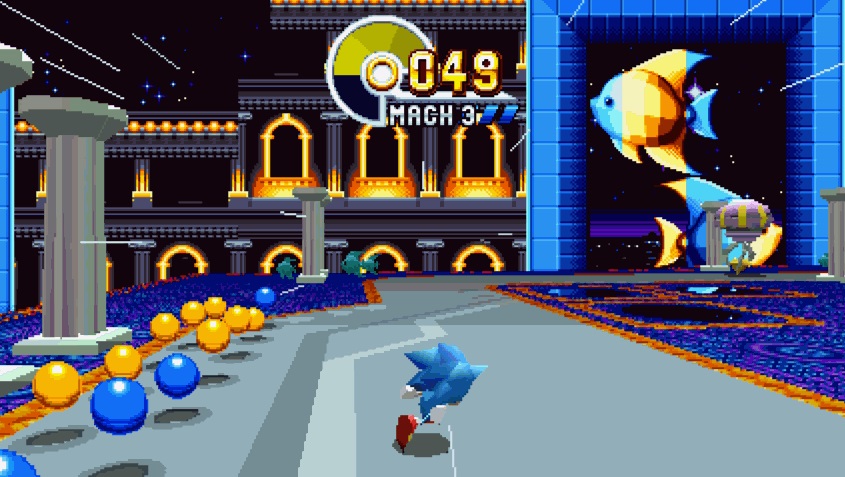 At Comic-Con on Saturday, SEGA revealed that Special Stages will be included in Sonic mania. We now have the first direct-feed screenshot, attached above.
Source: SEGA PR