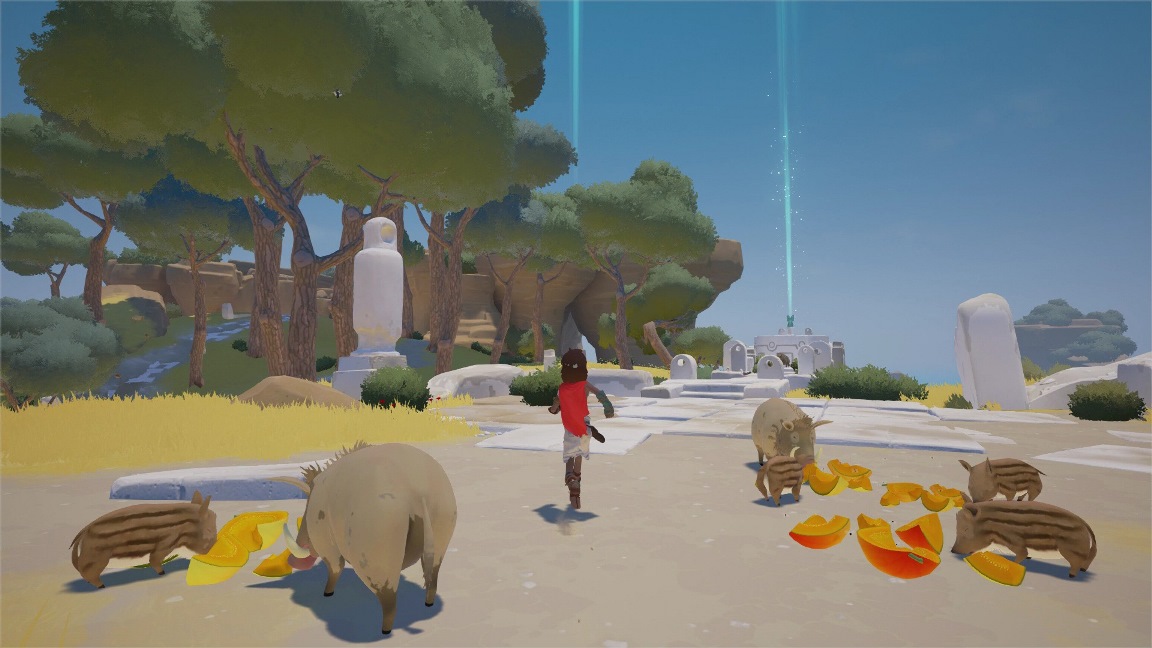 Originally, Rime was targeted to launch for Switch in May alongside other platforms. However, it's now seeing a slight delay.
Grey Box, Six Foot, and developer Tequila Works announced today that Rime's primarily launch is set for May 26. It will ship shortly after on Switch.
The delay is a bit disappointing, but on the bright side, Rime is officially getting a retail release. We've included Rime's boxart below.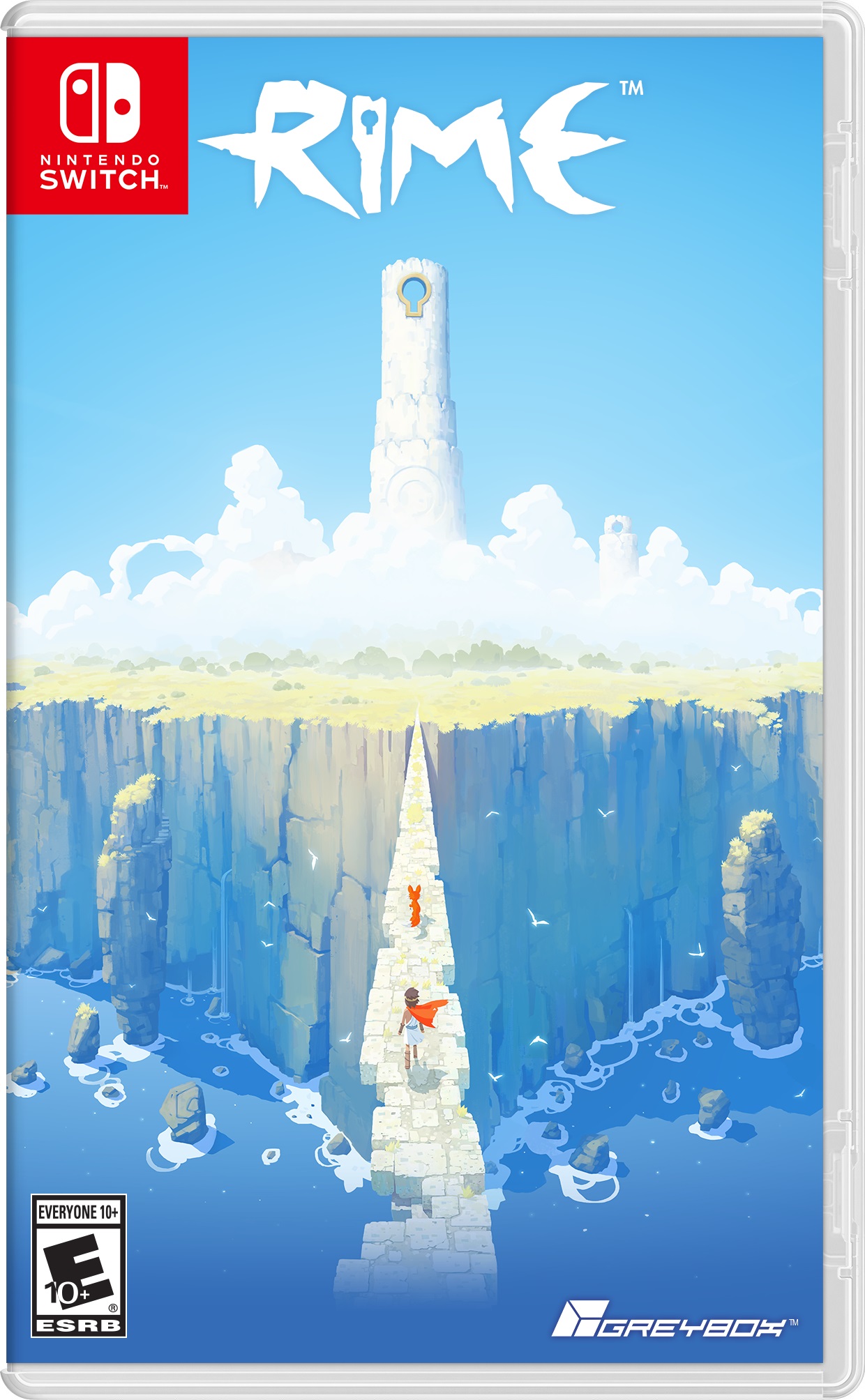 The one strange thing here is Rime's price. Today's announcement mentions that the game will cost $39.99 / €44.99 / £39.99 on Switch, while other versions are $29.99 / €34.99 / £29.99.
Source: Grey Box PR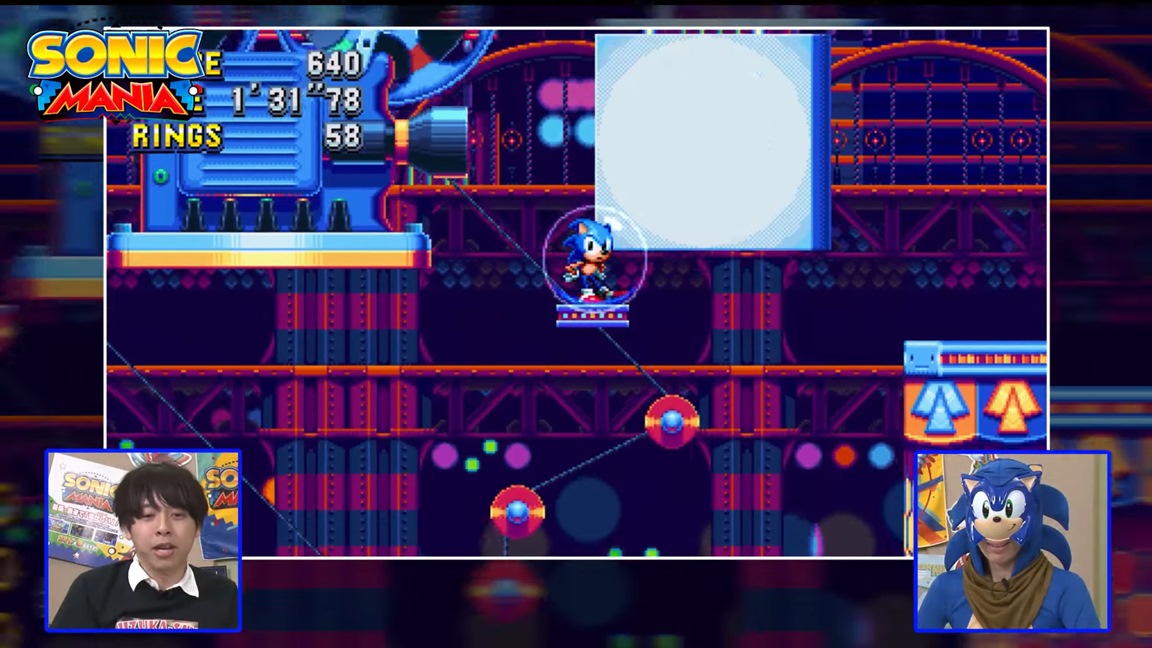 As part of the latest SEGA Raw episode, gameplay footage from Sonic Mania was shown. The official recording can be seen below.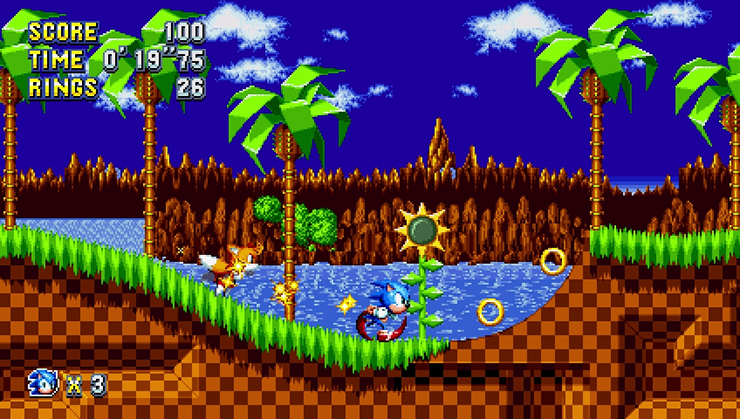 Switch is getting not one, but two Sonic games this year. Aside from Project Sonic 2017, Sonic Mania is also coming to the system.
You might be interested to hear that Tantalus is working to bring Sonic Mania to Switch. That's the same studio behind Zelda: Twilight Princess HD as well as Deux Ex: Human Revolution and Mass Effect 3 on Wii U.
Developer Christian Whitehead shared the news on Twitter:
Shout out to fellow Melbourne devs @Tantalus_Games who are helping us out with the Switch version of Sonic Mania!

— Christian Whitehead (@CFWhitehead) January 13, 2017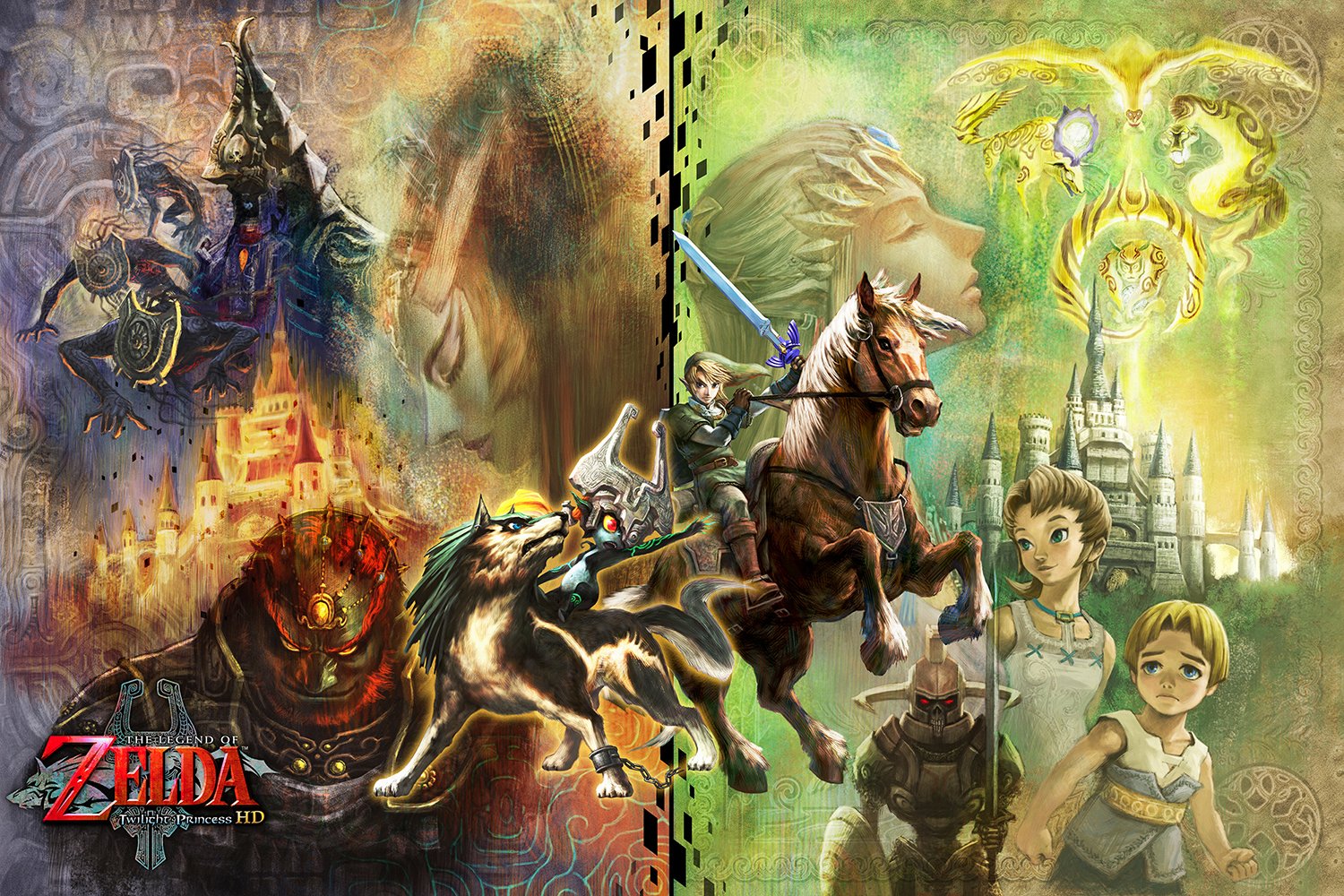 Nintendo worked with a somewhat unexpected partner on The Legend of Zelda: Twilight Princess HD. Rather than handling the project internally, they opted to team up with Australian developer Tantalus, who also made the Wii U versions of Mass Effects and Deux Ex: Human Revolution.
Nintendo reached out to Tantalus about the two sides potentially collaborating back in 2013. About Twilight Princess HD, CEO Tom Crago said:
"Nintendo approached us. We had worked with them before on Top Gear Rally on GBA, and had remained in close contact in the intervening period. I guess they were impressed by the work we'd done on Mass Effect 3, which was a launch title on Wii U. It's not every day someone from Nintendo asks you if you'd be interested in making a Zelda game, so definitely it was happy moment. By that stage Tantalus had shipped around thirty games on Nintendo platforms, and so certainly it felt like a natural fit. A huge thrill, but a natural fit. We worked with Nintendo very closely. A dedicated team in Kyoto worked with us throughout the duration of the project, and senior members of our team made several trips to Japan".
By the way, in the same interview, Crago mentioned that he's "very excited about" the NX.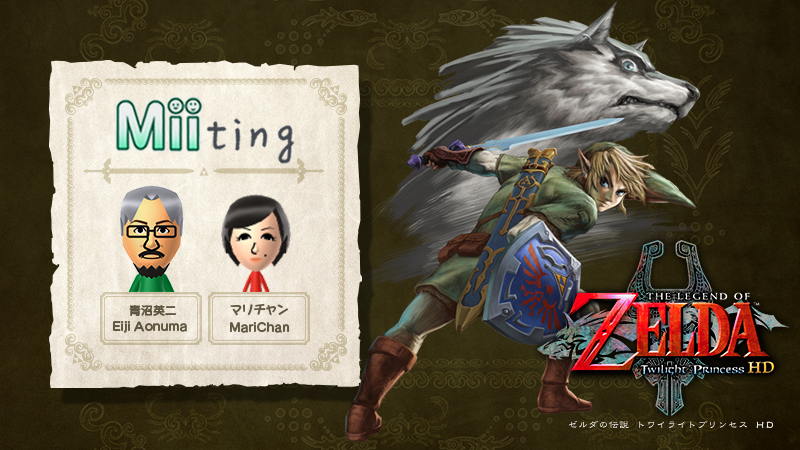 Zelda series producer Eiji Aonuma stopped by Miiverse yesterday for a special interview. He spoke about the game in general, shared (and discussed) some concept art, and even admitted that he's unclear about a specific story point towards the end of the game. Specifically regarding the HD version, Aonuma also commented on stressing over the graphics, wanting to fix certain elements, and more.
We've managed to capture a screengab of the entire Miiverse Miiting. To read it in full, head past the break.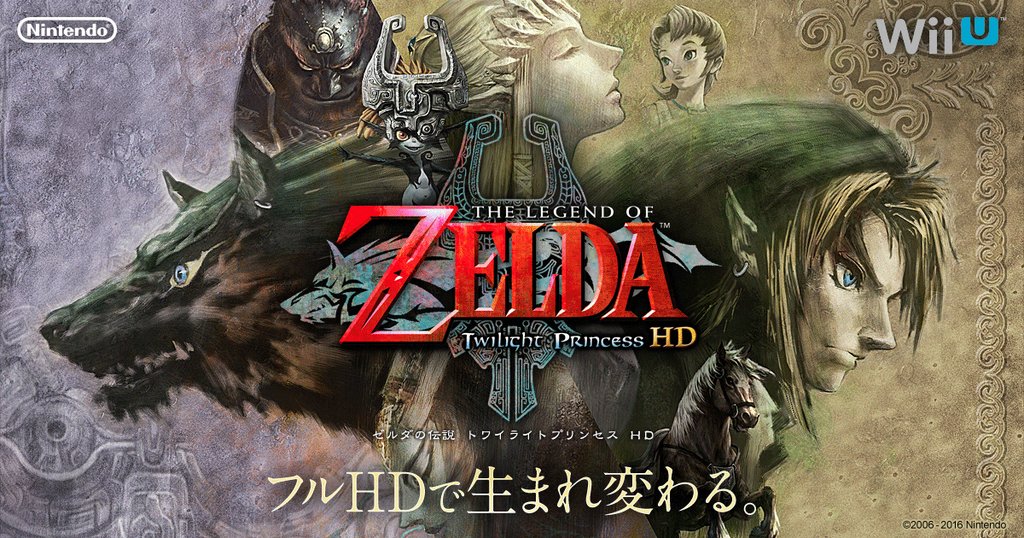 Media Create shared debut sales for The Legend of Zelda: Twilight Princess HD in Japan earlier this week. Between March 10 and March 13, it moved 52,282 copies. Media Create now has more information about the game's performance.
Zelda: Twilight Princess HD ended up selling through 56.82 percent of its initial shipment. The sales tracker notes that the title is off to a bit of a slow start. On Wii, Twilight Princess sold 139,000 units in its first week, of which the new HD version sold roughly 40 percent of.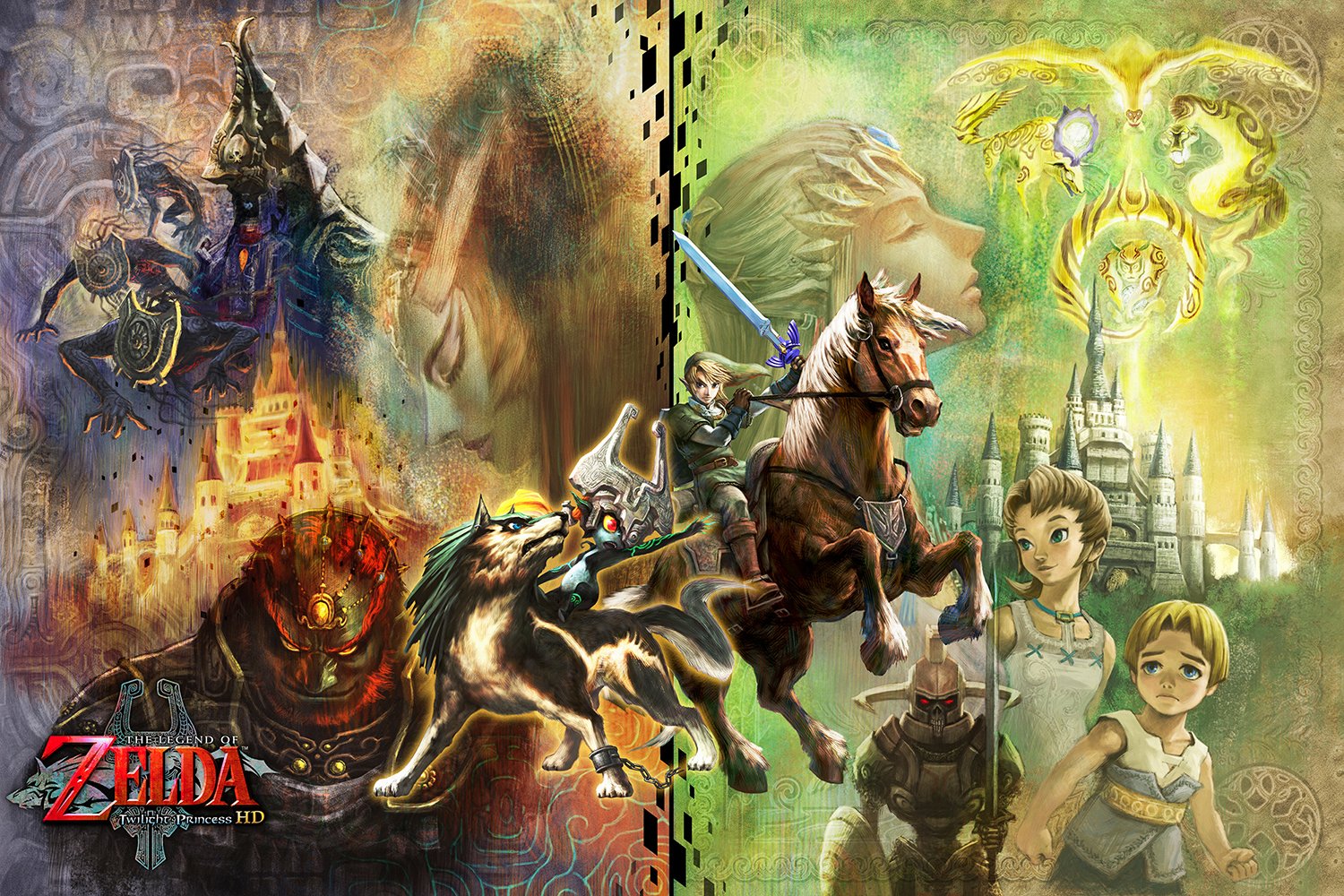 Last week, Stack published an interview with Zelda series producer Eiji Aonuma and assistant director Tomomi Sano about Twilight Princess HD. Between them both, they commented on when the project began, challenges in remaking the game, why Tantalus was specifically chosen, and more.
As usual, we've picked out some excerpts below. The full interview is located here.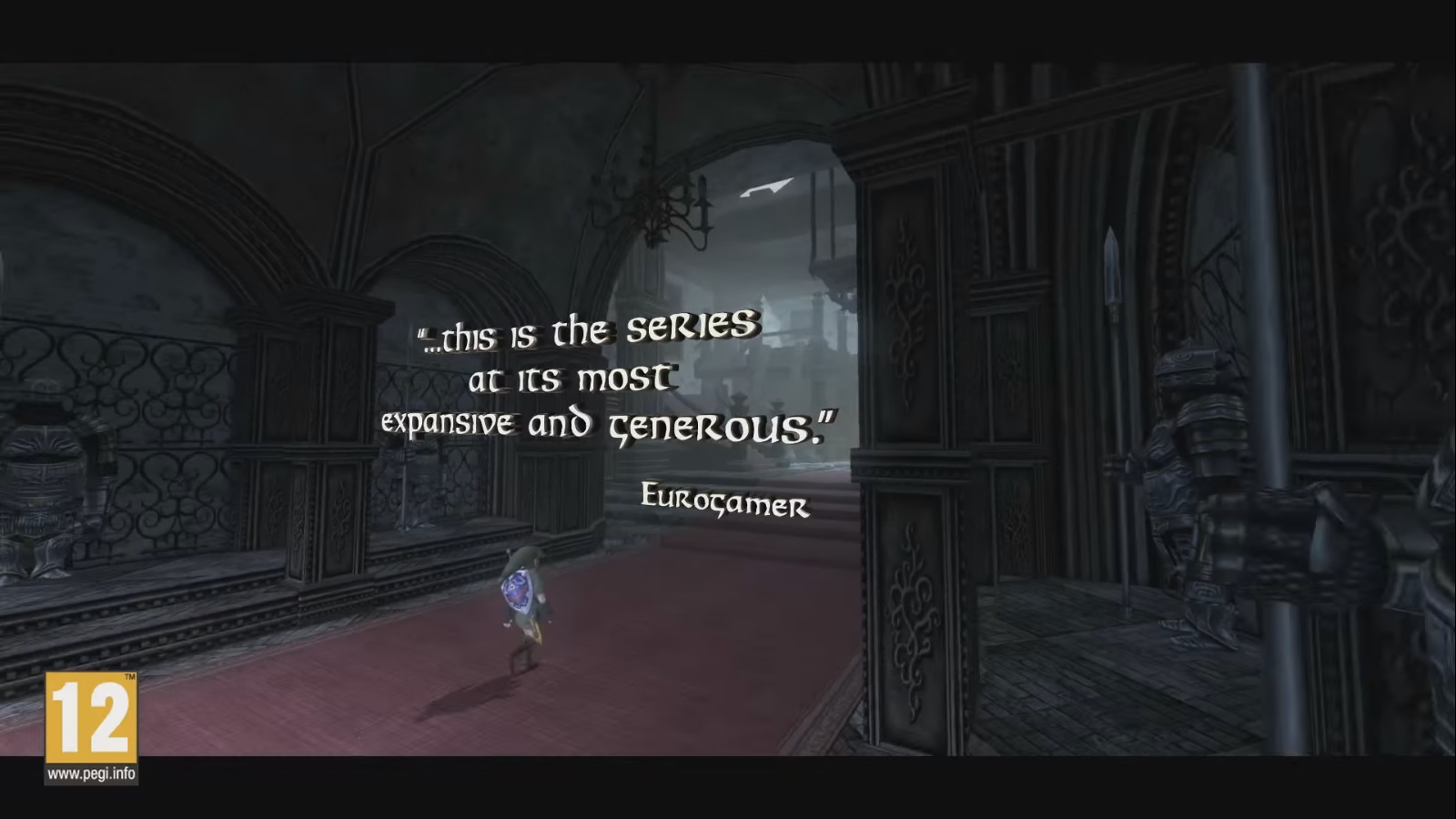 Nintendo of Europe prepared yet another Zelda: Twilight Princess HD trailer today to highlight the game's critical reception. You can give the UK version a look below.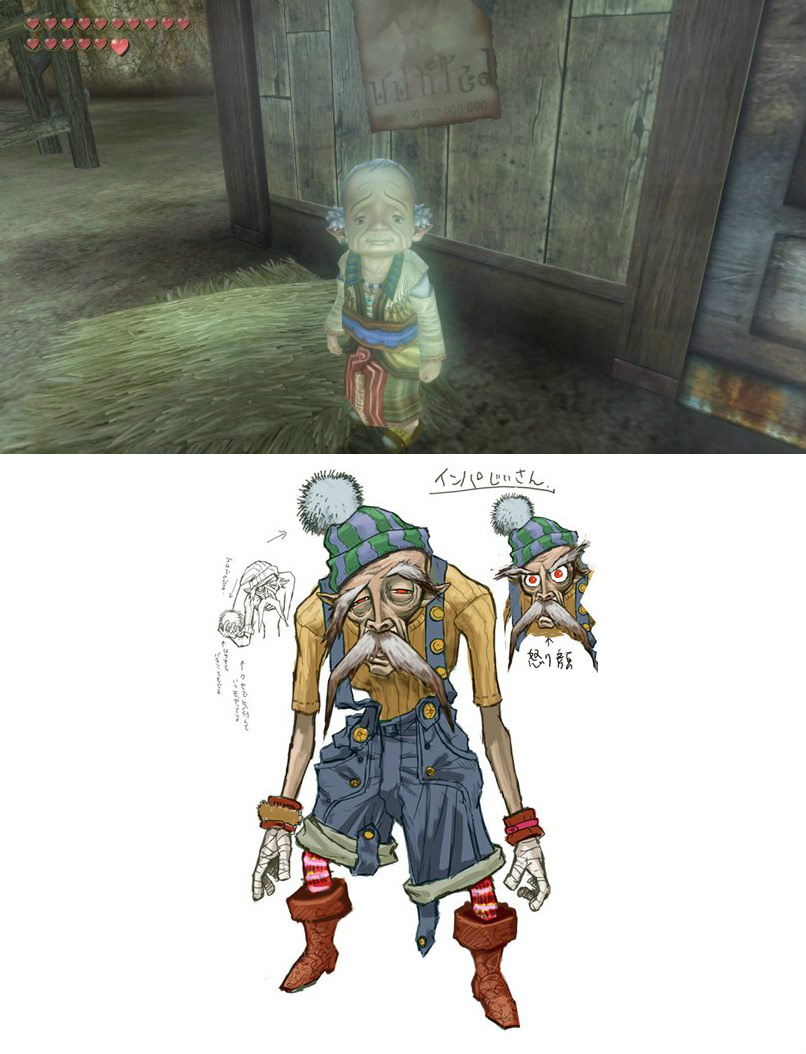 Another noteworthy Twilight Princess HD tweet has been published on the Japanese Zelda page today. We're able to see concept art of Impaz, who was originally imagined as a man.
Here's the full message:
"…It's Malo. So the granny Impaz used to be a gramps…? A human's life… is mysterious indeed…"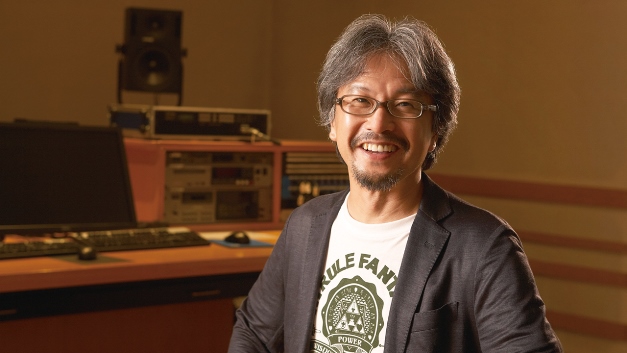 Zelda series producer Eiji Aonuma took to Miiverse yesterday and shared a little message for the arrival of Twilight Princess HD in North America and Europe. You can read his words in full below.