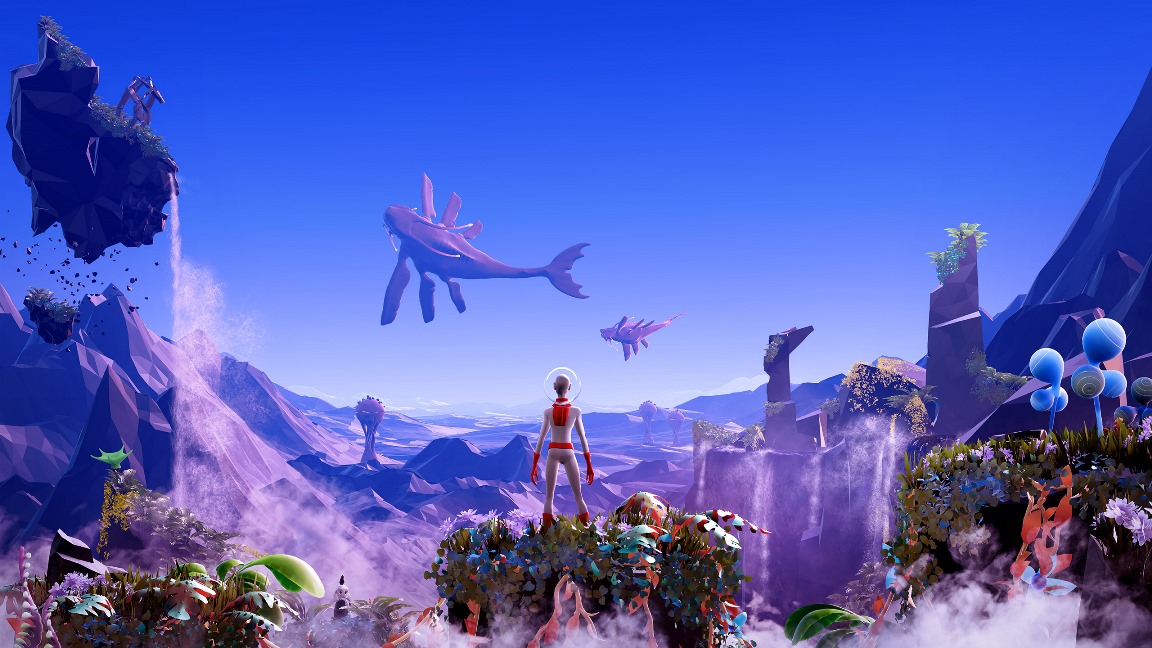 Planet Alpha is out today on Switch. We have the official launch trailer, which you can watch below.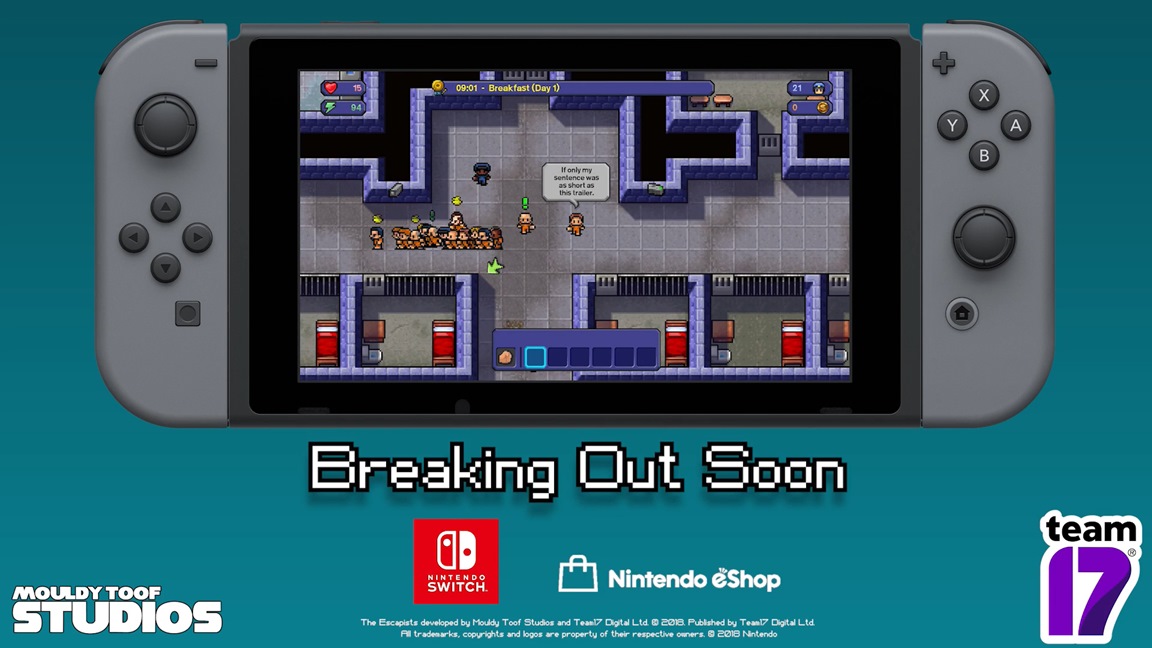 The Escapists: Complete Edition is coming to Switch, Team17 and Mouldy Toof Studios have announced. A release is planned for later this year.
Here's what we know: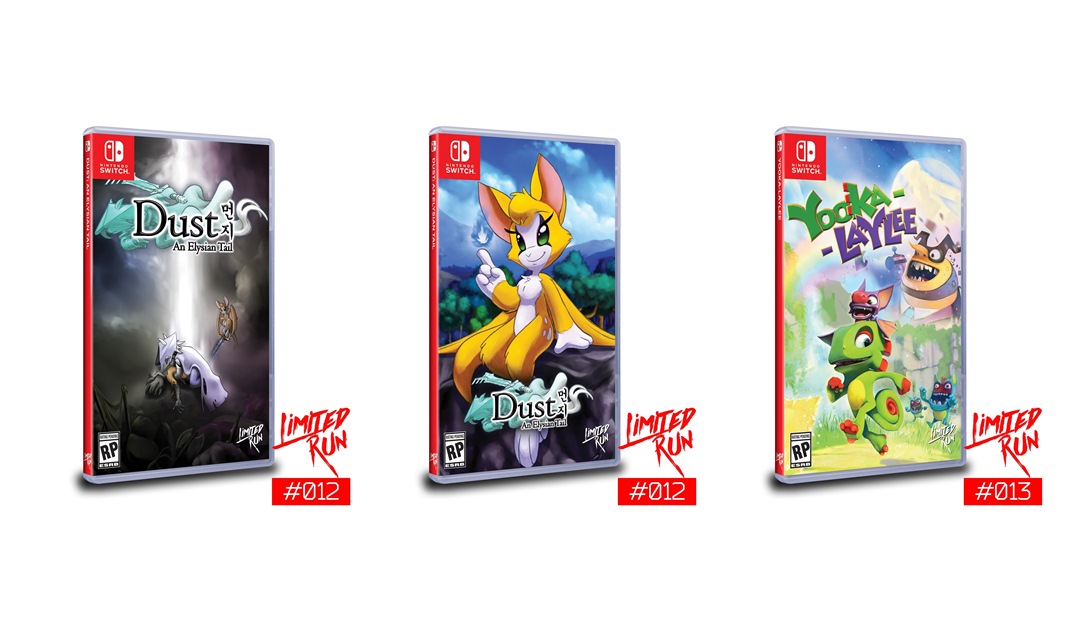 Limited Run Games has revealed the next two additions from its physical Switch collection.
Dust: An Elysian Tail – featuring a reversible cover – will be up first, with pre-orders opening next week. Playtonic's 3D platformer Yooka-Laylee will follow.
Limited Run will start taking pre-orders for Dust: An Elysian Tail on August 31. Yooka-Laylee will be just a few days after on September 3.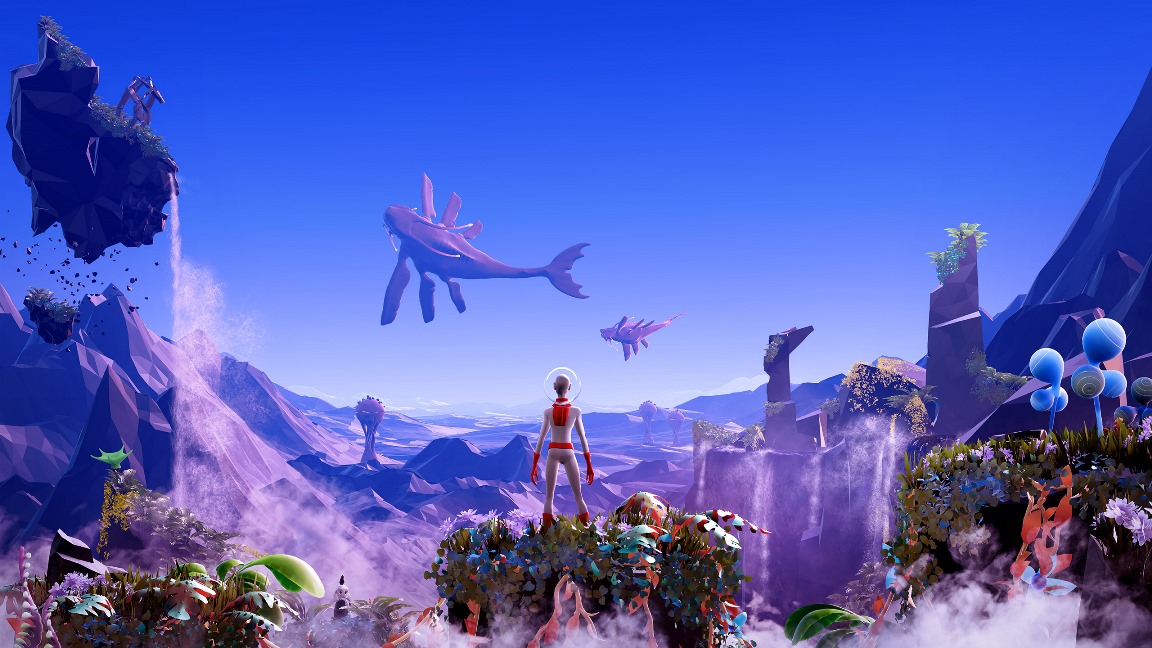 Team17 has come through with a new "Discovery" trailer for Planet Alpha, which launches soon on Switch. View the video below.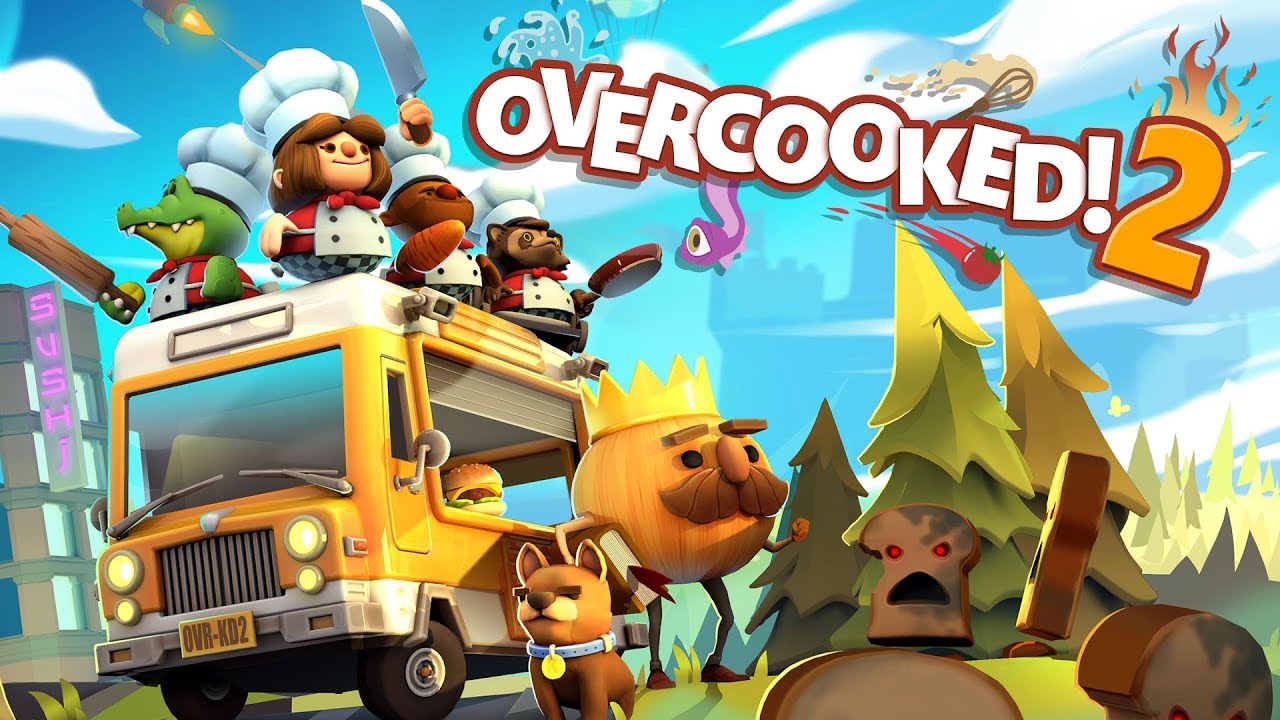 Looking for more of a challenge out of Overcooked 2? If so, you'll be happy to hear that a New Game+ mode is in the works.
We don't have too many details about the mode at present, though it "will give you a reason to go back through all 45 levels and work to get 4 stars". Additional information about New Game+ will be provided leading up to launch.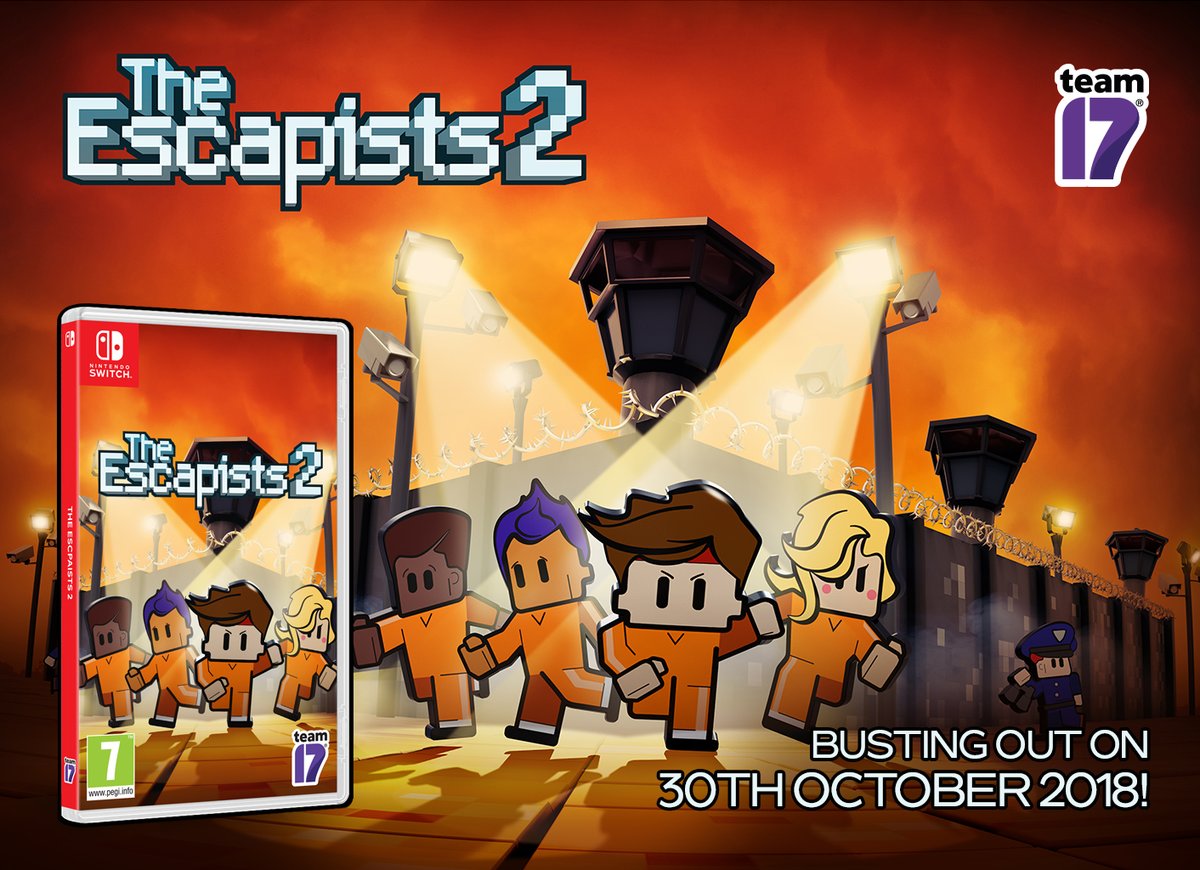 The Escapists 2 will be receiving the physical treatment, publisher Team17 announced today. Sold Out will be distributing the retail version starting October 30.
The Escapists 2 is also available on the Switch eShop. It originally launched on the system this past January.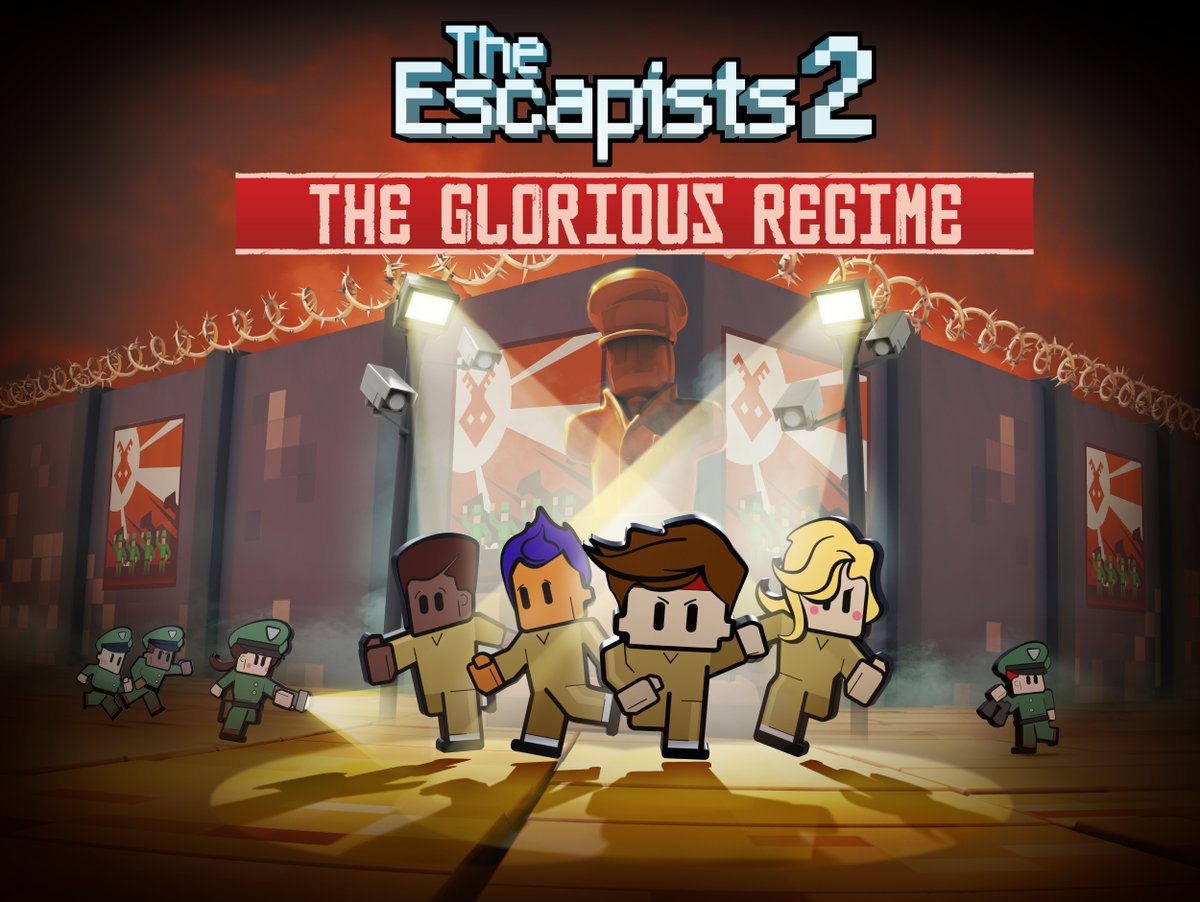 This week, The Escapists 2 received an update on Switch. Along with various fixes and Japanese language support, The Glorious Regime DLC map is now available.
The full patch notes are as follows: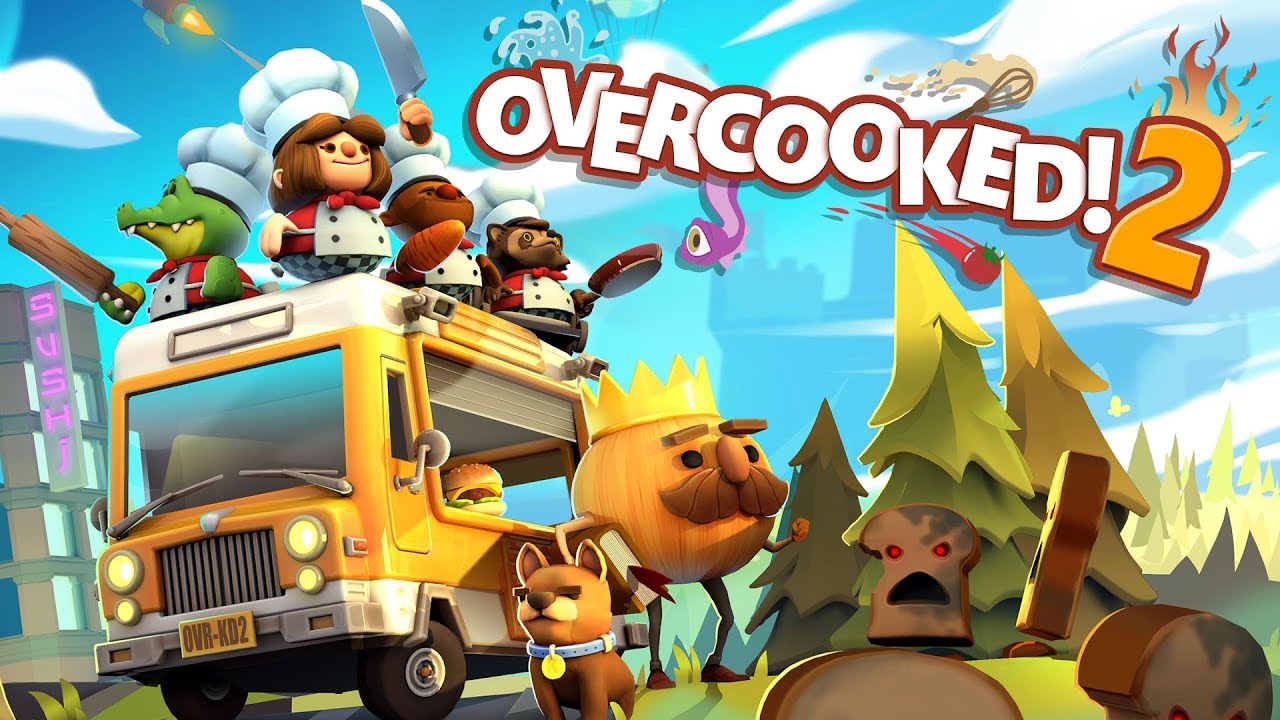 Overcooked 2 launches today both physically and digitally on Switch. We've posted the official launch trailer from Team17 below.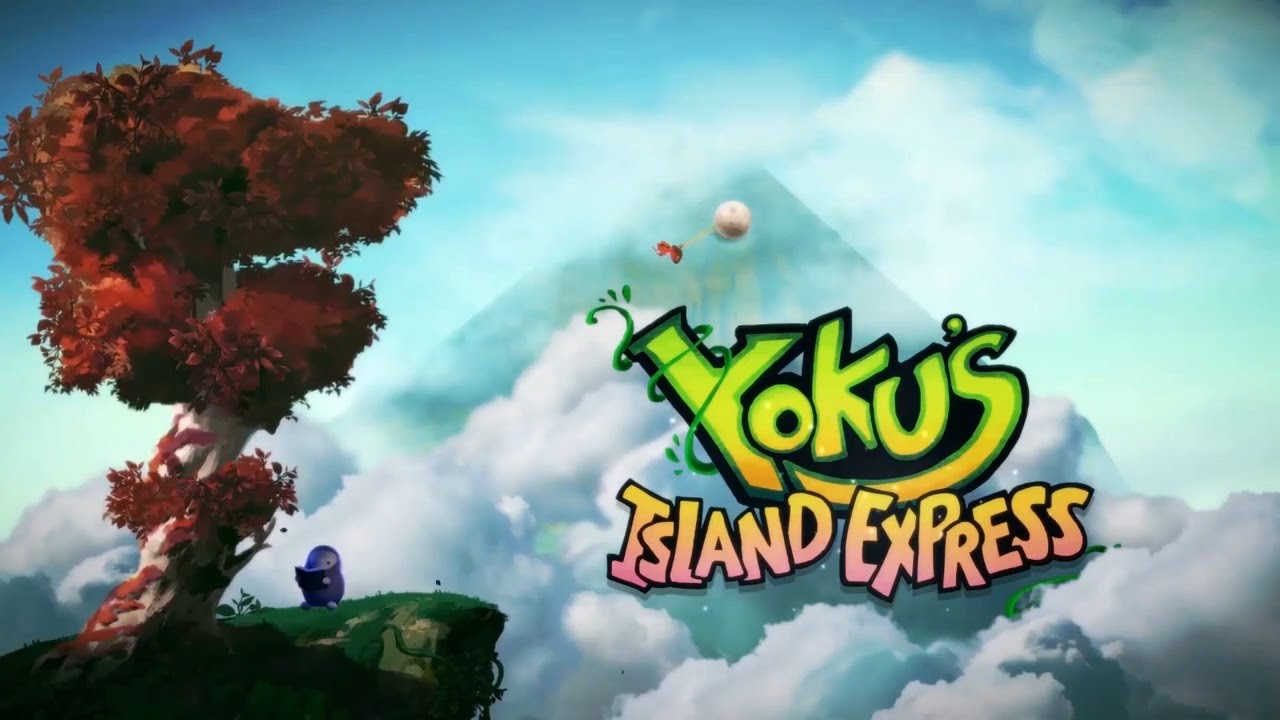 Yoku's Island Express has been out on Nintendo Switch for a couple of months niw. If you're still unsure whether or not the game is for you, you can now try it out via a free demo that's available now on the eShop.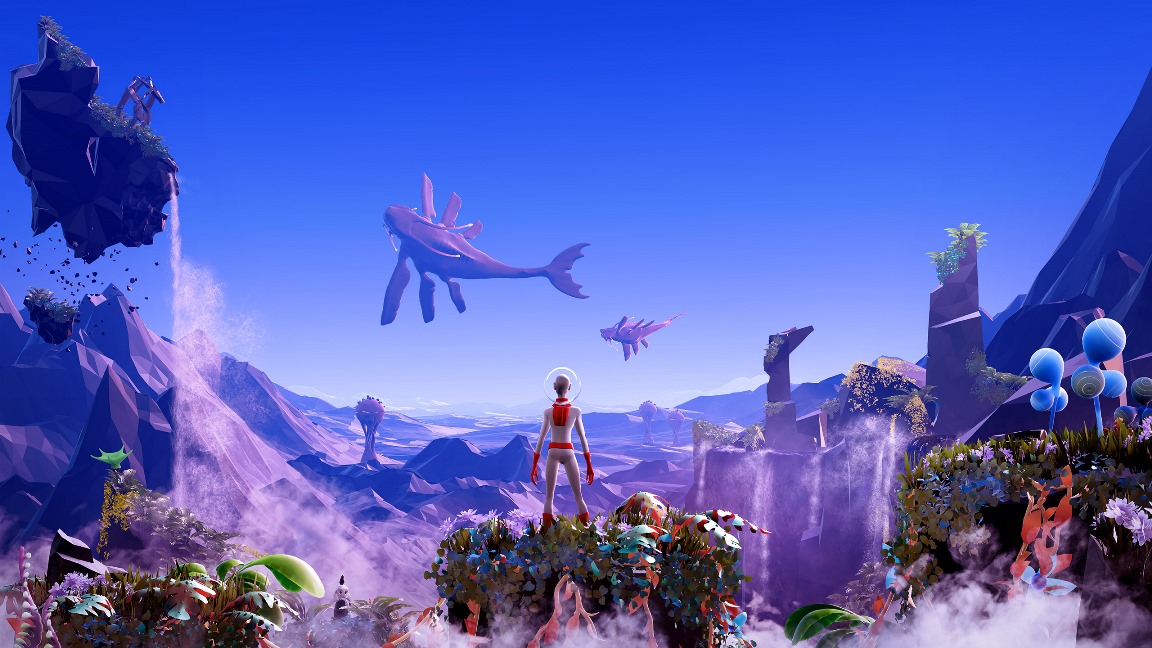 Team17 has dated the atmospheric side-scrolling platform adventure game, Planet Alpha. It'll be releasing September 4 via the eShop.
Here's a new trailer: