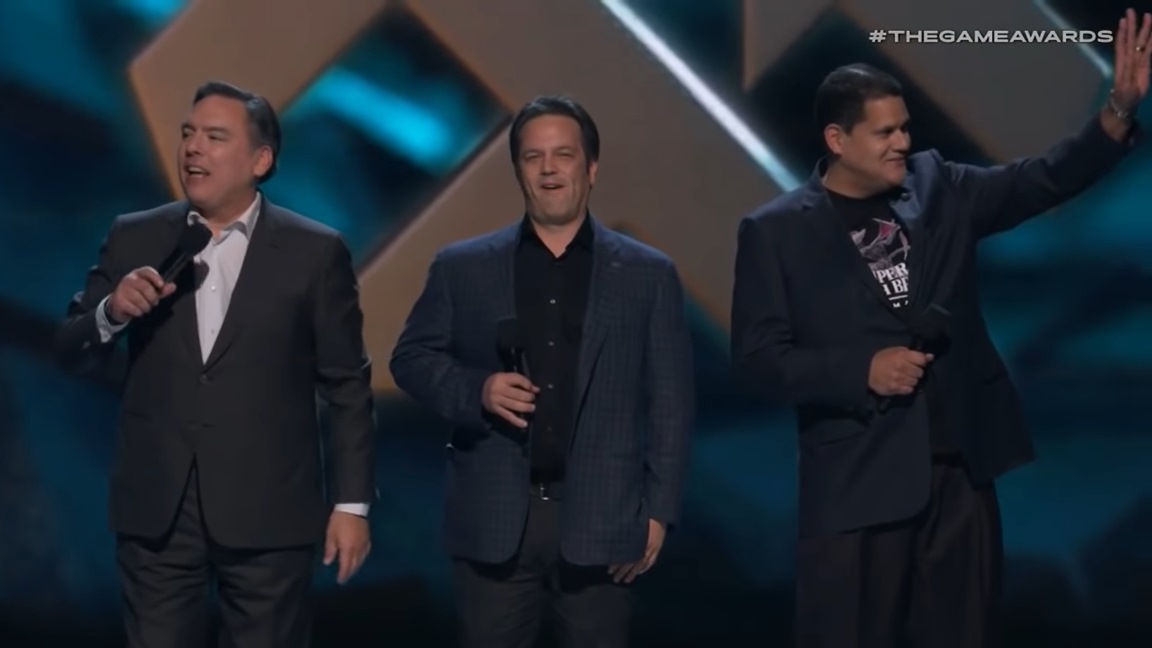 The Game Awards 2018 opened in a pretty neat way. Nintendo's Reggie Fils-Aime, along with Sony Interactive Entertainment Worldwide Studios chairman Shawn Layden and Xbox boss Phil Spencer, appeared together on stage for a short speech. Reggie and Layden have since retired/left their respective companies, but it was a great way to show solidarity within the gaming community.
During a Reddit AMA this week, The Game Awards creator and host Geoff Keighley spoke about how that moment came together. Keighley said it took "months of negotiations to make it happen" and he actually "thought it had fallen apart" just a few days before the show aired. Thankfully, it all came back together in the end.
Keighley said: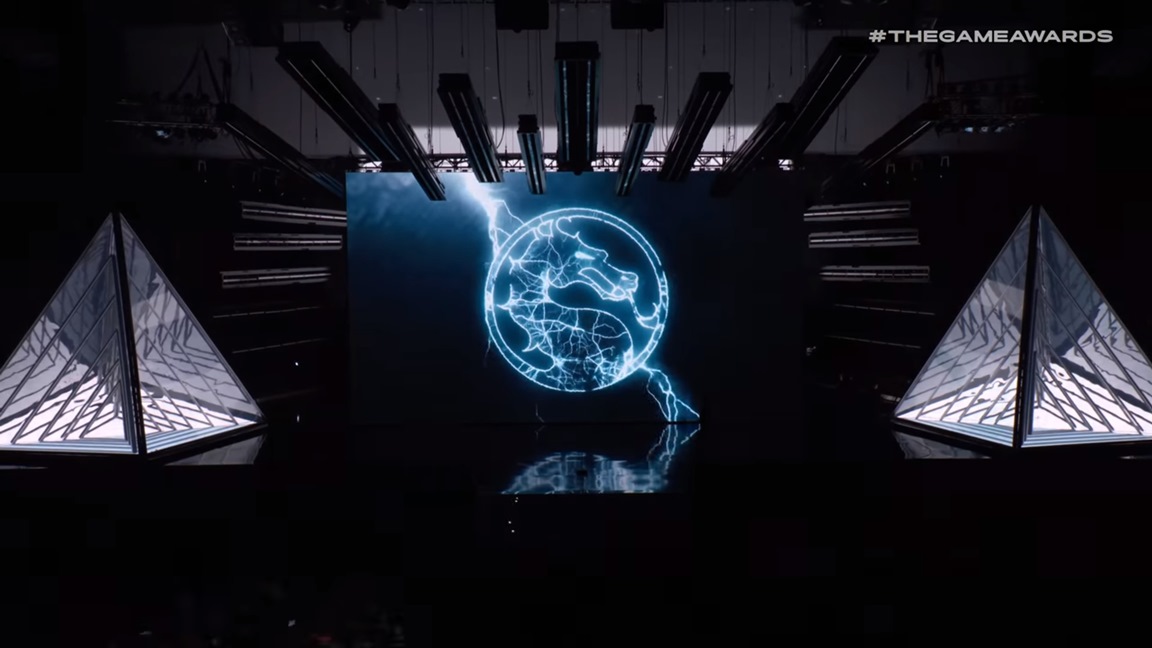 It was nearly a year ago that Mortal Kombat 11 was unveiled at The Game Awards 2018. Director Ed Boon initially came on stage to introduce nominees for the show's "Best Racing Game" category, but that turned out to be a bit of a ruse as the fighting title was then announced with a trailer when it wasn't expected. The Game Awards creator and host Geoff Keighley talked about the whole experience in the video below.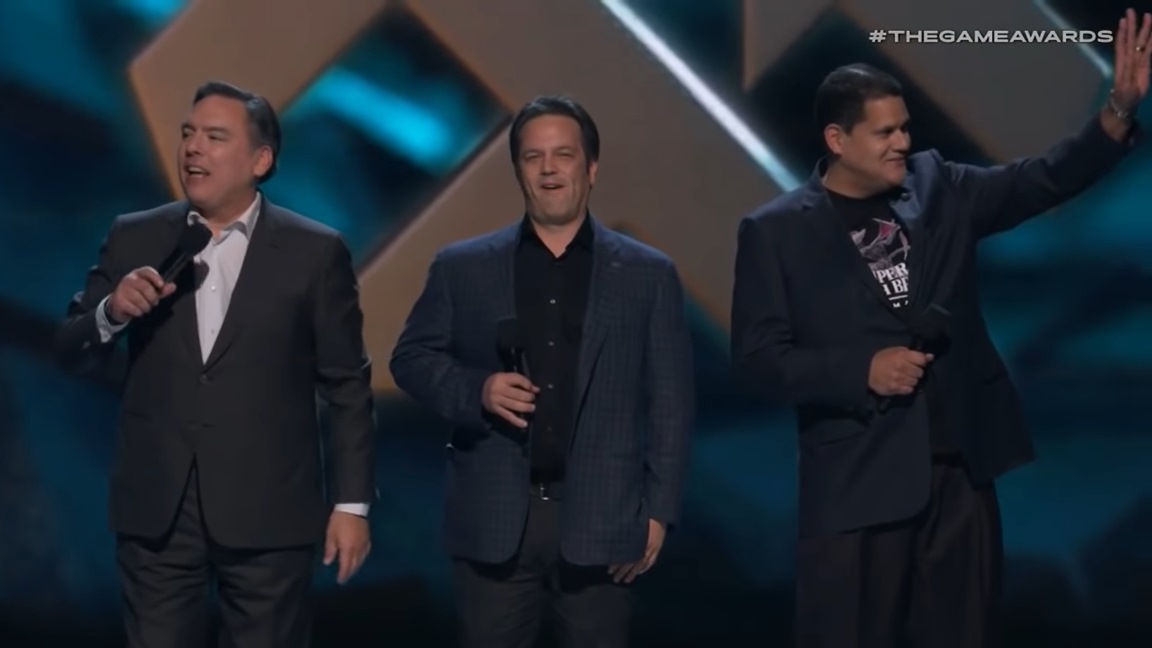 The Game Awards 2018 started in a rather neat fashion. Nintendo of America president Reggie Fils-Aime appeared on stage, as did Sony Interactive Entertainment Worldwide Studios boss Shawn Layden and Xbox head Phil Spencer. They weren't there to announce anything, but rather come together and deliver a brief speech. It's not exactly something that happens a lot.
Reggie spoke about the moment with IGN after the show last week. Here's what he had to say: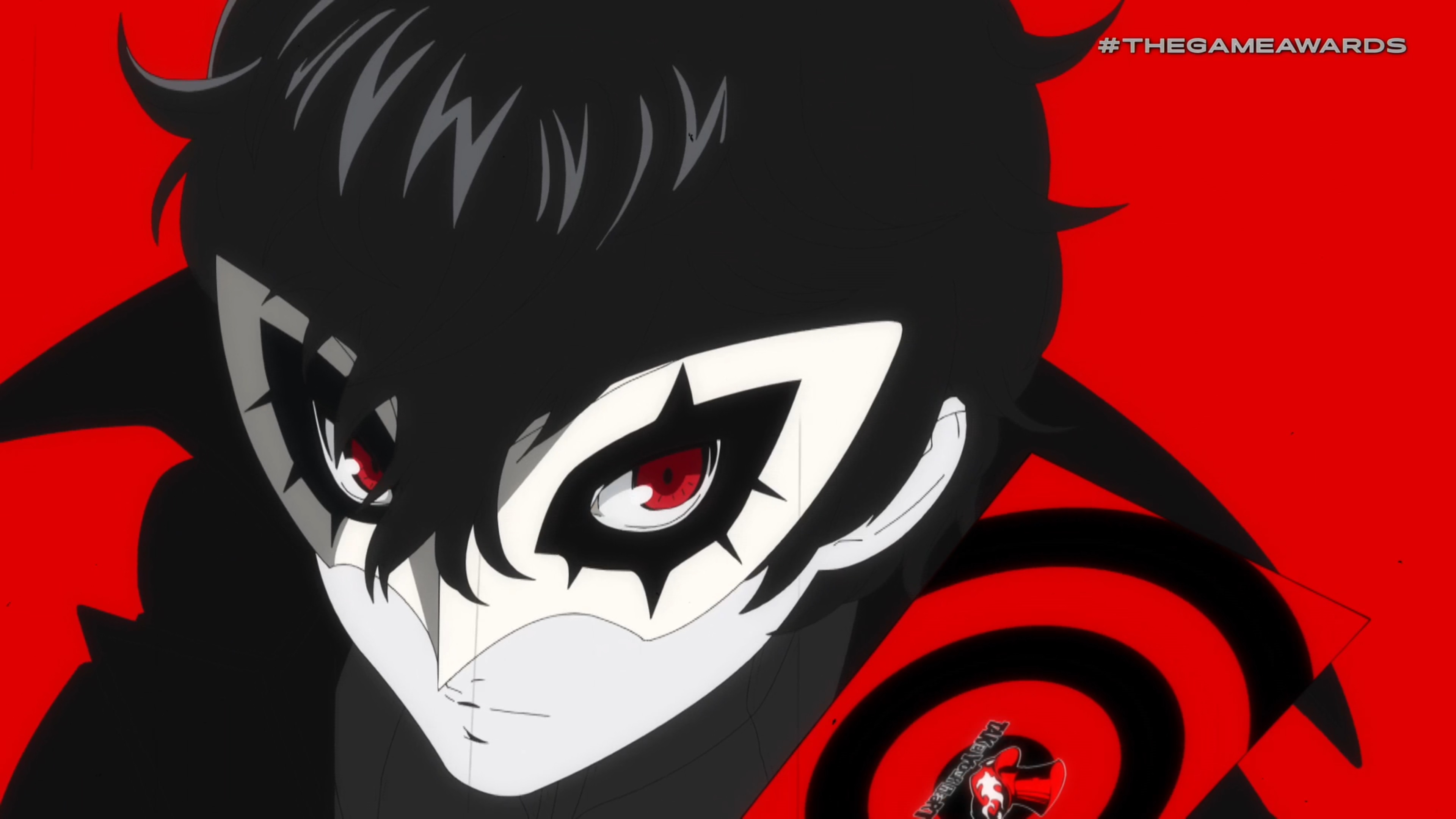 Nintendo has sent out an official announcement recapping all of the Switch-related news from The Game Awards 2018. If you missed any part of the show, catch up with the handy PR below.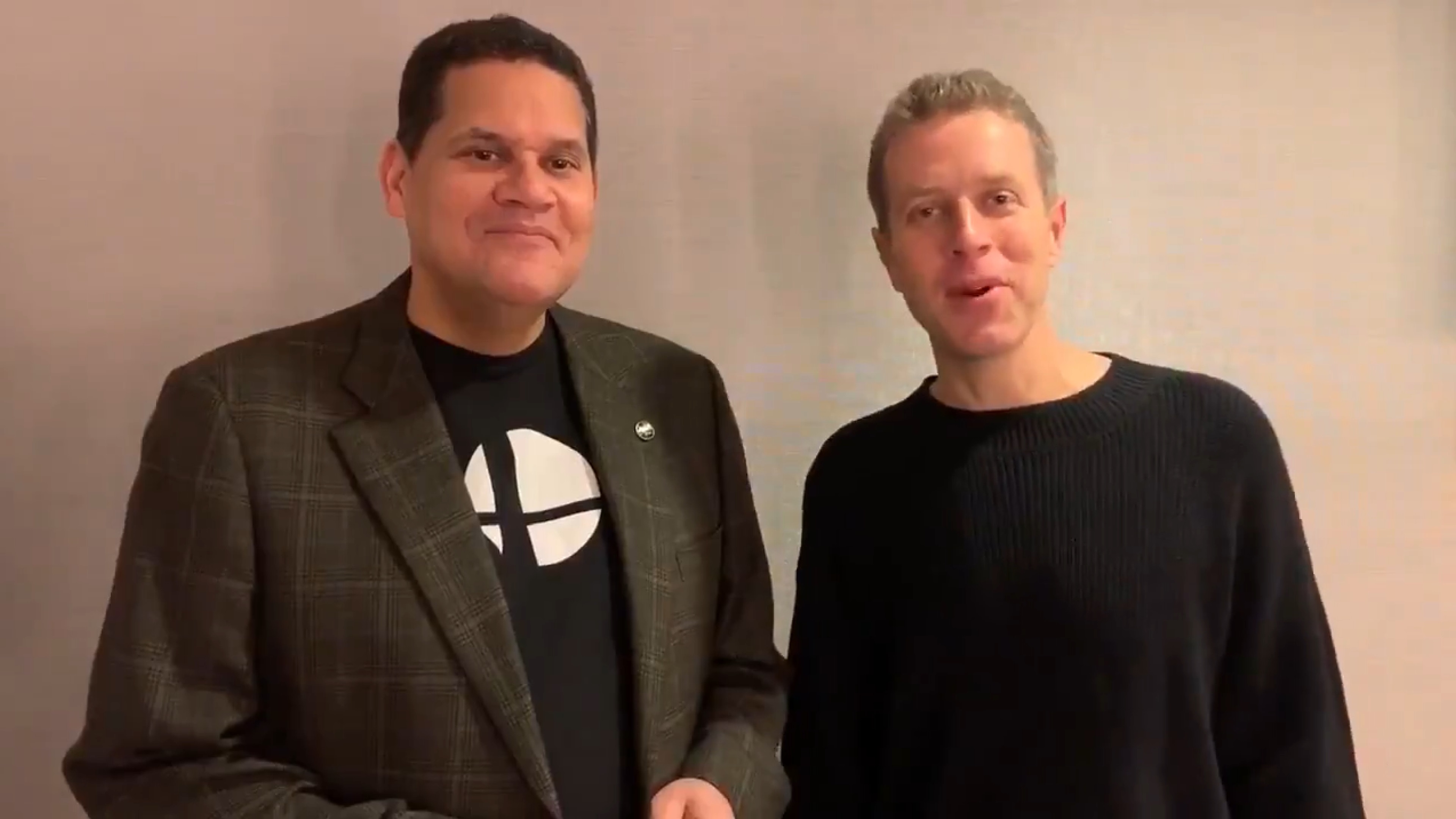 A short video message has been added to Nintendo's Twitter account from Nintendo of America president Reggie Fils-Aime and The Game Awards show creator Geoff Keighley. The two recap the big Nintendo news from the show and thank fans for tuning in. Watch the message below.
Reggie and Geoff have a few words to thank all the Nintendo fans watching the show. We hope everyone had as much fun watching as we did and goes out to play Super #SmashBrosUltimate on #NintendoSwitch! pic.twitter.com/W7ImPHWgaW

— Nintendo of America (@NintendoAmerica) December 7, 2018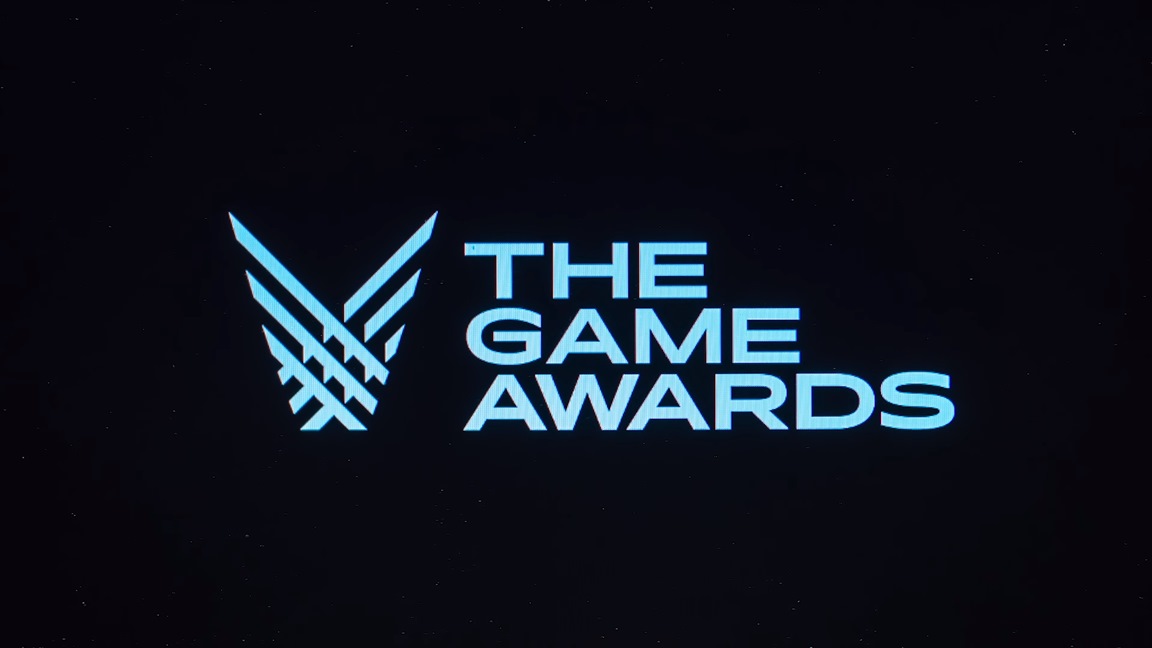 The Game Awards 2018 are almost here. The show will be going live at 5:30 PM PT / 8:30 PM ET / 1:30 AM in the UK / 2:30 AM in Europe. We'll be getting a pre-show to start, with the main event starting right after.
Although Nintendo itself doesn't have any nominees for Game of the Year, the company is still represented in various categories. Indies and third-party Switch titles are also present. You can find the full listing of nominees here, and we'll share all of the winners right after the show ends.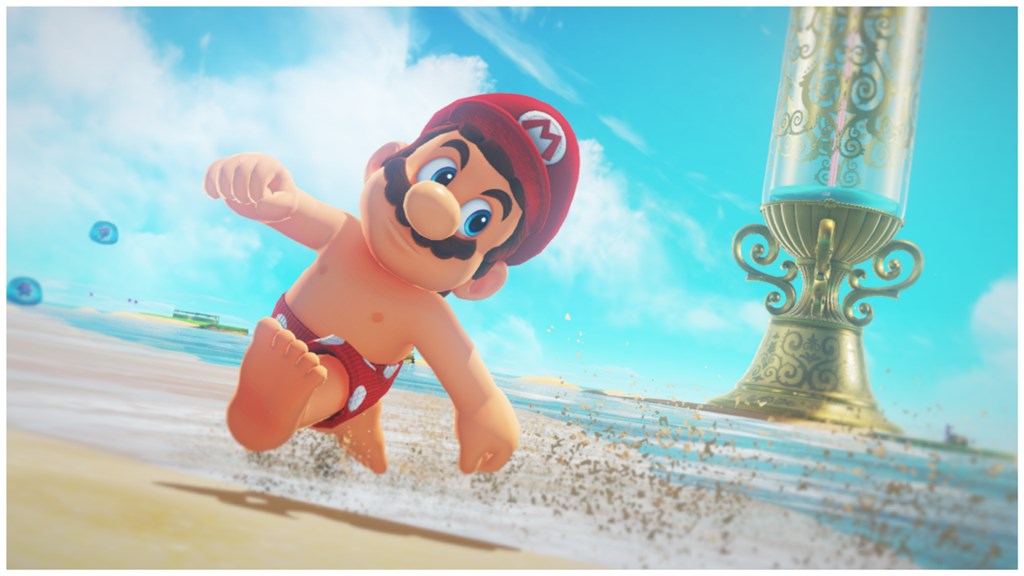 Nintendo has announced a new eShop sale to tie in with this year's edition of The Game Awards. Highlights include Super Mario Odyssey, Xenoblade Chronicles 2, Diablo III, and more.
The full lineup is as follows: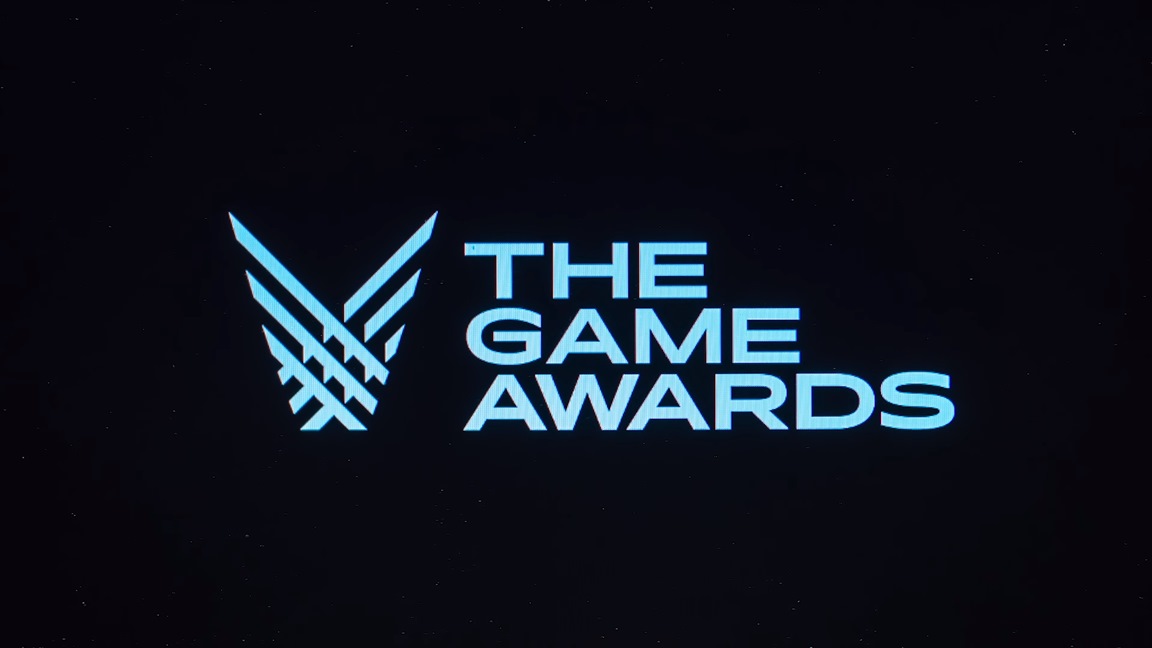 A short while ago, Nintendo of America posted a tweet about The Game Awards. It was innocent enough – reminding fans to tune in to the show tomorrow night.
Here's the tweet in question: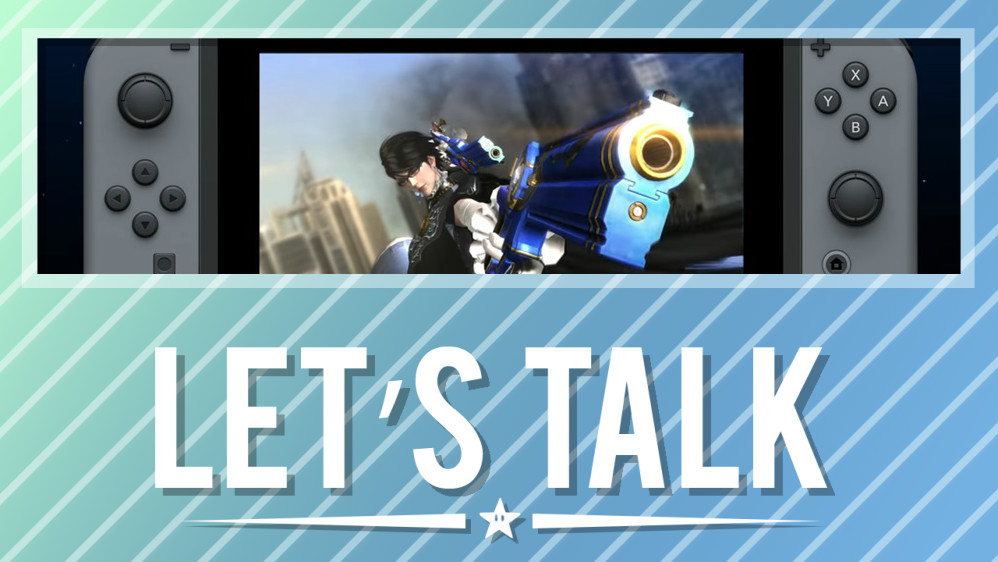 Nintendo has been present at The Game Awards almost every year. In most cases, the company comes along with multiple announcements. Last year was arguably the biggest with the reveal of Bayonetta 3, the news that Bayonetta 1 + 2 were coming to Switch, and the proper unveiling (and subsequent release) of Zelda: Breath of the Wild's story DLC.
The Game Awards 2018 are less than two weeks away. It'd be very surprising if Nintendo didn't have at least one announcement for the show, or at least a look at something new. Could we get a better look at Bayonetta 3? A first look at Metroid Prime 4? Share your predictions with us in the comments below.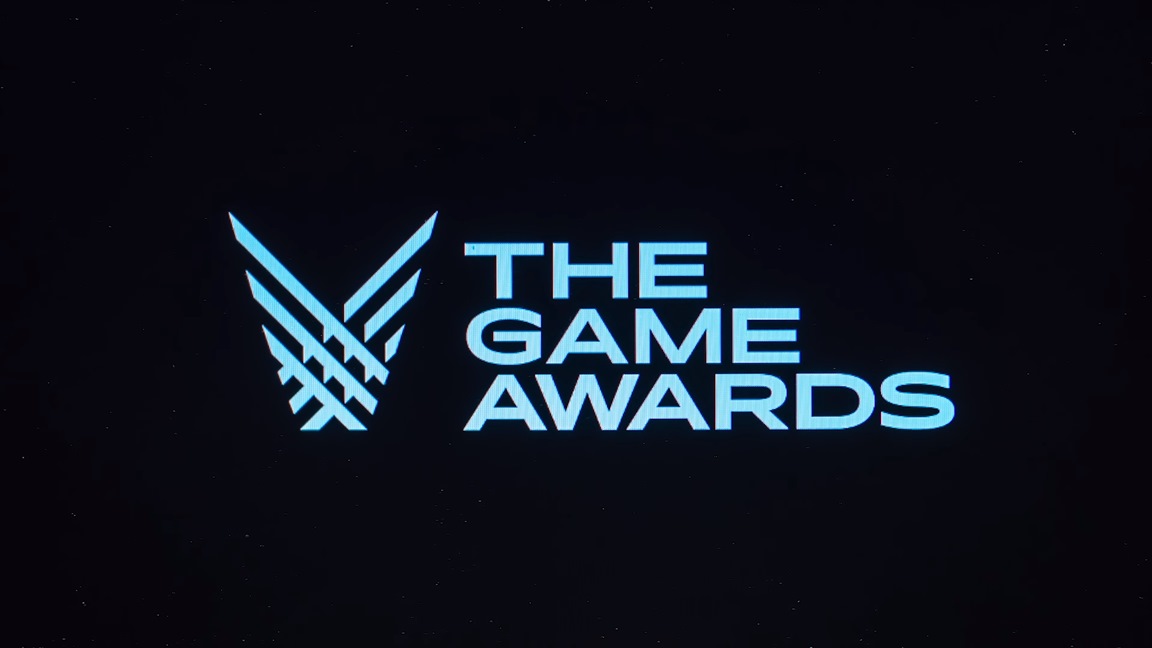 The nominees are in for The Game Awards 2018. Nintendo may not have two titles up for the big prize like last year, but there are still a number of related titles included across the various categories.
Here's the full lineup of nominees: