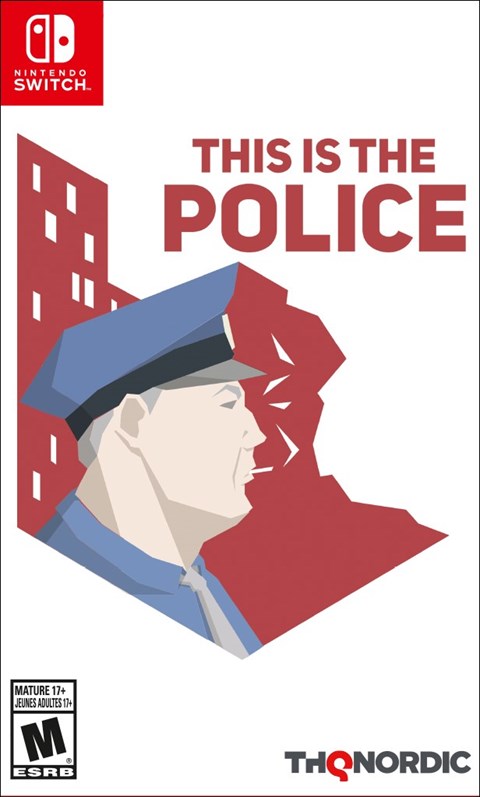 GameFly has posted the box for This Is the Police, which you can see above. The game doesn't have a release date yet, but we found out a few hours ago that the launch isn't too far off. THQ Nordic should have an announcement to make soon.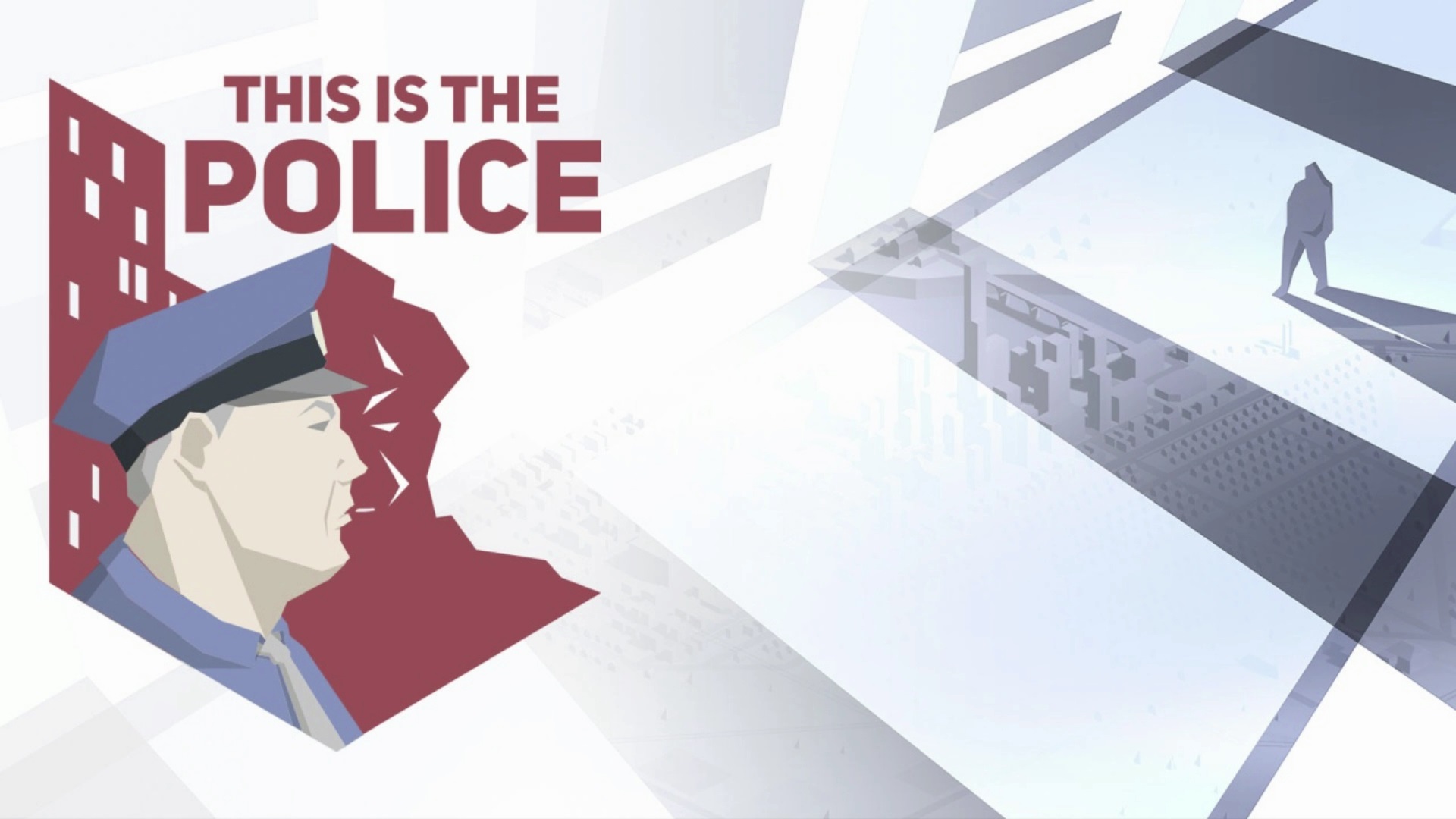 This is the Police isn't too far away from reaching Switch. In a Reddit AMA conducted today, developer Maksim Burak said:
"We are aiming really hard to release the game in all major markets simultaneously. Right now we can't give a specific date, but it should happen really soon as we are finishing up with some formalities."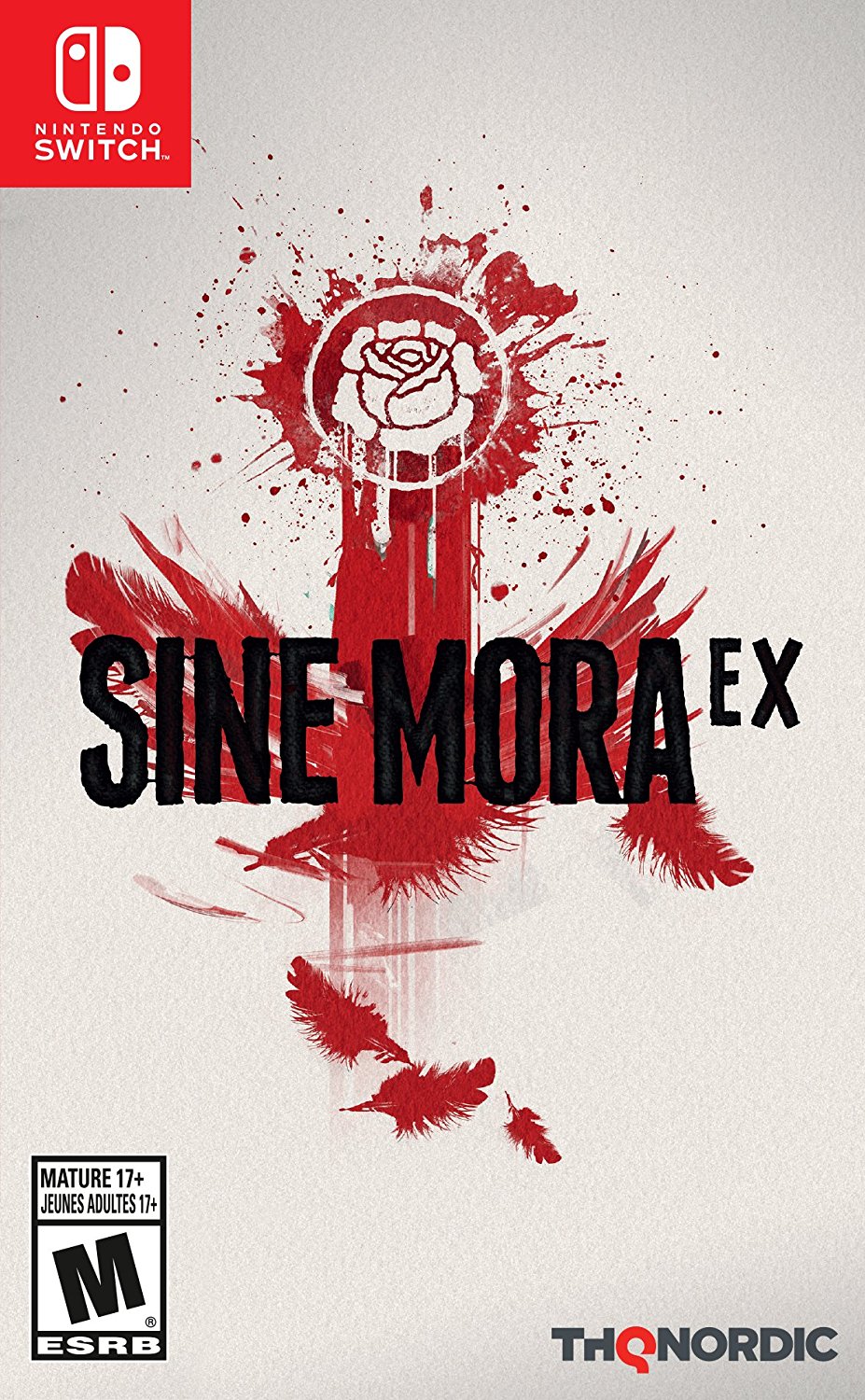 Sine Mora EX launches on Switch today… sort of. The digital version has gone up on the eShop, though the physical version might be facing some issues.
Reader Jes T tells us that he pre-ordered a copy at Best Buy, but received an email this morning stating that Sine Mora EX has been delayed to an unspecified date. The retailer's customer support added that they don't have any copies of the game physically for Switch and haven't heard when that will change. Best Buy as well as Amazon list Sine Mora EX as sold out online or temporarily out of stock.
We'll keep tabs on the situation and will let you know about any future developments.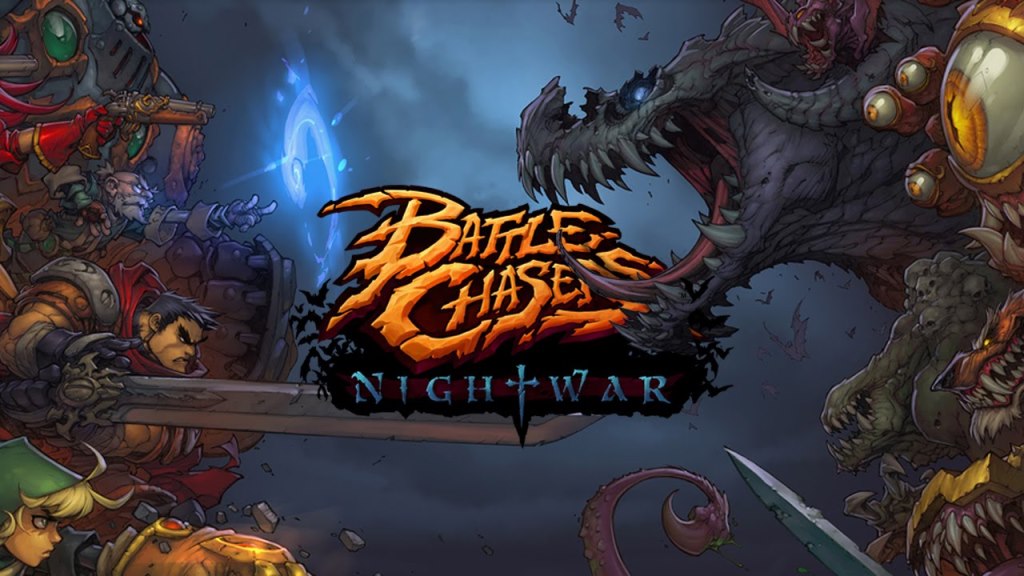 All signs pointed to Battle Chasers: Nightwar being pushed back on Switch, but we were holding out a tiny bit of hope that it would make the initial launch next month. Unfortunately though, a delay is in fact happening.
Airship Syndicate provided an update on the situation as part of a Kickstarter post. Currently the holdup amounts to some updates from Unity, the engine Battle Chasers was built with. A release date is unknown, but apparently the delay isn't expected to be significant.
Here's the full status update from Airship Syndicate: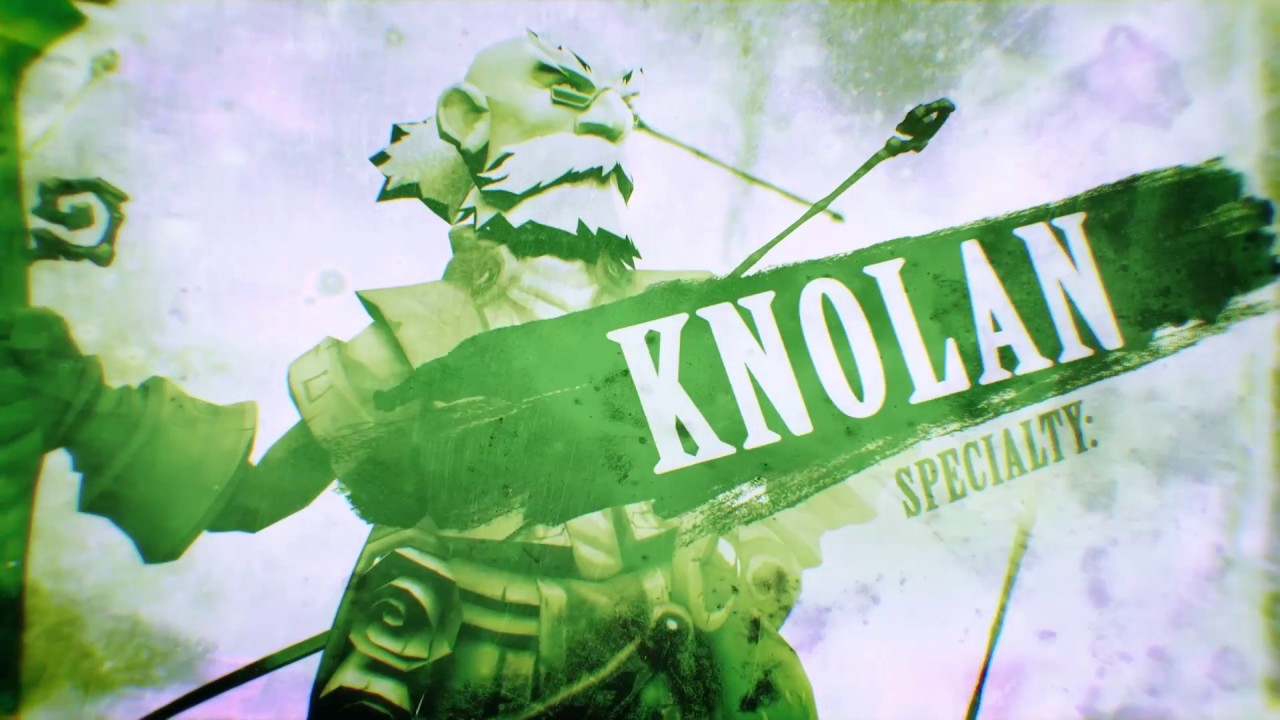 THQ Nordic issued the first hero spotlight for Battle Chasers: Nightwar. Below, you can find a video focusing on the old mage Knolan.
Here's an overview of Knolan:
Knolan is a wizened old mage troubled by the rapid decline of mana – the source of all magic power in the world. In Battle Chasers: Nightwar, he is not only a powerful damage dealer, but also a strong healer capable of reviving a fallen team mate. With his huge spell book and a short temper, Knolan is far more dangerous than he may first appear. He can shoot arcane missiles, fireballs and ice lances at his enemies and unleash a devastating firestorm. One of his powerful Burst abilities is Eldritch Summon: tentacles from another plane reach out through a portal and are damaging all foes.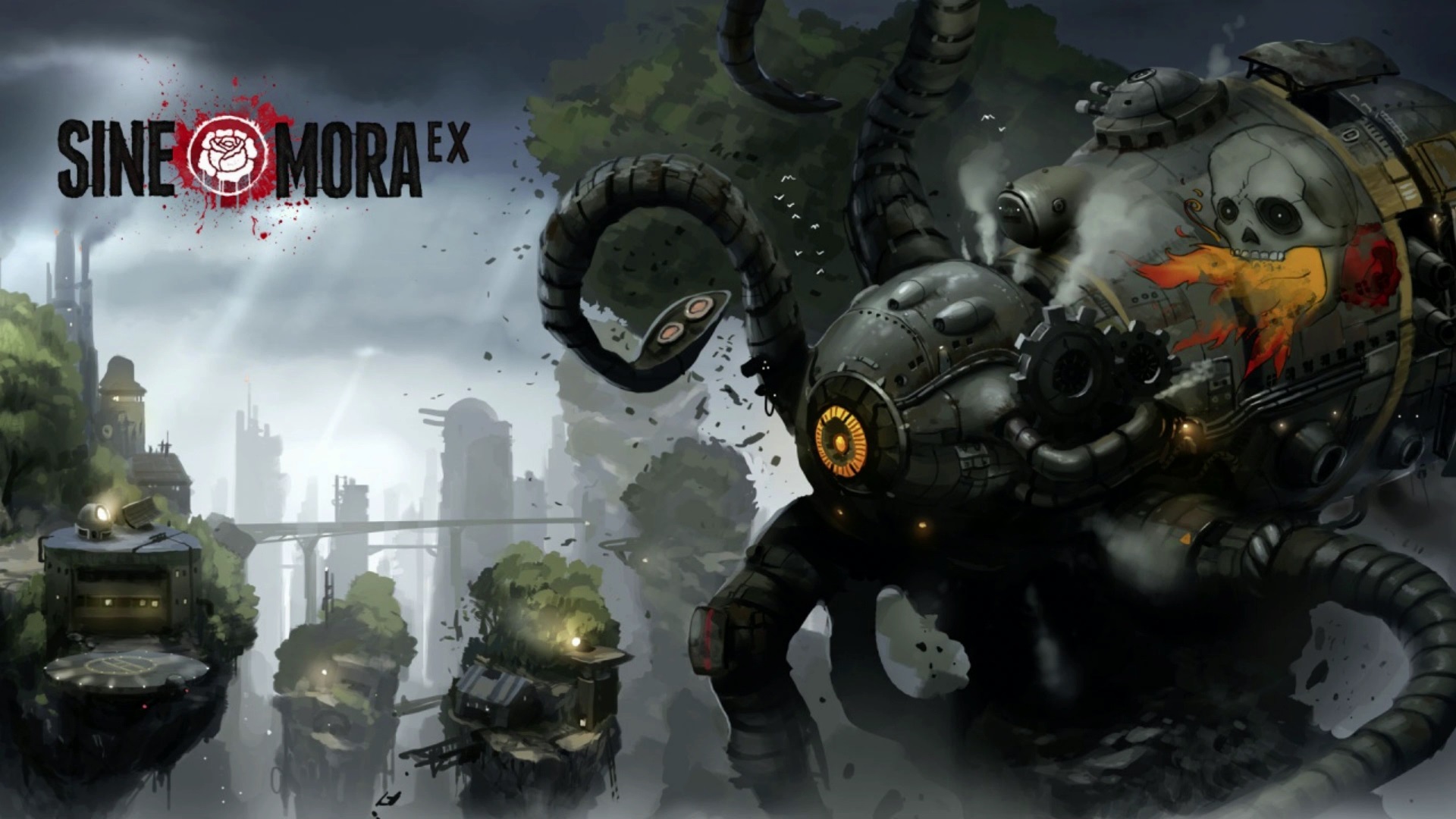 Sine Mora EX is just on the horizon. THQ Nordic announced today that the game is coming to Switch on September 26. In other regions, including Europe, the release date will be October 10.
Here's an overview of Sine Mora EX:
Sine Mora EX is a side-scrolling shoot'em up that provides a unique challenge, where time is the ultimate factor. Mixing classic shooter sensibilities with contemporary presentation, Sine Mora is a gorgeous shoot'em up offering both a Story Mode that weaves an over-the-top tale and an Arcade Mode that provides deep, satisfying gameplay to challenge fans of the genre. The story mode can be also played in local co-op mode.
Sine Mora EX features a 16:9 aspect ratio (instead of 16:10 which still remains as an option), full English voice over (original Hungarian voices remain available), local two-player co-op in Story Mode, new Race / Tanks / Dodgeball Versus Modes, new challenge levels, and improved rendering.
Source: THQ Nordic PR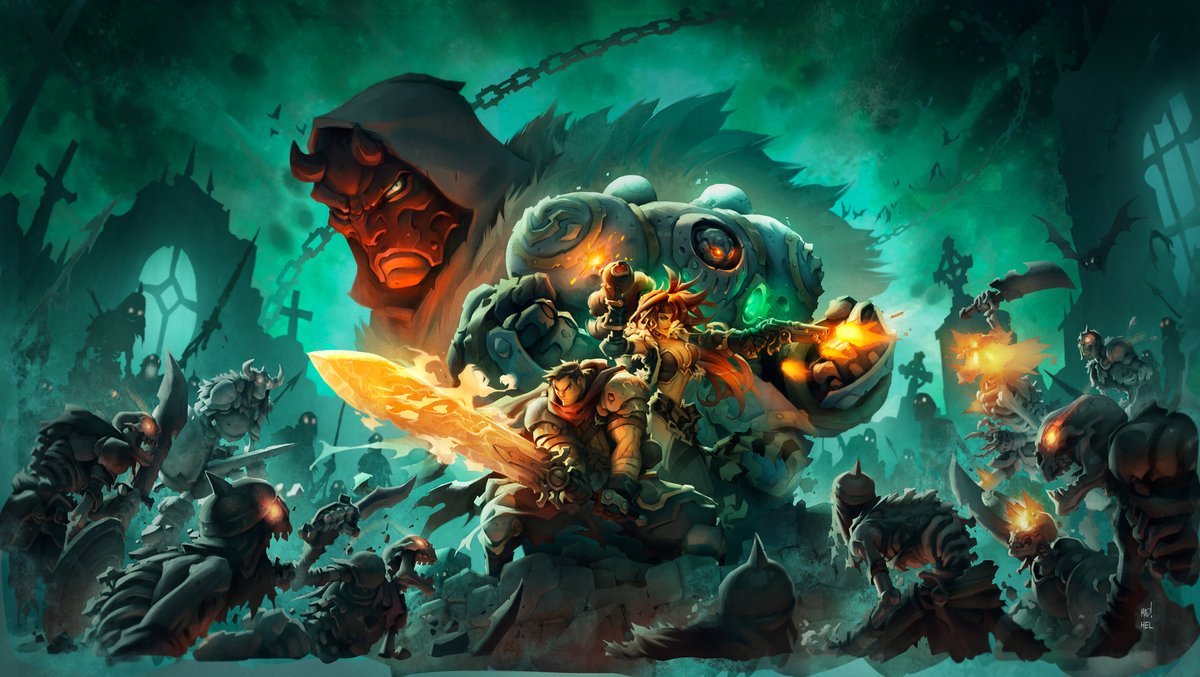 IGN has a new video up showing direct-feed gameplay of Battle Chasers: Nightwar. View the gameplay below which also contains an interview with the game's director.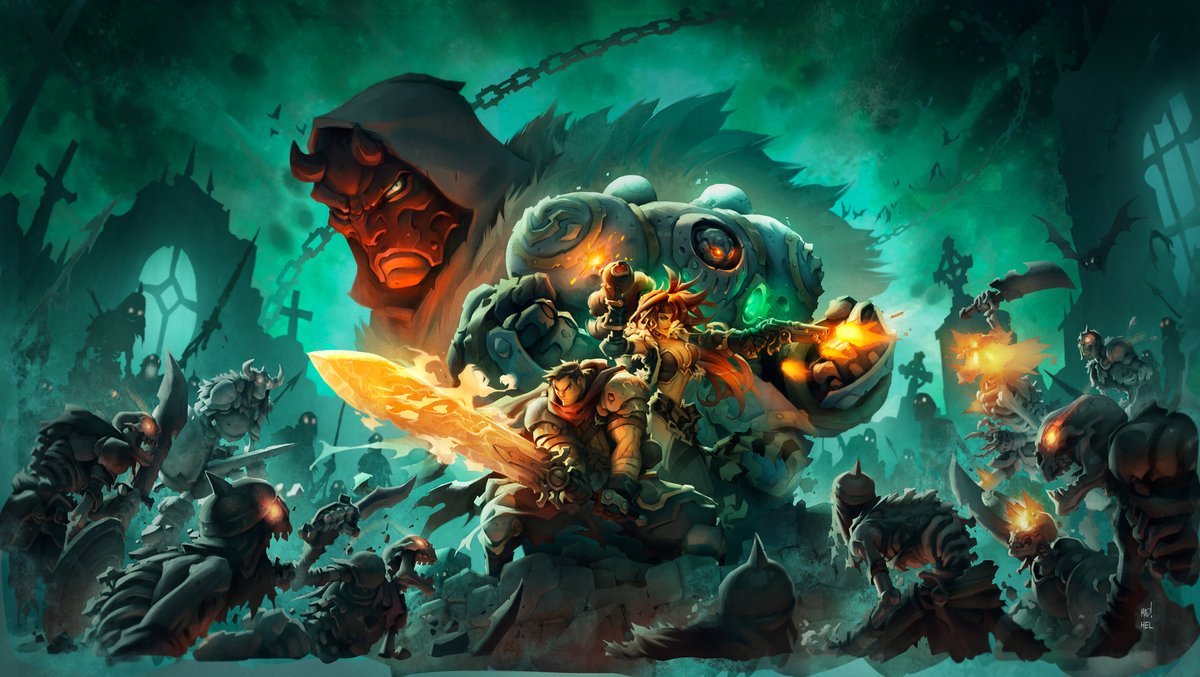 THQ Nordic sent out the opening animation for Battle Chasers: Nightwar last week. At the end of the video, a message appears stating that the Switch version of the game will be launching "slightly later".
So here's something interesting. Airship Syndicate posted an update about the Switch version on Kickstarter, and suggested that there may not actually be a delay. While the team has "hit a few issues that are slowing things down," a delay is not officially set in stone. And if it does happen, the Switch version likely won't be pushed back too significantly. The Kickstarter post adds "we're doing everything in our power to make the October 3rd launch date".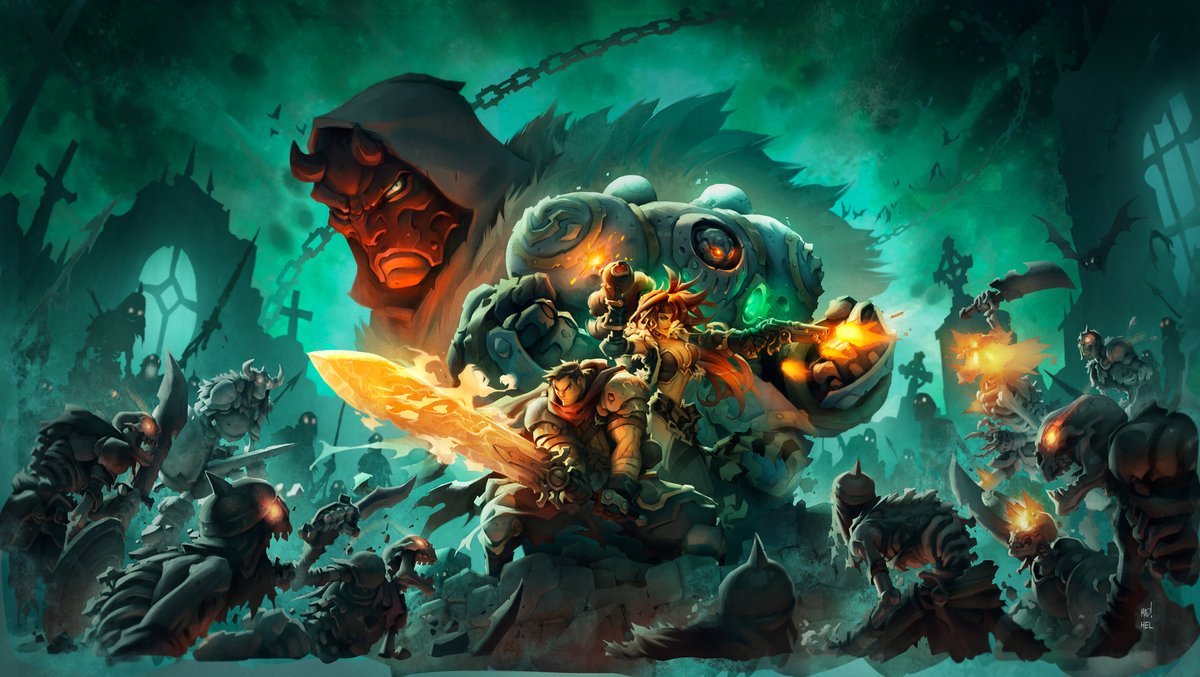 Back in June, THQ Nordic announced that Battle Chasers: Nightwar would be launching on October 3. While that mostly still holds true, the date no longer applies to the Switch version.
THQ Nordic quietly announced the delay in the animated intro video published today. At the end of the video, text appears stating that Battle Chasers: Nightwar will be on Switch "slightly later". A specific date was not mentioned.
Thanks to Taylor B for the tip.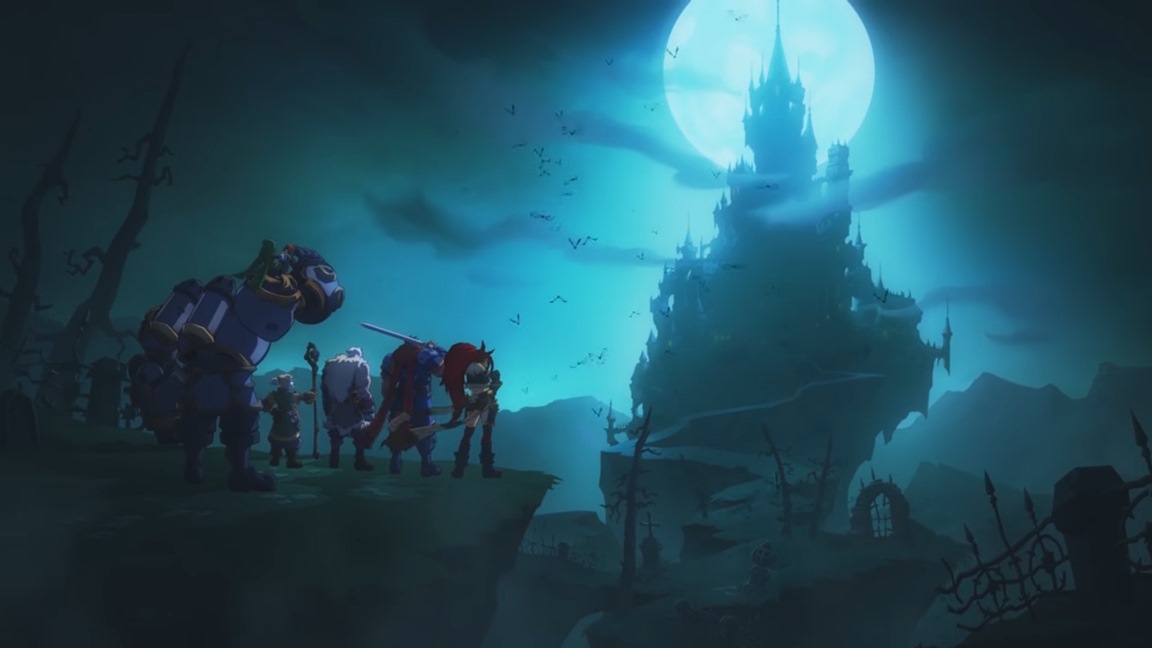 THQ Nordic published the animated intro for the Switch game Battle Chasers: Nightwar today. Watch it below.