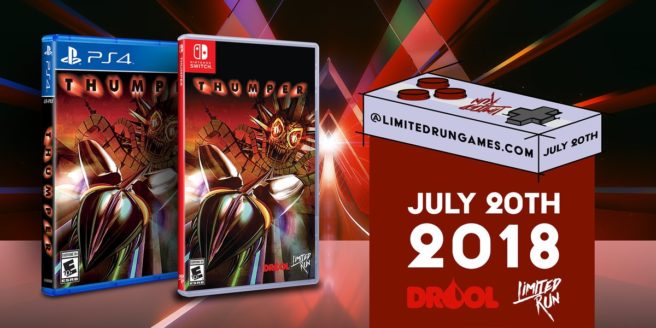 Previously an eShop-only title, Thumper is now receiving a physical release. Limited Run Games announced the boxed edition during its press conference today.
Thumber is due out physically in July.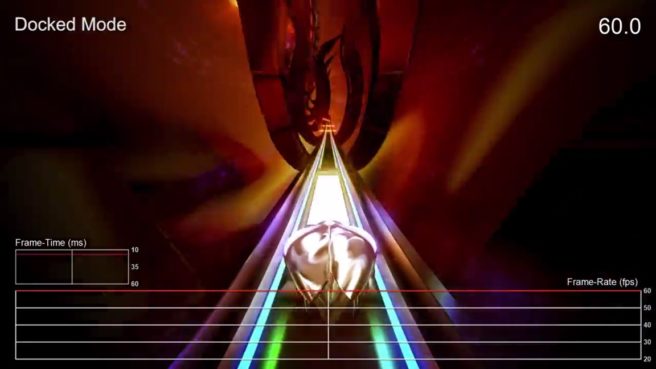 Digital Foundry has taken an in-depth look at the newly-released Switch game Thumper.
On Switch, it runs at a full 1080p docked and 720p handheld resolution as promised. It also maintains a steady 60 frames per second. Thumper may have lost some effects from the PlayStation 4 version, but many will likely be unaware that they're missing in the first place. Digital Foundry also has high praise for the anti-aliasing used on Switch and the port overall.
Have a look at the full analysis below.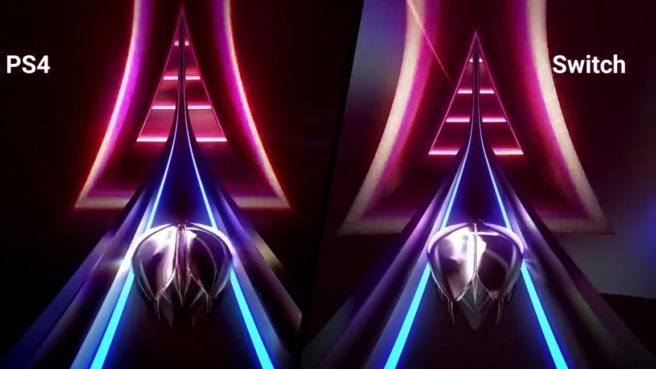 After previously launching on PS4, Thumper has now come to Switch today. Check out a video comparing the two versions below.