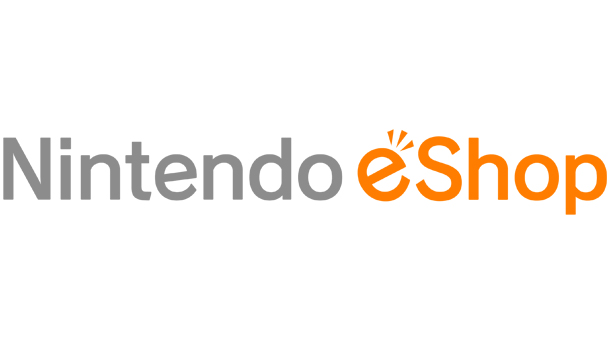 This week's North American Nintendo Downloads are as follows:
Wii U Download
Dr. Luigi – $14.99 (available Dec. 31)
CastleStorm – $9.99
Wii U VC
Super Punch-Out!! – $7.99
3DS Download
Pokemon Bank – free (available Dec. 27) with a 30-day trial; $4.99 after for annual fee
Bird Mania Christmas 3D – $1.99
Cubit The Hardcore Platformer Robot – $2.99
EDGE – $1.99
3DS VC
Free Access
Wii Sports Club – free from Dec. 31 at 12:01 a.m. PT until 11:59 p.m. PT on Jan. 1
eShop sales
Ubisoft Wii U Sale – Get 30 percent off select Ubisoft titles, including, Assassin's Creed III, Just Dance 4, ZombiU, Rabbids Land, Your Shape: Fitness Evolved 2013 and ESPN Sports Connection, in the Nintendo eShop on Wii U. Download now before this promotion ends on Dec. 31.
Ubisoft Nintendo 3DS Sale – Get 30 percent off select Ubisoft titles, including Rayman Origins, Rayman 3D, Tom Clancy's Ghost Recon Shadow Wars, Tom Clancy's Splinter Cell 3D, Rabbids Travel in Time and Petz Fantasy 3D, in the Nintendo eShop. Download now before this promotion ends on Dec. 31.
Atlus Sale – The holidays may be over, but Atlus wants to continue giving away gifts into the new year. Now through 9 a.m. PT on Jan. 6, Shin Megami Tensei IV, Shin Megami Tensei: Devil Survivor Overclocked, Shin Megami Tensei: Devil Survivor: Soul Hackers, Etrian Odyssey IV: Legend of the Titan, Etrian Odyssey Untold: The Millennium Girl, and Code of Princess are all on sale in the Nintendo eShop on Nintendo 3DS.
Source: Nintendo PR
Update: Nintendo claims that Pokemon Bank will still be out tomorrow in North America through its weekly Nintendo Download report.
Nintendo has been facing a tremendous amount of problems with its online services for well over a day now. To alleviate some of the stress placed on its network functionality, the company has removed Pokemon Bank from the Japanese eShop. Nintendo wrote on Twitter that the app was pulled due to the connection problems.
Pokemon Bank launched in Japan yesterday, which is when many of the online problems began appearing. It was scheduled for release in North America and Europe tomorrow as well, but it now seems unlikely that the overseas launch will go ahead as planned as both eShops now list a "TBA" date.
A new update is out now for Nintendo TVii. Users can team up with other fans and earn points by predicting plays, which are tied to leaderboards. TVii has also received an updated remote with easier access to features.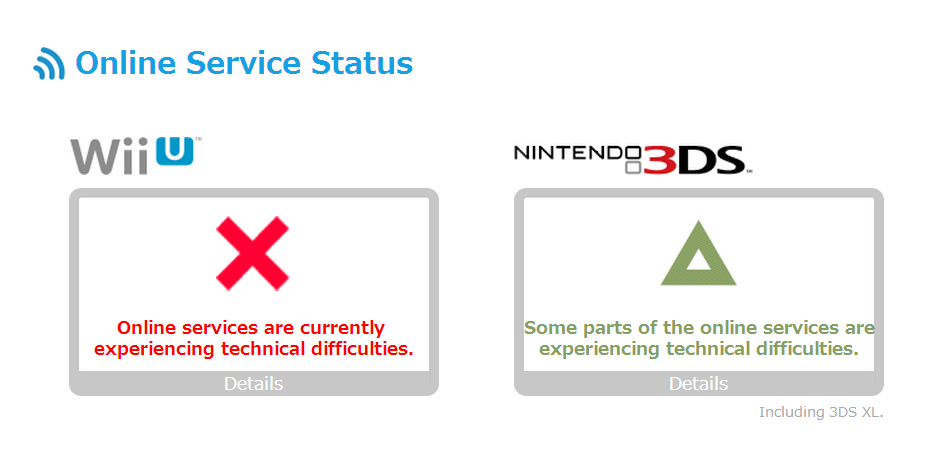 Update 2: Nintendo's response here.
Update: Wii and DS are having issues as well.
Wii U and 3DS have both been hit with a large amount of issues with regard to online/network services. Users may experience problems accessing the eShop, Miiverse, updates, and online functionality within games.
Nintendo estimates that the Wii U eShop began facing issues at around 2:08 AM PT / 5:08 ET today, though many couldn't connect starting last night. Wii U's network services as a whole went down at 5:15 AM PT / 8:15 AM ET.
The 3DS, meanwhile, began seeing network outages at about 2:08 AM PT / 5:08 ET as well.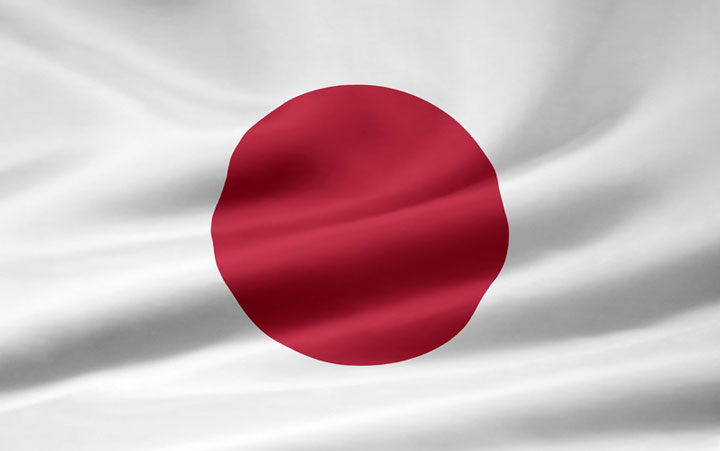 This week's Japanese software sales are as follows:
1. [3DS] Puzzle & Dragons Z – 256,373 / 800,003
2. [3DS] Pokemon X/Y – 212,666 / 3,572,829
3. [PS3] Shin Gundam Musou – 126,019 / NEW
4. [PS3] Drakengard 3 – 114,024 / NEW
5. [WIU] Super Mario 3D World – 86,408 / 327,514
6. [PSV] Shin Gundam Musou – 52,667 / NEW
7. [3DS] Animal Crossing: New Leaf – 41,137 / 3,564,124
8. [3DS] Tomodachi Collection – 38,405 / 1,584,122
9. [3DS] Monster Hunter 4 – 37,034 / 3,067,313
10. [3DS] Inazuma Eleven Go Galaxy – 33,328 / 155,488
11. [3DS] Attack on Titan: The Last Wings of Mankind – 30,363 / 166,145
12. [3DS] Aikatsu! Futari no My Princess – 29,233 / 146,898
13. [3DS] Disney Magic Castle: My Happy Life – 28,562 / 378,584
14. [3DS] One Piece: Unlimited World Red – 28,108 / 169,388
15. [3DS] Luigi's Mansion 2 – 26,931 / 985,442
16. [PSV] Gekijouban Madoka Magicka: The Battle Pentagram – 26,363 / NEW
17. [3DS] Mario Karty 7 – 25,082 / 2,205,807
18. [3DS] Sentouchuu Densetsu no Shinobi to Survival Battle – 24,842 / 158,239
19. [3DS] New Super Mario Bros. 2 – 24,154 / 2,182,408
20. [WIU] Wii Party U – 23,972 / 119,100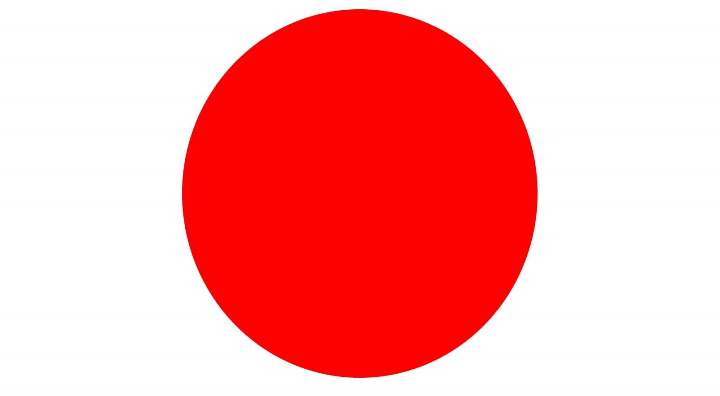 The latest Japanese hardware sales from Media Create are as follows:
3DS LL – 164,078
Wii U – 109,113
3DS – 68,522
Vita – 50,087
PS3 – 24,573
PSP – 9,905
Vita TV – 5,504
Wii – 1,711
Xbox 360 – 763
For comparison's sake, here are the hardware numbers from last week:
3DS LL – 130,710
Wii U – 74,903
3DS – 50,846
Vita – 30,440
PS3 – 23,959
PSP – 6,475
Vita TV – 5,506
Wii – 1,197
Xbox 360 – 536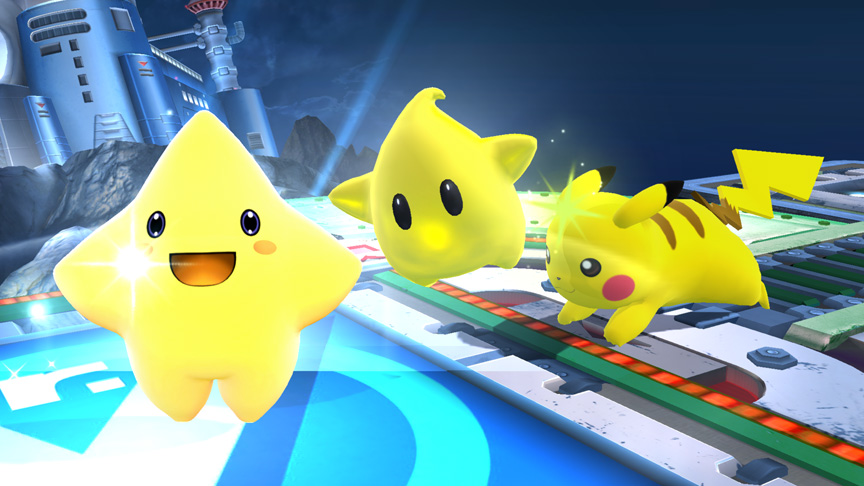 Along with today's screenshot, Sakurai passed along the following message on Miiverse:
Yellow characters.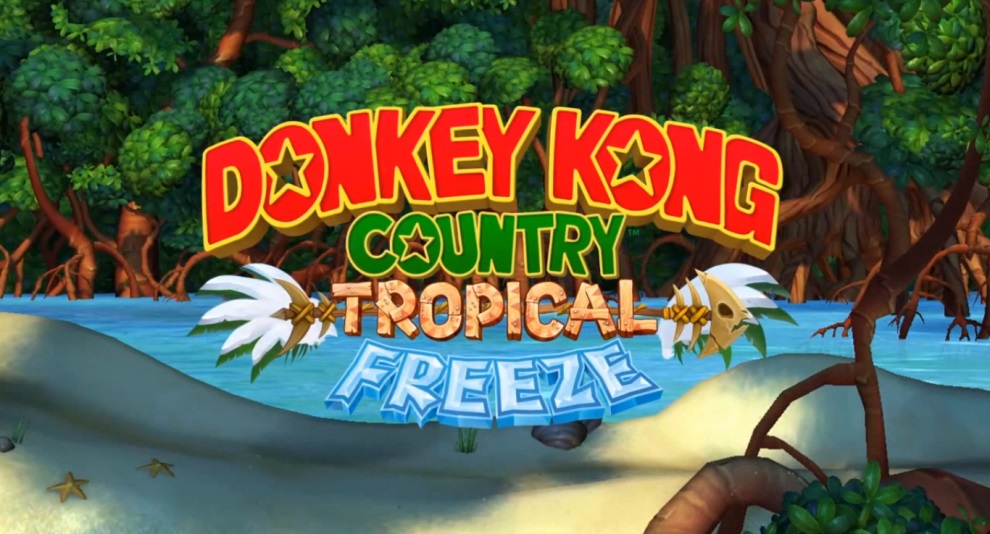 Game Informer has put up an insightful interview with Retro Studios CEO Michael Kelbaugh and Nintendo producer Kensuke Tanabe. The two spoke about how the game's delay benefited development, revealed Monster Games' involvement with the project, talked about the possibility of a 3DS version, and more. Tanabe also teased, "we may consider not just the Donkey Kong Country series but a broader range of possibilities for Retro's next project."
You can find the full interview breakdown below. Game Informer's entire piece is located here.
Update (12/24/13): The Wonderful 101 is now down to $30 on Amazon
and Best Buy as well.
Target and GameStop are both selling The Wonderful 101 for $29.99 – 50% off the regular price. Ordering online isn't an option unfortunately, though you can grab the same in-store. Amazon
also has The Wonderful 101 for about $35 if you're looking for an online option – still a great deal.