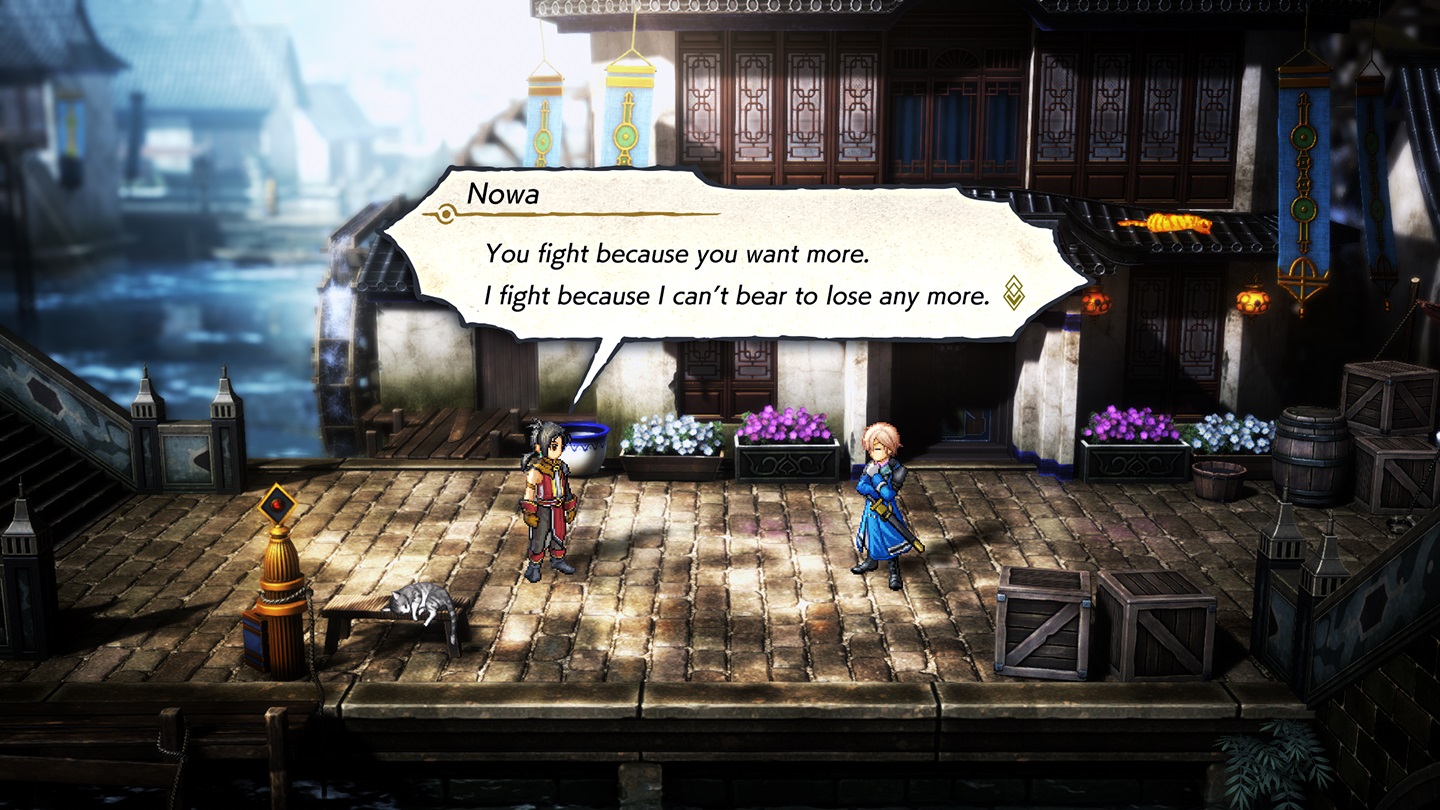 A couple of days ago, Rabbit & Bear Studios announced Eiyuden Chronicle. It's one to keep an eye out on as the project is being developed by some notable developers, including the creator of Suikoden.
Ahead of the Kickstarter campaign's launch next week, we caught up with director Yoshitaka Murayama to learn more about the Tokyo-based studio, how the game came to be, the art style, the team's desire to make a unique RPG, and other topics. If you're interested in learning more about Eiyuden Chronicle be sure to read up on our interview below.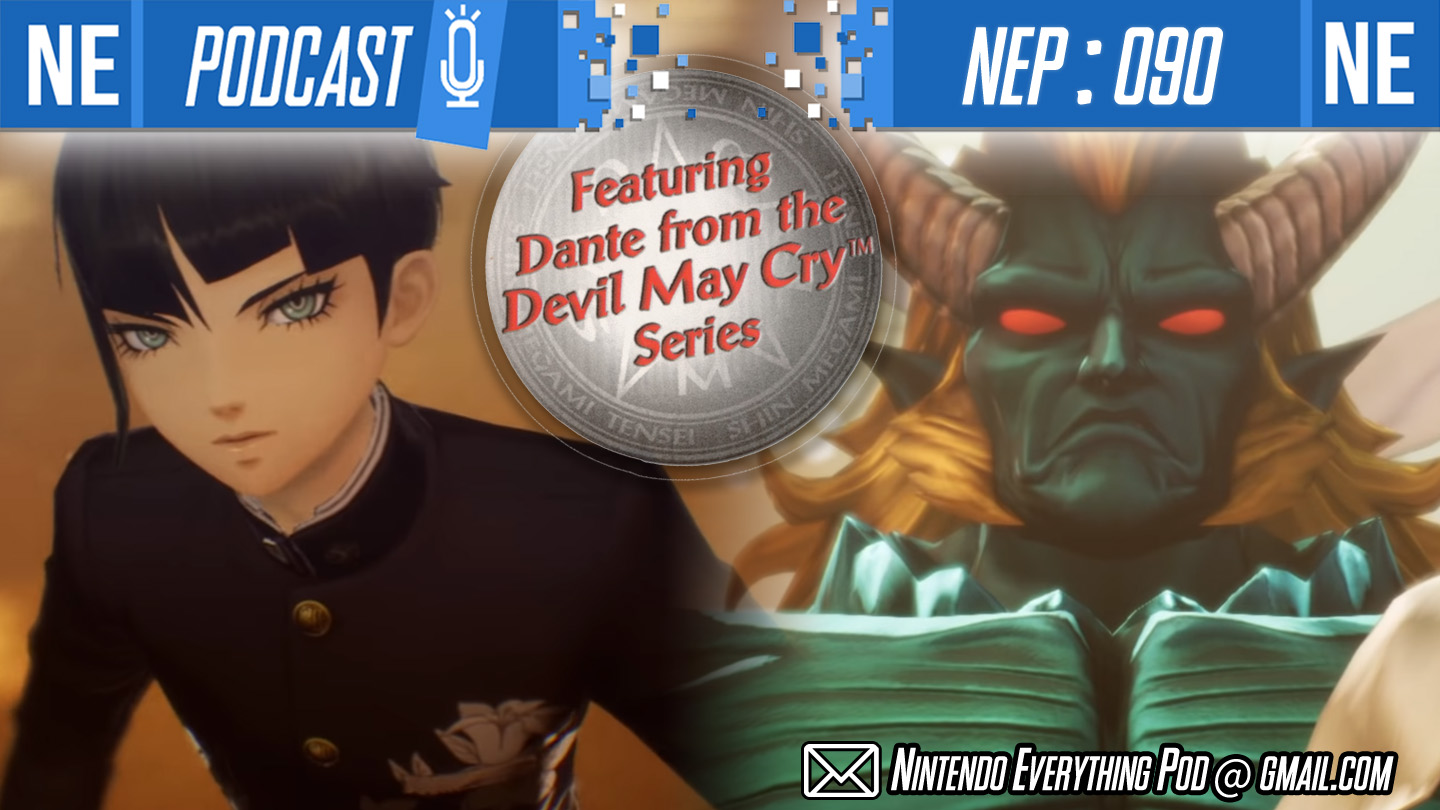 This week on Nintendo Everything Podcast, Oni Dino is blown away by unexpected character writing in Paper Mario. Then, the two desperate weirdos cover the Nintendo Direct Mini: Partner Showcase, aka a full meal for Shin Megami Tensei fans. Also in the news: Square-Enix and Yuuji Naka bring us a nightmare wonderland with Balan Wonderworld; the Suikoden spiritual successor that we desperately need, Eiyuuden Chronicle, is among us; and yet another leak springs of Nintendo source code, including a Pokemon GBA/PC game.
Check out links and timestamps below, and come hang out.
If you're enjoying NEP, please consider giving us a 5 star review on Apple Podcasts, and share us with a friend. It's incredibly helpful in getting us exposed to new listeners through algorithms, so we would greatly appreciate your help. Thank you for listening!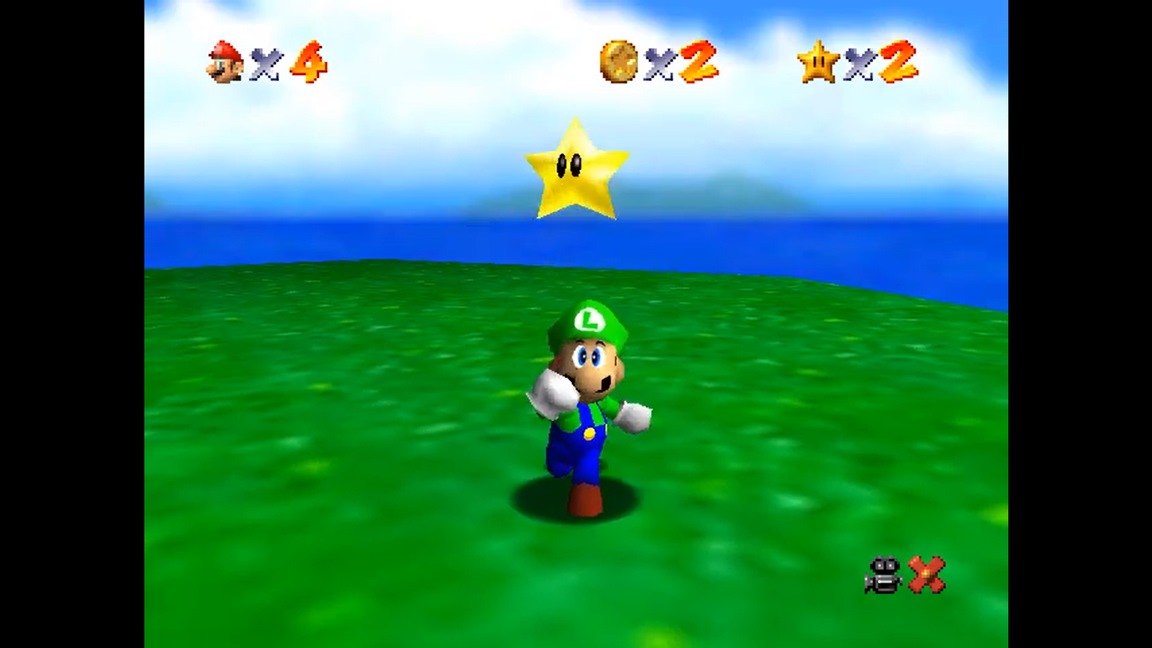 24 years after the launch of Super Mario 64 on the N64, Luigi's model has finally been restored in the game.
Luigi was originally planned for the 3D platformer through splitscreen multiplayer. However, Nintendo abandoned the idea after the team was unable to implement the idea.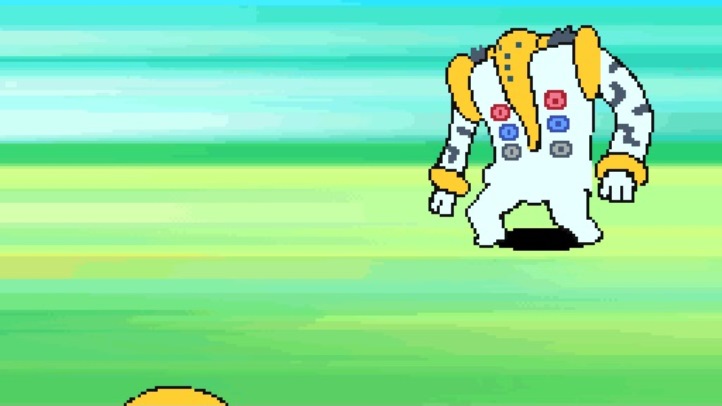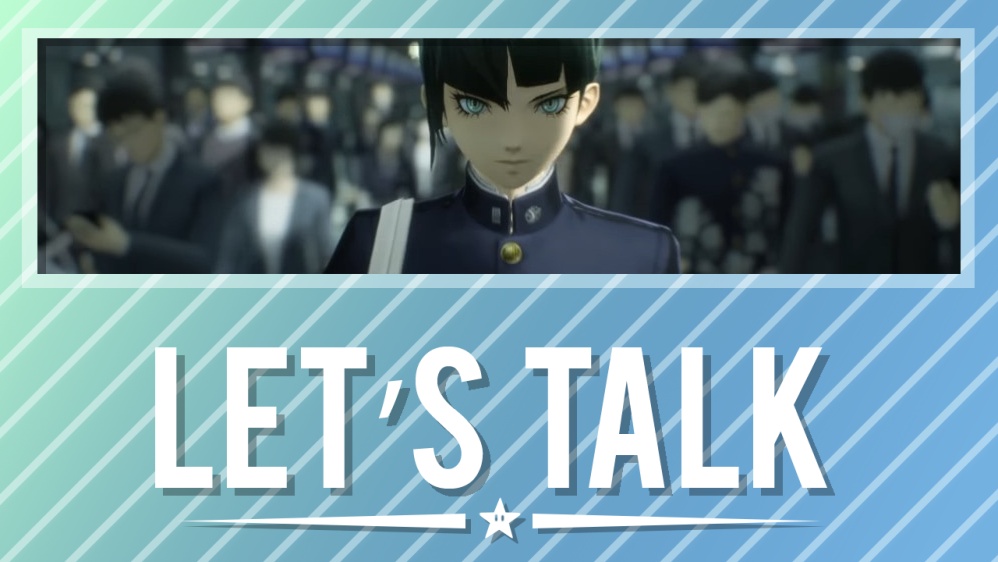 Atlus graced fans with some long overdue news this week. Shin Megami Tensei V, which was announced back in January 2017, will finally release next year. We still don't have an exact date, but fans can rest easy knowing that they'll finally be able to play the RPG in 2021.
That wasn't the only news from Atlus. Shin Megami Tensei III: Nocturne HD Remaster is on the way, which is something entirely new. Japan is getting it first in October, but western fans unfortunately need to wait until Spring 2021.
With a pair of Shin Megami Tensei games on the way to Switch in the future, let's talk about the series in general. How many of the titles have you played? How do you feel about Shin Megami Tensei overall? Let us know in the comments below.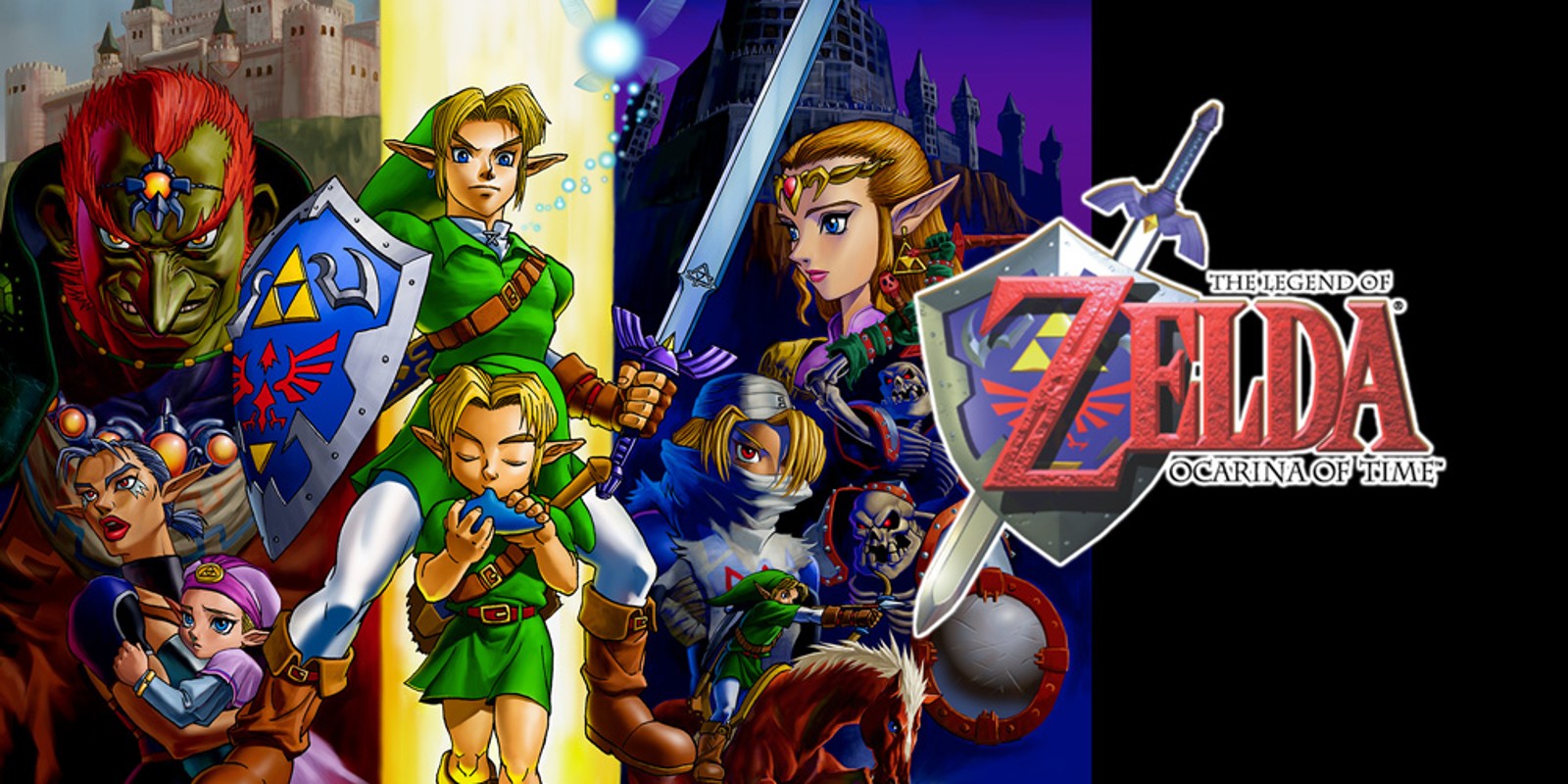 Yesterday brought us another substantial Nintendo leak. Game protoypes, source code, and other data began to spread online. If that wasn't enough, we found out about a pitch for an online Pokemon PC title and were able to get an early look at some classic games, including beta sprites and early designs.
Perhaps unsurprisingly, yet another major Nintendo leak has turned up today. The latest one is all about the N64 such as the system's operating system and lots of games.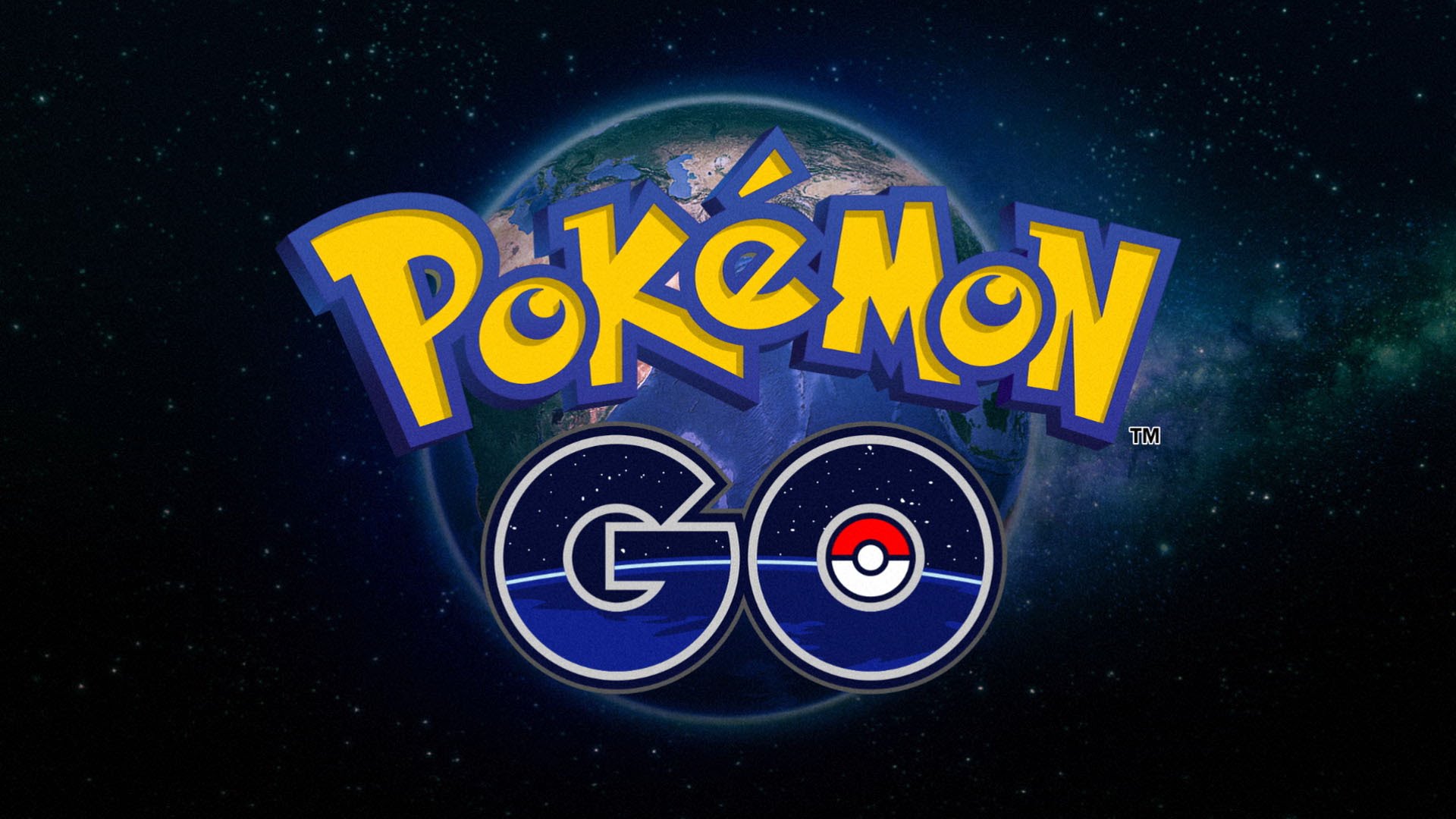 Niantic has shared a new interview with Matt Slemon, product lead for Pokemon GO. Slemon was able to discuss some of the features the company has in store for the mobile game.
The first topic discussed is the recently-announced Mega Evolution functionality. Slemon shared the following on that front: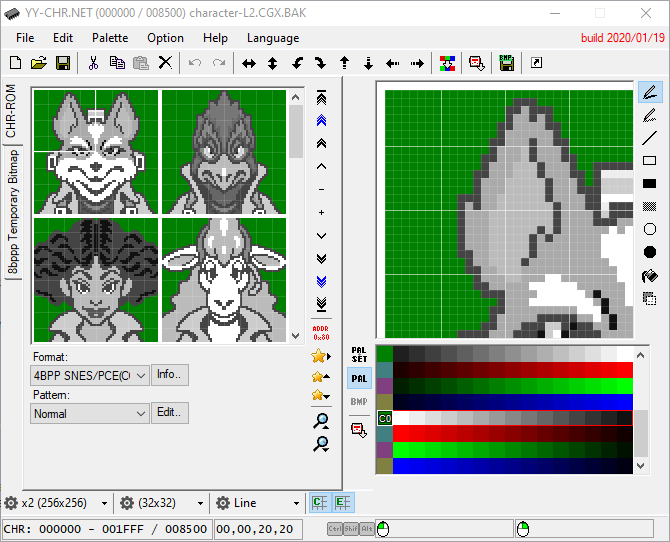 News stemming from today's Nintendo leaks isn't slowing down. Aside from the news concerning iQue's pitch for an online Pokemon PC game, fans are now starting to pick apart prototypes and beta builds of classic Nintendo games. It's giving us a look at some new characters, designs for established characters, and more.
We have a look at sprites from Star Fox 2 above. Other highlights include: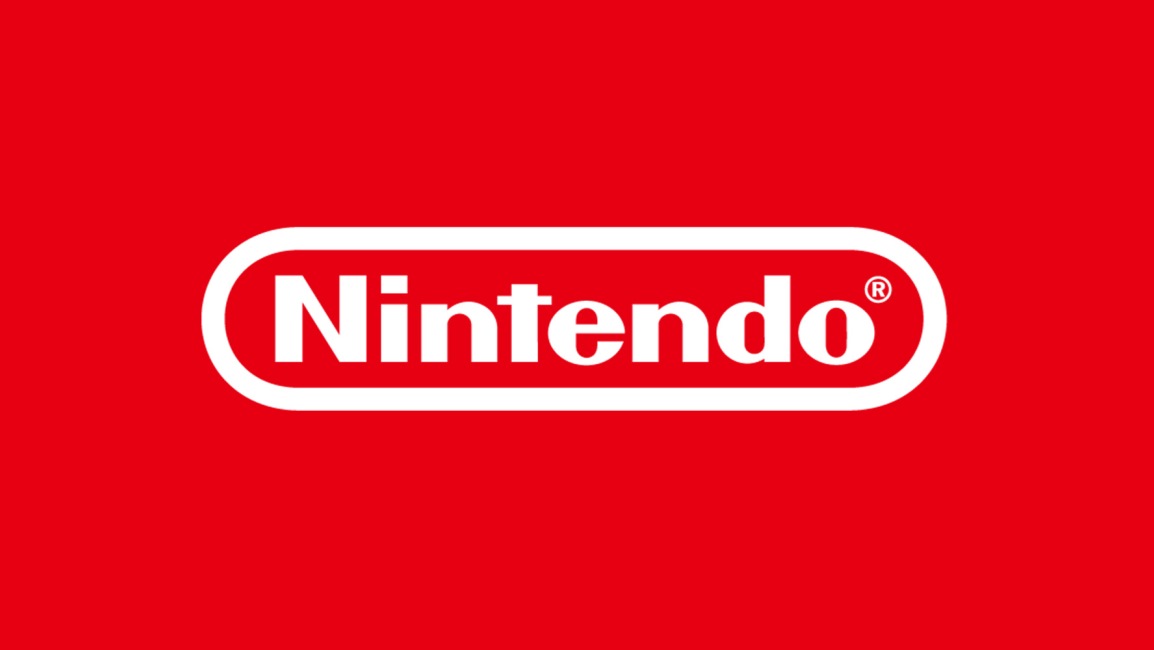 The past few months haven't been kind to Nintendo as far as leaks are concerned. The first incident involved the source code and files for Wii, followed by the source code for the 3DS operating system and Pokemon Diamond/Pearl.
Another leak is now making the rounds today, and it's sounding pretty massive. We're hearing about some things that we either knew very little about previously or hadn't seen before, including
Here's the full rundown as to what's leaked: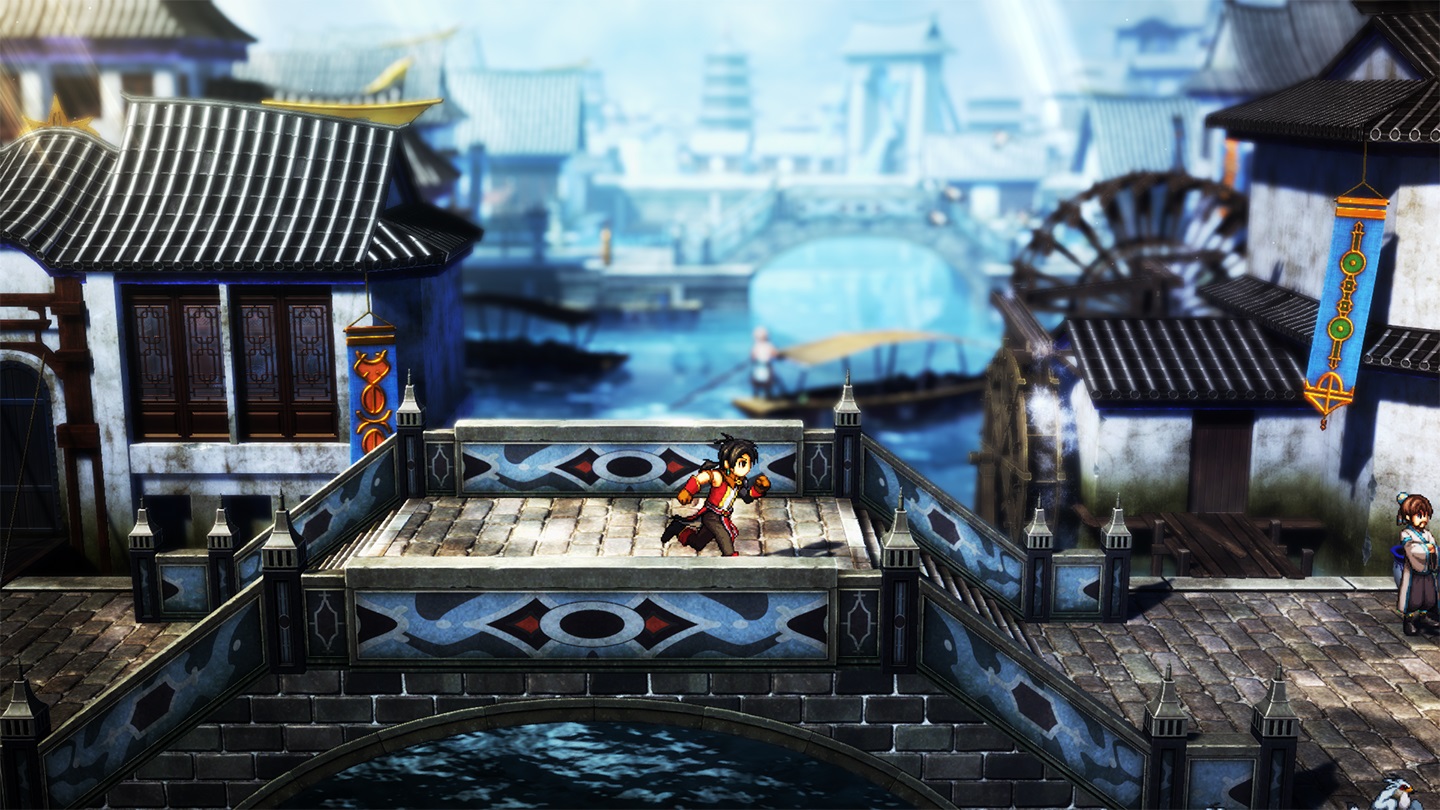 A group of experienced game developers have come together to establish Rabbit & Bear Studios, a new company based out of Tokyo. The team, which features talent that includes the former creators of Suikoden, have also revealed their debut title – an JPG titled Eiyuden Chronicle.
Here's what fans can expect from the game: