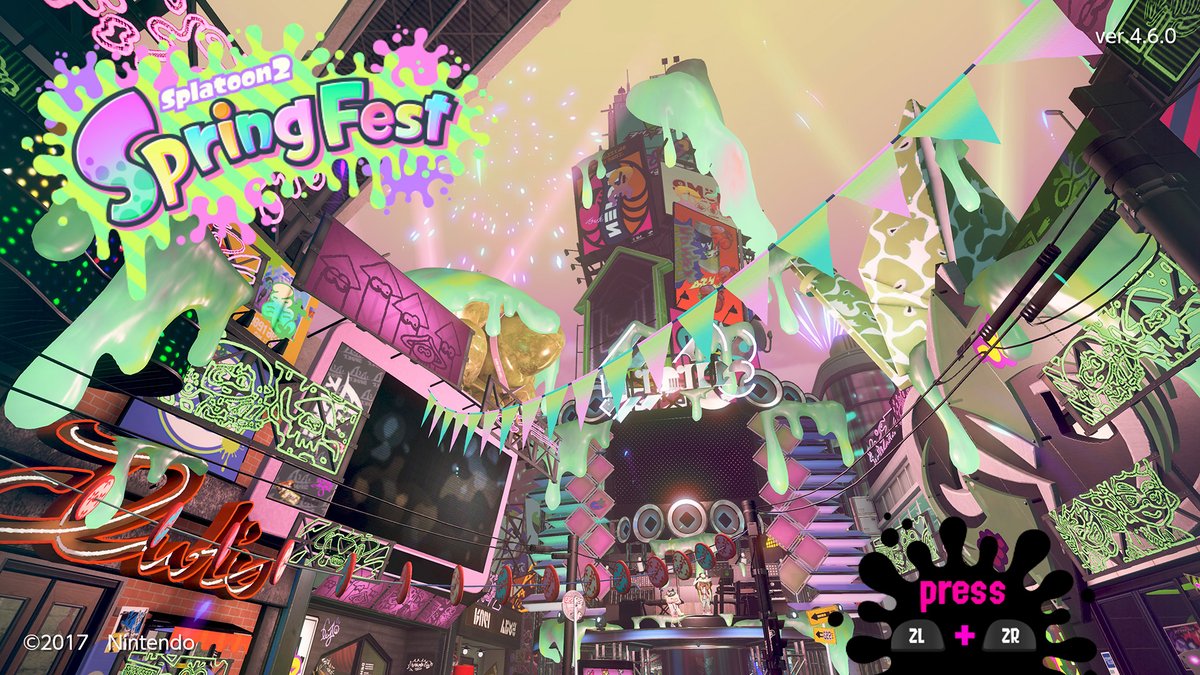 Nintendo has made a series of announcements pertaining to Splatoon 2.
First, a Spring Fest will be coming to the game in April. A Splatfest will be held in which players are asked whether they believe a hare or tortoise would win a race. The next Splatfest will be held during the weekend of April 19.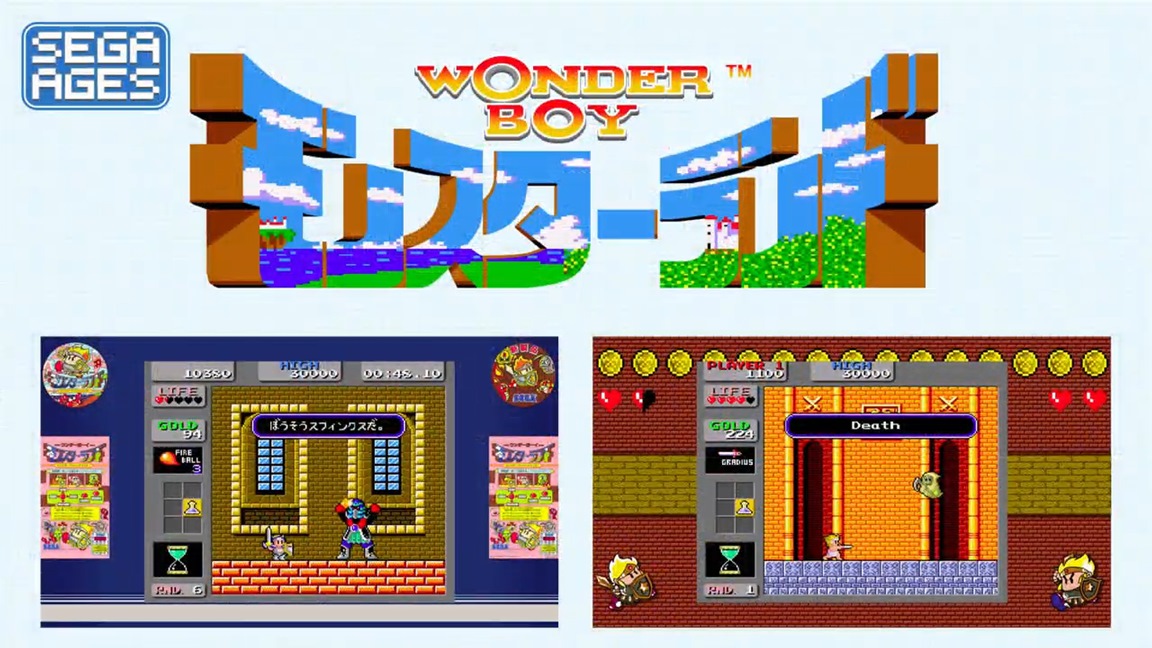 Six more games in the SEGA Ages series were revealed during a stage show at SEGA Fes today. Shinobi, Wonder Boy, Fantasy Zone, Puzzle & Action: Ichidant-R, Herzog Zwei, and G-LOC: Air Battle are all in the pipeline for Switch.
SEGA Ages Virtua Racer is also still happening. While there's no release date yet, development is 80% complete. That means we should be seeing it sooner rather than later.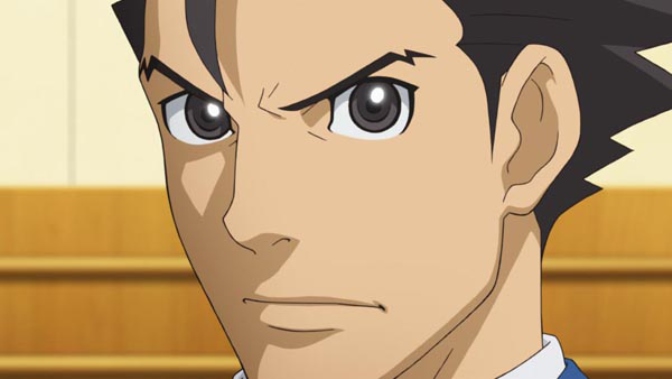 We've translated the last portion of Famitsu's interviews with Ace Attorney creator Shu Takumi. This time around, Takumi delves into the different characters, such as how he came up with Godot. He touches on other topics as well such as the iconic music.
You can read our full translation below. However, if you haven't played the series before, you may want to skip this for now. You can also read our previous translations with Takumi here and here.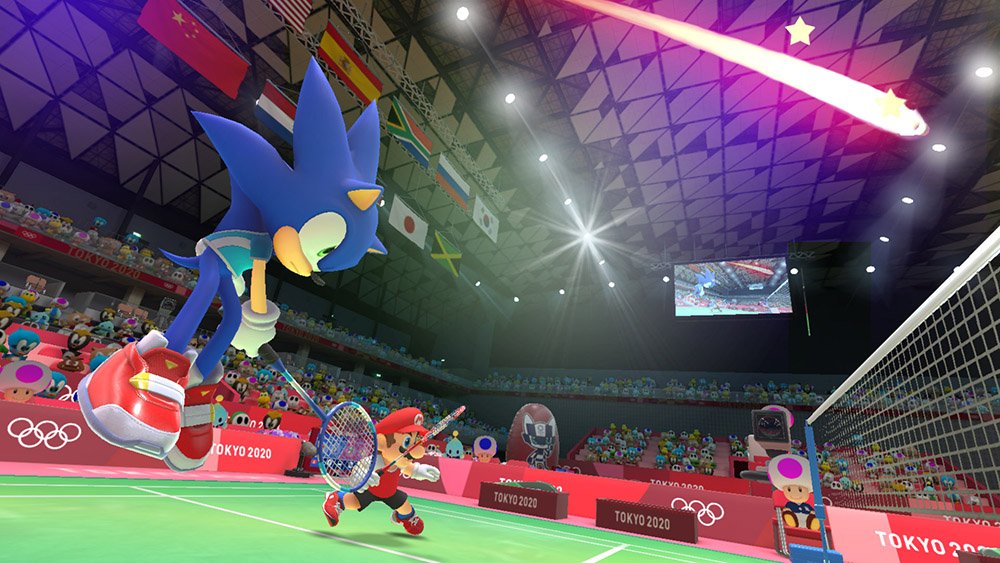 Just a short while ago, SEGA announced a pair of new Olympics games bound for Switch. In addition to Mario & Sonic at the Tokyo 2020 Olympic Games, we'll be getting Tokyo 2020 Olympics: The Official Game this year.
Here's a video promoting the two titles:
東京2020オリンピック公式ゲームタイトルを発表! 2019年夏を皮切りに2020年にかけて発売します。

コンセプトムービーも公開。どうぞご期待ください! #Tokyo2020 #Play2020https://t.co/gJDh7HbDfE

※ロゴは変更の可能性があります。 pic.twitter.com/uJGzVwqbmN

— セガ公式アカウント (@SEGA_OFFICIAL) March 30, 2019
Thanks to Justin for the tip.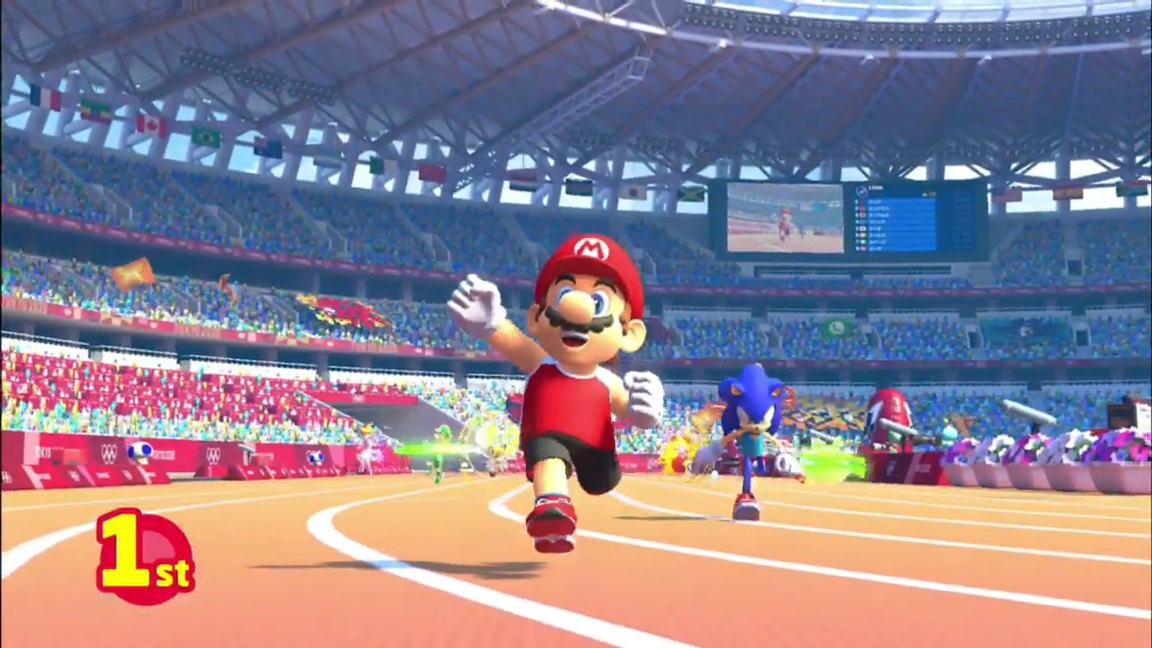 During a stage show at SEGA Fes today, it was announced that Mario & Sonic at the Olympic Games Tokyo 2020 is in development. This will be the first entry in the Mario & Sonic series since 2016. It'll also be the first title in the franchise for Switch.
Mario & Sonic at the Tokyo 2020 Olympic Games launches Winter 2019. An arcade version is also planned for 2020.
Below are the first official screenshots: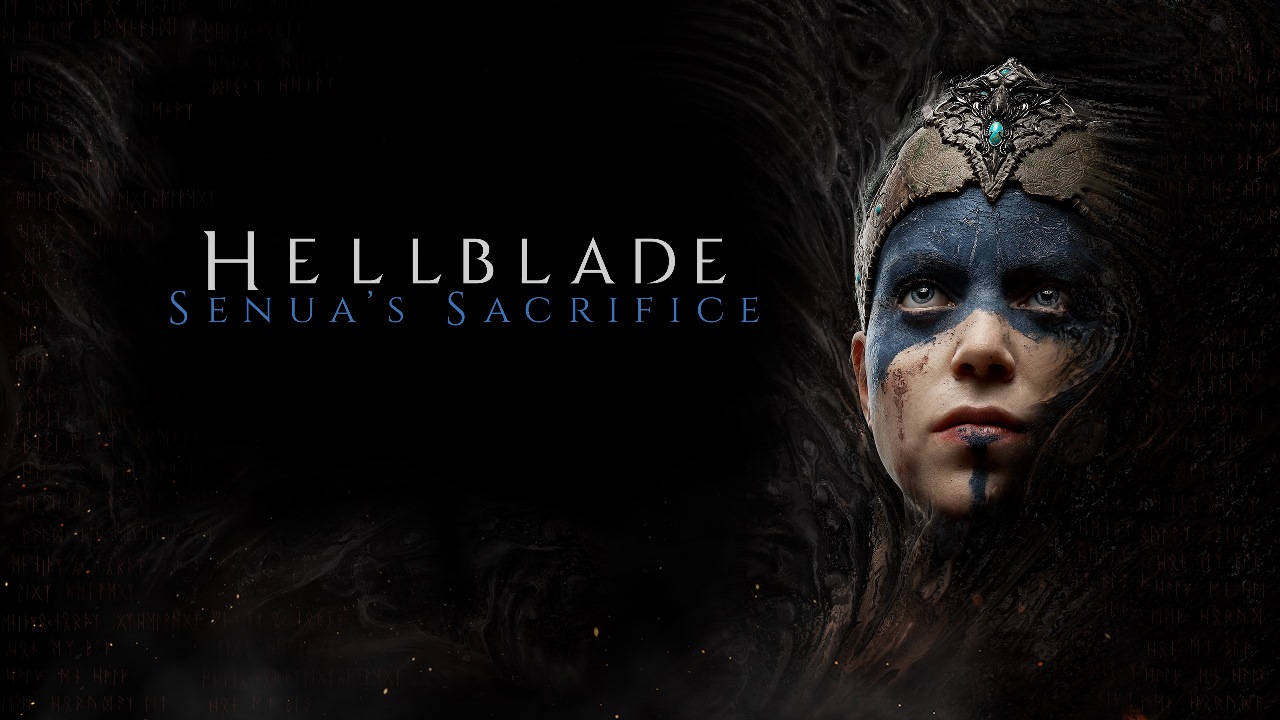 Hellblade: Senua's Sacrifice was announced for Switch during the latest Nintendo Direct, and the first off-screen footage is now in from PAX East 2019. Get a look at the gameplay below.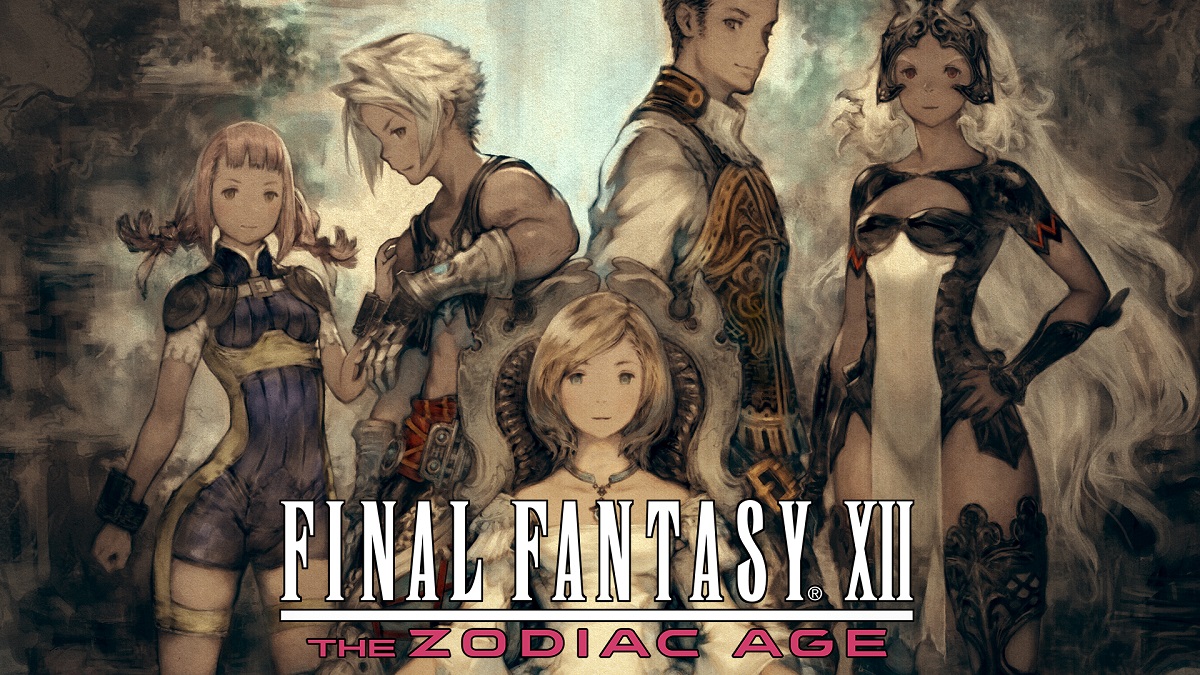 Final Fantasy XII: The Zodiac Age is playable on Switch at PAX East 2019, and new footage has emerged from the playable demo. Check out the gameplay below.
Note that due to an issue with the setup at the demo station, there is no audio in the video above – what you hear has been added in.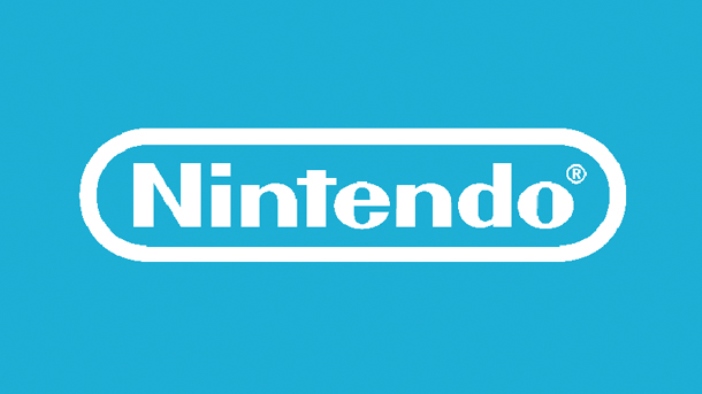 Zammis Clark, a 24-year-old security researcher, has pleaded guilty to hacking into Nintendo's network.
Clark actually wreaked havoc first at Microsoft before causing issues with Nintendo last March. By using Virtual Private Networks (VPNs), he was able to gain access to Nintendo's network. Clark used similar software to hack into Nintendo's confidential game development servers that house development code for unreleased games. In the end, 2,365 usernames and passwords were stolen. Nintendo became aware of the breach in May 2018.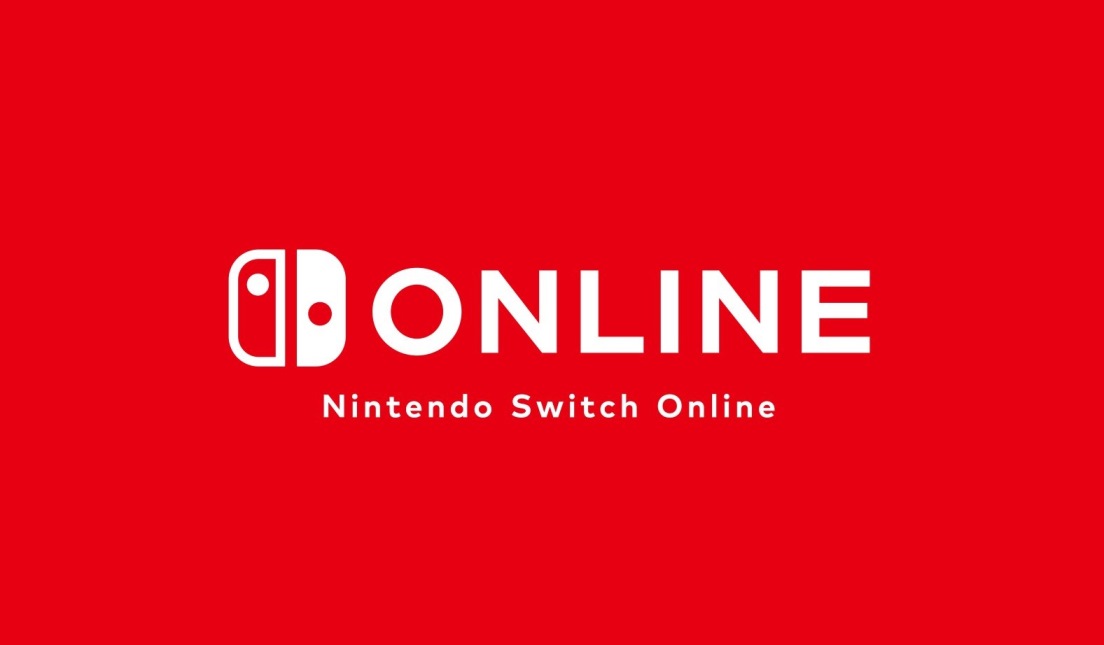 Are you a member of Twitch Prime? If so, you'll be happy to know that the service has extended a generous offer to Switch players.
Twitch Prime members can redeem a free Nintendo Switch Online subscription at no extra cost. You can initially receive three months for free, followed by another nine months by staying a Prime member to claim the second part 60 days from now.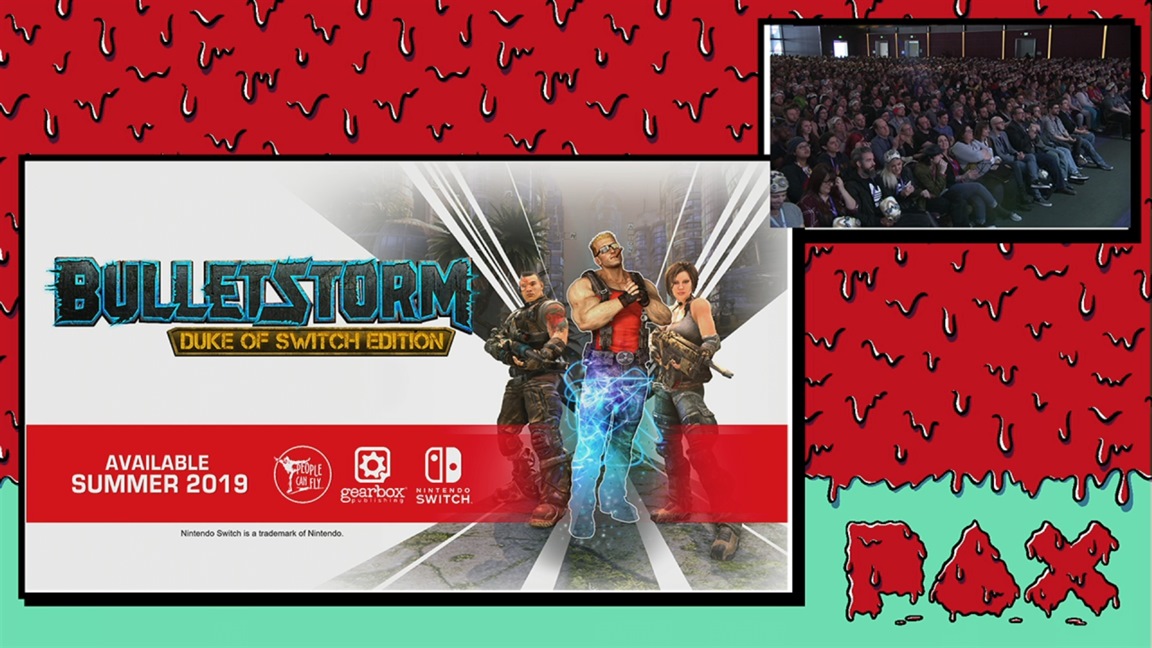 The first-person shooter Bulletstorm is coming to Switch, Gearbox has announced. The news just dropped during the company's panel at PAX East 2019.
People Can Fly originally developed Bulletstorm in 2011, where it was met with acclaim. Here's some additional information about the title, along with a trailer: