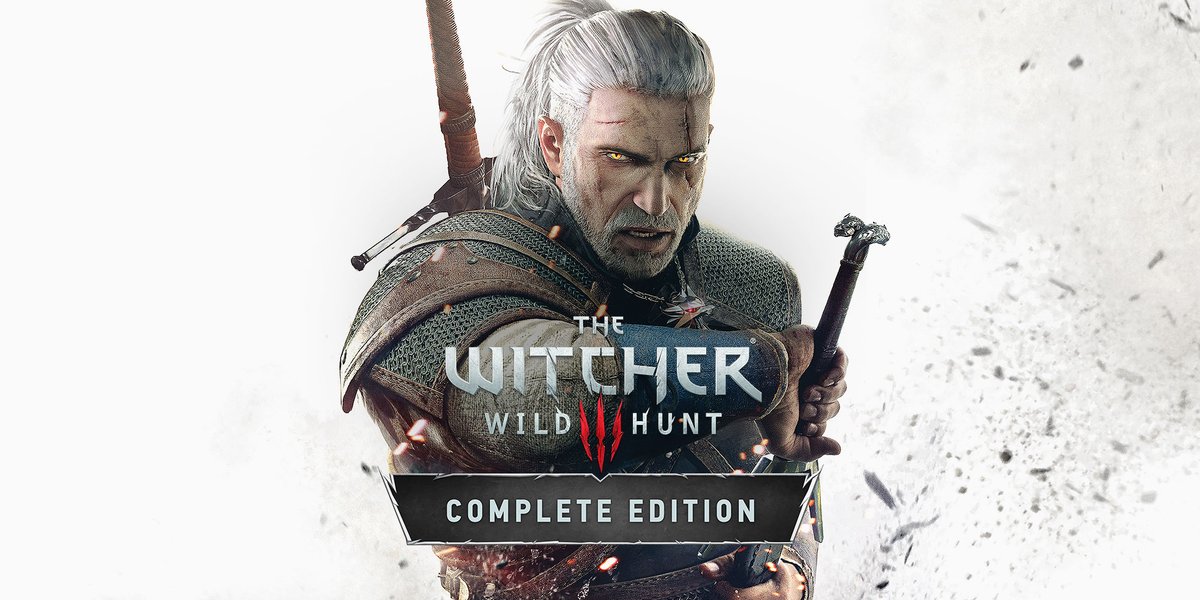 The Witcher 3: Wild Hunt is making its way to Switch on October 15, CD Projekt Red announced today. It was previously announced for release sometime this year.
Here's a new trailer: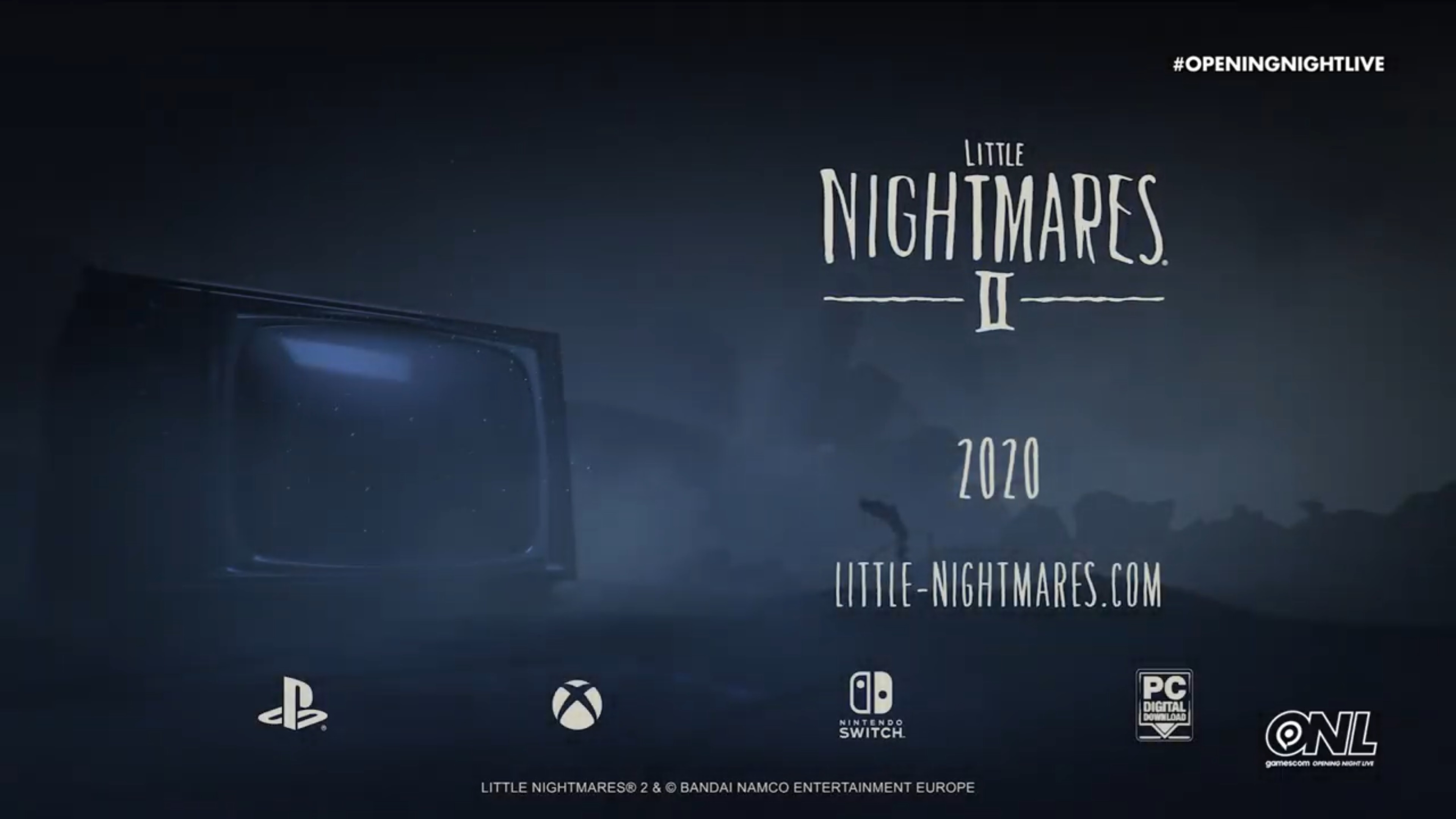 Little Nightmares II is in development, publisher Bandai Namco and developer Tarsier Studio have announced. Bandai Namco says of the game: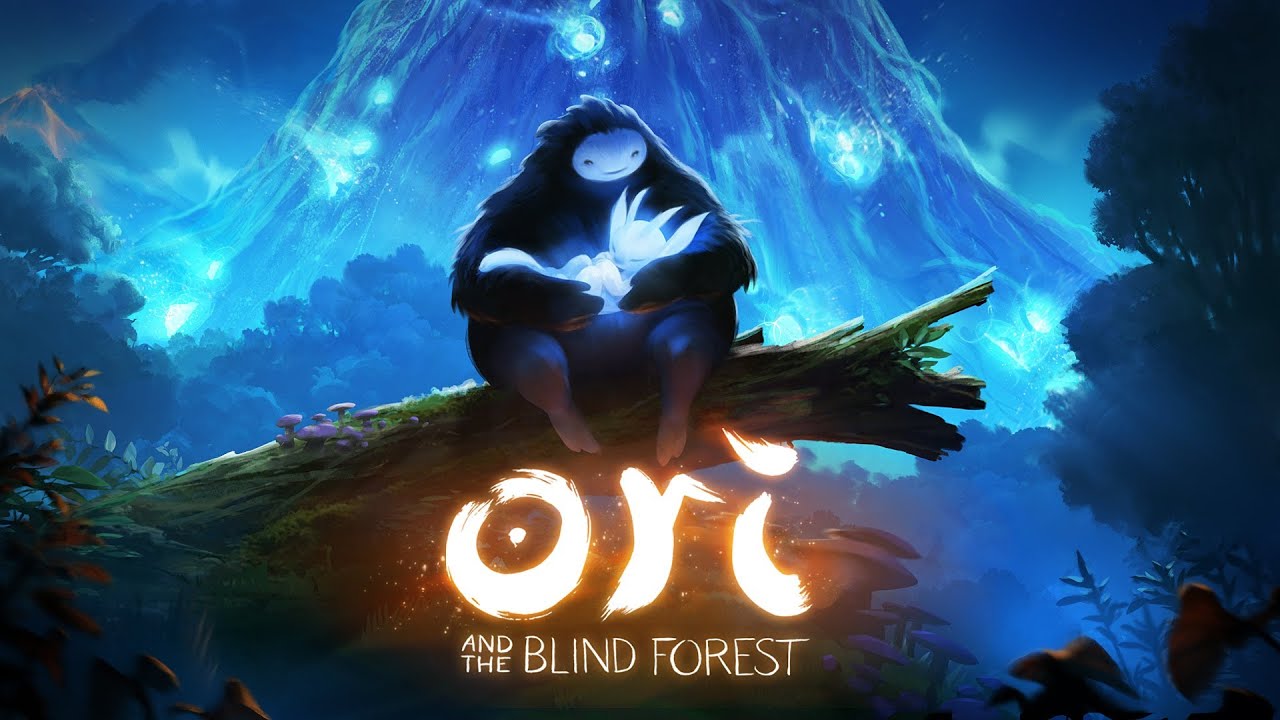 Much like Cuphead, another former indie Xbox One exclusive is making the jump to Switch. Announced during today's Indie World Showcase, Ori and the Blind Forest is coming to the platform.
Here's an overview of Ori and the Blind Forest, along with a trailer: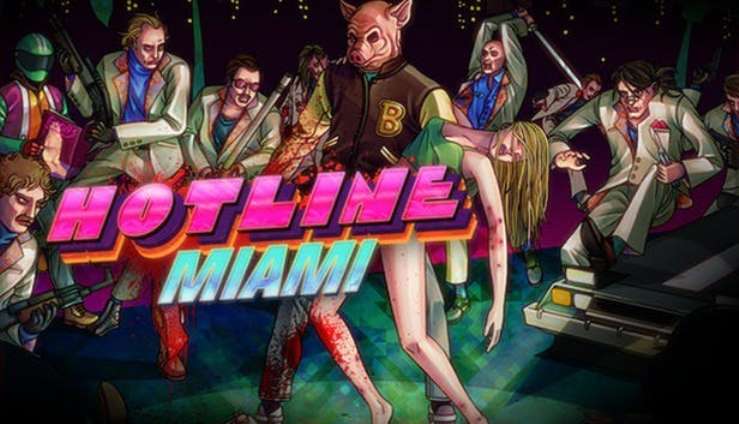 The acclaimed action games Hotline Miami and Hotline Miami 2 are coming to Switch in the form of Hotline Miami Collection, publisher Devolver Digital and developer Dennaton Games have announced. The news was shared during today's Indie World Showcase presentation.
Here's an overview of Hotline Miami Collection, along with a trailer: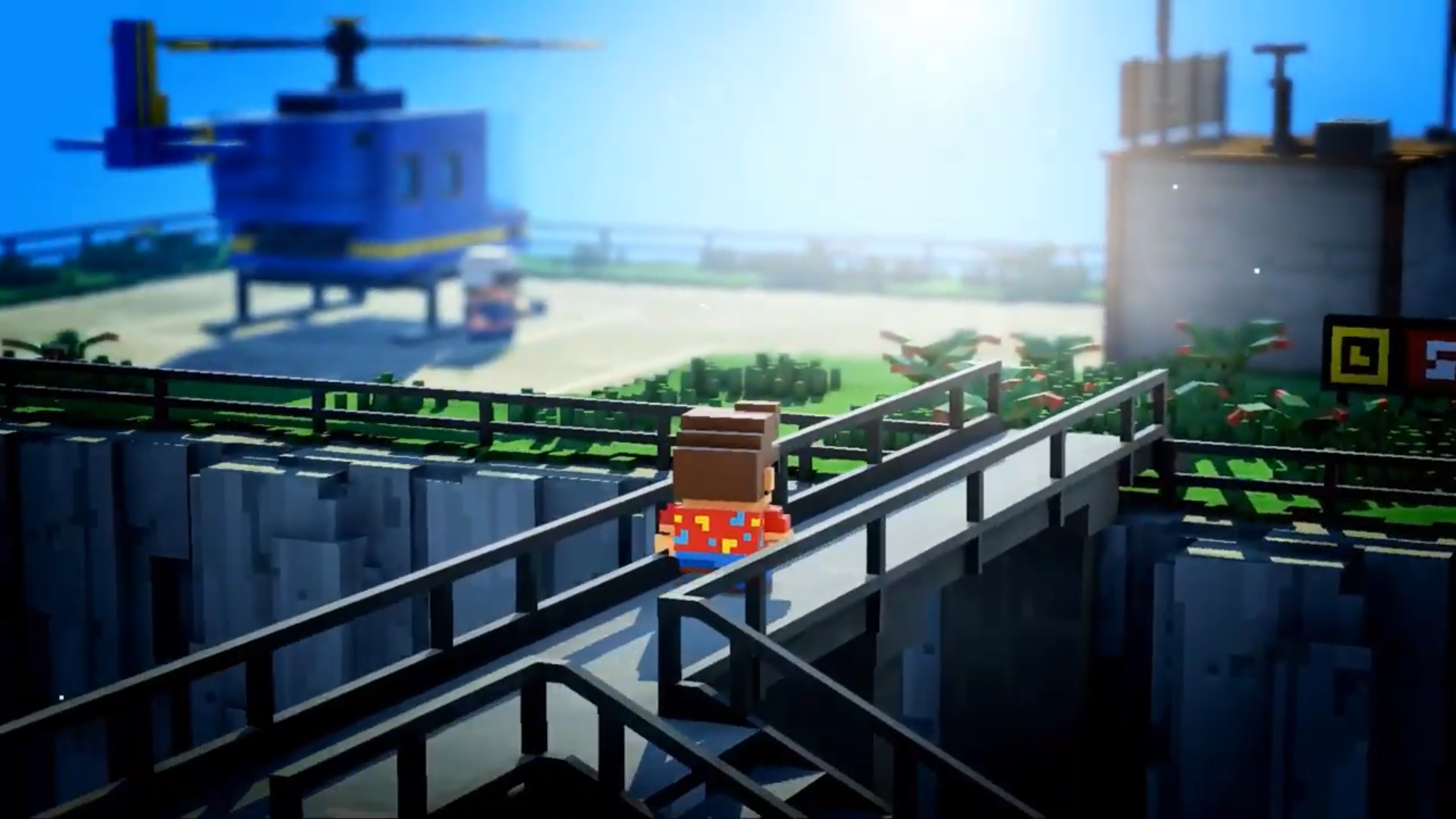 Fast RMX developer Shin'en today announced its next game. The Touryst, a new action adventure title, arrives this November on Switch.
We have the following overview and trailer: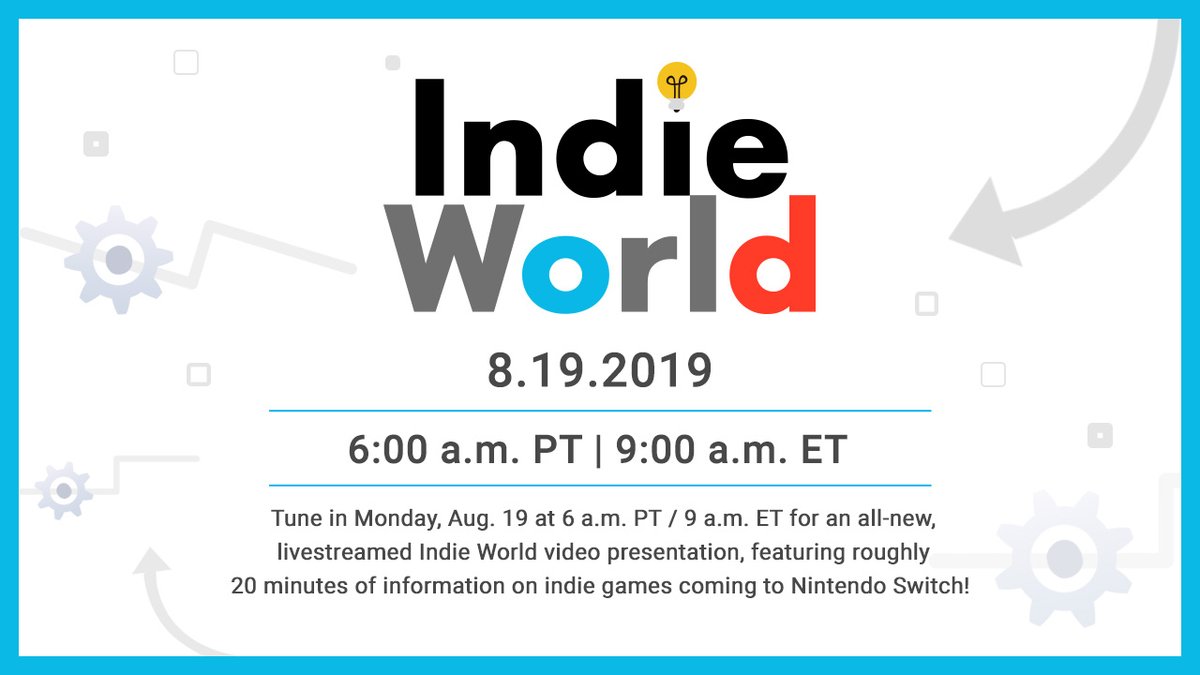 As previously announced, Nintendo is hosting a brand new Indie World Showcase today that will cover upcoming indie titles for Switch. The roughly 20-minute presentation goes live at 6 AM PT / 9 AM ET / 2 PM in the UK / 3 PM in Europe.
You can watch the Indie World Showcase as it happens below. We'll have our own posts going up while the broadcast is airing. Stay tuned for additional coverage after the show, as well as further news from Gamescom 2019 this week.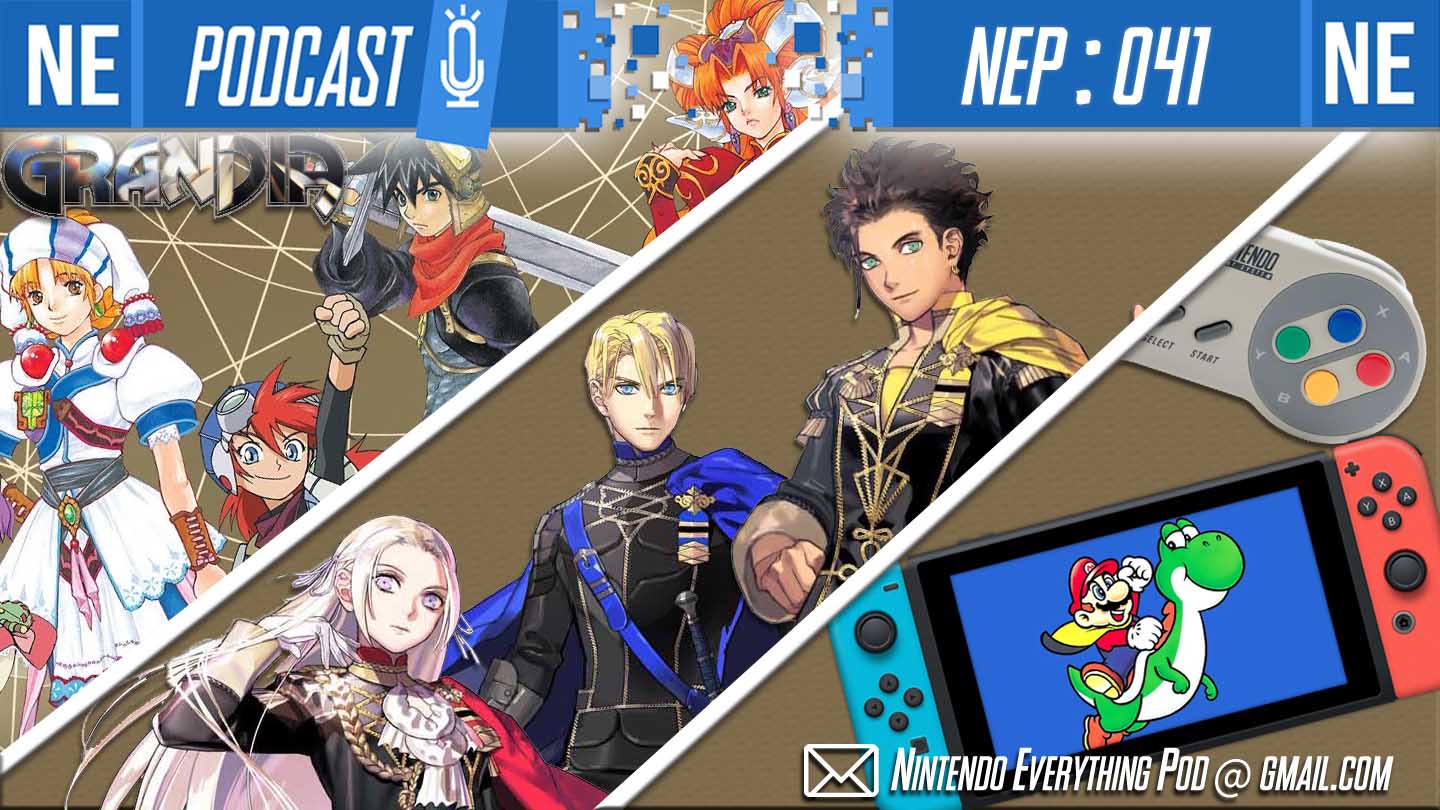 Hello, my beautiful bubbles and bobbles. This week on NEP, we're gushing about Fire Emblem: Three Houses. Oni tries (and fails) to not talk about FE3H the entire episode, while Galen picks arbitrary battles as he defends Cooking Mama. Oni also gives some first impressions with the Grandia HD Collection, and the gang discusses all the game announcements and details we got this week! Could a Nintendo Direct be coming next month?
We finish things off by chatting about games with sequels where one was exponentially better than the other. Both Galen and Oni dive into their pasts to pull up some sore memories of their favorite games…
If you're enjoying NEP, please consider giving us a 5 star review on Apple Podcasts, aka new iTunes. It's incredibly helpful in getting us exposed to new listeners through the algorithms, so we would greatly appreciate your help. Thank you for listening!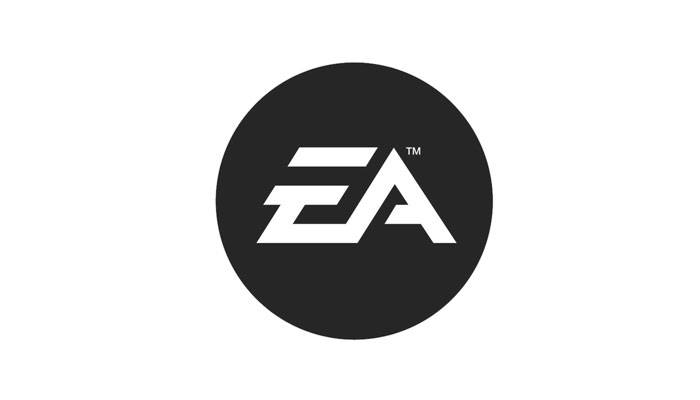 EA says it is "absolutely looking at more Switch games in our portfolio". That's according to chief studios officer Laura Miele, who spoke about plans for the system in the latest issue of Game Informer.
When asked about Switch and whether the company is reconsidering its investment there, Miele said: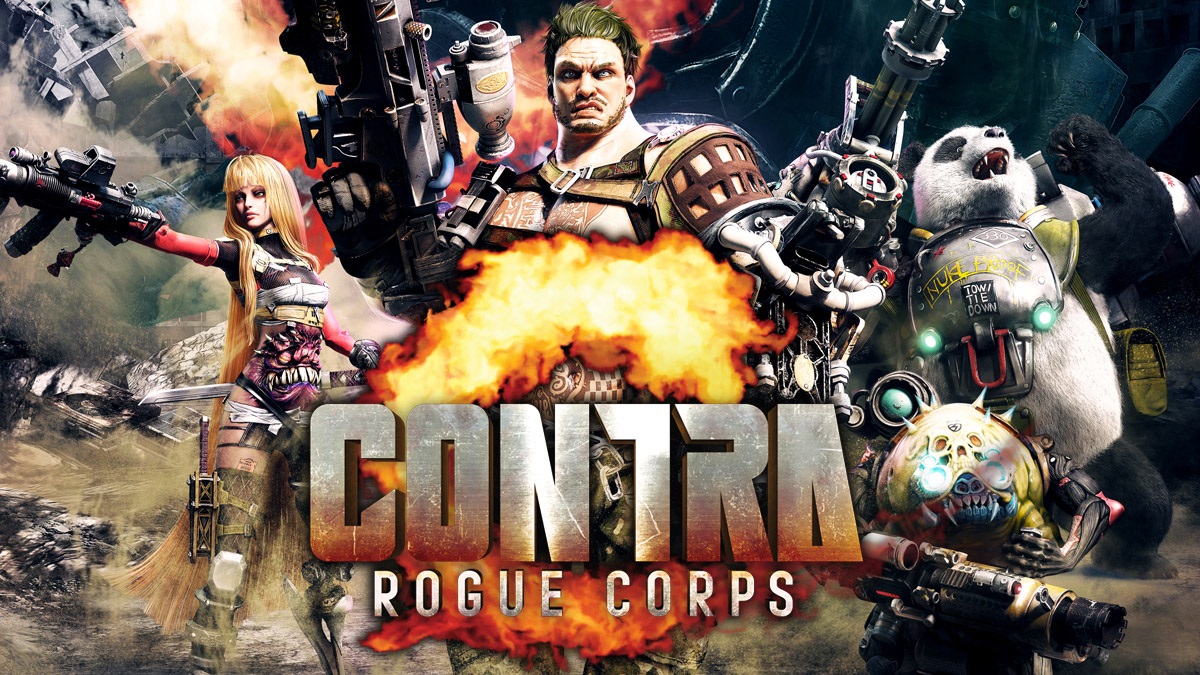 Contra Anniversary Collection landed on the Switch eShop not too long ago. In addition, Konami revealed at E3 that the company is making an entirely new game in the franchise known as Contra Rogue Corps. After the announcement was made, Famitsu spoke with producer Nobuya Nakazato about why the team went with an overhead camera angle, the game's characters, and the new characters.
We've prepared a translation of Famitsu's short interview. Continue on below to read it in full.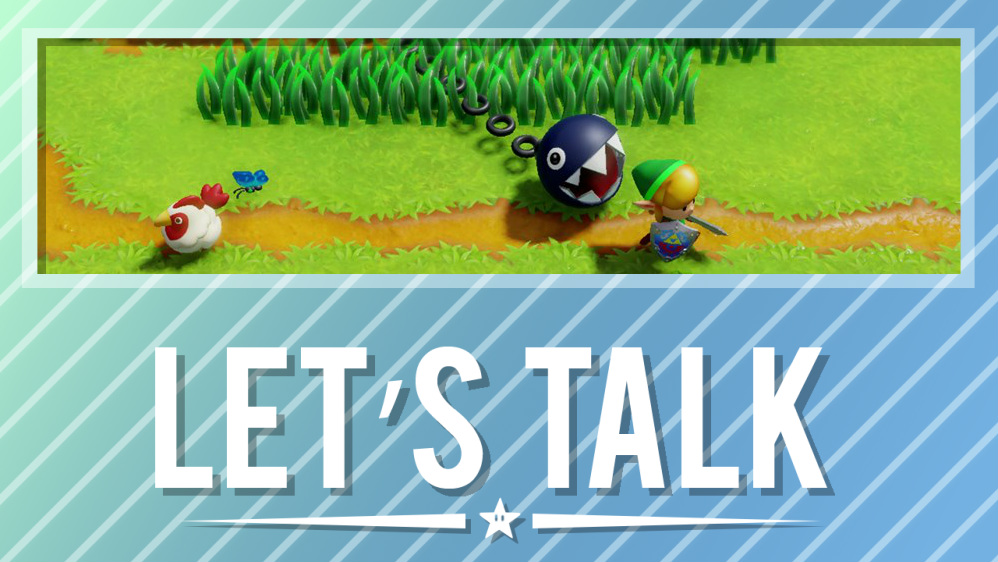 Things were a bit slow for Switch in the first half of 2019, but the second half is picking up in a big way. From Nintendo alone, the company released Super Mario Maker 2 in June, Marvel Ultimate Alliance 3 and Fire Emblem: Three Houses last month, and has Astral Chain arriving in a couple of weeks. The rest of the year looks packed, including a big September. Daemon X Machina, Zelda: Link's Awakening, and Dragon Quest XI S are launching over three consecutive weeks. We're not even mentioning third-party releases, which includes the likes of Spyro Reignited Trilogy.
Since September has so many heavy hitters for Switch, we want to know about which game (or games) you're looking forward to the most. How many will you be purchasing? Are you planning on picking up Nintendo's trio of published titles? Let us know in the comments below.