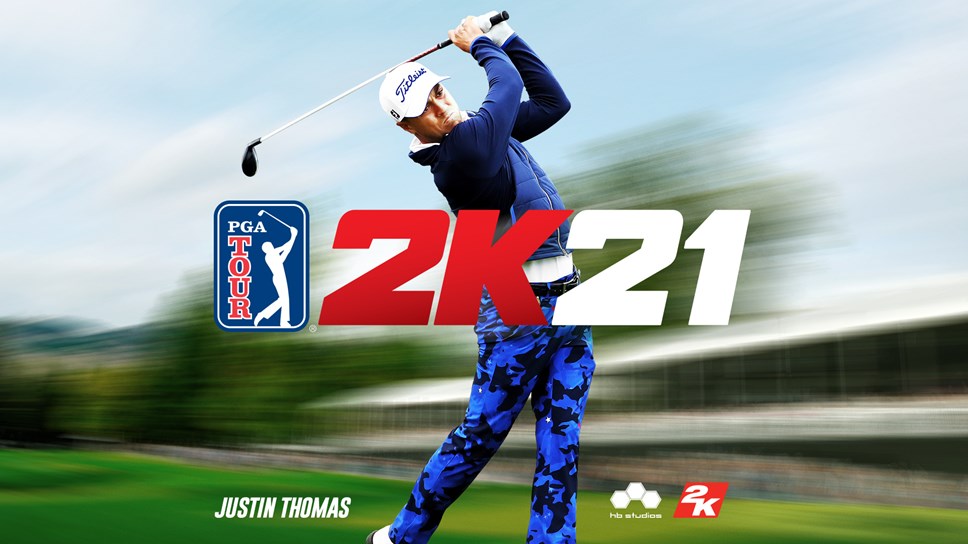 2K and HB Studios today revealed PGA Tour 2K21, an officially licensed golf simulation game. Justin Thomas gets the starring role as the cover athlete.
Below are the firs details and debut trailer: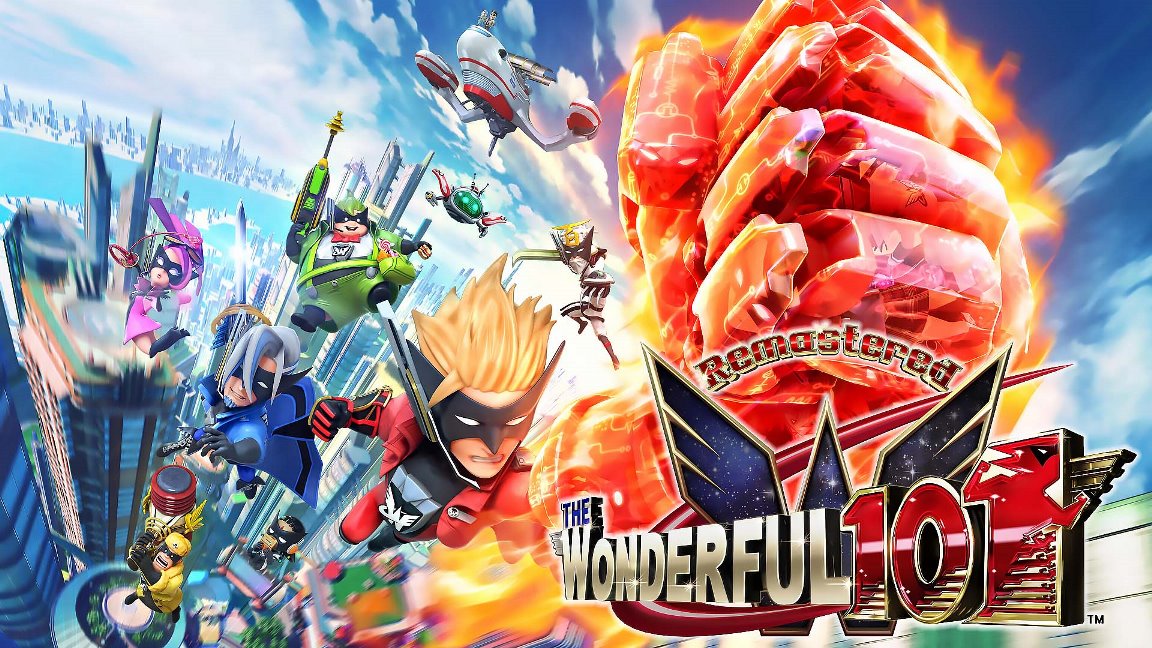 This week's North American Nintendo Downloads are as follows:
Switch Retail
The Wonderful 101: Remastered – $39.99 (available May 19)
TT Isle of Man Ride on the Edge 2 – $59.99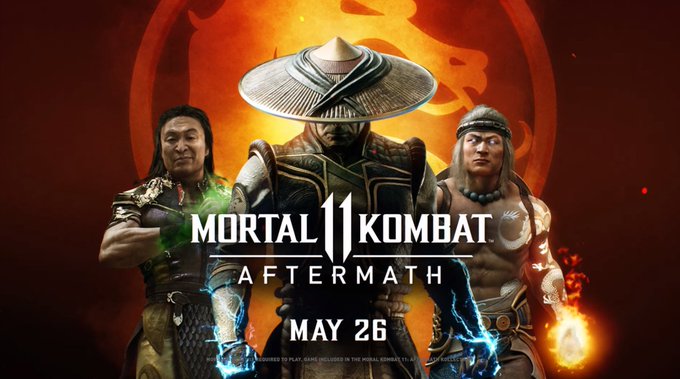 Warner Bros. Interactive and NetherRealm Studios have shared a new trailer for Mortal Kombat 11: Aftermath. Get a look at the video below.
Mortal Kombat 11: Aftermath launches May 26.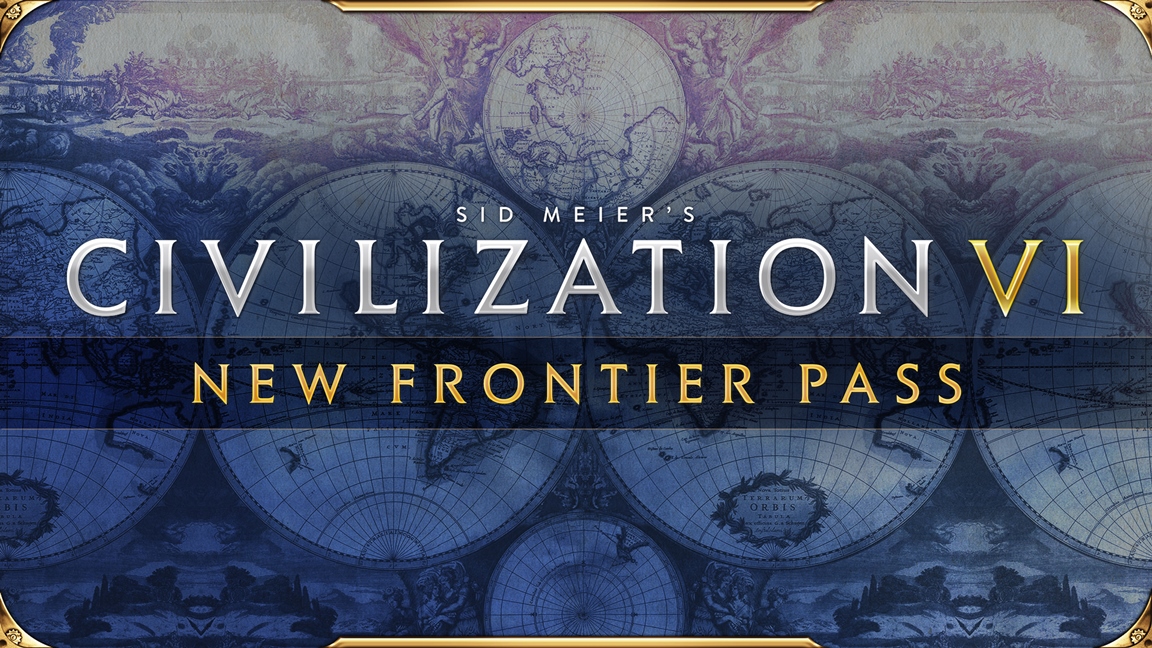 Publisher 2K and developer Firaxis have announced the New Frontier Pass for Civilization VI, a season pass that encompasses eight new civilizations, nine new leaders, six new game modes, and more. Players can expect new content to arrive in the form of six DLC packs delivered on a bimonthly basis between May 21, 2020 and March 2021.
Those who purchase the New Frontier Pass will receive the Teddy Roosevelt and Catherine De Medici Persona Packs as exclusive bonuses. These offer "a brand-new take on a favorite leader, with a new leader model and background, new gameplay bonuses and an updated agenda that reflects the changes to the leader's personality." 2K says Rough Rider Teddy "excels at keeping the peace on his home continent" whereas Magnificence Catherine "can use Luxuries to overwhelm the world with Culture and Tourism." Both Persona Packs will be available with the second DLC Pack in July.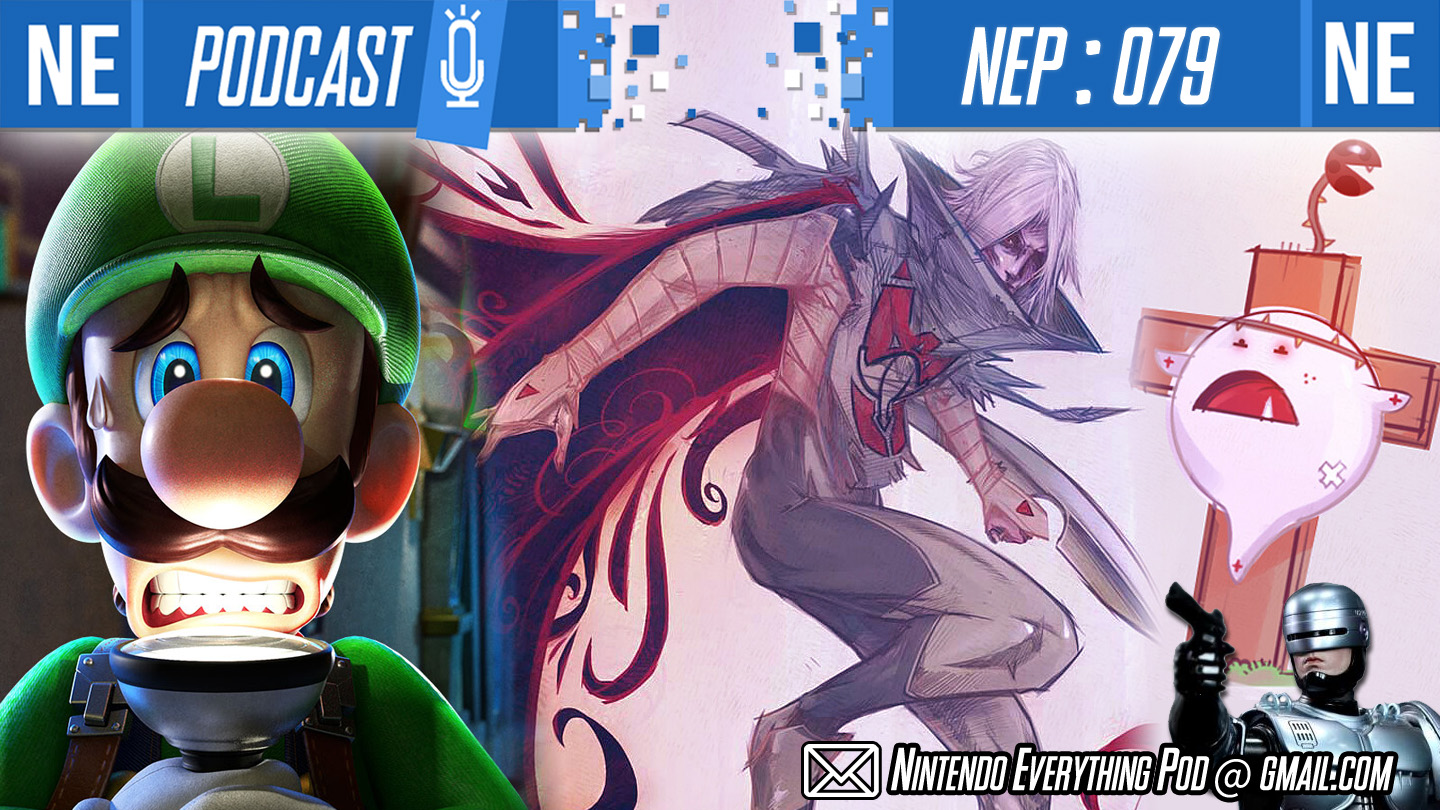 Hello my lovely Boos and Sheikah! This week on Nintendo Everything Podcast, we muse over Retro Studios' old concept art for Sheik and Boo projects—we really get excited about the Boo one. We cover the Switch's growing success with the 2019 financial briefings, then talk Mario Kart Mortal Kombat 11 Aftermath and the bitter reaction online to the pricing structure. This evolves into a larger discussion of these trends in the gaming industry among many publishers. Is the industry incentivizing consumers to wait to buy their games until after all post-launch content is available? And to respond to this situation they've created, do they exploit consumers' dedication to franchises and FOMO? And finally, we theorize how we could've saved the console that was met with a terrible fate: the Wii U.
Check our links and timestamps below, and come hang out.
If you're enjoying NEP, please consider giving us a 5 star review on Apple Podcasts, and share us with a friend. It's incredibly helpful in getting us exposed to new listeners through algorithms, so we would greatly appreciate your help. Thank you for listening!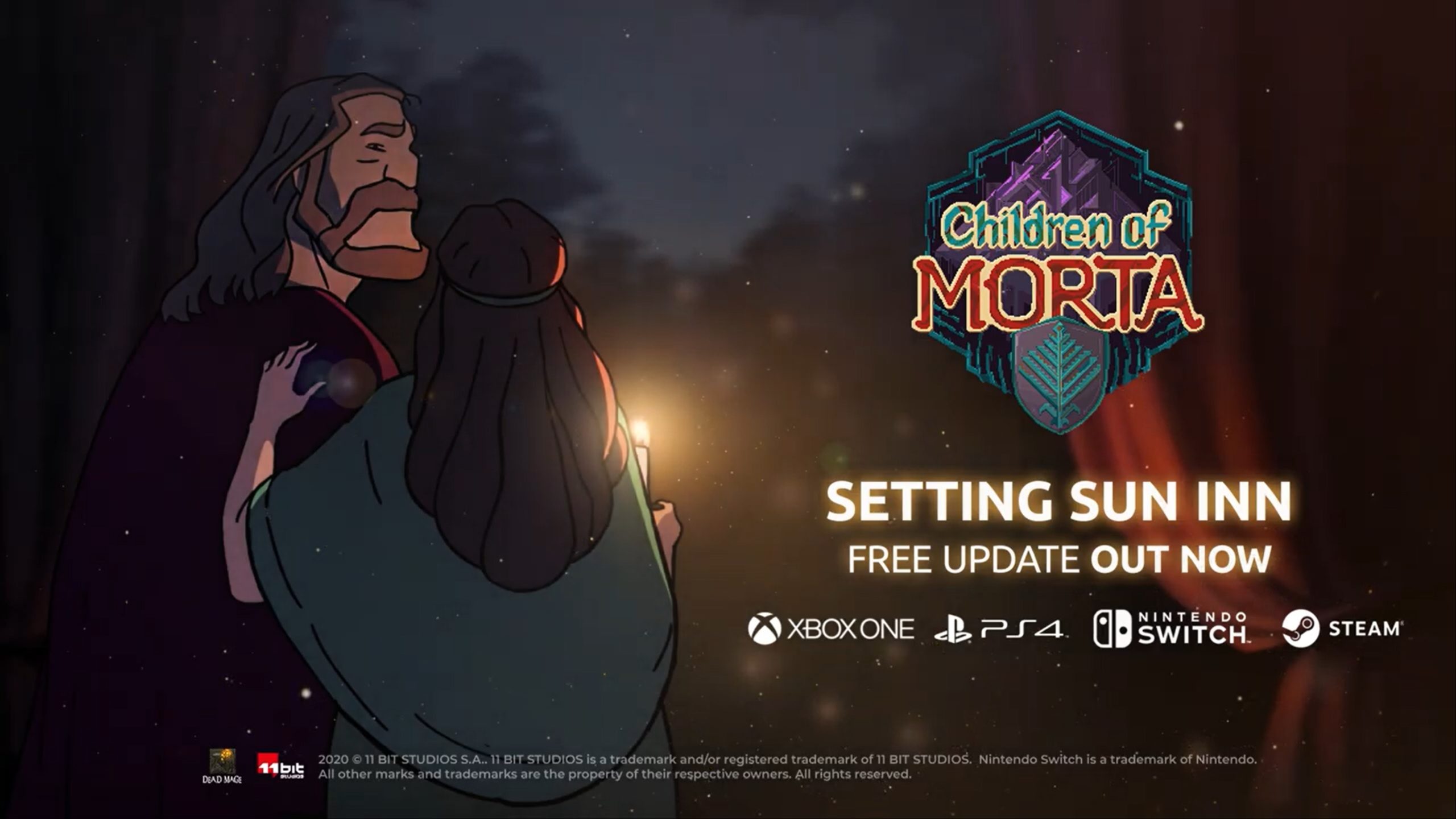 We wanted to give a quick heads up about a new giveaway we're running on Twitter. The kind folks at 11 bit studios were kind enough to supply us with 30 codes for Children of Morta. This week, the game received a big "Setting Sun Inn" update, which you can read about here.
Entering our giveaway is simple. Just add Children of Morta to your wish list on the Switch eShop and send us a screenshot/photo on our post here. Then on May 16, we'll pick our 30 winners.
Be sure to follow us on Twitter here. We host giveaways on there from time to time, and it's a great way to keep up with all of the news and updates we add to the site. You can also keep track of us on Facebook here.
Good luck!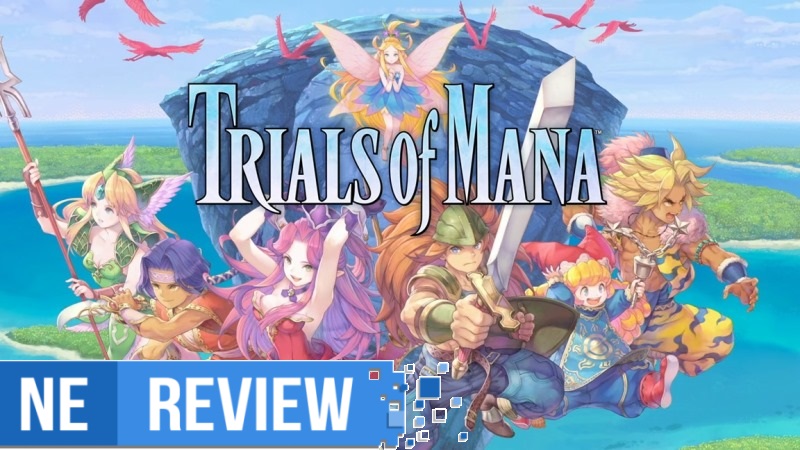 System: Switch
Release date: April 24, 2020
Developer: Square Enix
Publisher: Square Enix
---
What started off as a spin-off titled Final Fantasy Adventure in 1991 would spawn a beloved yet niche series in Square Enix's catalogue known as Mana. Nearly thirty years later, Trials of Mana gets the remake treatment, bringing its 1995 origins to the modern day with a stunning makeover and creative outlook that doesn't just aim to recreate, but freshen and polish the game with a new outlook more suited for the JRPGs of today. The game certainly has elements of "a time that once was" with a sort of clichéd story and standard fantasy flare that doesn't really bring anything new to the table, but that Mana charm still exudes through its gameplay.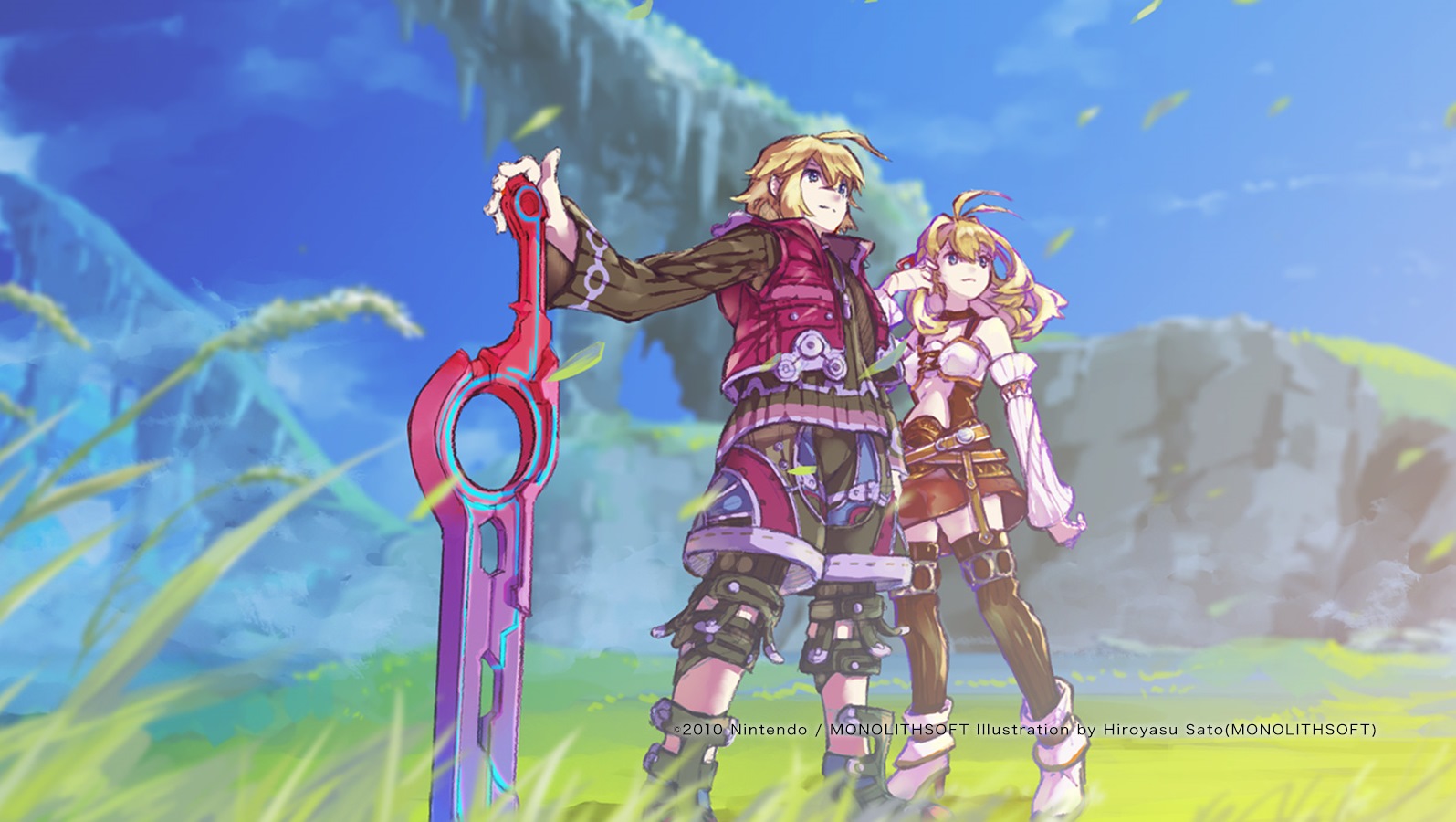 We've been gradually learning more about the additions and changes for Xenoblade Chronicles: Definitive Edition over the past few weeks. However, new information has come to light that reveals even more information about the Switch release. A post surfaced this week on 4chan that included the latest details as well as a look at the title screens – apparently stemming from a review copy.
Note that this post does not contain any story-related content. But if you prefer going into the experience entirely fresh, keep that in mind before continuing on.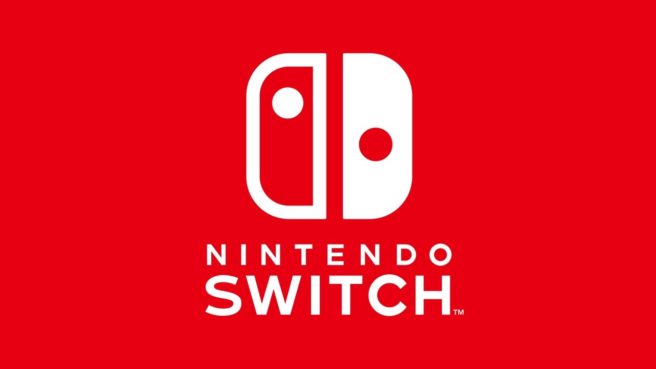 Nintendo is quickly running out of games to release on Switch in terms of what's been announced. After Xenoblade Chronicles: Definitive Edition drops this month followed by Clubhouse Games: 51 Worldwide Classics in early June, there's not much on the docket with an official release date. That doesn't mean Nintendo doesn't have anything in the pipeline, however.
We know that Nintendo has games that are longer out such as Zelda: Breath of the Wild 2 and Metroid Prime 4. As far as titles releasing sooner than that though, president Shuntaro Furukawa stated during an investor call Q&A this week that the company has "games that are scheduled to release during this period other than what's been announced." He was quick to caution that the current work situation, where employees are now at home, has the potential to impact plans.
Furukawa's full words (as translated by our own Oni Dino):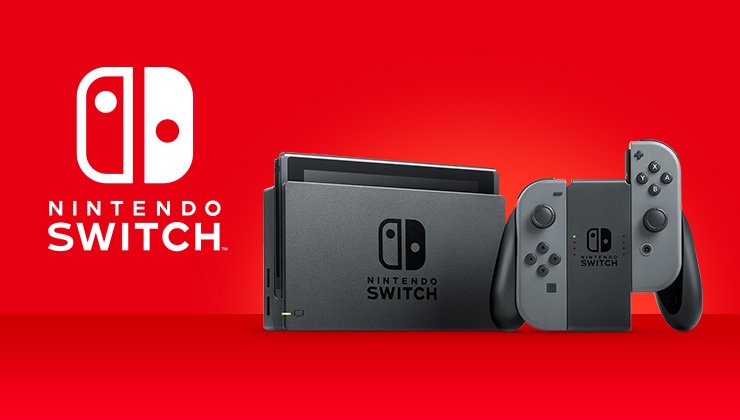 After Nintendo released its latest financial results today, the company hosted a conference call with investors. This replaced the traditional briefing we've grown accustomed to in recent years, but a Q&A session was still held.
Analyst David Gibson was on the call and passed along details from the Q&A portion. Here's the full roundup of tidbits: