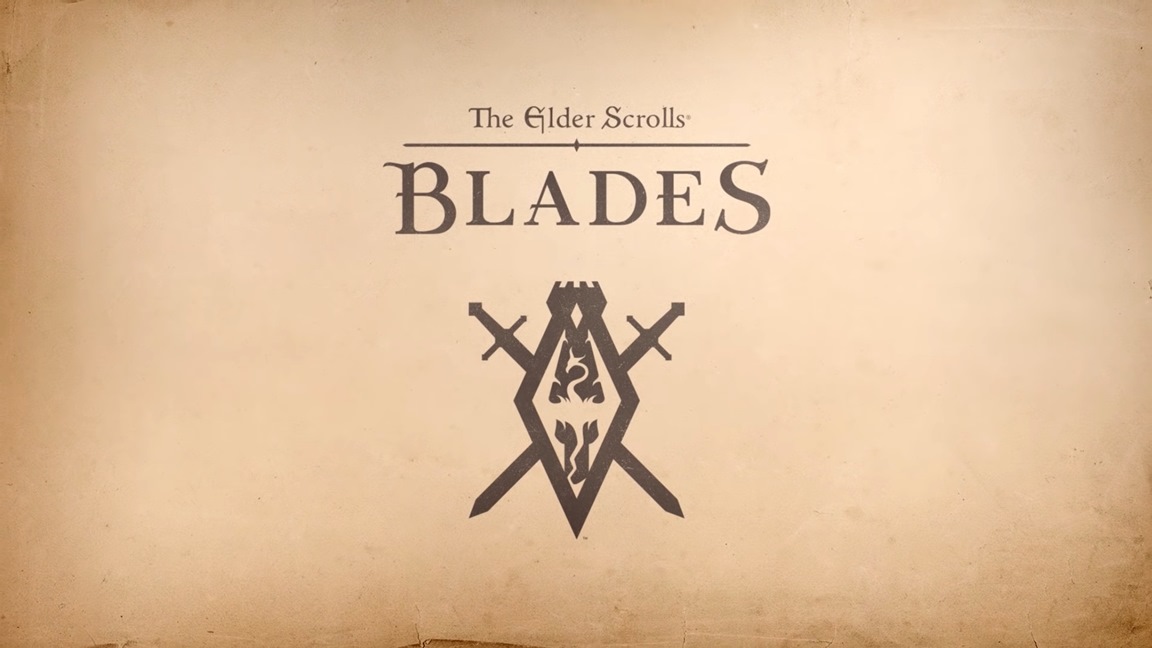 The Elder Scrolls: Blades is coming to Switch, Bethesda announced during its E3 2019 press conference today. It will launch this fall as a free-to-play title.
Motion controls will be supported. There will also be cross-play and cross-progression with the mobile version. For those at E3, The Elder Scrolls: Blades will be playable at the expo.
Here's an overview of the game, along with a trailer: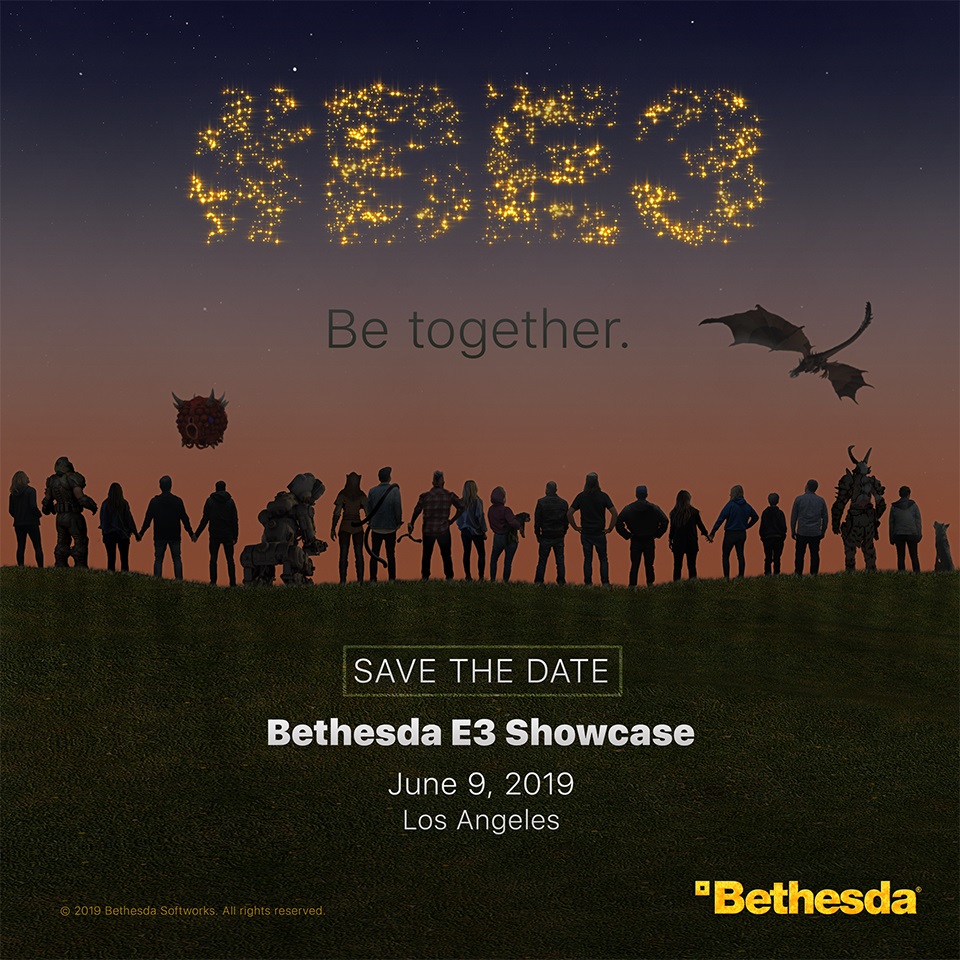 The 2019 Bethesda E3 Showcase will be starting not too long from now. All of the festivities officially begin at 5:30 PM PT / 8:30 PM ET / 1:30 AM in the UK / 2:30 AM in Europe.
As for what will be shown, Doom Eternal should be a big focus, and Wolfenstein: Youngblood should at least be getting a mention. What else could Bethesda have in store for Switch? Last year The Elder Scrolls: Legends was announced for the system, but it still hasn't been released. We'll have to see what else there is.
Here's the stream for the Bethesda E3 Showcase: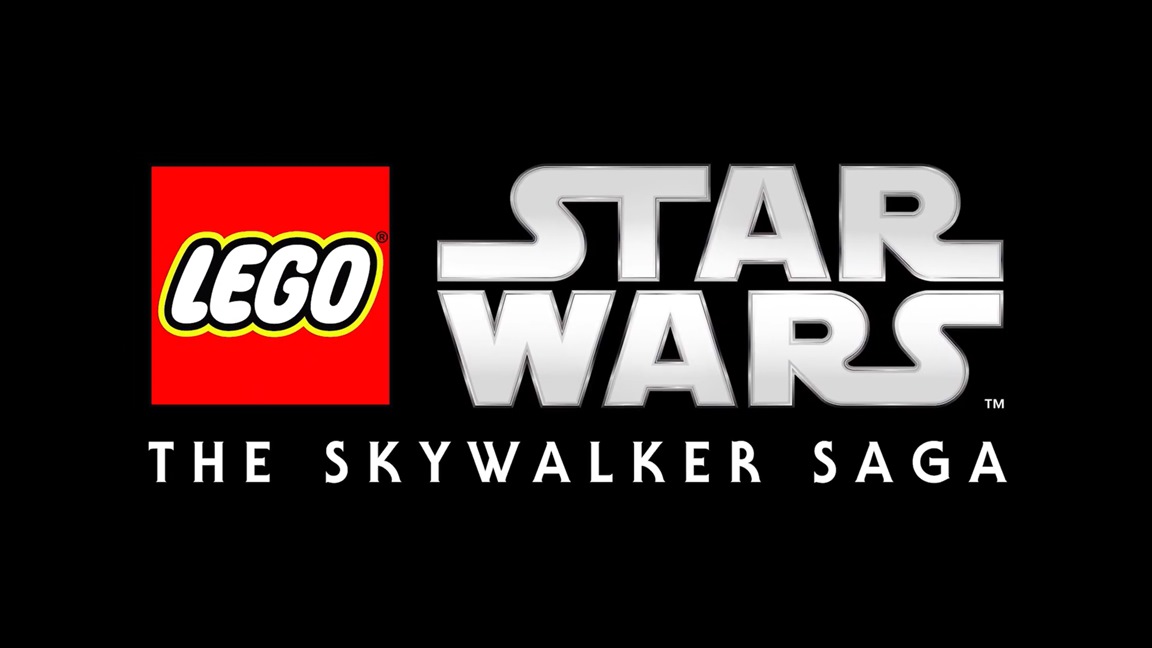 LEGO Star Wars: The Skywalker Saga is in development, publisher Warner Bros. Interactive and TT Games have announced. The game launches in 2020.
LEGO Star Wars: The Skywalker Saga will feature all nine films in a single package. Find today's official announcement and debut trailer below.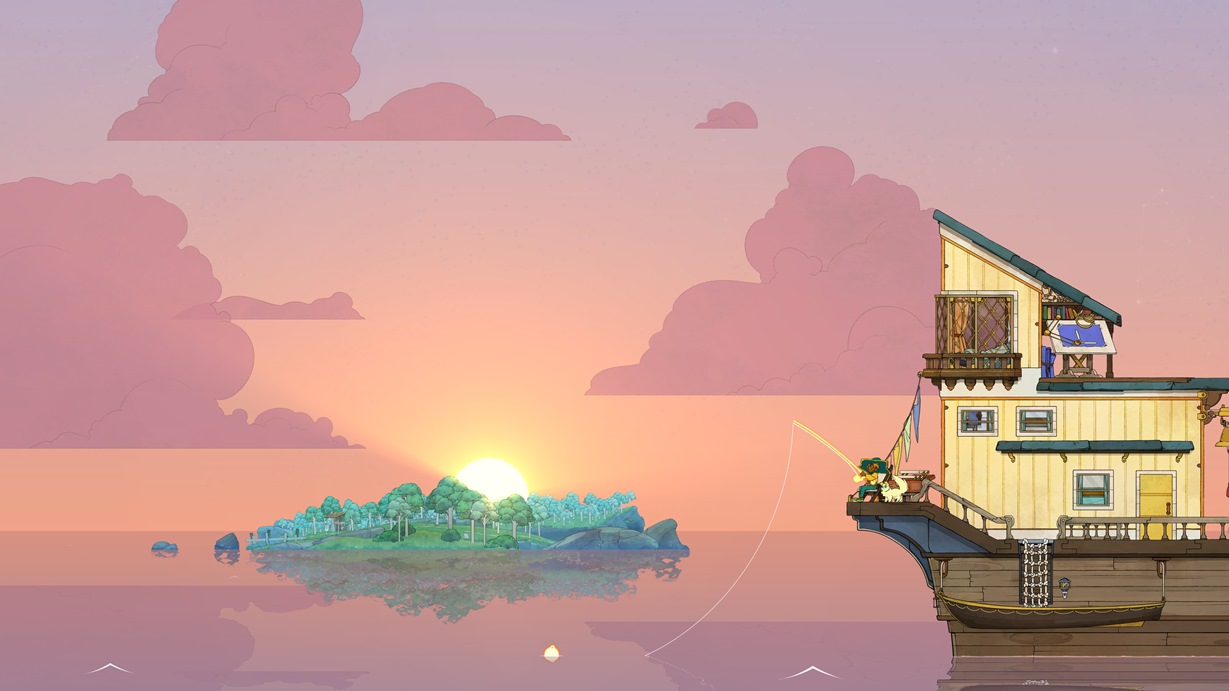 Jotun and Sundered developer Thunder Lotus has announced Spiritfarer, a "cozy management game about dying". It will launch in 2020 on Switch.
We have the following overview and trailer for Spiritfarer: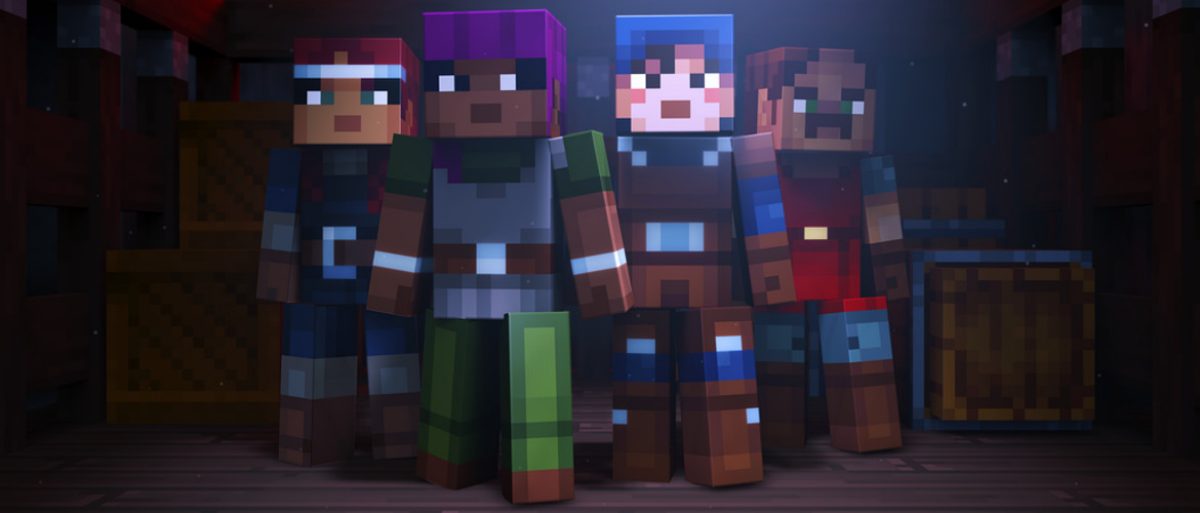 Minecraft Dungeons is coming to Switch, Microsoft and Mojang have announced. A release is planned for Spring 2020.
Minecraft Dungeons is an action-adventure game that takes inspiration from dungeon crawlers. Four players will be able to experience the game together in local and online co-op.
Here's a trailer: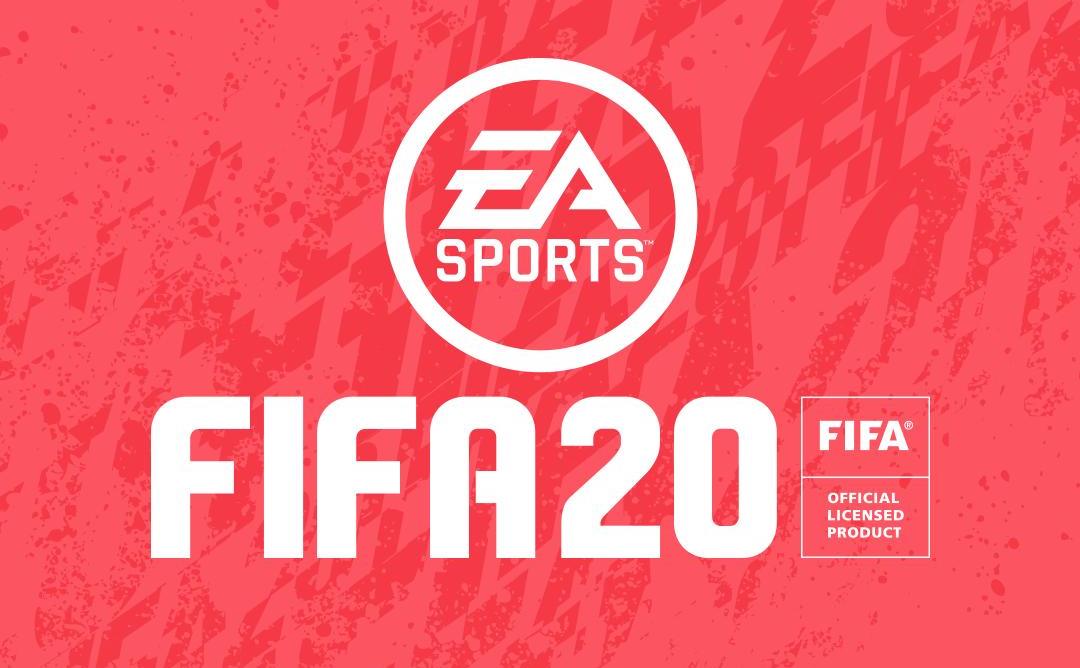 Just like over the past couple of years, EA will have a FIFA game ready to go on Switch later in 2019. However, it will be a "Legacy Edition" – meaning it won't include the new FIFA Street-style mode Volta Football from other platforms, nor will it contain a number of other big features.
In an interview with Eurogamer, FIFA 20 executive producer Aaron McHardy discussed what fans can expect from the Legacy Edition on Switch. He said: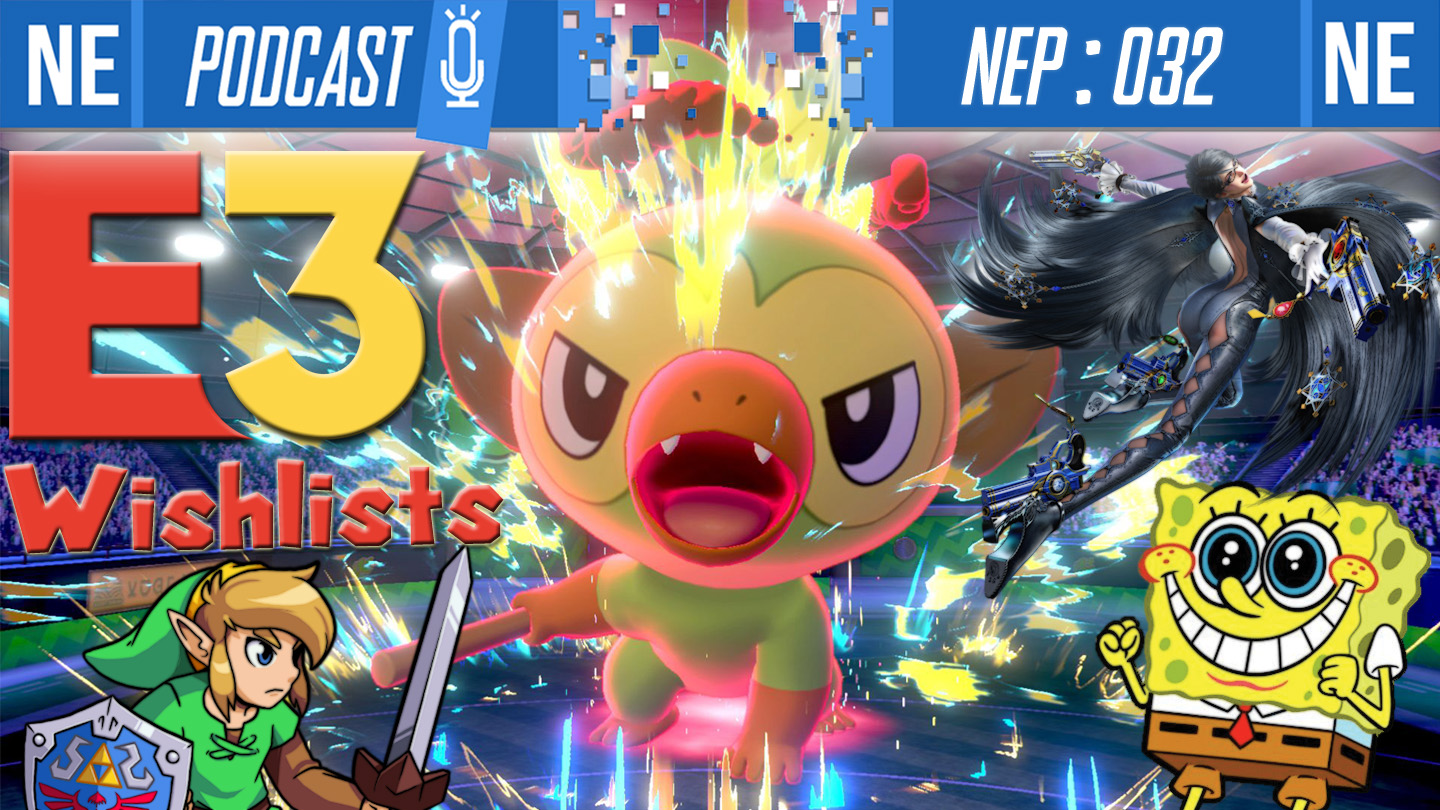 Hello my beautiful Sobbles, Grookeys and Scorbunnies! More bonus time on NEP with another double length episode! E3 got us lit up, so we talk about the recent game leaks and announcements all over the place. Particularly, we dive real deep on the Pokemon Sword and Shield details we got from the Direct. The tea is particularly good this week.
Following that, we have a fun chat about E3 wishlists, both realistic and idealistic, and then answer some awesome listener mail we got this week. You all really pulled through on this one!
To celebrate E3, we're doing double content all month long… probably! We hope you're enjoying! The best way to support our show is to recommend the podcast to others, and rate us 5 stars on iTunes!
Thank you so much for listening!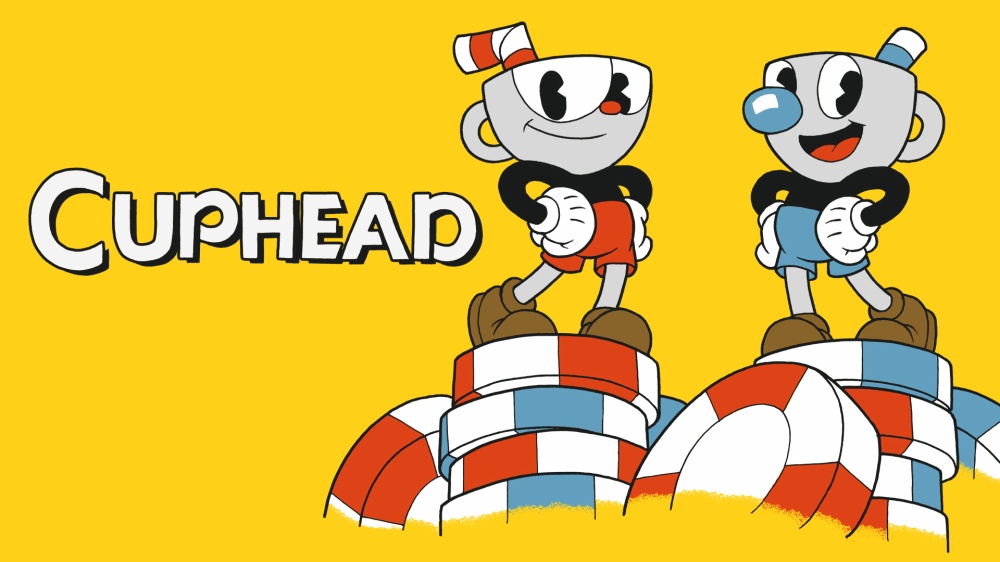 Cuphead launched on Switch back in April. In honor of the game's release, Japanese magazine Famitsu spoke with Chad and Jared Moldenhauer from Studio MDHR.
One of the more interesting comments came about when Famitsu asked about the possibility of a sequel. Chad responded by noting that the team has an idea "in the extremely early stages" that they're "building up the proof of concept and getting things ready." Given the studio's expertise, he said that "you can at least expect our next game to be in that same style."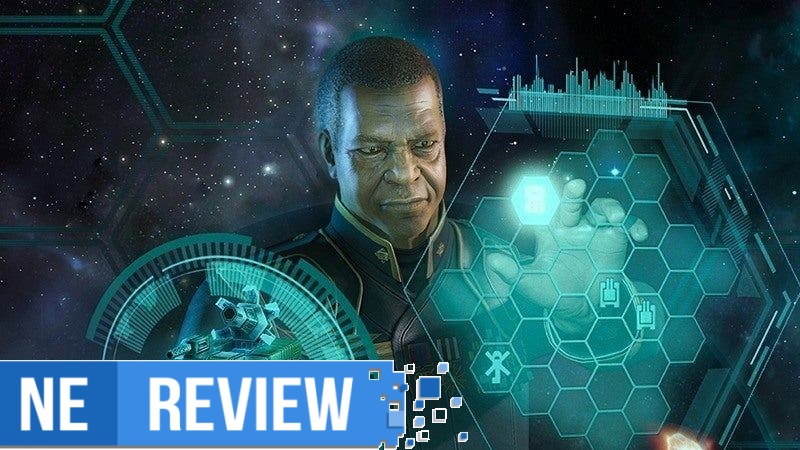 System: Switch
Release date: June 11, 2019
Developer: King Art
Publisher: THQ Nordic
---
Nintendo has always stood apart in the games industry for its dedication to creating games that can be enjoyed by players of all skill levels. Brilliant titles like Super Mario Odyssey can spark joy in players regardless of whether they're five or fifty-five years old. However, there are also developers who adopt a contrasting mentality. Their games aren't designed for everyone – instead, they're created for very specific audiences with very specific preferences. Battle Worlds: Kronos is a prime example of this. This turn-based strategy game is designed explicitly for longtime fans of its genre, featuring hardcore difficulty and massive scale. Its sprawling complexity is sure to please its audience, but it doesn't do much to appeal to anybody outside this demographic.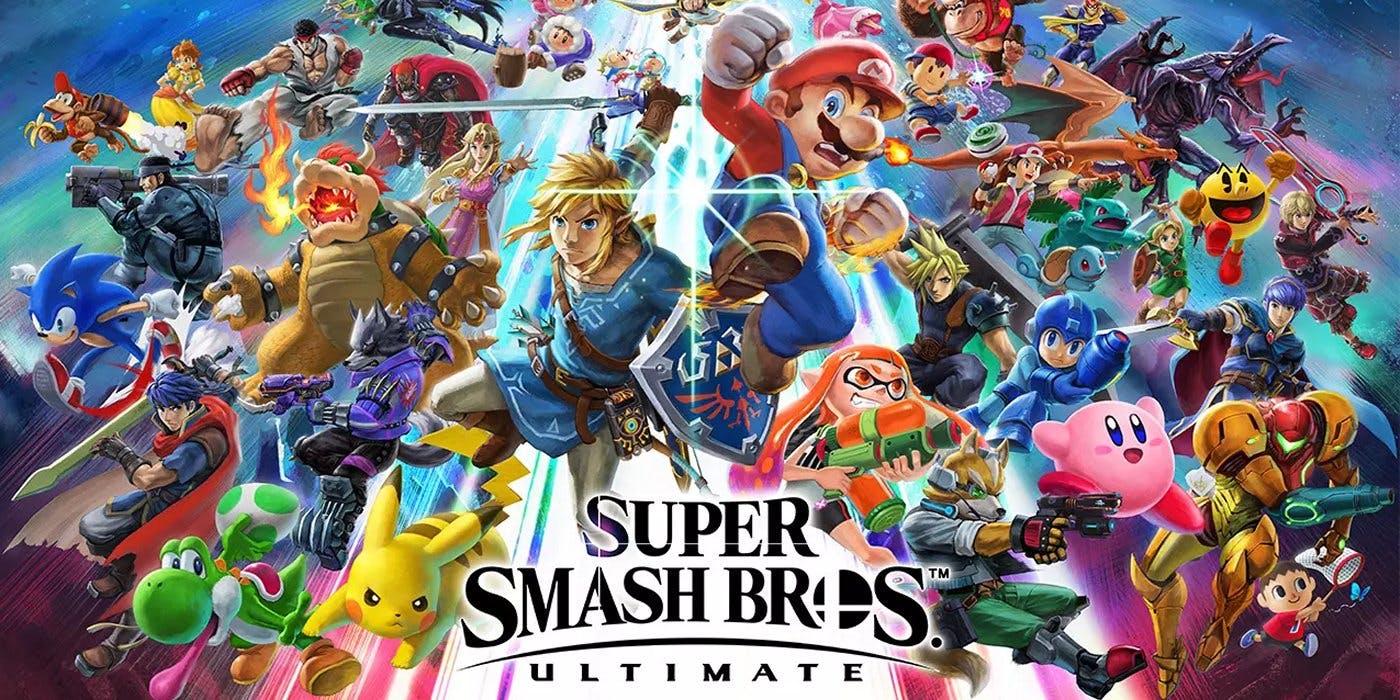 Nintendo will announce the next DLC fighter for Super Smash Bros. Ultimate in its E3 Nintendo Direct, the company has confirmed. Director Masahiro Sakurai shared the news at the end of today's Super Smash Bros. Ultimate World Championship 2019 3v3 tournament. Some were hoping that a reveal would take place during the actual tournament, but we'll have to wait just a few more days.
The E3 2019 Nintendo Direct will air at 9 AM PT / 12 PM ET / 5 PM in the UK / 6 PM in Europe on June 11.