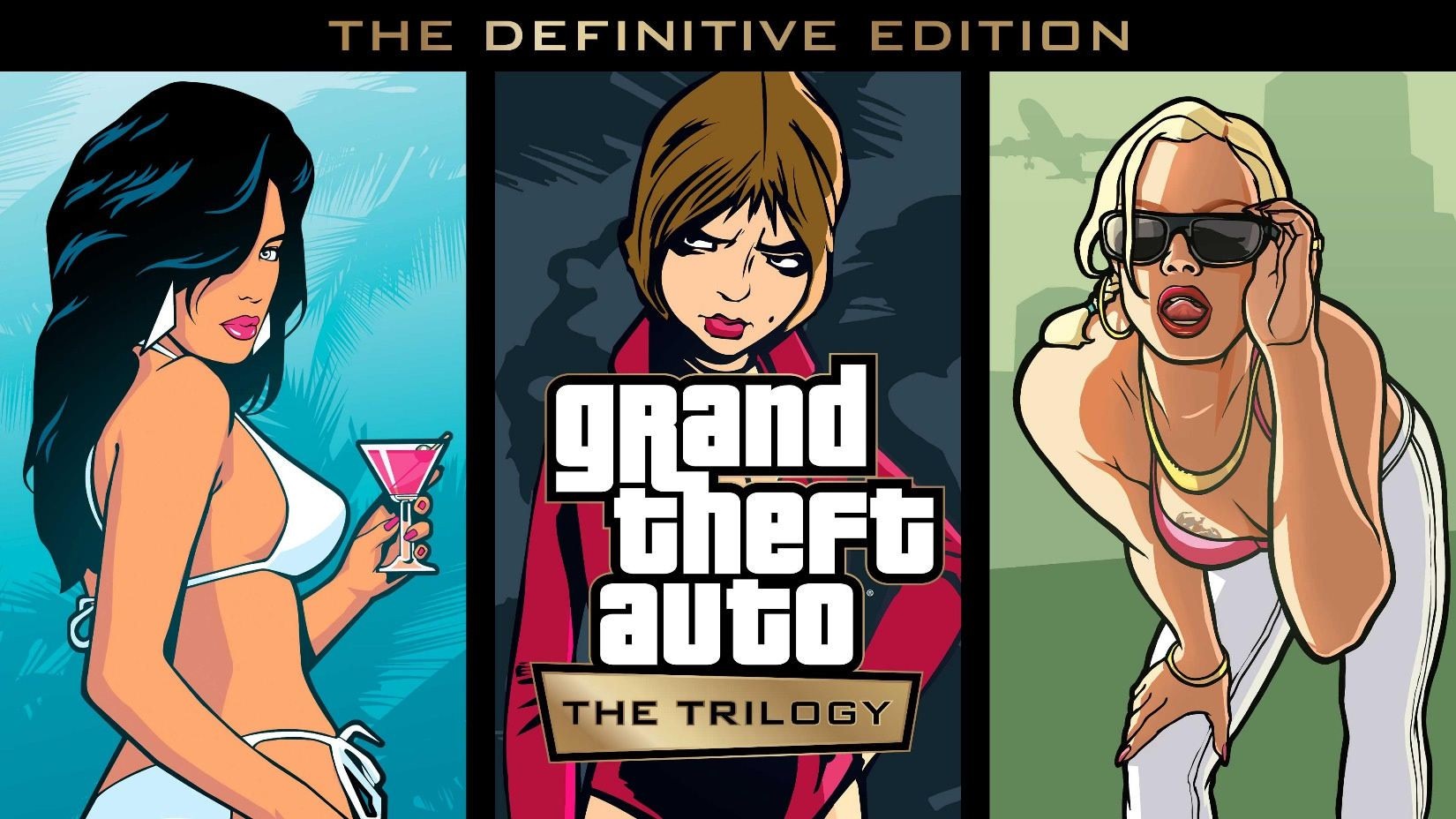 Following previous rumors, Rockstar announced Grand Theft Auto: The Trilogy – The Definitive Edition last week. New details have since emerged courtesy of the company's support site, which have since been removed.
As previously mentioned, the package includes Grand Theft Auto III, Grand Theft Auto: Vice City and Grand Theft Auto: San Andreas. The support site mentions that the games have been "updated for a new generation, now with across-the-board enhancements including brilliant new lighting and environmental upgrades, high-resolution textures, increased draw distances". Additionally, players can expect "Grand Theft Auto V-style controls and targeting".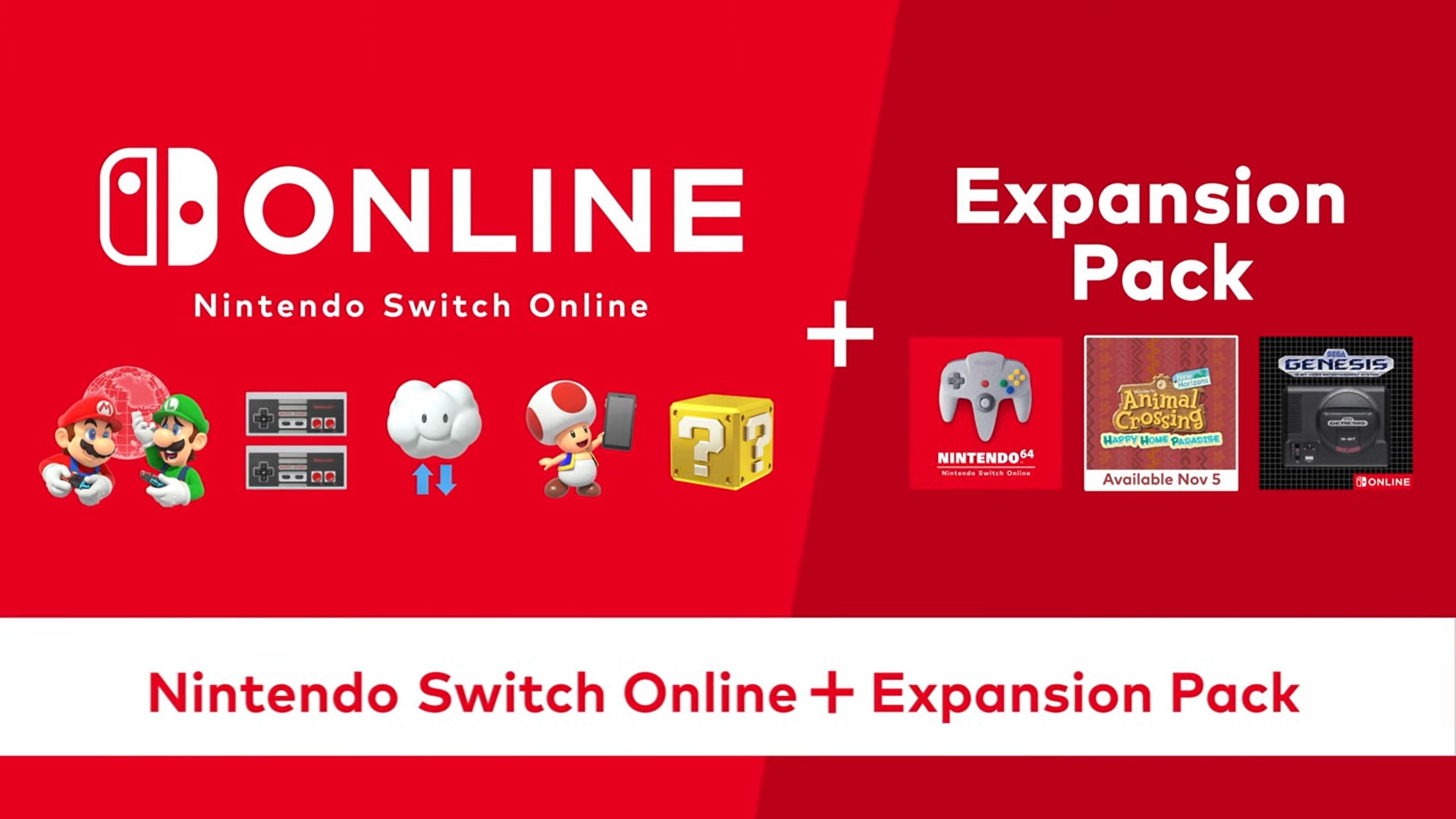 New information about Nintendo Switch Online + Expansion Pack has been revealed, including the release date, pricing, and more.
The expanded service goes live on October 25 (October 26 in Europe). Pricing for Nintendo Switch Online + Expansion Pack is set at $49.99 / £35.99 per year for individuals. It goes up to $79.99 / £59.99 for the family plan. Already have a Nintendo Switch Online subscription? You'll be able to switch over to the Expansion Pack plan at any time and receive a pro-rated discount based on the number of days remaining in your current membership.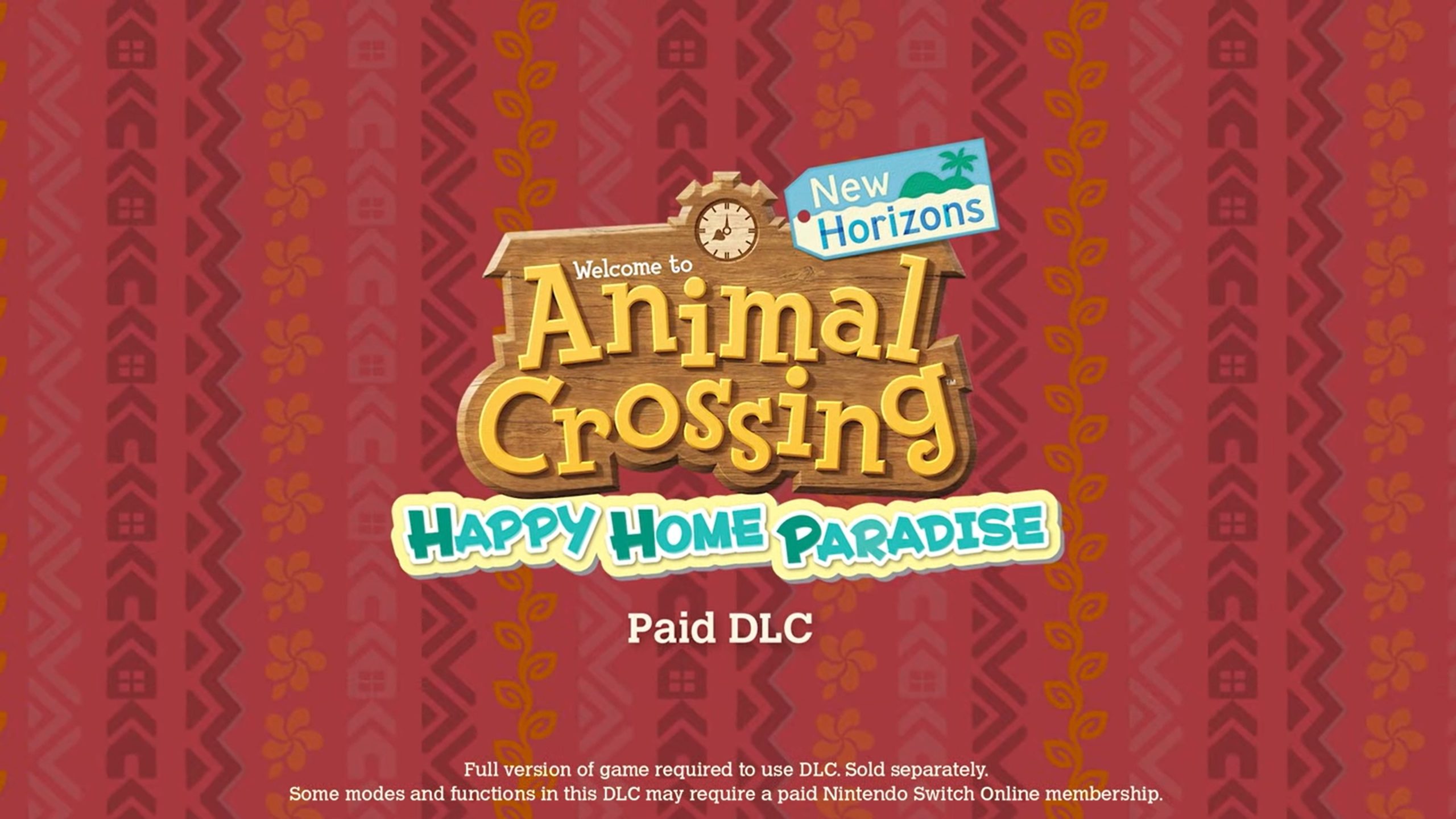 Nintendo has announced Animal Crossing: Happy Home Paradise, paid DLC for Animal Crossing: New Horizons. If you pick up the new Nintendo Switch Online + Expansion Pass bundle, you can obtain the content at no extra cost.
The premise of the DLC is that you'll assist Paradise Planning, a resort developer, in designing vacation homes. You'll be in charge of coordinating dream lifestyles for characters. You'll ultimately want to help others acquire their dream vacation homes.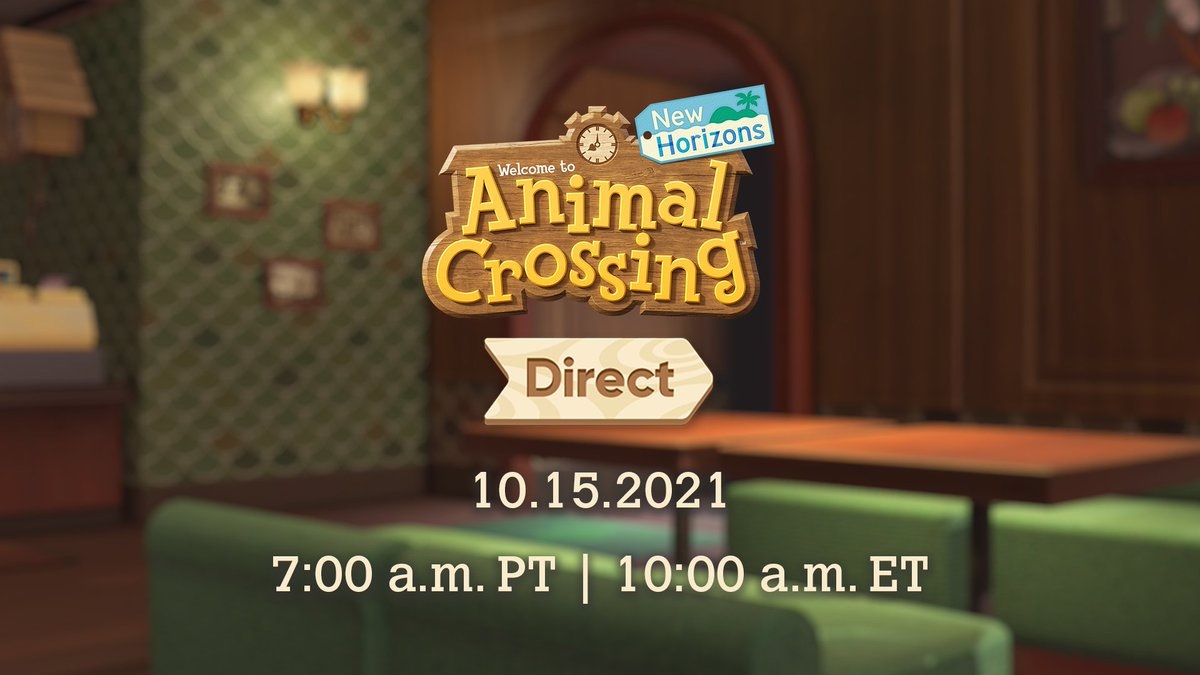 Today's Animal Crossing: New Horizons Direct will be starting in an hour, and we've got a live stream ready for the proceedings. It will kick off at 7 AM PT / 10 AM ET / 3 PM in the UK / 4 PM in Europe.
During the broadcast, Nintendo will be detailing upcoming content planned for the Switch title. This was first teased during the most recent general Nintendo Direct in September. We've thus far gotten a tease of The Roost, but not much else is known beyond that.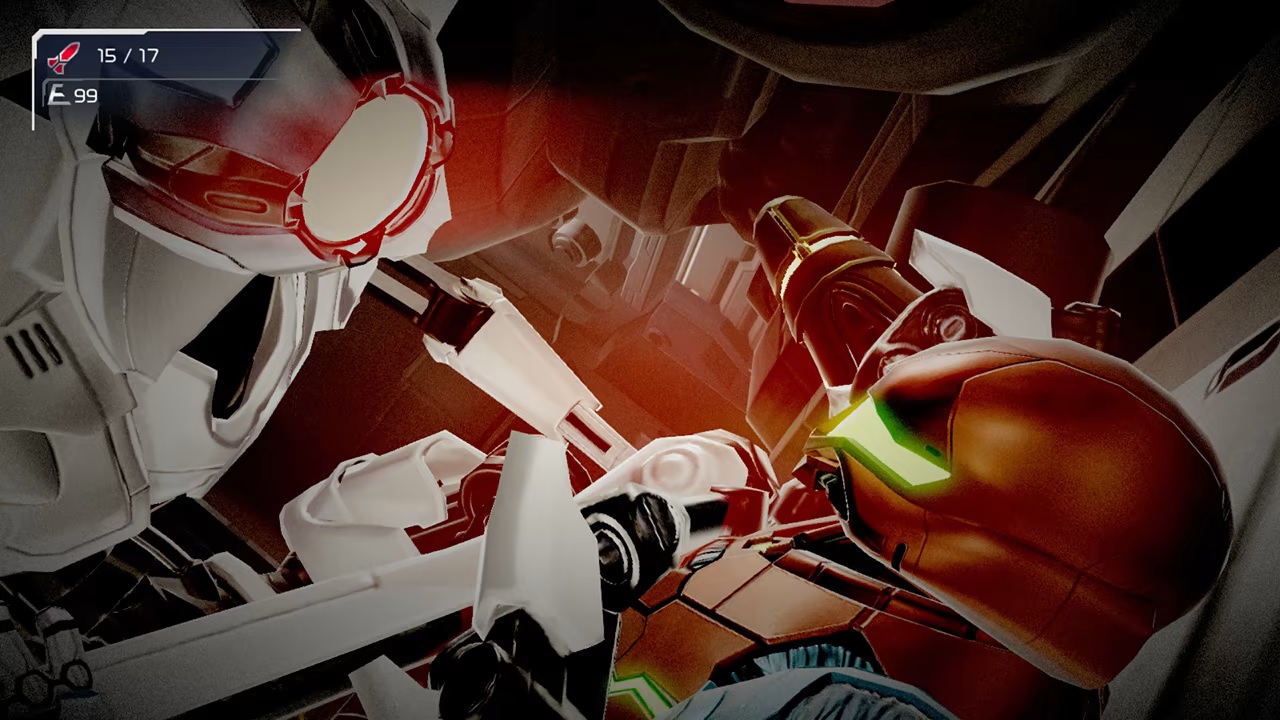 Nintendo has acknowledged a bug that players may encounter in Metroid Dread towards the end of the game.
If you encounter the issue, the title will forcibly close. You'll also see a message that states: "The software was closed because an error occurred".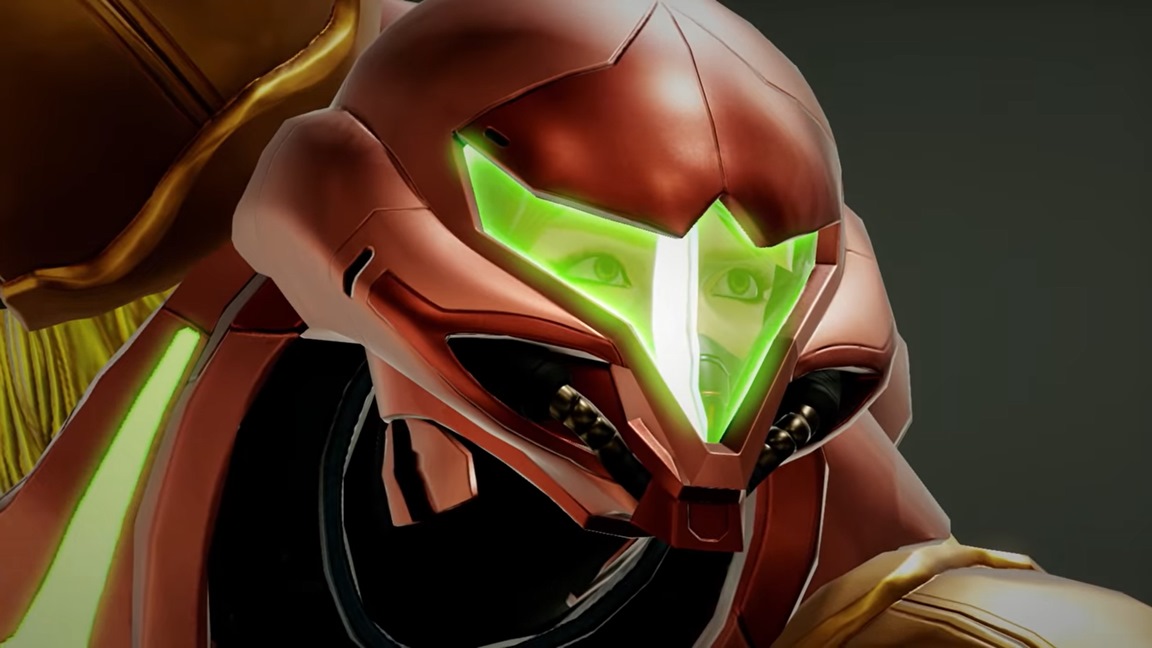 Some of the staff at MercurySteam are speaking out about the company's handling of credits, and specifically how it relates to Metroid Dread.
According to Spanish site Vandal (via Neat), the studio has confirmed a policy in which developers who worked for less than 25% of the game's total development time are not included in the credits. The company is said to make exceptions for "exceptional contributions", though the specifics surrounding this are unclear. MecurySteam employees say that Metroid Dread was in the works for four years, meaning staff would need to have been involved for at least twelve months to be credited.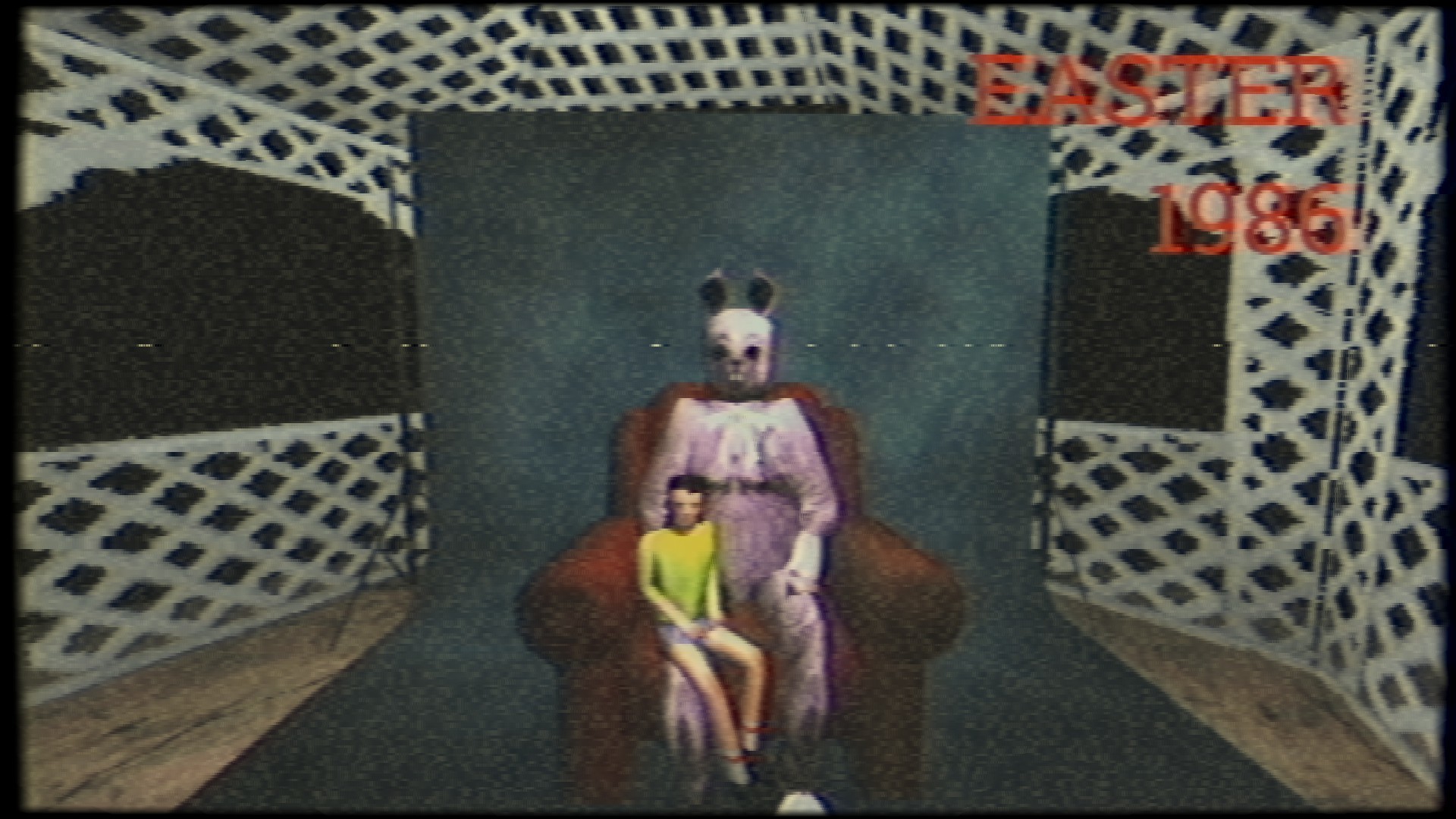 There's a bit of a surprise for Switch owners for today, as Murder House has just received a surprise release on the console. It's live in Europe and Australia, and it should be up in North America within the next few hours.
Murder House is a PS1 style survival horror game that acts as a spiritual successor to Babysitter Bloodbath. The game begins with a news crew breaking into an abandoned home of Anthony Smith, an executed serial cleaner. While the team intends to shoot a haunted house story, the notorious Easter Ripper may not actually be dead.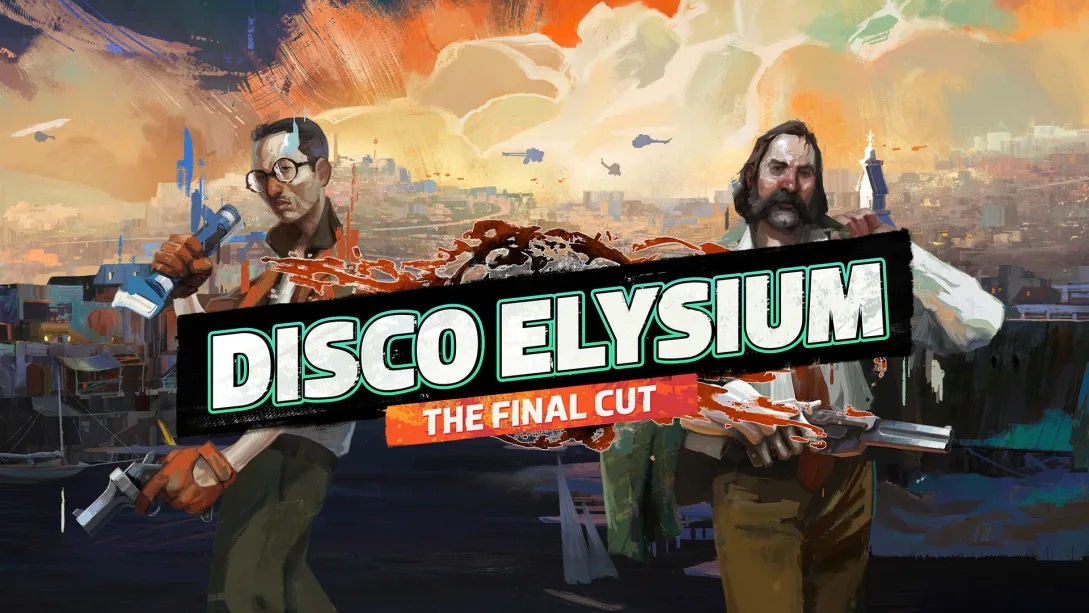 This week's European Nintendo Downloads are as follows:
Switch Retail
Disco Elysium: The Final Cut
Monster Crown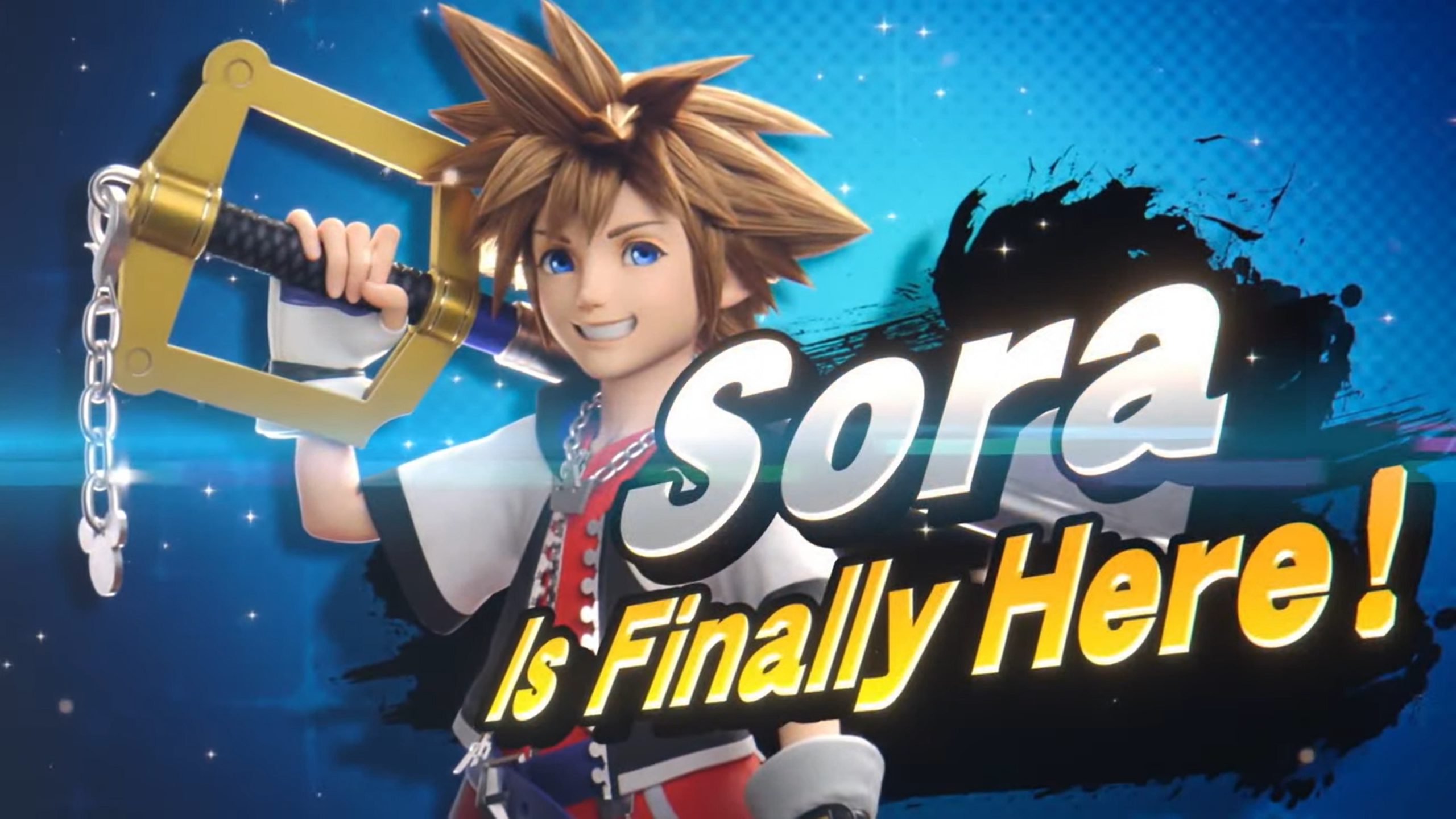 It's time for the latest North American Nintendo Download report for the week of October 14, 2021. The latest releases include Dying Light, The Caligula Effect 2, The Good Life, The Jackbox Party Pack 8, Sora DLC for Smash Bros. Ultimate, and more.
Here's the full lineup:
Switch Retail
Dying Light: Platinum Edition – $49.99 (available October 19)
LEGO Marvel Super Heroes – $39.99
The Caligula Effect 2 – $49.99 (available October 19)