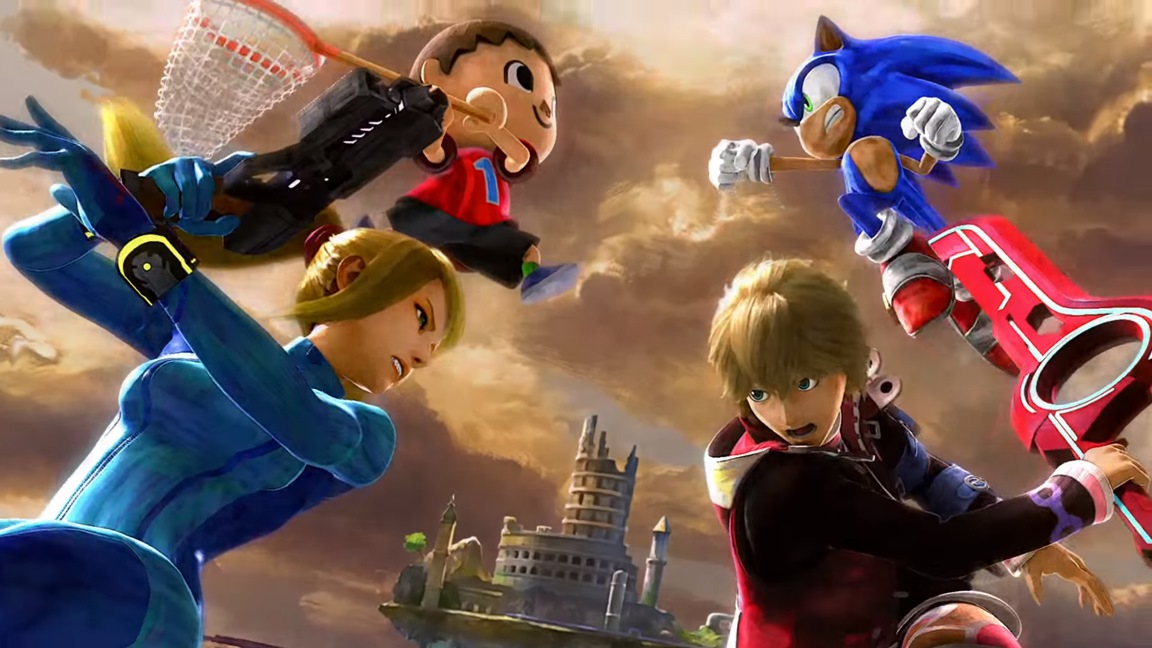 Another round of data is in from this month's NPD report. Along with the best-sellers on Switch and 3DS specifically for the month of December, we also have a list of the games that have sold the best in 2018. Continue on below for the full results.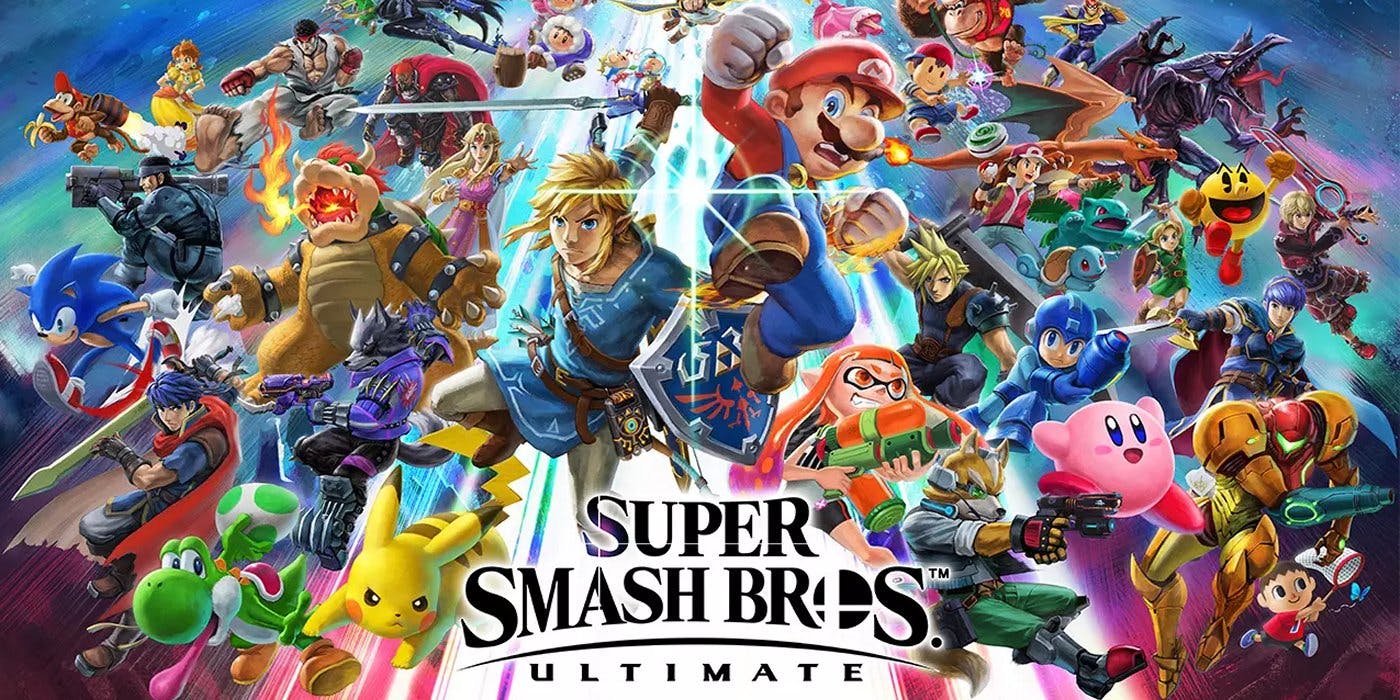 NPD Group has released a listing of the top twenty best-selling games in the U.S. for the month of December 2018. The results can be found below.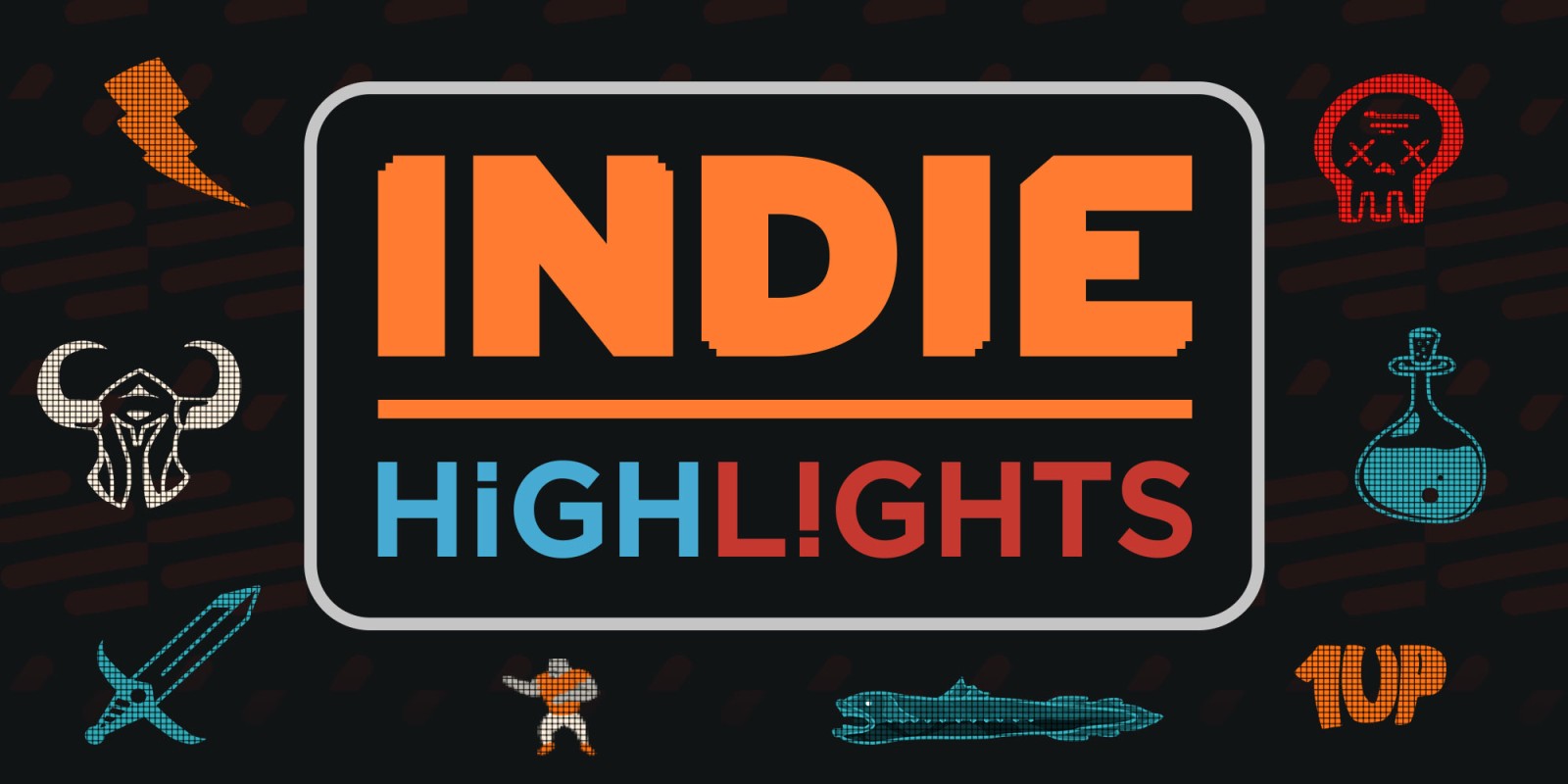 Nintendo has announced that a new Indie Highlights video is coming tomorrow. The company will be showcasing some of the indie titles due out on Switch throughout 2019.
It'll go live at the following times: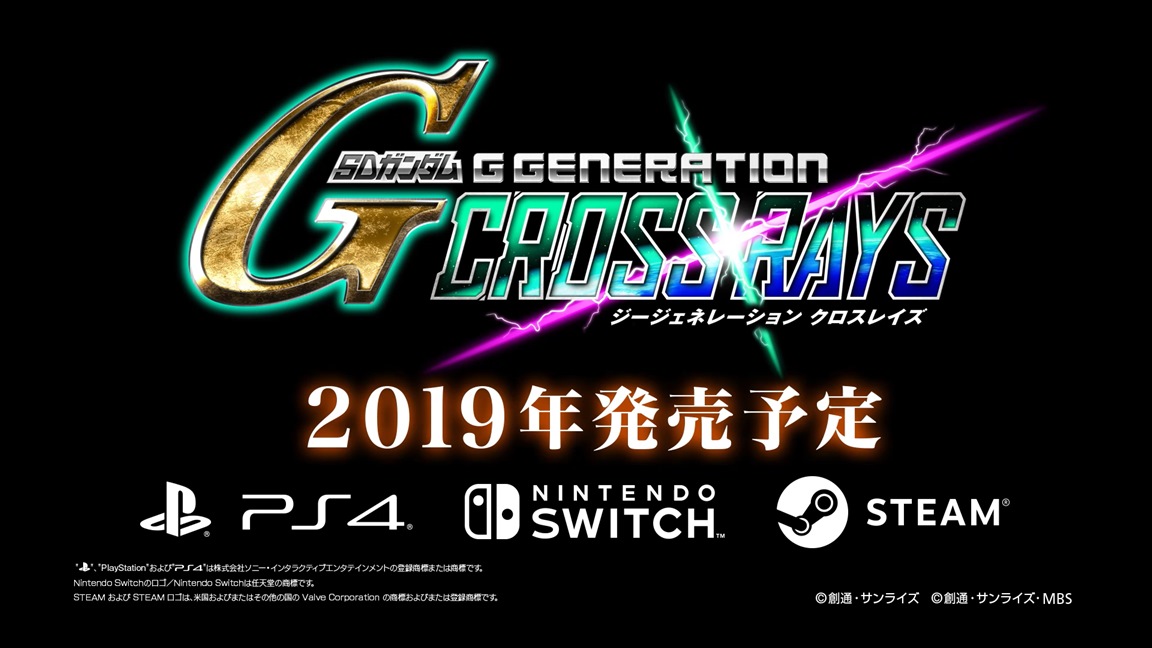 SD Gundam G Generation Cross Rays is in development for Switch and other platforms, Bandai Namco revealed today. It will launch later this year in Japan and Southeast Asia. For the Asian region, English will be supported.
SD Gundam G Generation Cross Rays offers characters and Mobile Suits from the Mobile Suit Gundam Wing, Mobile Suit Gundam SEED, Mobile Suit Gundam 00, and Mobile Suit Gundam Iron-Blooded Orphans series. Keeping in line with series tradition, it's a strategy RPG.
We've included the debut trailer for SD Gundam G Generation Cross Rays below.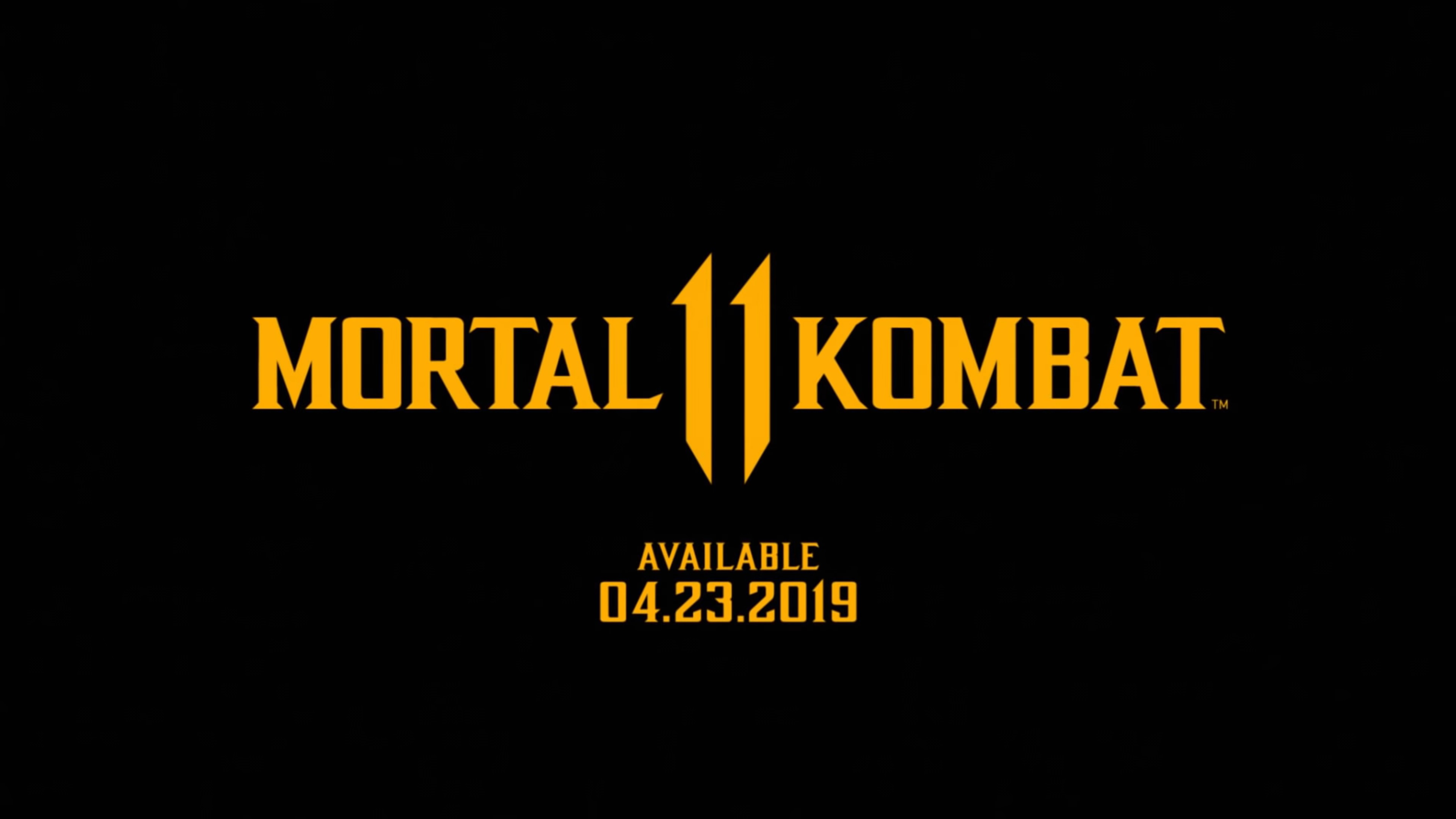 Mortal Kombat 11 might be one of the more surprising third-party Switch announcements in recent memory. The series has been absent on Nintendo platforms for well over a decade, as Armageddon came to Wii back in 2007.
Mortal Kombat 11 producer Trevor Traub was recently asked about the Switch version, to which he stated: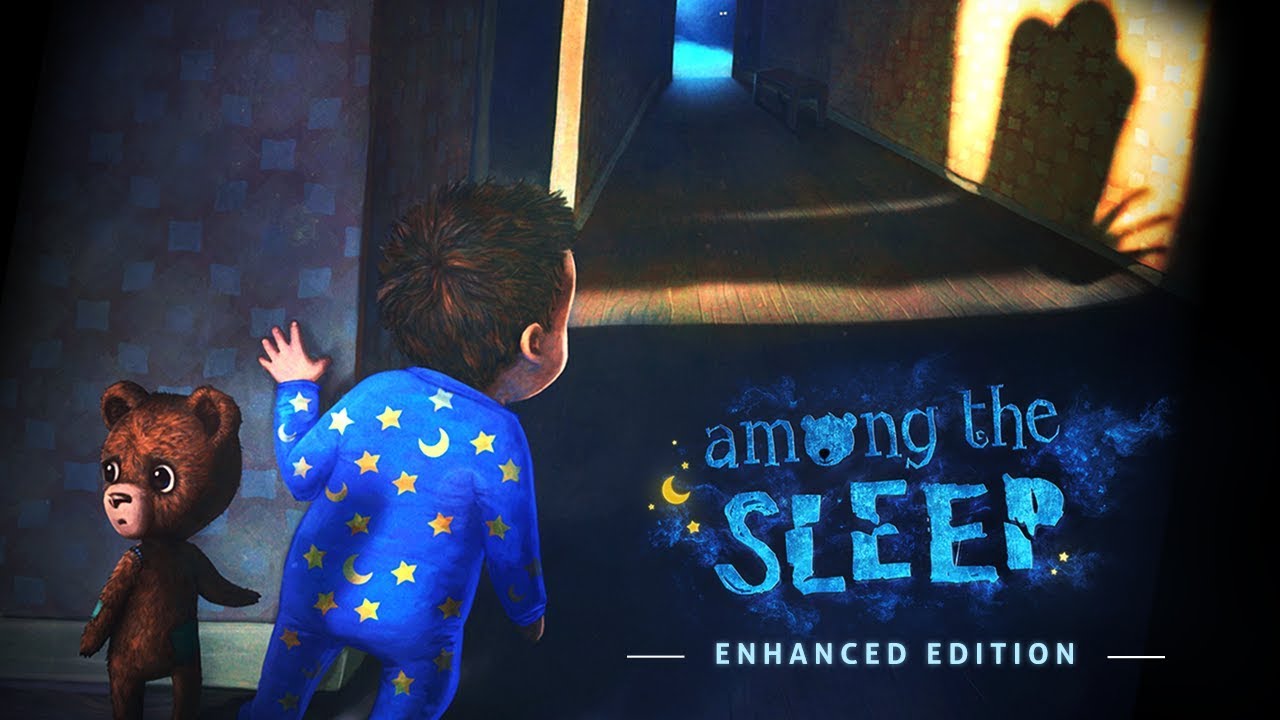 Among the Sleep: Enhanced Edition is coming to Switch, SOEDESCO has announced. The company is teaming up with Krillbite Studio to bring the title to Nintendo's console.
Among the Sleep is a "nightmarish first person horror game". Here's a bit of additional information: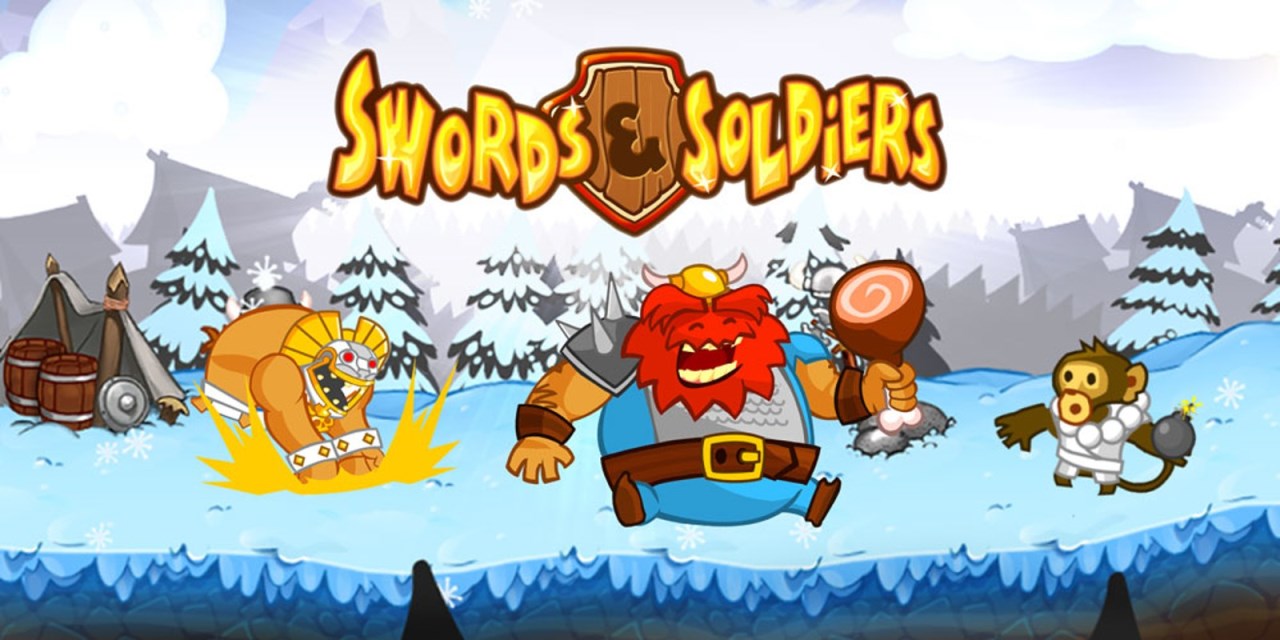 The original Swords & Soldiers is in the works for Switch, a listing on the European eShop reveals. A release is planned for January 25 with Two Tribes handling publishing.
Here's an overview from the listing: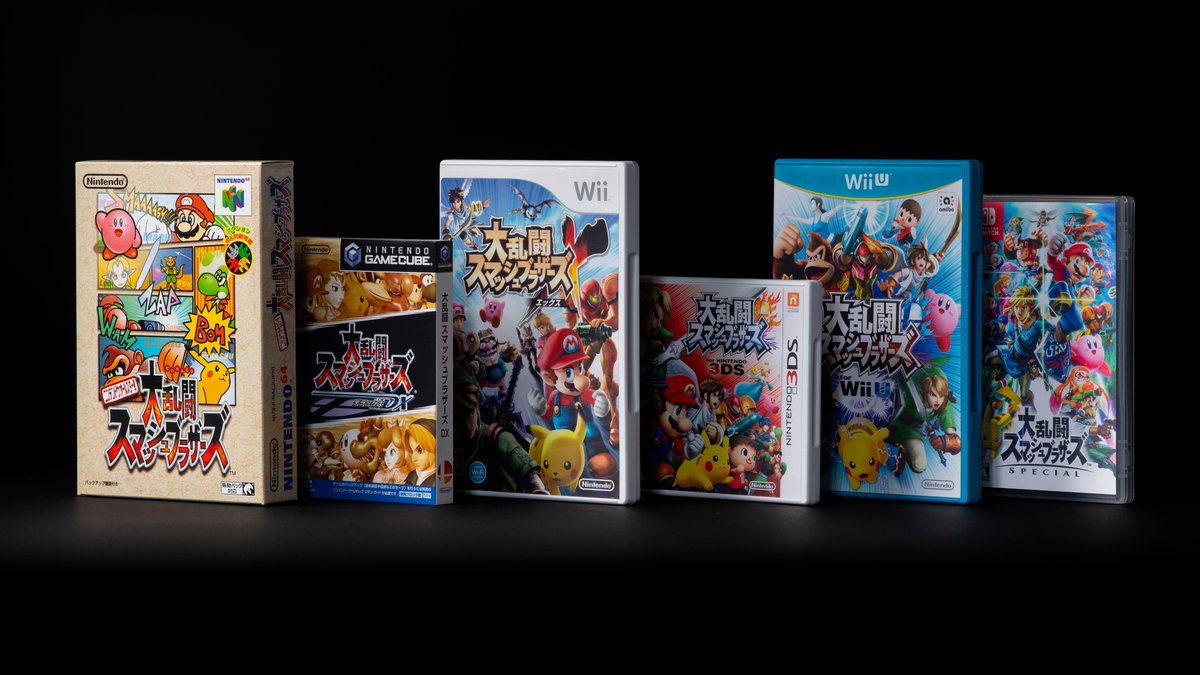 Super Smash Bros. is celebrating a big milestone today. As it's already January 21 in Japan, the series is now twenty years old.
Masahiro Sakurai has been at the helm since the beginning, and had a few words to say about the occasion on Twitter. He passed along the following message: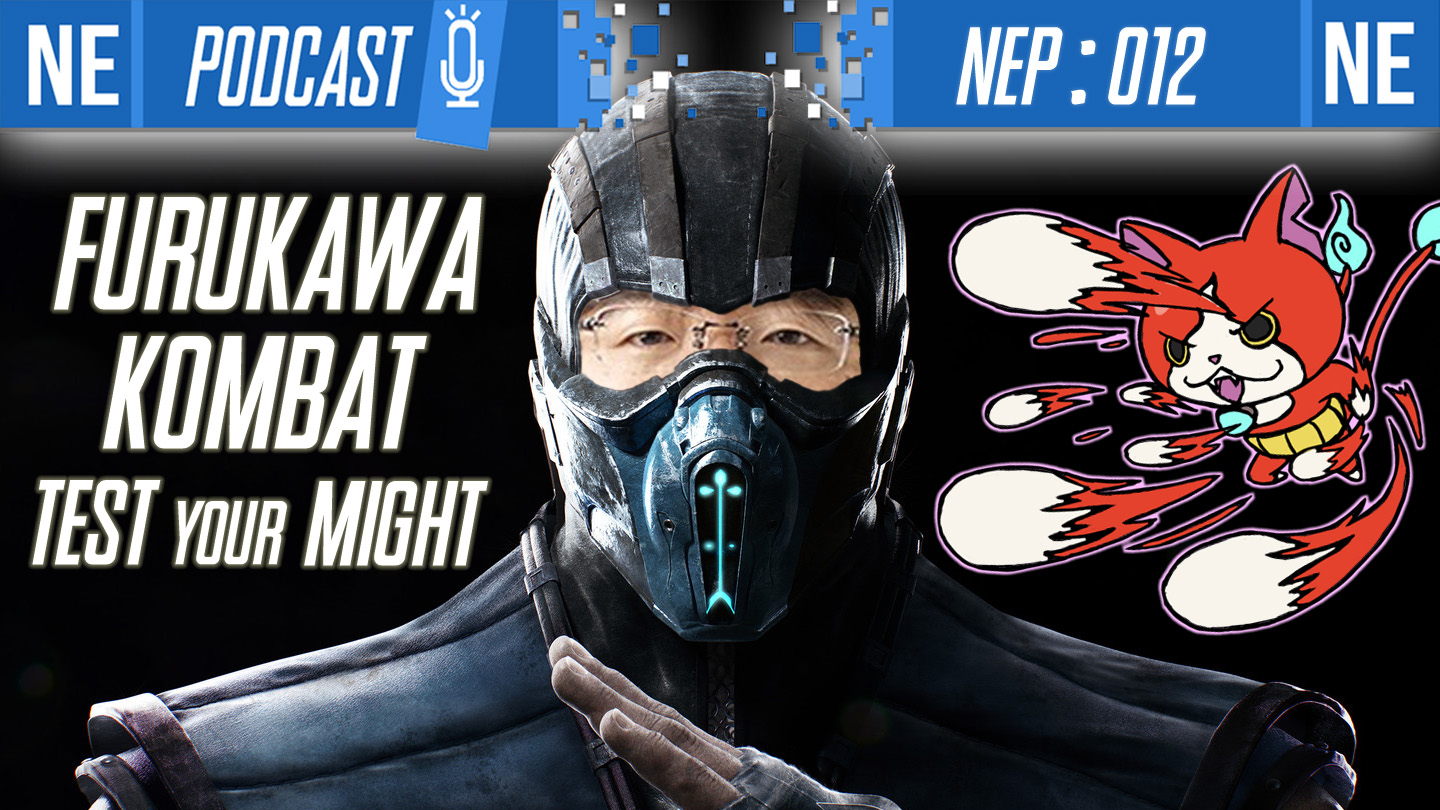 What up, kids and squids?!
This week on NEP, Oni and Galen go off the rails and discuss everything Nintendo under the sun. Plus, Oni's a little bit nicer to Galen this week. At least, he thinks so.
A ton of news and talking points came up this week – that and Oni's jetlag made for a great recipe for wacky thoughts and meandering topics for discussion. Furukawa's comments on Nintendo's future, SNES on Switch, NoR president shenanigans, and Persona's future on Nintendo consoles all get talked about, among other things.
Plus, Oni's kindness breaks under the pressure as he engages in "Kombat" with Galen over OPINIONS on VIDEO GAMES.
We hope you enjoy! Let us know what you want to hear from us! Check out below for topic details and timestamps!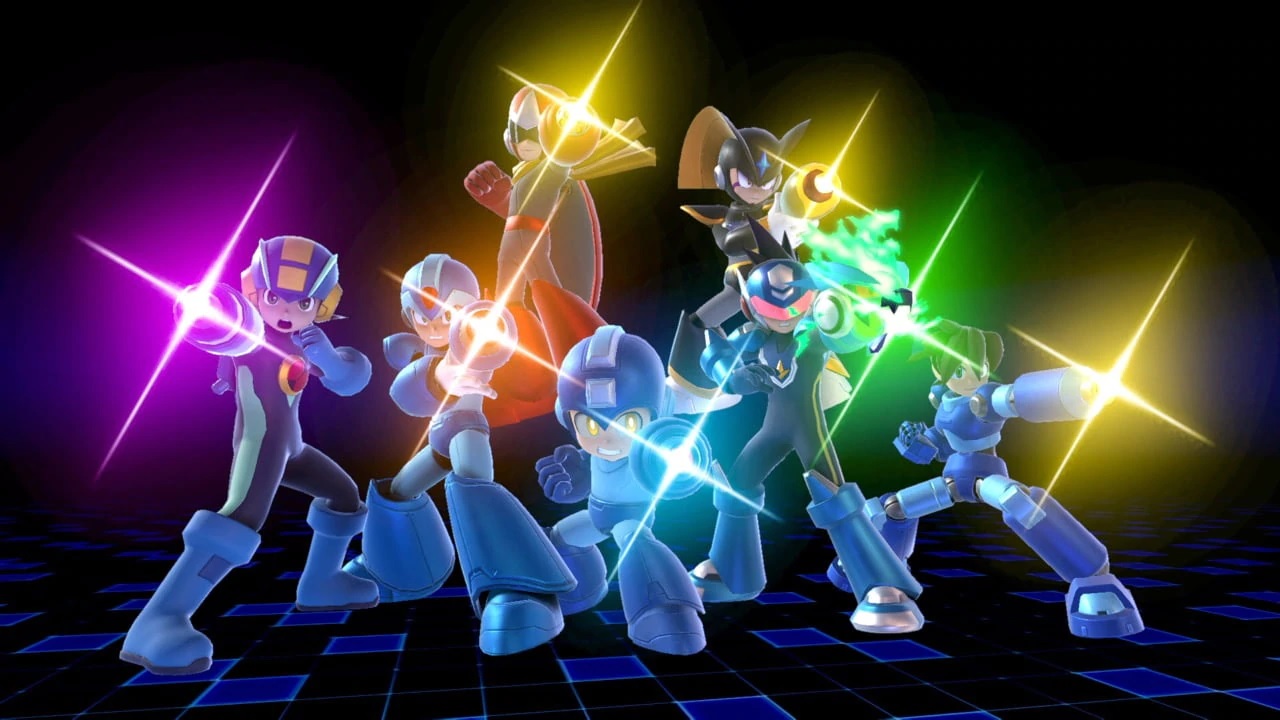 Last week, we posted a translation of a column from Sonic the Hedgehog series sound designer Tomoya Ohtani in which he spoke about working on some Splatoon music from Super Smash Bros. Ultimate. Sonic Team sound director Jun Senoue had his own contribution having worked on a new Mega Man 4 medley.
Why did Senoue go with Mega Man for his music piece? He discussed that and more in his own column, which we now have a translation of as well. You can read it in full below.