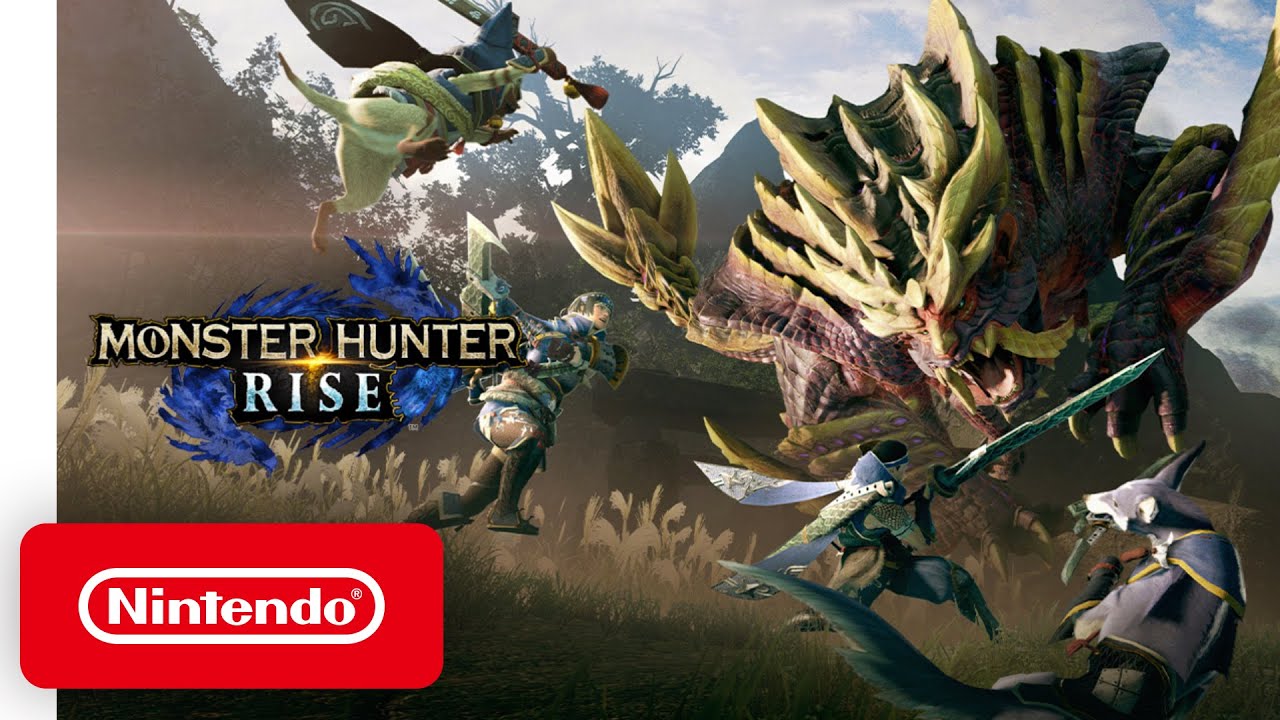 IGN has published new details about Monster Hunter Rise following an interview with Capcom. The site was able to speak with Monster Hunter Rise producer Ryozo Tsujimoto and director Yasunori Ichinose.
There's some interesting information, including the fact that you can skip cutscenes, and there will be no voice chat. We have the full rundown of tidbits below.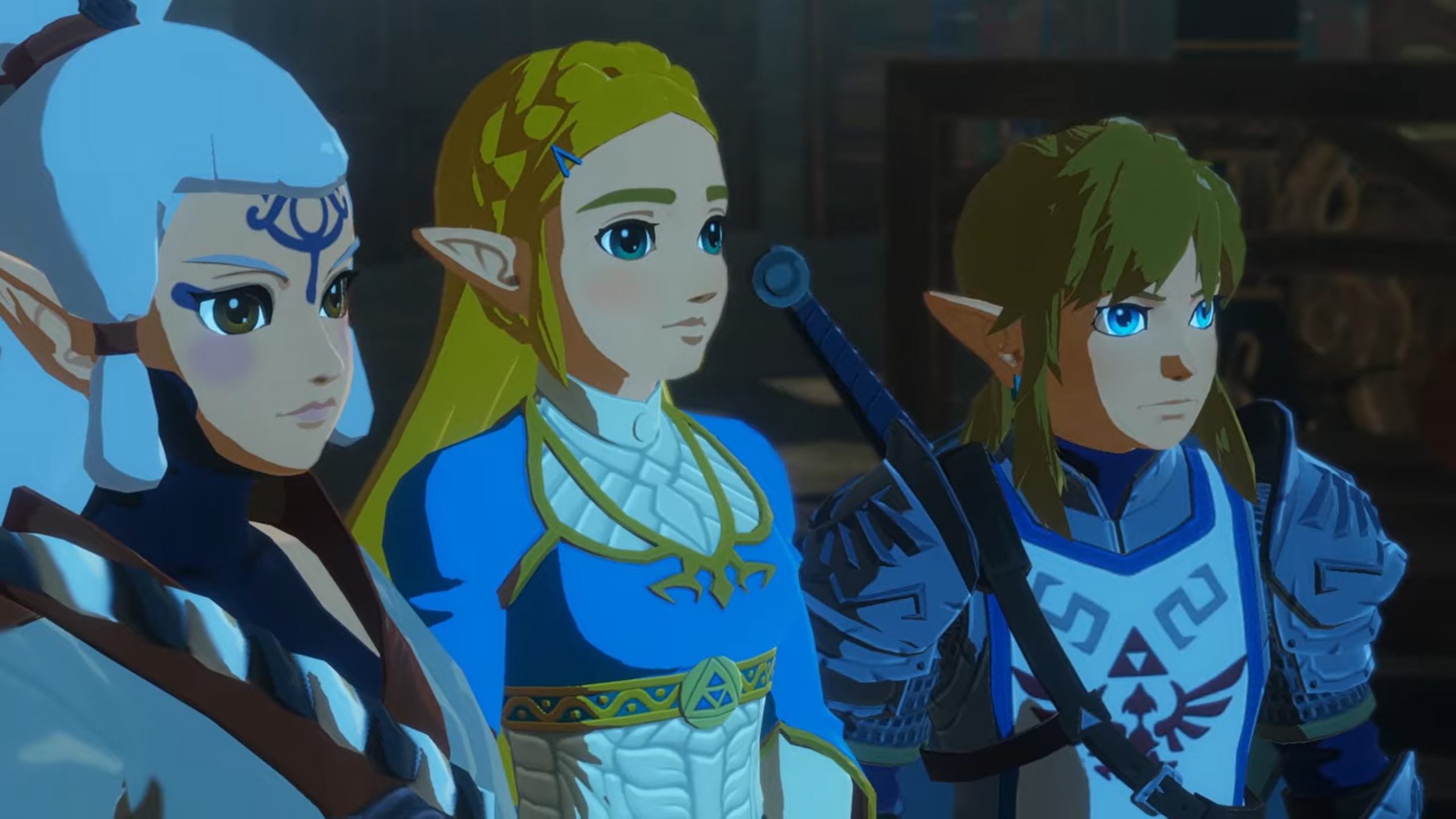 Nintendo just published a new trailer for Hyrule Warriors: Age of Calamity that offers more insight into the game's story. View it below.
Hyrule Warriors: Age of Calamity arrives for Switch on November 20.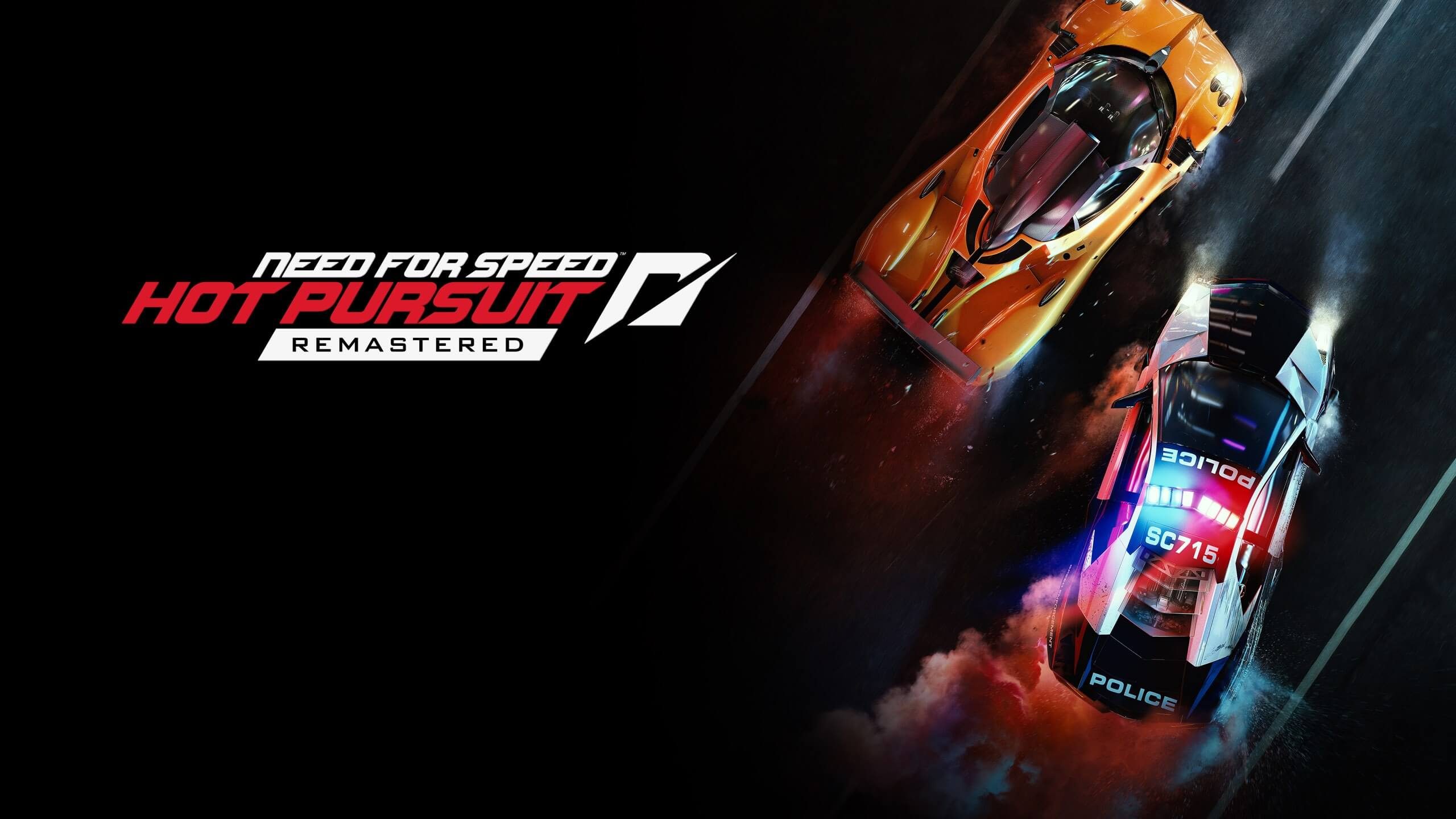 EA and Stellar Entertainment have officially announced Need For Speed: Hot Pursuit Remastered. The racer, a redone version of the original title that shipped a decade ago, comes to Switch on November 13.
Here's the official announcement with all of the details: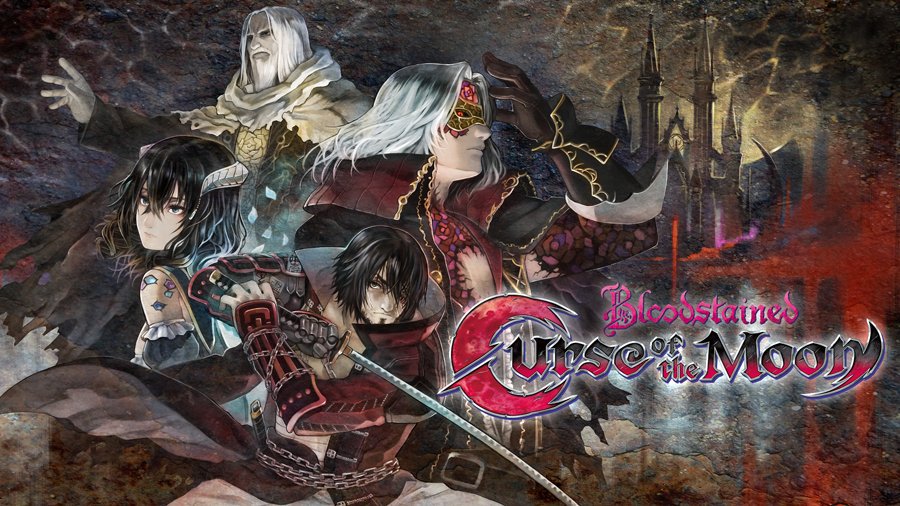 Bloodstained first made a name for itself with the Kickstarter campaign created by Koji Igarashi. After the Castlevania series languished for many years, fans were interested in seeing Igarashi do something new with the genre. But Igarashi's project also spawned a completely different game from Inti Creates in the form of Bloodstained: Curse of the Moon, a retro action game.
It's been well over two years since Bloodstained: Curse of the Moon was released, and ultimately it was a big success. Inti Creates CEO Takuya Aizu told Nintendo Everything that the game "is currently at over 600,000 copies sold, thanks in part to a boost powered by the release of Curse of the Moon 2." We were also informed that more than half of those sales are on Nintendo's console and Inti Creates is "very grateful to the Switch fans who have played the game so far."
We'll have more from Inti Creates soon, as we spoke with the company about Bloodstained: Curse of the Moon 2 and a number of other topics.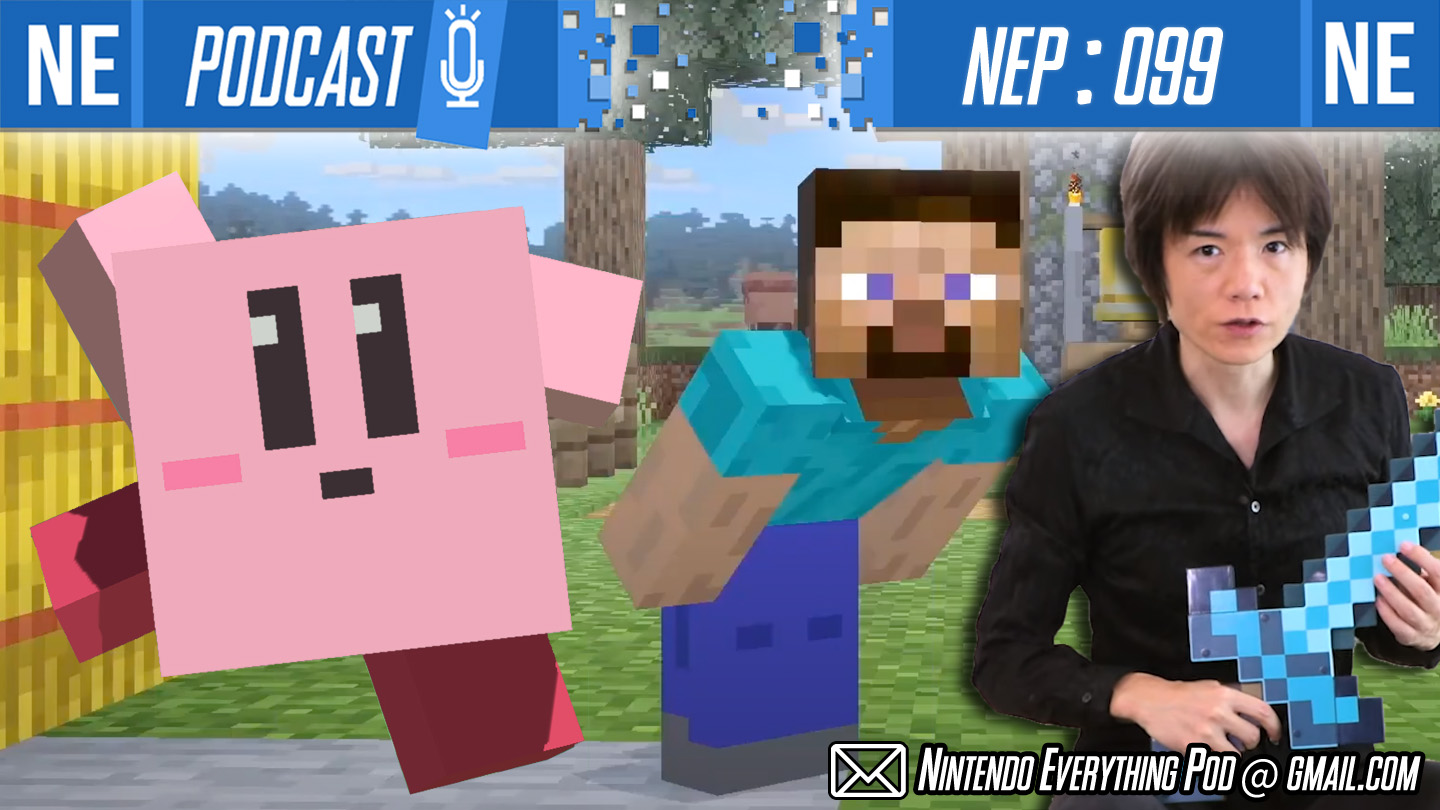 This week on Nintendo Everything Podcast, Minecraft Kirby blesses us with his presence. Galen goes for treats in Animal Crossing: New Horizon's Halloween update, while Oni Dino joins the briny depths of The Sinking City. The news is quite hearty this week with Super Mario Bros 35, Mario Kart Home Circuit details, Live A Live revival teases, Pokemon DLC, and the big one: Minecraft Steve in Super Smash Bros Ultimate. We're fans of his moveset despite not feeling one way or the other about his character. Regardless, Minecraft Kirby is here.
Check out links and timestamps below and come hang out.
If you're enjoying NEP, please consider giving us a 5-star review on Apple Podcasts and share us with a friend. It's incredibly helpful in getting us exposed to new listeners through algorithms, so we would greatly appreciate your help. Thank you for listening to our Nintendo podcast!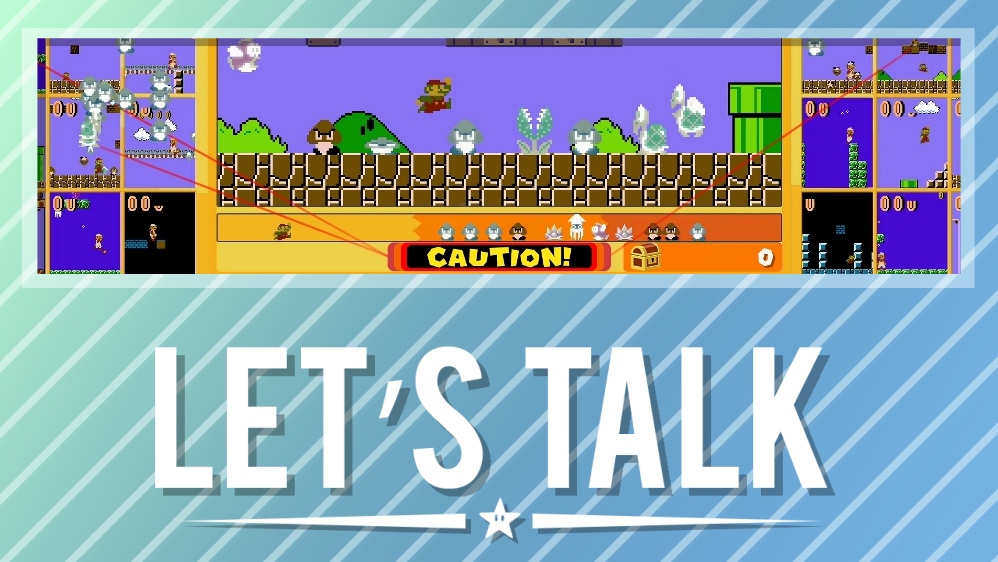 A new month rolled right on in this week. Now that we're in October, we want to know what you've been playing.
Have you tried out the just-released Super Mario Bros. 35? Going through the different games in Super Mario 3D All-Stars? No matter the case, let us know in the comments below.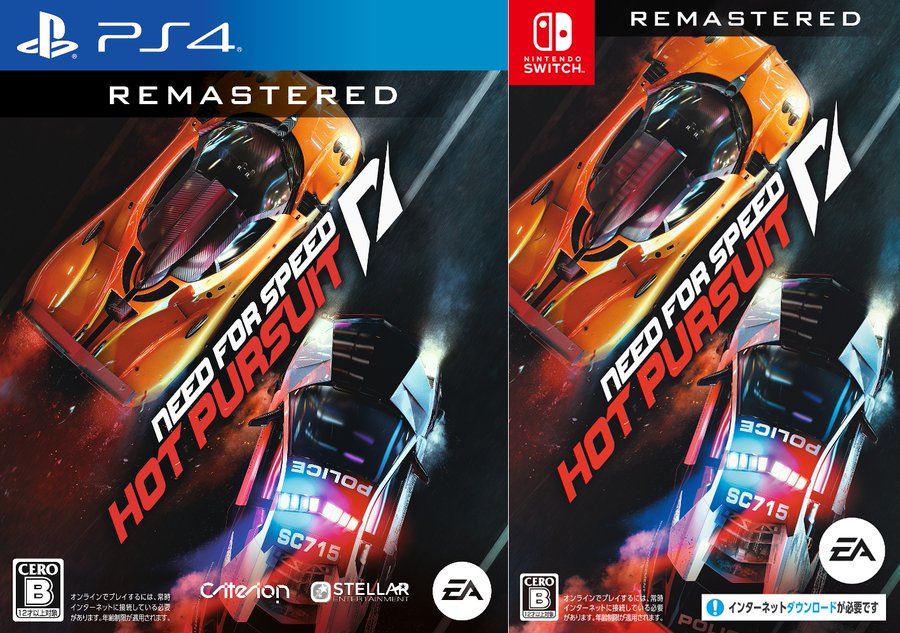 New information about the long-rumored Need for Speed: Hot Pursuit Remastered has apparently made it out from a Japanese retailer. The big news is that, supposedly, the game will launch for Switch on November 6 – at least in Japan.
We also have the following details and screenshots: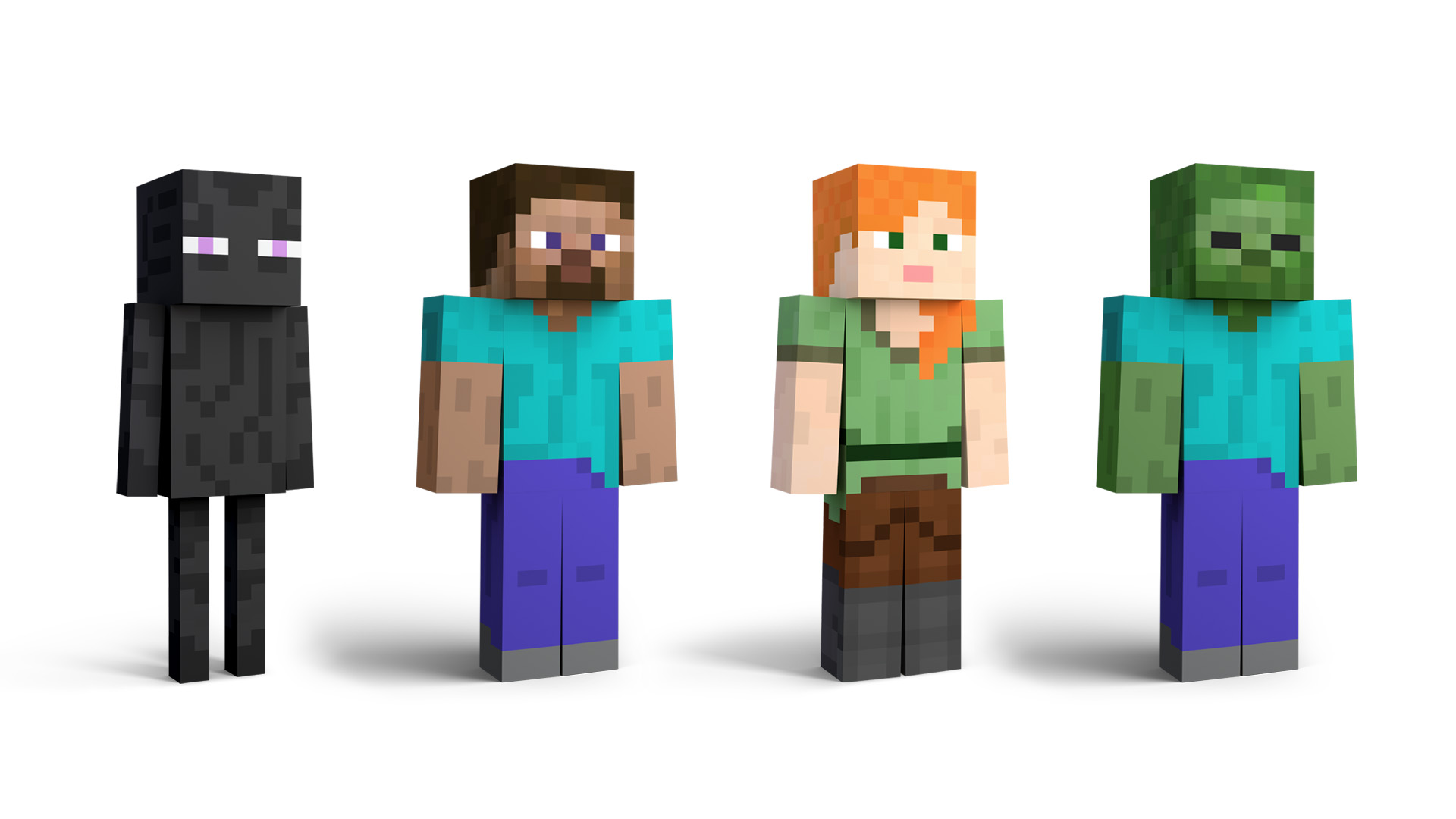 Nintendo has shared a lengthy announcement recapping everything fans need to know about the new Steve and Alex Minecraft DLC in Super Smash Bros. Ultimate. For information about the character's implementation, continue on below.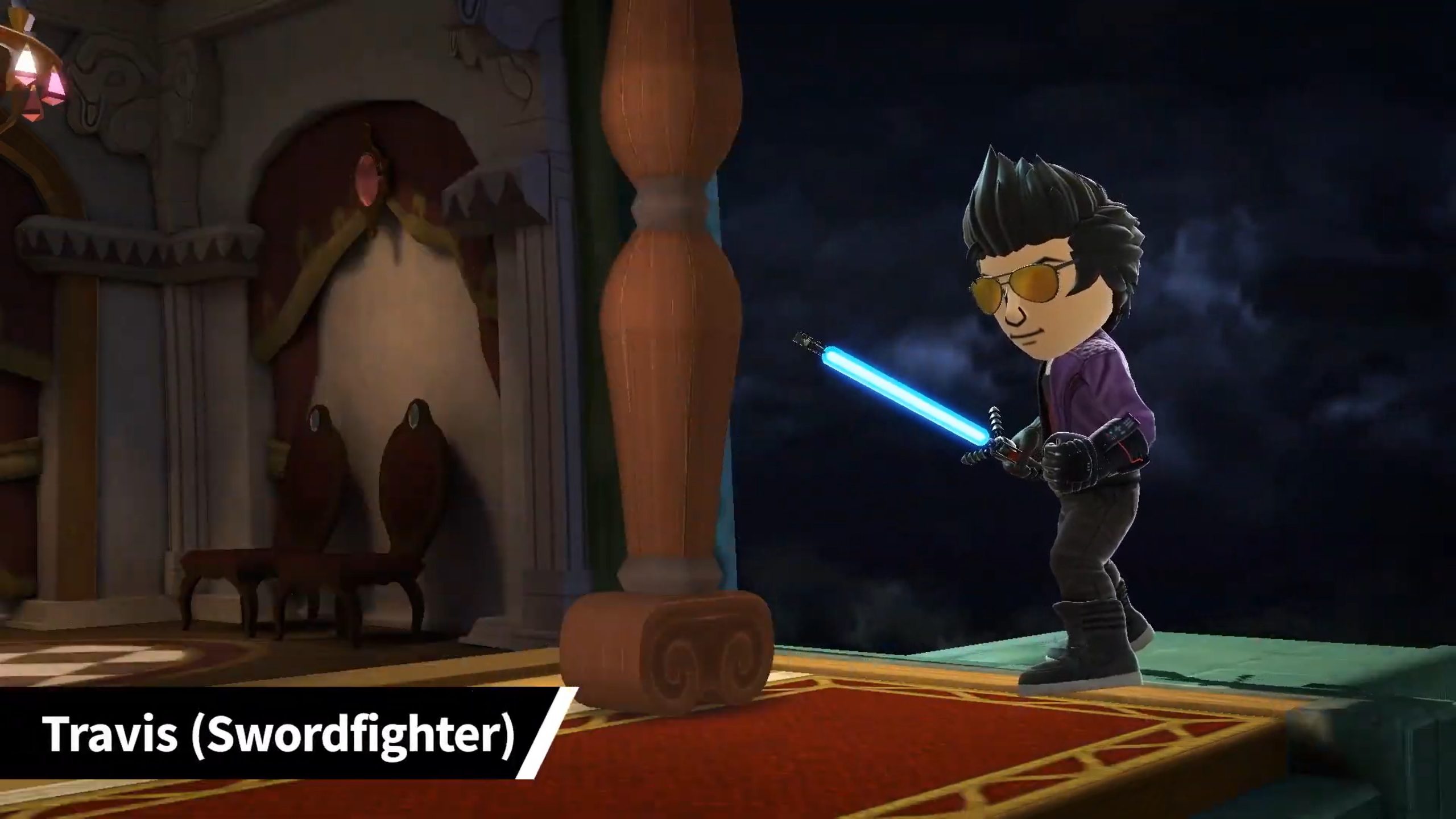 Today's Super Smash Bros. Ultimate presentation with director Masahiro Sakurai largely focused on the game's new DLC. However, a trailer also debuted showcasing new Mii Fighter costumes for the game. The latest additions include Creeper (Brawler), Pig (Brawler), Diamond Armor (Swordfighter), Gil (Swordfighter), and Bomberman (Brawler), and Travis (Swordfighter) from No More Heroes.
All of these Mii Fighter costumes arrive on October 13. The new Minecraft DLC featuring Steve and Alex will be out on the same day.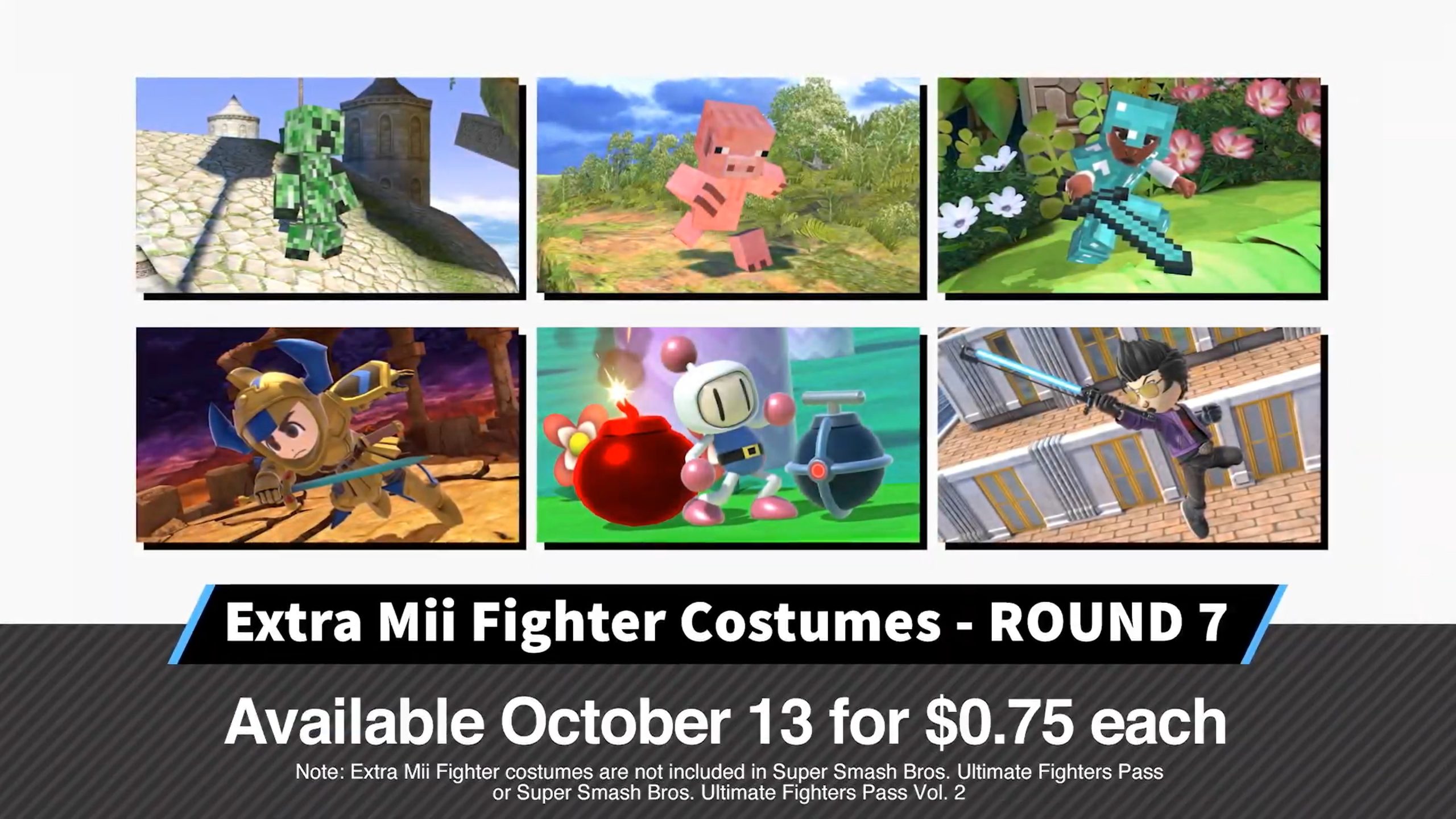 Here's a trailer: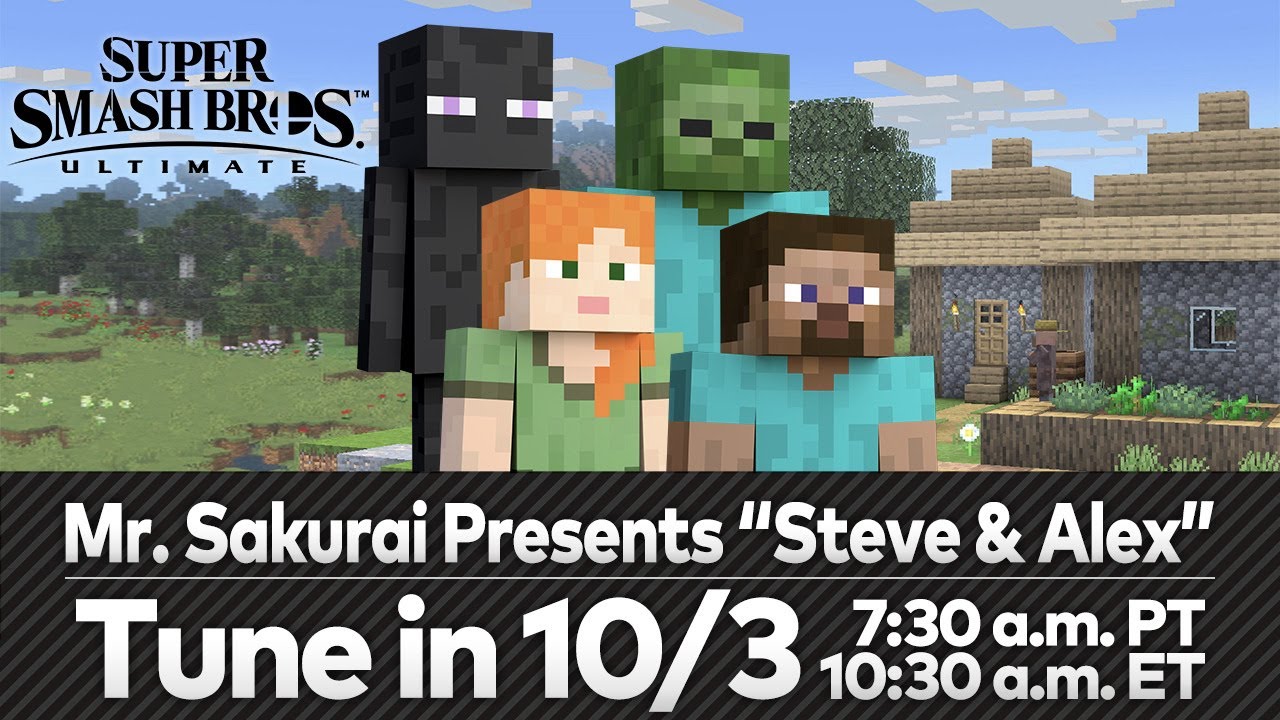 Following this week's reveal of new Minecraft DLC for Super Smash Bros. Ultimate, we'll now get to hear more from director Masahiro Sakurai. Sakurai will be delving into the Steve and Alex characters as part of a 45-minute presentation. It'll begin at 7:30 AM PT / 10:30 AM ET / 3:30 PM in the UK / 4:30 PM in Europe.
You can watch today's live stream as it happens below. Expect more coverage during and after the broadcast.