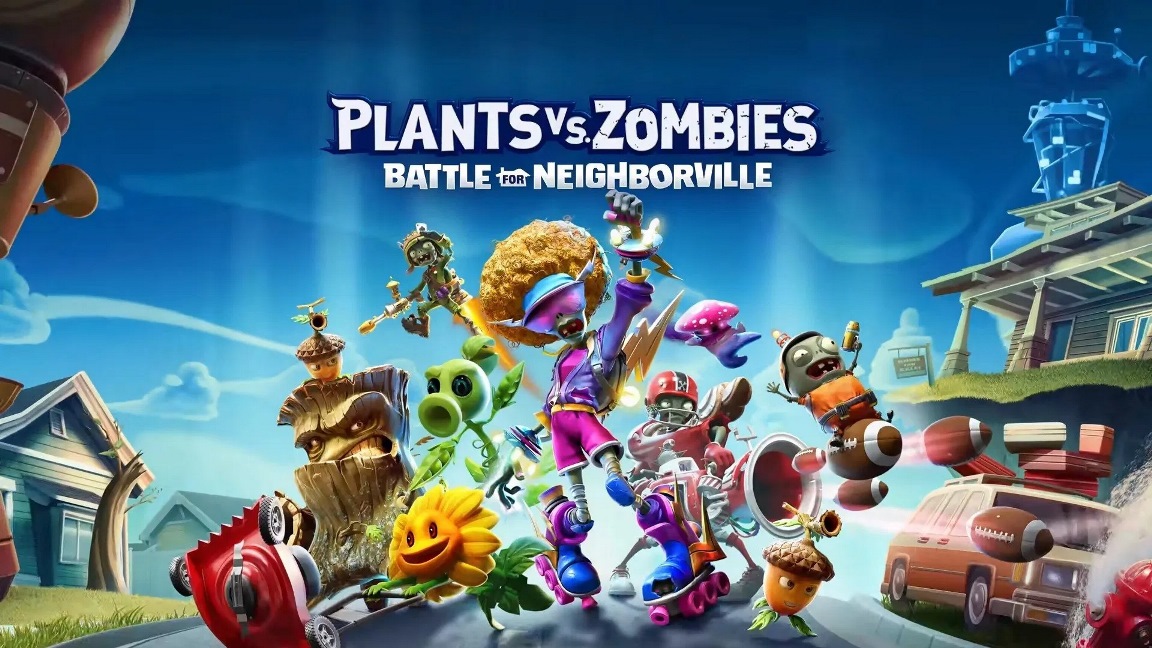 Last June, EA said it would be bringing seven games to Switch over the next year. A few of these titles have already been released – Burnout Paradise Remastered, Need for Speed: Hot Pursuit Remastered, and FIFA 21 Legacy Edition. Apex Legends and Lost in Random are also coming soon.
That leaves us with two more games. One of the mystery projects should be the upcoming title from Mario Kart Live developer Velan Studios. VentureBeat claimed several months ago that Plants vs. Zombies: Battle for Neighborville is also happening on Switch, and it now seems we're getting close to an announcement.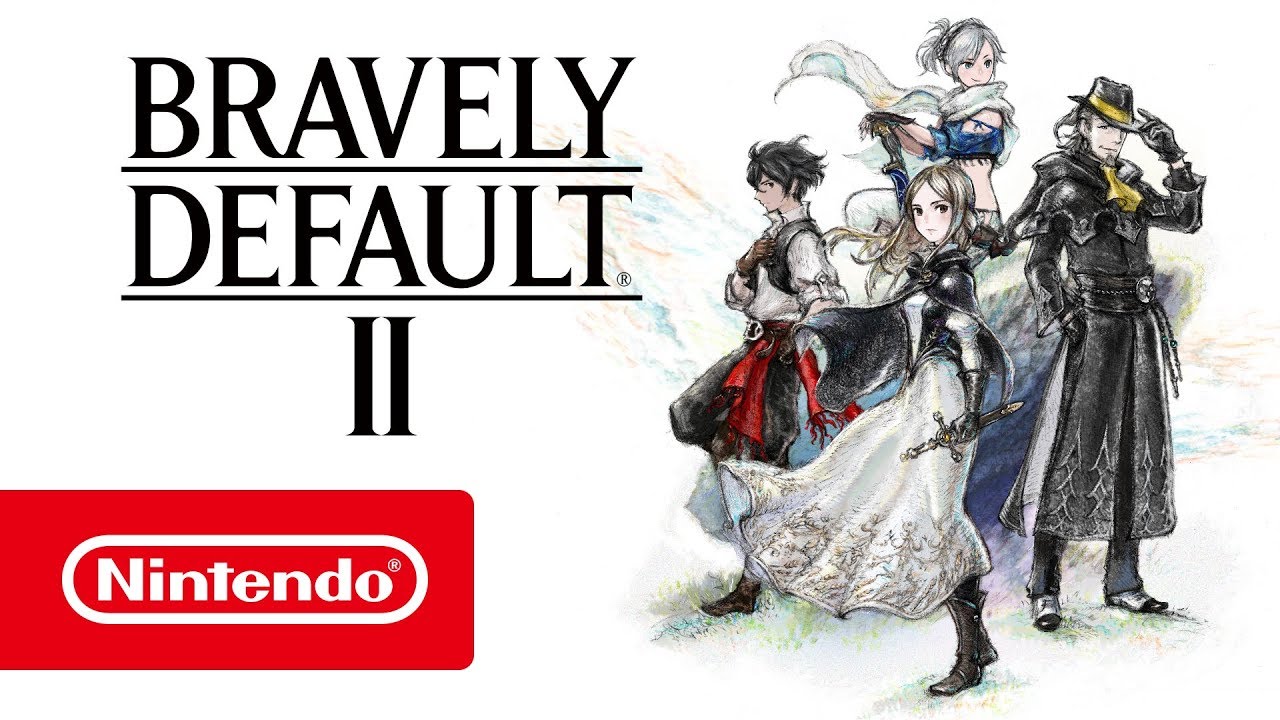 In a recent interview with Japanese publication Famitsu, Bravely Default II producer Masashi Takahashi commented on how the coronavirus pandemic impacted Bravely Default II's development. Voice recording for foreign releases of the game had to be handled entirely remotely, and voice actors recorded from their homes while receiving coaching and guidance remotely. Takahashi also shared how the Japanese studios were impacted by the pandemic and why the team ultimately decided to delay the game.
Takahashi went on to say that the team needed extra time "in order to seriously address the opinions of fans who played the demo and produce something the development team was satisfied with".
Nintendo Everything's translation of the interview excerpts between Famitsu and Takahashi can be found below.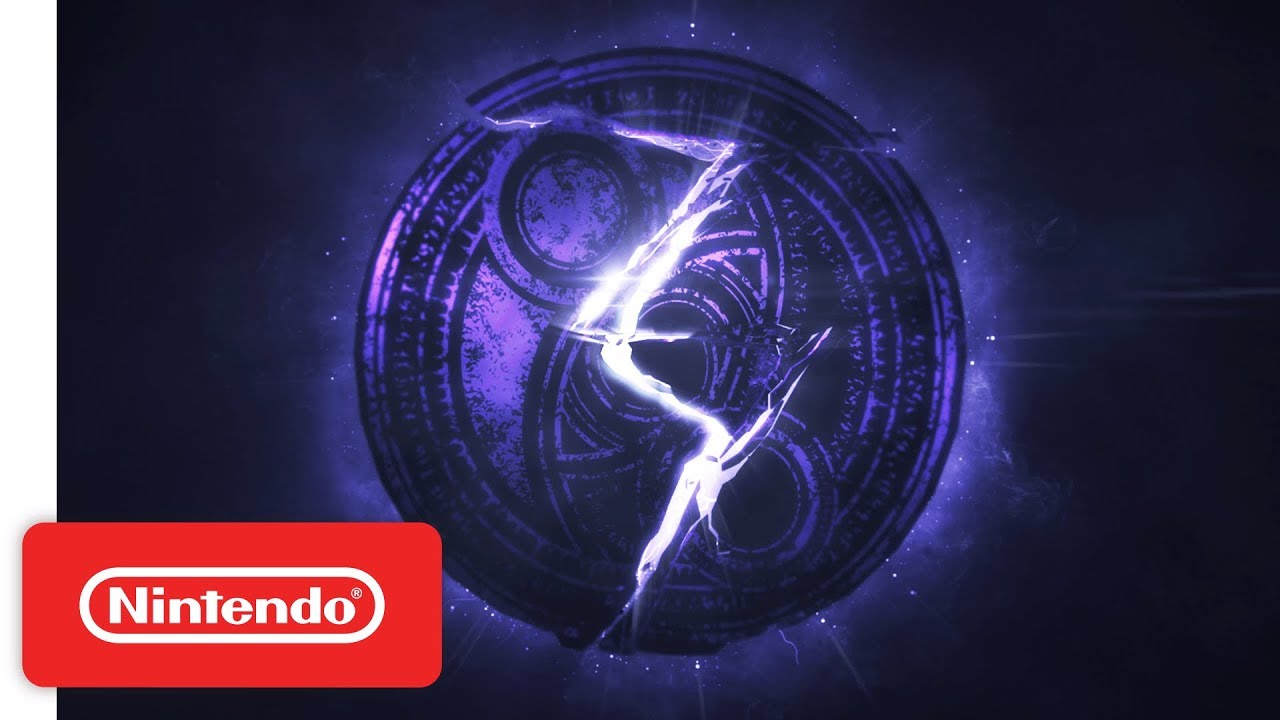 When PlatinumGames is asked about Bayonetta 3, you tend to get the same response. Aside from the studio constantly reassuring fans that development is going well, we haven't really heard much about the game. That's been the case since the project was originally announced at The Game Awards in December 2017.
There's still no word on when Bayonetta 3 will release, but perhaps we'll finally hear more this year. That's based on a brief comment from PlatinumGames' Hideki Kamiya.
During one of the recent Arcade Archives streams, Kamiya – who is known for his appreciation of classic games – had a phone conversation with Hamster boss Satoshi Hamada. Kamiya ended up suggesting that there could be a status update on Bayonetta 3 and other upcoming titles from the studio in 2021.
Here's the full transcript, as translated by Nintendo Everything: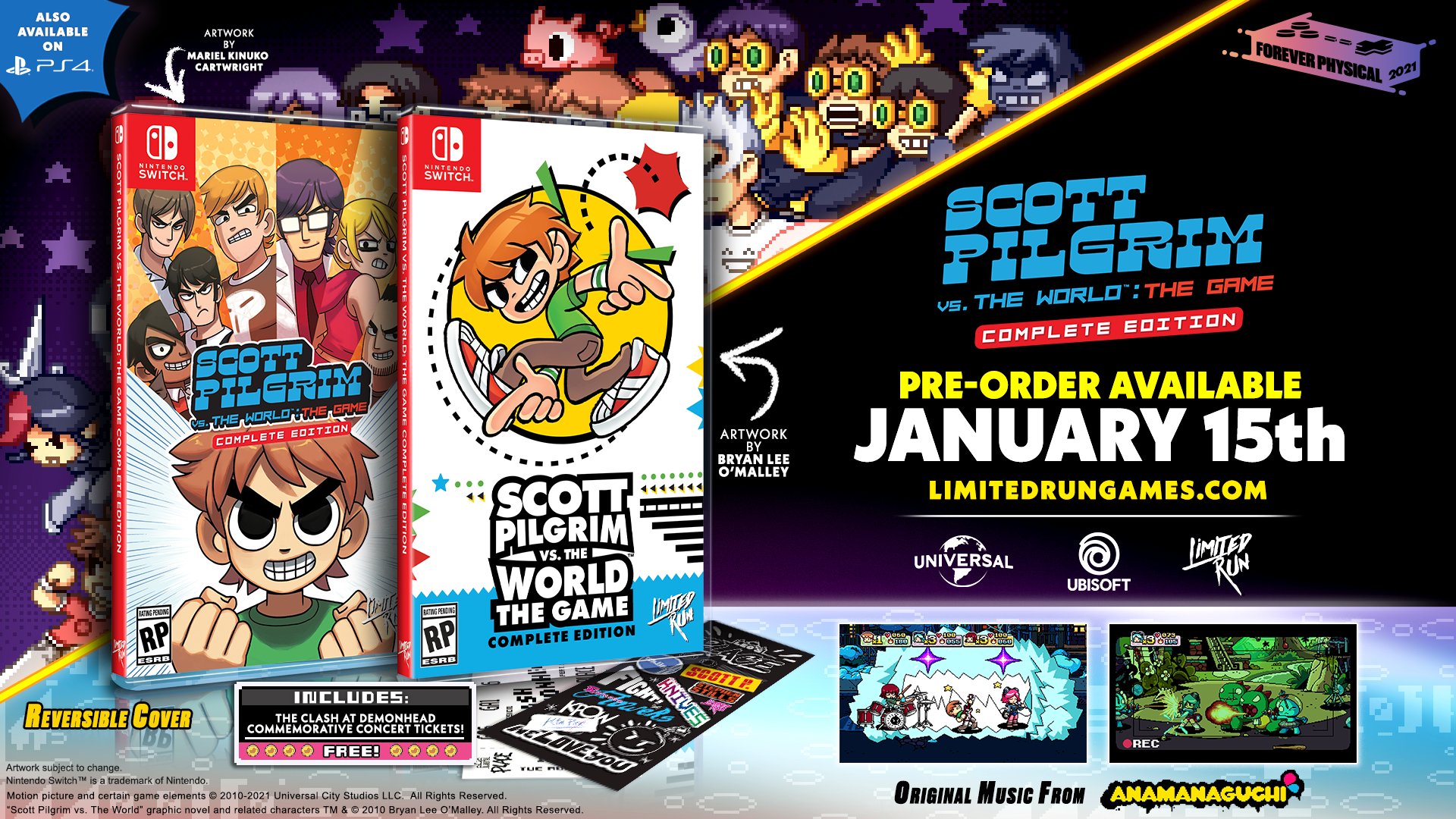 Although Scott Pilgrim vs. The World: The Game – Complete Edition landed on the Switch eShop yesterday, many fans are waiting on the new physical release from Limited Run Games. And by all accounts, it's been a huge success so far.
Limited Run Games owner Douglas Bogart announced on Twitter that Scott Pilgrim vs. The World: The Game – Complete Edition has already sold 25,000 physical copies on Switch. That was done in just three hours. It turns out that this is already Limited Run Games' biggest release of all time.
Scott Pilgrim vs. The World: The Game – Complete Edition is also doing well digitally, as it's quickly climbing up the Switch eShop charts despite just releasing yesterday.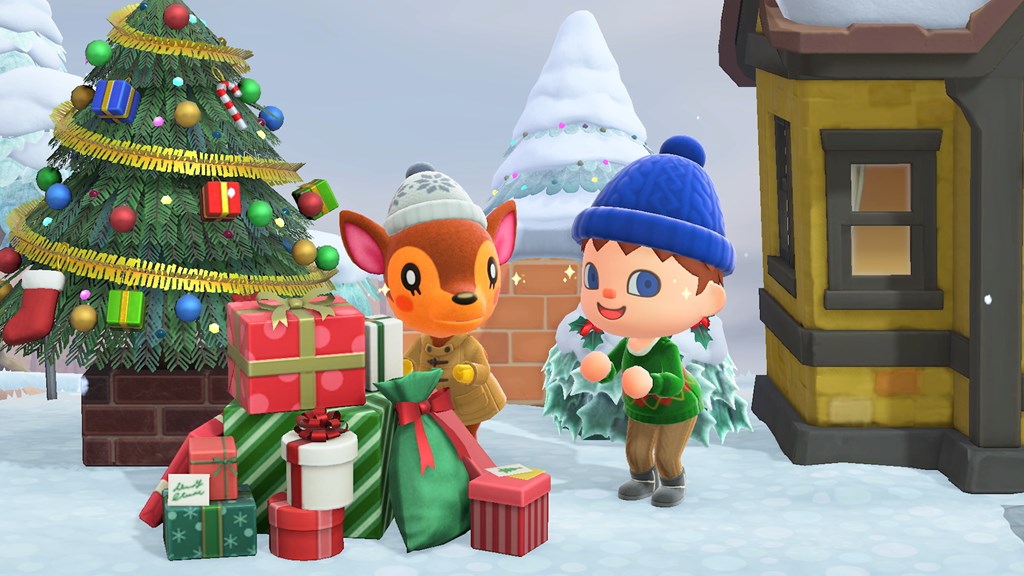 The success of Animal Crossing: New Horizons is well-documented at this point. It sold incredibly well in 2020, including in Australia. In fact, it was the region's best-selling game of the year overall.
Speaking of success, Nintendo was the top publisher of 2020 with a 16 percent market share. If you only count physical games (the company doesn't report digital data), the number increases to 29 percent. Switch sales were up 88 percent year-over-year while Mario Kart 8 Deluxe sold 88 percent more boxed copies than it did in 2019.
Here's a look at Australia's best-selling games of 2020: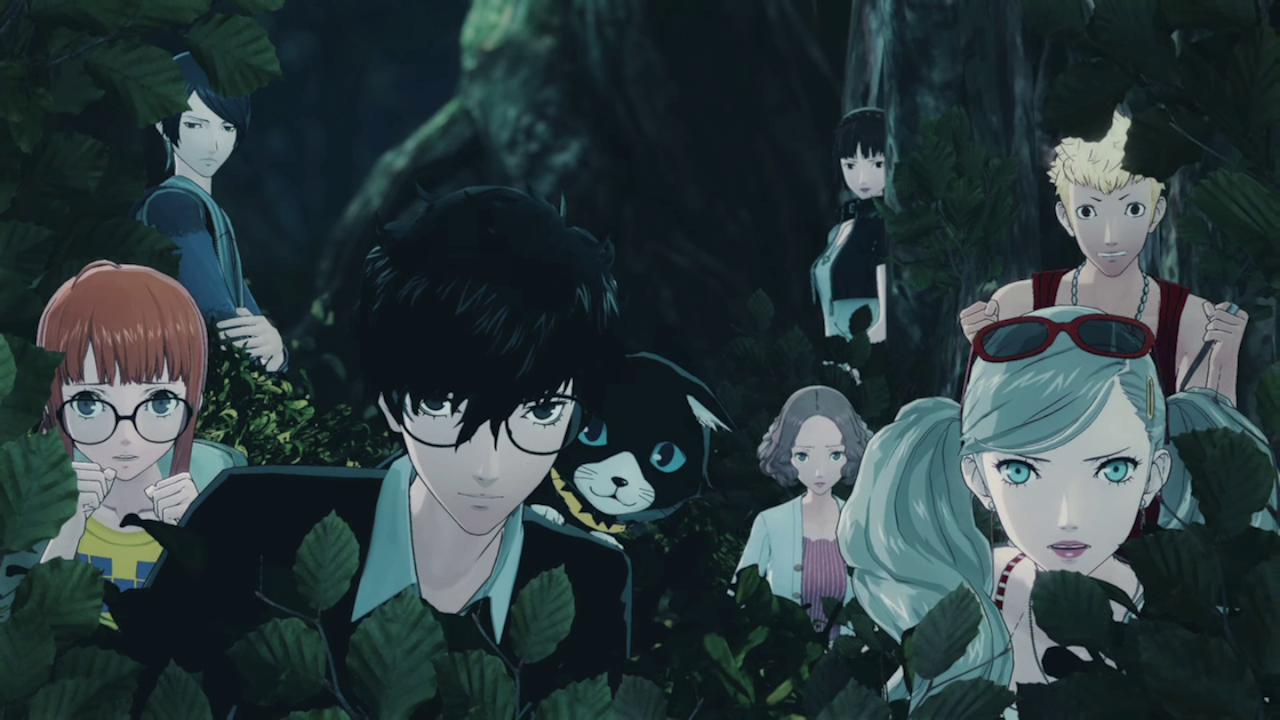 Persona 5 Strikers has been out in Japan for about a year, but it's finally heading west next month. We now have gameplay from the Switch version in English, which you can find below.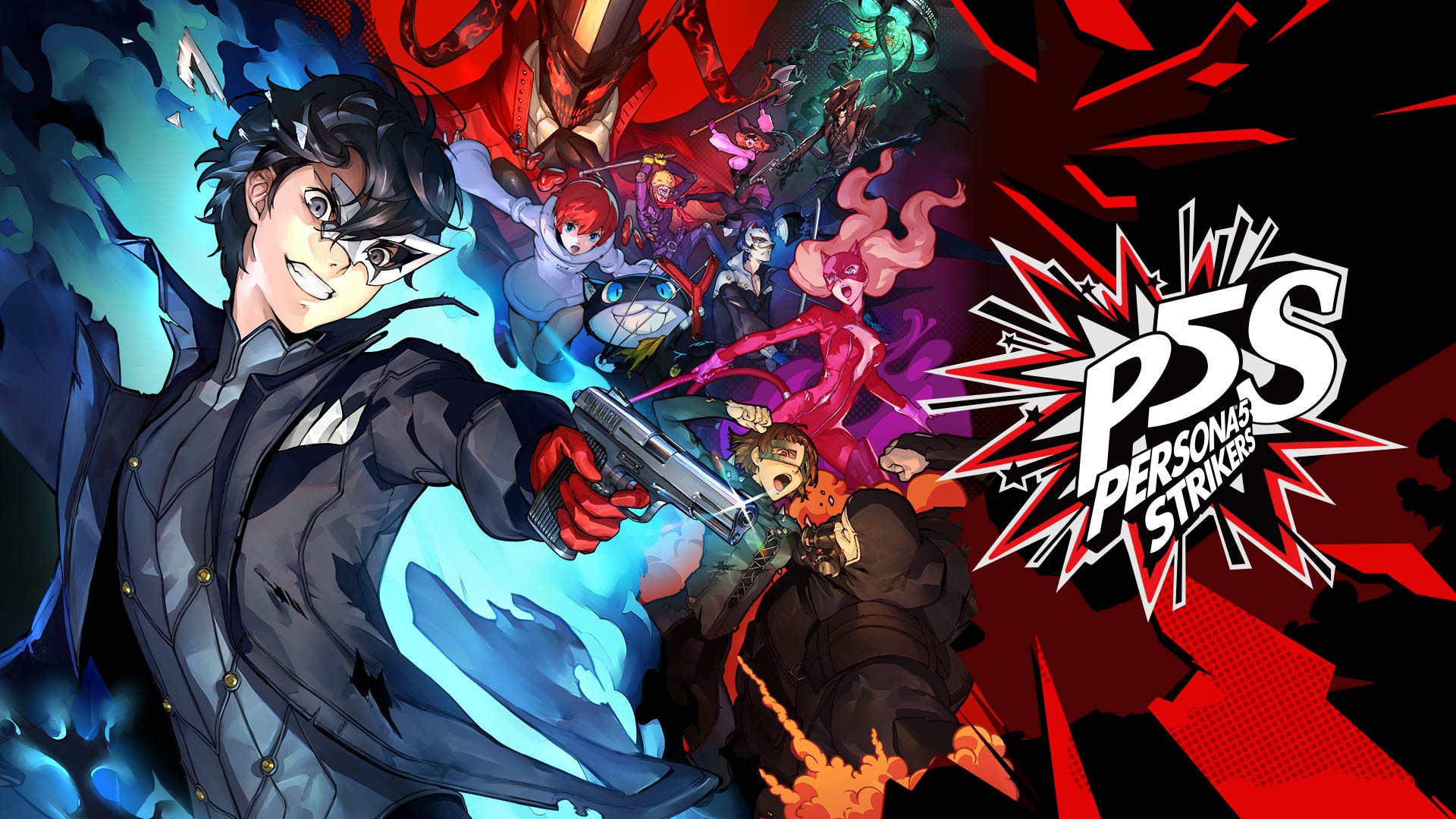 This past week, Atlus was kind enough to invite us to a pre-release event for the upcoming Switch title Persona 5 Strikers. We were able to go hands-on with the game to see the first full mission, including story, Warriors-style combat, and even the introduction to the mysterious new party member, Sophia.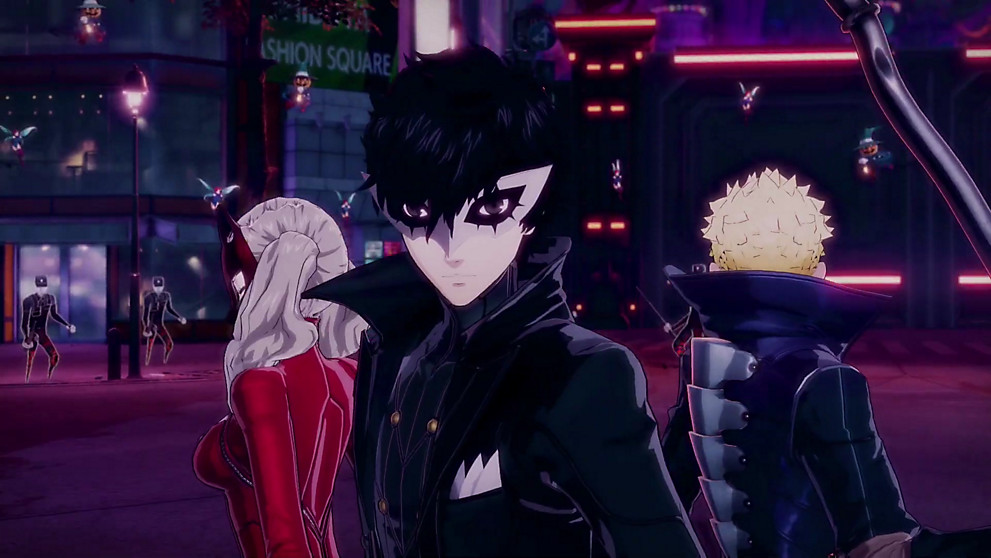 Atlus has readied a new "All-Out-Action" trailer for Persona 5 Strikers ahead of its release next month in the west. View it below.
Persona 5 Strikers launches for Switch in North America and Europe on February 23.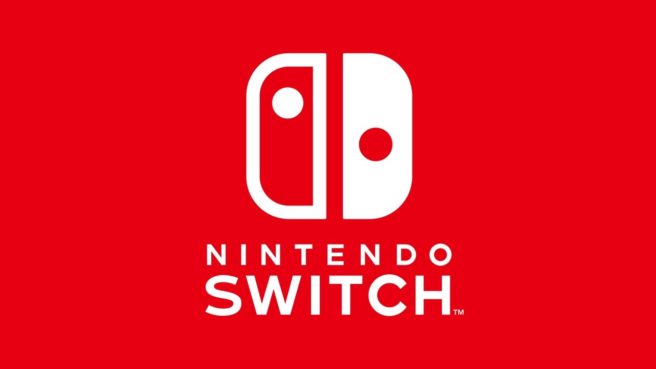 More news has emerged from the December 2020 NPD report, specifically how it relates to Switch.
Nintendo has kept up its record with Switch again being the best-selling hardware platform in units and dollars for both December and the 2020 year. Additionally, annual dollar sales of Switch hardware were the second-highest for a platform in U.S. history. Wii is the only system to achieve higher dollar sales, which happened in 2008.
We also have an interesting tidbit about Animal Crossing: New Horizons. In 2020, it had the highest physical dollar sales for a Nintendo-published game in a calendar year since Wii Fit Plus in 2010.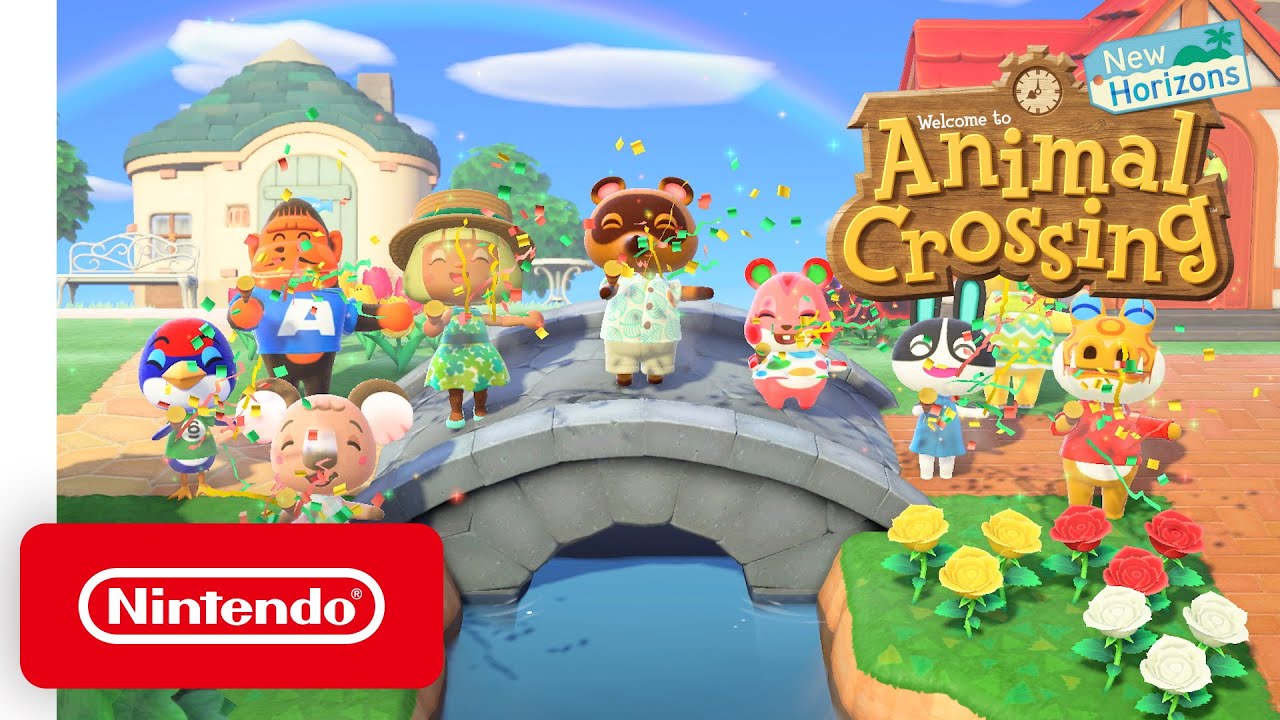 Another round of data is in from this month's NPD report. We now have a look at the best-selling games in the United States for December on Switch as well as 2020 as a whole. Additionally, there's a separate chart covering the best-selling titles across all platforms during the last year.
Here's the full set of data: