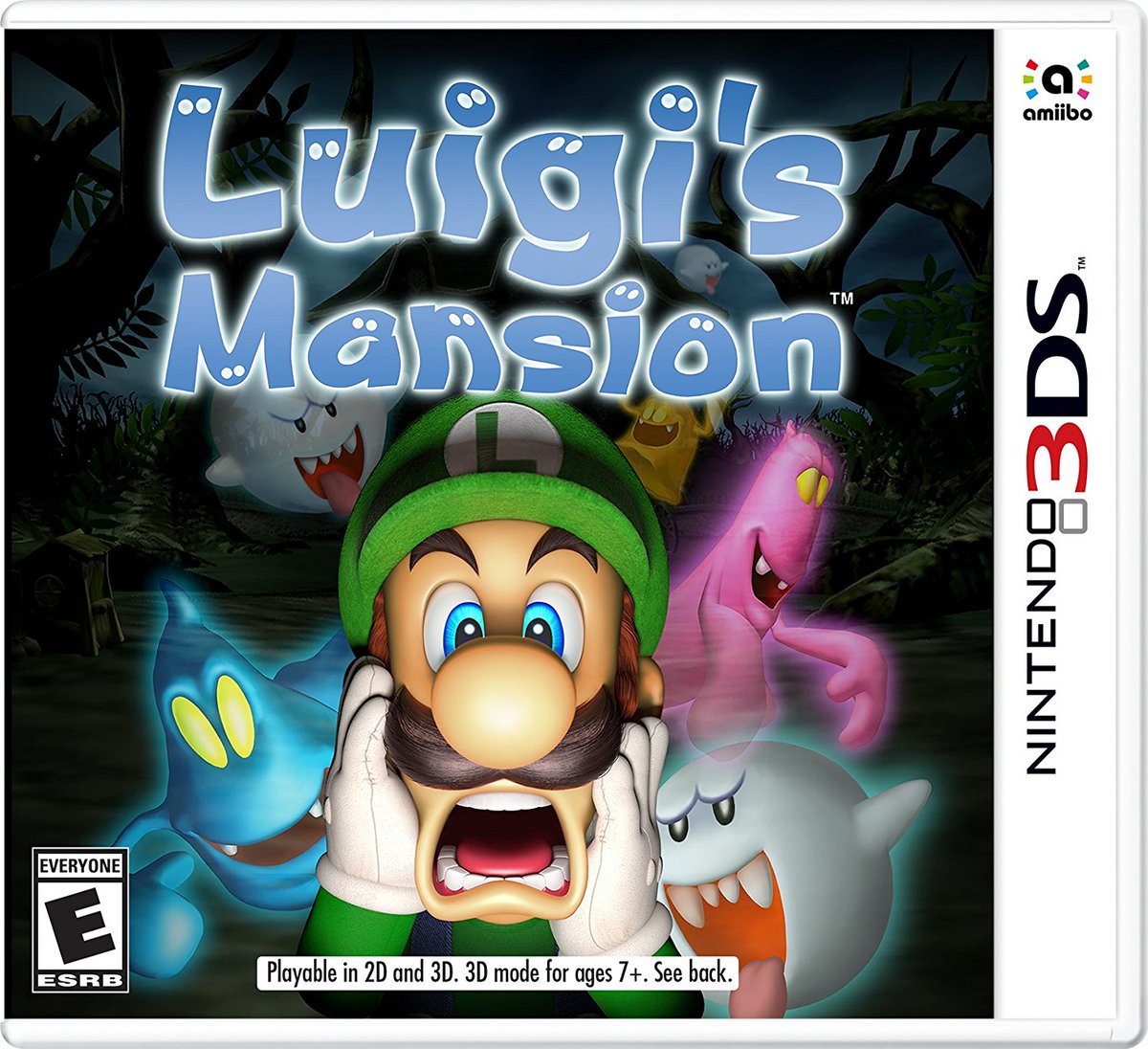 This week's North American Nintendo Downloads are as follows:
Switch Retail
Big Buck Hunter Arcade – $29.99 (available October 16)
Crayola Scoot – $39.99 (available October 16)
LEGO DC Super-Villains – $59.99 (available October 16)
Rapala Fishing Pro Series – $29.99 (available October 16)
Starlink: Battle For Atlas Digital Edition – $59.99 (available October 16)
The World Ends with You: Final Remix – $49.99 (available October 12)
Warriors Orochi 4 – $59.99 (available October 16)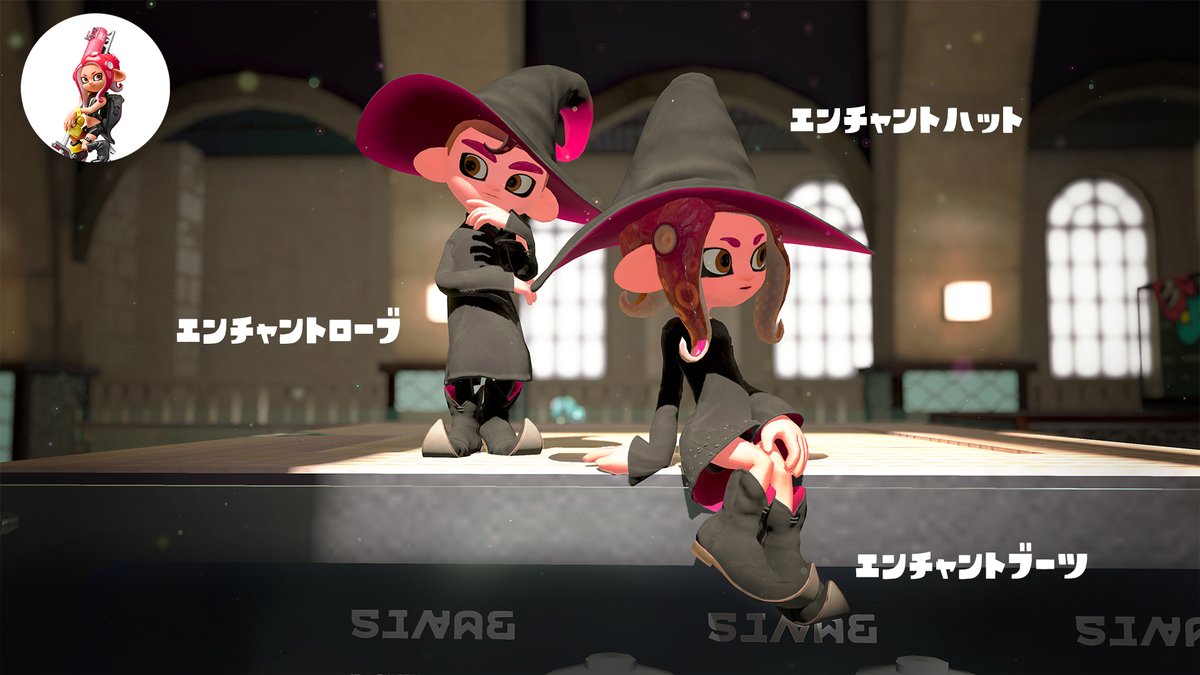 The Octoling amiibo for Splatoon 2 will launch on November 9 in Japan and in Europe and on December 7 in North America. Today, Nintendo revealed the special gear you will be able to get with these amiibo.
The Octoling Girl amiibo gets you the Enchanted gear, pictured above. The Octoling Boy amiibo gets you the Steel gear: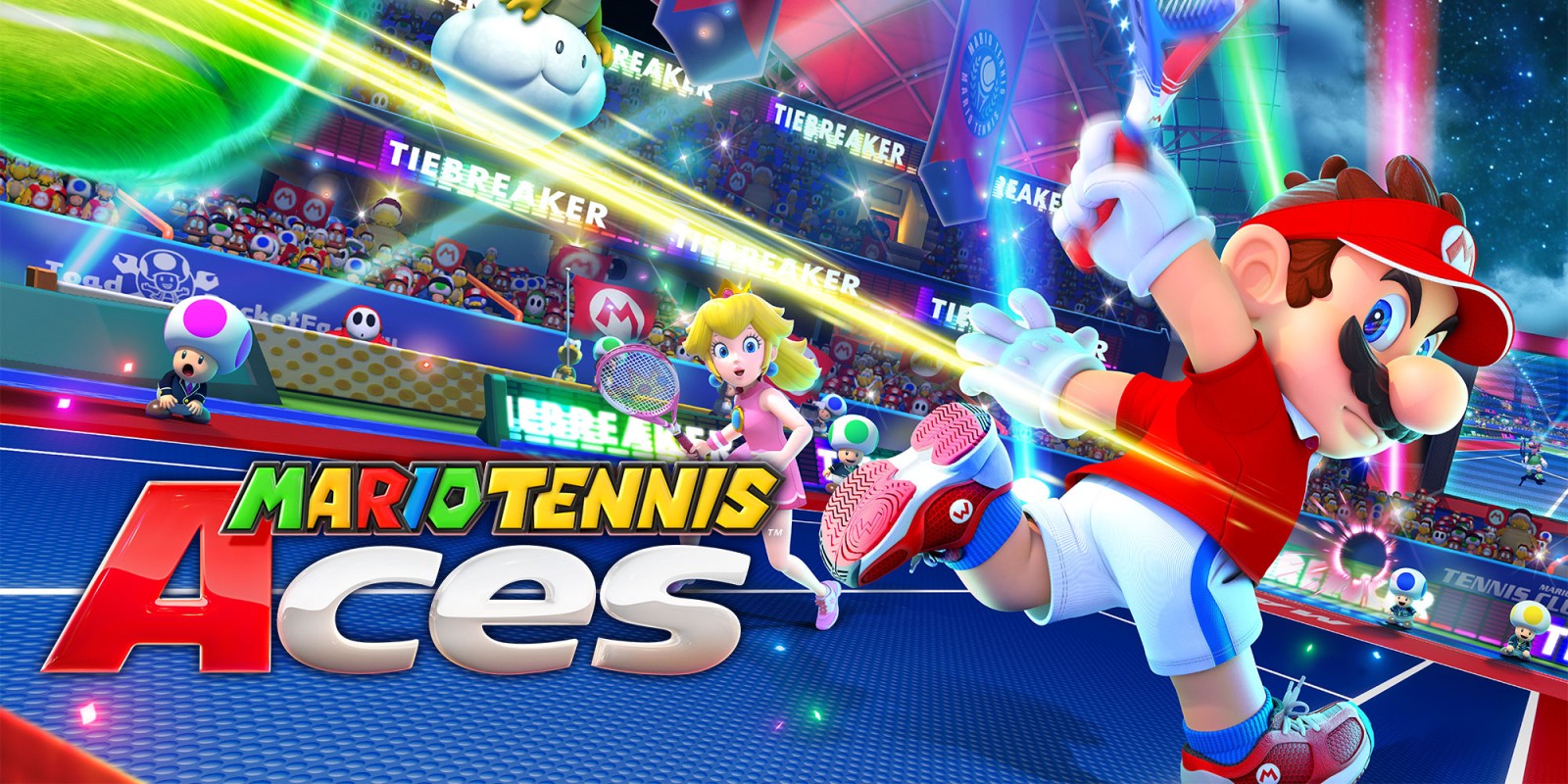 Later tonight, Mario Tennis Aces' latest update will be going live. Version 2.0.1 is making changes to the shot system, characters, and more.
The full patch notes are as follows: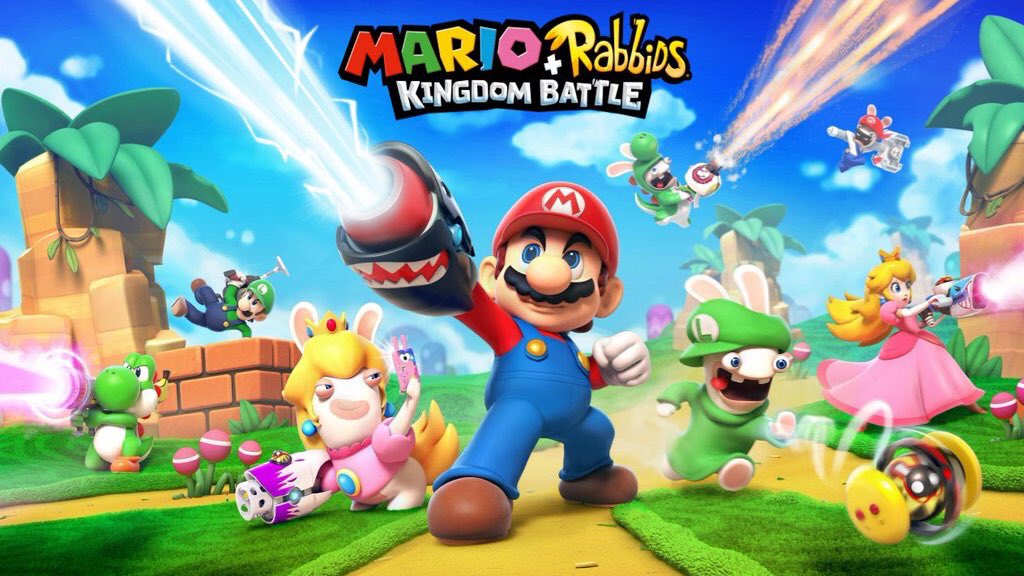 Ubisoft and Nintendo really jumpstarted their relationship with Mario + Rabbids Kingdom Battle. Nintendo lent its most popular character for the Switch game, and after the collaboration went well, it even led to Star Fox representation in Starlink: Battle for Atlas.
Fans are starting to wonder even more about a possible Mario + Rabbids sequel or other collaborations due to some news that is spreading around today. Ubisoft has been sending out emails to certain folks in France that asks about a variety of Mario characters and their opinions of them. These include Daisy, Bowser and Bowser Jr., Waluigi, and more.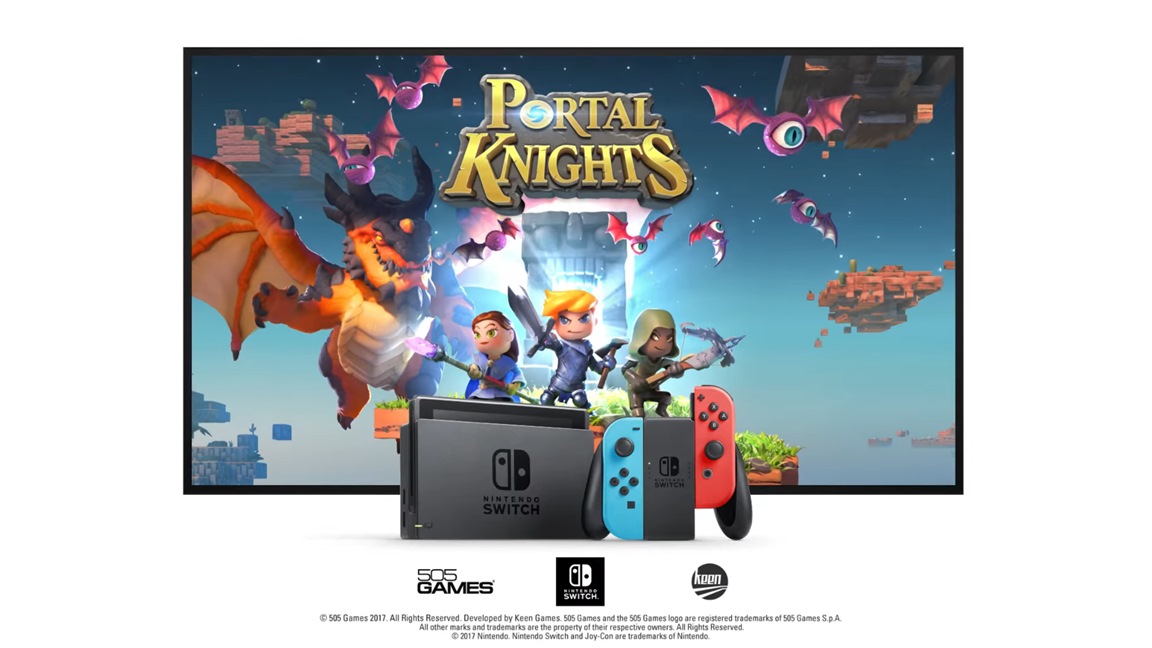 Today, 505 Games issued a massive patch for the Switch version of Portal Knights. The game is now at version 1.5.2, and has brought in the Creator's and Villainous Update.
There's tons of new content, improvements, and fixes here. Players will find a Creative Mode, new bosses, faster loading times, and more.
Below are full patch notes: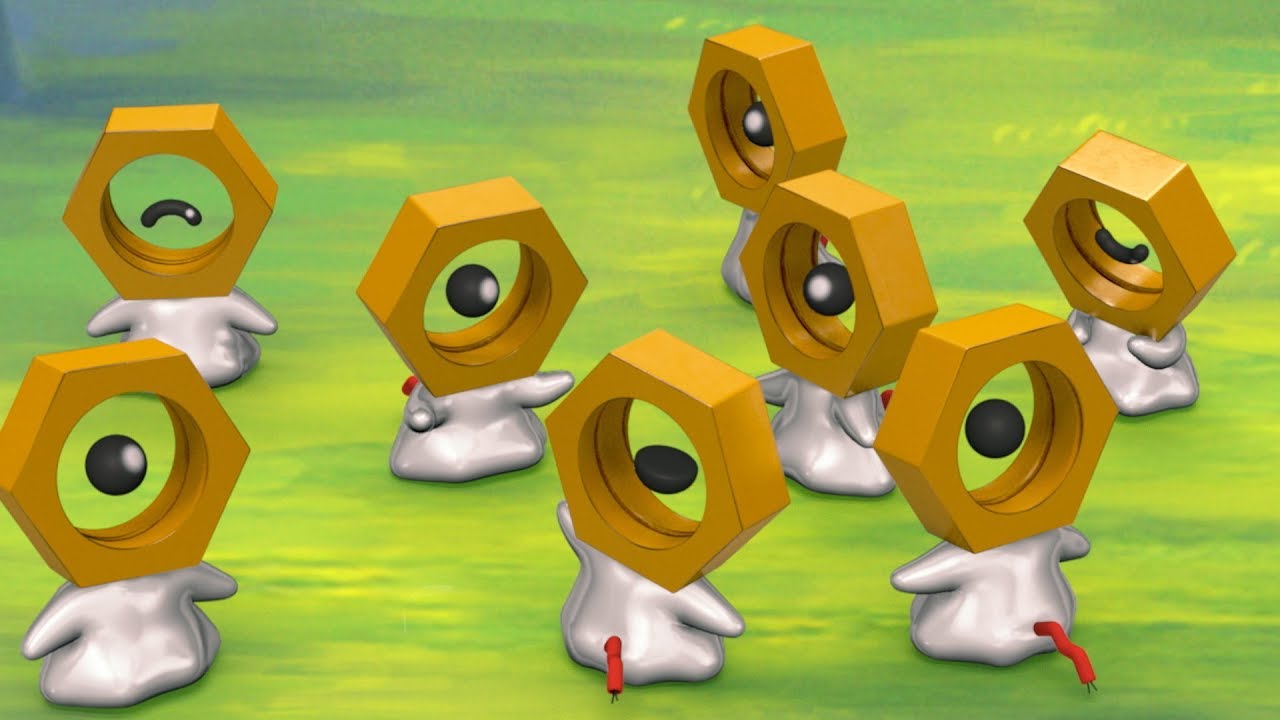 The Pokemon Company, Niantic, and Nintendo have shared new details about the Mythical Pokemon Meltan. We have new information regarding how it can be captured in Pokemon GO and transferred to Pokemon: Let's Go, Pikachu / Eevee.
Here's the full rundown: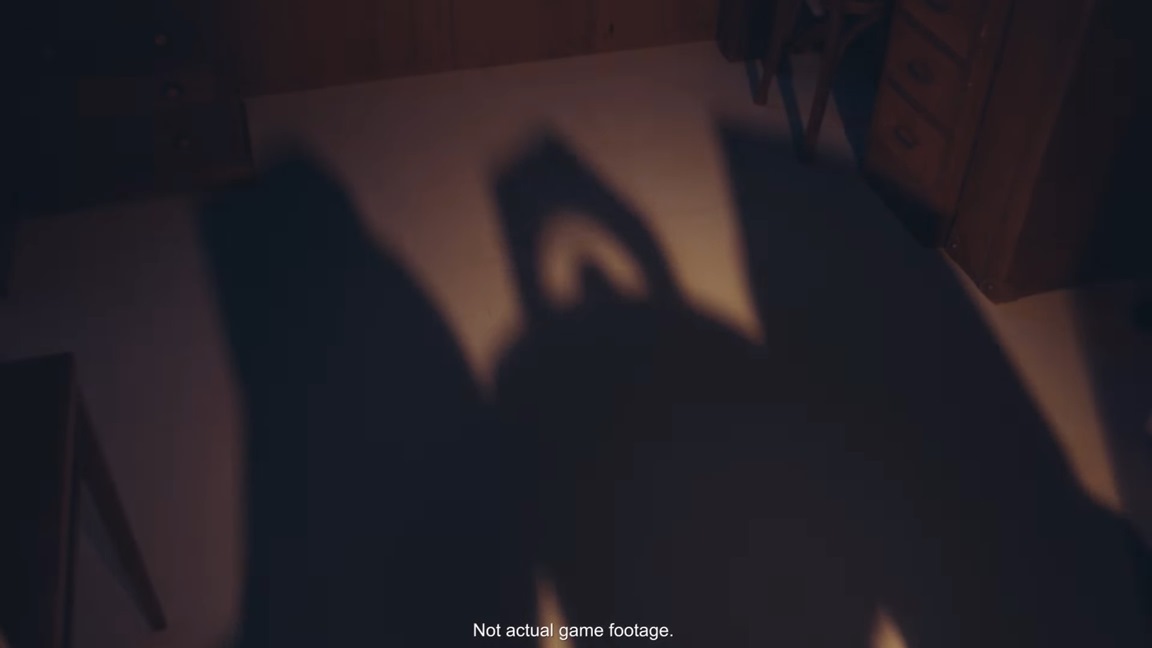 Pokemon: Let's Go, Pikachu and Pokemon: Let's Go, Eevee have received a couple of new videos. Both can be found below and are all about Meltan.
In the first video, Professor Oak and Professor Willow discuss their Meltan research. Meltan is again in the second video as part of a live-action trailer, which also teases a secret.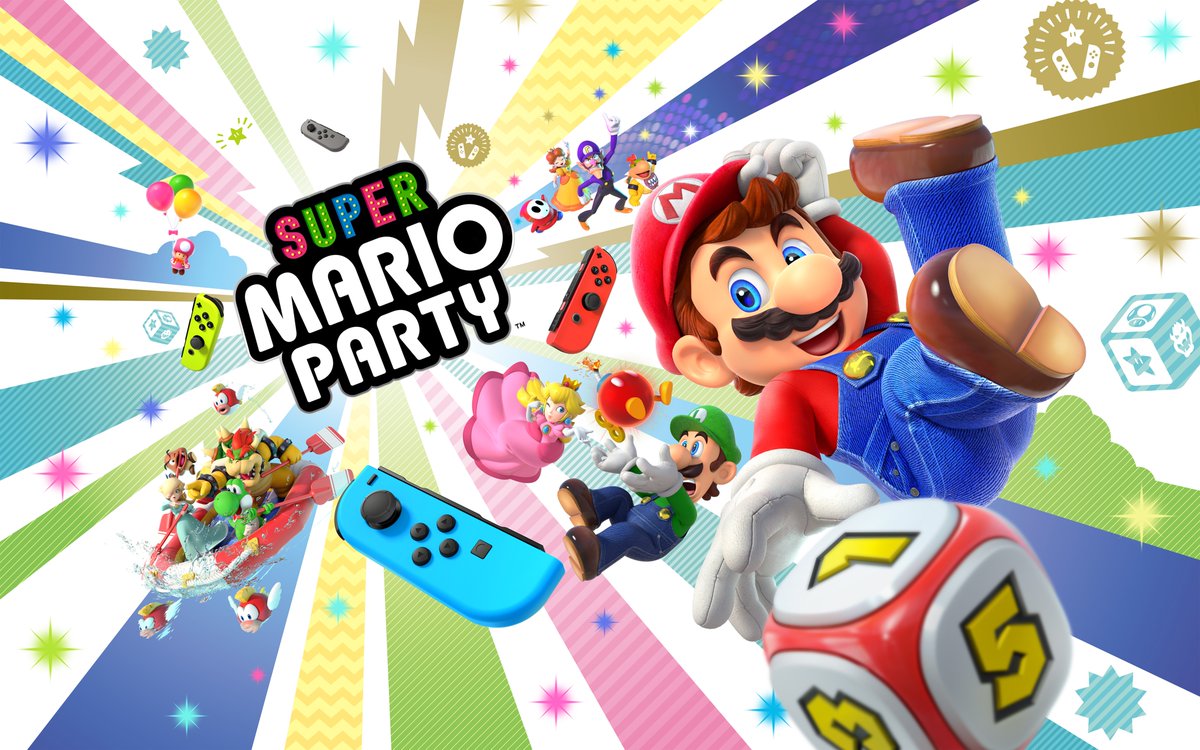 The latest Japanese hardware sales from Media Create are as follows:
Switch – 45,762
PS4 – 11,575
New 2DS LL – 4,788
Vita – 2,635
PS4 Pro – 2,490
New 3DS LL – 2,073
Xbox One X – 747
2DS – 535
Xbox One – 242
For comparison's sake, here are the hardware numbers from last week:
Switch – 42,957
PS4 – 15,322
New 2DS LL – 5,218
PS4 Pro – 5,084
Vita – 2,675
New 3DS LL – 1,978
2DS – 310
Xbox One X – 52
Xbox One – 23
And here are the software charts: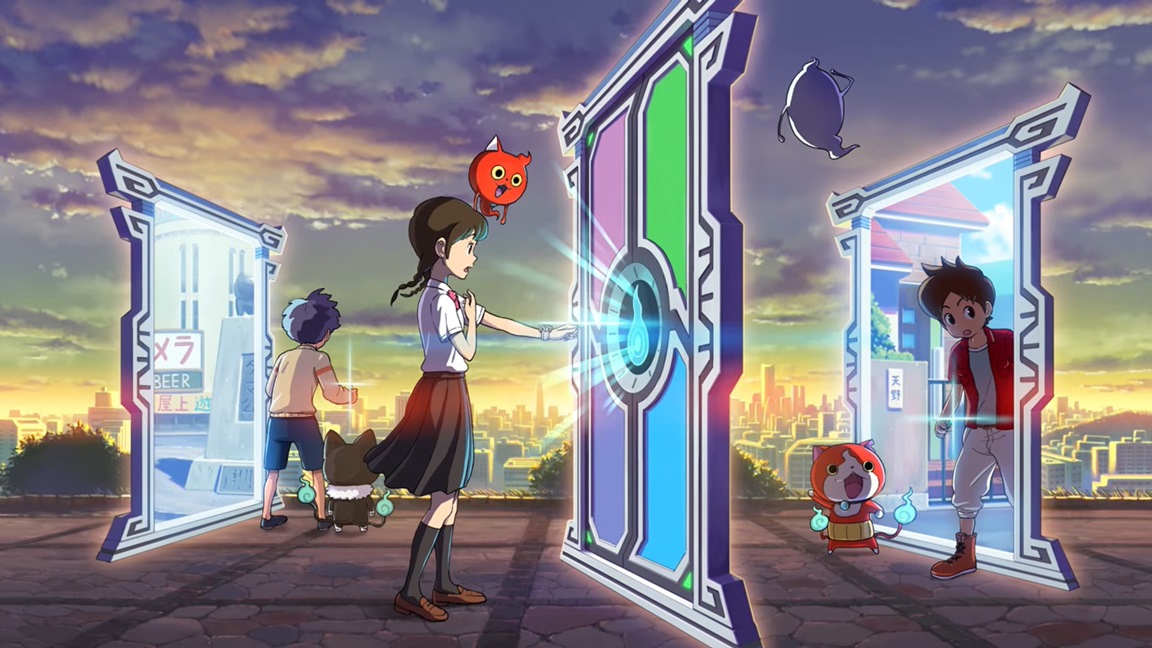 Two Level-5 games for Switch have been hit with delays.
The first title affected in Inazuma Eleven Ares. Previously scheduled for this fall, it'll now arrive this winter.
Yo-kai Watch 4 has been impacted as well. After it was penciled in for this winter, it's now set to arrive sometime in Spring 2019.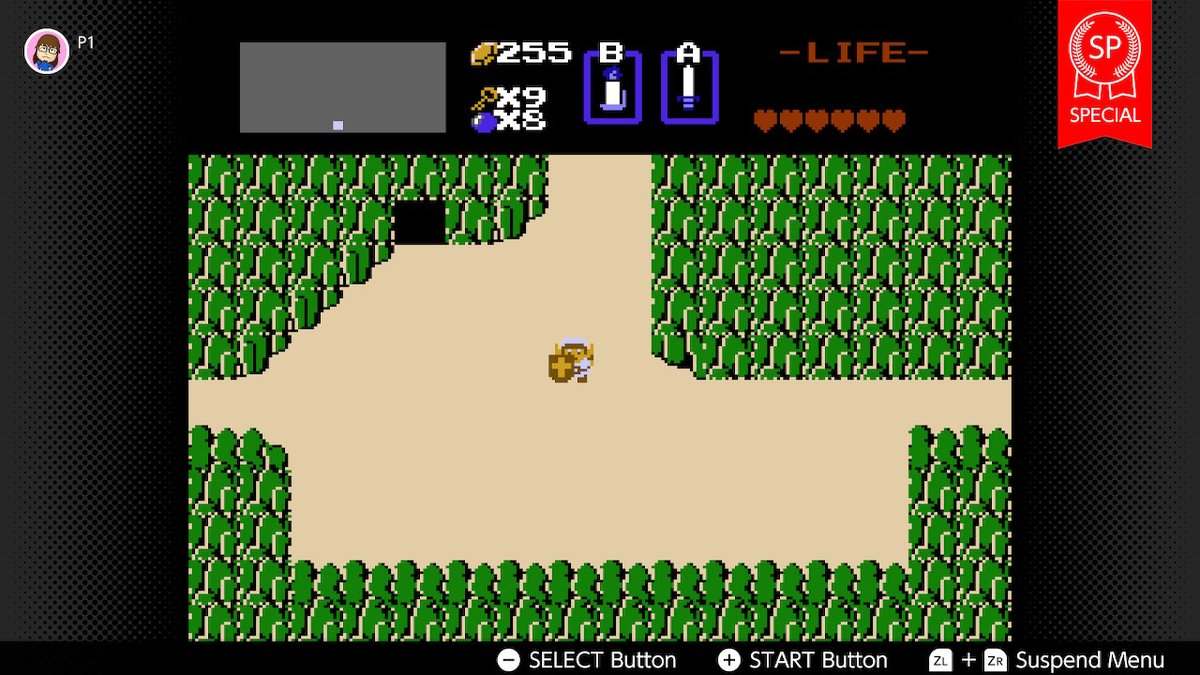 Three more NES games are now available to Nintendo Switch Online subscribers. As was announced last week, Nintendo has added in NES Open Tournament Golf, Solomon's Key, and Super Dodge Ball.
There also appears to be an additional surprise. The Legend of Zelda – Living the life has also been added, which is the first example of a "special" version of the classic.