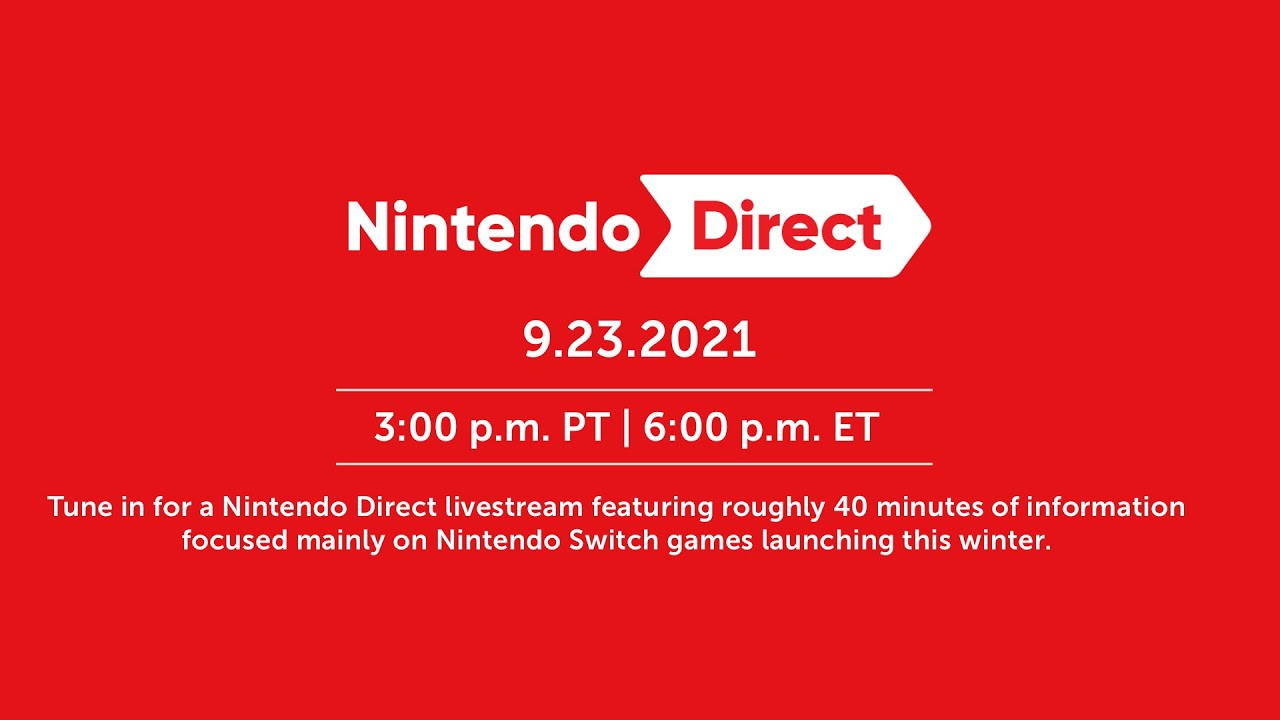 Today's September 2021 Nintendo Direct will be starting soon, and we have a live stream ready to go for the event. In fact, we're including three separate streams for North America, Europe, and Japan.
The broadcast officially begins at 3 PM PT / 6 PM ET / 11 PM in the UK / 12 AM in Europe. It will focus on Switch games launching this winter, lasting about 40 minutes.
We've set up the September 2021 Nintendo Direct live stream for you below along with a live blog. Expect coverage during and after the event.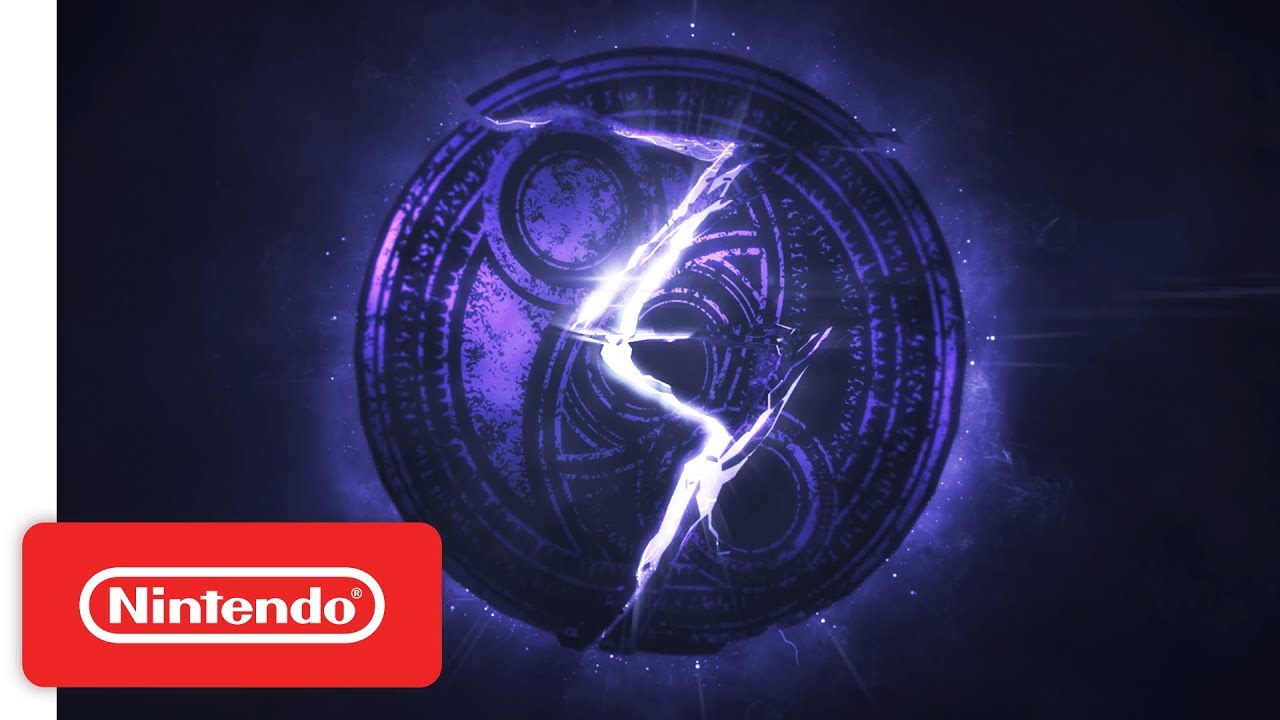 Bayonetta 3 will seemingly launch in 2022. That's according to Nintendo's website, which lists the release window.
Bayonetta 3 was first announced for Switch at The Game Awards at the very end of 2017. The initial reveal did not have any sort of release window attached to it. Nintendo has also not provided any updates on the project since the initial announcement.
The listing for Bayonetta 3 on Nintendo's website links to a page on the company's blog that cannot be accessed at this time. It's possible that we'll be seeing the game during today's Nintendo Direct, and the page will go live after the presentation.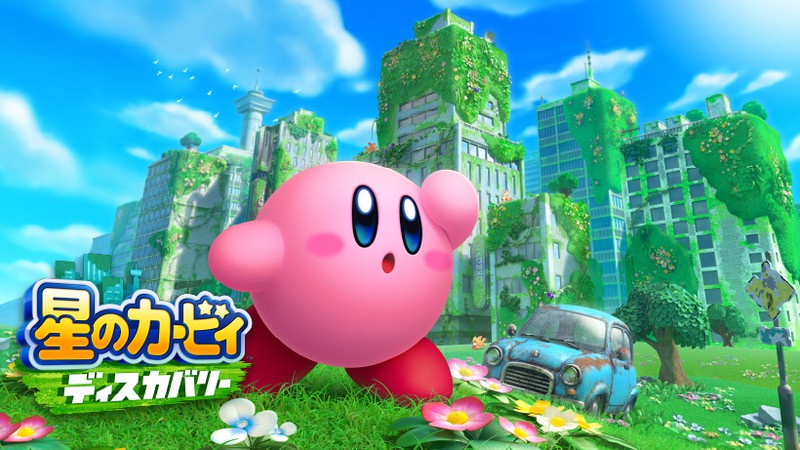 Kirby: Discovery is coming to Switch, a listing on Nintendo's website reveals. It will launch in Spring 2022.
Needless to say, this is likely a game that will be featured during today's Nintendo Direct. An announcement should be made in a few hours.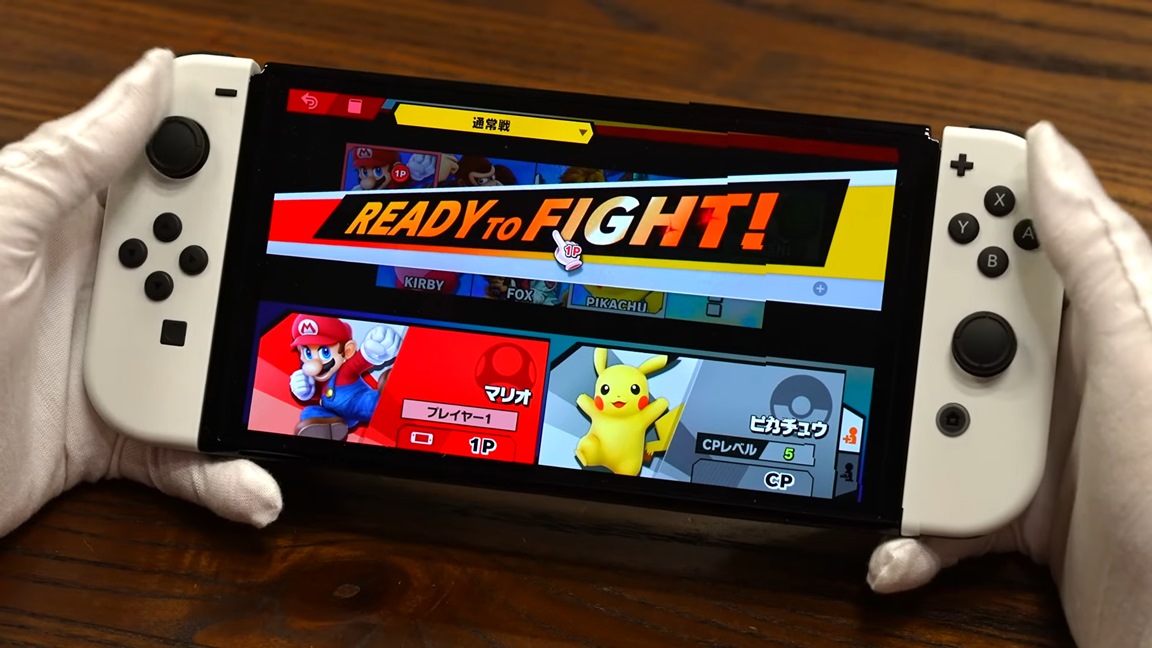 The first Switch OLED unboxing has emerged from popular Japanese YouTuber Hikaru Kaihatsu (HikakinTV). Even though the system is still a couple of weeks out, he managed to secure an early unit from Nintendo.
The video actually manages to go beyond a standard unboxing. While HikakinTV clearly shows all of the contents inside including the updated dock (which looks pretty snazzy), we're then able to see a little bit of gameplay with some titles shown on the new screen – namely Super Smash Bros. Ultimate, Minecraft, Mario Kart 8 Deluxe, and Splatoon 2.
Here's the full unboxing video for the Switch OLED as posted by HikakinTV today: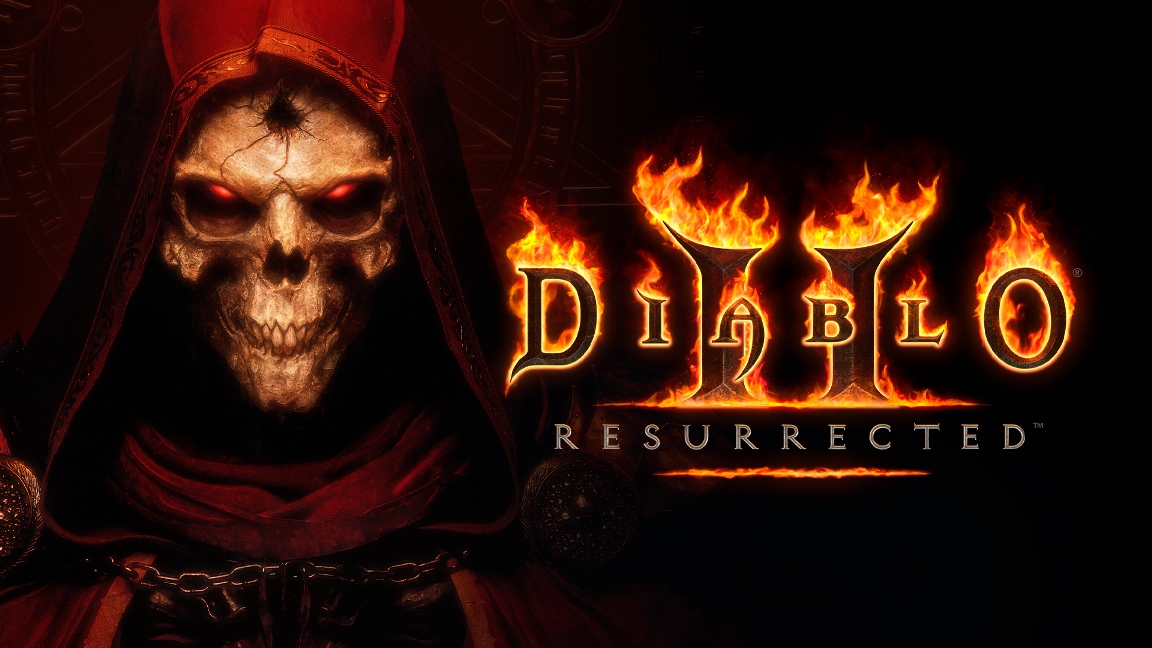 This week's European Nintendo Downloads are as follows:
Switch Retail
Dragon Ball Z: Kakarot + A New Power Awakens Set
Fantasy Friends: Under the Sea
Spacebase Startopia
Street Outlaws 2: Winner Takes All
The Addams Family: Mansion Mayhem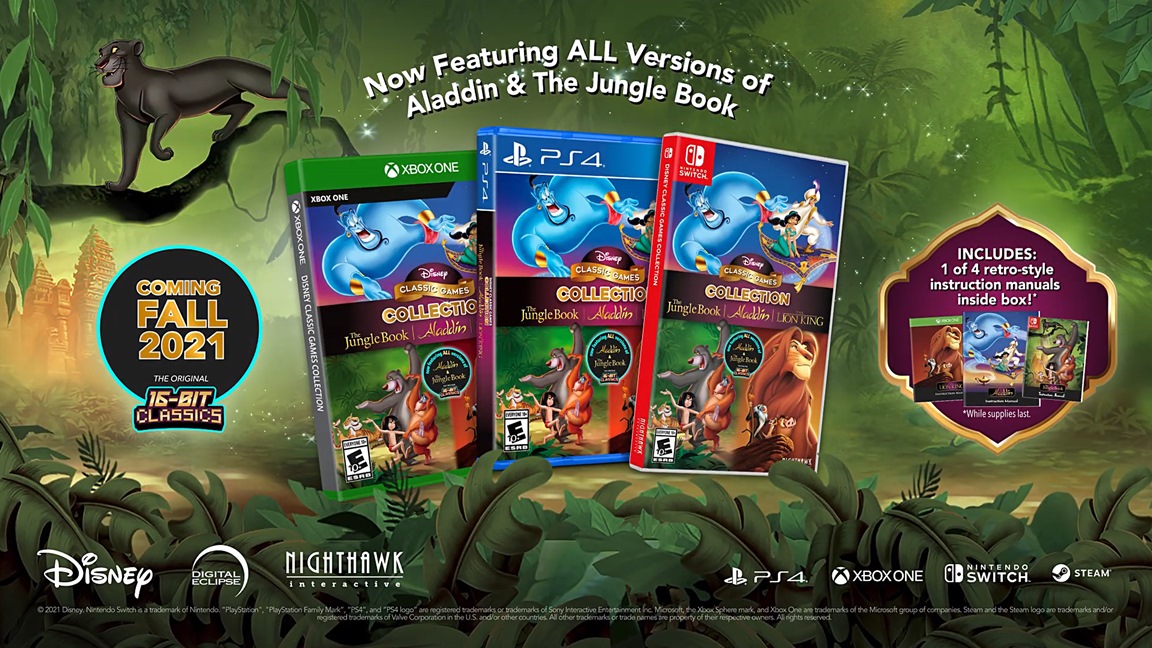 Following previous leaks, Disney Classic Games Collection with a debut trailer. It will launch on Switch this fall.
Disney Classic Games Collection contains Aladdin, The Lion King, and The Jungle Book. Copies at retail will include four retro style instruction manuals while supplies last.
Here's some additional information: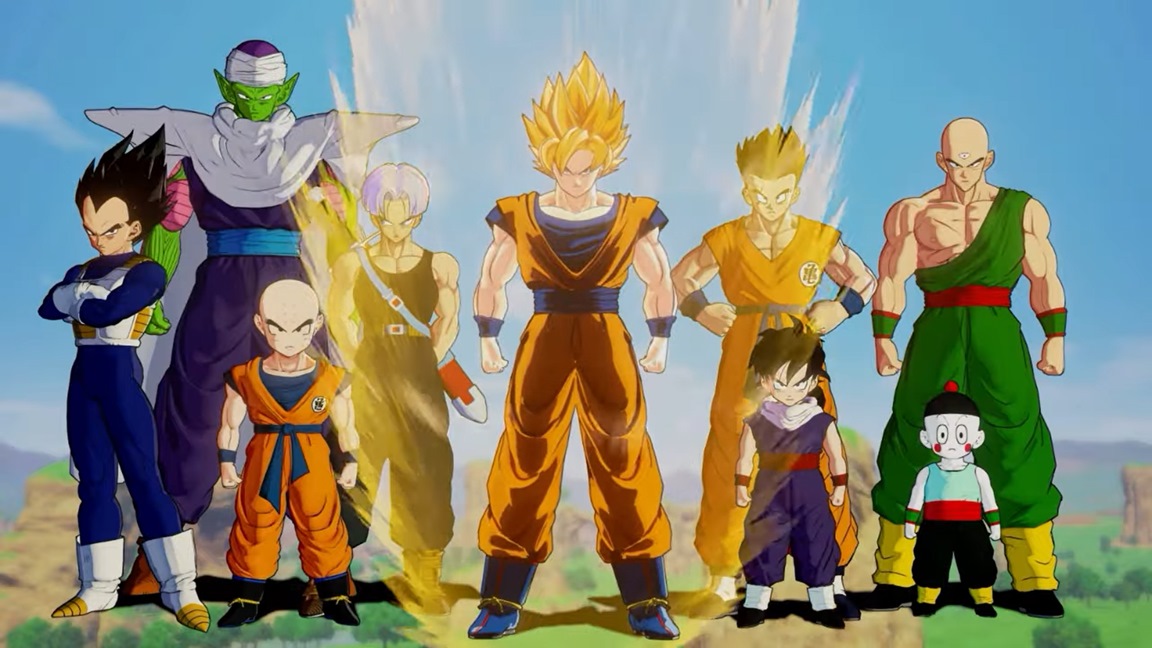 It's time for the latest North American Nintendo Download report for the week of September 23, 2021. The latest releases include Dragon Ball Z: Kakarot, Diablo II: Resurrected, and more.
Here's the full lineup: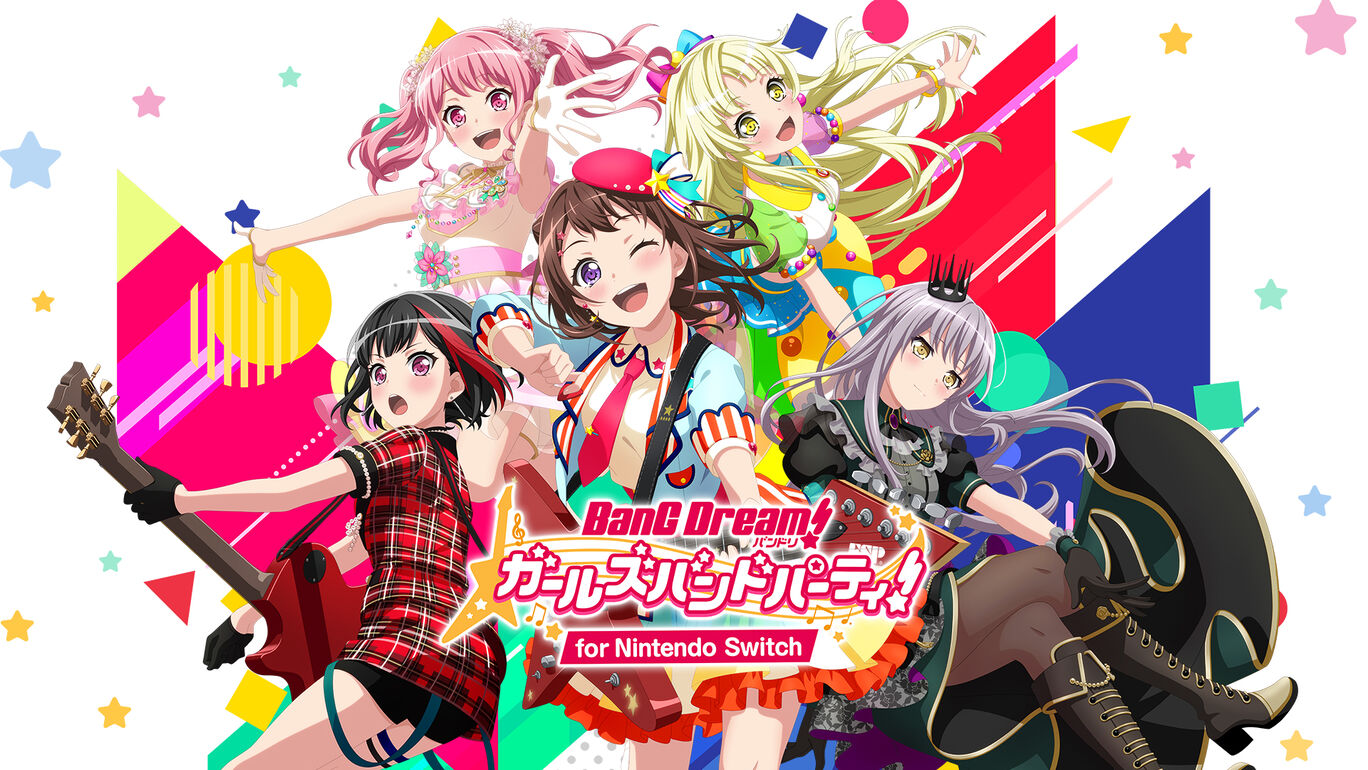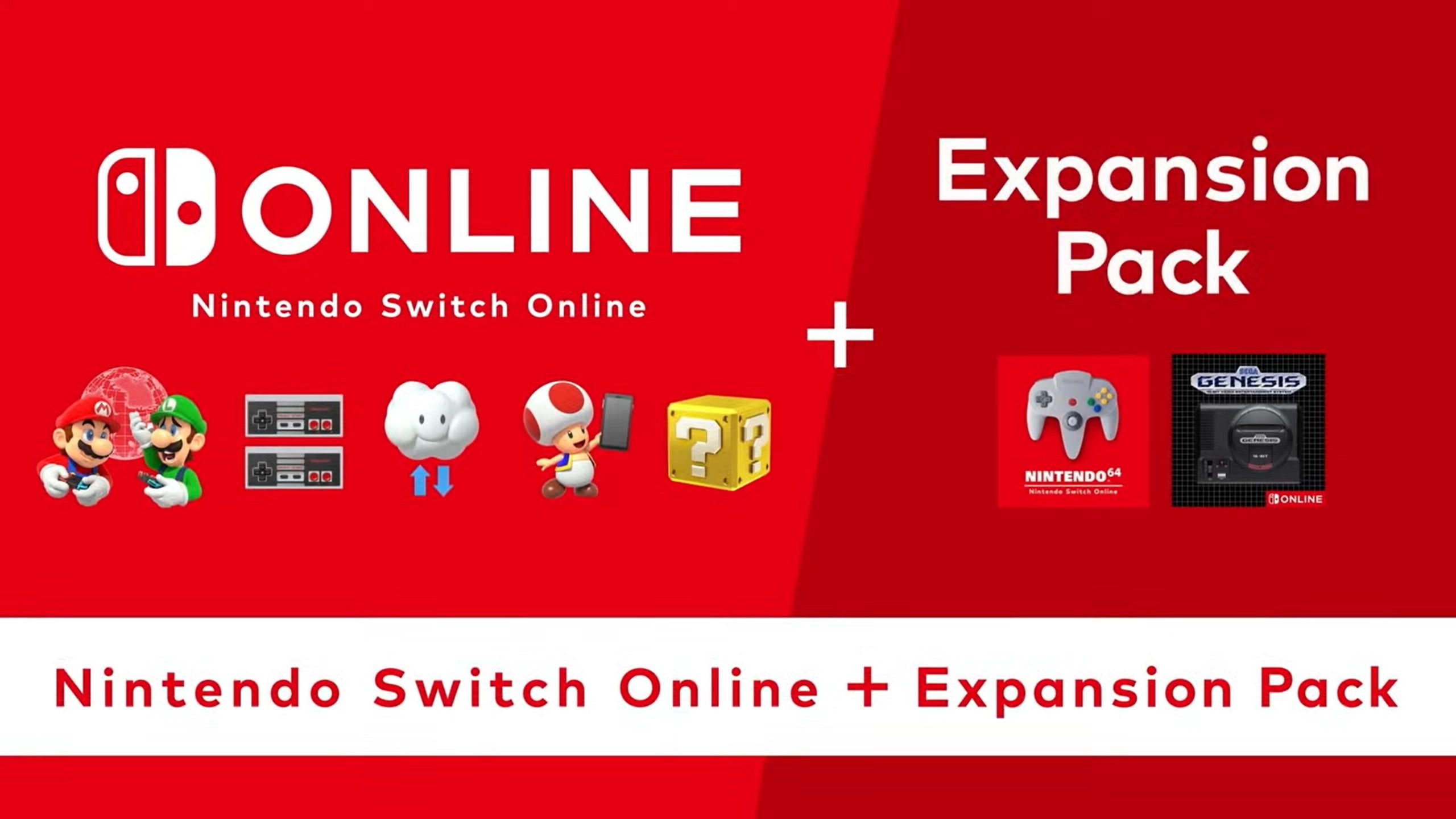 Today's Nintendo Direct provided fans with information regarding Switch Online, with N64 set to be added to the service as a brand new platform. Up to four people can play select games locally or online.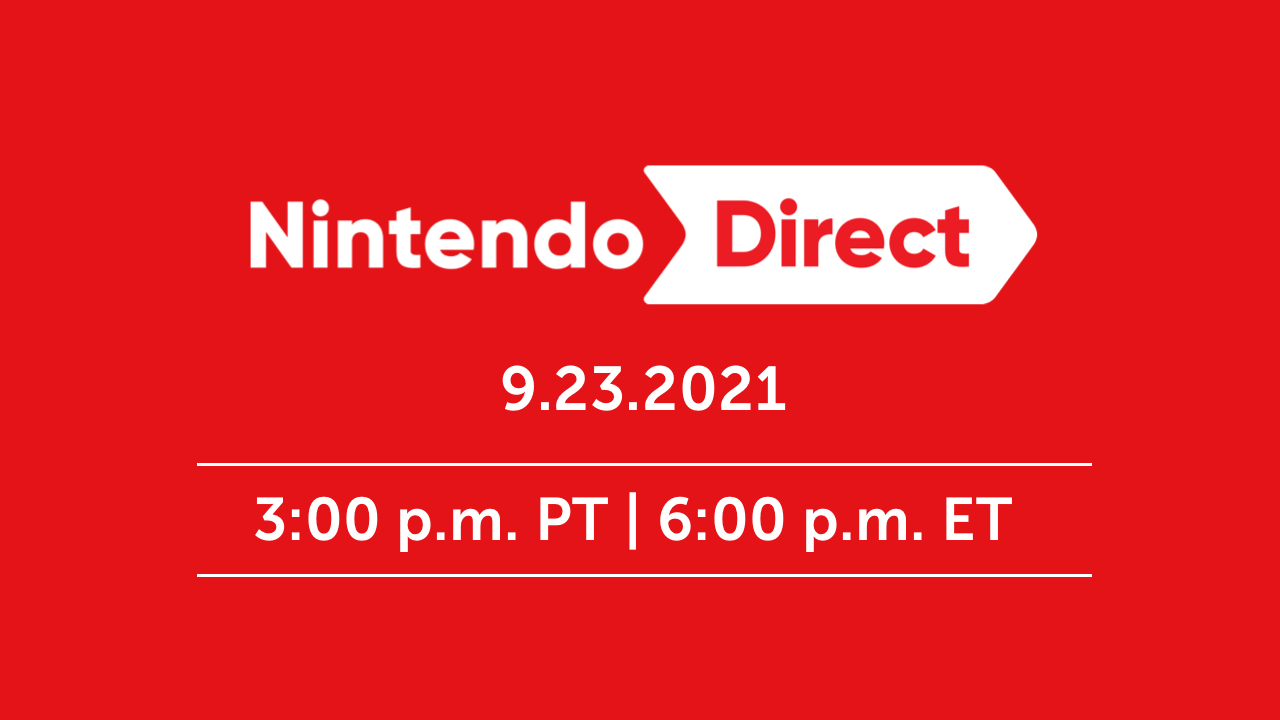 A new Nintendo Direct presentation for September 2021 will air tomorrow, September 23, Nintendo has announced. The 40-minute presentation will primarily cover Switch titles launching this winter.
The presentation will air at the following times: