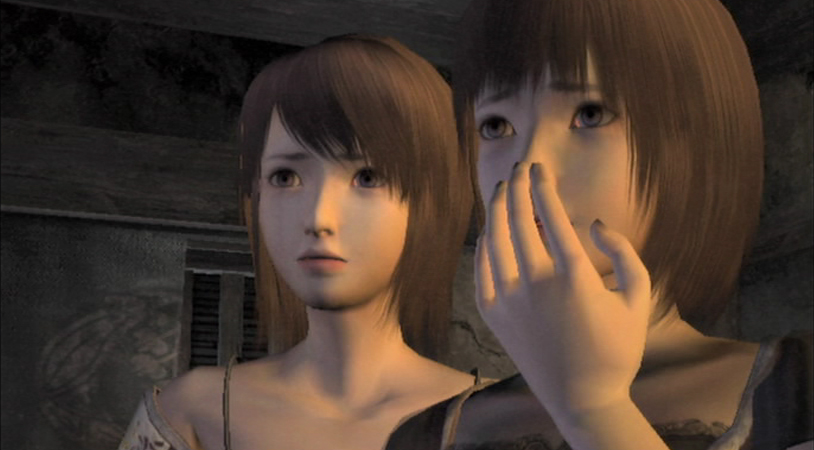 With the lack of Fatal Frame games in recent years, fans have been very much anticipating a new entry. We asked series producer Keisuke Kikuchi about the possibility of the franchise appearing on Switch a few months ago, and while he seemed potentially interested, no promises were made.
We saw the strong fan reaction after we published our article and decided to give things another go by asking Kikuchi about Fatal Frame once again. We also brought up the possibility of remasters since we know that's something some of our readers expressed interest in.
Here's our full exchange with Kikuchi: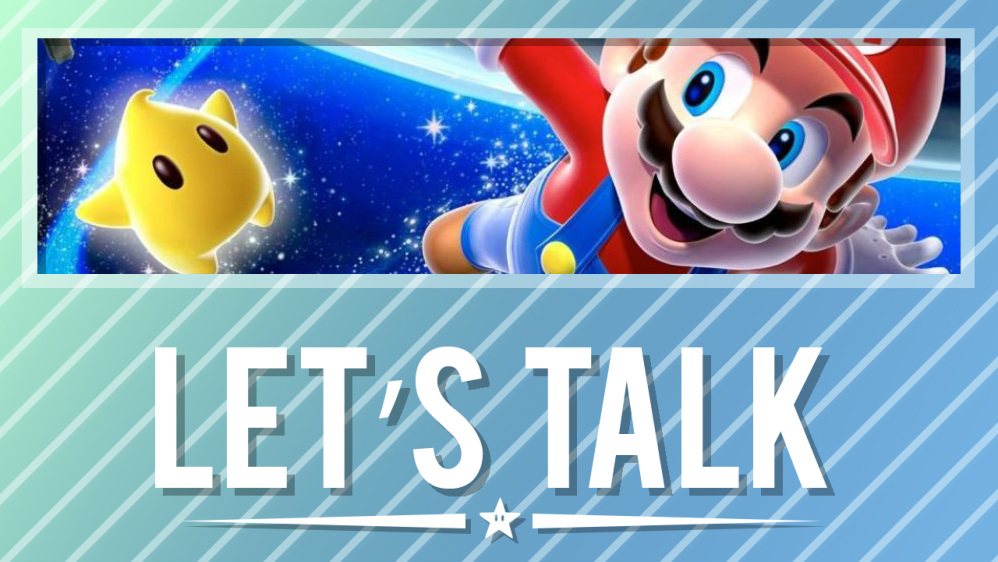 This past Monday brought us a slew of rumors regarding Nintendo's plans for Super Mario this year. To celebrate the franchise's 35th anniversary, 2020 will apparently be bringing many re-releases/remasters on Switch. Much of what we've heard concerns 3D Mario games. Super Mario 64, Super Mario Sunshine, and Super Mario Galaxy will be returning, if the rumors turn out to be true. Super Mario 3D World may also be getting the "Deluxe" treatment with additional levels.
Out of these 3D Mario games, which one would you be most interested in seeing return on Switch? What about that game has managed to capture your attention out of all the others? Share your thoughts with us in the comments below.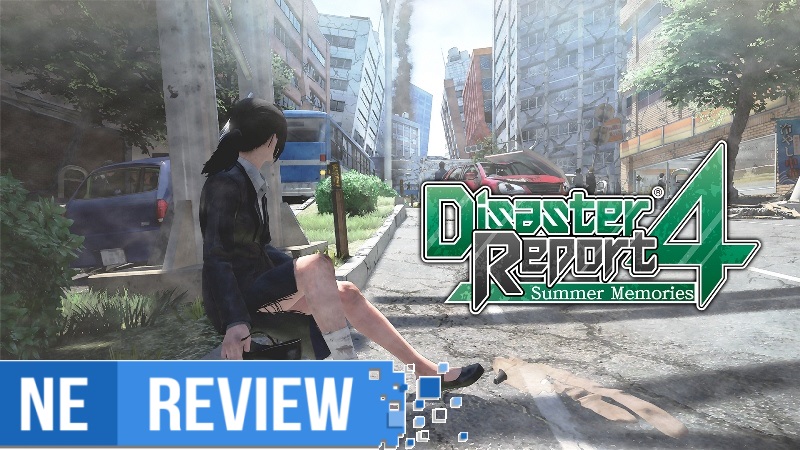 System: Switch
Release date: April 7, 2020
Developer: Granzella
Publisher: NIS America
---
Disaster Report 4: Summer Memories, the franchise's first entry in the west in over a decade, puts players right down into a city that's been struck by a 7.0+ magnitude earthquake that brings catastrophic damage over the area, injuring and trapping many people. Now with nowhere to go and everyone in hysterics, environmental awareness is key as you make your way to safety avoiding any other disasters that may come your way. Disaster Report 4 does well to set the tone and give players freedom of choice when it comes to helping others and doing what it takes to survive, but for everything it does well on the surface, it's the performance that gets hit hardest, causing the Switch version to be a disaster of its own.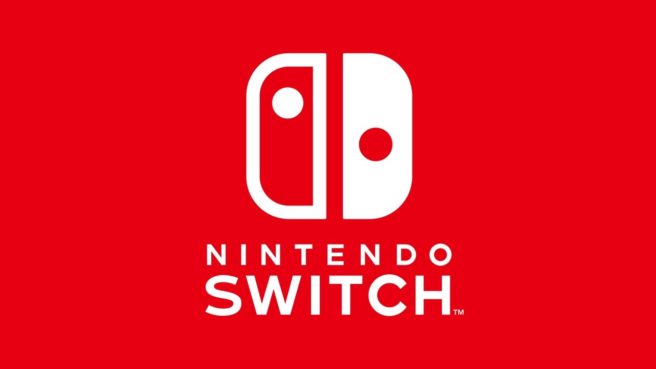 Virtuos has helped bring a number of games both past and present to Switch over the past few years. The company's efforts include Final Fantasy XII: The Zodiac Age, Dark Souls: Remastered, Starlink: Battle for Atlas, and The Outer Worlds. With new consoles arriving later in 2020, Virtuos' porting efforts will expand.
Speaking with Maxi-Geek, the studio's Elijah Freeman said that Virtuos is in a position to bring Xbox Series X and PlayStation 5 games to Switch. He told the site: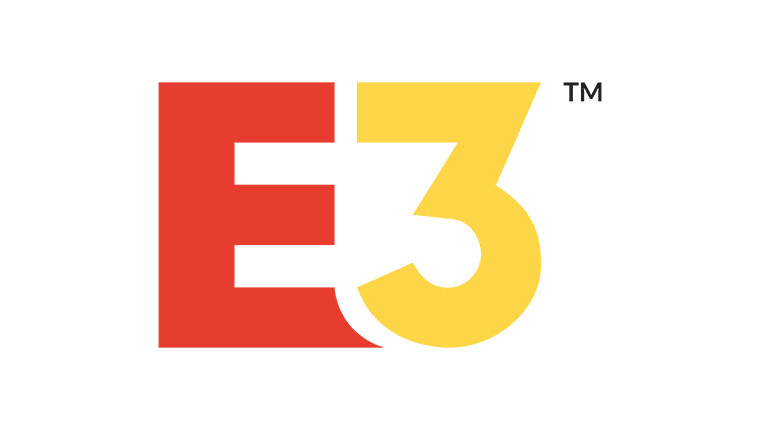 E3 2020 isn't happening, and as such, the ESA is turning its attention to next year's show. E3 2021 will run between June 15 and June 17, the organization announced.
The ESA intends to hold a "reimagined" event next year. Naturally there isn't much in the way of more significant information as we're over a year out.
Previously, the ESA said it was "exploring options with our members to coordinate an online experience to showcase industry announcements and news in June 2020." There have been no updates on that front, however.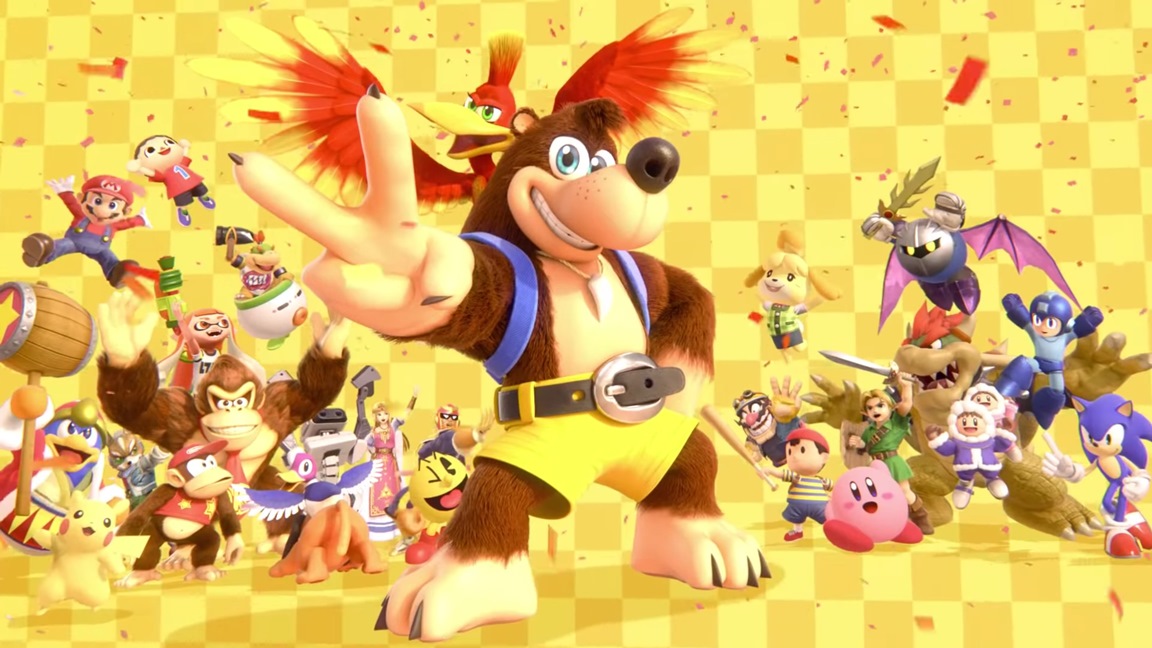 Nintendo and Microsoft have been playing well together for quite some time now. The collaborations have led to Cuphead and Ori and the Blind Forest on Switch and even the appearance of Banjo & Kazooie in Super Smash Bros. Ultimate. Gaming aficionados continue to wonder about what the future could hold between Nintendo and Microsoft and whether we could see other Xbox titles on Switch.
During an interview with IGN's Unlocked podcast, Xbox boss Phil Spencer addressed the situation. Spencer seemed to damper expectations a bit, noting that some of the Switch releases were pushed by the developers and the company doesn't want consumers to be wondering as to which platforms all of its titles could end up.
Spencer's full words: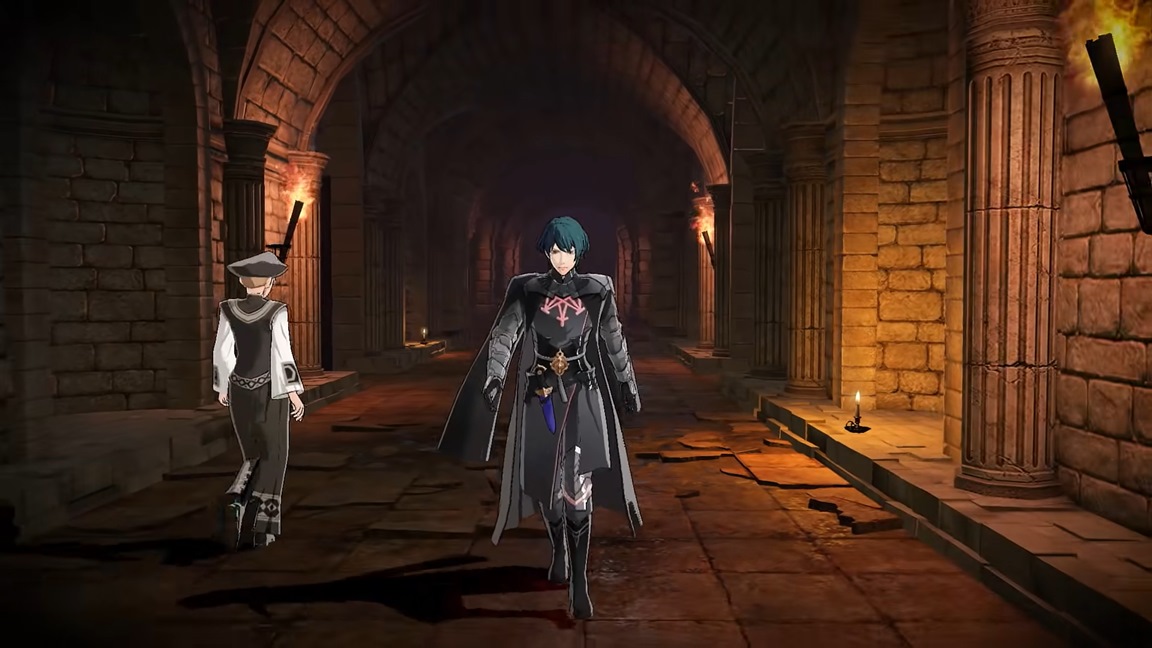 Fire Emblem: Three Houses received its Cindered Shadows DLC in February, several months after the game's initial launch. It features the Abyss, an entire town located beneath the Garreg Mach Monastery. This underground area was actually originally considered for the main game, but director Toshiyuki Kusakihara revealed in this month's issue of Nintendo Dream that the idea was scrapped before returning to it later on.
Kusakihara told the Japanese magazine: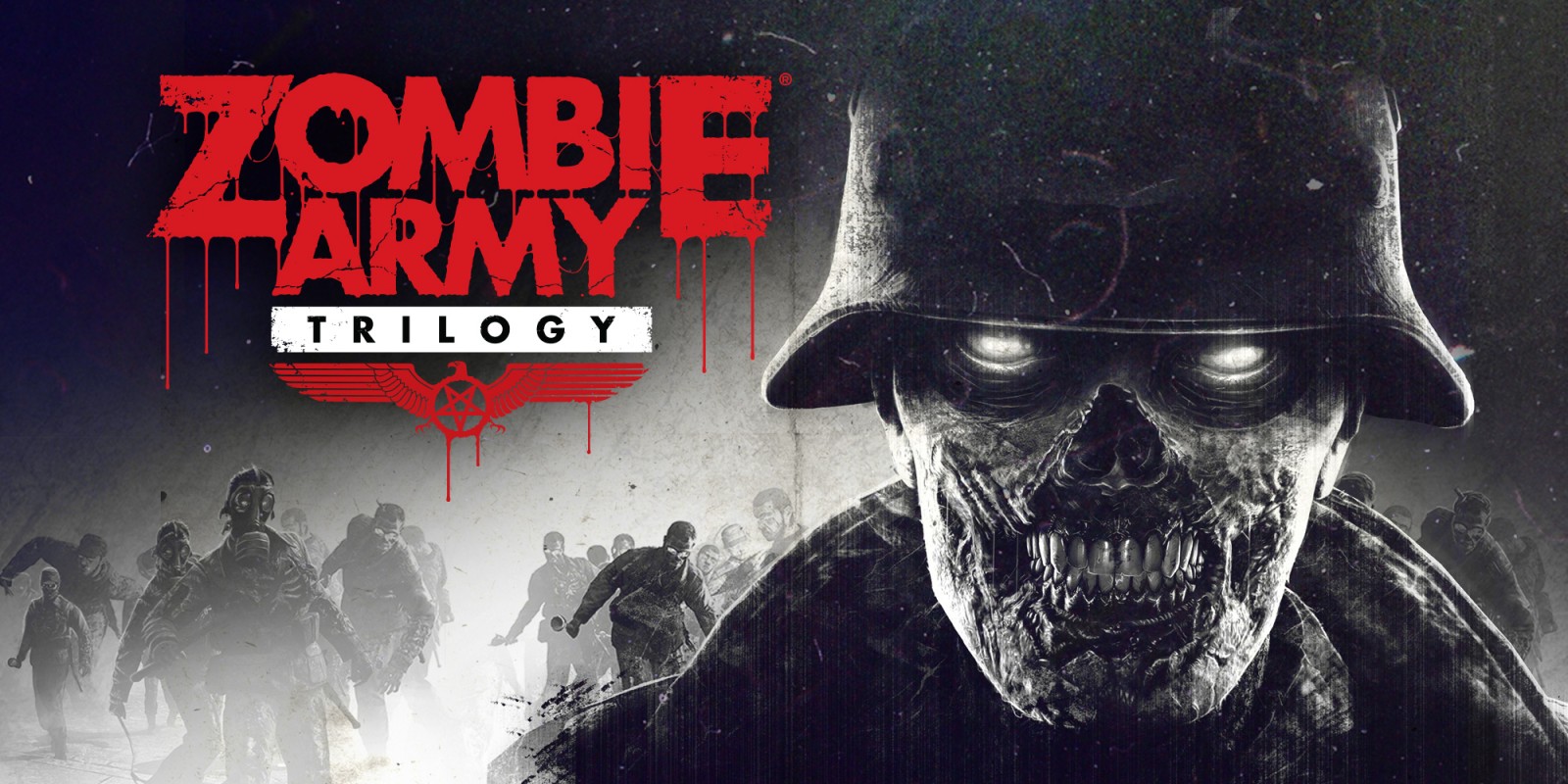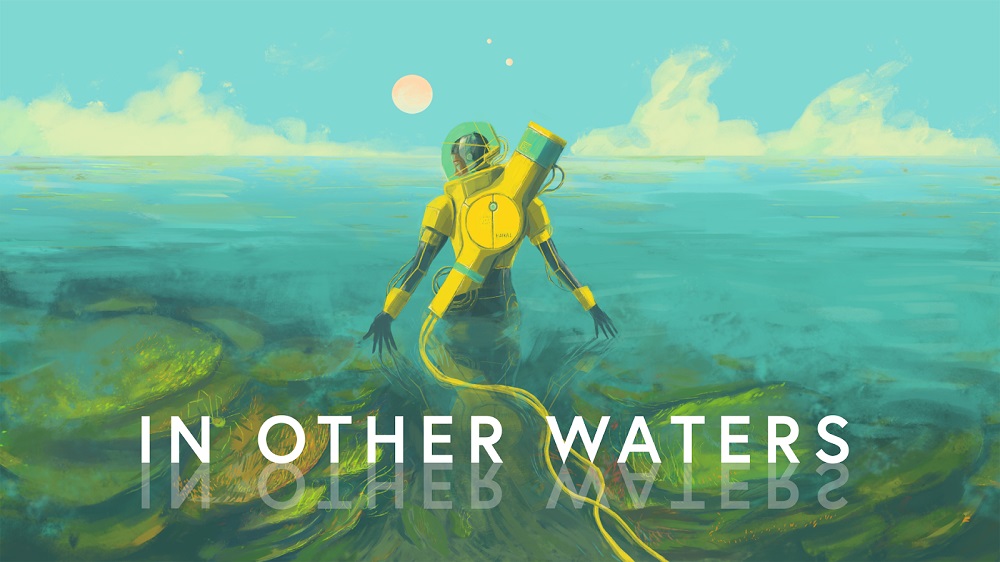 This week's North American Nintendo Downloads are as follows:
Switch Retail
Disaster Report 4: Summer Memories – $59.99 (available April 7)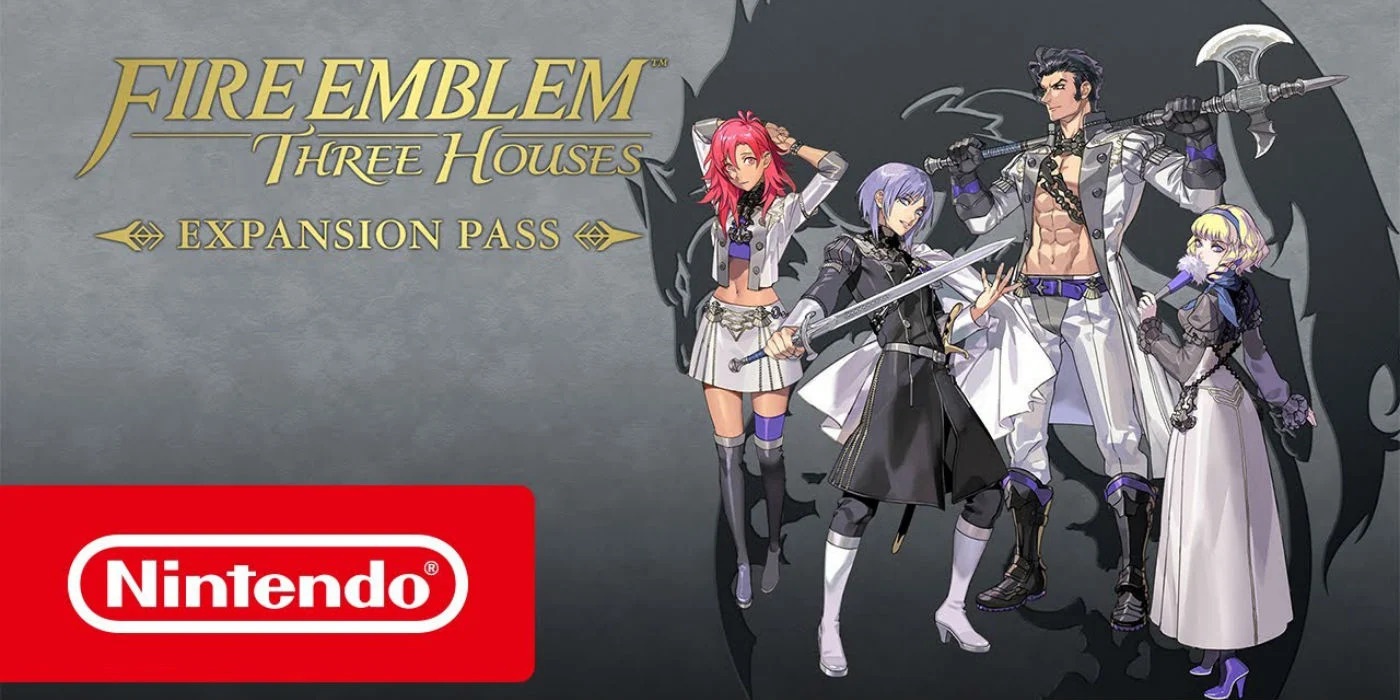 In this month's issue of Nintendo Dream, Fire Emblem: Three Houses directors Toshiyuki Kusakihara and Genki Yokota were interviewed. The new Cindered Shadows DLC was one of the topics brought up during the discussion.
When asked how the team went about choosing which characters from the main story would appear in the side story, Kusakihara explained: