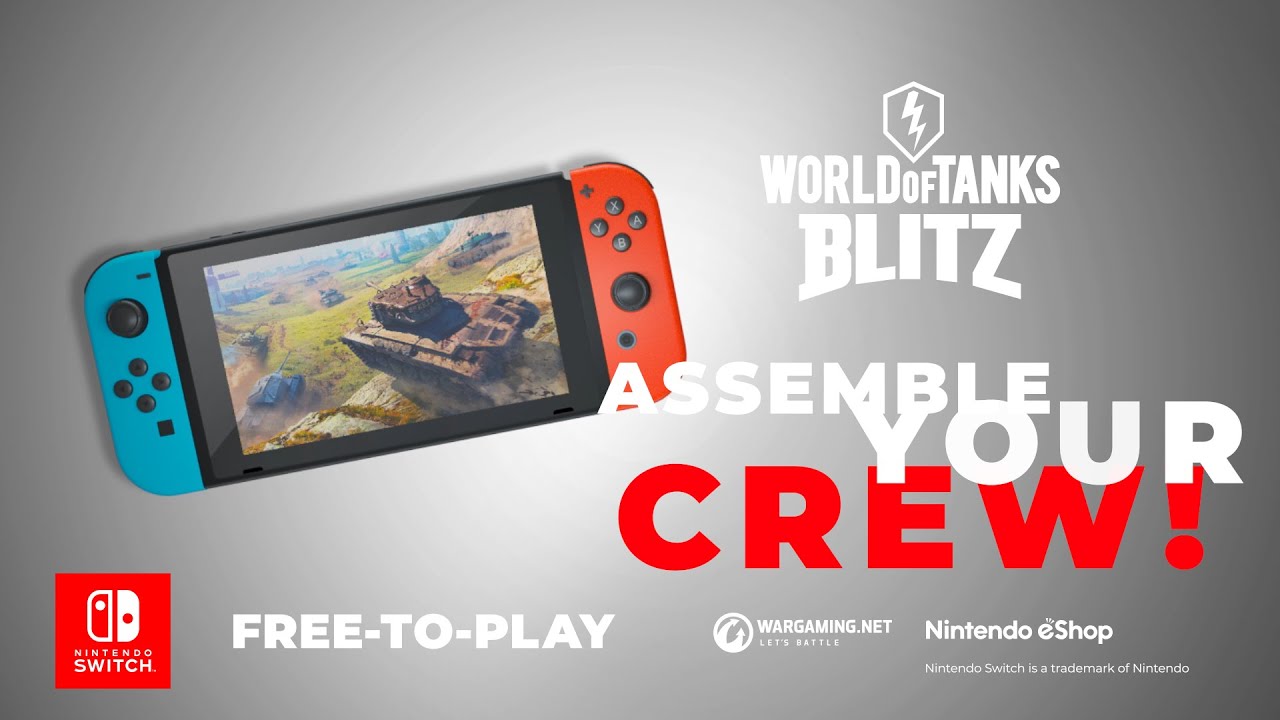 World of Tanks: Blitz has seen some rather interesting collaborations. Over the years, the game has teamed up with franchises like Valkyria Chronicles and Girls und Panzer, which wasn't exactly expected. So when we were given the chance to speak with Wargaming's Thaine Lyman about the new Switch release, we had to ask if something like an Advance Wars collaboration could be in the cards.
Unsurprisingly, there's nothing that's actually in the works at present. However, Lyman did tell Nintendo Everything that Advance Wars is one of his favorite Nintendo franchises, and he'd "love to do something with that entire game universe." He added, "The future with Nintendo is full of nothing but possibility."
Lyman's full words: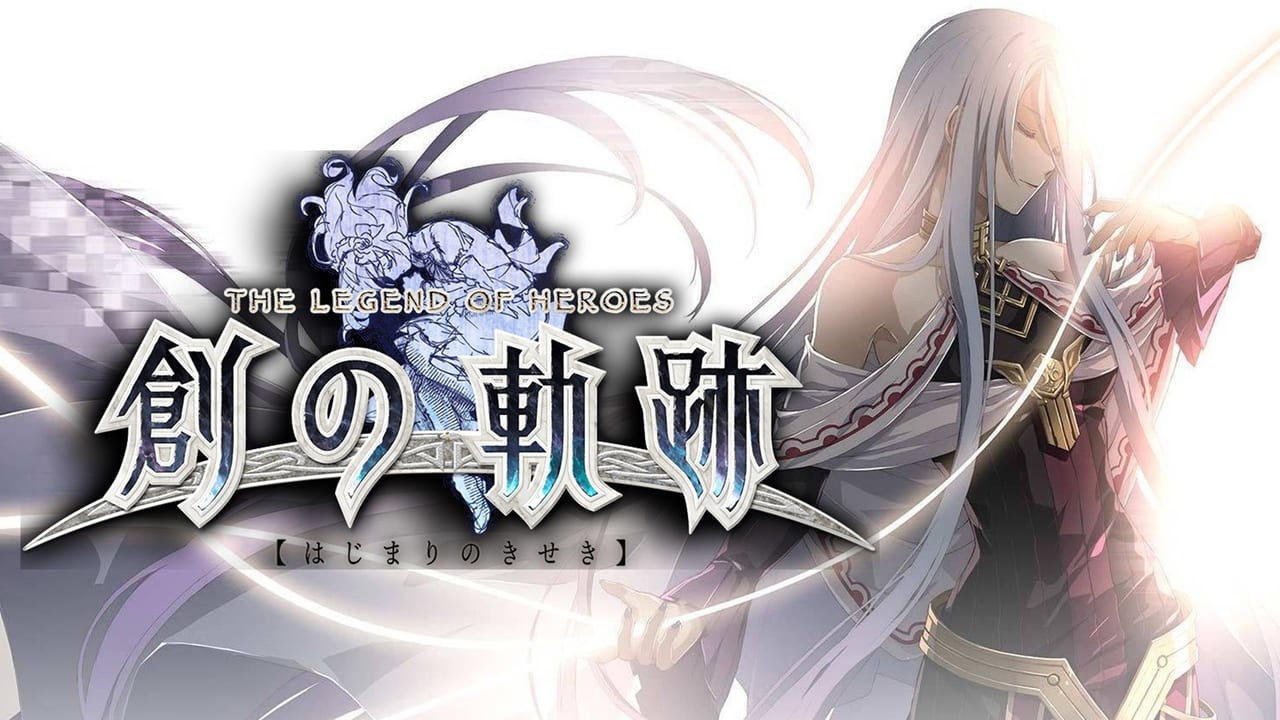 The Legend of Heroes is starting to find a home on Switch through the Kiseki series. Trails of Cold Steel III just launched on Switch this summer, and Trails of Cold Steels IV is following in 2020. In an interview with Chinese outlet A9VG, Falcom president Toshihiro Kondo discussed the other possibilities of other entries appearing on the platform.
Kondo told the site, as translated by Nintendo Everything: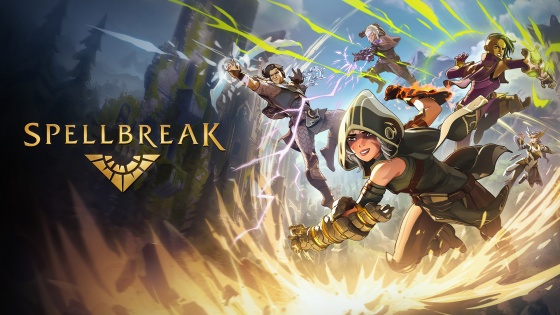 This week's European Nintendo Downloads are as follows:
Switch Retail
Ary and the Secret of Seasons
MX vs ATV All Out
NBA 2K21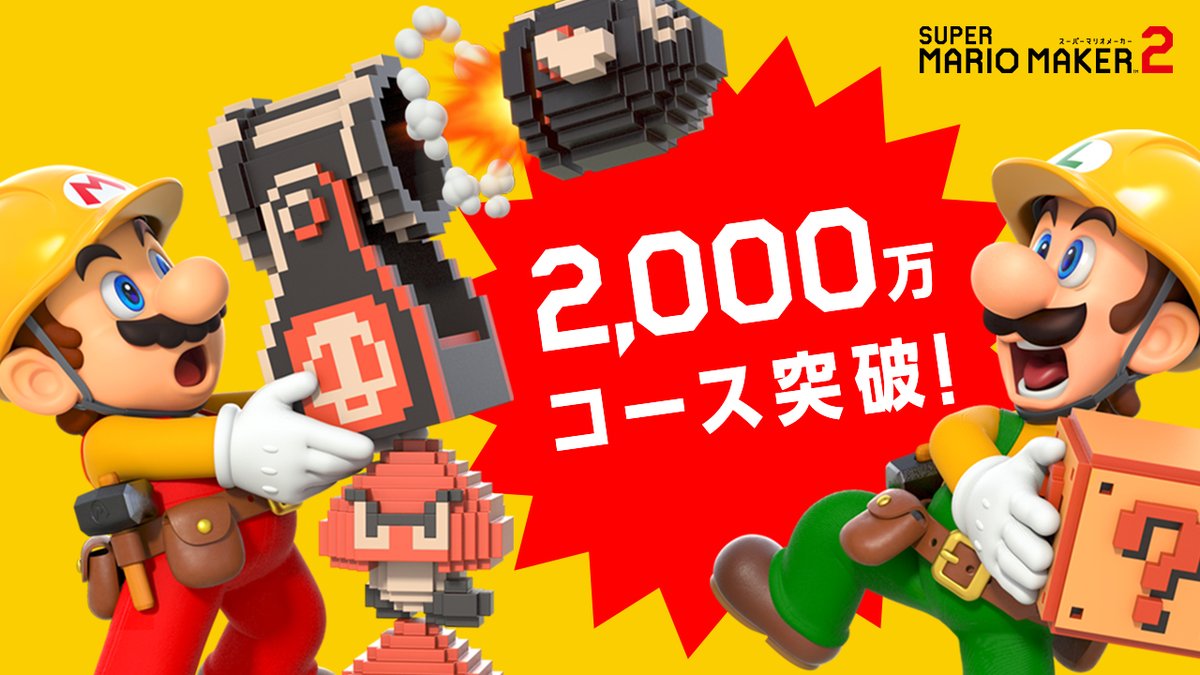 Nintendo has announced a new milestone for Super Mario Maker 2. Since launch, players from all over the world have created and shared over 20 million courses online.
That's double the amount that had been previously announced. The number stood at 10 million back in January, which Nintendo had confirmed at the time.
Super Mario Maker 2 is available now on Switch.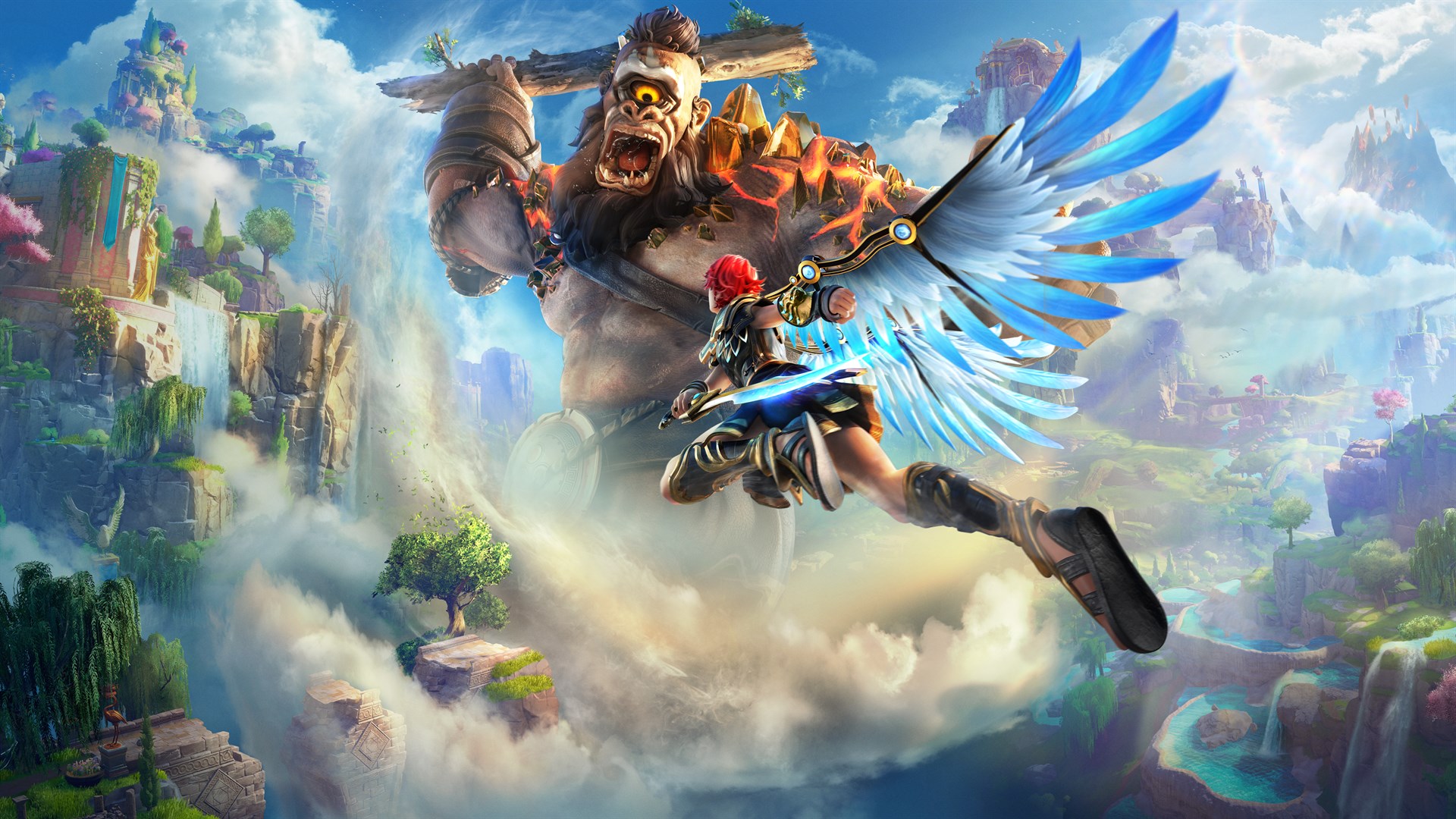 Next week, Ubisoft is set to finally deliver an update on Immortals: Fenyx Rising, the project previously known as Gods & Monsters. The company will be showing off the game during Ubisoft Forward, which will be our first look since E3 2019.
New information has now appeared from an official Xbox Live listing. According to the store page, Immortals: Fenyx Rising will launch on December 3. It also comes with the following description and screenshots: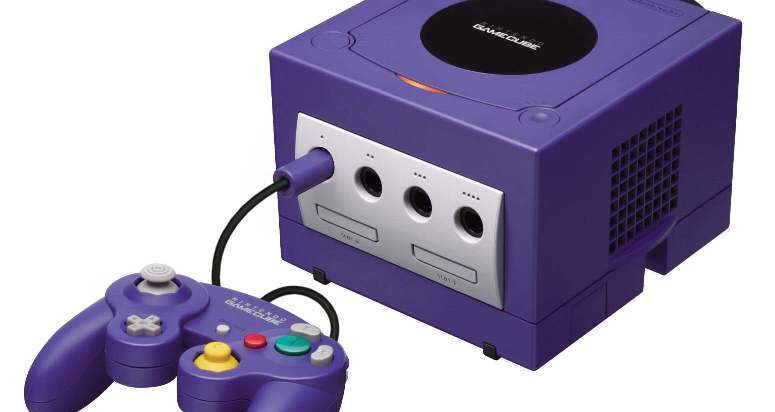 Years before the Switch's debut, it seems that Nintendo considered the idea of creating a device that would have allowed for similar "play anywhere" gameplay.
Nintendo has been hit with plenty of leaks as of late. There's now been another leak within the past few days, and a proposal has been discovered involving a portable GameCube with dock.
As spotted by Twitter user LuigiBlood, the dock had GameCube controller ports, SD card / GC Memory Card slot, AV out, and optional TV tuner + MPEG4 Encoder and wireless technology. Here's a look at one of the proposals: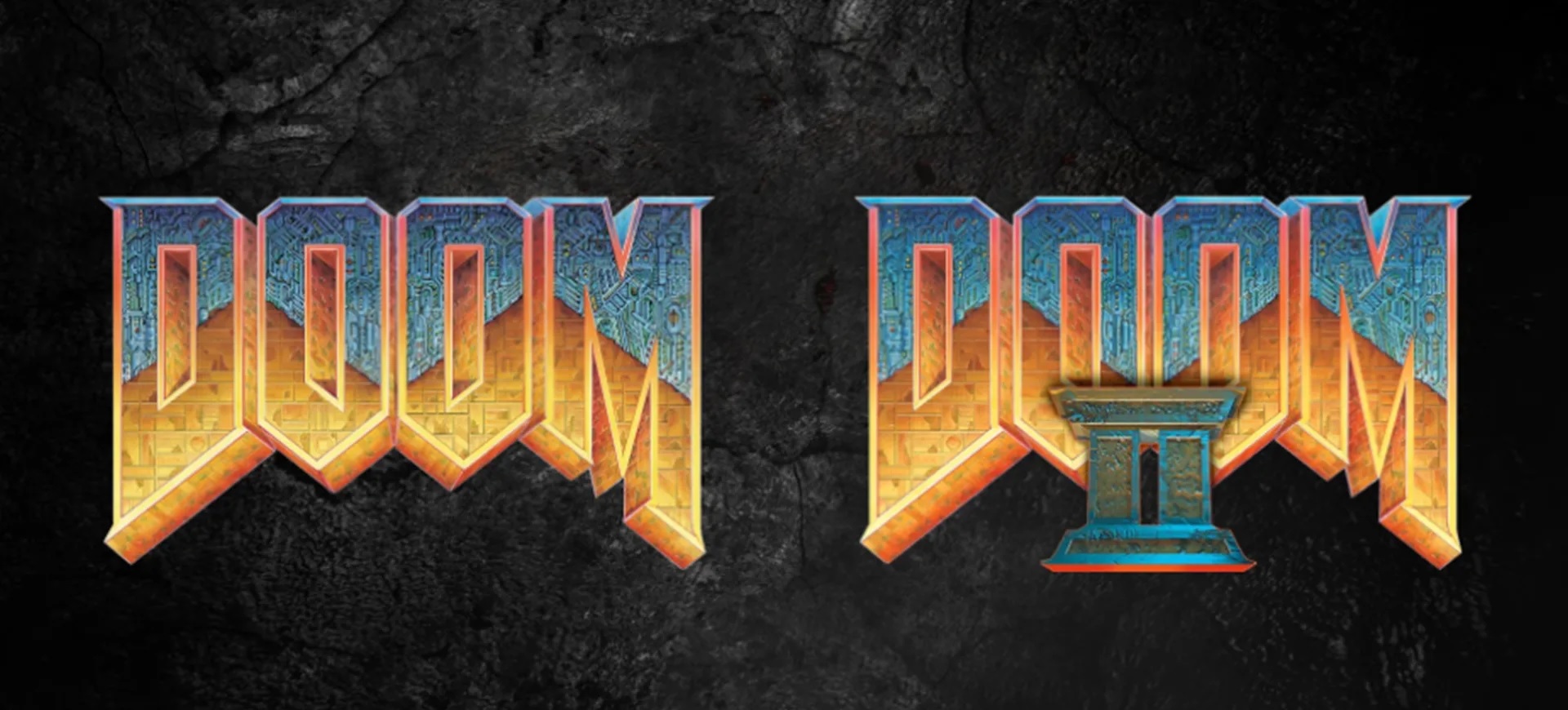 Doom and Doom II have both been updated to version 1.0.7. on Switch. This is a massive patch, adding in gyro controls, QOL improvements, performance optimization, and more.
Below are the official patch notes: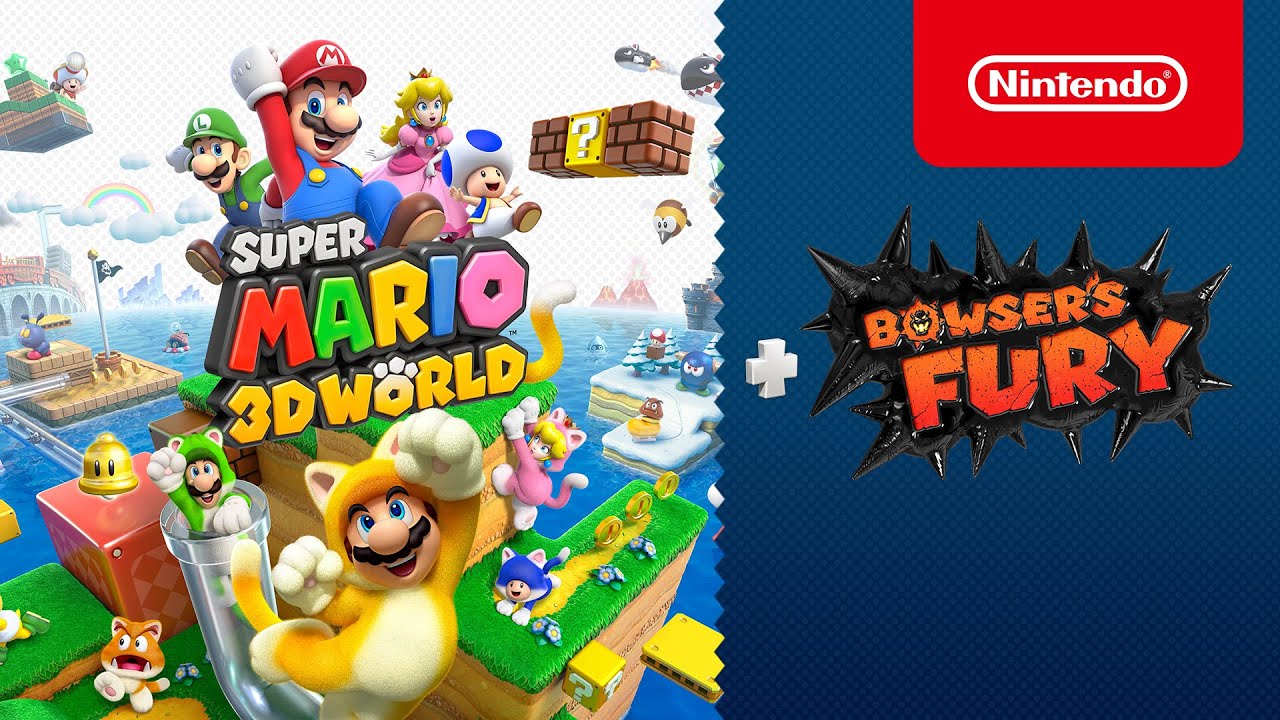 Super Mario 3D World will finally be joining the Switch lineup early next year, but it's more than just a port. Nintendo has already indicated that there will be brand new content with Bowser's Fury and online play will be supported, but GameXplain has picked up on other changes/additions as well.
These include: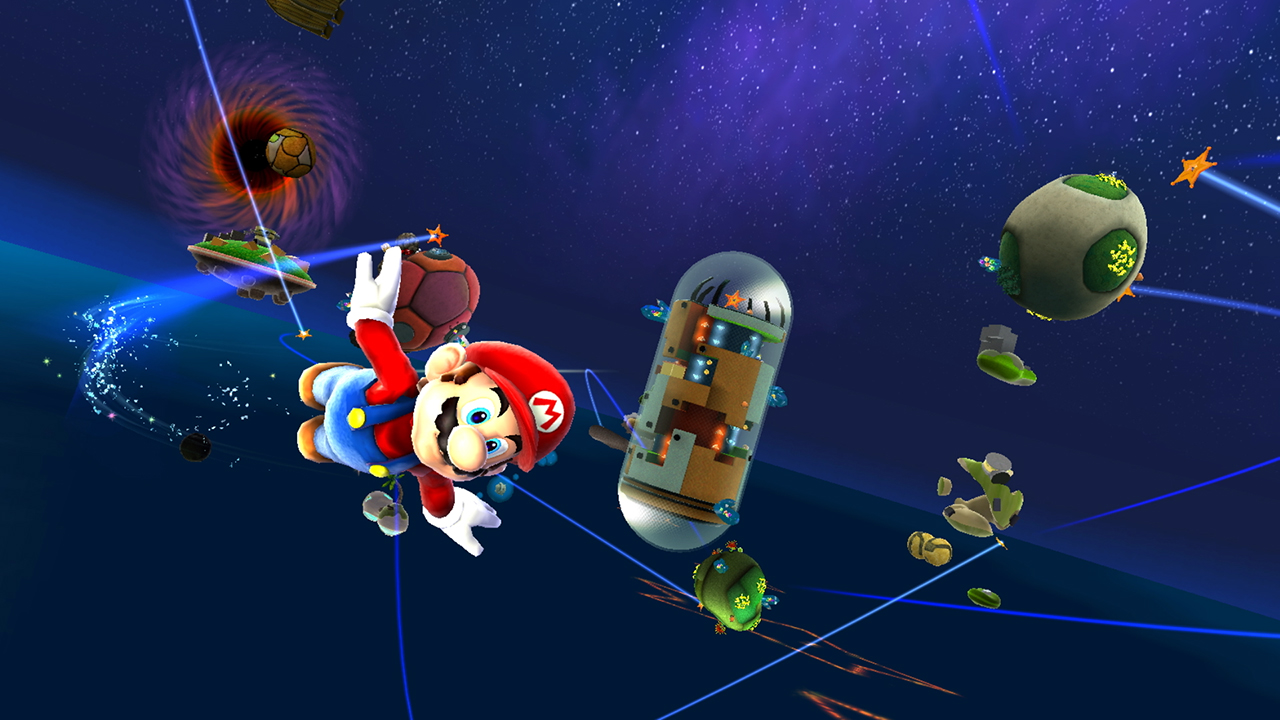 Some fans have been a bit confused regarding the controls for Super Mario 3D All-Stars – specifically as it relates to Super Mario Galaxy. In a notice posted on the official page, Nintendo says that players can "shake a Joy-Con controller to activate Mario's Spin ability or pass a Joy-Con controller to a friend for some extra help in Co-Star Mode." For Switch Lite users, "detached Joy-Con controllers are required and sold separately."
Nintendo has now clarified its plans for controls. In a statement sent to Polygon, the company said: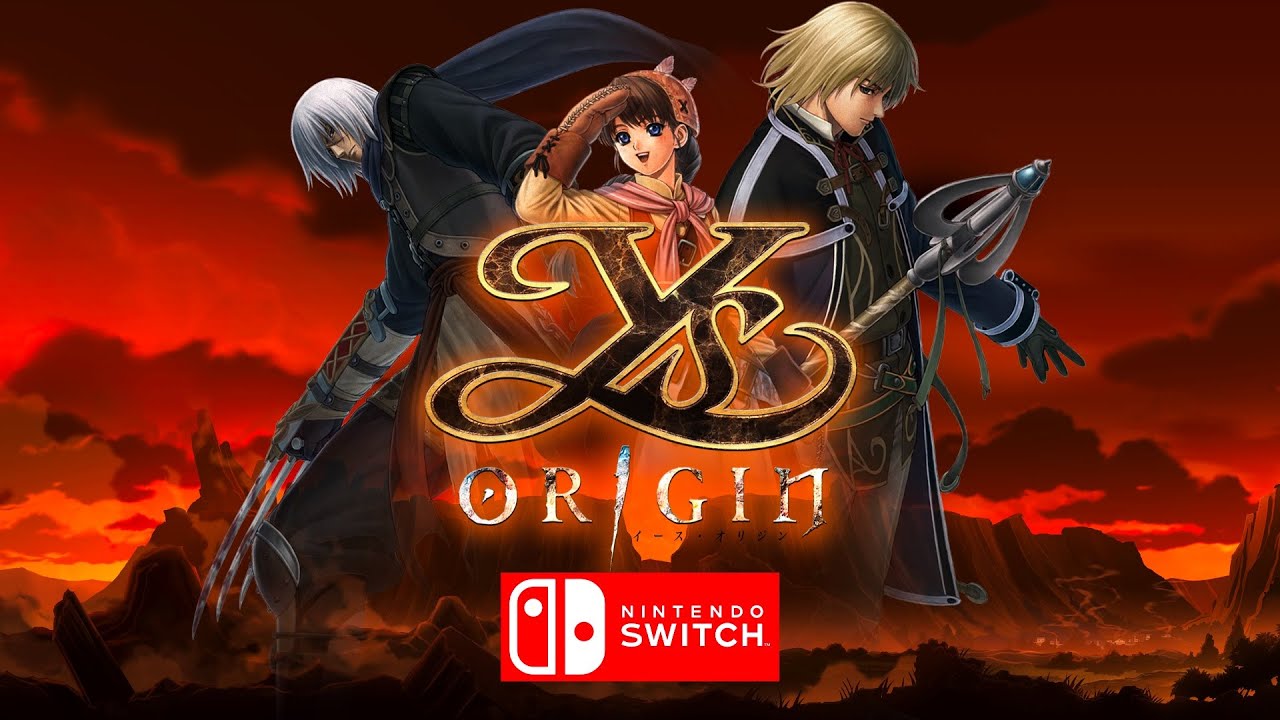 Ys Origin is just a month away from its Switch debut. The action RPG will release on October 1, Dotemu announced today.
Here's a new trailer: