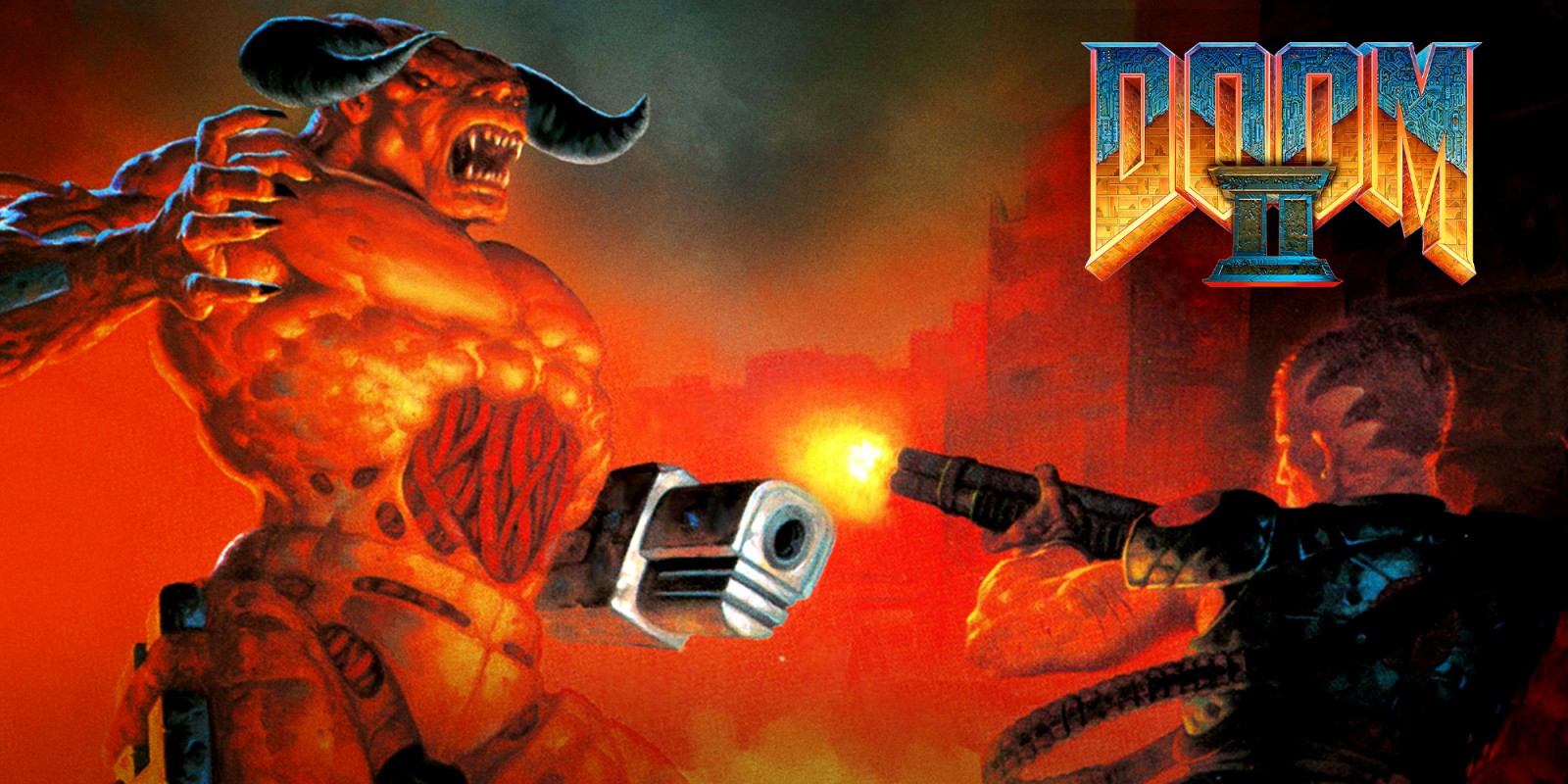 Yesterday, Bethesda brought three classic Doom games to Switch. Doom, Doom II, and Doom 3 can all be found on the eShop. These launches were great news for fans, but it didn't come without a bit of controversy.
In order to play the classic Doom games, players have been required to log in to a Bethesda.net account. It's far from the worst thing in the world, but some viewed it as an inconvenience while others simply weren't interested in signing up. Thankfully, a fix is on the way.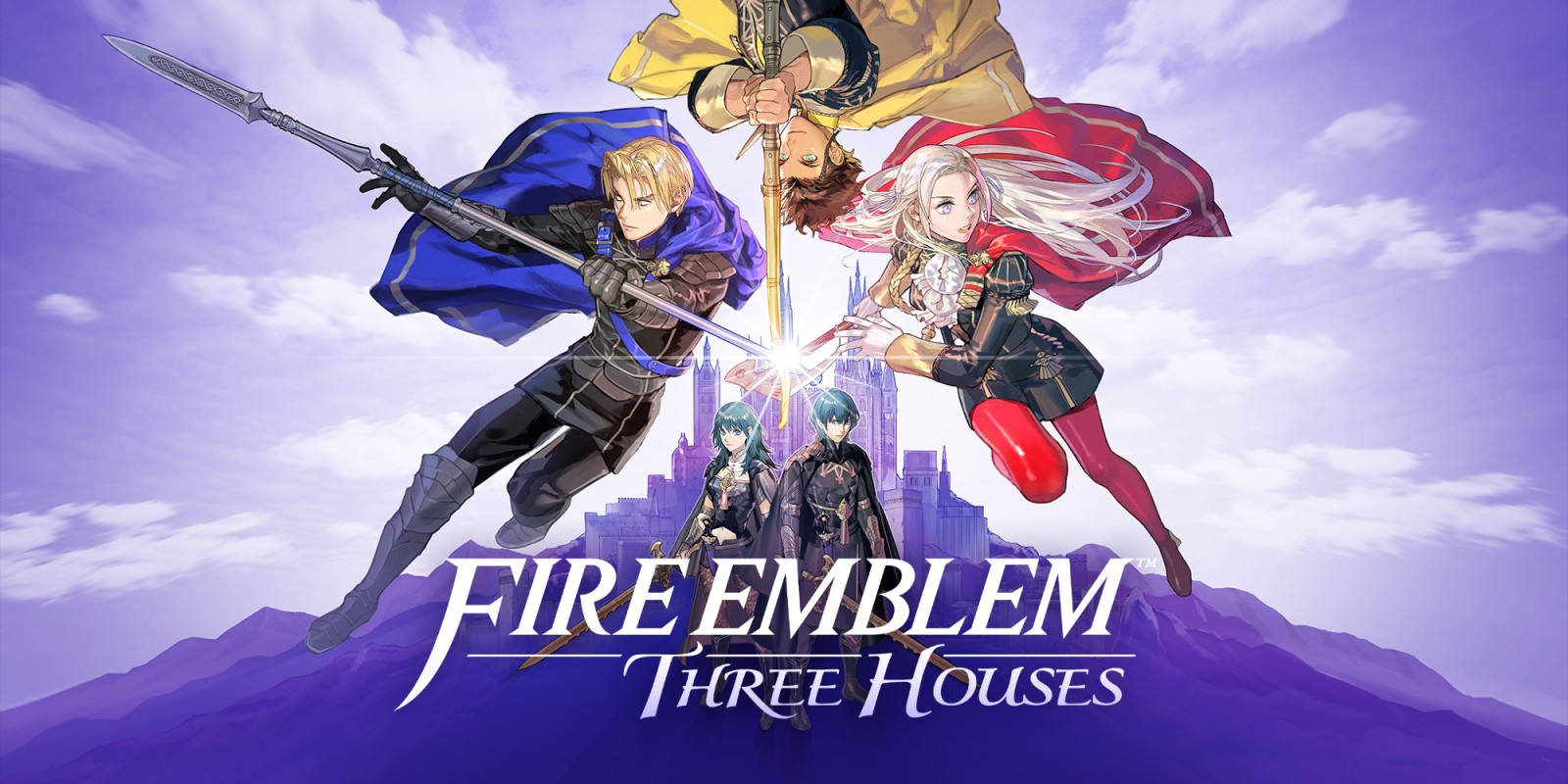 This week's issue of Famitsu has a big Fire Emblem: Three Houses developer interview. Director Toshiyuki Kusakihara of Intelligent Systems, along with Nintendo's Genki Yokota, participated in the lengthy discussion.
During the interview, Kusakihara and Yokota discussed Fire Emblem: Three Houses origins, what it was like to work with Koei Tecmo, the game's Japanese title, what to expect from the Expansion Pass, and more. You can read our full translation below.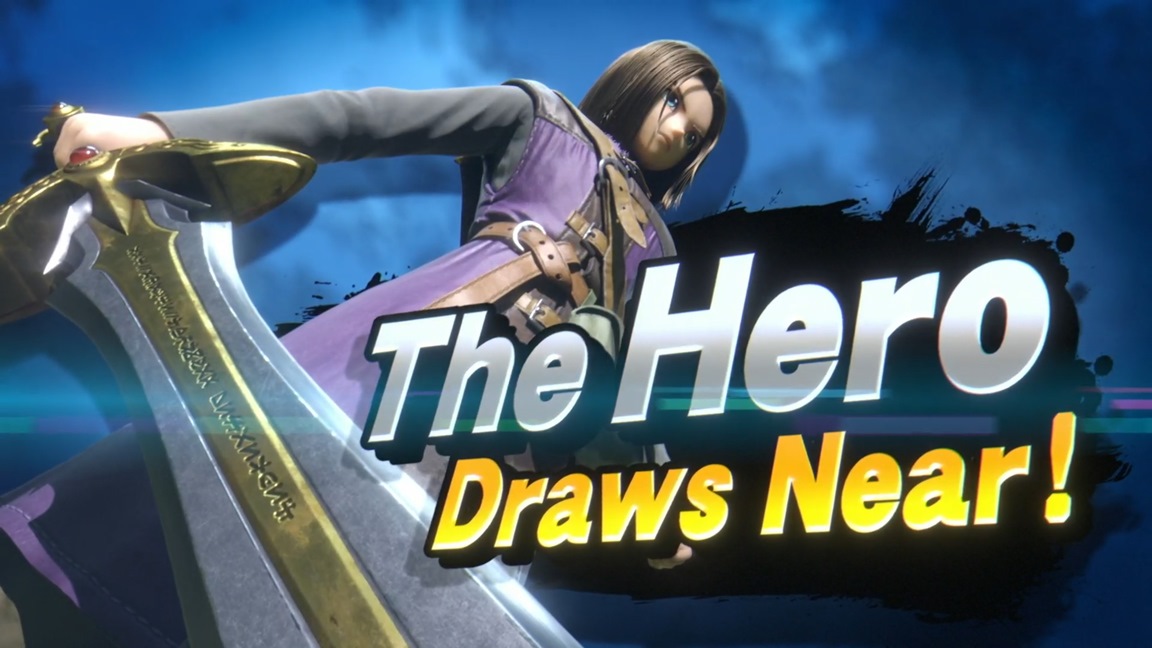 Hero is the next DLC character joining Super Smash Bros. Ultimate. Aside from a vague summer release window, Nintendo hasn't said when he'll be joining the game. Of course, that hasn't stopped the rumor mill, which has ranged from a reveal early next week, to the end of Evo 2019, to possibly the start of August. At this point, no one really knows.
One interesting development is that a series of new Dragon Quest spirits have now been spotted on Nintendo's servers. When Hero is added, he'll be joined by these new spirits.
Here's a look at what's been found as of now: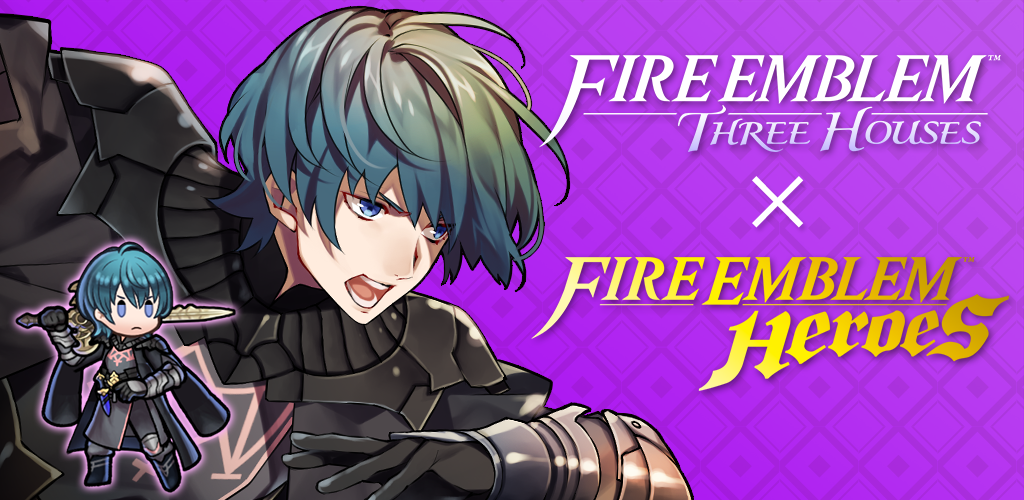 Fire Emblem Heroes has replaced the male voice actor of Byleth, and the same could end up happening with Fire Emblem: Three Houses. This all came about after Christopher Niosi, who played the character's role, admitted to abuse in a lengthy Tumblr post. That can be found in full here.
Niosi was originally featured in a recent trailer for Fire Emblem Heroes. However, the credit disappeared from the character page, and a new trailer has since been uploaded with re-recorded lines and a credit given to Zach Aguilar.
As things stand, Niosi is still featured in Fire Emblem: Three Houses. While some fans think Nintendo may end up replacing him in the Switch game, we'll have to wait and see if that actually happens.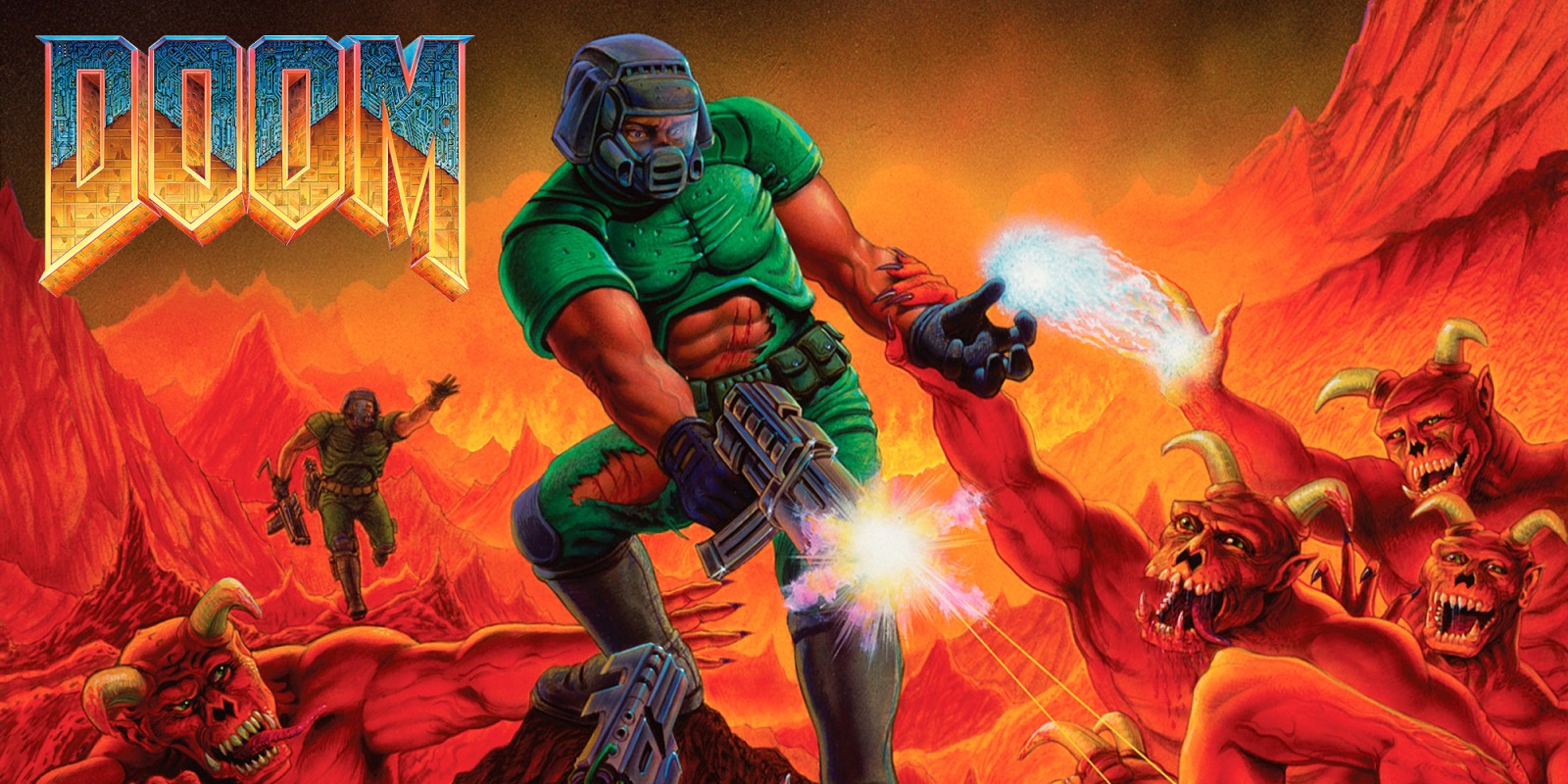 Update: All three games are now live on the eShop. Doom costs $4.99, Doom II costs $4.99, and Doom 3 costs $9.99.
---
Original: The original Doom games are coming to Switch today, listings on Nintendo UK's website reveal. Doom, Doom II, and Doom 3 should all be out soon – likely tying in to the start of QuakeCon 2019.
Here's an overview of each title: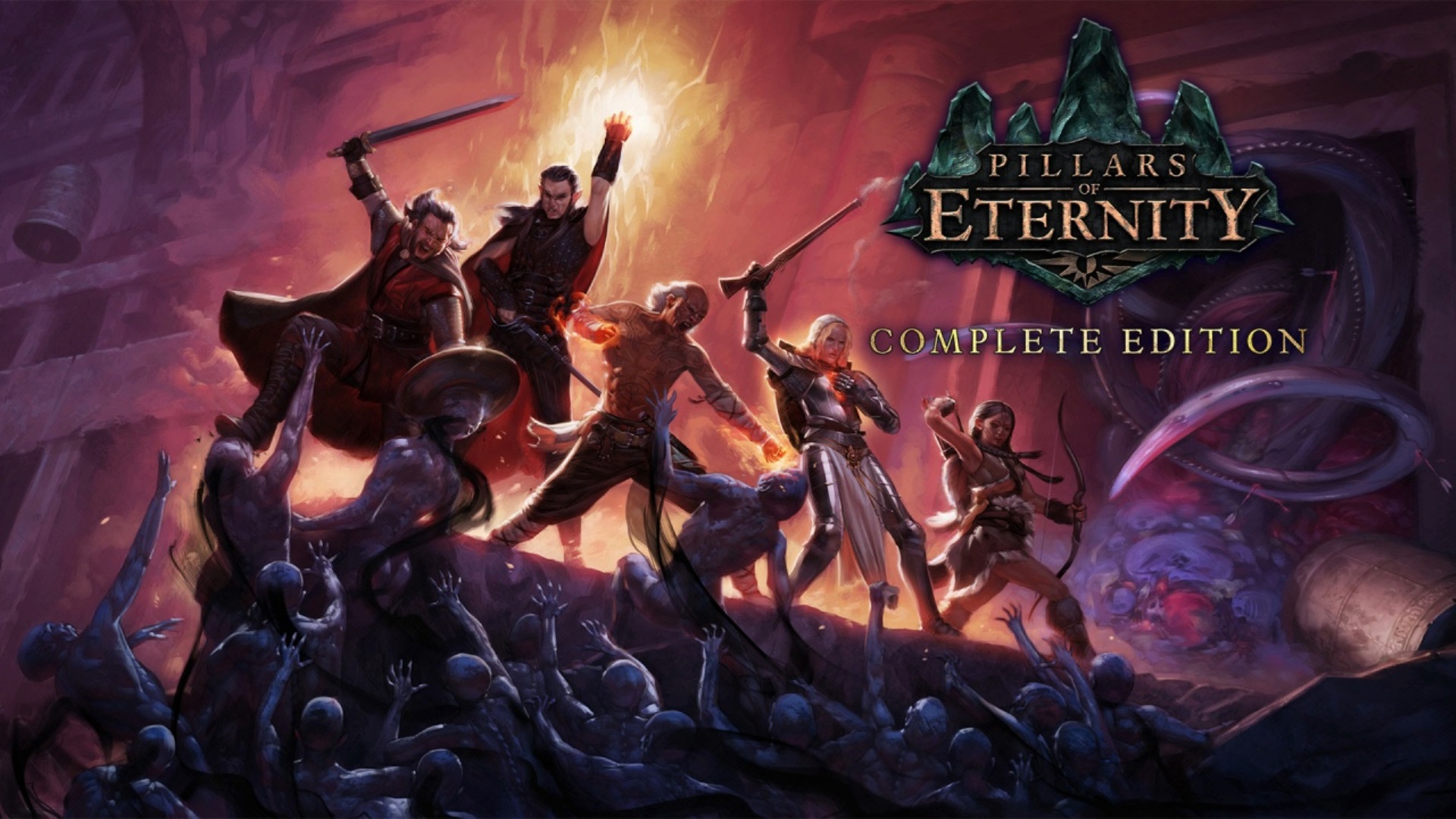 Pillars of Eternity: Complete Edition is coming to Switch in just a couple of weeks. The acclaimed RPG, originally made by Obsidian Entertainment, will be released via the eShop on August 8.
Here's an overview of Pillars of Eternity: Complete Edition: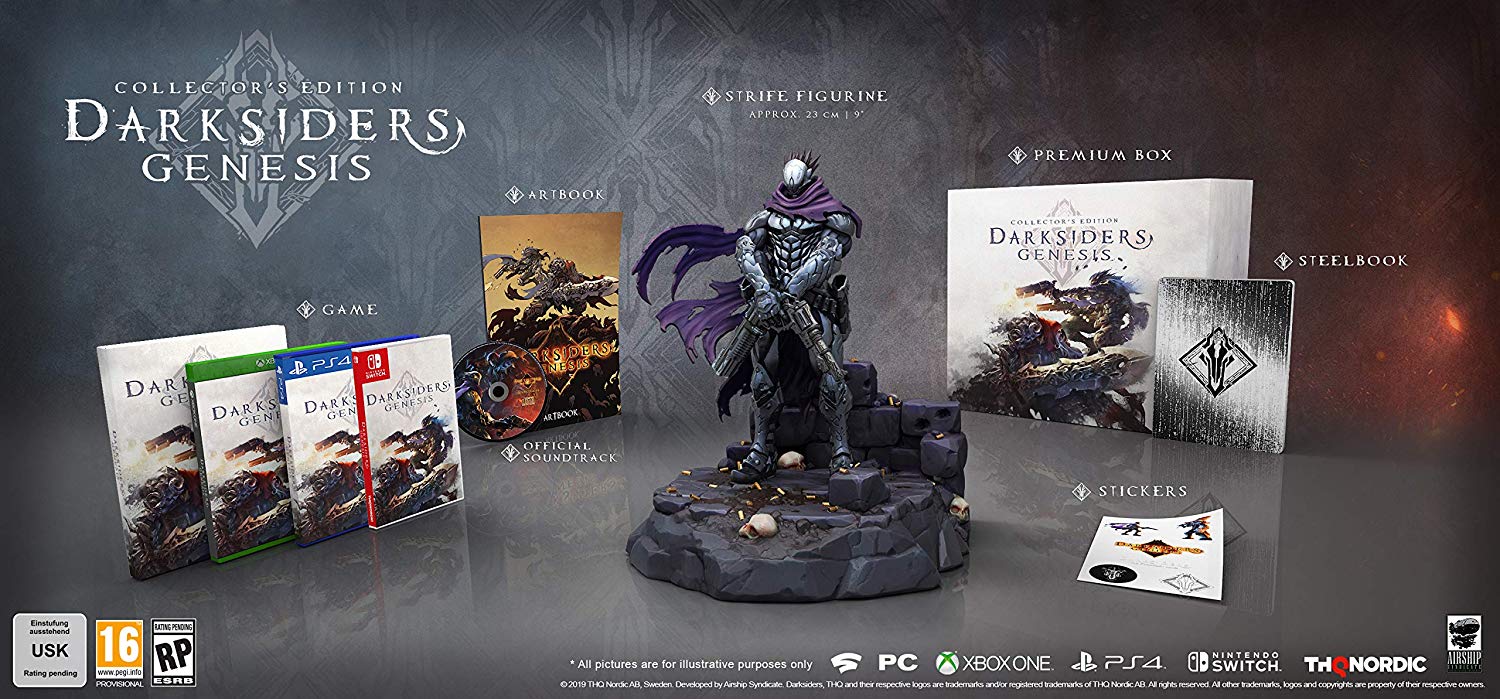 Update: Bumped to the top. Both editions are now up on Amazon UK here. Note that the Nephilim Edition will be limited to 5,000 units worldwide.
---
It's not too often that we see special editions for third-party Switch games, but THQ Nordic will be offering two of these for Darksiders Genesis. Amazon has put up listings for a Collector's Edition and Nephilim Edition.
Here's what's in each: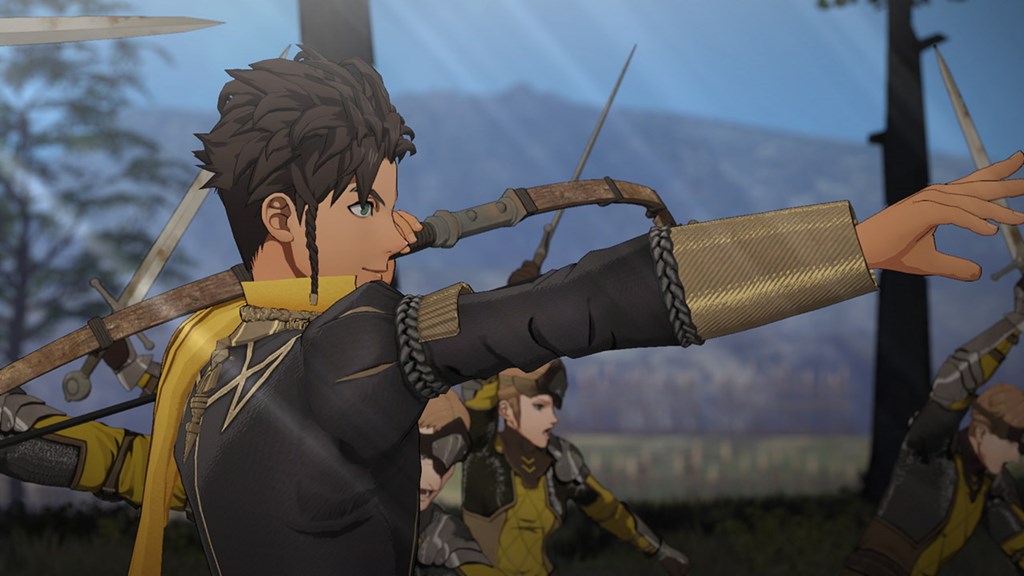 This week's European Nintendo Downloads are as follows:
Switch Retail
Fire Emblem: Three Houses – €59.99 (available July 26)
Kill la Kill: IF – €59.99 (available July 26)
Wolfenstein: Youngblood – €29.99 (available July 26)
Wolfenstein: Youngblood Deluxe Edition – €39.99 (available July 26)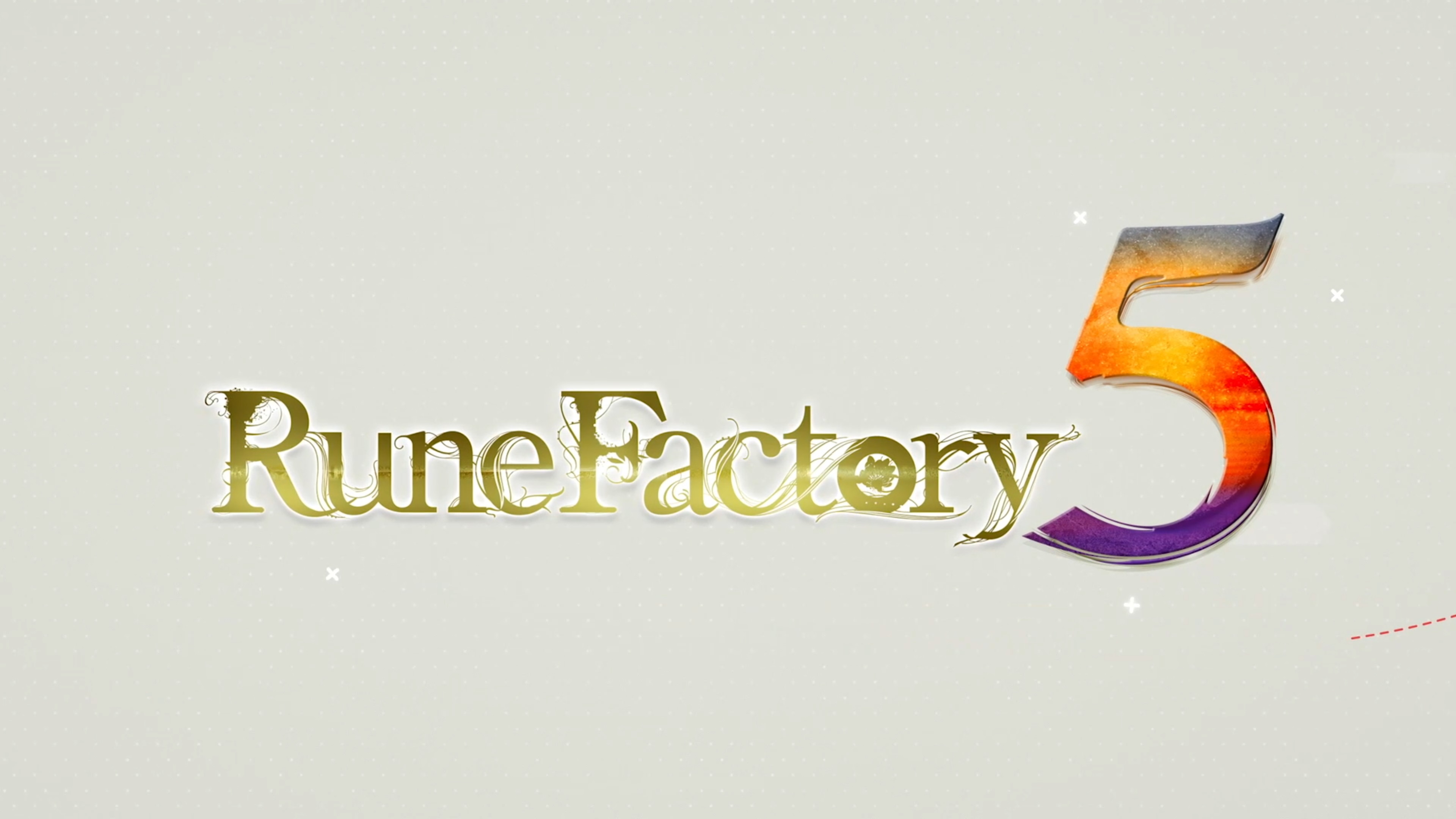 During a live stream today, Marvelous debuted the first teaser trailer for Rune Factory 5. We've included the video below.
Rune Factory 5 launches in 2020. The game will have data linkage with Rune Factory 4 Special in the form of two special guest characters.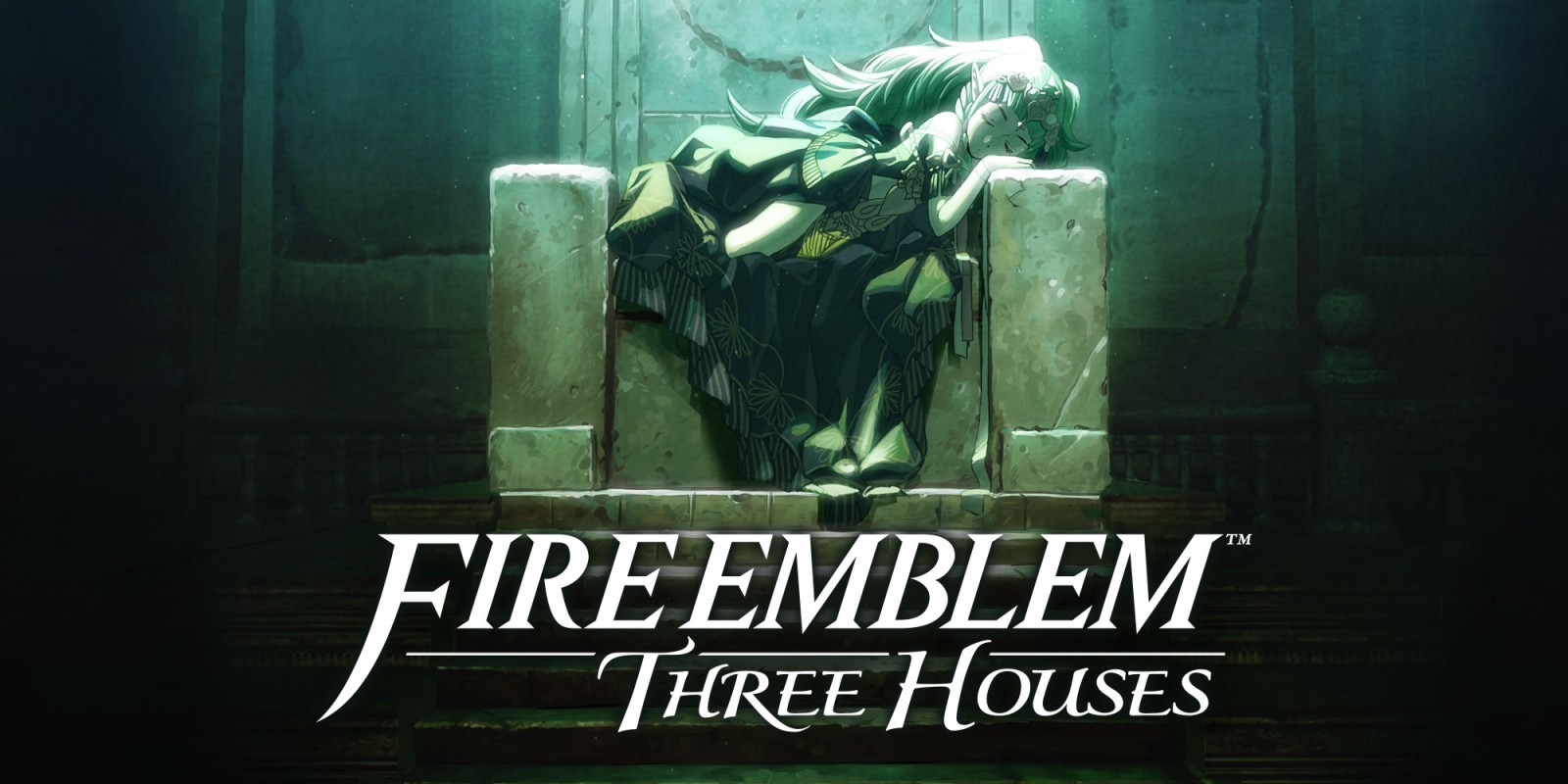 This week's North American Nintendo Downloads are as follows:
Switch Retail
Fire Emblem: Three Houses – $59.99 (available July 26)
Kill la Kill: IF – $59.99 (available July 26)
Mutant Year Zero: Road to Eden – Deluxe Edition – $44.99 (available July 30)
Raiden V: Director's Cut – $29.99
Umihara Kawase Fresh! – $39.99
Wolfenstein: Youngblood Deluxe Edition – $39.99 (available July 26)
Wolfenstein: Youngblood – $29.99 (available July 26)