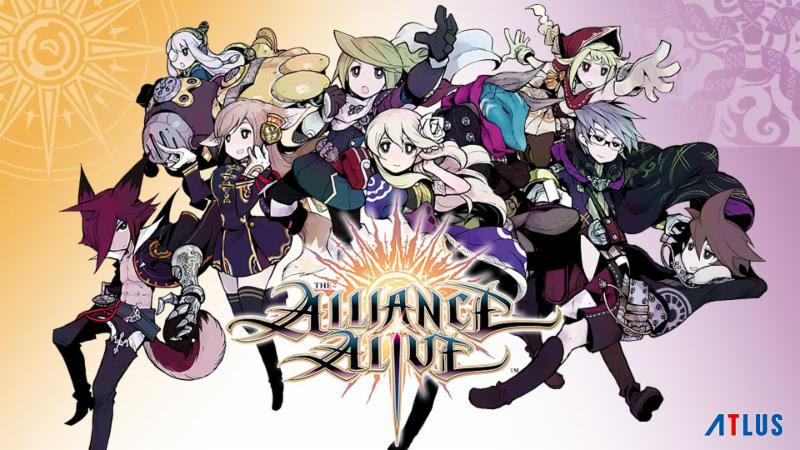 The 3DS RPG The Alliance Alive is coming to Switch. As revealed in this week's issue of Famitsu, The Alliance Alive HD Remaster is currently in development.
Cattle Call developed The Alliance Alive, which was first published by FuRyu in Japan in 2017. Atlus brought the game west last March. Yoshitaka Murayama, who was involved with Suikoden, wrote the scenario.
The Alliance Alive HD Remaster launches this fall in Japan.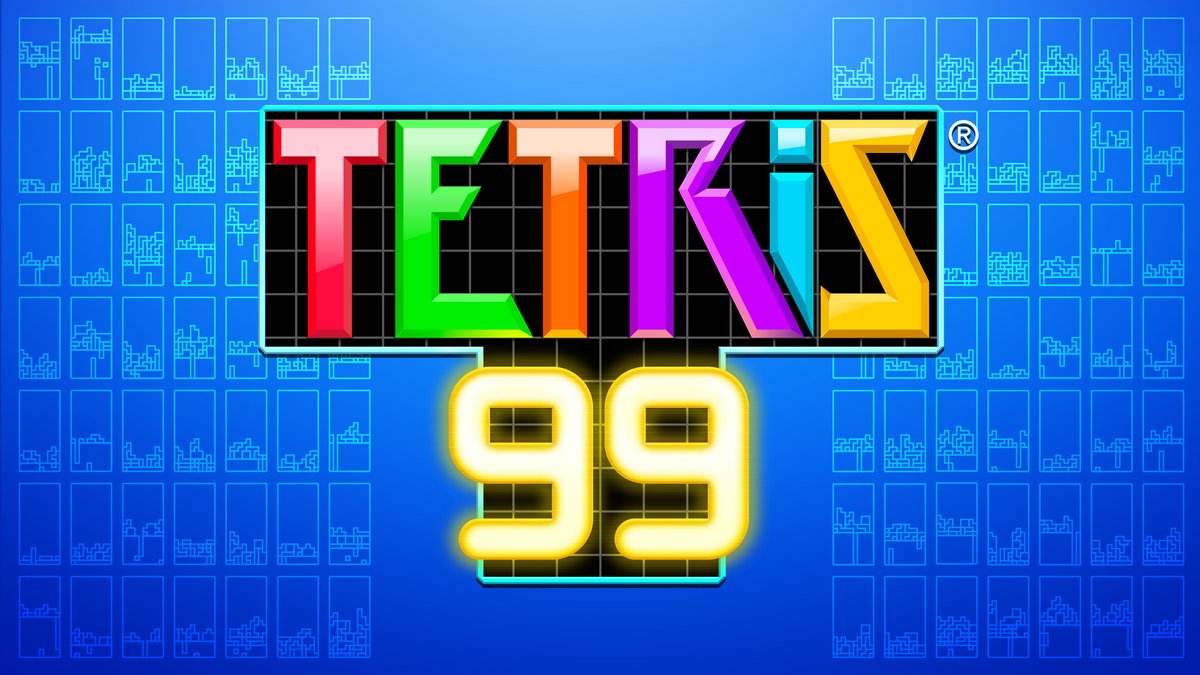 Nintendo has announced a new event for Tetris 99. Later this week, the game will be hosting the Maximus Cup Online event.
While live, the goal will be to win first place as many times as you can. The top 999 players with the most Tetris Maximus wins will be notified, and will each receive 999 My Nintendo Gold Points. Players will be able to see Tetris Maximus on the results screen when they take the top spot.
The Tetris 99 Maximus Cup Online event will take place between 5 AM PT on March 8 to 11:59 PM PT on March 10.
Source: Nintendo PR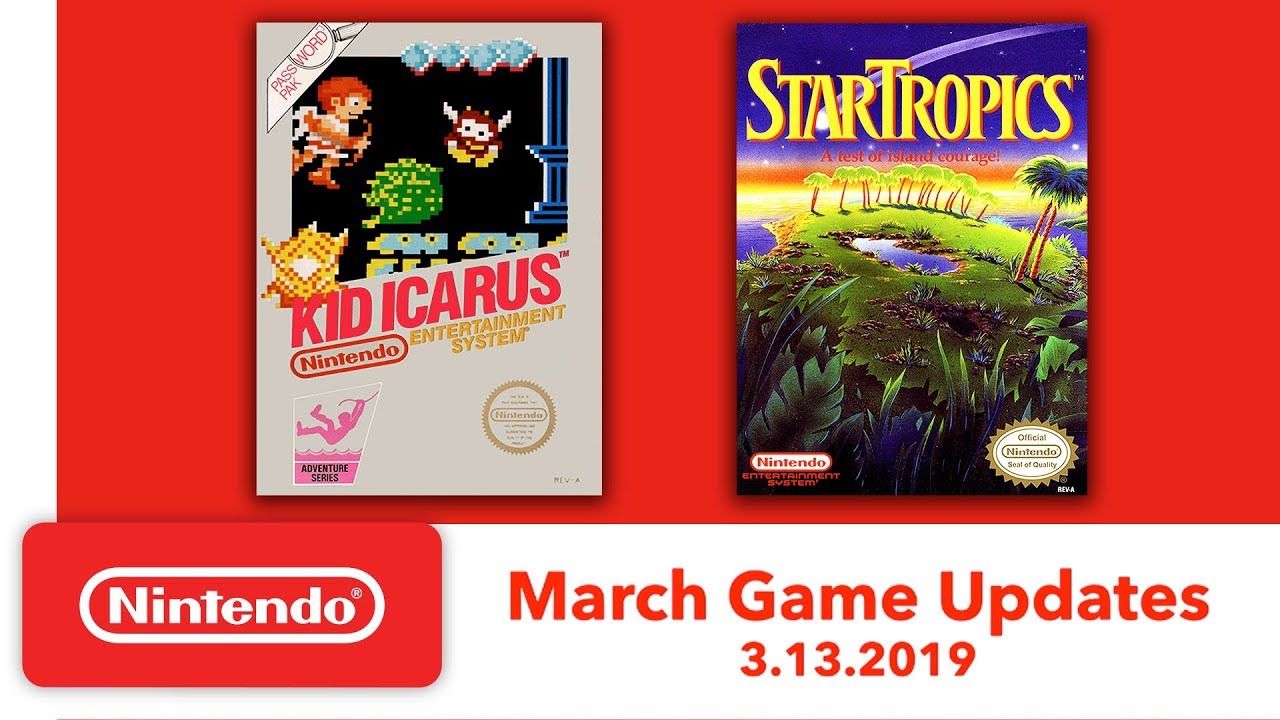 Nintendo has announced the next wave of NES games planned as part of the Nintendo Switch Online service. This month, subscribers will be treated to Kid Icarus and StarTropics.
In Japan, things will be a bit different. While Kid Icarus will be distributed in that region, Star Tropics will not. However, Japan will be getting Fire Emblem: Shadow Dragon and the Blade of Light and Yie Ar Kung-Fu instead.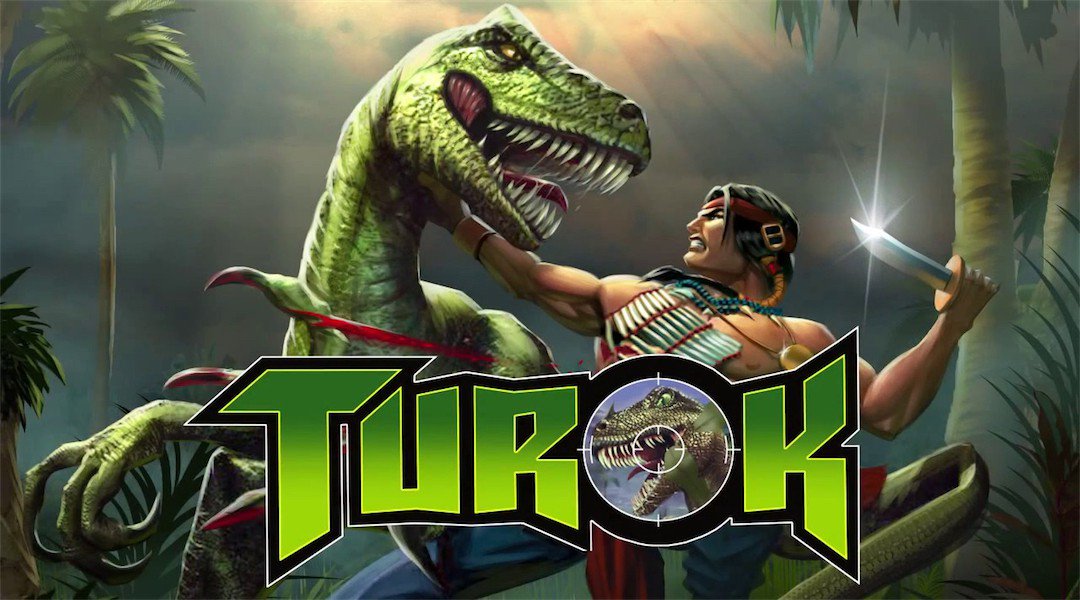 The N64 first-person shooter Turok is coming to Switch, a listing on Nintendo's website reveals. Nightdive Studios is developing and publishing the port.
Here's an overview of the game: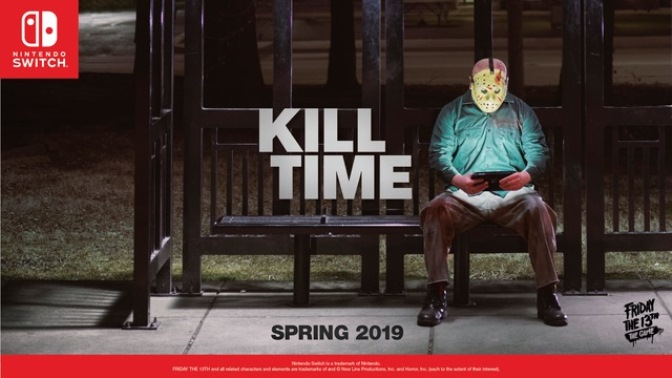 Friday the 13th: The Game Ultimate Slasher Switch Edition is coming to Switch, Gun Media has announced. A release is planned for this spring.
Friday the 13th: The Game originally launched in 2017. The "Ultimate Slasher Switch Edition" includes all released content and paid DLC, including every Jason Kill Pack, both Counselor Clothing Packs, and the Emote Party Pack. However, the Kickstarter backer exclusives "Savini Jason" character and clothing pack will be absent.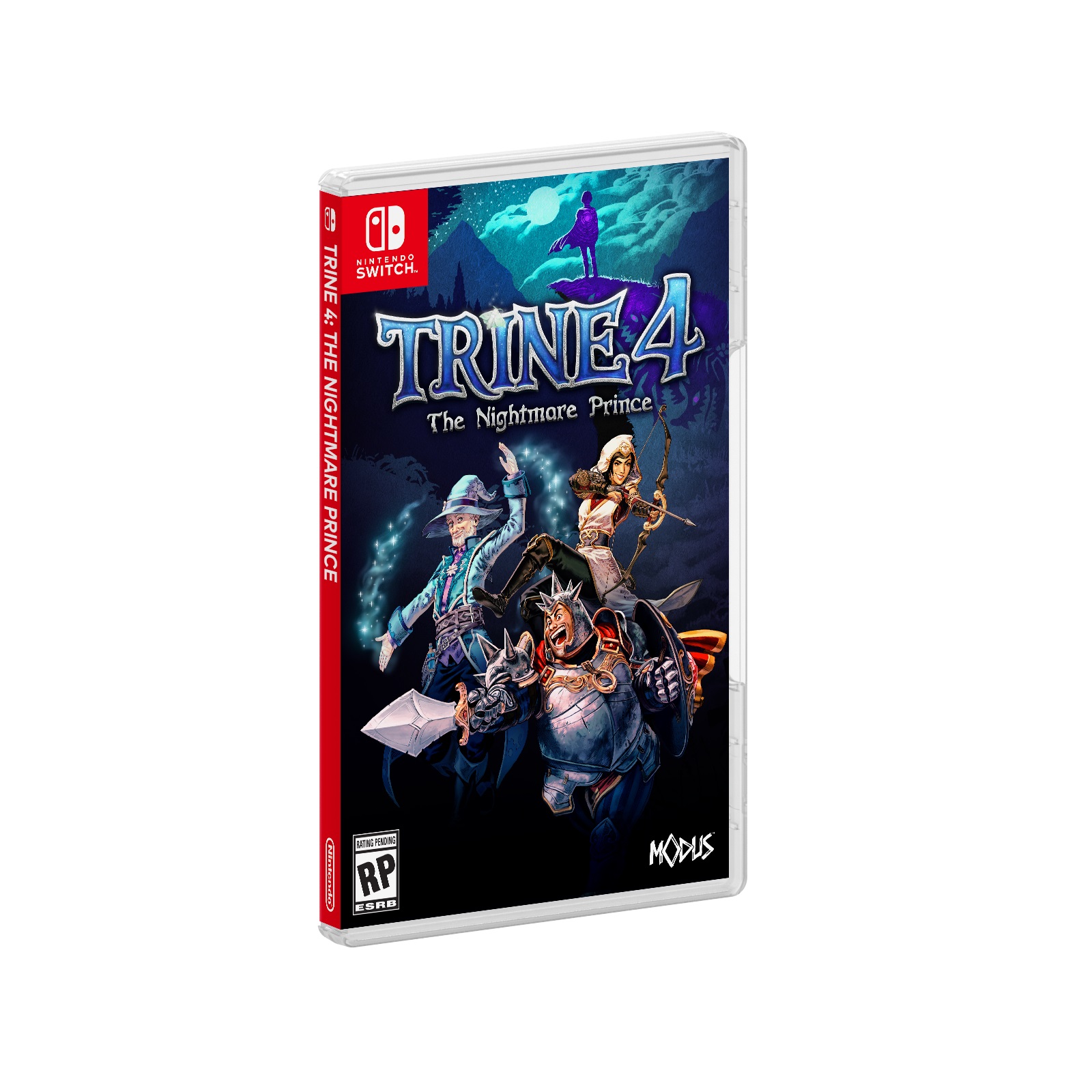 Developer Frozenbyte and publisher Modus Games today provided the first gameplay details and trailer for Trine 4: The Nightmare Prince.
Here's the full rundown: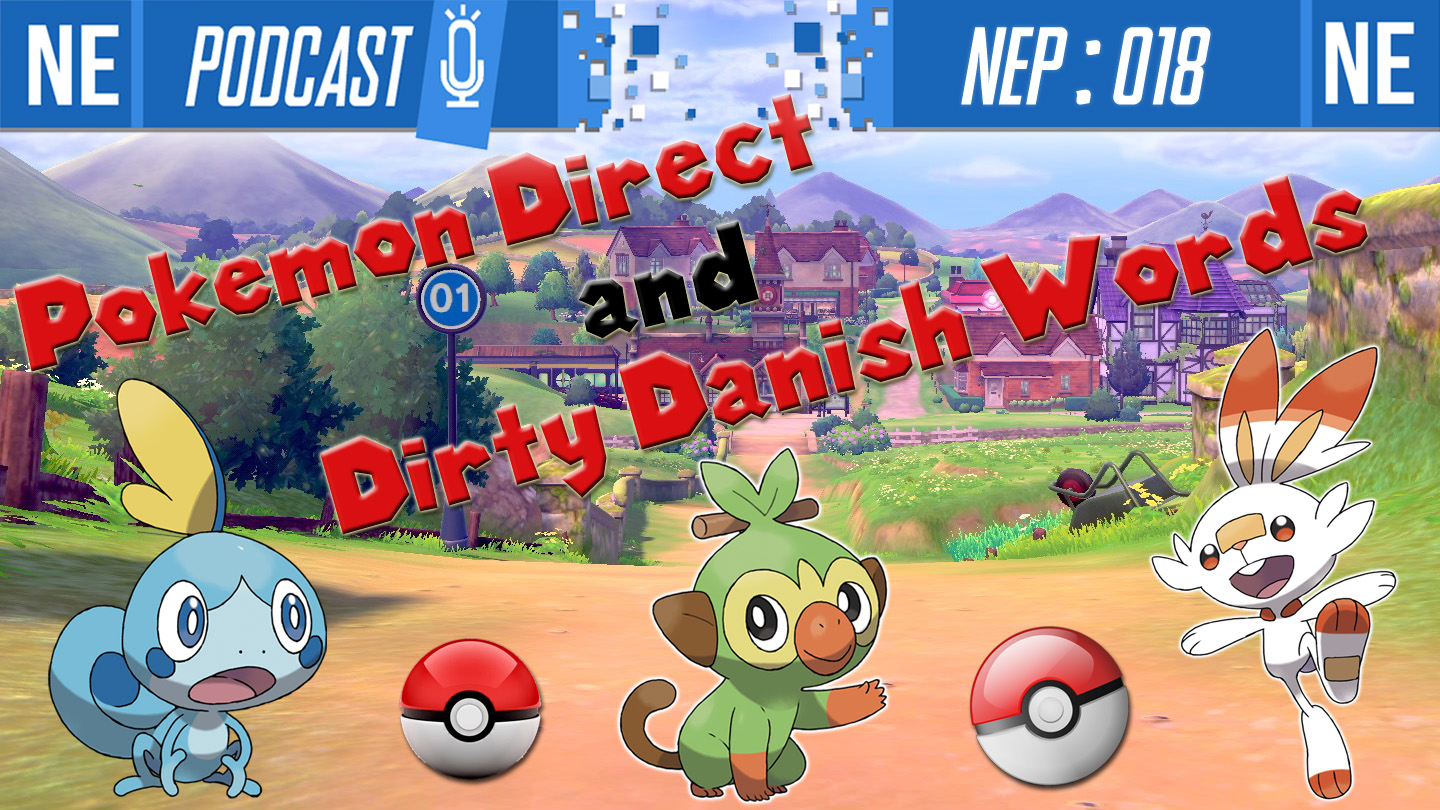 Hello, my starter Pokemon!
This week on NEP, it's nonstop Poketalk! We're talking all about the Pokemon Direct, our hopes for the upcoming Pokemon Sword and Shield, and the two films coming soon: Detective Pikachu and Mewtwo Strikes Back Evolution!
Come have a chill Poketime with us.
A big thank you to all of our listeners and to those who share the podcast and contribute to NEP's continued growth! Check below for more details and timestamps.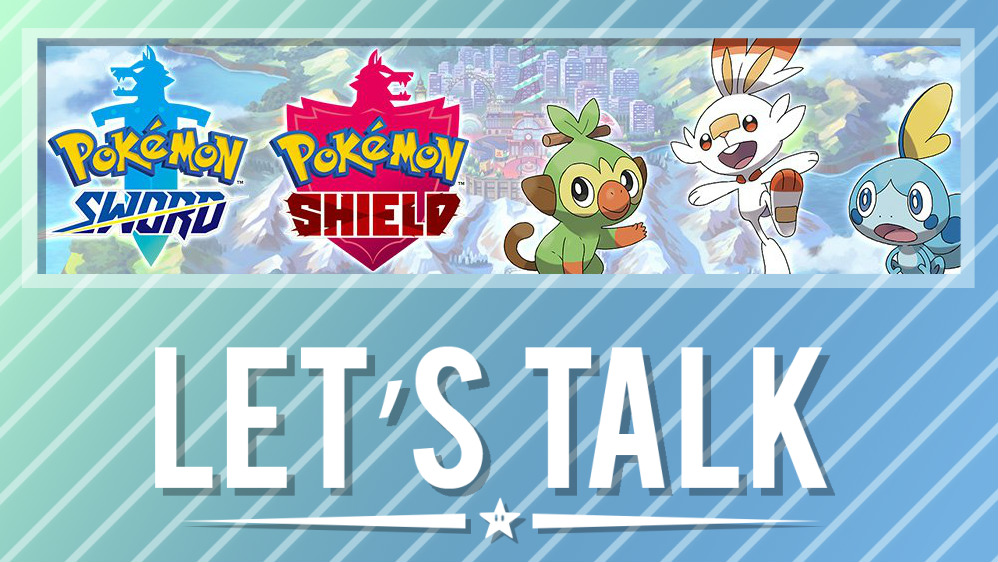 This week's Pokemon Direct finally gave fans a look at the next generation of Pokemon games. Compared to some past reveals, we actually saw quite a lot. Not only did we get our first look at what things are actually looking like, but the three starters were revealed. Finally, we know that Pokemon Sword/Shield are launching in late 2019.
Based on what has been shown thus far, what do you think of Pokemon Sword/Shield? Which starter Pokemon are you liking the most at the moment? Let us know in the comments below.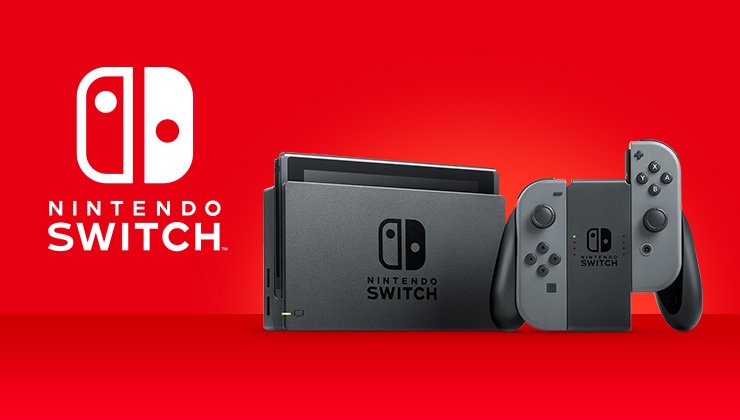 Believe it or not, Switch is now two years old. The system debuted around the world on March 3, 2017. As it's now March 3 in Japan, Switch is celebrating its birthday today.
Right out of the gate, Switch was a hot commodity for Nintendo. The handheld/home console hybrid got off to a stellar start, and each month, saw the release of huge games including Zelda: Breath of the Wild, Mario Kart 8 Deluxe, Splatoon 2, and Xenoblade Chronicles 2. Total system sales have already surpassed the Wii U and GameCube, and are extremely close to eclipsing the N64.
Despite being just two years old, Switch has provided a ton of fantastic games and memorable experiences. It's exciting to think about what lies ahead, and we have no doubt that the platform will have a long life ahead of it.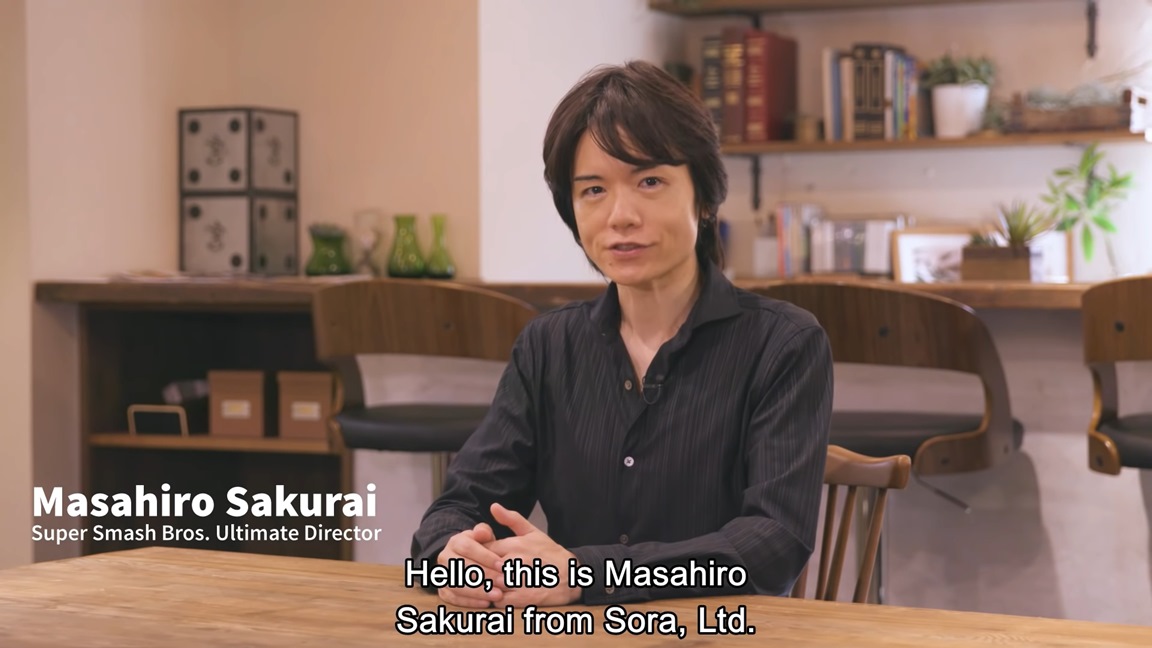 Nintendo Dream published a large interview with Super Smash Bros. Ultimate director Masahiro Sakurai about a month ago. The Japanese magazine was back at it again for its latest issue, catching up with the developer once more about various aspects concerning the Switch game. The two sides chatted in-depth about Sakurai's health, how bosses and Spirits were chosen in Smash Bros. Ultimate, the new stages, and much more.
We've prepared a complete translation of the new interview, which you can find below. And if you missed it, you can catch up on the first part from last month's issue here.