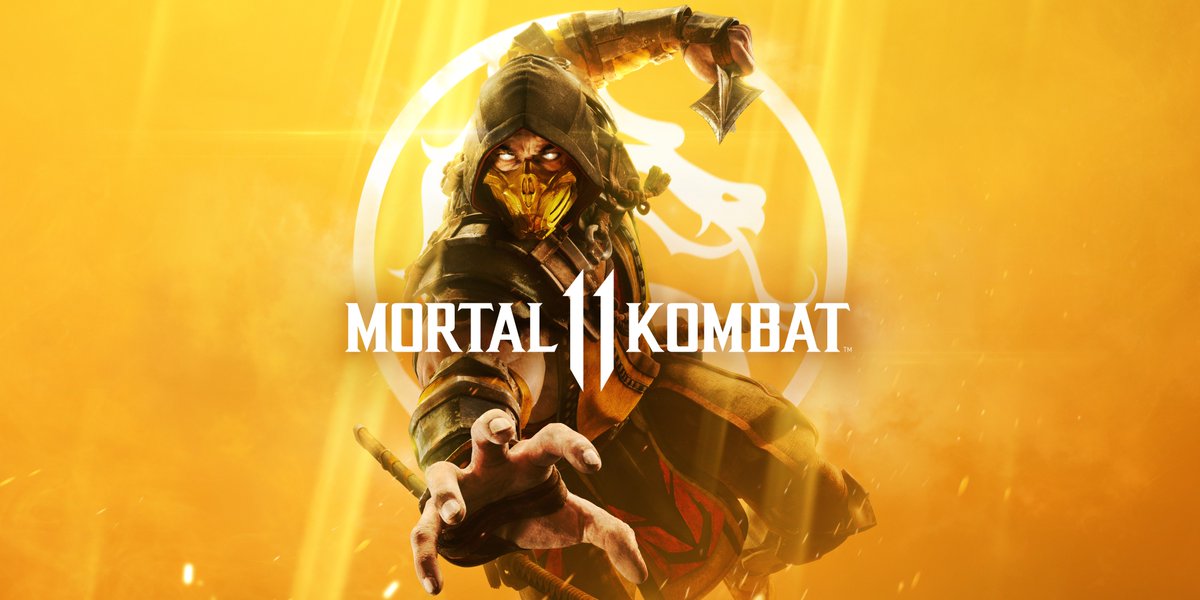 NPD Group has released a listing of the top twenty best-selling games in the U.S. for the month of April 2019. The results can be found below.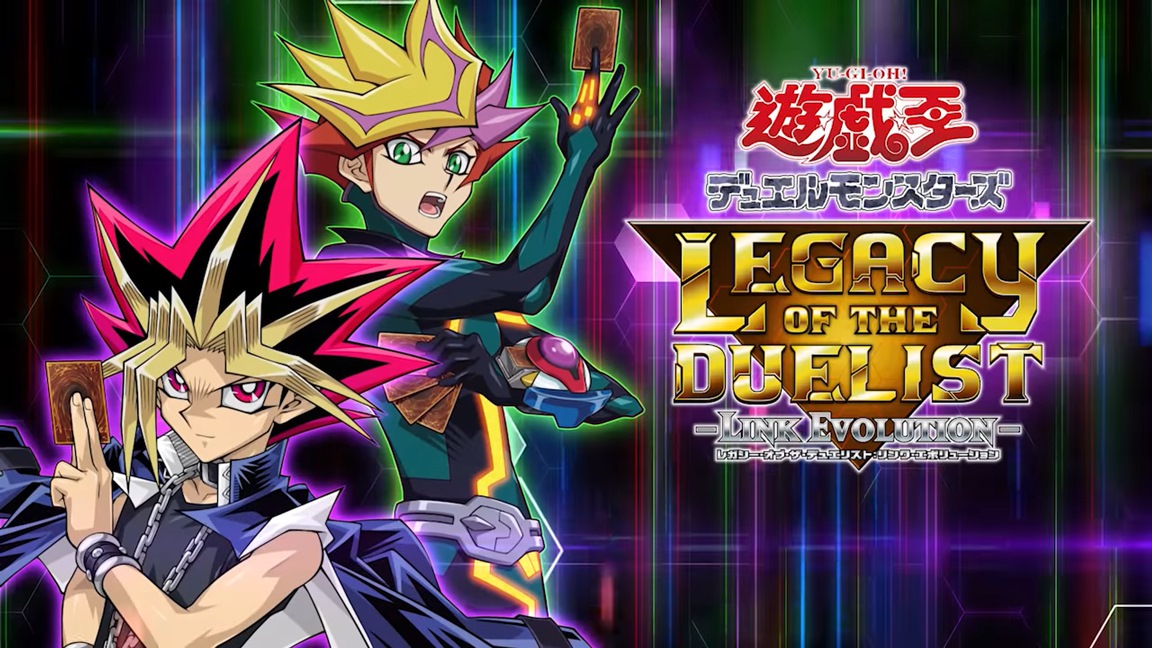 Konami has nailed down a release date for Yu-Gi-Oh! Legacy of the Duelist: Link Evolution in the west. It'll be out overseas on August 20, the company has confirmed.
Yu-Gi-Oh! Legacy of the Duelist: Link Evolution will be sold both physically and digitally for $39.99 / €39.99. Those who purchase the game at retail will receive a trio of Trading Card Game (TCG) cards. Progleo, the Cyberse Monster Micro Coder, and the Spell Card Cynet Codec will be included.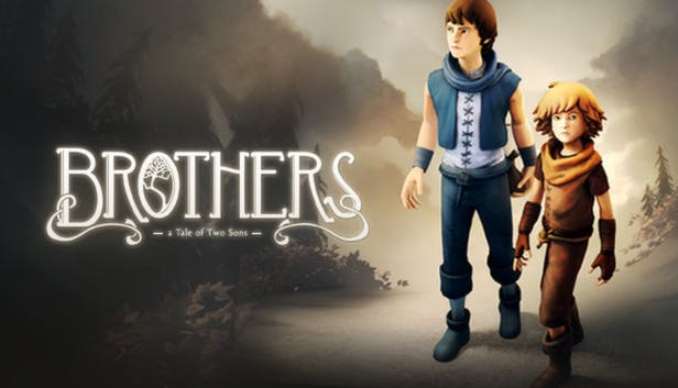 The critically-acclaimed adventure game Brothers: A Tale of Two Sons is coming to Switch, 505 Games has revealed.
New to the Switch version, a two-player mode will be included. You'll be able to control both brothers at once in single-player or with a friend in co-op.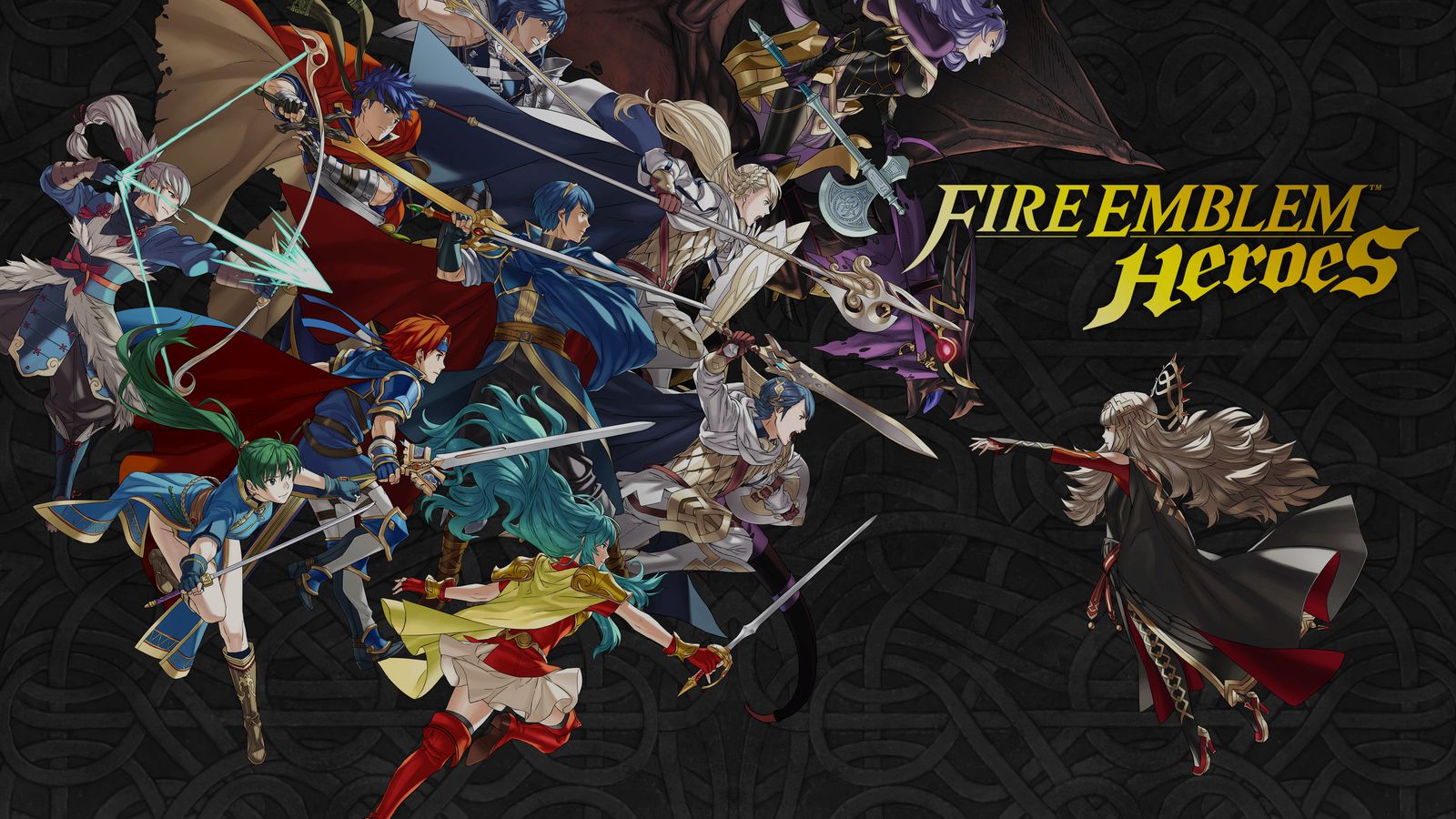 Nintendo announced today that it will end services for Fire Emblem Heroes and Animal Crossing: Pocket Camp in Belgium on August 27 this year. This is due to a recent change to certain gambling laws in Belgium, making in-game loot boxes that can be purchased with real money illegal. The law is not 100% clear, but it seems like Nintendo decided to err on the side of caution and remove these games entirely from the Belgian market. Until August 27, both Fire Emblem Heroes and Animal Crossing: Pocket Camp can still be played normally and players can still use Orbs and Leaf Tickets, respectively. After August 27, both games can no longer be played or downloaded.
Additionally, future Nintendo games with similar business models won't be released in Belgium.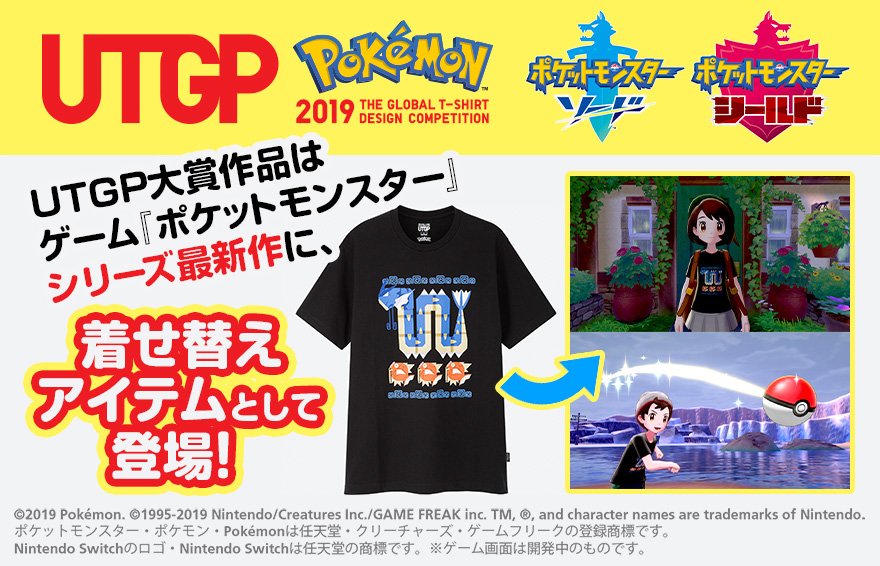 In a sort of roundabout way, it's been confirmed that you'll be able to customize your trainer's clothes in Pokemon Sword & Shield. In Japan, Uniqlo held a contest in collaboration with The Pokemon Company in which participants could design t-shirts with a Pokemon theme. The winning design will be mass-produced and go on sale. Today, the winning design has been revealed – plus the fact that it will also be available in the upcoming Pokemon Sword & Shield as a customization option for the player character.
Additonally, the next issue of CoroCoro magazine will contain more new information on Pokemon Sword & Shield. That issue will be available on June 21, however, ten days after Nintendo's E3 presentation, so it seems unlikely that CoroCoro will reveal a ton of actual new info.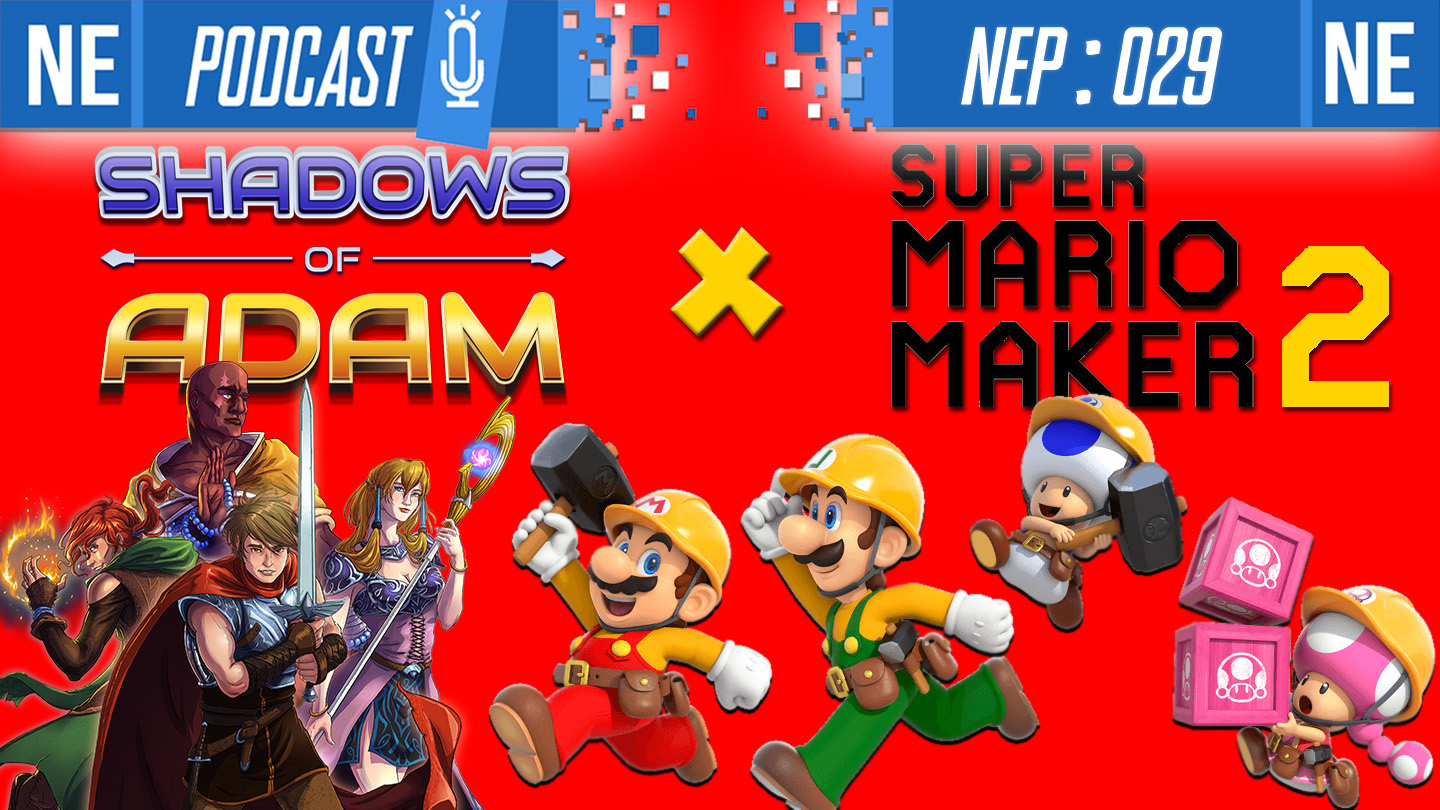 Hello, my angry suns! In this episode of NEP, we've got two special guests joining Oni and Galen: Tim and Tyler from Something Classic Games with the occasional woof from Tyler's dog, Jackson. Something Classic recently debuted their stylish, modern take on SNES-era JRPGs, "Shadows of Adam", on Nintendo Switch!
Join the four of us as we talk all about our reactions to the Super Mario Maker 2 direct and what we think of the unannounced new game style(s), too! We start things off with a casual interview of sorts where Tim and Tyler fill us in on their history in the games and music industries, tales of development, inspiring stories, RPG Maker back in the day, the roots of Shadows of Adam, and what transformations took place over the years. We also end up just chatting about general gaming habits, Pokemon GO, houses full of musicians, cats and dogs, memes…
If you're a fan of classic SNES JRPGs, you don't want to miss out on this episode and you definitely don't want to miss out on Shadows of Adam. So, come have a chill time with us and get to know two of the devs from Something Classic Games.
As ever, we would appreciate your help in growing the show by sharing the podcast with a friend and rating us on your listening platform of choice, such as iTunes!
Thanks for listening!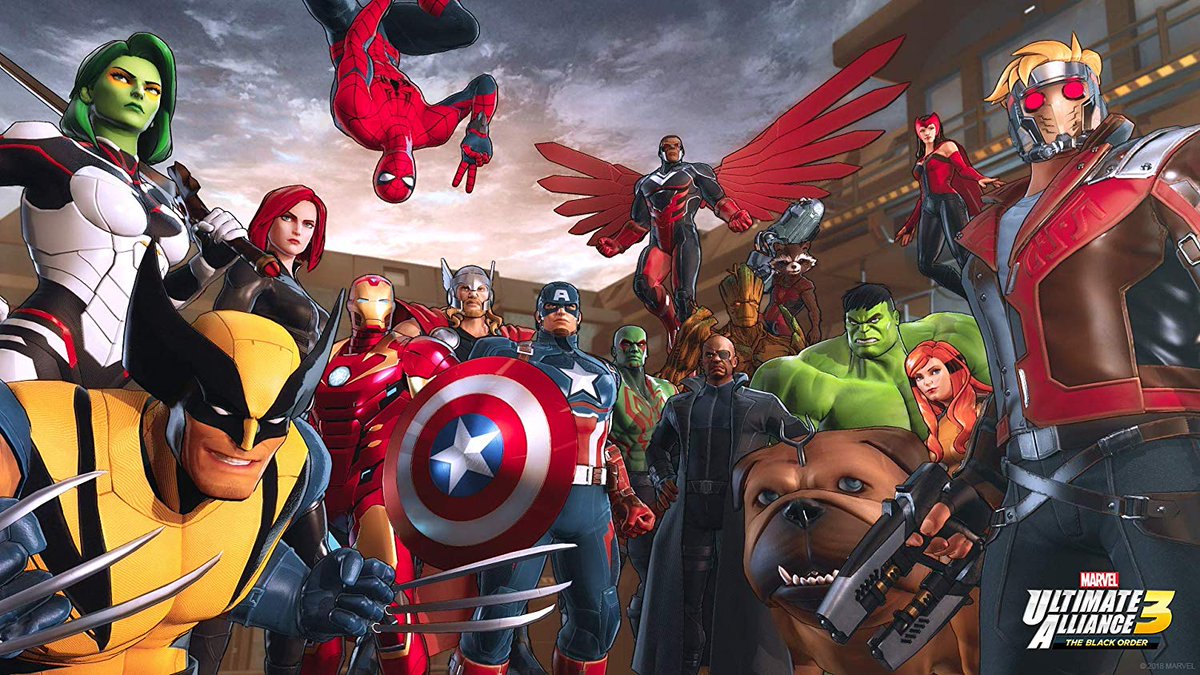 A new developer has taken the reigns on Marvel Ultimate Alliance. Nintendo is publishing Marvel Ultimate Alliance 3, but Ninja Gaiden studio Team Ninja is actually in charge of production. How this came to be was explained in the latest issue of Game Informer.
As it turns out, Marvel was already aware of Team Ninja's pedigree. Marvel Games VP and executive producer Mike Jones said that folks inside the company are "huge fans of Team Ninja and Koei Tecmo and their esteemed history." He went on to say: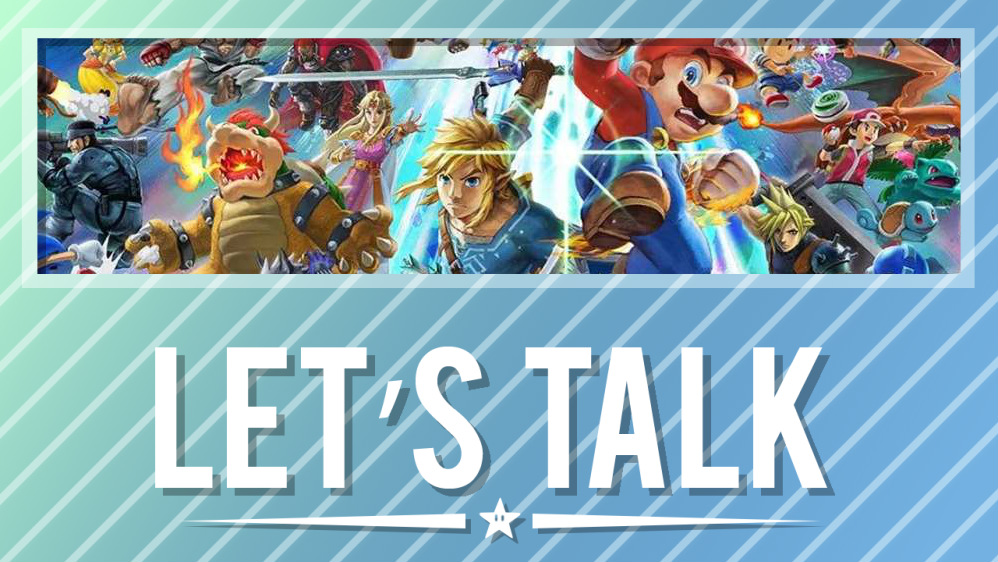 Super Smash Bros. Ultimate's big 3.0 update has been available for a few weeks now. That means players have access to the new content and features, including Stage Builder. The great thing about the Stage Builder is that anyone can easily create a level, upload it online, and have it played by others right away. Of course, some have received more recognition than others – and the "Yeah!" system also comes in to play, where highly-rated creations will be easier to spot.
Since Stage Builder has been up and running for awhile, we want to know what favorites you've come across thus far. Is there a level you've made that you'd like to share? Let us know in the comments below.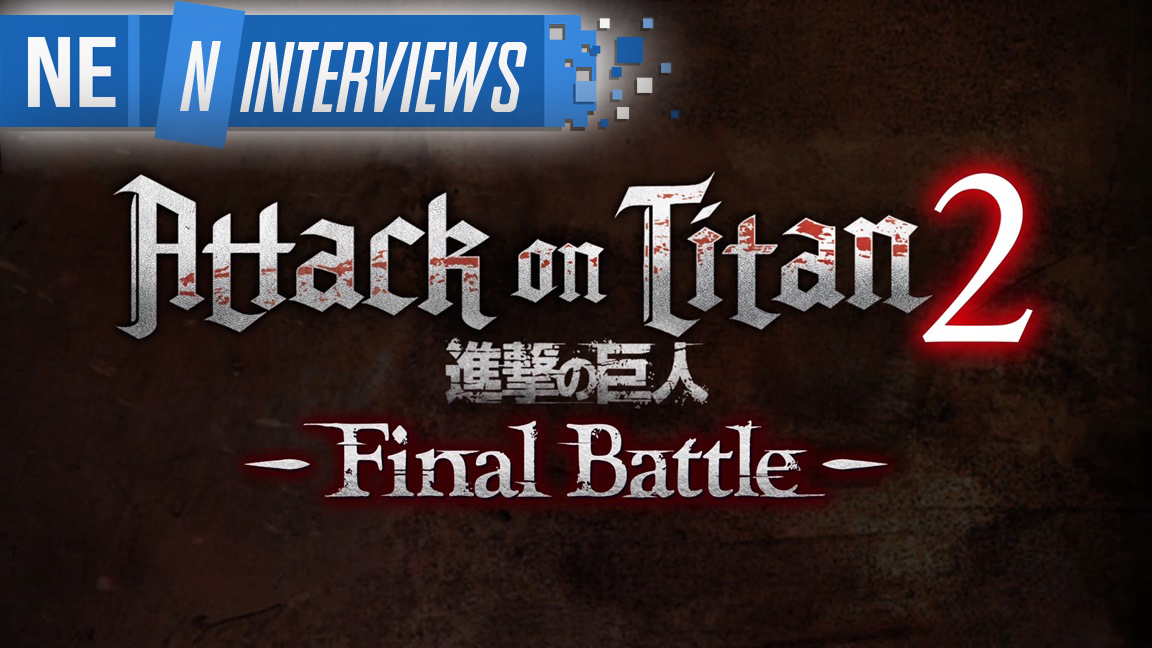 This past week, Koei Tecmo were kind enough to invite us to a pre-release event for Attack on Titan 2: Final Battle. In addition to going hands-on with the Switch build, we had a personal demonstration from Omega Force manager and Attack on Titan 2: Final Battle producer, Mr. Hideo Suzuki.
Mr. Suzuki answered our questions and shared a lot of new information about Final Battle with us. We decided to ask him a few personal questions, as well, including his dream anime IP to work on. Check below the break for his responses.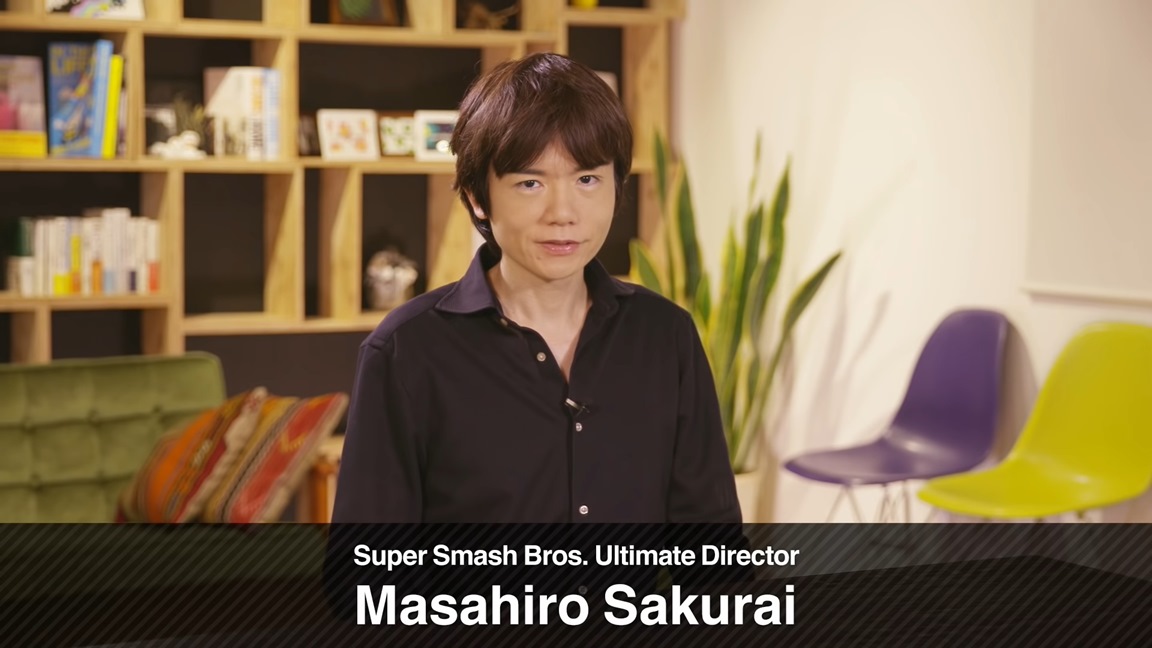 Super Smash Bros. director Masahiro Sakurai returned to Famitsu this week with one of his regular columns. Some of his recent pieces shied away from Ultimate, but Sakurai wrote about the Switch game again for his latest entry.
Sakurai reflected on the making of Smash Bros. Ultimate's 3.0.0 update in his latest column. Additionally, he spoke about having to shelve ideas relating to cooperation gameplay as well as the new sharing features in the game.