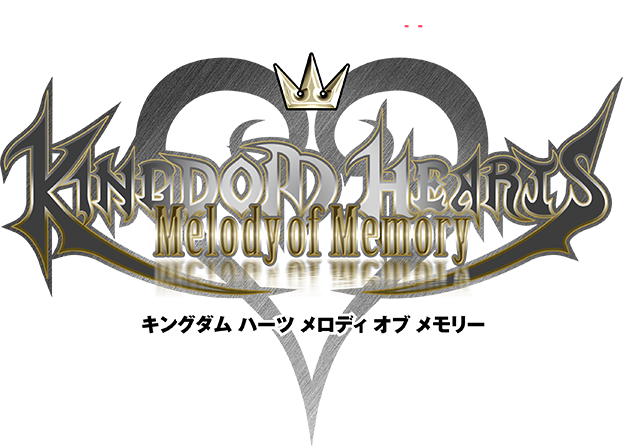 Kingdom Hearts: Melody of Memory is in development and will be released on Switch, Square Enix has just announced. It will launch later this year.
Square Enix describes Kingdom Hearts: Melody of Memory as a rhythm action game. It will feature over 140 songs, including ones from Disney. Four modes will be available, including online battles.
Here's the debut trailer: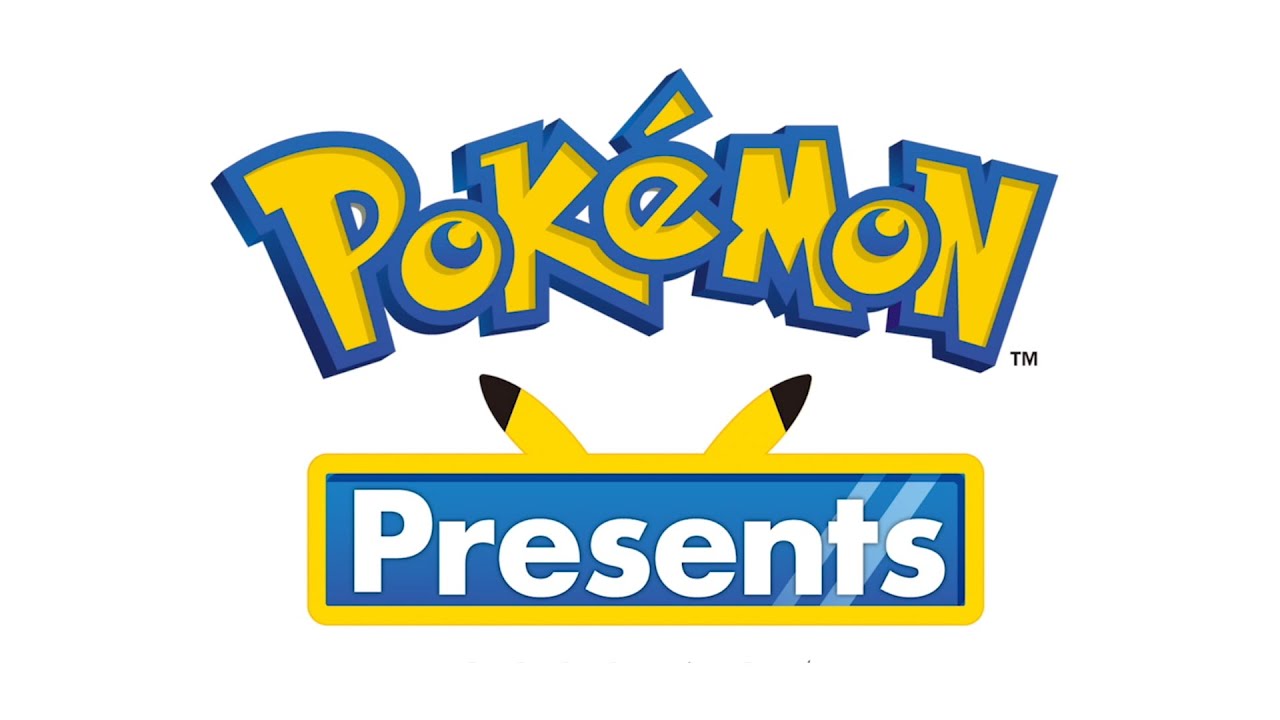 The Pokemon Company has announced Pokemon Presents, a new presentation that will offer up the latest news about the Pokemon Sword/Shield Expansion Pass and more.
It will go live tomorrow, June 17, at the following times: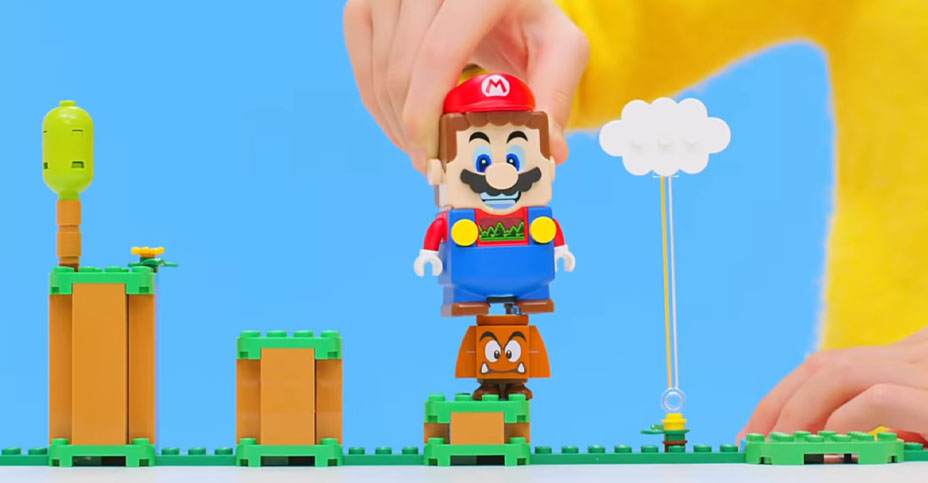 LEGO Super Mario aims to translate some of the mechanics from the classic games. There are some elements of the series that didn't make the cut though, like when players die in a level from failing.
LEGO design head Jonathan Bennink spoke about why the team decided to leave that element out in an interview with The Verge. Nintendo actually helped lead the team in that direction as the company's Takahashi Tezuka said if Mario is happy, then players will be as well.
Bennink mentioned: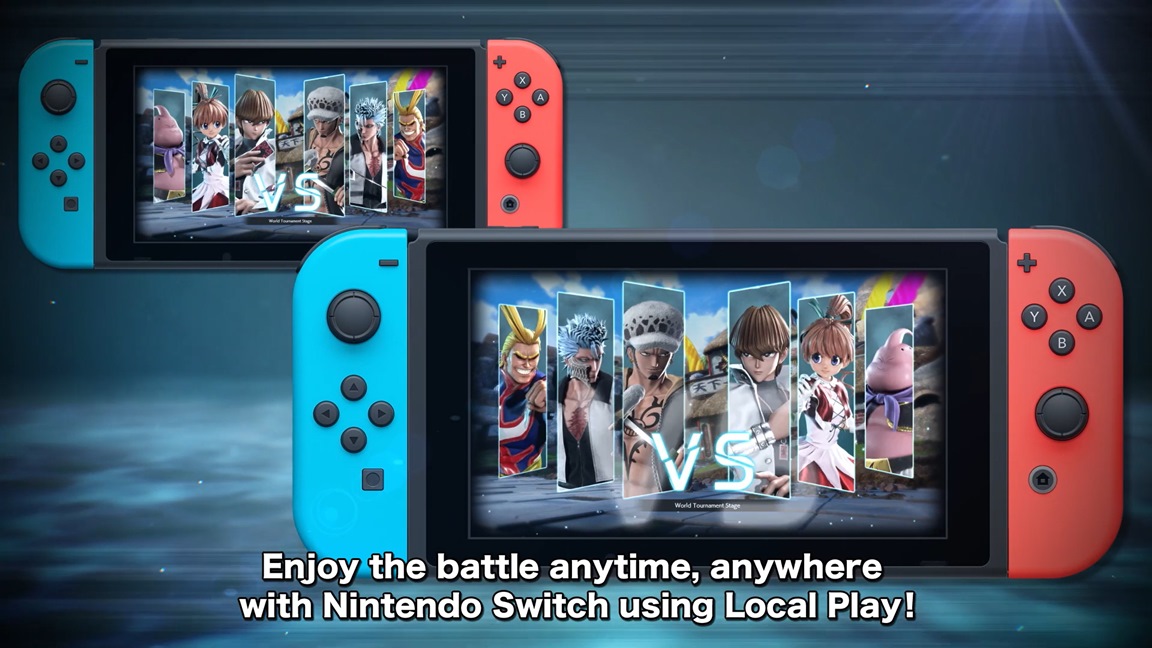 Update: As expected, Jump Force Deluxe Edition launches in the west during that same week. It'll be on August 28 in North America and Europe.
---
Jump Force Deluxe Edition will launch in Japan and Asia on August 27, Bandai Namco has announced. North America and Europe should also have the Switch game during the last week of the month, though we should be getting the official confirmation on that soon.
As an early purchase bonus, players will receive Frieza's small pod that they can ride in the online lobby, three in-game avatar suits (tops) from One Piece, Dragon Ball, and Naruto, and an item set.
Bandai Namco has shared the following overview for Jump Force Deluxe Edition: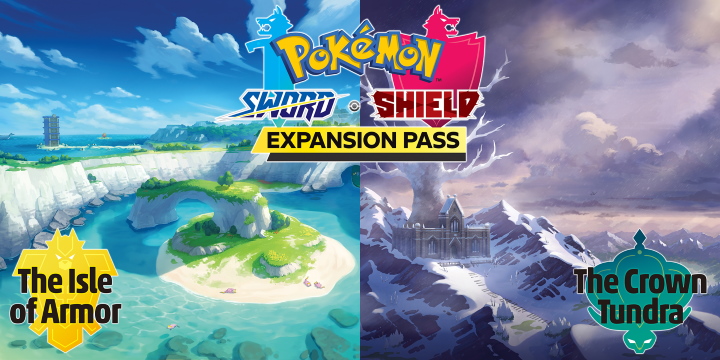 Pokemon Sword and Pokemon Shield will have level scaling for its DLC expansions The Isle of Armor and The Crown Tundra, Nintendo and The Pokemon Company have confirmed.
IGN received the news straight from Nintendo product marketing specialist Demetrius Boggs. During a preview of The Isle of Armor, the site saw that the first trainer battles were around level 60, which was the same as the highest level Pokemon in the trainer's party. That means new players as well as those that have played extensively can both enjoy the experience.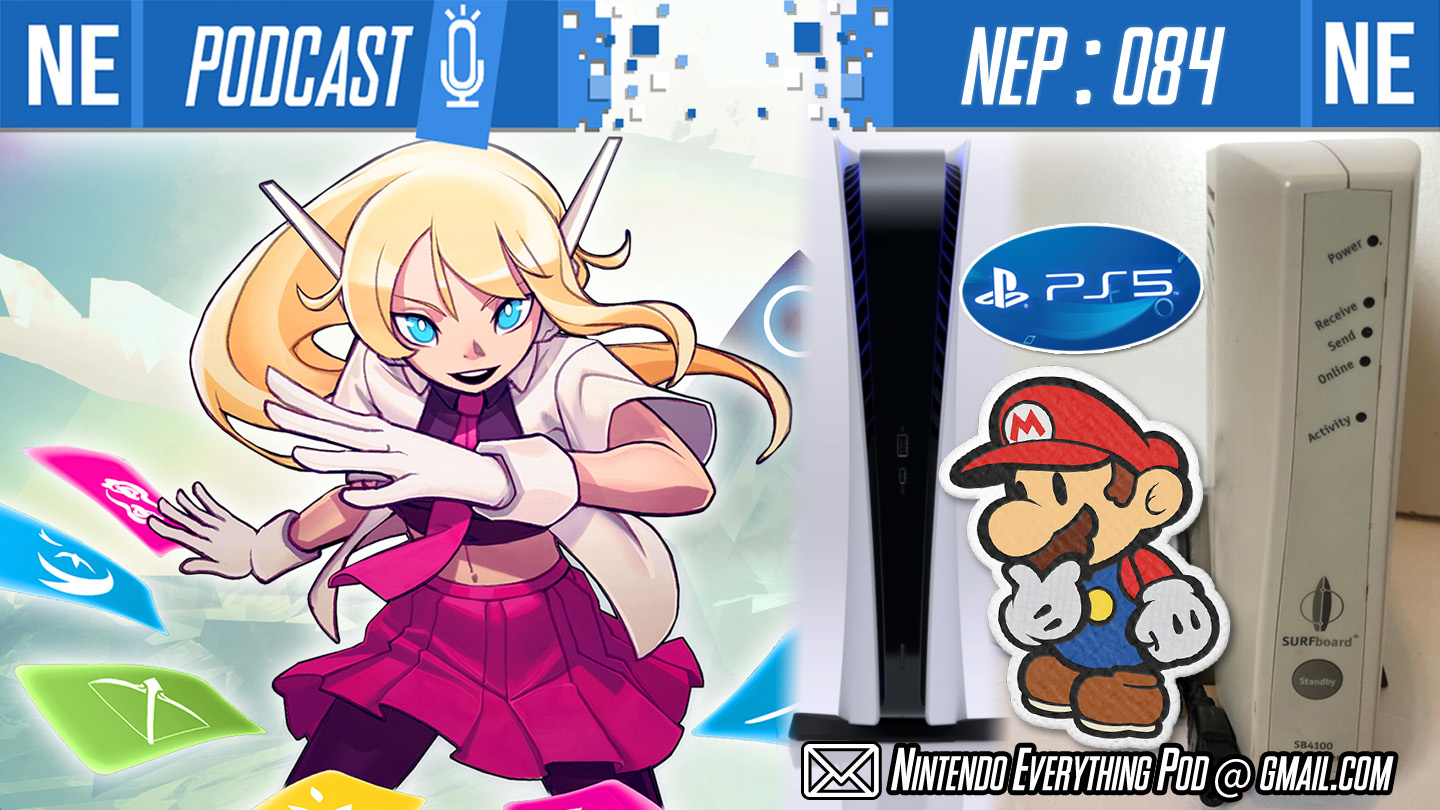 Hello, my cardboard cuties! This week on Nintendo Everything Podcast, Oni Dino goes deeper into Xenoblade, and Galen finally plays a game made for him: One Step From Eden. We analyze the new info we got on Paper Mario: The Origami King, Oni Dino resurrects his brilliant idea for a Final Fantasy style Mario RPG, we discuss the weird Google Stadia leak of Gods & Monsters (tentative title), and we also cover the PS5 event for good measure. Why does it look like that?
Check out links and timestamps below, and come hang out.
If you're enjoying NEP, please consider giving us a 5 star review on Apple Podcasts, and share us with a friend. It's incredibly helpful in getting us exposed to new listeners through algorithms, so we would greatly appreciate your help. Thank you for listening!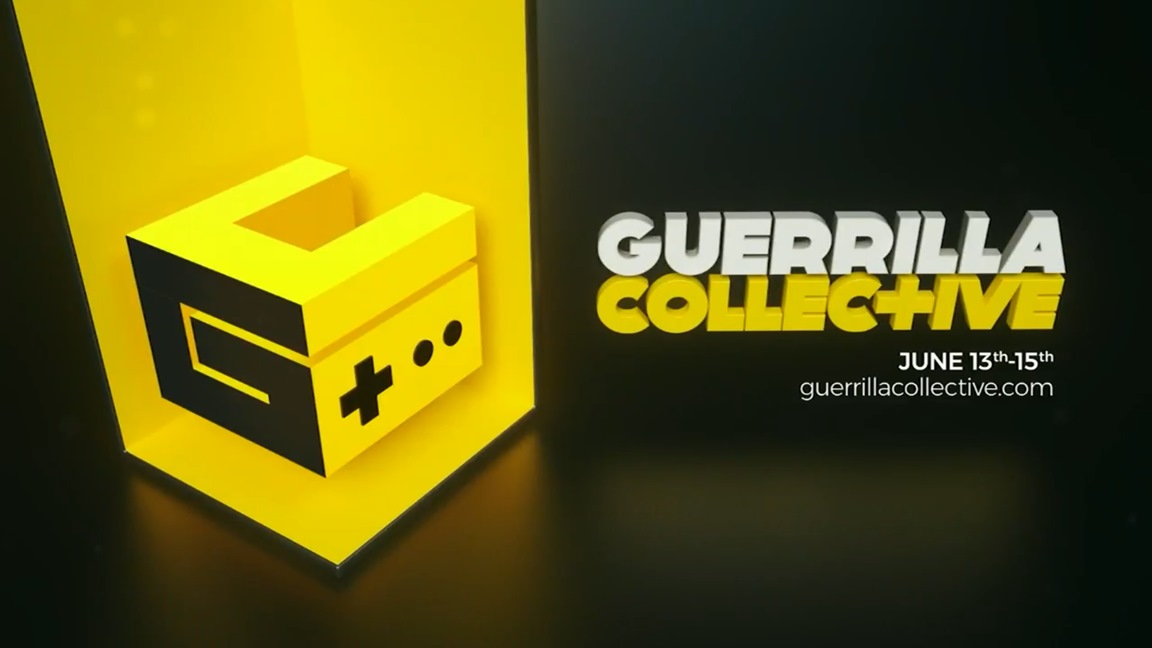 If yesterday's Guerrilla Collective presentation left you wanting more, you'll be happy to hear that a second online press event will soon be kicking off. Today's broadcast again goes live at 9 AM PT / 12 PM ET / 5 PM in the UK / 6 PM in Europe.
We have today's live stream embedded below. Just like yesterday, we'll be reporting back on any and all notable Nintendo-related updates.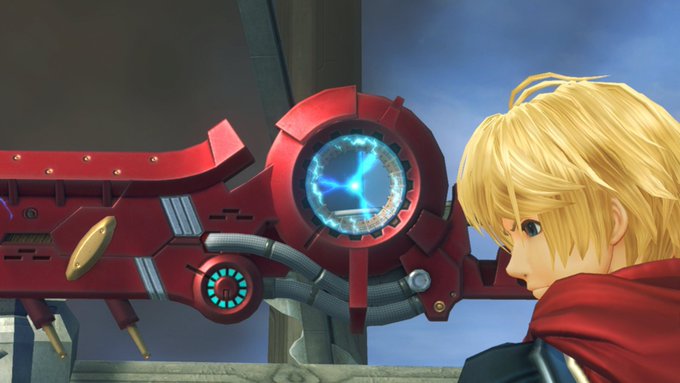 Nintendo has shared a new interview with some of the key developers behind Xenoblade Chronicles: Definitive Edition. They include producer Shigekazu Yamada, director Yuki Sakamoto, executive director Tetsuya Takahashi, and co-producer Genki Yokoto.
Though the interview was short, some interesting comments were shared. The team was asked about topics like why Xenoblade Chronicles still resonates with long-time fans to this day, how remastering the music came about, and more.
Here's the full discussion: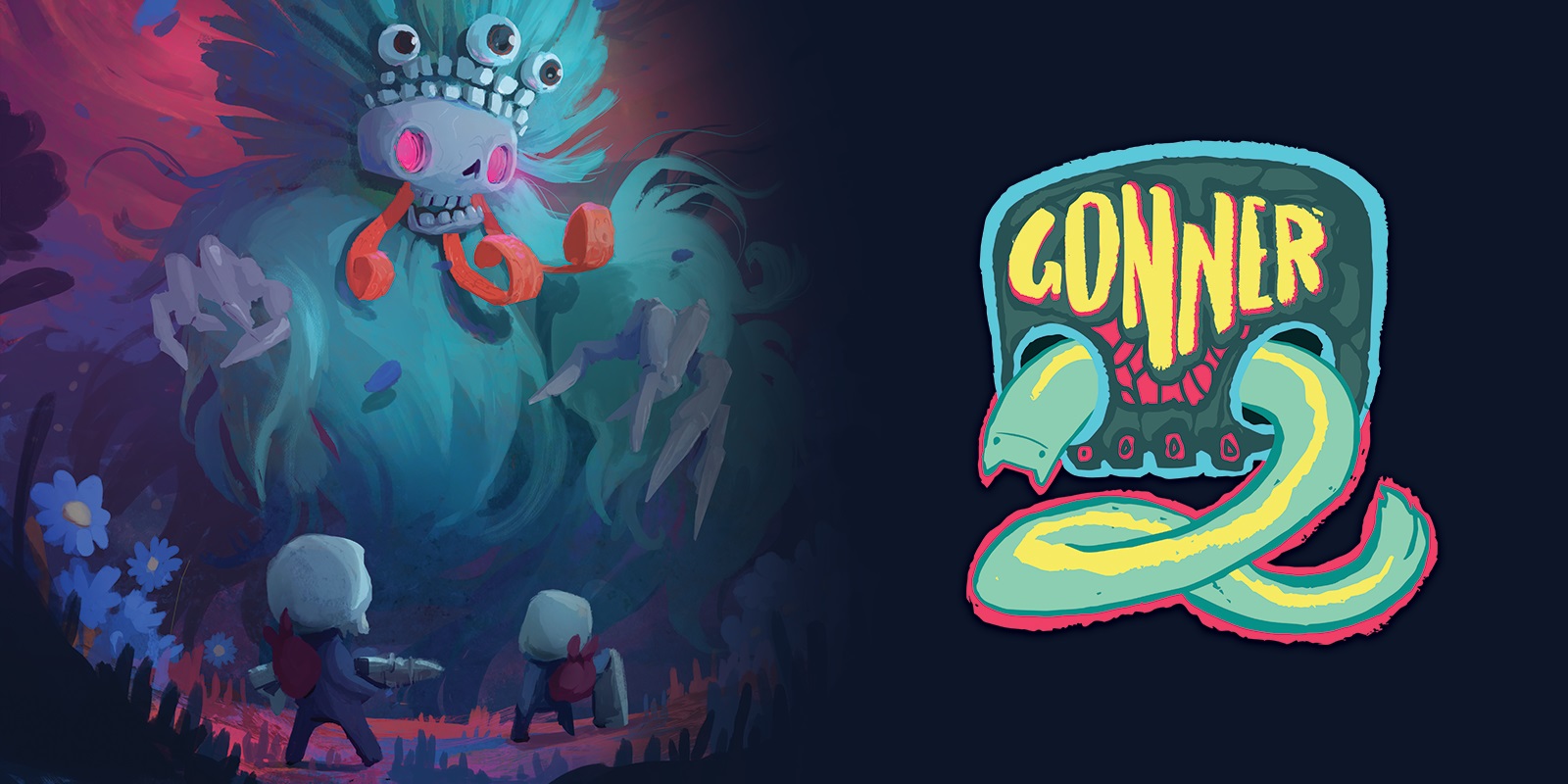 Gonner 2 is in development, publisher Raw Fury and developer Art in Heart revealed today. The game is in the works for Switch and other platforms.
Here's an overview of Gonner 2, along with a trailer: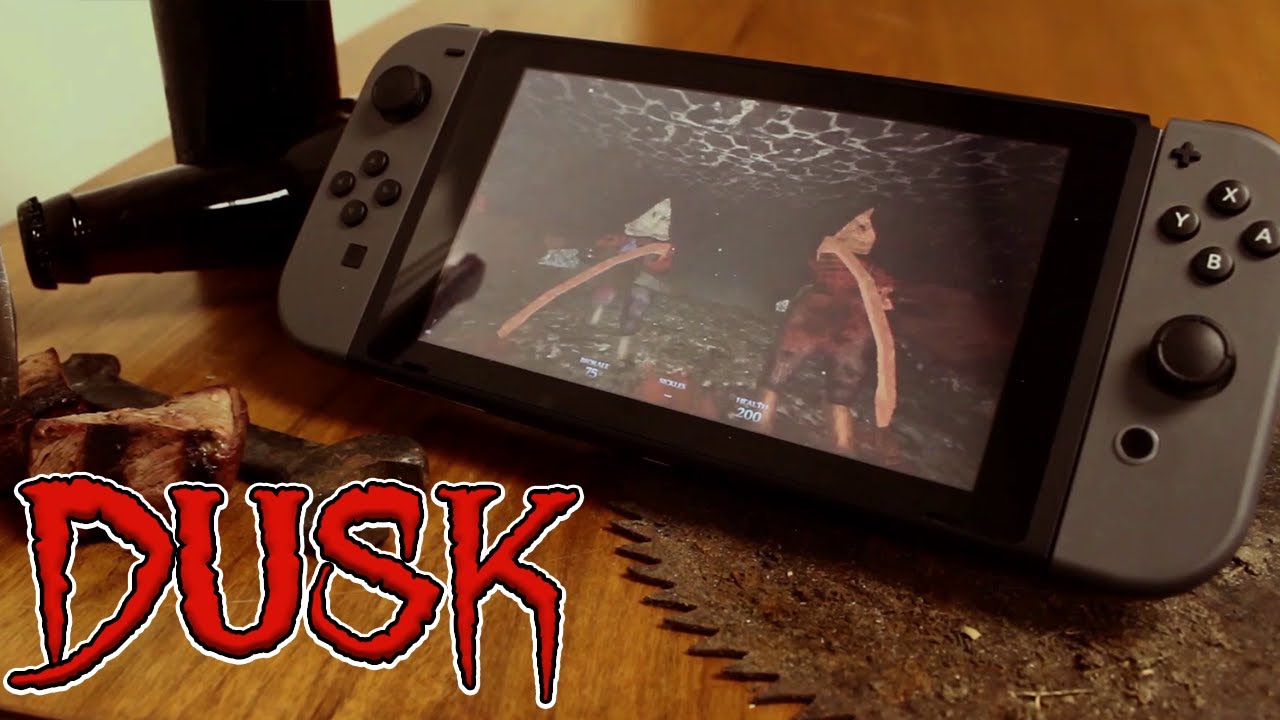 Two years after it was announced for Switch, Dusk has been dated for Switch. New Blood Interactive announced today that the retro-styled first-person shooter will launch this Halloween – October 31.
We have the following overview and trailer for Dusk: