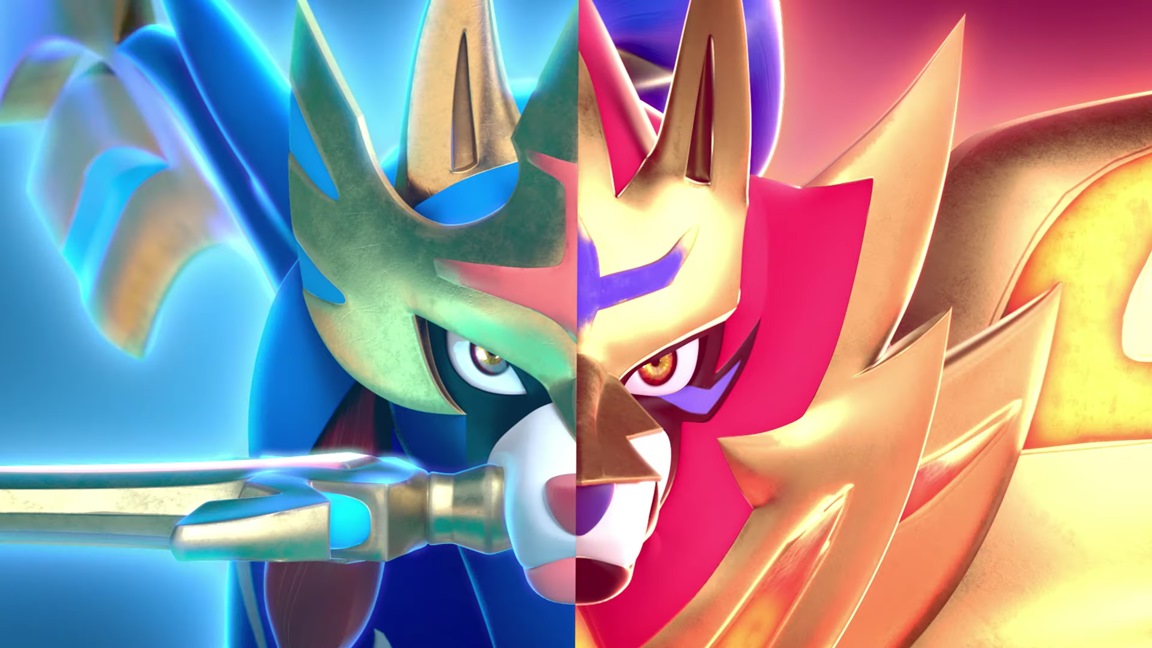 Another round of data is in from this month's NPD report. Along with the best-sellers on Switch and 3DS specifically for the month of November, we also have a list of the games year-to-date and have sold the best over the last 12 months. Continue on below for the full results.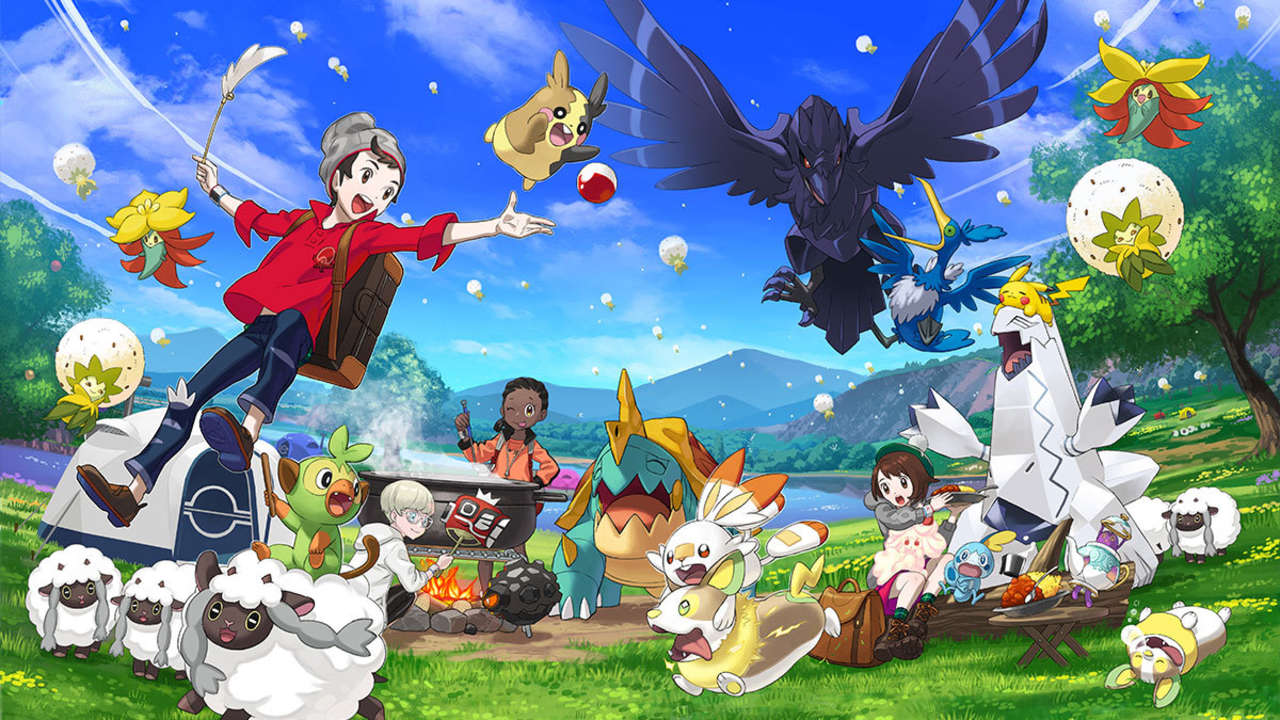 NPD Group has released a listing of the top twenty best-selling games in the U.S. for the month of November 2019. The results can be found below, which includes the debut of Pokemon Sword/Shield.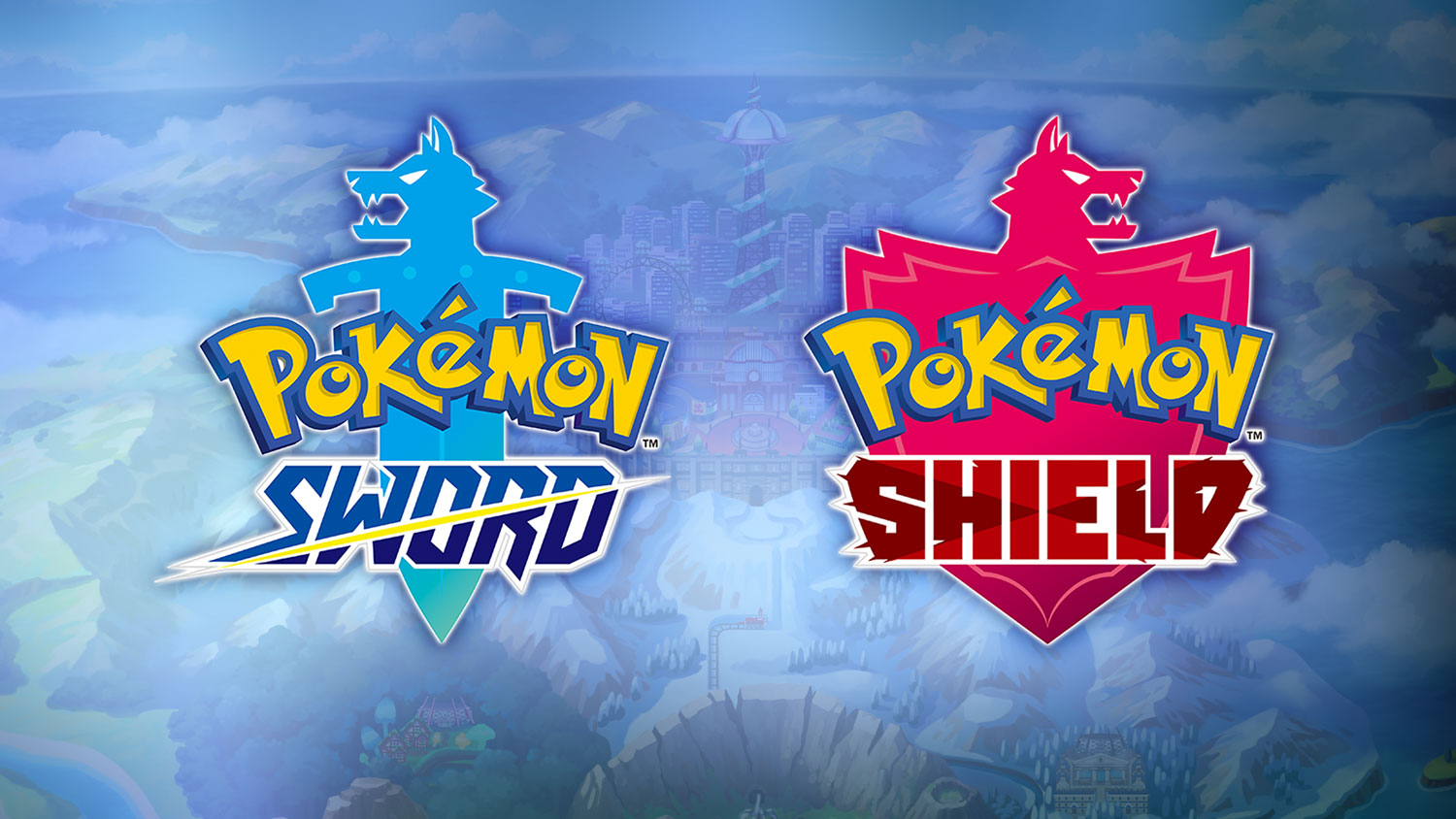 According to the latest NPD report, Pokemon Sword and Pokemon Shield saw the highest launch month dollar sales of any Pokemon release in U.S. history. The previous launch month high was set by Pokemon Sun/Moon.
In the U.S. last month, Pokemon Sword was the third best-selling game. Pokemon Sword/Shield Double Pack came in at #4, followed by Pokemon Shield at #5. Combining the SKUs would put Pokemon Sword/Shield at #2 overall for November.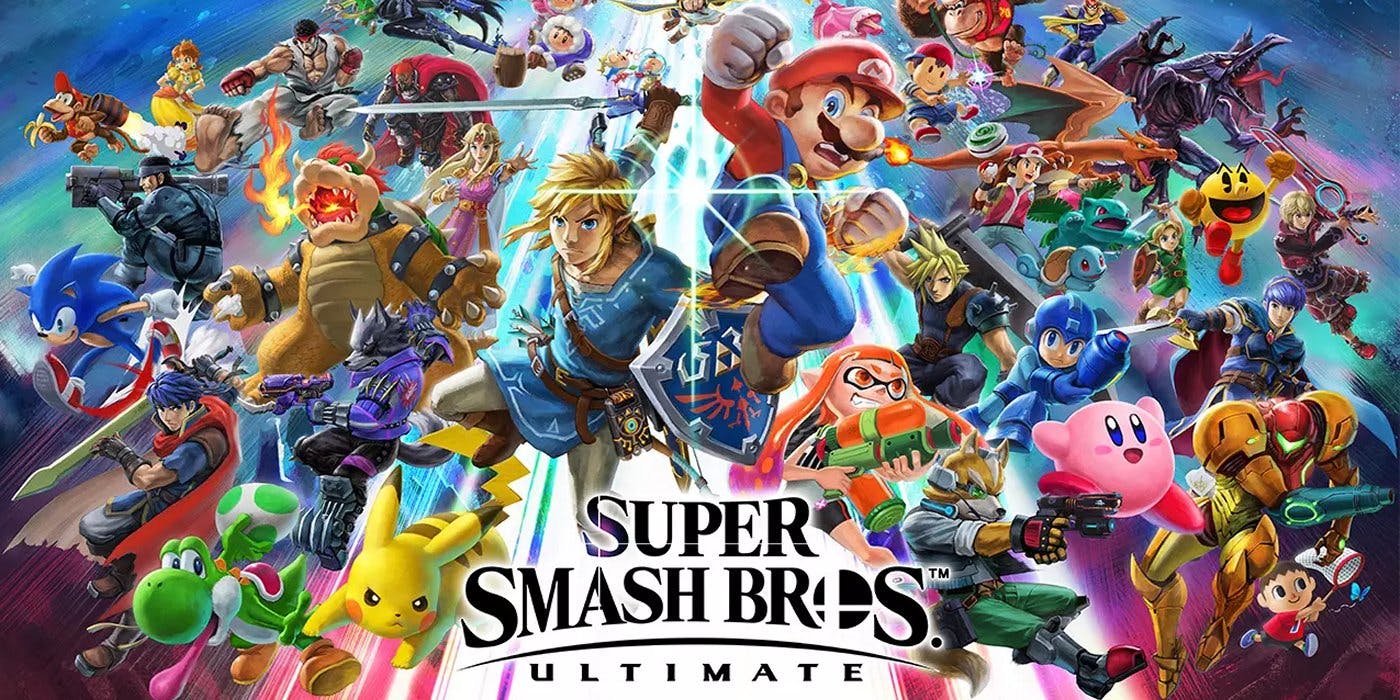 Super Smash Bros. Ultimate was already confirmed to be the best-selling fighting game of all time as far as worldwide sales go. The Switch game had reported sales of 15.71 million, surpassing Street Fighter II's total of 15.5 million.
Smash Bros. Ultimate has also now reached a similar milestone specifically in the United States. As revealed by the latest NPD sales data, it has become the best-selling fighting game of all time in the country. Super Smash Bros. Brawl previously held that title.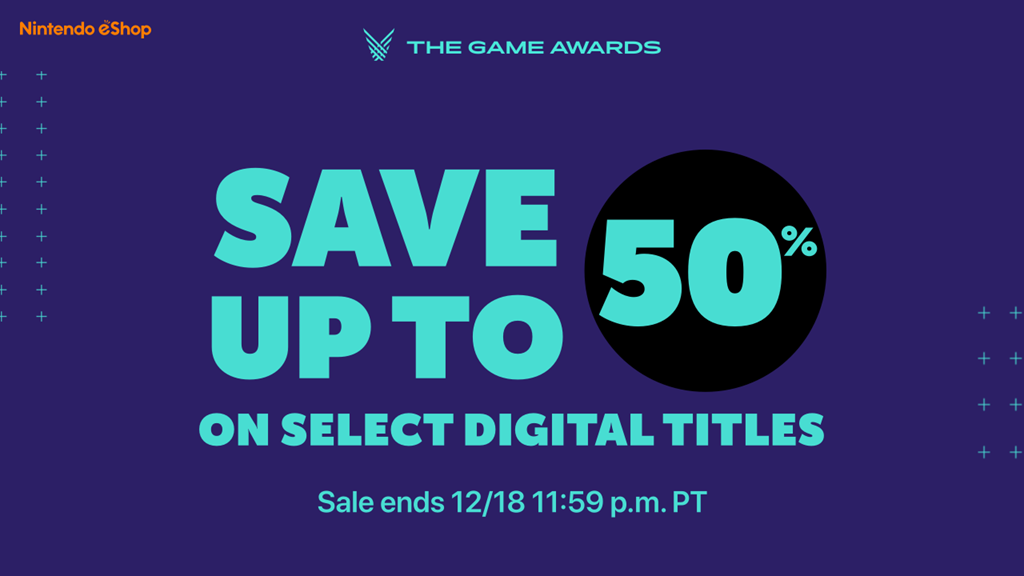 To celebrate The Game Awards that are taking place later today, a new sale has started on the Switch eShop. Titles that have been featured in the show's previous years as well as in 2019 have been discounted by up to 50 percent.
The full lineup is as follows: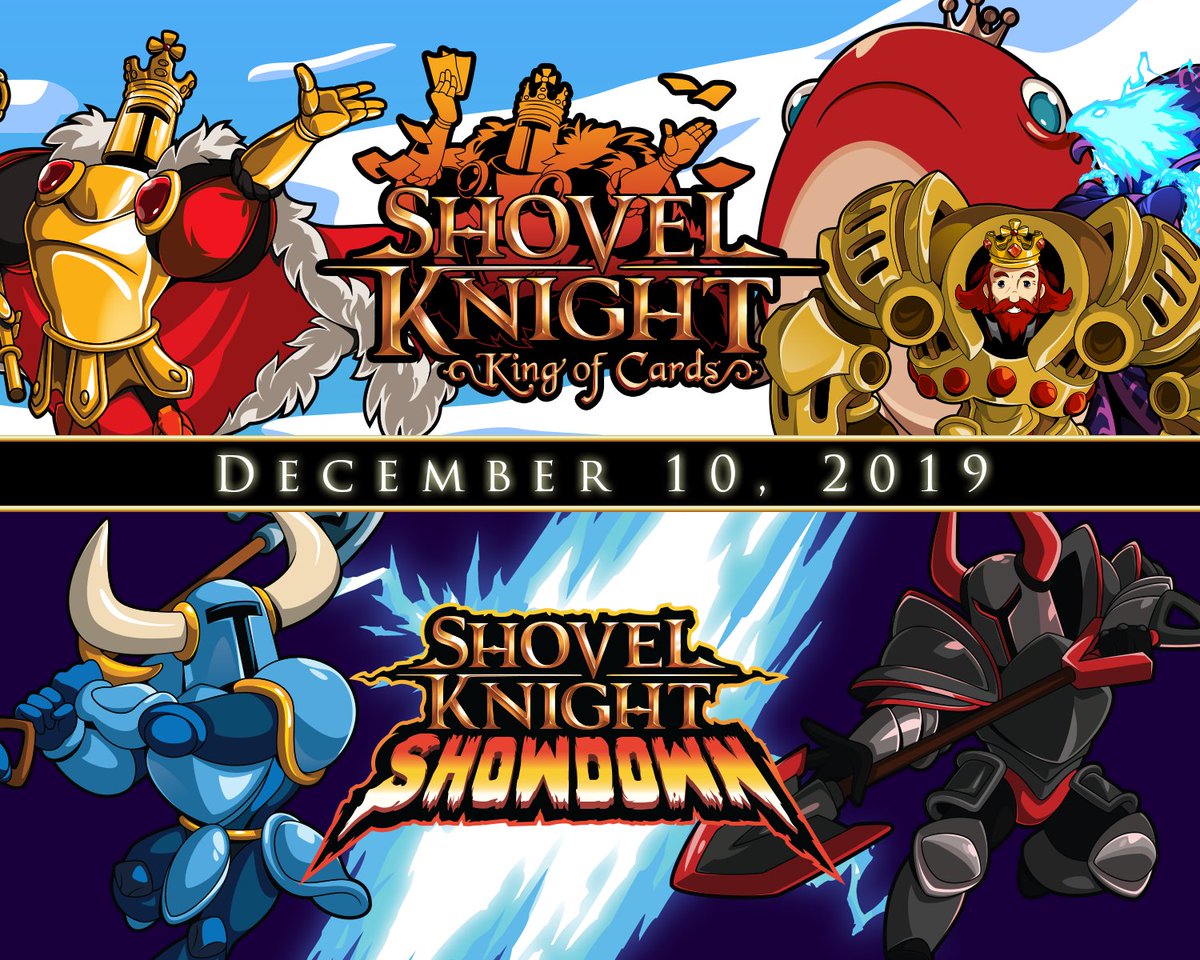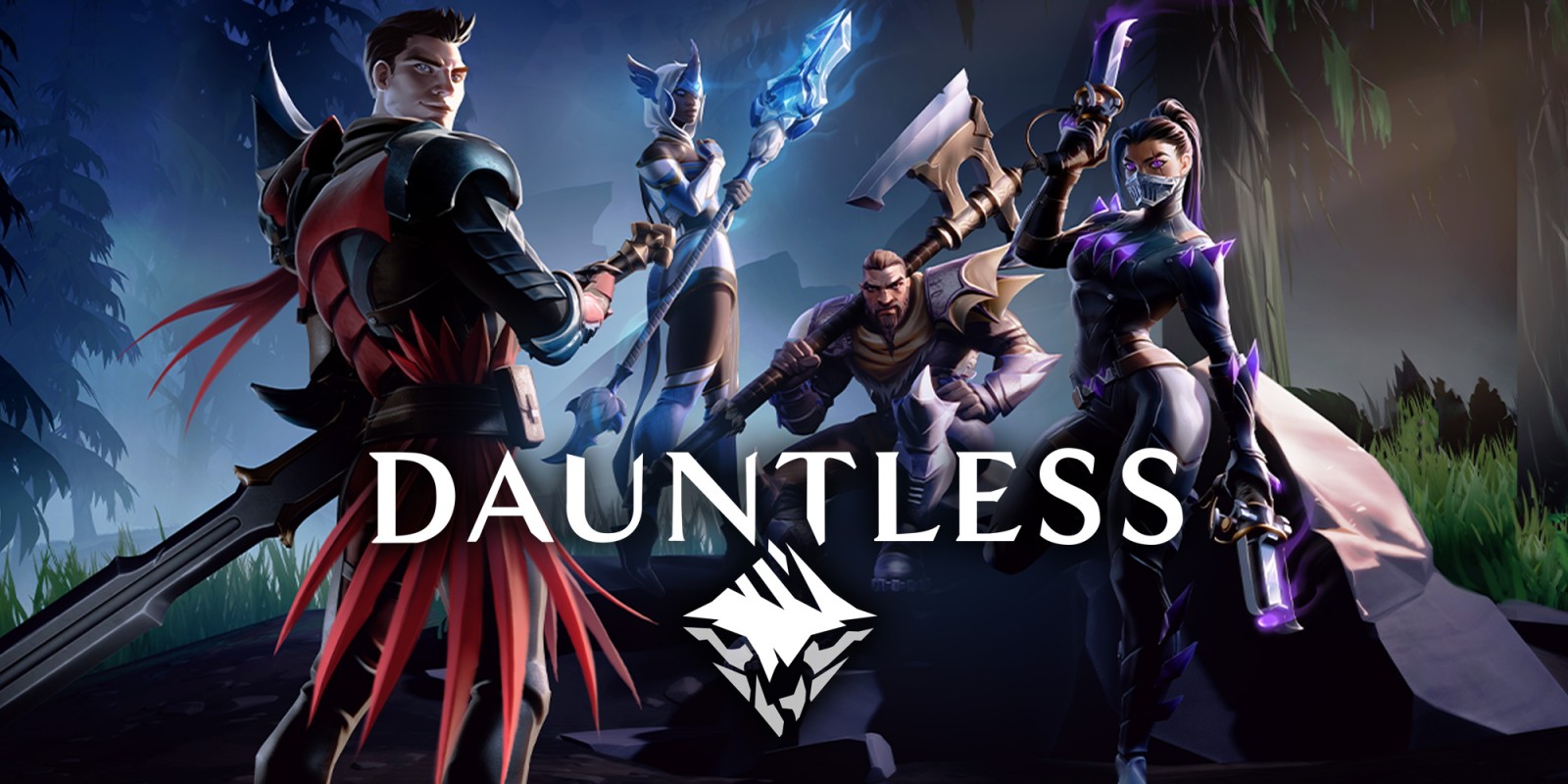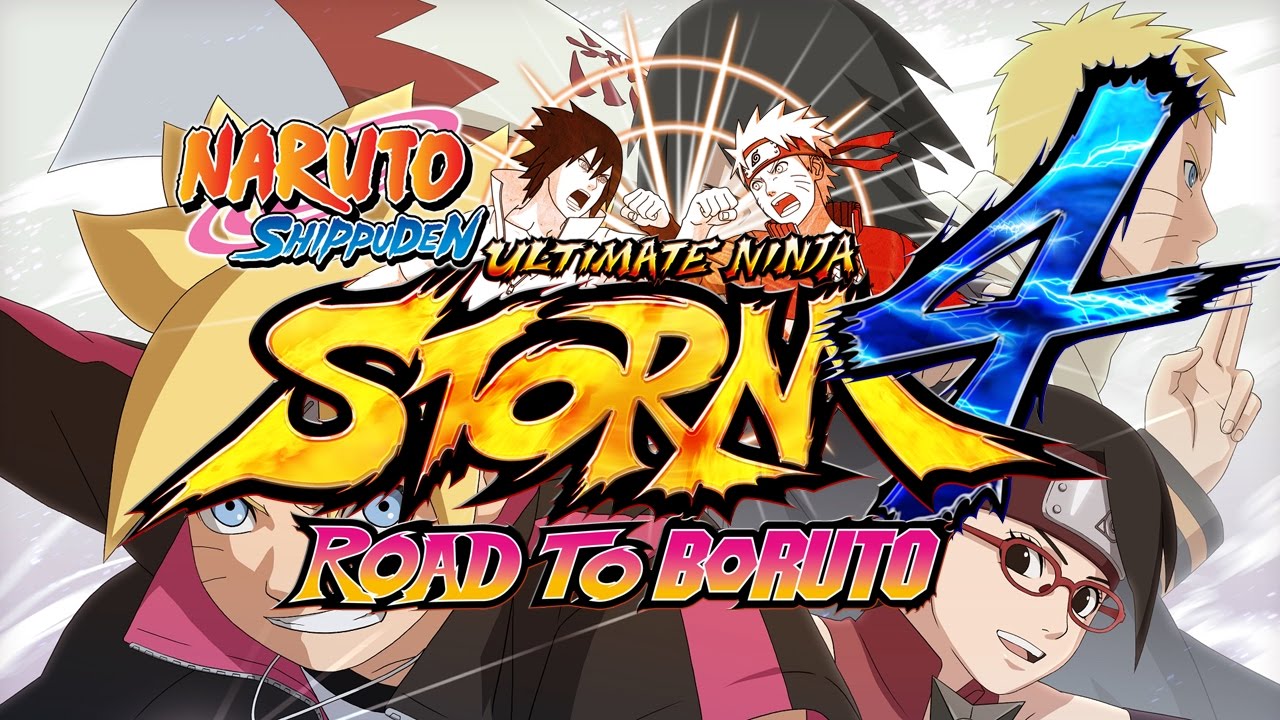 In October, developer CyberConnect2 somewhat hinted at the possibility of Naruto Shippuden: Ultimate Ninja Storm 4 coming to Nintendo Switch. Now, that possibility has become a reality: the latest issue of Weekly Jump has revealed that Naruto Shippuden: Ultimate Ninja Storm 4 Road to Boruto (an updated re-release) will be released on Nintendo Switch on April 23, 2020. So far, only a release in Japan has been confirmed, but a Western release is fairly likely.
The Switch version is also getting some new downloadable content alongside the other versions of the game: two new characters will be playable in Momoshiki and Kinshiki and there will also be new Boruto-era costumes for eleven characters.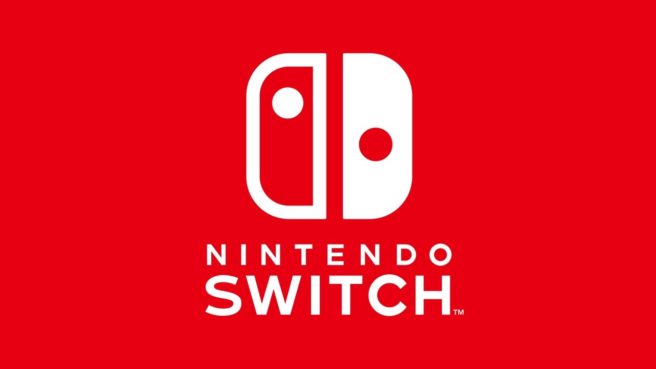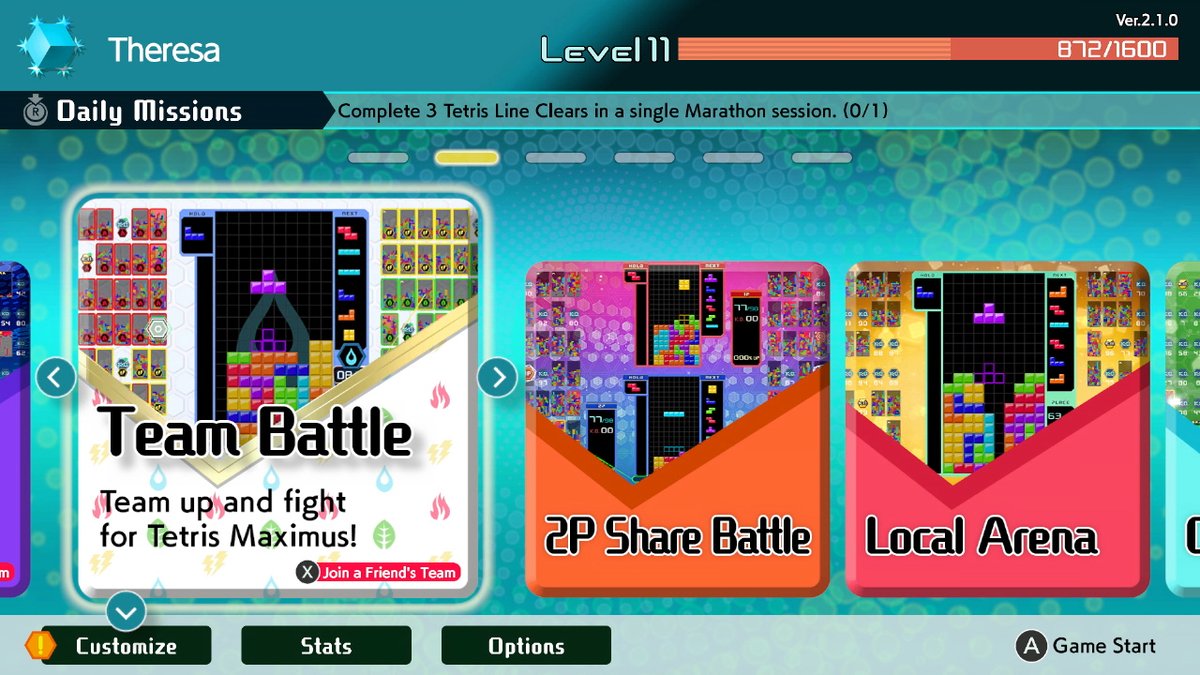 A new 2.1.0 update is now available for Tetris 99, Nintendo has announced. The version change is highlighted by the addition of Team Battle Mode. In the new mode, players select one of four teams and competing to be the last squad standing.
There are other new elements to the update as well. Players can access new button configuration options, user emblems, and an option to redeem four themes from past Maximus Cup events.
Below are a few screenshots: