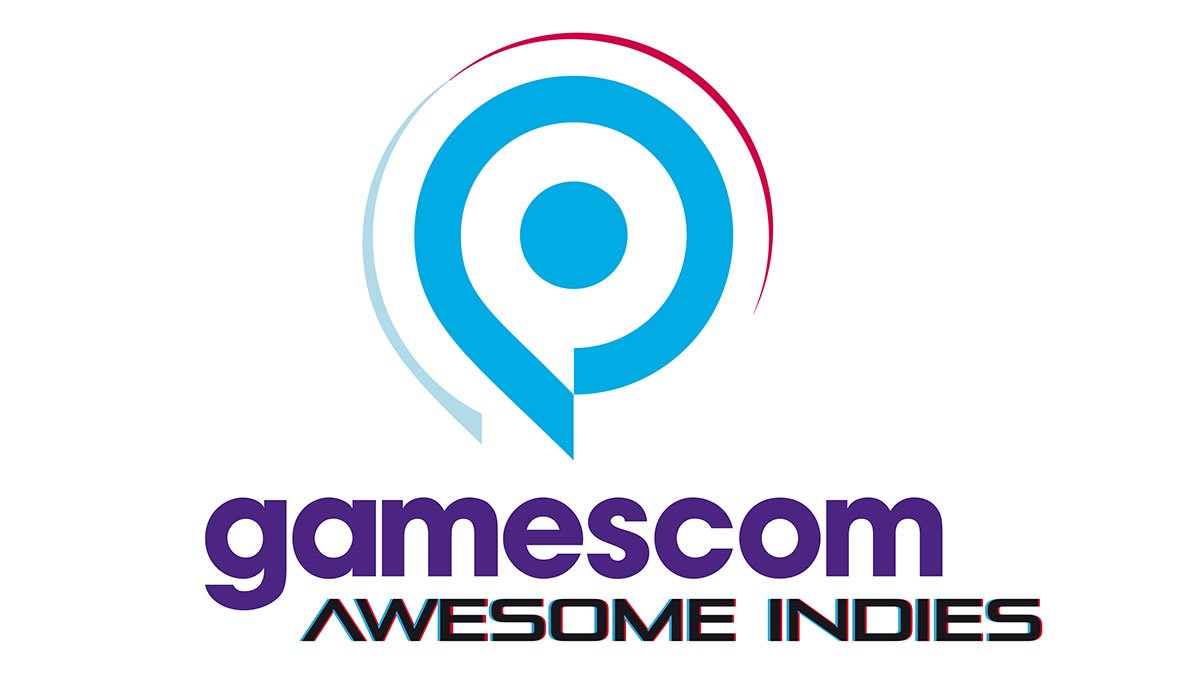 The Gamescom 2020 festivities continue today with the Awesome Indies Show. We should be seeing hands-on demos, developer spotlights, and more. Wonder Boy: Asha in Monster World should be among the lineup of titles.
The Gamescom Awesome Indies Show begins at 10 AM PT / 1 PM ET / 6 PM in the UK / 7 PM in Europe. Watch the event as it happens below.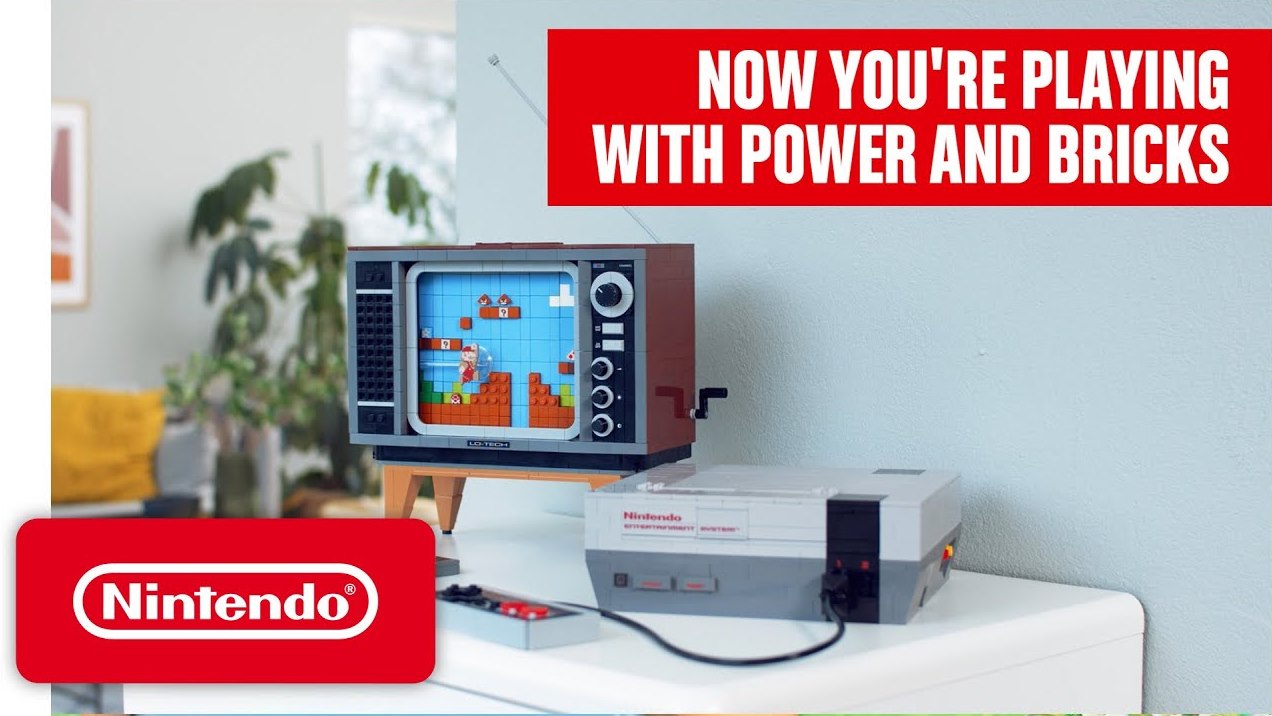 LEGO recently surprised fans by unveiling another aspect of its partnership with Nintendo. Aside from Super Mario, the two sides teamed up to create a LEGO version of the Nintendo Entertainment System. Both products are currently available.
In an interview with GameCentral not too long ago, designer Maarten Simons discussed the creation process for the Mario sprite piece and working with Nintendo on the project. He told the site: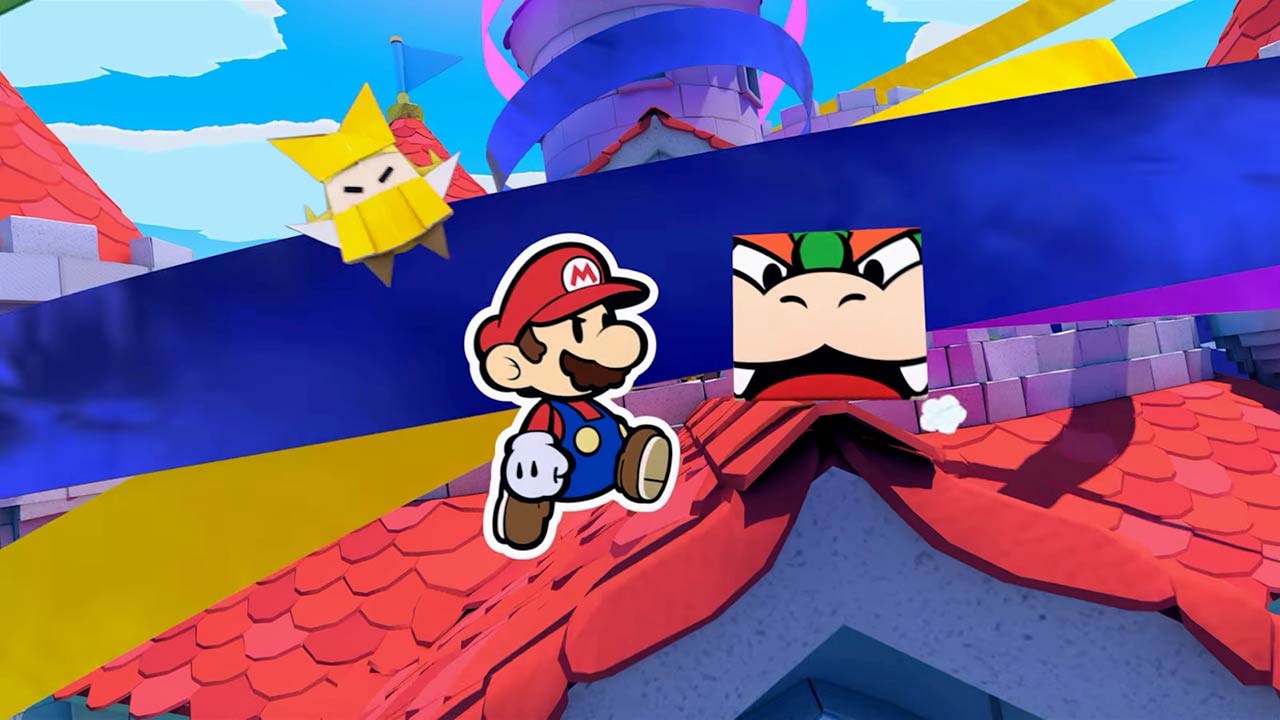 Paper Mario has continued to stray farther and farther from its original RPG roots over the years. These days, the games are much more adventure-focused. The change in genres has been a conscious decision from the development team, but according to producer Kensuke Tanabe, nothing is set in stone when it comes to future titles.
Recently, Eurogamer Germany asked Paper Mario: The Origami King producer about the decision not to feature heavy RPG elements in Origami King. Tanabe said in response (as translated by Nintendo Everything):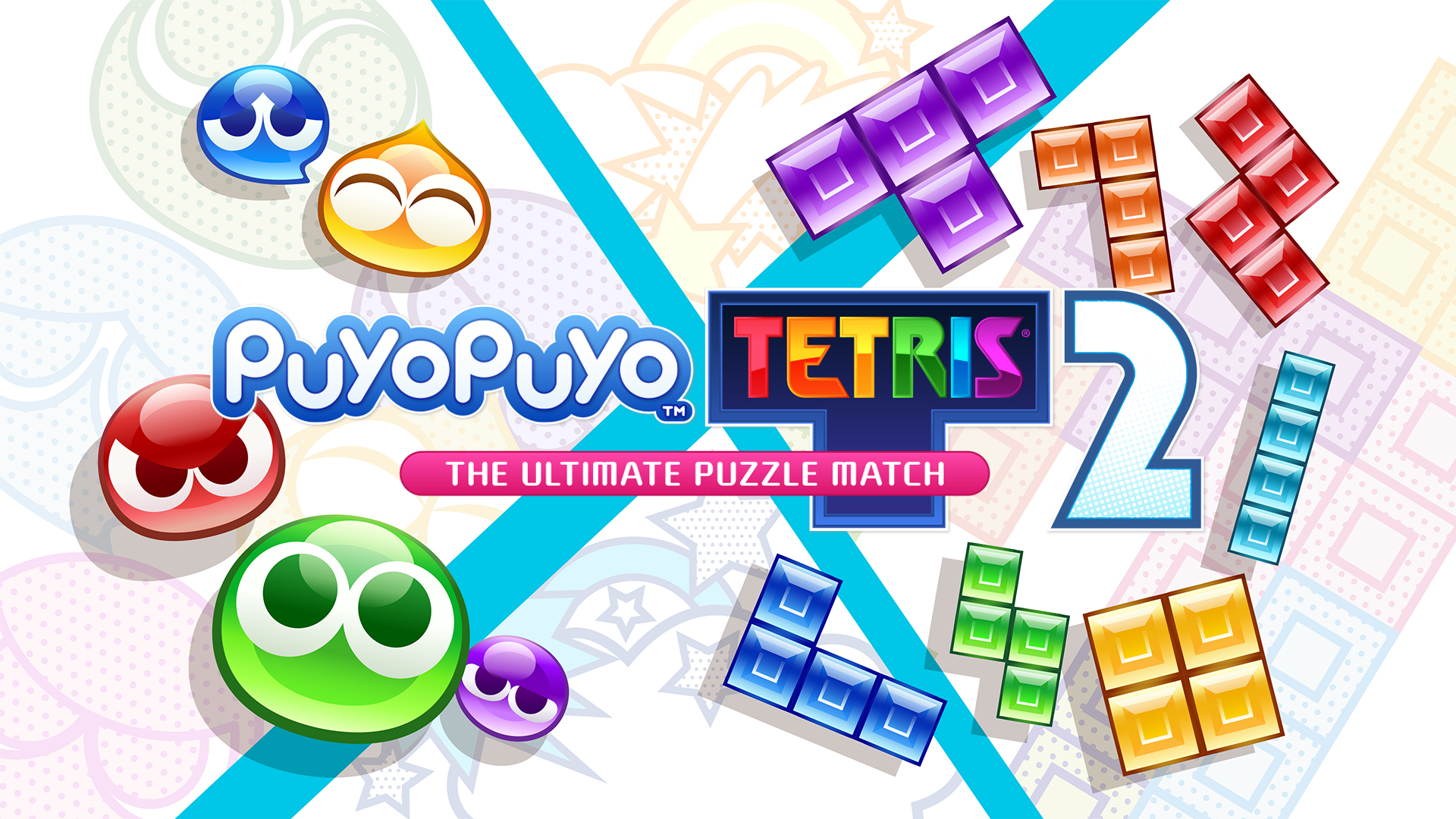 SEGA debuted a new gameplay video for its recently-announced puzzle title Puyo Puyo Tetris 2 during the Future Games Show. Check it out below.
Puyo Puyo Tetris 2 is slated for December 8 on Switch.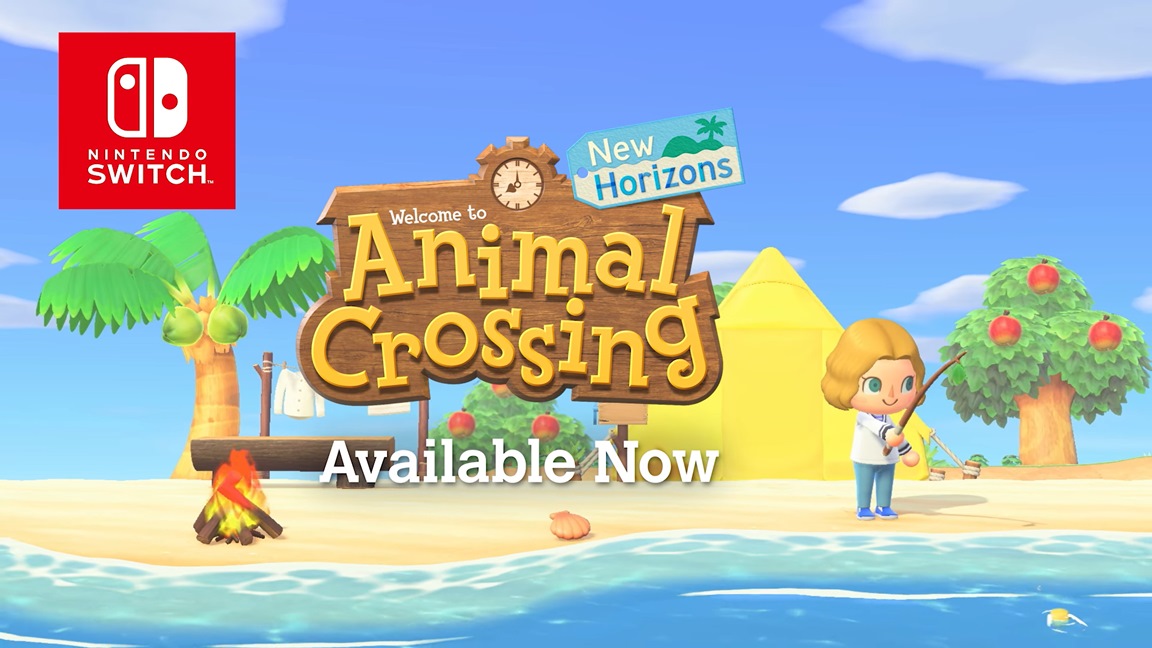 This week's expanded Japanese software sales are as follows:
1. [NSW] Animal Crossing: New Horizons – 42,863 / 5,594,061
2. [NSW] Ring Fit Adventure – 30,689 / 1,366,433
3. [PS4] Ghost of Tsushima – 17,037 / 362,354
4. [NSW] Clubhouse Games: 51 Worldwide Classics – 14,290 / 336,490
5. [NSW] Mario Kart 8 Deluxe – 13,862 / 3,119,722
6. [NSW] eBaseball Powerful Pro Yakyuu 2020 – 9,522 / 200,447
7. [NSW] Paper Mario: The Origami King – 9,384 / 231,959
8. [NSW] Pokemon Sword/Shield – 8,016 / 3,711,061
9. [NSW] Splatoon 2 – 7,459 / 3,537,933
10. [NSW] Super Smash Bros. Ultimate – 7,230 / 3,803,838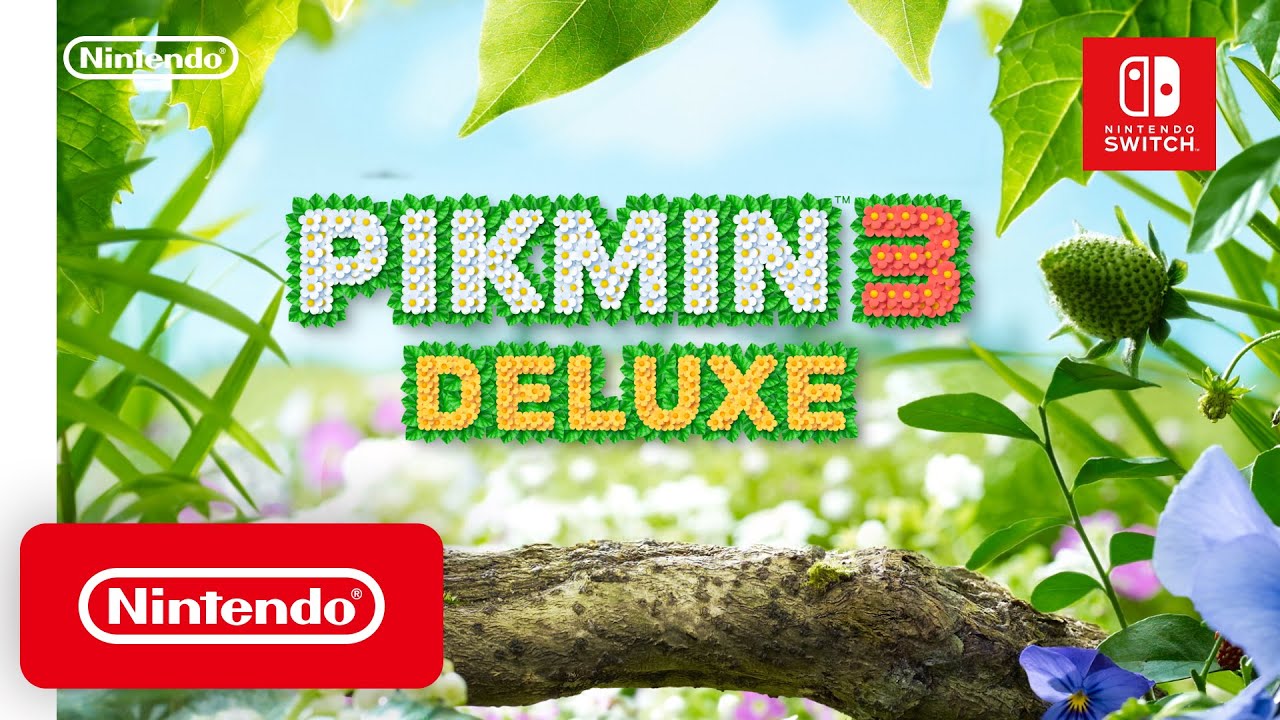 Nintendo just put out a new Japanese trailer for Pikmin 3 Deluxe introducing three things players should remember when meeting Pikmin. Take a look at the video below.
Pikmin 3 Deluxe launches for Switch worldwide on October 30.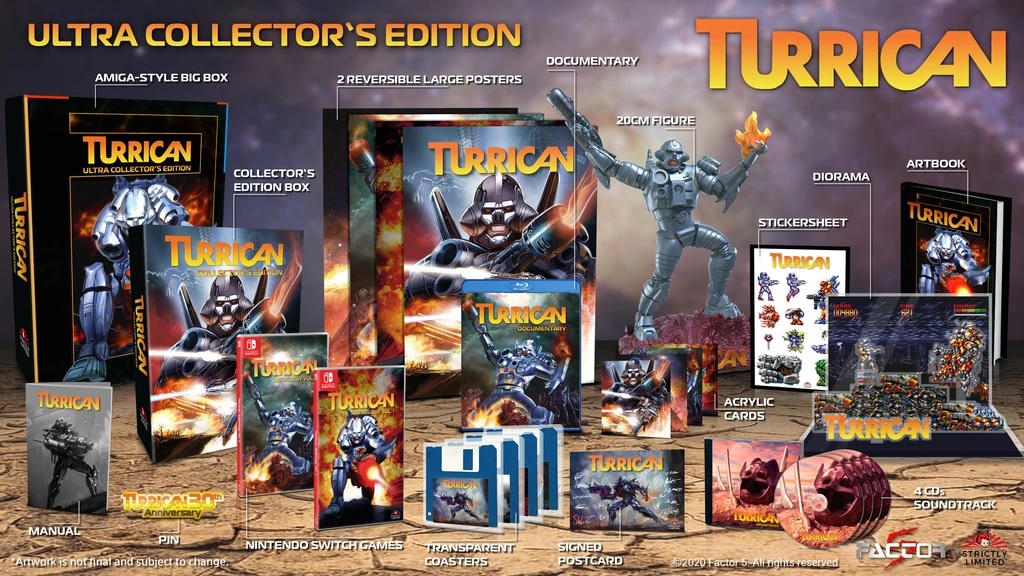 ININ Games, Factor 5, and Strictly Limited Games today announced the return of Turrican, a Metroid-esque platforming series. There will be two collections released on Switch, with each anthology containing five classic games.
Here's the full lineup: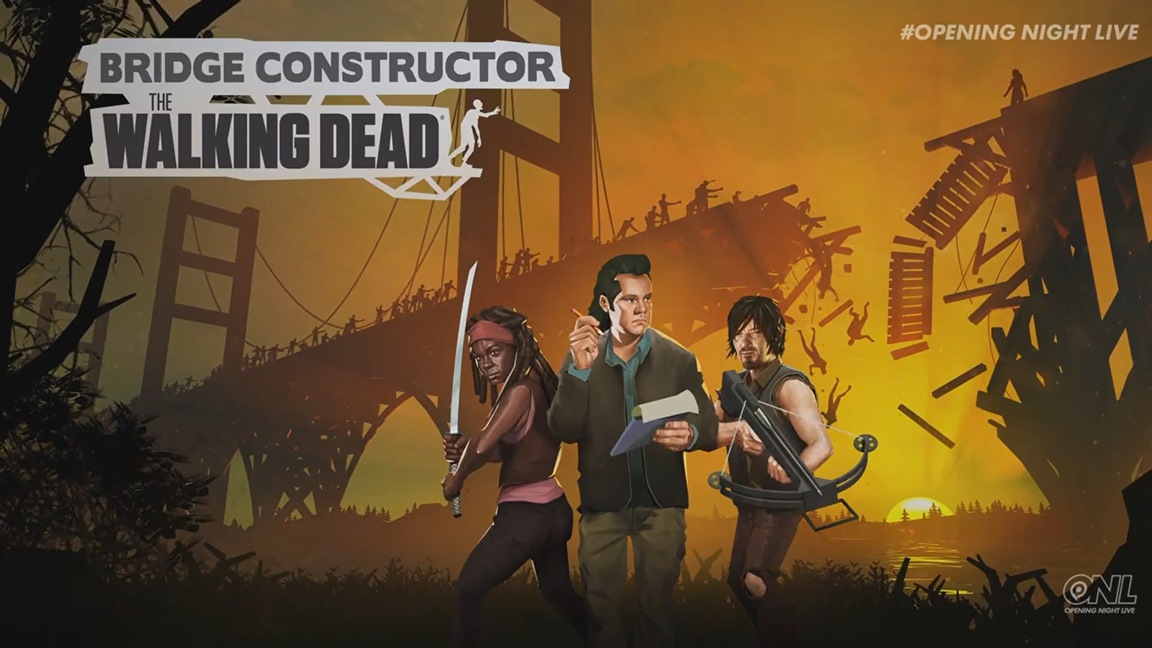 Headup Games and ClockStone have announced Bridge Constructor: The Walking Dead, a new take on the Bridge Constructor formula. It will launch in 2020.
Here's an overview of Bridge Constructor: The Walking Dead, along with the debut trailer: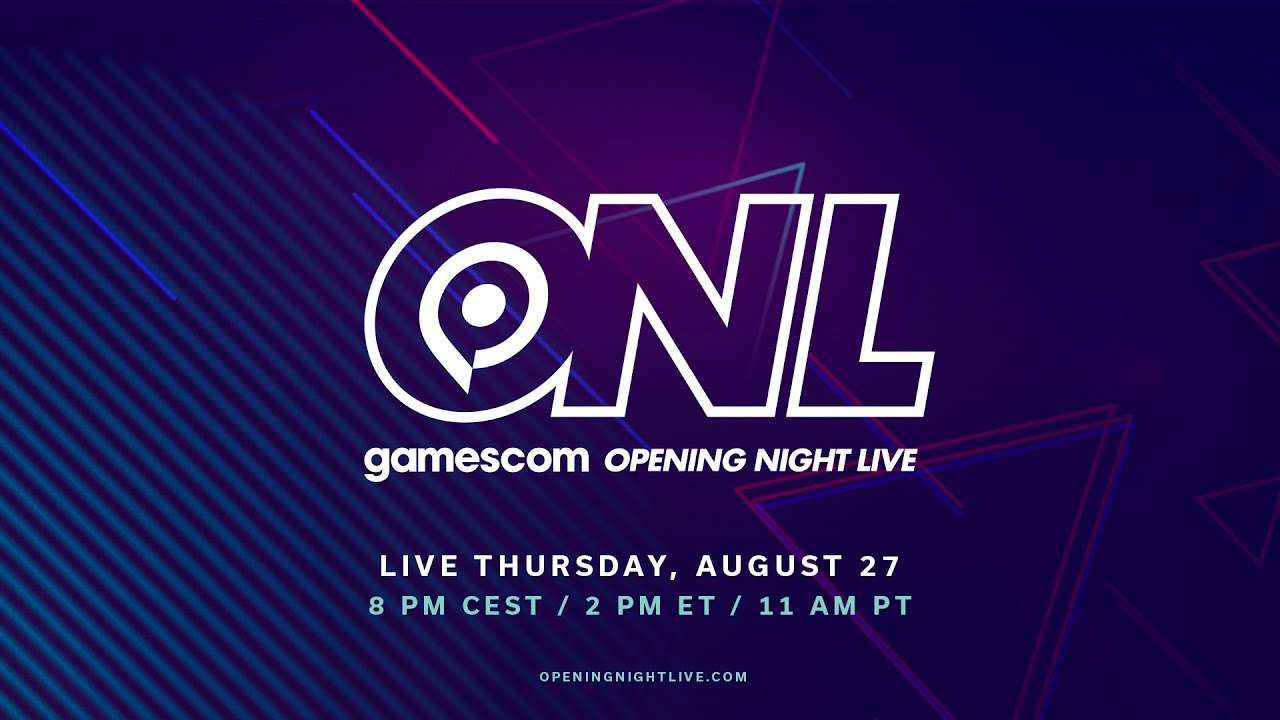 Gamescom 2020 abandoned its in-person expo like many events this year, but the show goes on with a full digital experience. The fun kicks off today with Gamescom: Opening Night Live, which starts at 11 AM PT / 2 PM ET / 7 PM in the UK / 8 PM in Europe. There should also be a pre-show beforehand.
A couple of Switch games are already confirmed here, including Little Nightmares II and LEGO Star Wars: The Skywalker Saga. We'll have to see what else is in store.
You can watch Gamescom: Opening Night Live 2020 as it happens below.
It's been revealed that Frontier Developments is bringing Jurassic World Evolution: Complete Edition to Switch.
The news was revealed early on an official Facebook page with a trailer. That post has since been removed, but the video has been preserved online.
We don't have all of the details just yet, but the "Complete Edition" name indicates that DLC will be bundled in. We also have a release date of November 3.
Here's an overview of Jurassic World Evolution, along with the Switch trailer: