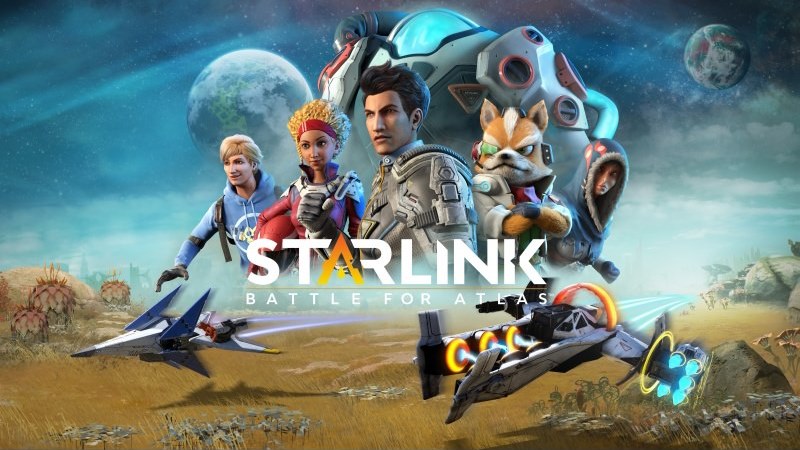 We've known that Virtuos worked on the Switch version of Starlink: Battle for Atlas. But as it turns out, the studio was extremely involved and handled a significant amount of development on Nintendo's console. GamesIndustry spoke with senior technical director Jonathan Boldiga about what the process was like.
According to Boldiga, creating Starlink for Switch wasn't easy. Ubisoft apparently "had very high standards in terms of what they wanted on the Switch platform" and the team had to do what it could to maintain visual parity across Switch, PlayStation 4, and Xbox One. In the end, Boldiga believes they were able to deliver "one of the best-looking Switch titles out there."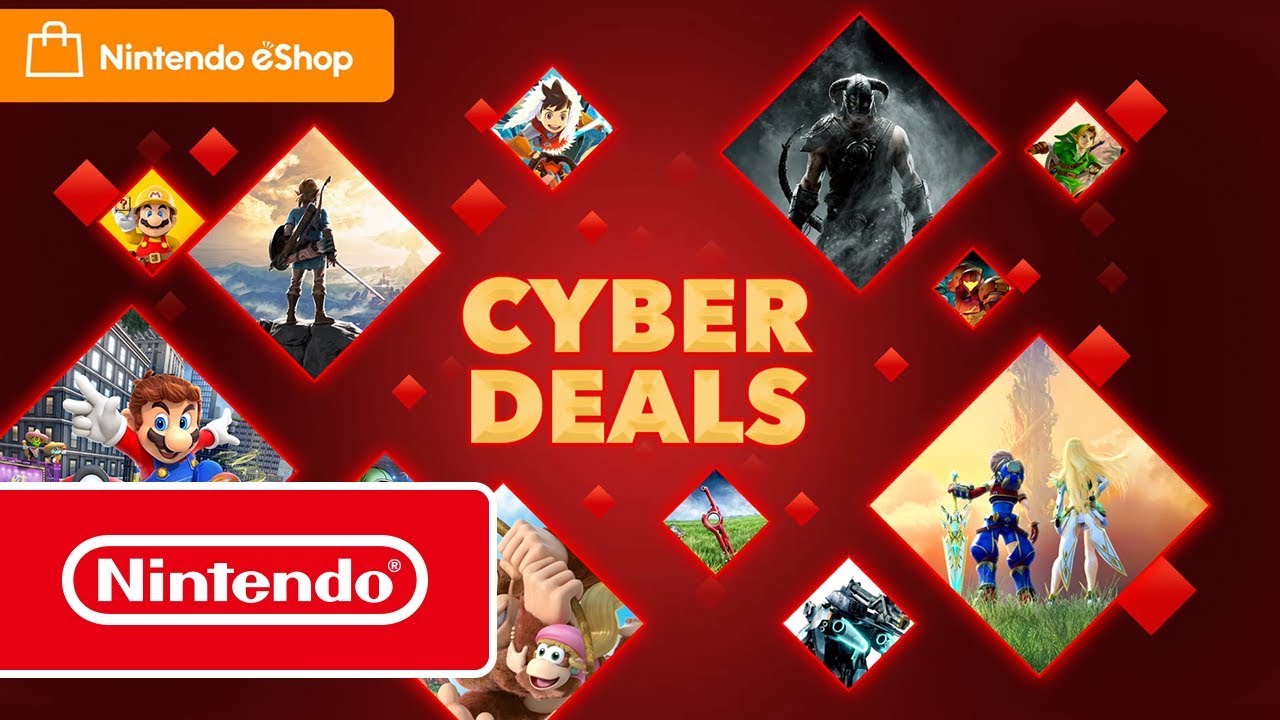 This week's European Nintendo Downloads are as follows:
Switch Retail
ATV Drift & Tricks – €34.99
Bendy and the Ink Machine – €29.99
Moto Racer 4 – €34.99
Panda Hero – €29.99
Youtubers Life: OMG Edition – €29.99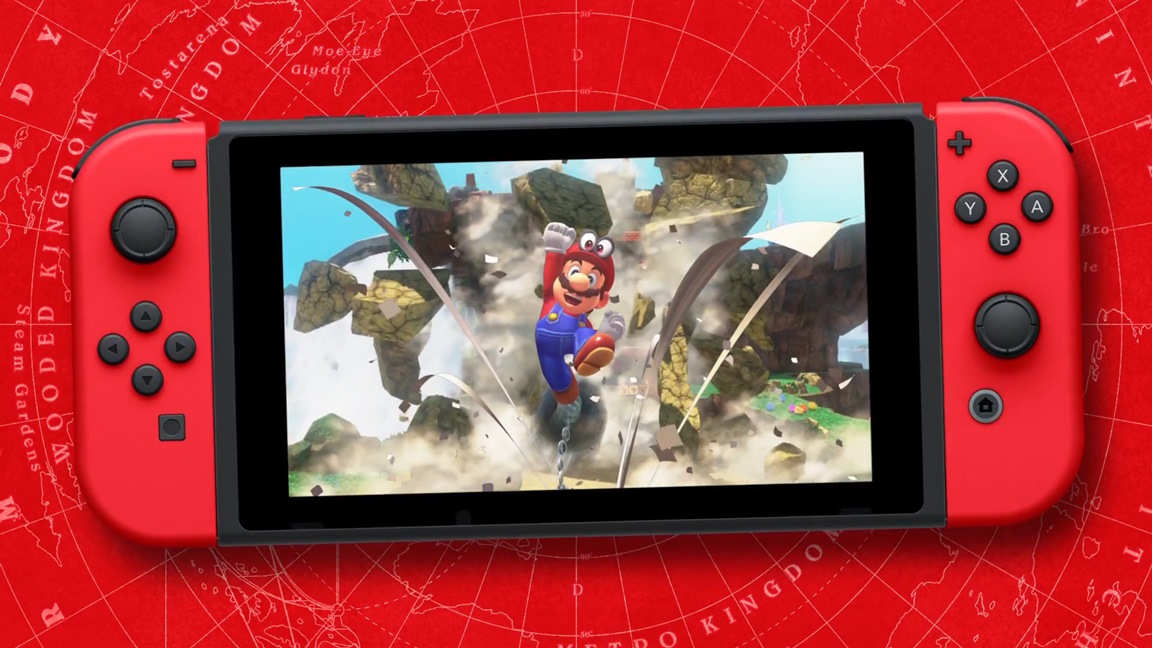 Nintendo kicked off a set of eShop Cyber Deals in North America yesterday. Meanwhile, in Europe, a similar sale has started with a few different games.
Switch owners can save up to 60% on titles like Super Mario Odyssey and Zelda: Breath of the Wild. Third-party and indie games like Enter the Gungeon and Wonder Boy are also included.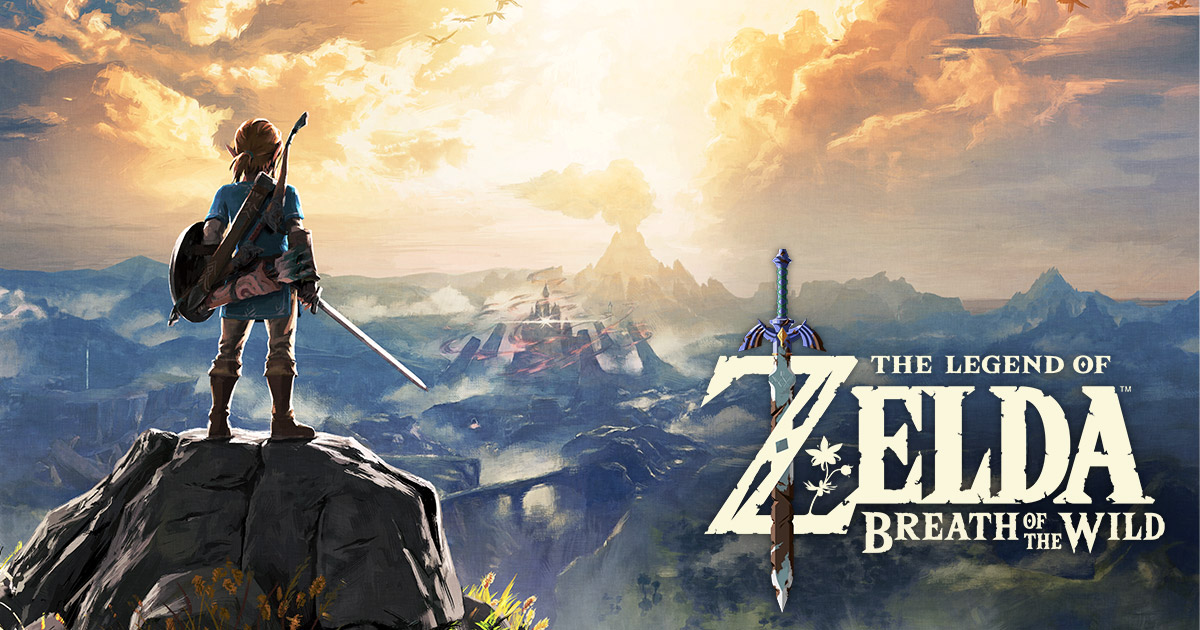 Where Breath of the Wild sits specifically in the Zelda timeline is something that has been a big question since the game's release last March. However, series producer Eiji Aonuma has indicated that Nintendo will never place it in the chronological timeline.
In the newly-translated Zelda: Breath of the Wild – Creating a Champion book, Aonuma explained that "people were enjoying imagining the story that emerged from the fragmental imagery we were providing." If Nintendo were to say where Breath of the Wild sits in the timeline, "then there would be a definitive story, and it would eliminate the room for imagination, which wouldn't be as fun."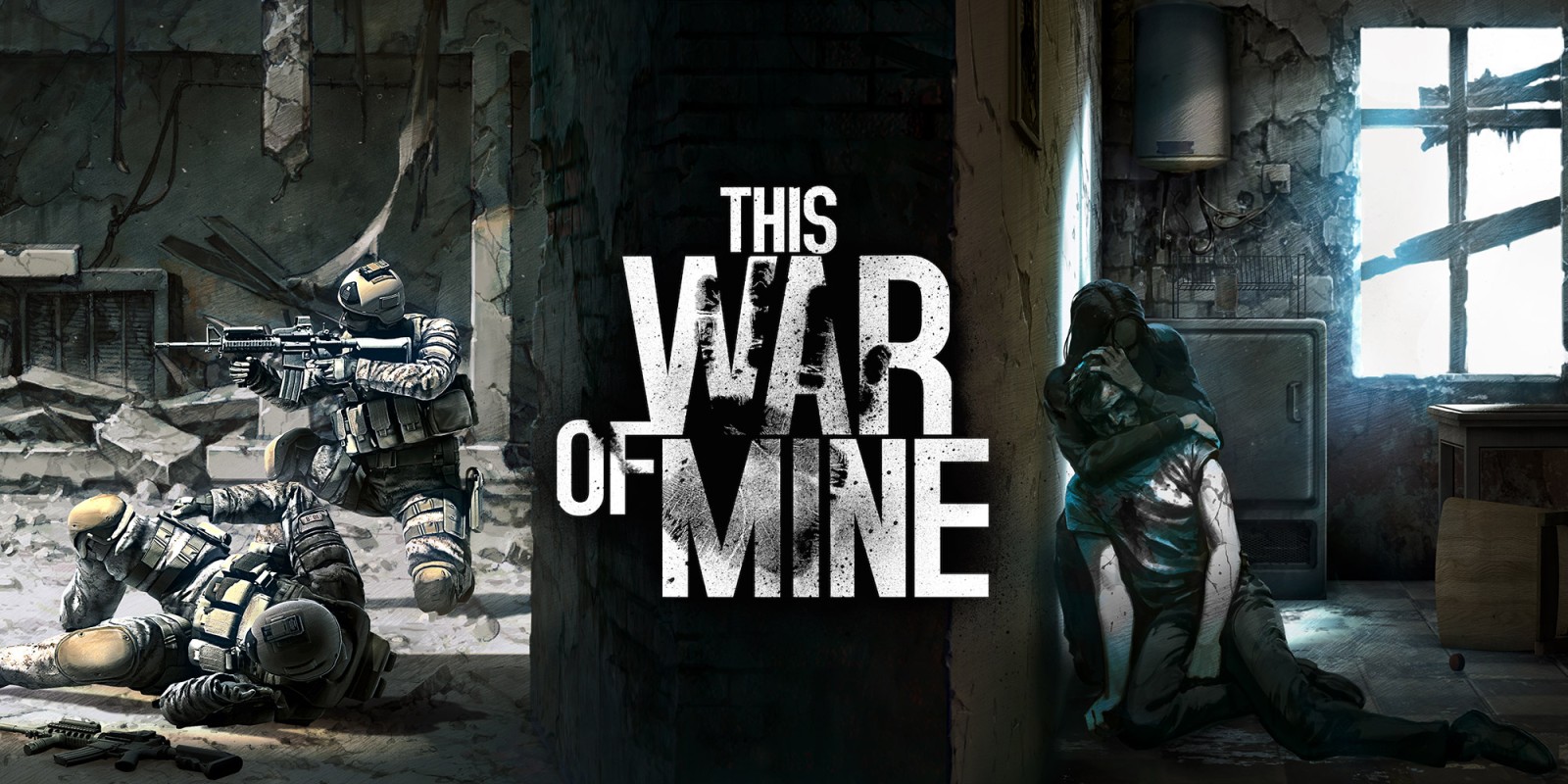 This week's North American Nintendo Downloads are as follows:
Switch Retail
ATV Drift & Tricks – $34.99
Bendy and the Ink Machine – $29.99
Spintires: MudRunner – American Wilds – $39.99 (available November 27)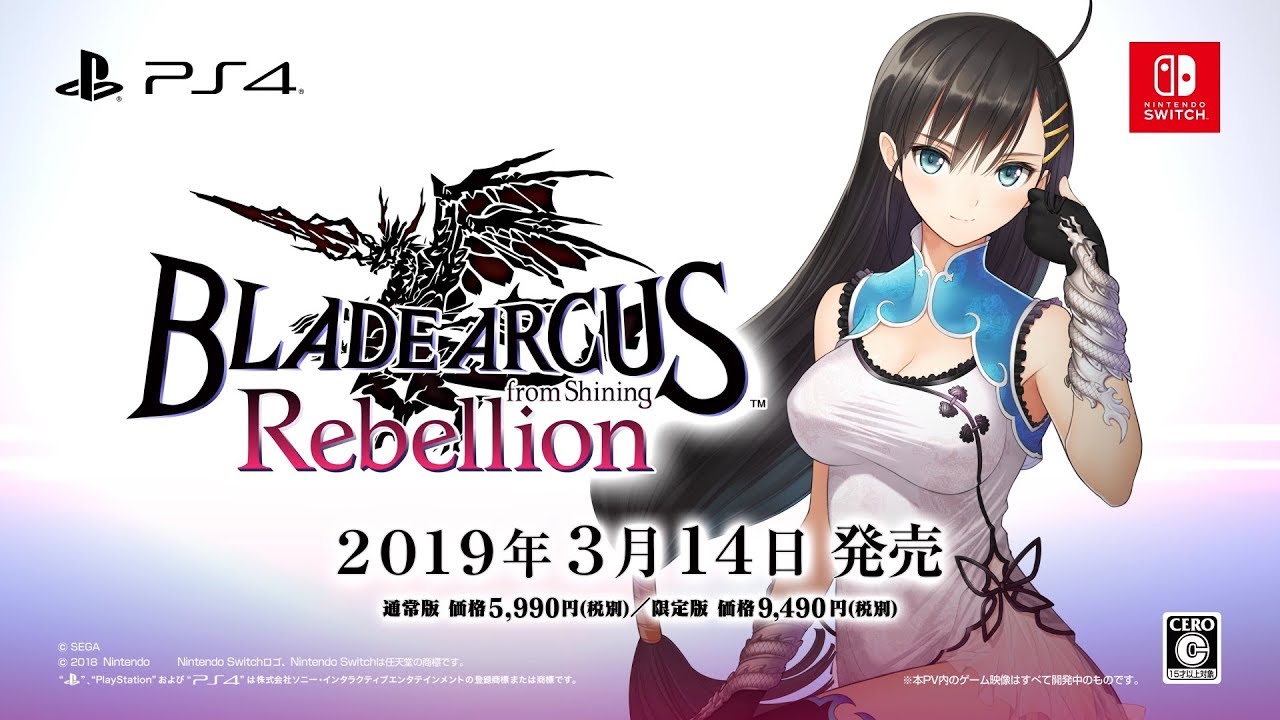 SEGA has the first trailer up for Blade Arcus Rebellion from Shining, its new Switch fighter featuring characters from the Shining franchise. View it below.
Blade Arcus Rebellion from Shining is due out on March 14 in Japan.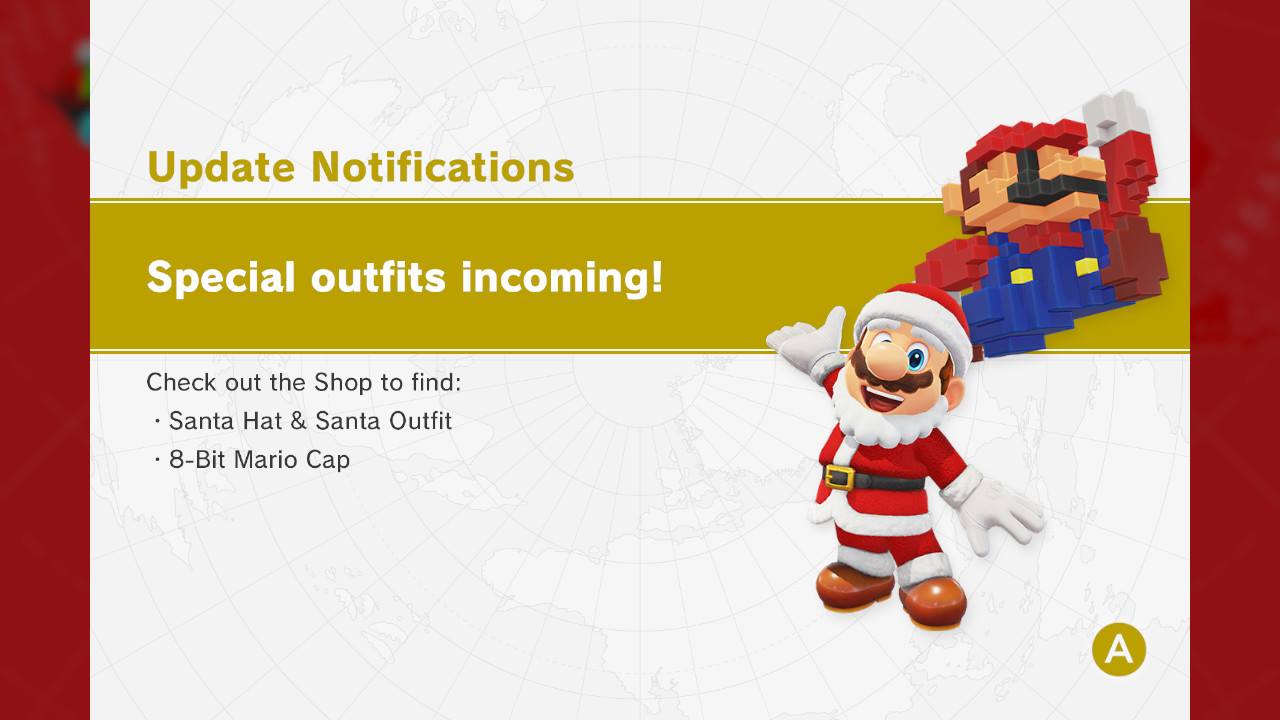 Super Mario Odyssey has added in two more costumes – ones that we admittedly forgotten about previously when they were datamined.
As we approach Christmas, players can pick up the Santa hat and outfit. The two cost 500 coins and 1,000 coins respectively.
Also available is the 8-Bit Mario Cap. At a hefty 9,999 coins, Mario and Cappy will both be given an 8-bit makeover.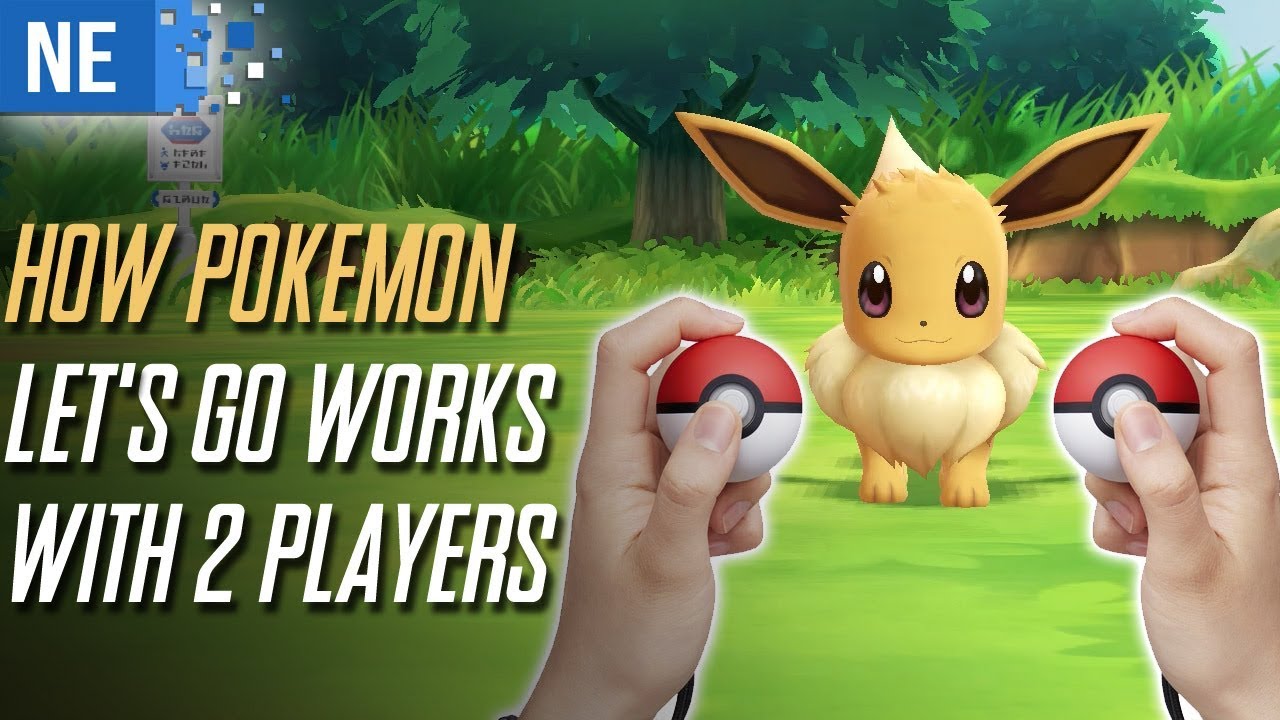 Pokemon: Let's Go, Pikachu! and Let's Go, Eevee! are out and it includes something that Pokemon fans are not accustomed to. For the first time in a mainline entry, players can enjoy the adventure with a second player. However, all that glitters is not gold nuggets and the new co-op mode is not for everyone. If you'd like to know whether if it's for you or are curios at how it all works, here is everything you need to know before you share the joy.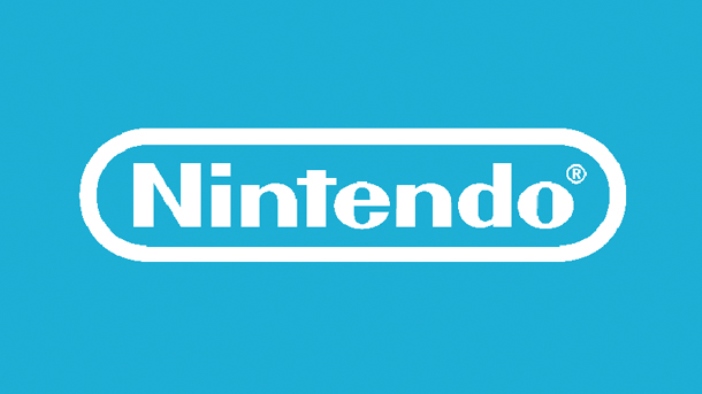 There's been a lot of talk this past week surrounding Nintendo Russia boss Yasha Haddaji. It all started during a Mario Kart stream, originally hosted in July 2017, in which Haddaji could be heard stomping and swearing in the background. He initially seemed angry that the video wasn't properly promoted online, before appearing confused as to whether the stream was live or not.
Nintendo of Russia has since removed the stream from its social media pages. However, it was archived online and has been widely shared over the past few days.
Here's a look at the stream in question: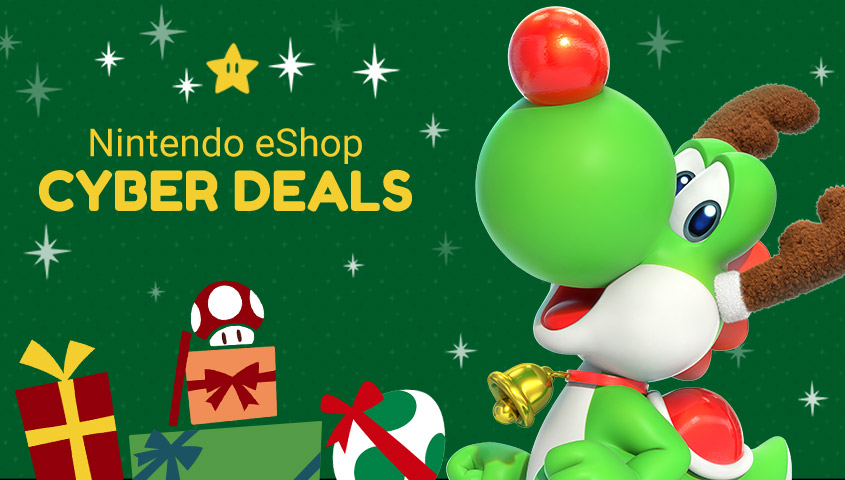 Nintendo has launched a new sale across the Switch and 3DS eShops. This year's Cyber Deals include up to 60% a variety of titles, including Donkey Kong Country: Tropical Freeze, Starlink: Battle for Atlas Deluxe Edition, The Elder Scrolls V: Skyrim, and Celeste for Switch. The Legend of Zelda: Ocarina of Time 3D, Hyrule Warriors Legends and Shovel Knight: Treasure Trove are among the 3DS discounts.
Here's the full lineup: