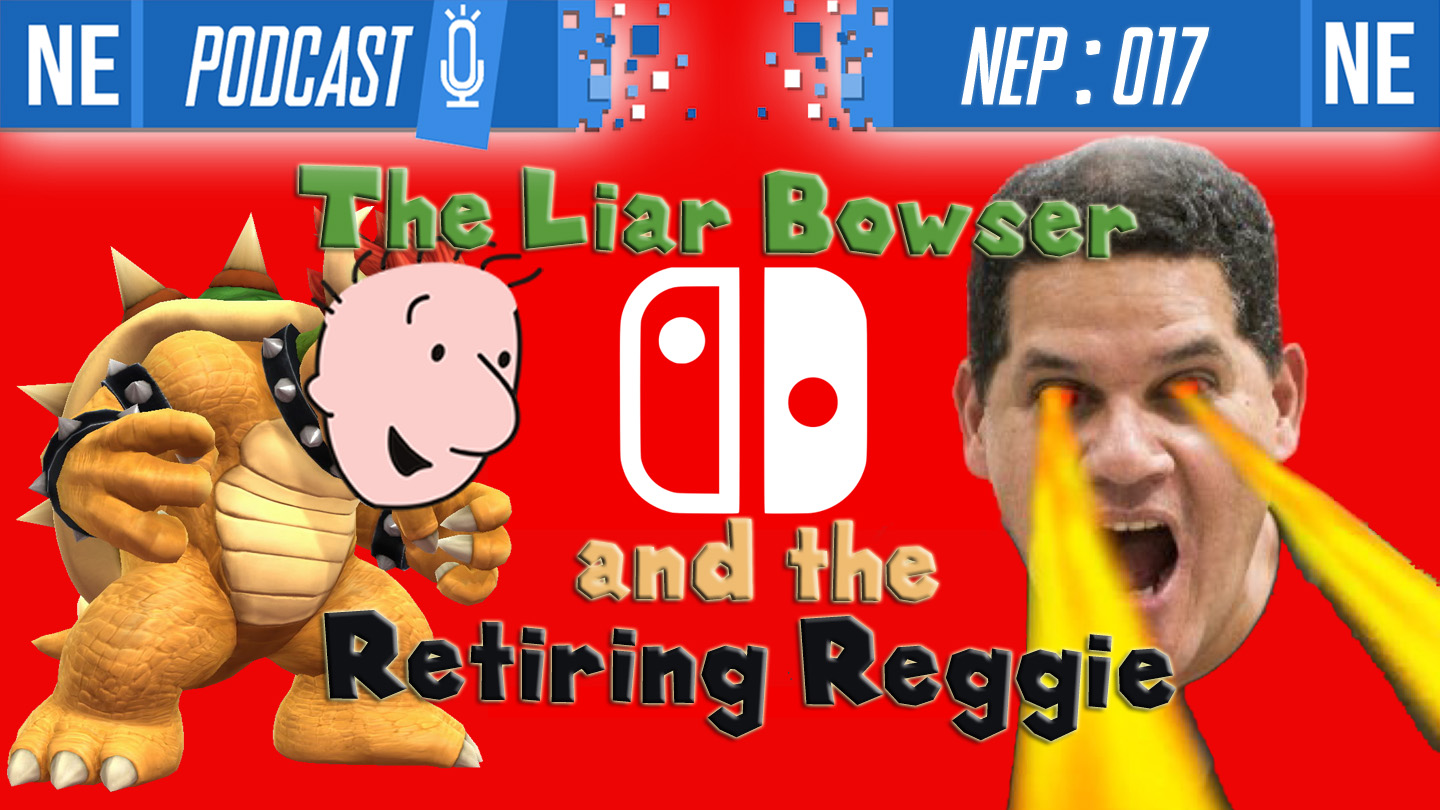 Hey there, my mischievous koopalings!
This week on NEP, we're doing a special feature on just how much we adore Reggie Fils-Aimé: our favorite moments, how he helped define a new era of Nintendo and the games industry, and how he interacted with the fans on an intimate level. Plus, who is Doug Bowser and why are we looking forward to him? Then we go deep, DEEP into the Xbox Game Pass for Switch rumors by having a great discussion on the industry moving forward, how Microsoft is trying to have it evolve with this new tier of streaming and distribution, and the infrastructure they depend on. Plus, so much more! We hope you enjoy our insight.
A big thank you to all of our listeners and to those who share the podcast and contribute to NEP's continued growth! Check below for more details and timestamps.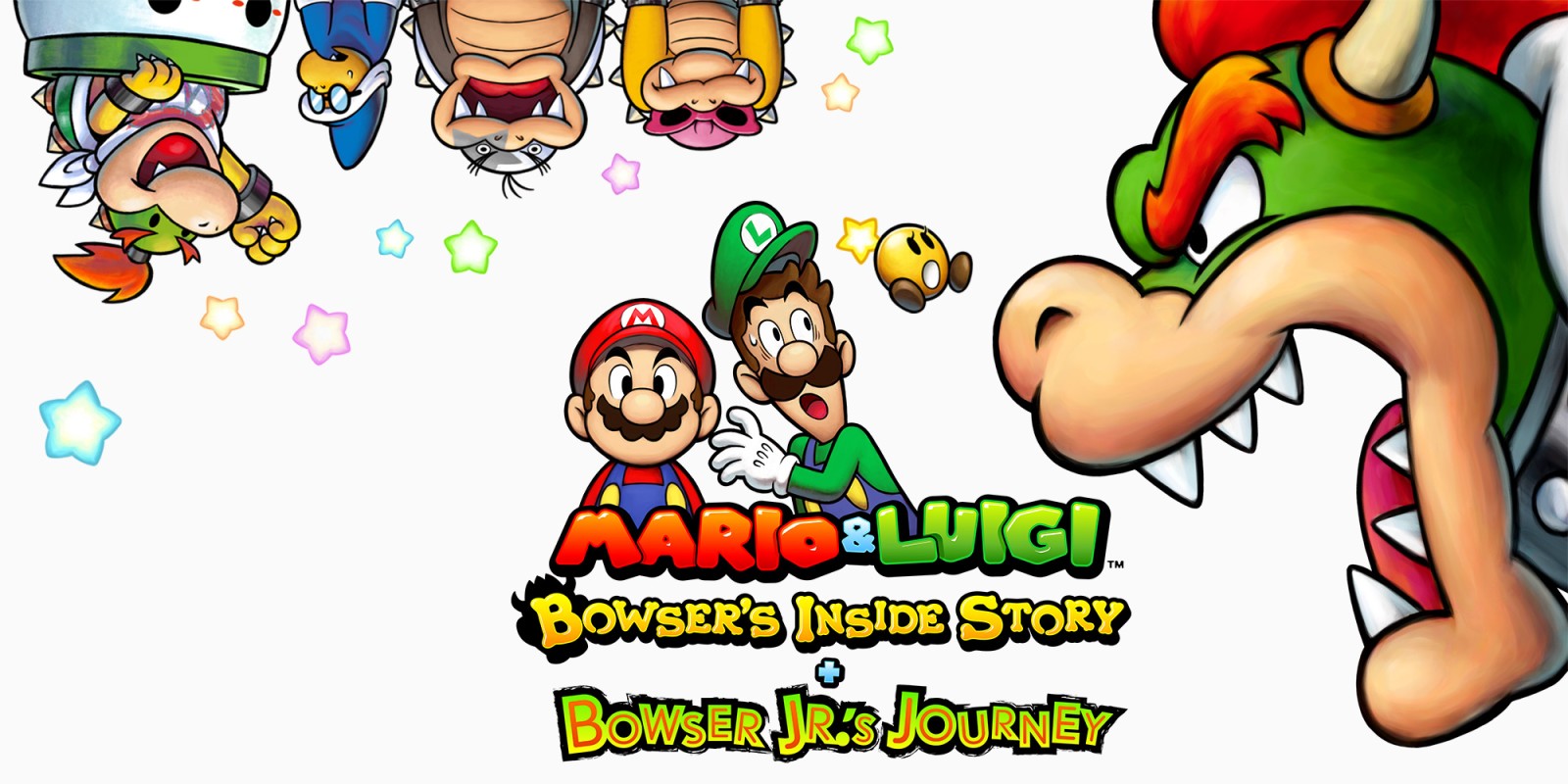 In last month's issue of Nintendo Dream, the magazine spoke with the developer of Mario & Luigi: Bowser's Inside Story + Bowser Jr.'s Journey. The team commented on how it went about remaking the game, the new Bowser Jr.'s Journey mode, updating the music, and more.
We've prepared a full translation of Nintendo Dream's interview. If interested, you can read it in full below.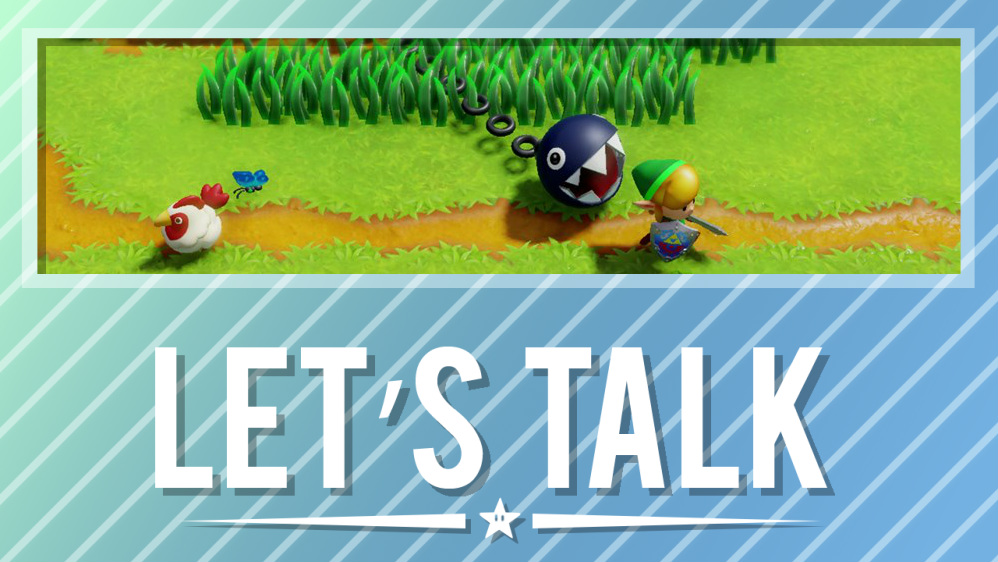 Last week, the latest Nintendo Direct was held. Many announcements were made throughout the presentation, but The Legend of Zelda: Link's Awakening for Switch was one of the biggest. The classic 1993 Game Boy title is being completely remade and will launch later this year.
After the Nintendo Direct ended, many people shared their thoughts on how Zelda: Link's Awakening looks. The game seems to be generating a polarizing reaction. Right now the style is looking like something you either love or hate.
So what side of the fence do you sit on? Are you a fan of the new style? Or were you hoping it'd go in a different direction? Let us know in the comments below.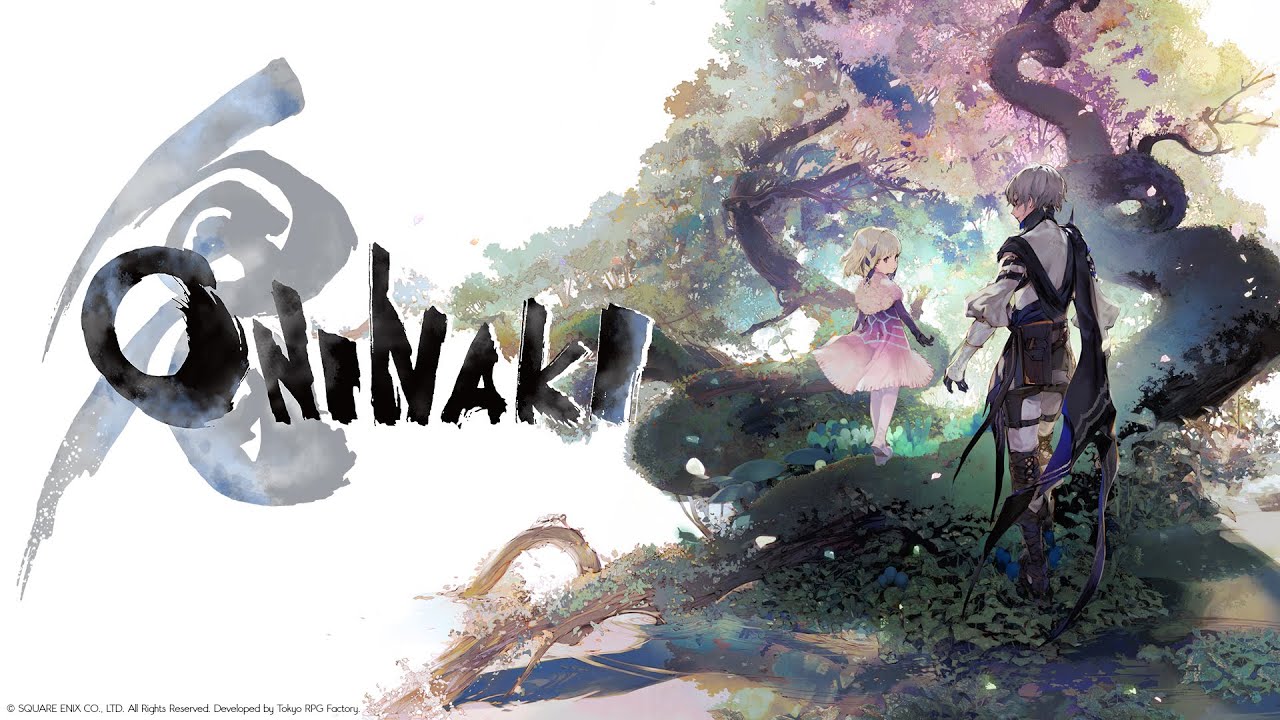 After it was unveiled during last week's Nintendo Direct, Japanese magazine Famitsu caught up with a few of the developers working on Oninaki. This includes director Atsushi Hashimoto, producer Ryutaro Sasaki, and creative producer Tokita Takashi. The three discussed how Tokita (who is the director of Chrono Trigger) became involved and what he has contributed, the game's origins and characters, and why it's an action RPG.
We've prepared a full translation of the interview with Hashimoto, Sasaki, and Takashi. Continue on below to read it in full.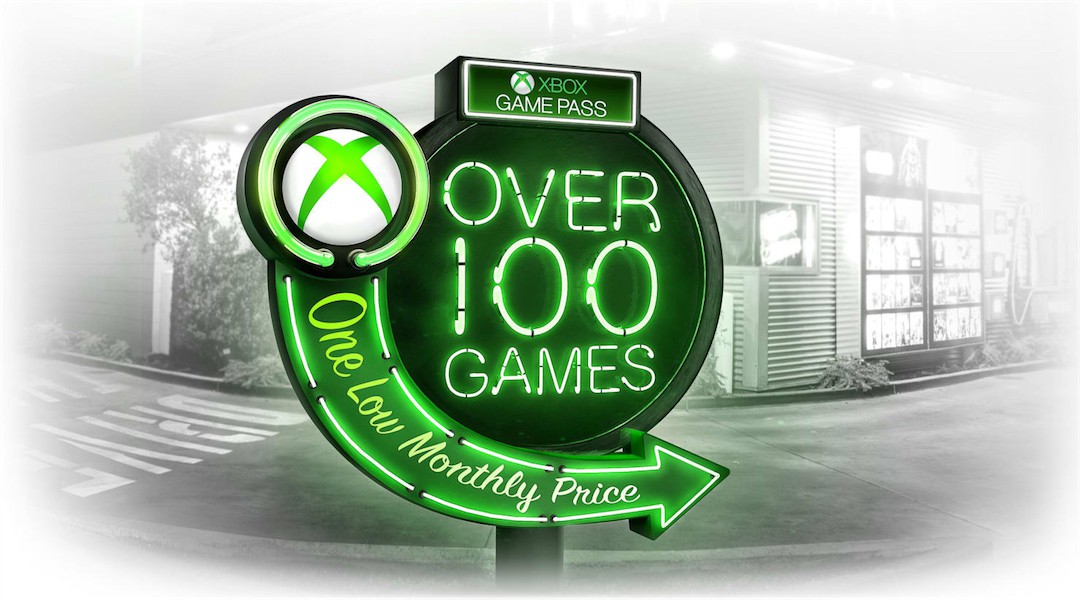 A couple of years ago, Microsoft started a gaming subscription service known as Xbox Game Pass. By paying a certain amount, players can gain access to a library of Xbox One and Xbox 360 titles. Rumor has it that Xbox Game Pass will be making its way to Switch in the future – and possibly more from Microsoft.
The speculation originated from Direct-Feed Games, who claims that an Xbox app is in the works for Switch. This would support Xbox Game Pass and the Project xCloud streaming service. The latter could allow for titles that wouldn't be technically possible on Switch by streaming them online. Game Informer backs up some of these claims and has heard that "the announcement of Game Pass on Switch could come as soon as this year."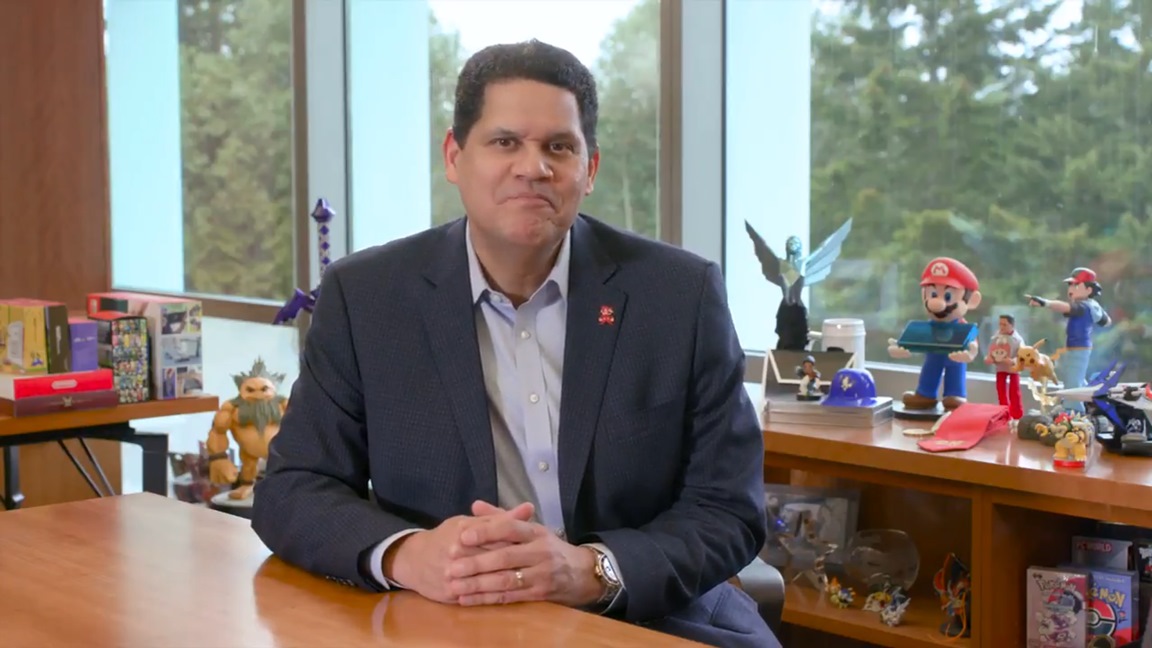 Following up on the unforeseen news regarding his retirement, current Nintendo of America president Reggie Fils-Aime has shared a video message on social media. You can watch it below, in which he thanks the fans and more.
Nintendo fans, Reggie has a message for all of you. Please take a look. pic.twitter.com/EAhaEl5oEJ

— Nintendo of America (@NintendoAmerica) February 21, 2019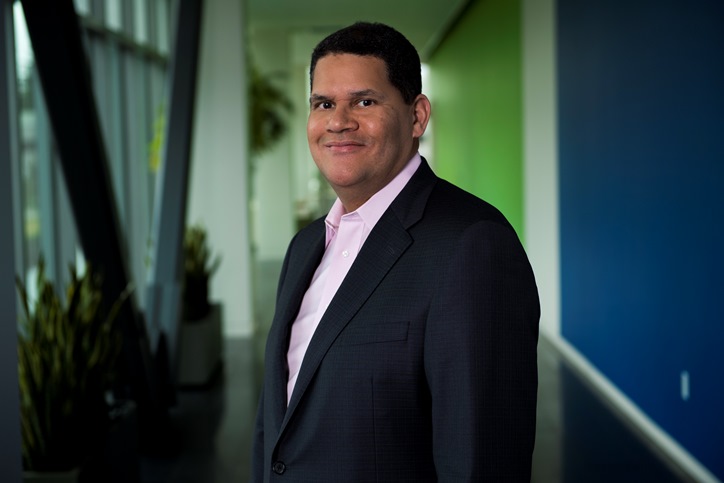 Nintendo has just announced that Reggie Fils-Aime, the president of Nintendo of America, will be retiring. Reggie's last day at the company will be taking place on April 15.
Doug Bowser will be taking over Reggie's role, and will become the new president for Nintendo of America. Bowser is currently working as senior VP of sales and marketing.
Here's the full announcement: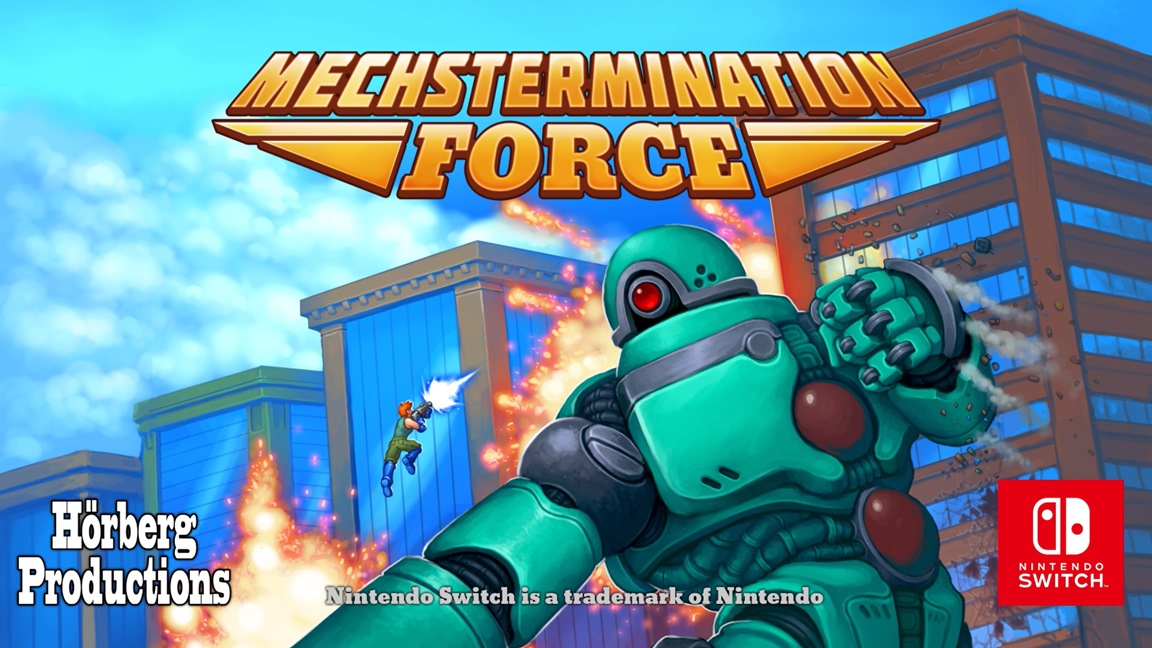 Bertil Hörberg, the creator of the Gunman Clive series, has unveiled his next project. Mechstermination Force is currently in development and is planned for Switch.
Here's a brief overview: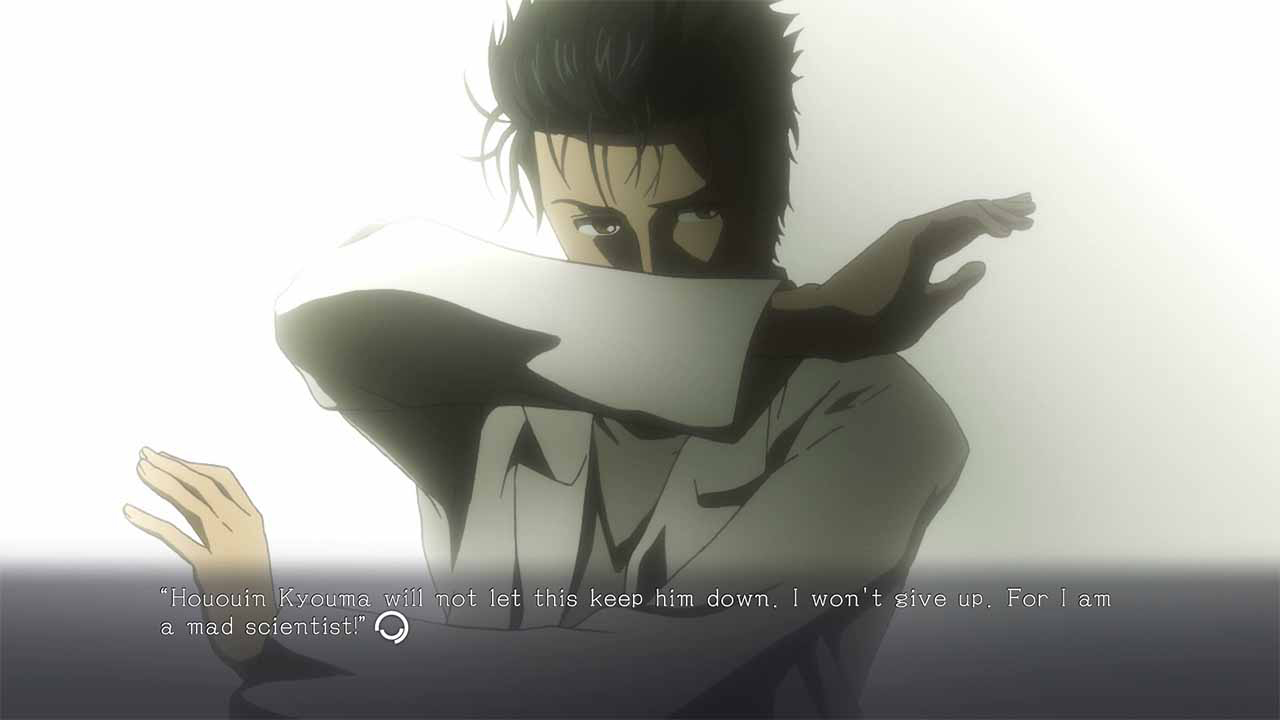 This week's European Nintendo Downloads are as follows:
Switch Retail
Aragami: Shadow Edition – €26.99 until February 28; regularly €29.99
Mutant Football League: Dynasty Edition – €26.49
Q.U.B.E. 2 – €22.09 until February 28; regularly €25.99
Steins;Gate Elite – €59.99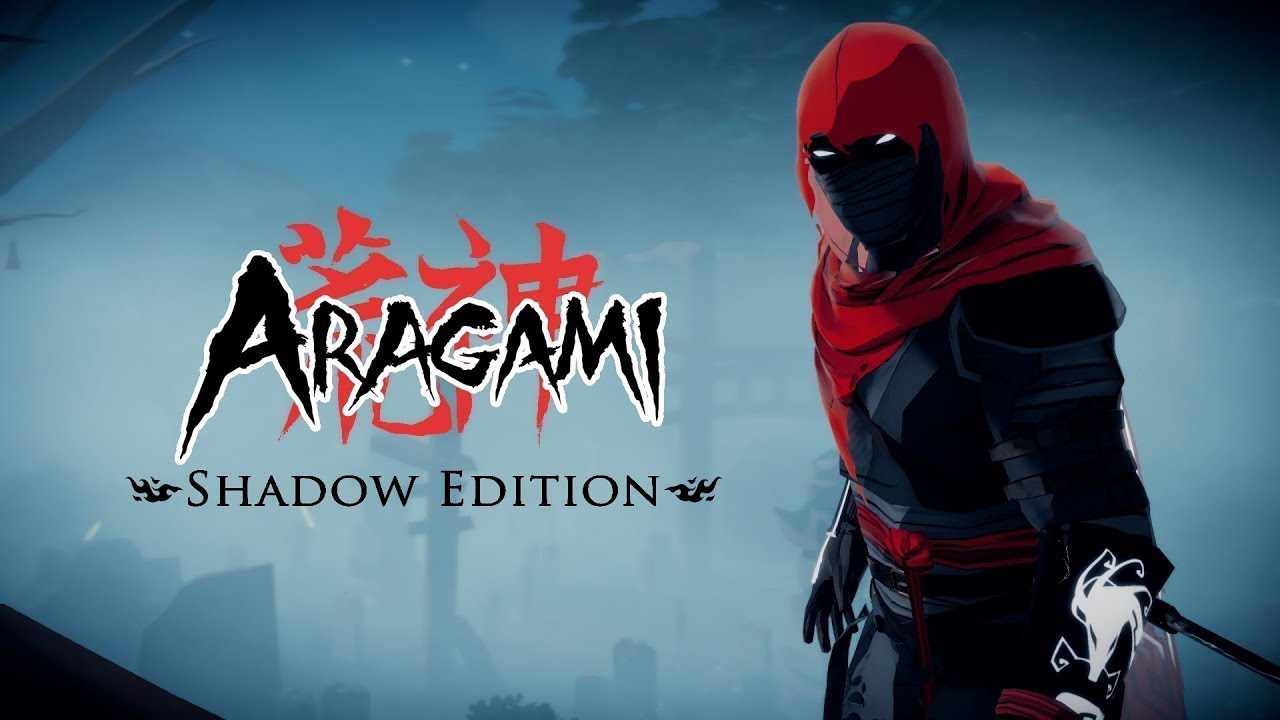 This week's North American Nintendo Downloads are as follows:
Switch Retail
Aragami: Shadow Edition – $26.99
Rad Rodgers Radical Edition – $29.99 (available February 26)
RemiLore – $39.99 (available February 26)
The LEGO Movie 2 Videogame – $39.99 (available February 26)
Trials Rising Standard Edition – $29.99 (available February 26)