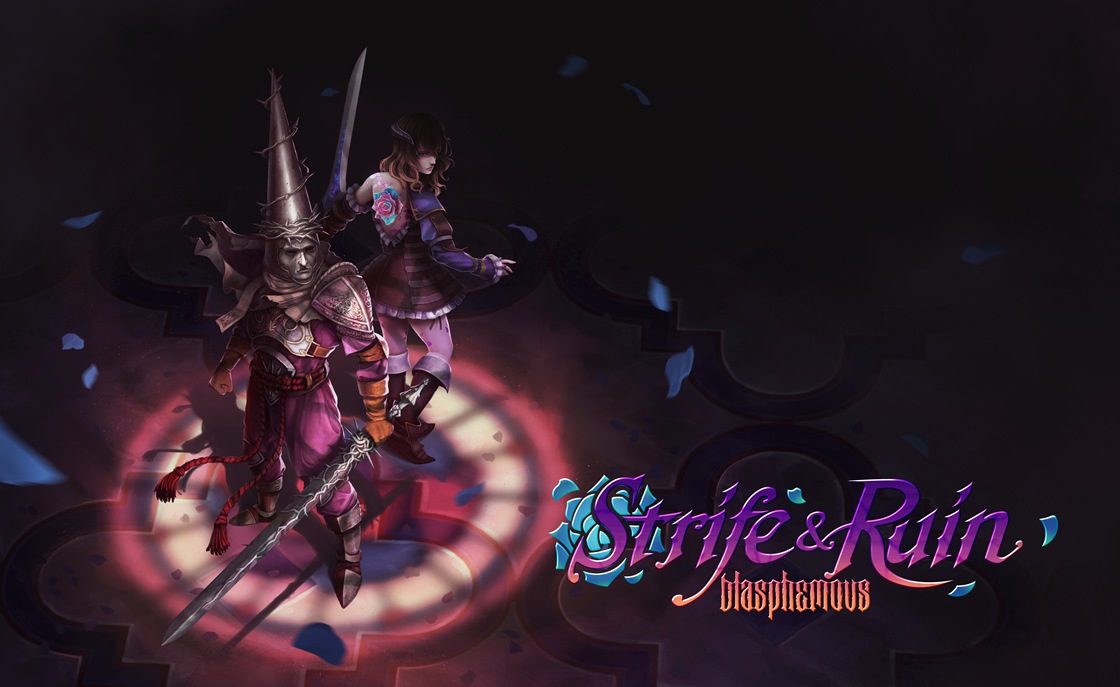 Team17 and The Game Kitchen today unveiled a new Strife and Ruin update for Blasphemous, which will include a special crossover with Bloodstained: Ritual of the Night. It's set to arrive on February 18.
Below are the full update details: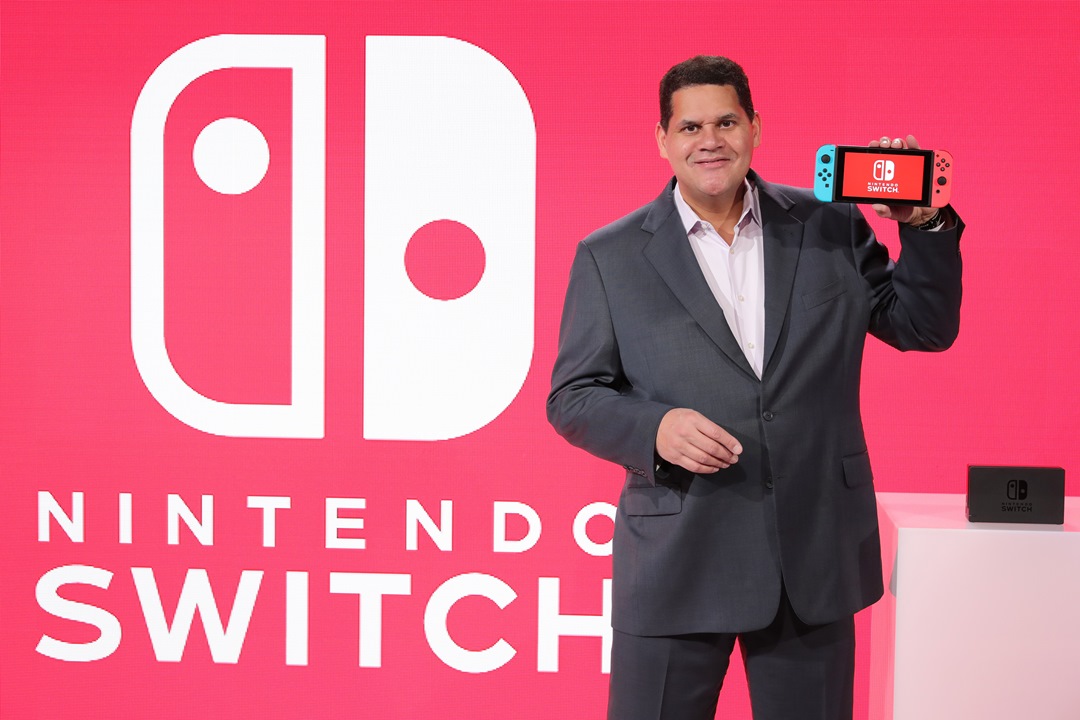 Switch couldn't be doing much better at the moment. With the device just about to hit its fourth anniversary, it recently outsold the 3DS and is now Nintendo's fifth best-selling platform of all time. Total sales are at about 80 million units worldwide, and there are no signs of things slowing down anytime soon.
Former Nintendo of America president Reggie Fils-Aime, who played a big role in getting Switch off the ground, isn't surprised by the console's big success up to this point. In a Gamertag Radio interview, he mentioned how he believed "it was going to be magical" after seeing a prototype version many years ago, and also noted how the ability to take the gaming experience everywhere addresses a player complaint.
Additionally, Reggie said that Switch's performance made his retirement decision easier since he knew Nintendo "was going to be in great shape for at least a few years."
Reggie's full words: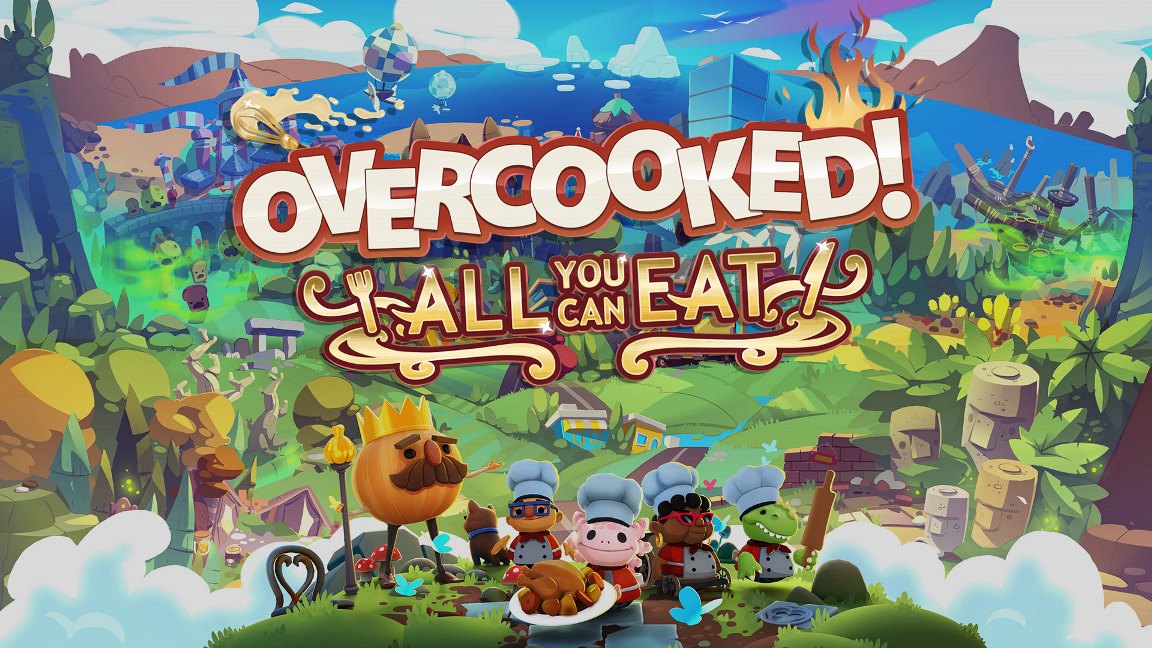 Overcooked! All You Can Eat is coming to Switch, Team17 and Ghost Town Games have announced. A release is planned for March 23.
Overcooked! All You Can Eat features all 200 levels from the series' two titles. It also comes with new features like an assist mode.
Here's an overview of the game, along with a trailer: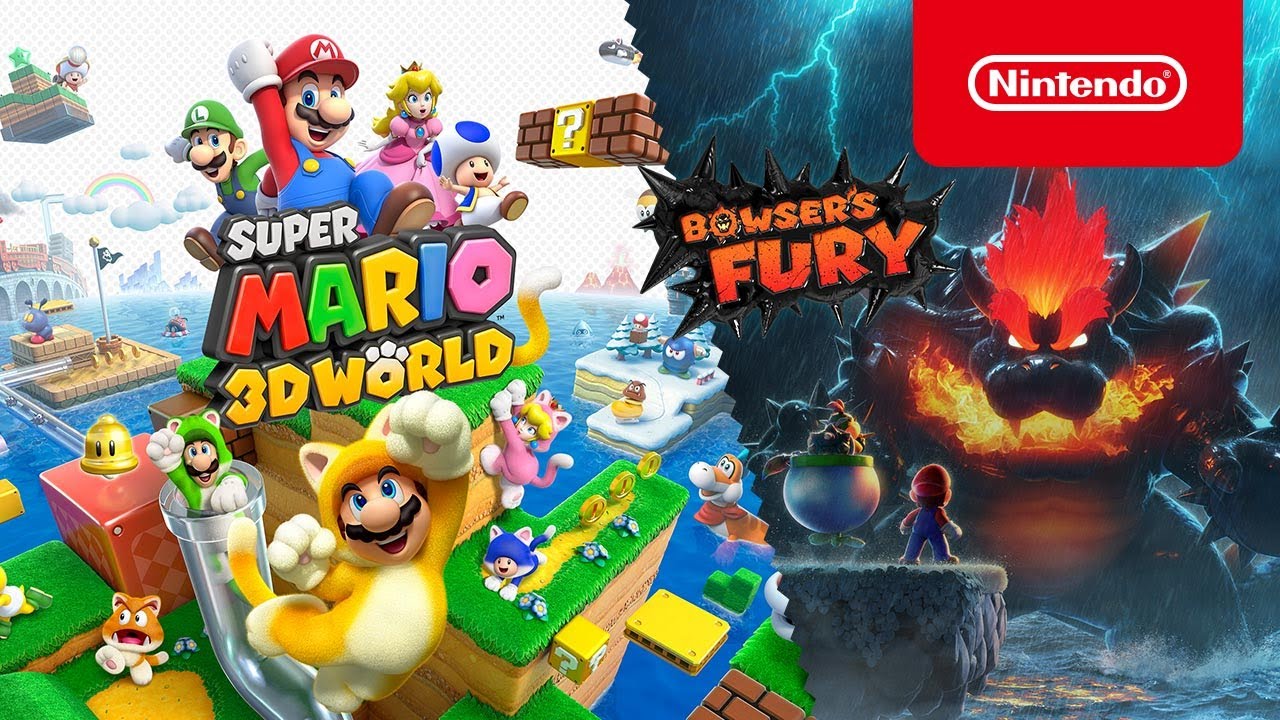 Early data is in for Super Mario 3D World + Bowser's Fury, which shows that the Switch release is off to a good start. It's been revealed that the game's launch was three times bigger than the Wii U original based on physical sales.
As of now, Super Mario 3D World + Bowser's Fury is the third biggest Mario platform launch on Switch. It's behind Super Mario Odyssey and Super Mario 3D All-Stars.
Super Mario 3D World + Bowser's Fury was the top seller in the UK this past week, and we should have more rankings soon. We'll post the full chart on the site when it's available.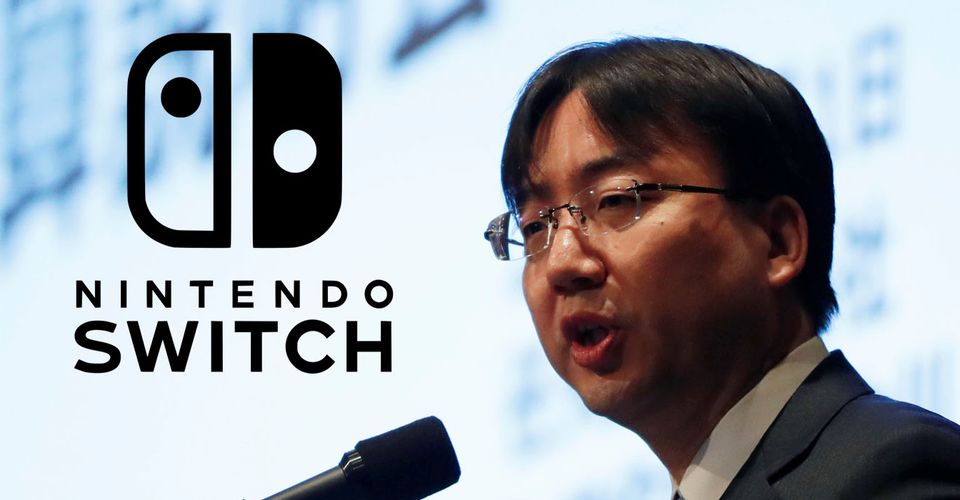 Japanese publication Nikkei posted a new interview this week with Shuntaro Furukawa, the global president of Nintendo. The two sides ended up discussing Switch's life cycle as well as console development in general.
According to Furukawa, Nintendo is "always doing technical and market research" when it comes to creating new hardware. He also said "the thing that makes an idea a reality is whether we can offer a new experience or not."
We've gone ahead and prepared a translation of Furukawa's remarks. If you're interested in reading what he had to say, continue on below.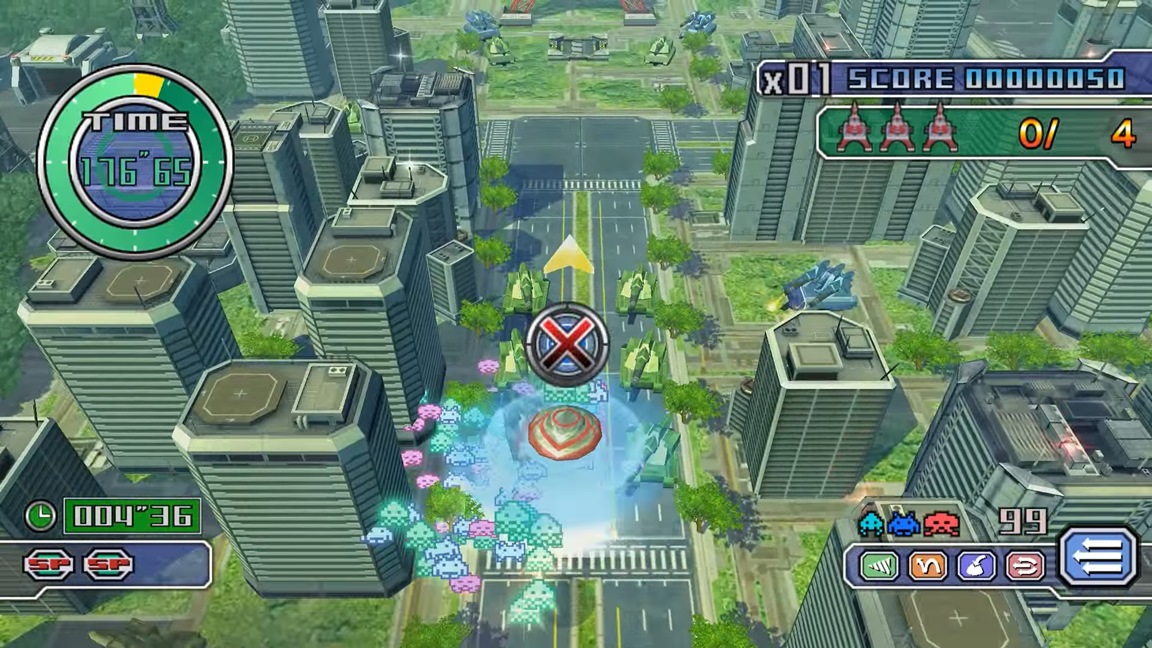 Space Invaders Get Even, a WiiWare game that first debuted in 2008, may have a chance at making a comeback. Taito director Yuichi Toyama sounded open to revisiting the title when asked about a potential return in an interview with Wccftech.
Toyama mentioned, "we'd love to be able to release it" if there's enough fan demand. However, there would need to be some tinkering with the control scheme, which could be reworked with the Switch touch screen. It's also possible to go in another direction with a bit of a different design.
Toyama's full words: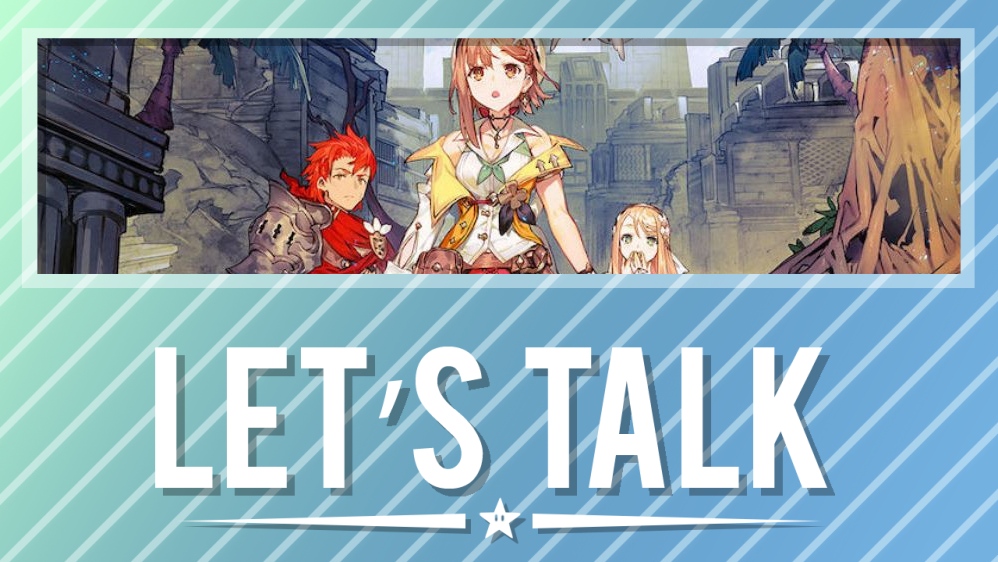 A new month rolled right on in last week. Now that we're in February, we want to know what you've been playing.
Have you picked up some of the latest Switch games like Super Mario 3D World + Bowser's Fury or Atelier Ryza 2? Playing through something in your backlog? No matter the case, let us know in the comments below.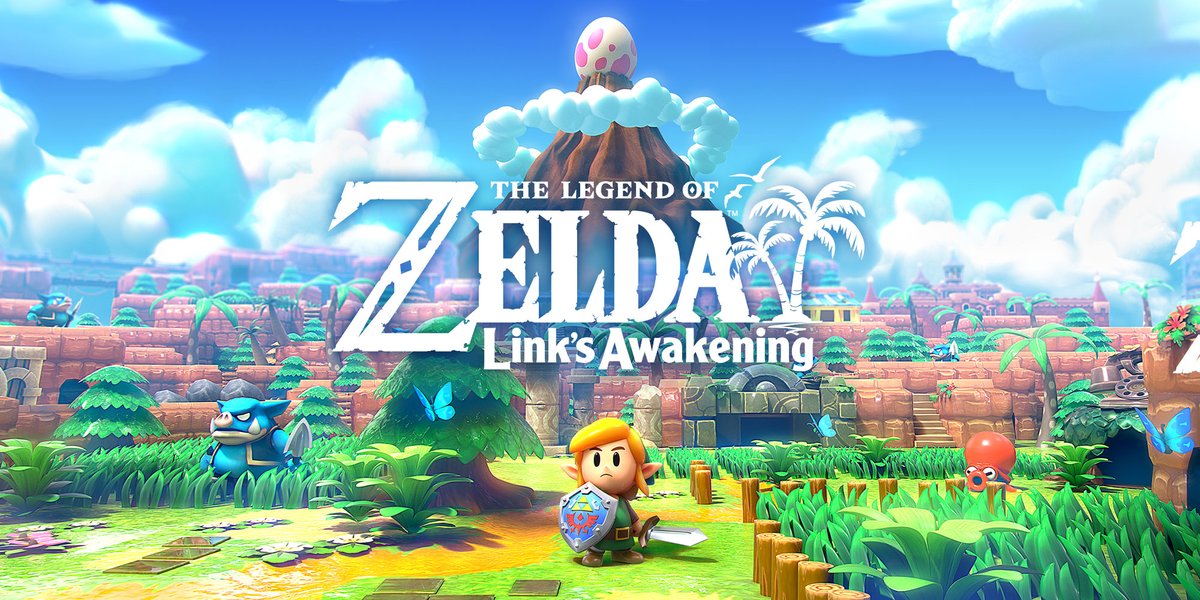 Grezzo has worked on a few different Zelda games in recent years, including the Switch remake of Link's Awakening. The developer is now hiring for a new project that is described as "medieval" and "stylish".
In a job listing for one programmer, it's indicated that the game will use Unity, VisualStudio, git, redmine, and jenkins. The staffer would be involved from the ground floor with the planning team (so it's more than just programming). Grezzo is looking for someone with experience in Unity with C#, someone who likes games, and can great things with the player mindset.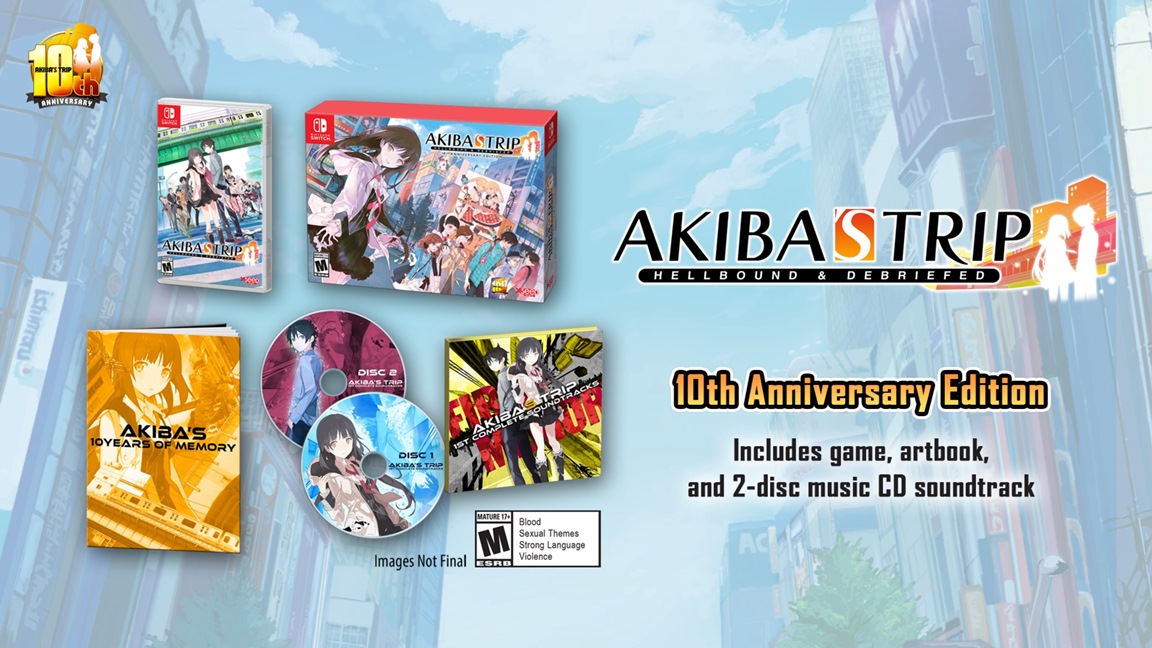 Update (2/13): Amazon has opened pre-orders for the Akiba's Trip: Hellbound & Debriefed 10th Anniversary Edition here.
---
Original (2/10): XSEED Games made it official today that it will publish the Switch version of Akiba's Trip: Hellbound & Debriefed in the west. The title is slated for this summer.
Akiba's Trip: Hellbound & Debriefed will have a special 10th Anniversary Edition for $49.99 featuring an art book with over 60 pages of newly commissioned art and original illustrations from both games in the series, and the official soundtrack containing 47 tracks across 2 CDs. The digital version will cost $39.99.
We have the following overview and trailer for Akiba's Trip: Hellbound & Debriefed: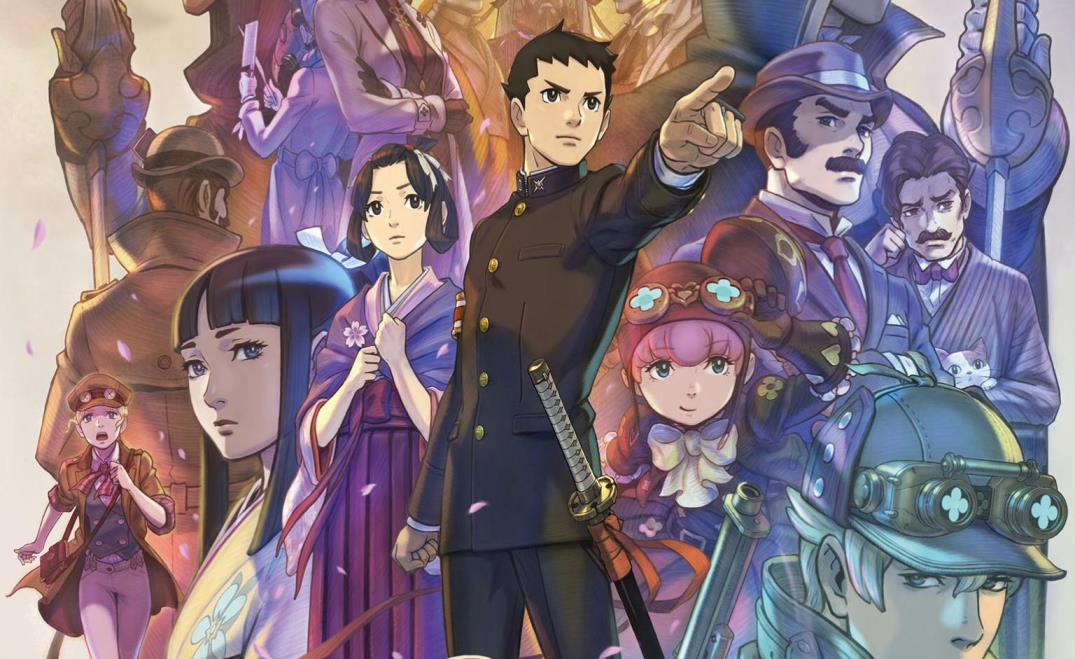 The Taiwan Digital Game Rating Committee has outed what appears to be several upcoming Switch games.
The lineup includes: