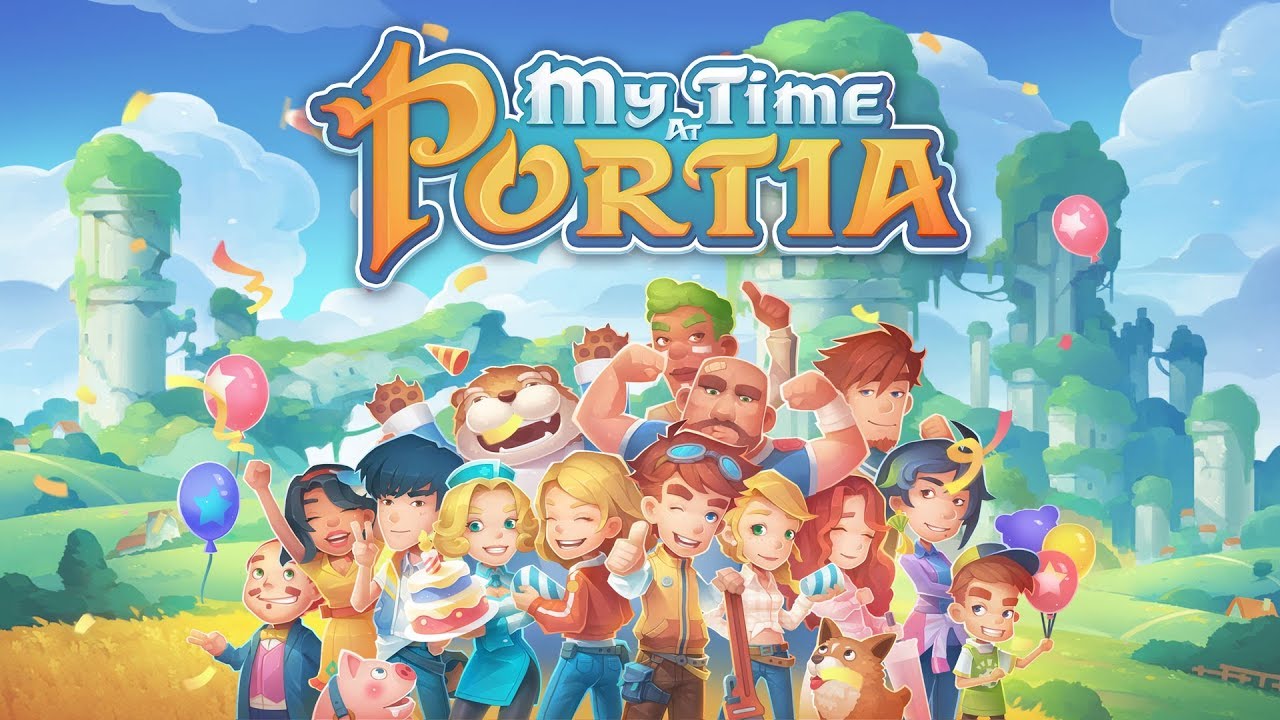 Hey guys! Edan here, just wanted to give you all a status update on our My Time At Portia review. A few weeks back we received review code for the game, and as someone who has plunged over 200 hours into Stardew Valley, I jumped at the chance to review what is one of my most anticipated Switch titles this year. Unfortunately, things haven't exactly been straightforward.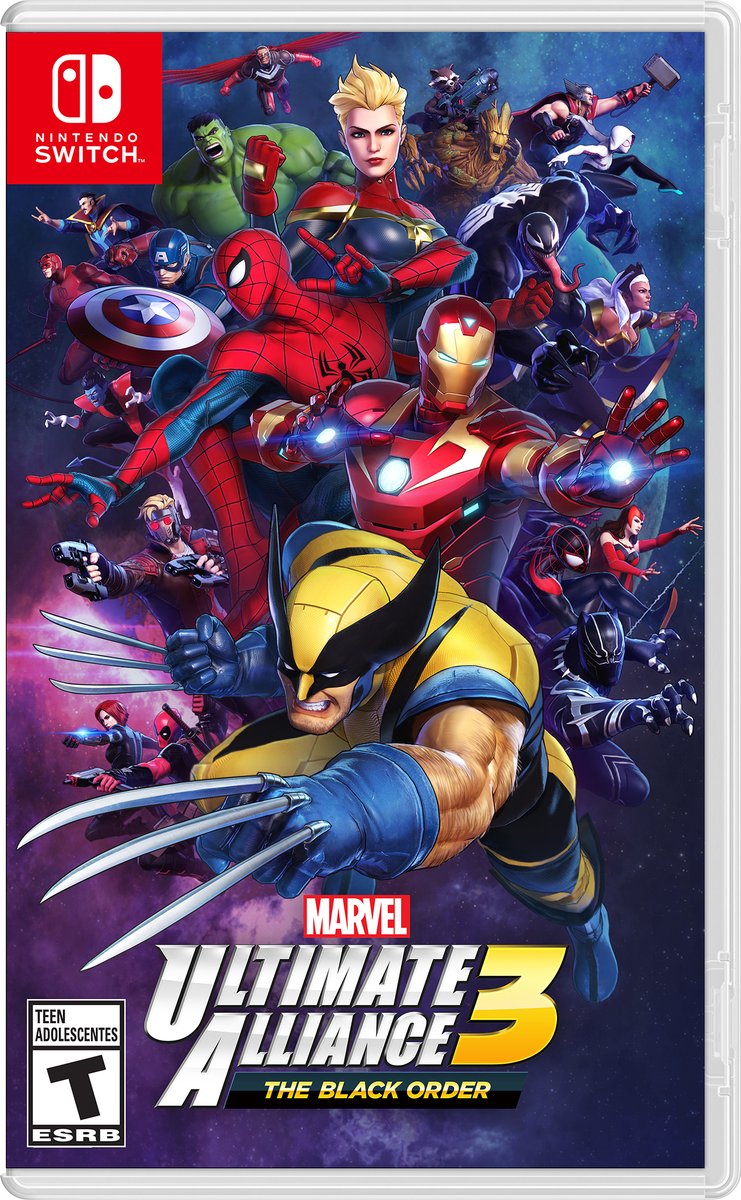 We knew that Marvel Ultimate Alliance 3: The Black Order would be landing sometime this summer. Today, Nintendo revealed that the game is set to launch on July 19.
Accompanying today's news, Nintendo has provided a look at the official boxart. We have it above.
Here's today's full announcement: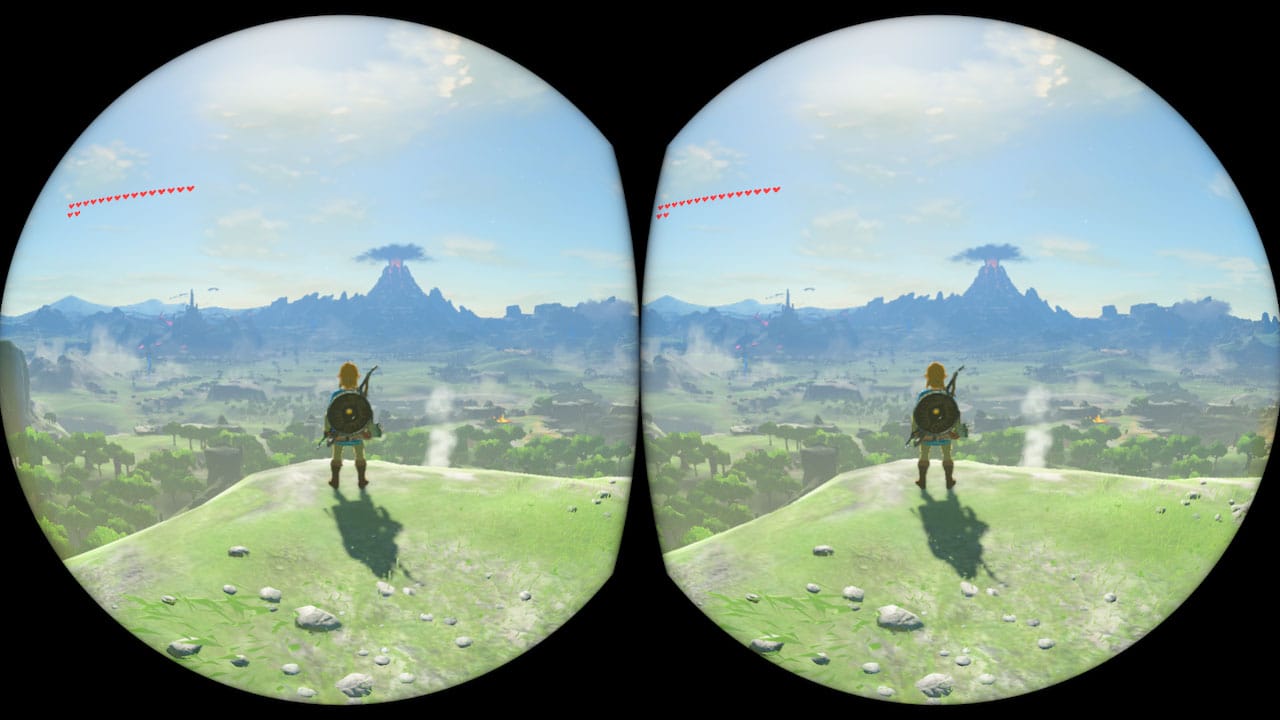 Next week, The Legend of Zelda: Breath of the Wild will receive VR support via an update, to be played with the recently released Nintendo Labo VR set. Today, Nintendo published a blog post on their website in which the game's Technical Director, Takuhiro Dohta, talks about the inclusion of VR.
Here's the blog post in full: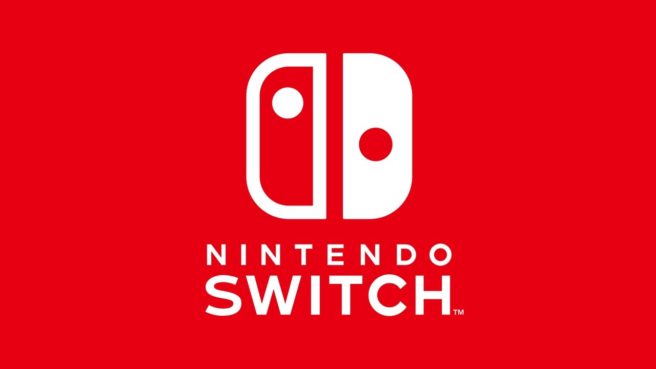 Update: Full patch notes added below. You can now sort software on the Home Menu, you can transfer individual game save data between systems, new icons have been added, and more.
---
Original:A new firmware update for Switch has just gone live. Nintendo is now distributing version 8.0.0.
New number changes sometimes indicate notable feature additions or changes. Unfortunately, Nintendo has yet to publish official patch notes. We'll let you know when we have more details about the latest update.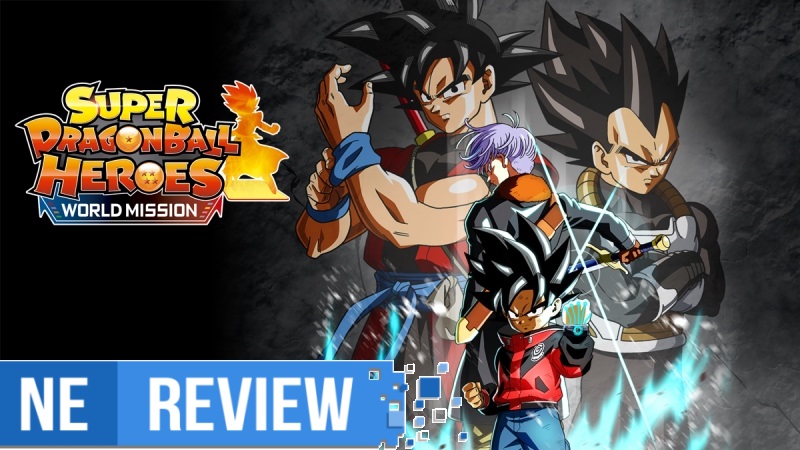 System: Switch
Release date: April 9, 2019
Developer: Bandai Namco
Publisher: Bandai Namco
---
Very few properties can say they have a long running series that have delivered such a wide array of genres for decades much like Dragon Ball has. Akira Toriyama's magnum opus spans countless generations throughout a multitude of mediums, each with their own twist and flavor to appeal to just about anyone out there with an interest in Dragon Ball. From fighting games, to RPGs, to strategy games and beyond, Super Dragon Ball Heroes: World Mission now builds upon that roster of titles by introducing Japan's number one digital card game for years to the western market at last and makes it accessible at the comfort of your own home and on the go.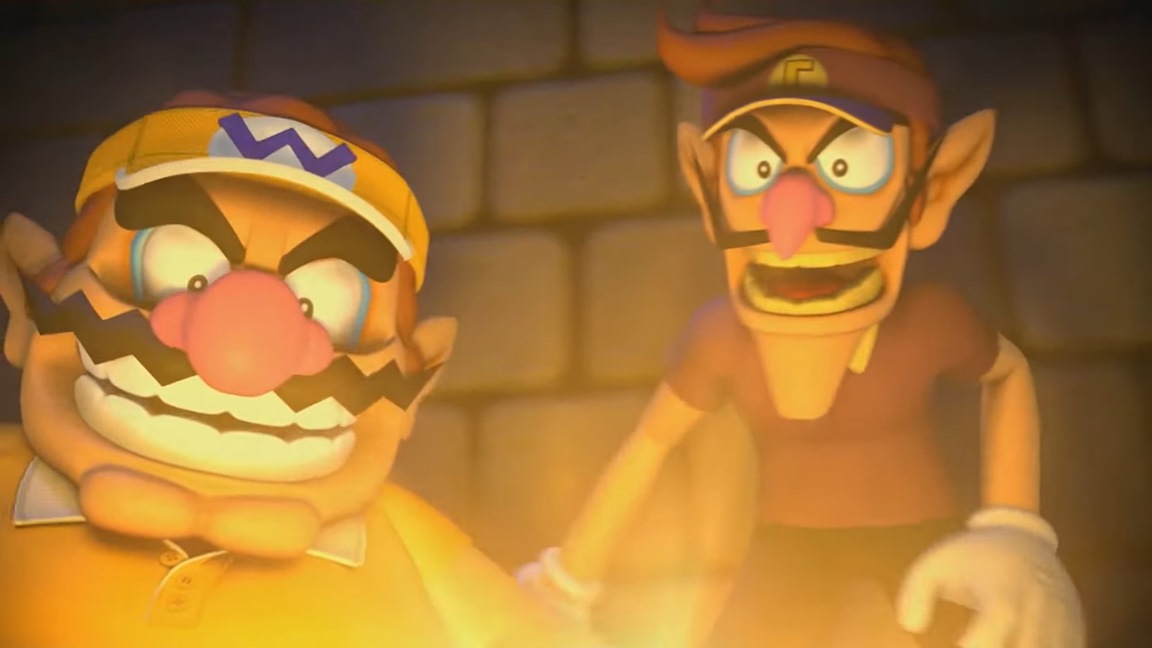 Nintendo and Camelot have released a major update for Mario Tennis Aces, continuing the game's support nearly a year later. The latest version is 3.0.0.
Ring Shot mode has been added as something entirely new to the game. You can battle against opponents while trying to pass the ball through rings and wrack up your score. Yoshi's Ring Shot is available as well, and is being featured in the Co-op Challenge mode. Finally, there's a new opening movie in the game's story mode.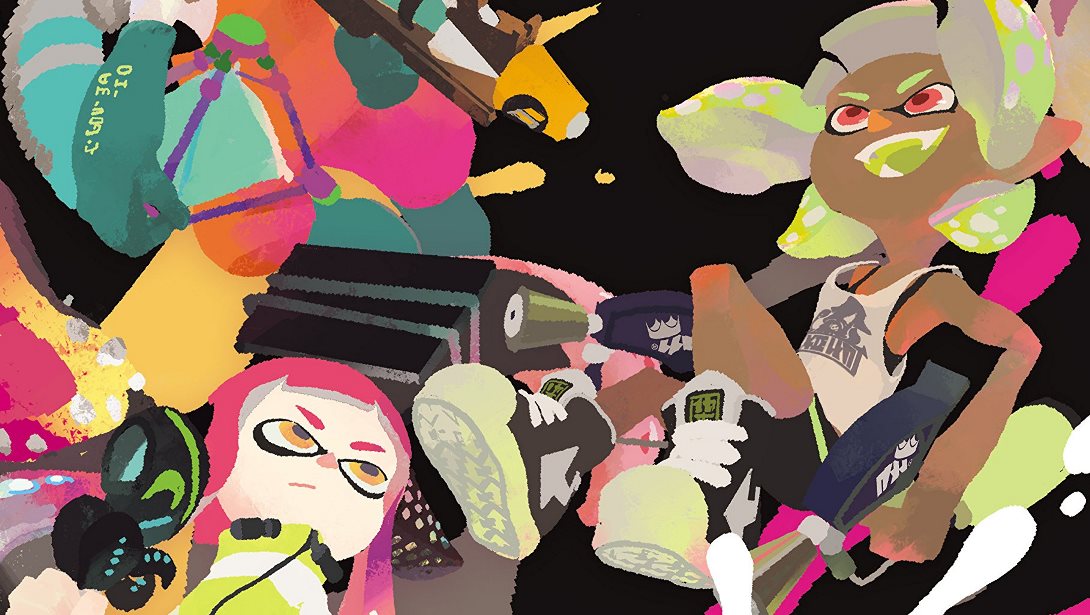 The Art of Splatoon 2, which released in Japan back in November 2017, is finally coming west. Listings on Amazon reveal that the book will be made available in North America and Europe later in the year.
Here's an overview of The Art of Splatoon 2, which features nearly 400 pages of material: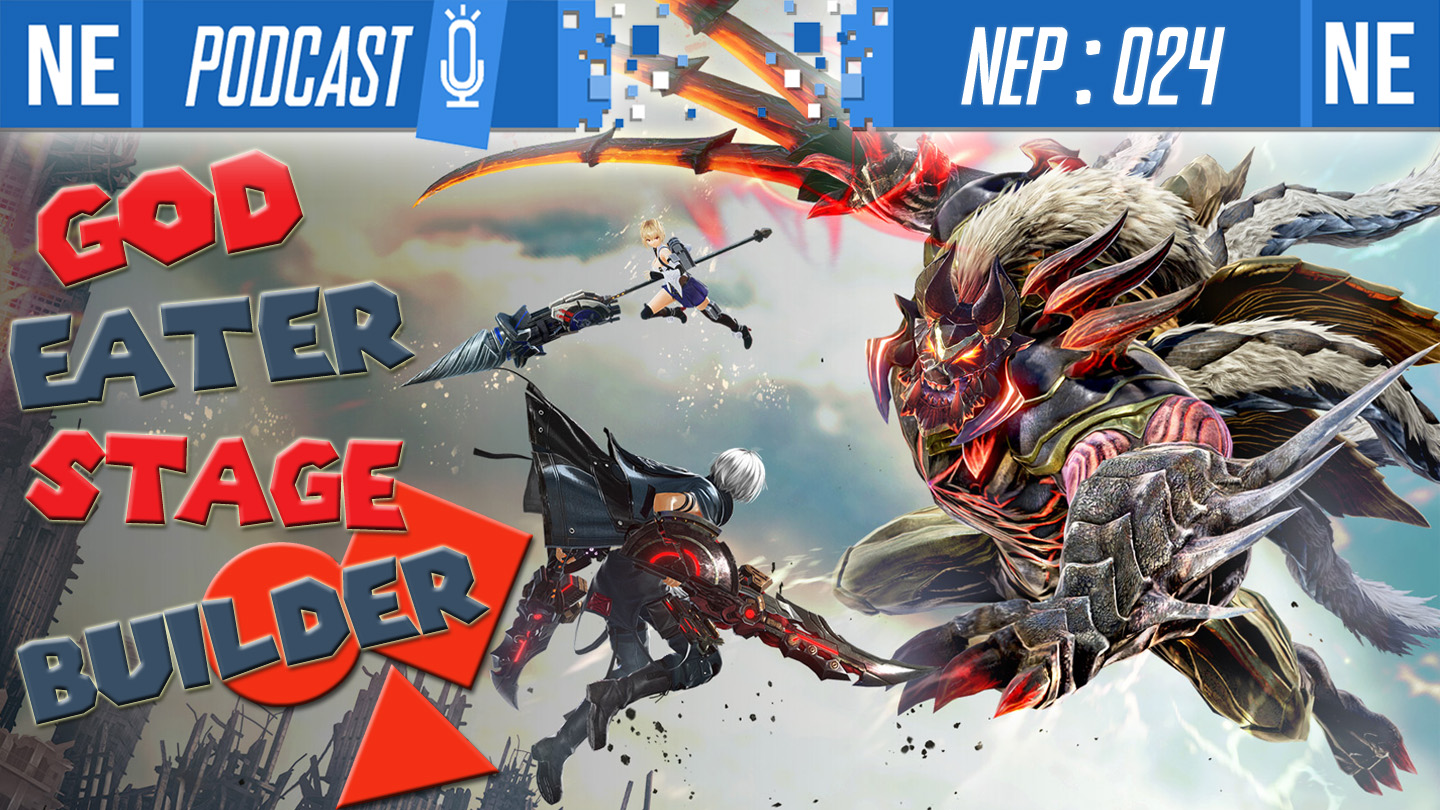 Hello, my beautiful warp stars and pop stars! This week on NEP, we kick things off with info on our limited edition Switch console giveaway! We then talk about Octopath Traveler losing its Switch exclusivity and how this does not ruin your experience. We discuss the new mode Nintendo leaked themselves for Smash Ultimate and what else they may have in store. We talk God Eater 3, and Galen requests that we both imitate overly dramatic anime… Finally, Oni and Galen reveal their personal habits as we have a lengthy discussion on what gaming related media to display in your space.
Thank you for listening! Please help the show grow by sharing the podcast with someone who would enjoy and by giving us ratings on your preferred platform of listening. It helps an absolute ton, and we really appreciate your support!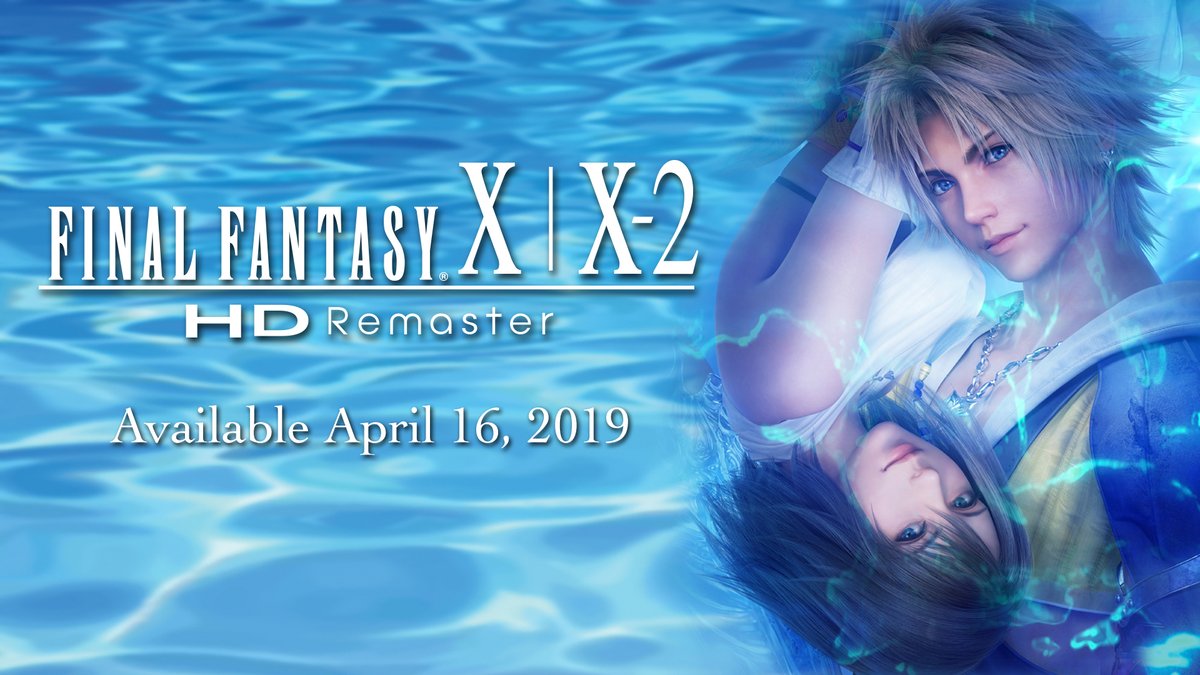 Since the Switch's launch two years ago, a few companies have become associated with porting games to the system. One such example is Virtuos. Virtuos has helped bring over L.A. Noire, Dark Souls Remastered, Starlink: Battle for Atlas, and more.
Speaking with EDGE last month, Virtuos Shanghai general manager Elijah Freeman said that the studio's games have done "exceptionally well" – not only critically, but also commercially. Freeman added that the success has led to more opportunities, and believes things will pick up even more after Final Fantasy X and Final Fantasy X-2 HD Remaster launch on Switch.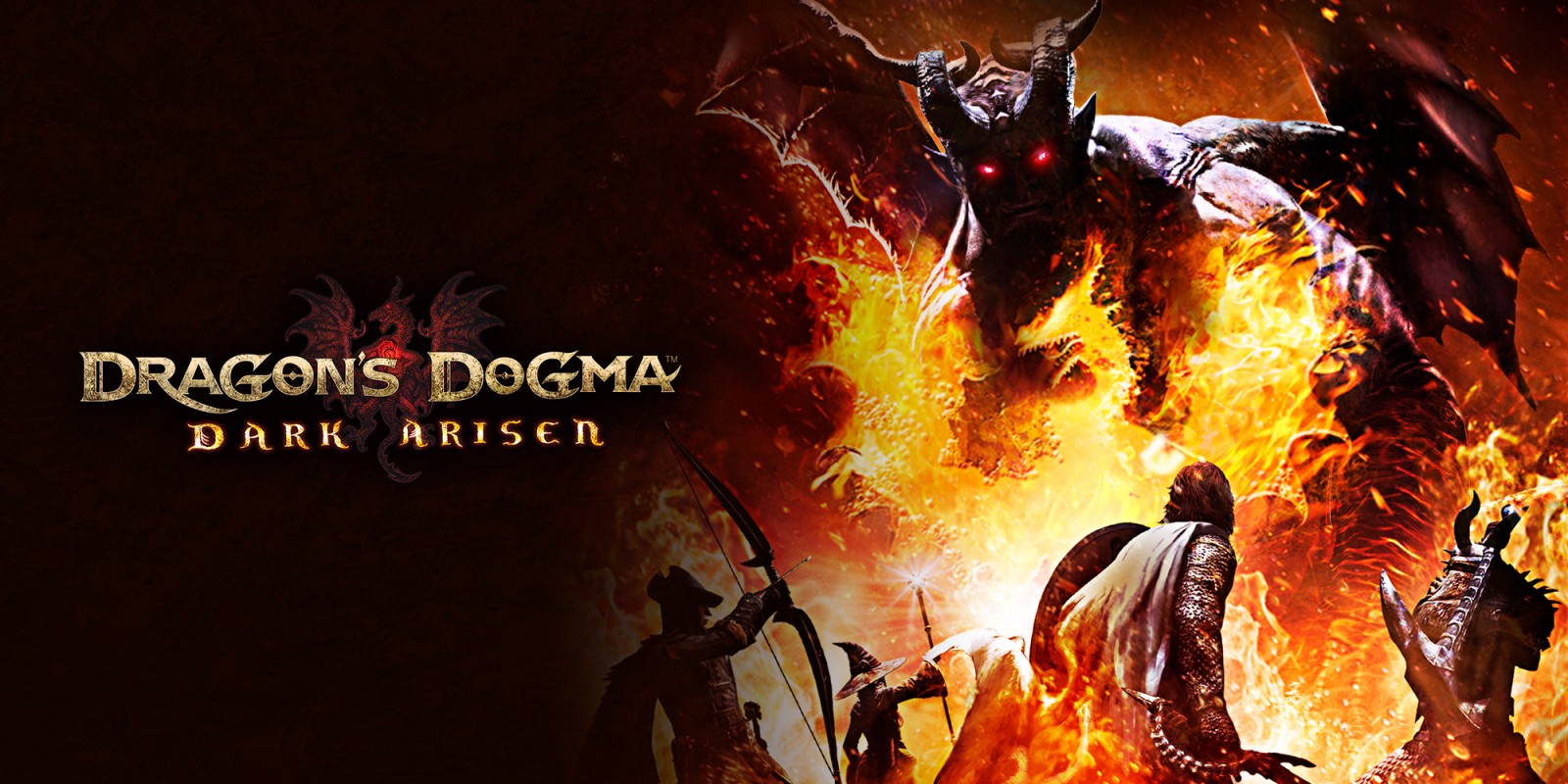 Every couple of months, a Switch game comes along that rekindles the giddy excitement you initially felt when you first docked and undocked your Switch. At launch, it was Zelda. In March 2017 it kicked the doors open with the force of a thousand Lynels, and it was difficult to deny the physical urge to raise your eyebrows in surprise and delight when the rolling fields of Hyrule instantly transitioned from your TV to a tablet in your hand. Since then we've had numerous titles with incredible scope ported to the Switch, maintaining that excitement as you repeatedly slide your Switch in and out of the dock in shock and amazement whilst muttering "can't do this on Xbox" over and over again.