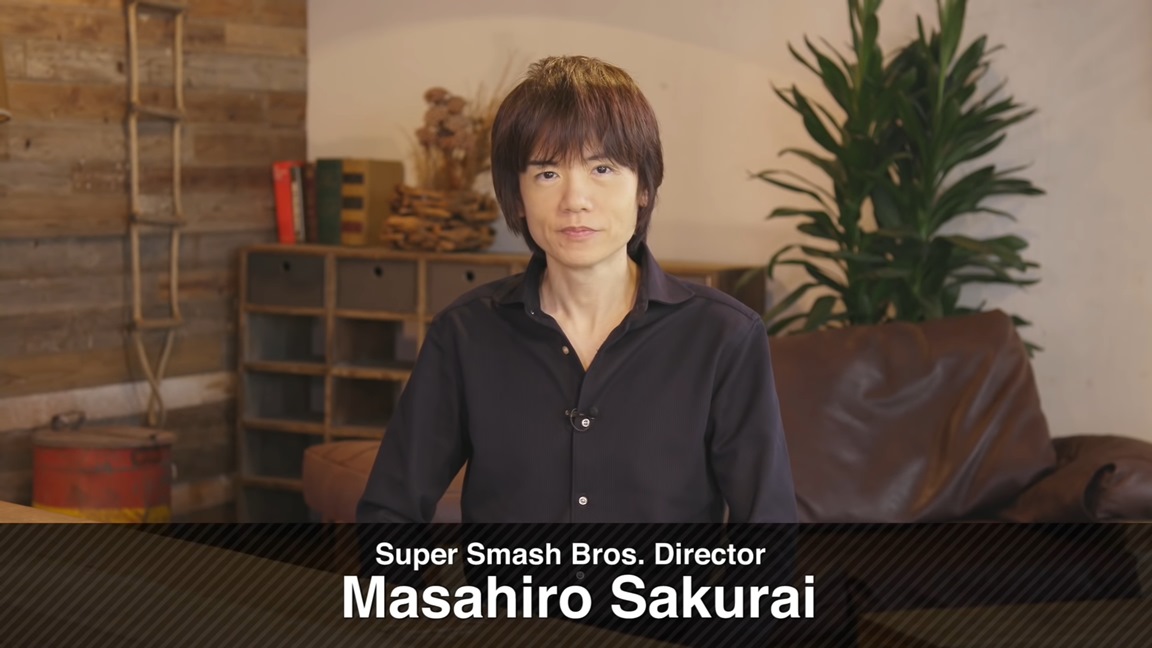 There's nothing quite like Super Smash Bros. speculation. Given the series' popularity and mystery surrounding unannounced characters, fans can't help but wonder about who could end up in the game. However, because of this curiosity, director Masahiro Sakurai has to be careful as to what he shares.
Writing in his latest Famitsu column this week, Sakurai mentioned that he tends to "play a ton of games". But since fans may begin to speculate and there could be misunderstandings, he generally doesn't reveal what he's been playing.
Here's our translation of the excerpt: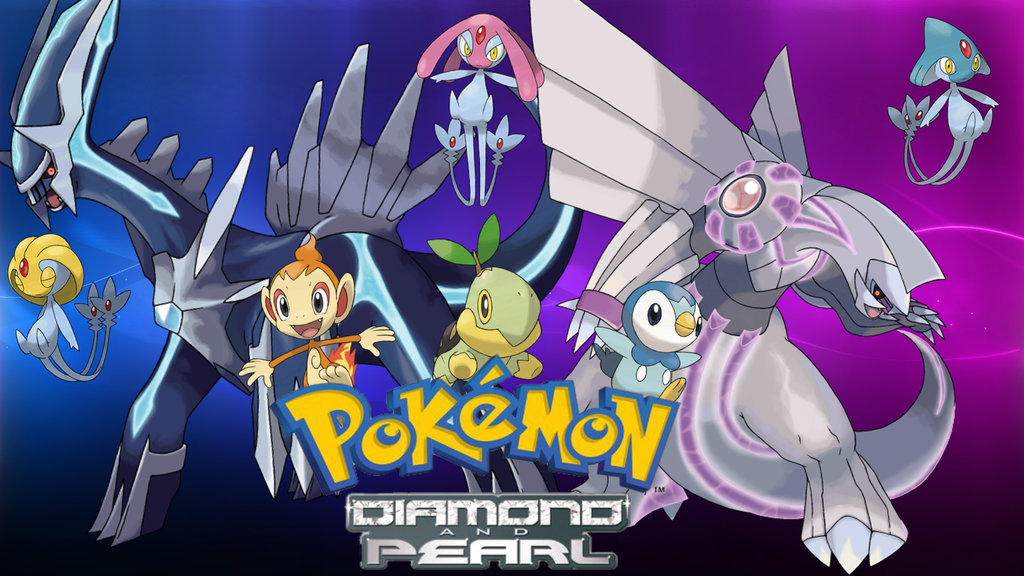 Late last month, Nintendo was hit with another leak, which included the source code for Pokemon Gen 4. Fans have been parsing through the files since then and have been making discoveries such as a scrapped event with Cyrus. There's been another interesting find recently relating to Pokemon spawn rates.
Interestingly, encounter rates go up by 5 percent on holidays such as Independence Day and St. Patrick's Day. The full list is as follows (as shared by shinyhunter_map):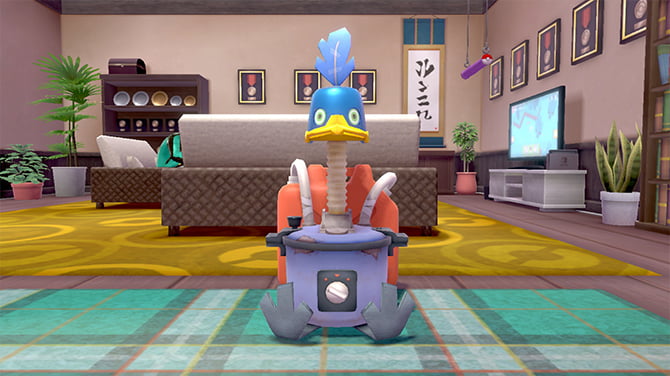 Another round of details (and screenshots) are in for Pokemon Sword/Shield. We have the official word on the latest features for The Isle of Armor and The Crown Tundra as part of the Expansion Pass, including new Galarian and Gigantamax Pokemon, tutor moves, the Galarian Star Tournament, and more.
Here's the full rundown: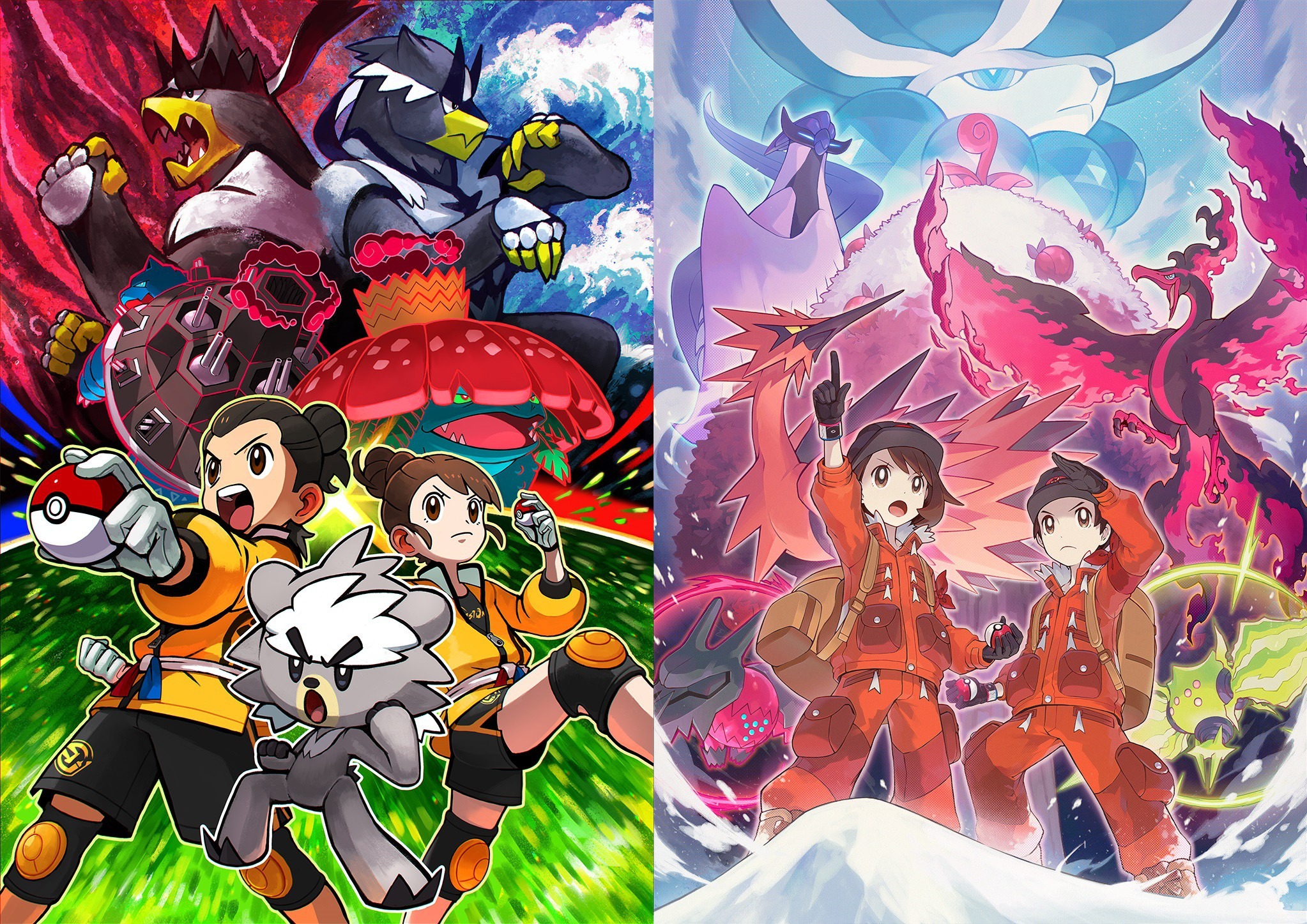 Following today's new trailer, Nintendo and The Pokemon Company have issued a whole bunch of new screenshots and art for the Expansion Pass in Pokemon Sword/Shield. The images showcase both The Isle of Armor and The Crown Tundra.
Here's the full set: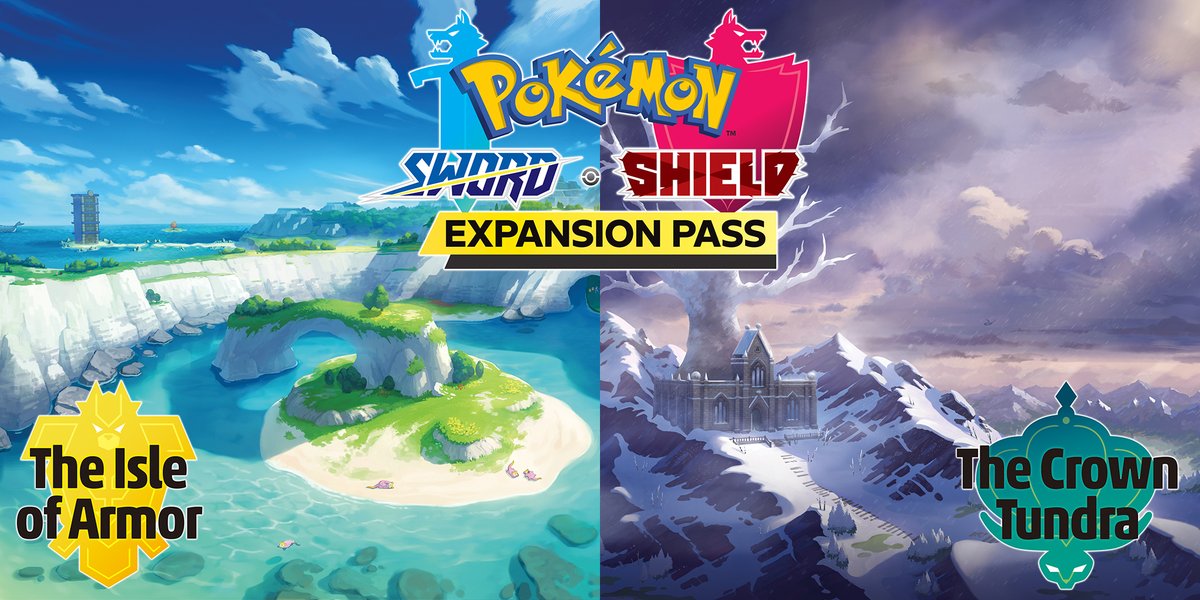 The Pokemon Company has provided an update on the Expansion Pass for Pokemon Sword and Pokemon Shield. In a new trailer delivered today, it was revealed that The Isle of Armor – the first major piece of DLC – will launch worldwide on June 17.
The trailer not only gives us a look at The Isle of Armor, but The Crown Tundra as well. It also showcased a first look at Galarian Slowbro.
Here's the trailer in both English and Japanese: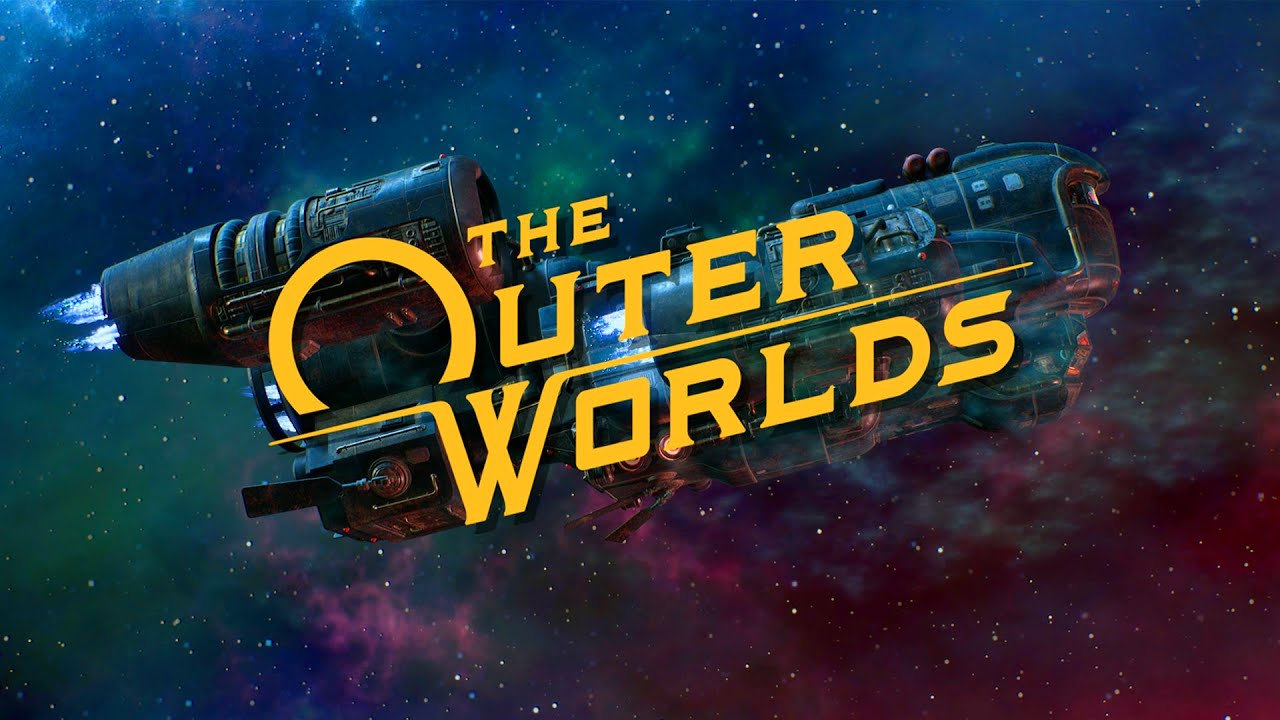 Switch is about to receive another big game with the arrival of The Outer Worlds. The RPG comes from Obsidian, the studio behind Fallout: New Vegas, South Park: The Stick of Truth, and more.
Ahead of the Switch launch, we caught up with co-director Tim Cain and production director Eric DeMilt. We spoke about the Switch port, including the challenges involved. There's also talk here for those that have already experienced The Outer Worlds, as Cain spoke about how the project changed since its early development, what it was like making a compact RPG, and more.
Here's our full interview: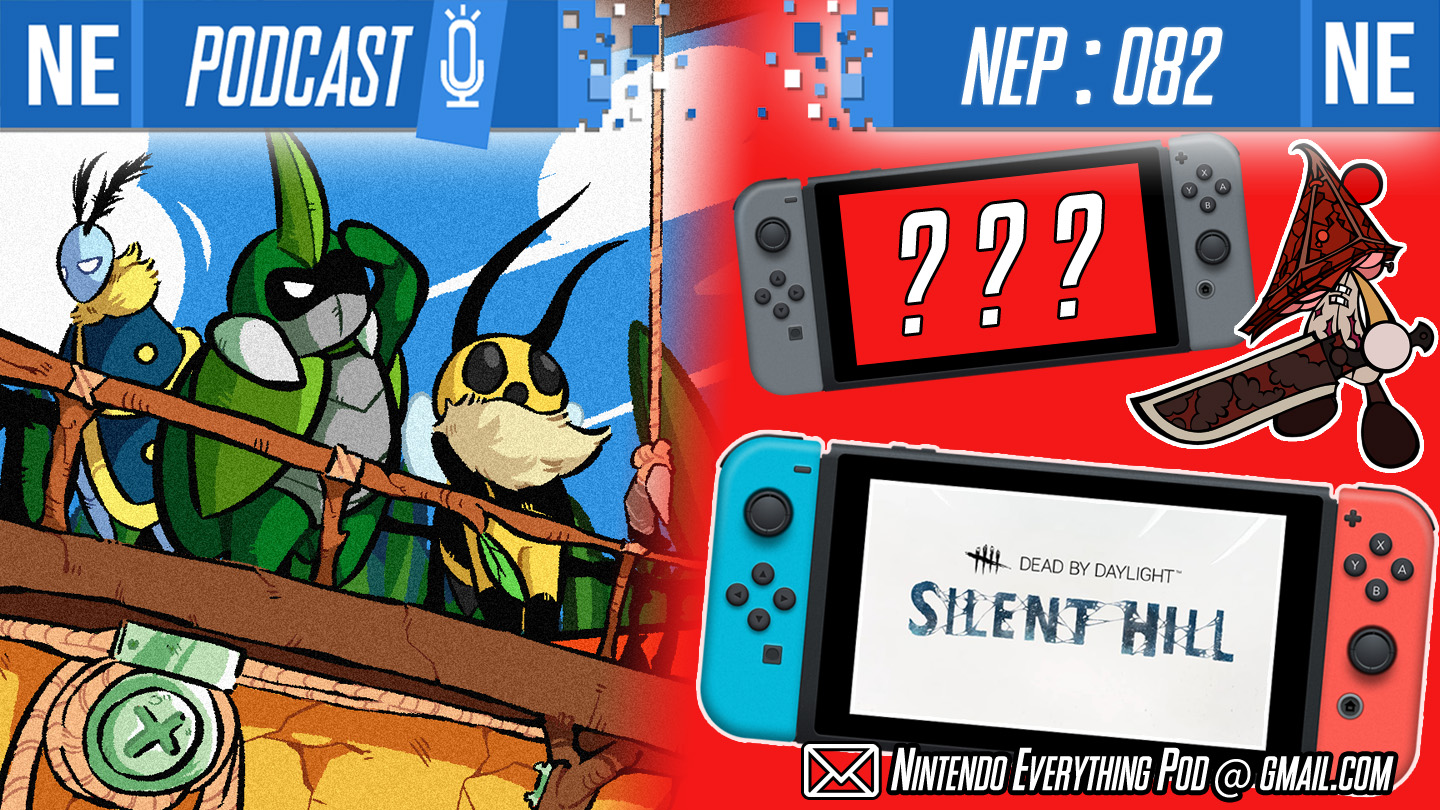 Hello my lovely inklings and octolings! This week on Nintendo Everything Podcast, we're talking about the best Paper Mario game of 2020: Bug Fables. Then it's on to pre-not-E3 hype (?) with more digital events, Silent Hill collab with Dead by Daylight, Amazon France's mystery listings for Switch games, and a discussion of over-identifying with media. Have you ever taken personal offense to someone's criticism of a thing you love? We've both got personal stories and ways to avoid it.
Check out links and timestamps below, and come hang out.
If you're enjoying NEP, please consider giving us a 5 star review on Apple Podcasts, and share us with a friend. It's incredibly helpful in getting us exposed to new listeners through algorithms, so we would greatly appreciate your help. Thank you for listening!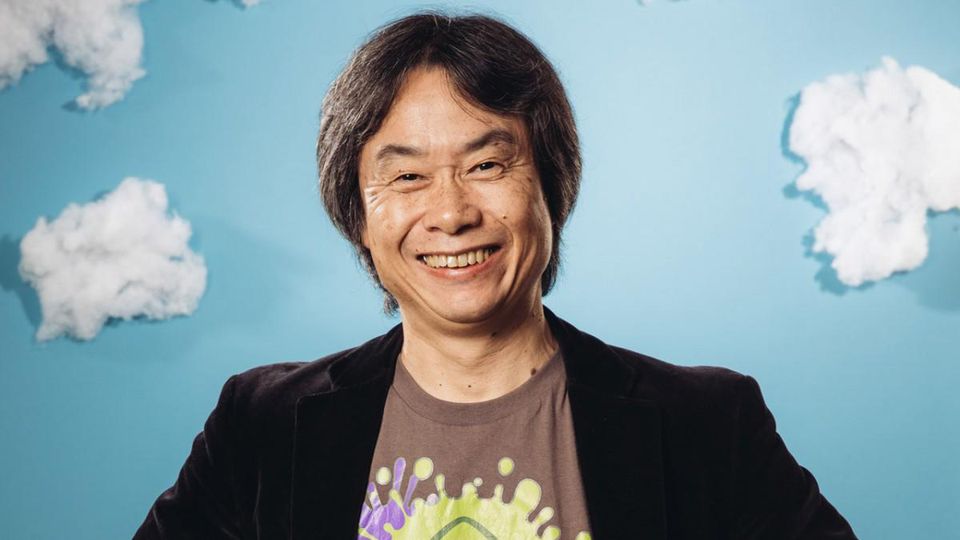 Former Nintendo of America president Reggie Fils-Aime had plenty of meetings with Shigeru Miyamoto over the years while working at the company. However, their very first encounter was understandably memorable. Reggie very much knew about Miyamoto and his historic career, but Miyamoto had no idea who Reggie was at the time.
Reggie recounted the story of meeting Miyamoto during an episode of the Talking Games podcast. It came about early on in his career when he was being shown for the DS for the first time. Reggie had made a comment about the importance of the handheld's touch screen without realizing Miyamoto was in the room. After this, he quickly became aware that the legendary game designer heard what he said, and Reggie's knees began to shake. Fortunately, Miyamoto liked Reggie's comment, and he was able to get off on the right foot.
That's only a summary of the story. Here's the full transcript from the podcast: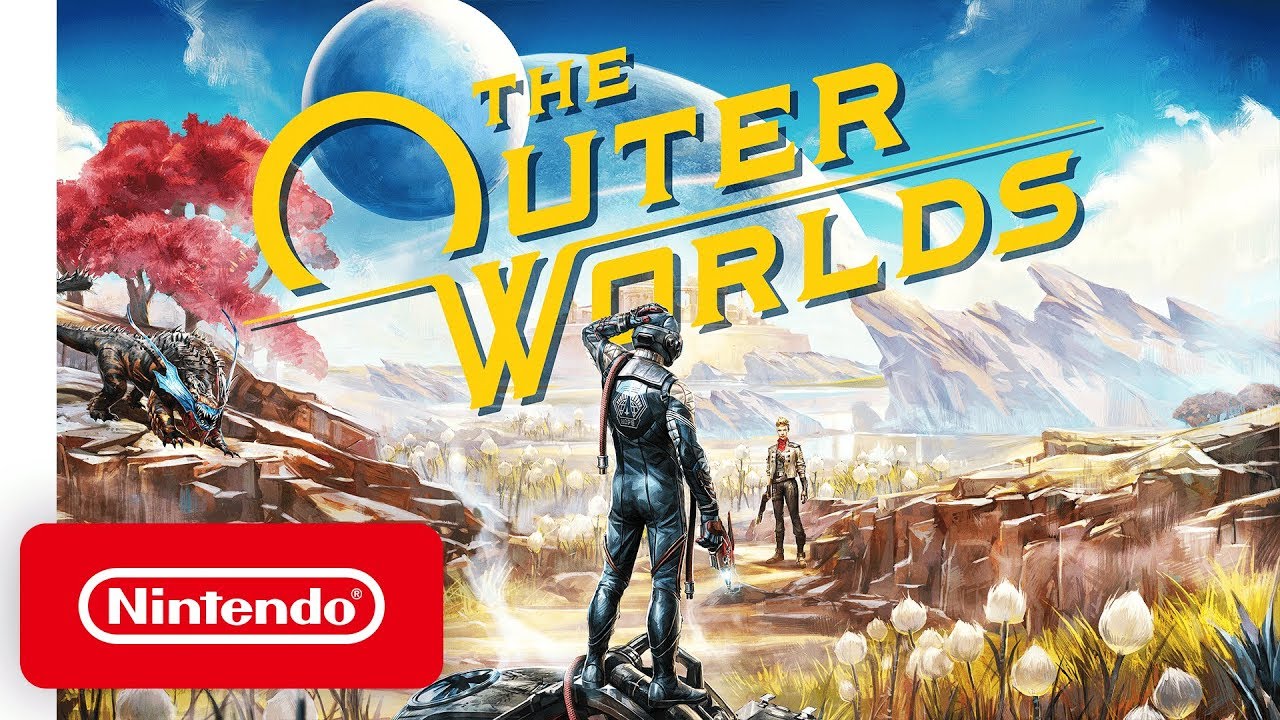 The Outer Worlds will make use of optional gyro controls, Obsidian has confirmed to Nintendo Everything.
Production director Eric DeMilt told us that much time was spent on "tuning controls to help with playability on the Switch." The team "tuned sensitivity, exposed some inputs to users in the settings menu, tweaked and iterated aim assist values and added support for gyro aiming, and sticky targeting."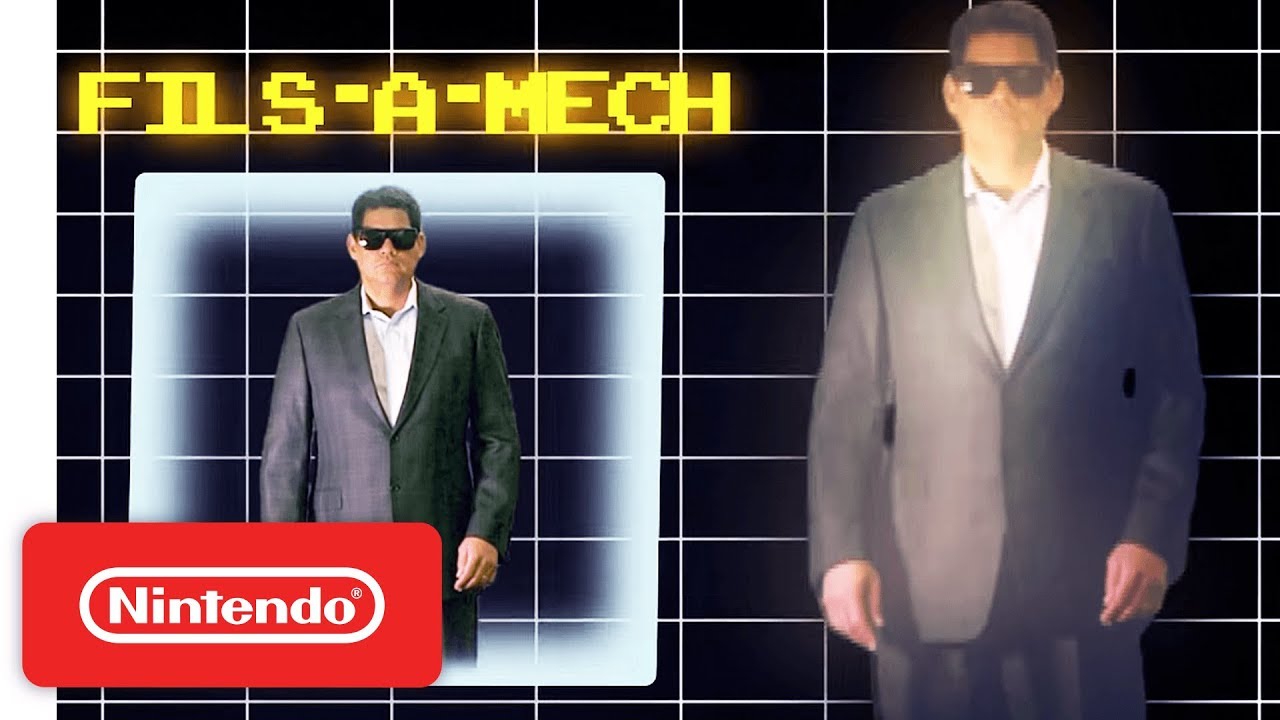 Reggie Fils-Aime quickly became a prominent figure after his appearance for Nintendo at E3 2004. Who could forget the very first line he uttered on stage? Fans were more than happy to embrace Reggie when he said: "I'm about kickin' ass, I'm about takin' names, and we're about makin' games." Of course, it helped that Nintendo had the DS to show for the first time and a brand new Zelda game – which would be come Twilight Princess.
Reggie spoke about the experience during an episode of the Talking Games podcast, and also shared a bit of a funny story. It turns out that a staffer who was working backstage actually thought he was a security guard, and had no idea that this person was a new, top executive at Nintendo.
Here's the full story from Reggie: