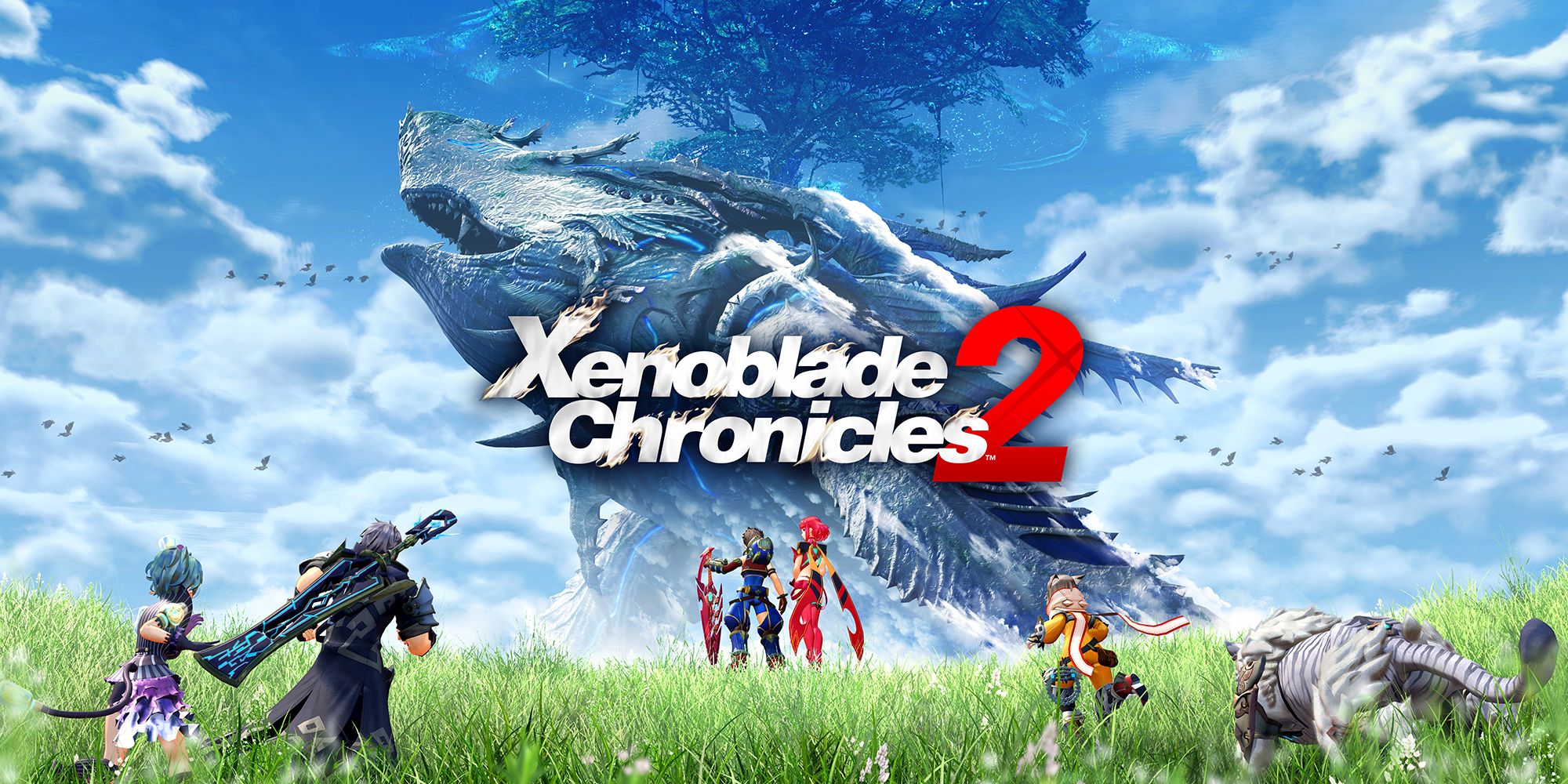 You may recall an interview conducted by Japanese outlet 4Gamer earlier this year with Monolith Soft boss Tetsuya Takahashi and Bandai Namco's Katsuhiro Harada. It was here we learned that Xenoblade Chronicles 2 has sold 1.73 million copies as of March 2019.
That same interview also had some interesting discussion about Nintendo and Monolith Soft, which we've now translated. At one point, Takahashi was asked about possibly experimenting with other genres, to which he seemed unsure about given Monolith's history and his love of the genre. Takahashi compared the situation to manga artist Hirohiko Araki, who said he would never draw anything other than JoJo's Bizarre Adventure.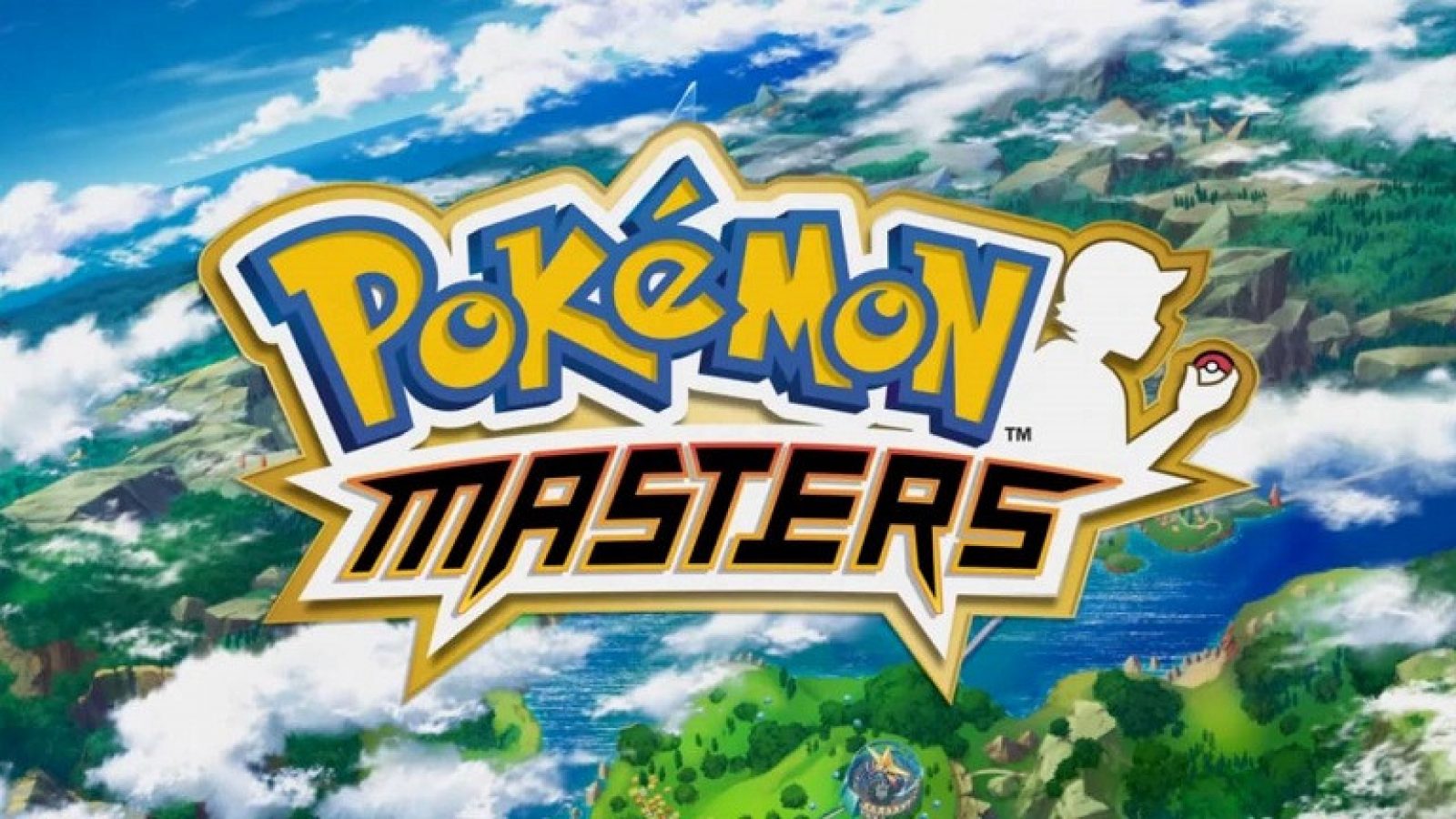 We knew that the release for Pokemon Masters wouldn't be too far off, but we now have a concrete release date – and it's next week. The official Japanese Twitter account for the game has confirmed that the latest Pokemon mobile game will launch on August 29 on both iOS and Android.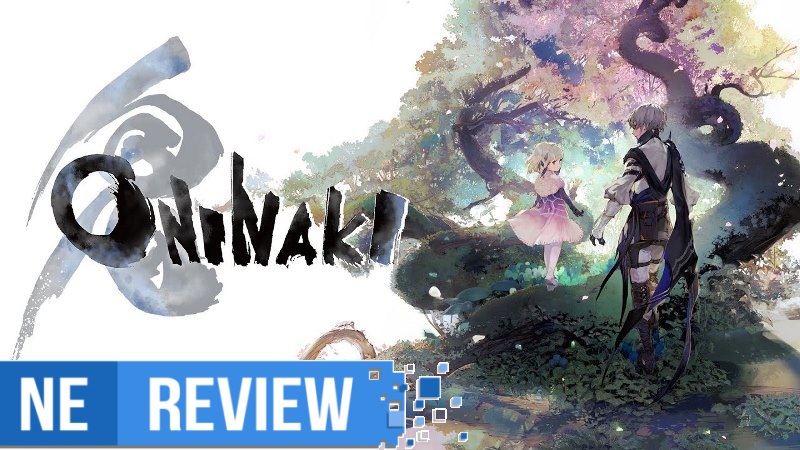 System: Switch
Release date: August 22, 2019
Developer: Tokyo RPG Factory
Publisher: Square Enix
---
Tokyo RPG Factory's offerings have been nothing short of fascinating, releasing the likes of I Am Setsuna as its debut title in 2016 and following it up with Lost Sphere in 2017. While those may have been hit or miss for a lot of people due to gameplay elements that didn't feel fully realized or mechanically sound, their stories intrigued and impacted those that played them, giving players a much more somber narrative that hit specific themes of family and sacrifice that connected with many around the world. Oninaki continues Tokyo RPG Factory's trend of melancholic storytelling by taking on much heavier topics surrounding life and death, making it easily one of the most depressing games I've played in years. However, the way it's all presented from the art direction, music score, lands, cities, characters, and gameplay is all done so tastefully and with such finesse, Oninaki serves to be a message of growth not only through grief, but for Tokyo RPG Factory as a development studio.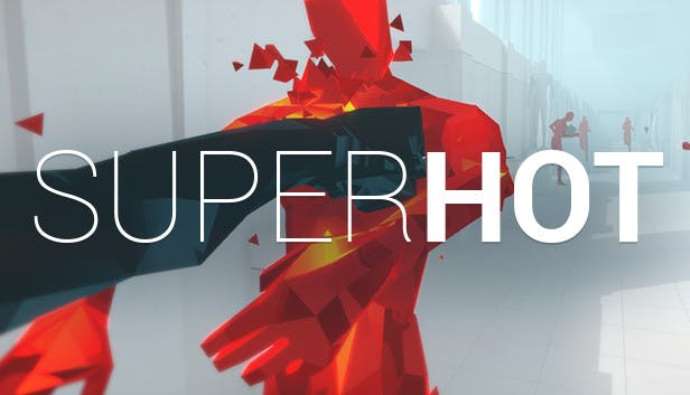 This week's European Nintendo Downloads are as follows:
Switch Retail
Oninaki
Snooker 19 (available August 23)
Yu-Gi-Oh! Legacy of the Duelist: Link Evolution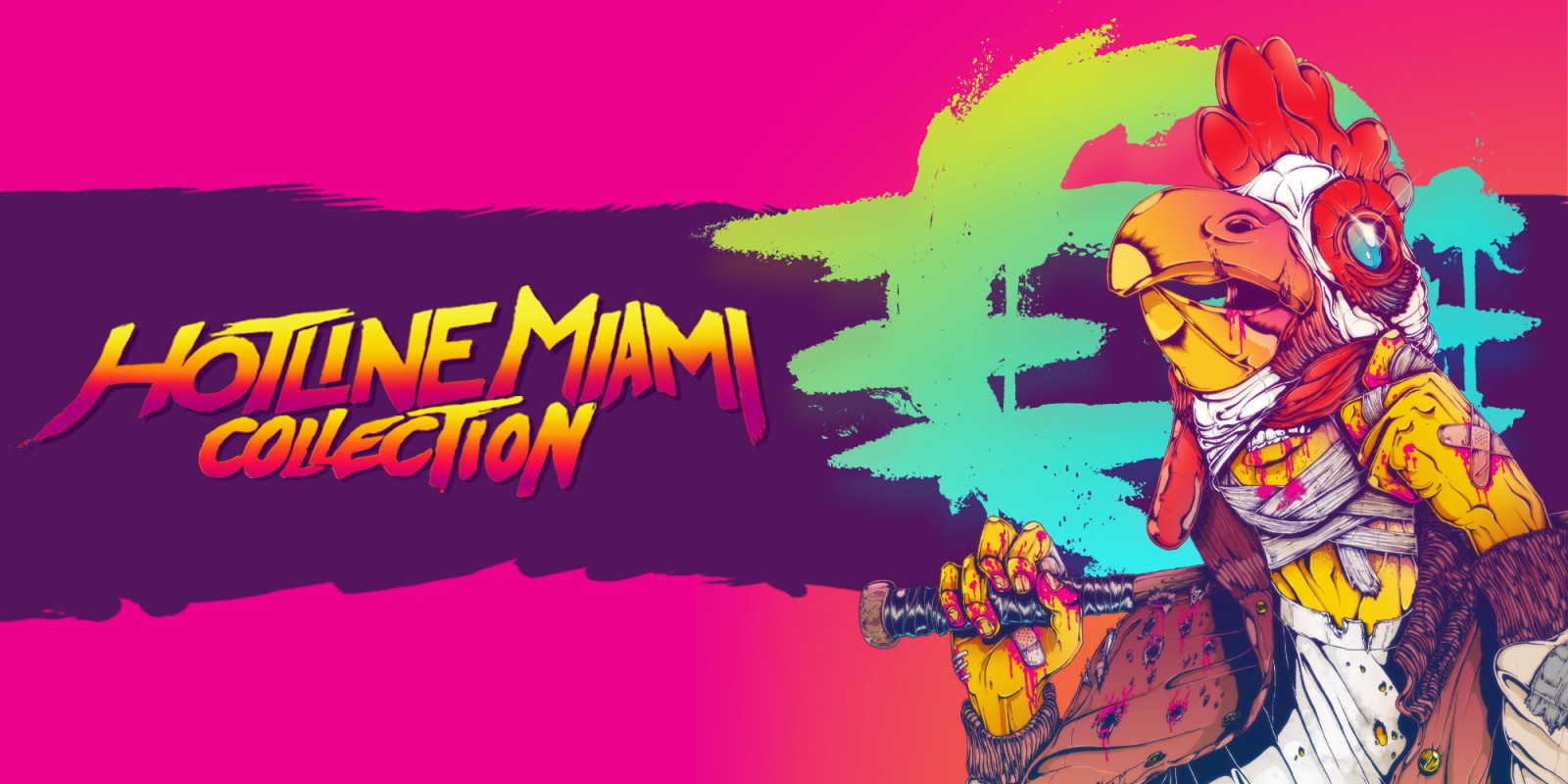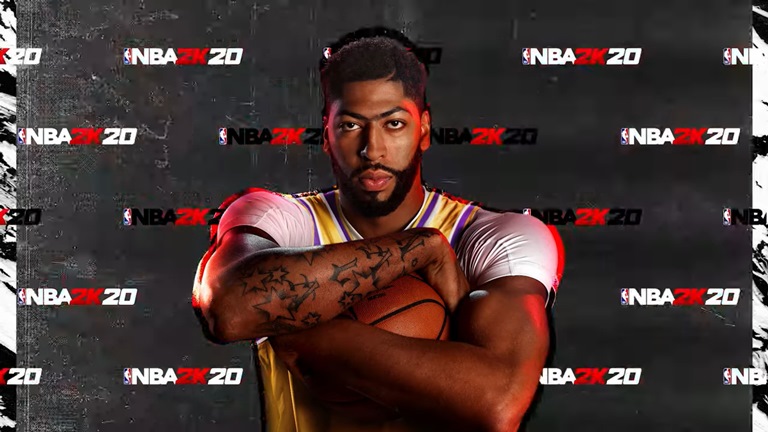 A few different big sports franchises exist these days, but some aren't available on Switch while others are present on the platform with missing features. Meanwhile, the NBA 2K series has been going strong for a few years now with all elements fully in tact.
In an interview with USgamer, NBA 2K senior producer Rick Boenisch spoke about supporting Switch. He told the site that the team is always looking to improve on the console, and remains committed to the platform. Boenisch further added: "The flexibility can't be matched with that console."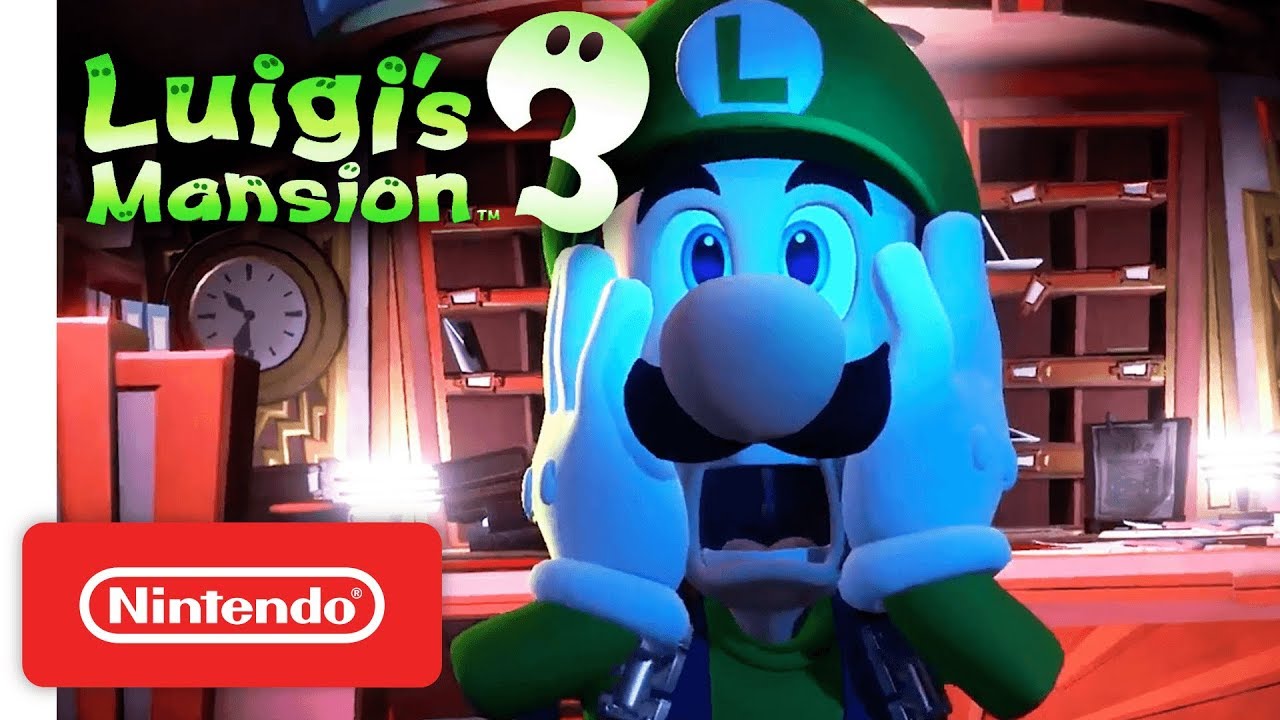 Nintendo just published its next Gamescom 2019 presentation featuring Luigi's Mansion 3. Check out the full video below.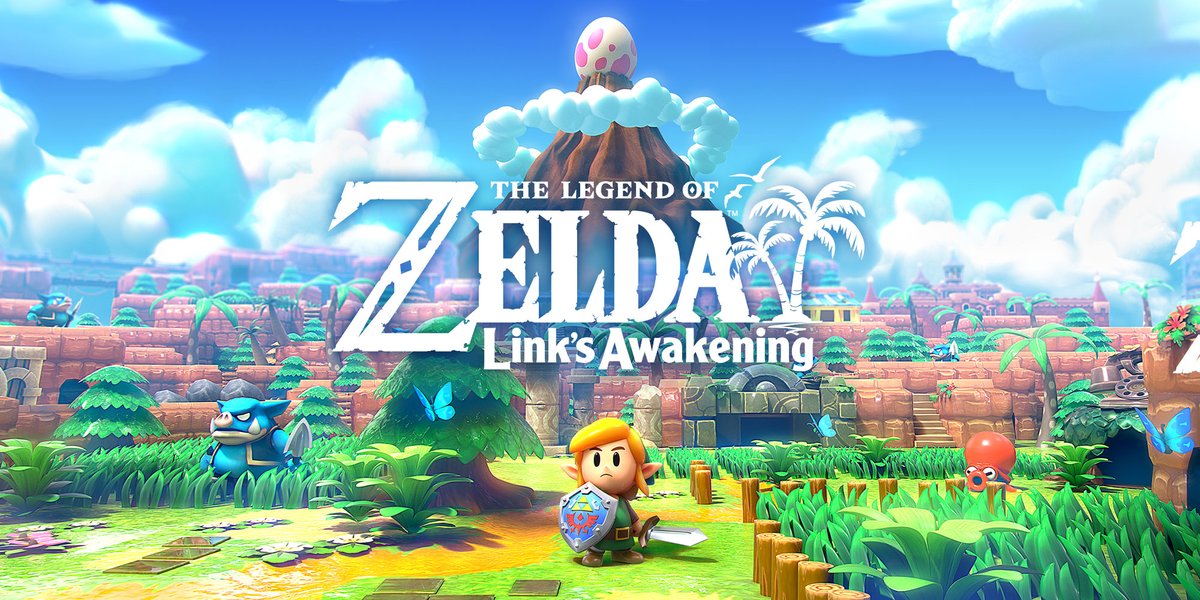 Nintendo has debuted its next presentation for Gamescom 2019, this time focusing on Zelda: Link's Awakening. Watch the video below.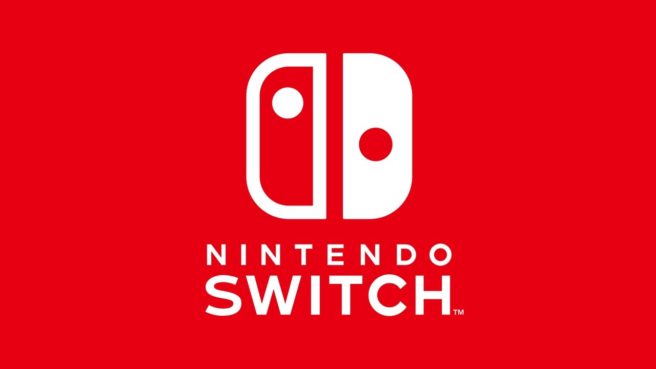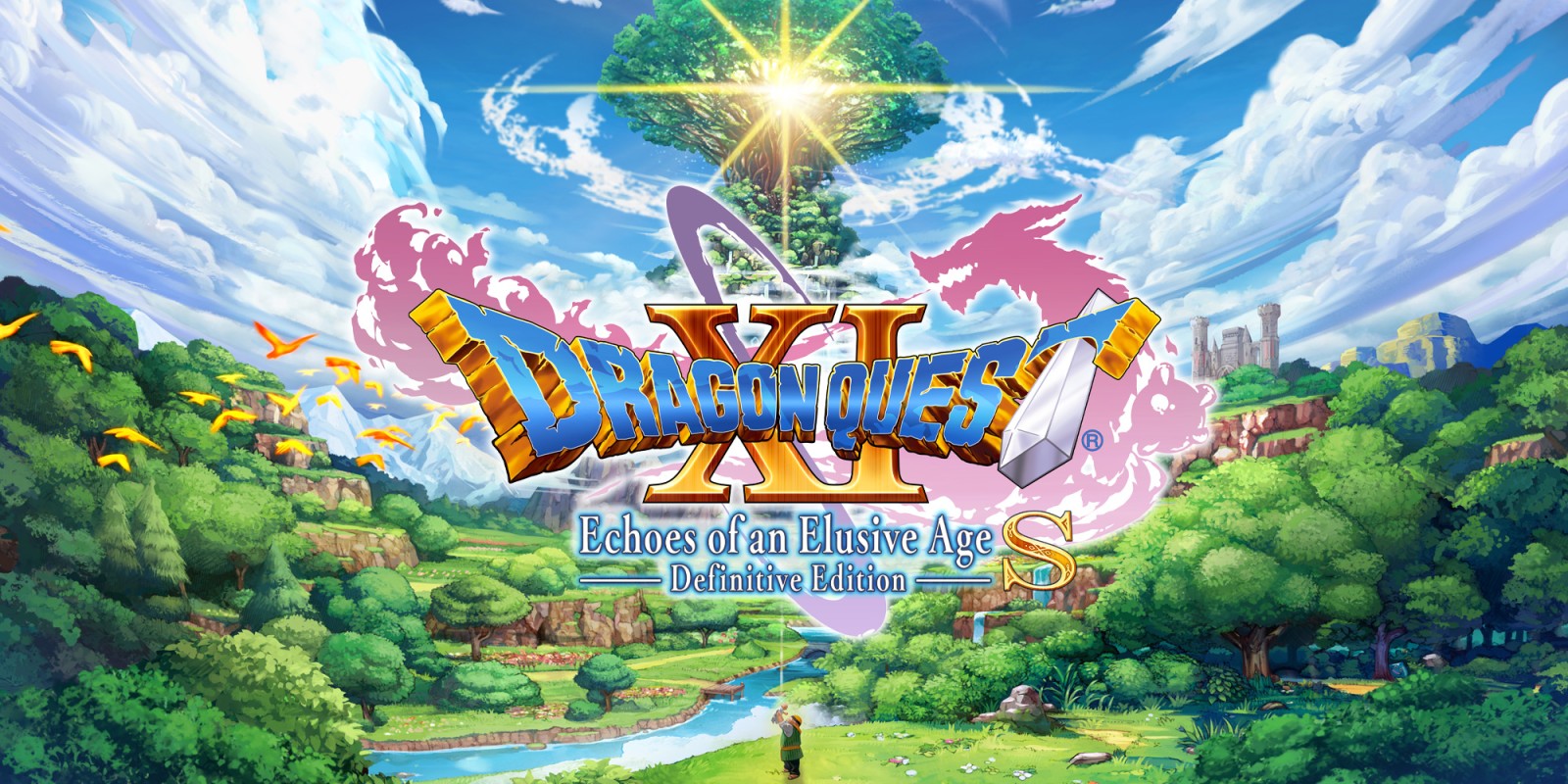 The eShop just updated, and Dragon Quest fans are in for a treat. Dragon Quest XI S has received an eShop listing where a brand new demo can be downloaded. Progress can be transferred to the full release.
Nintendo is also now offering the pre-load option for Dragon Quest XI S. Fans can buy the game in advance and download the required data, preparing them for launch day.
Dragon Quest XI S launches on September 27. The digital version takes up 13.8GB of space.
Source: Switch eShop