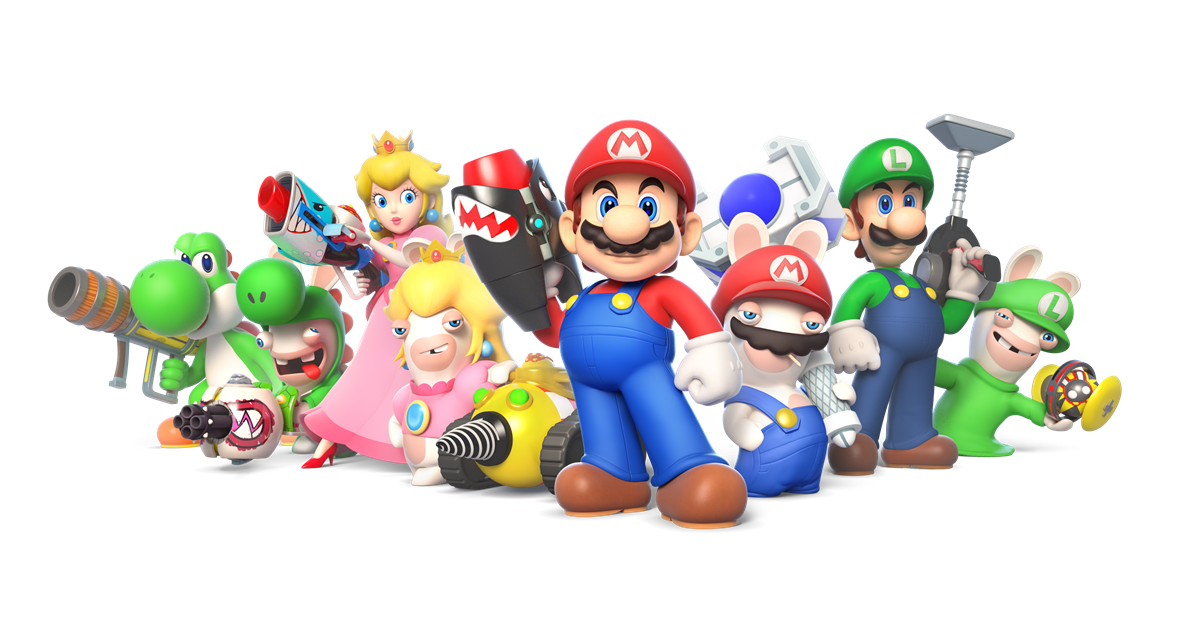 Ubisoft CEO Yves Guillemot recently stopped by the IGN Unfiltered podcast to talk about his career, the company and its various games, and more. For a few minutes, the crossover Switch game Mario + Rabbids Kingdom Battle was discussed.
Guillemot first shared the following about the origins of the project: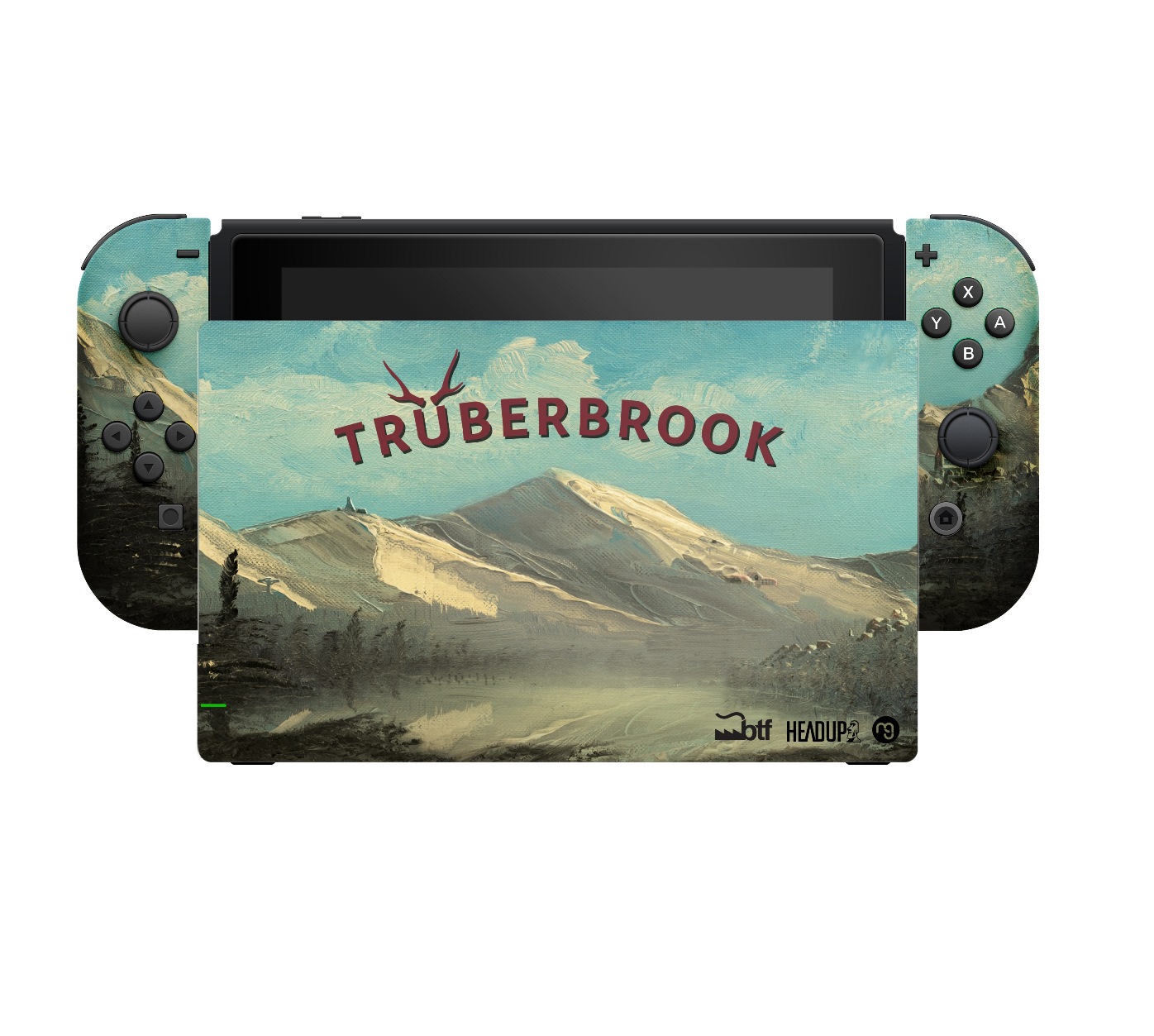 The sci-fi adventure game Trüberbrook is set to arrive on Switch next week. To celebrate the physical copy's launch, publisher Headup and Merge Games have created a special Switch system for the game. We have various images of the design above.
Headup and Merge Games were kind enough to offer us an opportunity to gave that Switch unit away. Of course, the winner will also receive a copy of the game.
During an investor stream, it was just announced that the Disney+ streaming service is coming to consoles. While PlayStation 4 appears to be the only confirmed platform at present, the image above refers to platforms they "want to be on".
Disney+ is expected to launch sometime this year. It will house TV and film content from the company as well as brand new shows and more.
Thanks to Jake and Matthew for the tip.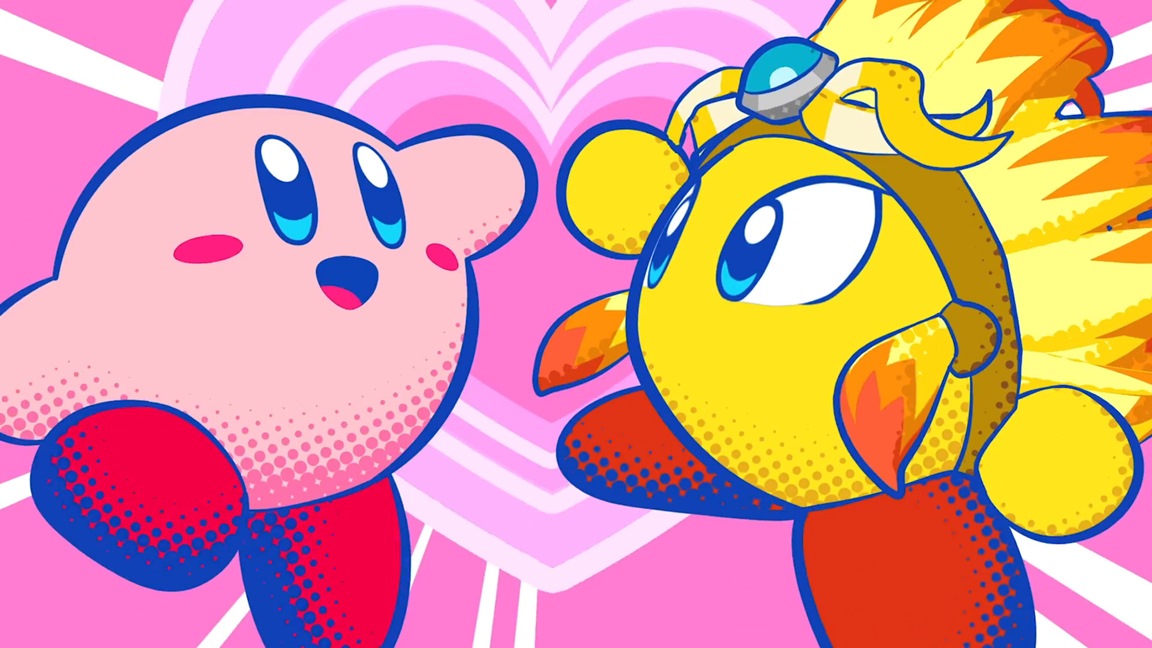 Kotaku published a new round of quotes from Shinya Kumazaki, the chief creator at HAL Laboratory. Kumazaki had plenty to say about the Kirby series, including the synergy between core games and spin-offs as well as having more ideas and not being burnt out on the series.
We've rounded up some of the more notable comments from Kumazaki below. For the full article, head on over to Kotaku.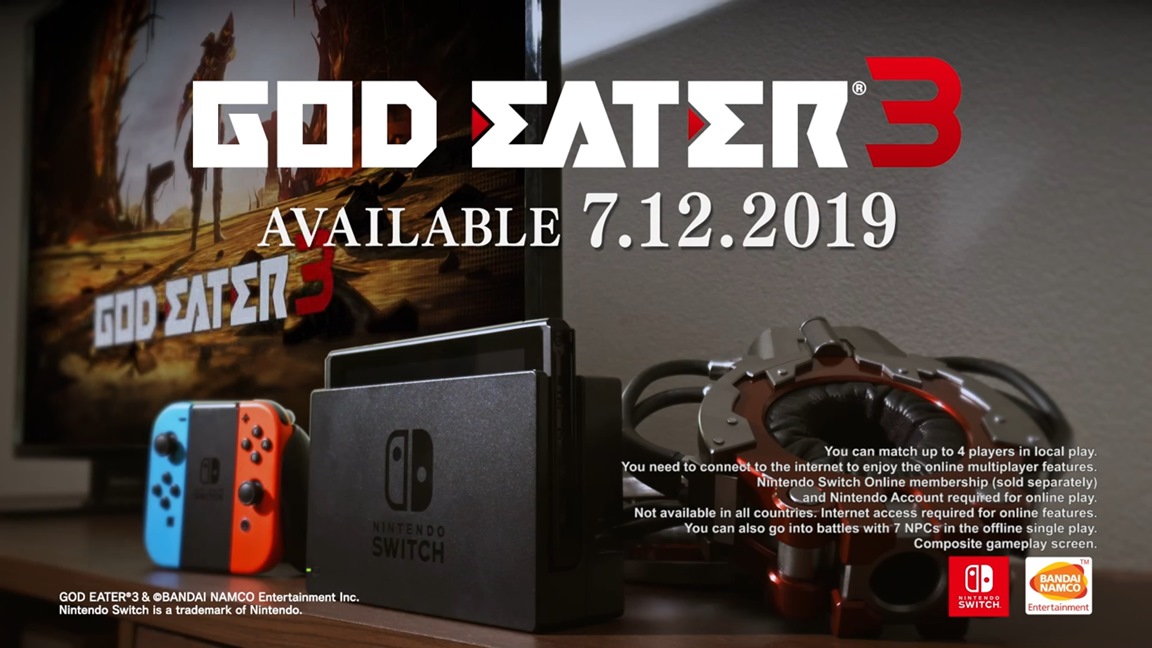 God Eater 3 is heading to Switch, Bandai Namco has just announced.
The post-apocalytic action-RPG will be available for Nintendo's console on July 12. Those who pre-order the game will have access to Tales of Vesperia costumes.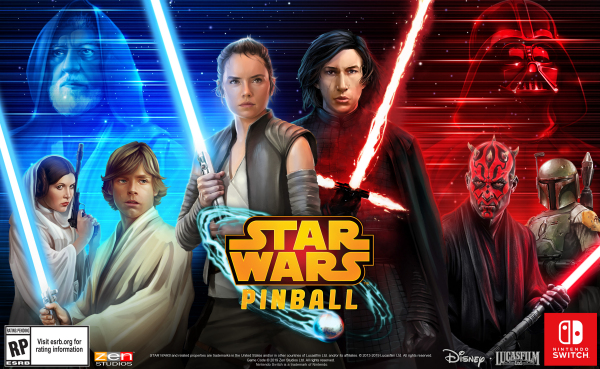 Star Wars Pinball is coming to Switch, Zen Studios announced today. The game will be available starting September 13.
Star Wars Pinball features 19 digital pinball tables that span all three star wars eras. Zen Studios is also implementing Switch-specific features such as HD Rumble and vertical play orientation.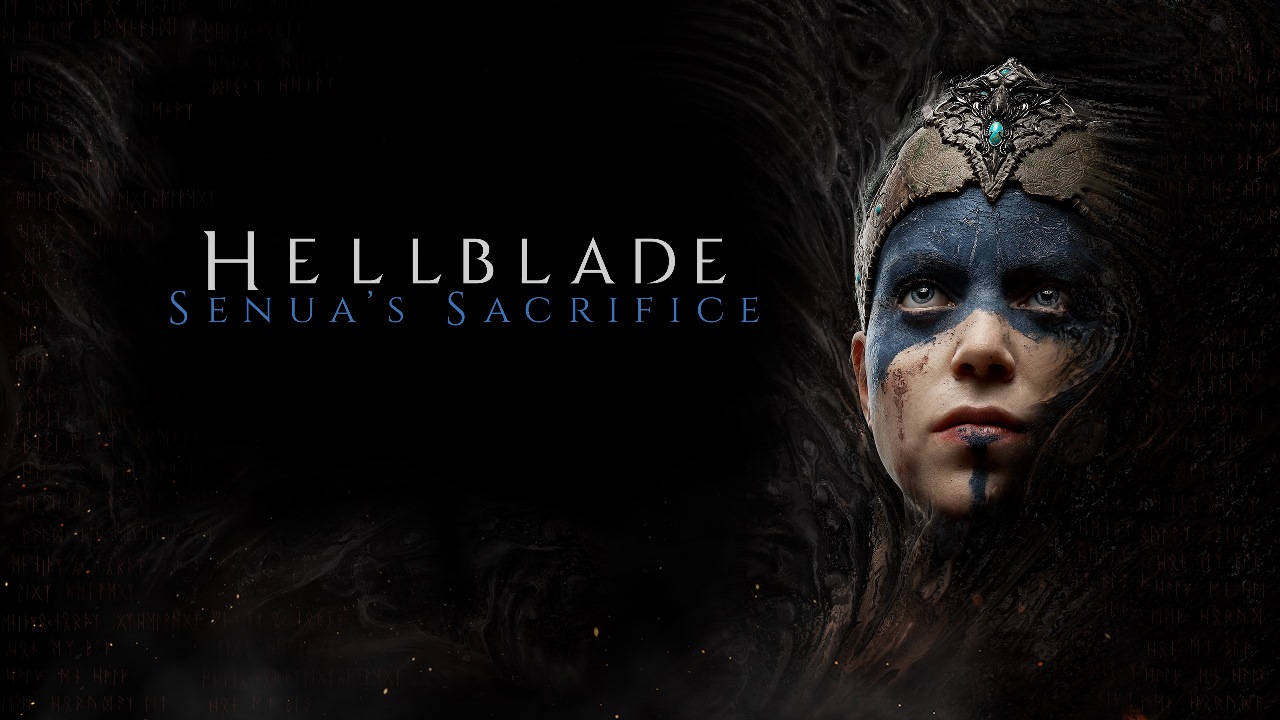 This week's European Nintendo Downloads are as follows:
Switch Retail
Windstorm: Ari's Arrival – €39.99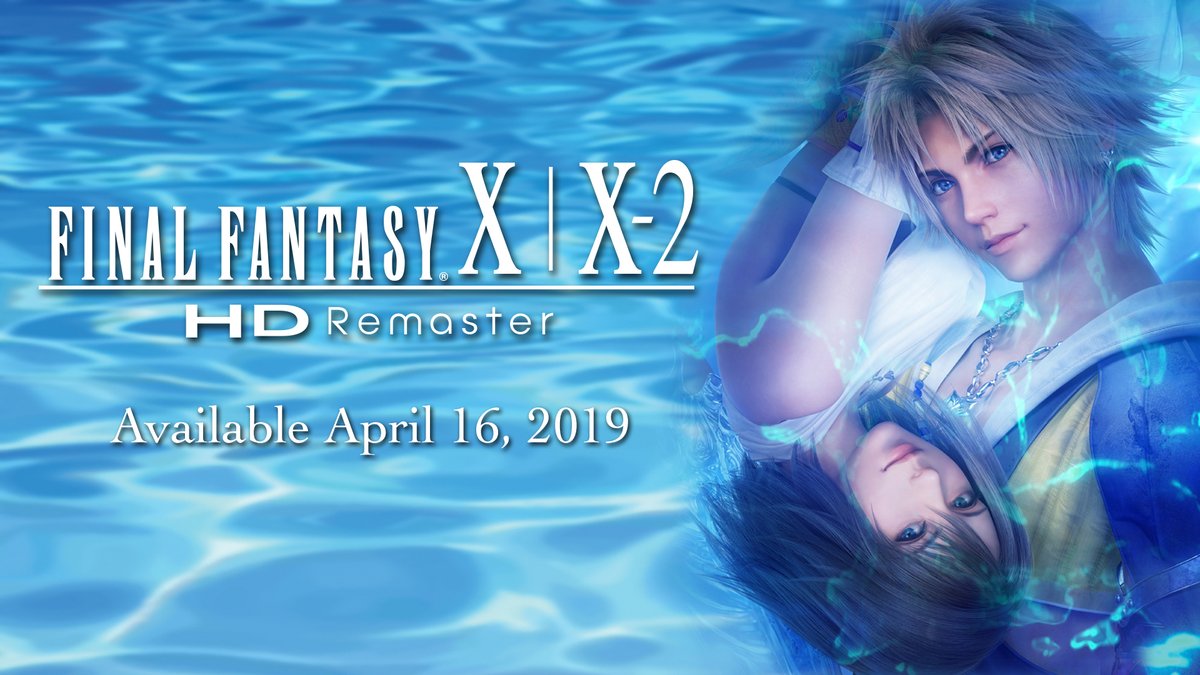 This week's North American Nintendo Downloads are as follows:
Switch Retail
Final Fantasy X / X-2 HD Remaster – $49.99 (available April 16)
My Time at Portia – $29.99 (available April 16)
Truberbrook – $29.99 (available April 17)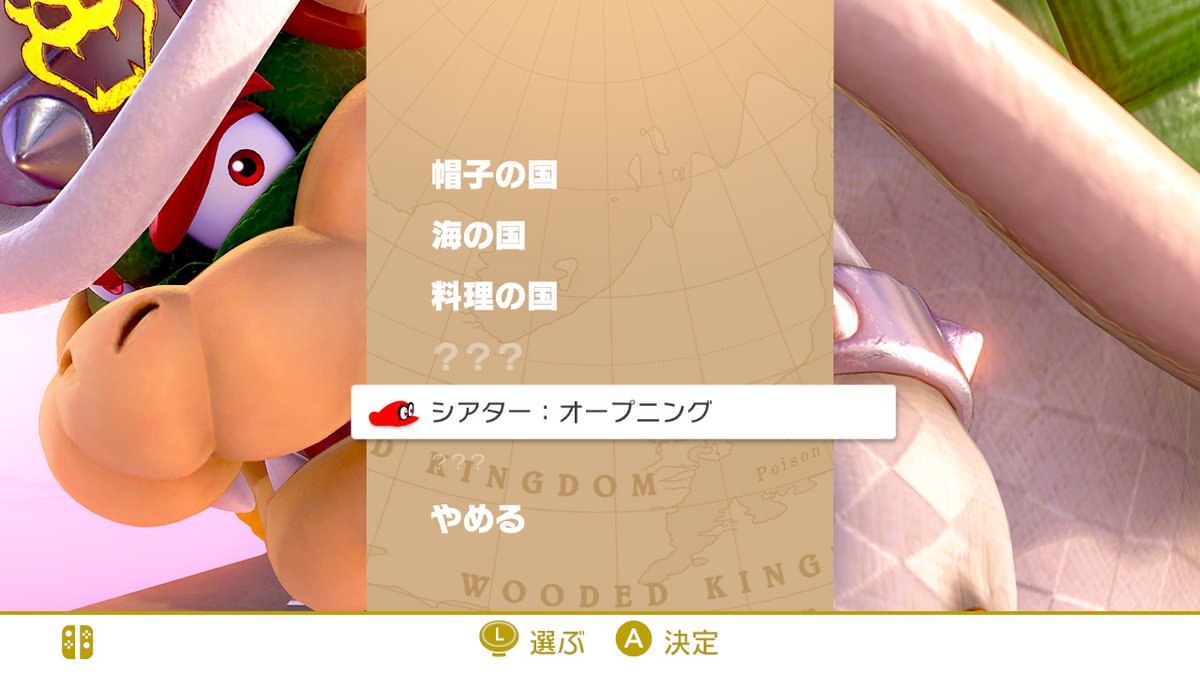 Nintendo has revealed another aspect of Super Mario Odyssey's Nintendo Labo VR Kit support. A Theater Mode will be added to the game, in which players can view cutscenes such as the game's opening with added depth. You'll specifically be using the Toy-Con VR Goggles here.
Super Mario Odyssey will support the Nintendo Labo VR Kit following an update on April 25.