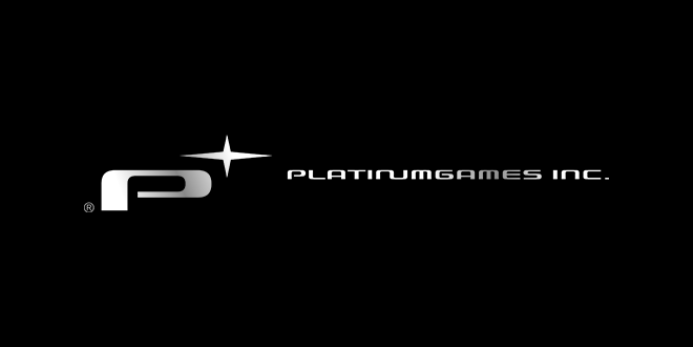 PlatinumGames studio head Atsushi Inaba has a lot of love for Switch. While Inaba is embracing the next generation of gaming consoles in the form of the PlayStation 5 and Xbox Series X, they don't carry an "extreme surprise or the unexpected quality".
In contrast, Inaba feels "Switch was very ground-breaking in how it was able to just to take a home console and make it portable." Also, much like the Game Boy and DS, he believes the system "opened up all these new possibilities."
Inaba told VGC: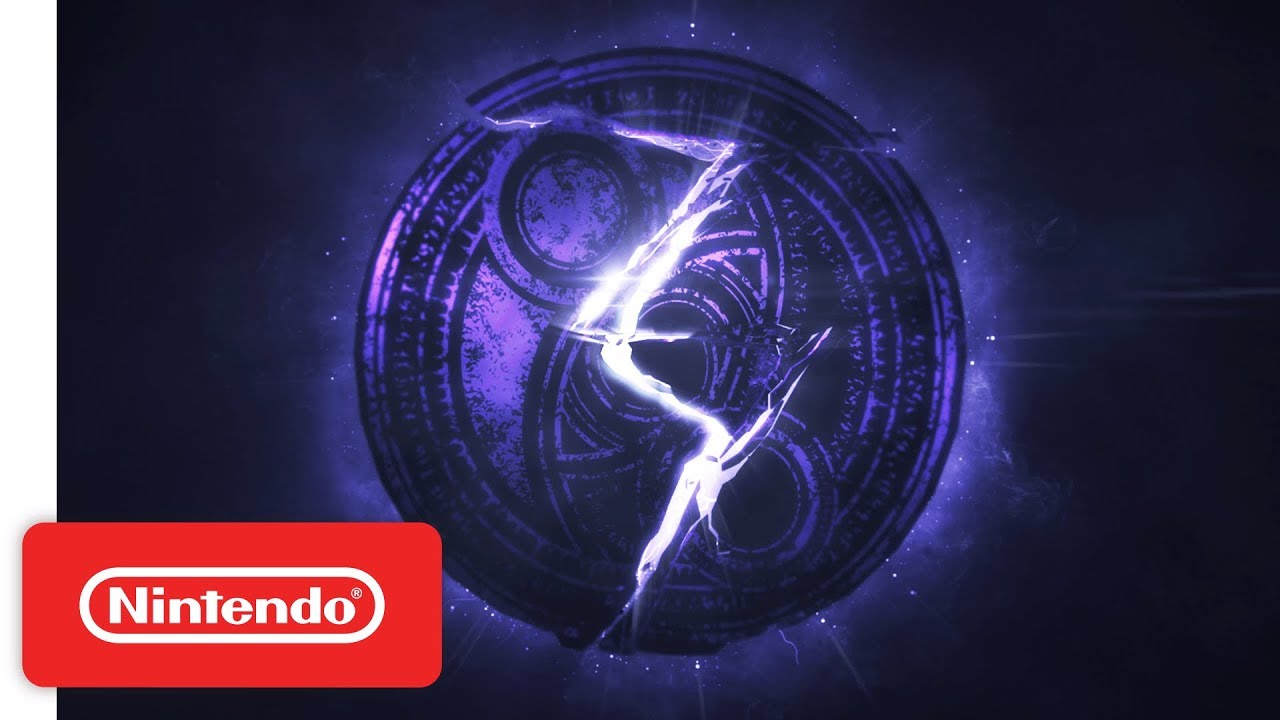 PlatinumGames has been asked about Bayonetta 3 plenty of times over the past couple of years. The developer has given optimistic status updates, but we've still yet to see the game in action. Because of this, some fans seem to be holding on to the idea that the project has been cancelled. Fear not, however.
PlatinumGames' Hideki Kamiya was again asked about Bayonetta 3 as part of an interview with VGC. Kamiya reiterated that it hasn't been cancelled, and fans should "take any concerns you have like that and throw them out the window immediately".
Kamiya said: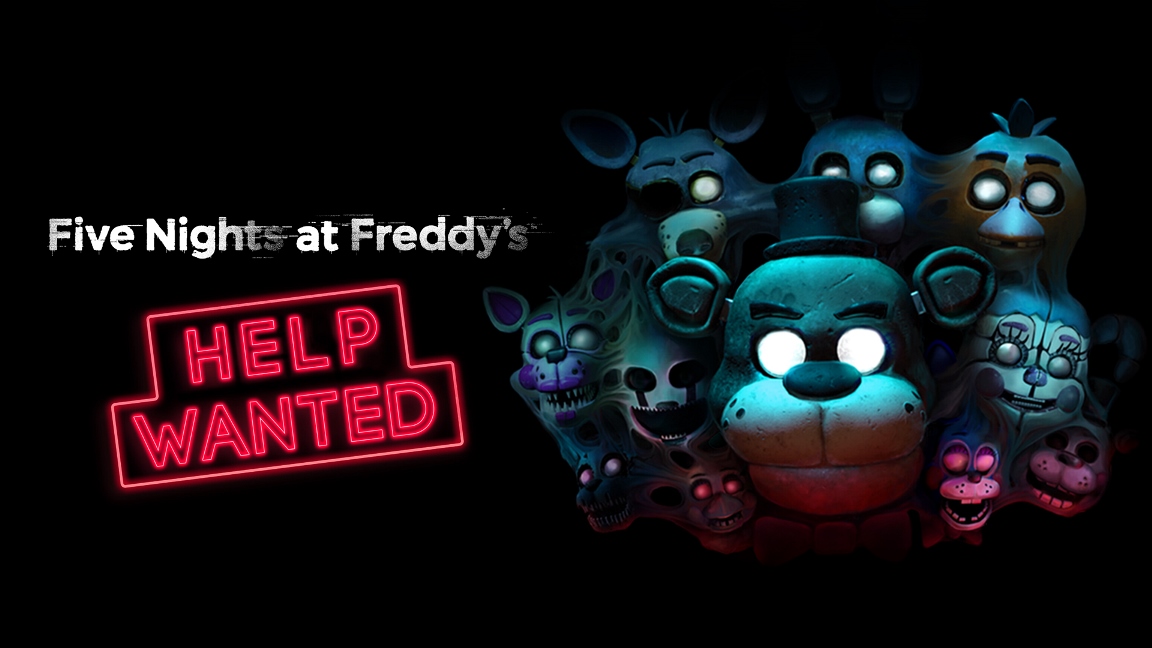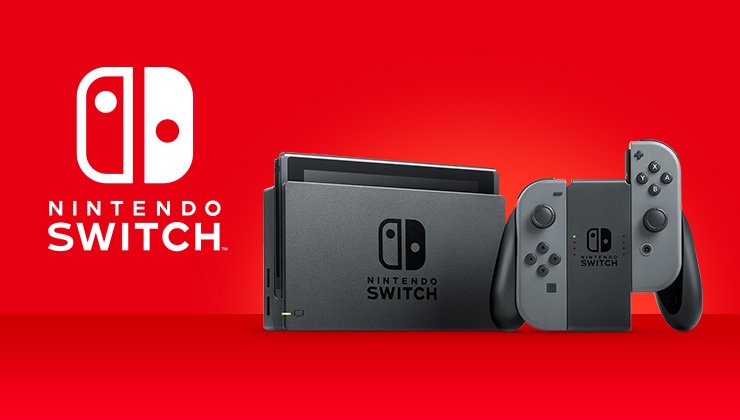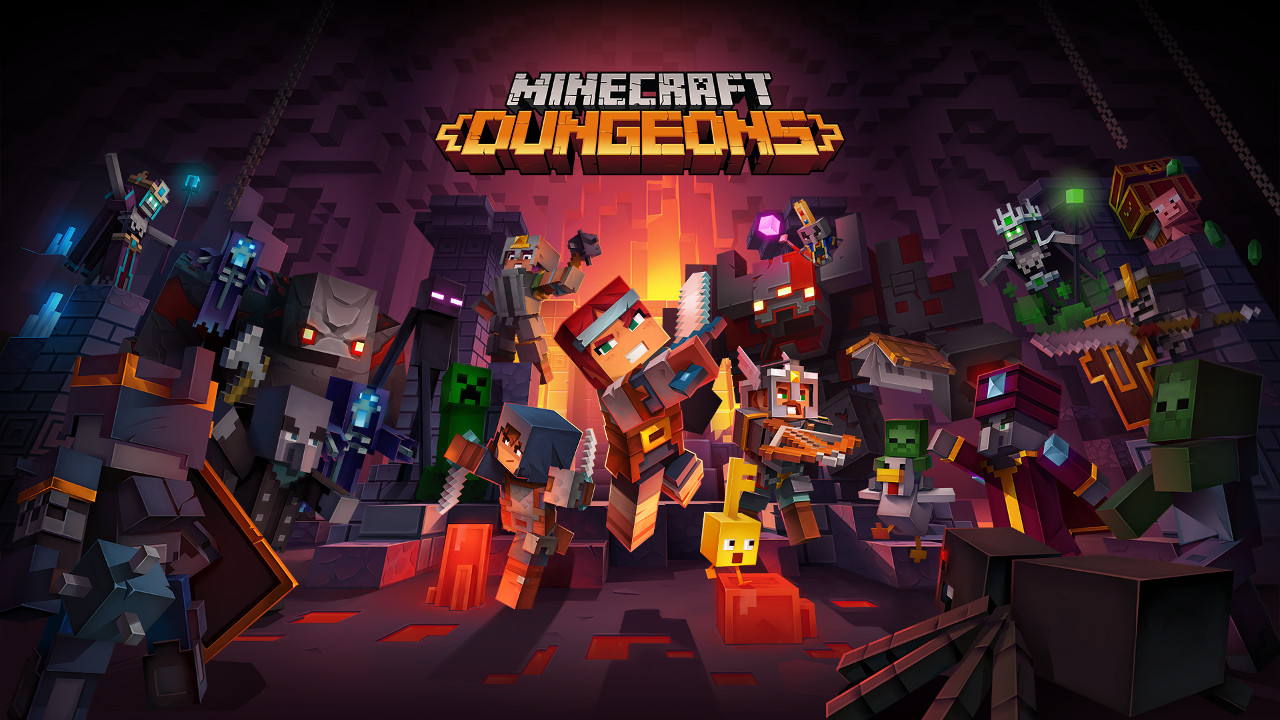 This week's North American Nintendo Downloads are as follows:
Switch Retail
Monstrum – $29.99 (available May 22)
realMyst: Masterpiece Edition – $19.99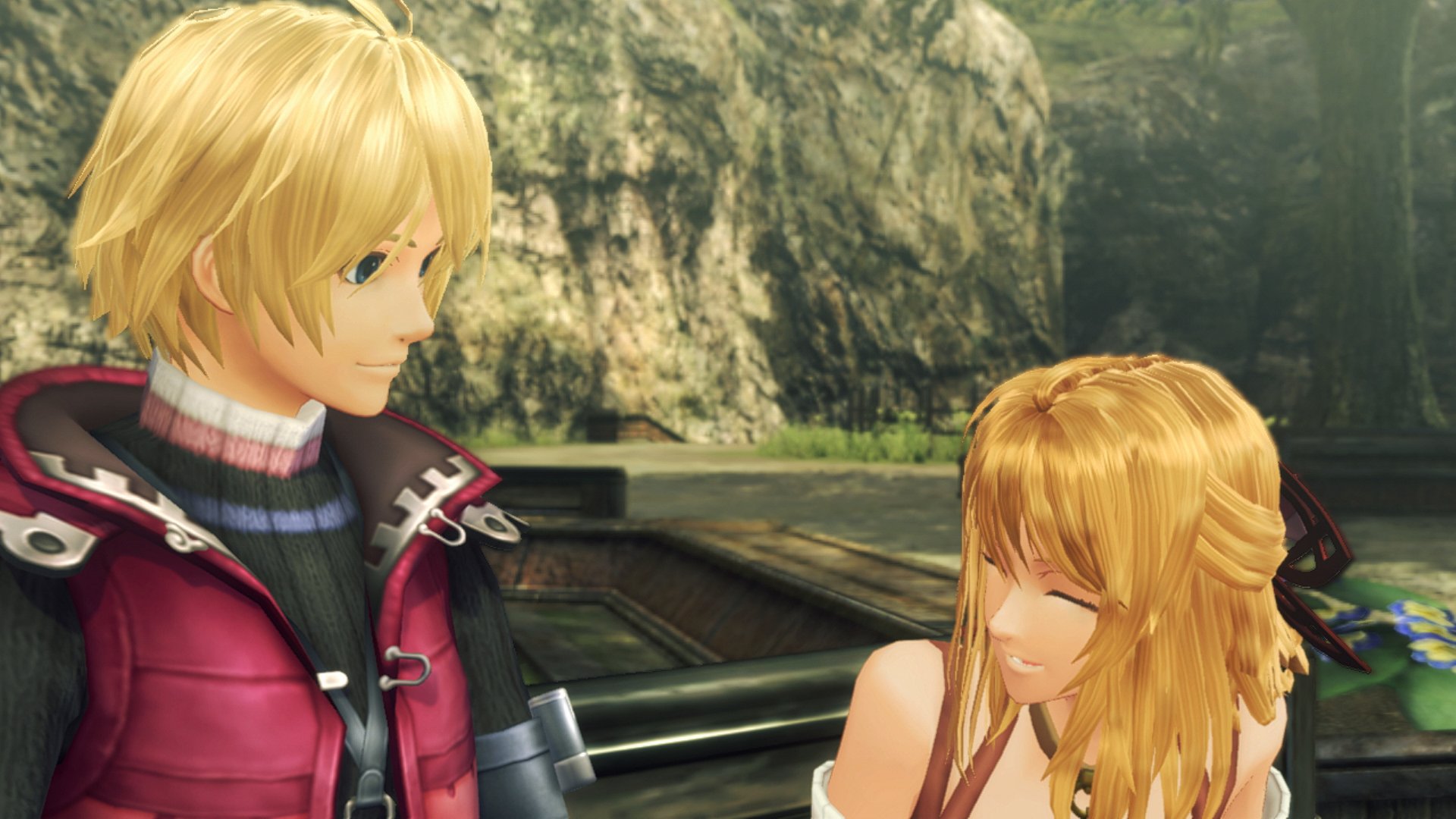 Monolith Soft put a lot of love into Xenoblade Chronicles: Definitive Edition. The game has an entirely new epilogue, lots of redone music, updated UI, and more. But undoubtedly one of the biggest draws concerns the visuals. Compared to the Wii original, the RPG was given a major facelift in the graphics department.
Xenoblade Chronicles: Definitive Edition director Tetsuya Takahashi spoke more about Monolith Soft's approach to the visuals as part of an interview in this week's issue of Famitsu. Here's our translation of the excerpt: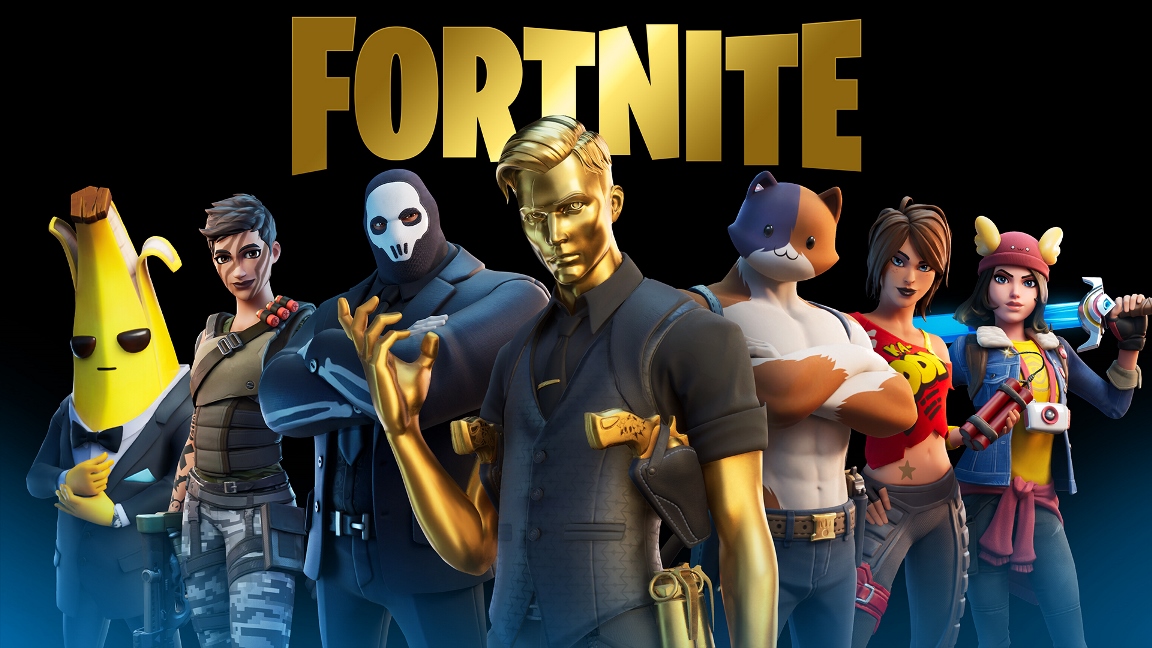 Fortnite is known for many things, including a wide variety of collaborations. The popular shooter has teamed up with Marvel, Batman, Stranger Things, and the NFL – just to name a few. With the latest datamine, some fans are wondering if Nintendo could be primed for a collaboration of its own.
There's one interesting piece of information that has been spotted in the game's files following the most recent update: "Cosmetics.Source.Platform.Nintendo". Unfortunately, no additional information is available as to what that could mean.
That hasn't stopped fans from running wild with the possibilities. Some are speculating about the possibility of something like a Mario skin. Nothing official has been announced at this time though, so it might be best to keep expectations in check.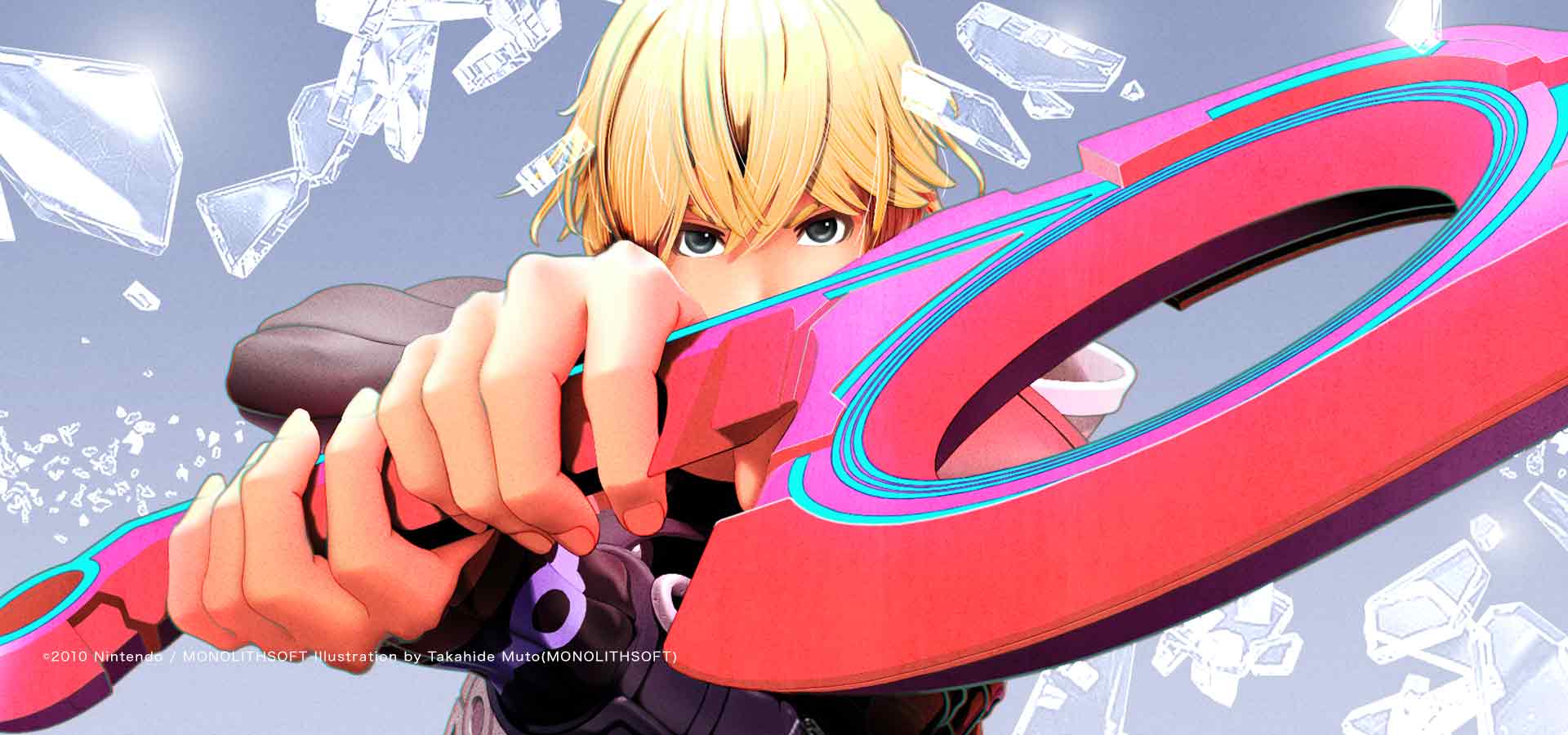 Monolith Soft tends to have a lot of work on its hands. Of course, the studio is well-known for its Xenoblade series. It also goes out of its way to help Nintendo on certain projects like Zelda: Breath of the Wild.
Monolith Soft definitely knows how to balance different games, and that experience certainly played a role over the past few years. Most recently, the developer completed Xenoblade Chronicles: Definitive Edition, which launches on May 29. Director Tetsuya Takahashi revealed in this week's issue of Famitsu that planning started at the end of 2017. Also, since the studio was also making the Torna expansion for Xenoblade Chronicles 2 in addition to a new project, they were at one point "working on three different projects simultaneously and had to organize our 1st Production members between the three titles."
Here's the full excerpt from Famitsu, as translated by Nintendo Everything's Oni_Dino: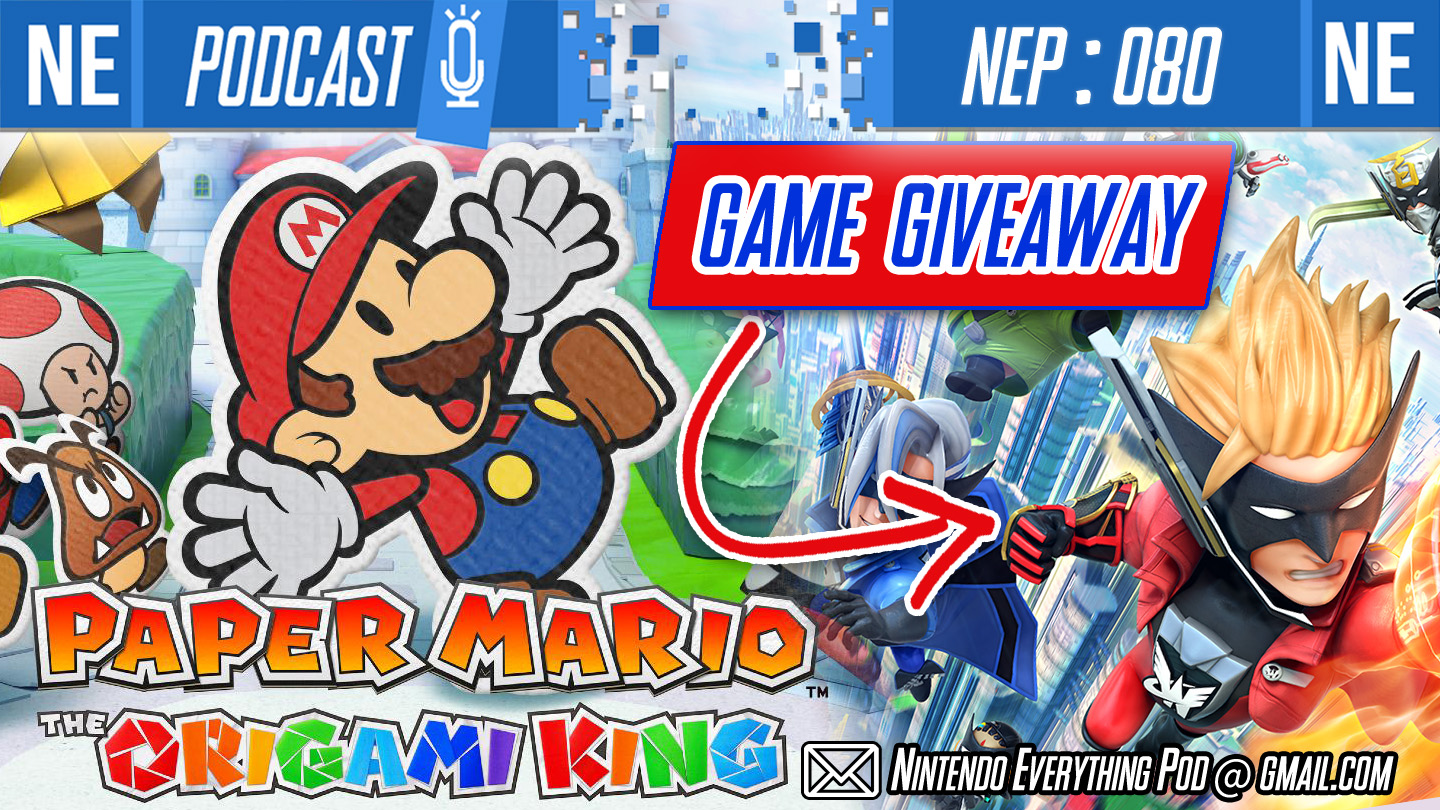 Hello my origami listeners! This week on Nintendo Everything Podcast, we're giving away a steam code for The Wonderful 101 Remastered to one lucky listener at random! Check out the opening of the episode for details on how to enter.
Moving on, Oni Dino critiques a Square-Enix free of Tetsuya Nomura in the Bravely Default II demo. Then, in the news, we cover the announcement of Paper Mario: The Origami King and analyze the trailers to see if we really are getting partners or not. Oni Dino notices something from the Japanese trailer that leans toward yes, and Galen has ideas on expanding the battle system. Afterward, it's rumor time with Pikmin 3 Deluxe and a handful more of E3-style events. Finally, general industry chat on Microsoft's monthly "Xbox 20/20" digital event leading up to the Xbox Series X's launch, Ubisoft redefining "gameplay", the Unreal Engine 5 reveal, and Ghost of Tsushima's extended gameplay trailer.
Check out links and timestamps below, and come hang out.
If you're enjoying NEP, please consider giving us a 5 star review on Apple Podcasts, and share us with a friend. It's incredibly helpful in getting us exposed to new listeners through algorithms, so we would greatly appreci0ate your help. Thank you for listening!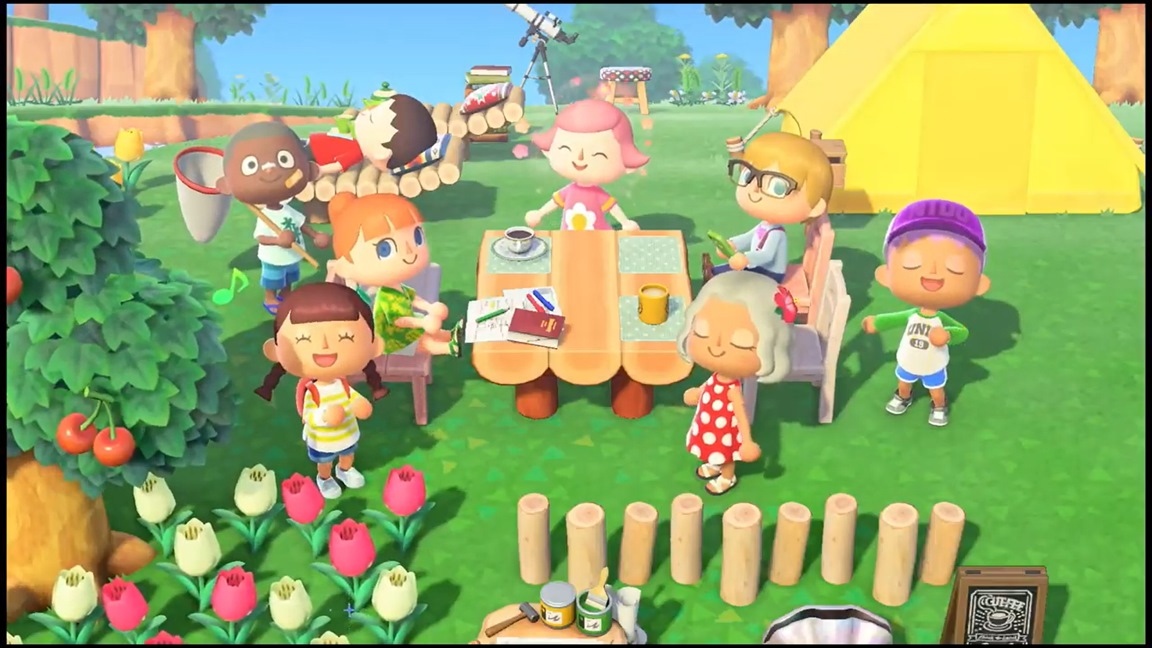 Animal Crossing: New Horizons director Aya Kyogoku has weighed in one what defines the spirit of Animal Crossing.
During an interview with French outlet 20 Minutes, noted that each player would probably have their own thoughts and feelings. However, Nintendo does "seek to make Animal Crossing a sort of common language, a starting point for communication between a large variety of people."
Kyogoku said: