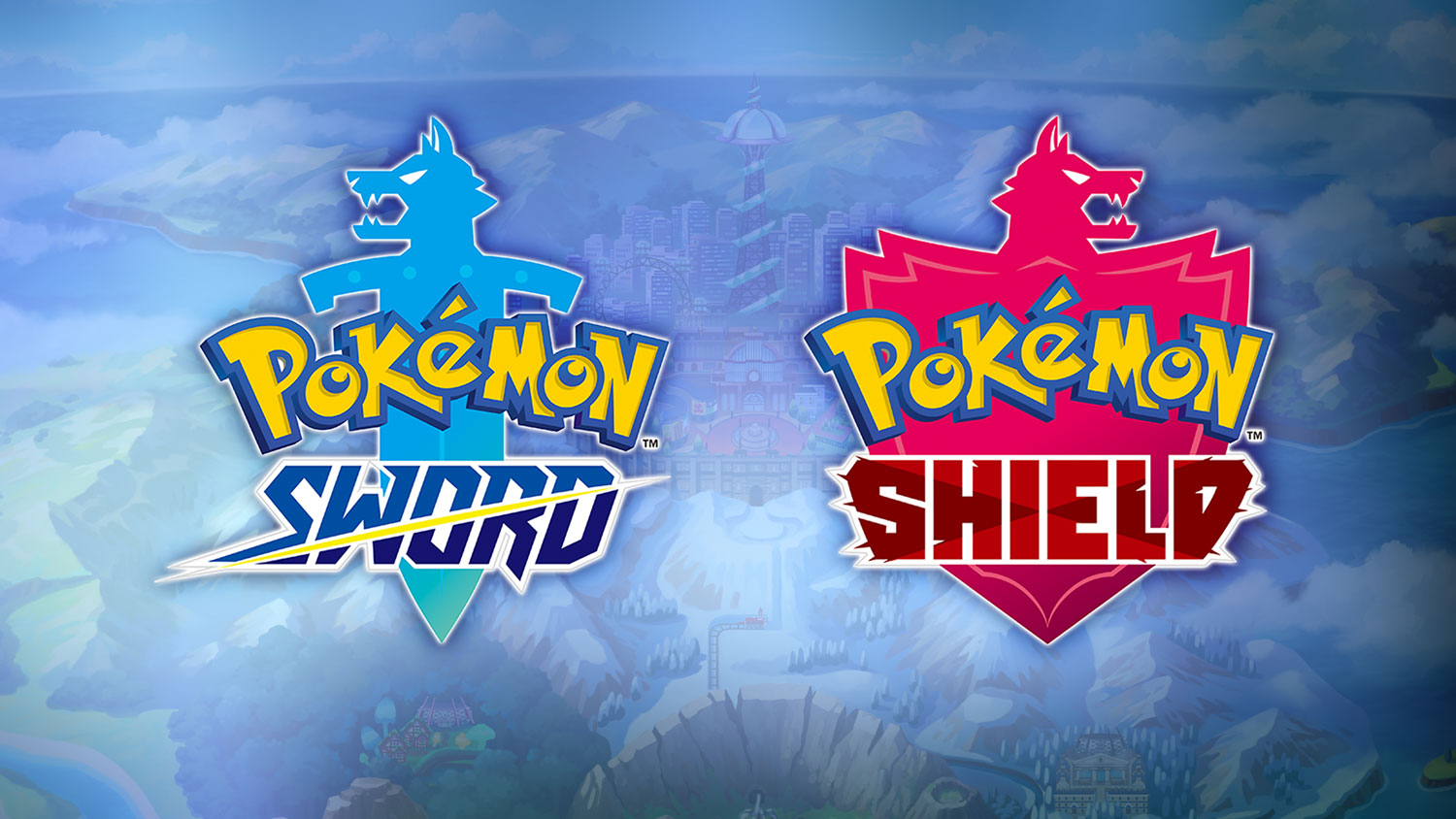 In a recent hands-on session for Pokemon Sword/Shield, Eurogamer was able to speak with director Shigeru Ohmori and producer Junichi Masuda. Between the two, they discussed pressure making Pokemon titles, the negative feedback they've recently received, and the possibility of more Let's Go games. It's also now confirmed that there's no direct connectivity with Pokemon GO.
We've rounded up these particular responses below. For the full interview, head on over to Eurogamer.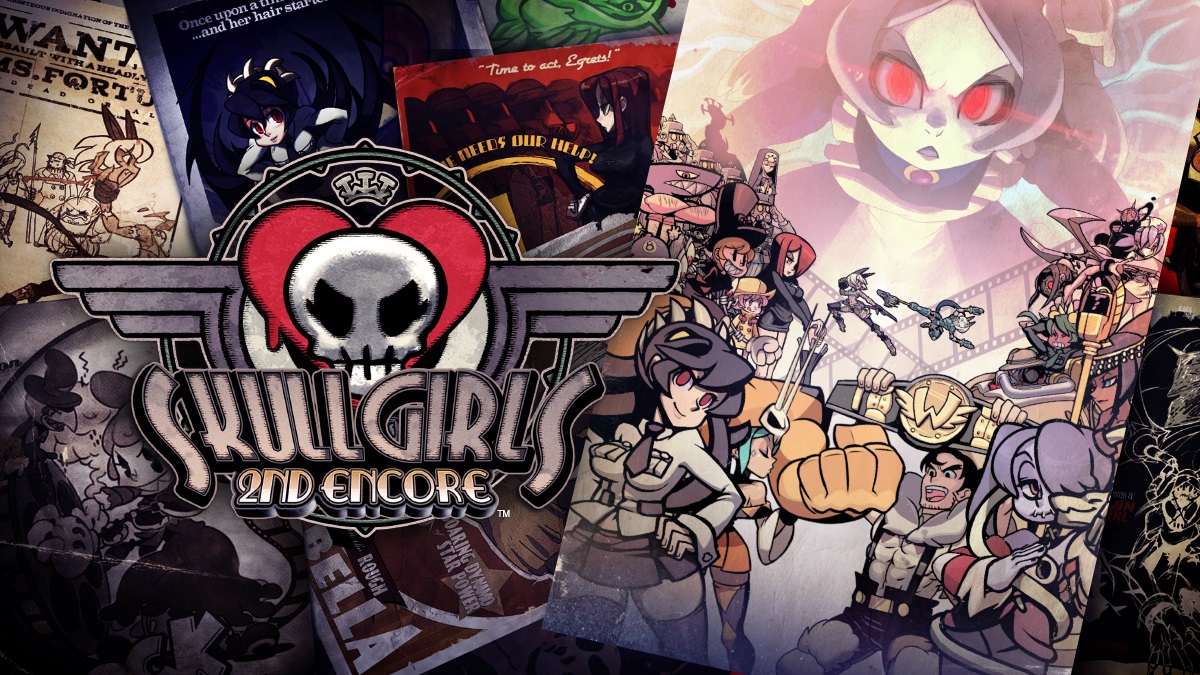 This week's European Nintendo Downloads are as follows:
Switch Retail
Bayala: The Game
Destiny Connect: Tick-Tock Travelers (available October 25)
Dusk Diver (available October 25)
French Highway Code
Let's Sing 2020 (available October 25)
Winter Sports Games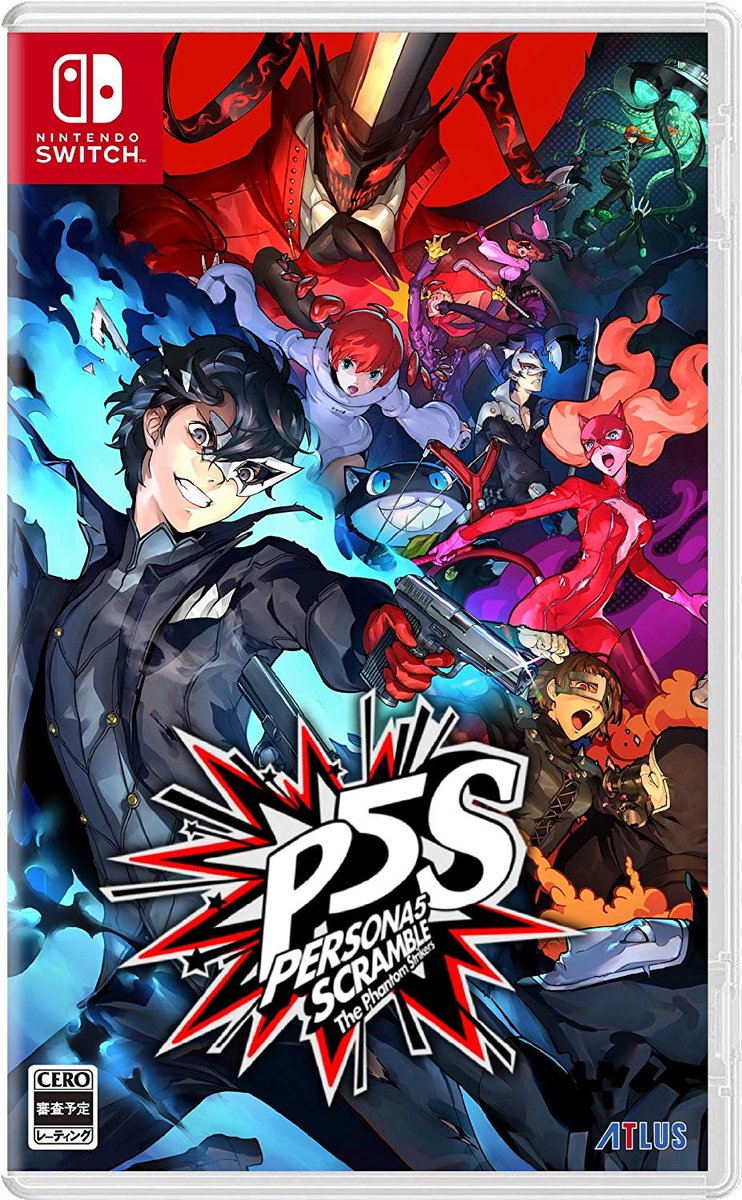 Atlus has shared more on Persona 5 Scramble: The Phantom Strikers. Along with the game's boxart above, we also have new details and screenshots.
Here's the full rundown, courtesy of Gematsu: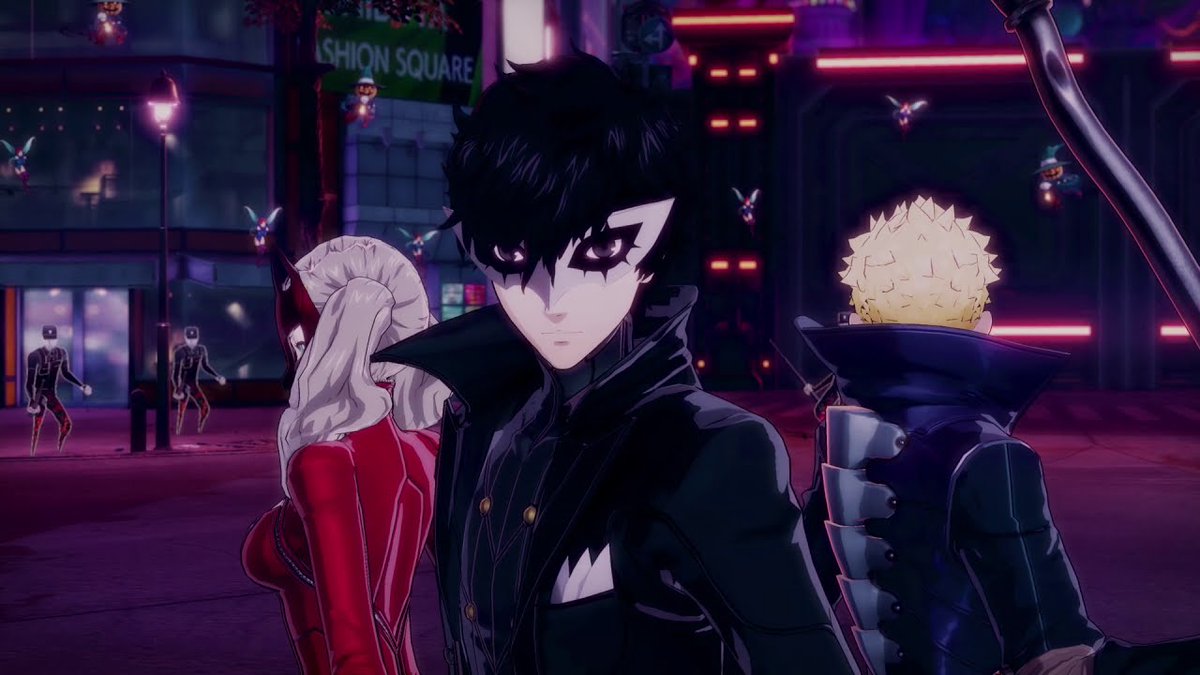 Atlus just released a brand new trailer for Persona 5 Scramble: The Phantom Strikers following its initial reveal in April. This is the first update we've had on the game since then.
In the trailer shown today, a February 20, 2020 release date for Japan was revealed. You can see the full video below.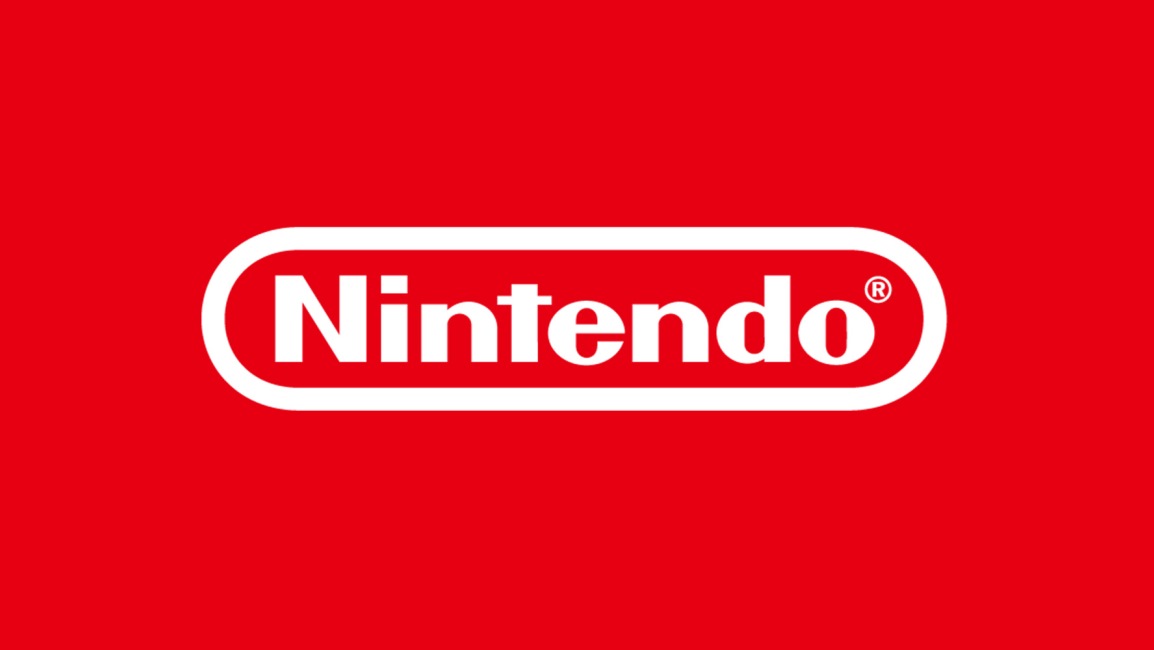 Time has published a few choice words with Shuntaro Furukawa after speaking with the Nintendo president at the company's headquarters in Japan earlier this month. Furukawa weighed in on the importance of giving teams freedom, focusing on entertainment above all else, approach to mobile monetization, and not copying companies – including Disney – in light of the Big N's IP expansion plans over the past few years.
You can find Furukawa's comments on these topics below. For Time's full piece, which also includes comments from Nintendo of America president Doug Bowser and more, head on over here.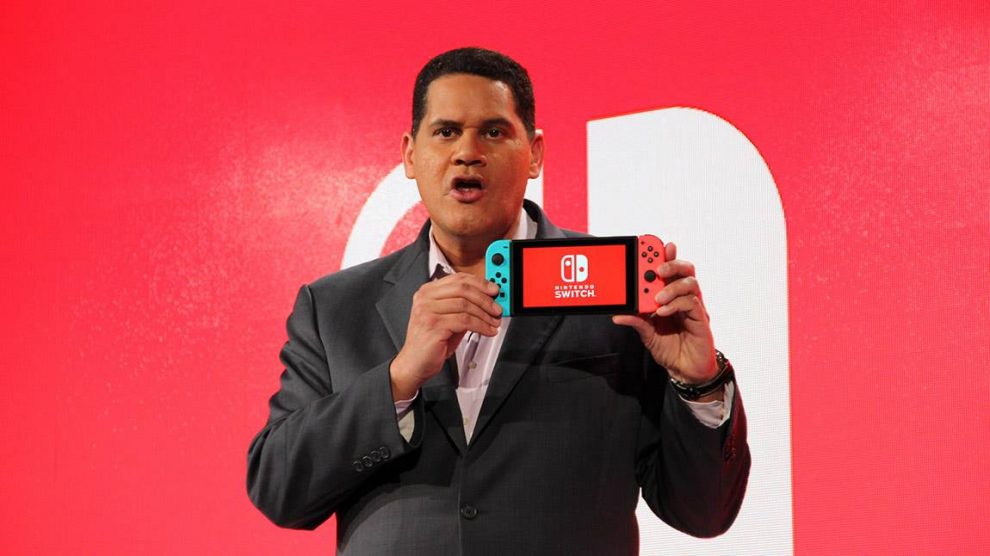 Former Nintendo of America president Reggie Fils-Aime may have retired from the company, but he hasn't stepped away from the limelight entirely. Reggie has been giving lectures and speeches regularly – the latest of which was held at Cornell last night.
The full speech is expected to be posted online eventually. However, we do have a summary of a few points shared thanks to someone in attendance.
Here are a few tidbits: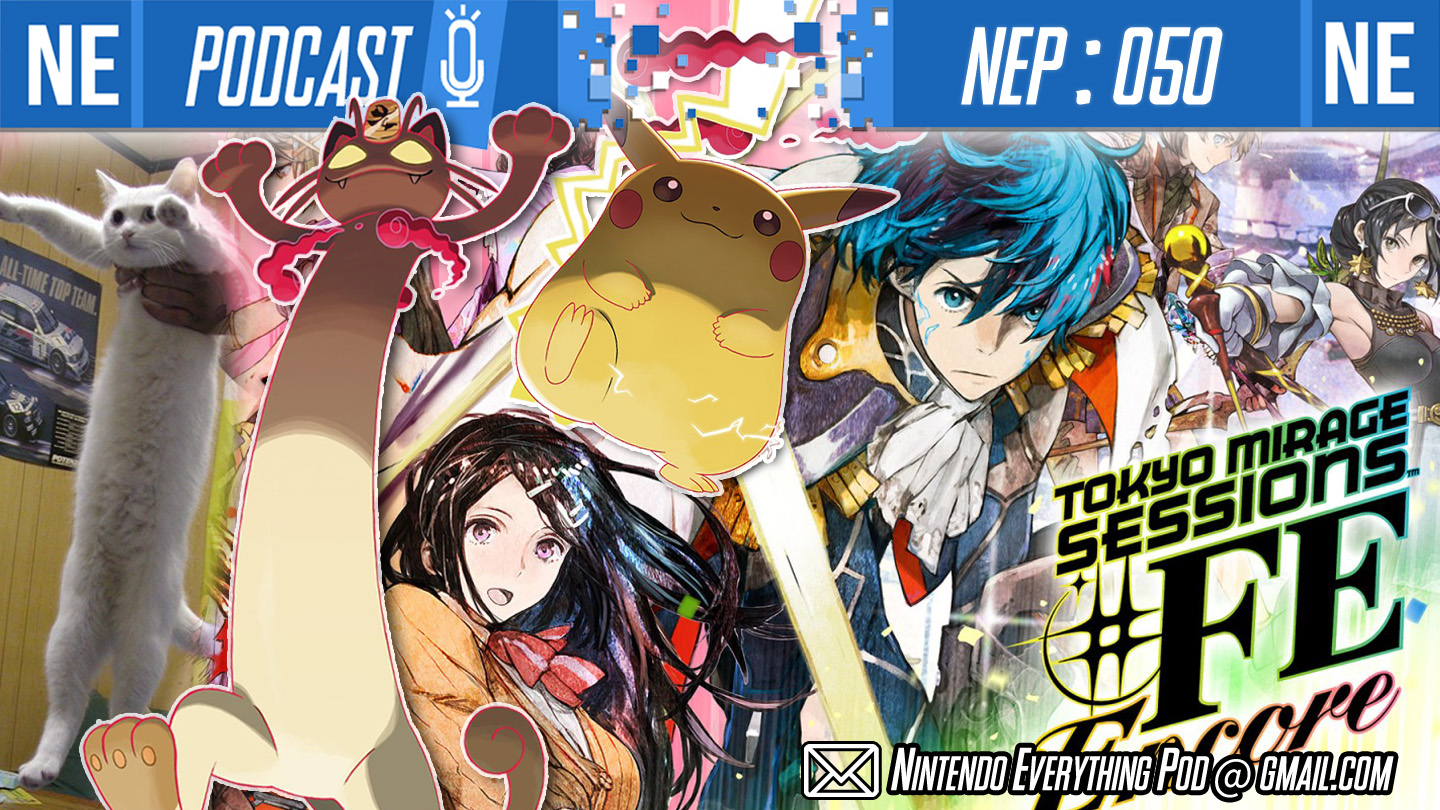 Hello, my pop stars and mirages! This week on NEP, it's nonstop controversy. Tokyo Mirage Sessions #FE Encore is going to be censored in all regions, including Japan. What does that mean? What really happened? There's a lot of misinformation out there, so let us break it down for you. Same thing with Activision-Blizzard recently. Overwatch came out on the Switch this past week—did you notice? We do our best to inform you on what's going on. And we lighten things up with some heavy, chonky Pokemon announcements. Longcat Meowth is a good boy. Plus, our ideal Pokemon catching tutorial stories. We tidy things up with a chat about Xenoblade Definitive Edition thanks to our lovely listener mail.
If you're enjoying NEP, please consider giving us a 5 star review on Apple Podcasts, aka new iTunes. It's incredibly helpful in getting us exposed to new listeners through algorithms, so we would greatly appreciate your help. Thank you for listening!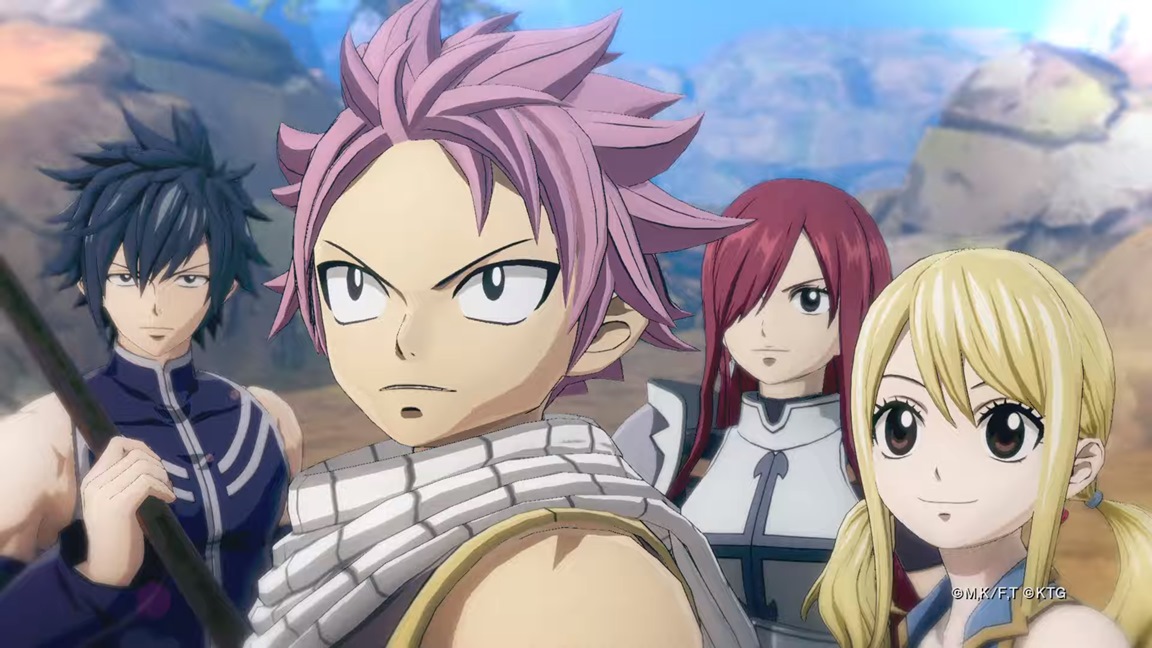 Koei Tecmo and Gust surprised fans last month when they announced that a brand new RPG is in development based on the Fairy Tail manga / anime. Following the reveal, Nintendo Everything was able to speak with producer Keisuke Kikuchi.
During our chat, Kikuchi discussed a few aspects of the game, including the battle system and story. He also talked about the involvement from Fairy Tail creator Hiro Mashima. Oh, and we asked about Fatal Frame, because we absolutely had to.
Here's our full discussion: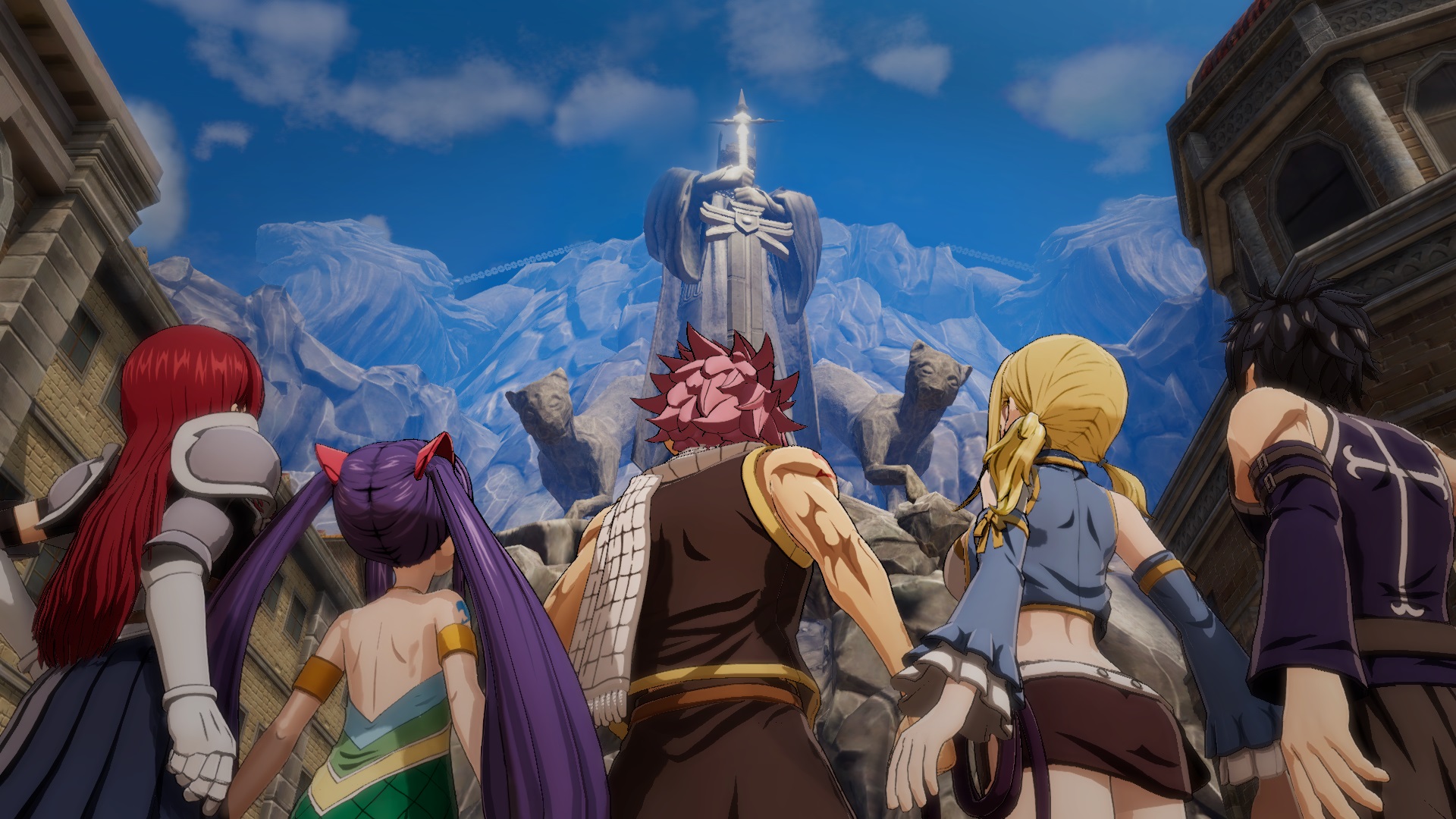 During a live stream at EGX Rezzed today, the first gameplay from Koei Tecmo and Gust's RPG Fairy Tail was shown. The footage can be found below.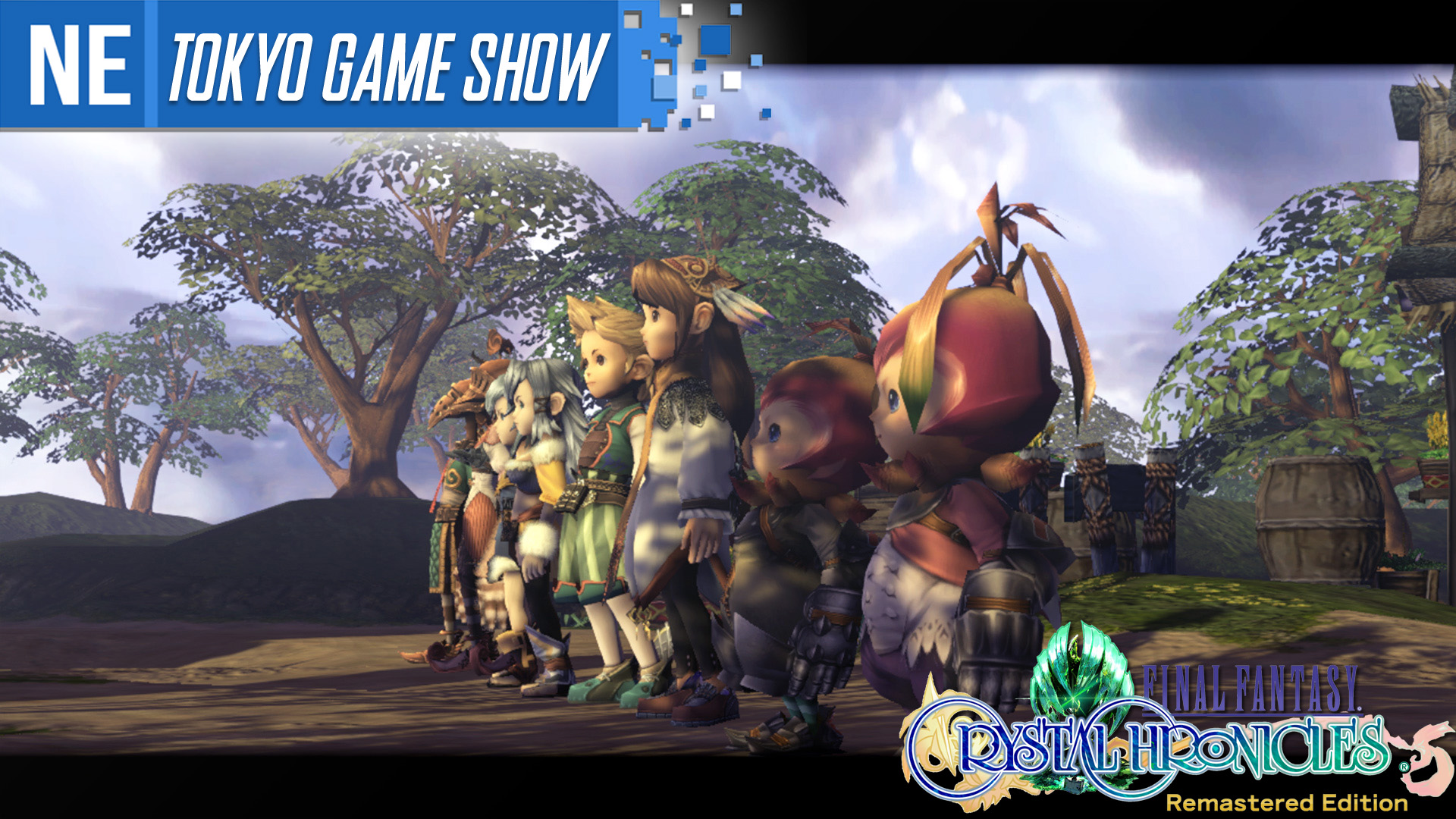 At Tokyo Game Show 2019, Square Enix kindly set us up with a special demo session of the upcoming Final Fantasy Crystal Chronicles Remastered Edition for Switch. Sifting through the miasma, I sat down with three others to crawl through the dungeon-like environments and bring back some Myrrh (AKA impressions) for our readers. Though I'm not so sure the town will be very festive upon my return from this excursion…
You listen to me chat about gaming and more by joining in on our weekly Nintendo Everything Podcast, available on nearly all platforms (including iTunes, Spotify, PocketCasts and more).