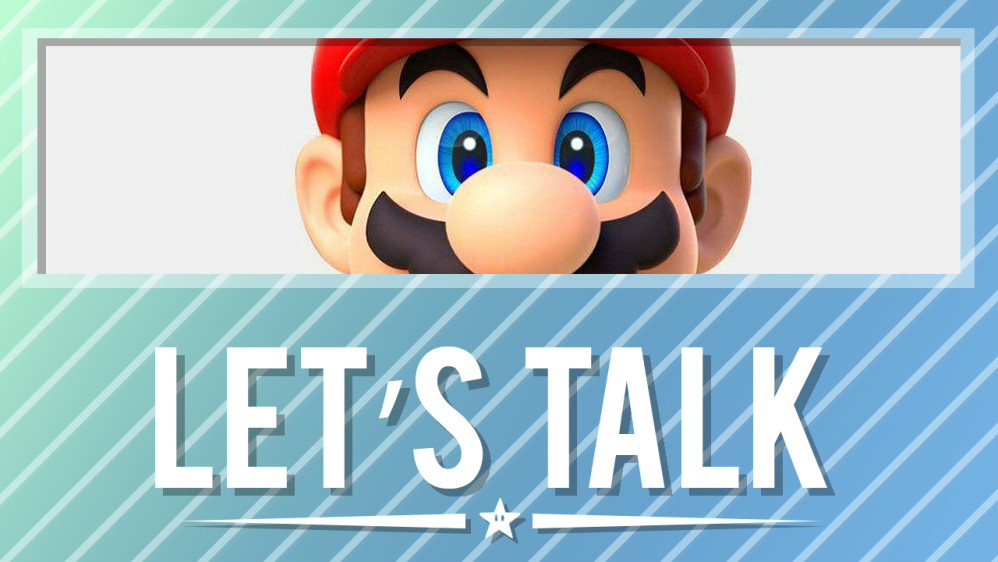 Unlike last year at this time, Nintendo's upcoming slate of games for 2019 is pretty well known. New Super Mario Bros. U Deluxe just came out, Yoshi's Crafted World drops at the end of March, and we'll also be getting games such as Fire Emblem: Three Houses, Daemon X Machina, and a new Pokemon title in 2019. Third-parties will help fill out the schedule with the likes of Dragon's Dogma: Dark Arisen, Final Fantasy releases, Mortal Kombat 11, Crash Team Racing Nitro-Fueled, and more. 3DS will understandably be quieter, but we did just see a Mario & Luigi remake release and Kirby's Extra Epic Yarn is coming in just a couple of months.
Based on what we know so far, what are your most anticipated games of 2019? Is there one title more than any other that you're looking forward to? Let us know what you're excited about in the comments below.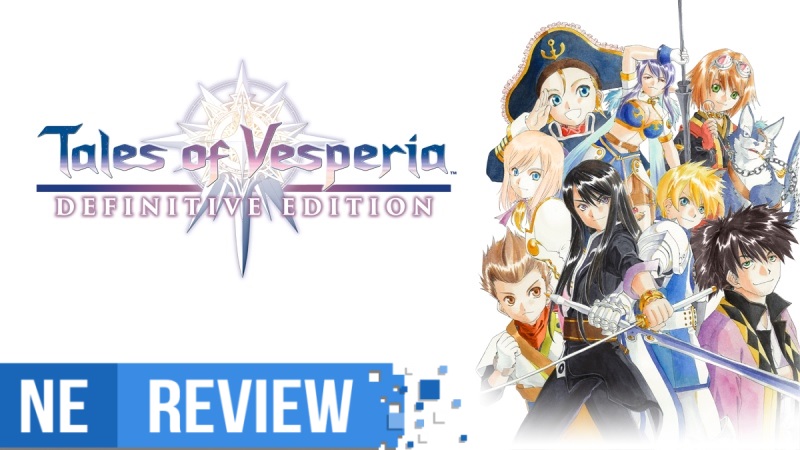 System: Switch
Release date: January 11, 2019
Developer: Bandai Namco
Publisher: Bandai Namco
---
Over the course of its early lifespan, the Switch has already managed to gather an extremely impressive library of third-party games to its repertoire. From hugely successful indies to critically acclaimed entries in long-standing JRPG franchises, it's obvious that publishers and developers have noticed the success of Nintendo's latest console. Continuing with the Switch's recent streak of adding multiple different JRPG franchises to its library, Bandai Namco has added a well-known entry from one of its most famous series: Tales of Vesperia. However, this isn't simply a port of an older game. Tales of Vesperia: Definitive Edition is a remaster of the PS3 port, with updated graphics, voice over, and extra content. So how well does it stack up to not only the original version, but the other JRPGs lining the Switch's library?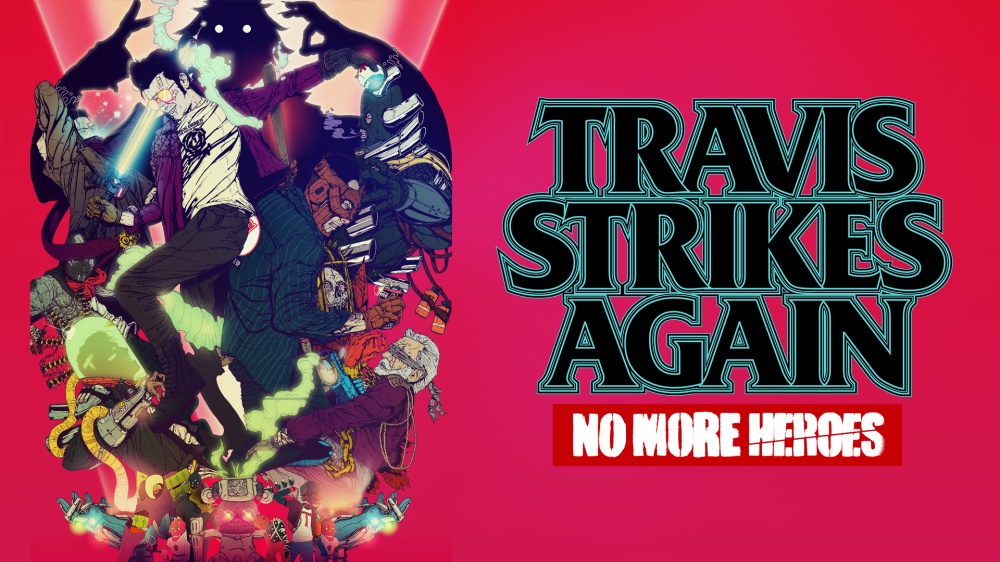 Travis Strikes Again is set in the No More Heroes universe, but it's not the typical style of gameplay that fans are accustomed to. However, we know how important it is due to director Suda51 previously mentioning that it would be connected to a possible No More Heroes 3. And if all goes well, Travis Strikes Again could create a series of its own.
Suda51 spoke about that and more in an interview with Feed4gamers. Aside from discussing the future of Travis Strikes Again, he expressed interest in putting out "as many ports as possible" for his previous games and also indicated that a Killer7 sequel is unlikely to happen since a continuation is unnecessary.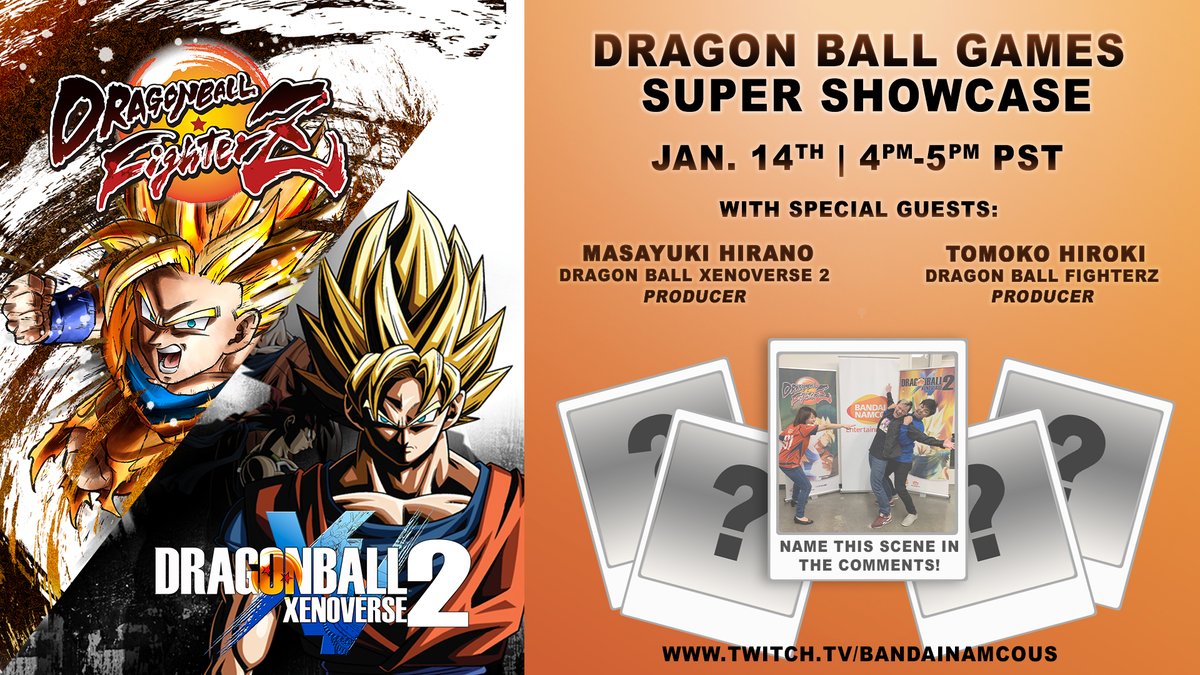 Bandai Namco has announced a new Dragon Ball Games Super Showcase that will be taking place next week. The event will be held on January 14, lasting for an hour.
It'll go live at the following times: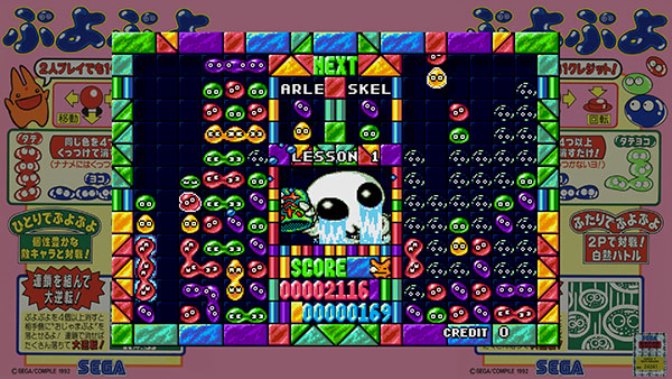 SEGA has announced that two more games will be joining the SEGA Ages lineup on Switch next month. Gain Ground (already available in Japan) and Puyo Puyo will be available sometime in February.
Here's an overview of both: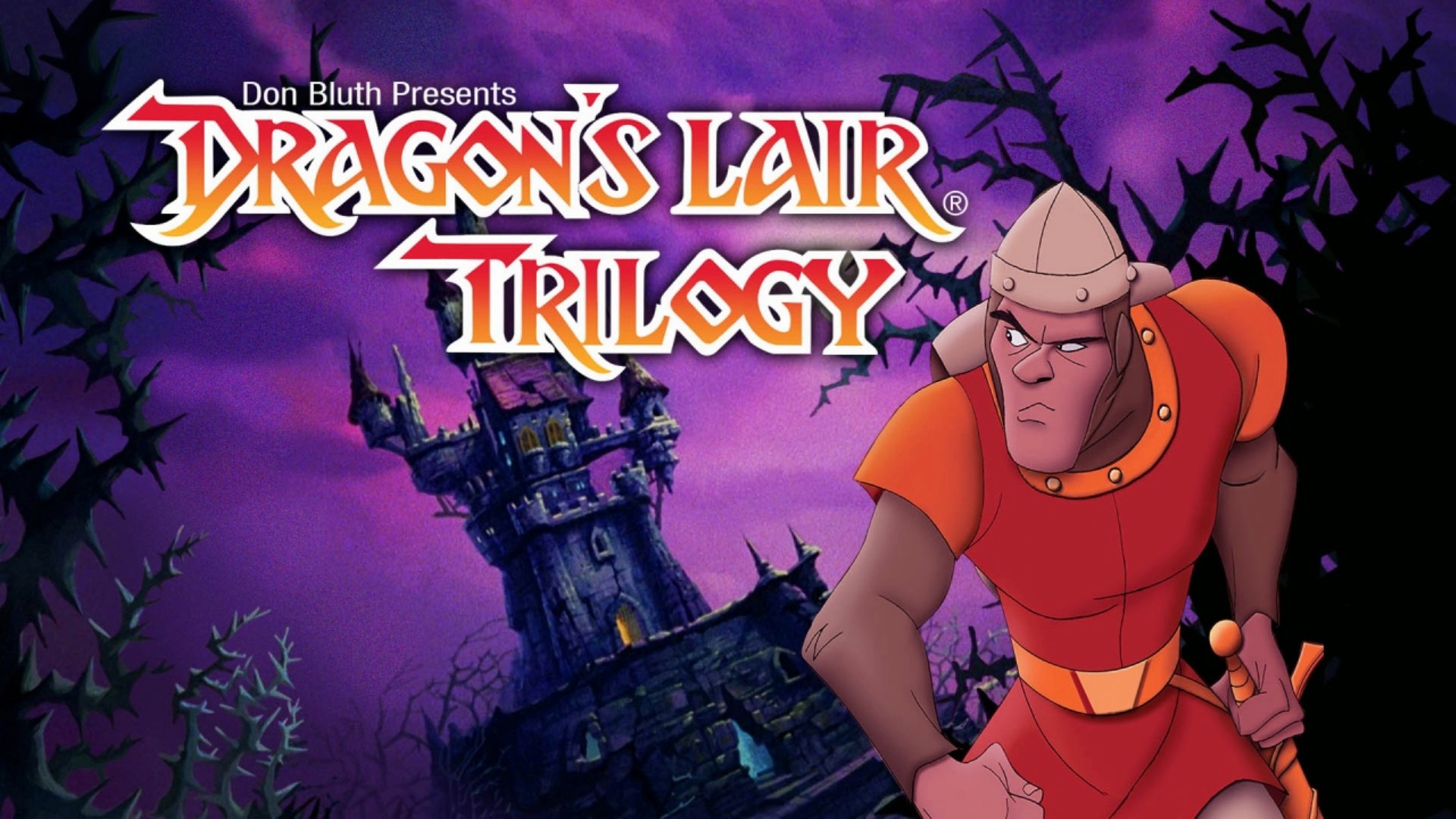 Dragon's Lair Trilogy is coming to Switch, a listing on the European eShop reveals. A release is planned for January 17.
Here's an overview for Dragon's Lair Trilogy, along with a trailer: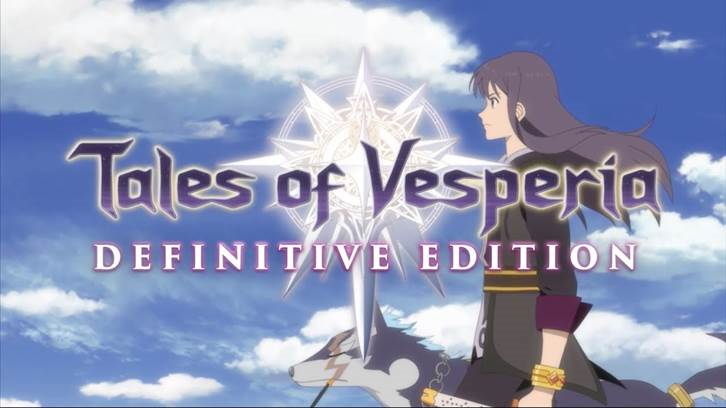 This week's European Nintendo Downloads are as follows:
Switch Retail
New Super Mario Bros. U Deluxe – €59.99 (available January 11)
Tales of Vesperia: Definitive Edition – €49.99 (available January 11)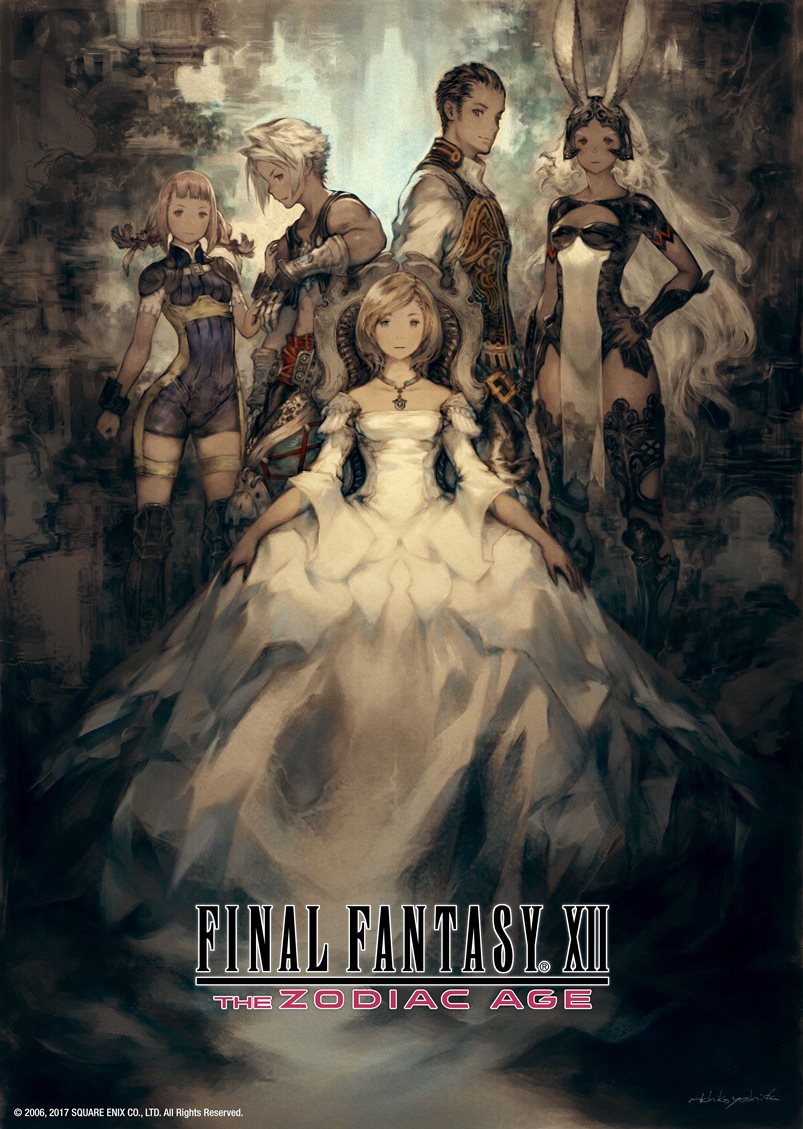 During a Nintendo Direct in September, Square Enix announced plans to bring a bunch of Final Fantasy games to Switch. Some of these were given release dates today.
Final Fantasy X / X-2 HD Remaster will launch on Switch on April 16. Final Fantasy XII: The Zodiac Age will follow on April 30.
To celebrate today's news for The Zodiac Age, artist Akihiko Yoshida has created a special image. We have it above.
Source: Square Enix PR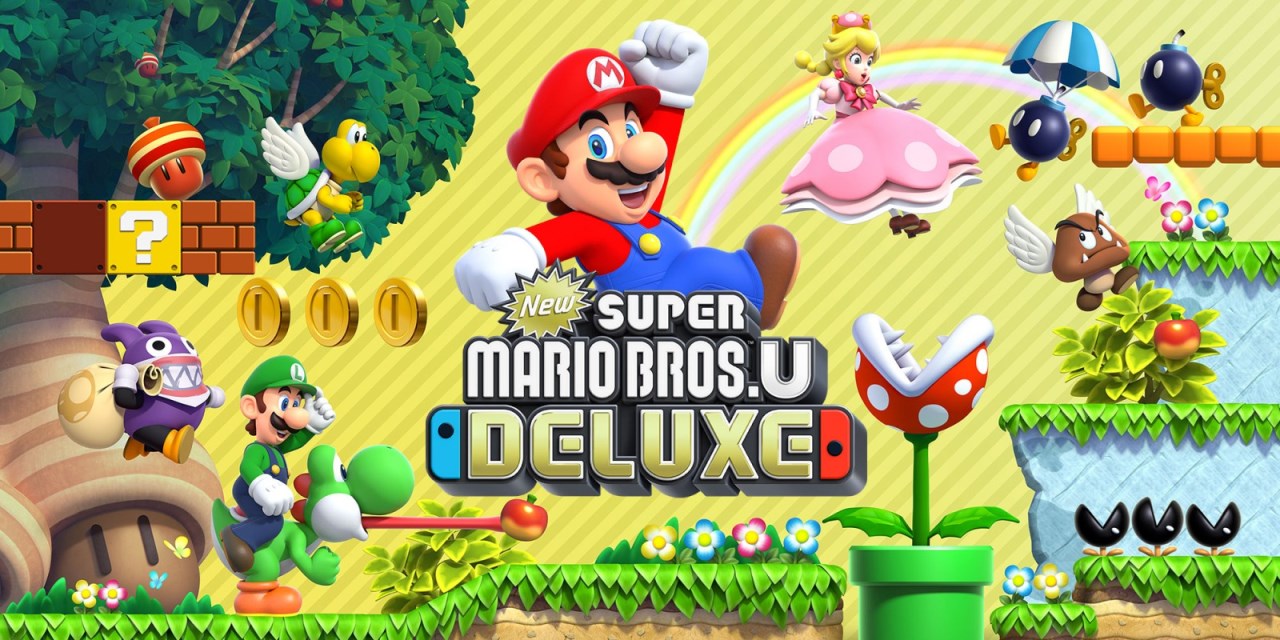 This week's North American Nintendo Downloads are as follows:
Switch Retail
New Super Mario Bros. U Deluxe – $59.99 (available January 11)
Tales of Vesperia: Definitive Edition – $49.99 (available January 11)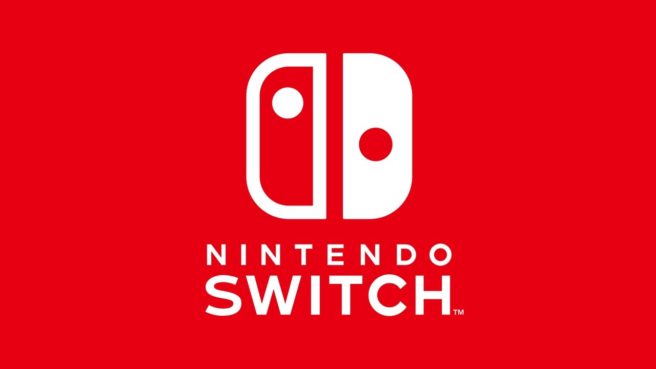 The latest Japanese hardware sales from Media Create are as follows:
Switch – 199,982
PS4 – 87,669
PS4 Pro – 29,513
New 2DS LL – 22,645
Vita – 4,138
New 3DS LL – 3,281
2DS – 557
Xbox One X – 102
Xbox One – 53