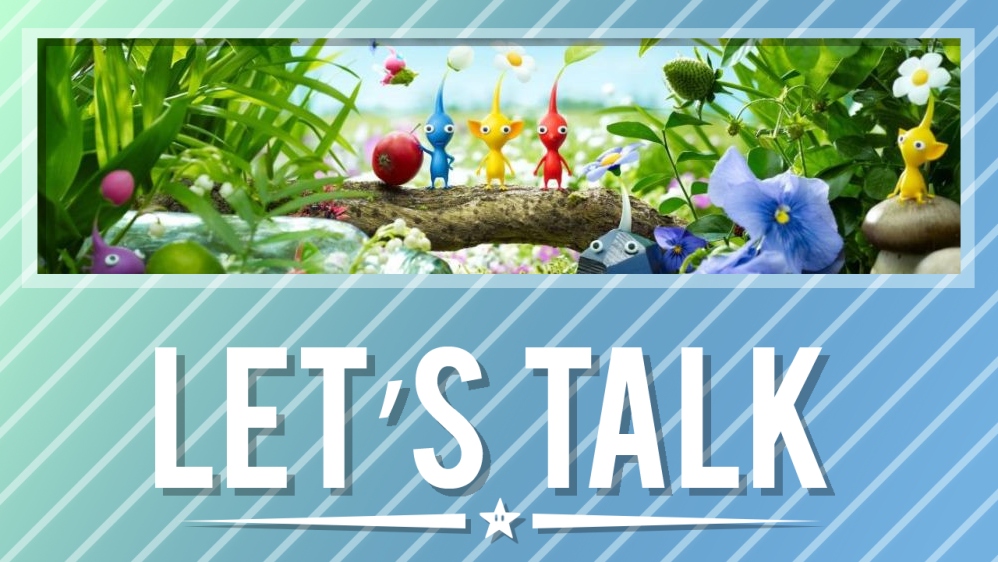 A new month rolled right on in this week. Now that we're in November, we want to know what you've been playing.
Are you going through some of Nintendo's recent releases like Mario Kart Live: Home Circuit or Pikmin 3 Deluxe? Or perhaps you're trying out the games dropped as part of the latest Nintendo Direct Mini: Partner Showcase such as No More Heroes or Part Time UFO? No matter the case, let us know in the comments below.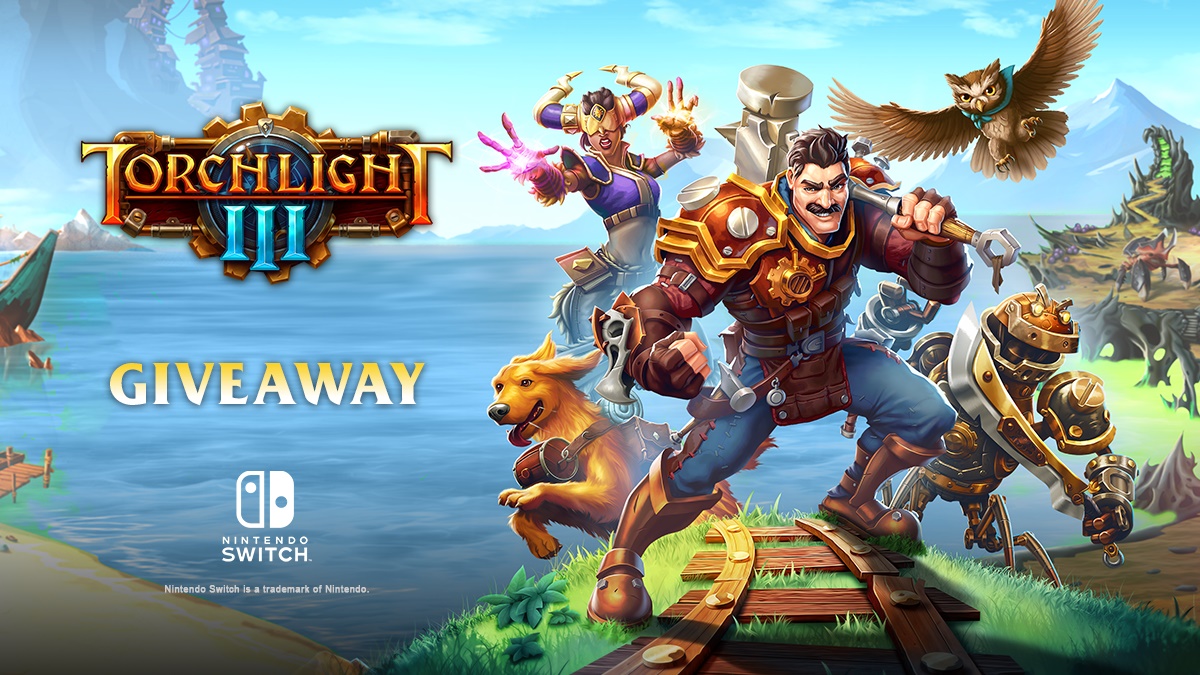 The giveaway has concluded and our winners are Kevin Schaefer and Alexandre. Congratulations!
---
Torchlight III launched for Switch on October 22. In celebration of the recent release, Perfect World Entertainment and Echtra Games have supplied us with two codes to hand out.
It's been just over a week since Torchlight III has been out on Switch and some of you may not have had the opportunity to play the game just yet. So to enter our giveaway, simply leave a comment below mentioning which entry you prefer: Torchlight or Torchlight II.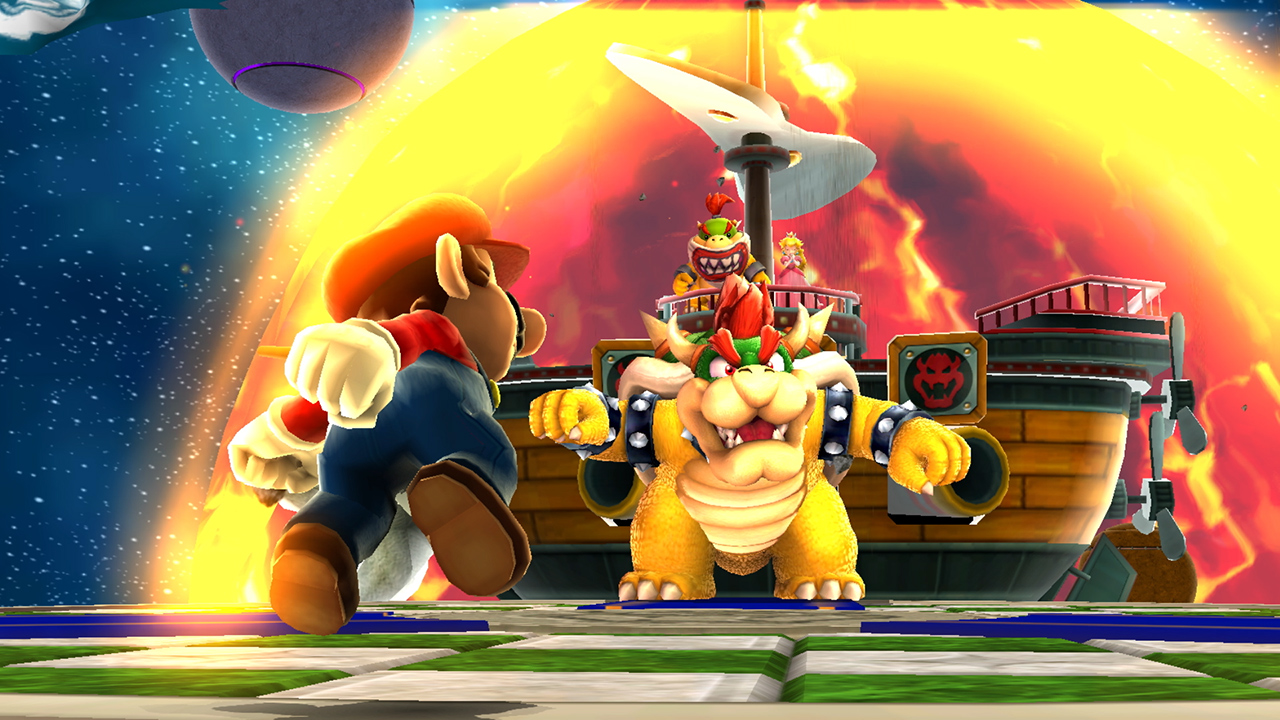 According to well-known Nintendo developer Yoshiaki Koizumi, story is added to the Mario titles "at the very end of the game development process". As a franchise that is much more known for its gameplay, that shouldn't come as much of a surprise.
Koizumi told The Washington Post in a recent interview: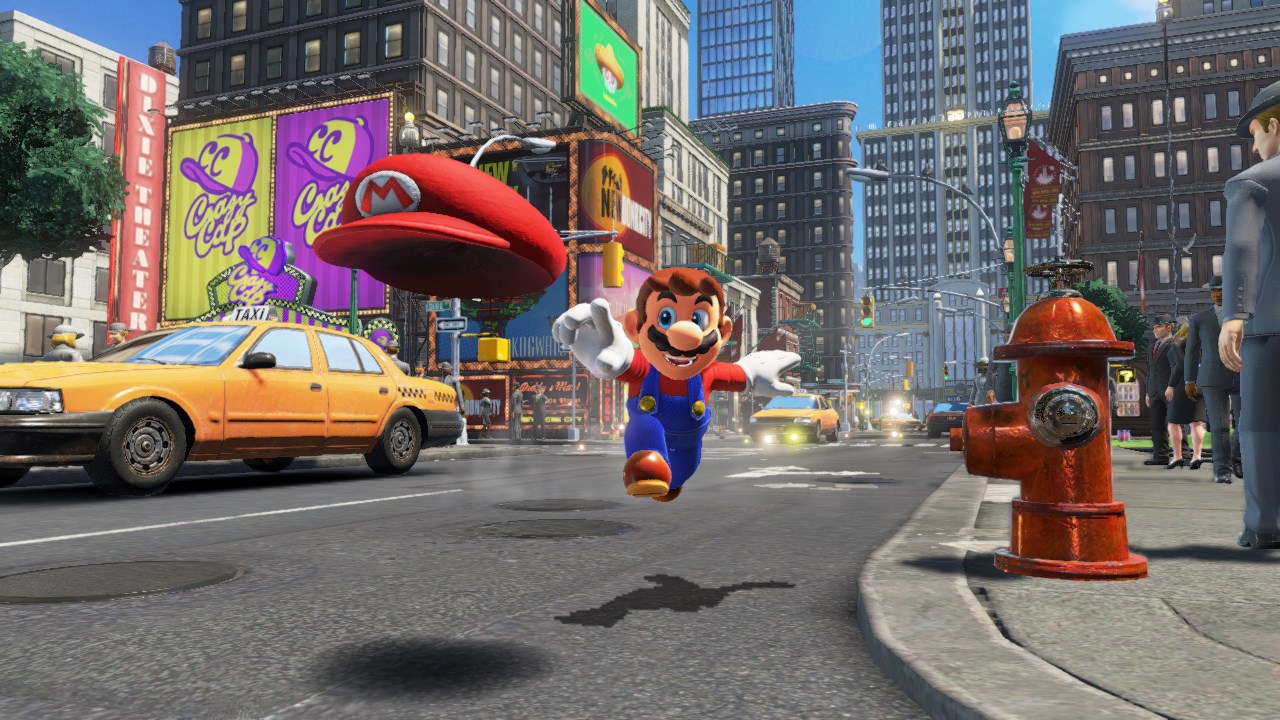 Mario fans have likely noticed that the character's abilities and movements are never static. Just like gameplay tends to change with each new entry, the same can be said of what Mario is actually capable of doing.
As part of an interview with The Washington Post, Super Mario 3D World and Super Mario Odyssey director Kenta Motokura spoke about Mario's movements. Motokura noted specifically that with the more recent games, Nintendo has looked to give players "a little more control in mid air" and make some enemies "easier to be jumped on".
He said: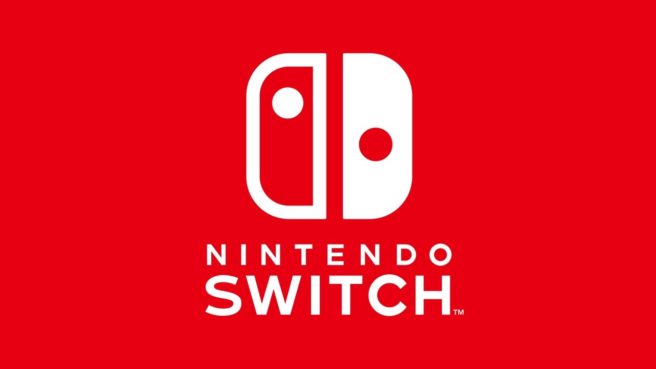 More data is in providing sales updates on a bunch of games that have sold over one million copies on Switch. The list, which accounts for sales as of June 2020, is noteworthy as these titles were not covered in Nintendo's latest financial report this week – the company only selects certain titles that it provides information on.
Here's the full list: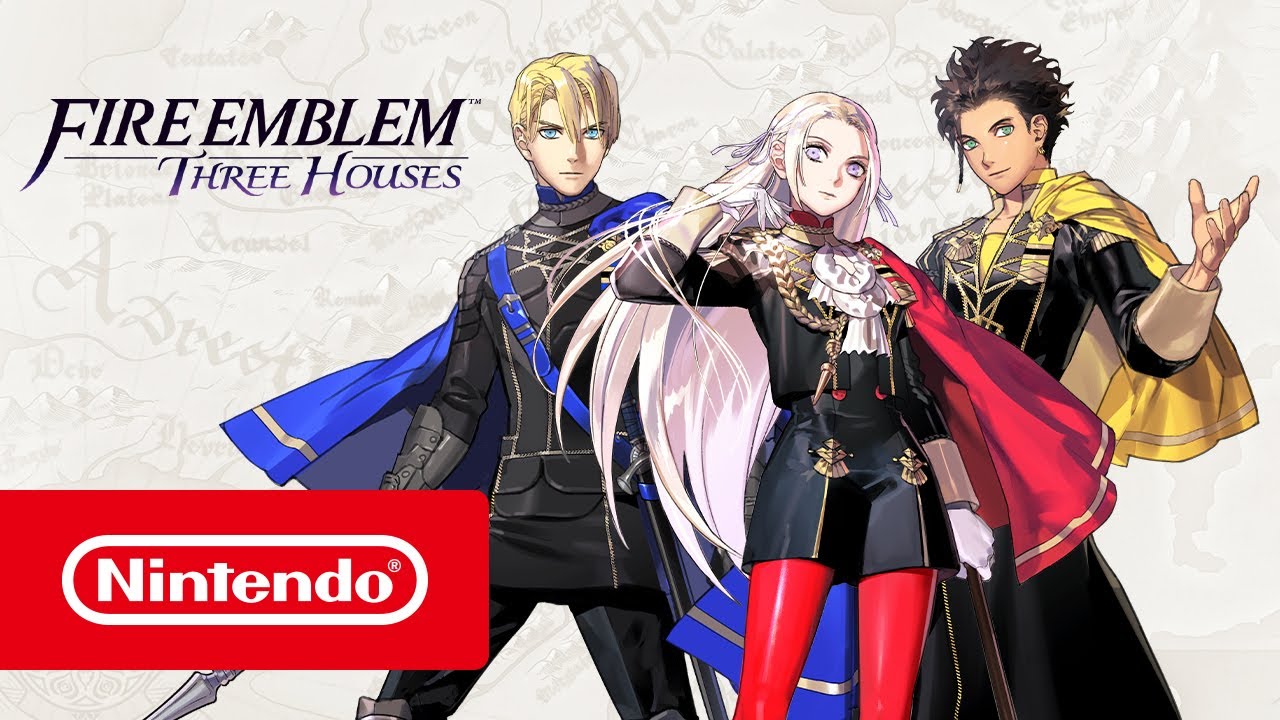 Fire Emblem: Three Houses has gone on to become the best-selling entry in series history. To date, the game has sold 3.02 million copies worldwide. That's as of June 2020.
Prior to today, the last official number for Fire Emblem: Three Houses was 2.87 million copies. Nintendo had provided the figure back in May.
Fire Emblem: Three Houses selling over three million copies is significant, but as mentioned, it's now the best-selling Fire Emblem title we've seen so far. Fire Emblem Fates previously held the record with 2.94 million copies sold as of the end of 2018.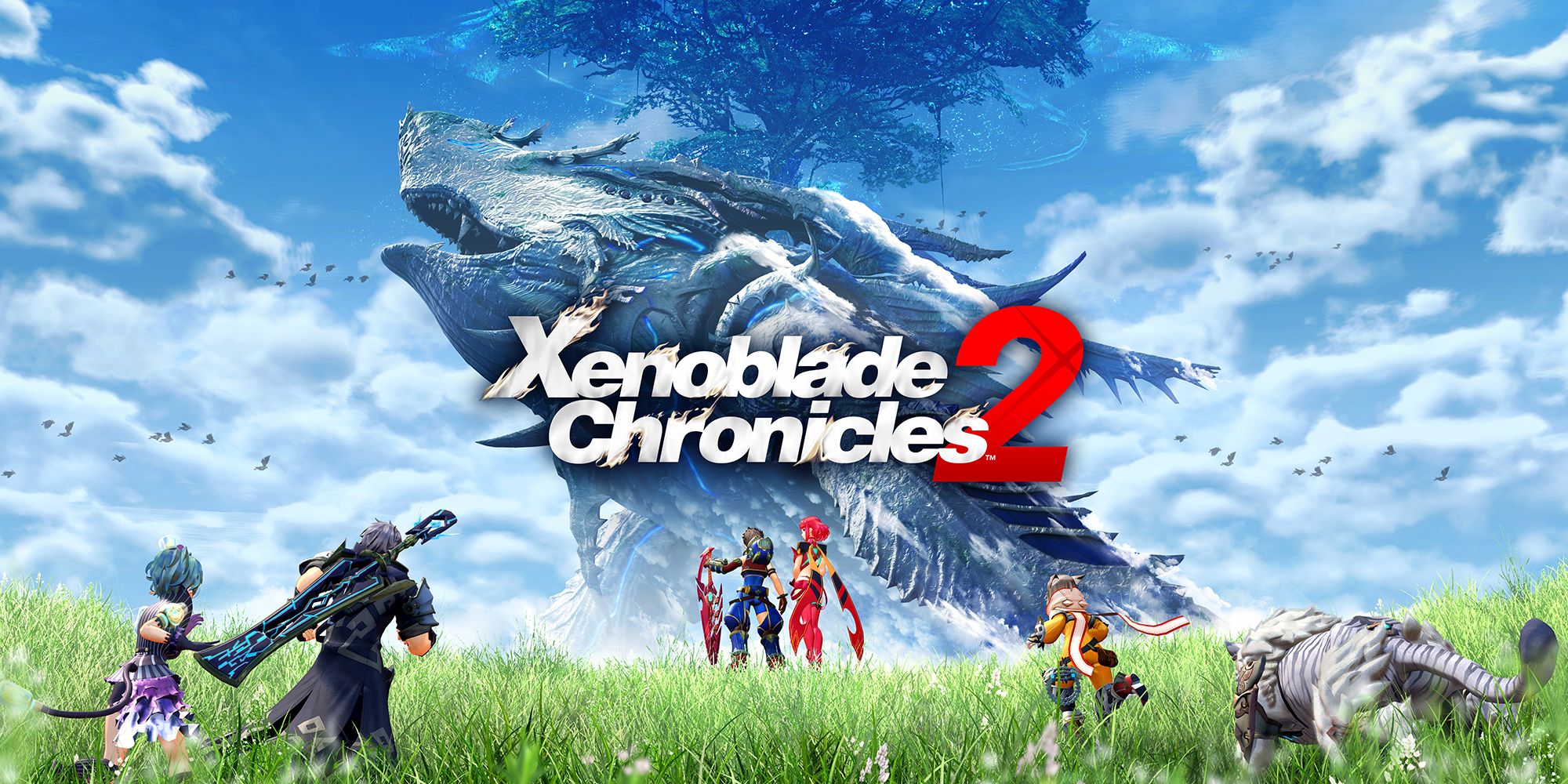 Xenoblade Chronicles 2, which originally released in December 2017, is confirmed to have sold over two million copies. It currently sits at a total of 2.05 million units worldwide as of June 2020.
160,000 copies were sold in the last few months. The last official number we had was 1.92 million copies in December 2019.
Earlier this week, Nintendo revealed the latest sales for another Xenoblade Chronicles release. The May-released Xenoblade Chronicles: Definitive Edition is currently at 1.40 million copies.
Here's a chart comparing sales of Xenoblade 2 and Definitive Edition: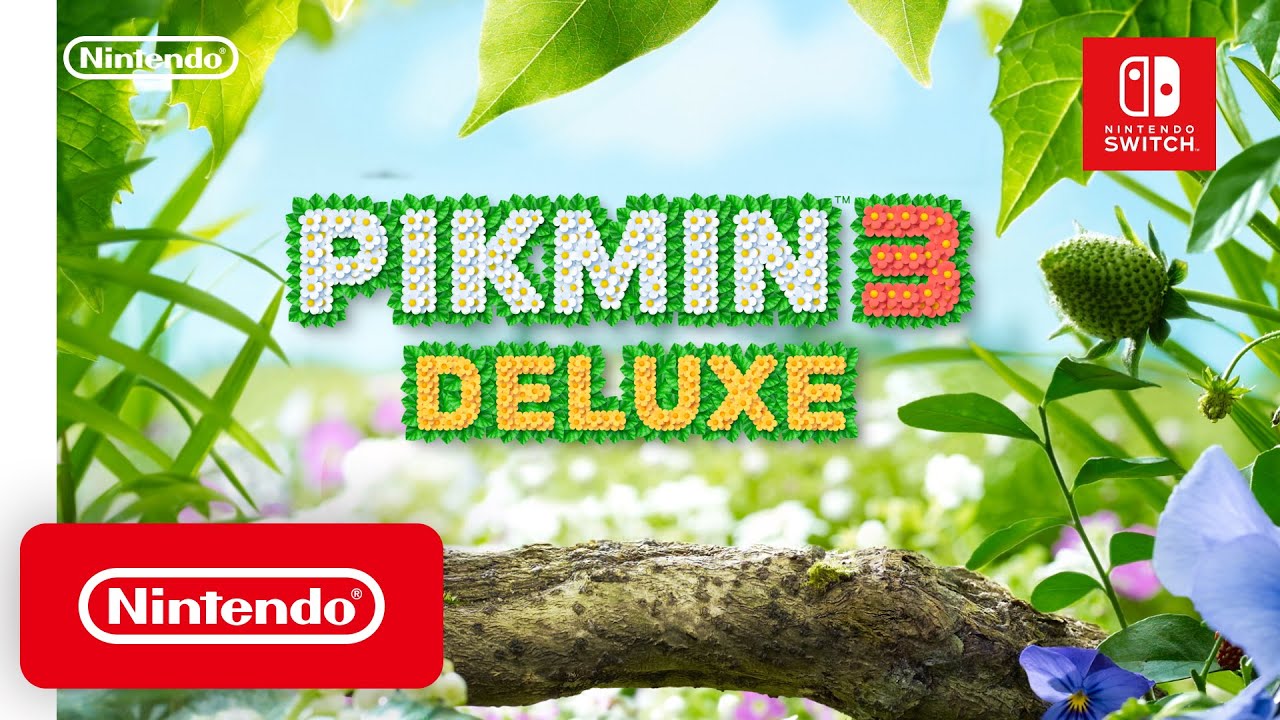 Pikmin 3 Deluxe debuted last week, and Famitsu reported initial sales of 171,349 copies in Japan. That amount actually makes the Switch release the series' best debut in the country so far. The next closest is Pikmin 2, which sold 162,000 copies on GameCube in its first week back in 2004.
Here's a look at initial sales for all Pikmin titles in Japan: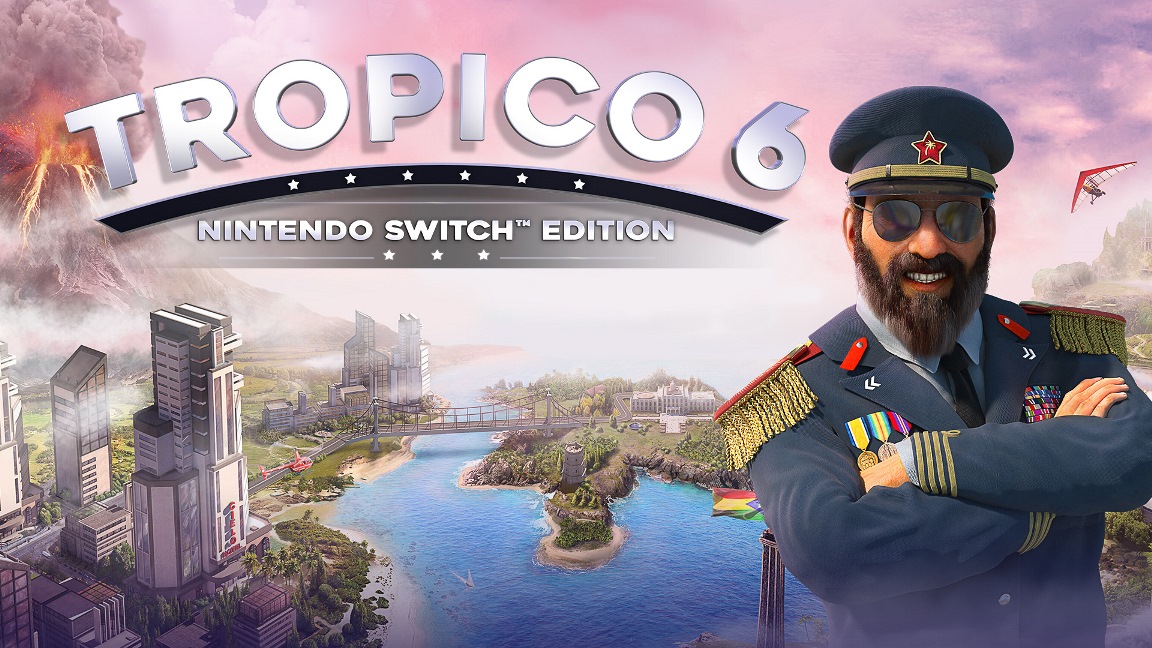 This week's European Nintendo Downloads are as follows:
Switch Retail
Cafe Enchante
Descenders
Fantasy Friends
The Bluecoats: North & South
Tropico 6: Nintendo Switch Edition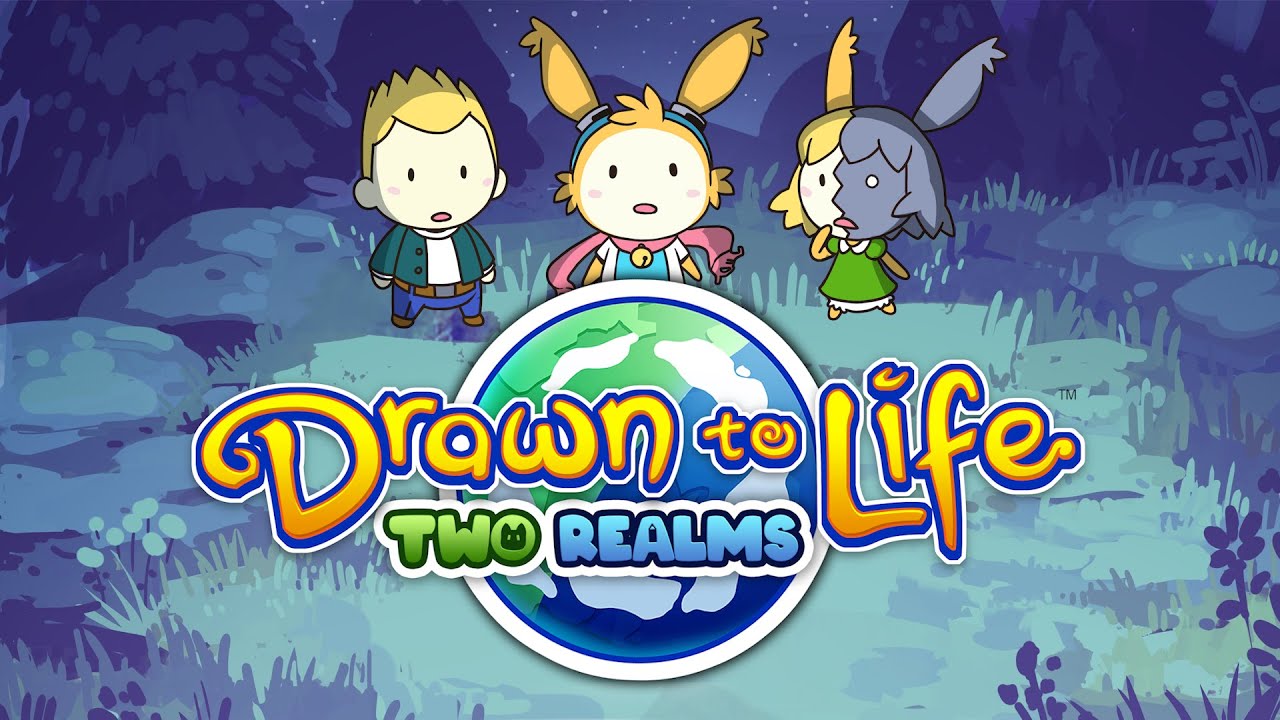 505 Games has made Drawn to Life: Two Realms official. It is being developed by Digital Continue rather than the defunct 5th Cell, though the title is said to be "brought to life by many of the original developers," including over fifty new music tracks from the original franchise composer, a 2D world from the renowned original sprite artist, and continued story presented by the original executive producer of Drawn to Life as well as and Drawn to Life: The Next Chapter.
505 Games president Neil Ralley said in today's announcement that the company is "unearthing the beloved and groundbreaking Drawn to Life franchise with a new version created for a new generation of gamers and platforms." He added: "It's been over a decade since the previous title so we can't wait for new players and long-time fans to get their hands on Drawn to Life: Two Realms just in time for the holidays – the perfect opportunity for older fans with families to share an old favorite with their kids."
Here's an overview of Drawn to Life: Two Realms, along with the official trailer in English: