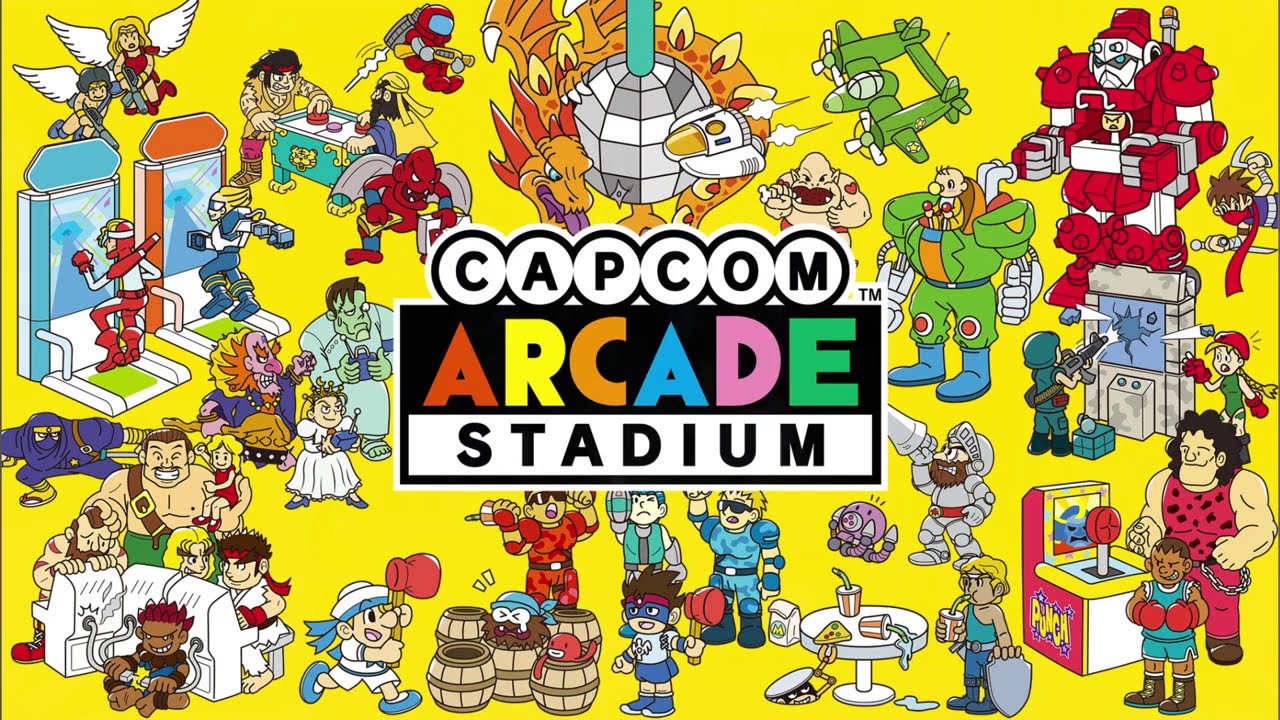 Capcom Arcade Stadium has been revealed for Switch, which will feature 32 classic games. It'll be out in February 2021.
Here's an overview of Capcom Arcade Stadium, along with a trailer: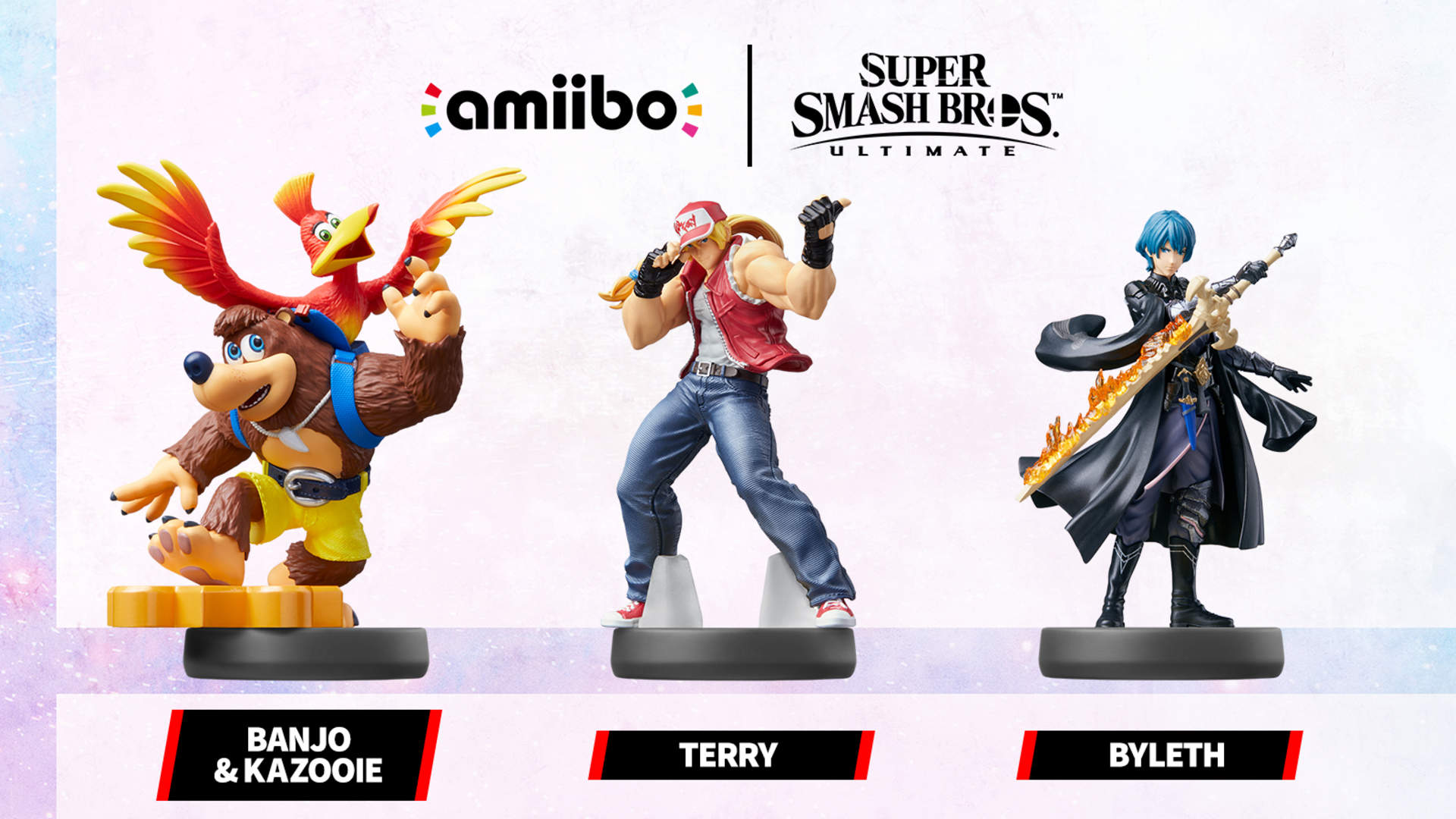 Update: Nintendo has now confirmed the same March 26, 2021 date for these amiibo in North America.
---
Original: Nintendo has dated three more Smash Bros. amiibo for Japan. Banjo & Kazooie, Terry, and Byleth are all slated for March 26, 2021.
Nintendo previously mentioned that these figures would be arriving in Fall 2021. However, it appears that was a mistake.
A western date hasn't been set for the new amiibo currently, but it's likely that they'll arrive around the same time.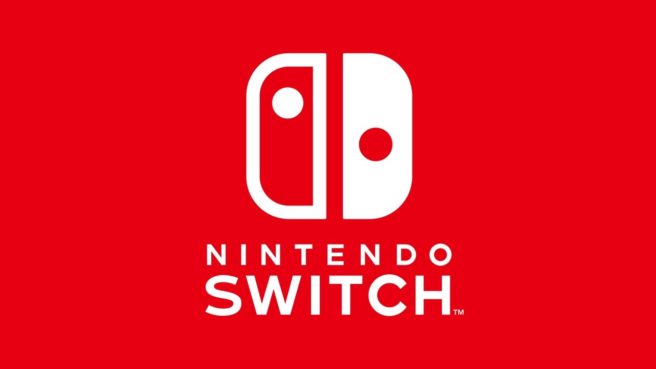 Following up on last week's major update, another firmware upgrade has been released for Switch. All users can now access version 11.0.1.
Today's update addresses a few issues that were introduced with version 11.0.1. Specifically, it fixes the following: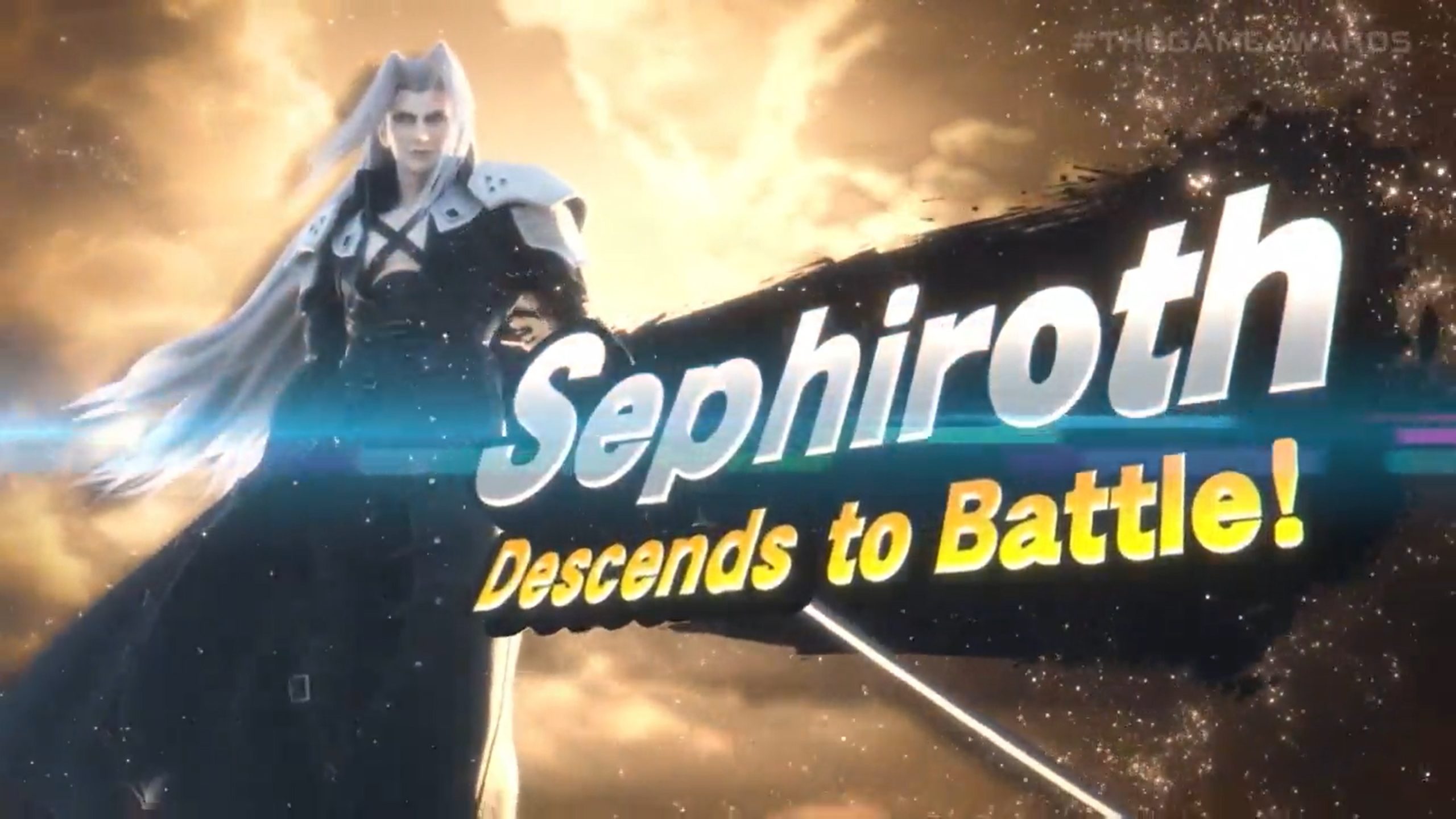 Earlier today, Nintendo confirmed that a new character would be revealed for Super Smash Bros. Ultimate during The Game Awards 2020. The company was true to its word, announcing that Sephiroth from Final Fantasy VII is joining the game.
Here's the official trailer: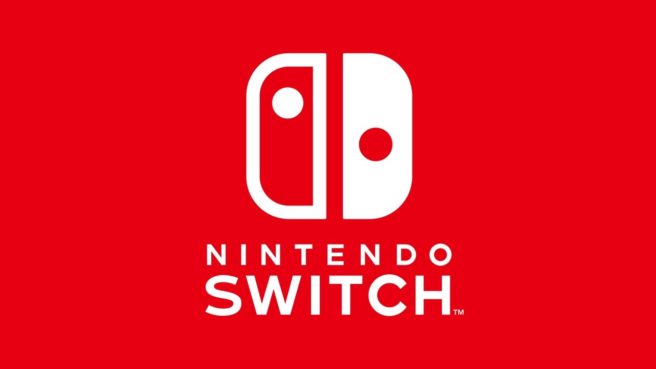 Switch sold over 1.35 million units in the United States last month and was the best-selling console of November, Nintendo has announced. The system continued its streak as the best-selling system for 24 consecutive months.
Switch sales in 2020 have surpassed 6.92 million units, "surpassing in 11 months the total number of systems sold in all of 2019 by over 426,000," Nintendo says.
Here's the full announcement from Nintendo: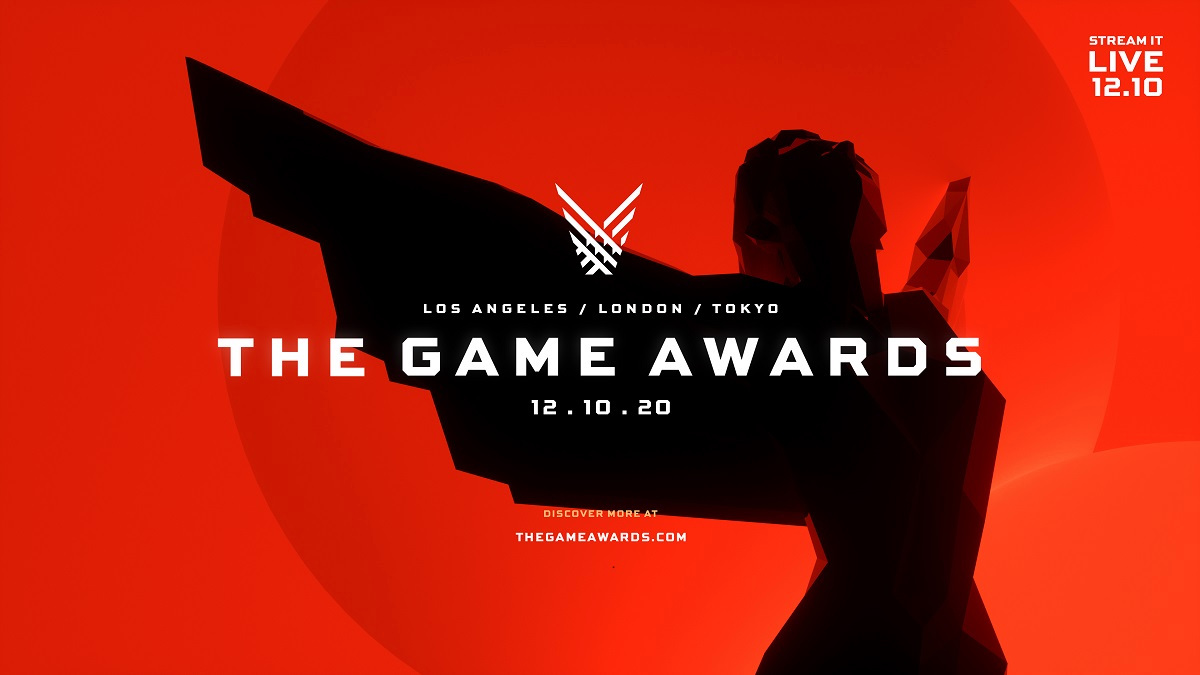 The Game Awards 2020 will be starting soon. The show technically doesn't start until 4 PM PT / 7 PM ET / 12 AM in the UK / 1 AM in Europe, though a pre-show is planned 30 minutes prior which could have some news.
One aspect of The Game Awards are the actual awards, and a number of Nintendo-related titles have been nominated. You can see the full list of nominees here, and we'll share the entire lineup of winners after the show ends. We'll also post any and all Nintendo-related announcements on the main site – which will include the reveal of a new fighter for Super Smash Bros. Ultimate at the very least.
You can watch The Game Awards 2020 as it happens below.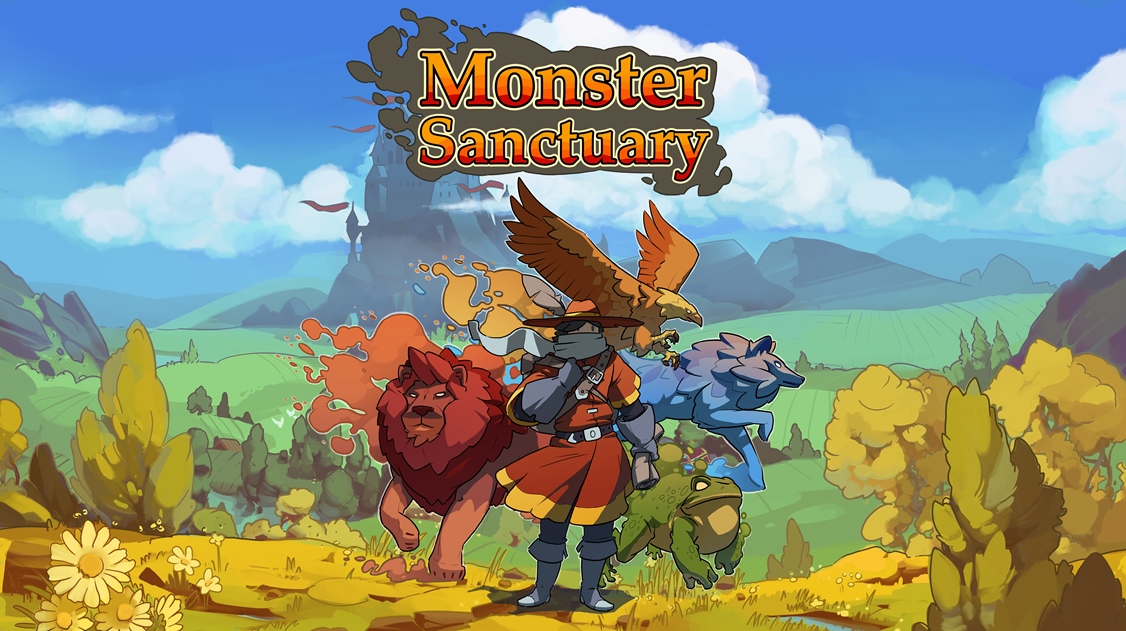 This week's European Nintendo Downloads are as follows:
Switch Retail
Puyo Puyo Tetris 2
Tanuki Justice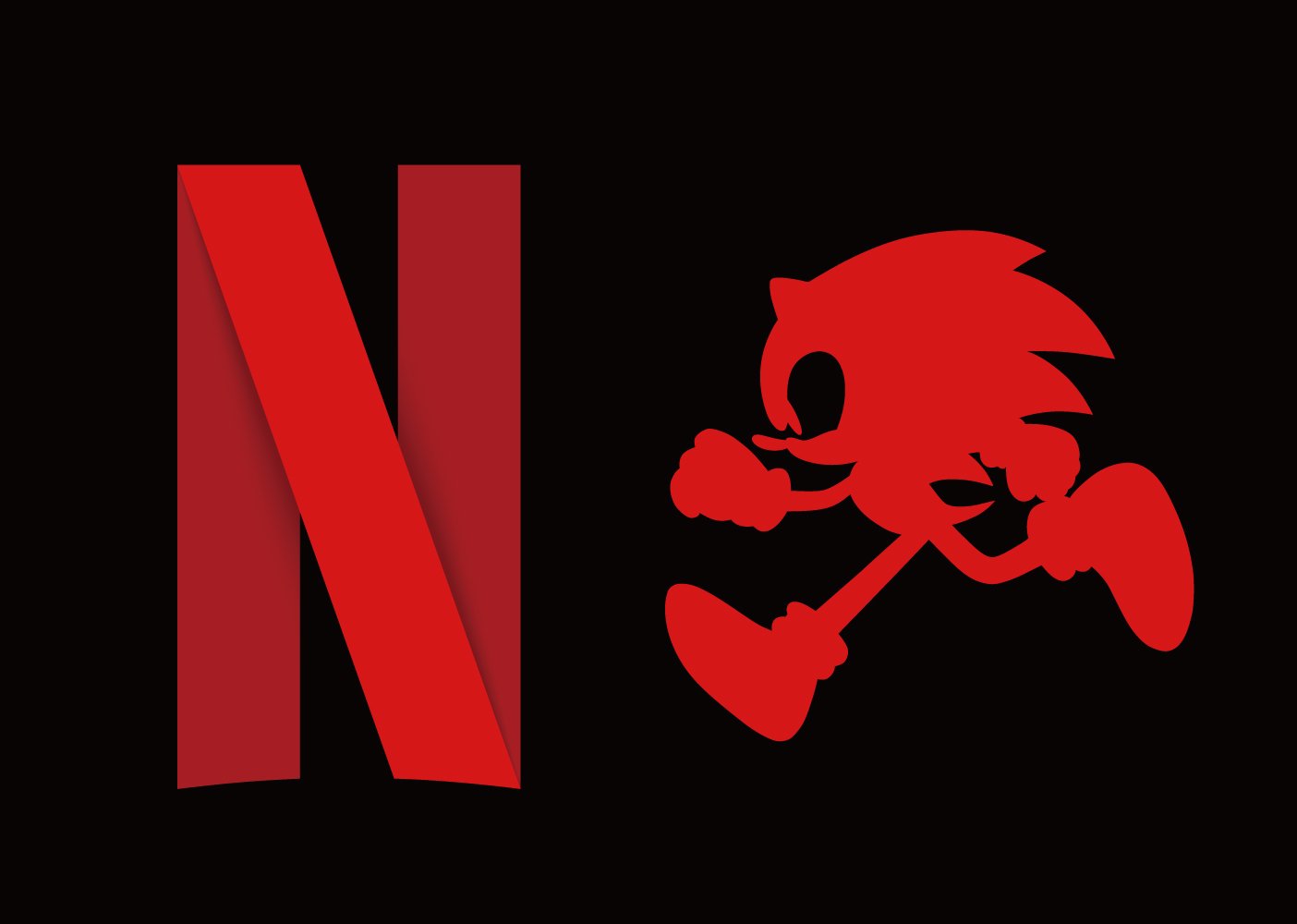 Netflix has just announced that a new 3D animated series based on Sonic the Hedgehog. SEGA, WildBrain, and Man of Action are involved.
Not much is known about the upcoming series aside from a 2022 release date. Netflix also shared the teaser image above.
Sonic will also be back on the big screen in 2022. As previously announced, a sequel based on this year's movie is on the way.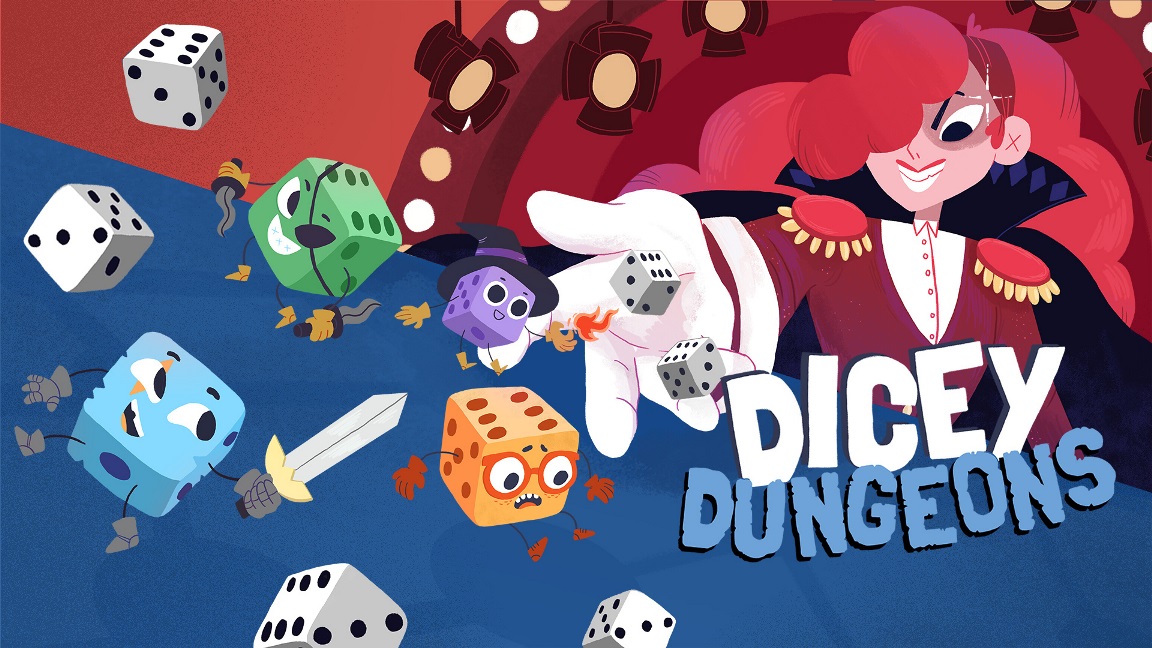 Dicey Dungeons was announced for Switch earlier this year, but we haven't heard much about the port since. Thankfully, it appears to be just on the horizon.
Dicey Dungeons is actually listed in this week's North American Nintendo Download report. Although it's only a brief mention, it clearly states that the game will be out on December 15. There's been no official word from Distractionware Limited yet, but Dicey Dungeons was last scheduled for a late 2020 debut on Switch.
Here's some information about Dicey Dungeons as well as a trailer: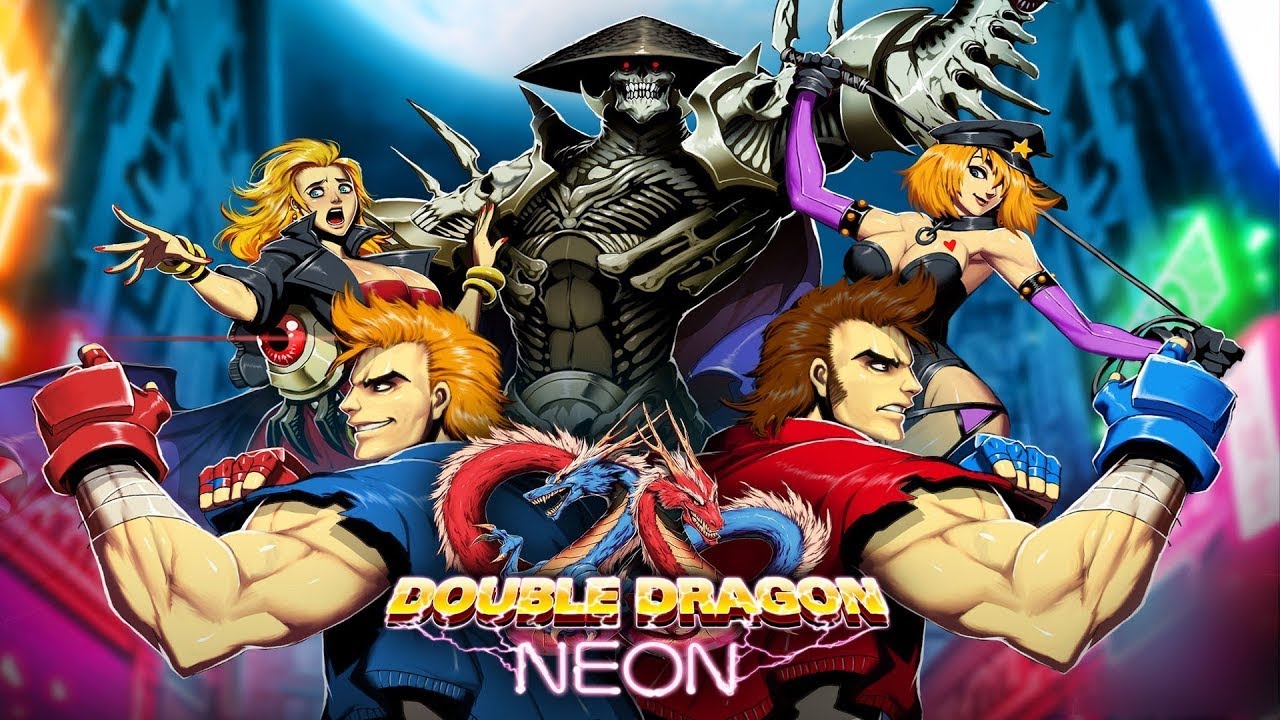 First released in 2012, Double Dragon Neon is now coming to Switch. The beat 'em up game, developed by WayForward, launches later this month.
We have the following overview and trailer for Double Dragon Neon: