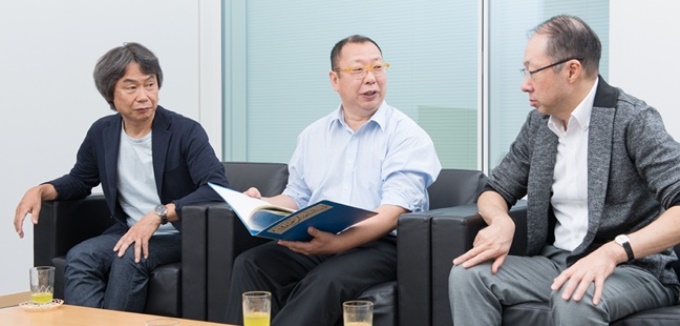 Nintendo published a new interview in its series of discussions pertaining to the NES Classic Edition. This time, the topic was the very first Zelda. Co-directors Shigeru Miyamoto and Takashi Tezuka plus series composer Koji Kondo all participated.
Like the previous interviews, there's a whole lot of interesting talk here. Miyamoto talked about his inspiration with the series, Kondo spoke about how he created music just before release by pulling an all-nighter, and we learn about the Molblin's famous message ("It's a secret to everybody") as well as how Nintendo originally intended to name the series "Hyrule Fantasy".
For the full interview, head past the break.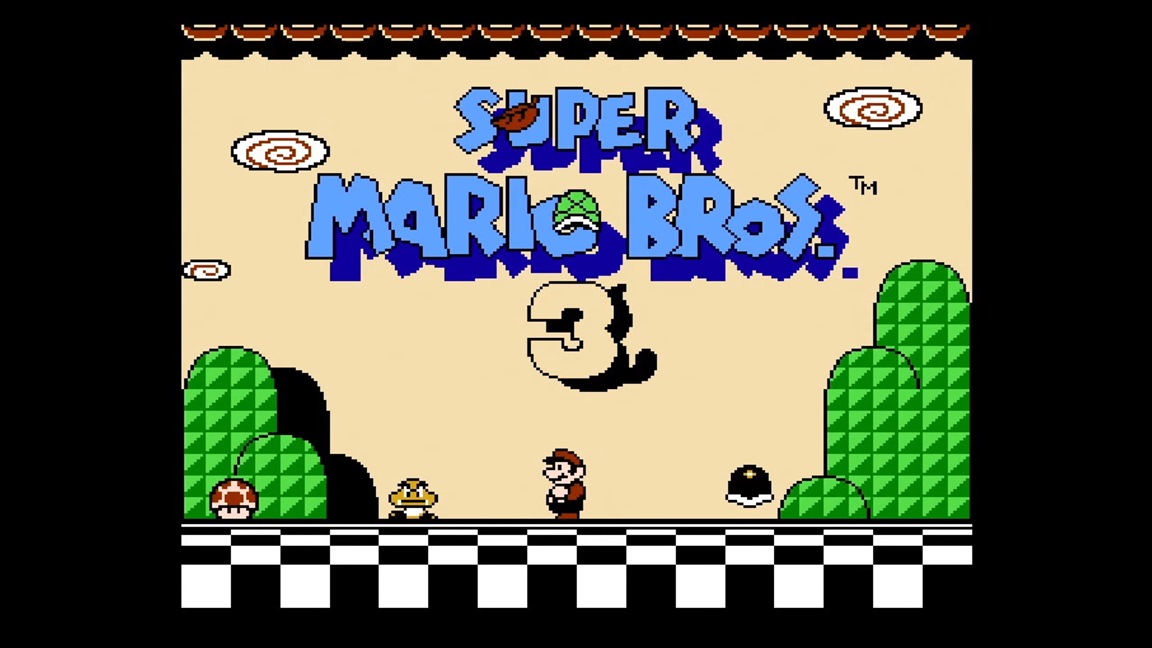 Over the past couple of weeks, Nintendo has been publishing new interviews about some of its classic games in celebration of the NES Classic Edition. A couple of these have started to receive official English translations, but one is still untouched: Super Mario Bros. 3. Since it was incredibly fascinating and arguably the most interesting interview out of the bunch thus far, we went ahead and produced our own translation.
Directors Shigeru Miyamoto and Takashi Tezuka participated in the interview, along with composer Koji Kondo. During the conversation, they opened up about how the game was originally planned with an overhead perspective, spoke about the different power-ups including Tanooki Suit's origins, and touched on the music. Miyamoto also cleared up where the idea for Small Mario came from in the first Super Mario Bros.
Continue on below to read our translation in full.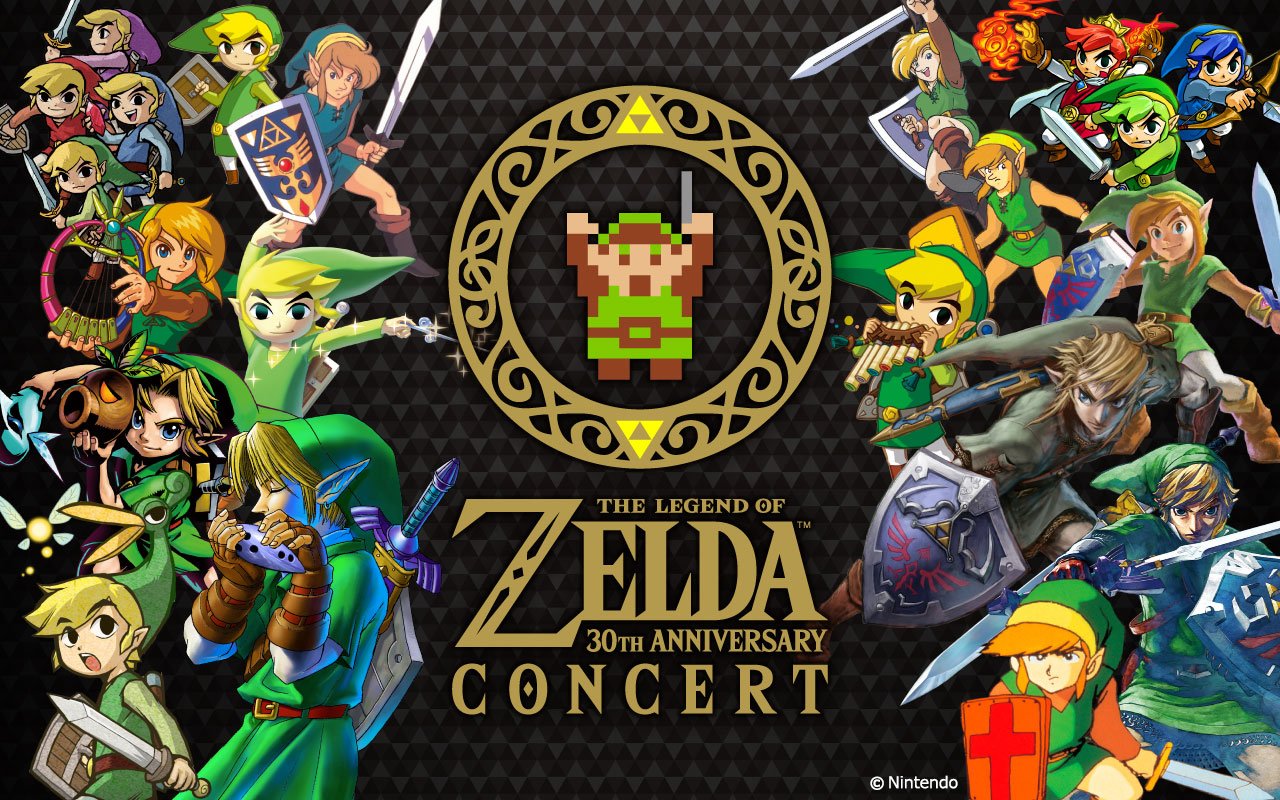 This past weekend, Nintendo hosted a special 30th anniversary Zelda concert in Kyoto, Japan. It was a big event as key staff involved with the series were present – Shigeru Miyamoto, Eiji Aonuma, Takashi Tezuka, and Koji Kondo. Famitsu shared an in-depth report of what occurred and what was said.
Voice actress Ruriko Aoki hosted the concert. She was actually planning on buying a ticket for the event in Nagoya, and even asked her agency to free up her schedule. However, she was eventually told that she got the job for this concert. Series producer Eiji Aonuma also appeared and introduced Aoki. The two showed up together during a Niconico Majora's Mask 3D live stream last year, and since she's a big fan of Zelda, he asked her to be the MC.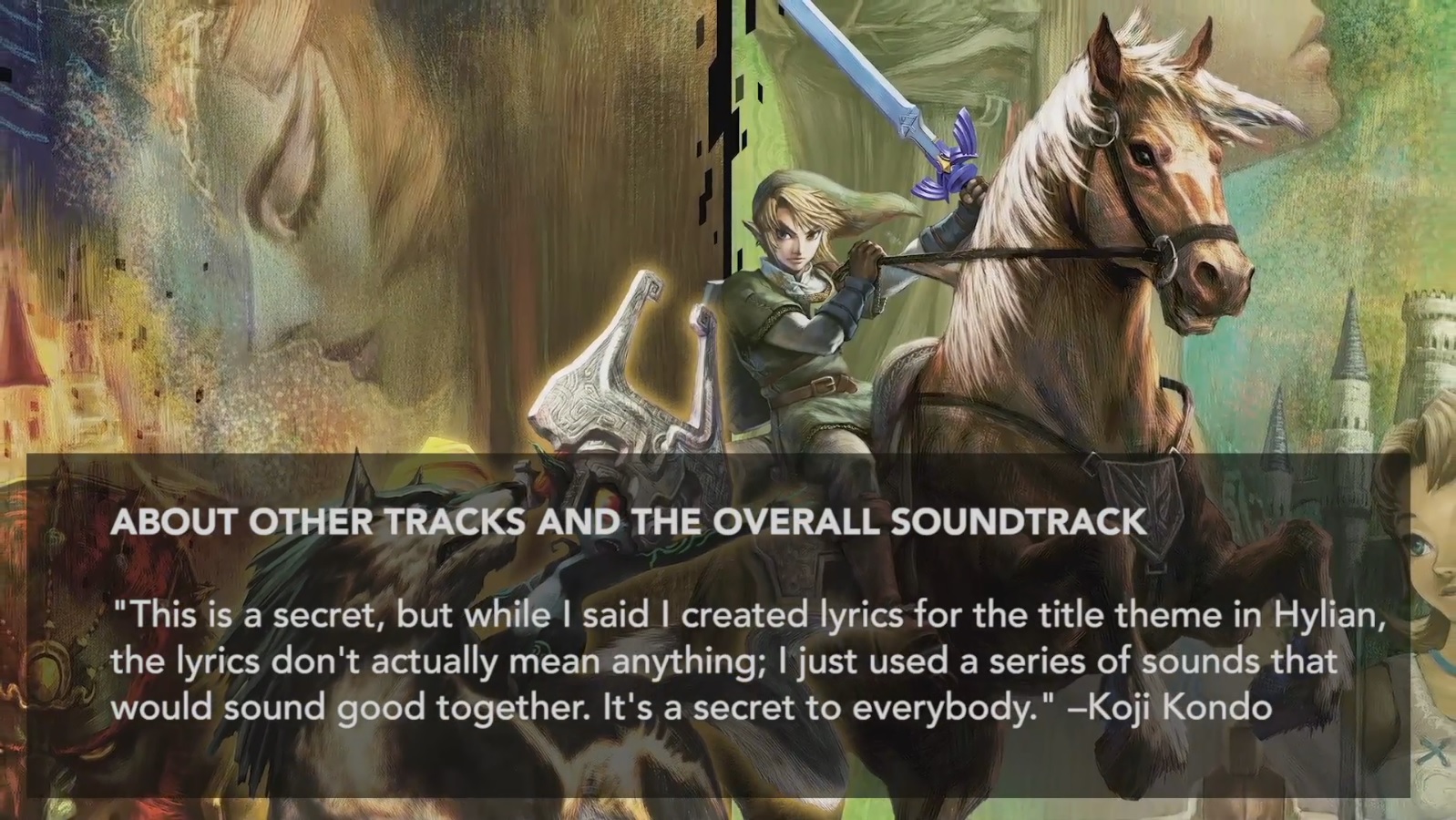 Nintendo uploaded a couple of musical pieces from The Legend of Zelda: Twilight Princess HD to its YouTube page. Below, you can listen to the Hyrule Field and Midna themes. Both feature commentary from composers Toru Minegishi, Koji Kondo, and Asuka Ota.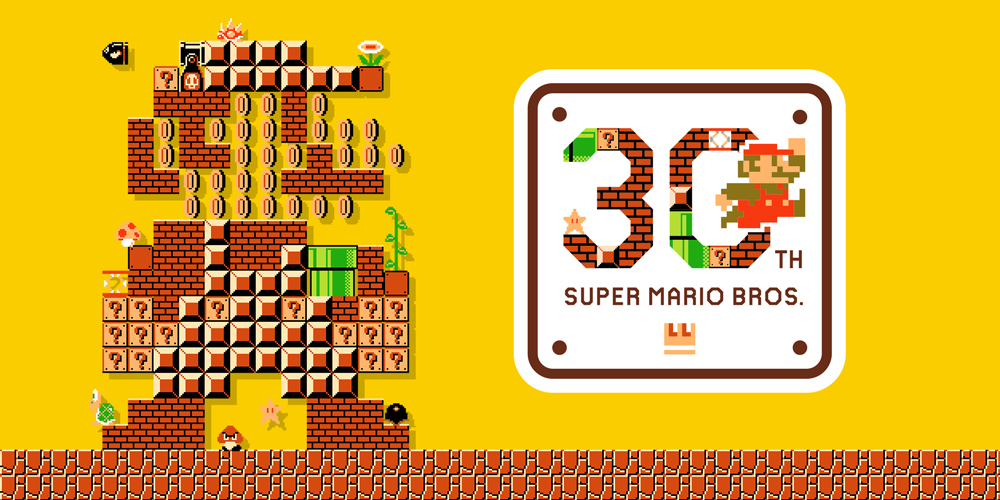 Nintendo will be holding a Super Mario Bros. 30th Anniversary Festival in Japan on September 13. It's now confirmed that series creator Shigeru Miyamoto and longtime composer Koji Kondo will be appearing at the concert.
On that day, it seems that Miyamoto and Kondo will play Super Mario Maker. They'll also discuss things about Mario during its design phases, as well as thoughts on the work itself.
Other guests set to appear at the Super Mario Bros. 30th Anniversary Festival include CLACHIP, YMCK, and even Mario himself.
Koji Kondo has been making Zelda music ever since the series' first entry. As such, you might be curious as to which game takes the top spot as Kondo's favorite overworld theme.
That honor goes to Zelda: Ocarina of Time. In an interview with Polygon, Kondo spoke about how he "broke it into 8-bar sections and there was some random phrasing that was implemented so that the melody would be changed up." He hoped to create a track that players wouldn't get "tired of listening to".
Below are Kondo's full words:
"That's a tough question. Looking back, I think the version that we used in Ocarina of Time. …this is the overworld theme that we're talking about here."

"For Ocarina, we wanted something that didn't play so often that players got tired of listening to it. So I broke it into 8-bar sections and there was some random phrasing that was implemented so that the melody would be changed up. Again, these are 8-bar sections that I created to all work together, but when combined, they change, and there's some random stuff going on there. I really like the way that worked out."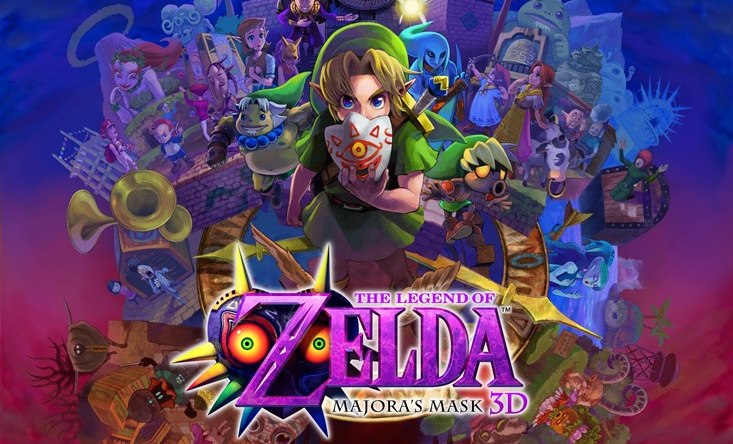 Another new Koji Kondo interview has popped up online, this time coming from GameSpot.
Kondo was asked about a number of topics. He answered some general questions as well as ones that were a bit game-specific. Naturally, Zelda was one of the franchises GameSpot brought up.
When asked if The Legend of Zelda: Majora's Mask 3D will feature music that is mostly the same as the original, Kondo responded:
Actually, with Majora, we thought it was really important to protect the feeling of the game because the music was tied so well to the original gameplay. We've done some clean up on the audio quality, but the music itself we haven't changed.

We did some rebalancing, of course, to make it sound good on the Nintendo 3DS. Before you were hearing it out of you TV speakers, and we just needed to do some rebalancing for that now that it's on a handheld.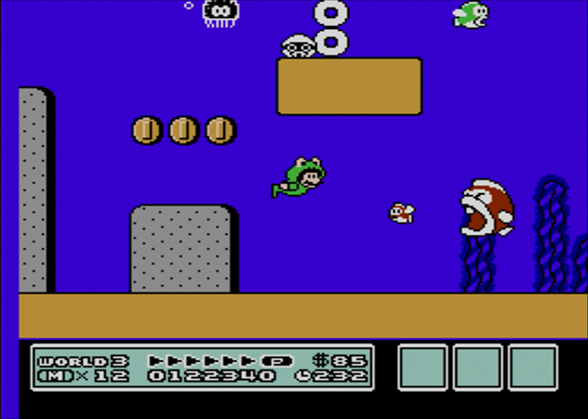 In a recent interview with USgamer, Koji Kondo was asked about what soundtrack/piece of music gave him the most difficulty. Kondo pointed to one game: Super Mario Bros. 3.
As he explained:
The most challenging [piece] was the main theme for Super Mario Bros. 3. The [original] Super Mario theme itself was almost a little too empowering. That indelible impression it left in the user's mind with how it matched up with what Mario was doing on the screen—that was a big mountain to climb when we started working on the music to Super Mario 3. I remember creating lots of different music in different styles, trying to come up with something that would match that game and be different enough from the original Super Mario theme. It was tough. It took me a long time to come up with something I thought would work, and it was really me and Mr. Miyamoto and Mr. Tezuka—the three of us—right up until the very last stages of development, listening to all of these different music pieces that I created, before we finally settled on what we ended up using.

Any time you're working off of existing music, and you're revamping it for the next title, that's just always a tough gig. And that's true for every title, starting from the first [one]. It's tough for me, of course, but maybe even more so for the people on my staff, who are working on different arrangements of music they didn't even compose. They're working on music that I composed, and now they're having to go back and do some rearranging to match [music from] current games. So if it's tough for me, I think it's even tougher for them.