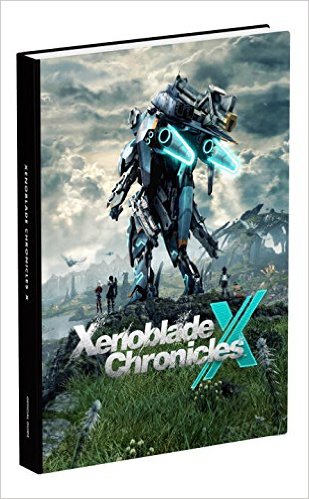 Update (9/27): Bumped to the top. You can save about $10 on the Xenoblade guide and $7 on the Star Fox Zero guide.
---
Original (9/14): Yesterday we learned that The Legend of Zelda: Tri Force Heroes would be receiving a guide from Prima, including a collector's edition release. It's since been confirmed that Star Fox Zero
and Xenoblade Chronicles X
are getting the same treatment.
Amazon is listing the Star Fox Zero and Xenoblade Chronicles X guides – both of which are collector's edition – for $34.99 a piece. They'll also come with hardcovers and a screen cleaner.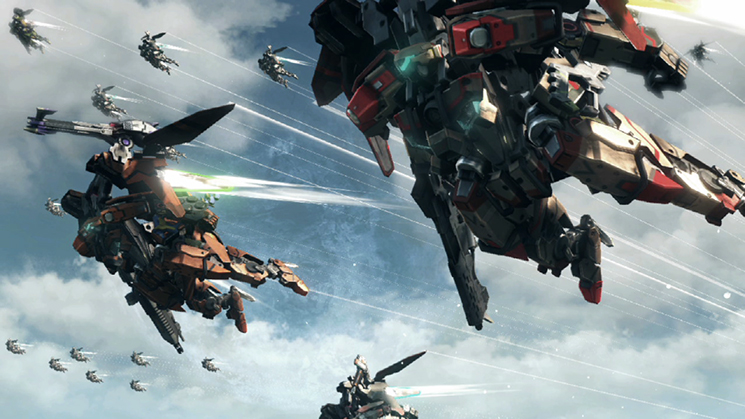 Xenoblade Chronicles X features something known as "Skells". These mechs allow players to take to the sky and fly across the vast world. You won't have access to Skells right away, however. They are made available later in the game after players receiving a license.
This month's issue of Game Informer has a few comments from Monolith Soft executive director Tetsuya Takahashi. Takahashi told the magazine why Skells aren't handed out at the start, explaining:
"The main reason we didn't want players to have the Skell from the beginning of the game is that we wanted them to have the opportunity to fully explore the world on foot first. The world starts to feel quiet a bit different once you have the Skell, especially once you experience different layers of the world vertically."
Xenoblade Chronicles X still has a few months to go before it reaches the west. The overseas release is scheduled for December 4.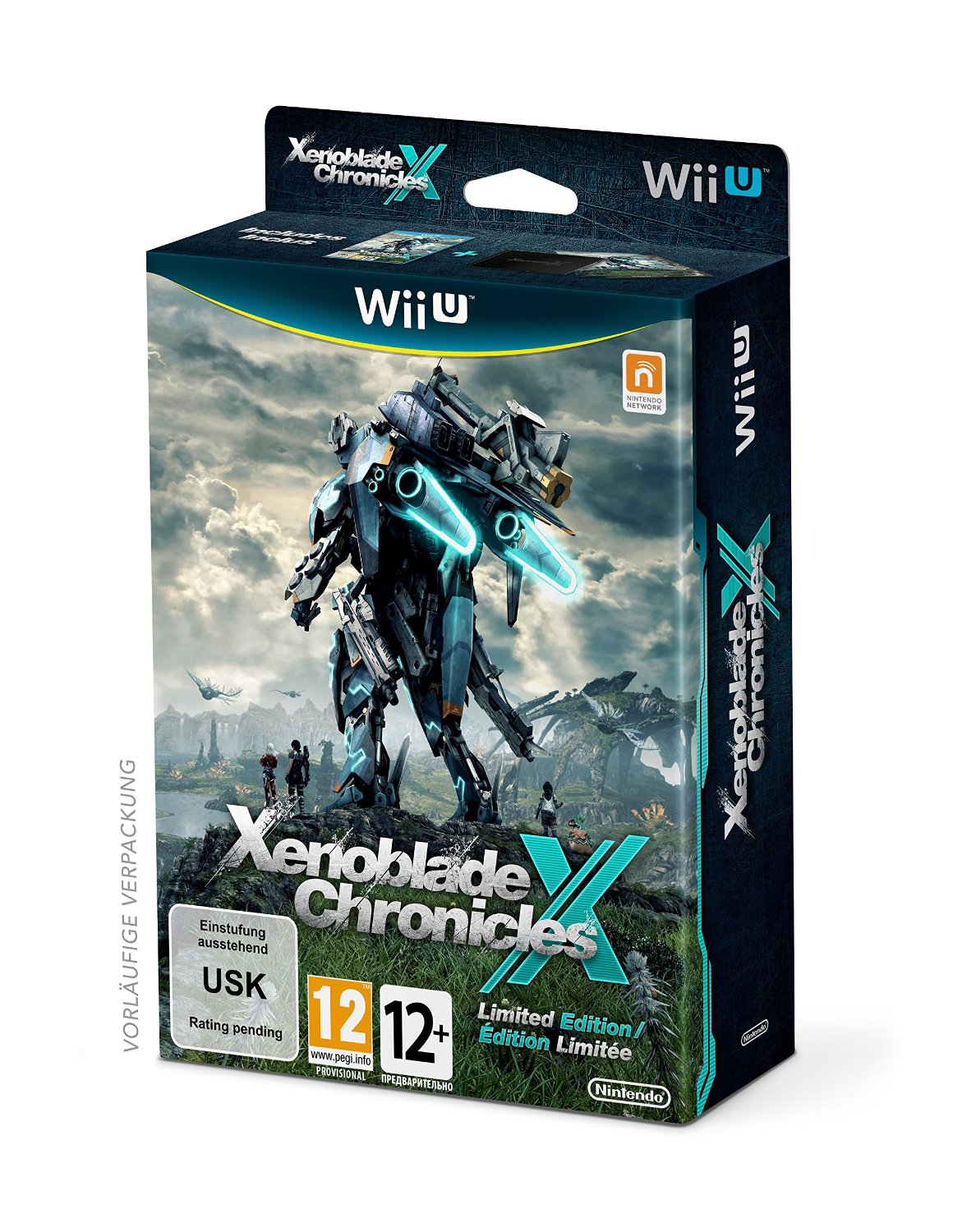 Amazon Germany has started taking pre-orders for the European Xenoblade Chronicles X Limited Edition. You can reserve it here.
I wouldn't expect this to stay in stock forever, so get an order in while you can!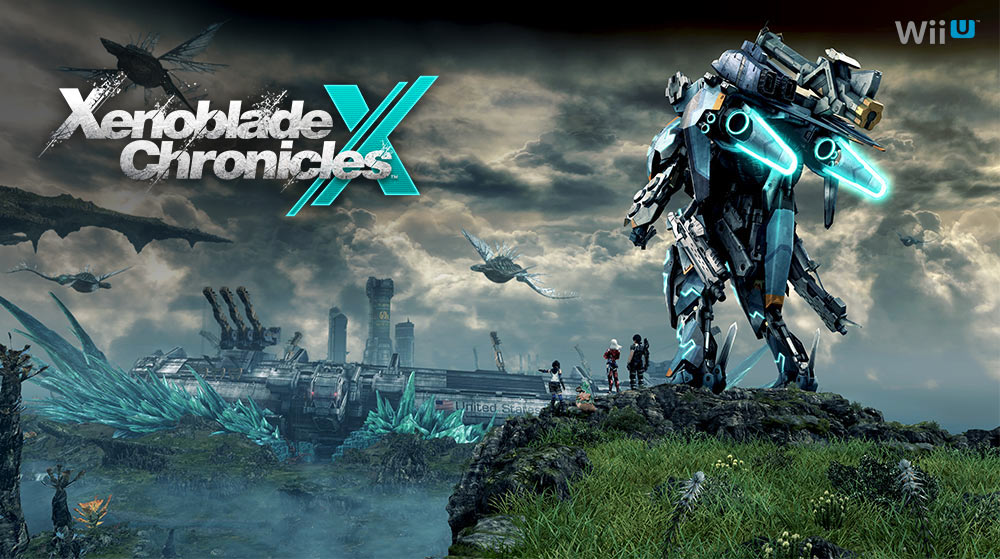 Xenoblade Chronicles X has received its second update in Japan. Given the small increment in the version change (1.0.2), it should come as no surprise that there isn't a whole lot to the patch.
The new update simply addresses a single glitch within the game. Monolith Soft has fixed things so that players won't encounter issues obtaining a single Union Point at a time during offline play. That's all there is to it!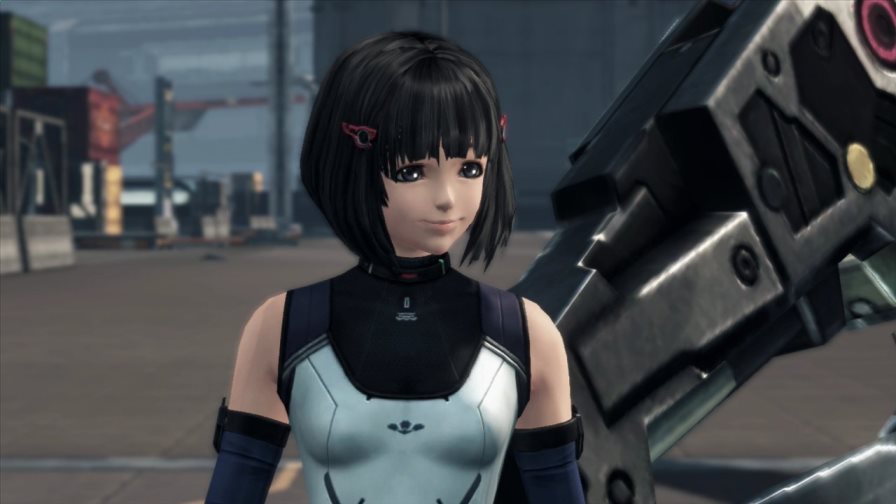 The latest issue of Game Informer shares a preview of Xenoblade Chronicles X. In the article, we learn about a couple of noteworthy details for the western release.
Game Informer confirms that all character DLC will be included in the overseas edition at no extra cost. Additionally, Lin Lee is 15 years-old in the game. In the Japanese version, Lin is 13 years-old.
Xenoblade Chronicles X is due out in the west on December 4.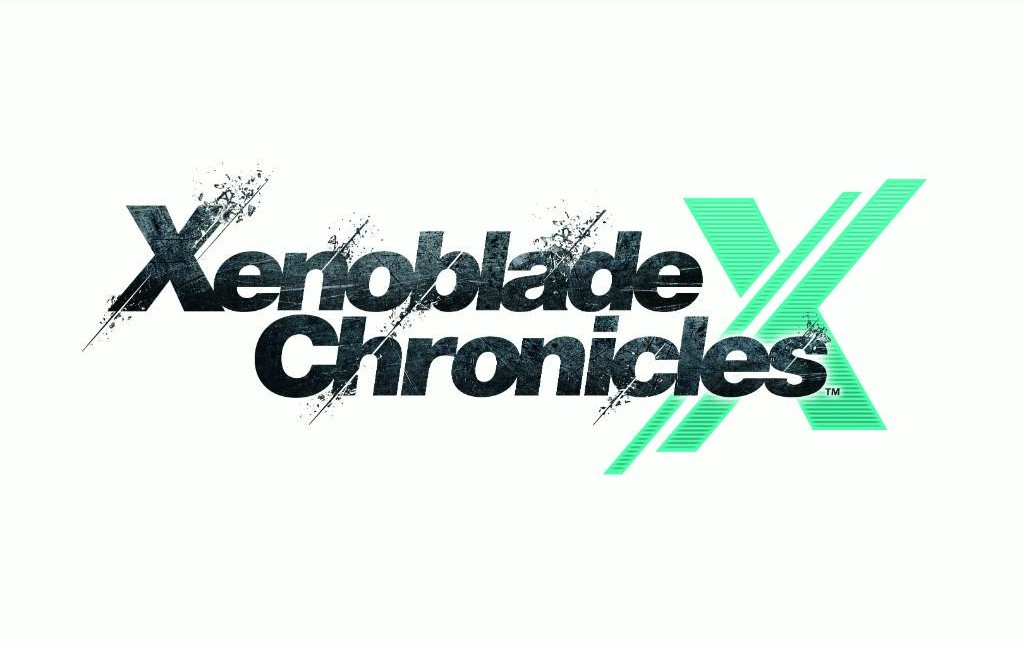 Nintendo has posted a recap video for its Xenoblade Chronicles X panel at PAX Prime 2015. Watch it below.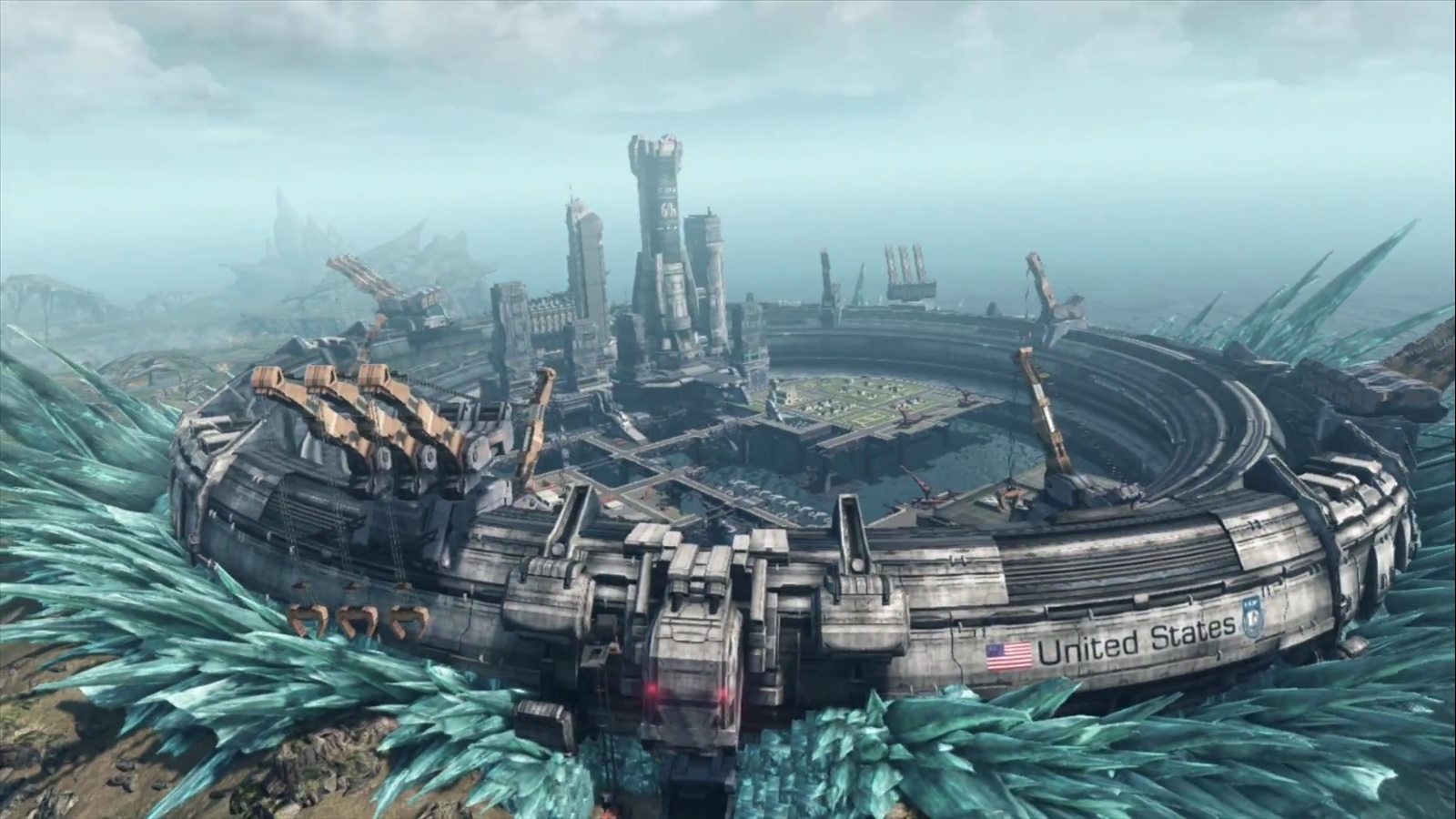 Today, Nintendo launched a new "Survival Guide" video series on its YouTube page for Xenoblade Chronicles X. Five videos are planned in total, and each one will provide information about the game. Take a look at the first one below.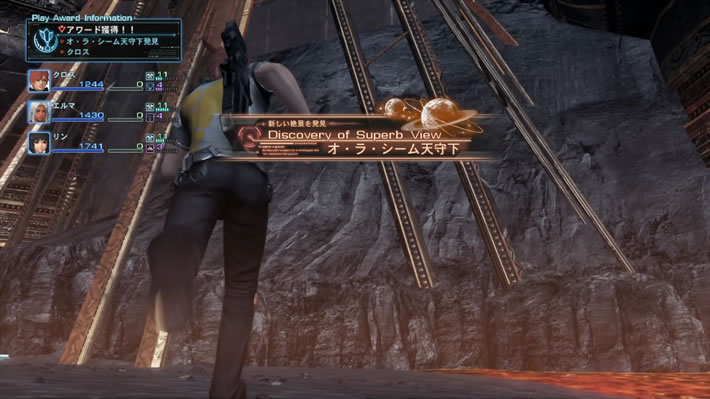 Yesterday, Nintendo showed off Xenoblade Chronicles X during PAX Prime 2015's official Twitch stream. You can watch the full recording below.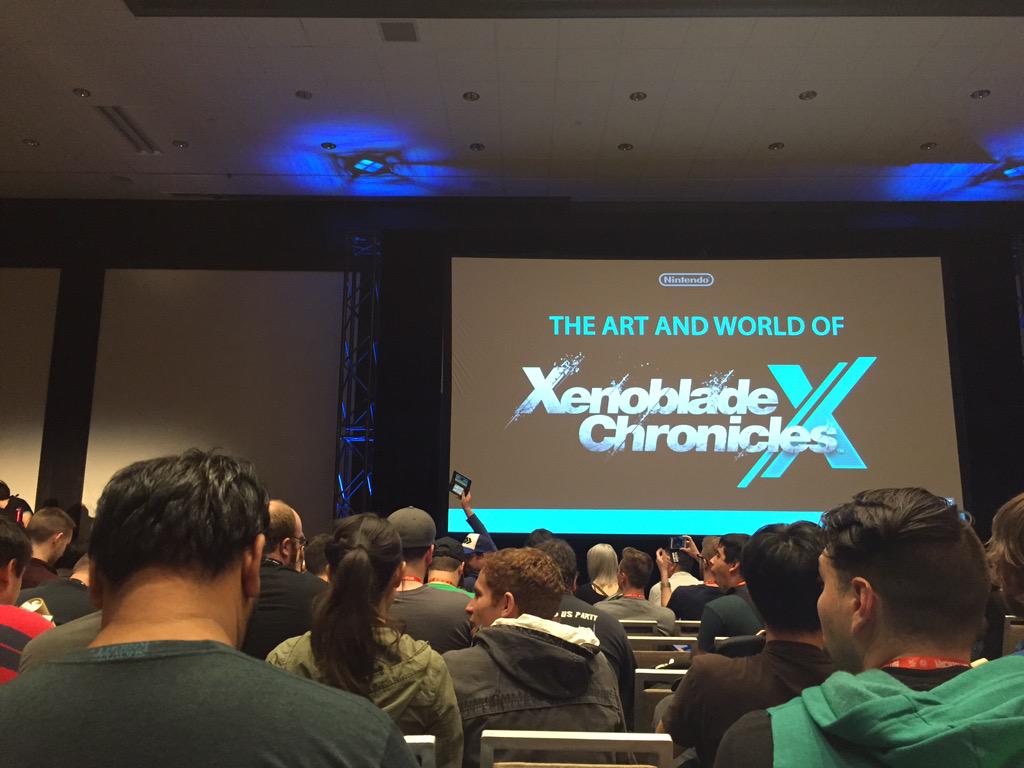 Nintendo has uploaded the full video for its Xenoblade Chronicles X panel held at PAX Prime 2015 earlier today. We've posted it below.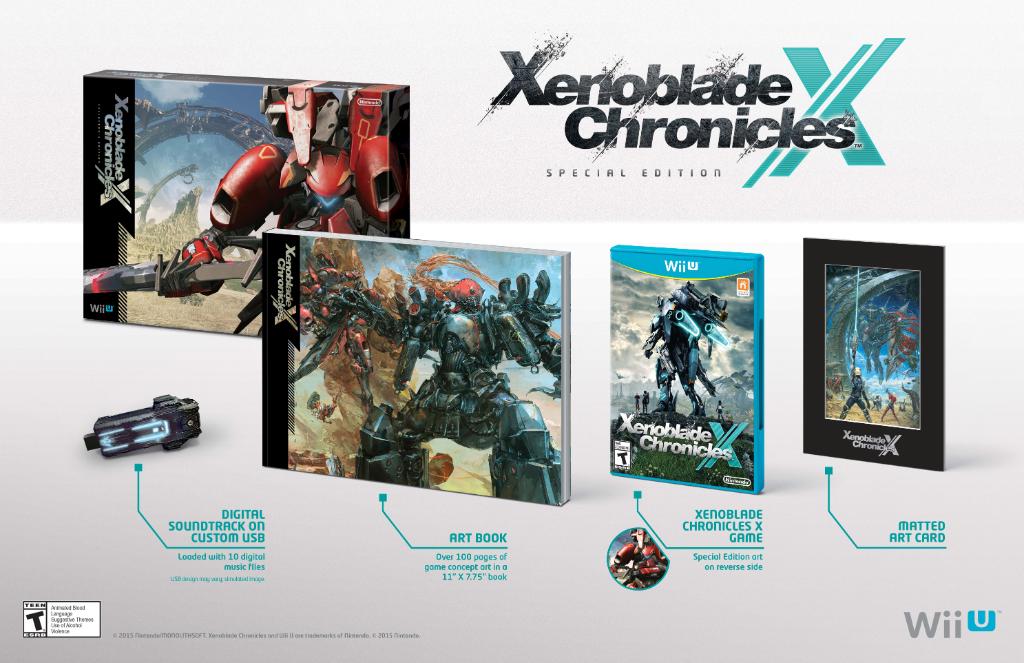 Update 2: Pre-orders are live on Amazon
!
---
Update: Added in a better image. Official announcement is after the break. The package will cost $89.99.
---
During a panel at PAX Prime 2015, Nintendo revealed the North American special edition for Xenoblade Chronicles X.
Consumers will receive a few items with their purchase. Nintendo is including a copy of the game, an art book (over 100 pages), a digital copy of the soundtrack on a custom USB drive (10 songs), and matted art card.
Nintendo apparently said at the panel that pre-orders will be going live at some point today. When they do, we'll be sure to let you know.
Head past the break for concept art images shown at the PAX panel.