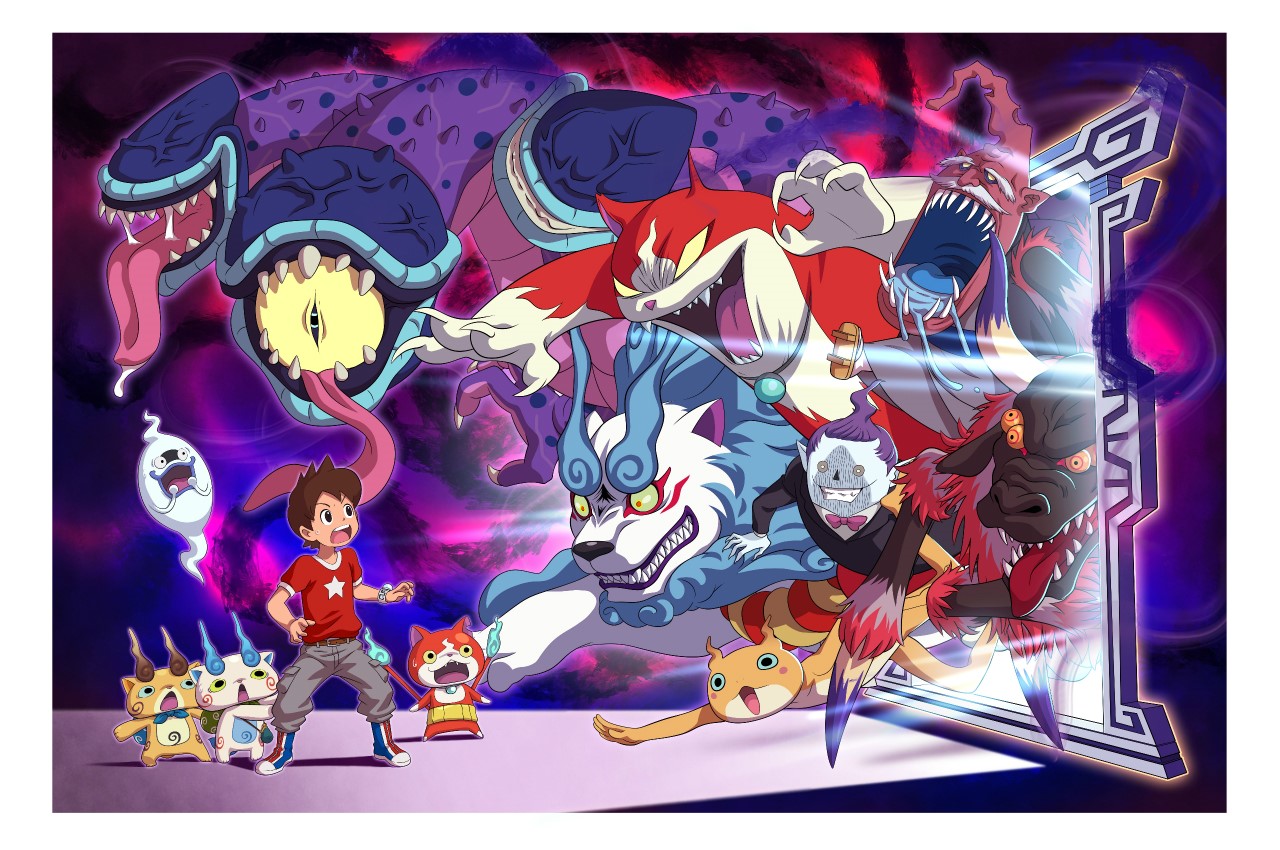 UPDATE: Level-5 has also unveiled the official subtitle for Yo-Kai Watch 4, being "Bokura ha Onaji Sora wo Miageteiru" — or "We're Looking Up at the Same Sky" in English.
Following word of Yo-Kai Watch 4's new release date, Level-5 has published a third preview trailer for the anticipated title.
Once more, the video draws a big focus on gameplay. The footage can be viewed below.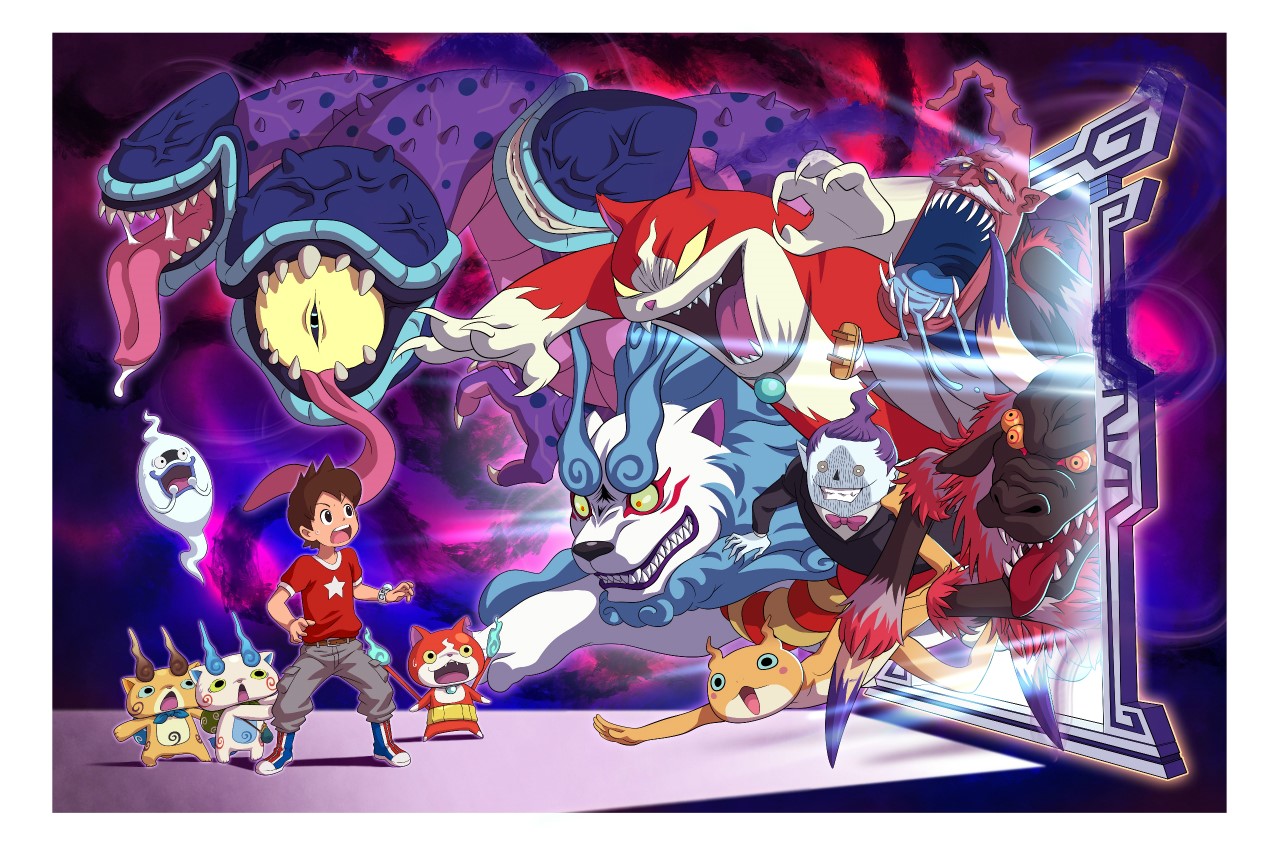 It has been discovered that as part of this week's release of CoroCoro magazine this upcoming Friday, the release date for Yo-kai Watch 4 will be revealed as June 6th for Japan.
This news is slated to be part of a larger piece of coverage of the game within the newest issue. This new date comes after one delay for the title that had it pushed into "Spring 2019".
More information will be shared once the full issue has been released.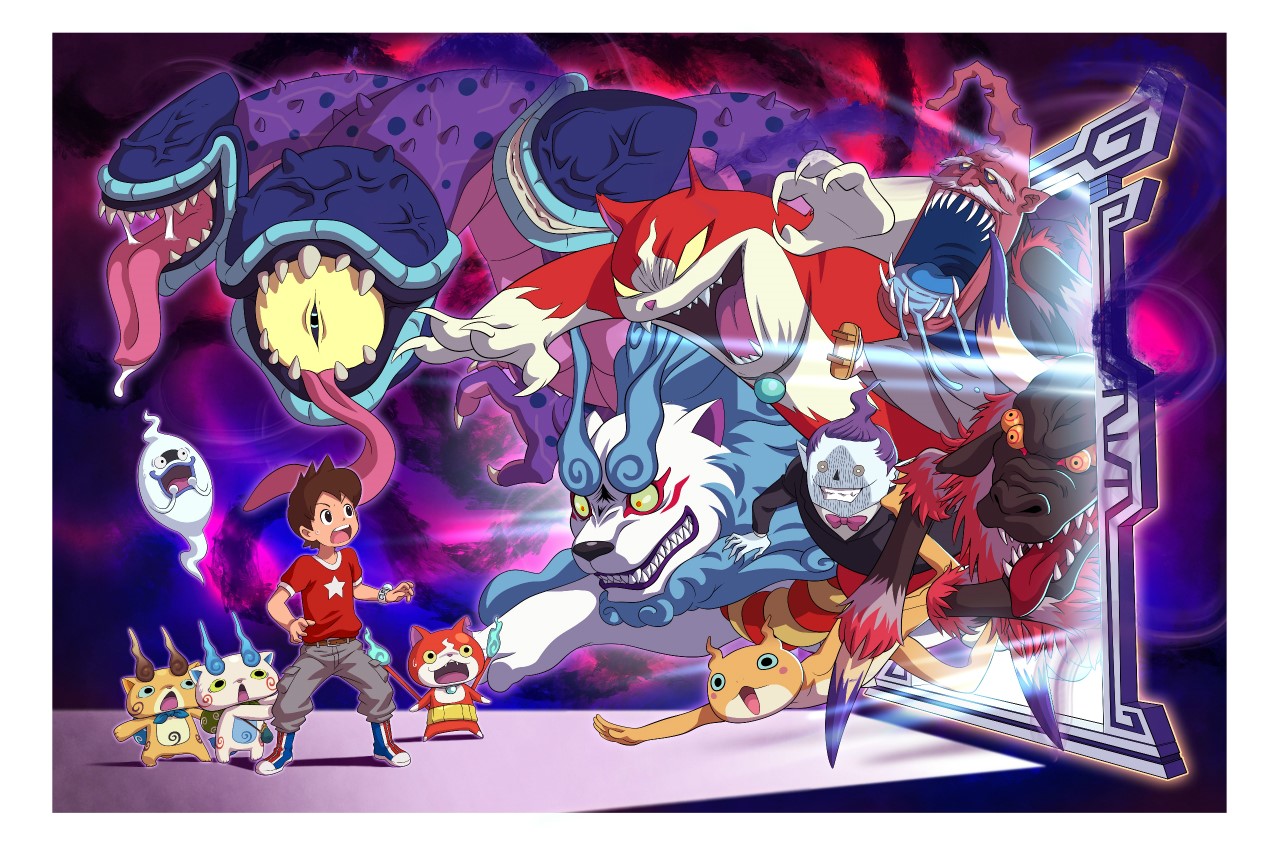 Yo-Kai Watch 4 developer Level-5 has teamed up with several YouTubers to showcase footage of the latest demo build for the game.
Recorded from the World Hobby Fair Winter 2019, five new videos have been published. They can all be viewed below.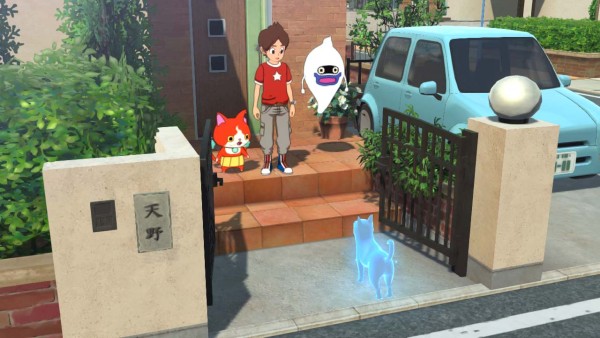 Developer Level-5 has shared some new details on Yo-kai Watch 4 that pertain to a few new yokai within the game, as well as the Naviwoof and Yo-ki.
Several new screenshots have been provided as well. Thanks to Gematsu for providing a fill translation below.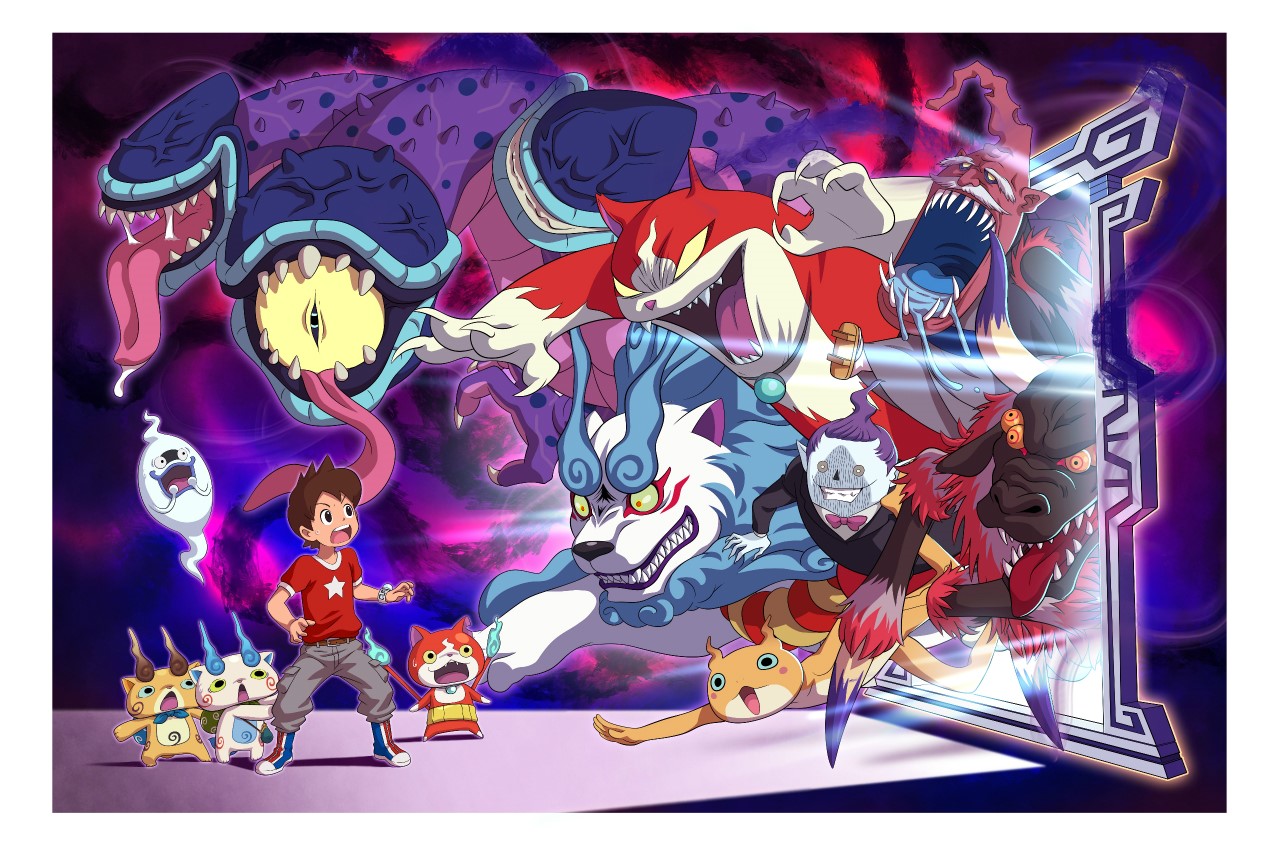 Level-5 has posted an official, direct-feed video of Yo-kai Watch 4's demo currently on display at World Hobby Fair Winter 2019. Check it out below.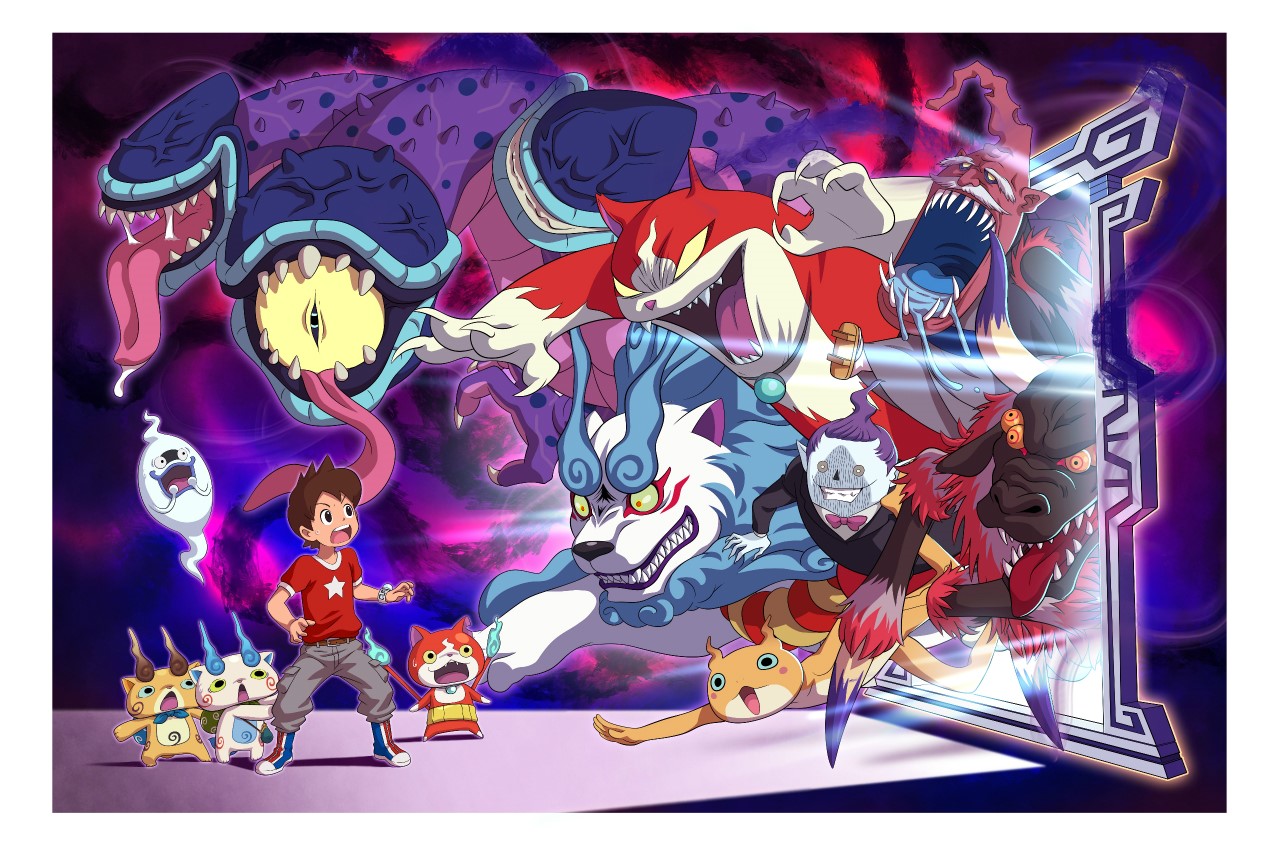 Following some demo time during the recent World Hobby Fair Winter 2019 in Japan, CoroCoro has published six minutes of offscreen gameplay for Yo-kai Watch 4.
The footage of the anticipated next installment of the series can be viewed below.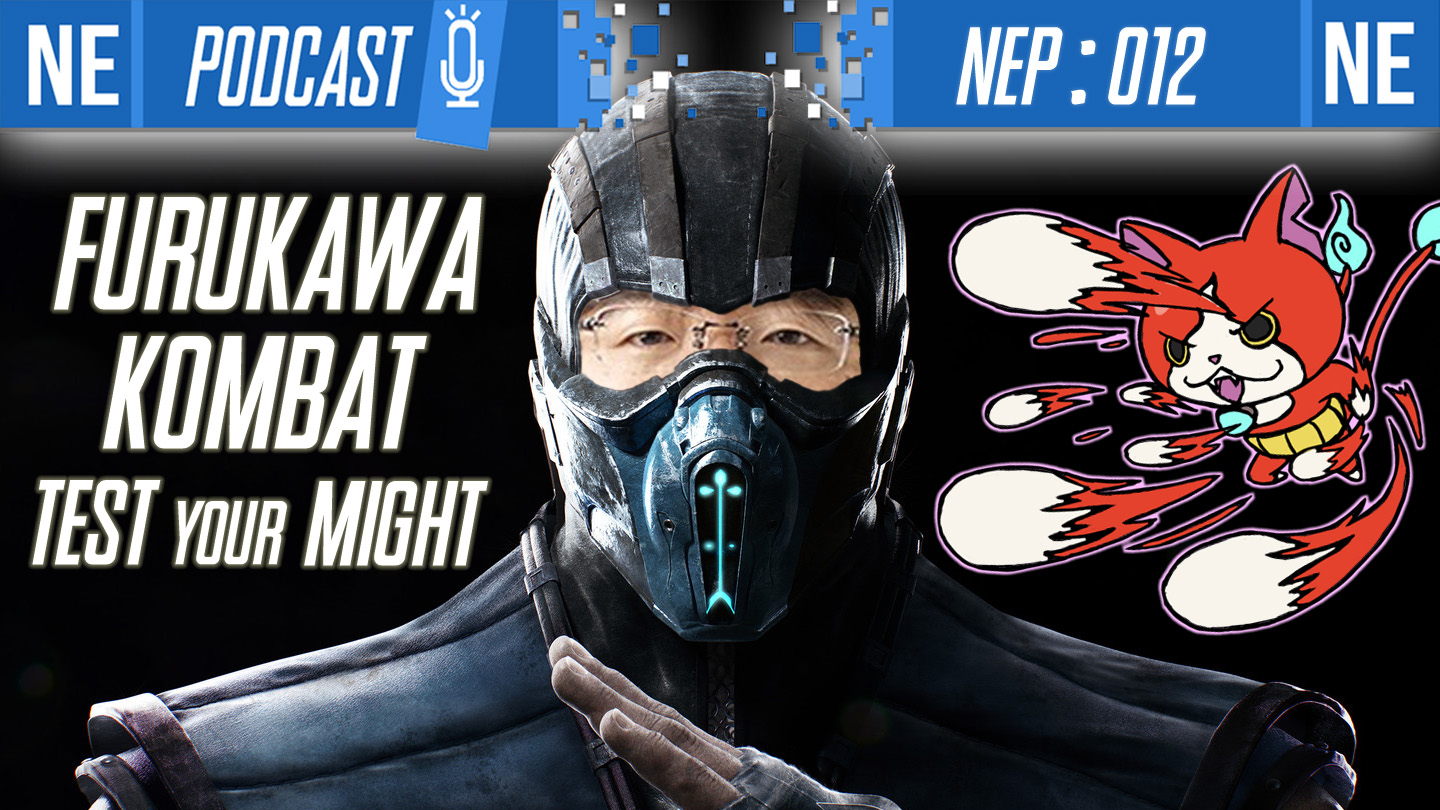 What up, kids and squids?!
This week on NEP, Oni and Galen go off the rails and discuss everything Nintendo under the sun. Plus, Oni's a little bit nicer to Galen this week. At least, he thinks so.
A ton of news and talking points came up this week – that and Oni's jetlag made for a great recipe for wacky thoughts and meandering topics for discussion. Furukawa's comments on Nintendo's future, SNES on Switch, NoR president shenanigans, and Persona's future on Nintendo consoles all get talked about, among other things.
Plus, Oni's kindness breaks under the pressure as he engages in "Kombat" with Galen over OPINIONS on VIDEO GAMES.
We hope you enjoy! Let us know what you want to hear from us! Check out below for topic details and timestamps!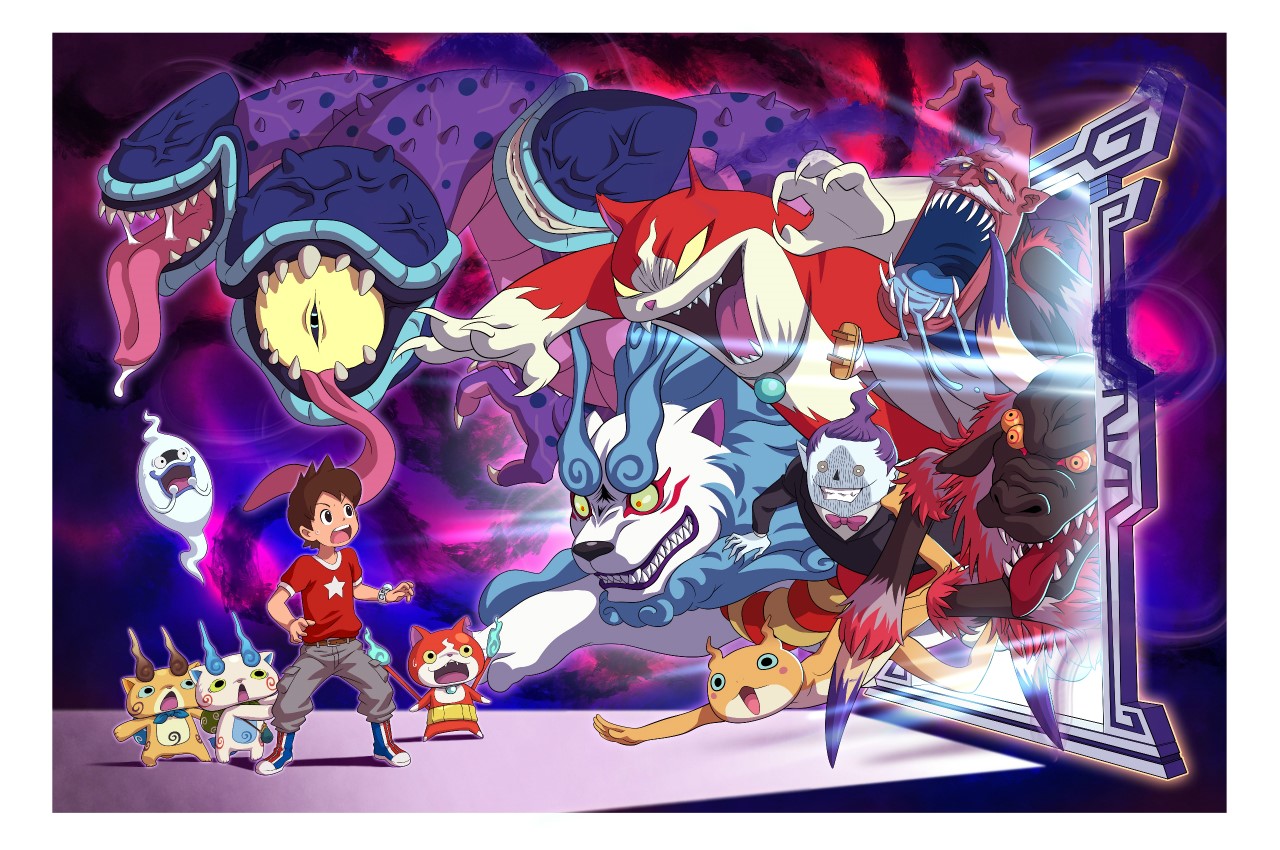 Level-5 has posted a brand new trailer for Yo-kai Watch 4, just in time for World Hobby Fair Winter 2019. Watch it below.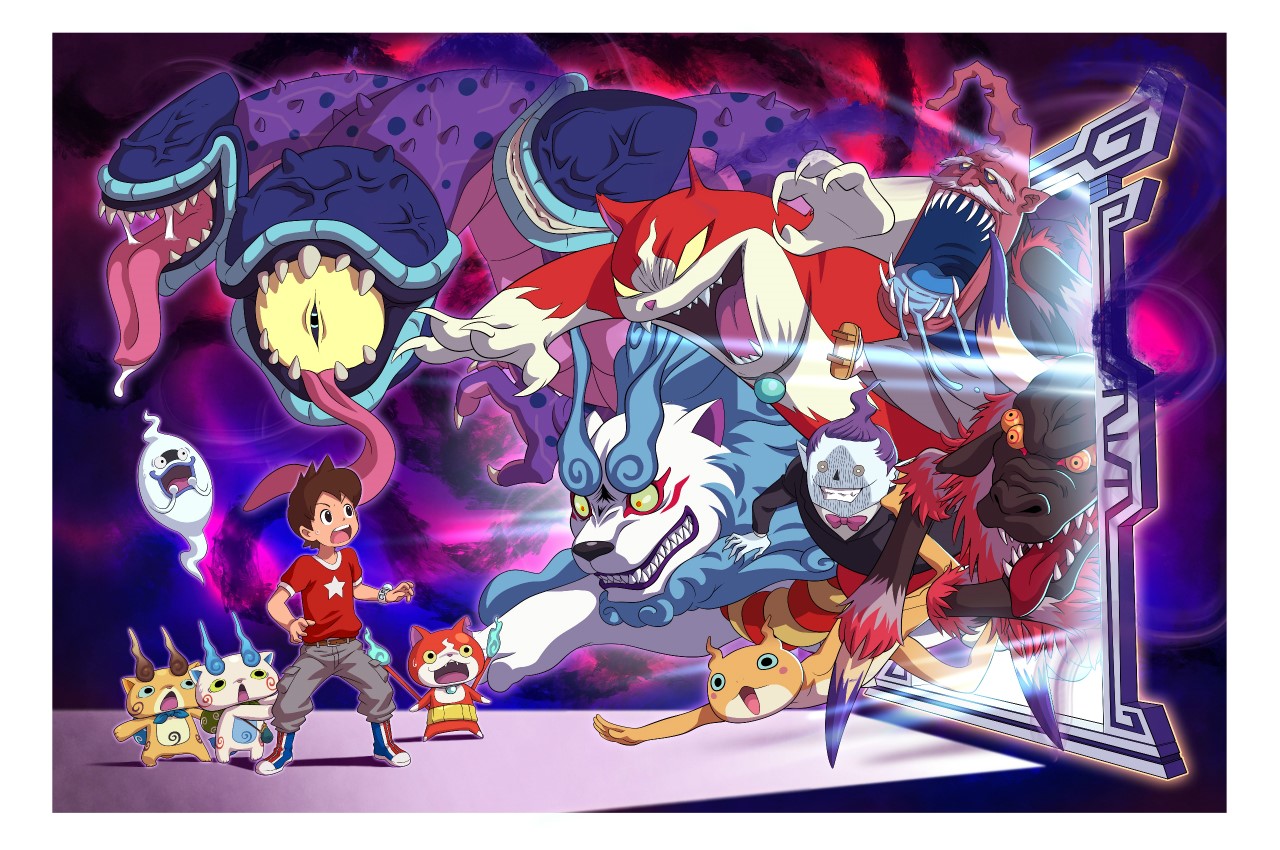 Yo-kai Watch 4 will be playable at World Hobby Fair Winter 2019 starting this weekend. To celebrate, Level-5 has prepared a new official batch of details and screenshots. We've rounded everything up below, courtesy of Gematsu.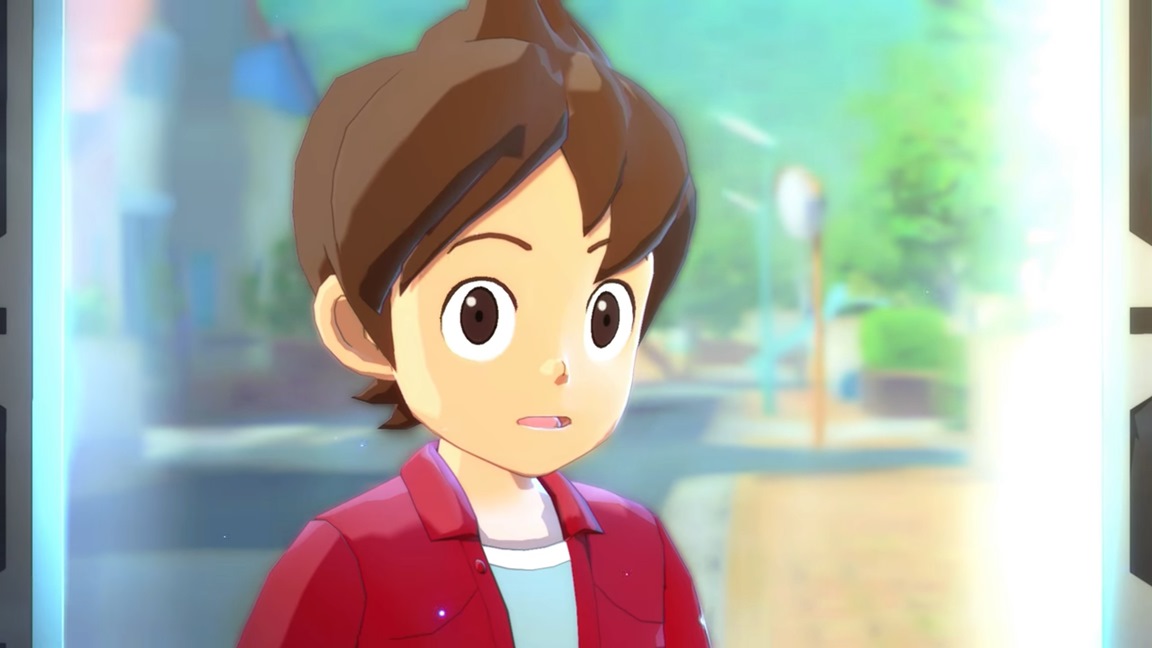 Level-5 published the first trailer for Yo-kai Watch 4 out of the Tokyo Game Show, in direct-feed. Take a look at it below.