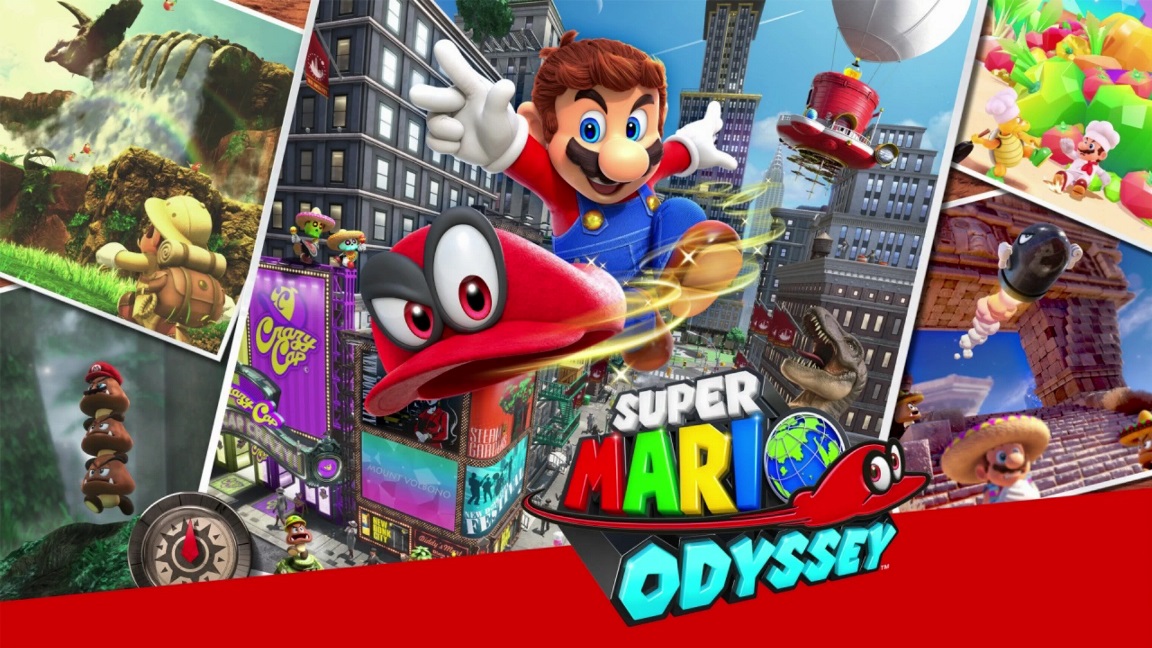 Around the launch of Super Mario Odyssey, Japanese website 4Gamer conducted an interview with producer Yoshiaki Koizumi. It was a pretty big discussion, with Koziumi touching on all sorts of points. He talked about how Nintendo went about developing the game, the "Jump Up, Super Star" theme song, Pauline's inclusion (an interesting note on Nintendo's original plans for her), the higher age rating compared to past titles, and more.
Towards the start of the interview, when asked about the theme of Super Mario Odyssey being "journey", Koizumi first described that their initial concept was to make "a new Mario that continues to stick in people's minds" and they thought of new ideas that couldn't be put into past Mario games. Among them, the one that can be put in rather well was the term "journey".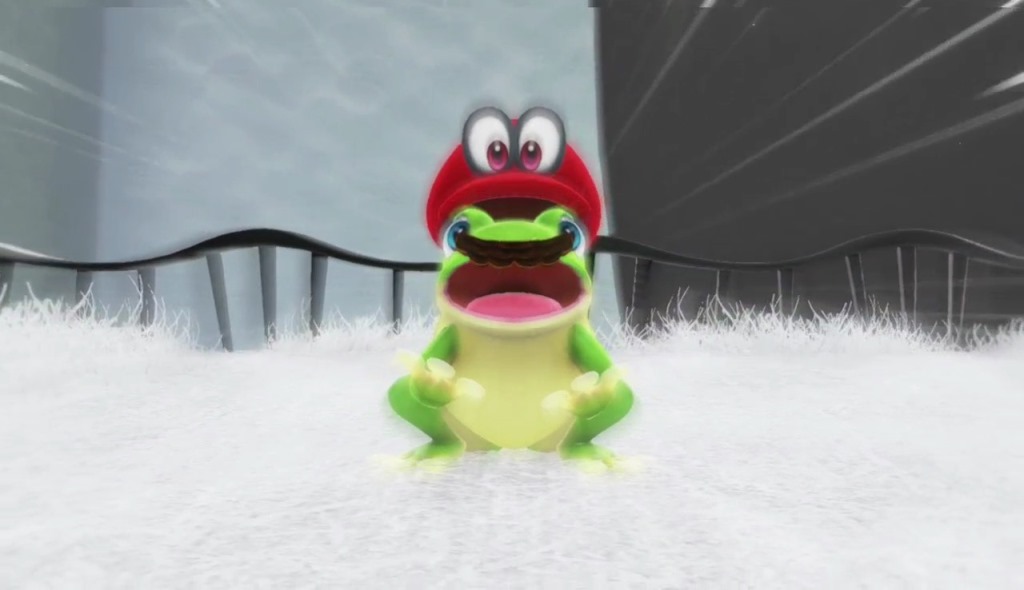 CNET spoke with the developers of Super Mario Odyssey not too long ago. Kenta Motokura, the game's director, as well as producer Yoshiaki Koizumi talked about the new game.
Something Motokura brought up is how Koizumi challenged him to surprise players. The team took that to heart, and it became a key words while development was ongoing.
Motokura said: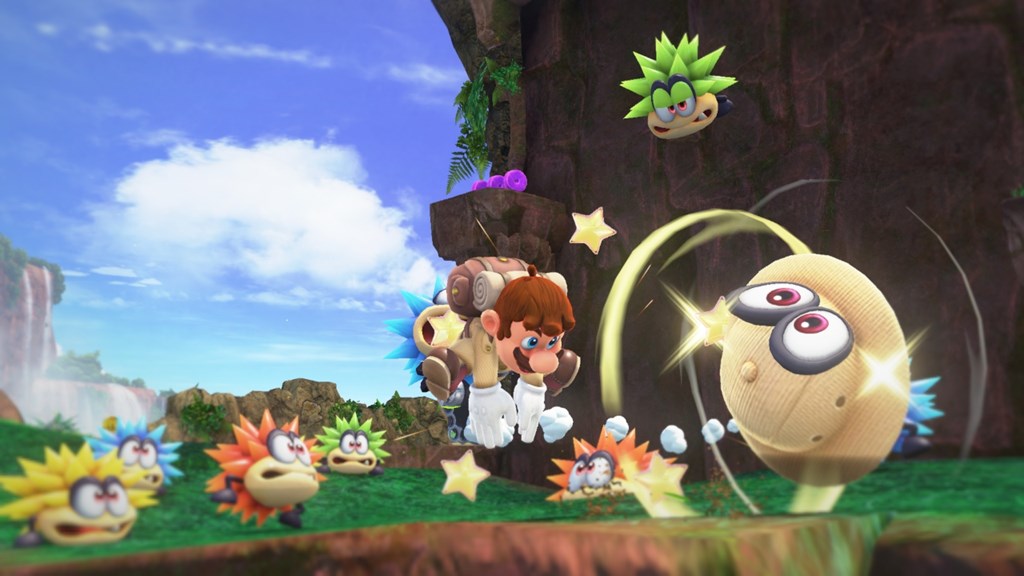 What is the key to Mario? In Nintendo's view, empathy is at the top of the list.
Speaking with CNN, Super Mario Odyssey Yoshiaki Koizumi said:
"One thing that has always been constant is this idea of empathy. It's the idea that anyone can pick up and play the game, and they have an intuitive understanding and feel for how the game works."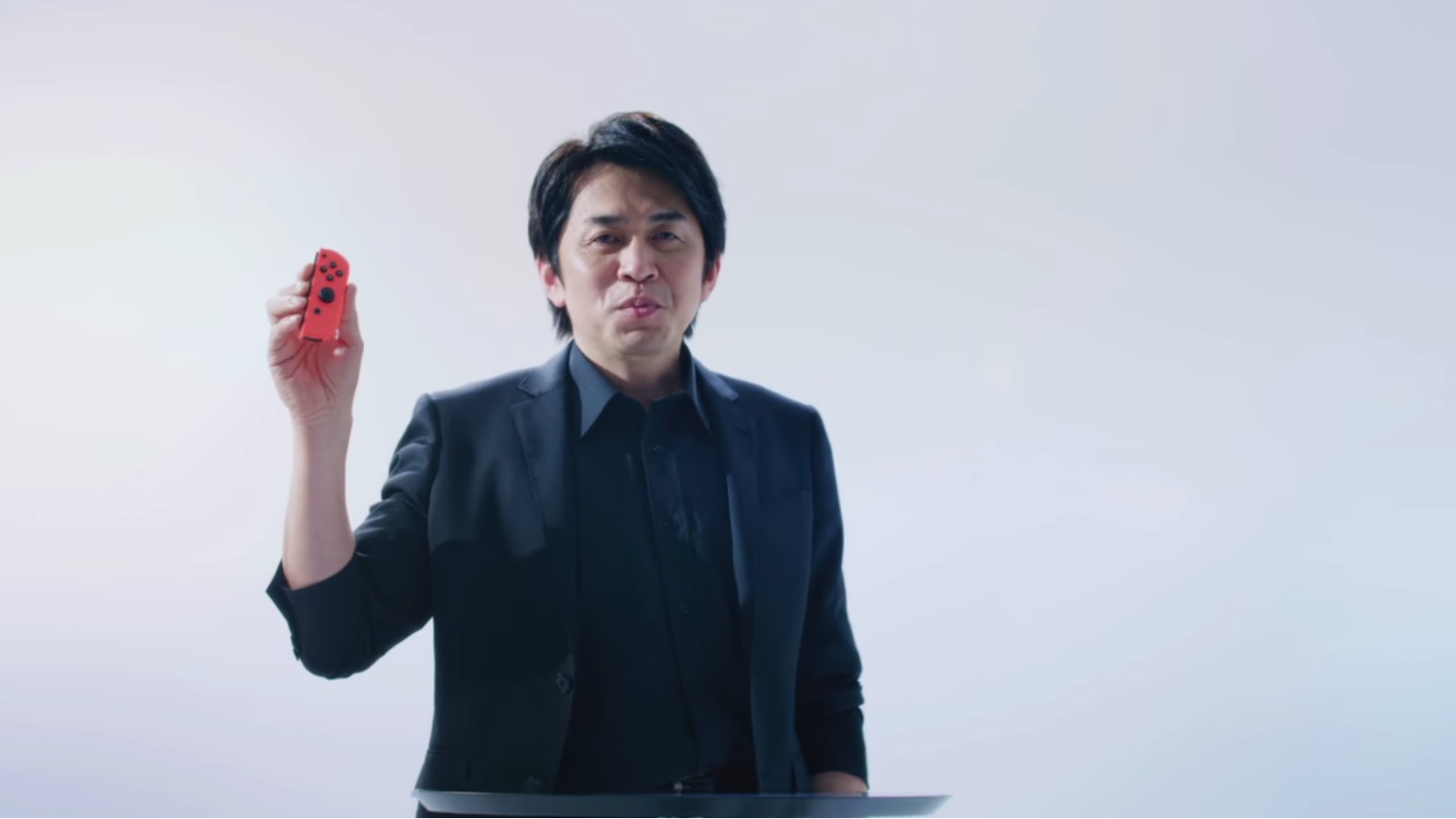 Update (10/25): Koizumi relayed many of the same points made to Famitsu as he did with 4Gamer. Also mentioned is that we can look forward to more than just Nintendo's traditional IPs on Switch.
---
Original (10/23): 4Gamer published a new interview today with Super Mario Odyssey producer Yoshiaki Koizumi. It was mainly about that game as you would expect, but the piece also contained some talk about the Switch in general. It's worth noting that Koizumi was the overall general producer of the Switch hardware.
Towards the end of its interview, 4Gamer brought up how Switch is getting a number of big games at a steady pace in its first year. The site almost feels like Nintendo compressed a five-year console cycle into just one year.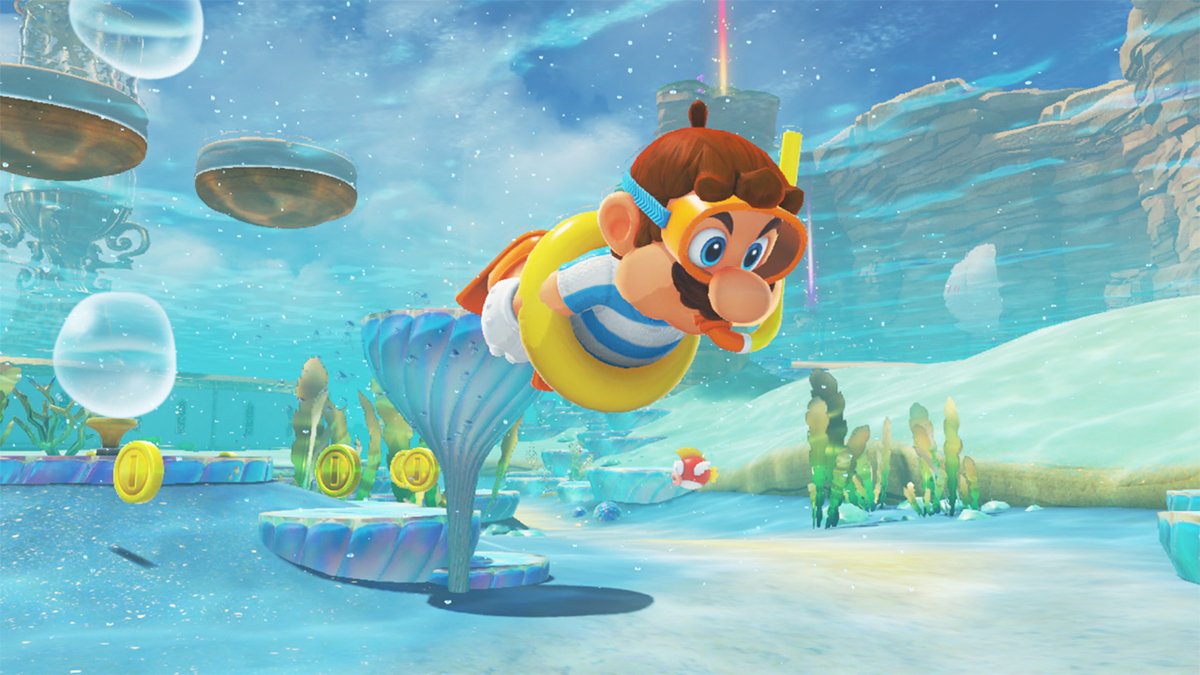 In the latest issue of GamesMaster, the magazine shares some choice words with Super Mario Odyssey producer Yoshiaki Koizumi. Koizumi weighed in on how the Switch game encompasses previous 3D Marios, the theme of travel, and wanting to take advantage of the Joy-Con.
Below is a roundup of the various comments: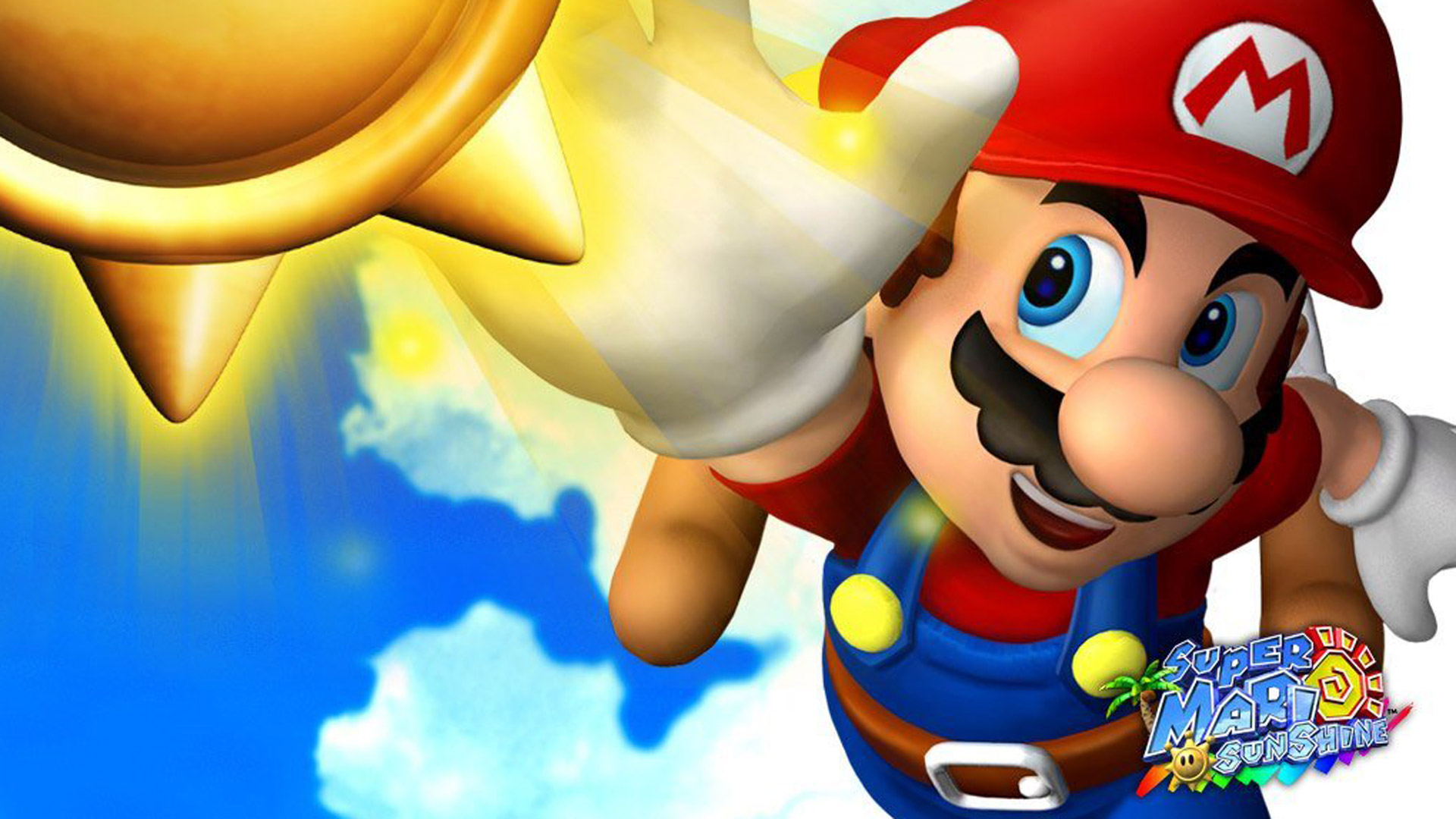 This month, RetroGamer sat down with Nintendo's Yoshiaki Koizumi. The two sides didn't really talk about Super Mario Odyssey, however. Instead, the conversation was focused on a different project from Koizumi's past: Super Mario Sunshine.
Koizumi directed Super Mario Sunshine on the GameCube 15 years ago. Initially, the team had a very different plan in mind for the game. Rather than the strictly 3D platforming gameplay that we know of, Nintendo instead was "exploring the idea of a disaster recovery mission-style game."
Koizumi told the magazine: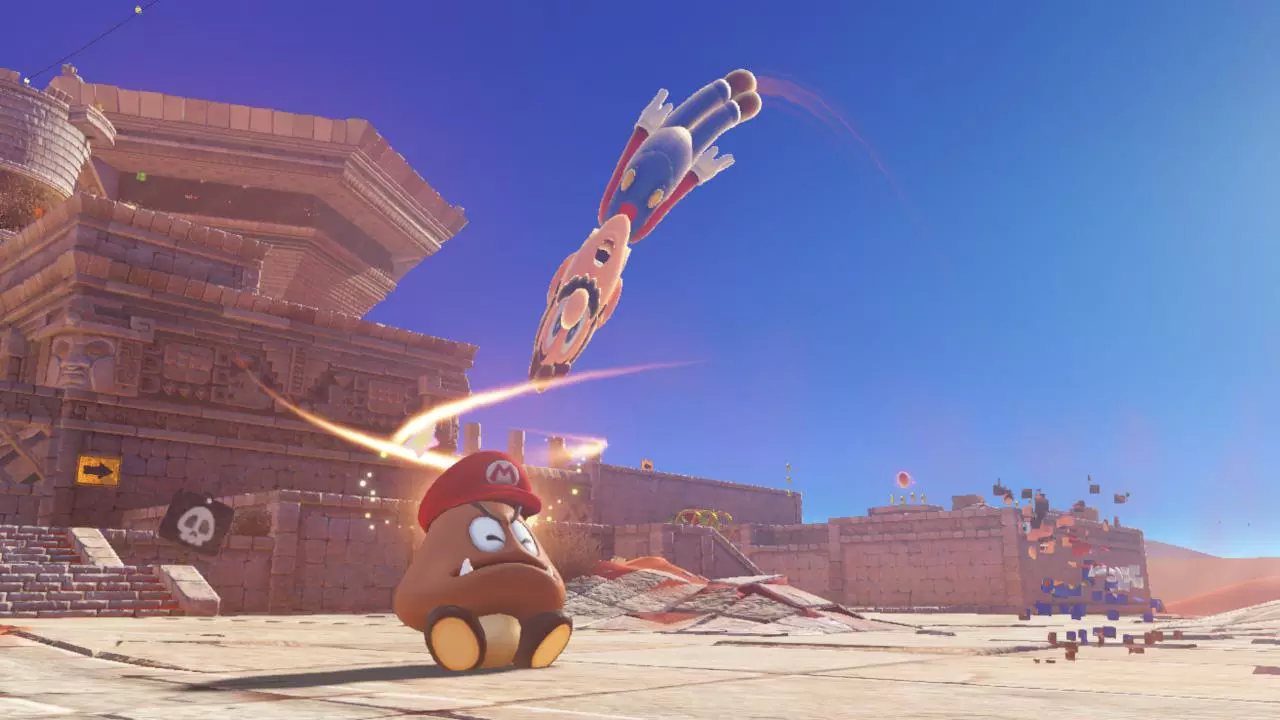 At Gamescom, The Verge chatted with Super Mario Odyssey producer Yoshiaki Koizumi. While the two talked, Koizumi touched on Nintendo's approach to story in Mario games, Shigeru Miyamoto's involvement with Odyssey, and the chances of a second 3D Mario title for Switch.
Head on below for some notable excerpts from the interview. For the full discussion, read up on The Verge here.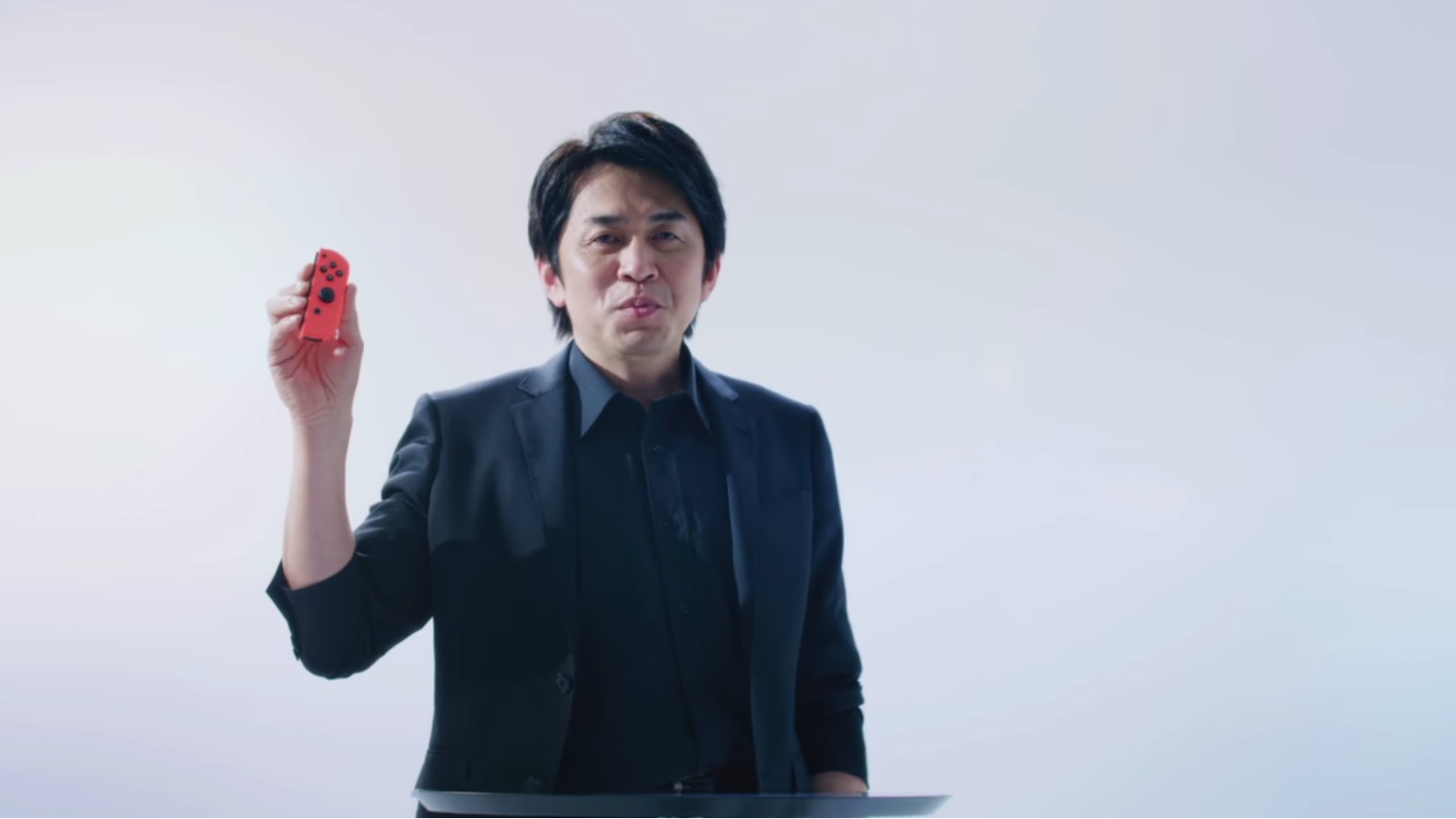 This month's issue of EDGE has a cover dedicated to Super Mario Odyssey. There really isn't a whole lot new about the game itself, but the magazine does have a few choice words from Nintendo EPD's general producer Yoshiaki Koizumi.
One of the topics Koizumi commented on was Switch's success. Regarding the console's performance thus far, Koizumi said:
"It's half expected and half surprising. I always feel a certain amount of confidence in my work, and I imagine a lot of different scenarios. The one that's come to fruition was one of the better ones I was imagining! We wanted people to have more time to play games."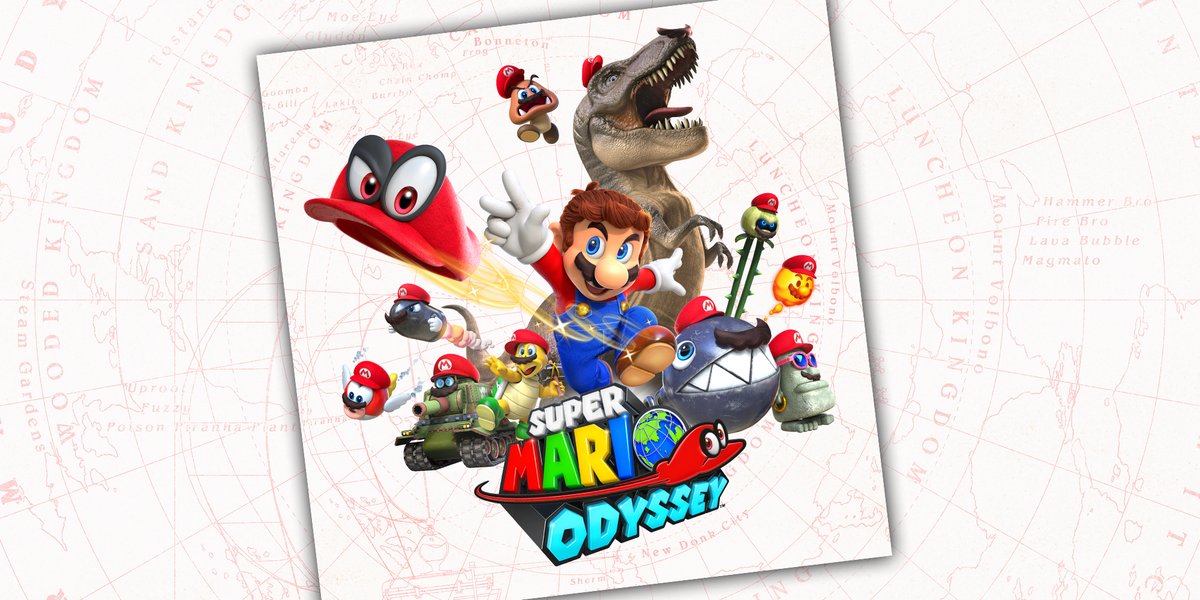 Game Informer went live with a new Super Mario Odyssey interview today. The site spoke with director Kenta Motokura and producer Yoshiaki Koizumi to learn more about the game.
Various topics were discussed, including Captain Toad, how kingdoms change while you play, and help for newcomers. Also teased were elements that will make players who played Super Mario 64 "happy". Koizumi weighed in on how he's becoming more of a face for Nintendo lately.
We've picked out the interesting excerpts from the interview below. You can read the full discussion here.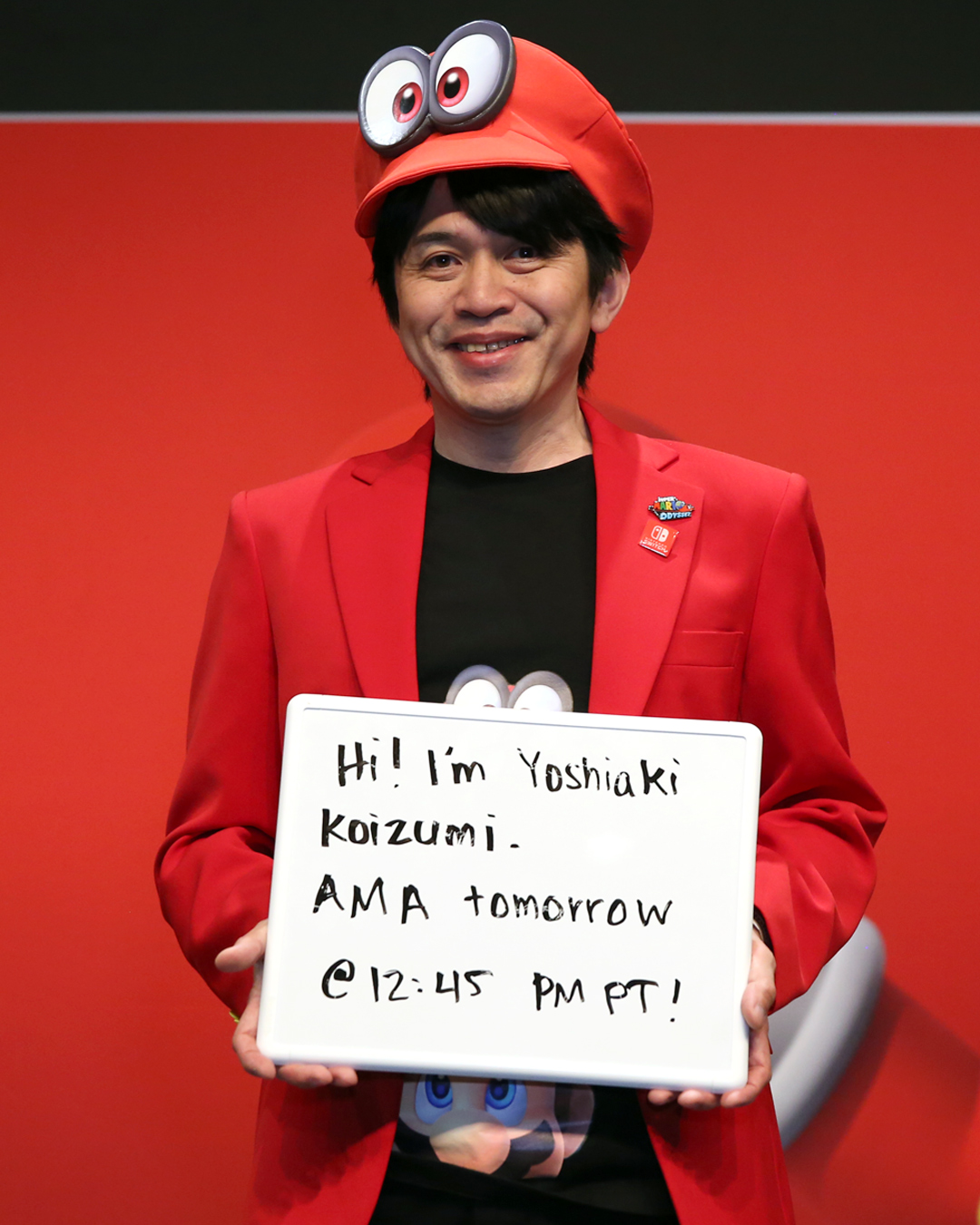 Update: Bumped to the top. It's now over – we have almost everything below.
---
Yoshiaki Koizumi, the producer of Super Mario Odyssey, has just started a special AMA on Reddit. He'll surely be inundated with questions, but you can nonetheless try your luck at having your question answered.
The AMA can be found here. We'll add in any interesting responses throughout the hour-long session below.
Of all the things Mario can take control of in Odyssey, which is your favourite?
Dinosaur!
Is Koichi Hayashida involved in the development of Mario Odyssey?
Yes, he is!
How did you come up with the mechanic of Mario possessing enemies and objects?
So when we wanted to create Mario games this time around we wanted to focus on the actions Mario can do and in previous Mario games he was able to get power-ups and new abilities. But this time around when we were making many different prototypes and changed our approach that found capturing or "possessing" enemies worked well so we stuck with that.