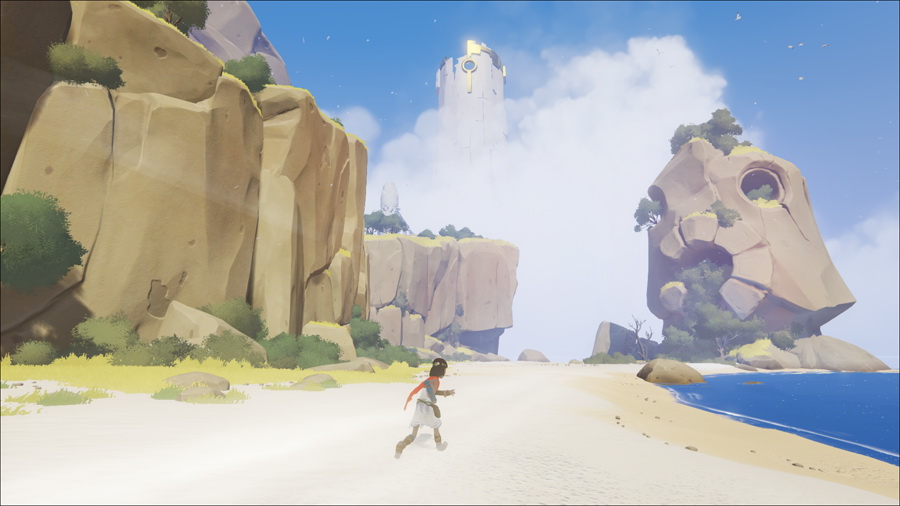 Rime appears to be in development for Switch, based on a new classification in Brazil.
The puzzle-adventure title garnered a great deal of attention when it was originally announced for the PlayStation 4 back in 2013. At the time, Sony owned the IP. But earlier this year, developer Tequila Works reacquired it, and moved forward with new publishers Grey Box and Six Foot.
Rime is currently planned for 2017, and looks to be a multiplatform title judging by its Brazilian classification.
Here are the two trailers we have so far: