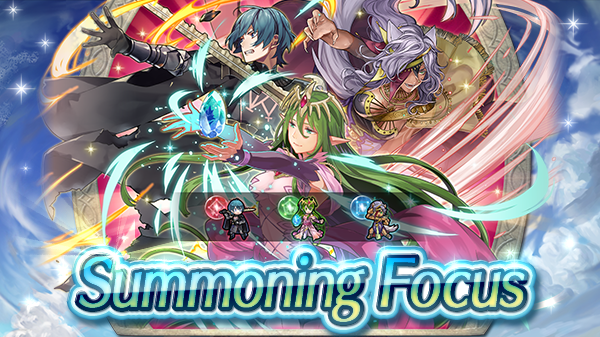 Heroes with the Distant Counter skill are the next 5★ summoning focus. Players will be able to acquire units like Nagi, Byleth: Tested Professor and Nailah. Those who are lucky enough to snag one will be able to utilize their ability to counterattack regardless of their foe's range. As per usual, the first summon in this event won't cost any Orbs.
Releasing for Switch January 17th, 2020, Tokyo Mirage Sessions #FE Encore has had new details emerge courtesy of the December 5th issue of Famitsu: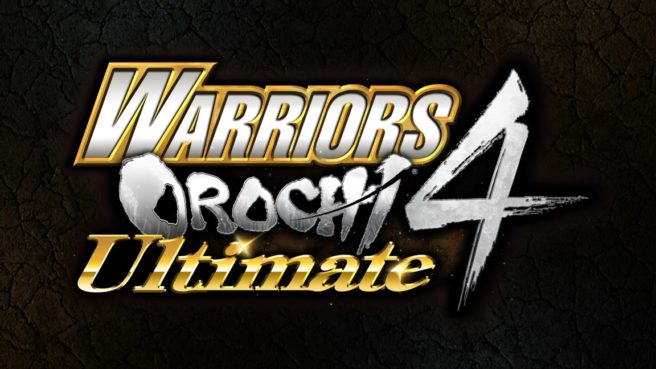 A new trailer has arrived, showing off the 177th character that was recently announced for Warriors Orochi 4 Ultimate. You can enjoy the trailer below, showcasing Perseus and glimpsing other characters that have been previously announced. You can see the trailer here:
Warriors Orochi 4 Ultimate will be released on December 19 in Japan and on February 14, 2020 in Europe and North America.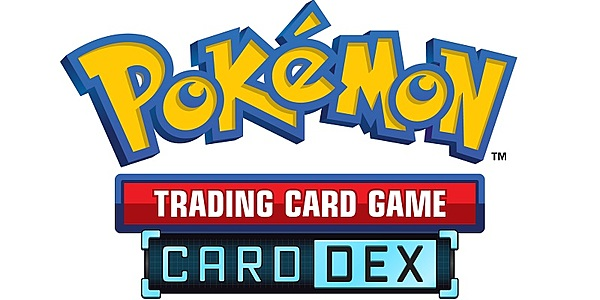 Pokemon TCG Card Dex has gotten an update to Version 1.6.18770. The update should be available for all devices. Check out the patch notes for this update here:
– Addressed app not loading on iOS 13 in some territories
– Updated Privacy Notice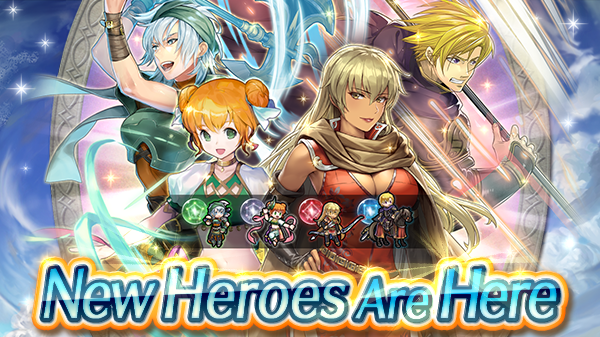 Another fresh batch of events are coming to Fire Emblem Heroes.
• Summoning Focus: Tempest Trials+ has arrived, bringing Chad: Lycian Wildcat, Lugh: Anima Child, and Raigh: Dark Child as part of a 5★ summoning focus. As always, the first summon for an event banner won't cost any orbs.


•

Four Heroes from Fire Emblem

: The Binding Blade have appeared as part of the New Heroes: Guardians of Peace summoning event. Thórr makes an appearance in Xenologue 5: Heavenly Witness, and there's a login bonus tie-in that can award players with up to 13 orbs.

•

A new Tempest Trials+ event, Sands of Time, will begin on 11/21 at 11 PM PT. Players can clear event maps to earn rewards like 5★ New Hero Brunnya: Devoted General and two Sacred Seals: Flier Guidance 1 and Spur Atk/Res 1.
Promotional image for the Tempest Trials+ event can be found below: