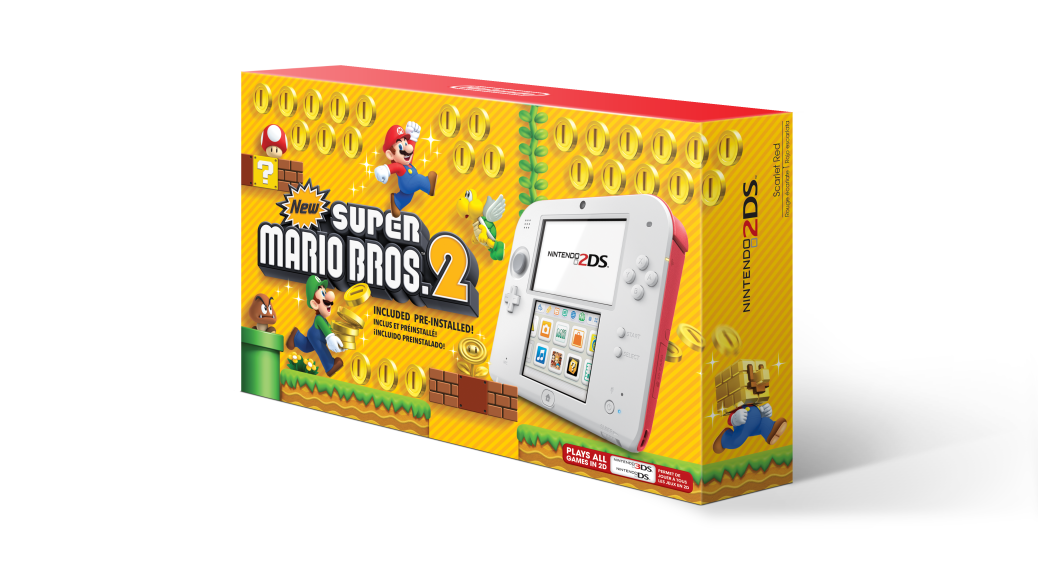 Nintendo has uploaded a video showcasing the Scarlet Red 2DS, which comes pre-loaded with New Super Mario Bros. 2. The bundle is available today.
Watch the reveal trailer below: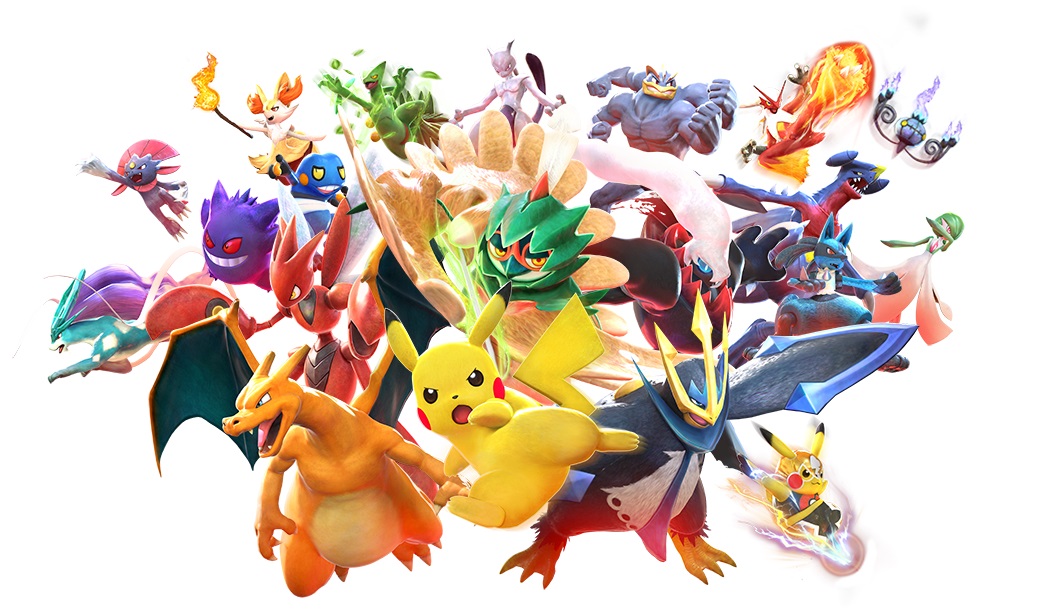 New footage is in showing the Pokkén Tournament DX demo. The demo was just released in Japan and will be available tonight in North America.
Watch below: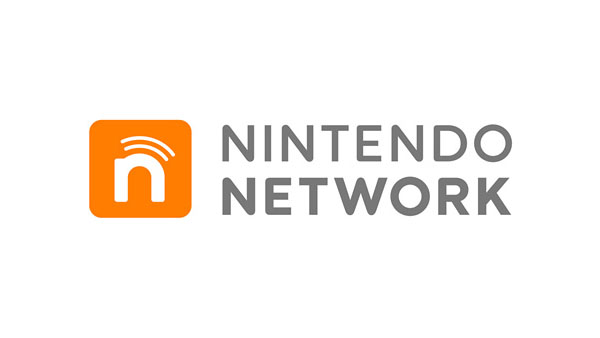 Nintendo has scheduled a maintenance period for Wii U and 3DS online play. Times are listed below:
5 PM PT – 7 PM PT
8 PM ET – 10 PM ET
1 AM in the UK – 3 AM in the UK
2 AM in Europe – 4 AM in Europe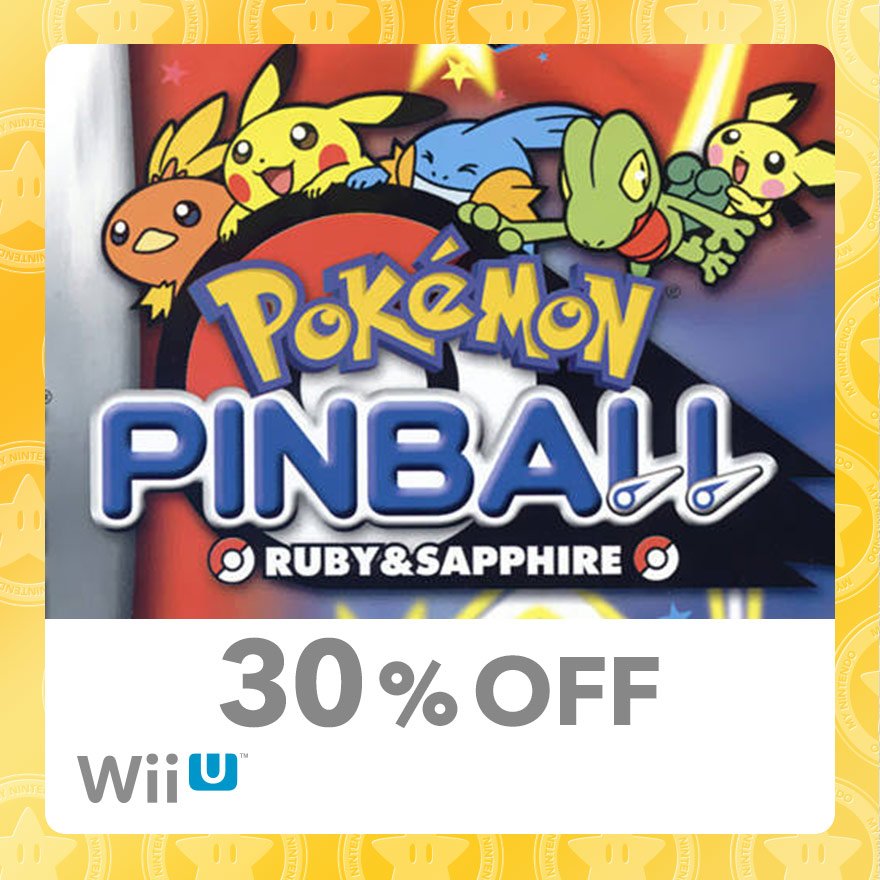 My Nintendo has been updated to include three Pokémon rewards in North America:
30% discount on PokéPark Wii: Pikachu's Adventure (Wii U) – 400 Platinum Points
30% discount on Pokémon Puzzle Challenge (Nintendo 3DS) – 20 Gold Points
30% discount on Pokémon Pinball: Ruby & Sapphire (Wii U) – 20 Gold Points
All rewards can be found on My Nintendo.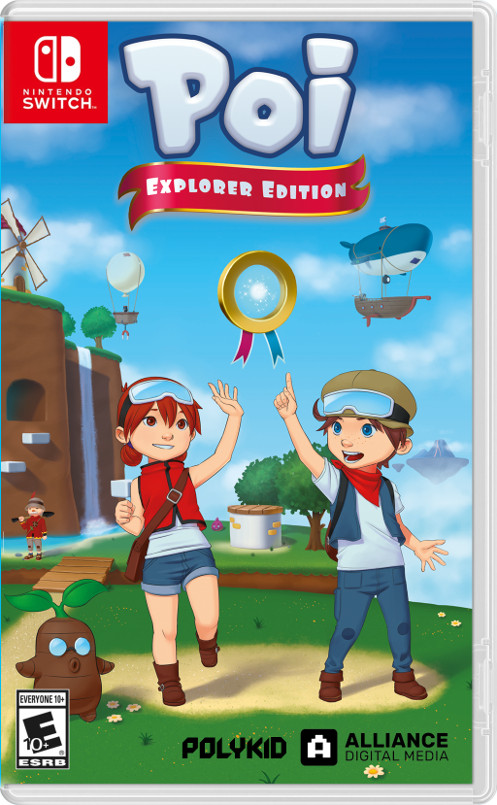 As previously reported, Poi will be coming to the Switch. EB Games now has a listing up for a physical release, featuring extra content with the "Explorer Edition."
This special edition is set to include:
Extended Storyline
More challenging boss battles
Unlockable Soundtrack and Digital Art Book
New costumes and hats only available within the "Explorer Edition"
Joy-Con motion control support
The game is listed as $40 CAD.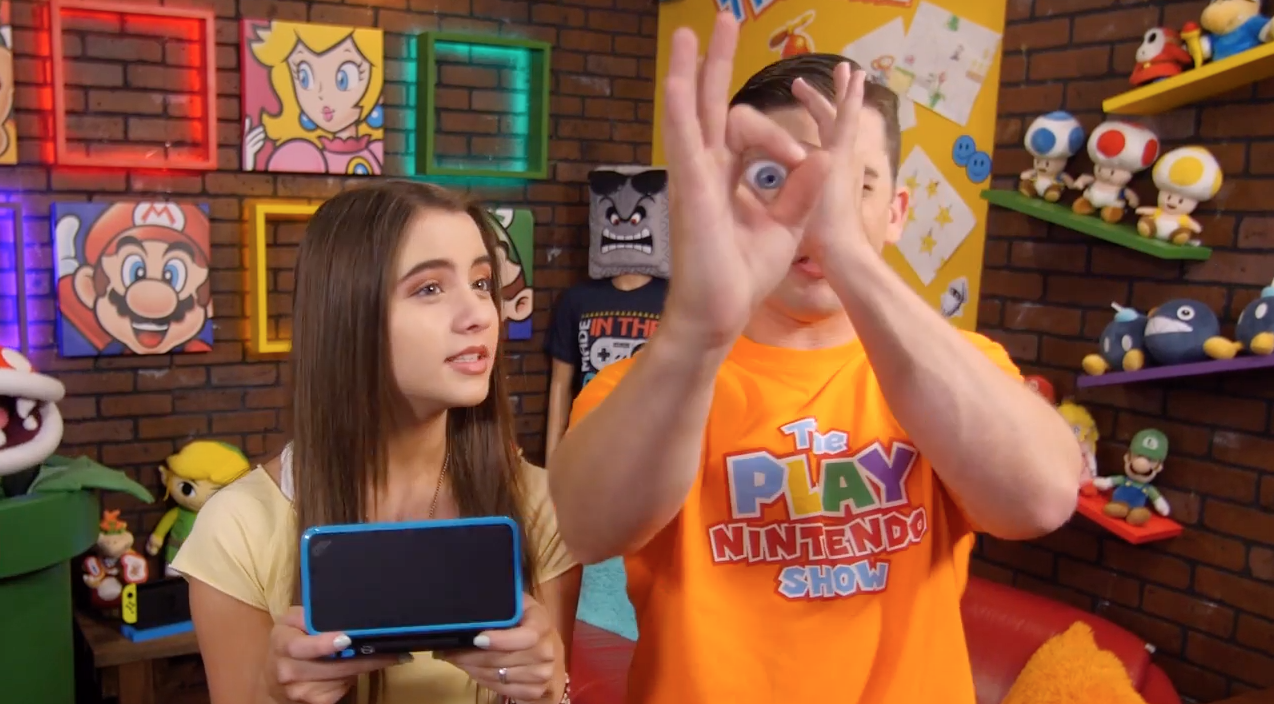 The latest episode of The Play Nintendo Show is out. Andrew and Jenna play Hey! Pikmin for the 3DS. Watch below: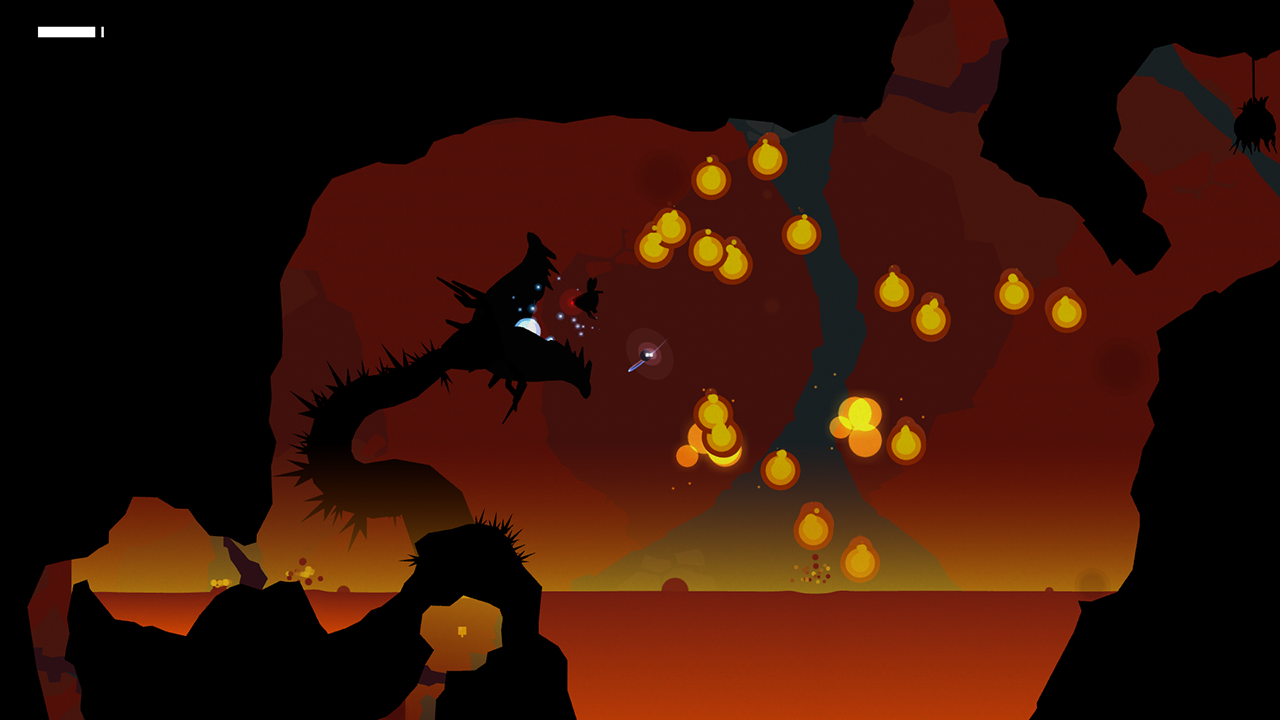 New footage is in showing the upcoming version of forma.8. Check out the gameplay below: