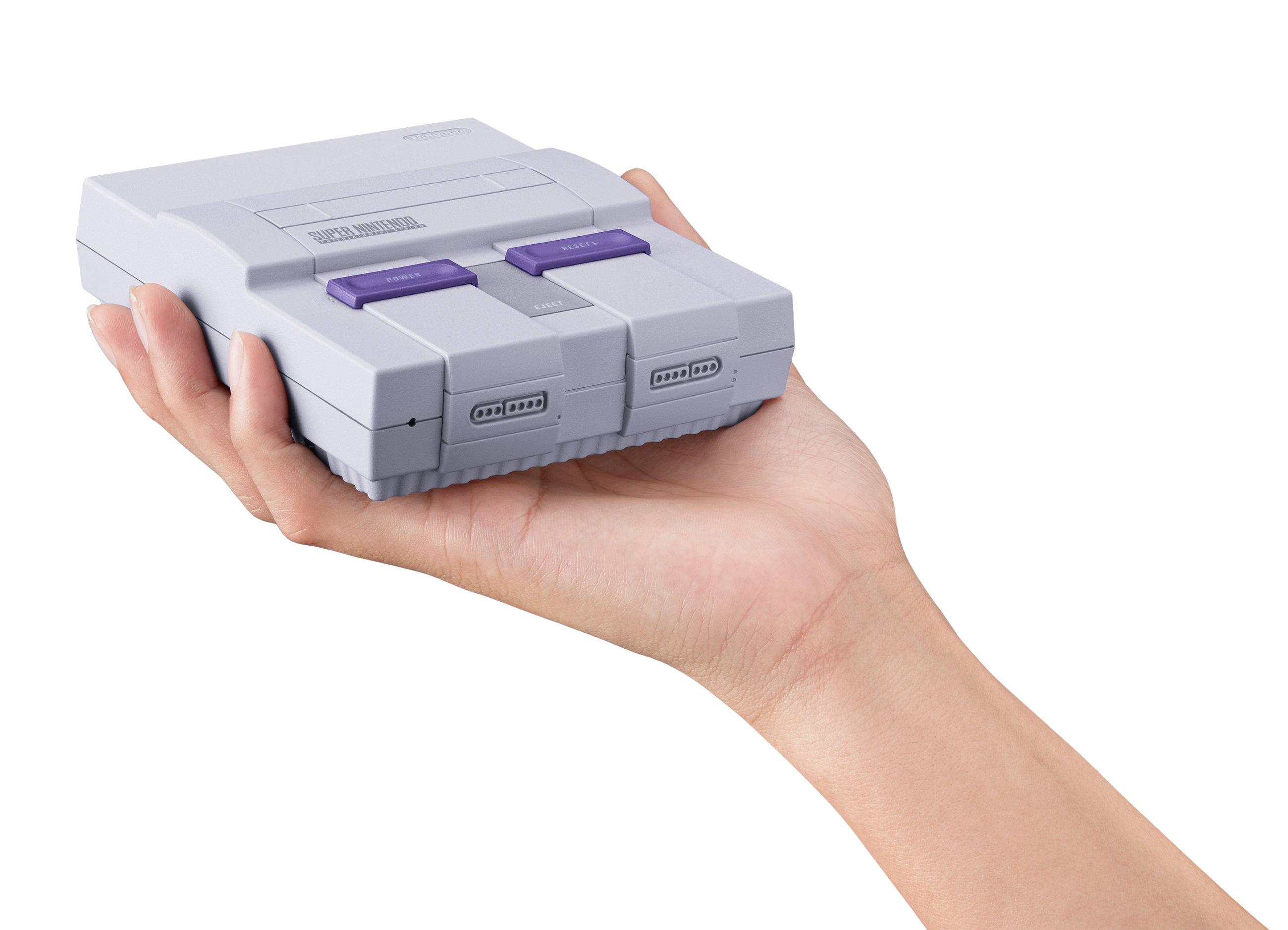 It seems the SNES Classic has a couple more secrets to unveil. GameXplain has uploaded a video showing off multiplayer features of a couple of games that aren't as well-known or easily accessed. As the video demonstrates, the SNES Classic's main menu explicitly indicates which games are 2-player compatible and can even be grouped together as such.
However, through inputting a cheat code, players can unlock a 2-player mode in Yoshi's Island. EarthBound also has a secret 2-player mode that can be unlocked simply by connecting a second controller.
While not as fully-fleshed out as a standard multiplayer game, these are still fun features to include. Watch gameplay of these two modes below: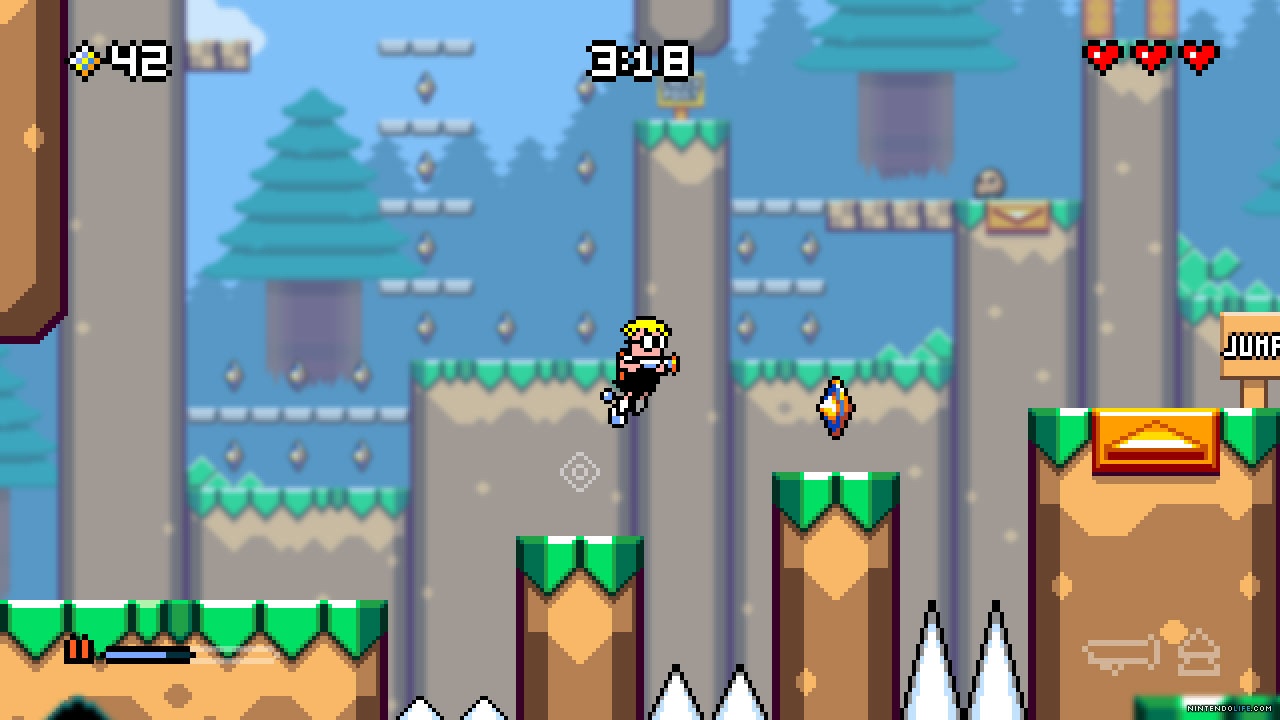 Atooi founder Jools Watsham teased some Switch-related news in a tweet, stating he has information to share Wednesday. With 2D platformer Mutant Mudds Deluxe in the works for the Switch, perhaps we will be getting more news regarding the upcoming title for the console.
I will have some exciting @AtooiLLC news to share this Wednesday. Yay! 😎 #NintendoSwitch

— Jools Watsham (@JoolsWatsham) October 2, 2017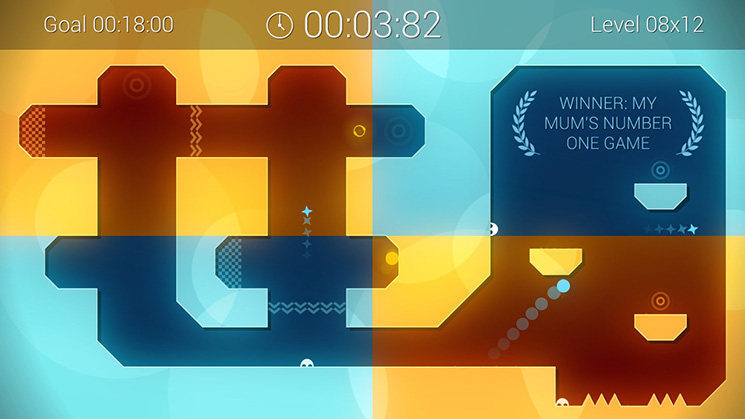 Ant Workshop's puzzle-platformer Binaries is available on the Switch eShop today. Check out gameplay footage below: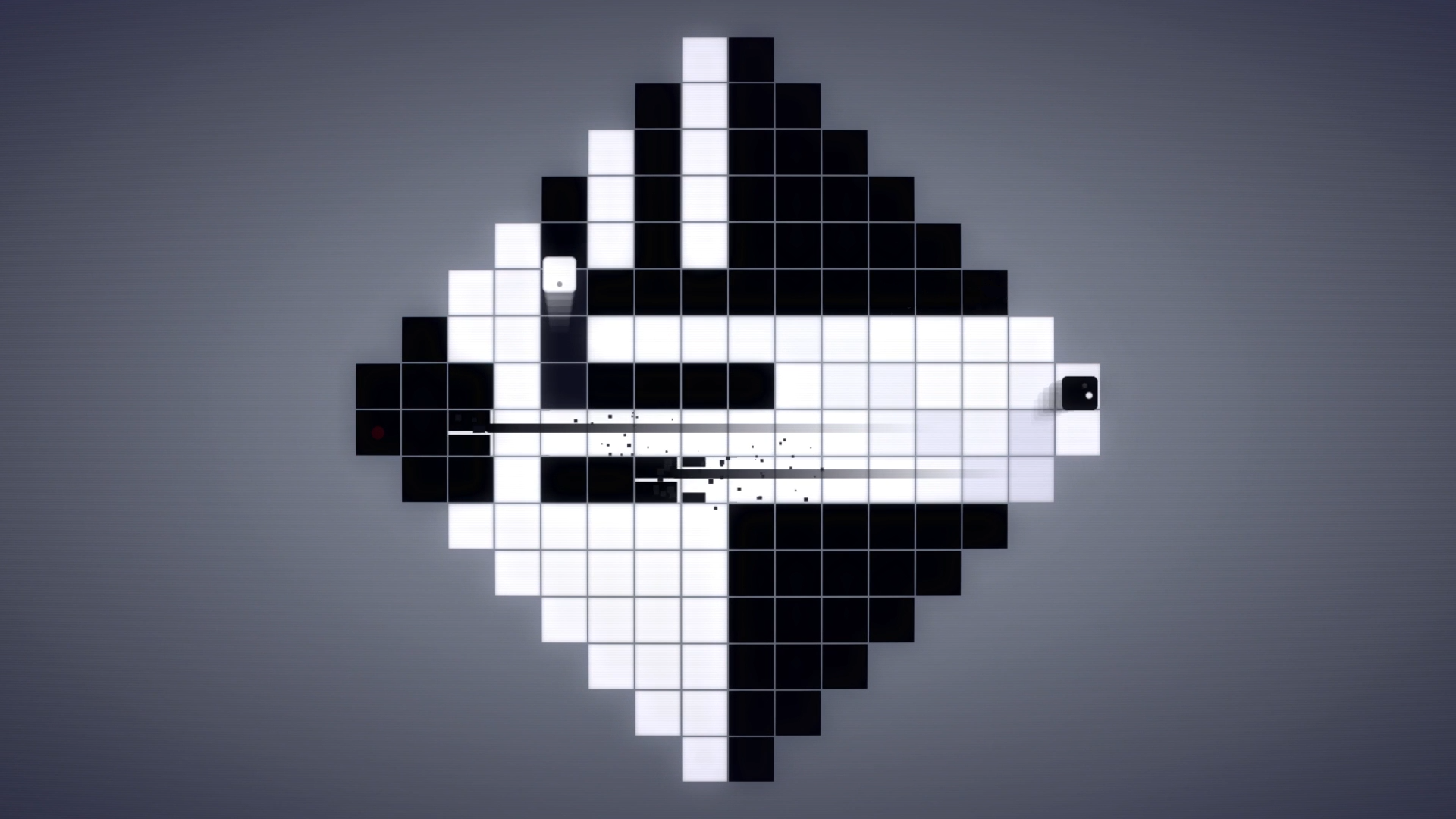 Nintendo of America has uploaded a launch trailer for Inversus Deluxe for the Switch. The game is available on the eShop today. Watch the video below: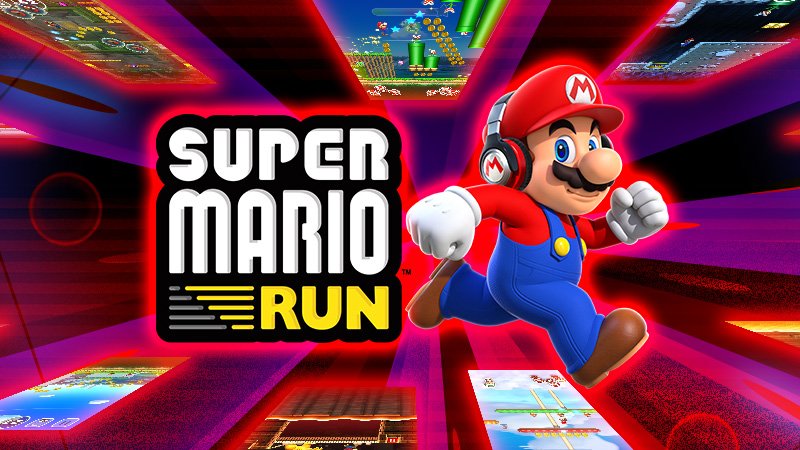 GameXplain has uploaded a video showing footage of the update in Super Mario Run. Version 3.0.4 includes Daisy as a playable character, Remix 10, a music-play feature, and more. Get a look at the preview below: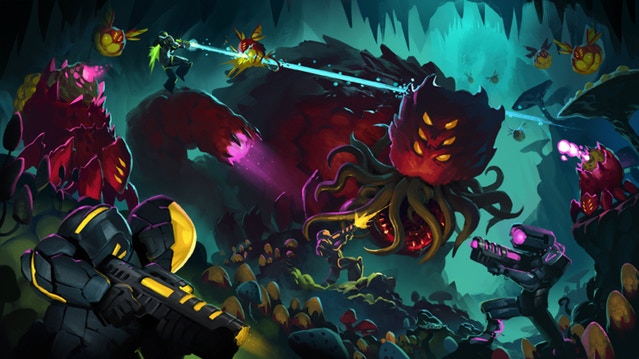 After finally receiving approval for the Wii U, Graphite Lab announced that their upcoming game Hive Jump would be released on September 28 in North America. The developer has uploaded a new launch trailer in anticipation for the release. Watch the video below.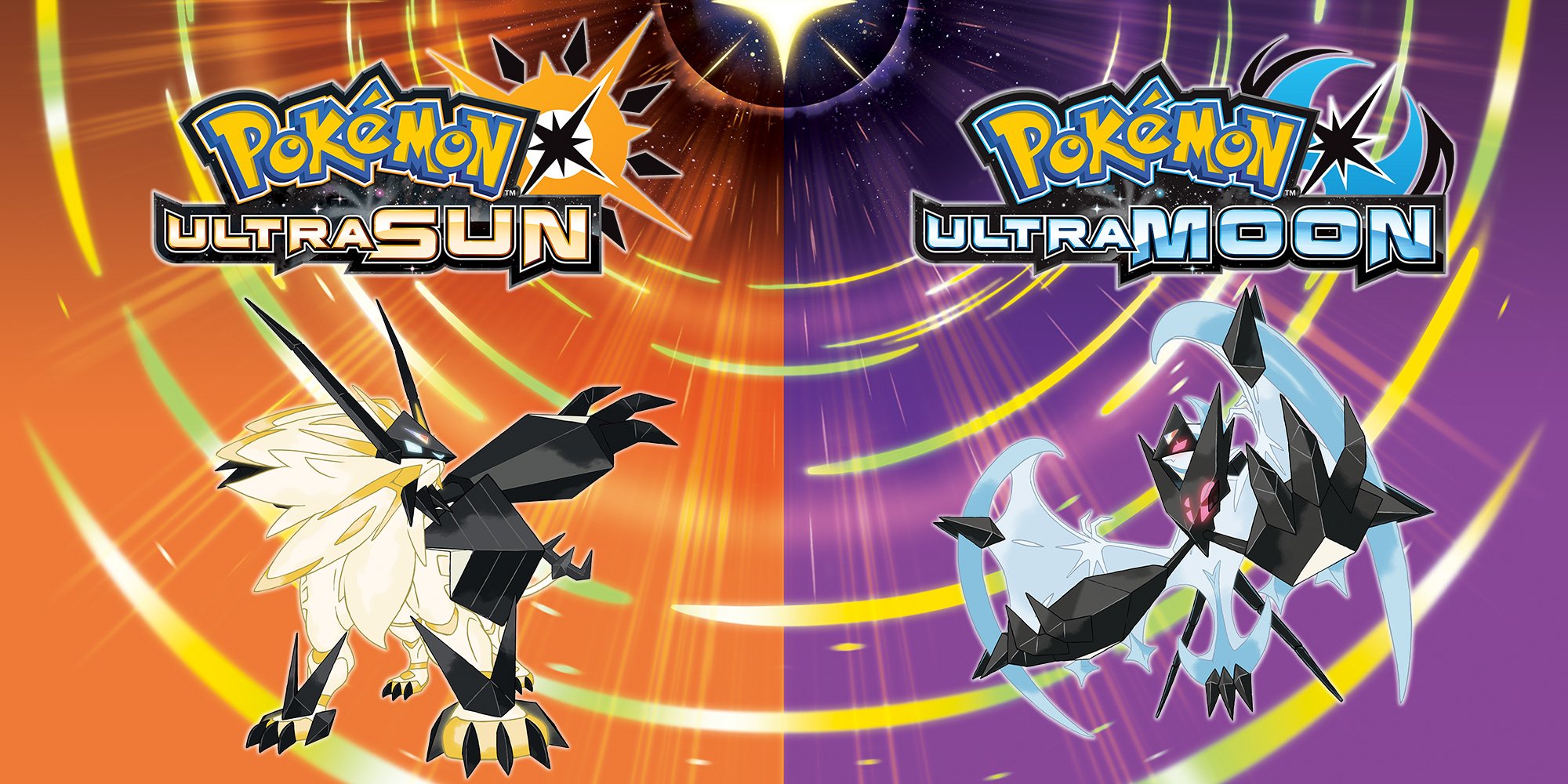 The official Pokémon Twitter account has announced Starter Trainer's Pack editions for the upcoming Pokémon Ultra Sun and Ultra Moon. These special editions include the game, 12x Revives, and a keychain. These special editions will be "available at select retailers."
The #PokemonUltraSunMoon Starter Trainer's Pack includes the game, 12x Revives, and a keychain. Available at participating retailers! pic.twitter.com/WzNDVz8b5h

— Nintendo of America (@NintendoAmerica) September 26, 2017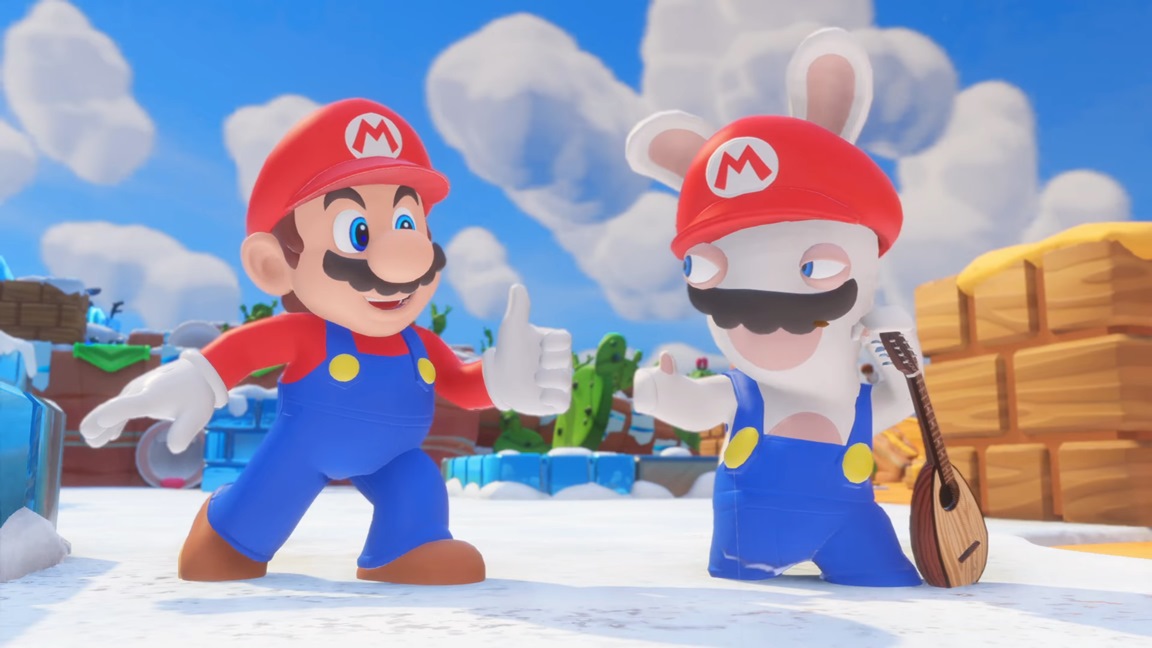 Ubisoft-developed Mario + Rabbids Kingdom Battle is now the top-selling, non-Nintendo game on the Switch according to physical sales tracked across North America and Australia. The sales demonstrate clear fan interest in crossover titles, and such success could potentially lead to future collaborations.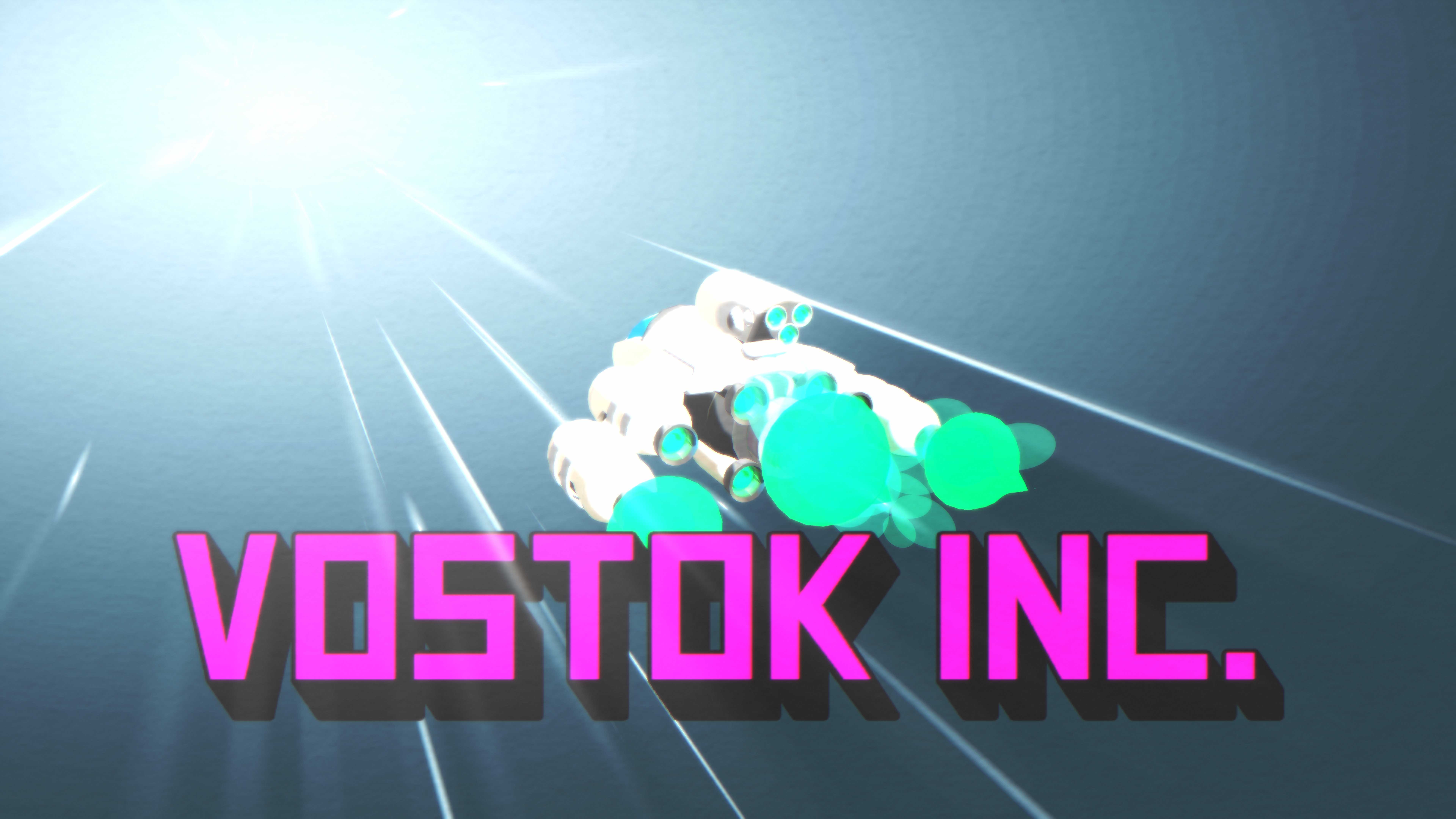 Eurogamer has confirmed in an interview with Andreas Firnigl, boss of developer Nosebleed Interactive, that Vostok Inc. will be released on the Switch. No date has been confirmed, but Firnigl hopes it will be out soon, with a cost around £11.99. There will also be a bonus New Game+ option on the Nintendo console.
Firnigl said that he wanted to ensure a Switch version because it was "a perfect thing."
He added:
On Switch you can sit for five minutes on the bus playing it, or I can sit watching the TV and my daughter will come in and want to watch Netflix so I can take the Switch out and play actively, or put it down. It just feels like the perfect fit.
Watch the launch trailer for the PS4 version below: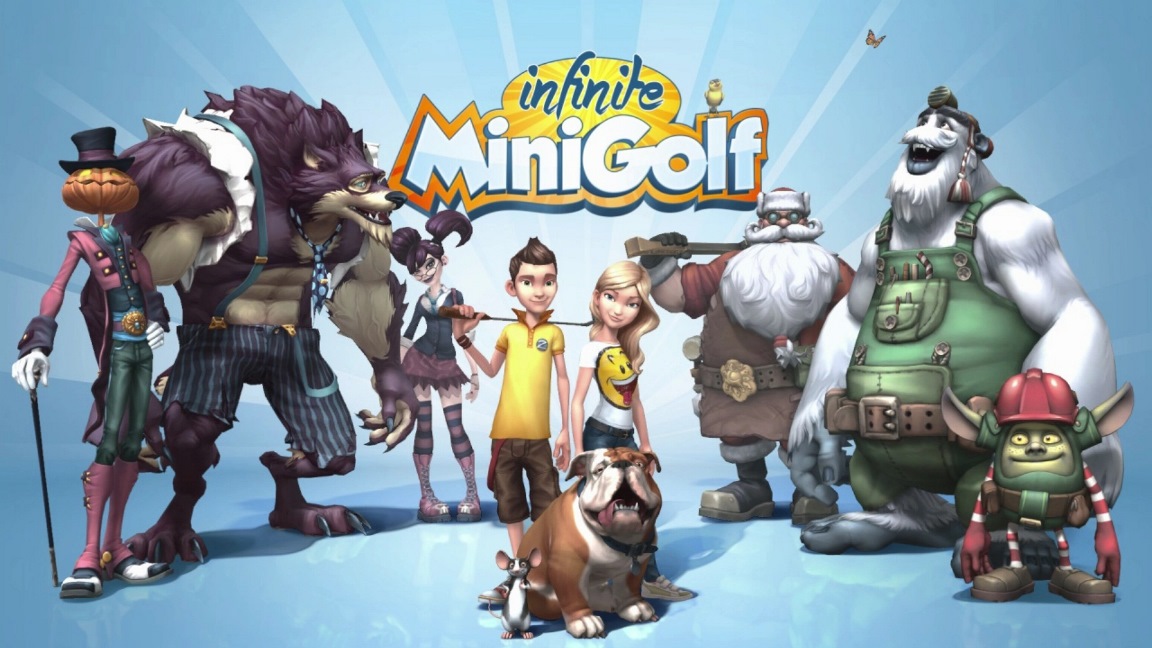 Zen Studios tweeted today that Infinite Minigolf is once again available after being pulled from the North American eShop. As previously reported, the title was removed due to concerns over the original ESRB rating, as some placeholder artwork had been left in the game that would bump the rating up from Everyone to Teen. The artwork has been removed via a patch.
#InfiniteMinigolf is back on the North American #Nintendo Eshop! 13 490 holes are waiting for you to play them! pic.twitter.com/jQFzA1PtRb

— Zen Studios (@zen_studios) September 19, 2017