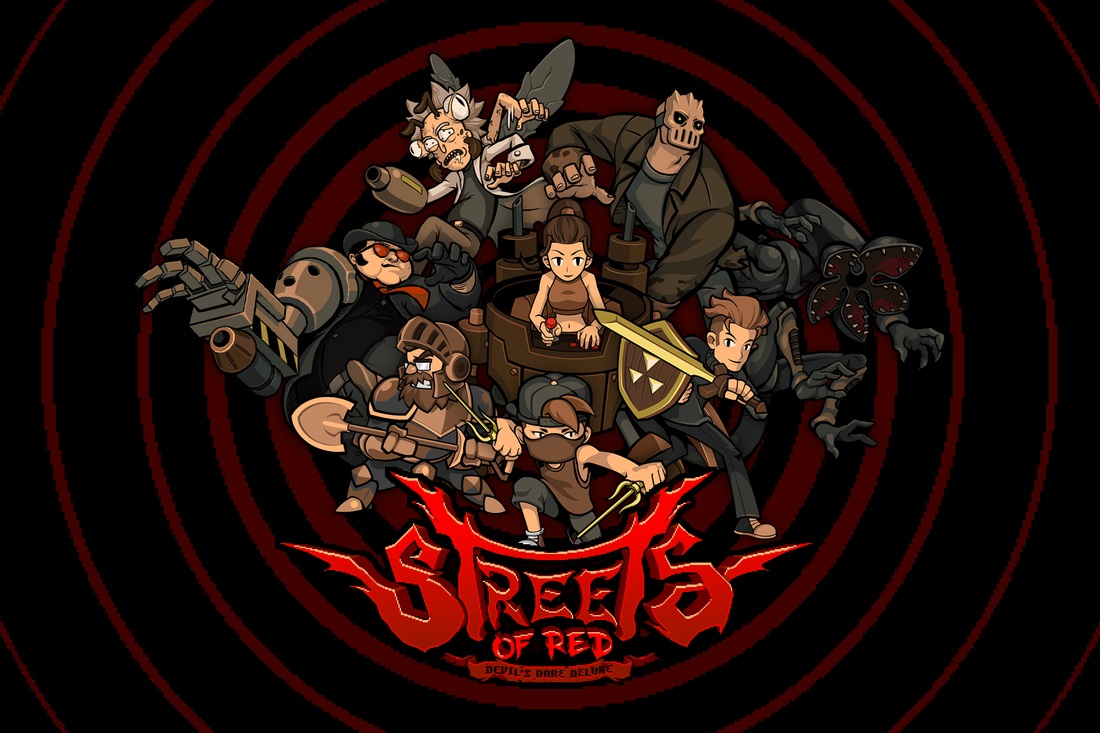 Streets of Red: Devil's Dare Deluxe launches on the Switch April 12. We now have footage of some gameplay below. Check it out: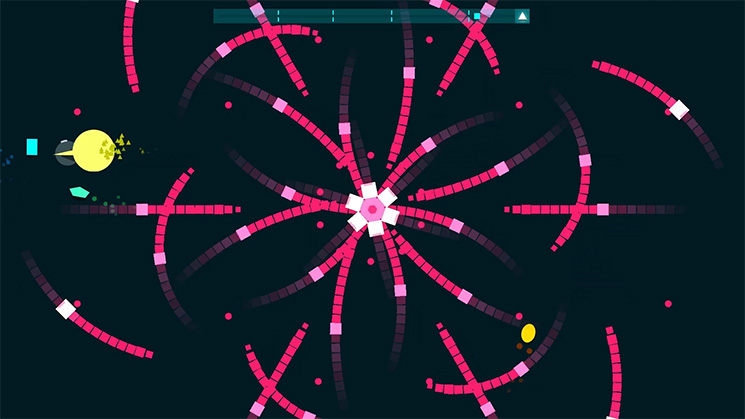 Footage is in showing off Just Shapes & Beats on the Switch. Take a look at the gameplay below: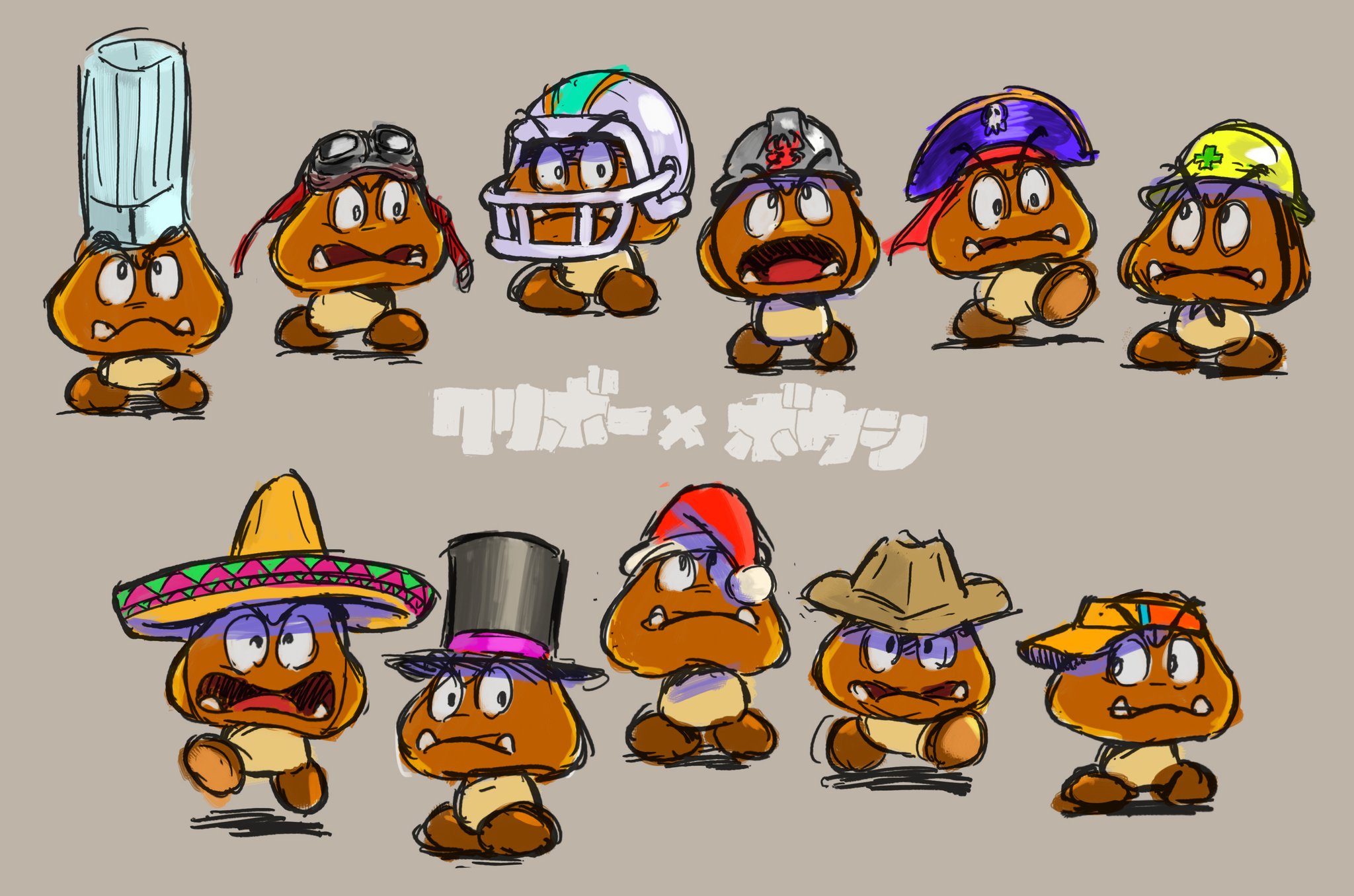 Nintendo is back with another piece of concept art from Super Mario Odyssey. Today, we have a look at the design for Goombas, wearing various hats.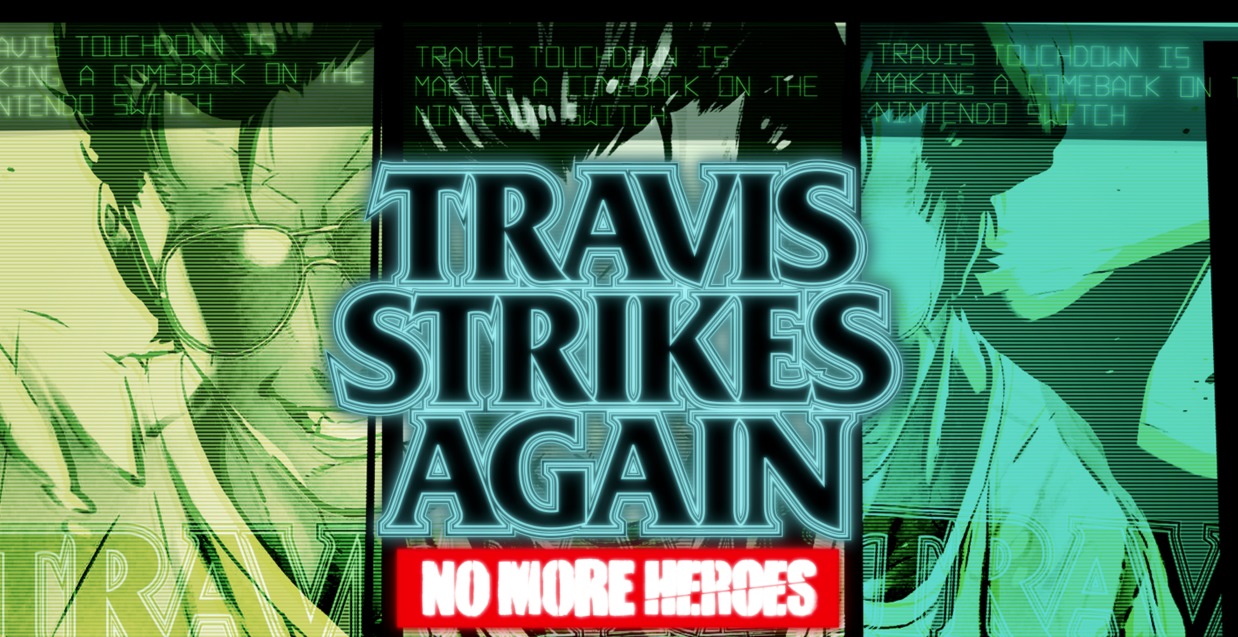 GameXplain has uploaded a video showing some off-screen footage of Travis Strikes Again: No More Heroes from PAX. Take a look below.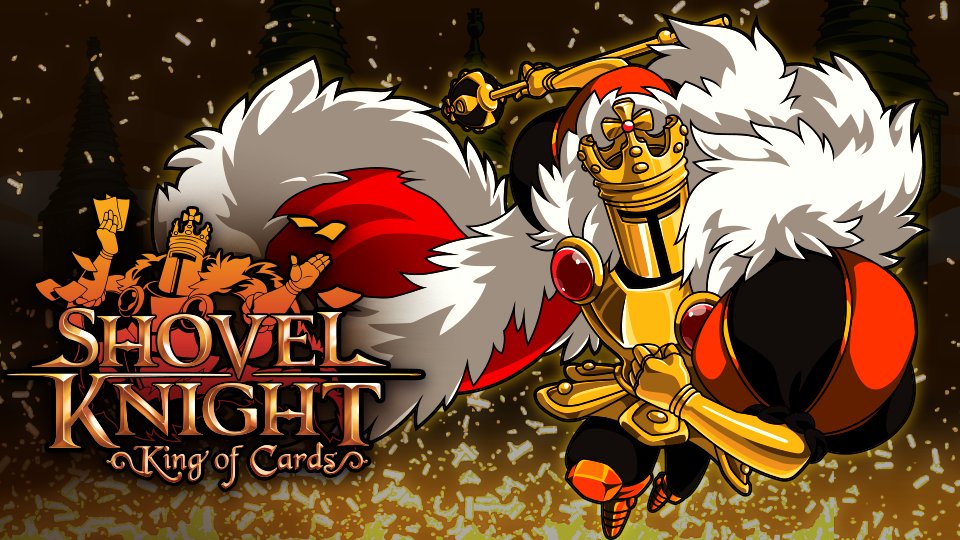 GameXplain has shared more footage from PAX, this time showing some off-screen gameplay of Shovel Knight: King of Cards on the Switch. Check it out below.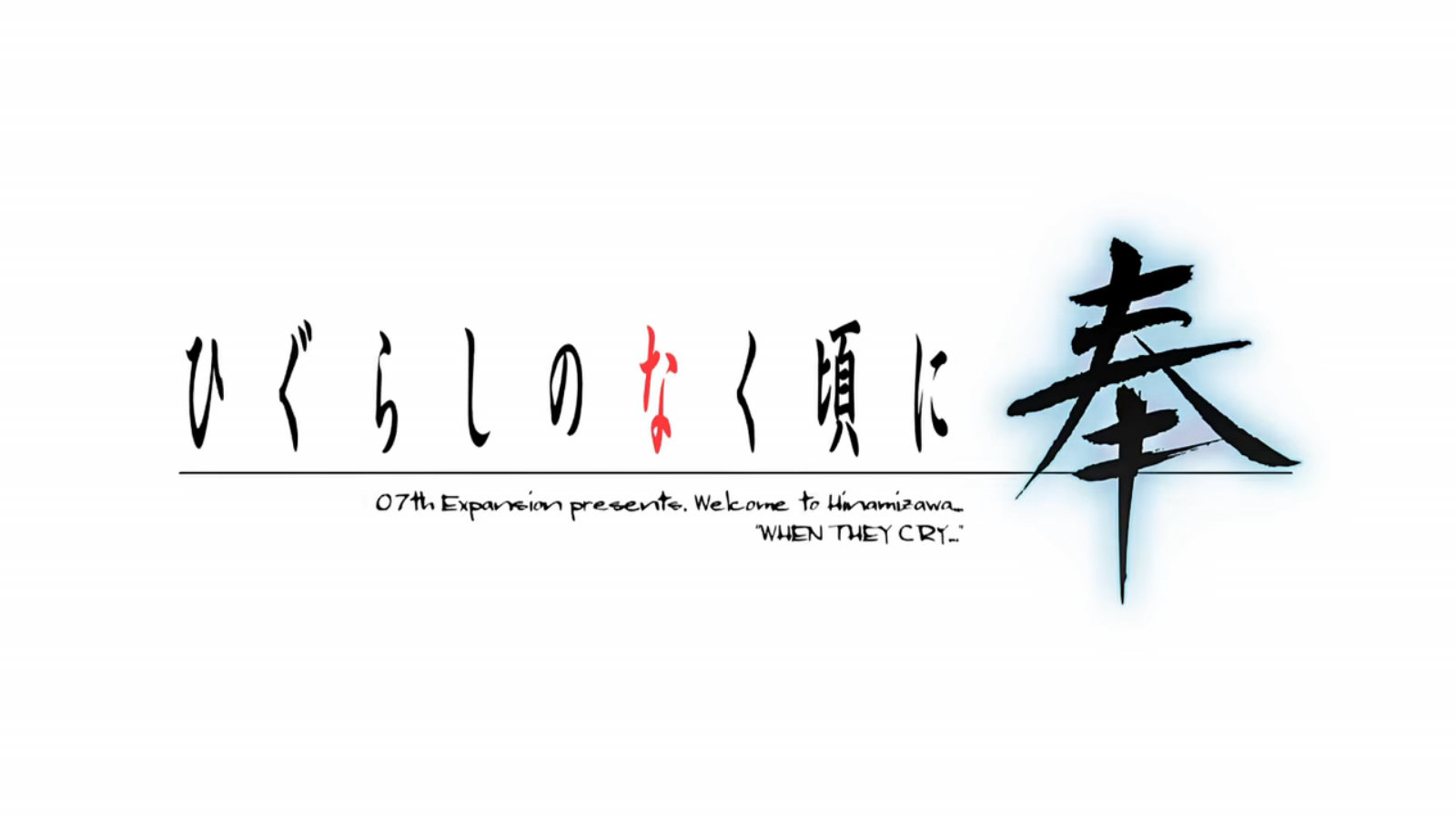 A couple weeks ago, Entergram announced their visual novel Higurashi no Naku Koro ni Hou would be coming to the Switch in Japan. Today, the developer has uploaded a group of new trailers. Take a look at the videos below.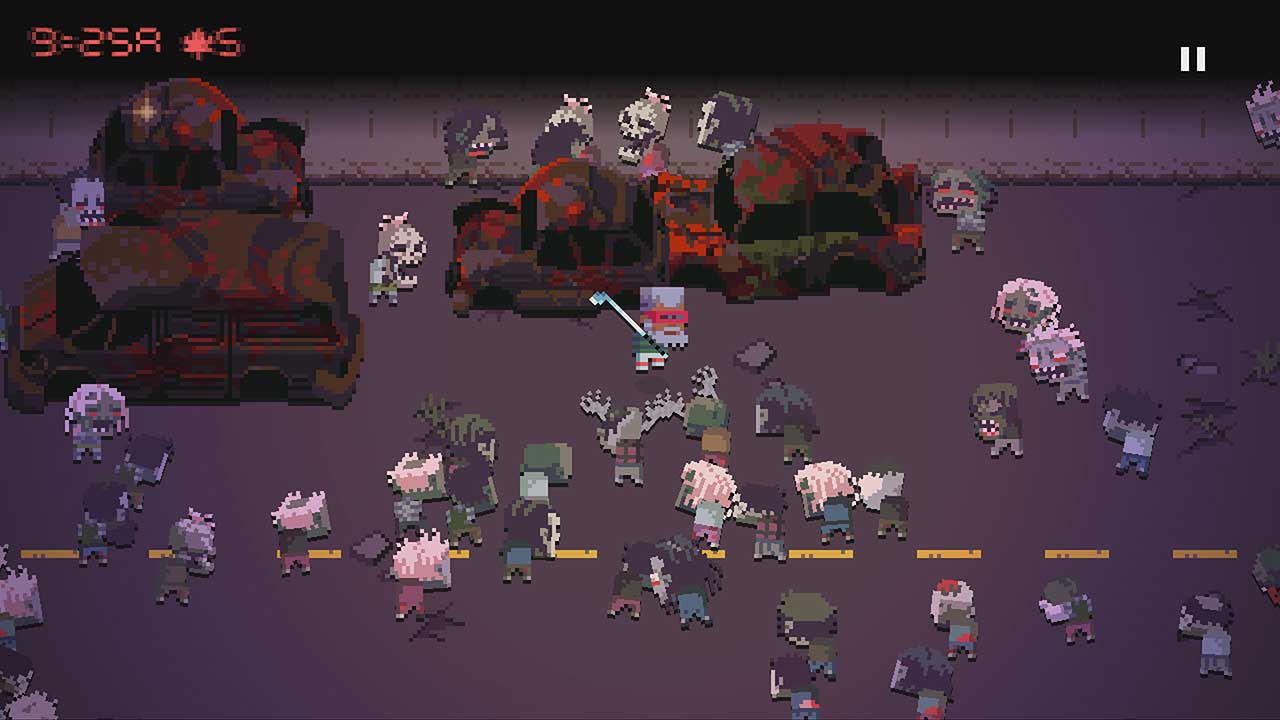 Update: We've received clarification that April 16 is not the final date. The confirmed date will be announced next week.
---
Original: According to Nintendo's official site, indie title Death Road to Canada will launch on the Switch April 16. Check out the full details from the listing below:
Death Road is built for replay value. Everything is randomized: locations, events, survivor appearances and personalities. There's a different story every time you play, set in a world that doesn't take itself too seriously.

Features:

Up to 500 zombies can hunt you down at a time. Fight them, squirm past, or run.
Use the character creator to put yourself, friends, and family in the game.
Find special and rare events, weapons, and characters with strange abilities.
Make tough choices in Interactive Fiction events. Get different options and results based on party member traites.
Tell people to "Cool it."
Teach a dog how to drive a car.
2 player local co-op and control up to 4 characters!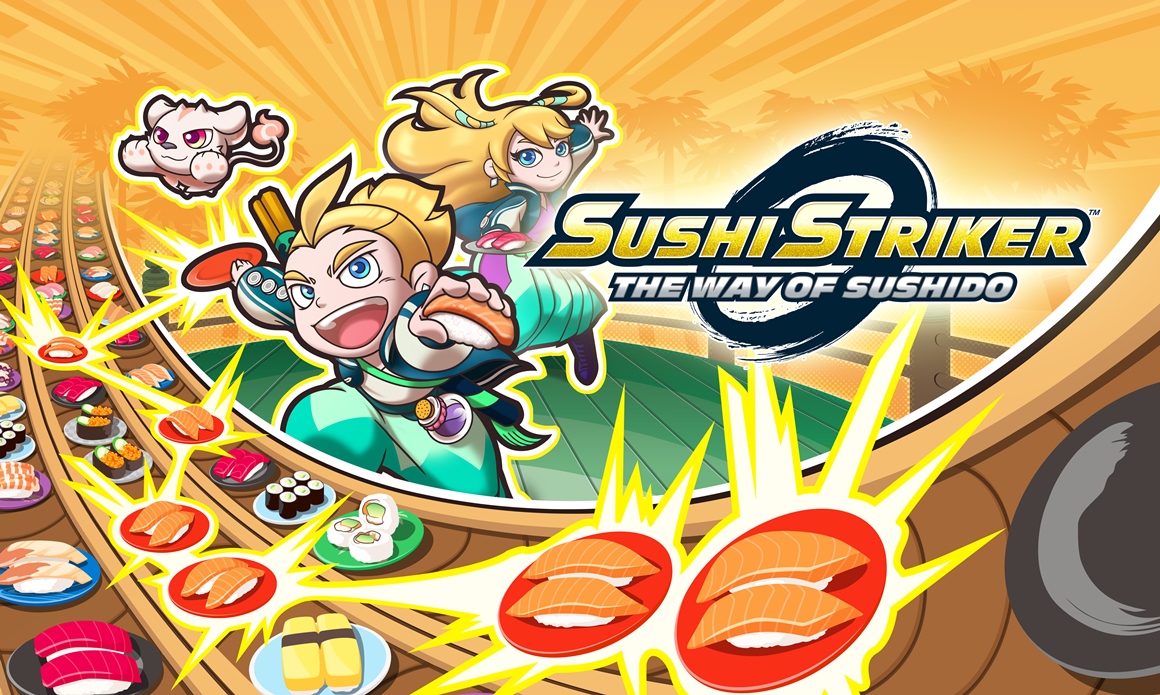 GameXplain has captured some footage of Sushi Striker: The Way of Sushido on Switch from PAX. Take a look at the video below.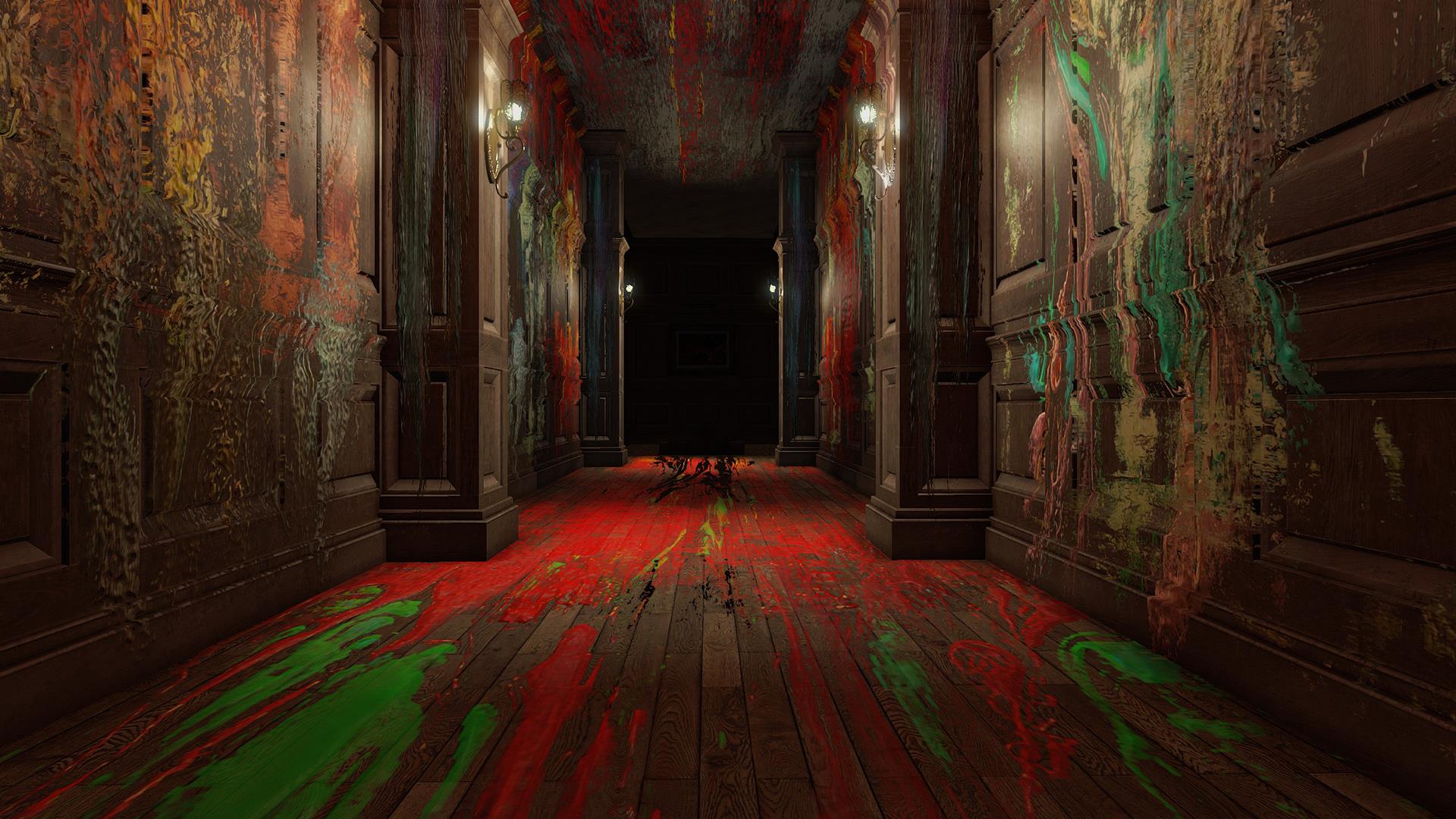 A new sale for Layers of Fear: Legacy is now running on the North American Switch eShop. Starting today, it can be purchased for 15% off. The sale price is $16.99, as opposed to $19.99.
You can take advantage of this deal until April 22.
Source: Switch eShop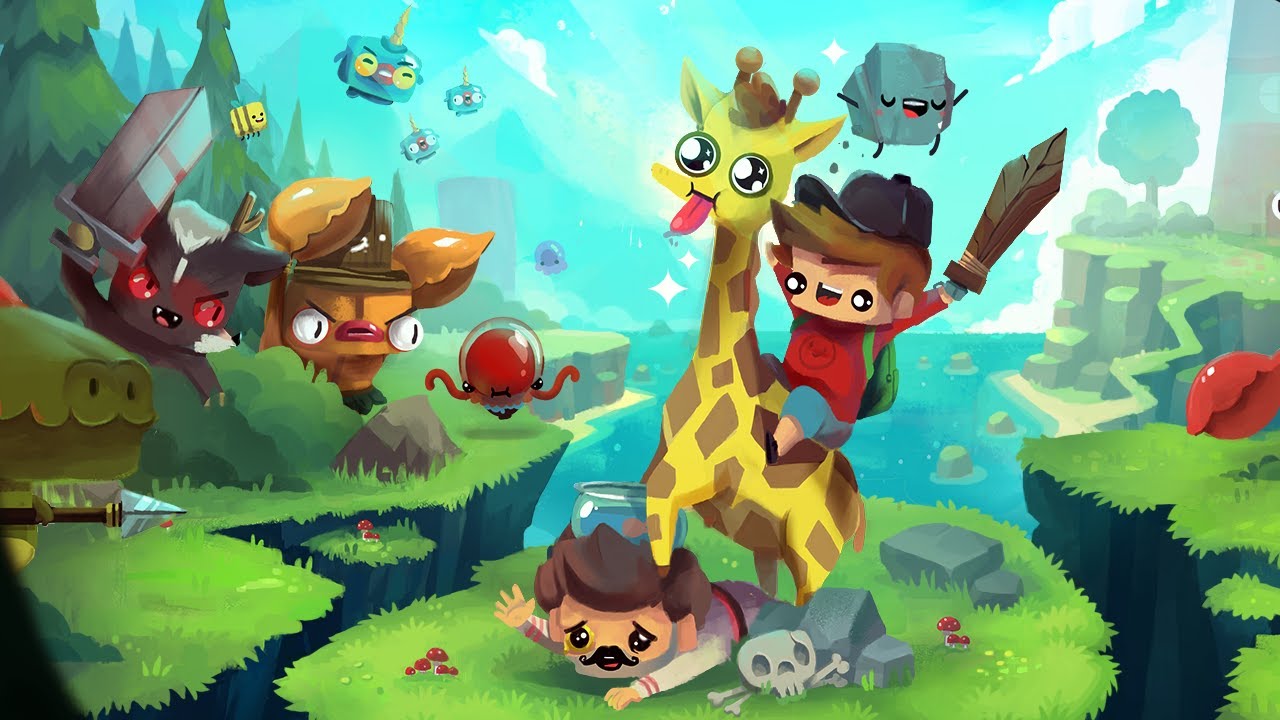 Footage is in showing off The Adventure Pals on the Switch. The action-platformer is due for release tomorrow, April 3. Check out the gameplay below: