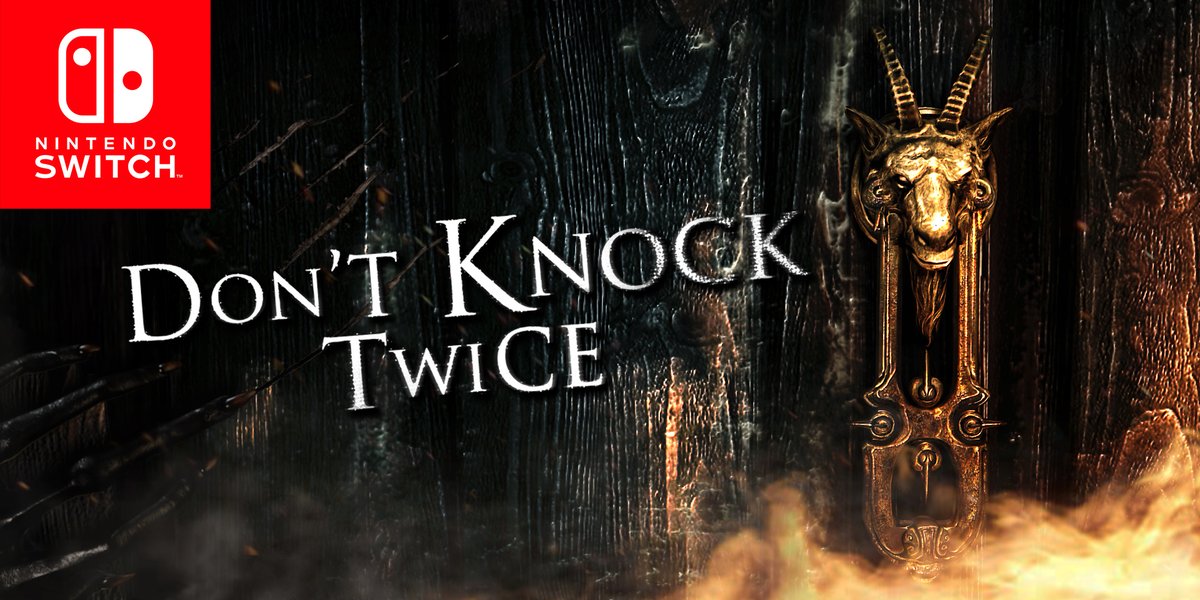 Gameplay footage is in for first-person horror game Don't Knock Twice. The game will be released on the Switch tomorrow, October 17. Check out the video below: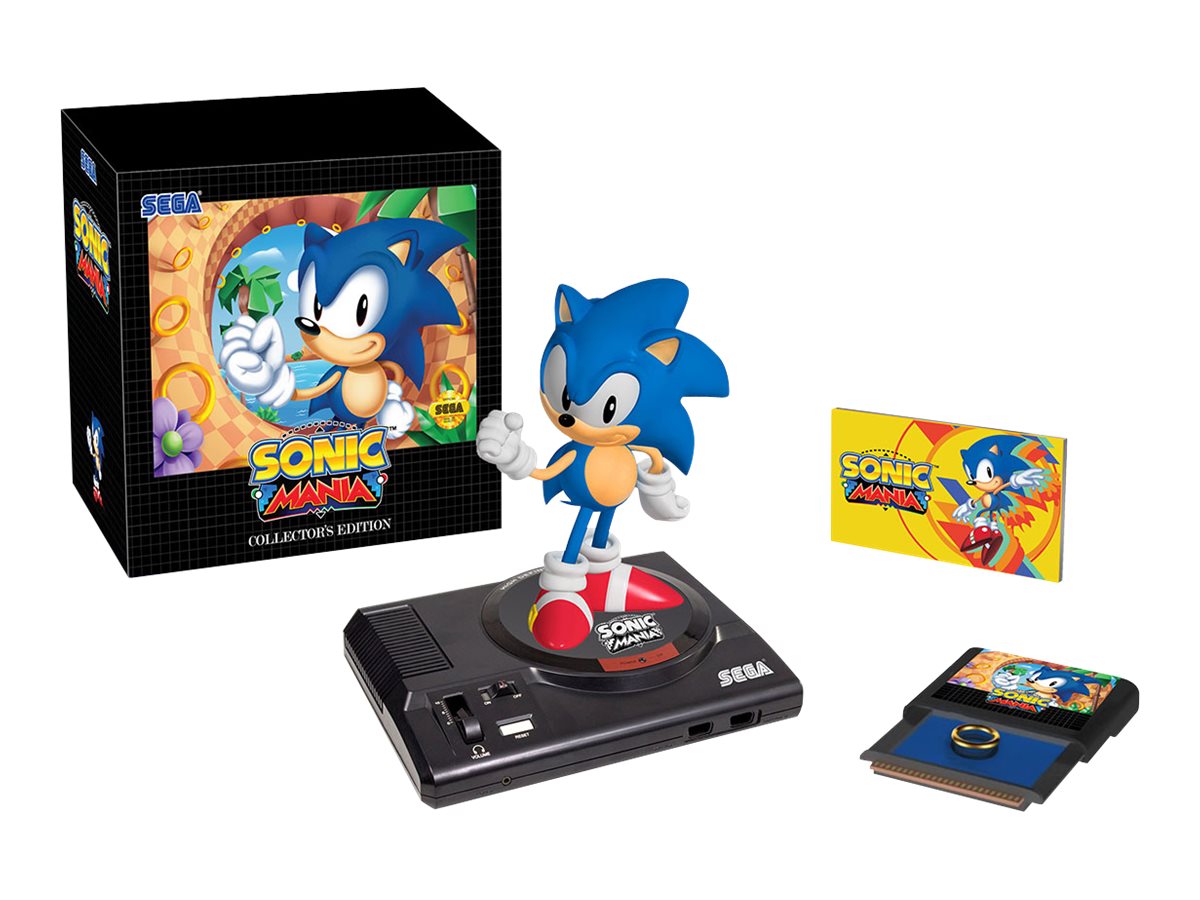 For those of you who missed out at launch, you'll be happy to hear Sonic Mania Collector's Edition is back up on GameStop at retail price. You can order yours here.
Thanks to Goldmario791 for the tip.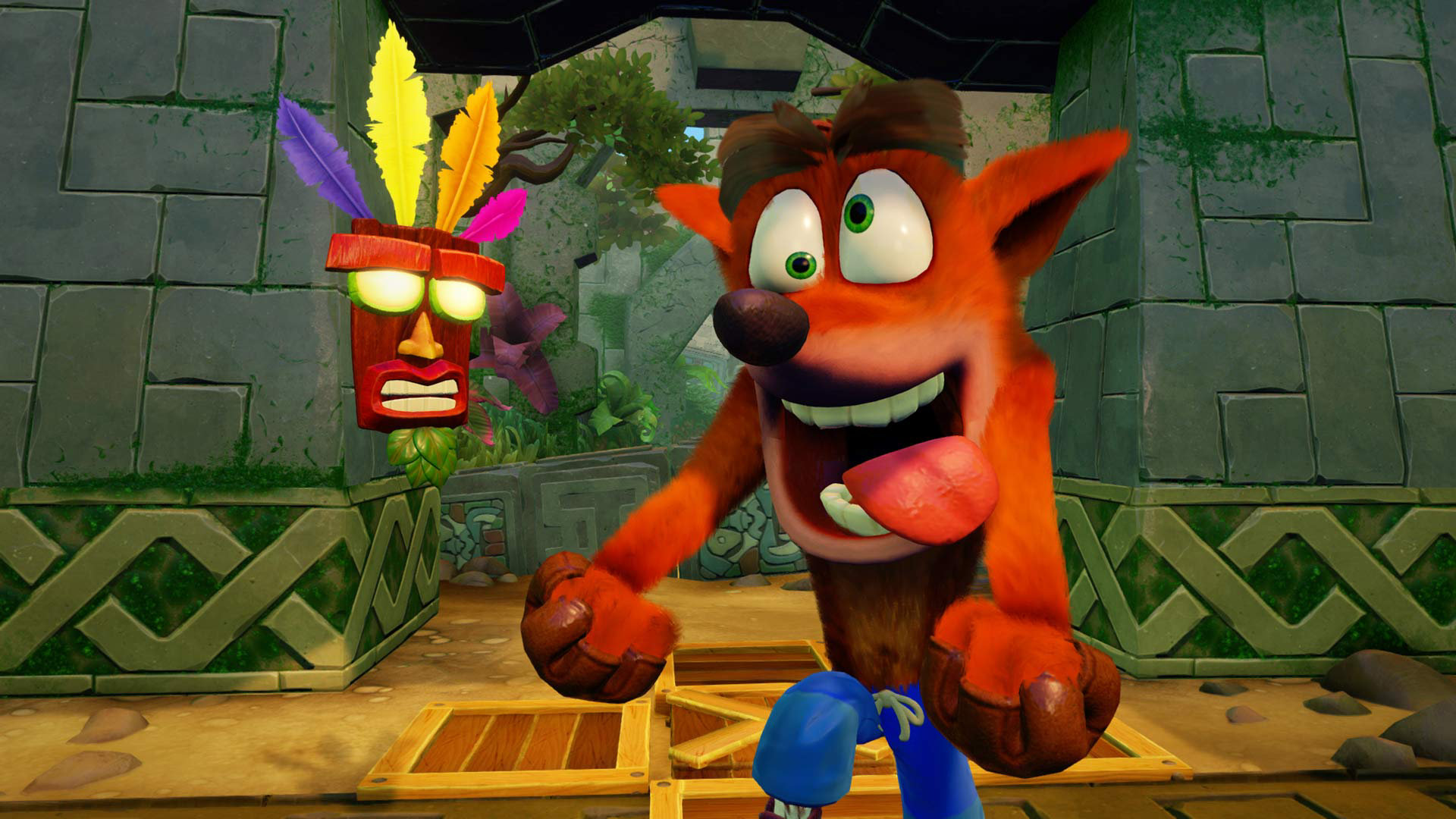 Update: The dream is dead, for now anyway. Keymailer's co-founder says the listing was an error.
Keymailer co-founder here. This was news to me when I saw this thread. I reached out to the management team and apparently this is, sadly, an error on our side. The game was incorrectly tagged when we imported the upcoming releases.

Apologies on behalf of the company for any disappointment on this, as a Switch owner and a fan of Crash Bandicoot, I would have been as excited to play this.
---
Original: Keymailer is a company that connects YouTube and Twitch content creators to games publishers and developers via review codes. Crash Bandicoot N. Sane Trilogy is currently listed for the Switch on Keymailer's site. While this is likely an error, this would not be the first time the Crash Bandicoot series has appeared on Nintendo hardware, and there has been some inconsistent information whether the title would be a Sony exclusive.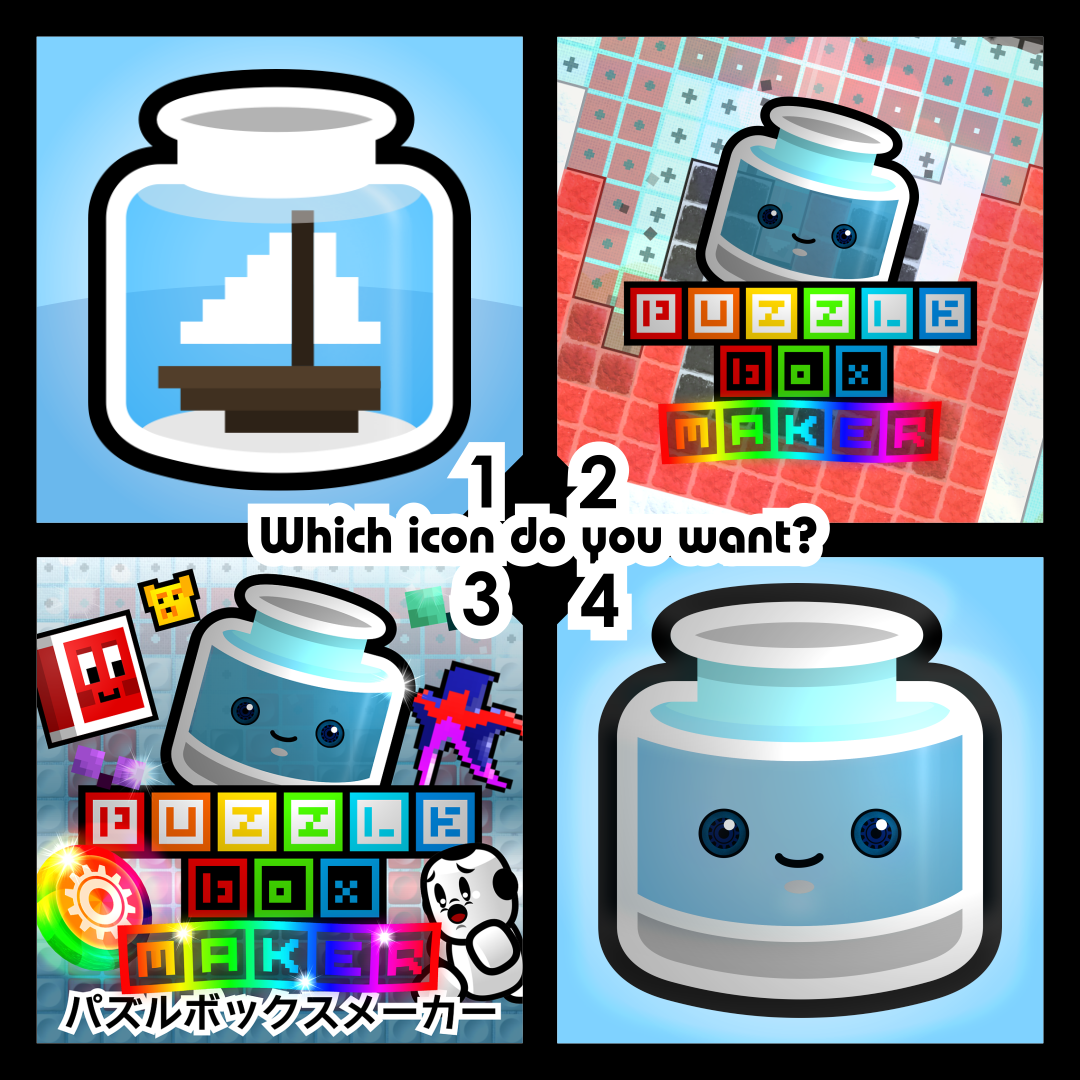 Much has been made about Switch menu game icons over the past few months. Many system owners have voiced their opinions about them – with some vocal players dissatisfied with the way they look. Snake Pass, LEGO Worlds, and SteamWorld Dig 2 are among the titles people have requested to be changed.
To circumvent this issue, developer Bplus Games is taking a proactive approach in asking its followers to participate in a poll to determine which icon will be used for their upcoming Puzzle Box Maker. The four options are viewable in the image above. This seems to be a sensible approach in handling some players' strong feelings about what an icon should look like.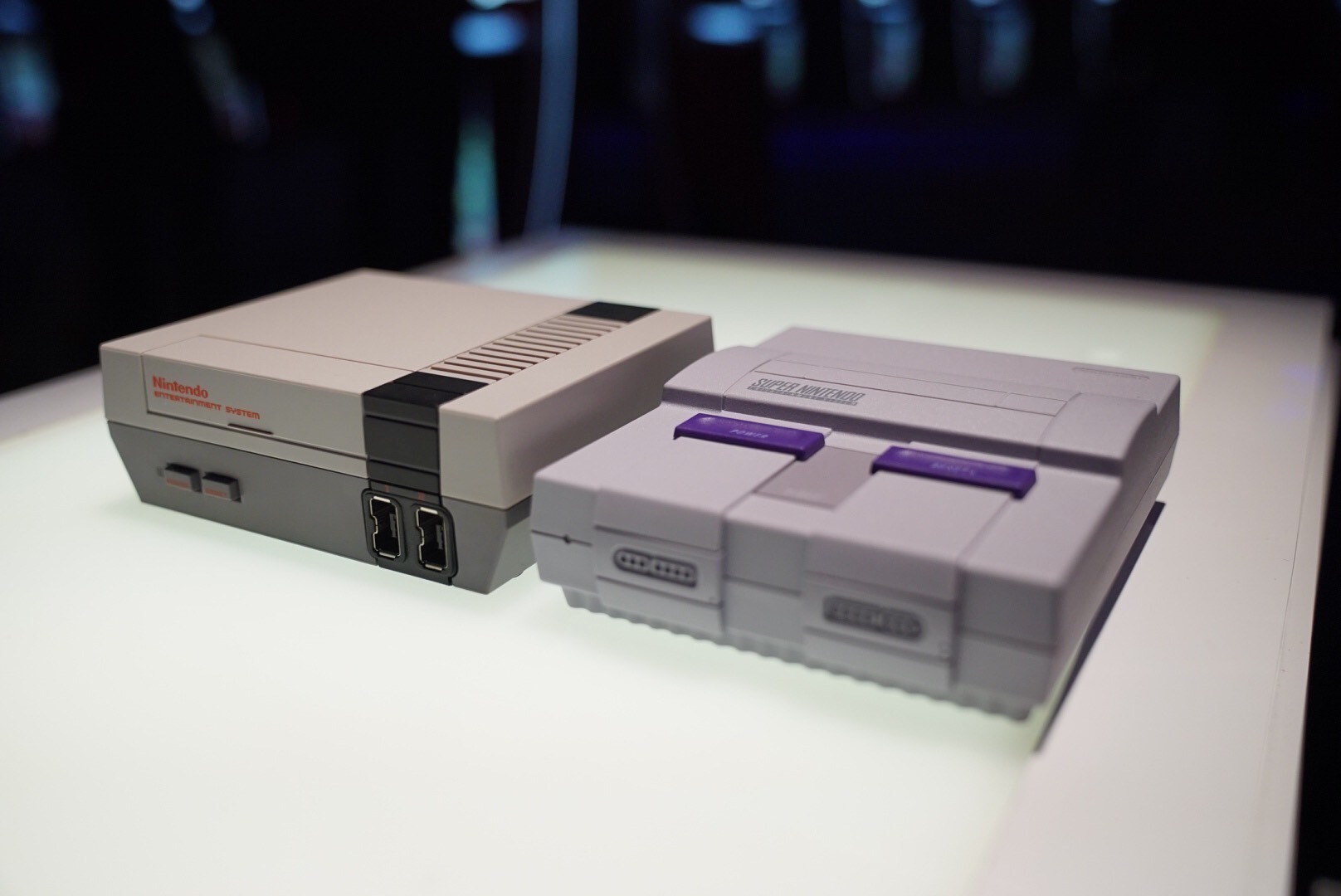 In an interview with Business Insider, Doug Bowser, senior vice president of sales and marketing for Nintendo of America, discusses the problems Nintendo has had with meeting the demand for the SNES Classic and the Switch. While some fans have speculated the motive has been to intentionally understock hardware in attempts to drive-up demand, Bowser explains that the reality behind the issue is far less exciting:
We try to do the best we can with forecasting and anticipating demand, and to put a plan in place … If you see a steep ramp-up in demand, it takes some time to catch up … When you think about procurement of parts, procurement of manufacturing facilities, getting [production] ramped up — that takes some time to respond.
Bowser adds that this should become less of an issue as the fiscal year comes to a close, and that Nintendo has learned their lesson from the problems they had in 2016 with the NES Classic:
We're really focused on trying to get as much SNES to the market as possible … You'll see a much stronger flow of product than you did on NES. Lesson learned from the past!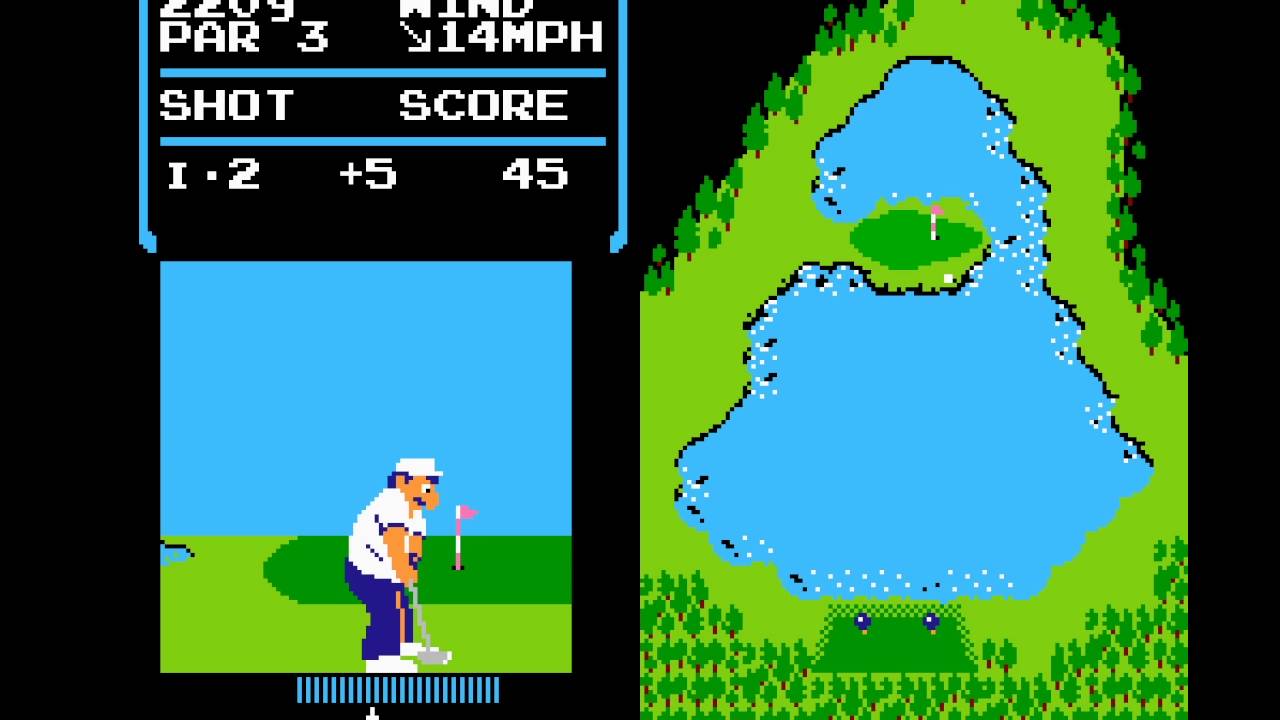 As previously reported, the NES version of Golf is hidden as an easter egg within the Switch's firmware as an apparent homage to the late Nintendo president Satoru Iwata, who was the programmer for the game. In order to unlock Golf, the Switch's cached network time needs to be set to July 11, the day that Iwata passed away. With this in mind, many people believed they would have to wait until 2018 to unlock the game.
However, a member on NeoGaf has posted a workaround that involves changing the internal clock in a way that will keep the easter egg active in order to activate it. More information is available here.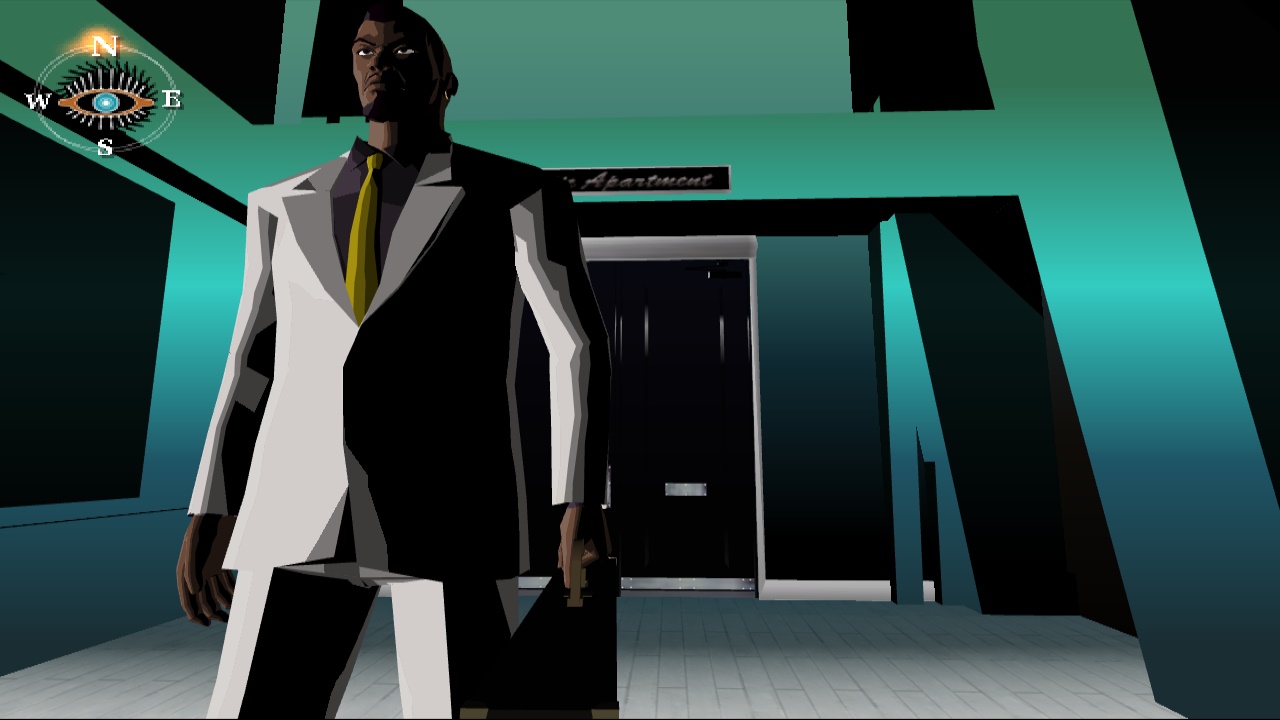 In a recent interview with GameInformer, Goichi "Suda51" Suda discusses the game designer's "strange approach" to development. While talking about developer Grasshopper Manufacture's other remakes, Suda51 also considers the possibility of revisiting Killer7:
The thing about Killer7 is that, right now, it's not easy to play that game anymore right now. That's definitely something I'd like to maybe revisit and update.
This is not the first time Suda51 has explored the idea of remaking or remastering the game. Released in 2005, Killer7 was originally planned to be a GameCube exclusive. With the upcoming Travis Strikes Again: No More Heroes scheduled to be released on the Switch in 2018, might we see older Grasshopper Manufacture games see remakes on the Nintendo console in the future?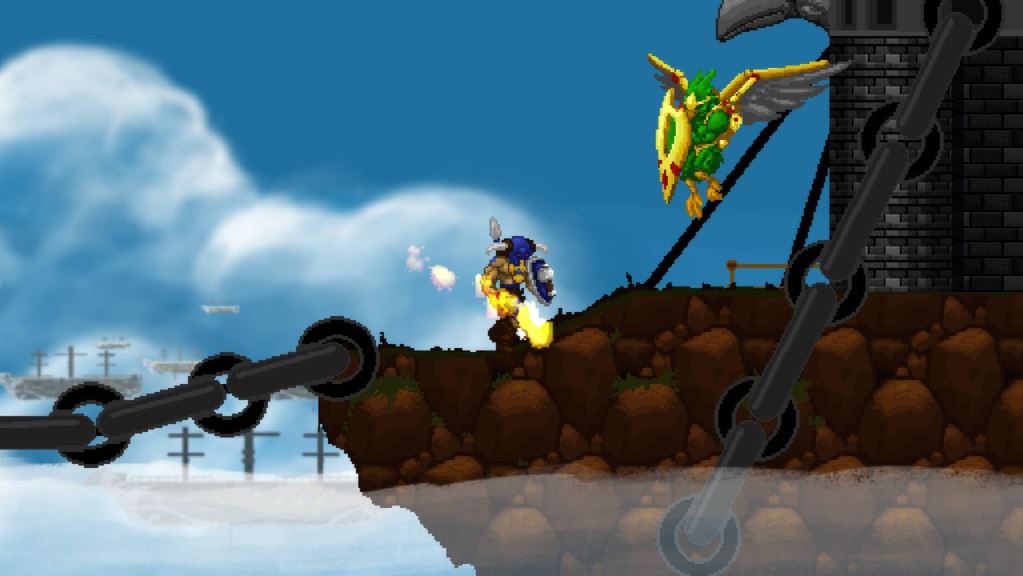 Update: Volgarr the Viking is 144MB on Switch.
---
Original: New footage is in showing the upcoming version of Volgarr the Viking for the Switch. The game comes out for the Nintendo console October 5. Watch the video below: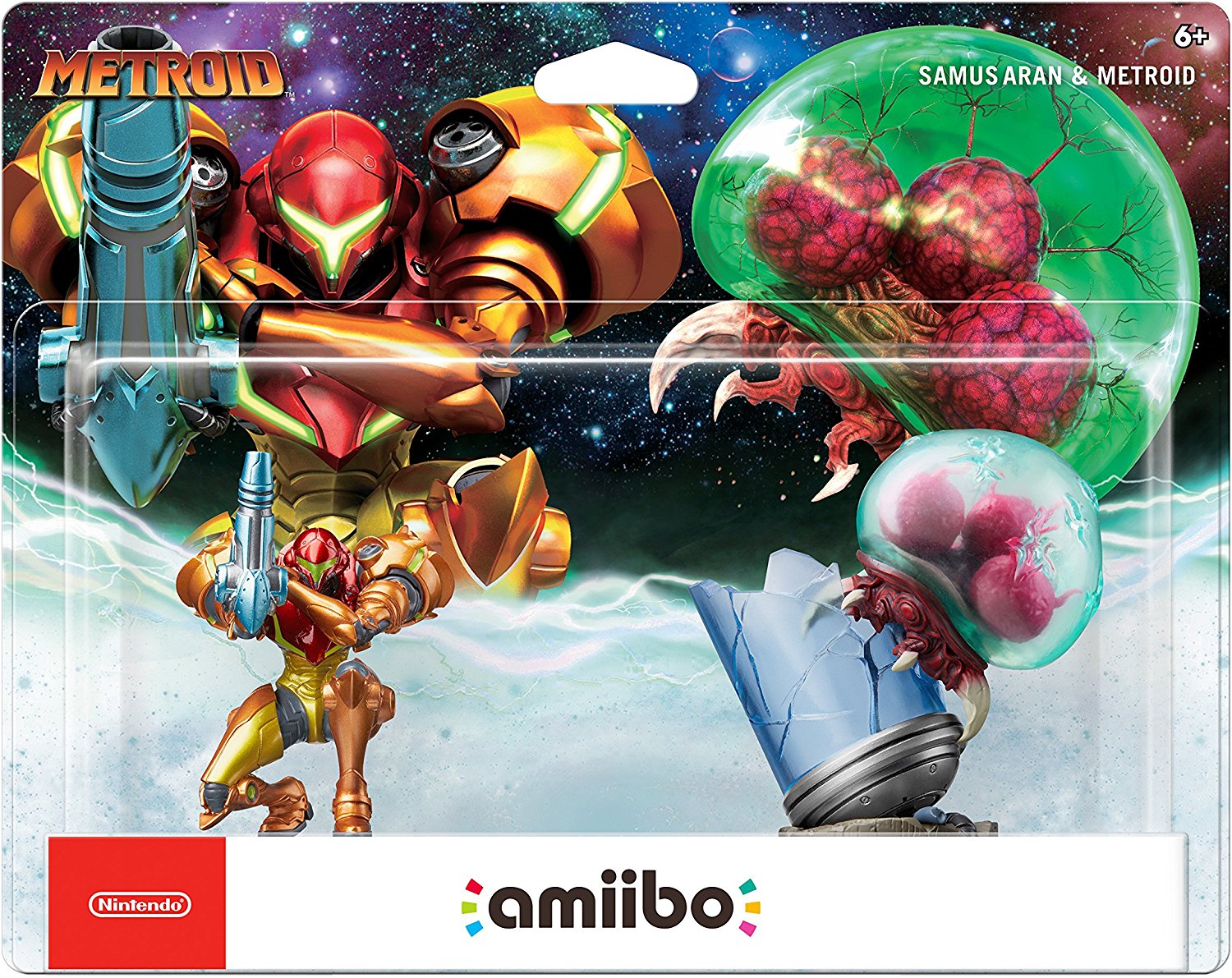 The Samus Aran and Metroid amiibo 2-pack is available on Amazon. Get them while you can here.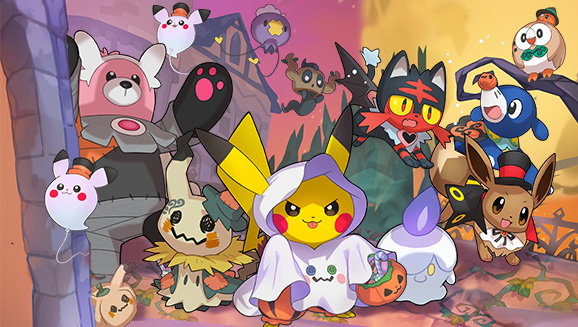 Last year, Niantic ran a five-day Pokémon GO Halloween event in which 1.3 billion Ghost type Pokémon were caught. The success of the event propelled the game back to the top of the charts and was the iPhone's highest-grossing title in the United States.
In an official statement, the Pokémon company has confirmed there will be another Halloween promotion this year:
Ghostly Goodies in Pokémon GO

The Halloween season is a special time in Pokémon GO. Plenty of good stuff is coming to the game later this October, and we can't wait to get out and about to see what sort of excitement we can scare up while catching new Pokémon to fill out our Pokédex.

Stay tuned for more details about Pokémon GO's Halloween event coming soon!