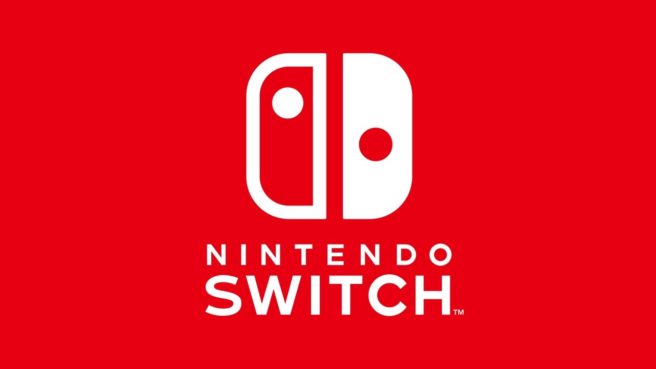 It's been made clear that certain products have been impacted by the coronavirus. Switch is one such item that is starting to be heavily impacted, and it's becoming more difficult to find a system at normal retail price. Many retailers just don't have units available. And with high demand and short supply, some are taking to eBay and selling systems for far more than the normal asking price. That goes for both the original Switch and Switch Lite.
At least in the United States, things may improve soon. Nintendo said in a statement to GameSpot that "more systems are on the way."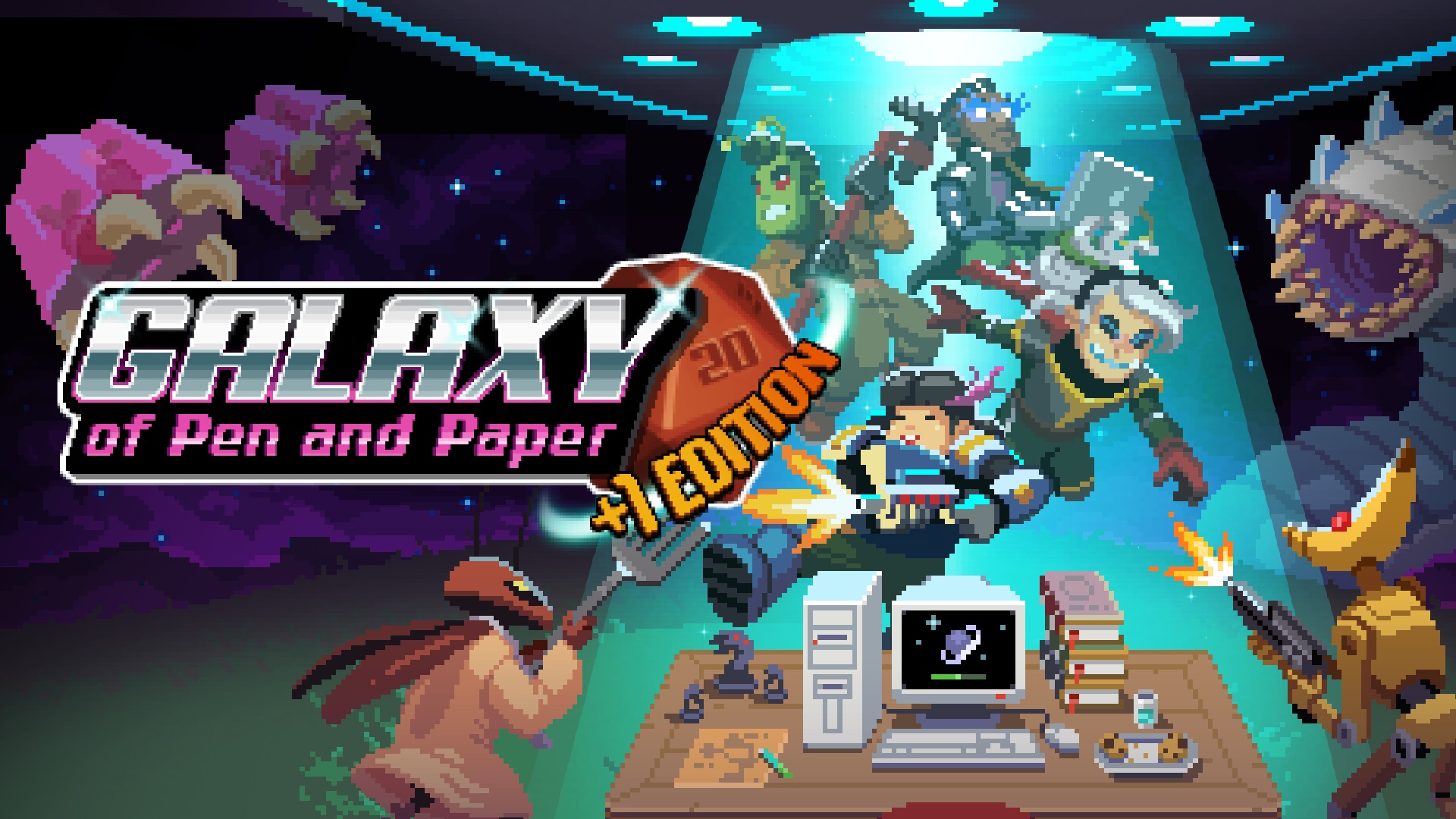 After it was confirmed back in June 2018, Galaxy of Pen & Paper +1 Edition has been dated for Switch. The game will launch on April 8 via the eShop, publisher Plug in Digital and developer Behold Studios announced today.
Here's an overview of the game, along with a trailer: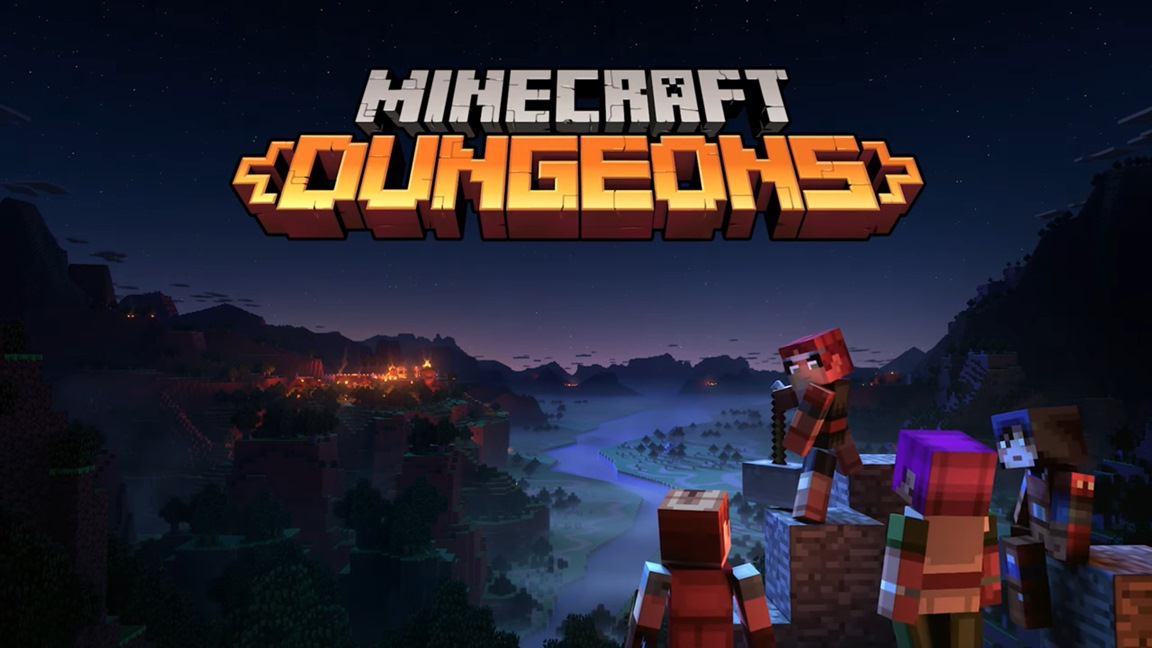 A new Mincraft Dungeons FAQ was added to the official Mincraft website today, revealing new information about the game.
There are a few main takeaways. Mojang is looking to include cross-platform play in the future, a Hero Edition is planned with some extras, and there will be "many free updates" after launch.
Here's the FAQ in full: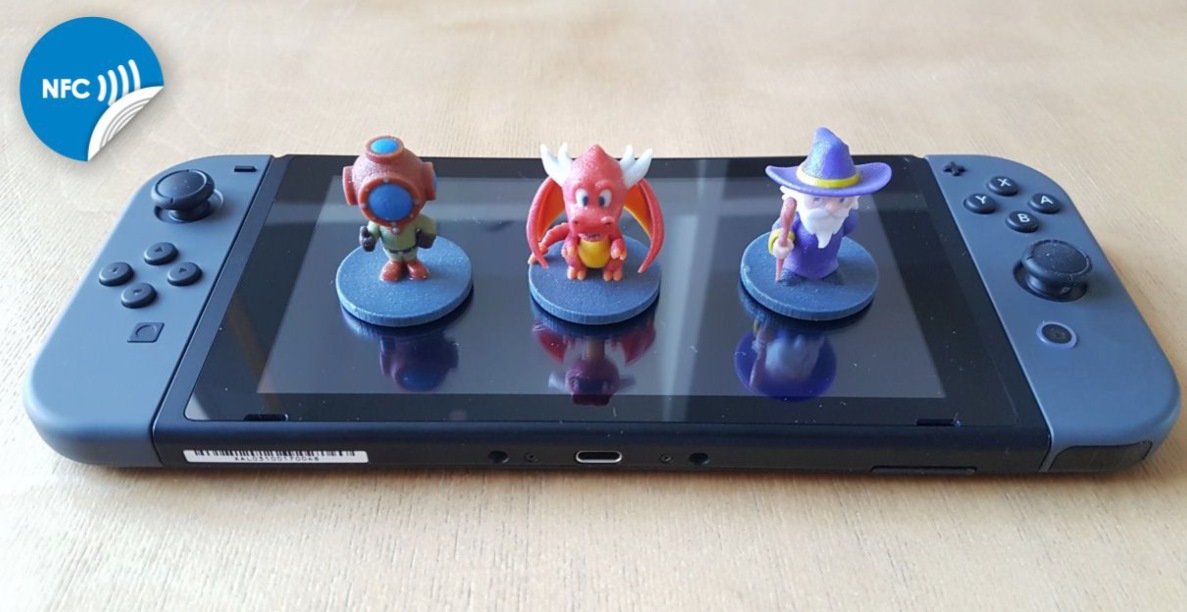 Moragami launched a Kickstarter today for Stickernauts Paintwars, a couch co-op paintball shooter. It goes beyond the idea of just a game as the studio is looking to include an optional element involving 3D printed NFC figurines.
Here's some additional information about the whole project: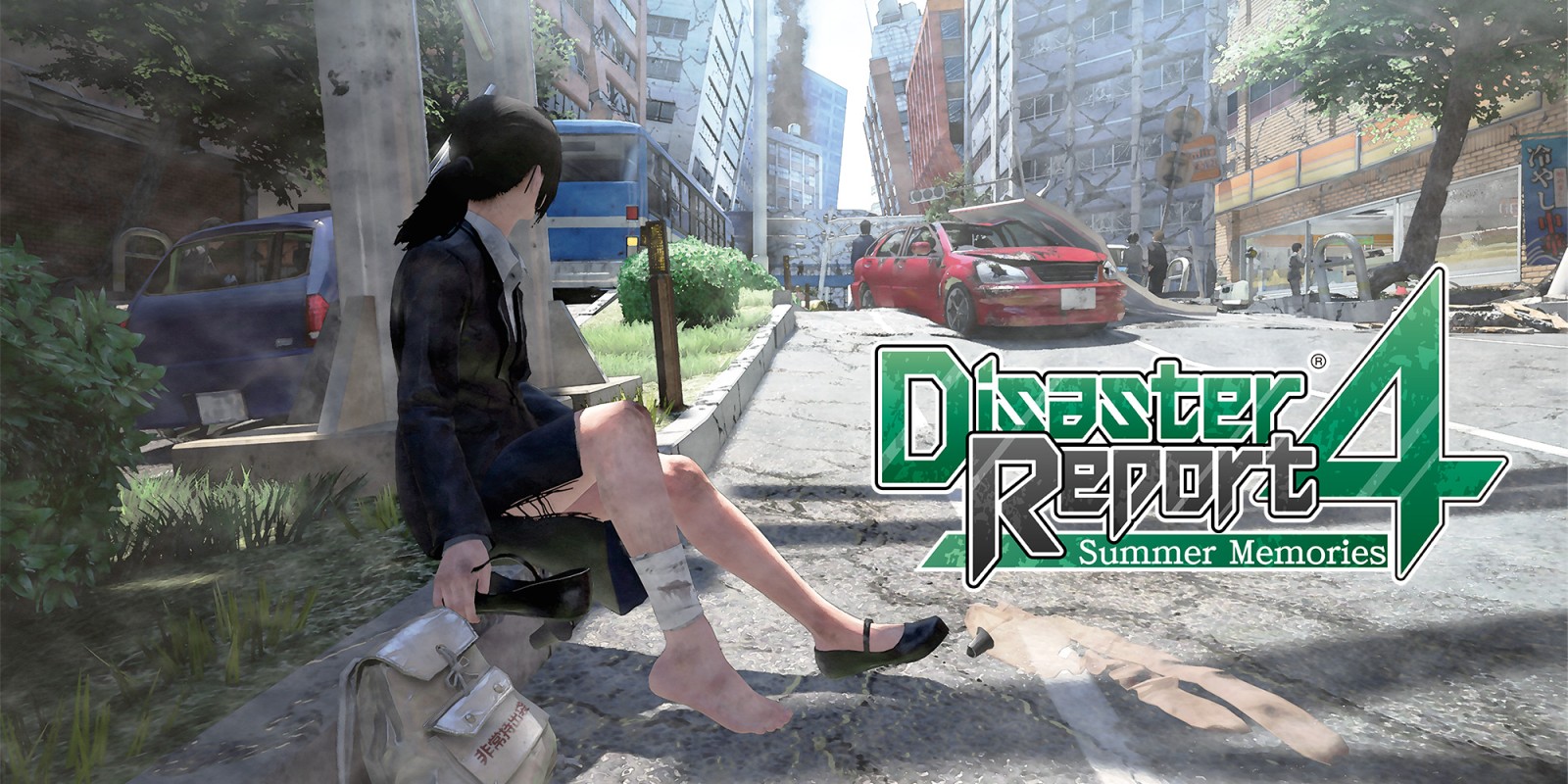 NIS America has detailed its DLC plans for Disaster Report 4: Summer Memories.
A number of uniforms and outfits will be entirely free. On top of that, there will be a few paid accessories. Epilogue Part 1 and Part 2 are included with the full game, so it sounds like no purchase is necessary.
Here's the full DLC breakdown: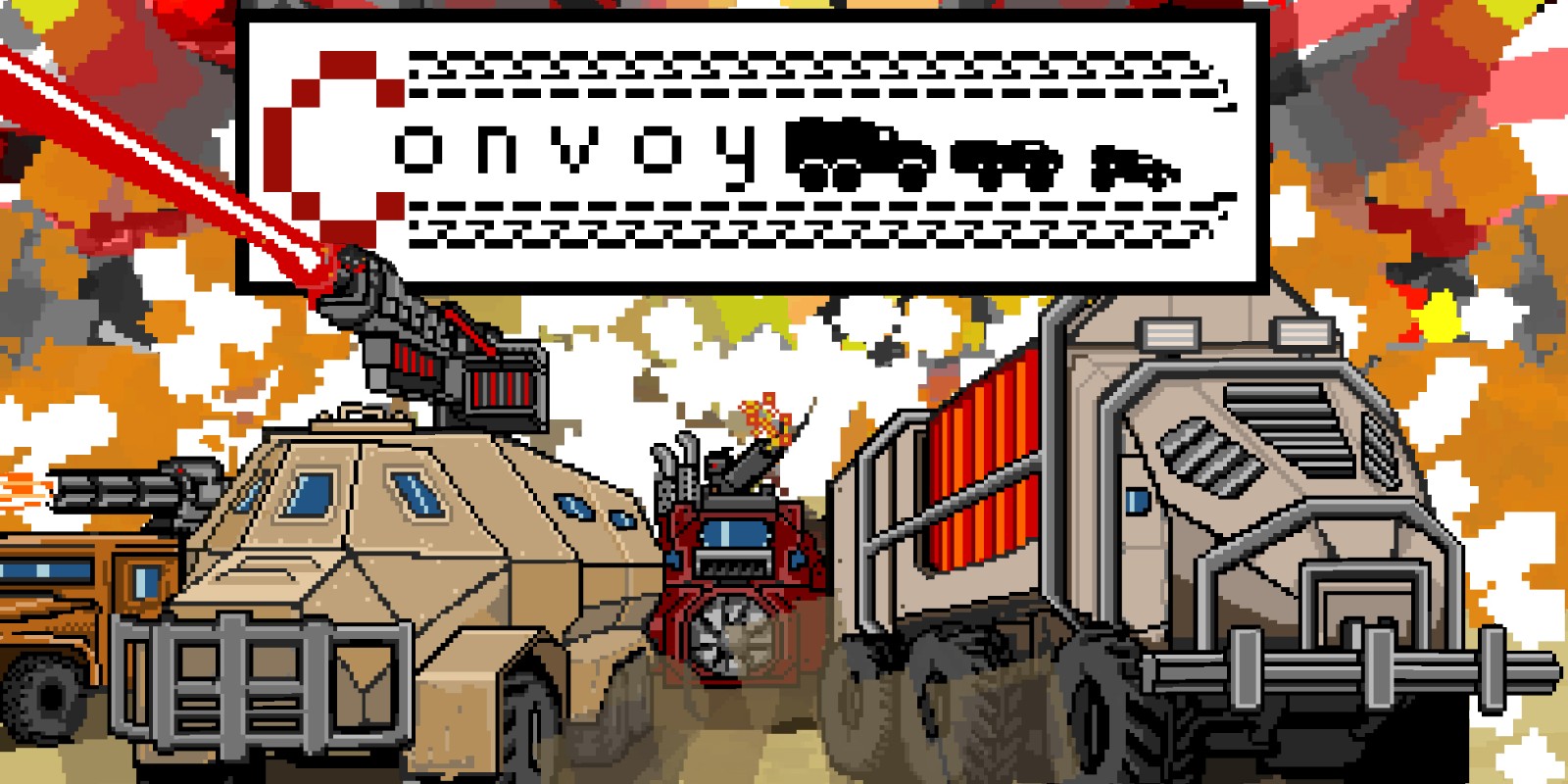 Triangle Studios announced today that Convoy: A Tactical Roguelike is coming soon to Switch. It will launch on April 8, and will be sold on the eShop.
Here's an overview of Convoy: A Tactical Roguelike, along with a trailer: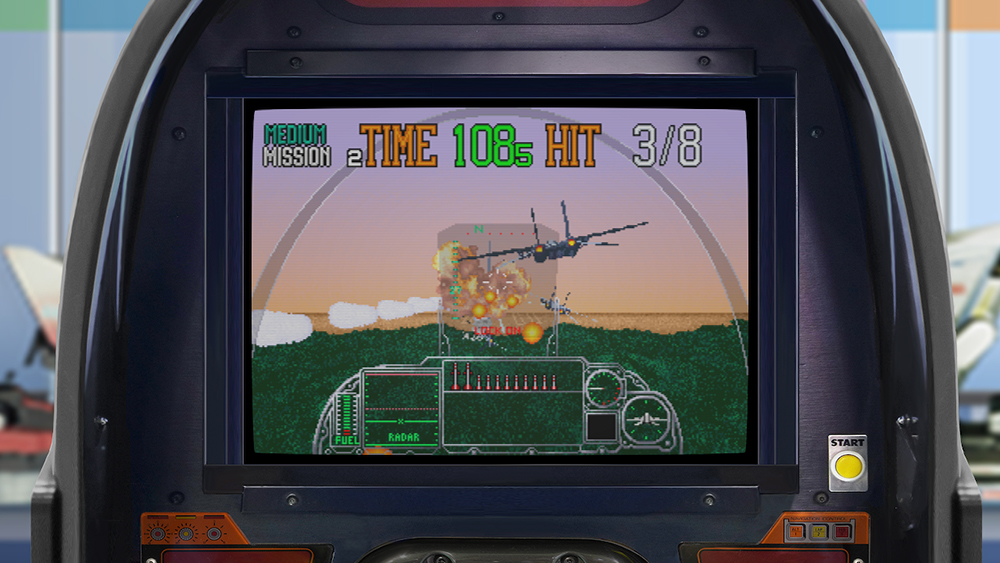 In Japan today, SEGA Ages G-LOC: Air Battle was added to the Japanese eShop. Take a look at some footage in the video below.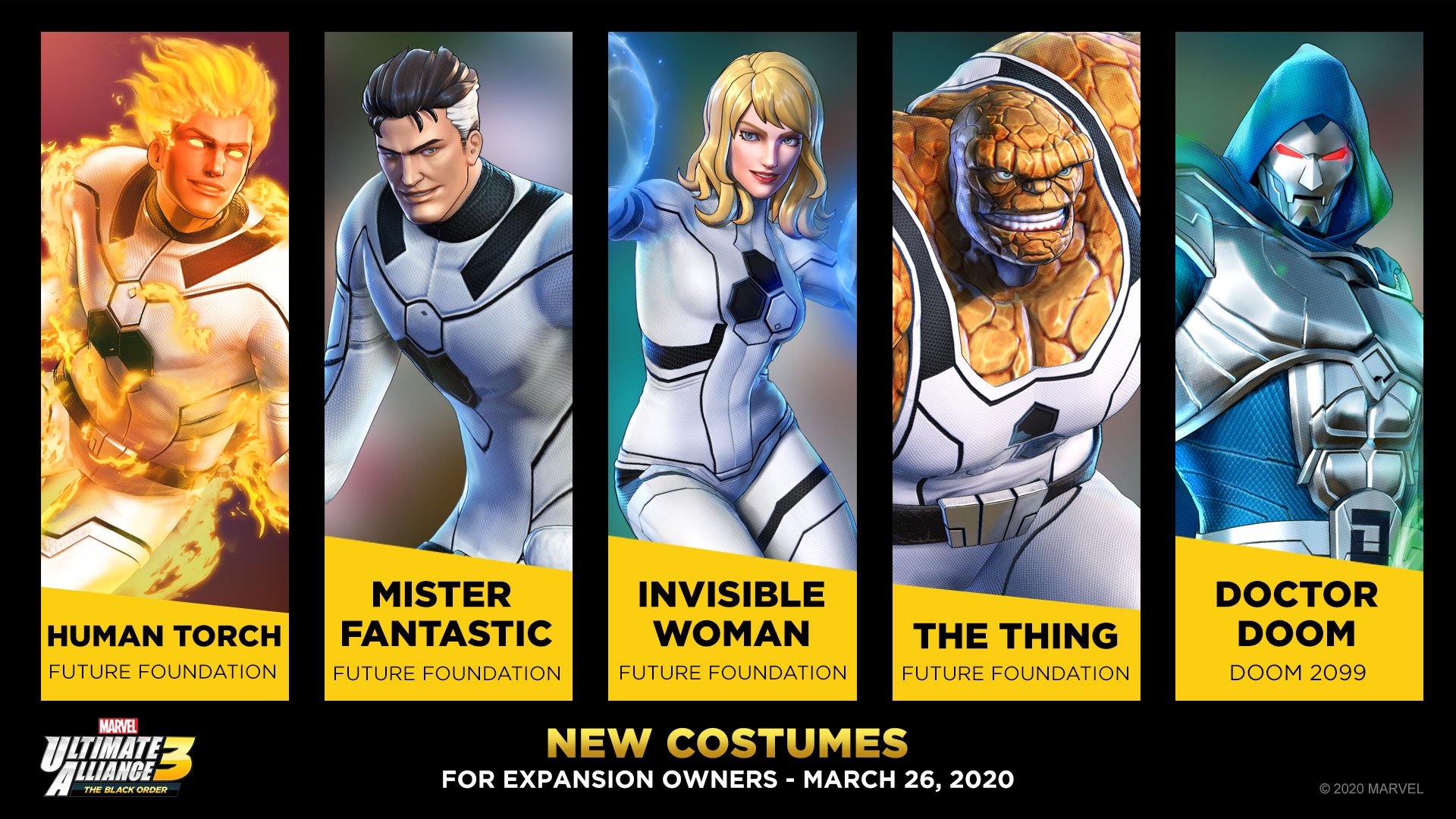 Another round of costumes have been revealed as part of the Marvel Ultimate Alliance 3: The Black Order Expansion Pass. New designs will be available for Human Torch, Mister Fantastic, Invisible Woman, The Thing, and Doctor Doom. You can see what the costumes look like above.
Marvel Ultimate Alliance 3: The Black Order gets its new Fantastic Four DLC tomorrow, which will include these costumes. Other costumes will be offered for free without having to purchase the Expansion Pass.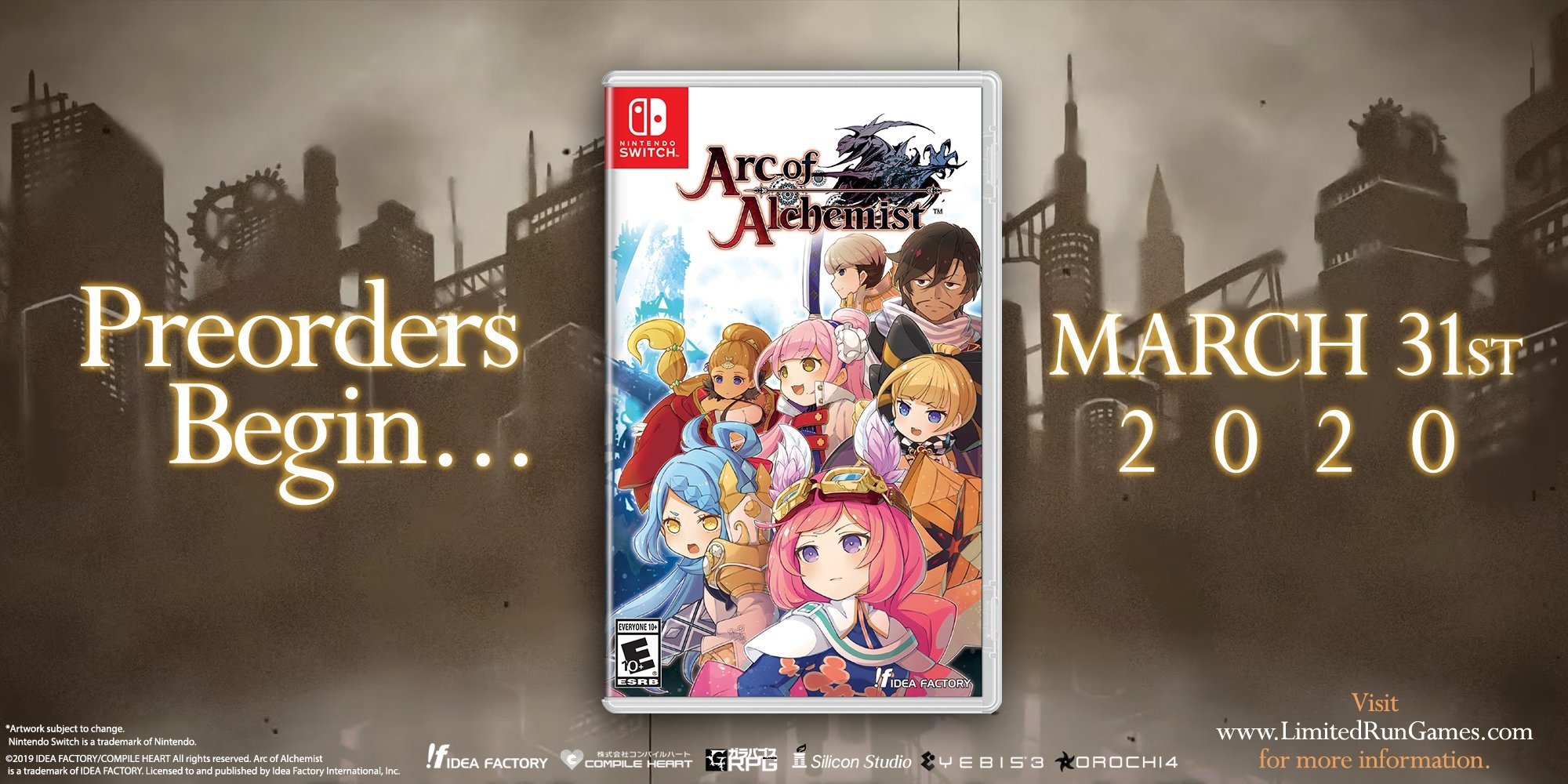 Arc of Alchemist had a physical release in Japan, but not in the west. That's about to change thanks to a new announcement made today.
Limited Run Games, in partnership with Idea Factory, will be producing its own physical version of Arc of Alchemist for western fans. Pre-orders go live on March 31 at 9 AM PT / 12 PM ET. You'll be able to reserve a copy on Limited Run Games' website.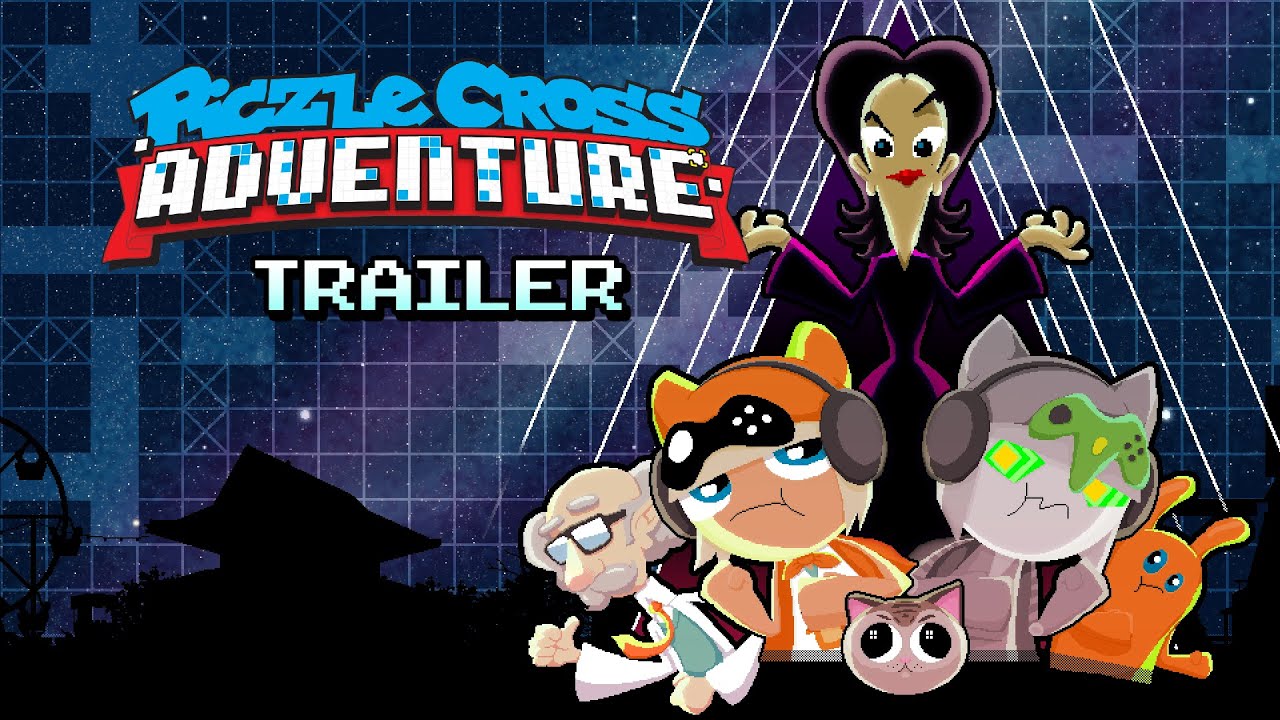 Piczle Cross Adventure, a logic-puzzle game styled around a 2D adventure, is making its way to Switch. An eShop listing shows a release date of April 9.
Here's an overview of Piczle Cross Adventure, along with a trailer: