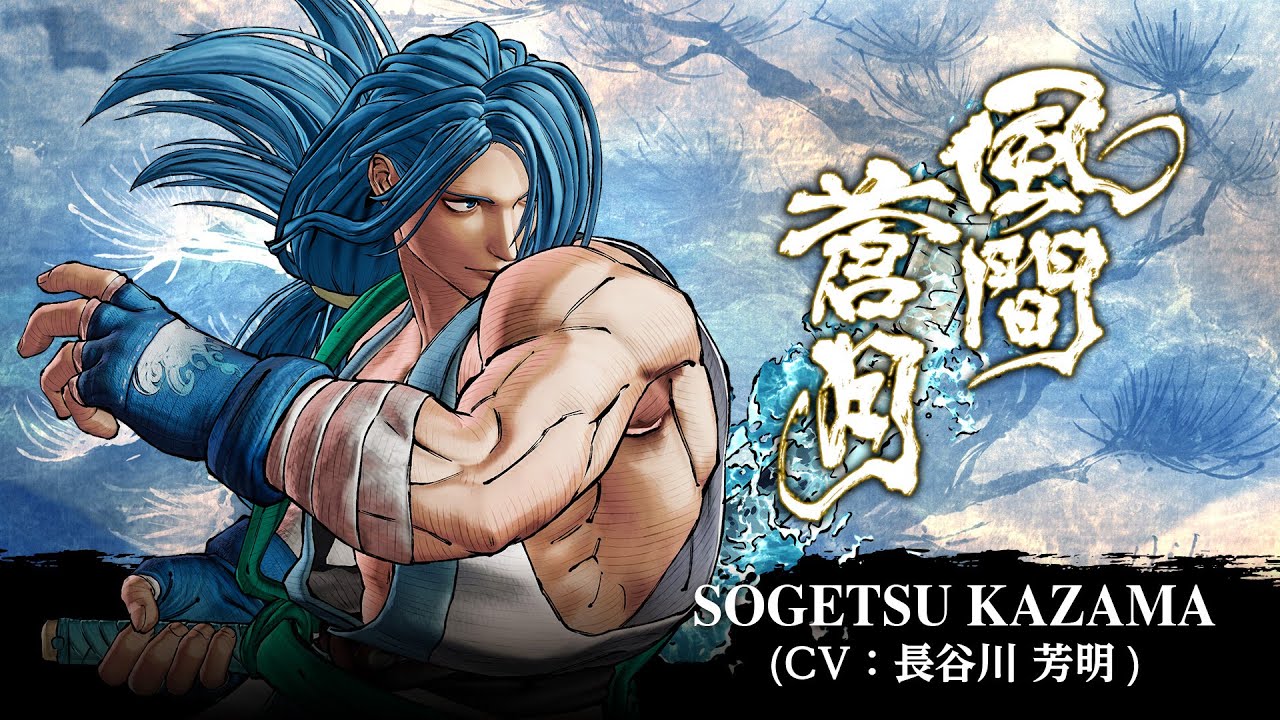 SNK has dated the next DLC character for Samurai Shodown. Sogetsu Kazama will launch on April 1, the company announced today.
We have a trailer showing off the new character below.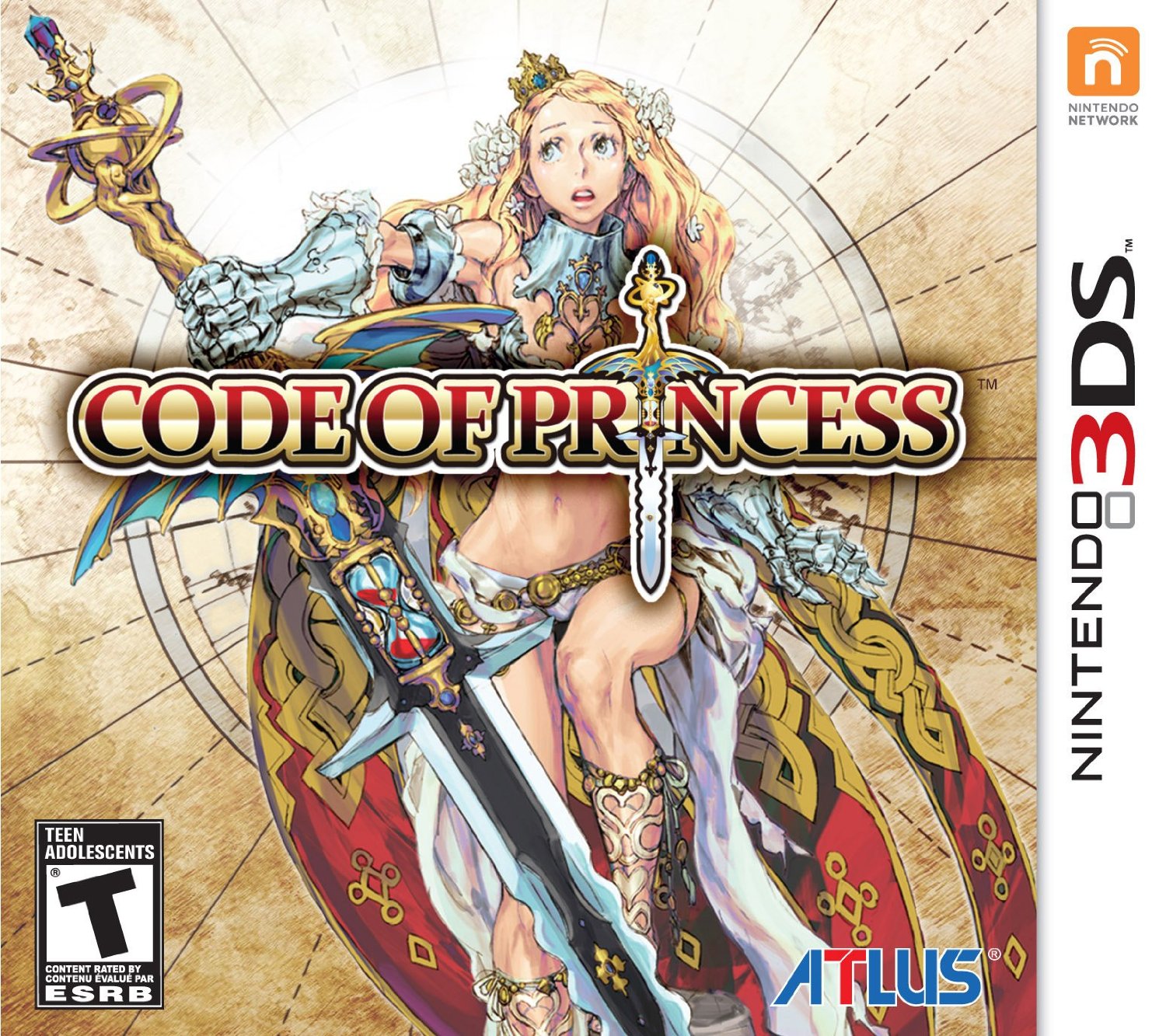 Time is running out on your chance to purchase Code of Princess from the 3DS eShop. It will be taken down from the digital storefront on March 31, Atlus has announced. An explanation for its removal was not provided.
Code of Princess EX, which is on the Switch eShop, should be unaffected. The Switch edition features HD visuals, local co-op, plus "numerous other gameplay additions and enhancements."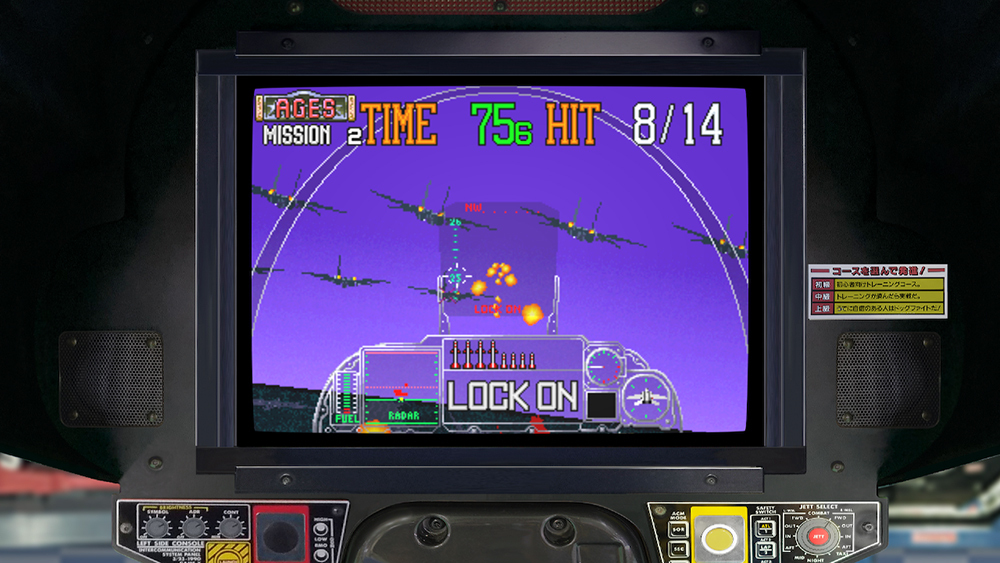 SEGA Ages G-LOC: Air Battle has launched on the Japanese Switch eShop, and a new trailer is in to celebrate. Have a look at it below.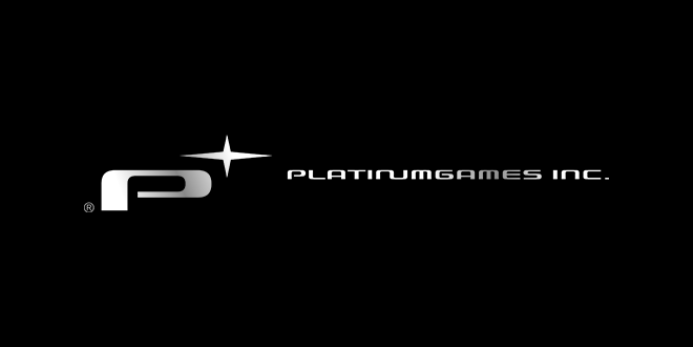 Over the past several weeks, PlatinumGames has teased a series of announcements collectively known as the "Platinum 4". Thus far, we've heard about The Wonderful 101: Remastered, Project G.G., and a new studio in Tokyo.
The fourth and final announcement now has a confirmed reveal date. PlatinumGames will be sharing the latest news on April 1, the studio's website reveals.
A recap of the previous Platinum 4 announcements can be found on the site here.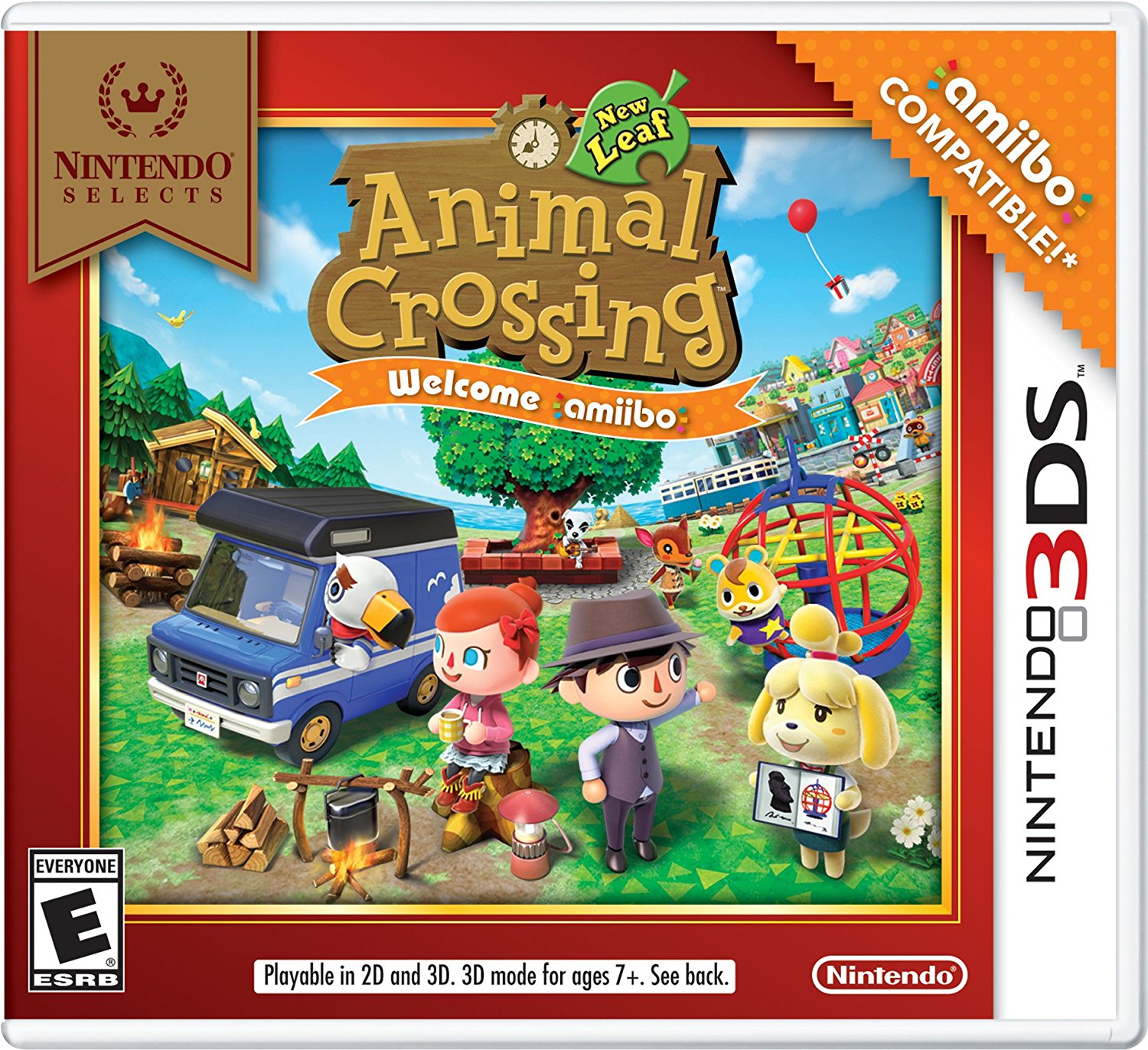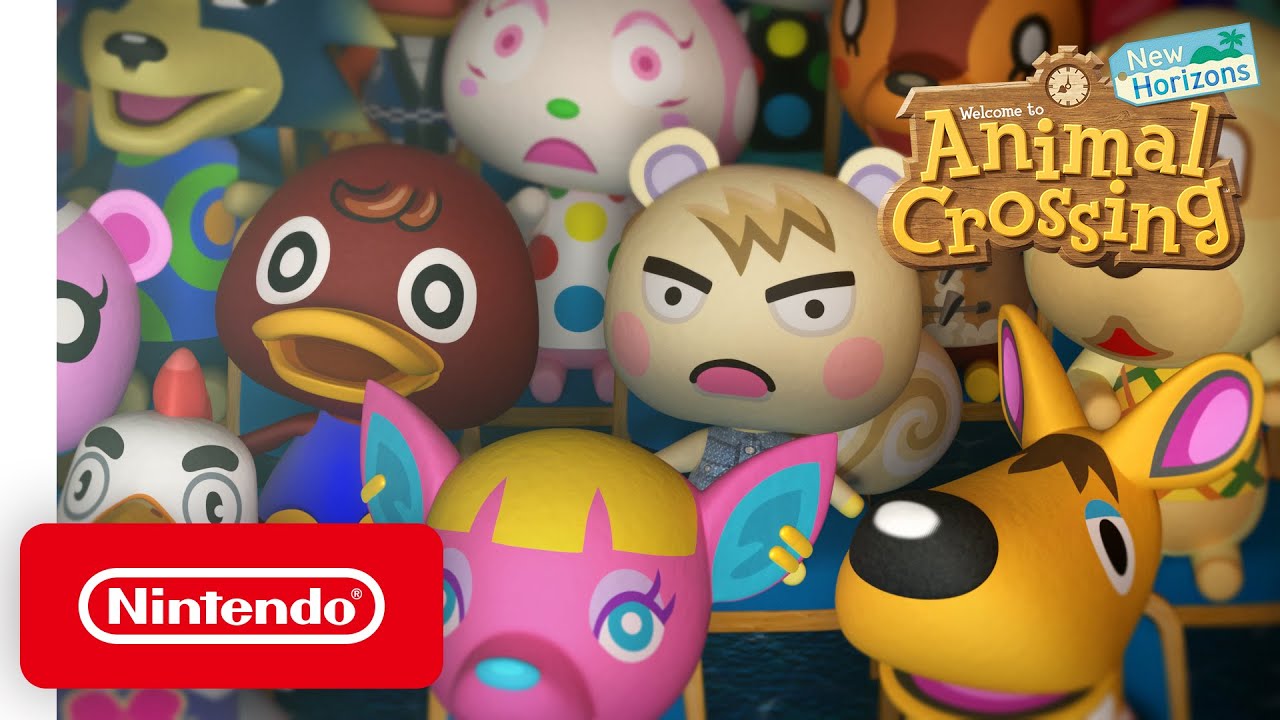 Digital Foundry published a new analysis today for Animal Crossing: New Horizons. Per usual, the outlet has explored the Switch title from a technical perspective.
Here are some of the highlights: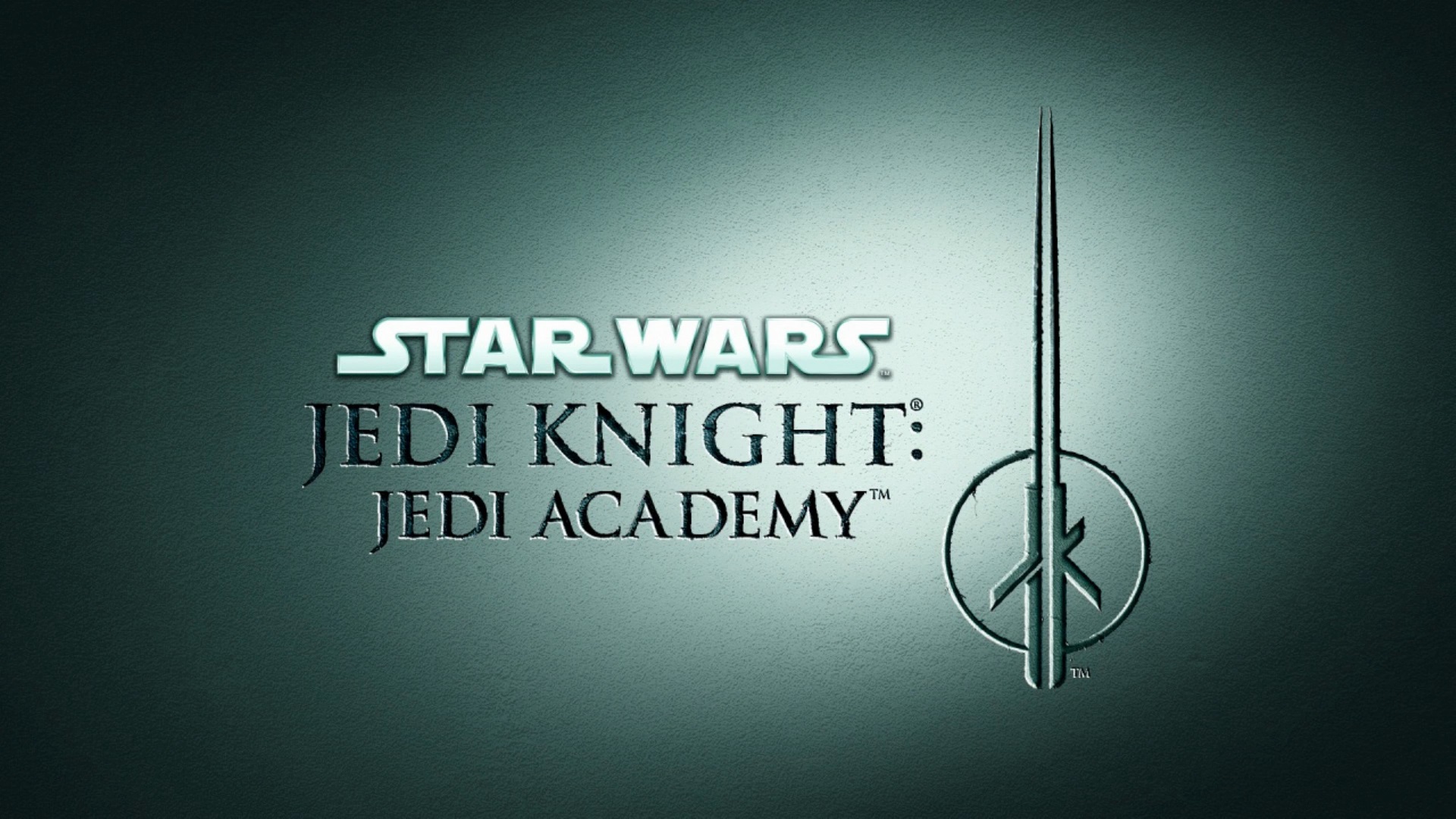 If a new eShop listing is anything to go by, Star Wars Jedi Knight: Jedi Academy will be appearing on Switch tomorrow. The game's page just went up in Canada, showing a release date of March 26.
Star Wars Jedi Knight: Jedi Academy was announced for Switch during a Nintendo Direct last year. Star Wars: Jedi Knight II: Jedi Outcast is already available on the console.
Here's an overview of Star Wars Jedi Knight: Jedi Academy, along with some screenshots: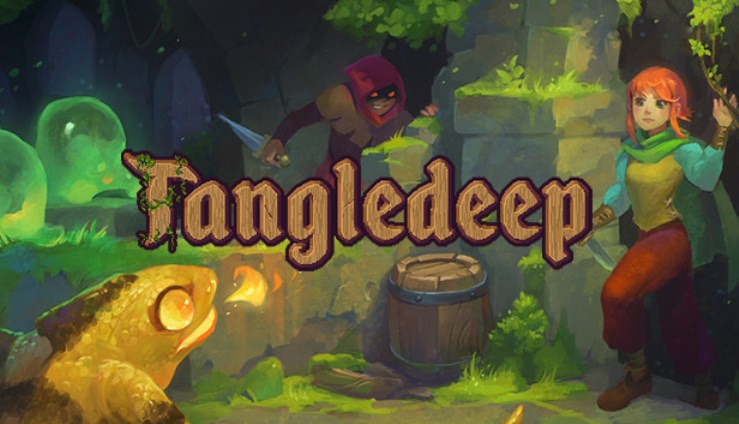 Tangledeep is expanding on Switch tomorrow with brand new content. Developer Impact Gameworks will be distributing version 1.1.0 with improvements, bug fixes, content from the PC version, and the entirety of the "Legend of Shara" expansion pack for free.
Here's some information about the DLC: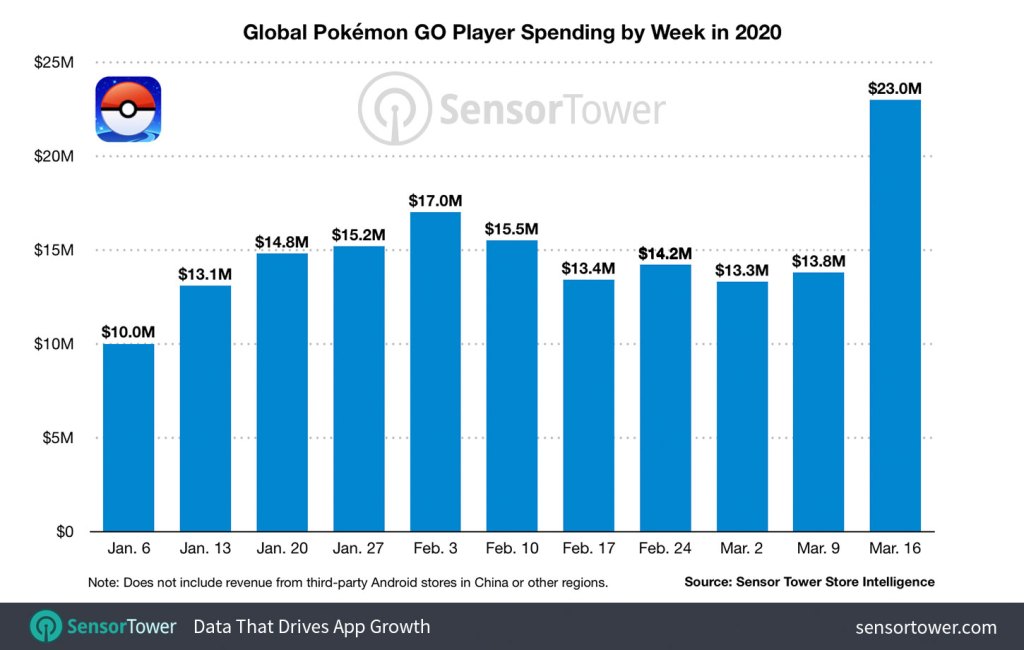 Many people are electing to stay home more now than they ever have before due to the coronavirus pandemic. Pokemon GO, a game known for its popularity based on real world activity and socializing, hasn't actually been affected despite that.
According to Sensor Tower, Pokemon GO generated $23 million in player spending during the week of March 16. It's a 66.7 percent increase week-over-week. Players in the United States account for 34 percent of the total. During the week, they spent $7.8 million on the mobile title.
Pokemon GO has implemented many changes as of late knowing that its users have been staying indoors. The approach has thus far proven successful.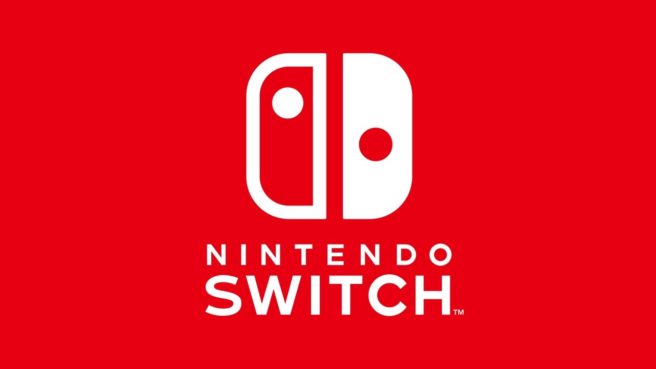 It's been made clear that certain products have been impacted by the coronavirus. Switch is one such item that is starting to be heavily impacted, and it's becoming more difficult to find a system at normal retail price. Many retailers just don't have units available. And with high demand and short supply, some are taking to eBay and selling systems for far more than the normal asking price. That goes for both the original Switch and Switch Lite.
At least in the United States, things may improve soon. Nintendo said in a statement to GameSpot that "more systems are on the way."