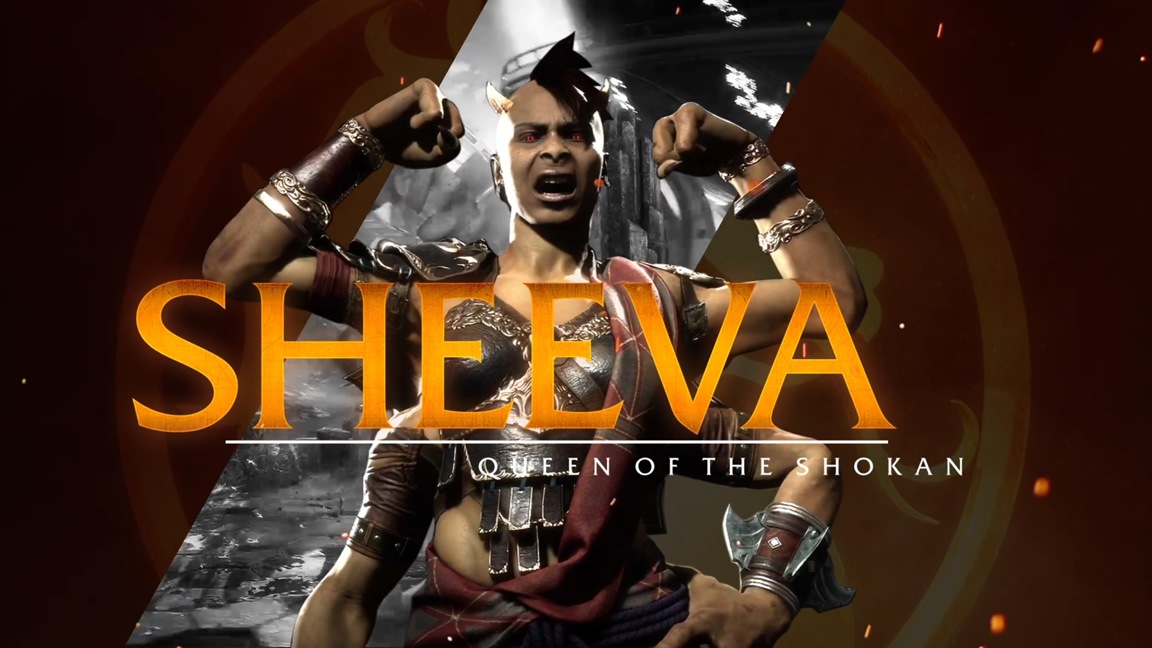 Warner Bros. Interactive and NetherRealm Studios have shared another trailer for Mortal Kombat 11: Aftermath that highlights Sheeva. We have the trailer below.
Mortal Kombat 11: Aftermath is due out on May 26. If you missed it, you can find Fujin's trailer here.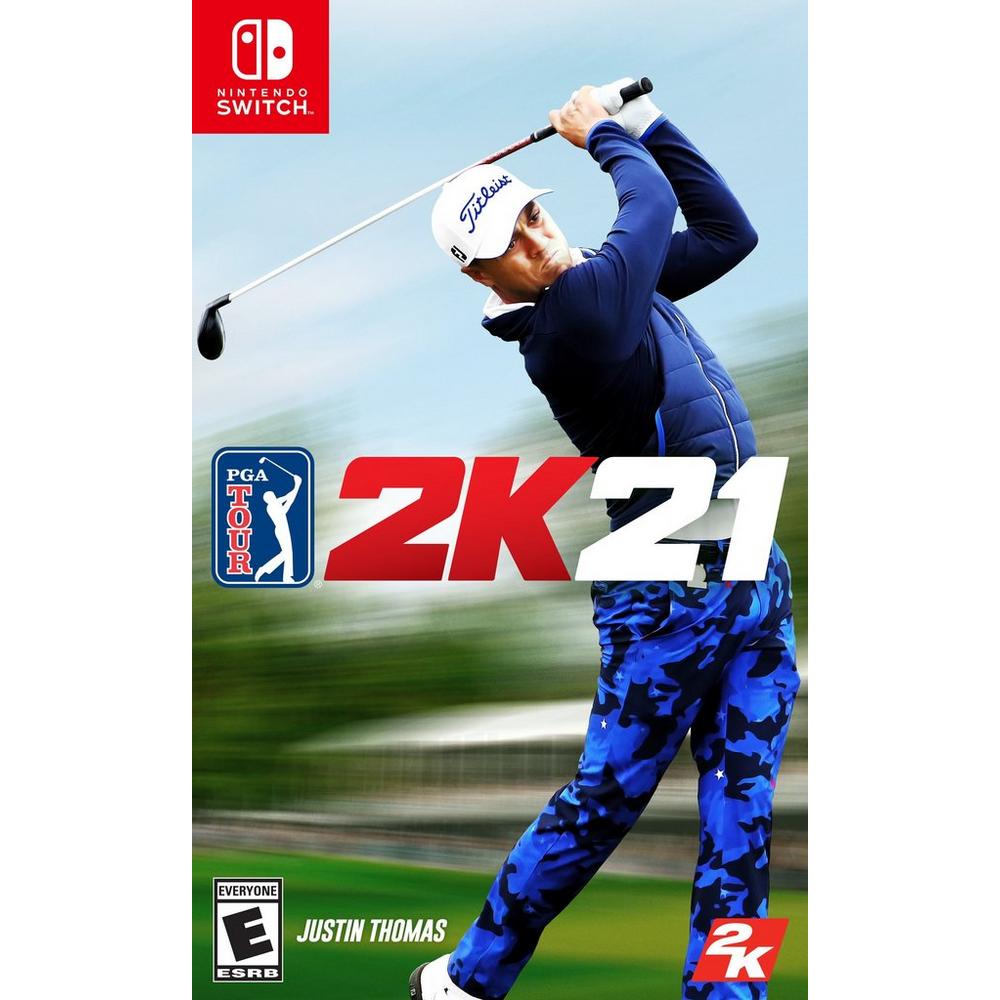 It was recently announced that the golf sim PGA Tour 2K21 will be appearing on Switch in a few months. Thanks to retailer listings, we have a look at the game's boxart – see it above.
Pre-orders for PGA Tour 2K21 have now opened. You can reserve a copy on Amazon, Best Buy, or GameStop.
PGA Tour 2K21 is due out for Switch on August 21.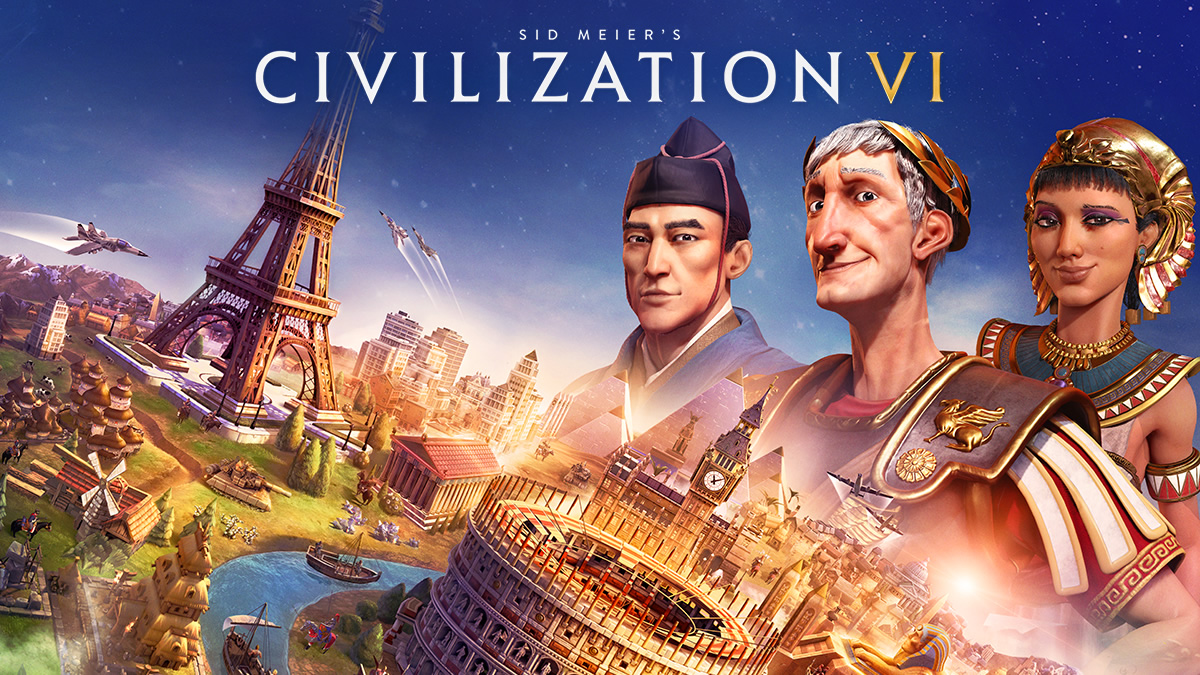 Civilization VI received its Maya & Gran Colombia Pack this week, which can be obtained through the New Frontier Pass or individually. A bunch of content was added and there's also a pretty significant update for all players – even without having purchased the DLC.
Here's the full rundown as to everything that's new and updated: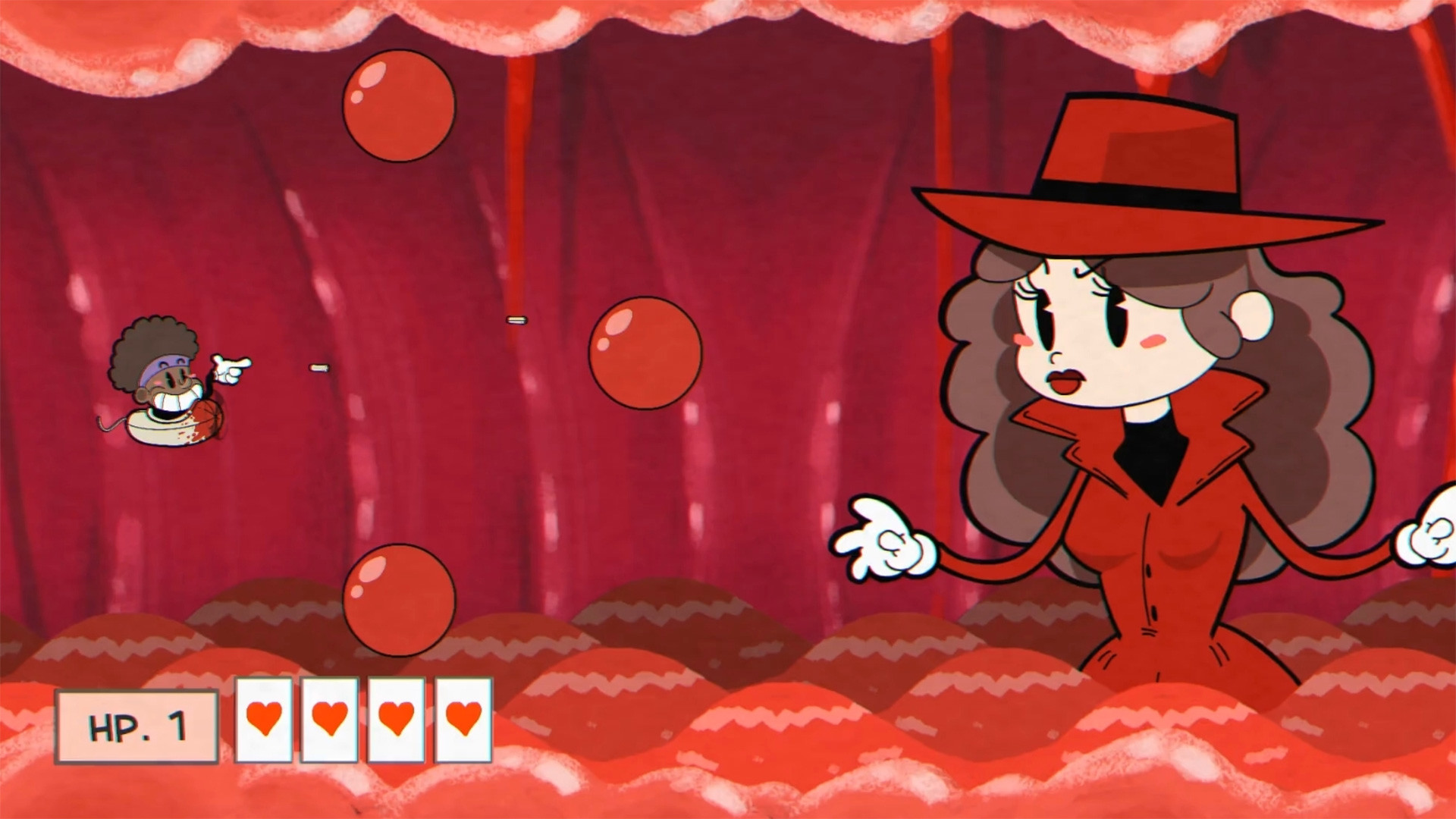 JanduSoft is bringing Indiecalypse to Switch this month, according to an eShop listing. It'll be out digitally via the eShop on May 29.
Indiecalypse is a dark humor video game about an indie team. We have more information about the project below, along with a trailer.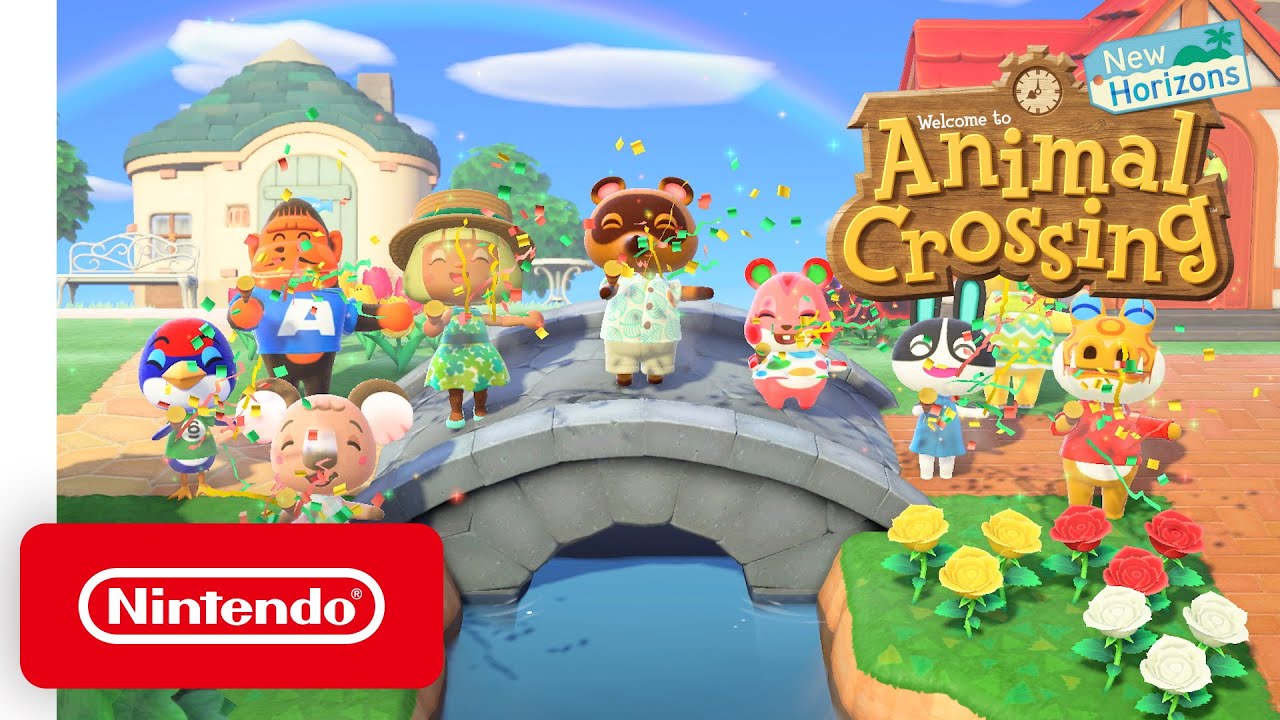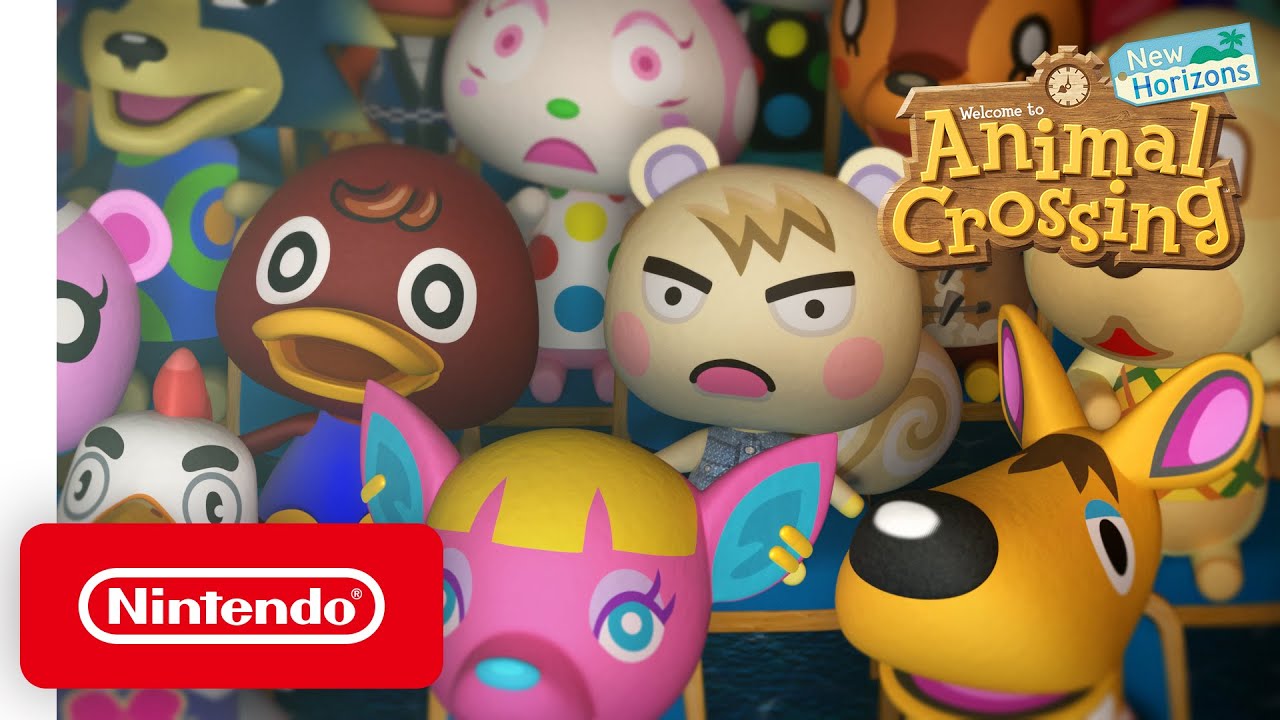 Nintendo updated Animal Crossing: New Horizons a couple of days ago to version 1.2.1. Although the official patch notes only made mention of bug fixes, there's more to that beyond the surface.
Based on player reports, Nintendo has patched out some well-known duplication glitches. These include exploits using the table and mailbox. With the mailbox glitch, players could manipulate the auto-save feature, but this is no longer possible.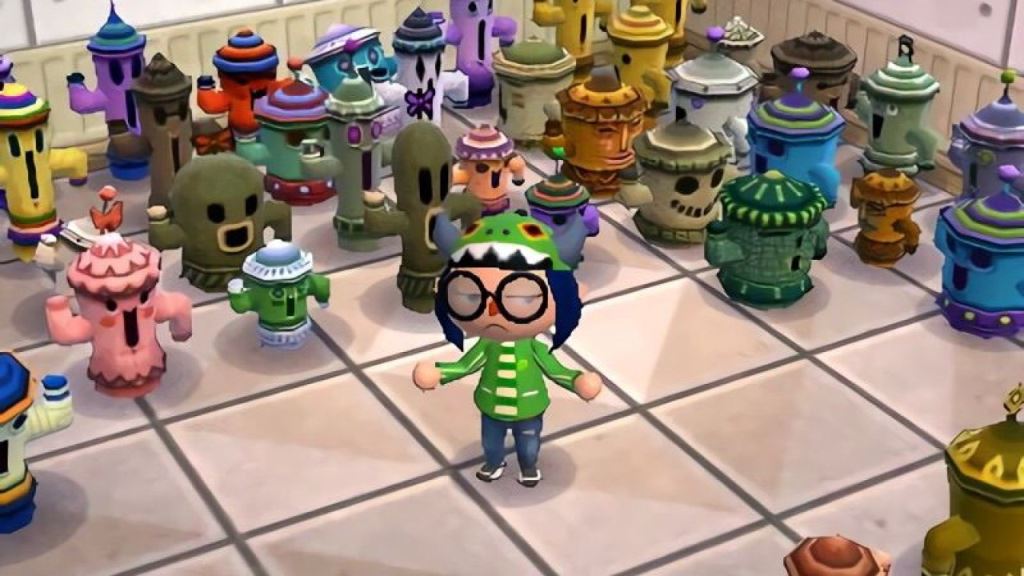 Gyroid items do not exist in Animal Crossing: New Horizons – at least as things stand now. But speculation continues to mount that the feature could be returning at some point in the future.
The latest update comes from the official Animal Crossing: New Horizons guide. In it, there's a small blurb that contains the following: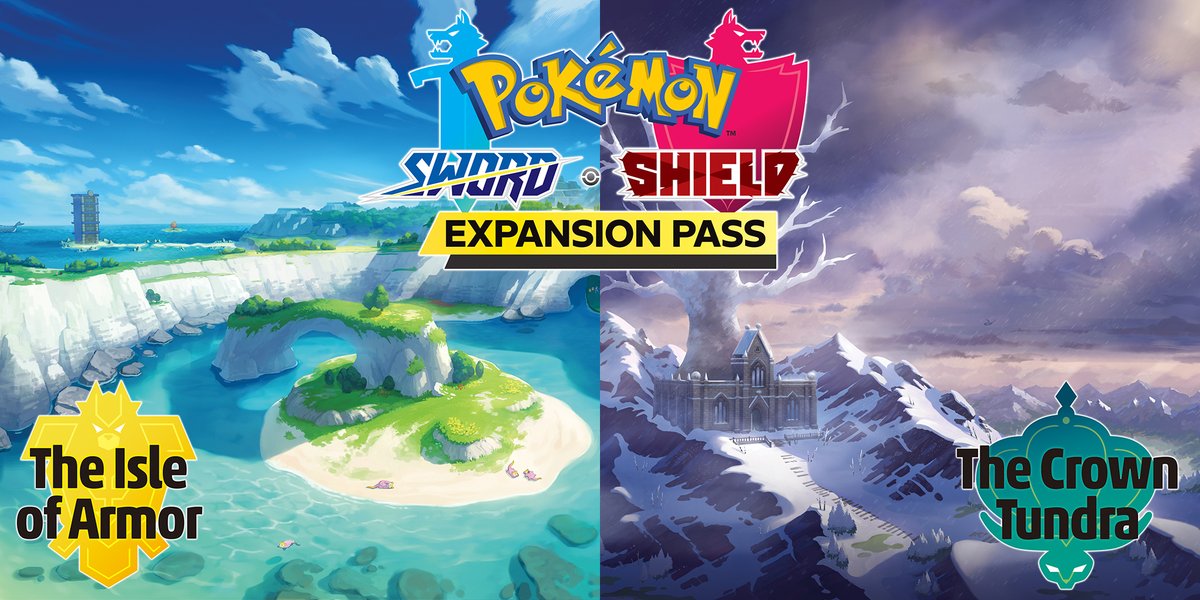 If everything is still going according to plan, Pokemon Sword and Pokemon Shield will have its first major DLC within the next few weeks. Nintendo, The Pokemon Company, and Game Freak previously announced that the debut expansion will arrive by the end of June.
Ahead of the upcoming DLC, Pokemon Home was updated on mobile yesterday. Fans have since datamined the latest files and have found the names of 21 new moves.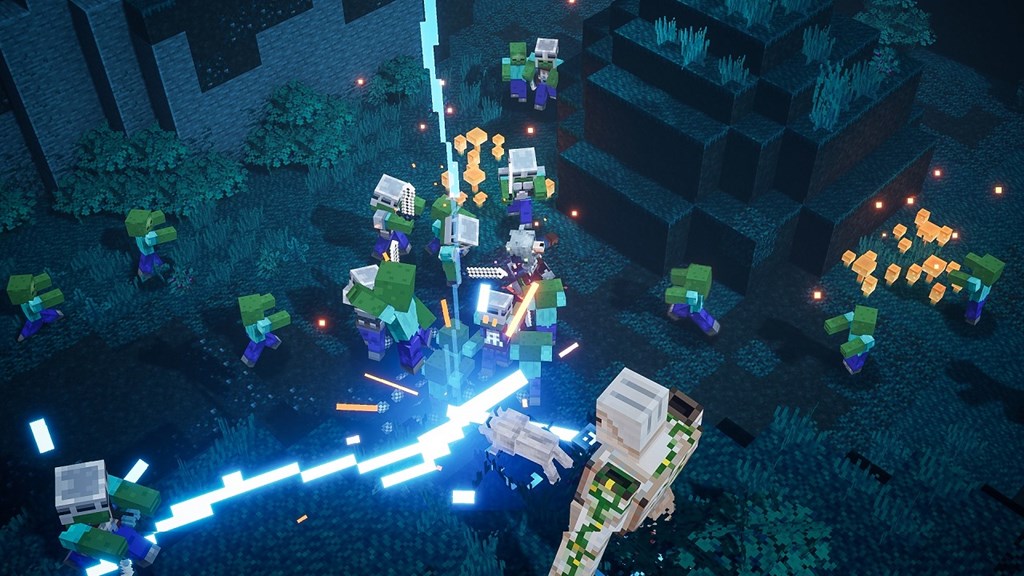 Several new games out came out this week on the eShop. If you're interested in checking out what's new in screenshot form, take a look at the gallery below.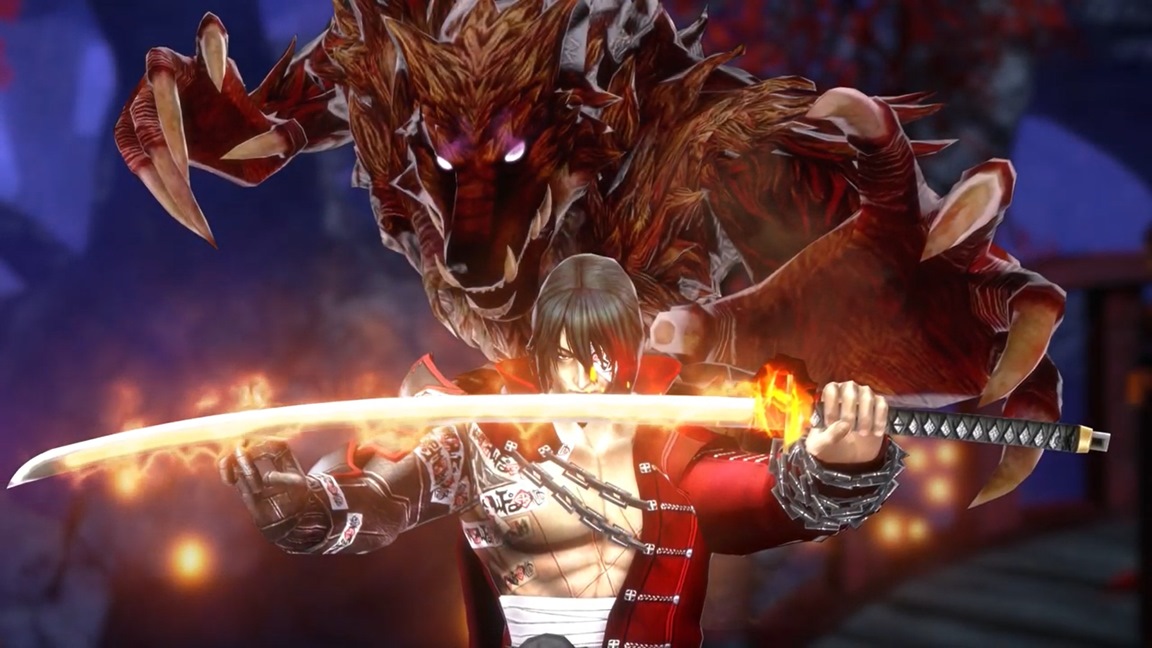 Bloodstained: Ritual of the Night has been updated on Switch to version 1.10. Zangetsu has been added as a playable character, and the new Randomizer mode can be accessed.
Here's a full rundown of both features: