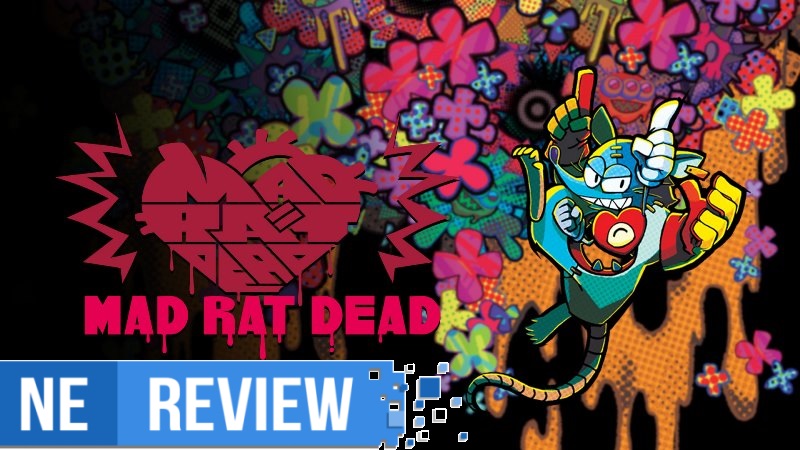 System: Switch
Release date: October 30, 2020
Developer: Nippon Ichi Software
Publisher: NIS America
---
Mad Rat Dead marches to the beat of its own drum. Blending rhythm mechanics with platforming elements, this music-themed action game from Nippon Ichi Software introduces a new take on its genre with fast-paced gameplay and punk flair. Although it may look like a simple cartoonish romp on the surface, playing through its first few levels reveals Mad Rat Dead to be a surprisingly heartfelt experience bolstered by addictive rhythmic gameplay and a strong narrative direction.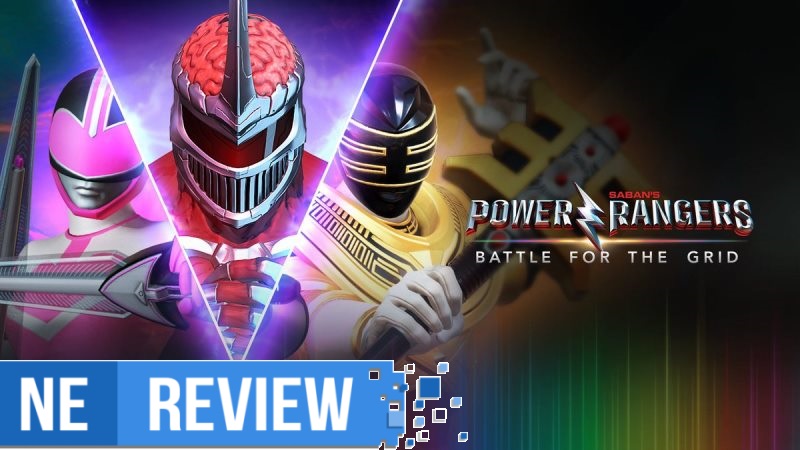 System: Switch
Release date: October 13, 2020 (Collector's Edition) / March 26, 2019 (original)
Developer: nWay
Publisher: nWay
---
There have been plenty of Power Ranger games since the SNES days, but the IP itself has never really seen a true title made with enthusiasm and passion from its development quite like Power Rangers: Battle for the Grid. While its traditional 2D fighter approach doesn't stray away much from previous games, it's the one that sticks out the most thanks to its continuous fun and being the first entry to support cross-play. Battle for the Grid reminds us why Power Rangers has been so globally recognized and beloved for decades as it is clearly made with love and appreciation for the series. Some may argue that the DLC and live-service approach can be a bit aggressive, but the game has come a long way now that the Collector's Edition is on the horizon, making it the best possible time to jump in.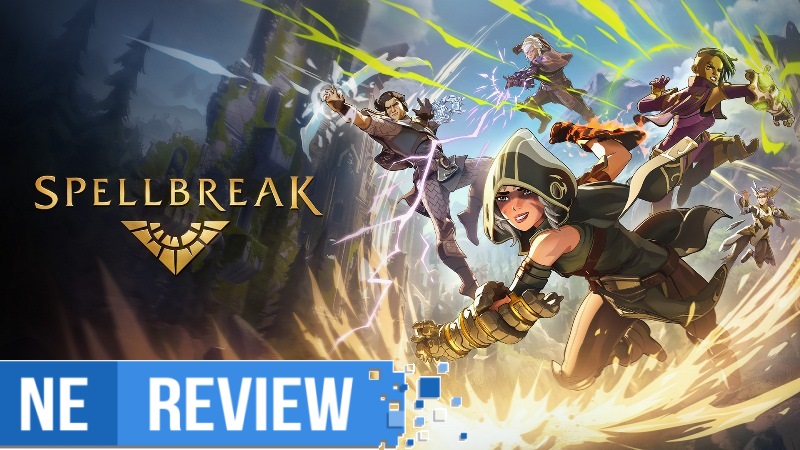 System: Switch (eShop)
Release date: September 3, 2020
Developer: Proletariat
Publisher: Proletariat
---
One could argue that the battle royale scene has become incredibly stale with a bunch of clones that have been looking to capitalize on the popularity of other titles in the genre. Since then, it has become a bit of a juggernaut with pros and cons on the industry. Spellbreak now adds itself to the long lineup of battle royale games, and while we've seen plenty come and go, it's nice that this one has come through and finally delivers an experience with seamless cross-play and cross-progression across all platforms, leads the way in consumer respect, and offers an appealing look with a magical take.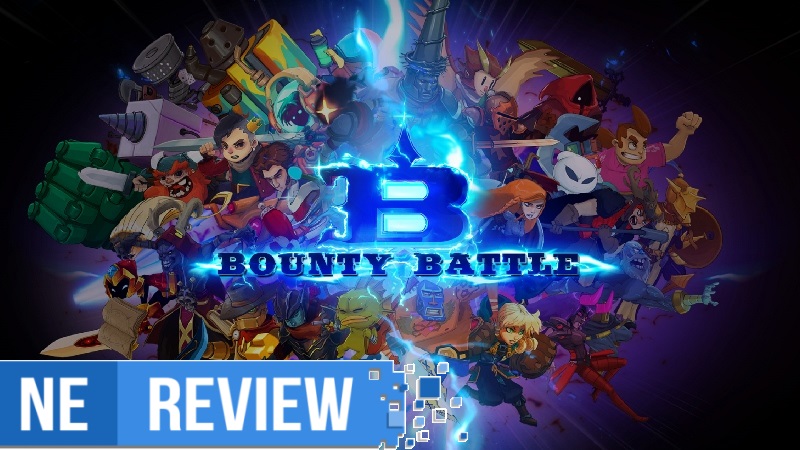 System: Switch
Release date: September 10, 2020
Developer: DarkScreen Games
Publisher: Merge Games
---
Indie games deserve their own Smash Bros. Bounty Battle is not that game. On the surface, it does so much right: like Nintendo's all-star crossover brawler, it gathers dozens of popular characters from a variety of iconic indie games to duke it out in 2D fighting action. But it doesn't take long for its promises of epic indie crossovers to fall apart. Bounty Battle is broken, hideous, and nothing short of sickening to play. It's worse than disappointing: it's a disgrace to the hard work of the indie developers who mistakenly lent their characters to this abomination.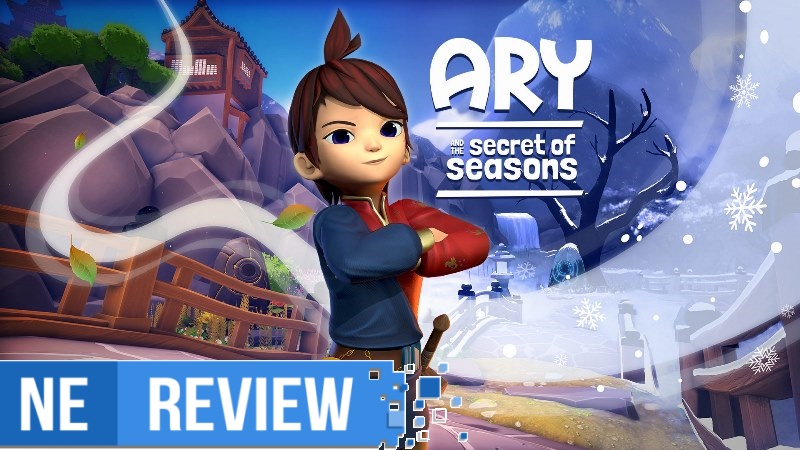 System: Switch
Release date: September 1, 2020
Developer: eXiin
Publisher: Modus Games
---
Despite games taking us to other worlds and giving us what can feel like the ultimate sense of escapism, it seems that there's less of an emphasis these days on genuinely having fun and instead wanting to make things as realistic as possible. Sometimes it feels like wonder and awe are lost, but then you come across something like Ary and the Secret of Seasons, which exudes a magical presence and a fantastical setting you'd want to explore and live in. It has that sense of adventure, a charming art style, and a heartwarming story that, while simple, remains effective in giving an overall feeling of positivity as you play throughout. It hits all the right notes when it comes to being a decent game that's accessible and for a wide demographic, but its biggest issues unfortunately come from an overall mess of an experience filled with graphical glitches, borderline unplayable performance in some cases, and bugs in just about every corner.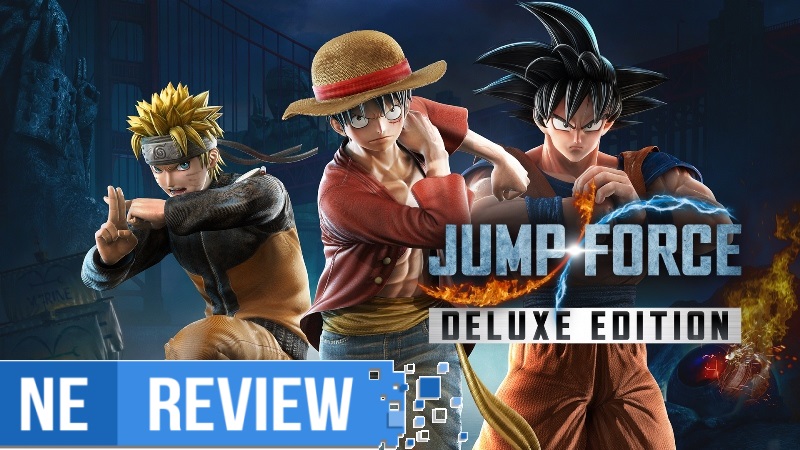 System: Switch
Release date: August 28, 2020
Developer: Spike Chunsoft
Publisher: Bandai Namco
---
Having initially released in 2019 on other platforms, Jump Force would have been one of Bandai Namco's last games that I figured would get ported to the Switch. Given its massive and almost realistic approach to anime characters that had conflicting art styles, when it was announced one had to wonder how a game with the graphics, intensity, and speed would even be able to properly run. Jump Force also initially felt like a step back from the previous celebration of iconic anime franchises in J-Stars Victory VS, as Jump Force not only had a smaller roster at launch, but from fewer franchises represented. Despite this, however, over a year and a half later, Jump Force Deluxe Edition on Switch brings with it the entire character roster including plenty of DLC for one unified package.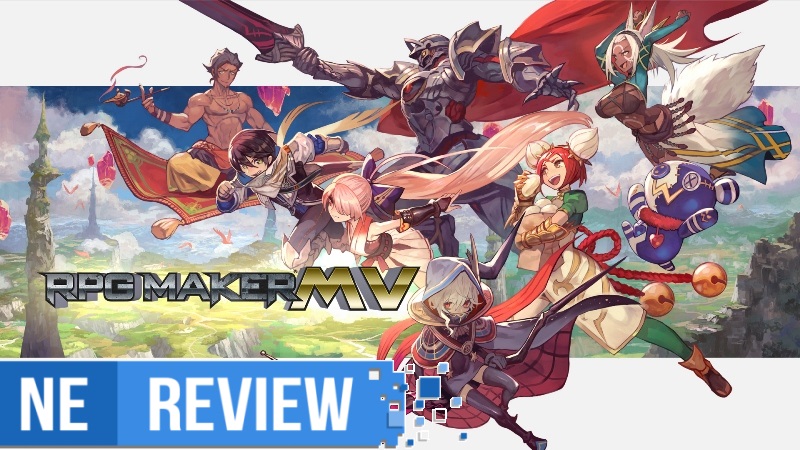 System: Switch
Release date: September 8, 2020
Developer: Kadokawa
Publisher: NIS America
---
When RPG Maker Fes came out on 3DS years ago and I had the pleasure of reviewing it, I spent countless hours creating short titles as I learned the basics of game development in an intuitive fashion. Being able to not only create, but share your work with others while having a seemingly endless supply of content made it a consistently great time for those that wanted to play simple experiences on-the-go. Even better, despite its name, RPG Maker lends itself nicely other sorts of genres as well. RPG Maker MV on Switch now sees the application migrate to Nintendo's newest platform. Despite having one less screen, the system lends itself well as a creative canvas to see video game ideas come to life with a retro aesthetic.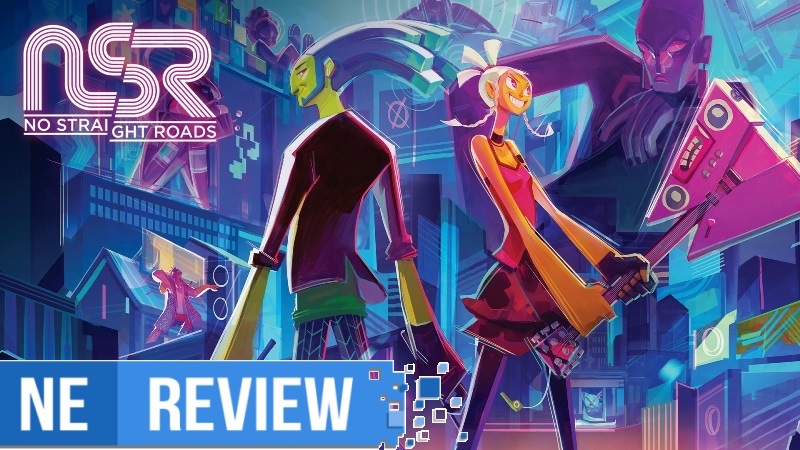 System: Switch
Release date: August 25, 2020
Developer: Metronomik
Publisher: Sold Out
---
No Straight Roads is a prime example of a game that is more than the sum of its parts. Its gameplay may be decent at best for the most part, but its constant explosion of beautiful art, vibrant colors, and glorious music make it an overall unforgettable experience that needs to be played firsthand to be fully appreciated. This makes it all the more unfortunate that its aesthetics are heavily compromised in its Switch version, sullying its single greatest selling point.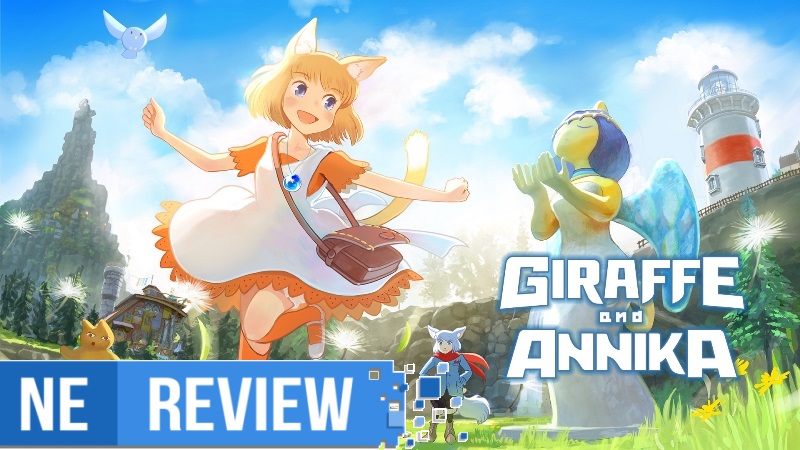 System: Switch
Release date: August 25, 2020
Developer: Atelier Mimina
Publisher: NIS America
---
With how things are in 2020, video games have become more popular than ever, and even more so the ones that can help us escape and relax, be free from trouble, and still illicit exploration filled with joy and wonder. These kinds of titles have become somewhat of a safe haven for me. Games like Animal Crossing can personally help cope with all that's been happening as of late, and now Giraffe and Annika adds itself to the list of releases made for escapism in the purest sense.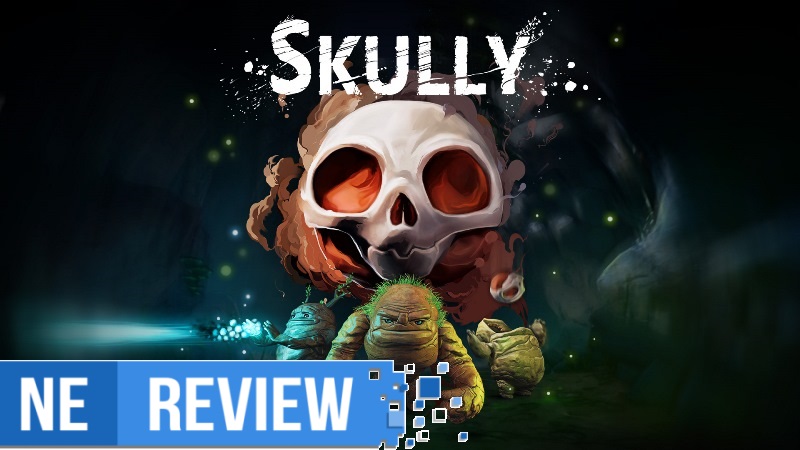 System: Switch
Release date: August 4, 2020
Developer: Finish Line Games
Publisher: Modus Games
---
Skully is a 3D platformer that struggles to get the ball rolling on Switch. It might remind Nintendo fans of early N64 platformers that experimented with what the genre could be. Skully keeps things simple but introduces a few new ideas that make it stand out from the platforming crowd. Unfortunately for Switch players, it looks like it belongs on the N64, too. Skully is a perfectly enjoyable little game with appealing art direction and some inventive mechanics, but it's let down by an extremely lackluster Switch port.