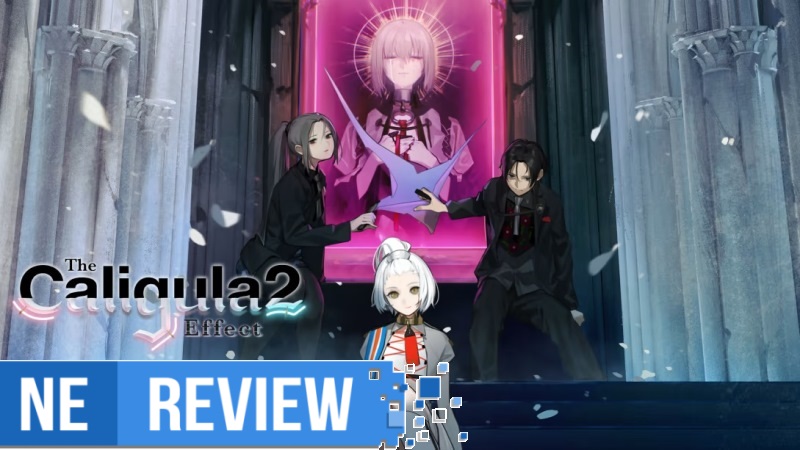 System: Switch
Release date: October 19, 2021
Developer: FuRyu
Publisher: NIS America
---
When The Caligula Effect first released in 2017 before receiving an enhanced port in the form of The Caligula Effect: Overdose in 2019 for Switch, one of the most exciting aspects about it was the fact that not only did it have this stunning art style, but also how it was being helmed by Persona writer Tadoshi Satomi. The game initially had a lot of appeal thanks to its vibrant color usage and idol-inspired dystopia that gave it a unique look by giving darkness and corruption bright colors – a palette that is typically used as an indicator for things that are heroic, harmless, or good. However, despite a respectable foundation, it suffered from repetitiveness, performance issues, and a lot of quality of life mechanics that simply were not there. Thankfully, The Caligula Effect 2 improves upon the original game's problems and adds a lot of enhancements with a beautiful UI that's intuitive. It also focuses more on putting actual gameplay in reasonably sized dungeons disguised as various Japanese districts and virtual landscapes without the egregiously poor pacing and constant stop-go nature of its predecessor.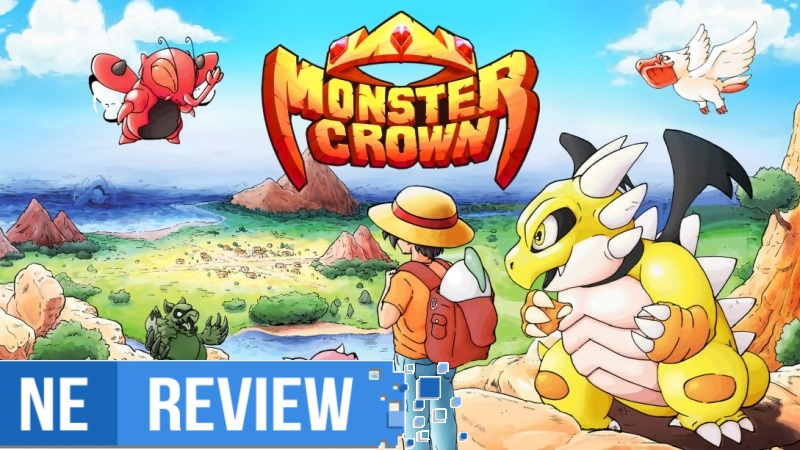 System: Switch
Release date: October 12, 2021
Developer: Studio Aurum
Publisher: SOEDESCO
---
There's something to be said for a good battling experience. Monster taming games have dominated the handheld gaming scene for decades now, and looking back through their history, some of the best gems were games with less-than-stellar graphics that boasted a huge roster of monsters, breeding mechanics, and a simple-to-pick-up battle system that promotes changing up your teams on the regular in order to take on foes of various types. As a result, we've seen no shortage of developers vying for a slice of the monster-taming pie, but are all monster catching adventures created equal?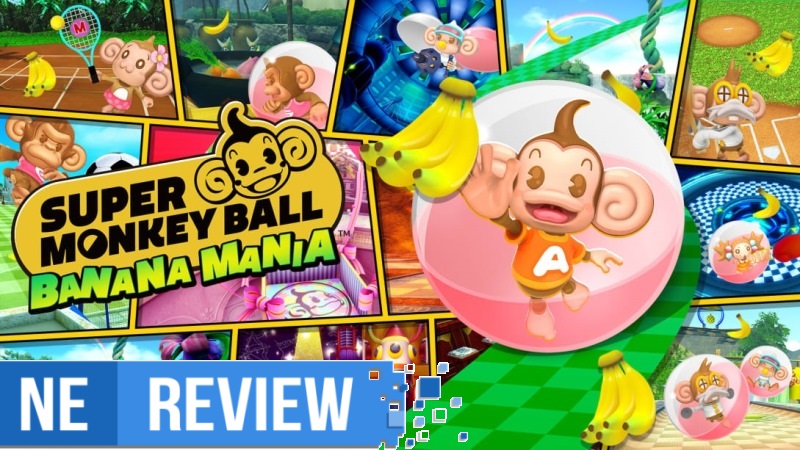 System: Switch
Release date: October 5, 2021
Developer: SEGA
Publisher: SEGA
---
I experienced a wide range of conflicting emotions while playing Super Monkey Ball: Banana Mania. I often caught myself laughing, usually after successfully guiding my expressive, energetic monkey across a particularly gauntlet-esque stage with only seconds to spare. Just as often I found myself sighing or yelling "nonononoooo," typically as my encapsulated simian plummeted off a platform to its doom… again. But no matter how well I was doing (or not) at playing Super Monkey Ball: Banana Mania, I was almost always having a wonderful time – and considering that this remaster contains stages and minigames from three of what may be the best games in the franchise, I expect I'll be doing so for a long time.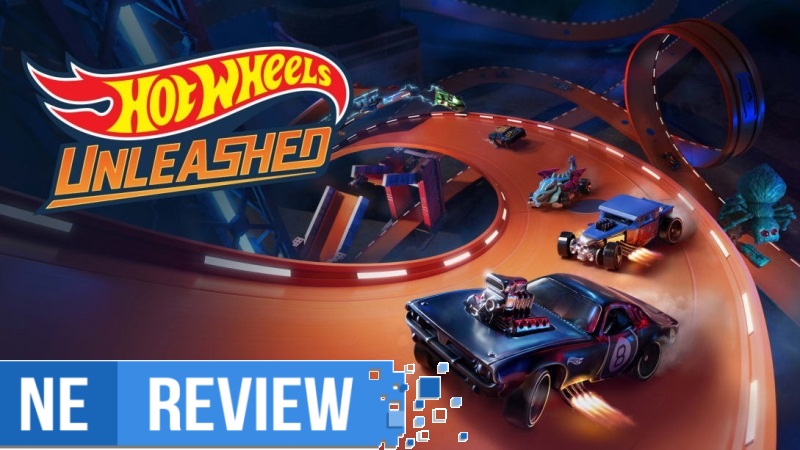 System: Switch
Release date: September 30, 2021
Developer: Milestone
Publisher: Milestone
---
There was a time when games based on popular toys were a dime a dozen; it used to be impossible to walk into the video games section of your local supercenter without seeing shelves filled with licensed games, many of middling quality. That's not really the case today, as many of the smaller studios that previously produced those types of games have since shut down, been absorbed, or are now producing mobile games instead. So, I was pleasantly surprised not only that Milestone announced Hot Wheels Unleashed in 2021 as a major new release for the franchise, but also that the game had potential to be of higher quality and creativity than previous games. In fact, Hot Wheels Unleashed feels like a game built primarily for today's adults who grew up with Hot Wheels years (decades?) ago rather than kids – a bold choice. But does Hot Wheels Unleashed manage to be a good game underneath its many layers of die-cast nostalgia?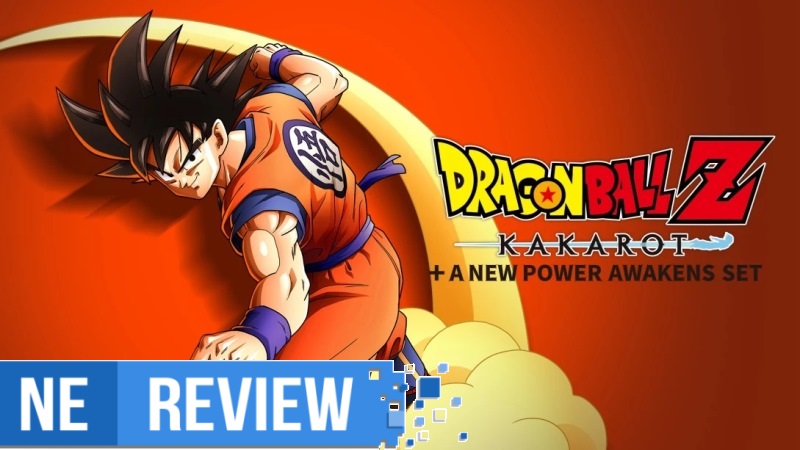 System: Switch
Release date: September 24, 2021
Developer: CyberConnect2
Publisher: Bandai Namco
---
Dragon Ball Z: Kakarot again has Goku and co.'s adventures and sagas represented, but this time in a much different format that hasn't felt this fresh and exciting in a long while. Having put almost 100 hours when it initially released at the beginning of 2020, the semi open-world take felt like a modern day Legacy of Goku mixed with the design philosophy of One Piece: World Seeker, but done so in a way that still retained the essence of the IP and left no shortage of fights for the player to enjoy and reach higher power levels with. The Switch version undoubtedly sees a few technical downgrades compared to other platforms, and it was a bit jarring at first, but after having settled with the game for quite some time now, it's arguably Bandai Namco's most competent Dragon Ball port yet, making for a really great DBZ experience that can now be played at home or on the go.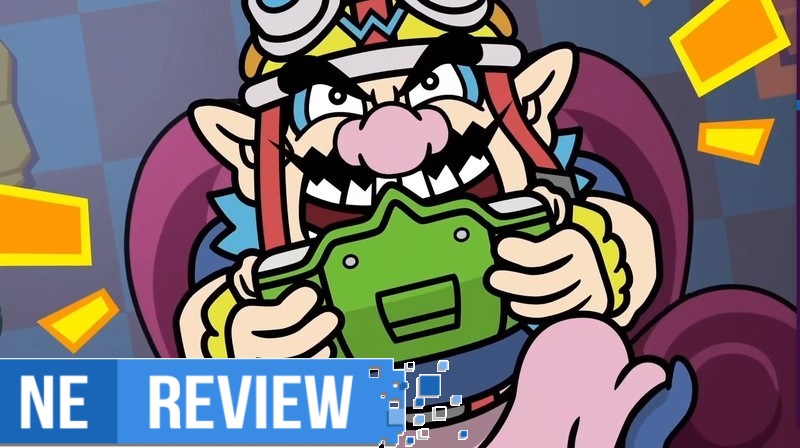 System: Switch
Release date: September 10, 2021
Developer: Intelligent Systems
Publisher: Nintendo
---
WarioWare games are a collection of simple "microgames" that are fast and often frantic. Debuting back in 2003 on the Game Boy Advance with WarioWare, Inc.: Mega Microgame$!, the series has seen many entries over the years with new characters joining the fray. In our latest entry, our cast is back again, this time on Switch with more microgame mayhem and yet another twist on gameplay. While the franchise has been known to take advantage of Nintendo's hardware in the past, the changes here are more on the core of play. How does this new WarioWare experience fit Nintendo's hit hybrid console?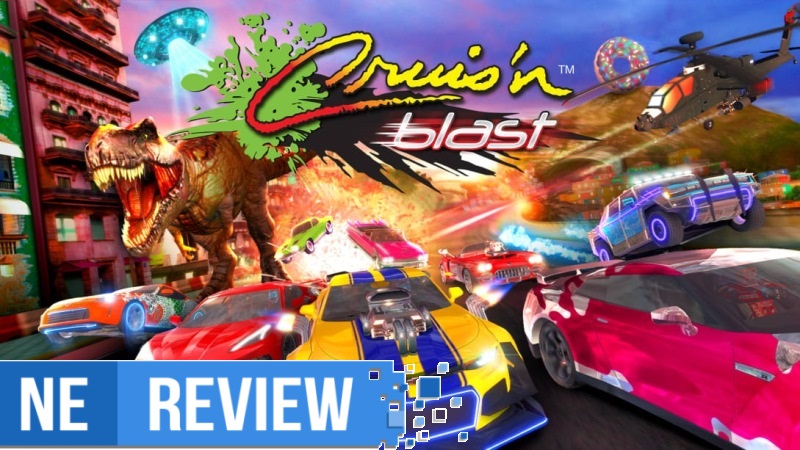 System: Switch
Release date: September 14, 2021
Developer: Raw Thrills
Publisher: Raw Thrills
---
It's genuinely challenging for me to recall the last time I experienced a game that's as comprehensively absurd – and so confident in embracing said absurdity – as Cruis'n Blast. While delivering arcade-style racing in what's perhaps its purest, most straightforward form, Cruis'n Blast simultaneously feels like what would happen if an energy drink company hired a group of obnoxious teenage boys to design a video game. It's ridiculous, over-the-top fun that never takes itself even remotely seriously, and I loved every minute of it.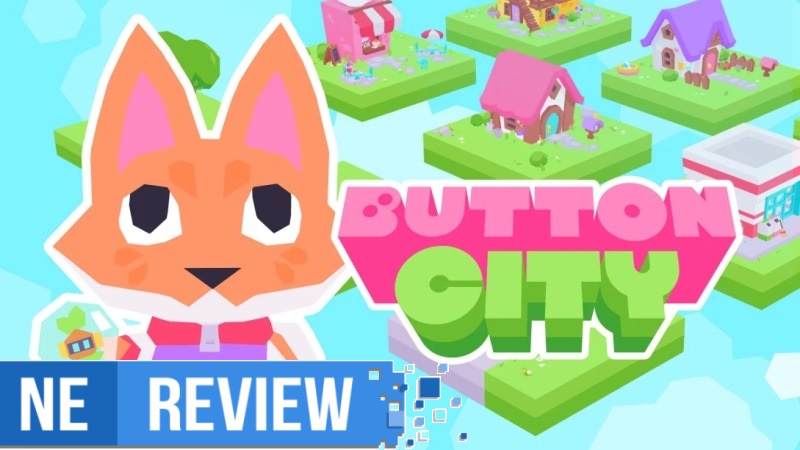 System: Switch
Release date: August 10, 2021
Developer: Subliminal
Publisher: Subliminal
---
Button City is a colorful low poly narrative adventure game about friendship and community. Enter a pastel diorama world inspired by 90's nostalgia and filled with cute characters to befriend. As Fenn, the new fox in town, you'll explore your new community and make new friends in the process, but what is the core gameplay of such an easy-going and colorful experience?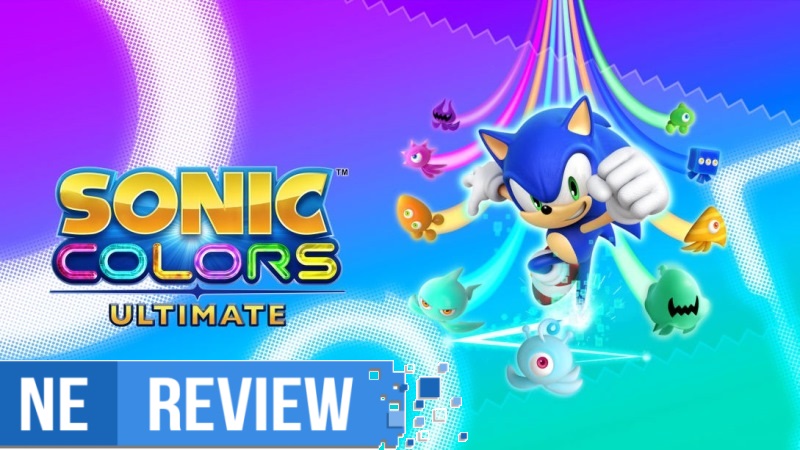 System: Switch
Release date: September 7, 2021
Developer: SEGA / Blind Squirrel
Publisher: SEGA
---
By the time the credits rolled during my playthrough of Sonic Colors: Ultimate, a remaster of the well-received 2010 Wii exclusive Sonic Colors, I had been converted from a skeptic into a believer. Beyond dabbling in a few of the 2D games as a kid, I had long been hesitant to dive into a modern 3D Sonic game; this is a franchise with baggage, so much so that not even Sonic Team seems certain how to please its most diehard fans. So I'm thrilled to report that Sonic Colors: Ultimate is not only overwhelmingly fun to play, but also that the Switch is an excellent place to play it.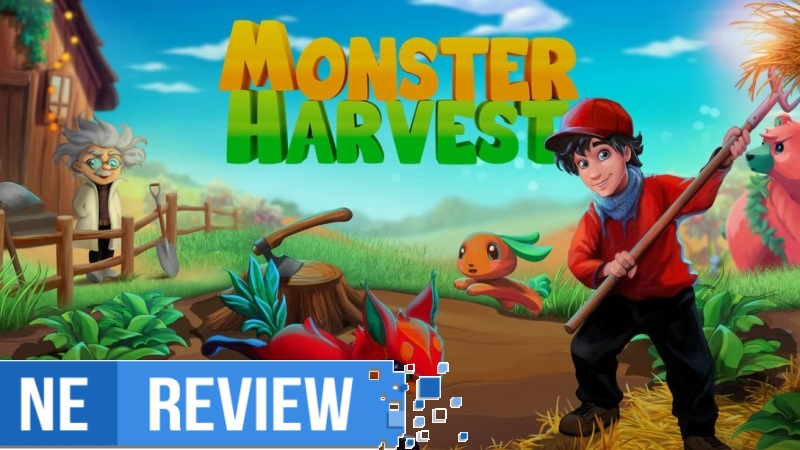 System: Switch
Release date: August 31, 2021
Developer: Maple Powered Games
Publisher: Merge Games
---
There's no denying the growth and exposure farming sims have garnered over the course of the last few years. These games have helped inspire and create so many unique experiences that remain both familiar yet refreshing with each new property that comes out that wants you to be invested in their town, city, and world of the farming life. With so many unique experiences continuing to come out, Monster Harvest debuted with the premise of not only living a farm life, but shaping crops into Planimals which serve as a party of protectors you could defend and battle with. The biggest drawback, however, is that the game itself seems to have more cons than pros, and Monster Harvest – which clearly has love put into it – still wasn't ready for release despite its multiple delays.