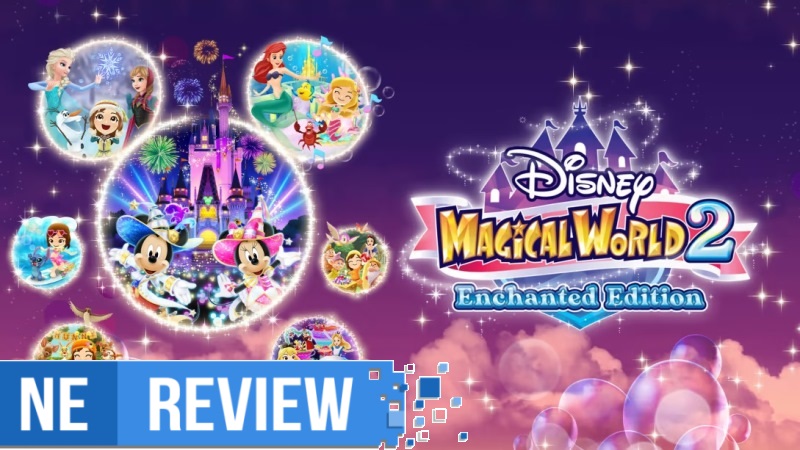 System: Switch
Release date: December 3, 2021
Developer: Bandai Namco / h.a.n.d.
Publisher: Bandai Namco
---
Due to expenses and geography, not everyone is able to visit Disneyland or Disney World, but thankfully video games have always made the company's various characters and properties come to life right in your own home. This was especially true with the aptly named Disney Magical World when it released on 3DS years ago with an entry way not only into visiting a land known as Castleton, but running your own café within it that involved getting to know and throwing parties with some of Disney's most famous characters. Disney Magical World 2, and by default its newly ported Enchanted Edition on Switch, essentially reworks the foundation of the previous game, but with a crisp new facelift and having all DLC packaged in. It's a fantastic time that's great for not only fans of Disney, but management sim fans as well.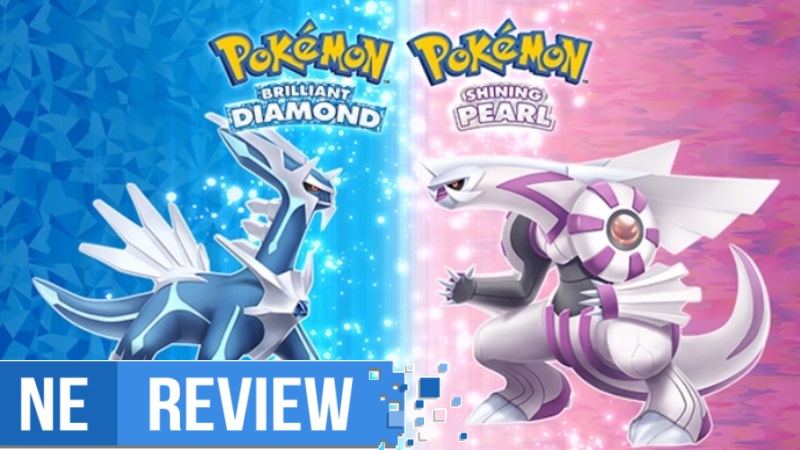 System: Switch
Release date: November 19, 2021
Developer: ILCA
Publisher: Nintendo
---
Pokemon Diamond and Pearl originally came to us here in the west back in 2007. I was a senior in high school when I first got my copy and ended up stopping my clock in game at 999 hours. To put it lightly, I was hooked. The series' first entry on the DS gave us a lush new region to explore with interesting additions like the Poketch and the ability to select moves in battle that utilized the system's touchscreen. Along with being able to bring over Pokemon from the previous generation of games, a more complete Pokedex was possible, and it was easier to attain before. Nostalgia aside, it's now 2021 and we have the remakes in hand with Pokemon Brilliant Diamond and Pokemon Shining Pearl on Switch. Do the Sinnoh games live up to the hype, or should we have left this one… underground?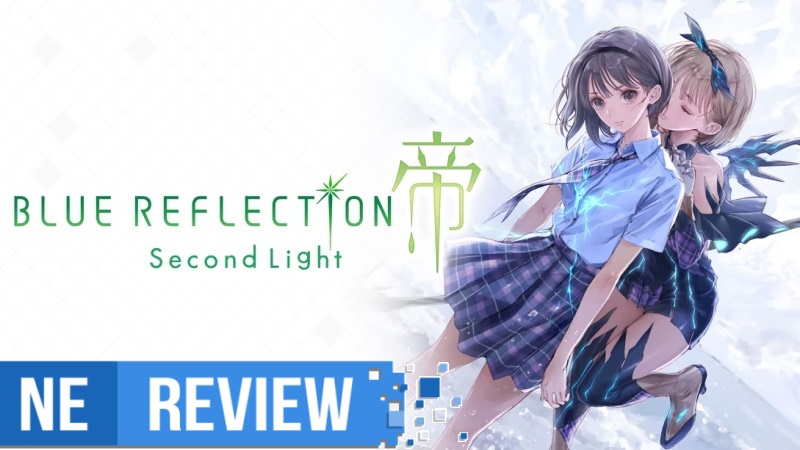 System: Switch
Release date: November 9, 2021
Developer: Gust
Publisher: Koei Tecmo
---
While the original Blue Reflection was met with a mixed reception, it showed a mature side of Gust that involved some of the developer's best illustrations yet accompanied by a beautiful, intuitive, and seamless user interface that really complemented the overall atmosphere. The game involved magical girls who come into their powers unexpectedly before realizing the good they can do with it. It undoubtedly took big inspiration from the likes of Persona and Final Fantasy, but the distribution of these influences felt uneven and misguided, even if it was an RPG worth talking about. Blue Reflection: Second Light now fixes a lot of the issues of what made the first game's wholesome RPG feel more frustrating than I believe it intended to be, and thankfully serves as a standalone sequel that doesn't need players to have any familiarity with the first entry at all. The best part is? Blue Reflection: Second Light not only feels like Gust maturing as a studio, but the team finally coming to grips with working on Switch's hardware.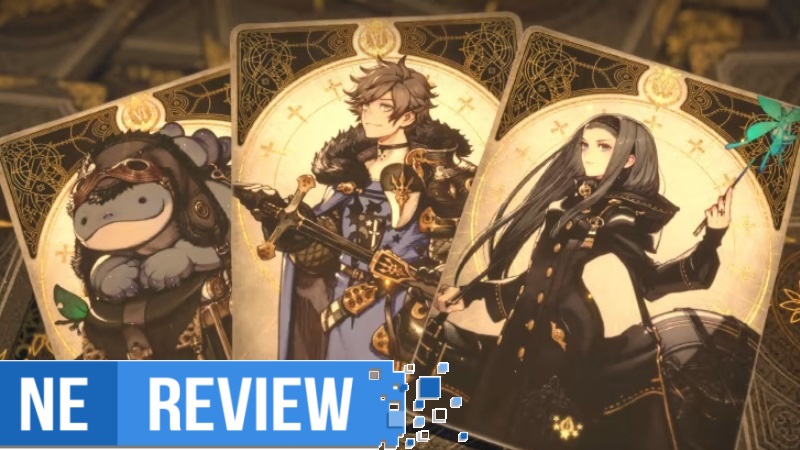 System: Switch
Release date: October 28, 2021
Developer: Square Enix
Publisher: Square Enix
Voice of Cards: The Isle Dragon Roars is quite a unique approach to an RPG. Styled after tabletop roleplaying games, this adventure has a wonderful crew behind it, like the talented Yoko Taro as creative director, music from Keiichi Okabe, and character designs from Kimihiko Fujisaka. Everything in the game is represented by wonderfully crafted cards, like the key art for characters that shows their main stats in battle, or the item cards players can find in chests for weapons, armor, and more. With the voice talent of Todd Haberkorn as the Game Master and narrator, this adventure takes on the feel of an interesting night of playing pen and paper games. Does this approach make a compelling experience for video gaming though?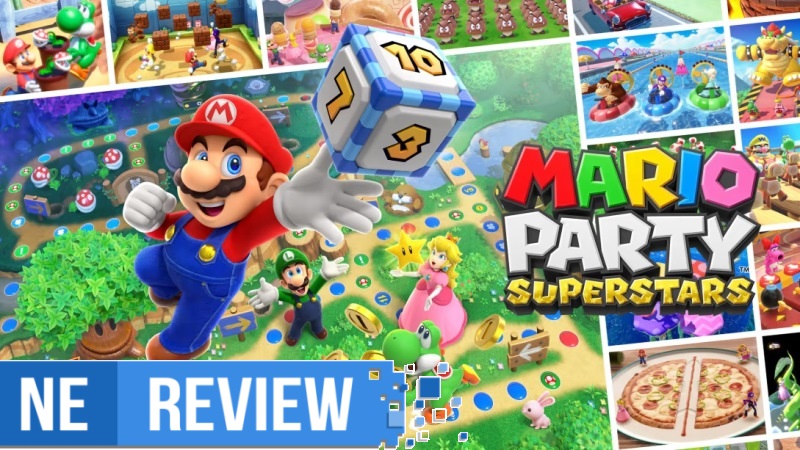 System: Switch
Release date: October 29, 2021
Developer: NDcube
Publisher: Nintendo
---
I'm a big believer that the best board games are those that remain exciting and engaging regardless of whether you're in first place or fourth – a simple enough concept on paper, yet one that's not always so easy to execute. But Mario Party has (almost) always excelled at providing the sort of unpredictable, chaotic multiplayer experience that can deliver ample opportunities for family fun, thanks in no small part to its polished mechanics and varied mini games. Recent games in the series haven't always hit this mark, though – Mario Party 9 and 10 scrapped the standard board game progression in favor of a controversial "travel-as-a-group" gameplay flow, and Super Mario Party alienated many handheld players with its high reliance on motion controls. Now with the release of Mario Party Superstars, Nintendo is returning to what worked by bringing back mini games, boards and mechanics from older games in the franchise – but is that enough to reinvigorate this over twenty-year-old franchise for modern players?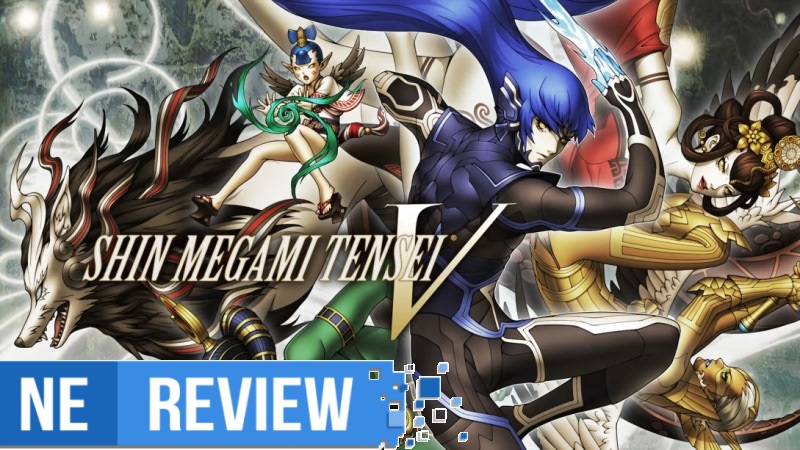 System: Switch
Release date: November 12, 2021
Developer: Atlus
Publisher: Atlus
---
Shin Megami Tensei's illustrious history has been unparalleled since its debut in the 90s. It has since grown and evolved, though the changes mostly come from the detailed environments that captivate and immerse you just as much as the narrative. These games constantly highlight the question of morality and philosophy, what's right and wrong, and good versus evil. It's hard to believe now that Shin Megami Tensei V is finally here and real, almost five whole years since its announcement prior to Switch seeing its launch. What's not so hard to believe (or maybe it is, depending on how you look at it) is that the game has not only been worth the wait, but it's also an exceptional new JRPG.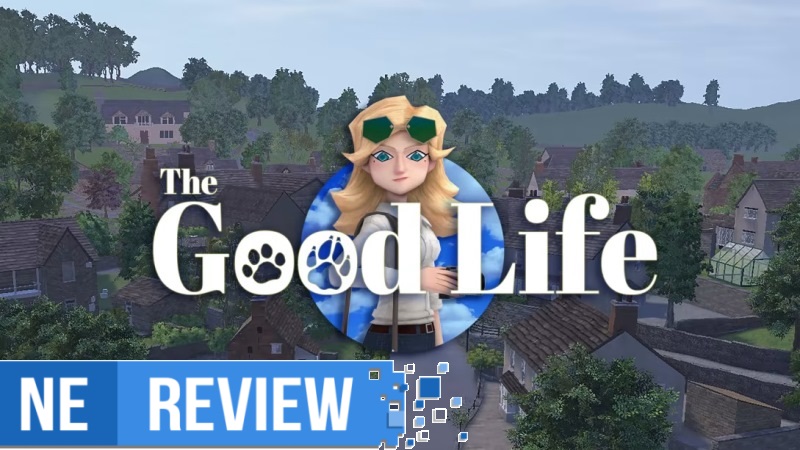 System: Switch
Release date: October 15, 2021
Developer: White Owls
Publisher: Playism
Journalist Naomi Hayward's life has been consumed by enormous debt. The Morning Bell, the newspaper that she works for, has a unique way of settling things – that being to send her abroad to uncover the mystery of the "Happiest Town in the World," Rainy Woods. Naomi is not too keen on the idea of moving to such a small sleepy village, and she makes that displeasure known upon her arrival, but work is work, and in order to keep her stomach full she'll need to adapt to her new environment and learn to get along with her new neighbors. Though warned to spend her first night indoors, Naomi doesn't heed the warning and instead stumbles into quite the scene: all the residents of Rainy Woods have turned into cats and dogs with the arrival of nightfall, but that's not the main focus of this adventure. Instead, soon after our arrival, there is a strange death in Rainy Woods. This mystery becomes the central point in the plot for The Good Life, and we will be diving in to take a look what this venture has to offer.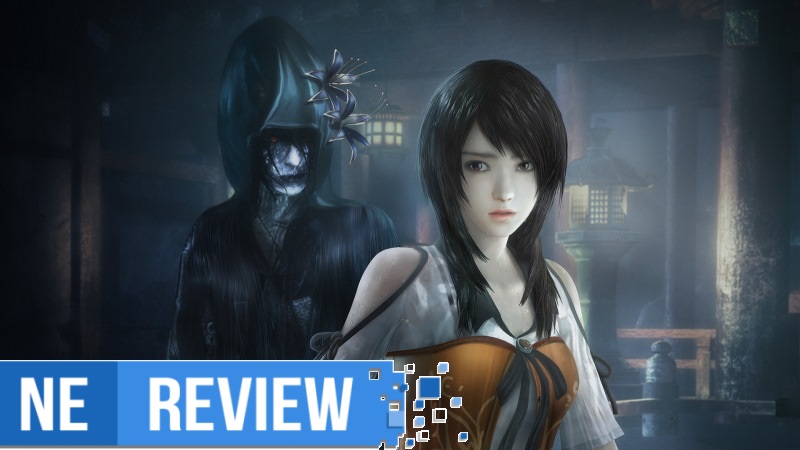 System: Switch
Release date: October 28, 2021
Developer: Koei Tecmo
Publisher: Koei Tecmo
---
Perhaps the only thing scarier than Fatal Frame: Maiden of Black Water – the 2014 entry in Koei Tecmo's long-running series of horror games about photographing ghosts – is how much time it took for this game to come to modern platforms. Quickly falling out of the spotlight upon the rapid decline of the Wii U, I was cynical about its prospects of being ported to the Switch and thus was pleasantly surprised to see it announced for current consoles earlier this year. But despite possessing a setting and tone that feels special compared to modern day ghost stories, Maiden of Black Water's deep reliance on the versatility of the Wii U GamePad left me curious to see how it would fair without its second screen. Fortunately, Maiden of Black Water remains a darkly compelling experience that all horror fans owe it to themselves to experience – even if it feels rougher around the edges than it did originally.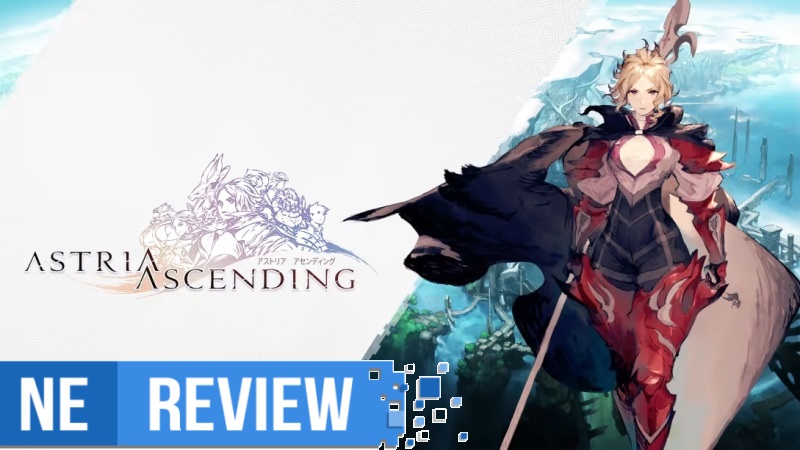 System: Switch
Release date: September 30, 2021
Developer: Artisan Studios
Publisher: Dear Villagers
---
Nostalgia will always give that sort of feeling of coming back home to something familiar. That same nostalgia, however, can also be driven back not only with the things of the past, but with new experiences that pay homage to the greats of a particular medium. Astria Ascending feels like this in a lot of ways for those that have played JRPGs for a long time, and having been helmed by a collaboration of minds from veterans of some of the genres most illustrious titles and franchises, it's no wonder why its turn-based gameplay feels both familiar and refreshing. Unfortunately, this same nostalgia can also become a bit of a disservice when relied upon too much and hurts the game in the long run, and while the systems in place for combat are great, it's the rest of the experience that feels at most times mediocre due to quality of life issues and grindy gameplay.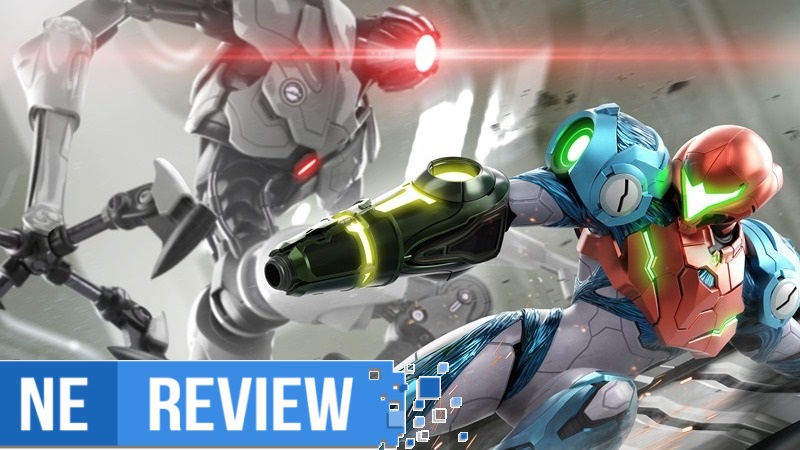 Note: we've updated this post with a video version of our Metroid Dread review – check it out below.
---
System: Switch
Release date: October 8, 2021
Developer: MercurySteam / Nintendo
Publisher: Nintendo
---
Metroid Dread still feels a little surreal. The shock of a new, original 2D Metroid was palpable when Dread was announced, but the more one thinks about it, the more amazing it seems. It's the realization of a 15 year old concept that has gone through multiple cycles of early development and dormancy. It's the first original 2D Metroid in almost two decades, a span of time in which an entire genre named after the series has sprung up and seen thousands of games following in its footsteps. It's a game that has expectations to live up to that seem almost unfair but somehow manages to exceed them. Metroid Dread is real, and it's a masterpiece.