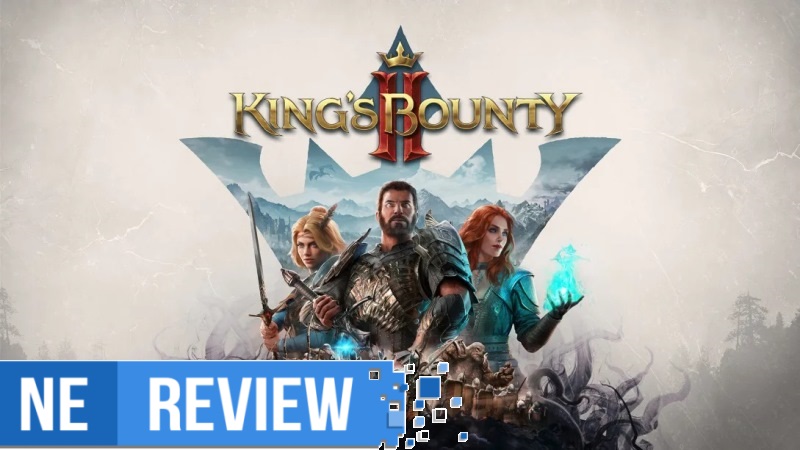 System: Switch
Release date: August 24, 2021
Developer: 1C Entertainment
Publisher: 1C Entertainment / Prime Matter
---
Over the past few years, the turn-based strategy genre has become awash with new entries in some of its most landmark franchises; in retrospect, it should have seemed inevitable that someday, eventually, King's Bounty would return on modern hardware. But I doubt that even longtime fans of this dormant franchise had expected to witness such an ambitious reinvention of the series' name. Sure, at its heart, King's Bounty II is still a grid-centric, turn-based strategy game with a traditional medieval setting, but with this new release, 1C Entertainment and Prime Matter have attempted to integrate more immersive role-playing elements, a grander world, and a completely different pace than the last game in the series. And while some of these new ideas can be well-executed individually, I left King's Bounty II feeling unimpressed by the package as a whole.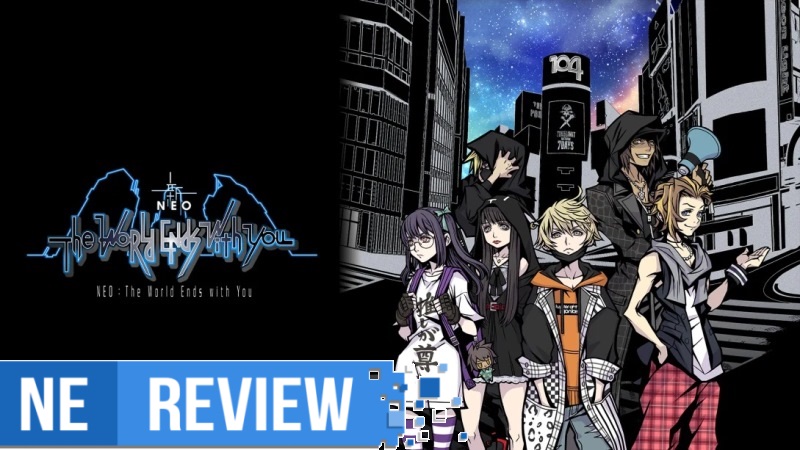 System: Switch
Release date: July 27, 2021
Developer: Square Enix / h.a.n.d.
Publisher: Square Enix
---
My very first introduction to Shibuya was alongside Neku and Shiki in their first week of The Reaper's Game. The colorful rendition of the city alongside a masterpiece of a soundtrack didn't fail to snare me in their net, and before I knew it I was three weeks into a game that really spoke to me about what it is to be alive and experiencing the world alongside my fellow human beings. When a sequel was announced, I wondered: what kind of follow-up could shine alongside such an artful game as The World Ends With You? Would it really be up to par with the first title? Now, with the game in hand, it's time to find out. What will NEO bring to the table, really?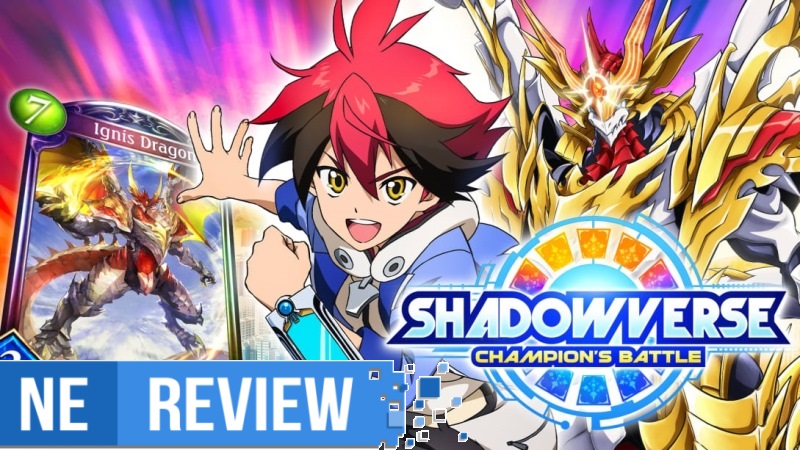 System: Switch
Release date: August 10, 2021
Developer: Cygames
Publisher: XSEED / Marvelous
---
While Shadowverse may not have the same name recognition of other card titles, since its release in 2016 it's held a strong presence on both PC and mobile with Hearthstone-esque style of gameplay as an array of beautiful cards are pitted against two players on a field representing themed decks. What set the IP apart from other games of this style is its evolution mechanic, which grant bonuses at any time the player feels they want to initiate the function to turn cards into buffed up versions of themselves. In addition to having a story coincide with the cards in a dark fantasy matter, Shadowverse felt whole, engaging, and consistently fresh with its frequent updates that's kept the game and community alive and well for so long. Since then, the IP has continued to grow and taken a new visual direction with the anime in 2020, and furthermore a year later leading up to today now releasing a brand-new RPG on Switch that uses the art direction, world, and cast of the show to carry the helm of this great new outing. Shadowverse: Champion's Battle is a brand new adventure that blends fantastically the depth of a RPG with its signature collectible card game gameplay to give what may possibly be the best card-game based game in years.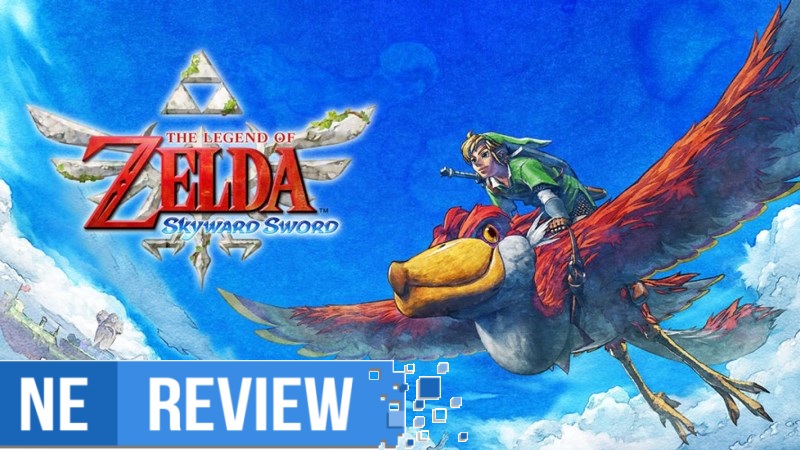 System: Switch
Release date: July 16, 2021
Developer: Nintendo / Tantalus
Publisher: Nintendo
---
The Legend of Zelda: Skyward Sword is the culmination of the 3D Zelda games that came before it. It's hard to imagine the winning formula introduced in Ocarina of Time being refined further than this: puzzle-solving strikes a brilliant balance between challenging and intuitive, the way dungeons evolve is impressively organic, and exploration provides a sense of adventure without feeling as if Link has to wander aimlessly. By the same token, reaching this peak meant it was time for Nintendo to reconsider where to take the series next, which eventually led to The Legend of the Zelda: Breath of the Wild. That makes coming back to Skyward Sword now an interesting prospect and, thanks to a combination of the original game's strengths and the quality of Skyward Sword HD's enhancements, a supremely enjoyable one.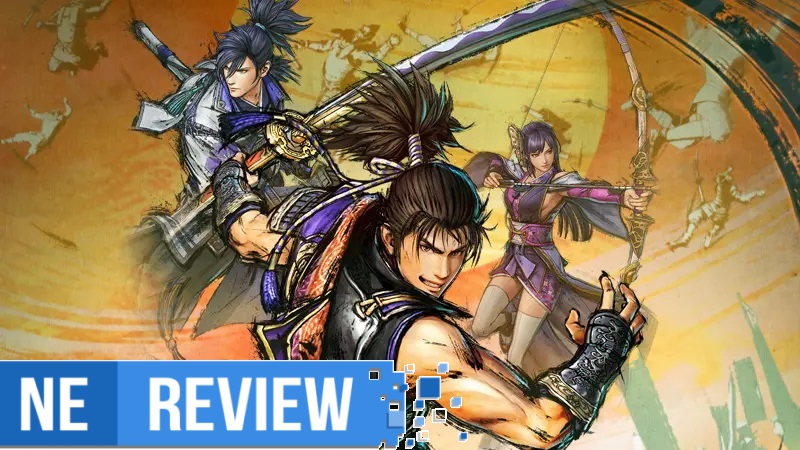 System: Switch
Release date: July 27, 2021
Developer: Omega Force
Publisher: Koei Tecmo
---
The Warriors-labeled series (also known as Musou) has gone in various directions both visually and mechanically. Being the sister title to the more famous Dynasty Warriors, it has been one such property that has also seen numbered entries, spinoffs, and crossovers. In the case of Samurai Warriors 5, this marks the first numbered game in seven years as well as a soft reboot of sorts with a new art direction and a wonderful streamlined system that makes it the most intuitive and accessible title in the series to date. And thanks to a slew of new features, it's also one of the most enjoyable Musou experiences in quite some time on Switch.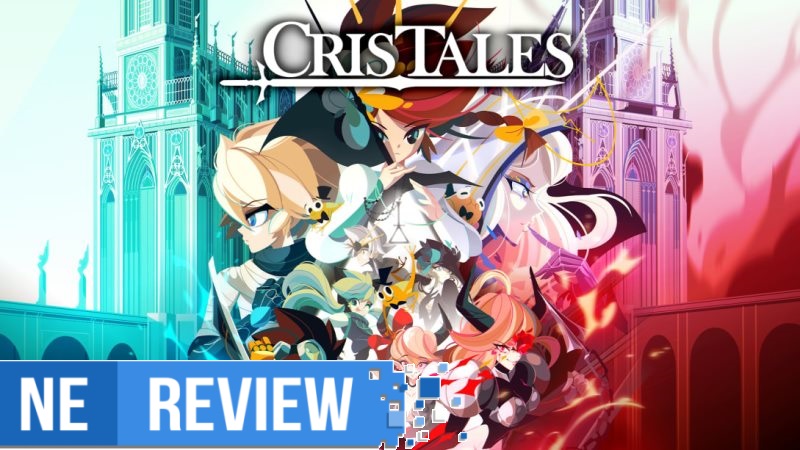 System: Switch
Release date: July 20, 2021
Developer: SYCK / Dreams Uncorporated
Publisher: Modus Games
---
Cris Tales may have wowed us with its first few showings – colorful and whimsical animations, an interesting time-travel mechanic that not only works throughout the adventure but also in battle, and a friendly top-hat garnished frog friend that rides on your shoulder to give you tips on your powers and progression hints? Certainly, this is an unorthodox recipe, but what does Cris Tales turn out to be when all is said and done?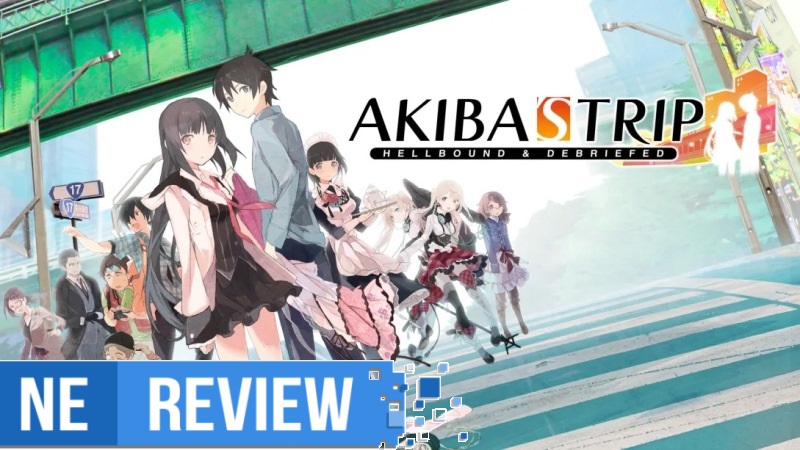 System: Switch
Release date: July 20, 2021
Developer: Acquire
Publisher: Marvelous (XSEED)
---
Akiba's Trip is one of those odd niche titles that has earned success thanks to its unique beat 'em up, strip 'em down gameplay. While it has sold over half a million copies since its debut many years ago, the game's formula has rarely been replicated. After it received a manga and even an anime alongside it, it's a wonder why it took so long to get a true sequel (not counting Akiba's Beat). Akiba's Trip: Hellbound & Debriefed isn't the follow-up to what some would consider a cult classic, but it is a remaster of the original PSP title that was never localized outside of Japan, marking the debut of the game in the west ten years later. It's both a blast from the past and simultaneously dated as its age undoubtedly shows and offers very little in terms of additions and changes.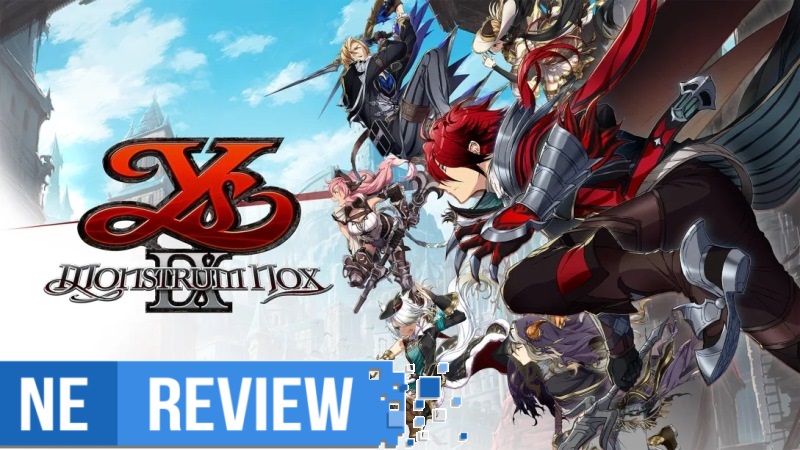 System: Switch
Release date: July 6, 2021
Developer: Falcom
Publisher: NIS America
---
While the Ys series has had a small but fiercely dedicated following for many years, Ys VIII was something of a turning point. With a shift to a more open world structure and a greater focus on story, as well as porting efforts that saw the game come to numerous platforms including Switch, the game was a success both in terms of sales and increased mindshare for the series. Ys IX: Monstrum Nox is finally here to follow up on its predecessor's breakout performance, and outside of some technical hiccups, it does so admirably.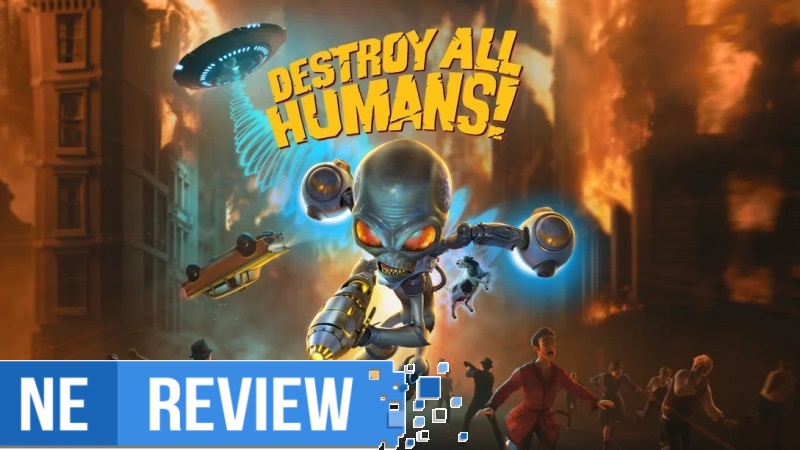 System: Switch
Release date: June 29, 2021
Developer: Black Forest Games
Publisher: THQ Nordic
---
There's something so undeniably infectious about the sci-fi films of the 1950s. After all, who can resist the charm of poorly-customed aliens, tinfoil flying saucers, and melodramatic acting? Destroy All Humans! understands this allure well – and turns the formula on its head. First released in 2005, this reverse sci-fi story puts players in control of an invading alien on a rampage against the human race. Having enjoyed a cult following ever since it debuted on the PS2, it was remade for its 15th anniversary in 2020 with the promise to preserve the original experience while polishing it up with an HD coat of paint and a handful of tweaks to the user experience. Now that this reimagined release has made its way to Switch, the natural question arises: can it successfully abduct an audience on Nintendo's hybrid wonder?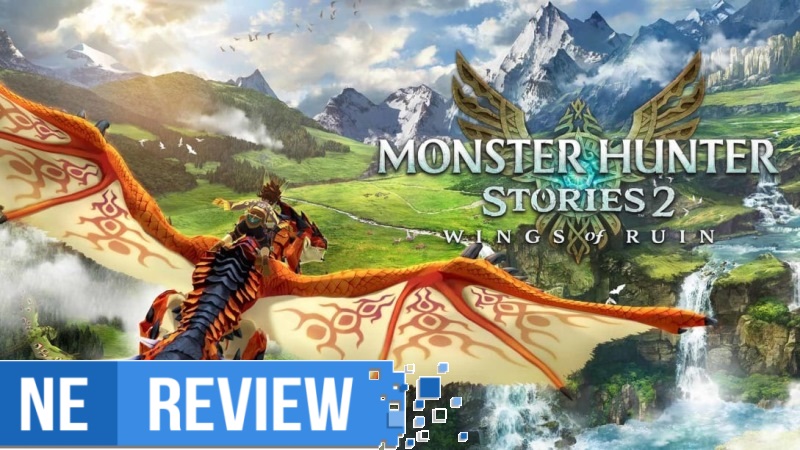 System: Switch
Release date: July 9, 2021
Developer: Capcom
Publisher: Capcom
---
The Monster Hunter franchise has spanned nearly two decades of behemoth slaying and protecting villages while you work your way up the food chain to the biggest and most vicious monster of them all. However, the series never really had a true spinoff that took the world but turned it on its head like Monster Hunter Stories did in 2016. The game spawned an amiibo as well as manga and anime, using the Monster Hunter world and formula, but giving it a monster-catching foundation. Monster Hunter Stories, despite its name, was arguably one of the lesser talked about RPGs on 3DS, so it was a pleasant surprise to see Capcom give the idea another chance on Switch. It's even more amazing to see that with Monster Hunter Stories 2: Wings of Ruin, Capcom has expanded upon and improved just about every facet of its predecessor, giving Monster Hunter a refreshing new look and feel.