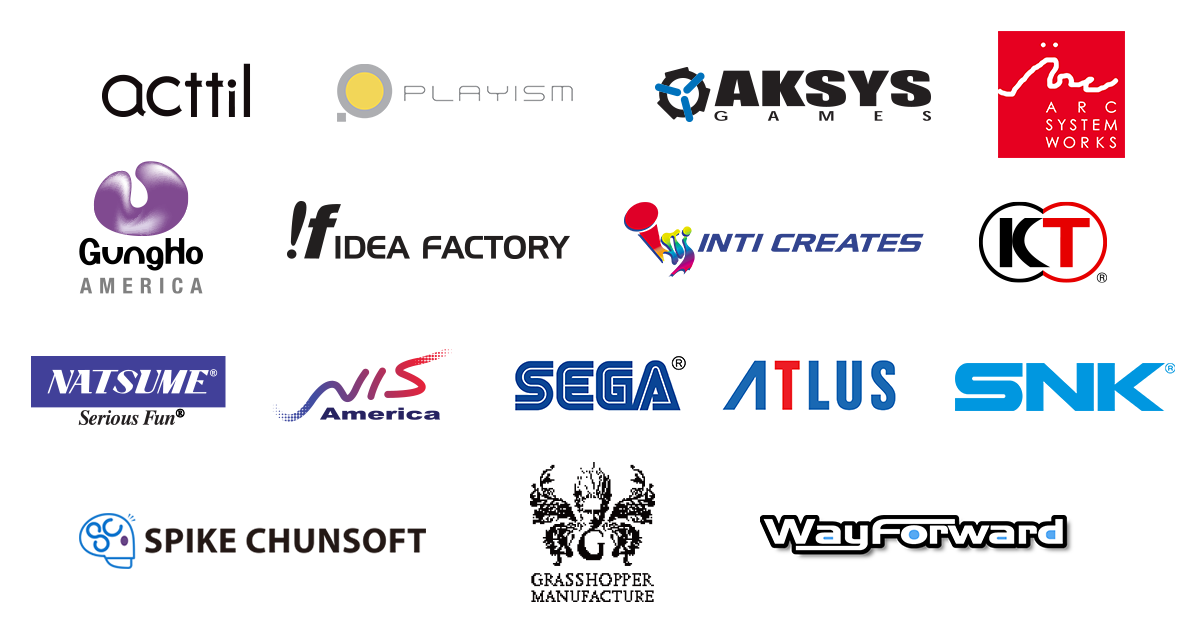 Update: We've updated this post with the Summer of Gaming Developer Showcases, Nacon Connect, and tentative month for Devolver Digital Direct.
---
If this was any normal year, we'd be feeling the pre-E3 hype right about now. It's one of the most exciting time for gaming fans as tons of announcements, news, trailers, and more are shared over the course of a single week.
Now, despite E3 having been cancelled, this summer should still be a pretty good one. A number of events are planned in the weeks and months ahead. Nintendo itself doesn't have anything concrete lined up currently, but there are still updates to come from other companies.
Here's a roundup of events we're highlighting that we feel are most relevant to Switch owners: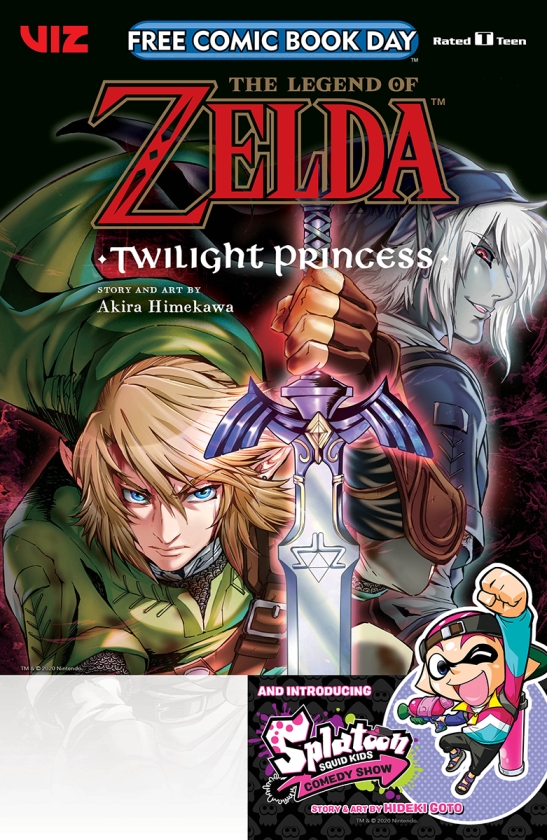 Had the coronavirus pandemic not happened, Free Comic Book Day 2020 would have already taken place. The good news is that the event will still be running this year, and has actually expanded for a full summer experience. And much like we saw with the ARMS comic preview back in 2018 (we're still waiting on the full version, by the way), there'll be a Nintendo-related offering.
Free Comic Day 2020 will close out with the The Legend of Zelda: Twilight Princess and Splatoon: Squid Kids Comedy Show manga. Here's an overview from the official website: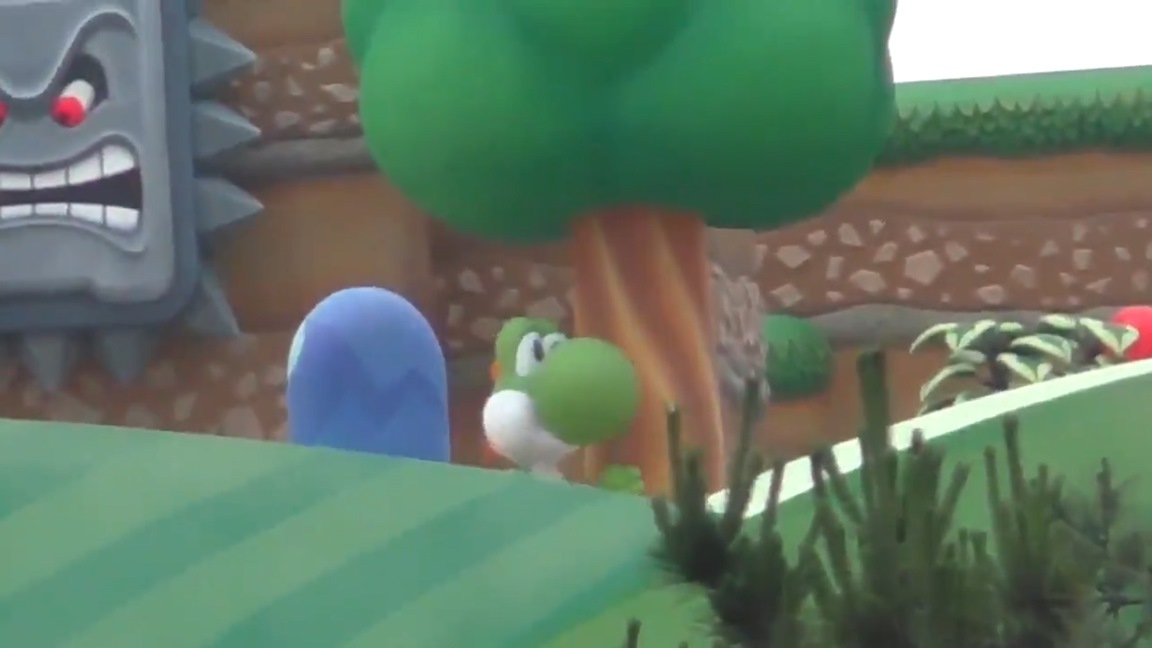 Super Nintendo World is continuing to come together, and a couple of new videos show off another exciting look at the park's progress.
As part of this week's update, Yoshi is now in place, and is now actually moving about. You can see the series' well-known coins rotating as well.
Below are a couple of videos: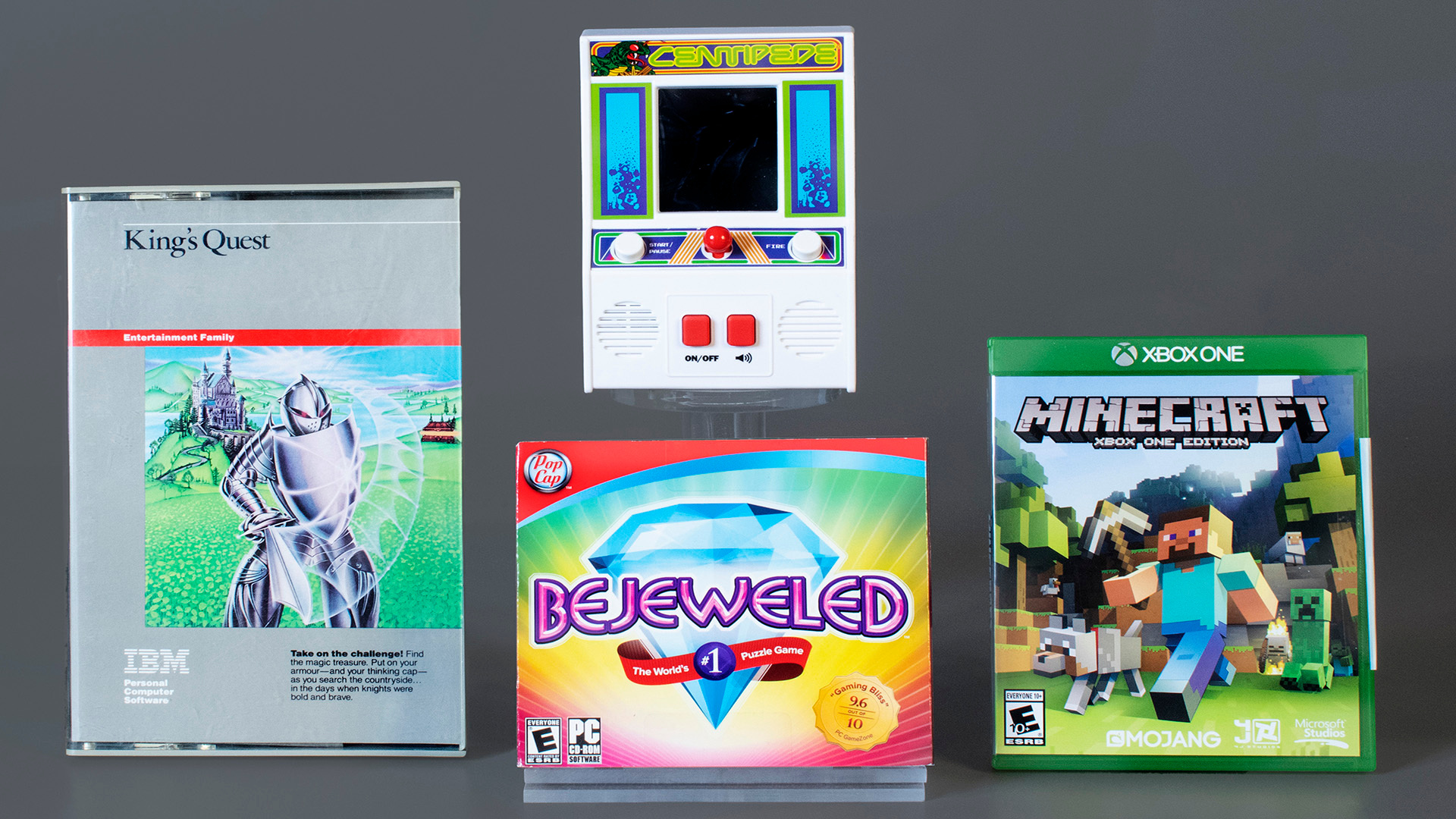 The Strong National Museum of Play today announced the final lineup for its 2020 inductees. Bejeweled, Centipede, King's Quest, and Minecraft have all been selected.
Back in March, the original twelve nominees were announced. Frogger, Goldeneye 007, Guitar Hero, NBA Jam, Nokia Snake, Super Smash Bros. Melee, Uncharted 2: Among Thieves, and Where in the World is Carmen San Diego were ultimately not chosen.
To recap, below are the inductees from previous years: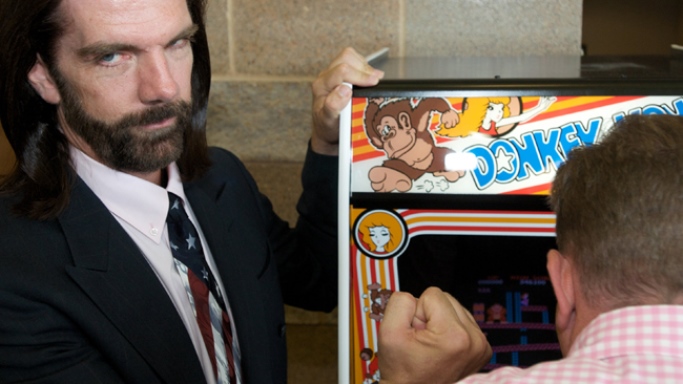 There's been a well-documented battle taking place between Billy Mitchell and Twin Galaxies. Mitchell, who was thought to have recorded high scores in Donkey Kong and Pac-Man, had his numbers scrubbed after he was accused of using an emulator. Most recently, Mitchell filed a lawsuit against Twin Galaxy for his removed scores.
Mitchell scored a win today, as Guinness World Records has announced that his scores have been reinstated. The full statement can be found below.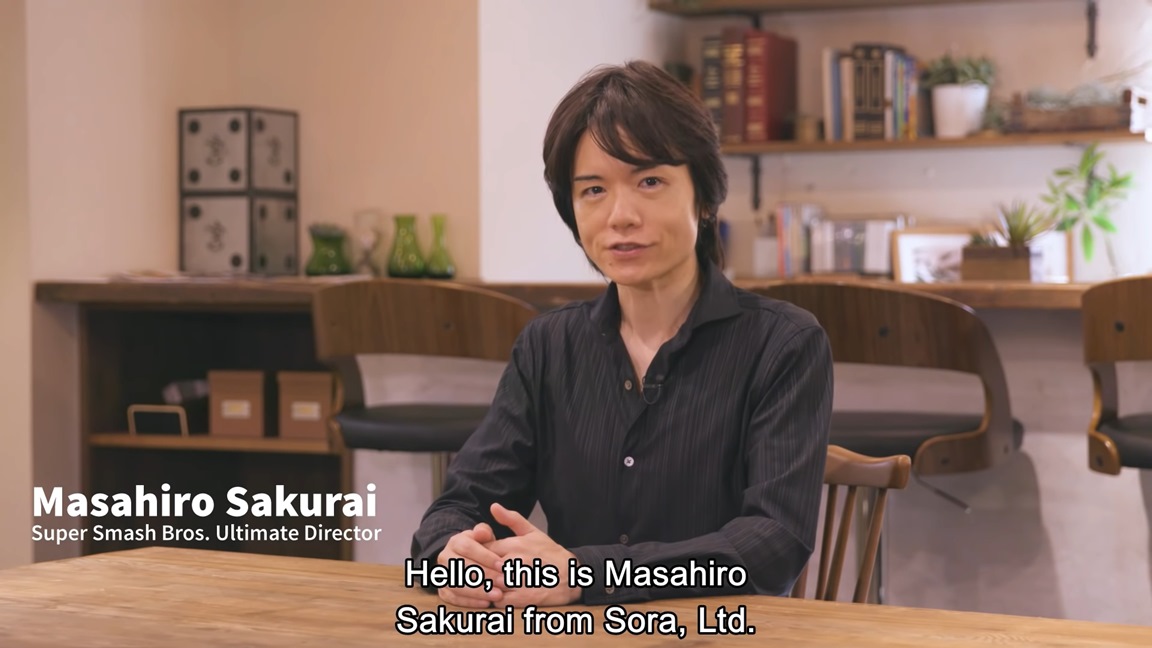 In Masahiro Sakurai's latest column in Famitsu, the Super Smash Bros. director detailed more positives and negatives of working from home. During this period, he's realized that suddenly making a home environment into a work environment is easier said than done, noting that it's hard to work efficiently without proper ergonomic seating, desk space, and partitioning.
Sakurai decided to do what he could to help all the staff members working from home, as he described in the column, via our translation: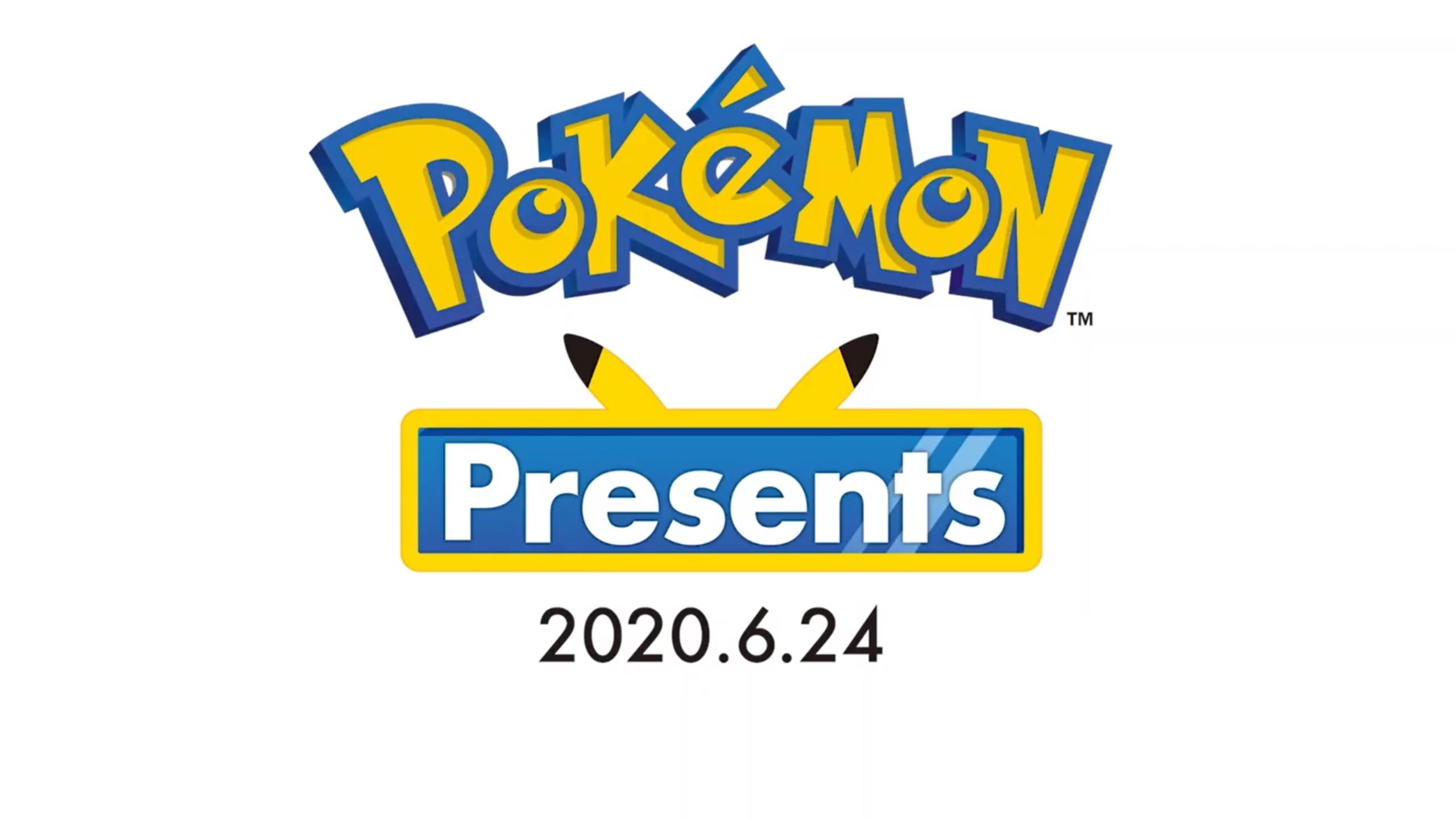 It's been announced that another Pokemon Presents will air next week, June 24. During the broadcast, fans can expect news about another big project for the Pokemon series.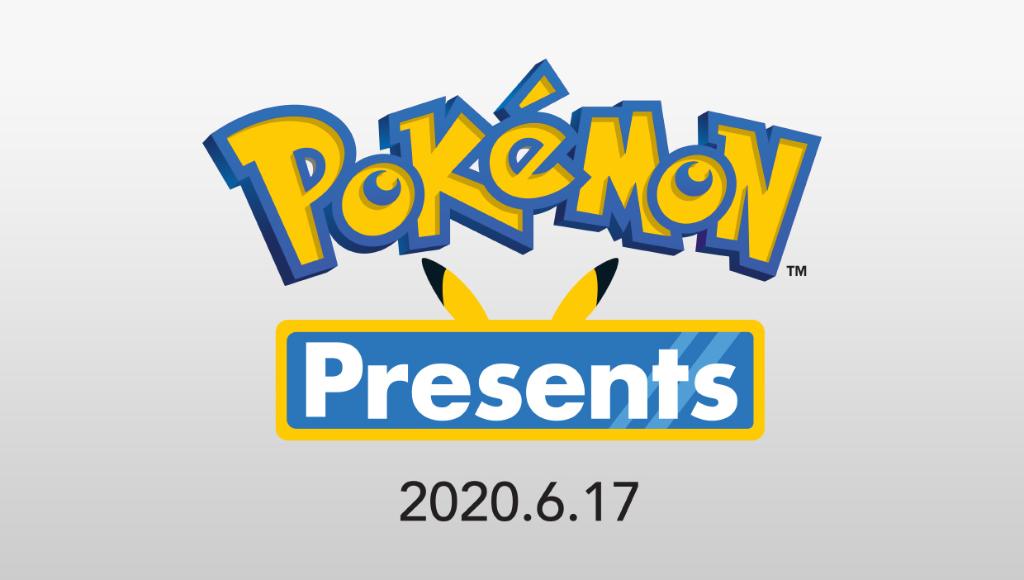 Today's Pokemon Presents presentation will be starting not too long from now. The broadcast kicks off at 6 AM PT / 9 AM ET / 2 PM in the UK / 3 PM in Europe.
During the 11-minute presentation, we should be hearing more about the Pokemon Sword/Shield Expansion Pass. Other news should be included as well.
You can watch Pokemon Presents as it happens below. We'll have coverage during and after the presentation.
The PAX West 2020 and PAX Aus 2020 expos have both been cancelled due to the coronavirus pandemic. In its place will be PAX Online, which "will bring fan-favorite content 24 hours a day, over 9 days, all for free and most importantly a chance to connect with and make new friends."
Here's some additional information about the event: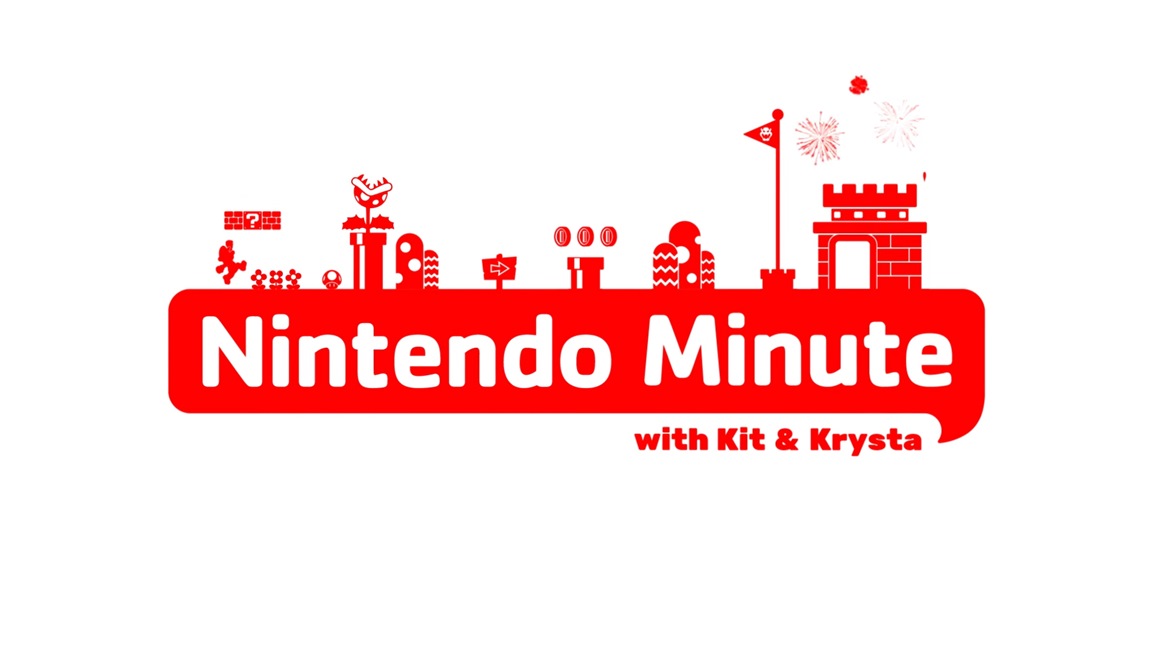 This week's episode of Nintendo Minute has gone live. In today's video, Kit and Krysta unbox all of the LEGO Super Mario Sets dropping on August 1. Check out the full episode below.