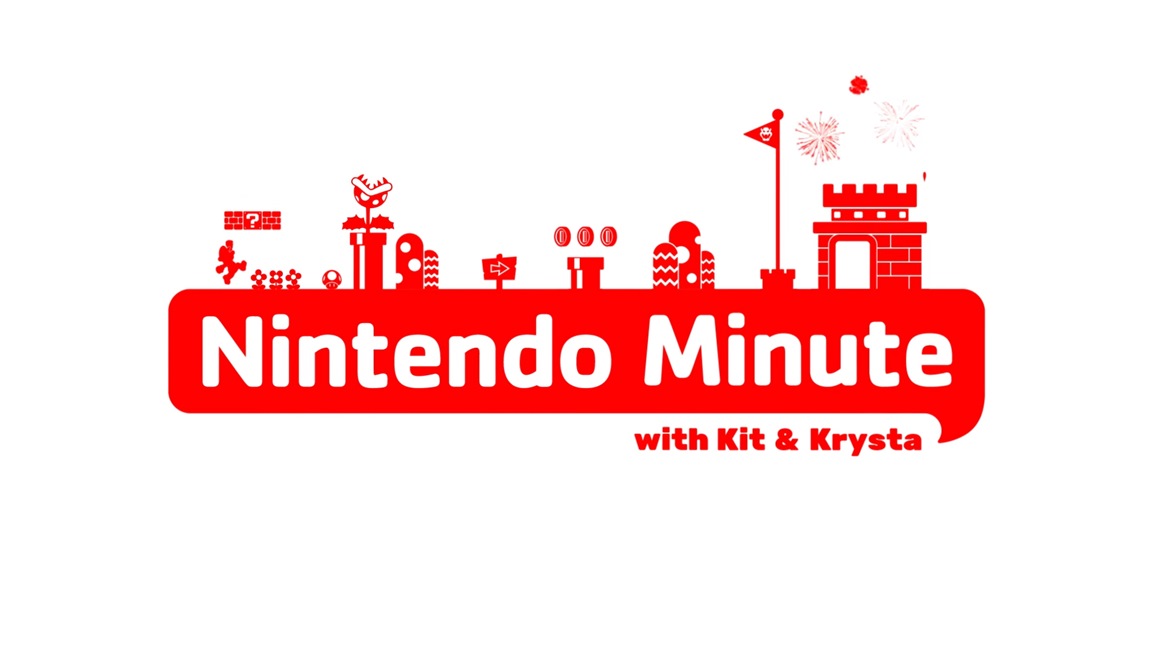 The latest episode of Nintendo Minute has gone live. In today's video, Kit and Krysta tackle some super hard Fire Emblem would you rather questions. Check out the full episode below.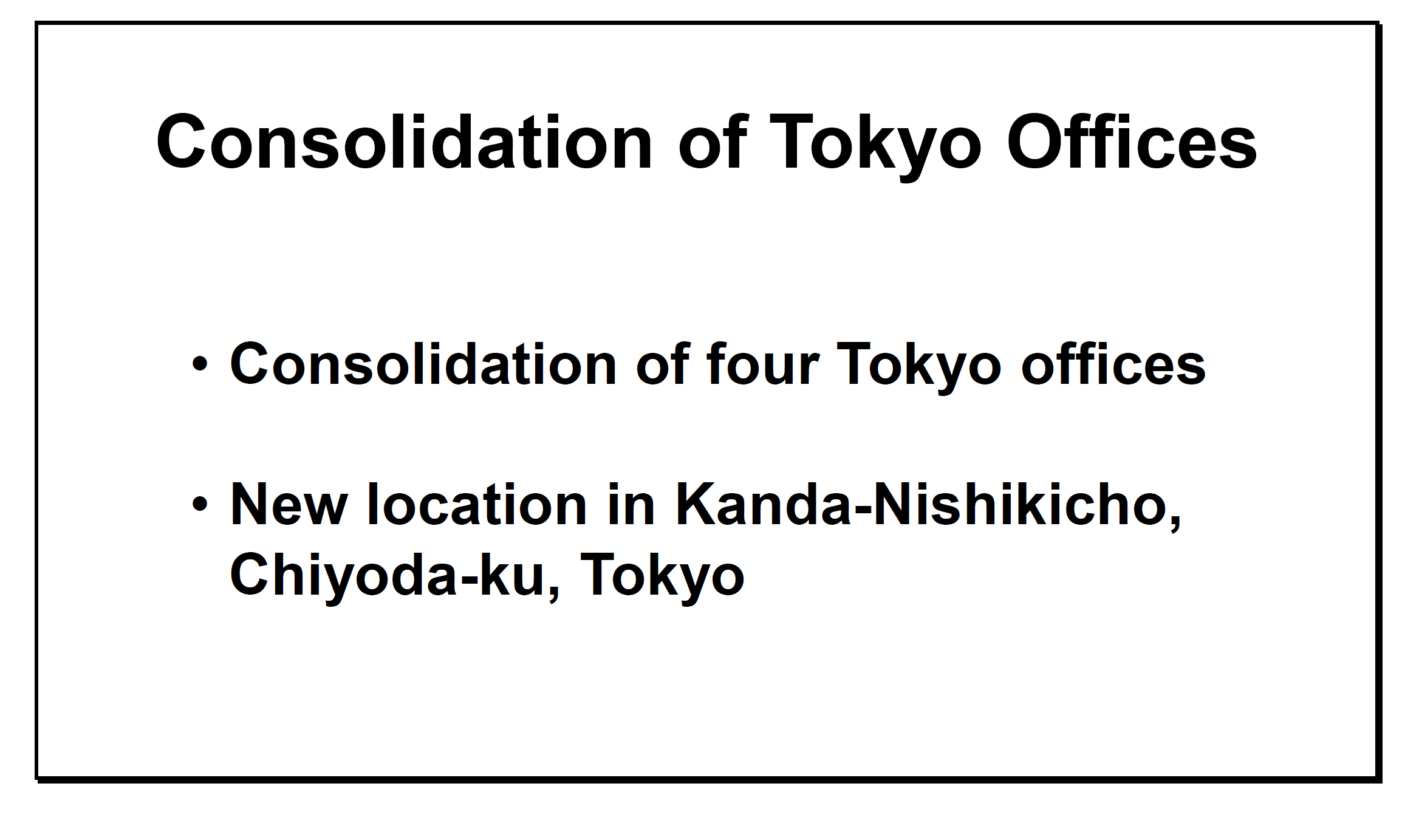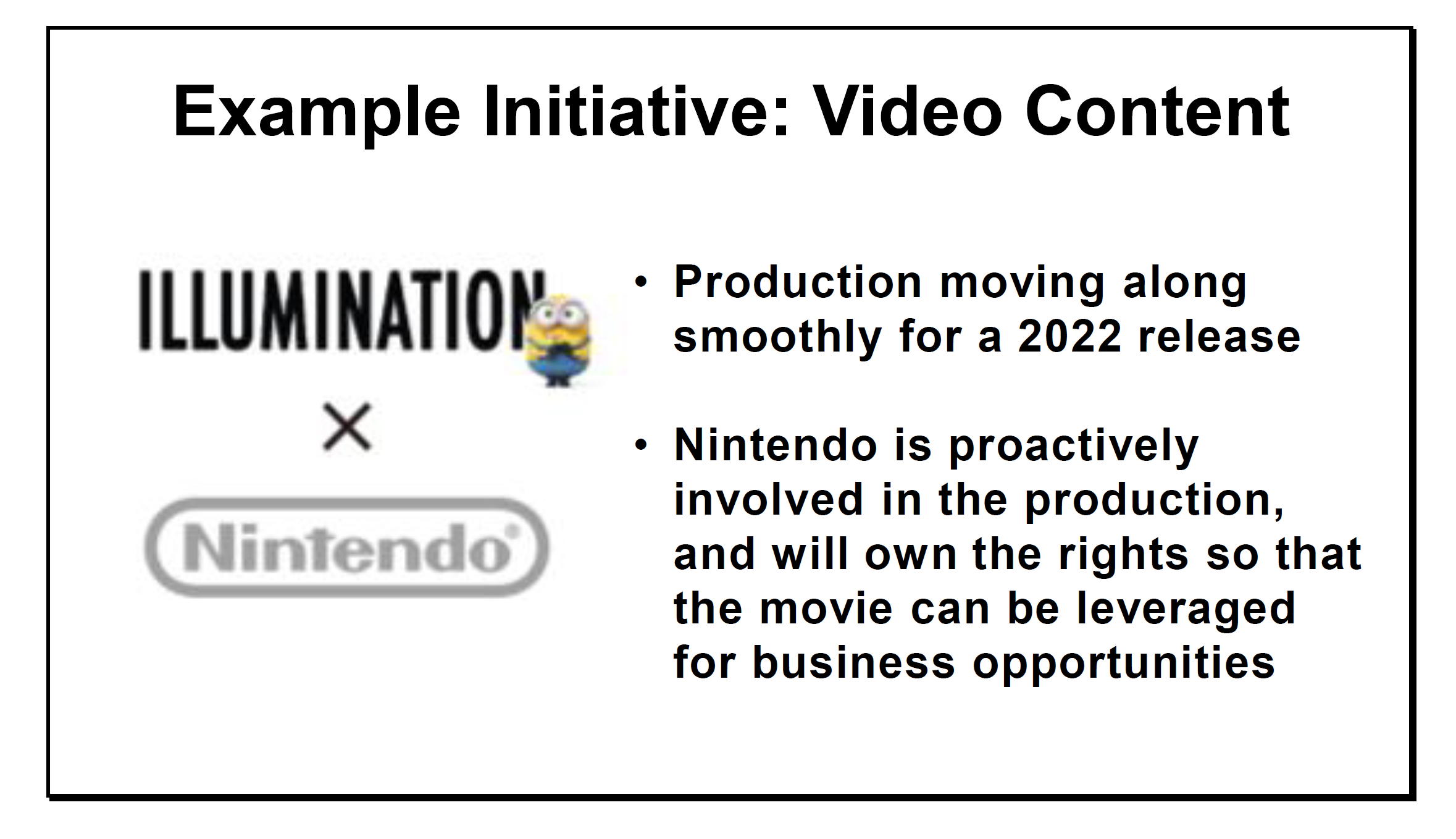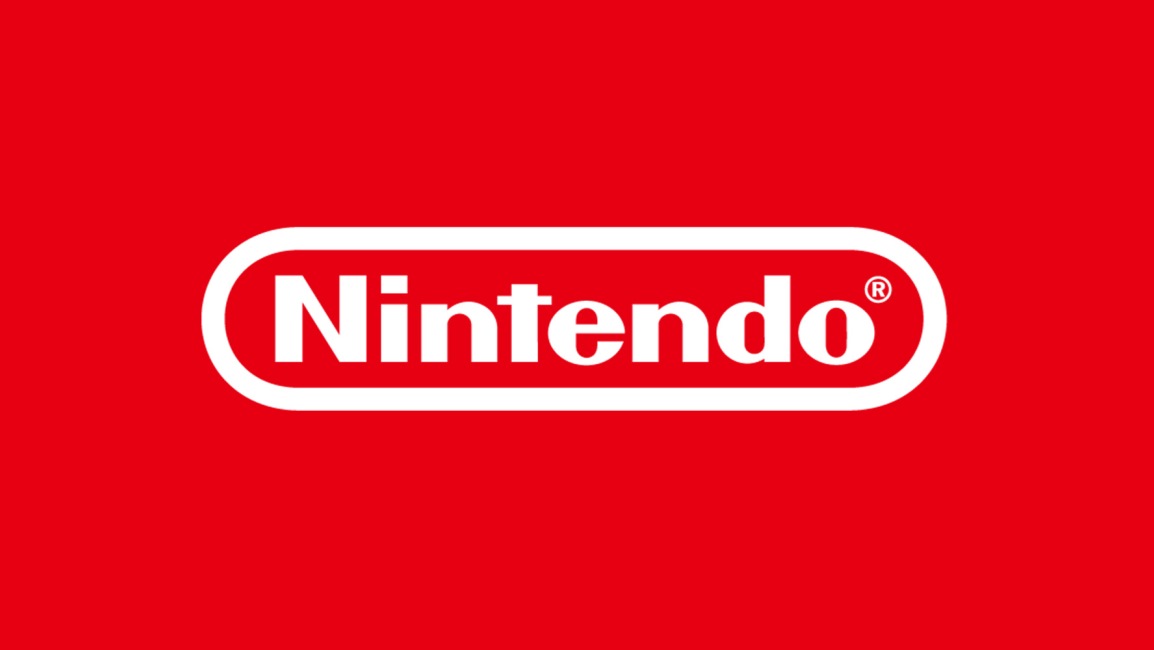 Nintendo's financial results briefing is just now getting underway. Analyst David Gibson is in attendance per usual, and is sharing information from the event. We'll update this post with all of the tidbits as they come in below.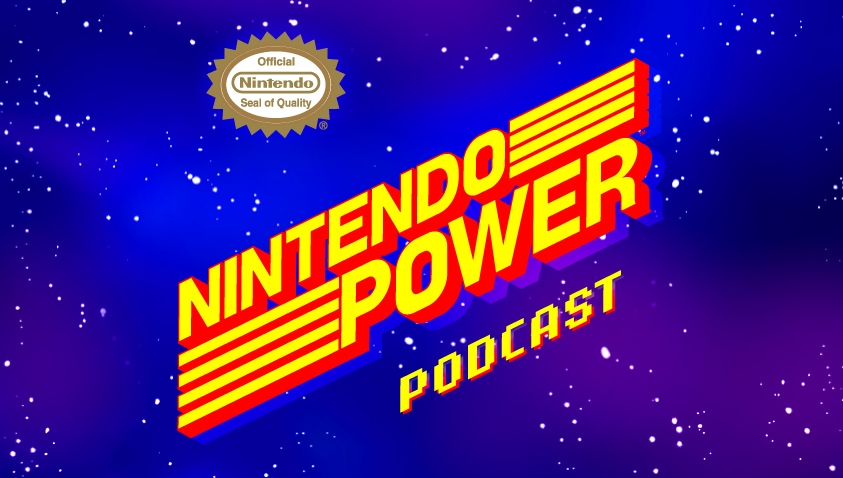 The latest episode of Nintendo Power podcast is now live. For the latest episode, host Chris Slate talks to Sean Velasco and Sandy Gordon from Yacht Club Games about Shovel Knight's creation and evolution, and what comes next. The group also recommends games they've been enjoying, takes the Warp Zone Quiz, and picks their top upcoming titles for Switch.
Here's the full episode: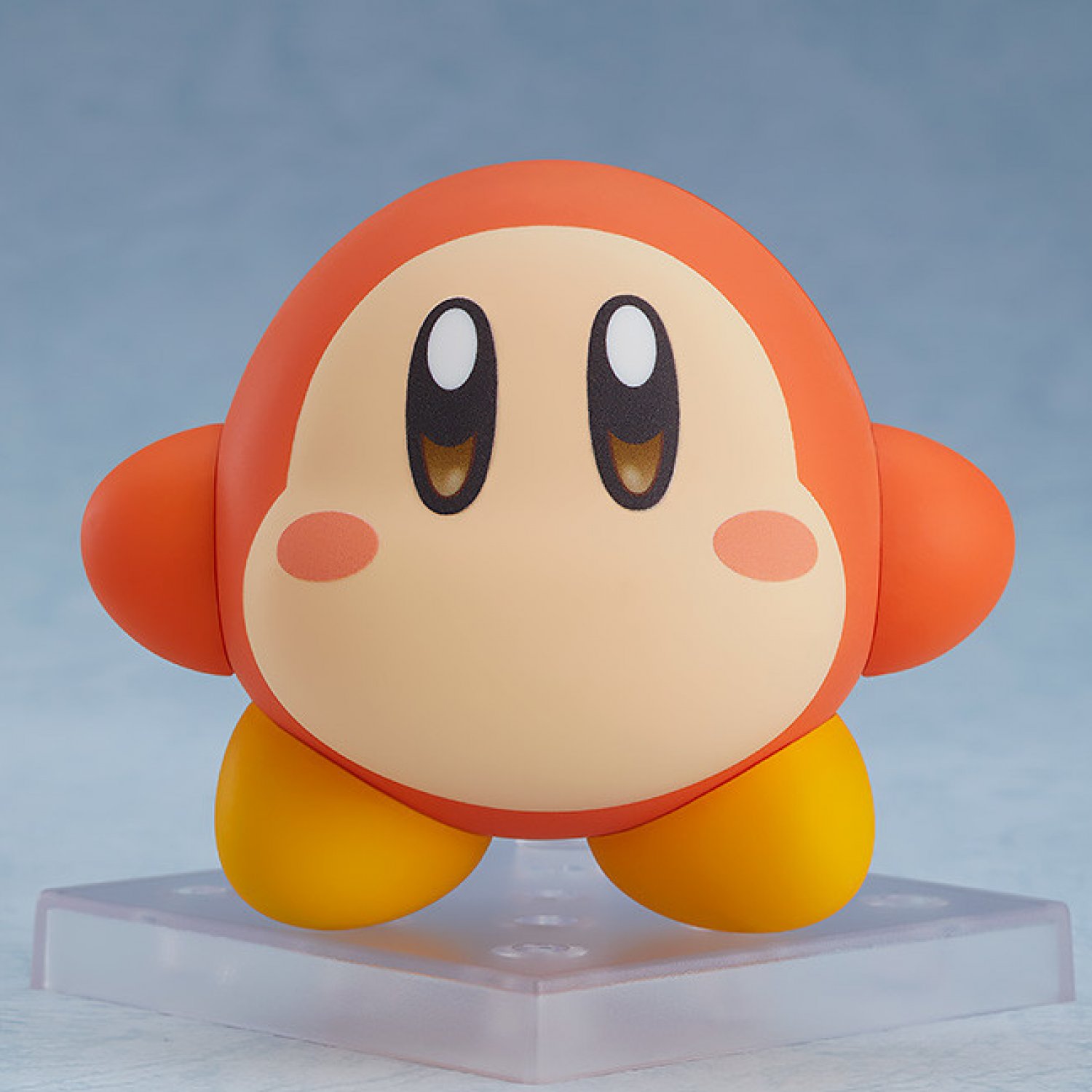 As previously announced, Waddle Dee from the Kirby series is getting a Nendroid. Pre-orders are now open for the figure on Play-Asia here.
Waddle Dee comes with four different face plates including a standard expression, a more serious expression, a sleeping expression, and a cute downcast expression. A spear, bandanna, and apple are included as optional parts.
Below are some photos: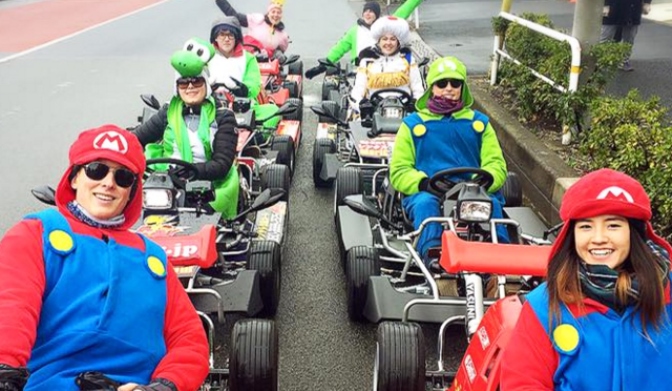 Going back to February 2017, Nintendo had been engaged with a lawsuit against MariCAR. The Big N took issue with the service, which had a name reminiscent to that of Mario Kart and had people dressing up as its characters while driving through Tokyo in go-karts. Ultimately, Nintendo felt that MariCAR was infringing upon its IP.
While a court decision had already been reached, MariCar Inc. has been ordered to pay Nintendo damages of 50 million yen, which amounts to about $500,000. The Tokyo District Court previously required MariCar to pay 10 million yen. The final amount was increased by an appeals court today.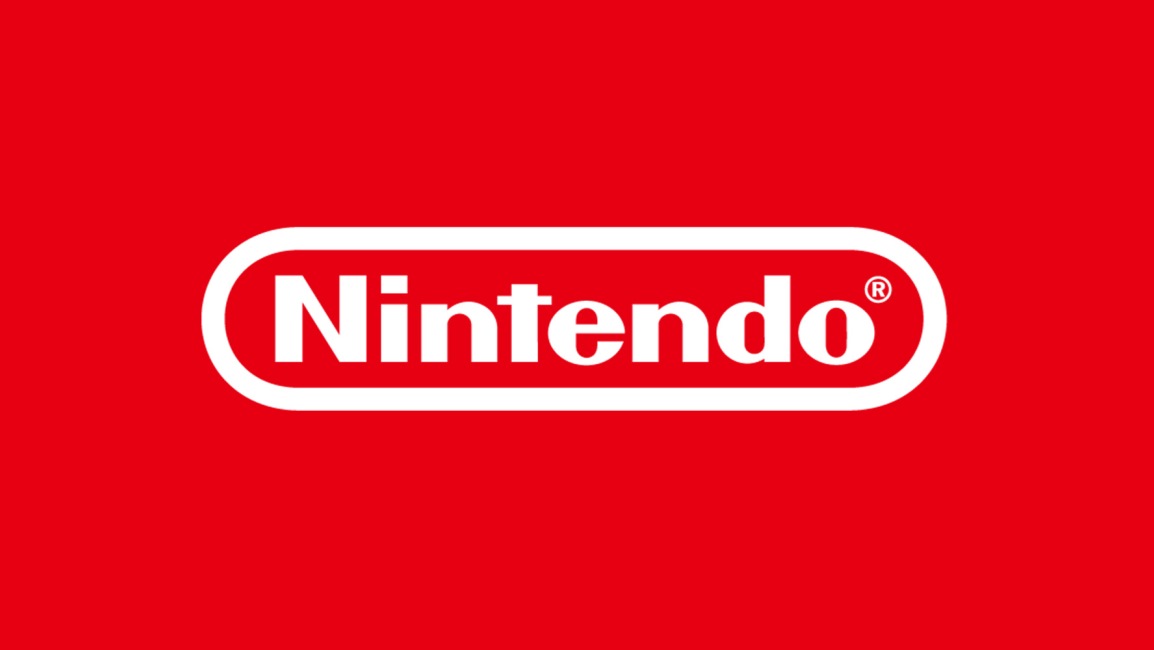 Reggie Fils-Aime recently appeared on the Present Value podcast. The former Nintendo of America president discussed his time at the Big N in-depth, and at one point, was asked about what companies need to think about when building a brand.
Reggie spoke about Nintendo becoming a powerhouse in the gaming industry and how it was a team effort – specifically a "high-functioning, strong leadership team that disagreed in private but was aligned in public and drove the business forward." He also discussed an experience he had in which Nintendo of America was taking the company's well-known logo in different directions to try and appeal to an older demographic. This is when he was first starting out. However, Reggie realized that in order to appeal to a mainstream audience, they needed "to do it based on what the brand stood for, and not doing it in some false way."
Reggie's full words: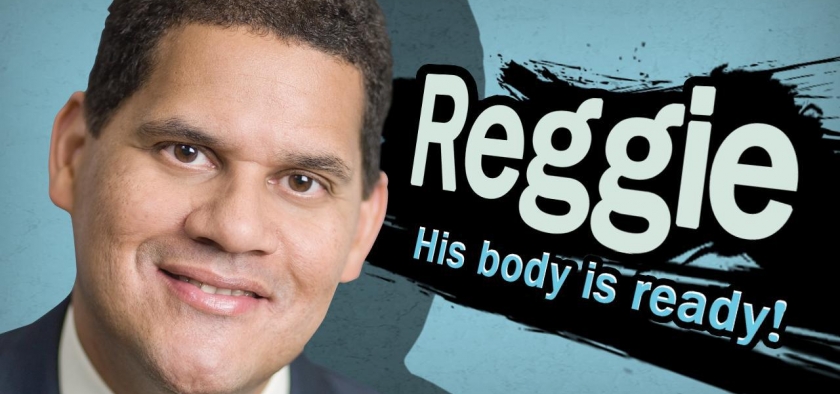 Fans have always embraced former Nintendo of America president Reggie Fils-Aime. There are many reasons for that, but memorable quotes, moment, and memes certainly plays a part of that.
During a recent episode of the Present Value podcast, Reggie weighed in on what becoming a meme means to him. Here's what he shared on that front: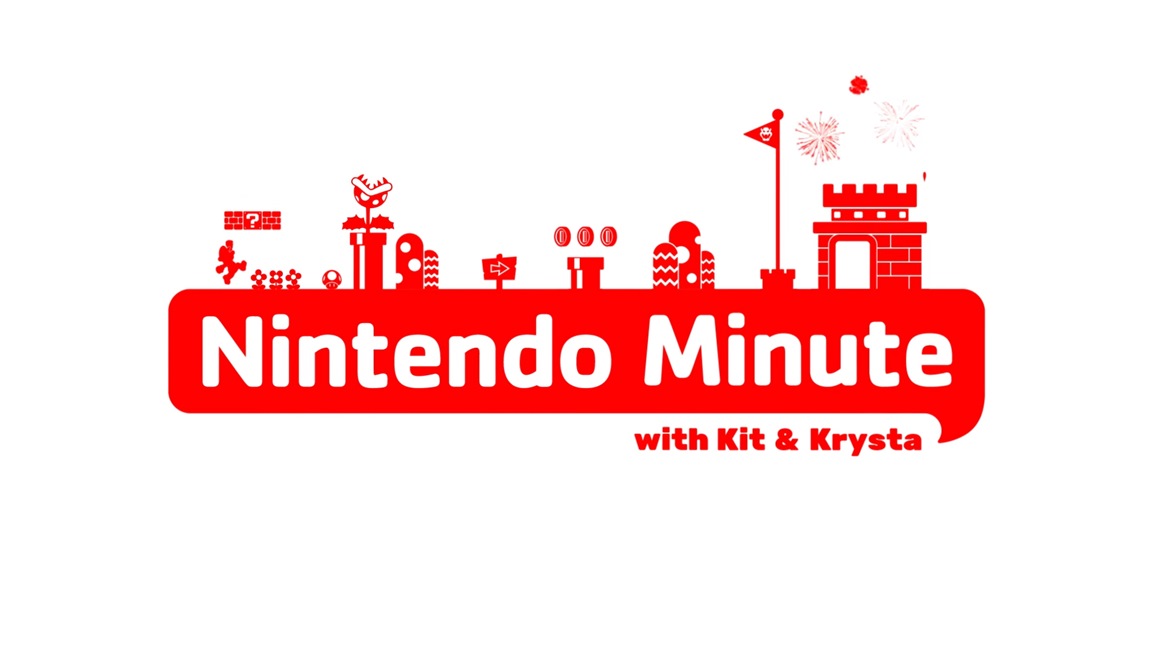 The latest episode of Nintendo Minute has gone live. In today's video, Kit and Krysta take a stroll through the eShop and pick out a game for each other to play. Check out the full episode below.