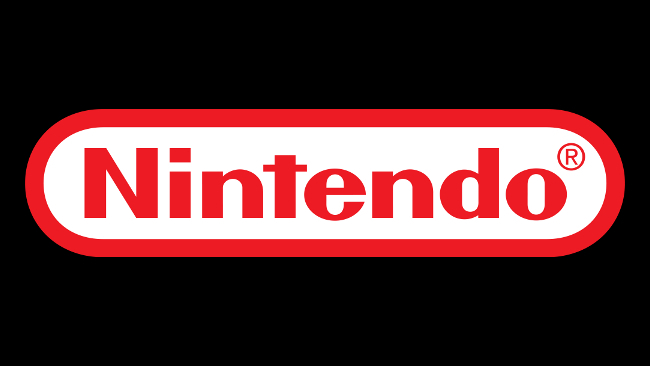 Nintendo held its 80th Annual General Meeting of Shareholders on June 26, where shareholders voted on several matters including on the election of its board of directors and their approval ratings. All five directors were re-elected, and all five also saw a rise in approval ratings: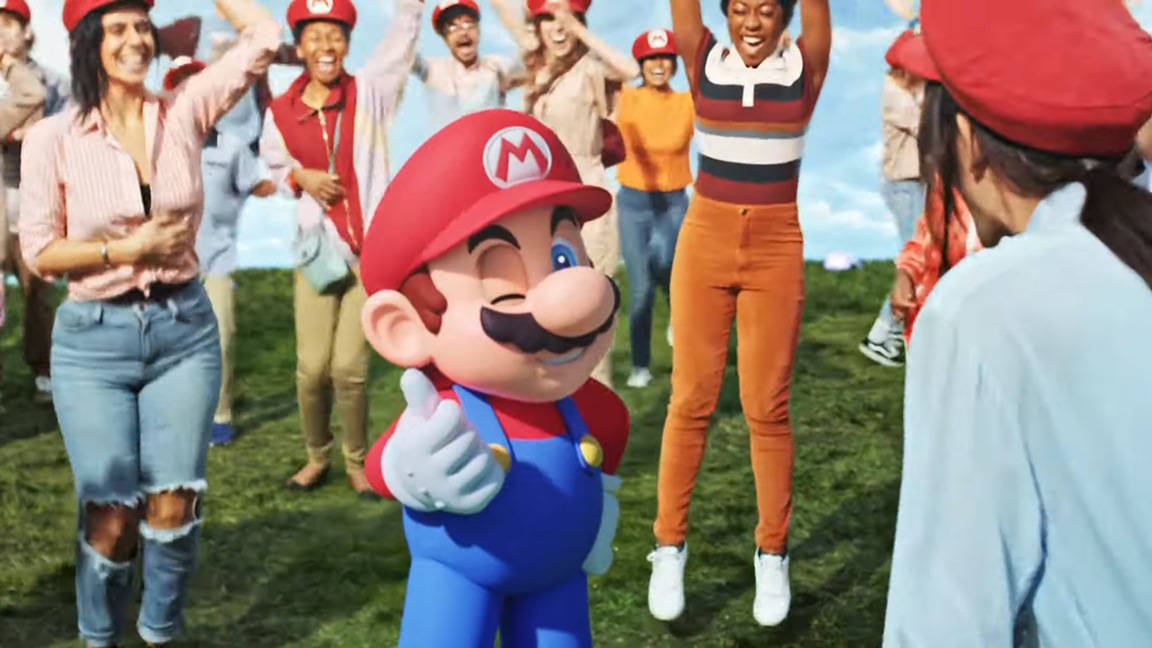 Super Nintendo World isn't opening this summer as originally planned. Universal Studios and Nintendo originally hoped to have everything ready in time for the 2020 Olympics, but it simply wasn't possible due to the coronavirus pandemic.
Universal Studios Japan provided an update today, officially confirming that Super Nintendo World will not open this summer – which is hardly surprising. The theme park could debut this fall, though Nikkei reports it could be pushed back to 2021 depending on what takes place with coronavirus infections going forward.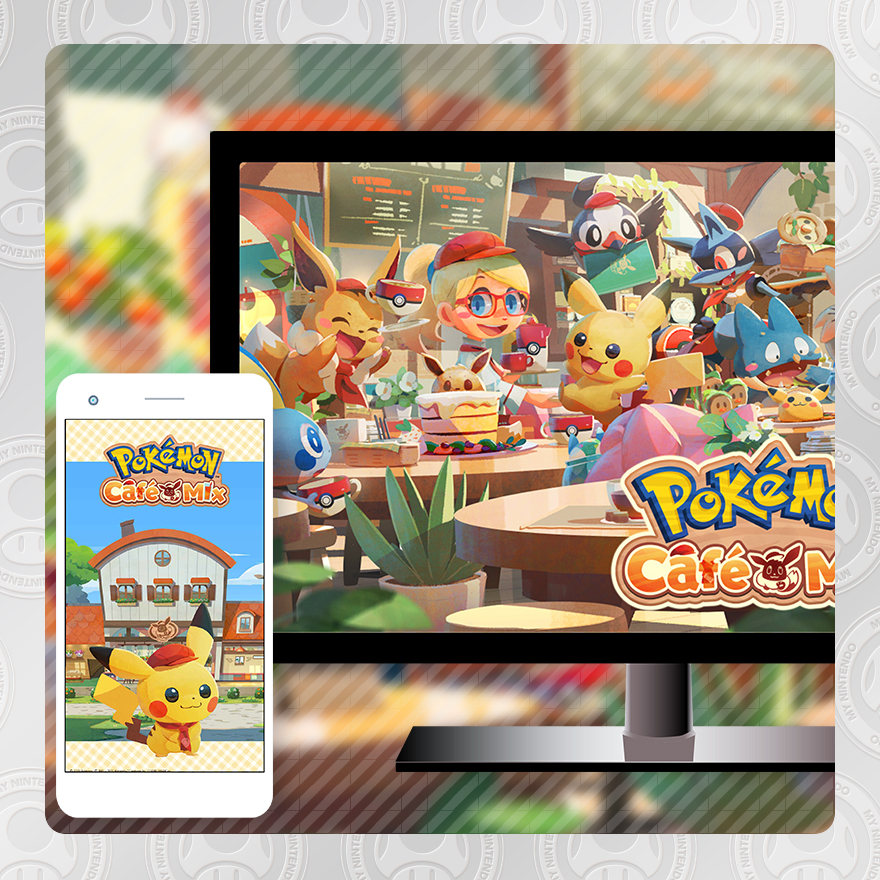 Another Pokemon-related wallpaper has been added to My Nintendo in North America. Following the design for Pokemon Sword/Shield's The Isle of Armor, members can spend their points on one for Pokemon Cafe Mix. It costs 50 Platinum Points.
If you're interested, you can obtain the wallpaper here. My Nintendo will host the reward until October 1.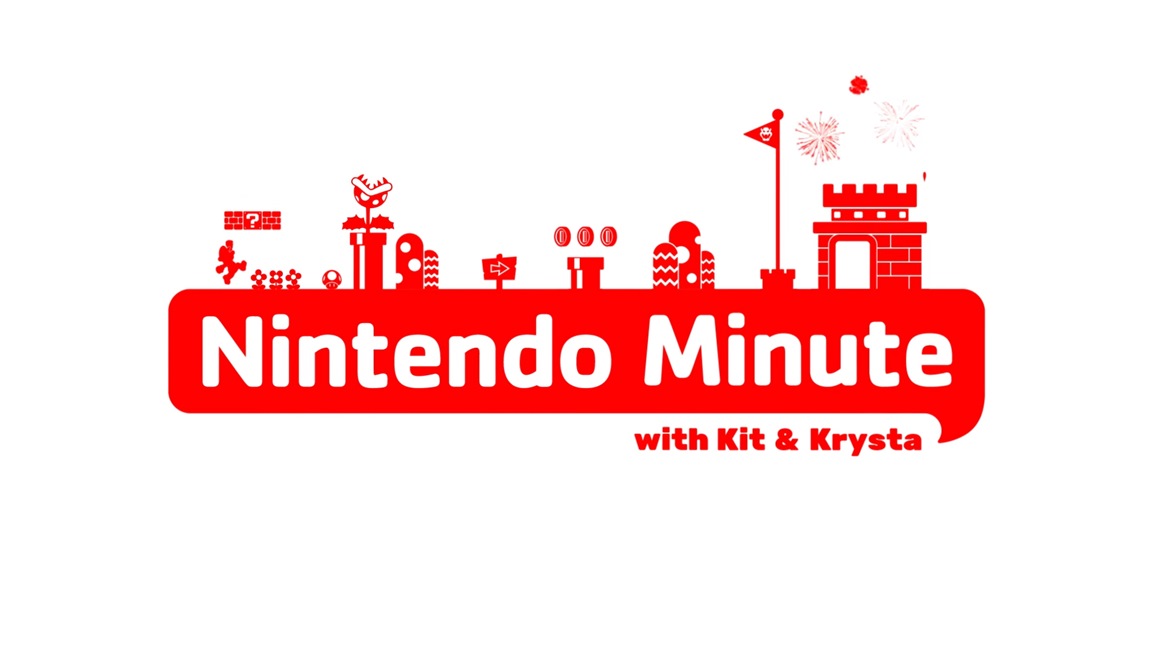 This week's episode of Nintendo Minute has gone live. In today's video, Kit and Krysta make award-winning films in Animal Crossing: New Horizons. Check out the full episode below.
A series of hanafuda and playing cards sets were recently offered through the My Nintendo Store in Europe. Gaming Boulevard has taken a closer look at the different designs through a series of unboxings. We've rounded up the videos below.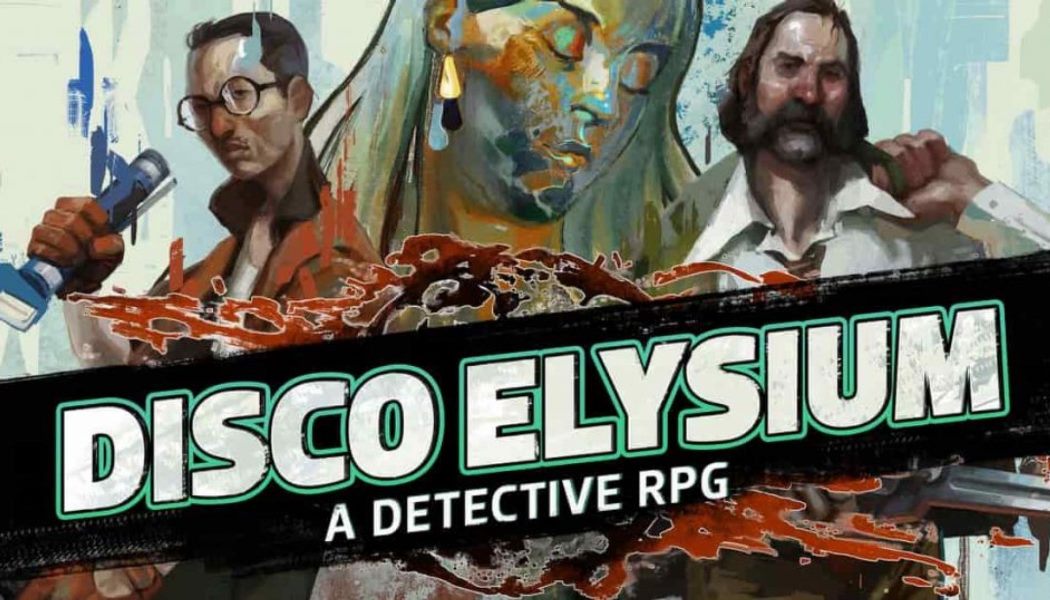 Variety is reporting that Disco Elysium is being turned into its own television series. Production company dj2 Entertainment will develop the show, which is based on the game – which will soon be on Switch.
dj2 CEO and founder Dmitri M. Johnson, who was a co-producer on the Sonic the Hedgehog movie, said of the news: "Disco Elysium is a phenomenal property with an expansive world and unlimited potential. The dj2 team is truly thrilled about this extraordinary opportunity to be part of it all."
As the project is in early development, no writer is attached to the Disco Elysium TV series at the moment. There's also no word yet on which network or streaming service will be picking it up. dj2 is meeting writers so that it can pitch the property later this year.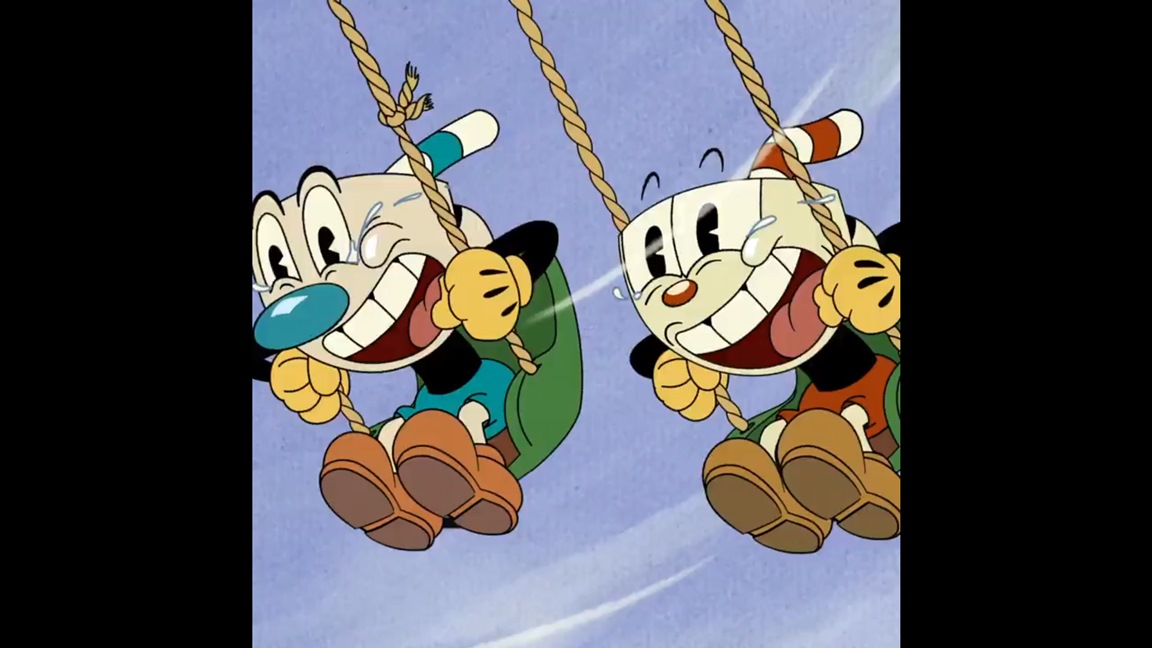 Netflix has shared a video that finally gives us a look at The Cuphead Show. We're also able to hear from the team, including the voice actors behind Cuphead himself and Mugman.
Here's the video:
Take an inside peek at the intricate, nostalgic design of The Cuphead Show! pic.twitter.com/EF0kpAi973

— NX (@NXOnNetflix) June 26, 2020
The Cuphead Show should debut sometime in 2021.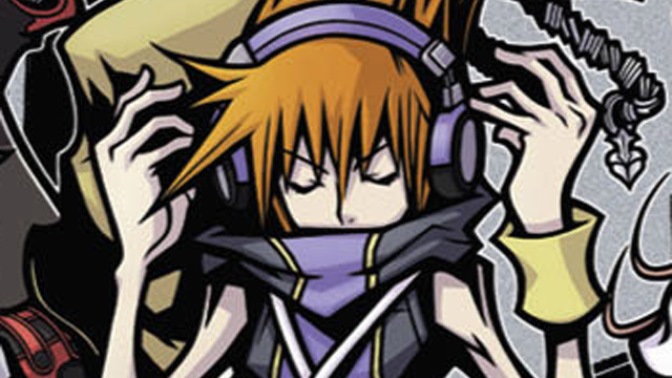 An anime based on The World Ends with You is on the way, Square Enix has revealed.
A teaser site is currently live here. Concrete information is expected during Anime Expo Lite on July 3 at 6 PM PT / 9 PM ET. Previously, a special piece of art was shared in collaboration with the online event.
The World Ends with You originally came to DS in 2007 (the overseas release happened a year later). Switch then received The World Ends with You: Final Mix in 2018.

Much like other major events this year, Tokyo Game Show was scrapped due to the coronavirus pandemic. But in its place, the Computer Entertainment Supplier's Association will be holding Tokyo Game Show 2020 Online, which is now confirmed to be held between September 23 and September 27.
Gamers can expect companies to "unveil the latest updates including the release of new titles and services". News will be delivered through the official Tokyo Game Show channel, and streaming programs, videos, and websites created by Tokyo Game Show 2020 Online exhibits. The event will also live stream eSports tournaments and more.
My Nintendo has updated in North America with a new reward. To celebrate the launch of The Isle of Armor for the Pokemon Sword/Shield Expansion Pass, a wallpaper has been added to the site. It costs 50 Platinum Points.
You can redeem the wallpaper on My Nintendo here. It'll be on the site through the end of 2020.