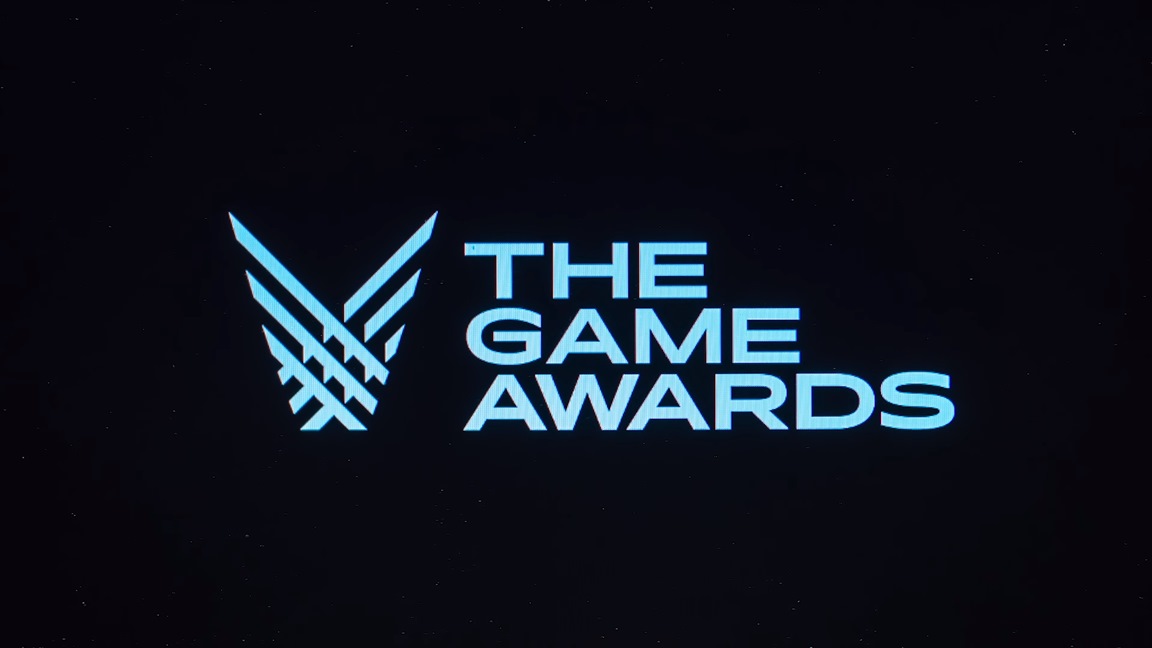 The Game Awards 2018 are almost here. The show will be going live at 5:30 PM PT / 8:30 PM ET / 1:30 AM in the UK / 2:30 AM in Europe. We'll be getting a pre-show to start, with the main event starting right after.
Although Nintendo itself doesn't have any nominees for Game of the Year, the company is still represented in various categories. Indies and third-party Switch titles are also present. You can find the full listing of nominees here, and we'll share all of the winners right after the show ends.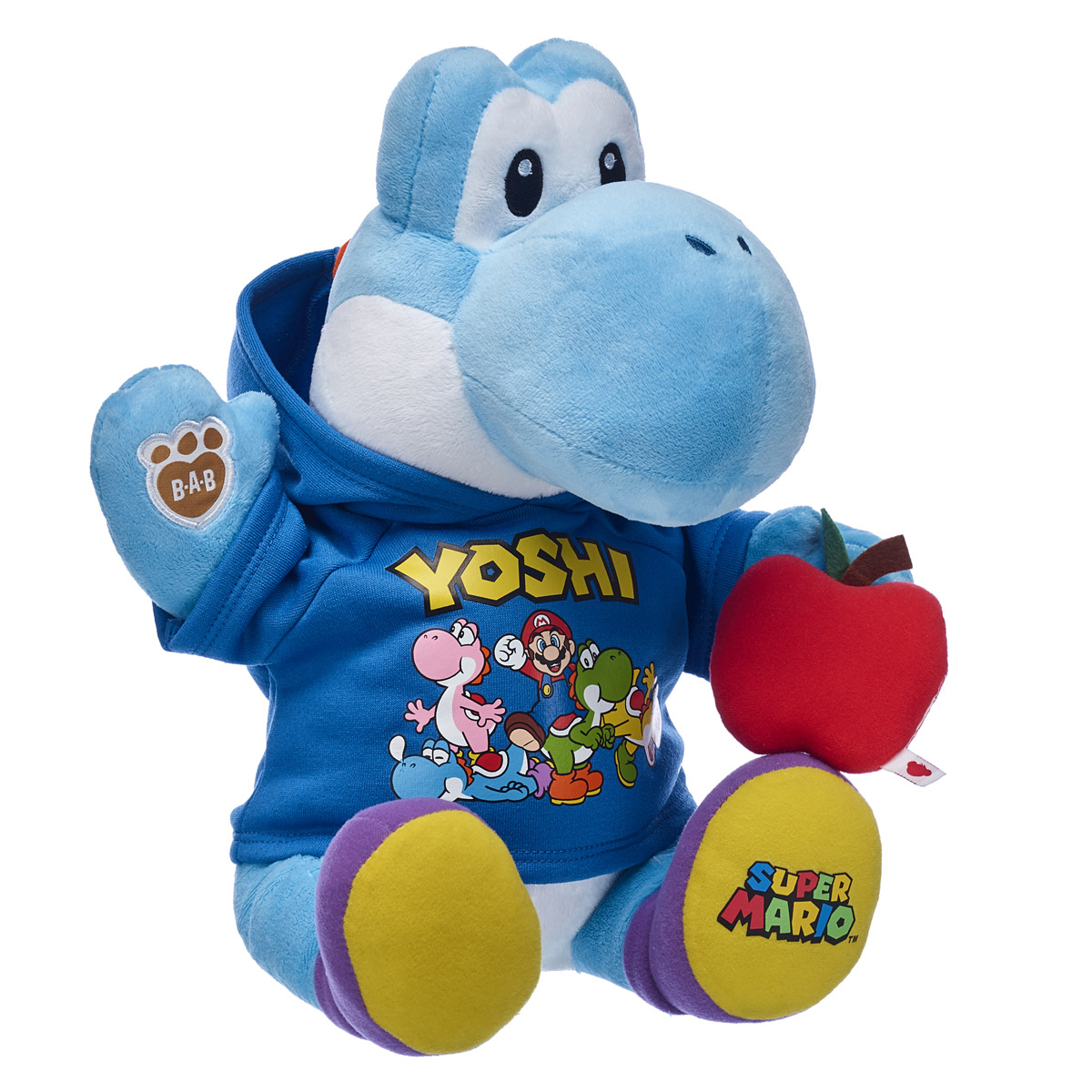 Just in time for the holidays, Mario has returned to Build-A-Bear. A slew of products are available both in-store and online, including a new limited-edition Blue Yoshi.
Here's the full roundup: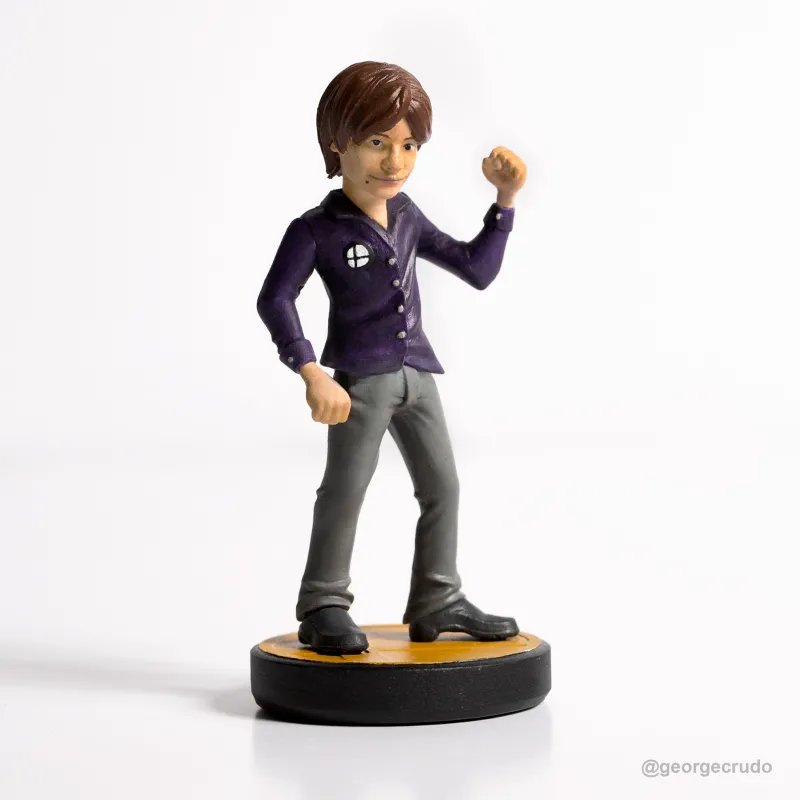 Fans have made all sorts of their own amiibo since Nintendo launched the figure line a few years ago. But how about one based on Super Smash Bros. director Masahiro Sakurai?
Sean Hicks originally created 2D artwork for Sakurai's pose, which was turned into 3D by artist George Crudo. Crudo then had it 3D-printed and painted.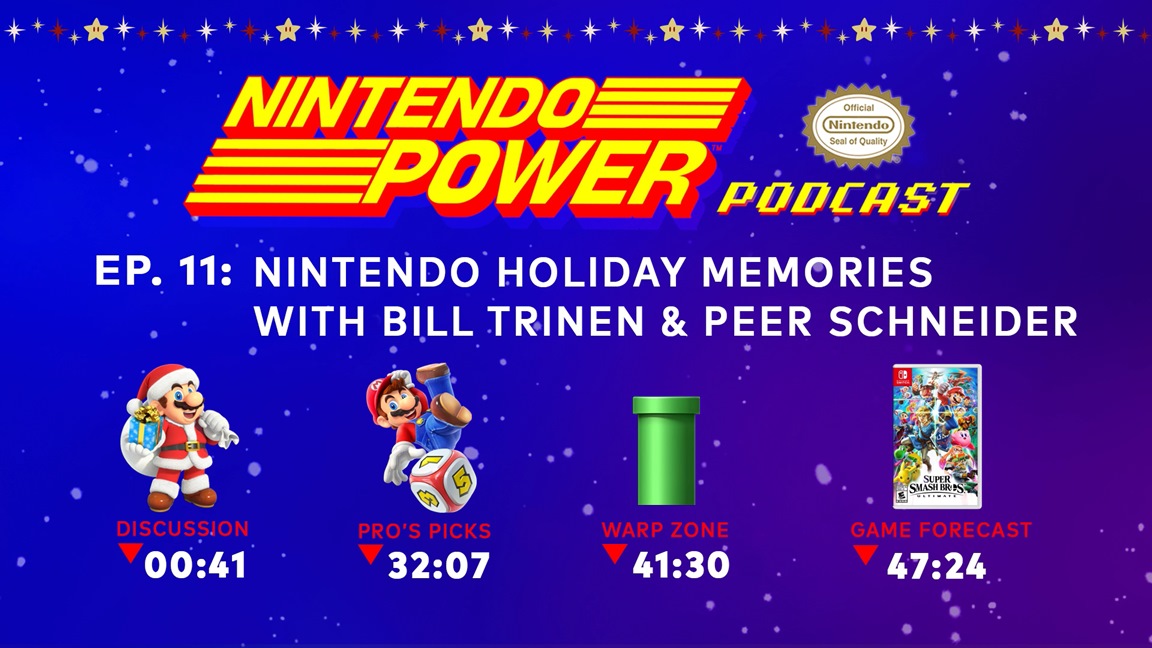 The latest episode of Nintendo Power podcast is now live. Host Chris Slate, along with Bill Trinen from Nintendo Treehouse and Peer Schneider from IGN, share their happiest Nintendo holiday memories and heart-warming holiday stories submitted by listeners. They also take the Warp Zone quiz, discuss their current gaming obsessions, and look ahead to big titles coming in December and January.
Here's the full episode: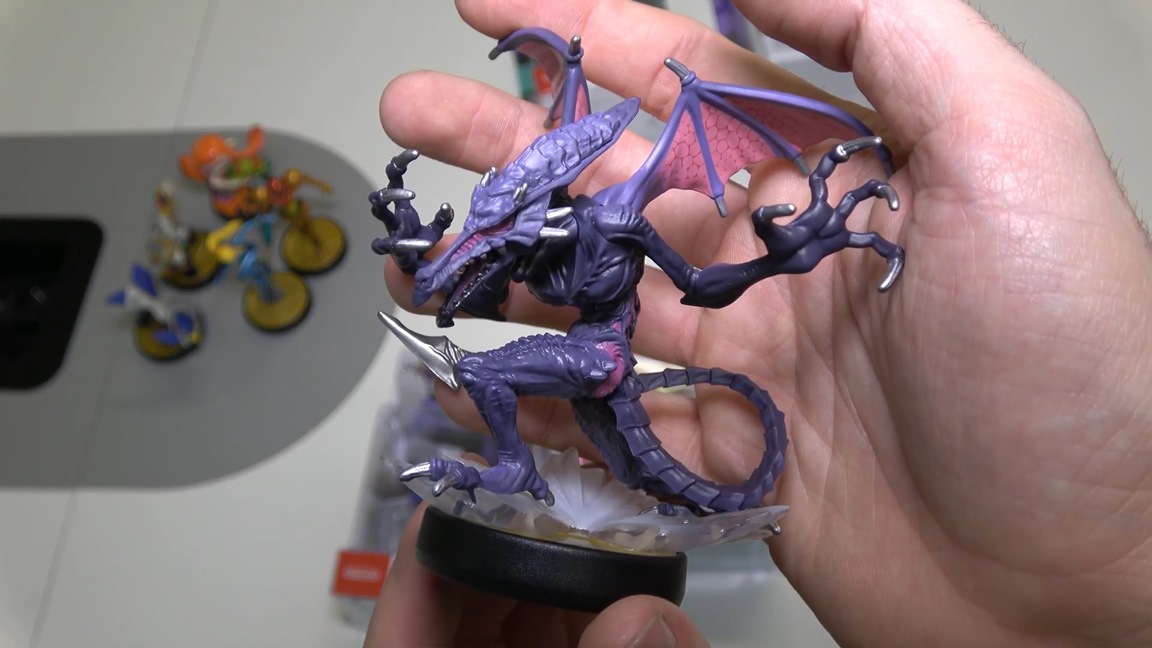 The first wave of new Smash Bros. amiibo are out in the world. Check out an unboxing video for Ridley, Inkling Girl, and Wolf below.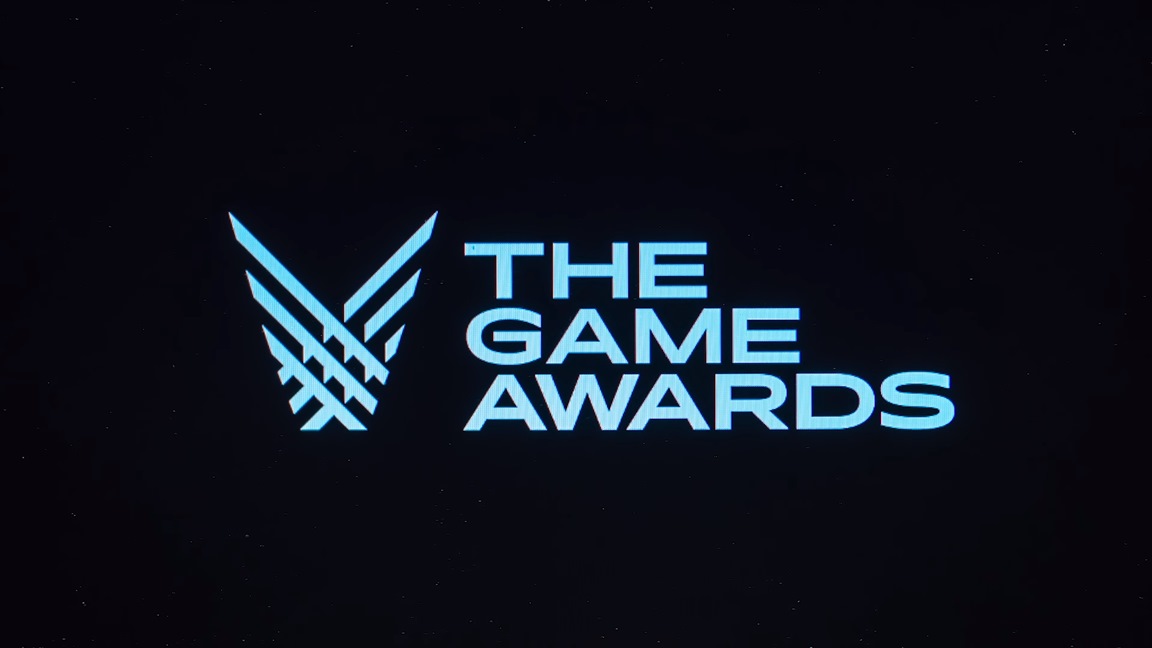 A short while ago, Nintendo of America posted a tweet about The Game Awards. It was innocent enough – reminding fans to tune in to the show tomorrow night.
Here's the tweet in question: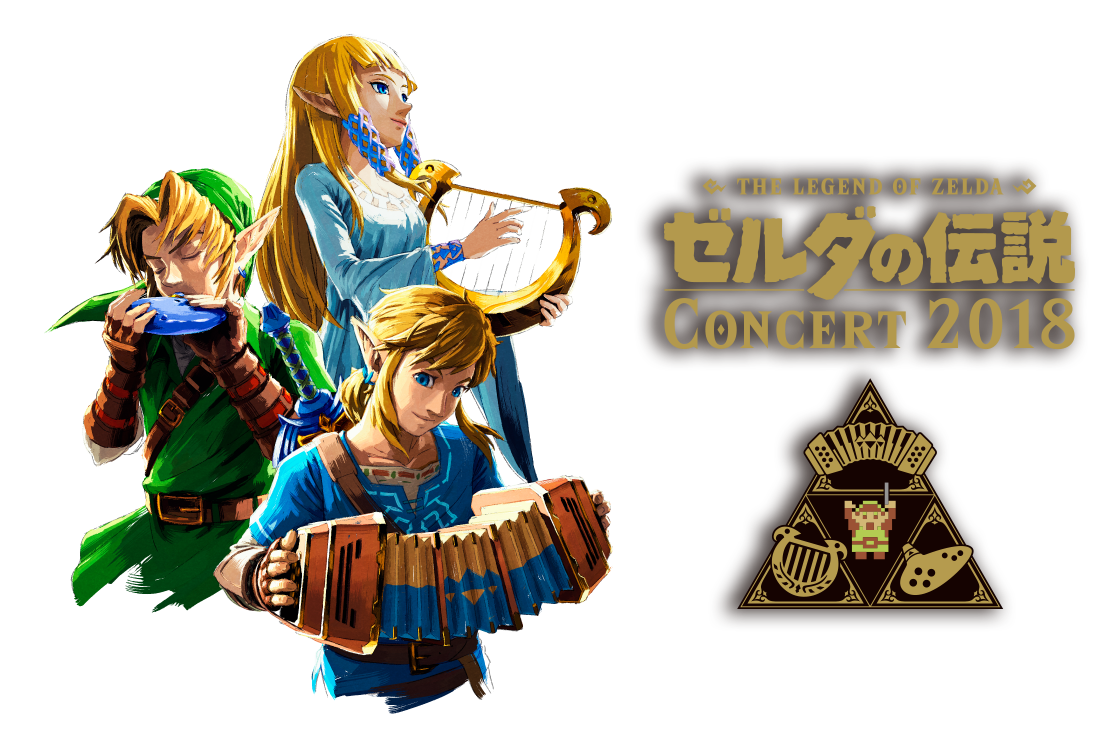 The Legend of Zelda Concert 2018 has had a couple of performances in Japan thus far, with another to follow in Tokyo on December 14. Although the event will be wrapping up soon, Nippon Columbia announced that an album is on the way.
Fans can purchase the new album starting March 6. Two options are planned: a standard release as well as a limited edition. Both contain 2 CDs while the limited edition contains an extra Blu-ray. The Blu-ray features a recording of the concert itself taken during the Tokyo event.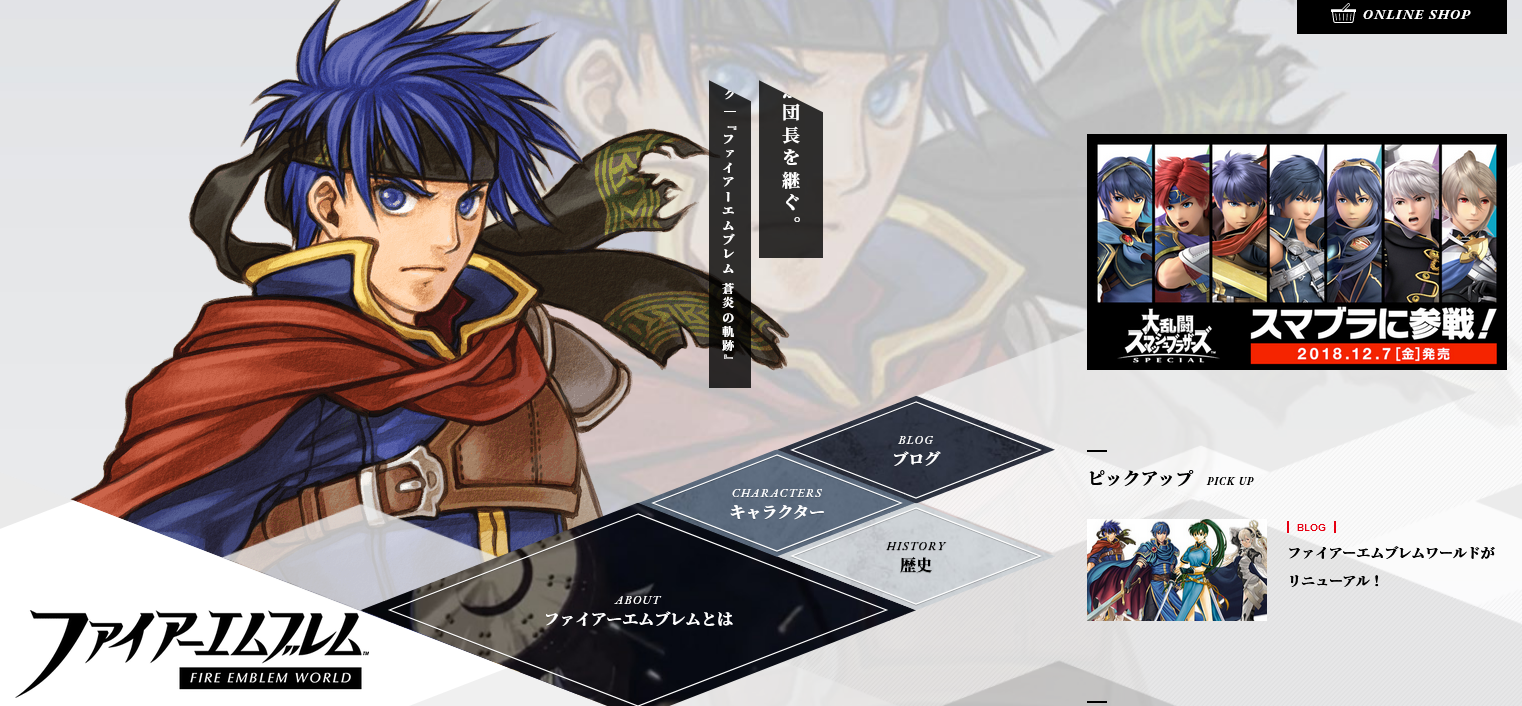 Today, Nintendo has relaunched Fire Emblem World, its Japanese Fire Emblem portal website. The site gives an overview of the Fire Emblem series as a whole, introducing the various games and characters from the series' long history. There's no real new info on the site, but the site does have artwork of all the games in high quality, which is noteworthy for some of the older titles. Nintendo has also uploaded all of the series' opening movies in HD to Youtube for the first time – a list of them can be found here. With both Fire Emblem Expo and Fire Emblem Houses coming next year, it seems like Nintendo is reinforcing how big the series has become in recent years.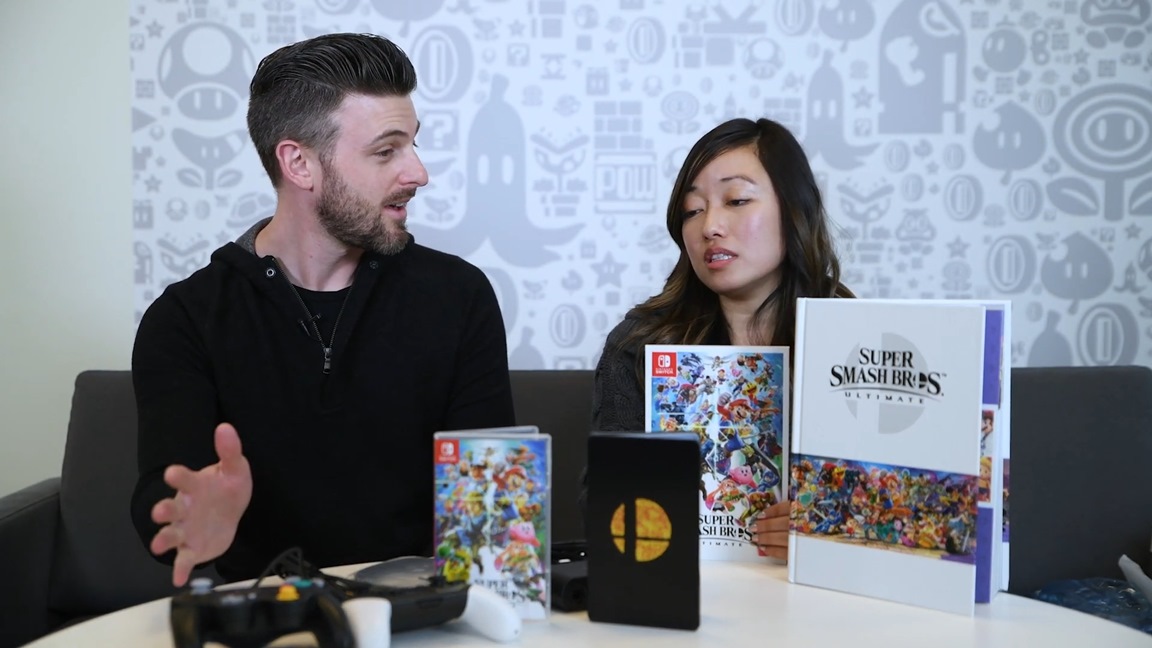 This week's episode of Nintendo Minute has gone live. In today's video, Kit and Krysta unbox everything related to Smash Bros. Ultimate coming out next week. Check out the full episode below.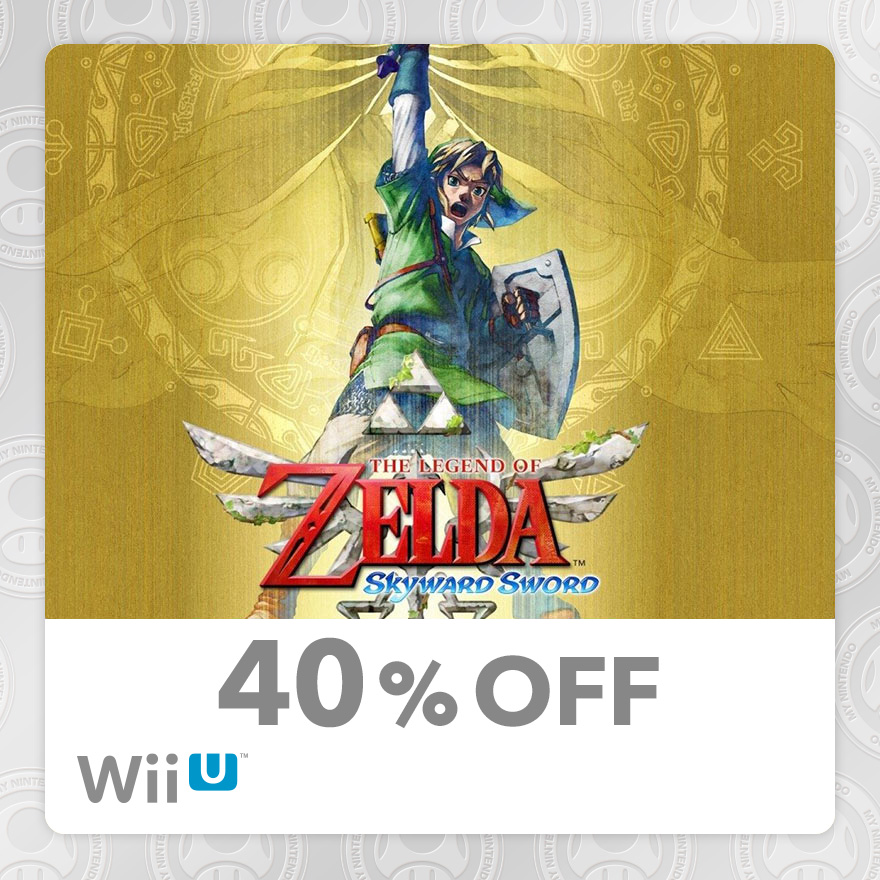 A new set of rewards are now available on My Nintendo in North America. These include discounts as well as Smash Bros.-themed 3DS themes and a calendar.
Below is the full set of rewards.