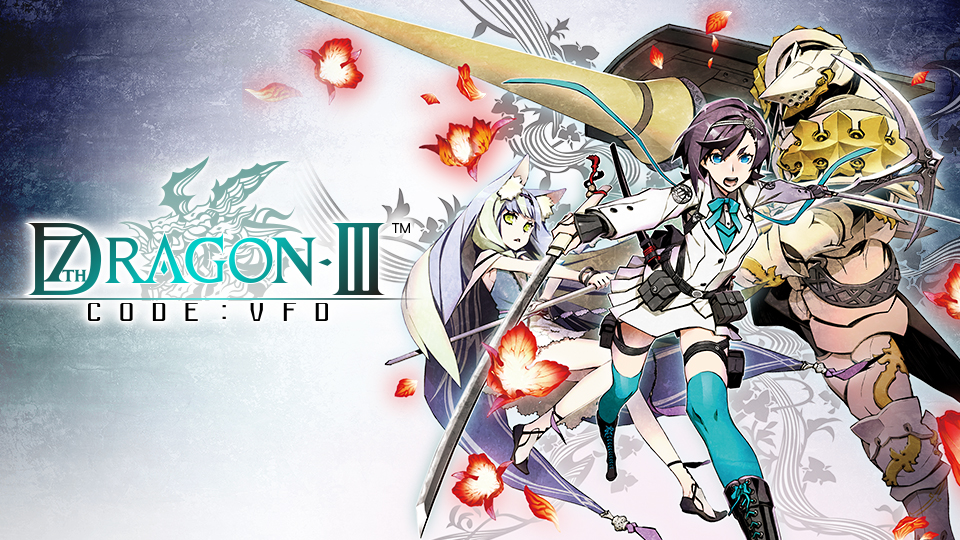 This past week, 7th Dragon celebrated its tenth anniversary. Director Kazuya Ninou reflected on the occasion as well as his interest in continuing the series.
Ninou is open to a couple of things. He'd love to remake the first 7th Dragon game as well as create an entirely new title. In fact, he already has everything planned for what the new entry could be.
7th Dragon was made by the now-defunct developer Imageepoch. However, that may not actually be too much of a roadblock. Criminal Girls, another one of Imageepoch's IPs, has already made a comeback, so Ninou is hoping something similar could happen with 7th Dragon.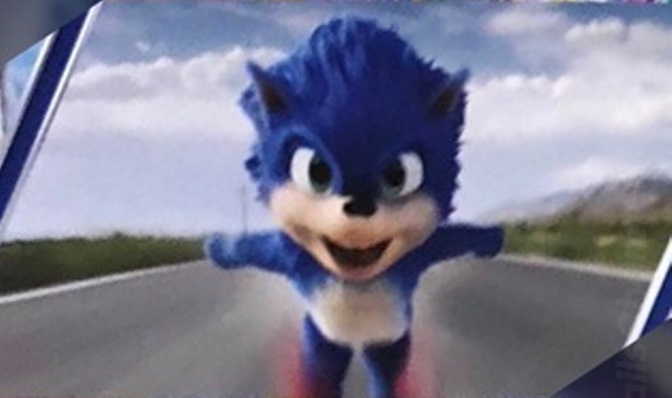 New images of what appeared to be a look at Sonic the Hedgehog in his upcoming movie leaked earlier this week. Following up on that, we have another render – attached above.
The source of the image stems from a promotional document. While it's unclear where exactly it came from, a Paramount employee has apparently confirmed its validity.
The Sonic the Hedgehog movie debuts November 8.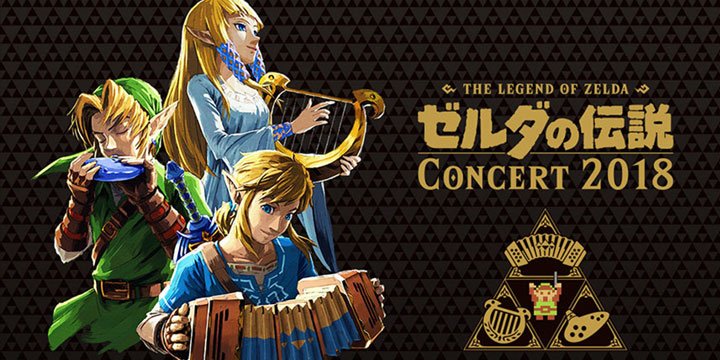 As previously announced, The Legend of Zelda Concert 2018 has received a brand new album in Japan that is launching today. We have a new video promoting its release below.
You can import The Legend of Zelda Concert 2018 album from Play-Asia here.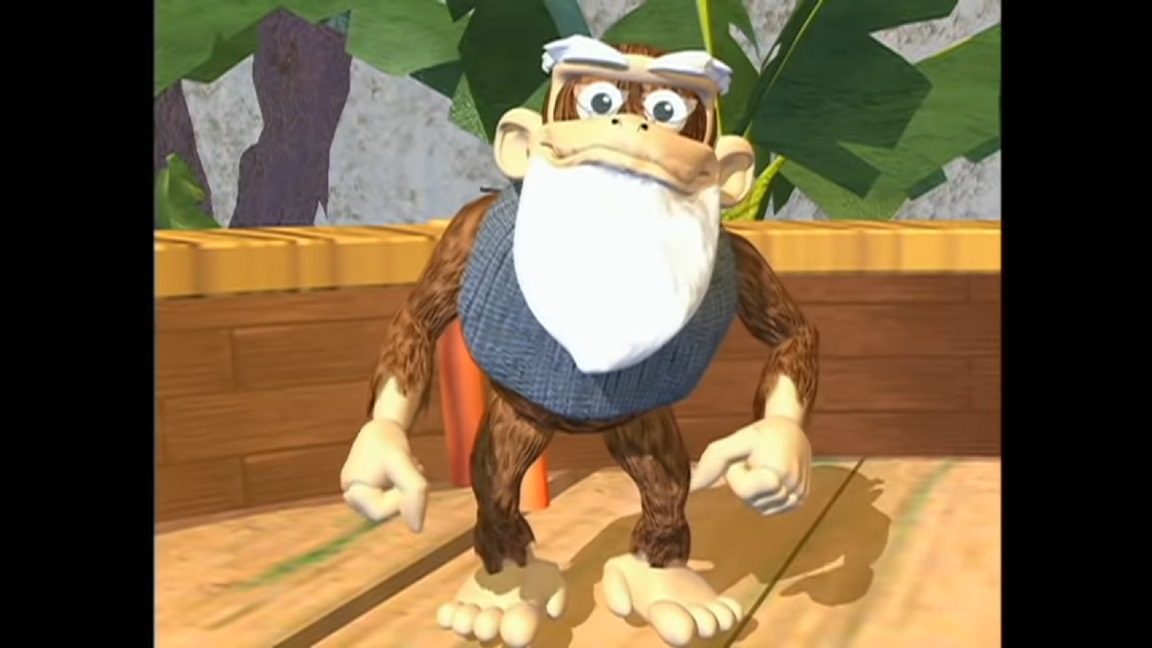 Donkey Kong Country had a two-season stint on TV spread out across 40 different episodes. The show naturally had a number of characters, including Cranky Kong.
Aaron Tager voiced the role of Cranky Kong in the show. Sadly, Tager passed away last Thursday at the age of 84.
Tager had a lengthy career in TV and film dating back to the start of the '90s. You can find a full list of his credits here.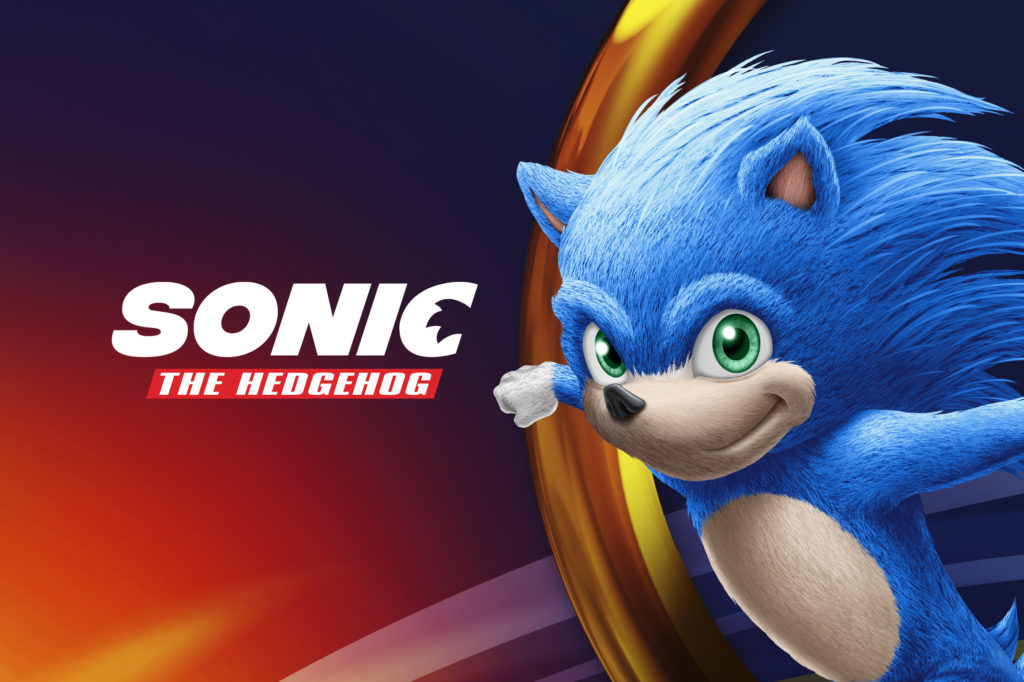 Update: A full body render has been added to the end of this post.
---
Original: The new Sonic the Hedgehog movie is eight months out from its premiere. But believe it or not, we've yet to see what the character looks like in the film. We've gotten glimpses here and there, but that's about it.
Our first look at the popular character in his big screen role may have been discovered today. Hamagami/Carroll, a marketing services firm, has a couple of images on its website – including the one attached above. We haven't seen this design for Sonic before, and the site says it created some packaging "for all of the licensed retail products within the Sonic the Hedgehog franchise".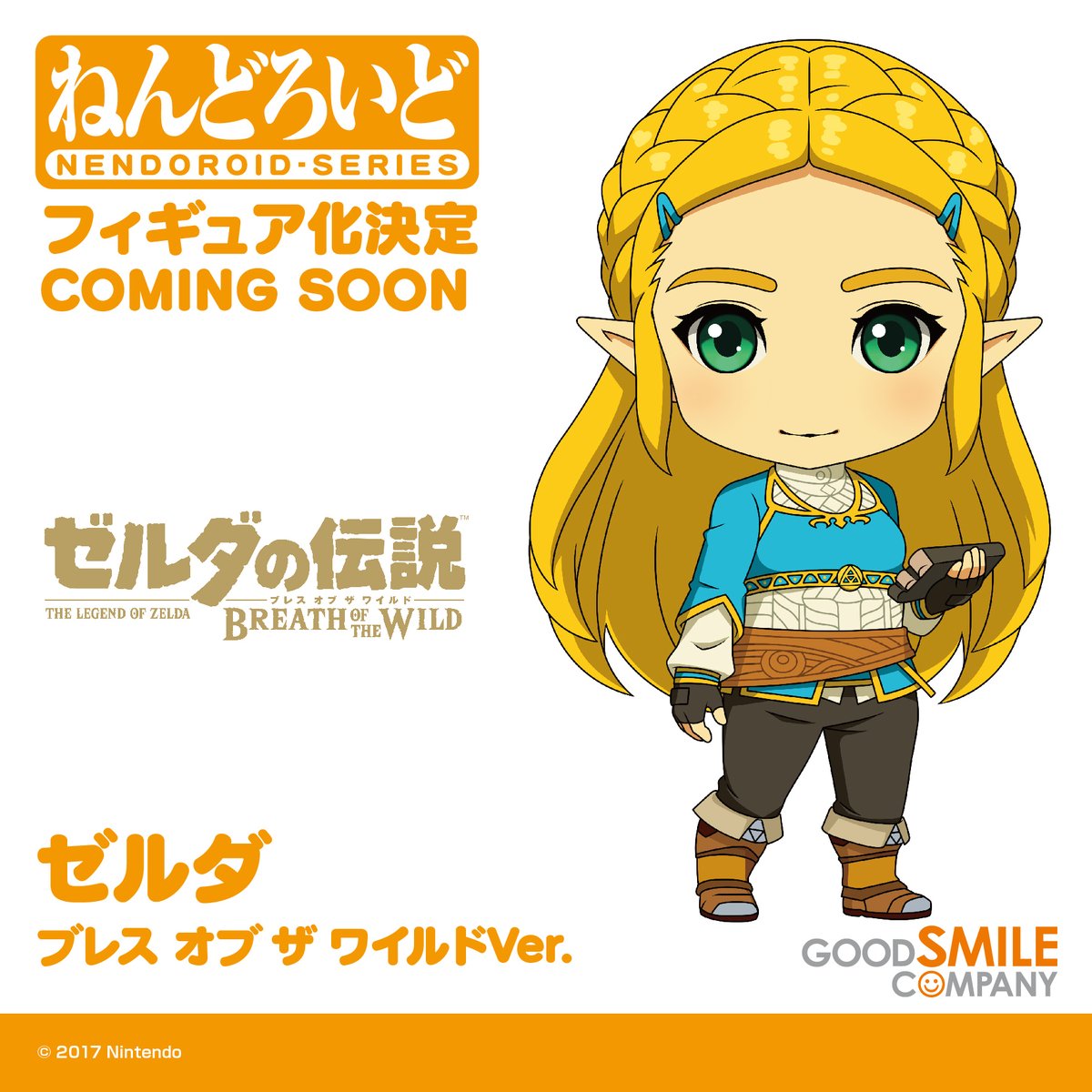 Nintendo has announced that Zelda from Breath of the Wild will be receiving a brand new Nendoroid. The first concept art image can be found above. At this time, a release window has not been confirmed.
Zelda won't be the only Nendoroid from Breath of the Wild. Link has been featured, as has the Guardian enemy – both are out now.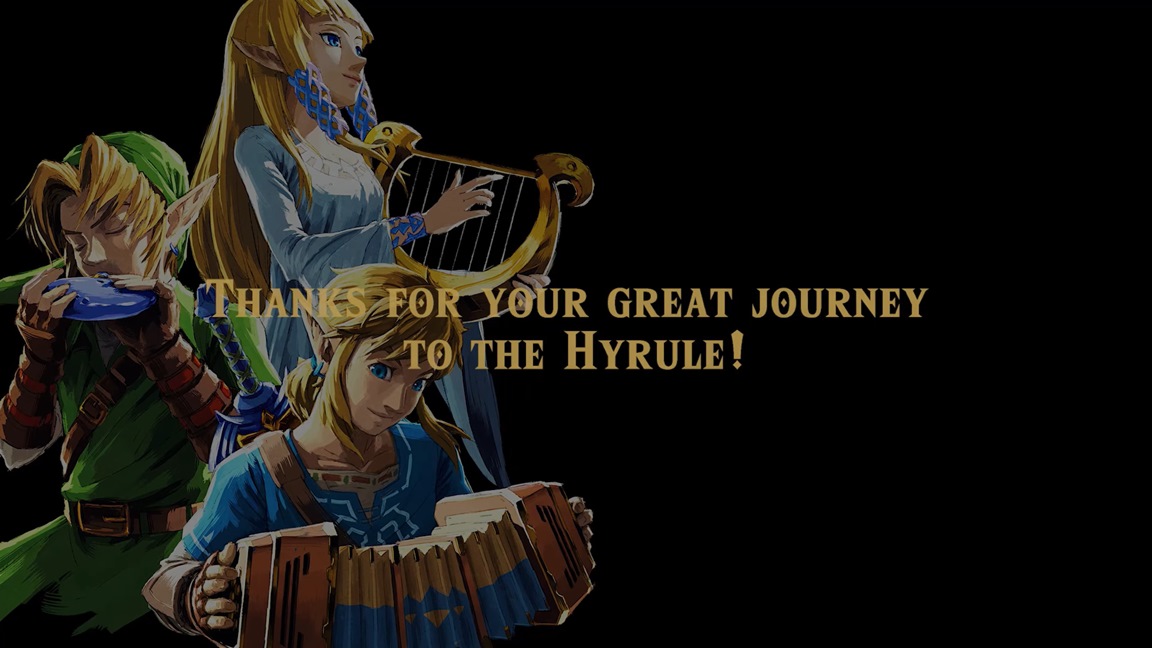 Last year, Nintendo held a concert for The Legend of Zelda in Japan. The company has now posted a video showcasing highlights from the Breath of the Wild segment. Check it out below.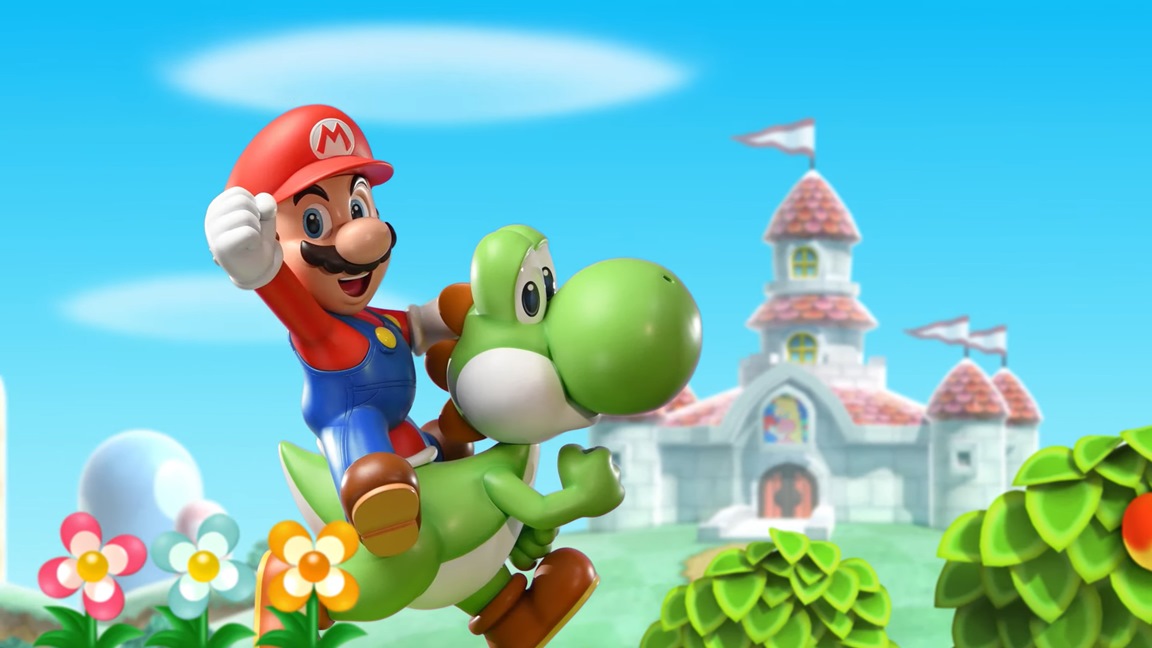 First 4 Figures has revealed its next project: a brand new statue featuring Mario and Yoshi. Pre-orders will open on the company's website next week.
We have the following teaser for the statue:
We'll pass along another note when pre-orders go live.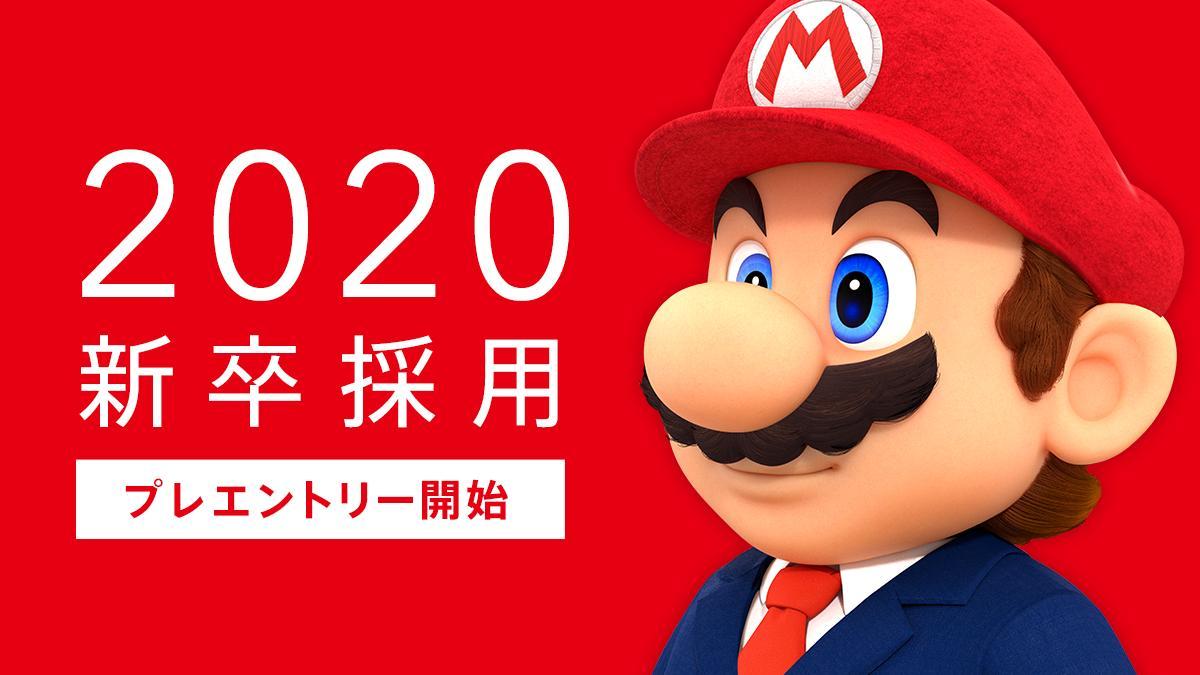 Nintendo updated its Japanese recruitment page today. That in itself wouldn't be overly noteworthy in most cases, but it's given us a look at a few stats such as the average work day length, annual salary, and more for the company's staff.
Here's all of the juicy tidbits: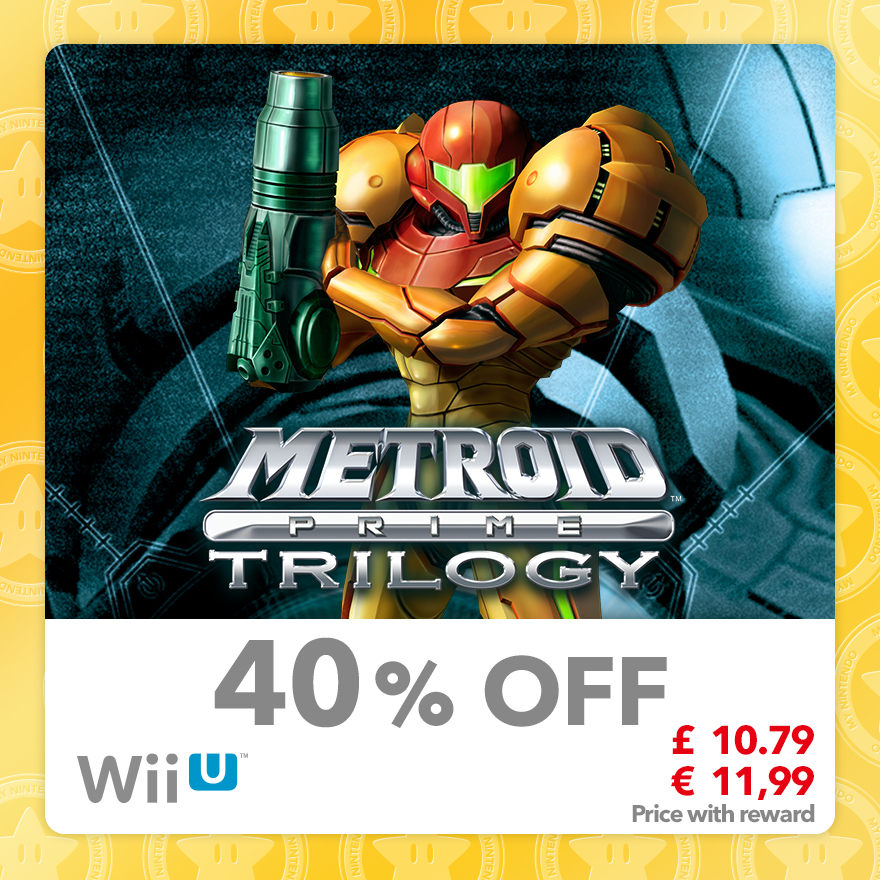 My Nintendo has updated in Europe with a bunch of rewards. Many discounts are available, along with a couple of wallpapers and a 3DS theme.
Here's the full lineup: