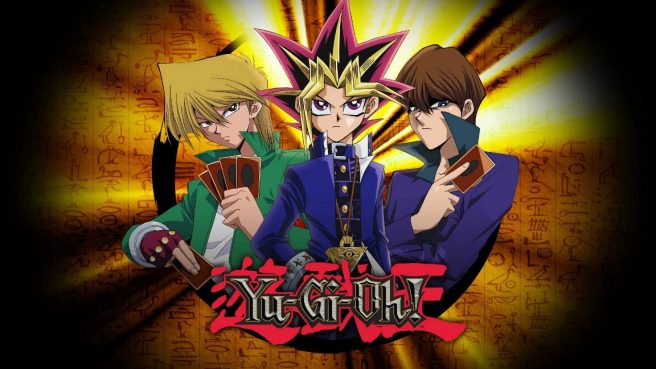 Japan public broadcaster NHK is reporting that Kazuki Takahashi, the creator of the Yu-Gi-Oh! franchise, has passed away. He was 60 years old.
NHK says that on June 6, Takahashi was discovered floating in shallow waters off the coast of Nago City, Okinawa Island by the Japan Coast Guard. It's unclear what happened at present, but he was wearing snorkeling equipment when found.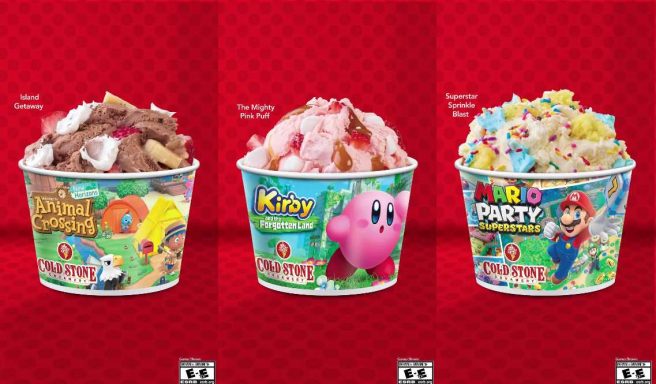 A new wave of Nintendo desserts are now available at Cold Stone based on Kirby and the Forgotten Land, Animal Crossing: New Horizons, and Mario Party Superstars. They're the Mighty Pink Puff, Island Getaway, and Superstar Sprinkle Blast respectively. All of this comes as part of the "Dream Team of Nintendo Creations".
With the Mighty Pink Puff, you'll be getting strawberry ice cream, strawberries, mini marshmallows, and caramel. The Island Getaway has chocolate ice cream, strawberries, banana, and whipped topping. Lastly, the Superstar Sprinkle Blast is comprised of cake batter ice cream, yellow cake, blue frosting, and rainbow sprinkles. We have a look at each one above.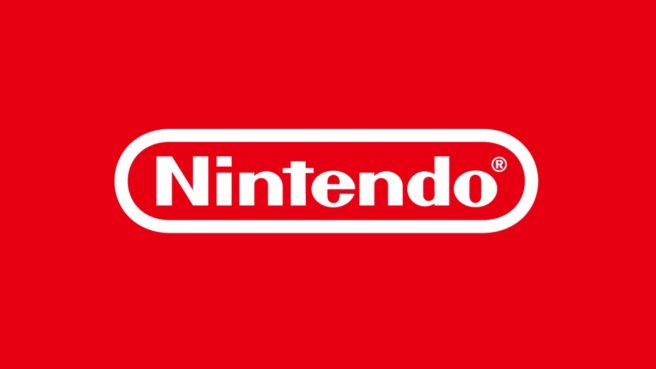 Nintendo president Shuntaro Furukawa as well as the company's Satoru Shibata discussed the current business situation with Russia during its 82nd Annual General Meeting of Shareholders last week.
Russian invaded Ukraine earlier this year. Following that, the payment provider for the eShop in Russia suspended transactions in Russian rubles, causing the store to be in maintenance mode since March 4. This, along with "logistical difficulties", Furukawa said it is currently "not shipping any products, including physical products, to Russia." Shibata did also say that the invasion and global inflation "have not greatly affected the progress of the Nintendo Switch business in Europe."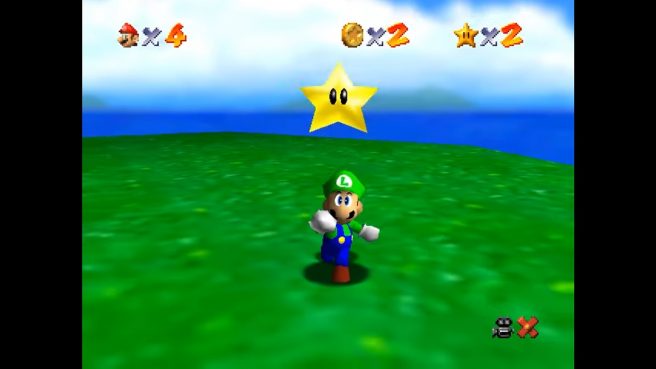 Nintendo has commented on initiatives it's taking to deal with information leaks. President Shuntaru Furukawa shared a few words about this during the company's 82nd Annual General Meeting of Shareholders.
An investor asked about leaks seemingly in connection to the "Nintendo Gigaleak". In recent years, information unexpectedly came to light stemming from console source code to development tools and game prototypes. Just a few of the findings can be found here, here, and here – there were many highlights such as Luigi once being planned for Super Mario 64. Many have assumed that the leaks had ties to iQue, a company founded in 2002 to facilitate the release of Nintendo products in China.
Furukawa said the following about how it's dealing with leaks: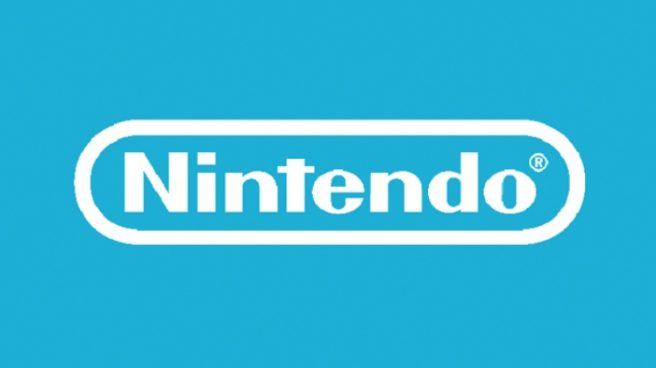 One topic that came up during Nintendo's 82nd Annual General Meeting of Shareholders is working conditions for its employees. President Shuntaru Furukawa and Shigeru Miyamoto both responded.
Furukawa mentioned that Nintendo has "a flexible working schedule" as well as policies "that encourage the use of paid vacation." That's along with "improvements in benefits provided to temporary employees" and "a more flexible dress code" that started this year. Furukawa ended his response by stating Nintendo is "discussing strategies to promote the active involvement of women in the workplace."
You can read Furukawa's full response below, along with the one from Miyamoto.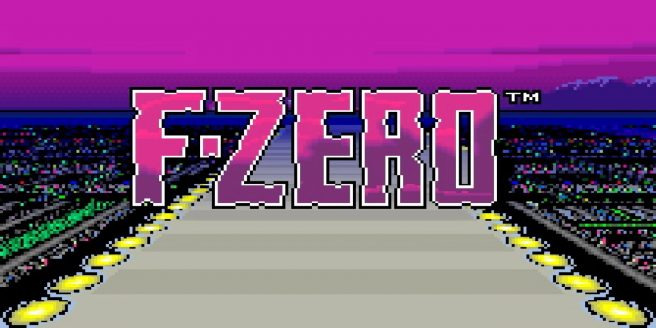 Nintendo's 82nd Annual General Meeting of Shareholders took place a few days ago, and one investor decided to ask about the possibility of revisiting F-Zero and series that haven't seen a sequel in a long time. President Furukawa responded to the question, as did the company's Shinya Takahashi.
Furukawa's comment was short but clear. He mentioned: "Realistically speaking, it would be difficult to develop remakes or sequels for all Nintendo titles you have requested, but we're extremely glad and grateful that our fans continue to look forward to them."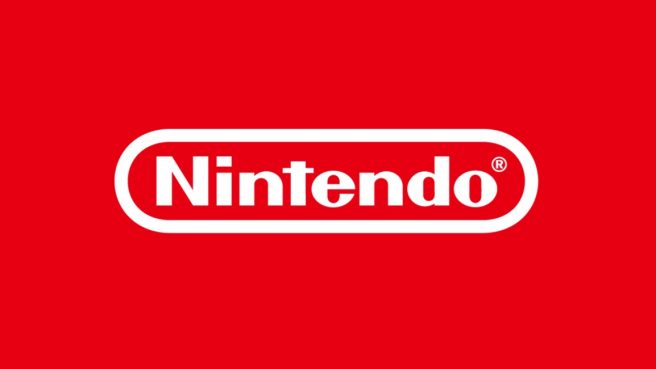 During Nintendo's 82nd Annual General Meeting of Shareholders last week, the company was asked about what plan it has in place in the event of a natural disaster such as an earthquake.
President Shuntaro Furukawa responded, noting that Nintendo has "a documented response plan and have implemented various proactive measures so that we can restore operations as quickly as possible." Those that are curious how the Big N would respond regarding titles in the works might be interested to hear that "backups are regularly made for critical information like the data for games currently in development."
Furukawa's full words are as follows: