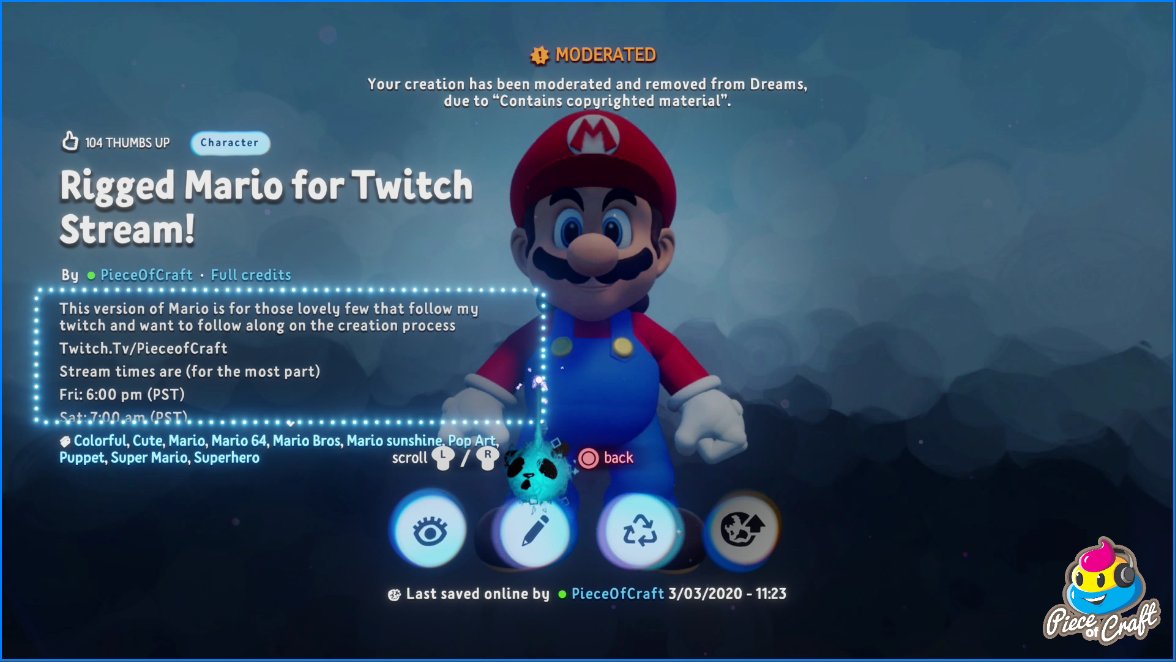 Last month, Sony and Media Molecule released Dreams on PlayStation 4. It can be thought of more as creation software rather than a traditional title as it lets users make all sorts of experiences, including games.
Naturally, all sorts of licensed-based projects have flooded Dreams over the past few weeks. Nintendo is no stranger to the PS4 release as users have uploaded creations based on Mario, Donkey Kong, and more. The Big N isn't happy about that, and has now started to take action.
Twitter user Piece_of_Craft says his project, which featured Mario, was taken down because of a copyright strike. In an email received, Nintendo is specifically mentioned as the company that filed the game. You can bet that anything made in Dreams with Nintendo content could be subject to removal going forward.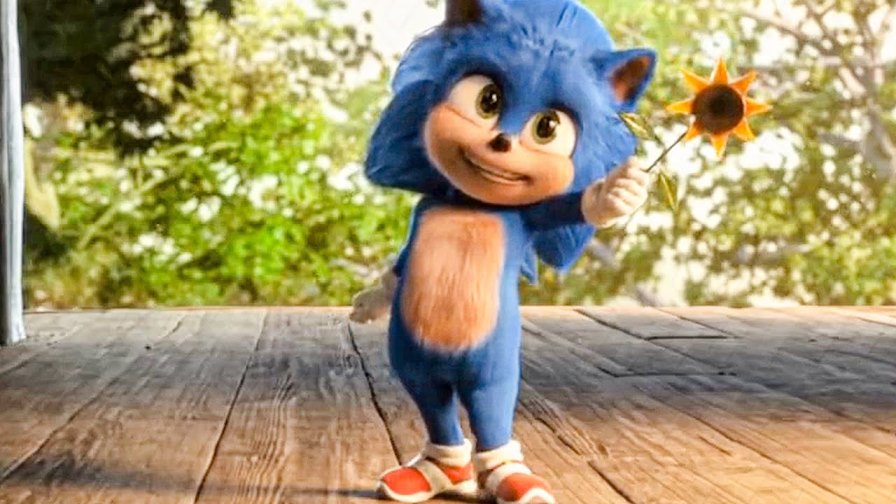 You won't have to wait much longer for Sonic the Hedgehog's digital release. In light of the coronavirus pandemic and movie theaters closing, Paramount Pictures will be offering the film online starting March 31. That's just 46 days after the debut in theaters.
Sonic the Hedgehog will also be made available on 4K Ultra HD, Blu-ray, DVD, and rental on demand or disc starting May 19.
Here's some information about bonus features and more: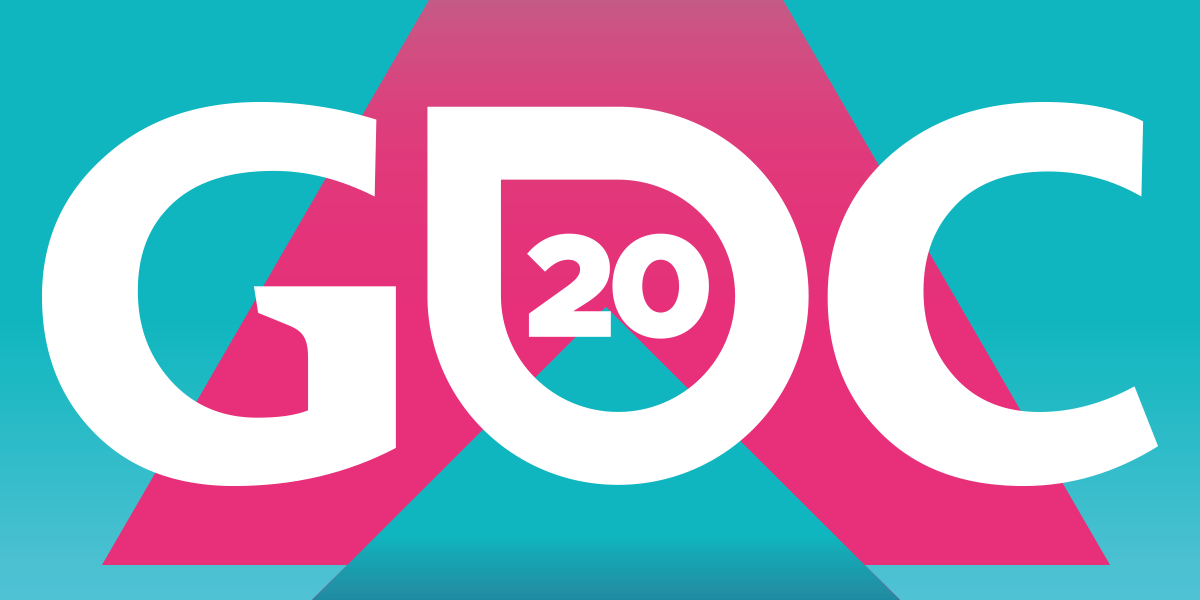 The 2020 Game Developers Conference was originally planned for this week. Due to the coronavirus, the whole event was essentially cancelled. We did hear that something would likely take place later this summer, and first details on the new event have surfaced.
Known as GDC Summer 2020, the event will be "a three-day celebration of the art, craft and business of game development". Attendees can expect "the same high level of expert-led talks as the traditional GDC, along with a freestyle two-day expo show floor".
We have additional information about GDC Summer 2020 below.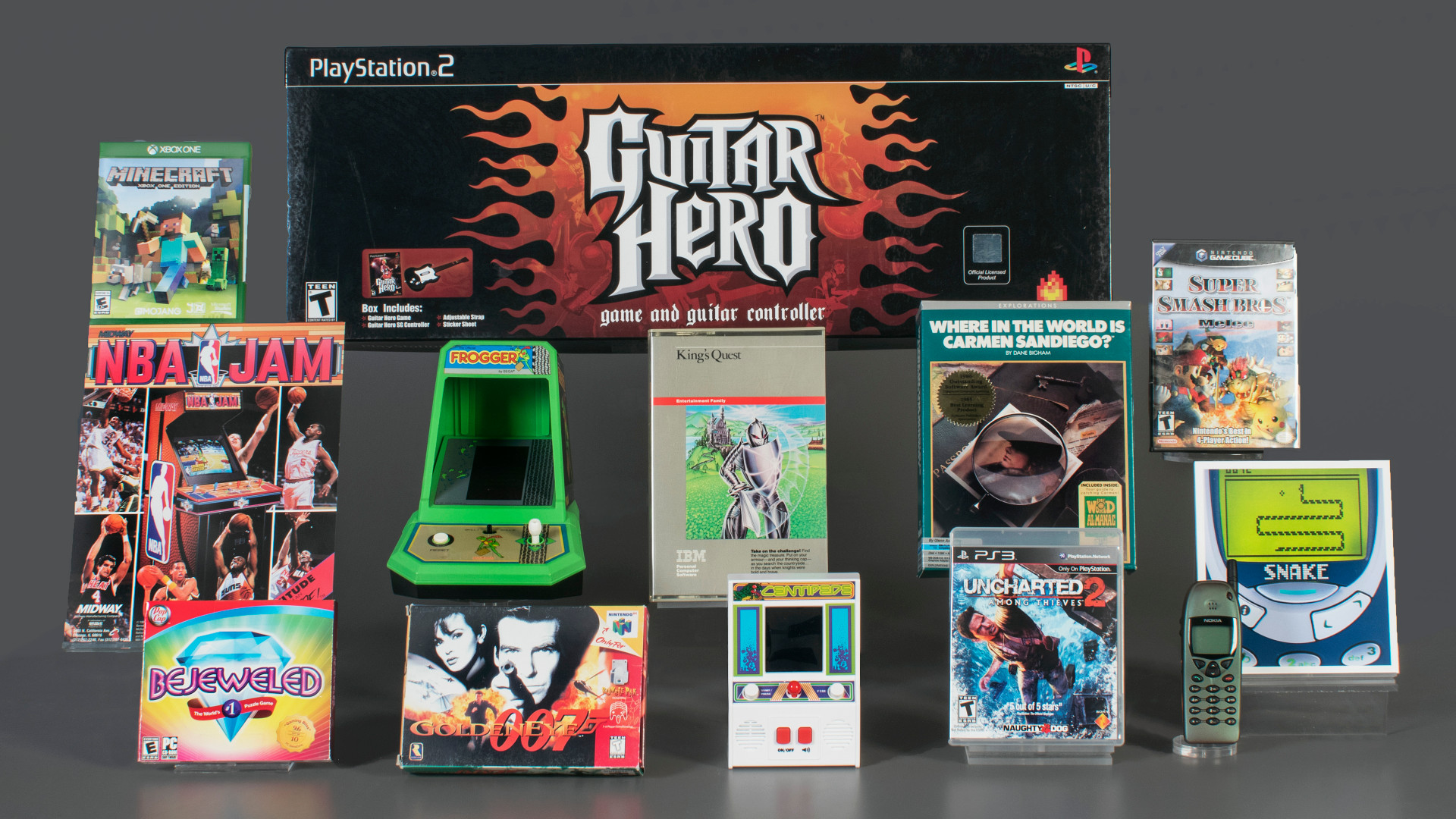 The Strong's World Video Game Hall of Fame has revealed the twelve finalists for 2020 induction. A number of games are actually returning such as Super Smash Bros. Melee. There are brand new nominees as well, including GoldenEye 007.
The full lineup is as follows: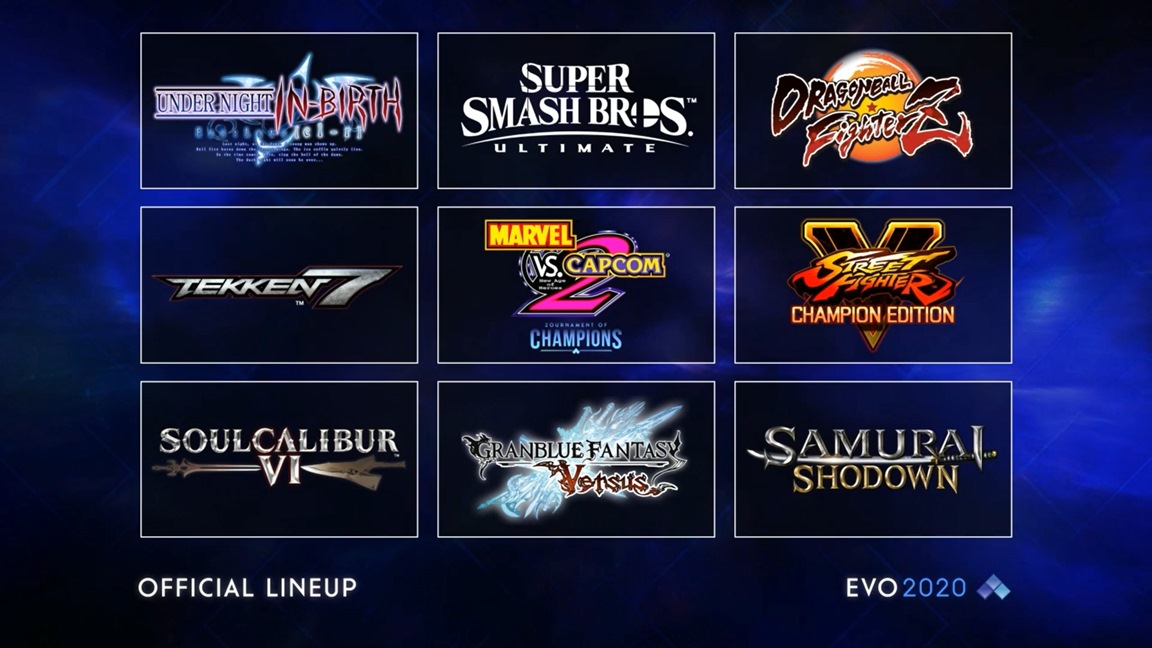 Evo has issued a lengthier, more official statement regarding its plans for this year's fighting tournament. Show organizer Joey Cuellar previously said a couple of weeks ago that it was still on track.
While Evo 2020 is moving forward, the situation regarding the coronavirus is still being monitored. Cancellation is not out of the question, and if that happens, "all ticket purchases will be refunded."
The full statement reads: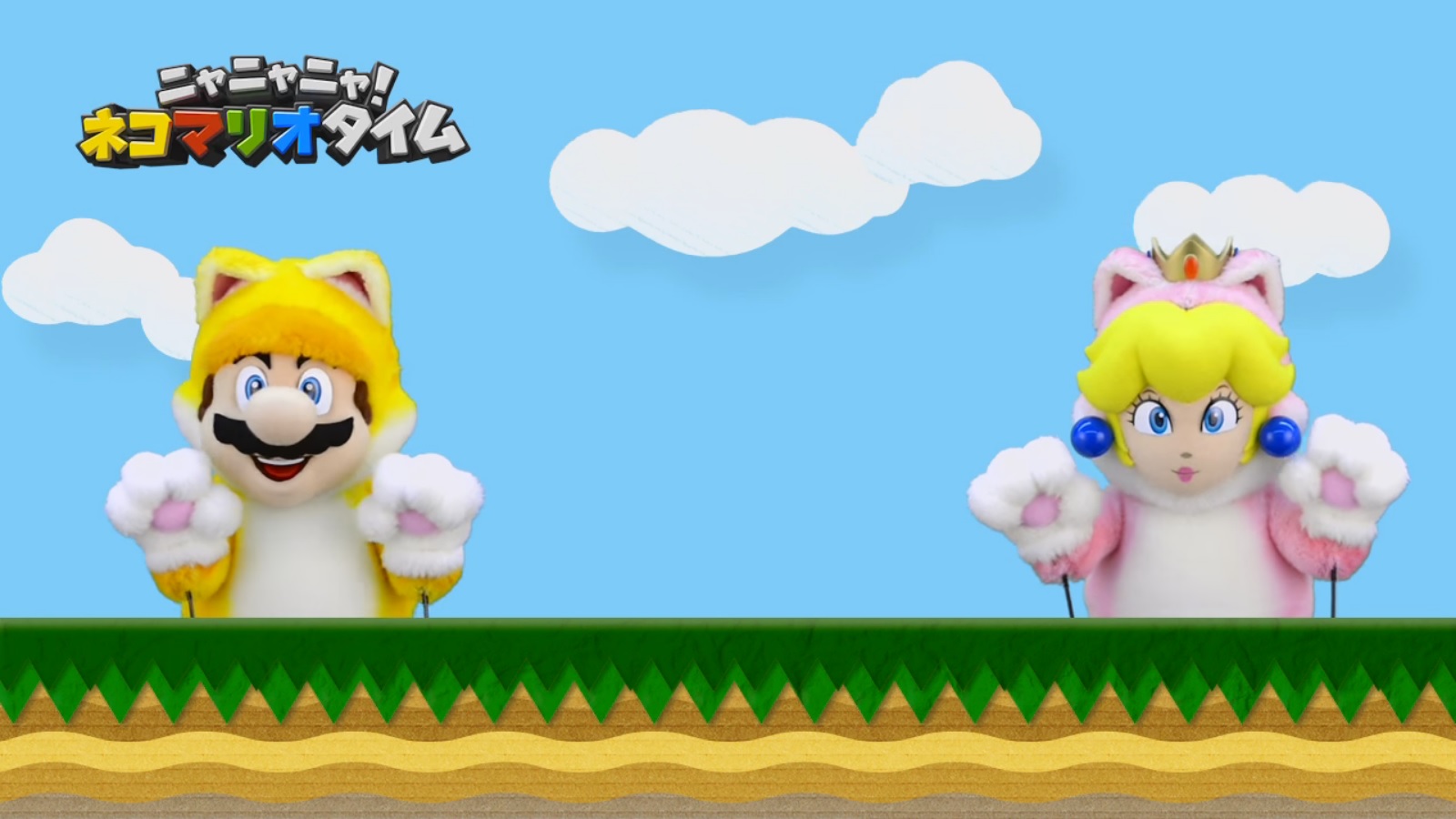 The latest episode of Nintendo's Japanese show Nyannyan Neko Mario Time has now gone live. We've included it below.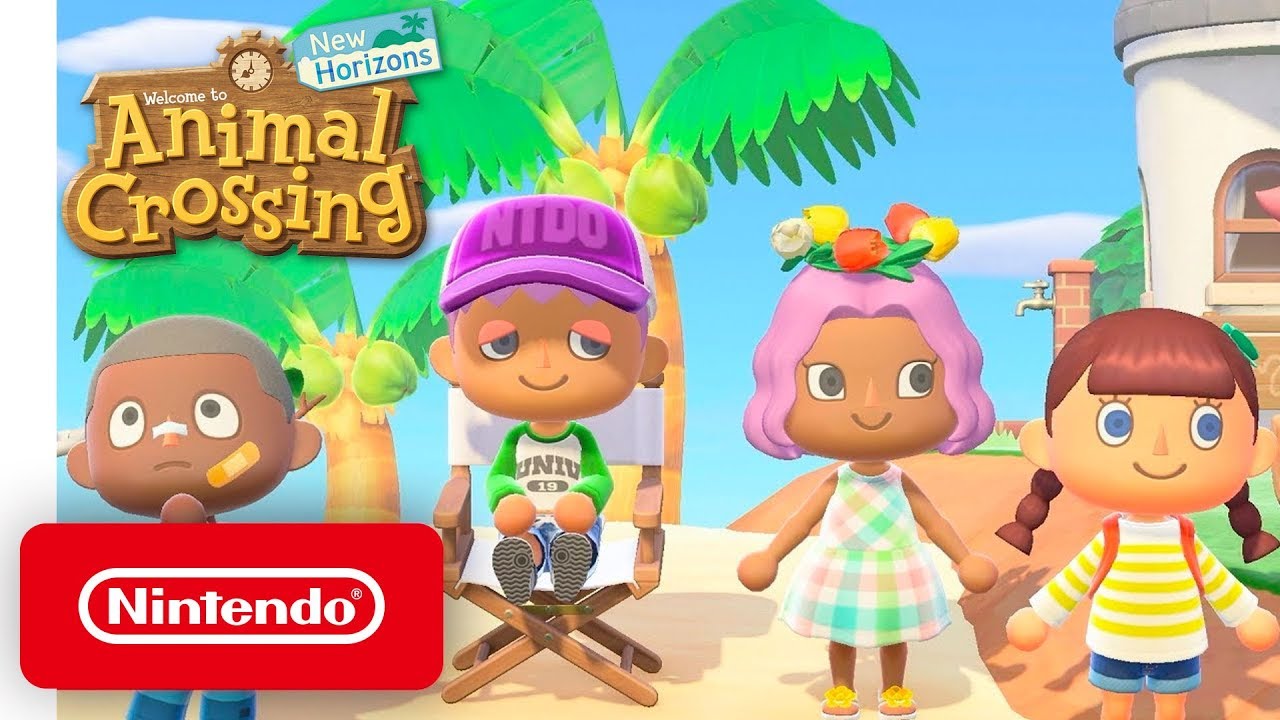 When big games drop, GameStop often holds midnight launch events. That was originally the plan for Animal Crossing: New Horizons. But due to the coronavirus, all midnight events have been cancelled, which will impact the new Switch title.
Kotaku got its hands on an internal memo from GameStop, which states: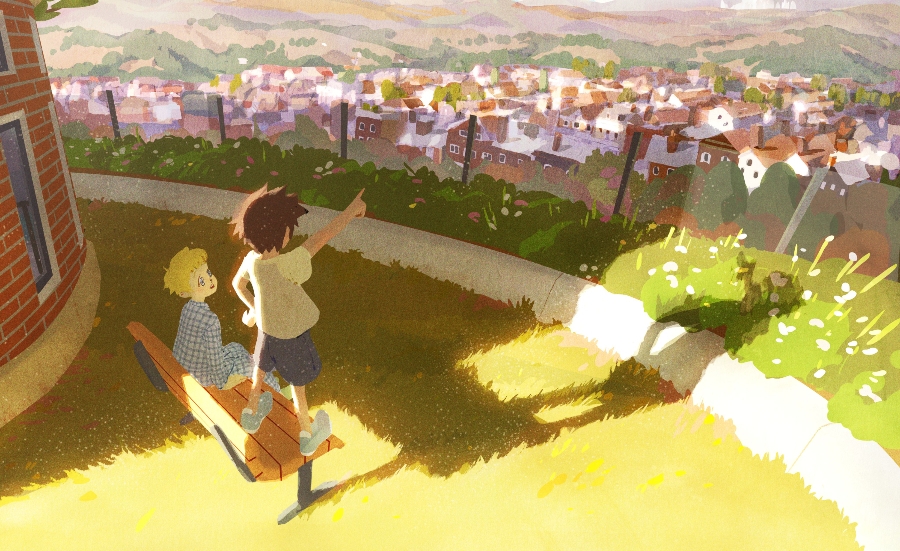 The third episode for the online series Pokemon Twilight Wings is now live. We've included today's new video below.
You can catch up on previous episodes of Pokemon Twilight Wings here and here.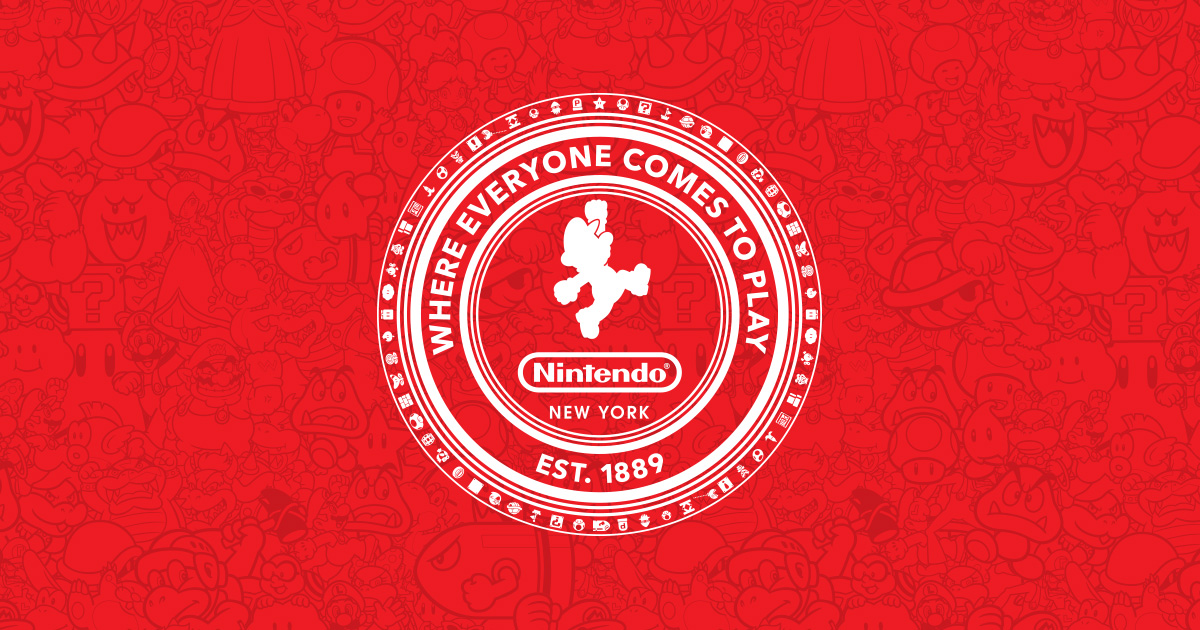 Just a couple of days ago, Nintendo NY announced new store procedures in light of the coronavirus. The store was taking precautions by limiting the amount of people allowed inside at once, its available hours, and more. But as we've seen with the coronavirus, things can change very quickly.
Nintendo NY has now announced that the store is closing "for the foreseeable future". This will go into action immediately, with no re-opening date currently confirmed.
The full statement from Nintendo NY reads: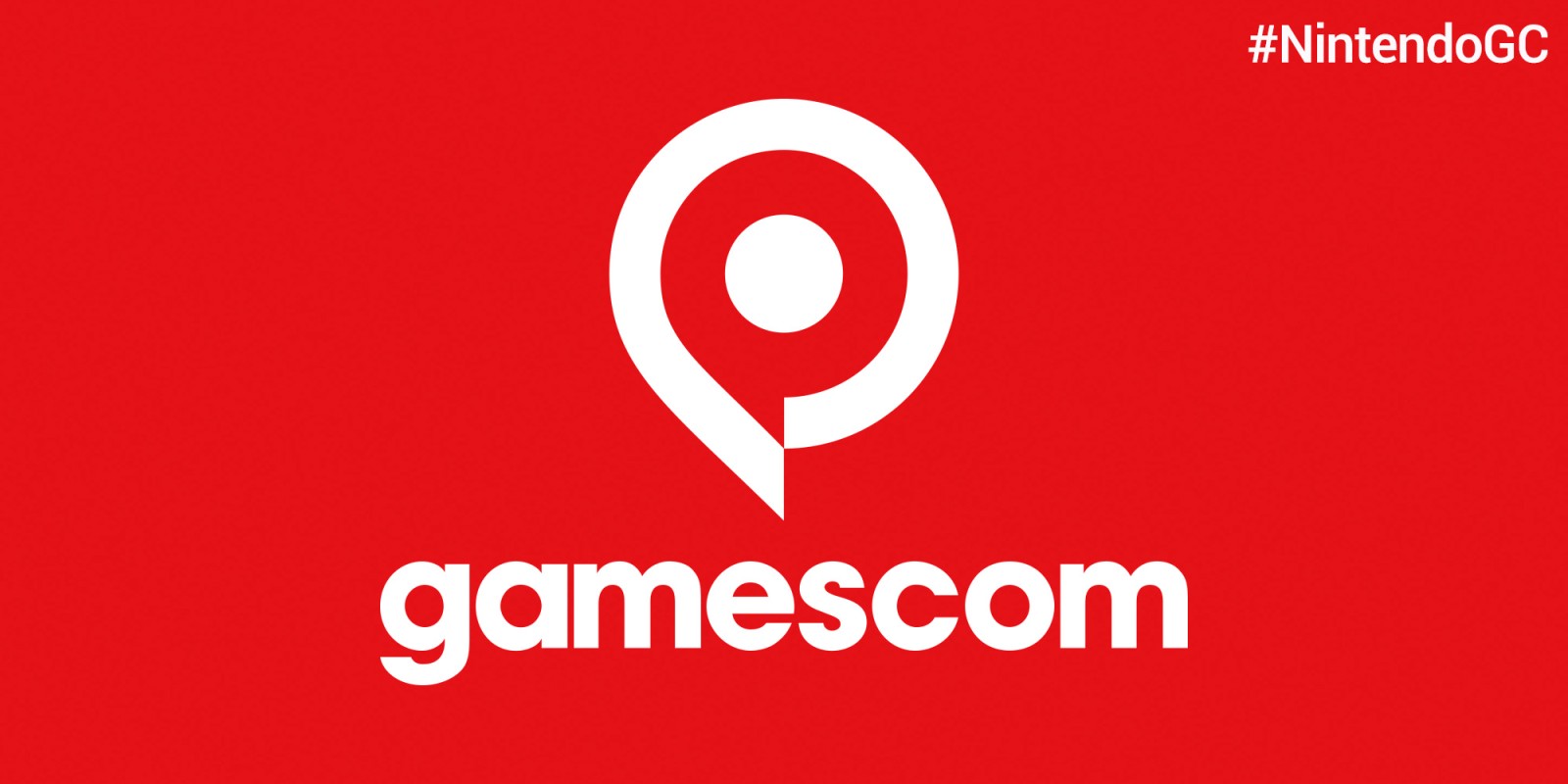 With major events like GDC and E3 having either been postponed or outright cancelled, all eyes are now on Gamescom. The show has the luxury of taking place much later in the year with a late August event planned, but it's unclear what state the world will be in from the coronavirus.
On Twitter today, Gamescom provided an official update. Things continue to proceed at planned, but it was stated that organizers will "follow the recommendations of the responsible authorities regarding major events, evaluate them on a daily basis, and make our decisions after careful consideration."
The full statement reads: