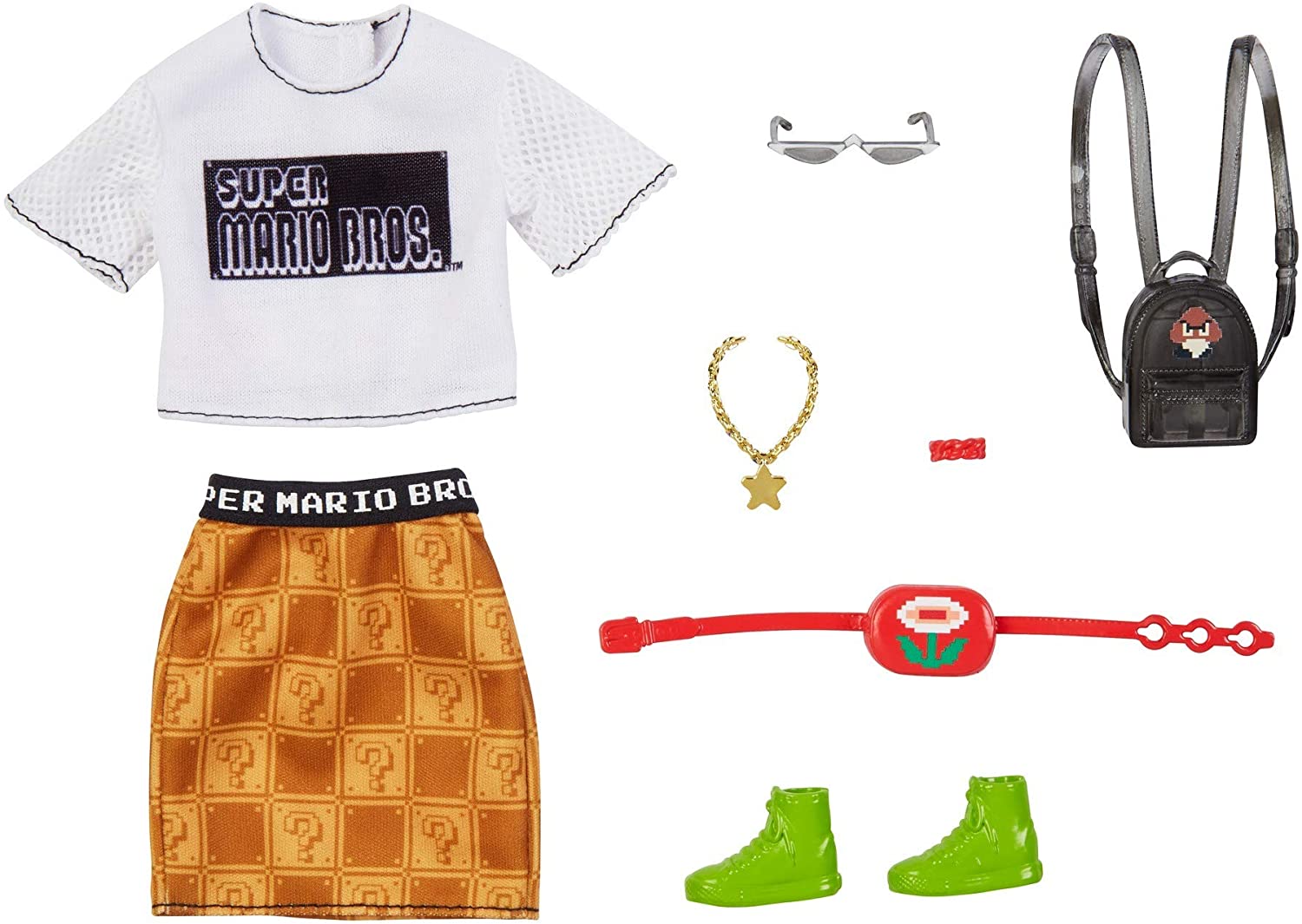 Nintendo has big plans in store for Super Mario's 35th anniversary. Not only are multiple game releases on the way, but the celebrations extend to merchandise as well. Amazon listings have now revealed an interesting partnership with Mattel.
A few different Barbie "Storytelling Fashion Packs" have popped up on Amazon. They are as follows: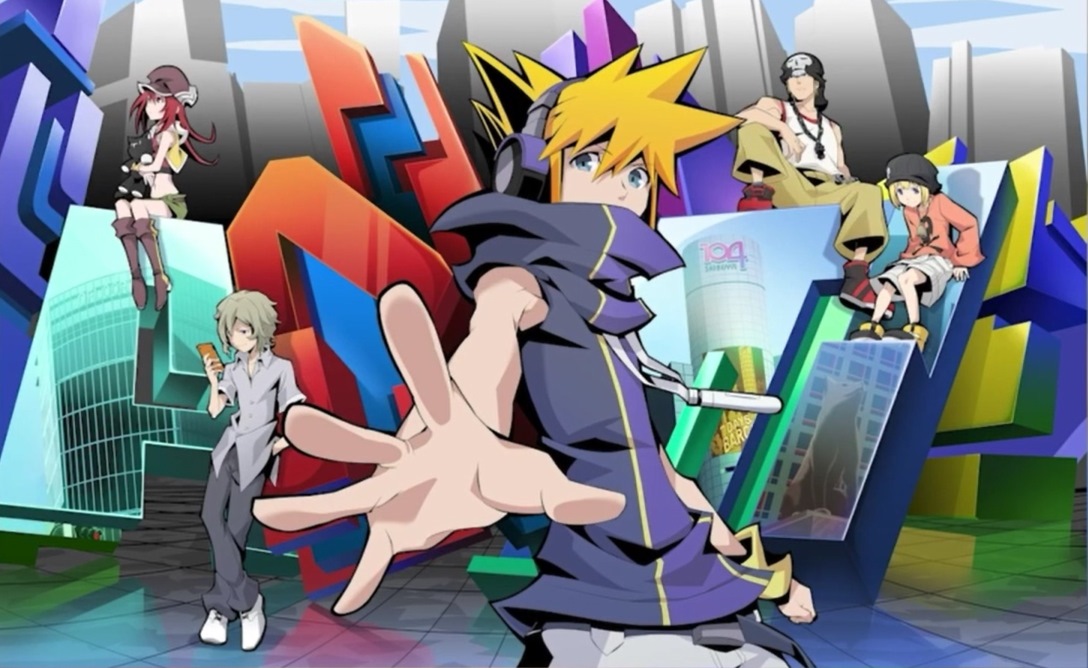 The World Ends With You anime won't debut until 2021. However, fans will be able to get a sneak peek in just a few days. It's been announced that in Japan, a part of the anime's first episode will air on September 18.
Following the broadcast, a 7 Days campaign will be held on the official The World Ends With You Twitter account. Additional information about the event will be shared on September 18.
The World Ends With You anime will see a worldwide release in 2021. Funimation will be handling it in the west.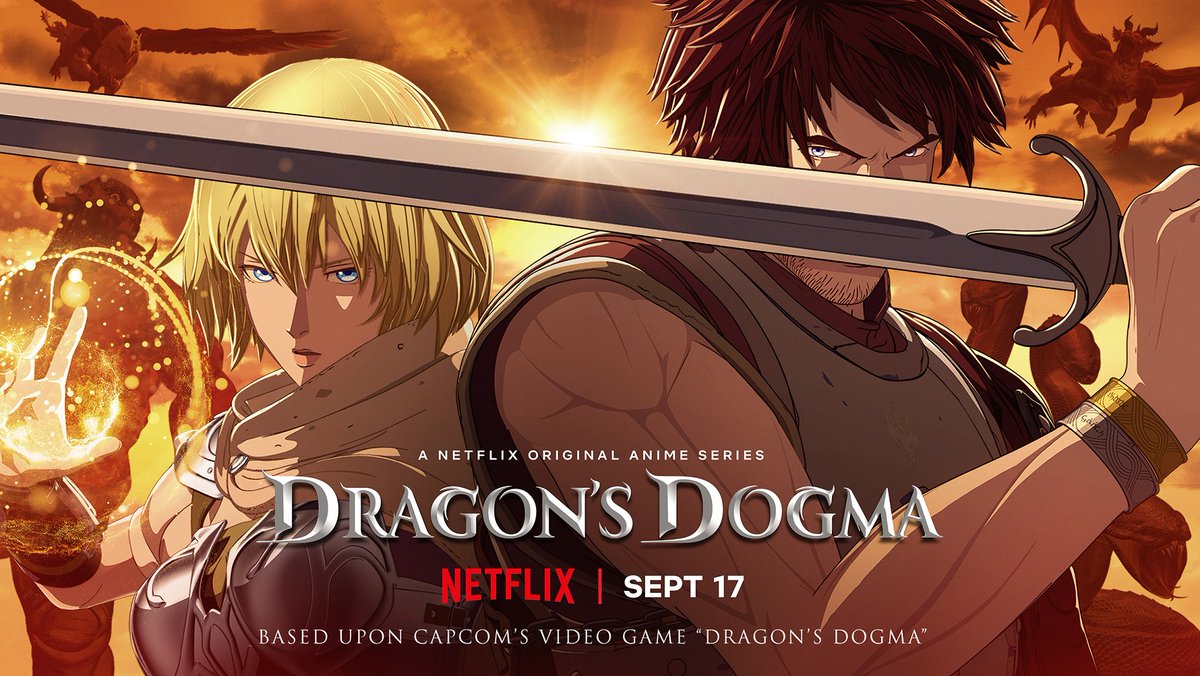 Netflix has put out the official opening for its new Dragon's Dogma anime, which was composed by Tadayoshi Makino. Take a look at the video below.
The Dragon's Dogma anime will debut on September 17 via Netflix.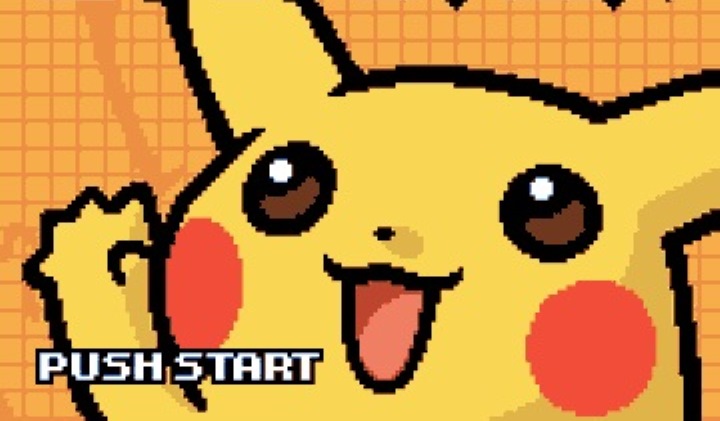 Were you left unsatisfied with this year's Pokemon leaks? Or how about all of the ones involving the N64? Perhaps the latest leak will tickle your fancy, which involves the Game Boy and Game Boy Color.
The latest treasure trove of leaks stem from a "lotcheck" dump of Game Boy and Game Boy Color games from way back in the day. Titles submitted in this state were submitted to Nintendo for review.
What's included in today's findings involve a bunch of cancelled games like Pokemon Picross, which was promoted in Japanese gaming magazines in 1999, but never actually made it to market. Then there's Gimmick Land, coming from Mario & Luigi developer AlphaDream. On top of that, we have a look at ports of Famicom / Super Famicom games, English localizations that never officially released outside of Japan, and even a Hello Kitty game that apparently would have supported the Game Boy Printer.
Here's a roundup of notable findings: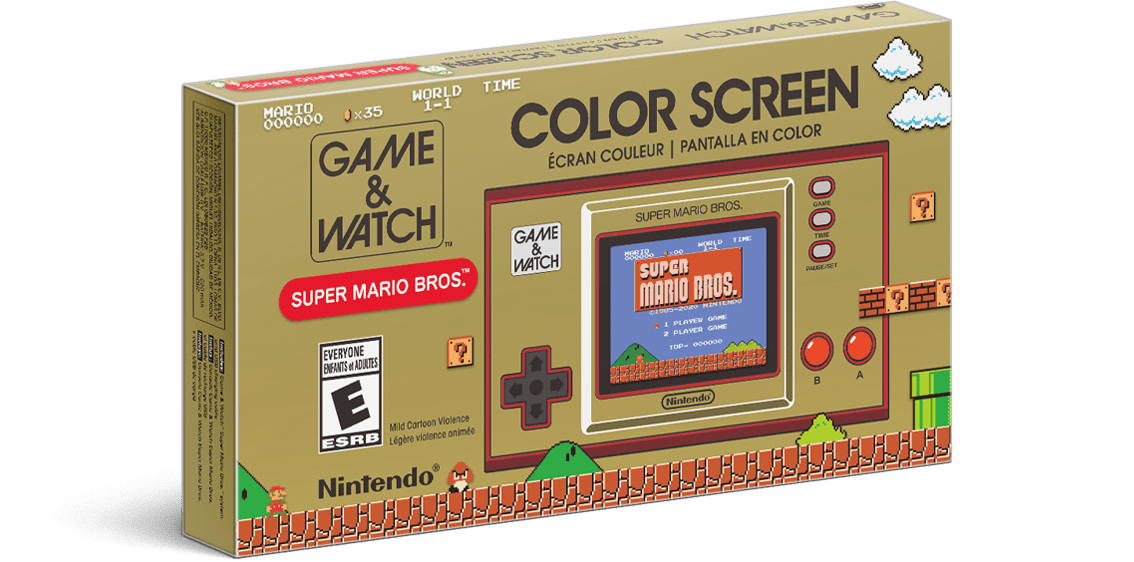 Nintendo has rolled out a new trailer for Game & Watch Super Mario Bros showing off it's features, check it out below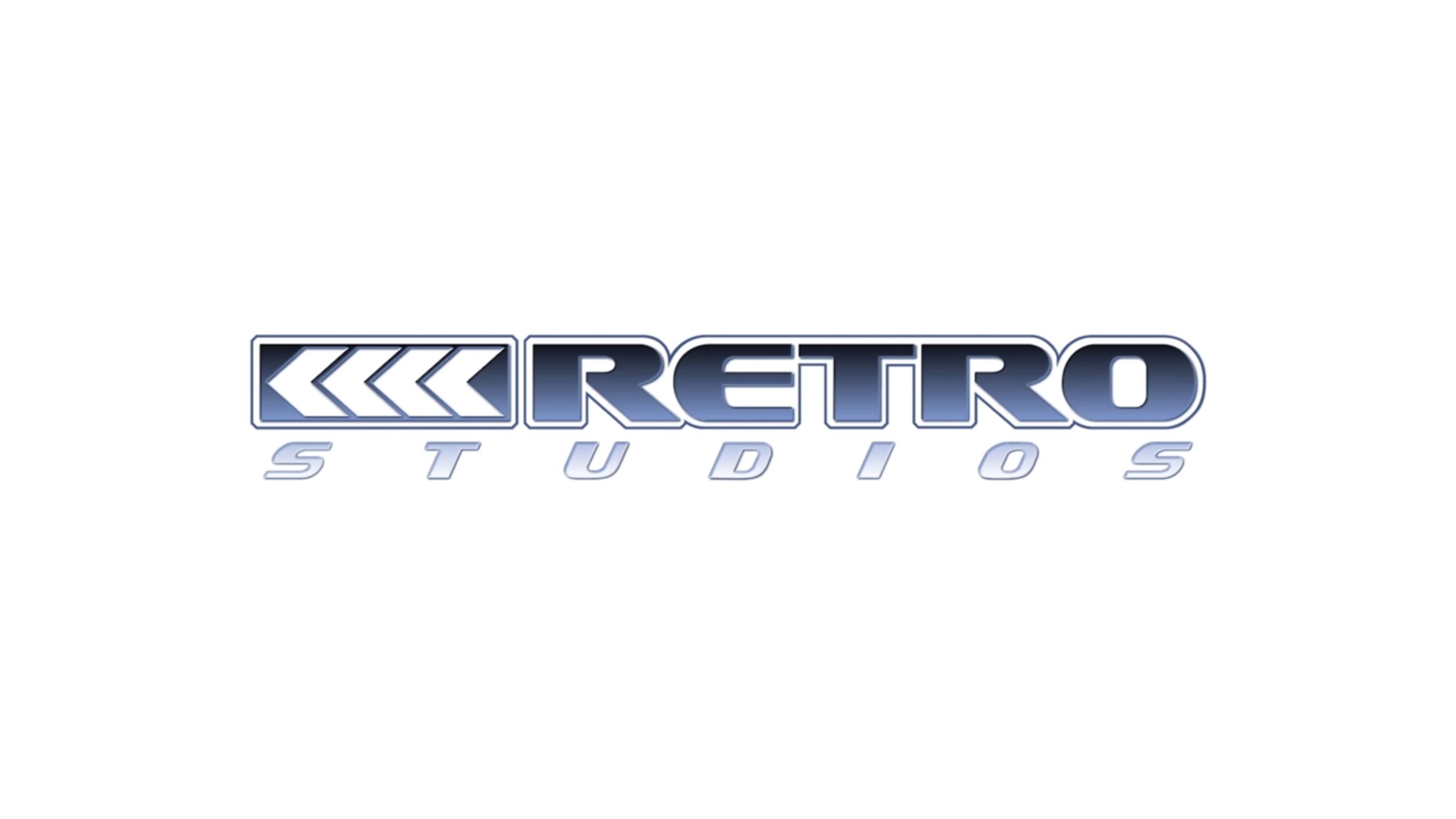 Earlier this year, Warhawk director Dylan Jobe joined Metroid Prime 4 developer Retro Studios. He's on board as director of development.
Jobe has over 25 years of development experience in the gaming industry. Aside from Warhawk, he previously contributed to Doom, Twisted Metal: Black, and Call of Duty: Modern Warfare Remastered.
As for his new role at Retro, VGC points out that Jobe "is responsible for Metroid Prime 4's schedule, scope and product quality". He's additionally expected to "handle performance evaluations of development team members and act as the liaison between departments to meet production goals."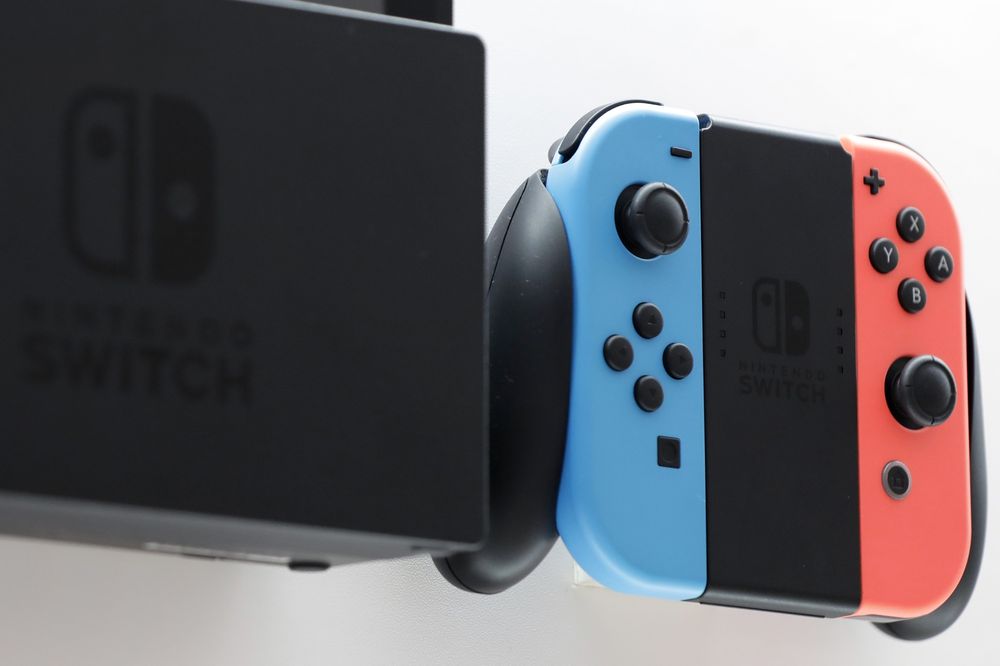 With a surge in demand earlier this year, the Nintendo Switch has seen a boost in production to 25 million units, but now that's said to increase even further. In no small part due to the success of Animal Crossing: New Horizons, Bloomberg states the following: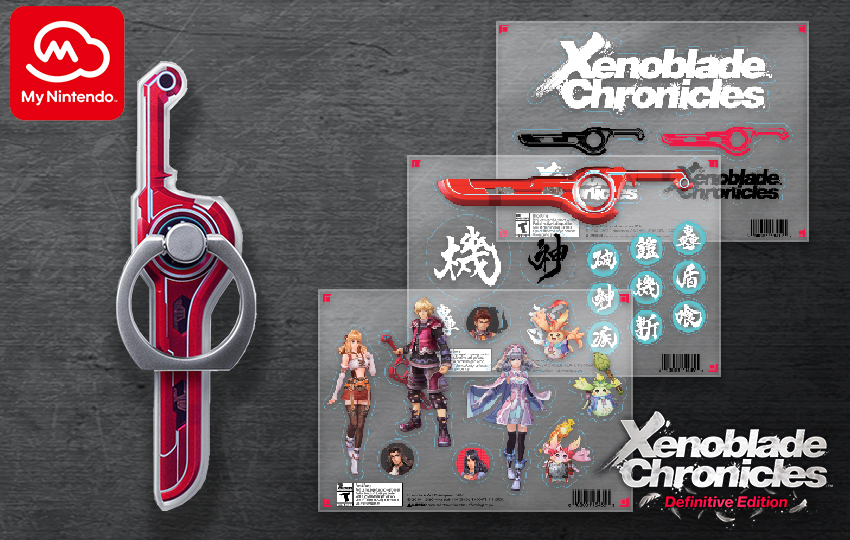 For years now, fans haven't been happy with the direction of My Nintendo. There have been a smattering of wallpapers, 3DS discounts, and other items, but nothing of major interest – especially if you're a Switch owner. Thankfully, things are starting to change.
The very first physical rewards are now appearing on My Nintendo. So far we have the following: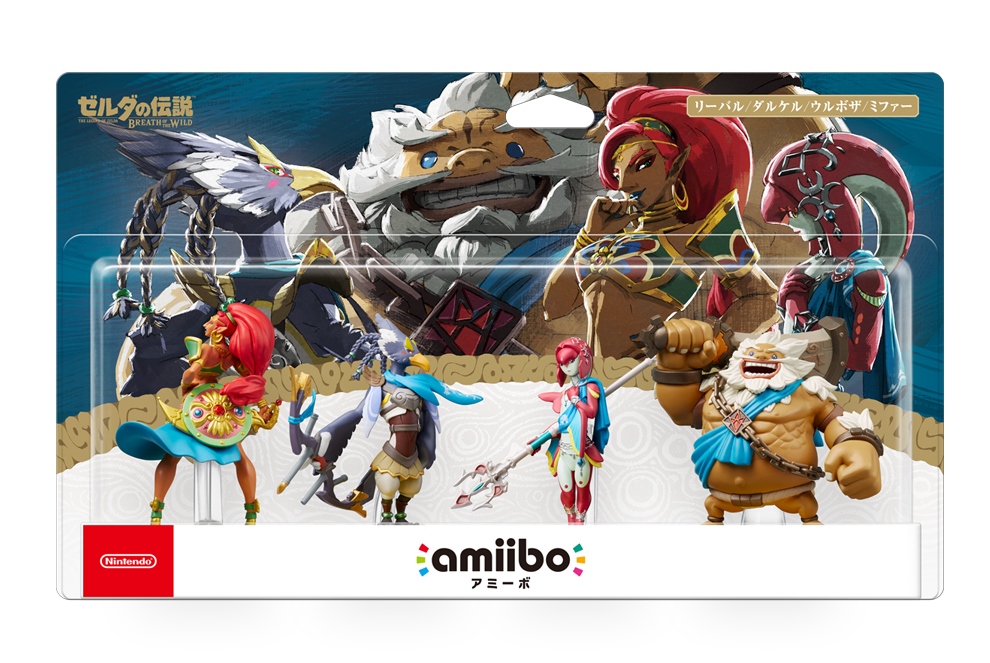 Nintendo previously released amiibo based on the four Champions in Zelda: Breath of the Wild. Unfortunately, these days, they're tough to find at retailers. Nintendo did share an encouraging update, however.
All of the Champions amiibo are getting re-released alongside Hyrule Warriors: Age of Calamity. Daruk, Urbosa, Mipha, and Revali will be reprinted on November 20.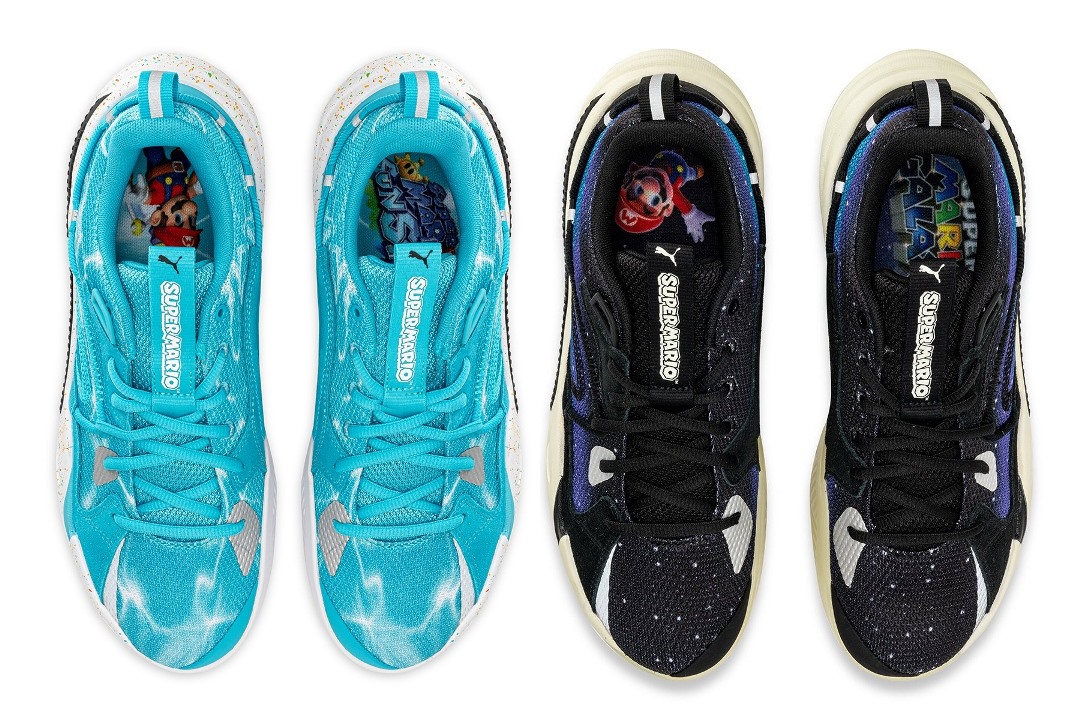 In celebration of Super Mario's 35th anniversary, Puma teamed up with Nintendo on the RS-Dreamer Super Mario 64 basketball shoes. The two sides aren't stopping there, as two alternate takes have been revealed. They're based on Super Mario Sunshine and Super Mario Galaxy.
Kuwait's Footlocker site lists these two extra sneakers, which should be available soon. We have some additional photos below.