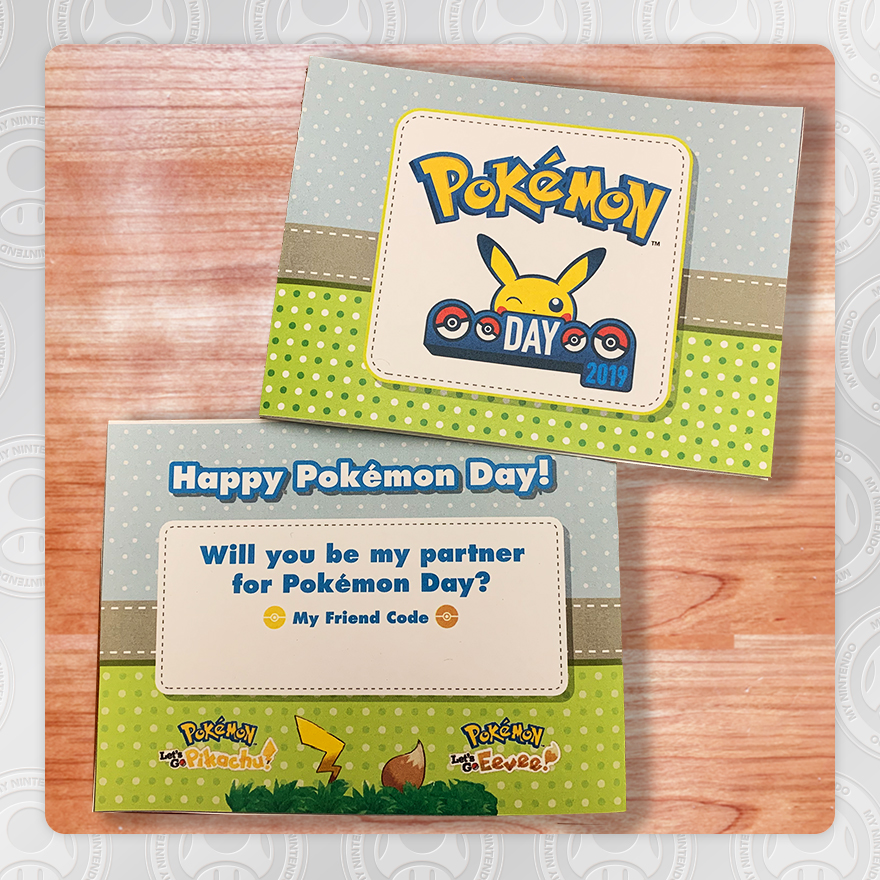 A number of new rewards are now available on My Nintendo in North America. Most are Pokemon-themed, but there's also a wallpaper for Dragalia Lost.
Here's the full lineup: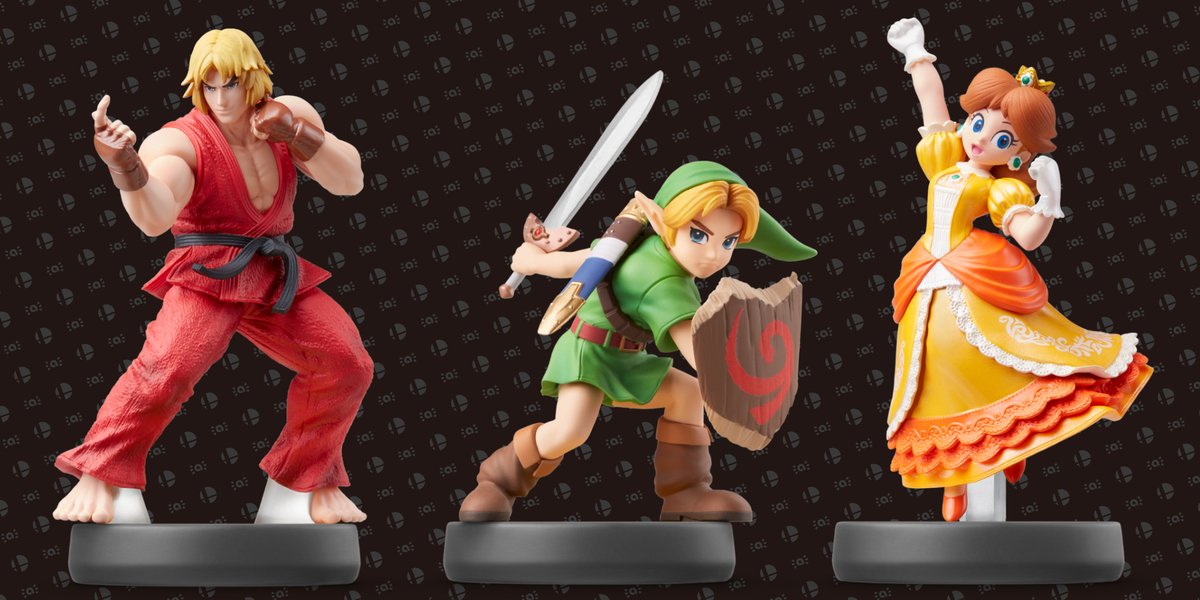 Amazon UK has opened pre-orders for the latest wave of Super Smash Bros. amiibo. Ken, Young Link, and Daisy are all up here. These three figures are launching on April 12.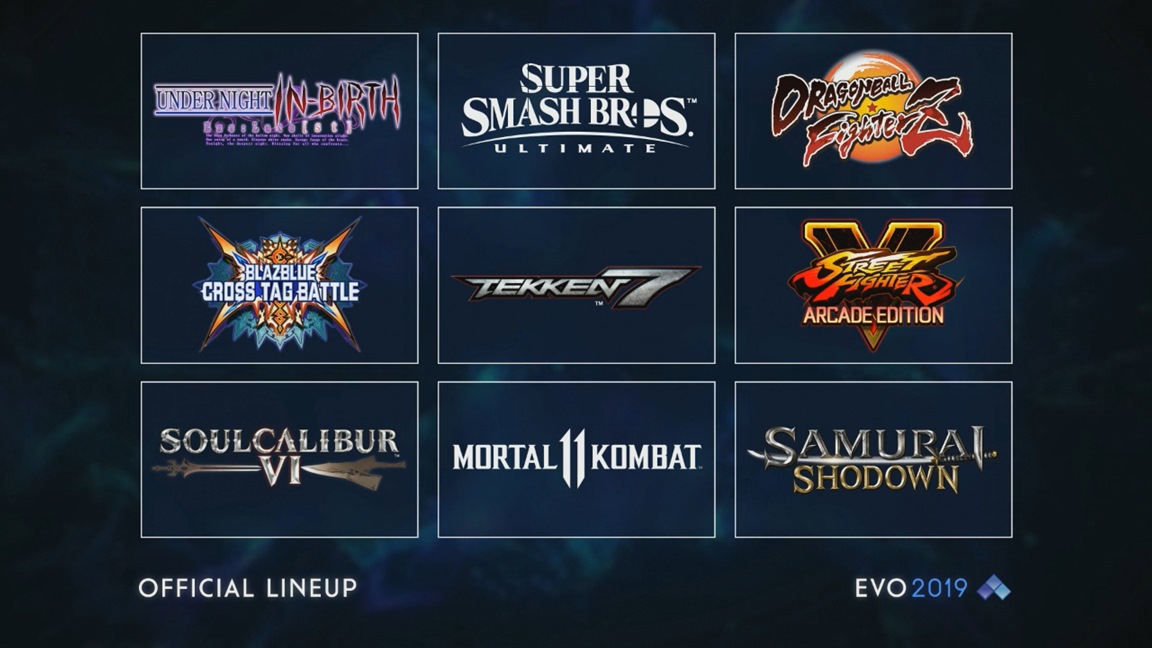 During a live stream event today, the full lineup for Evo 2019 was unveiled. The fighting tournament will feature a total of nine games. Super Smash Bros. Ultimate, Mortal Kombat 11, Dragon Ball FighterZ, BlazBlue: Cross Tag Battle, Samurai Shodown, Under Night In-Birth Exe:Late[st], Tekken 7, Soulcalibur VI, and Street Fighter V: Arcade Edition comprise the lineup.
Evo 2019 will take place between August 2 and August 4 in Las Vegas.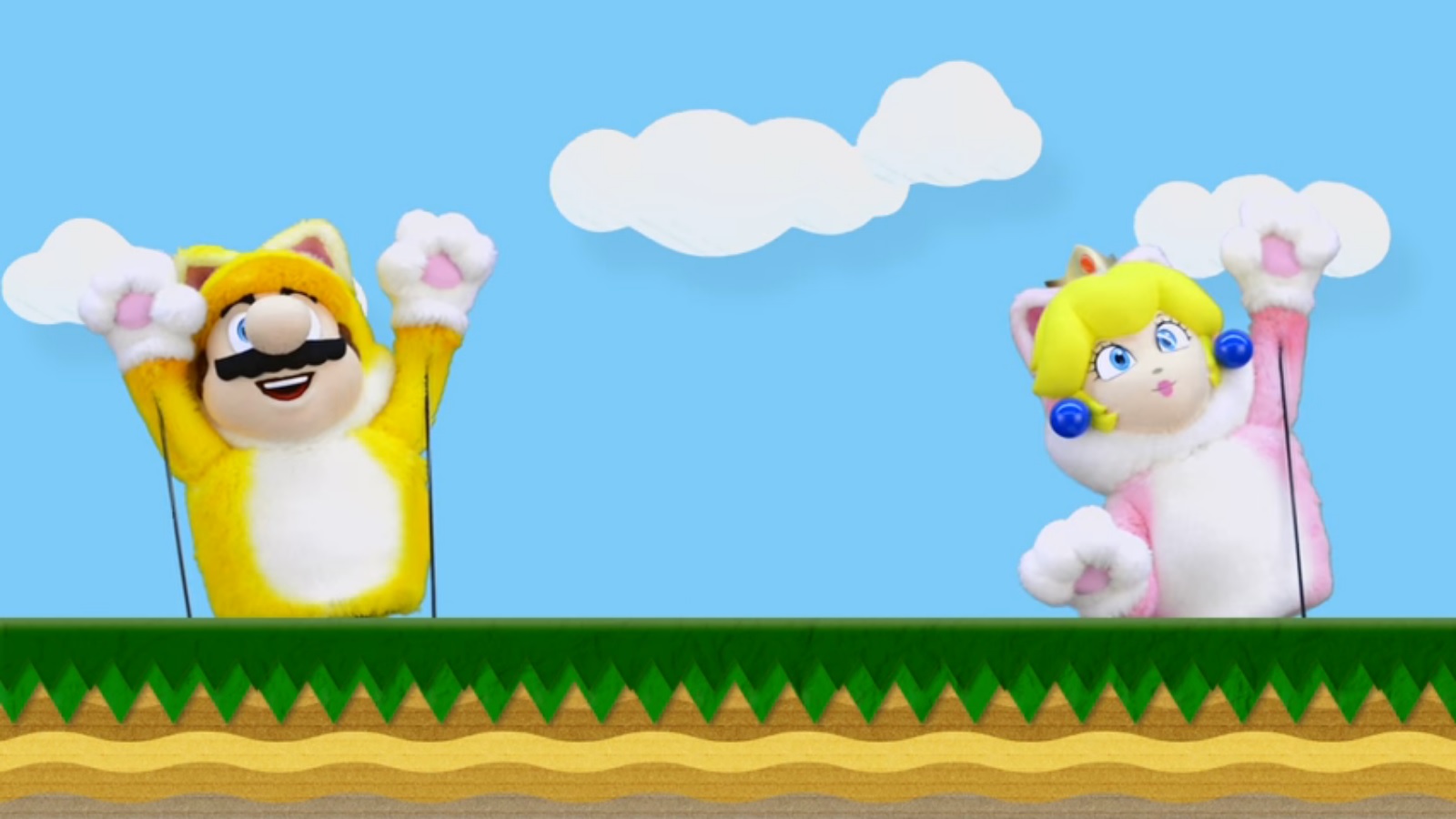 The latest episode of Nintendo's Japanese show Nyannyan Neko Mario Time has now gone live. We've included it below.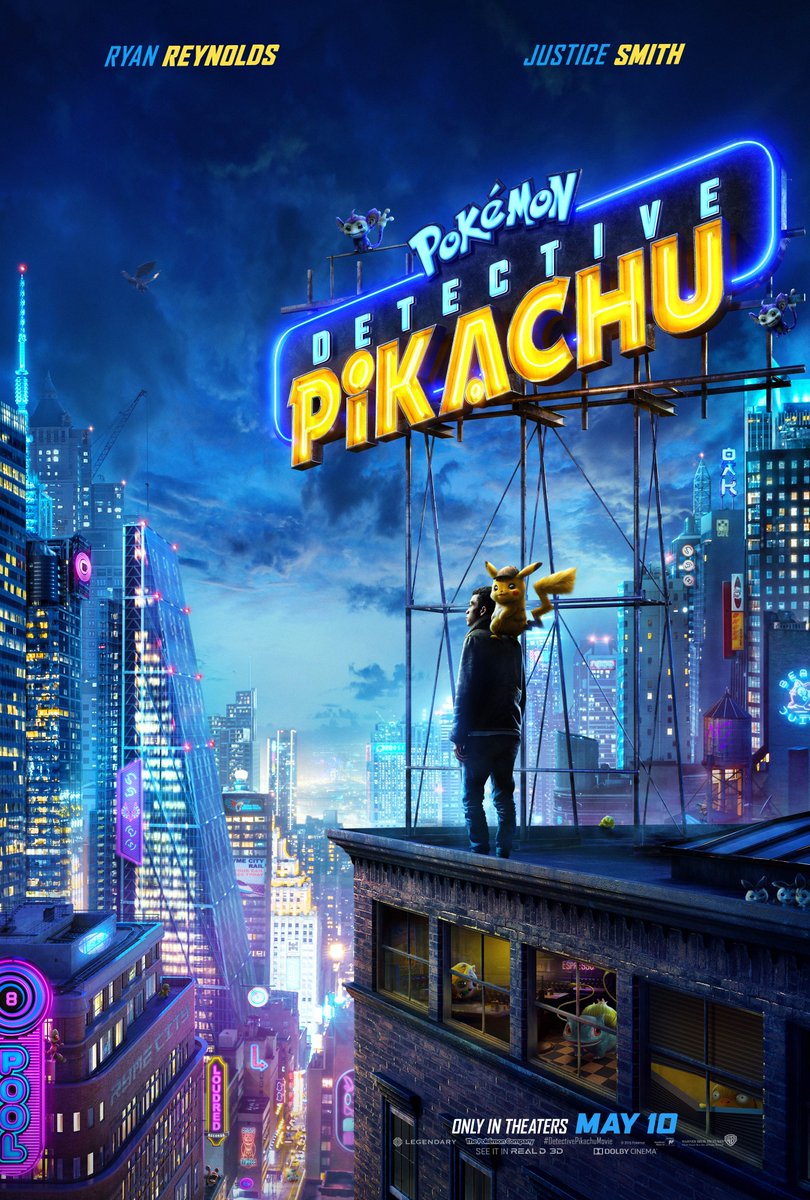 The latest assets for the Pokemon: Detective Pikachu movie have arrived. Check out the latest poster above, and a brand new trailer below.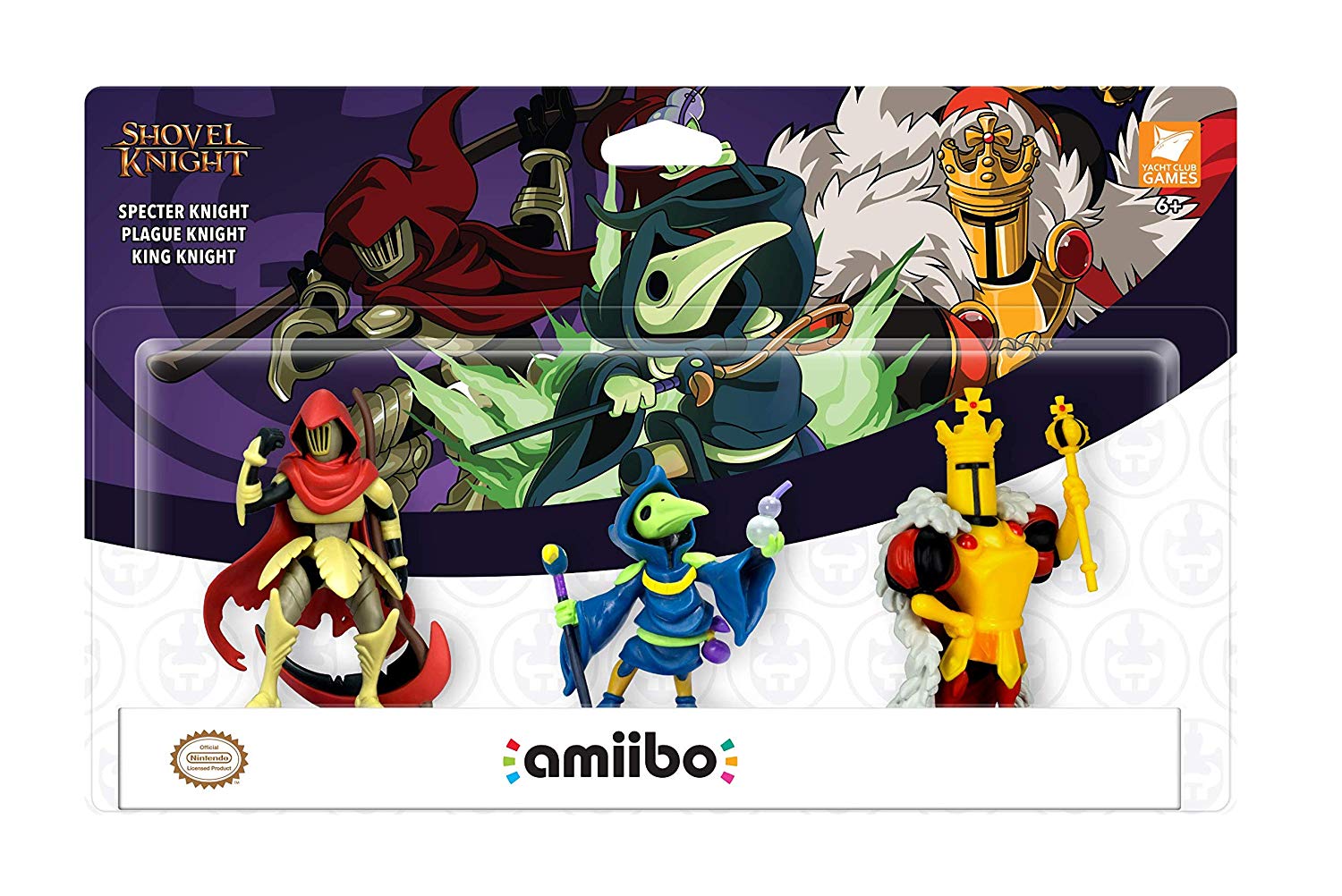 Amazon UK has started taking pre-orders for the Shovel Knight: Treasure Trove amiibo 3-pack. It can be reserved here. Specter Knight, Plague Knight, and King Knight figures are included.
Earlier this week, Yacht Club announced that the new amiibo and upcoming Shovel Knight content have been delayed to an unspecified point. Everything was previously scheduled for April 9.
Thanks to joclo for the tip.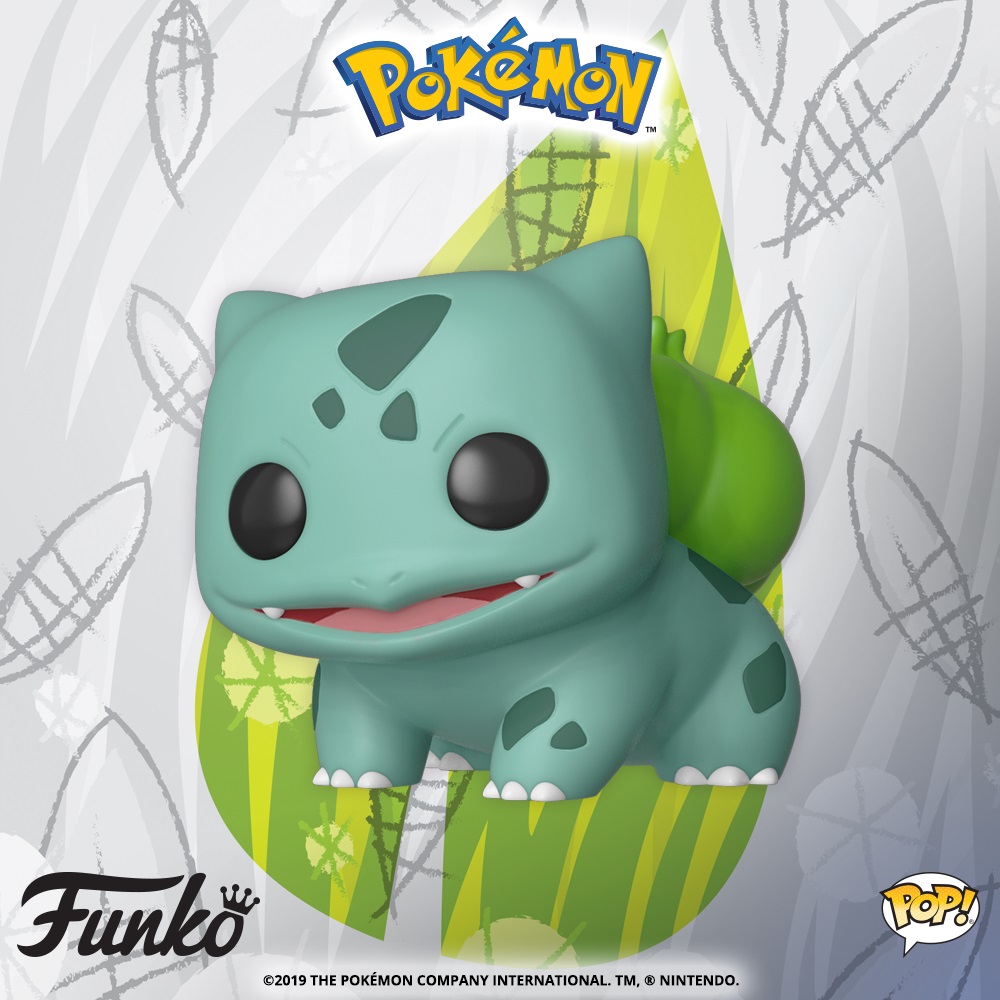 Funko is producing figures based on more and more franchises these days. Last year, Pokemon got in on the fun, and there even more products planned for that IP in 2019 – such as the recently-announced Bulbasaur Funko Pop.
Funko doesn't want to stop at Pokemon when it comes to Nintendo-related figures. Speaking with Newsweek, CEO Brian Mariotti expressed interest in the Big N's core IPs. "We still have to get those Nintendo characters," he said. Newsweek states that the "infamous Mario Brothers are still number one on Funko"s list".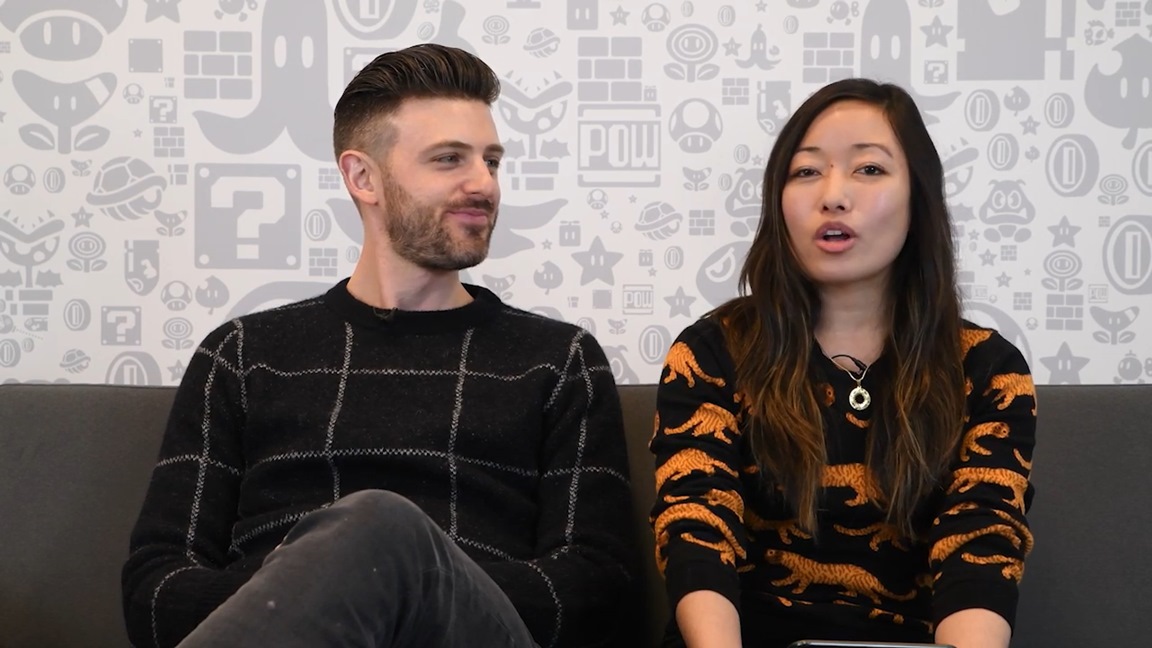 This week's episode of Nintendo Minute has gone live. In today's video, Kit and Krysta compare the new remake of Zelda: Link's Awakening on Switch to the Game Boy original. Check out the full episode below.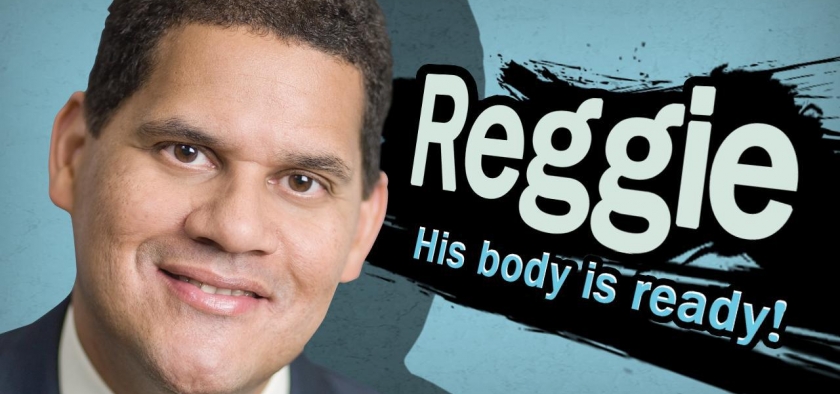 It came as quite the surprise today that Nintendo of America president Reggie Fils-Aime is retiring. Reggie will be leaving the company in April, and will be replaced by Doug Bowser.
Just after the news broke, there was naturally a strong reaction. Xbox boss Phil Spencer, The Game Awards host Geoff Keighley, and plenty of developers shared their thoughts and thanked Reggie in response.
Here's a roundup of the notable responses we've come across: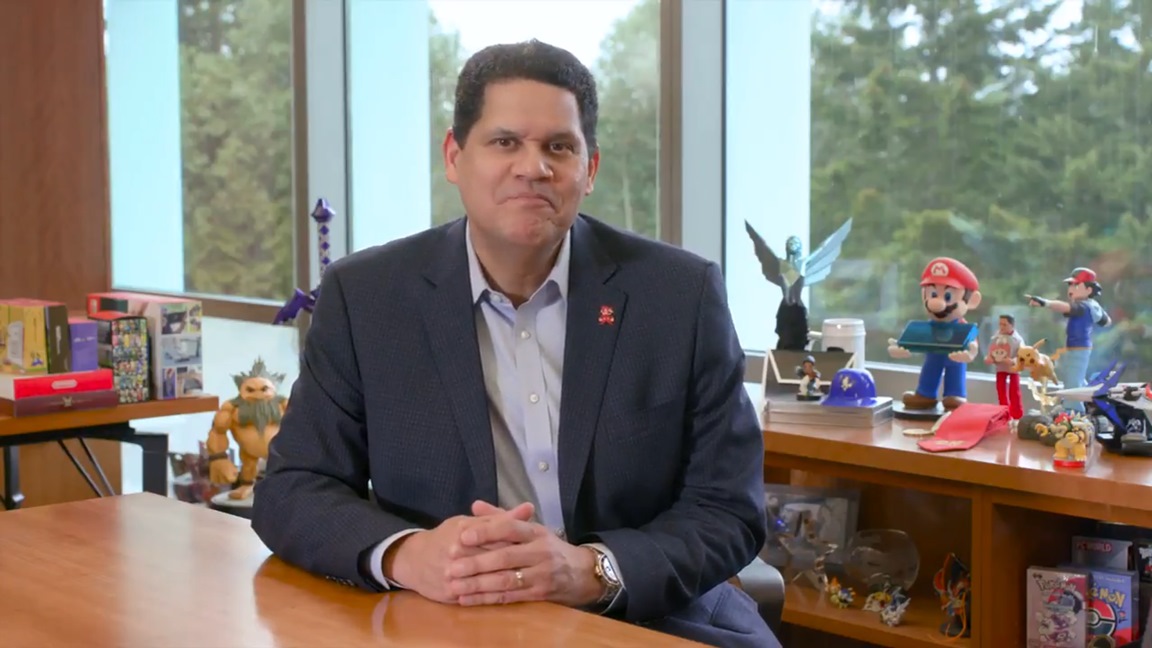 Following up on the unforeseen news regarding his retirement, current Nintendo of America president Reggie Fils-Aime has shared a video message on social media. You can watch it below, in which he thanks the fans and more.
Nintendo fans, Reggie has a message for all of you. Please take a look. pic.twitter.com/EAhaEl5oEJ

— Nintendo of America (@NintendoAmerica) February 21, 2019