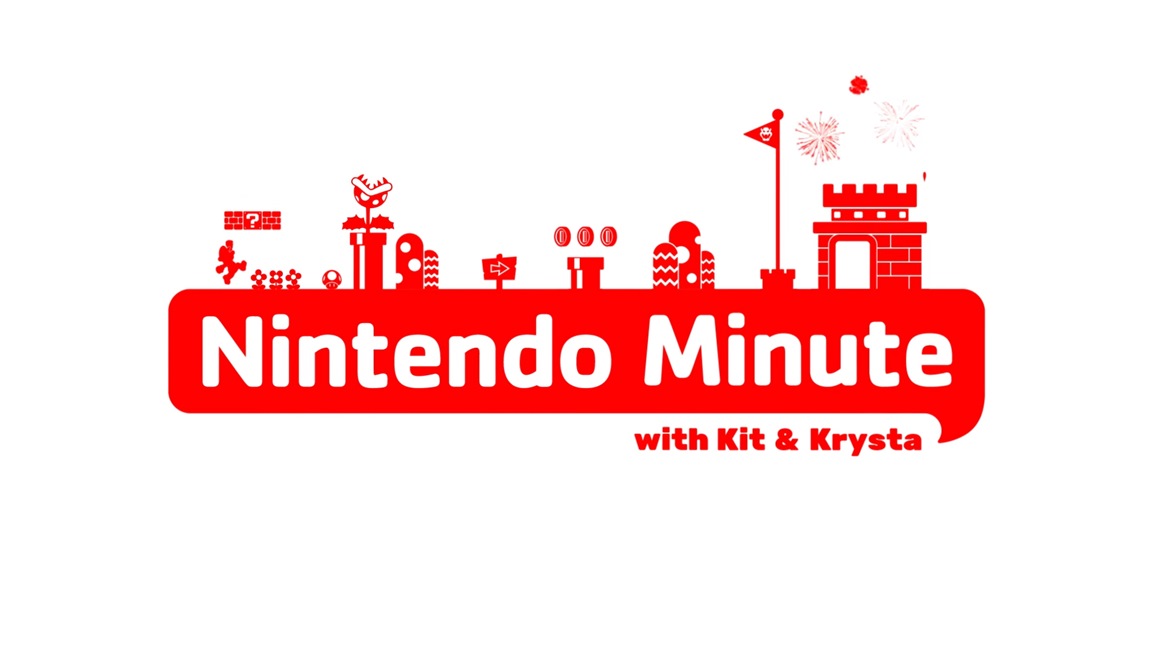 The latest episode of Nintendo Minute has gone live. In today's video, Kit and Krysta go on a shopping spree at Best Buy. Check out the full episode below.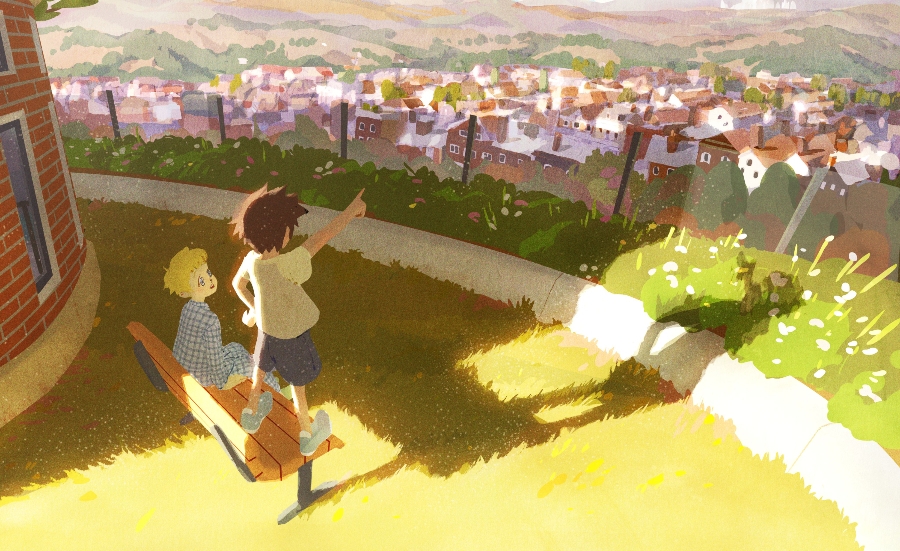 The Pokemon Company has announced Pokemon: Twilight Wings, a new seven-part animated web series featuring the Galar region from Pokemon Sword/Shield. The first episode debuts on January 15 on the official Pokemon YouTube channel.
Not much is known at the moment, but the web series is said to focus on the dreams of Galar's residents, the realities of their lives, and the challenges they need to overcome. Each episode is about five minutes long.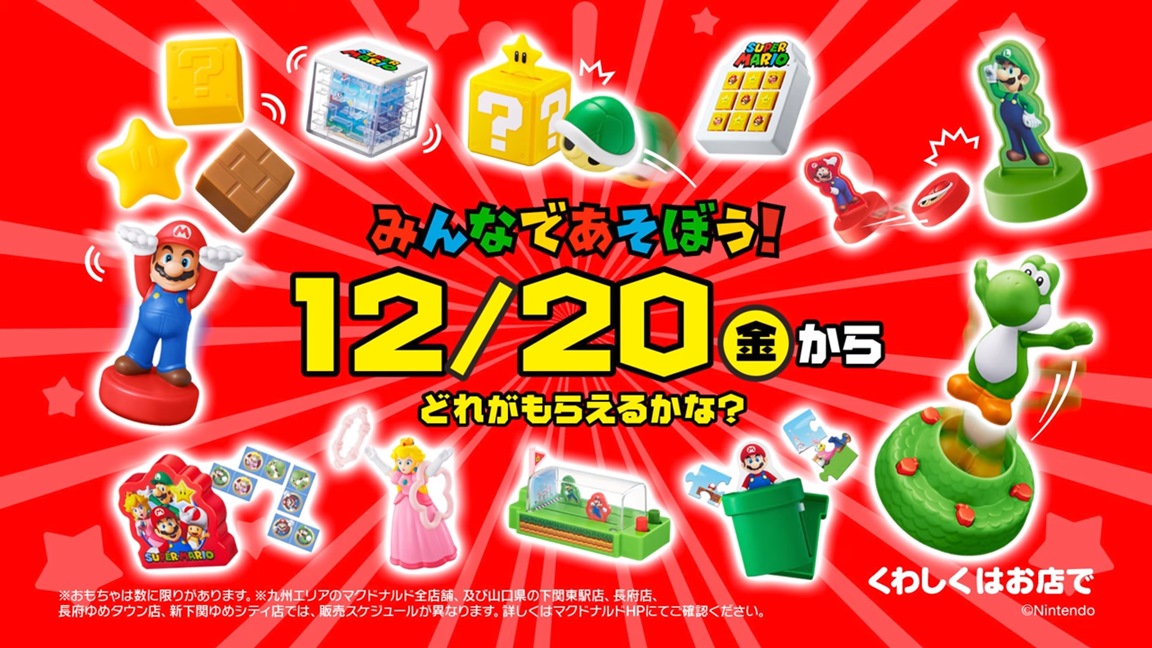 Next week, a new set of Mario toys will be offered in Japan for McDonald's Happy Meals. Ten different variations are planned.
The new McDonald's toys will be available on December 20. Watch a video showing off the different items below.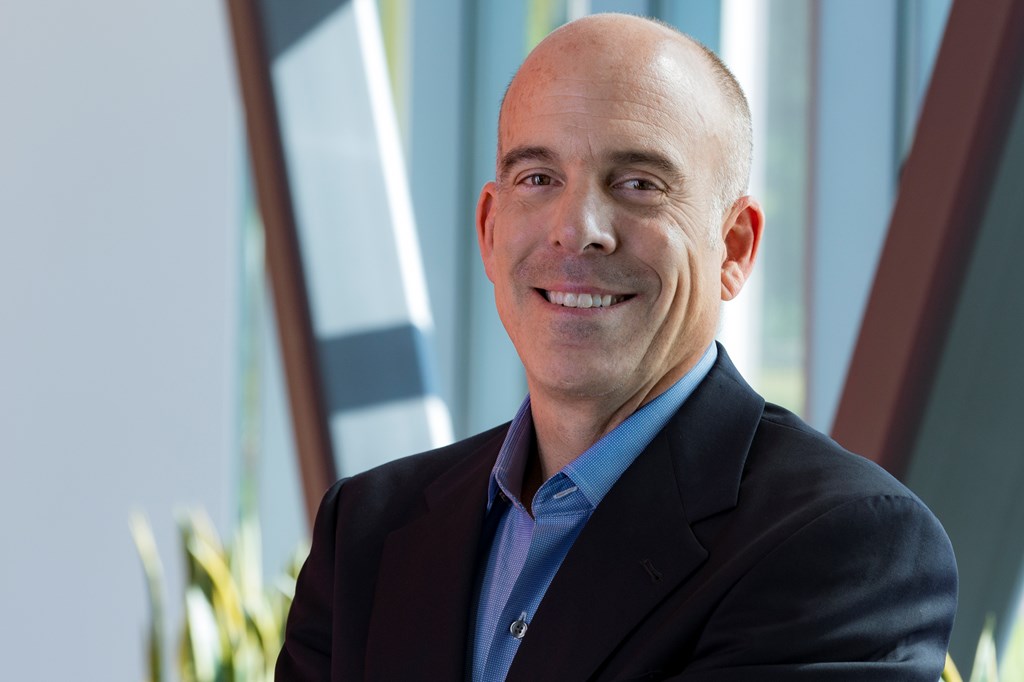 Nintendo of America president Doug Bowser will be attending The Game Awards 2019 tomorrow night, show host and creator Geoff Keighley has confirmed. Keighley did not say if Bowser will be presenting an award or if he'll have any other presence.
In previous years, former Nintendo of America president Reggie Fils-Aime was on the advisory board for The Game Awards. While Reggie has retired from the company, Bowser has since assumed the same role.
Keighley said the following when asked if Bowser has been as supportive of The Game Awards as Reggie: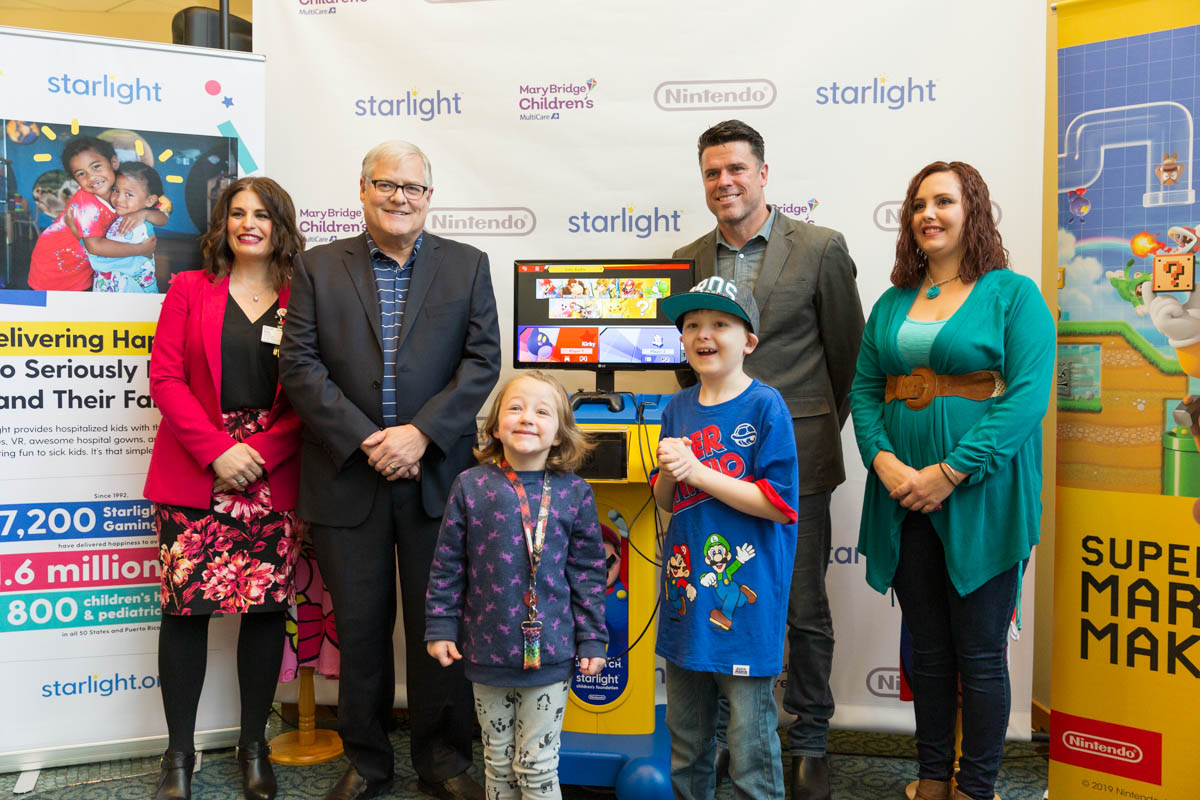 Starlight Children's Foundation and Nintendo of America have had an ongoing partnership since 1992. The two companies have delivered over 7,200 Starlight Gaming stations to hundreds of hospitals across North America for an estimated 11.6 million seriously ill children. Previous Nintendo consoles have been represented, including the SNES, Nintendo 64, Nintendo GameCube, Wii, and Wii U systems.
The partnership continued today with the Starlight Nintendo Switch gaming station. Nintendo and Starlight unveiled the gaming station today at Mary Bridge Children's Hospital in Tacoma, Washington.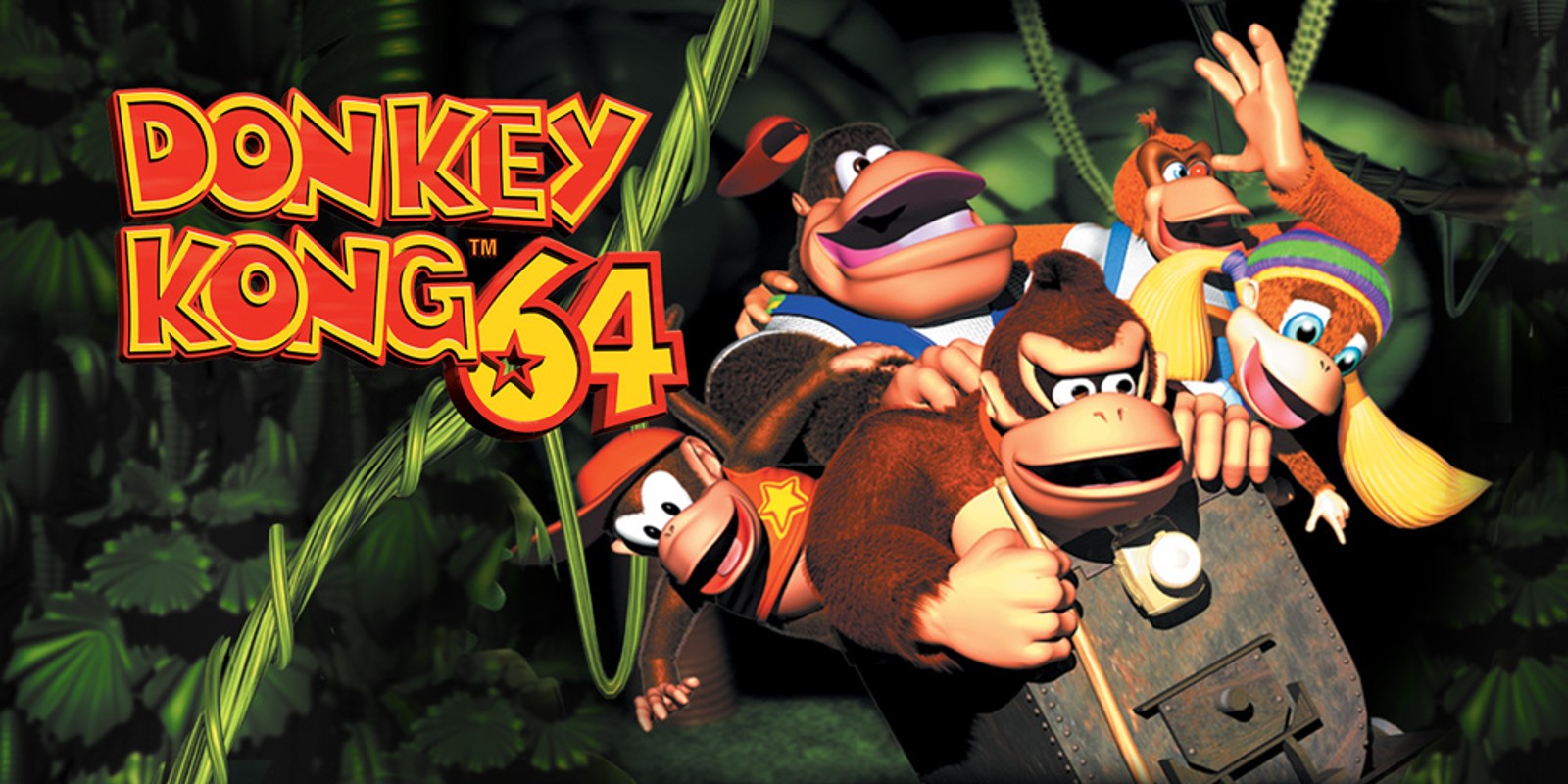 Donkey Kong is able to use the Coconut Cannon – otherwise known as the coconut gun – in Donkey Kong 64. However, Rare initially had a completely different weapon mind. Originally, Donkey Kong was intended to use a realistic shotgun.
During an interview with GamesRadar, creative director George Andreas spoke about showing off the gun to Shigeru Miyamoto, late Nintendo president Satoru Iwata, and former Nintendo of America chairman Howard Lincoln. It turns out that Miyamoto was horrified but what he saw. In its place, he felt that the coconut gun would be a much better fit for the game. Rare ended up adopting that idea for the final release.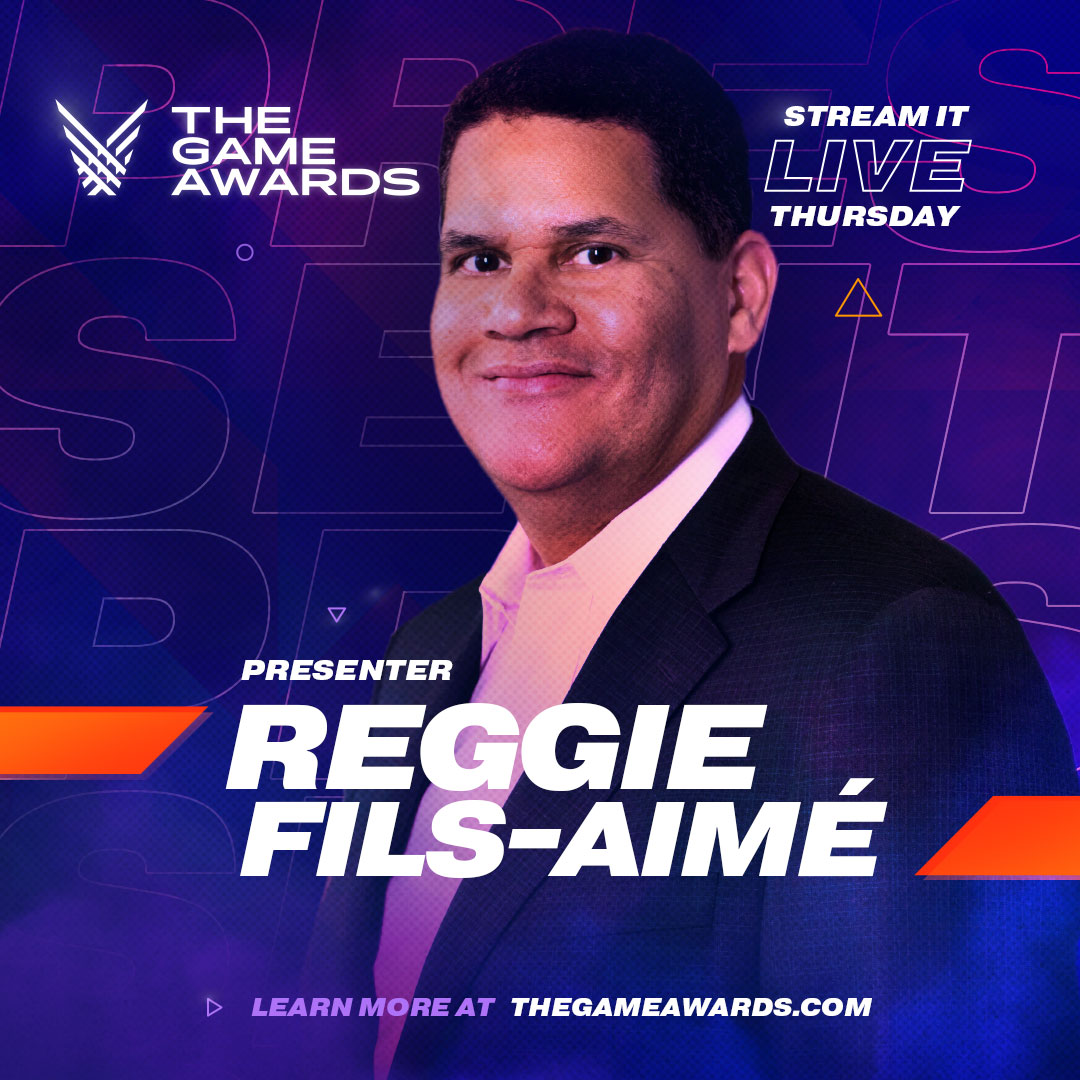 Reggie Fils-Aime may have retired from Nintendo, but he's still an important figure in the gaming industry. Having said that, it's been confirmed that the former Nintendo of America president will be appearing at the show later this week.
Specifics regarding Reggie's appearance haven't been shared. It looks like he'll be presenting an award, but perhaps something else could be in store as well. Fortunately, we're just a few days away from The Game Awards 2019 as the big event will be held on December 12.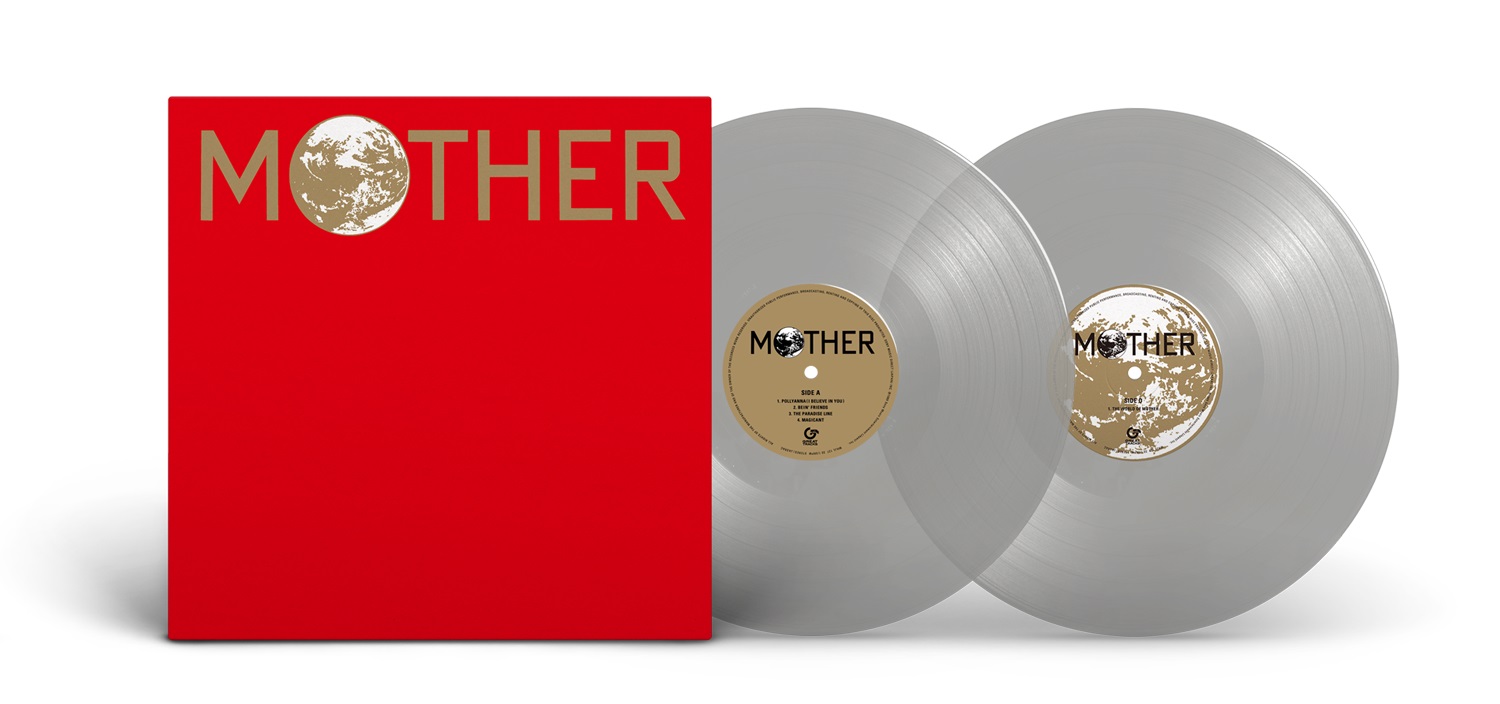 This past week, the Mother Original Soundtrack was announced. The double vinyl analog will come packed with a number of different tunes.
To recap, here's the soundtrack listing: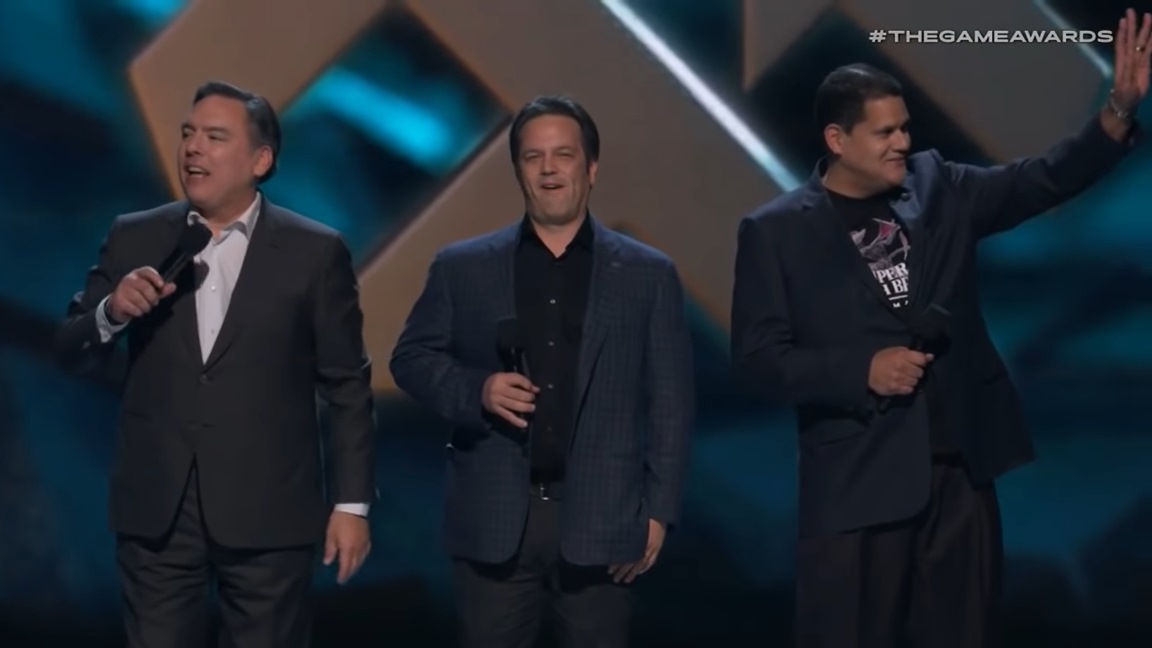 The Game Awards 2018 opened in a pretty neat way. Nintendo's Reggie Fils-Aime, along with Sony Interactive Entertainment Worldwide Studios chairman Shawn Layden and Xbox boss Phil Spencer, appeared together on stage for a short speech. Reggie and Layden have since retired/left their respective companies, but it was a great way to show solidarity within the gaming community.
During a Reddit AMA this week, The Game Awards creator and host Geoff Keighley spoke about how that moment came together. Keighley said it took "months of negotiations to make it happen" and he actually "thought it had fallen apart" just a few days before the show aired. Thankfully, it all came back together in the end.
Keighley said: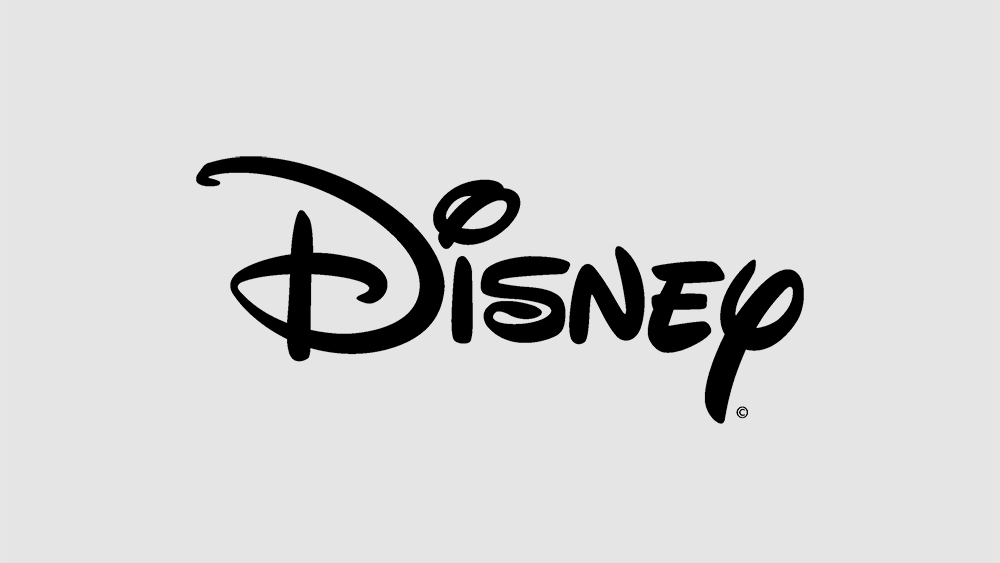 Playmagic is behind the upcoming remake of XIII, a Ubisoft shooter created during the GameCube era. That's not the only project the studio is involved with, however.
Playmagic CEO Giuseppe Crugliano has indicated that the company is working on a remake of an action title from Disney. That news comes straight from Crugliano's LinkedIn profile. The mystery remake is in development for Switch alongside PS4, Xbox One, PC, and Mac. No further information is provided, but it seems that the project may have kicked off in July.