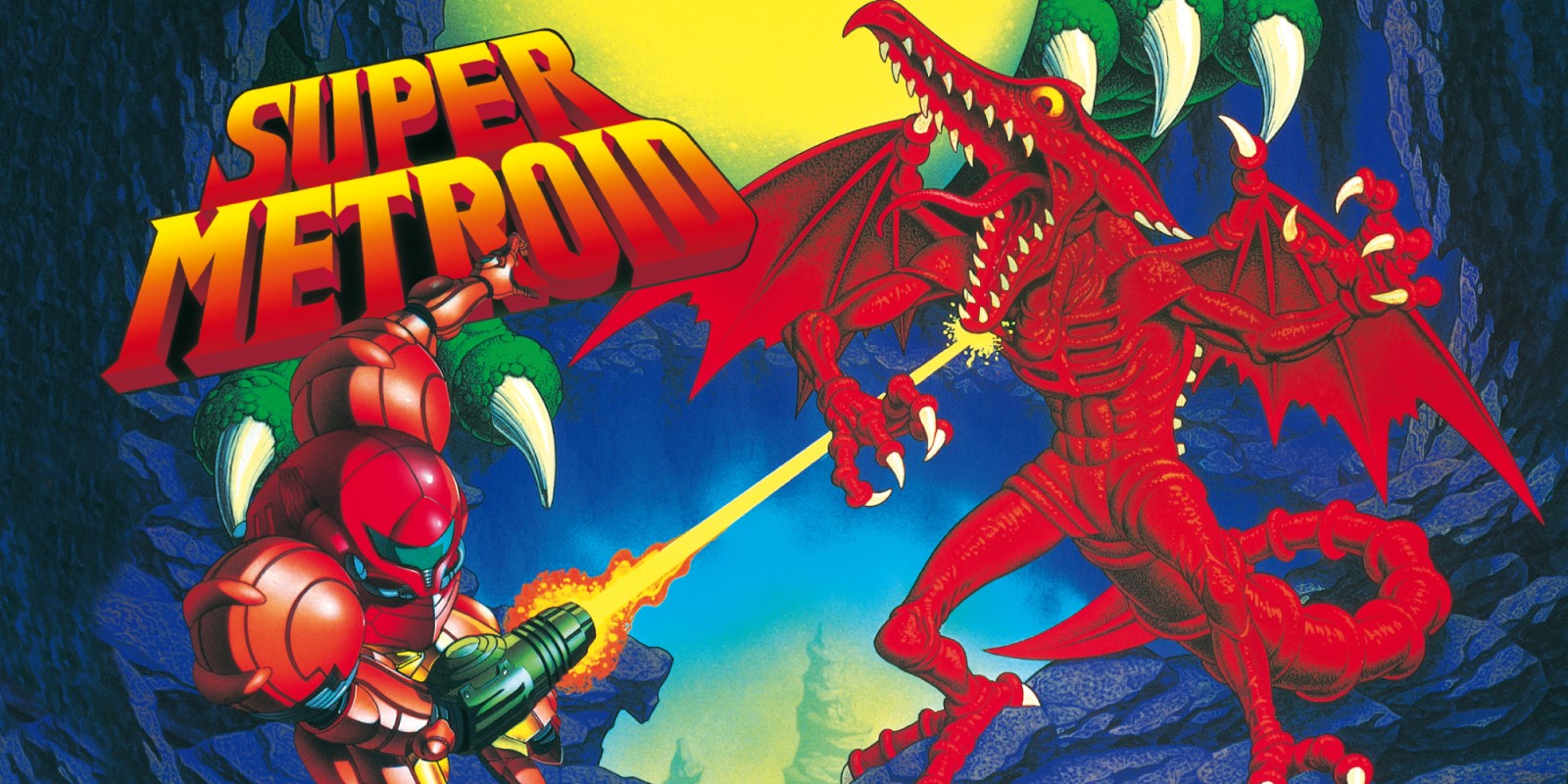 Shumpalations has translated a classic interview with Yasuhiko Fujii. Fujii previously worked at Nintendo, and more specifically, on Super Metroid as a programmer.
At one point, Fujii was asked if there were any scenes in Super Metroid that were his ideas. That prompted him to recall how he snuck in a reference to a girl he was dating by the movement pattern of a certain group of Evir enemies.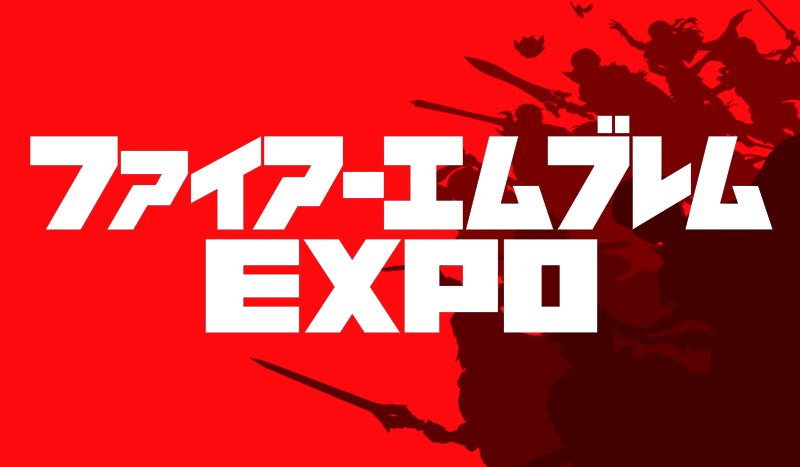 Intelligent Systems has announced Fire Emblem Expo, an event to be held at Zepp Tokyo on May 4th, 2019. Currently, no other details are known about the event. More information will be announced at the next monthly Fire Emblem Cipher (the FE card game) live stream on December 8th. Tickets for Fire Emblem Expo will go on sale on December 28th.
While Fire Emblem Cipher will likely be a large part of this expo, it seems likely that this will be more of a general Fire Emblem event. May 4th is also right in the middle of the "Spring 2019" release window of Fire Emblem: Three Houses, so the new Switch game will likely also be featured at the event.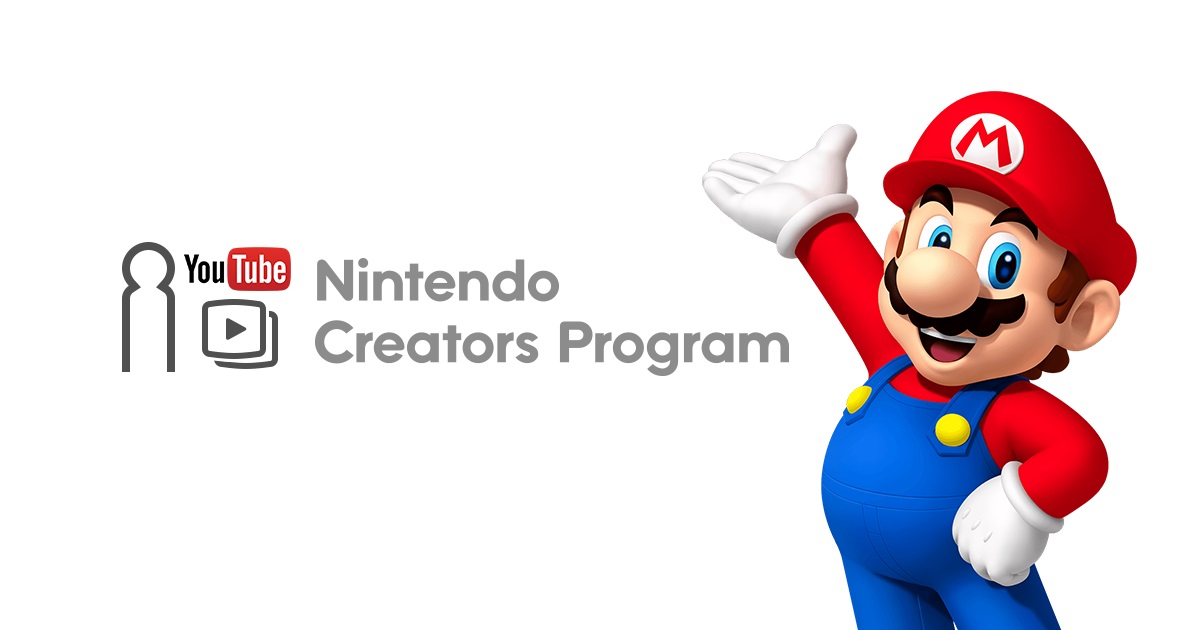 Nintendo has announced the end of its Nintendo Creators Program. By doing so, the company hopes to "make it easier for content creators to make and monetize videos".
The service will officially end in December. Fans will need to adhere to Nintendo's guidelines going forward. As examples, Let's Plays and reviews are permitted. However, Nintendo is against just uploading or livestreaming "an existing Nintendo video, gameplay footage without your own creative input, or a copy of content created by someone else." This includes "copies of Nintendo promotional trailers, tournaments, music soundtracks, gameplay sequences, and art collections".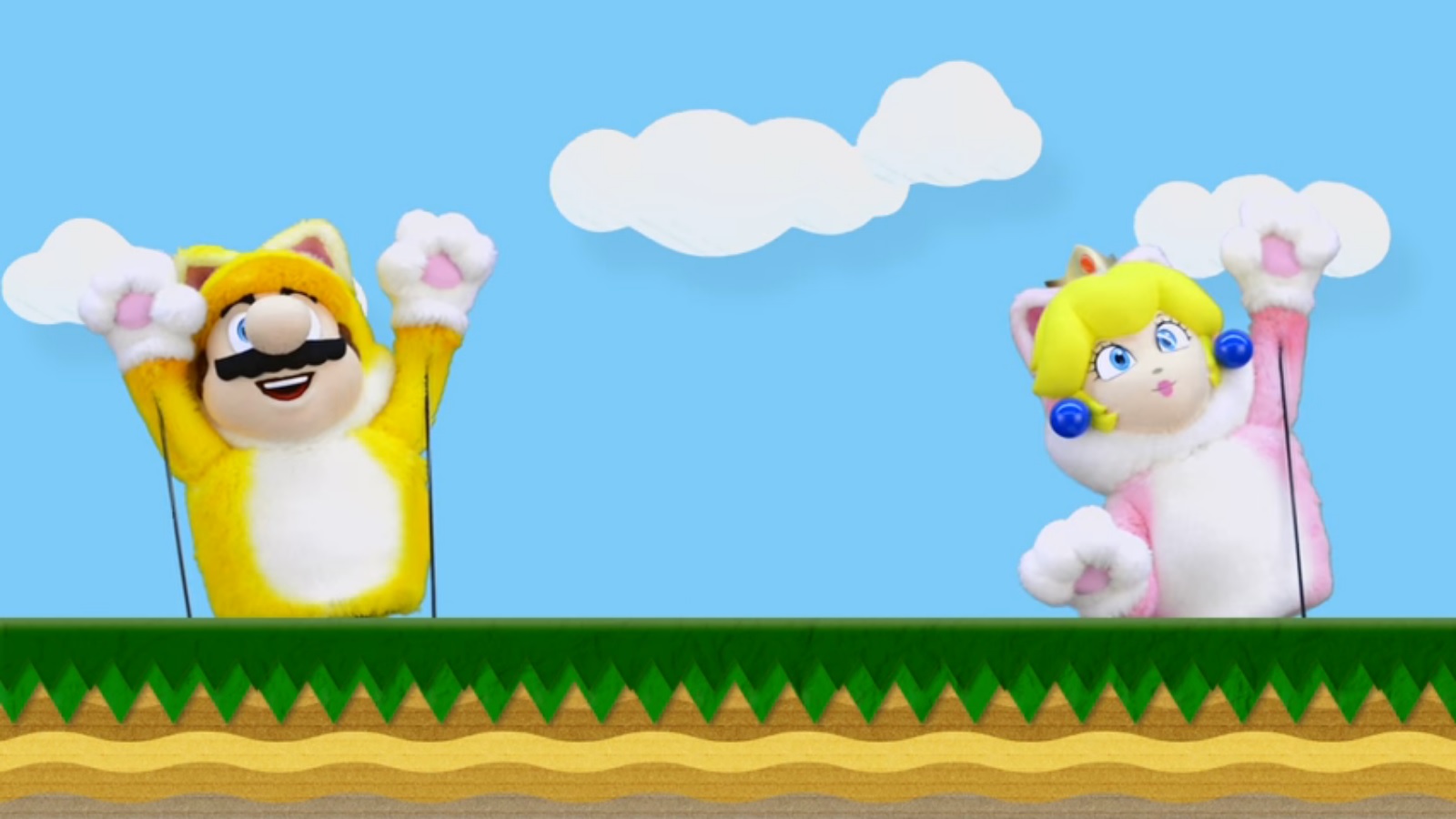 The latest episode of Nintendo's Japanese show Nyannyan Neko Mario Time has now gone live. We've included it below.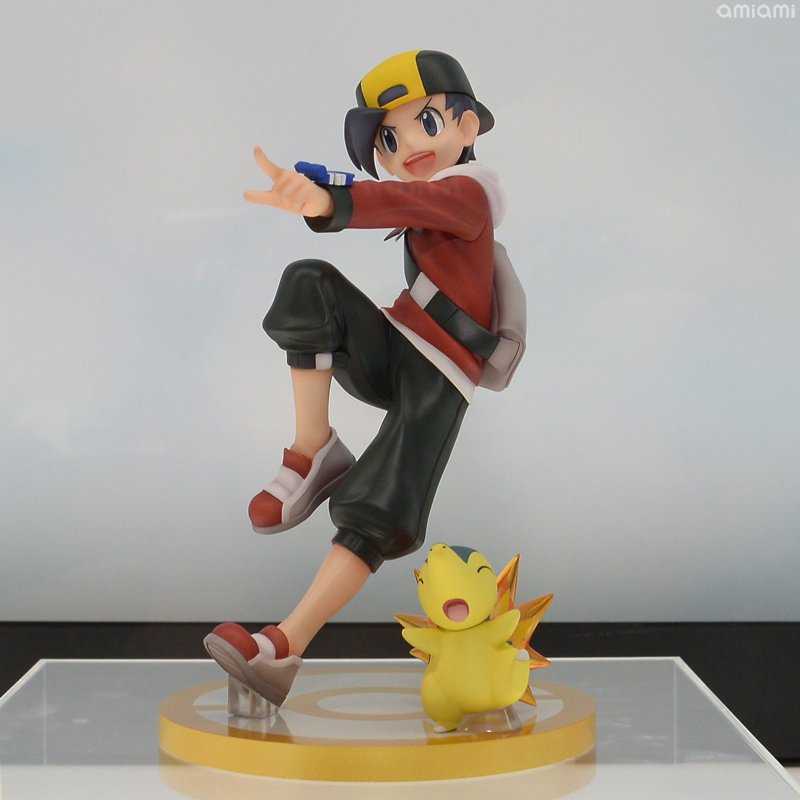 Usually most of the major news about figures comes out of Wonder Festival, but we do have a few updates from WonHobby Gallery 2018 Autumn. The event took place in Akihabara, Tokyo this weekend where fans were treated to looks at upcoming Nintendo products and more.
The Layton Nendoroid was previously announced, but only in a picture concept form. Now we're able to see what it looks like in-person, albeit without color. Also shown was the Nendoroid Beam Kirby as well as Kotobukiya-made Pokemon figures for Ethan and Leaf.
Below is the full set of photos: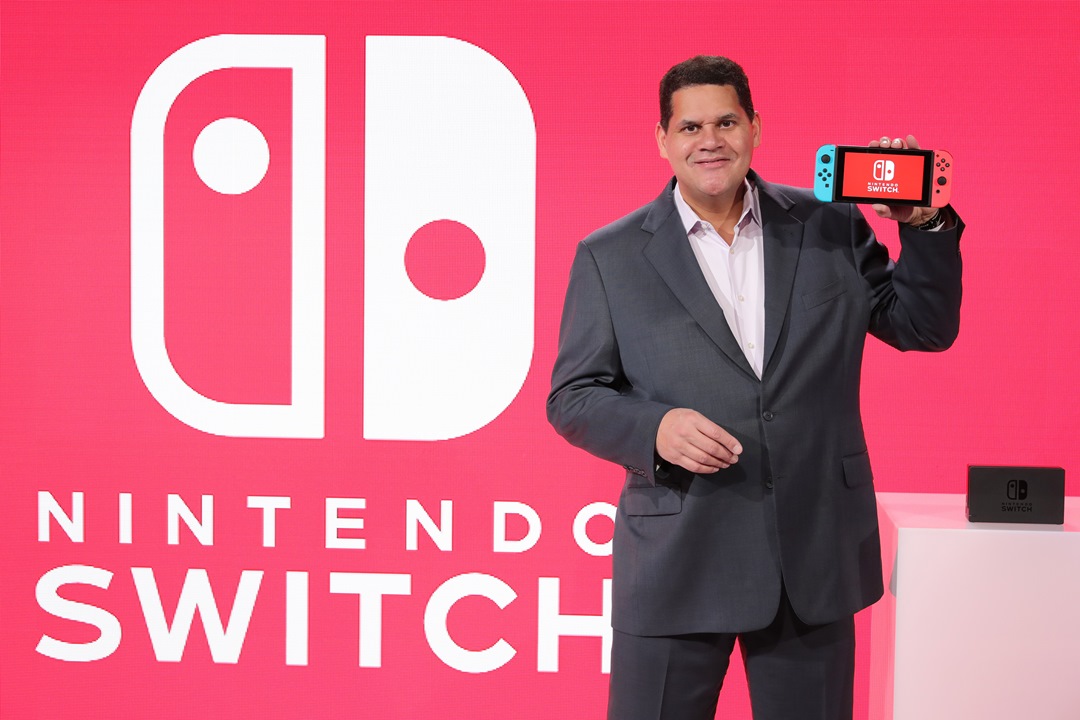 This holiday season will be especially important for Nintendo. The heavy hitters of the year – Pokemon: Let's Go, Pikachu / Eevee and Super Smash Bros. Ultimate – are finally launching, and the company will need success in order to reach its goal of selling 20 million Switch systems this fiscal year.
The holidays are also important for Nintendo due to the high amount of sales collected during the period. Reggie said that "in the Americas, about 60% of our revenue during that time frame."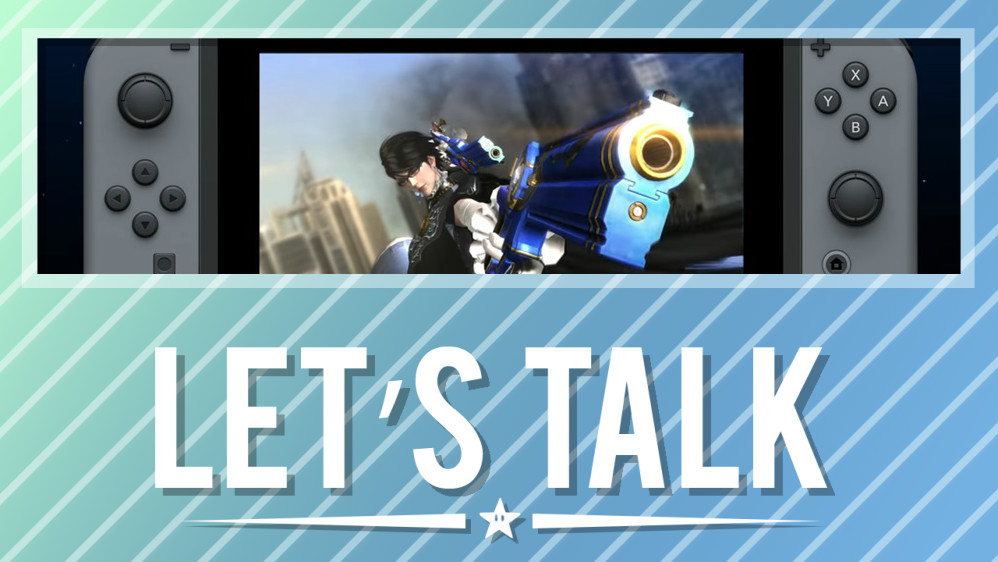 Nintendo has been present at The Game Awards almost every year. In most cases, the company comes along with multiple announcements. Last year was arguably the biggest with the reveal of Bayonetta 3, the news that Bayonetta 1 + 2 were coming to Switch, and the proper unveiling (and subsequent release) of Zelda: Breath of the Wild's story DLC.
The Game Awards 2018 are less than two weeks away. It'd be very surprising if Nintendo didn't have at least one announcement for the show, or at least a look at something new. Could we get a better look at Bayonetta 3? A first look at Metroid Prime 4? Share your predictions with us in the comments below.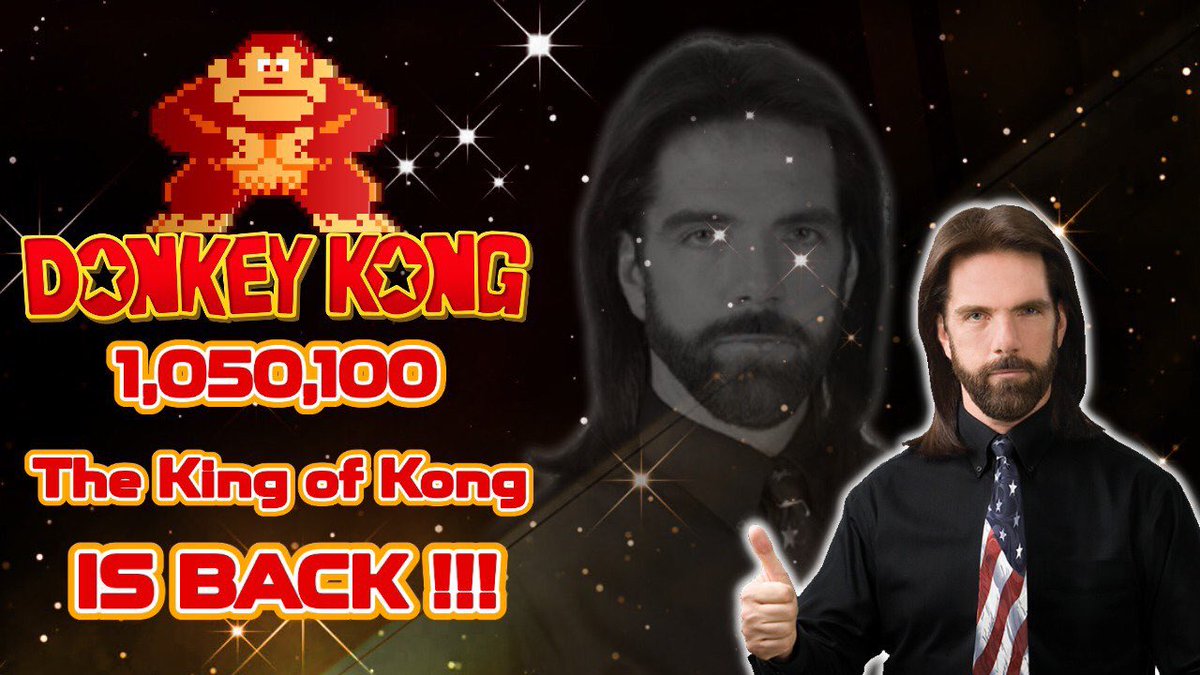 Earlier this year, Billy Mitchell – one of the top Donkey Kong players – had his high scores heavily scrutinized. The primary issue was that Mitchell was thought to have achieved his scores on an emulator instead of real arcade hardware.
Since the initial accusations and after some of his scores were removed, Mitchell has been looking to clear his name. He came a long way in doing so yesterday after live streaming himself playing Donkey Kong and matching scores that were investigated in the past.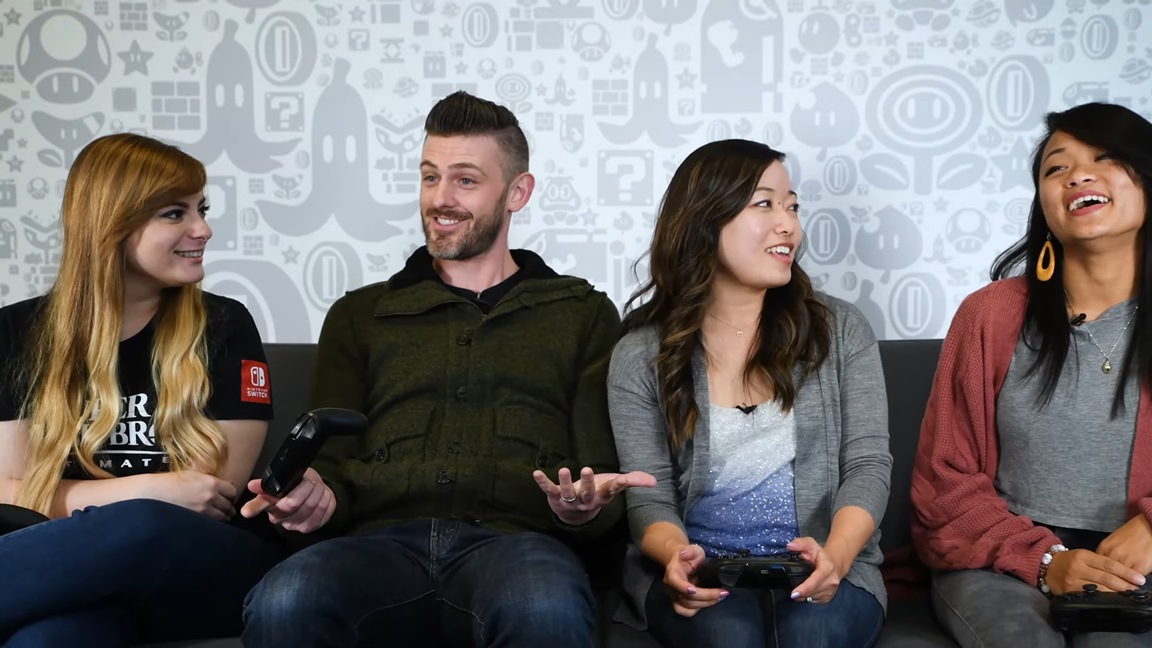 This week's episode of Nintendo Minute has gone live. In today's video, Kit and Krysta continue Smash Bros. Ultimate coverage with guests VikkiKitty and Syd. Check out the full episode below.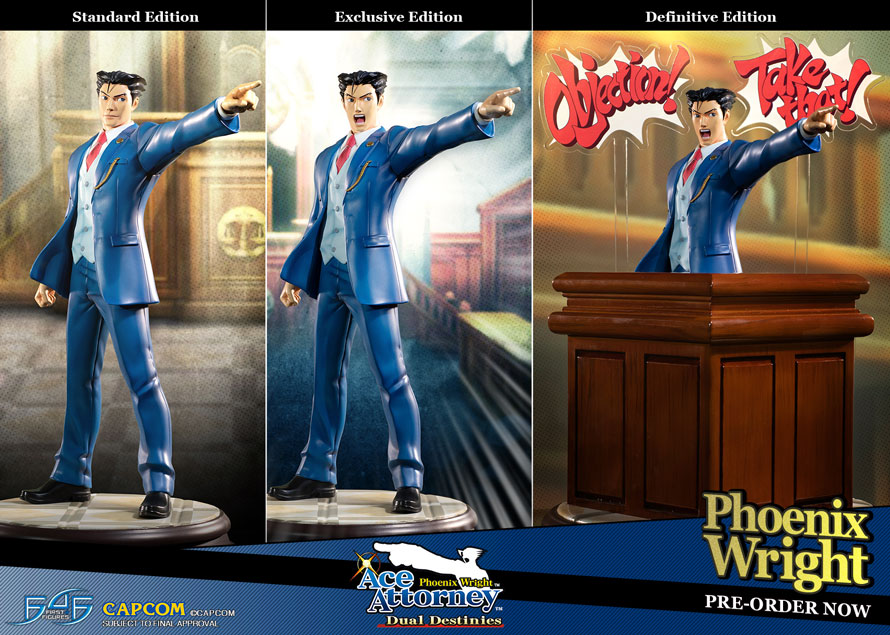 First 4 Figures has opened pre-orders for the new Phoenix Wright statue, which was first announced last week. Three different versions are in the works: standard, exclusive, and definitive.
Standard and exclusive are mostly the same, with the latter one including two interchangeable head sculpts. The definitive version includes an additional large base featuring the defense bench as well as two acrylic speech bubbles from the game.
You can pre-order the statue on First 4 Figures' website here. It'll set you back $230 or $300.