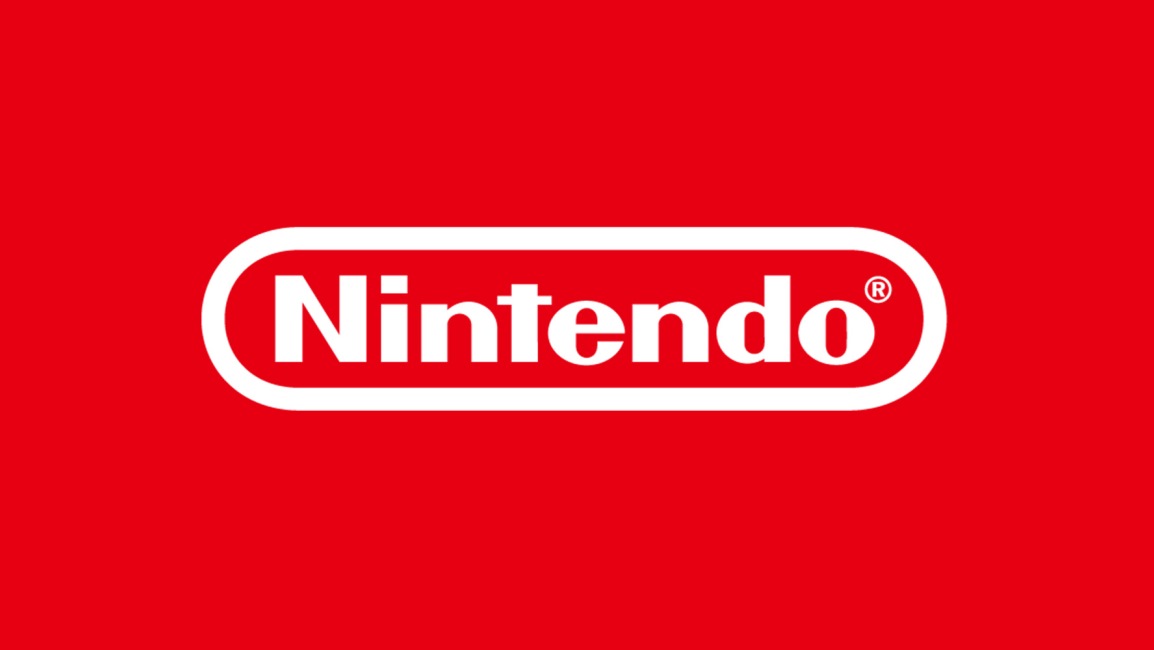 After the lawsuit began around three years ago an end is finally in sight. Gamevice originally launched a case against Nintendo for violating its patent on a "combination computing device and game controller" with a "flexible bridge section". It then dropped the case and filed another claim with the US Trade Commission, which then began its own official investigation. Per 360Law, here's how this lengthy episode ended:
Nintendo Co. Ltd. walked away victorious from consolidated inter parties reviews of a Gamevice Inc. mobile gaming patent, with the Patent Trial and Appeal Board invalidating all 19 claims Nintendo had challenged. In a pair of decisions issued Tuesday, the board determined that all claims were obvious in light of earlier patents.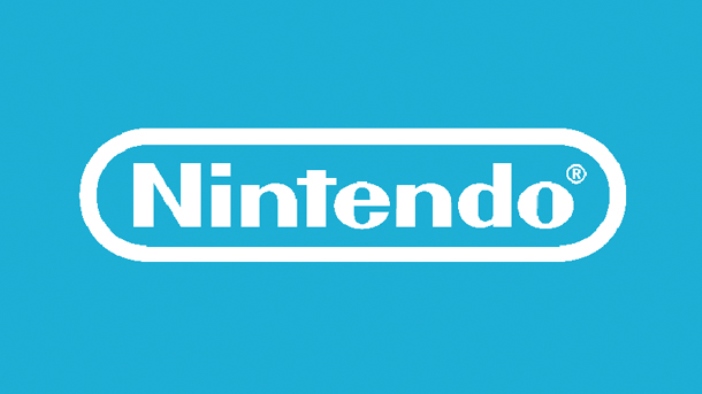 Nintendo has offered up an expanded statement regarding the cancellation of E3 2020 and the coronavirus as a whole.
In its response, the company said it will be "continue to be flexible and redirect our efforts to other ways of keeping our fans up to date about our activities and products." Nintendo also believes that the outbreak means "large industry events may be untenable for the foreseeable future."
The full statement reads: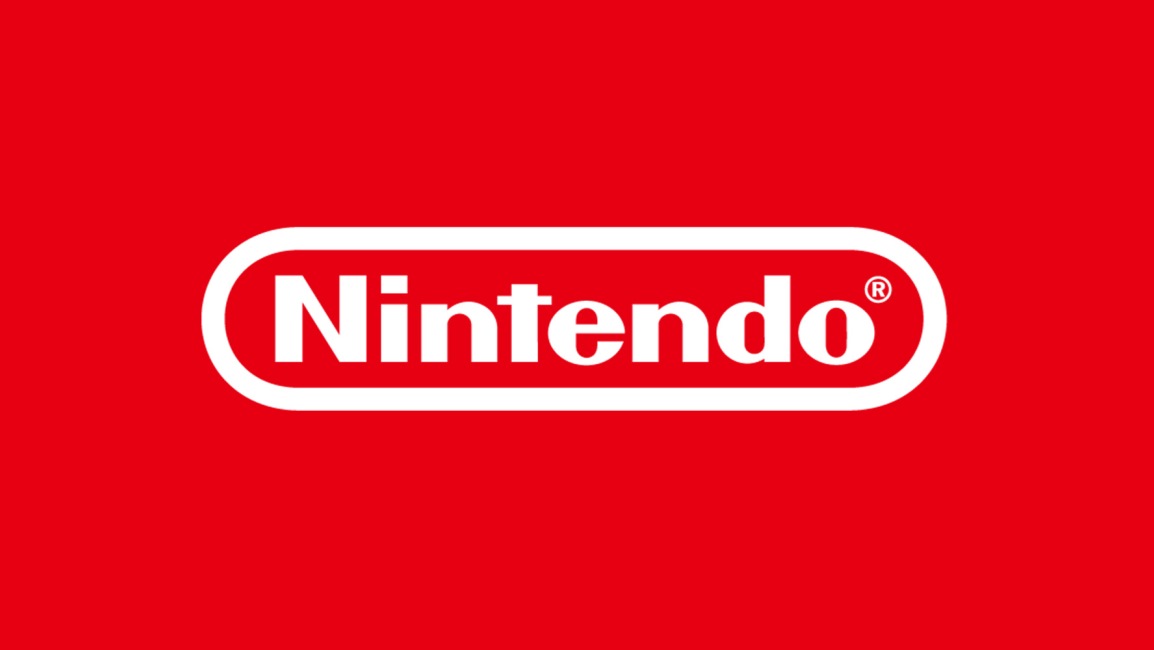 After heavy rumors circulated last night, E3 2020 was cancelled earlier today. Nintendo has always been a big supporter of the expo, but they'll be unable to show that in action since this year's event will no longer be happening.
Here's a brief statement from the Big N about the situation: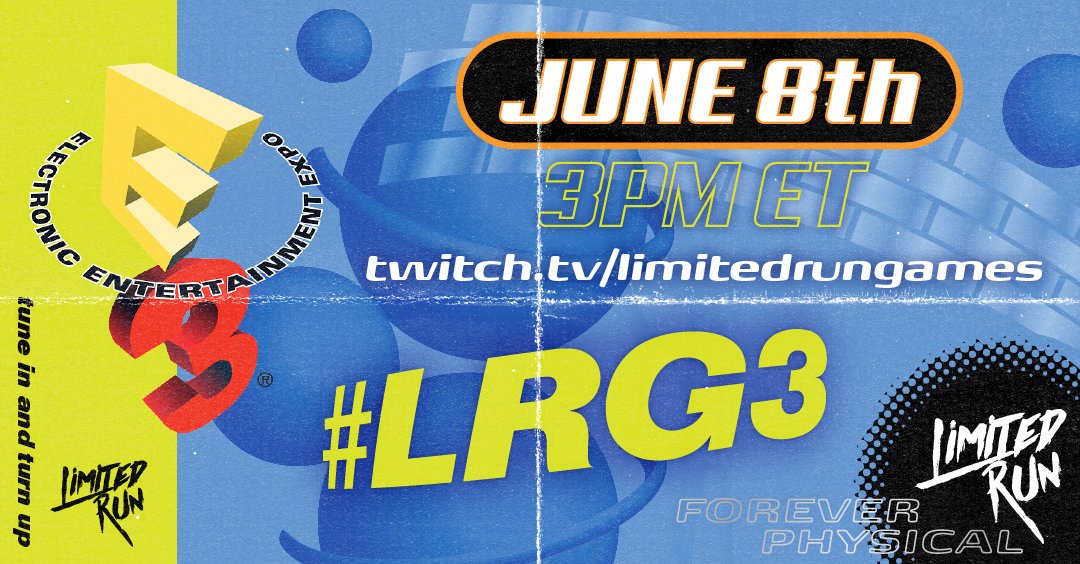 Despite E3 2020's cancellation, Limited Run Games is sticking to its original plan for the show. The company's previously-announced press conference, which ultimately amounts to a digital event similar to a Nintendo Direct, will air on June 8 at 12 PM PT / 3 PM ET / 8 PM in the UK 9 / PM in Europe.
Of course, since this year's E3 is no more, the show is getting a slight rebranding. Limited Run Games is now referring to it as #LRG3.
Fans can expect the latest news on games that will be receiving physical releases. It's also possible that there could be a new announcement or two based on previous years.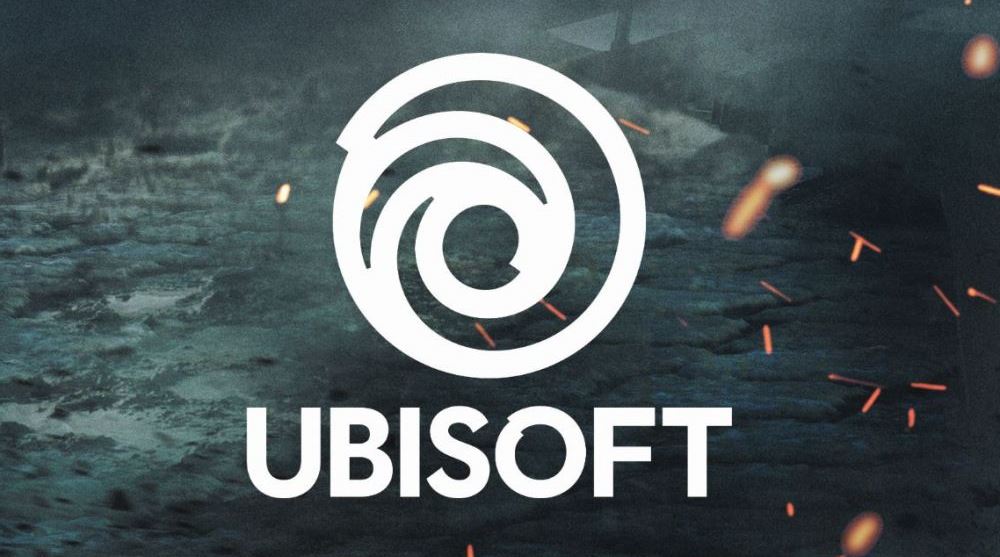 Following the news that E3 2020 has been cancelled, publishers and developers will be forced to pivot and change plans. Ubisoft is one such company that tends to hold a yearly conference, though that will no longer be happening.
Responding to the E3 cancellation, Ubisoft says it is "exploring other options for a digital experience". Additional information will be shared in the future.
Ubisoft's full statement reads: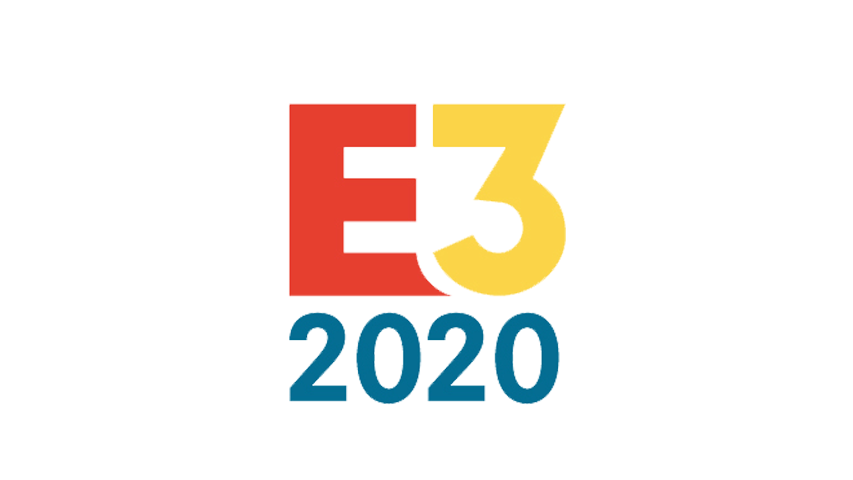 Strong speculation over the past day has pointed to the cancellation of E3. The ESA, the organization behind the expo, has now made it official.
E3 2020 will not be held in June as was originally planned due to the coronavirus. In a statement, the ESA said: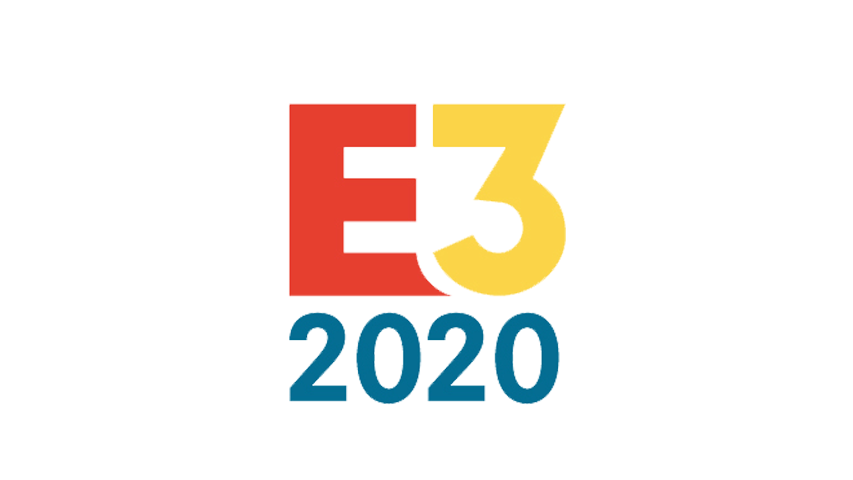 E3 2020, undoubtedly one of the biggest gaming events of the year, is facing the strong possibility of seeing cancellation.
Gaming publisher Devolver Digital advised its followers to cancel flights and hotels that had been booked for the expo. A number of sources have come out since then with similar information, including journalist Mike Futter.
Futter wrote on Twitter just a few moments ago: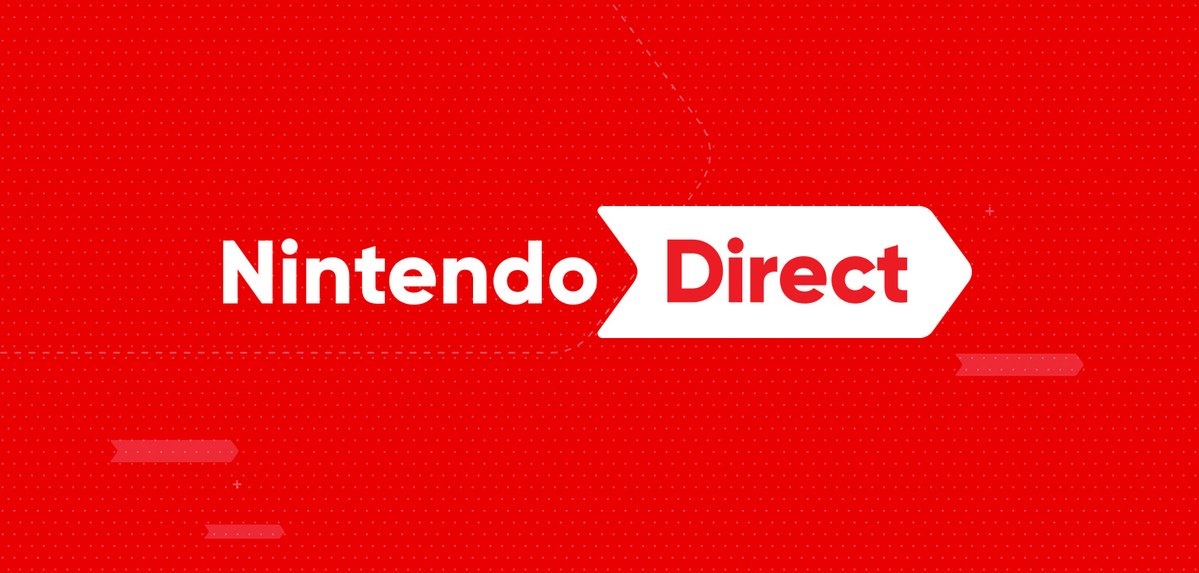 Update: VentureBeat has updated its article, and says that an Indie World presentation "is likely happening March 18, and then Nintendo Direct will happen March 26."
---
Original: We haven't seen a general Nintendo Direct in more than half a year, so the anticipation for a new broadcast is at an all time high. Adding to that is the uncertainty behind Nintendo's 2020 lineup, as Xenoblade Chronicles: Definitive Edition is one of the company's few games confirmed for this year – and we still don't have an exact release date.
It's only a matter of time before we see the next Nintendo Direct, but VentureBeat claims to have some information as to when it will debut. The site is reporting that Nintendo is "in the final stages of putting the video presentation together," which could air "in the next two weeks with a penciled-in date of March 18 or March 19." That's based on some information VentureBeat has received and other indicators such as YouTube playlists being updated.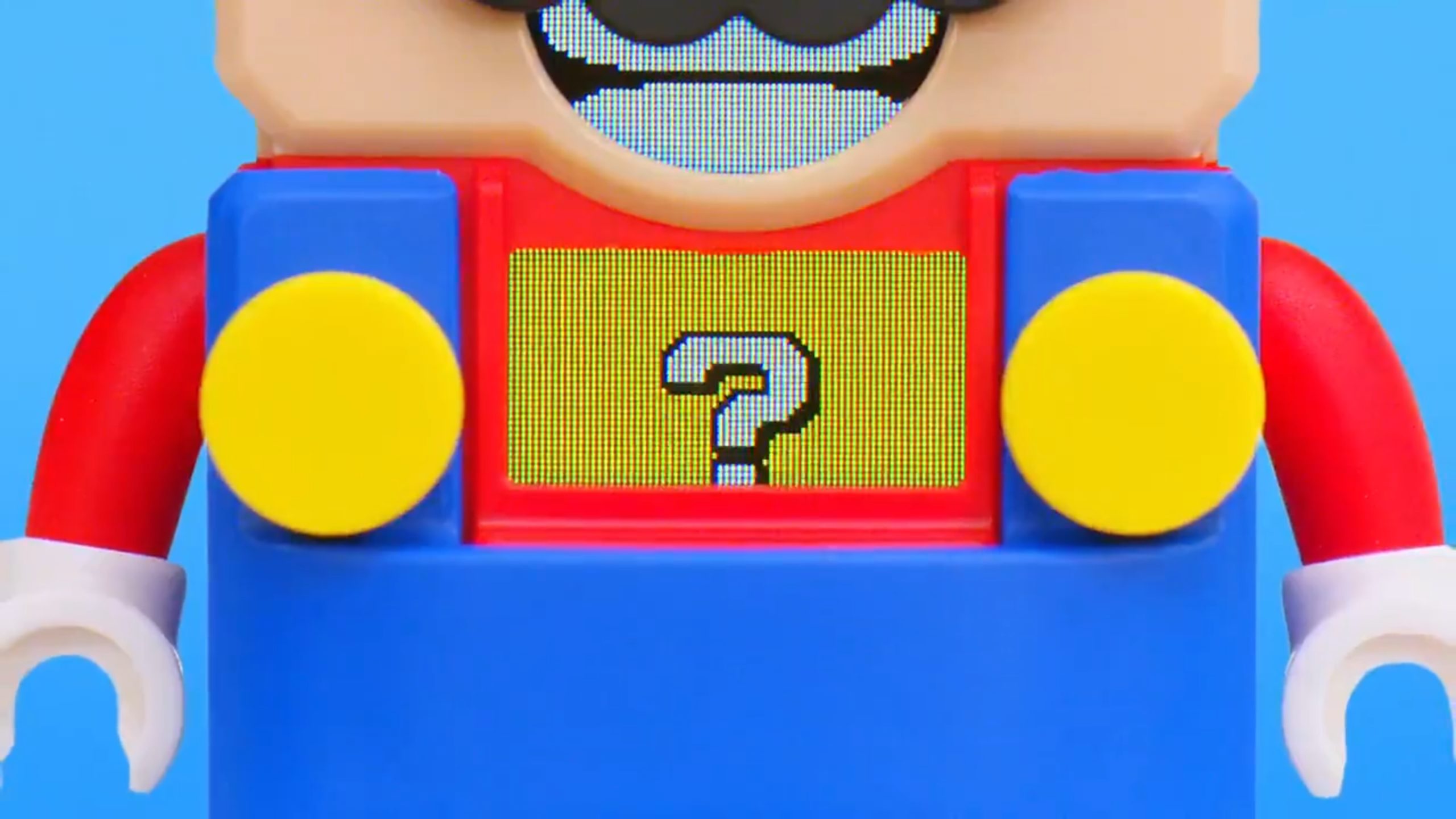 Nintendo and LEGO appear to be teaming up for a brand new collaboration featuring Mario. A brief video was just posted on Twitter showcasing the plumber in LEGO form, with the Big N saying that "something fun is being built".
Here's the video in question: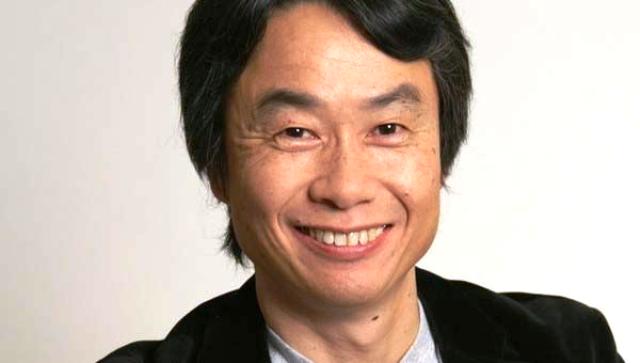 Shigeru Miyamoto has been responsible for some of the most iconic game franchises ranging from Mario to Zelda. These days though, he's not quite involved in Nintendo development as he used to be. Miyamoto could be interested in making a new, smaller-scale title down the road, but told Famitsu in the Japanese magazine's latest issue that he's busy with other projects.
Here's our full exchange between Miyamoto and Famitsu: