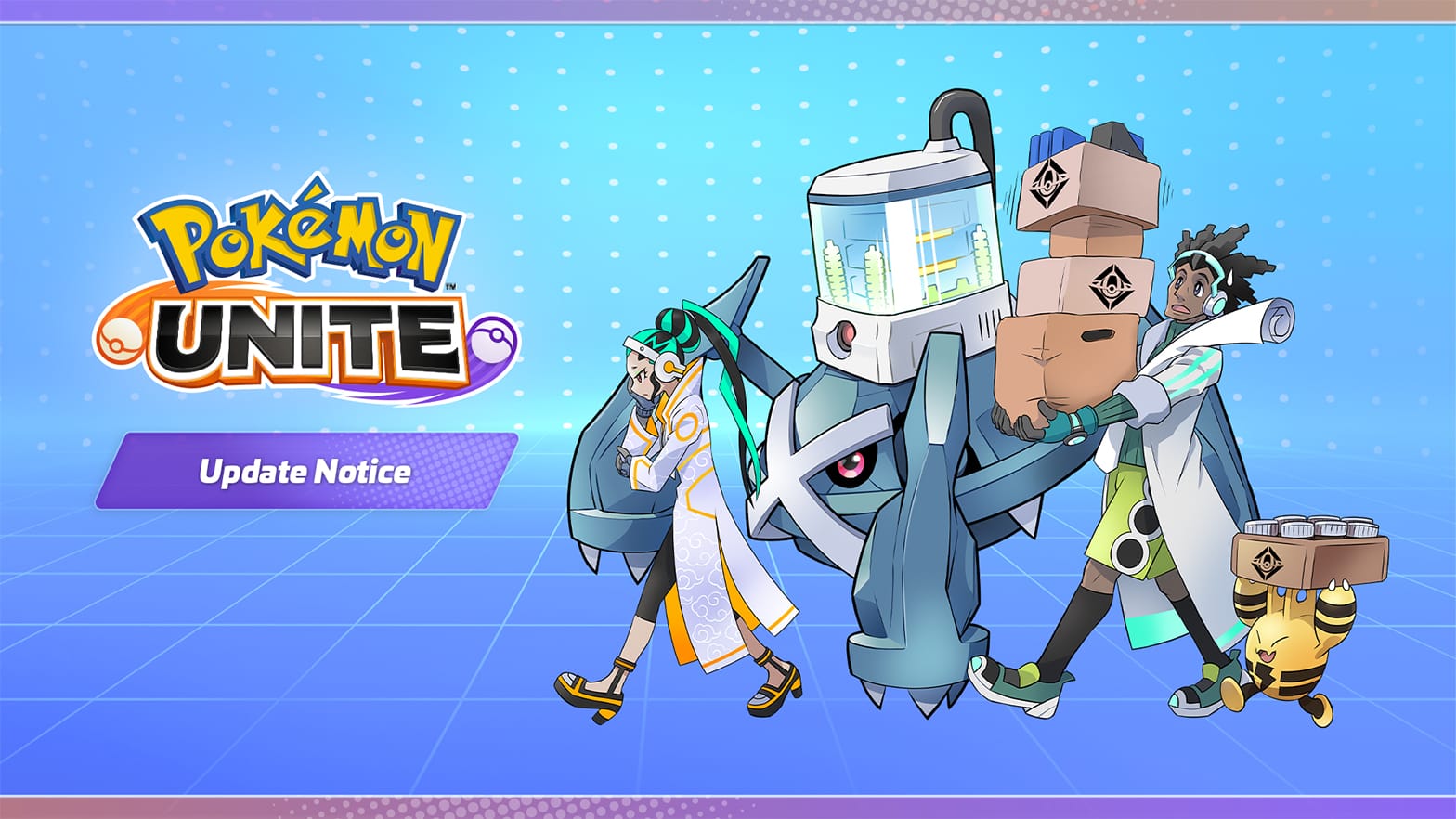 Pokemon Unite is getting a new 1.1.1.8 update tomorrow, September 8, The Pokemon Company and Timi Studio Group have announced.
The new update will include bug fixes, text fixes, and shop updates. Additionally, some changes are planned for Blissey.
Below are the full patch notes: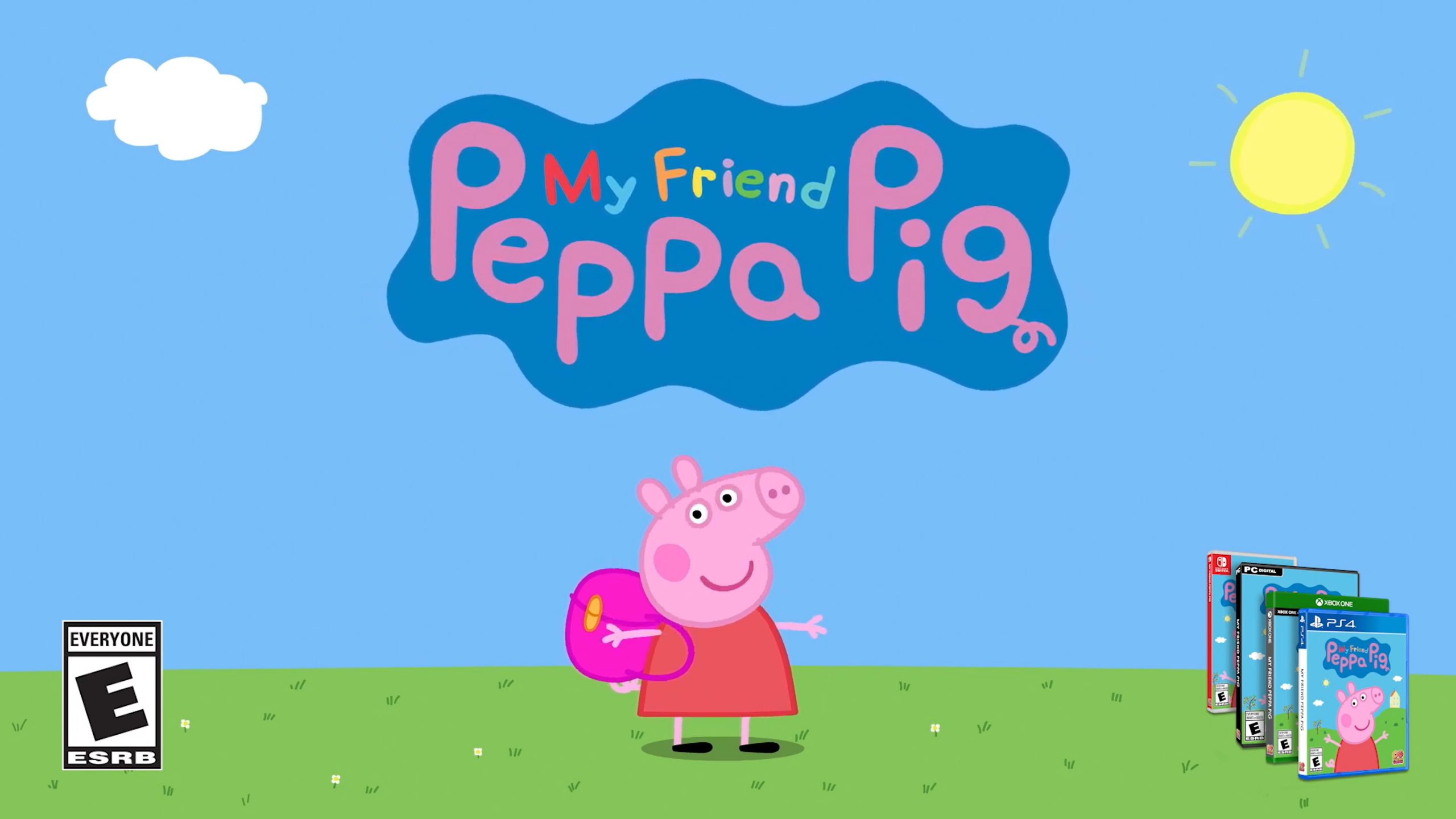 Outright Games and Hasbro have shared a first look at their upcoming My Friend Peppa Pig game as part of a new trailer today.
As previously mentioned, the new adventure title is based on the preschool kids TV show from eOne. Players can customize their own animal avatar to play along with Peppa, see locations from the TV show like the Beach, the Snowy Mountains, Peppa's house and Potato City, make friends and meet other characters, and more. Familiar faces will be present, including Peppa's grandparents, her classmates and Mr. and Mrs. Rabbit, Mr. Bull, Mrs. Gazelle and Mr. Potato, among others. Expect to participate in various activities as you make your own story exploring Peppa's world.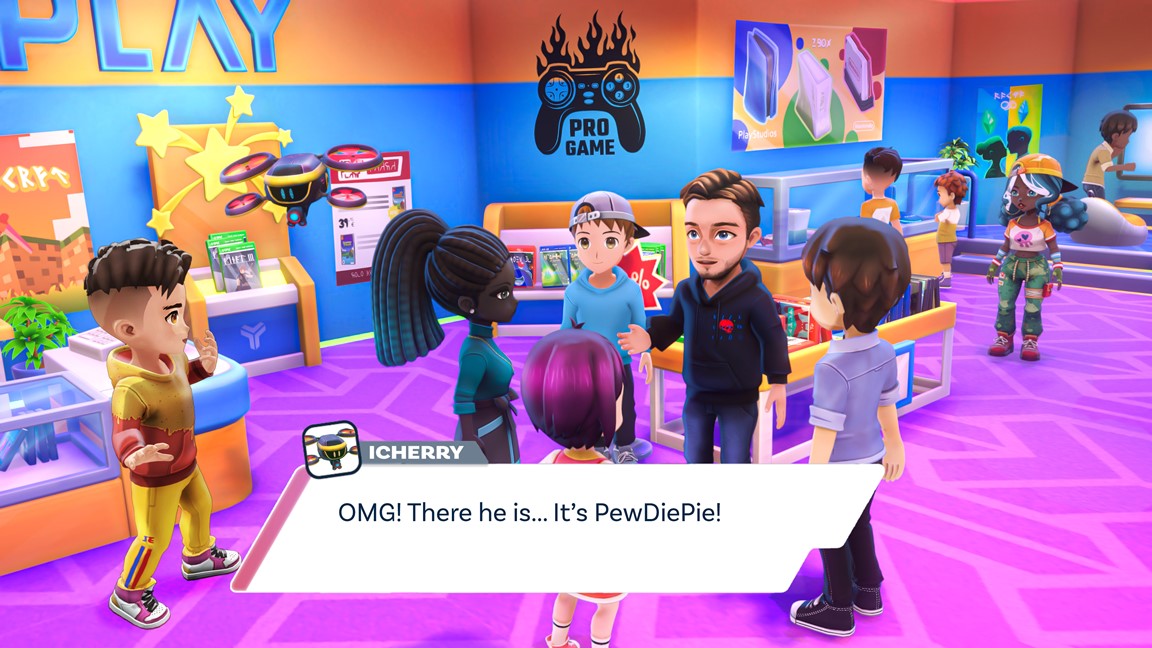 Publisher Raiser Games and developer Uplay Online today confirmed a number of content creators that will be showing up in Youtubers Life 2, including PewDiePie (Felix Kjellberg). On YouTube, PewDiePie has gained over 110 million subscribers.
Joining him will be Crainer, LaurenzSide, Rubius, Paluten, InoxTag, WillyRex, GermanLetsPlay, Vegetta777 and xFaRgAnx.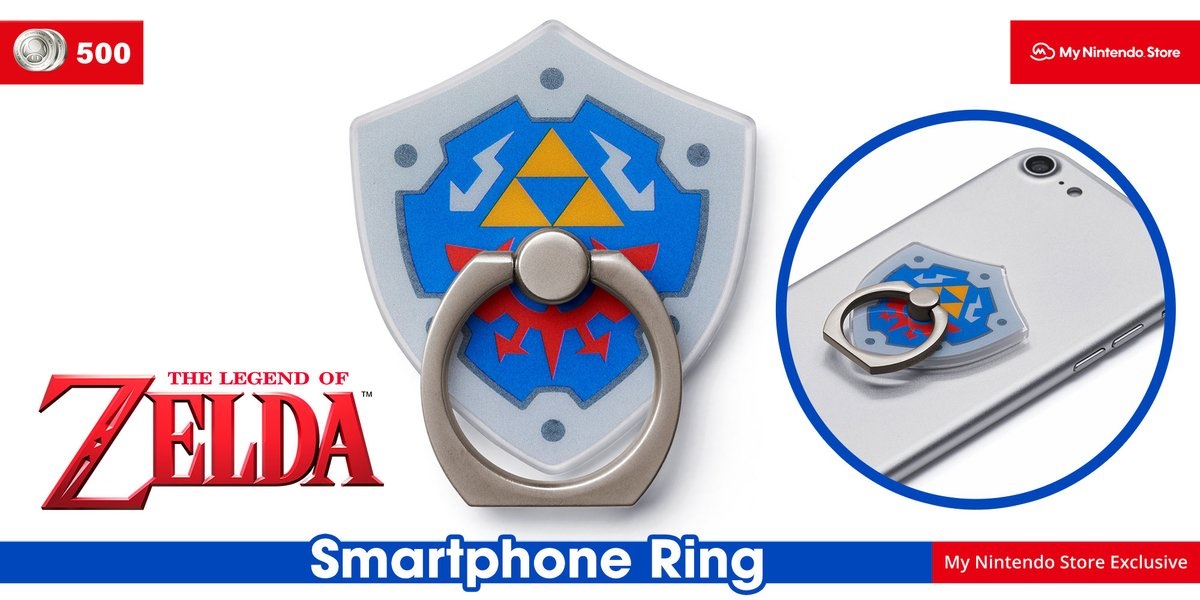 Over in Europe, My Nintendo has added in a Zelda smartphone ring as its latest reward. There unfortunately is no similar option in North America, but we'll let you know if that changes.
The ring is inspired by the Hylian Shield, with the design specifically based on how it looks in The Legend of Zelda: Link's Awakening on Switch. It can be used to hold a phone, and if you rotate the ring, it even works as a kickstand. The body is made of acryl material while the ring is comprised of zinc alloy. The body size measures 43mm x 48mm, 3mm thick while the ring section comes in at 22mm in diameter (inner dimensions).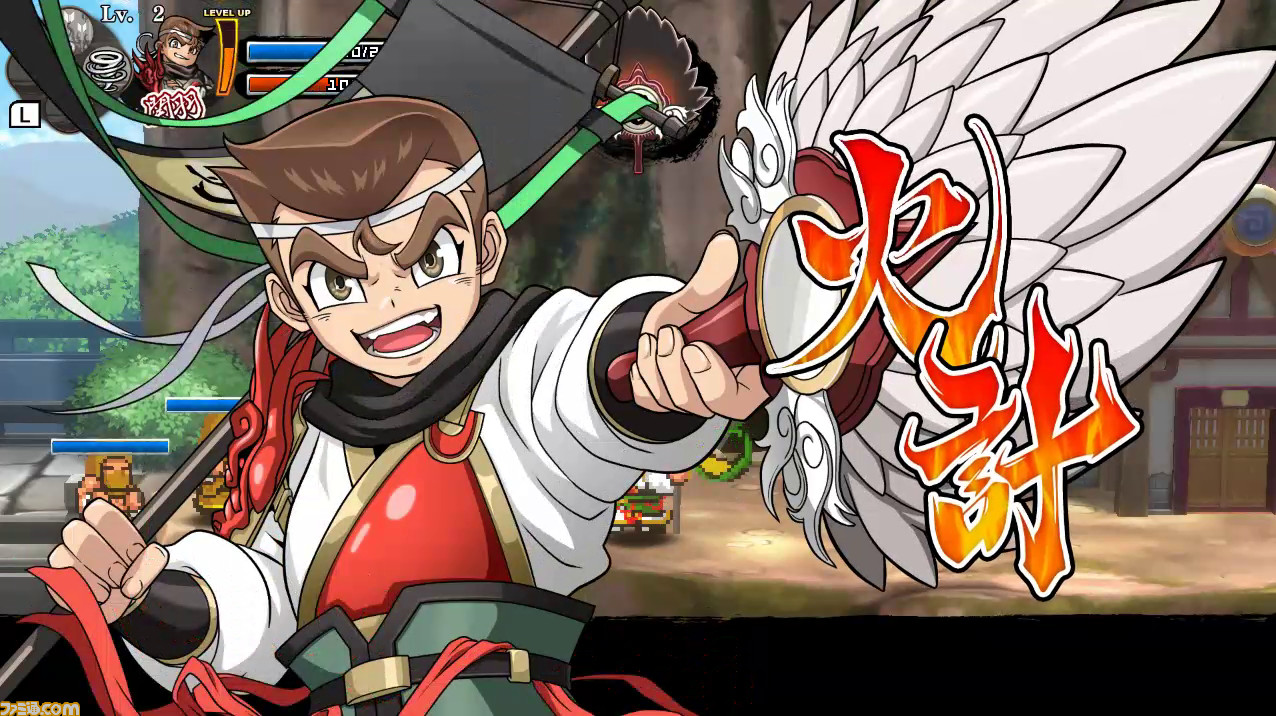 Arc System Works is developing Kunio-kun no Sangokushi dayo: Zeiin Shuugou! for Switch and other platforms, Famitsu has confirmed.
The new project is being made in celebration of the series' 35th anniversary. Last week, Arc System Works teased the game through a countdown. It was then properly unveiled with a teaser trailer, which we have below.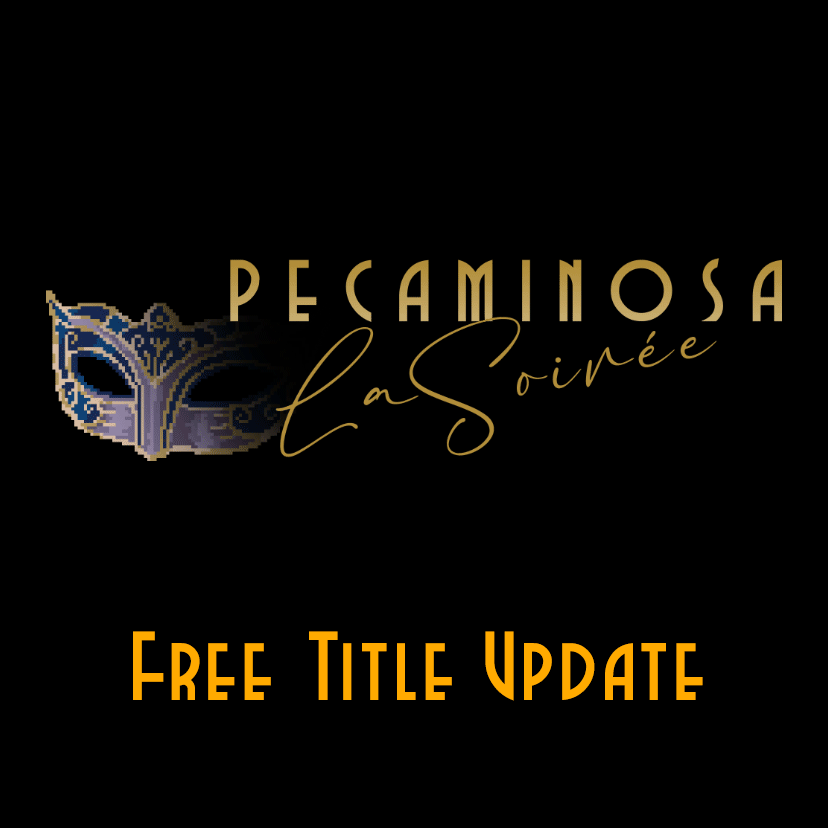 Cereal Games and Badland Publishing have announced that police action RPG Pecaminosa will be receiving a free content update soon. Here are the details on the new epilogue, La Soiree: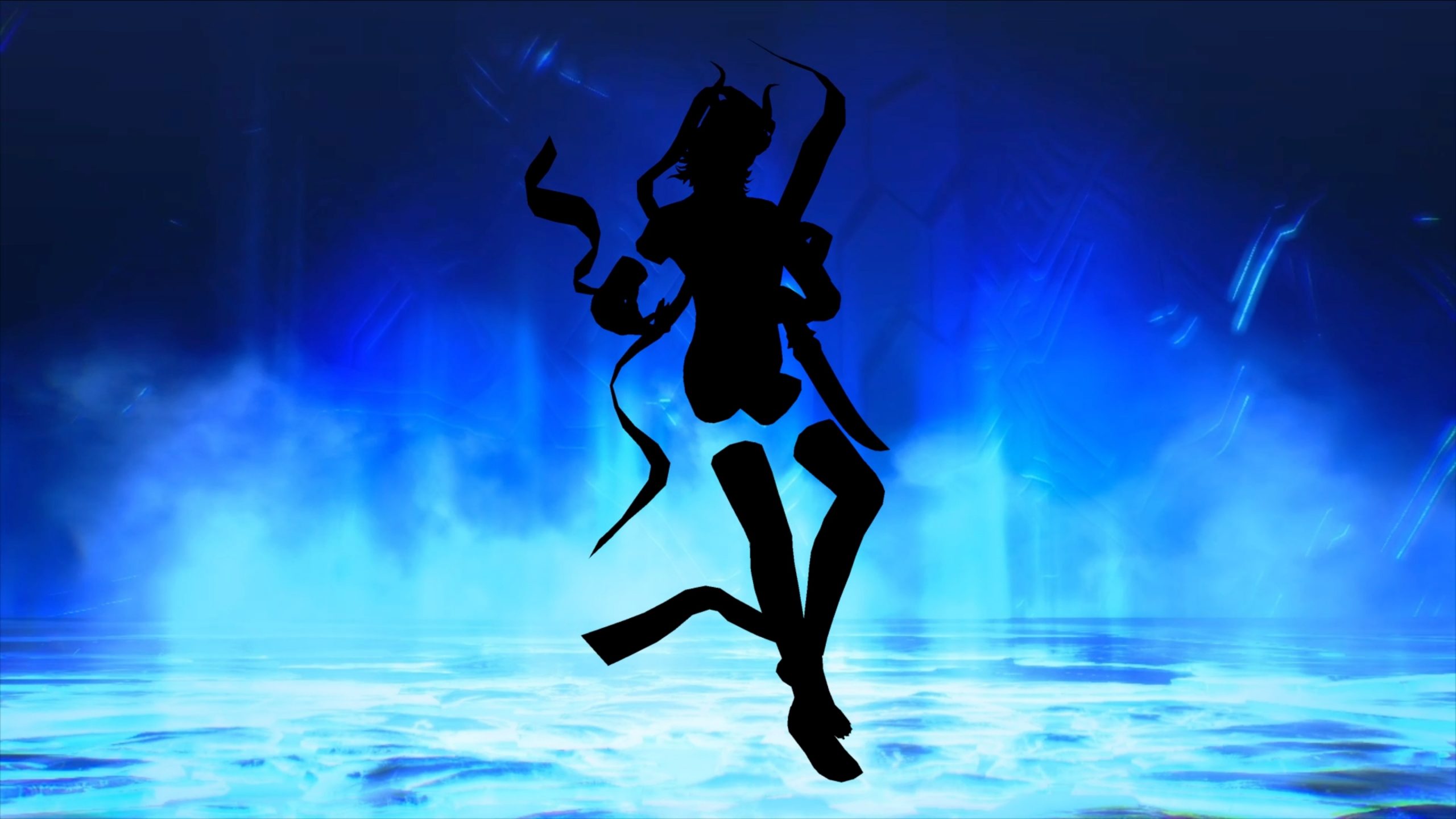 In preparation for the release of Shin Megami Tensei V, developer Atlus has been sharing daily demon videos to highlight the demons that will appear in the game, and today's video offers a closer look at the demon Attis.
Check out the video with some more details below.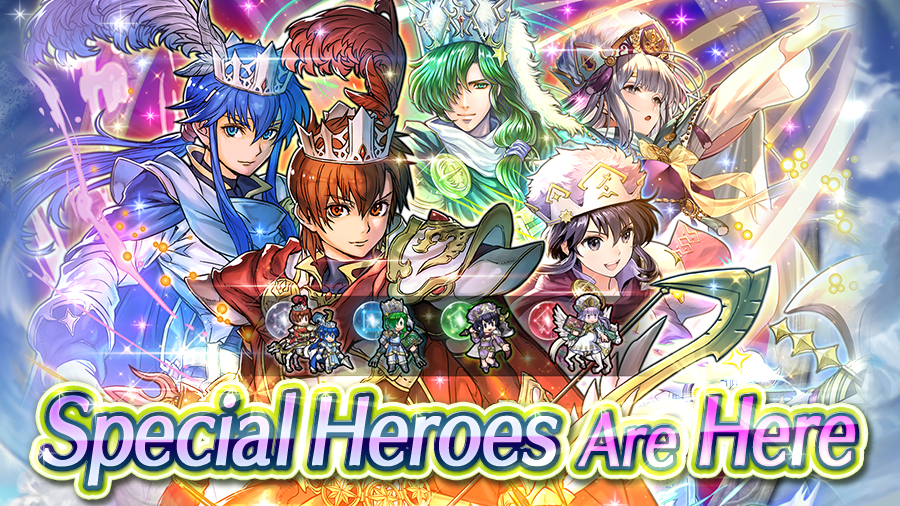 Several new events have arrived in Fire Emblem Heroes, including a new Summoning Focus, Tempest Trials+, new story quests, and more. Here are all the latest details from Fire Emblem Heroes' official twitter account: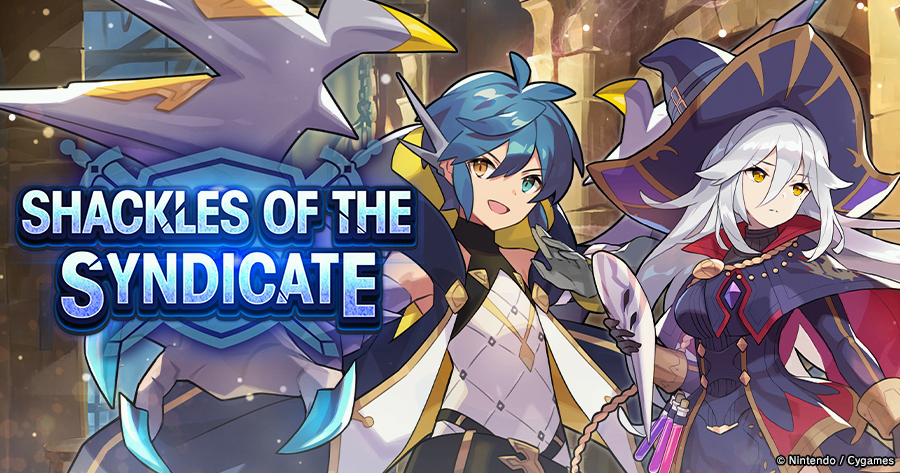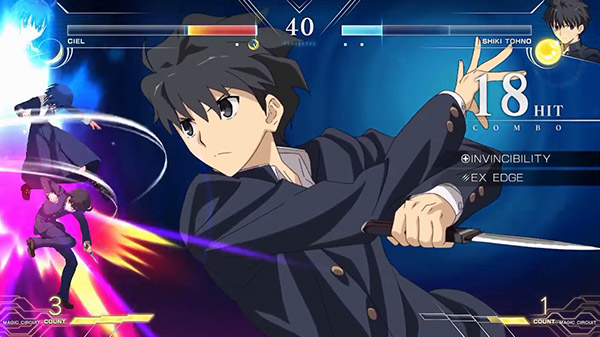 A new video has rolled out from Project Lumina, this time focusing on character Shiki Tohno. Check out an overview of the upcoming 2D Fighter, as well as the video as rounded up by Gematsu, after the break: