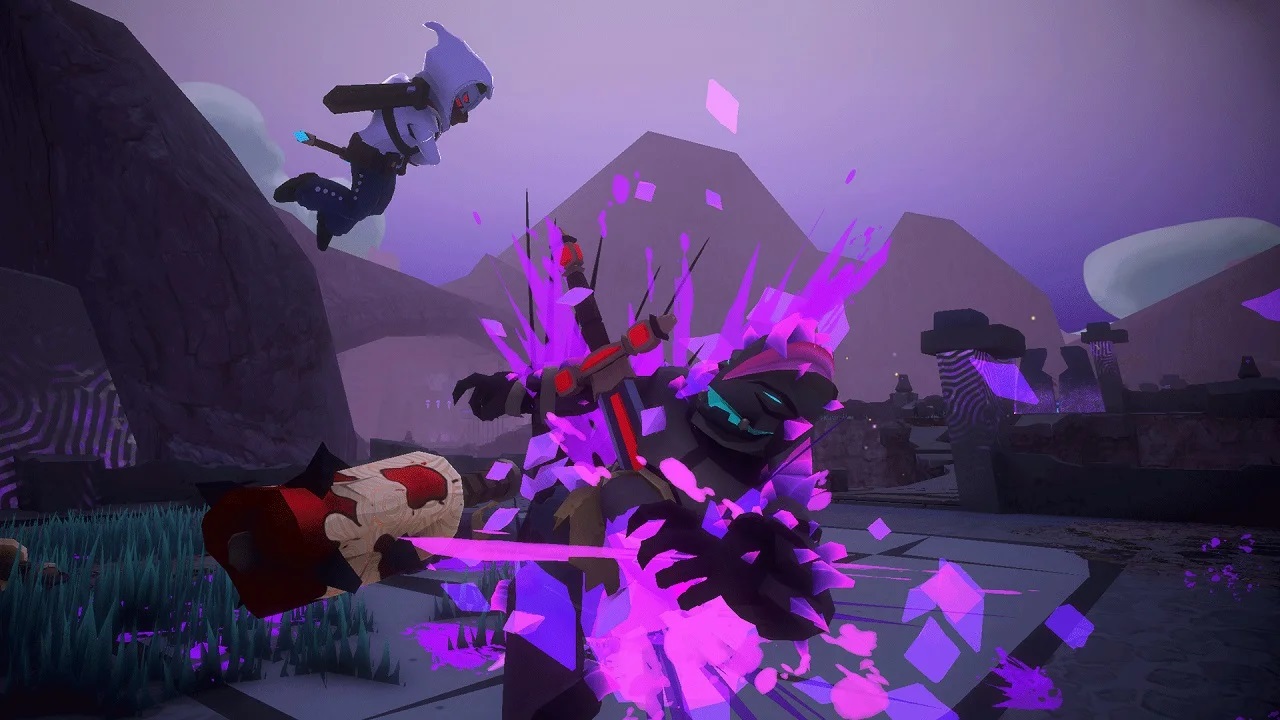 It'll be a few days long until Hindsight 20/20: Wrath of the Raakshasa ends up on Switch, but we have a first look at gameplay. The title is scheduled t come out later this week in digital form.
Hindsight 20/20: Wrath of the Raakshasa, an action RPG with morality decisions, was made by developers from BioWare and Sucker Punch Productions. Learn more about the game with the following overview: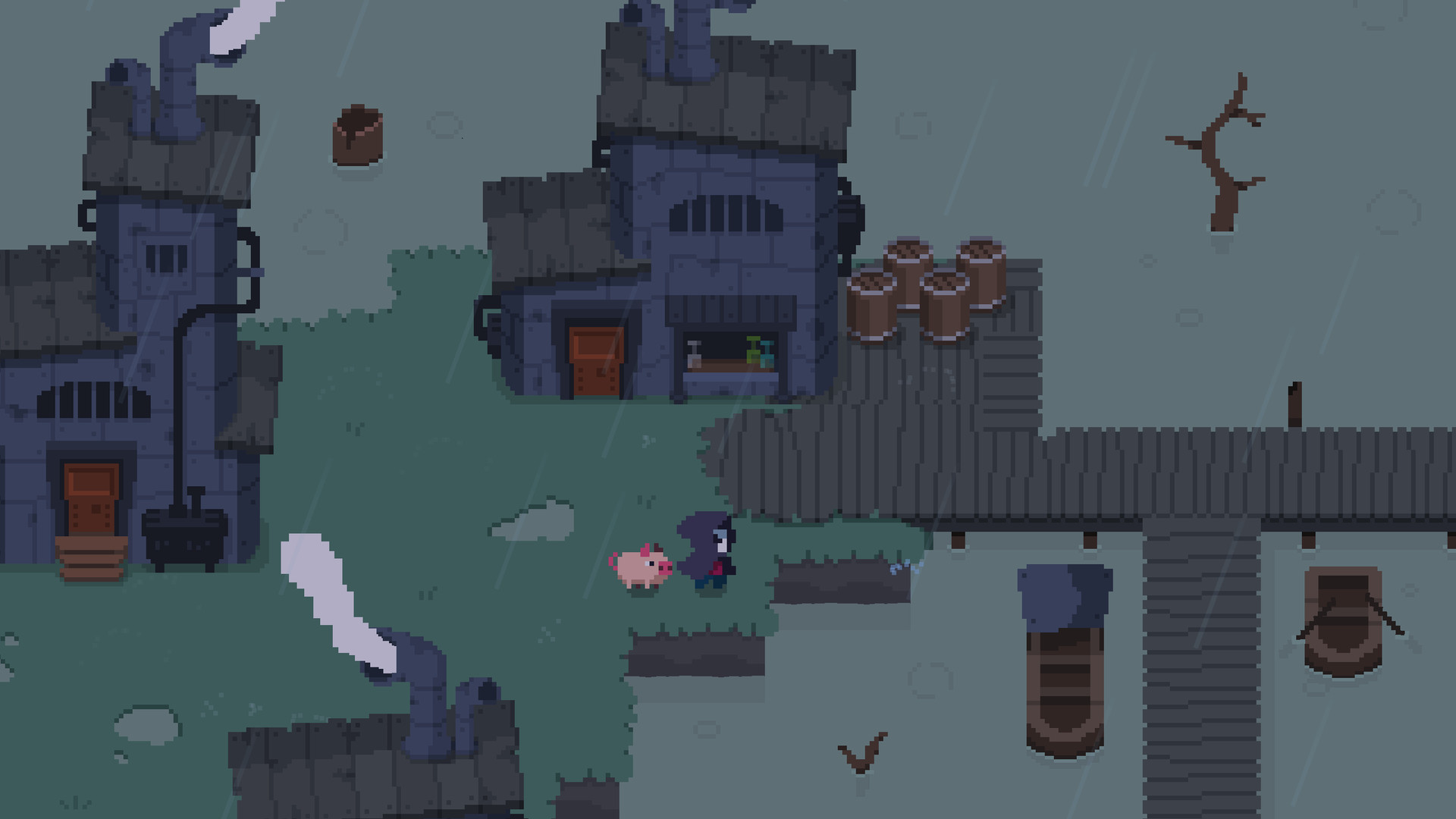 Not too long ago, developer Let's GameDev managed to fund its new game Spindle through Kickstarter. The studio ultimately raised a total of €59,091.
The idea behind Spindle is simple to understand, as it's an action adventure game much like Zelda. You'll be playing as "Death", but you won't be alone as a pig will accompany you on your entire journey.
Here's what Let's GameDev has to say about Spindle: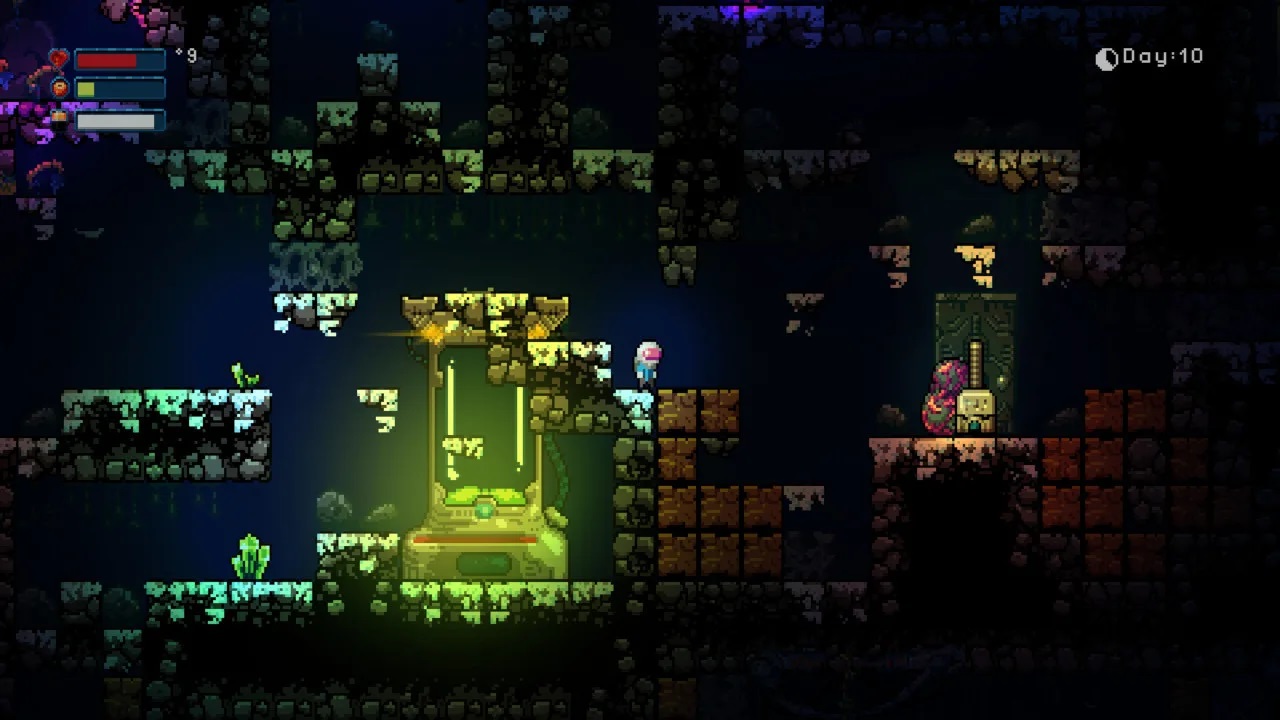 New gameplay has come in for Residual, the new survival platformer from publisher Apogee Entertainment and developer OrangePixel. The title was first confirmed for the system back in July.
Here's an overview of the game: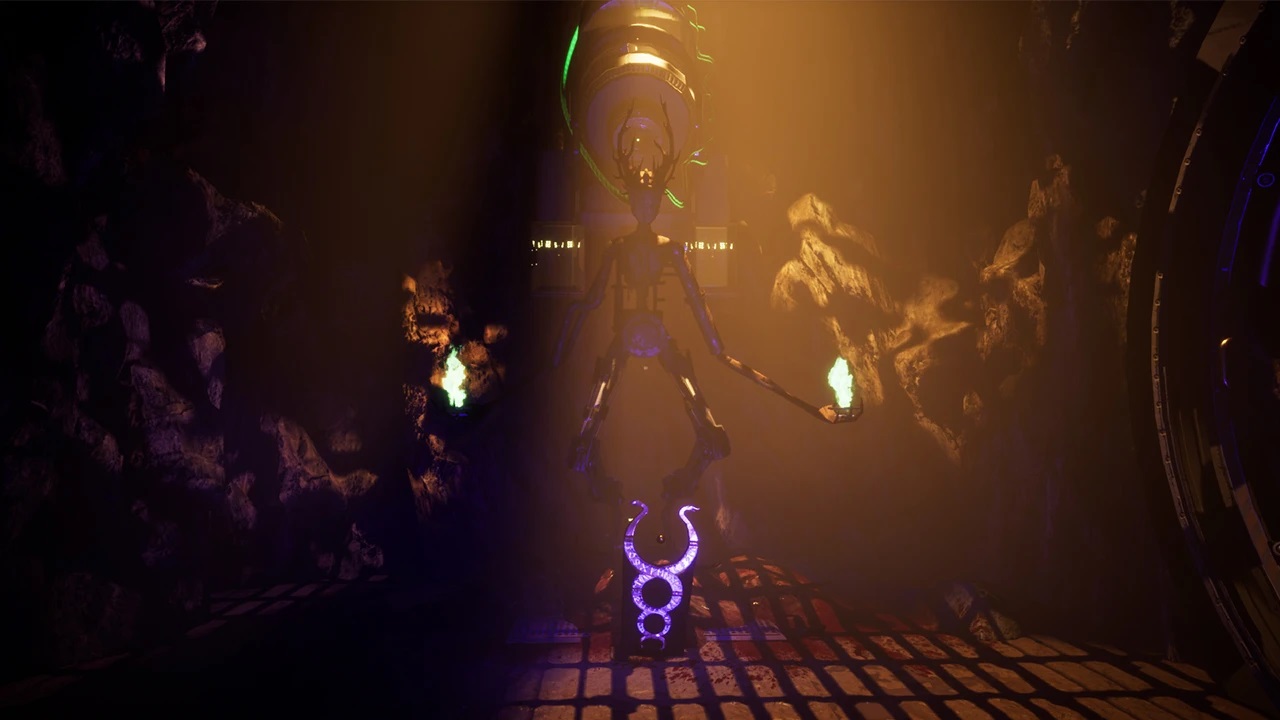 We now have gameplay from the Switch version of Apsulov: End of Gods, Digerati and Angry Demon Studio's future Viking horror and sci-fi adventure title.
Learn more about the game with the following overview: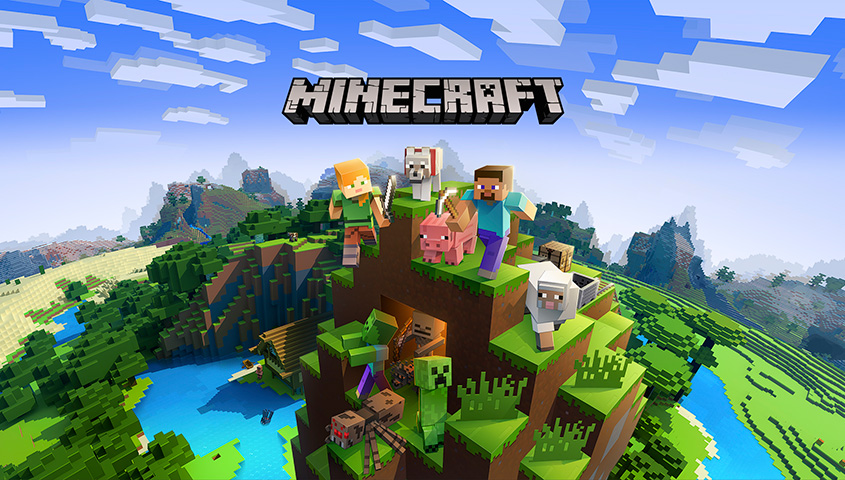 In a recent news post sent out to Switch owners, Nintendo provided a listing of the top 15 European eShop downloads for August 2021.
A few titles appear for the first time, including Slime Rancher, Quake, and Islanders: Console Edition. However, it's ultimately an old favorite in Minecraft that tops the chart.
The full lineup is as follows: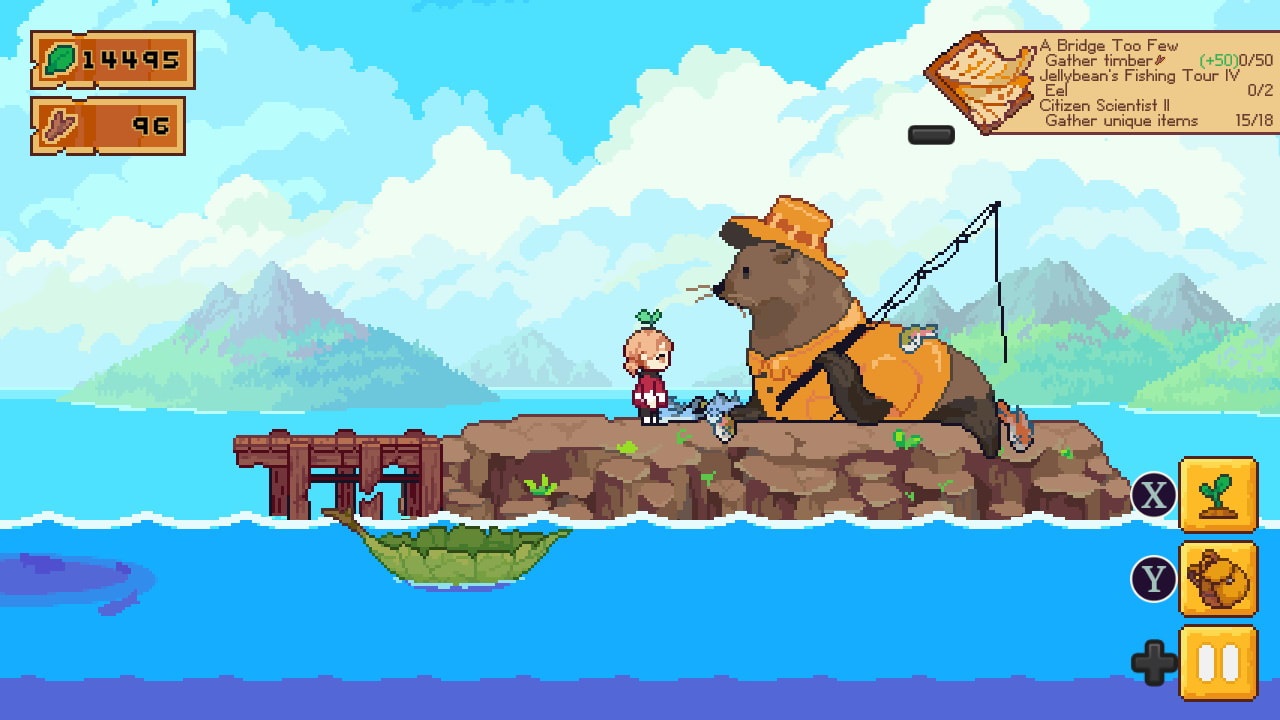 If you're in for a cozy fishing and building game, Luna's Fishing Garden may be right up your alley. Publisher AbsoDev and developer Coldwild Games have announced plans to put the title on Switch this week.
Luna's Fishing Garden features a story in which main character Cassie wakes up on an island that belongs to the fox spirit Luna. She's then tasked with creating the biggest garden ever. As one of the main gameplay mechanics, players can catch over 20 types of fish with unique behavior. A garden can also be made by planting trees on the islands, placing floating objects on the water, and bringing in birds and animals. You can even trade with the fox spirit.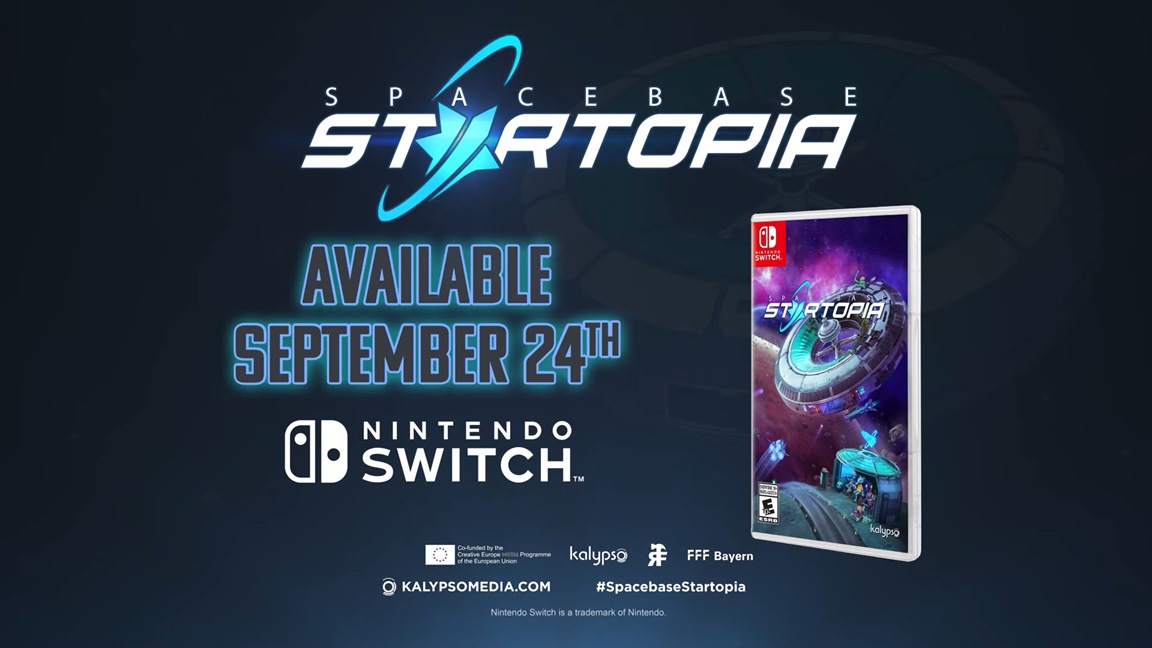 Publisher Kalypso Media and developer Realmforge Studios have provided an update on the Switch version of Spacebase Startopia. Pre-orders are now live on the eShop ahead of its launch later this month.
Following up on the release date news in August, Kalyso has readied a Switch-specific trailer for Spacebase Startopia. You can find it below, along with more information about the game.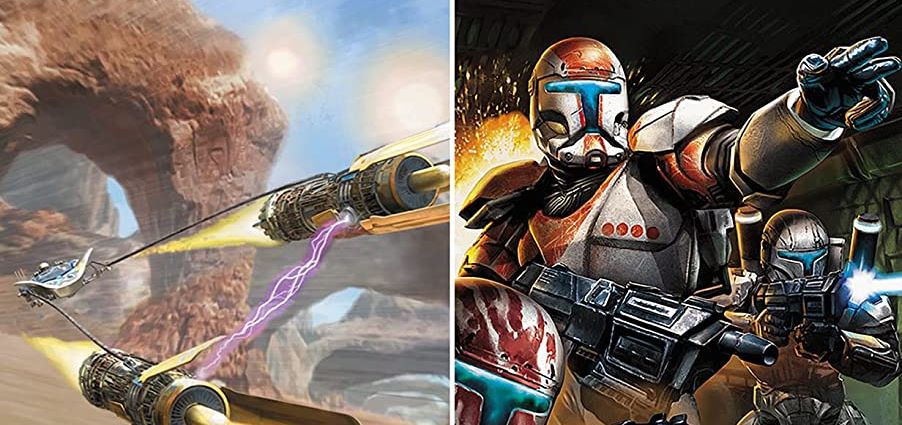 Star Wars Racer and Commando Combo is planned for a retail release on Switch, according to retailer listings.
The package will include two games that can be owned physically for the first time. In addition to Star Wars Episode I: Racer, buyers will also be provided with Star Wars: Republic Commando. The titles should be included on a single cartridge. THQ Nordic will be handling distribution.
Here's a look at the boxart: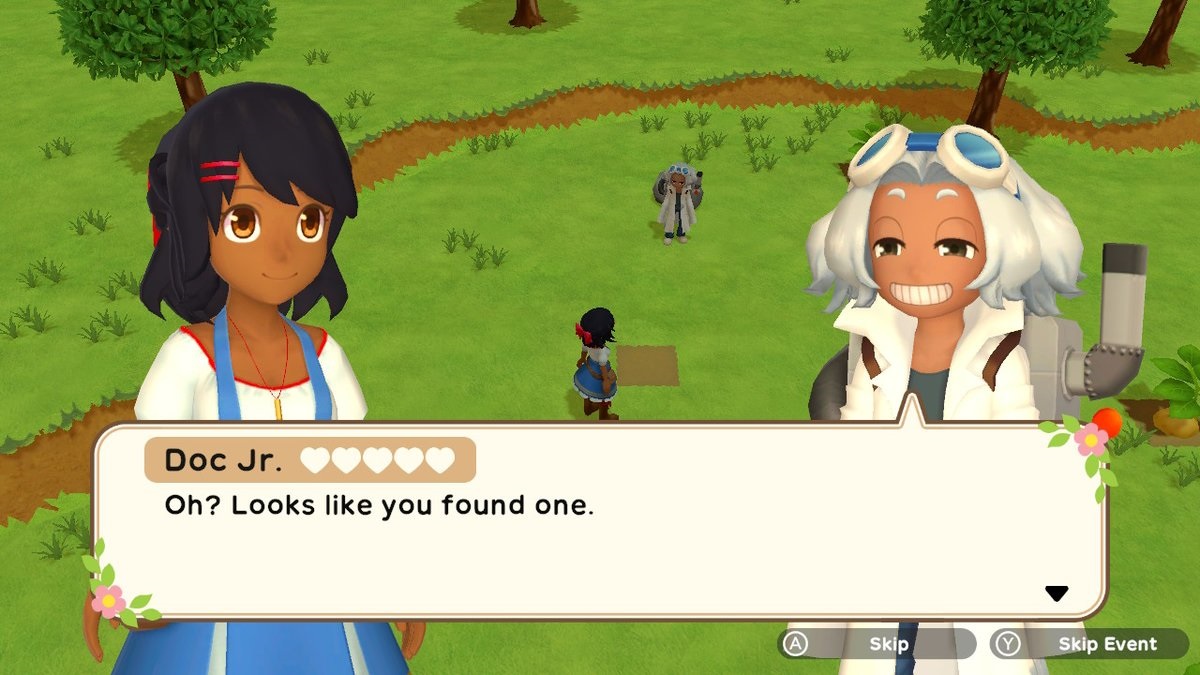 Natsume has announced that a new update for Harvest Moon: One World will be releasing tomorrow.
First up on the agenda are adjustments to seed accrual. Natsume says that most Harvest Sprites "will now give multiples of each seed, and the price of seeds unlocked at all stores has been lowered."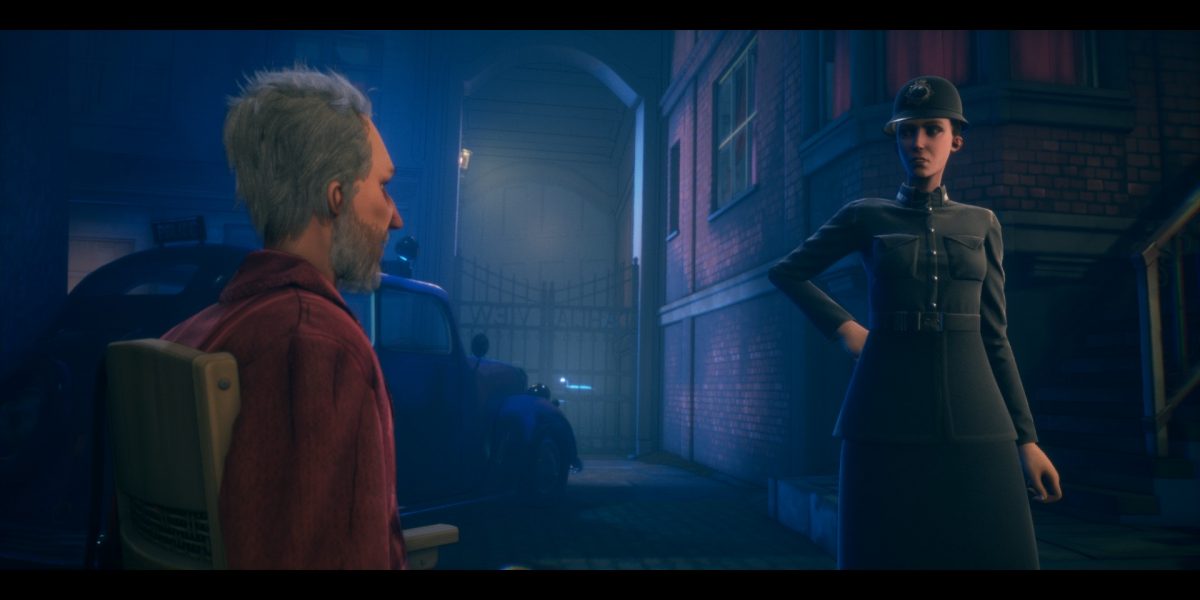 Publisher Sold Out and developer White Paper Games announced the final release date for Conway: Disappearance at Dahlia View. The story-driven observational thriller will release on November 2, the two sides have announced.
Here's an overview of the game: