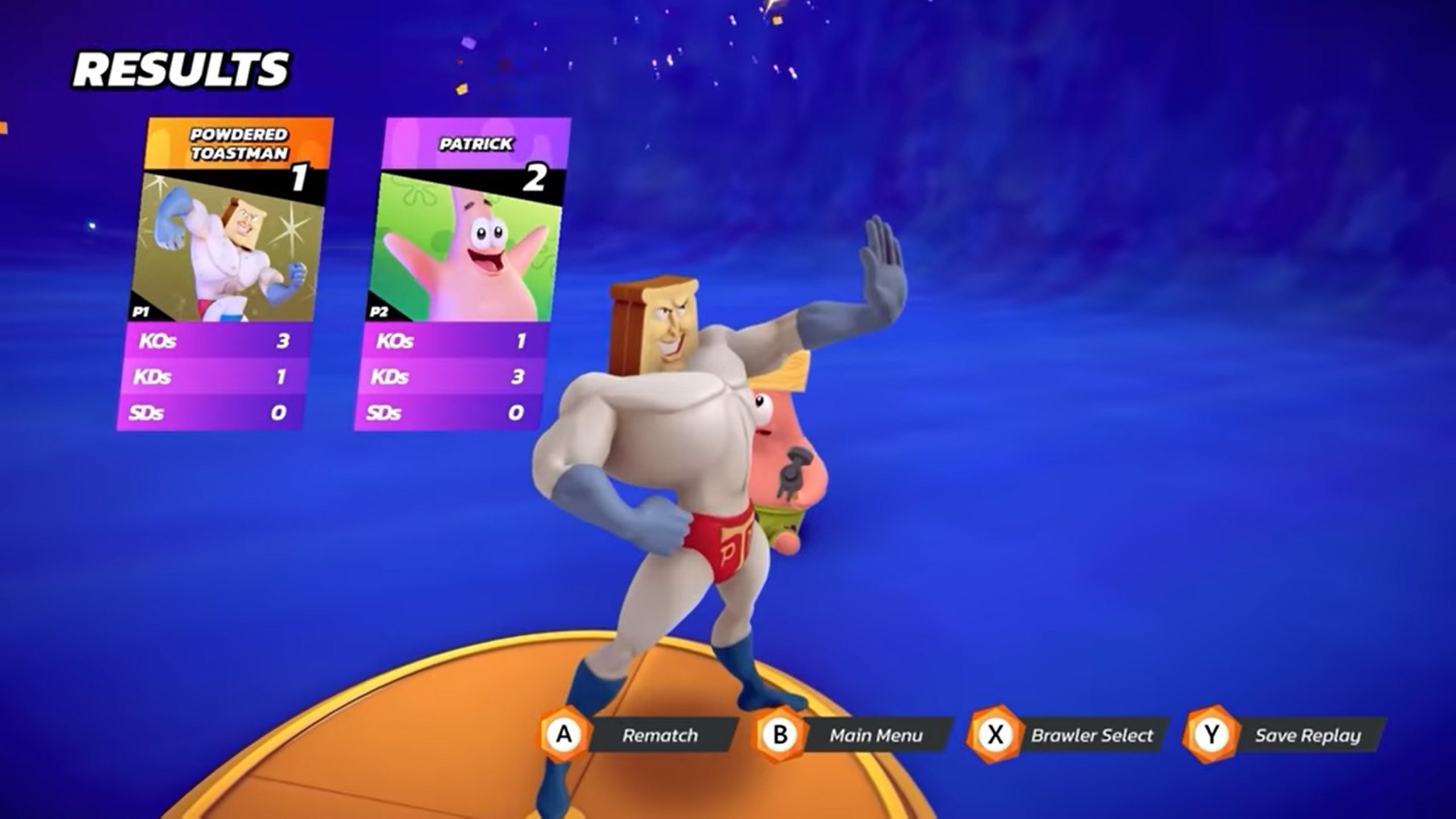 A new character showcase video has come in for Nickelodeon All-Star Brawl that offers up a look at Powdered Toastman and his moveset.
Powdered Toastman has the following moves at his disposal in the game: Light Neutral "Punching Combo", Light Up "Salute!", Light Down "Powedered Toast Refill", Light Neutral Air "Powdered Toastman!", Light Up Air "Aerial Salute!", Light Down Air "Aerial Powdered Toast Refill", Light Dash Attack "Push Back", Strong Neutral "Leaping Punch", Strong Up "Good Morning!", Strong Down "Toast Smash", Strong Neutral Air "Spinning Lariat", Strong Up Air "Powdered Toastman is Here!", Strong Down Air "Flail", Strong Dash "Powdered Toast Cloud", Neutral Special "Hyper-Corrosive Croutons", Up Special "Toast is Done", and Down Special "Armored Crust".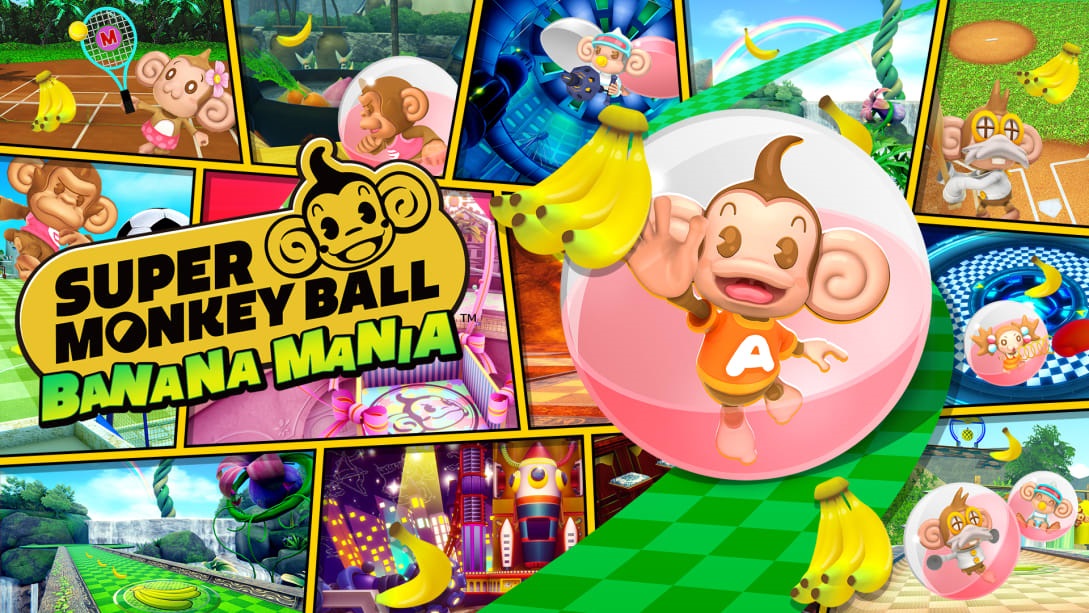 With Super Monkey Ball: Banana Mania launching for everyone in just a couple of days, we've put a list together for all characters you'll be able to find in the Switch game, including the unlockable ones and extra skins.
The full lineup of characters is as follows: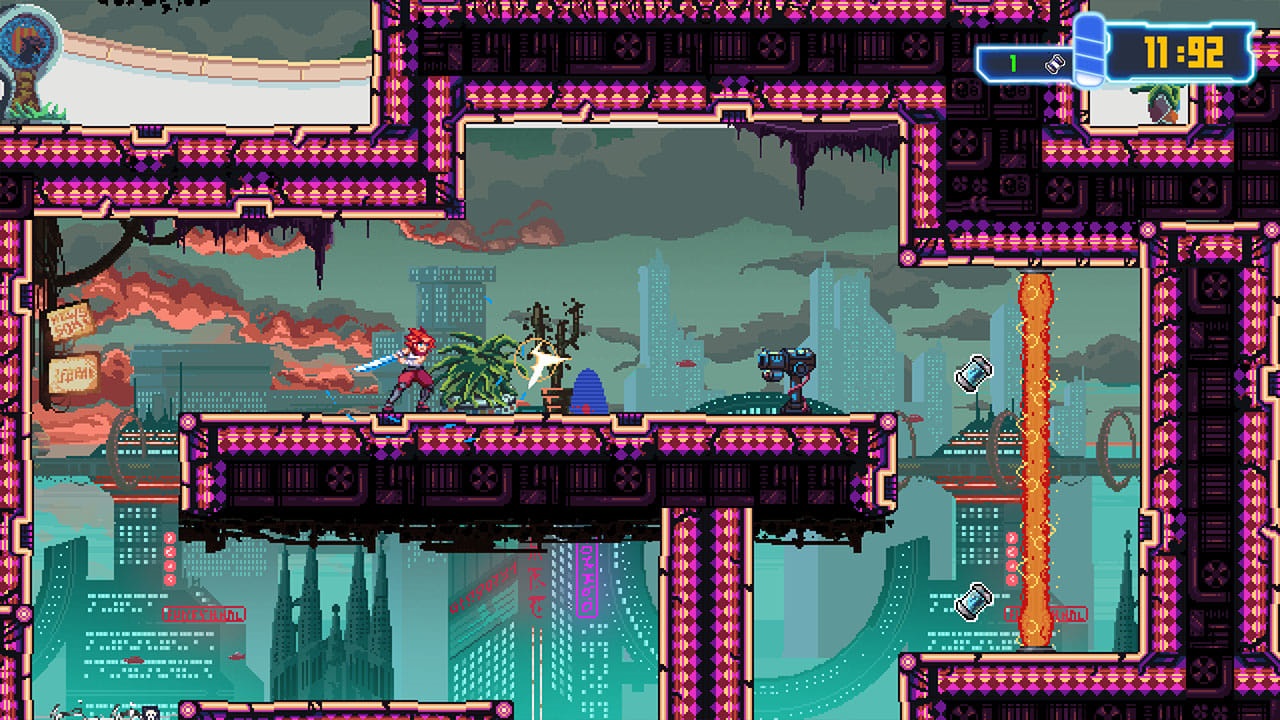 New gameplay is in for Aeon Drive, a cyberpunk-themed platformer with a speedrunning twist. 2Awesome Studio and Critical Reflex brought the game to Switch this week.
We have the following overview for Aeon Drive: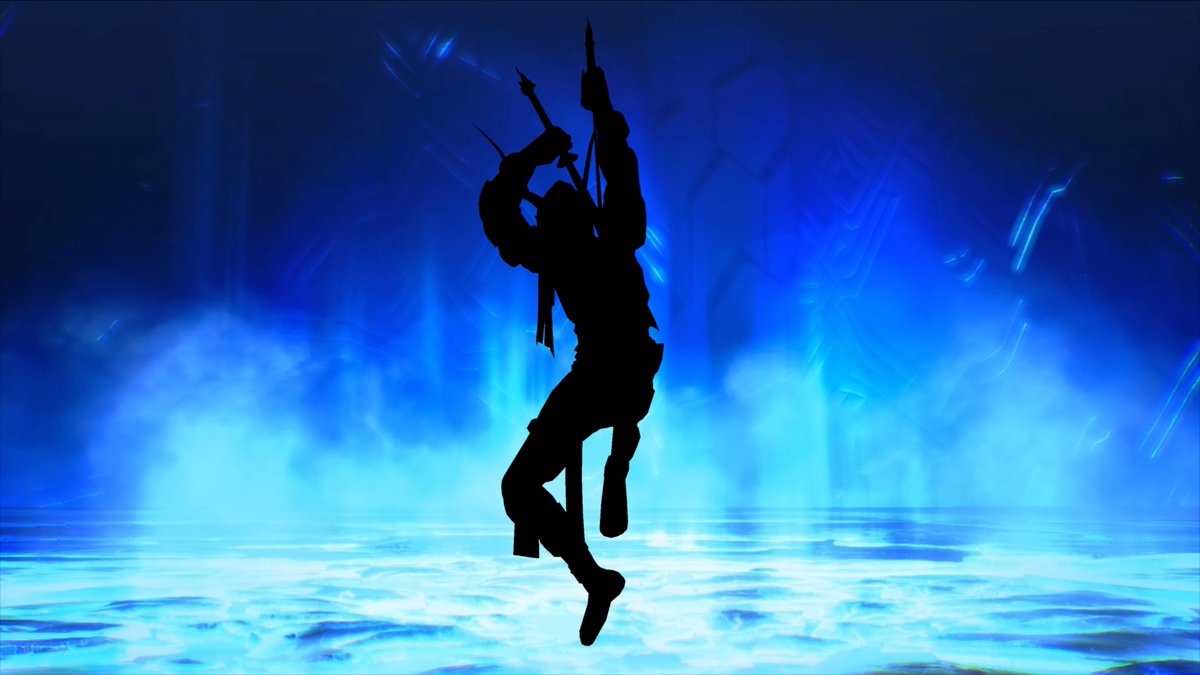 We now have the latest demon trailer for Shin Megami Tensei V featuring Rakshasa. Originally, the creature appeared in Megami Tensei II on the Famicom.
The Megami Tensei Wiki has some background information about Rakshasa, which we've included below.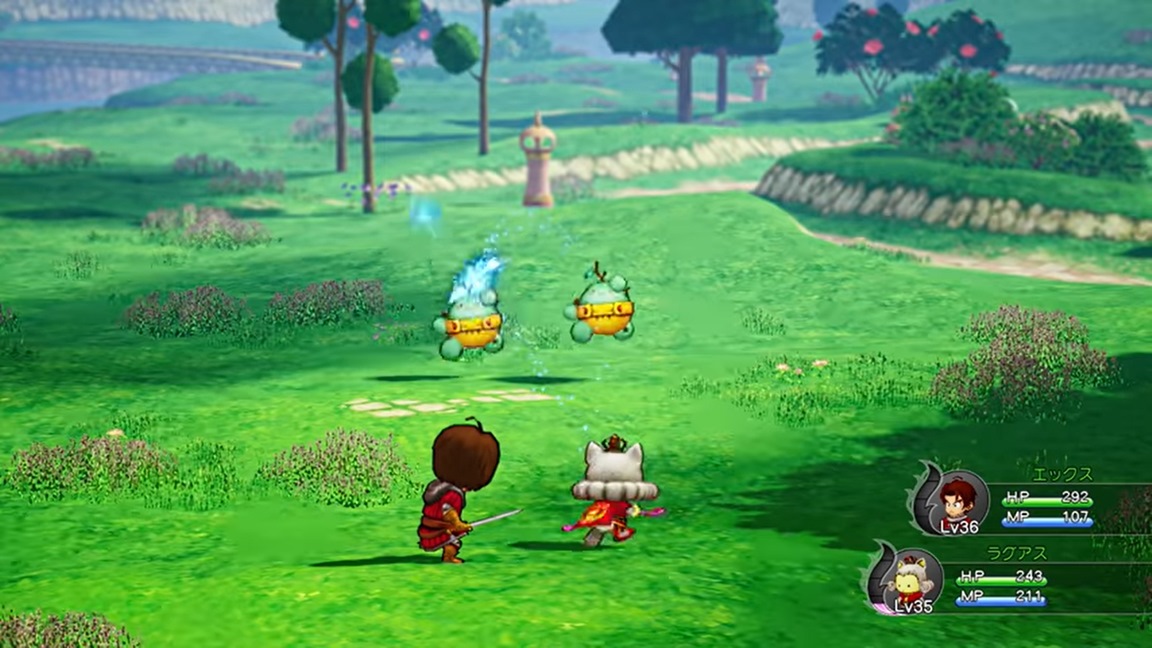 Square Enix set a final release date for Dragon Quest X Offline at the Tokyo Game Show today. The game will be available for Switch in Japan on February 26, 2022, the company announced.
Here's a new trailer: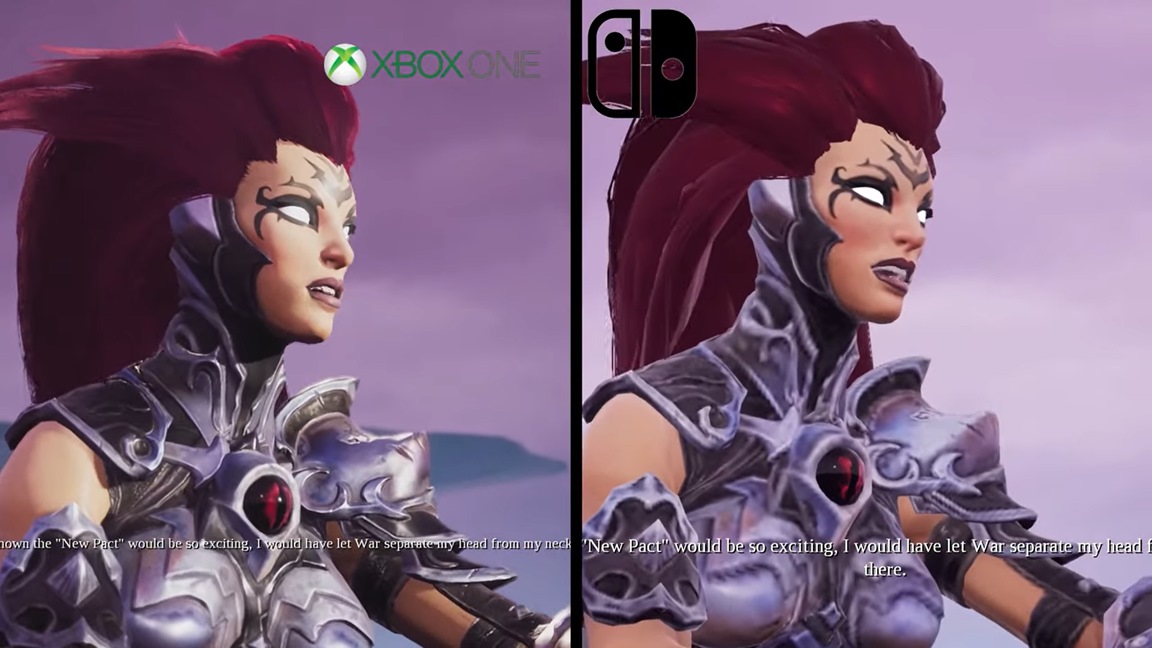 A new video has come online that serves as a graphical comparison for Darksiders III on Switch and Xbox One.
It does look like the team behind the Switch port had to make some sacrifices in order to get the game running on the console. We can see changes in things like assets and textures, which have been scaled back on the system.
One of the most important aspects of any game is performance, and while we don't have much insight into this here, there have been some early reports of inconsistency. Darksiders III aims to hit 30 FPS on Switch, though it can vary depending on where you are and how much is happening on screen. The frame rate can fluctuate above and below that number quite a bit.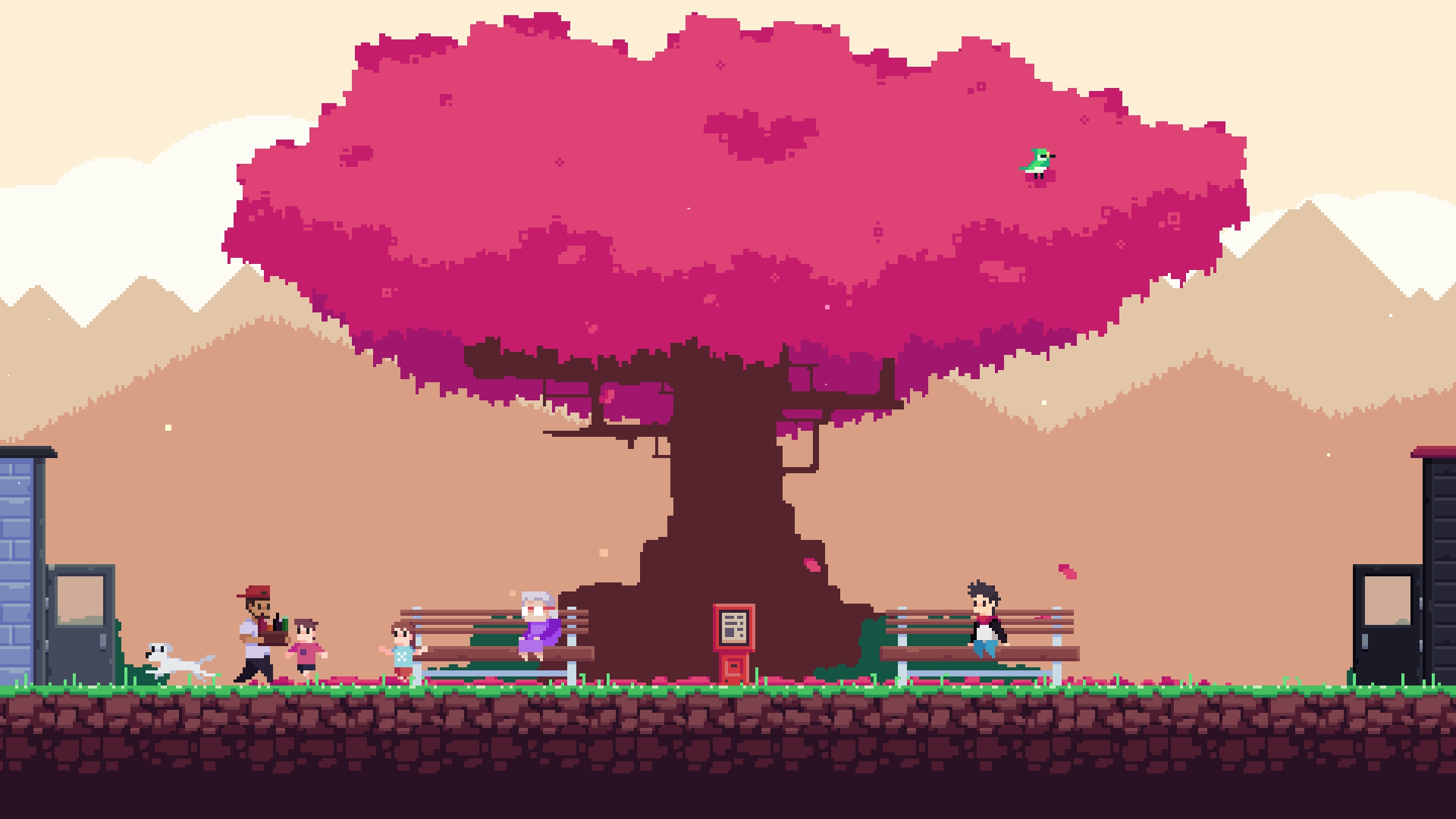 Publisher Untold Tales, along with developers Studio Voyager and IguanaBee, have announced What Lies in the Multiverse. The dramatic comedy adventure will be appearing on Switch in early 2022.
We have the first details on What Lies in the Multiverse below.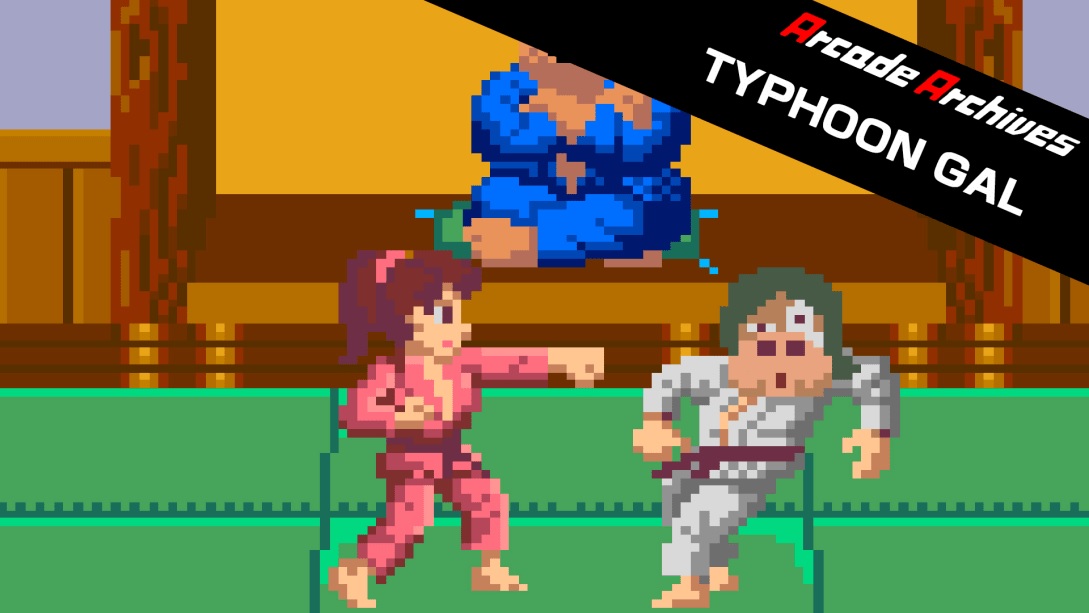 Switch has gained three different Arcade Archives games over the past week with Pac-Man, Xevious, and Typhoon Gal. Famitsu held a live stream this week to show off the full set.
Below are overviews for the different games: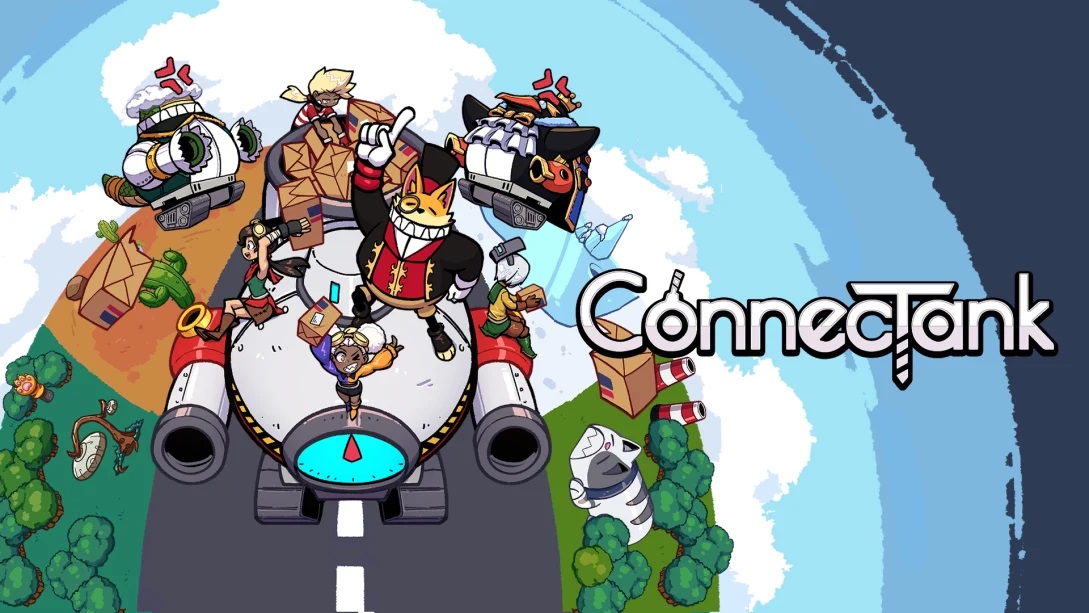 A new gameplay video has arrived for ConnecTank, an action game from publisher Natsume and developer YummyYummyTummy (the studio behind the Fallen Legion series). It landed on Switch earlier in the week.
For more on ConnecTank, check out the following overview: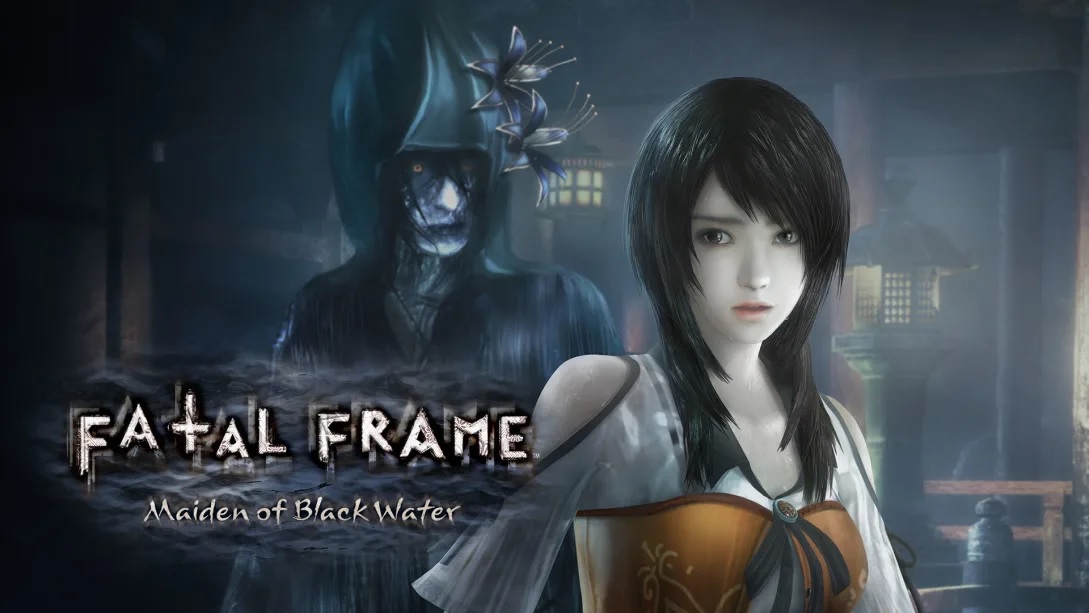 Listings on the eShops provide file sizes for a bunch of Switch games. These include Fatal Frame: Maiden of Black Water, Dusk, Gang Beasts, The Good Life, Dungeon Encounters, and more.
Here's the full roundup: