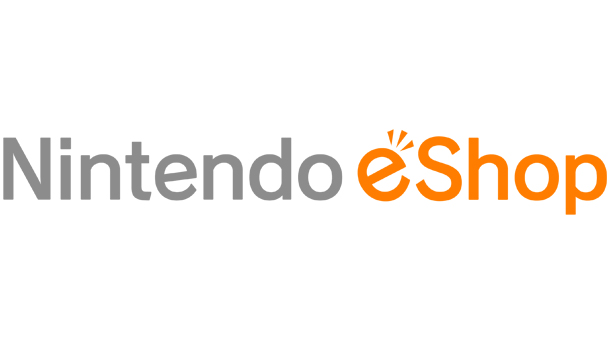 This week's North American Nintendo Downloads are as follows:
Wii U Retail
Wii Fit U – With Wii Fit U, you can create fitness routines, review progress and compare with friends in online Gym Communities and Miiverse. Get active with more than 70 fun activities, from new ones using the Wii U GamePad controller to Wii Fit favorites. Jan. 31 is the last day for Wii U owners who also have a Wii Balance Board to take advantage of Nintendo's free trial offer of Wii Fit U. After that the download costs $29.99. You can also purchase the game with an included Fit Meter in stores at a suggested retail price of $49.99.
Wii U Virtual Console
The Legend of Zelda: A Link to the Past – $7.99
3DS Virtual Console
3DS Download
Castle Clout 3D – $4.99
ARC STYLE: Solitaire – $2.99
Touch Battle Tank 3D 2 – $4.99
eShop sales
Super Indie Sale – Own or purchase one of five participating games at regular price to get 60 percent off all other participating games! Participating games include: Spin the Bottle: Bumpie's Party, Giana Sisters: Twisted Dreams, Mighty Switch Force! Hyper Drive Edition, Toki Tori 2+ or BIT.TRIP Presents…Runner2: Future Legend of Rhythm Alien. This offer is valid from 9 a.m. PT on Jan. 30 until 9 a.m. PT on Feb. 13.
Ohno Odyssey – Ohno Odyssey is a physics-based, action-puzzle game that challenges players to guide stranded aliens through gravity-defying stages as they roll on rails, and jump over and smash through obstacles. Starting today, download Ohno Odyssey from the Nintendo eShop on Nintendo 3DS for $3.99 until 9 a.m. PT on Feb. 20.
Sourve: Nintendo PR
Nintendo closed out its investor briefing today by teasing its quality of life (QOL) plans for the future. The company's first big step, president Satoru Iwata revealed, is a focus on health.
Head past the break for Iwata's lengthy excerpts concerning QOL.
Nintendo typically maintained a tough stance on licencing its characters. Going forward, however, "we will actively expand our character licensing business, including proactively finding appropriate partners," president Satoru Iwata said during the company's investor briefing today.
Head past the break to read up on Iwata's comments in full about this topic.
Head past the break for a ton of comments from Satoru Iwata regarding connectivity between Nintendo's consoles and handhelds, Nintendo Network IDs, and the inclusion of smart devices into Nintendo platforms.
Nintendo president Satoru Iwata shared a few words about sales of the 3DS at the company's investor briefing a short while ago. Continue on below for his remarks in full.