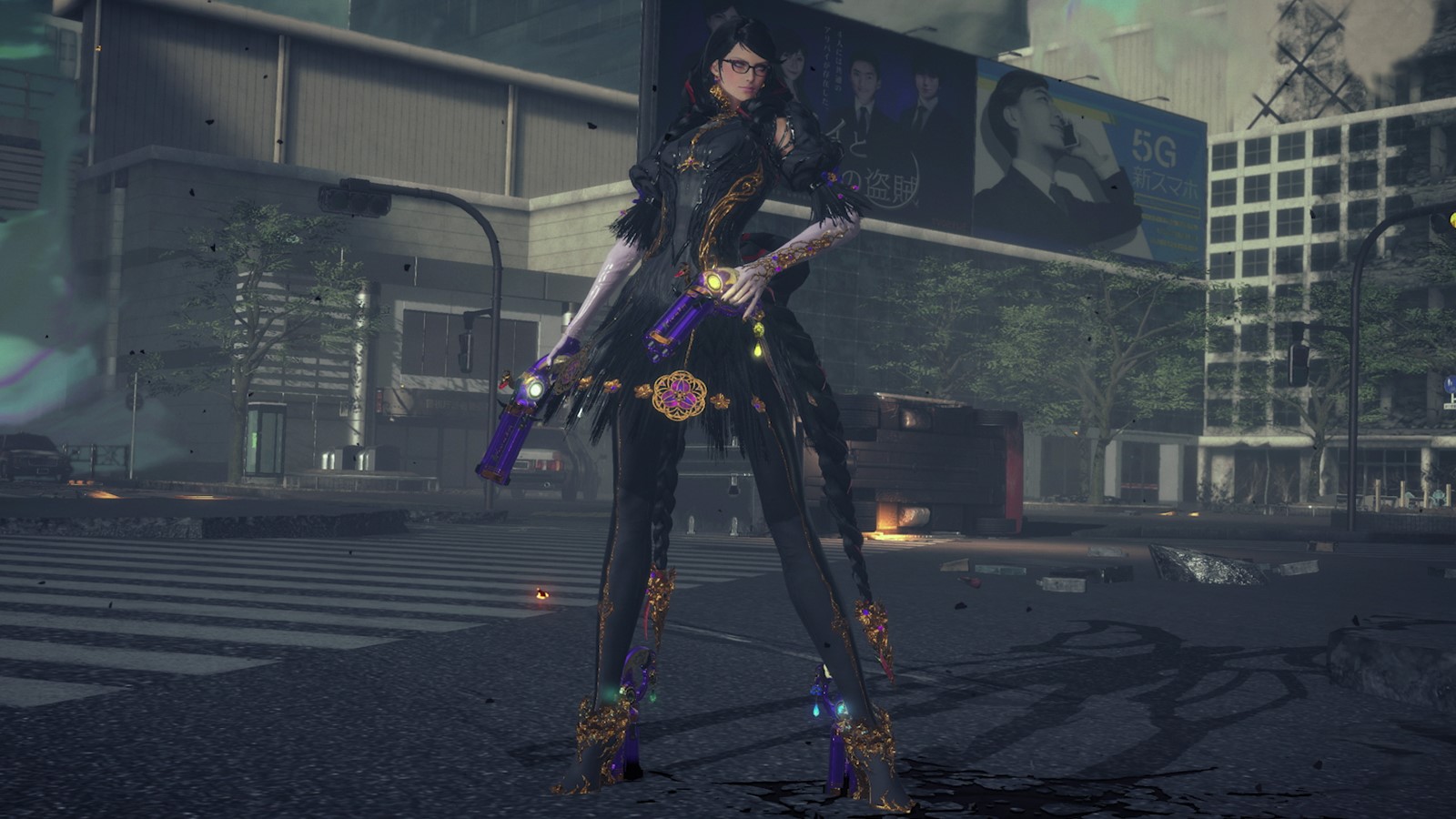 Nintendo and PlatinumGames have readied a new batch of screenshots for Bayonetta 3, which was properly shown during today's Nintendo Direct.
The full set is below: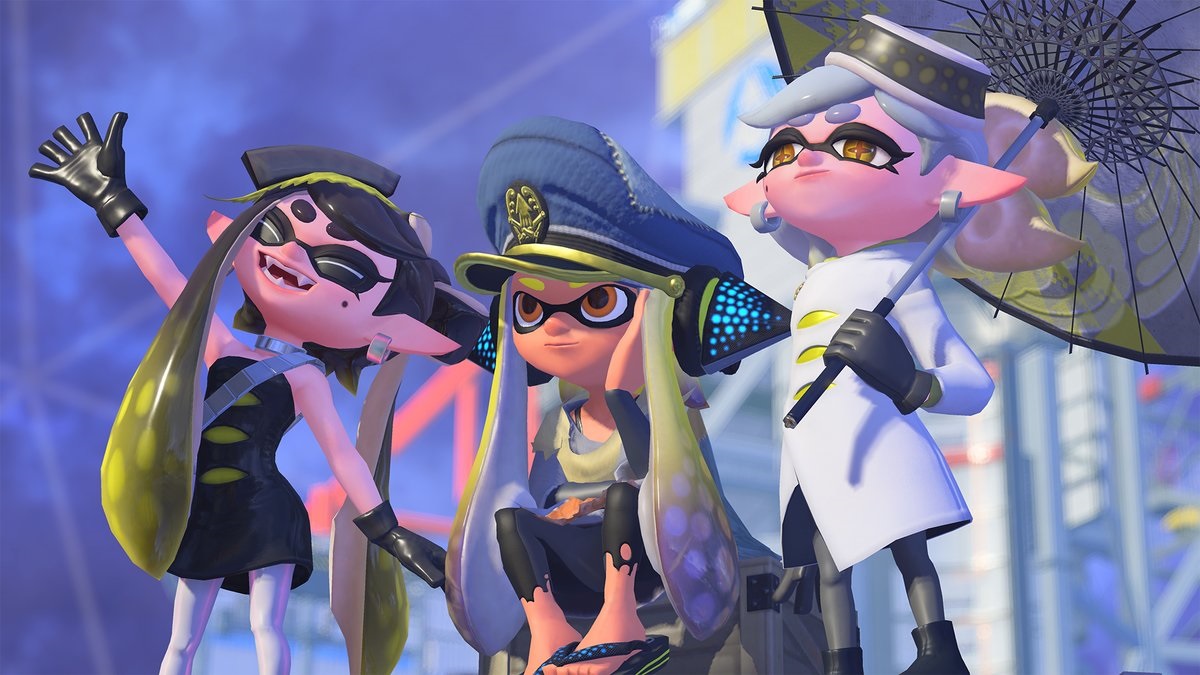 Nintendo has passed along a bunch of screenshots and art for Splatoon 3 following its appearance in today's Nintendo Direct.
Here's the full set:
The upcoming side-scrolling beat 'em up by Arc System Works, Kunio-kun no Sangokushi dayo: Zeiin Shuugou!, has received new details. This information includes a quick story summary, a description of the action gameplay, and character names.
Also, new screenshots for the game have been released that show off some of the gameplay and character interactions.
Check out all of these details below (translation and format courtesy of Gematsu):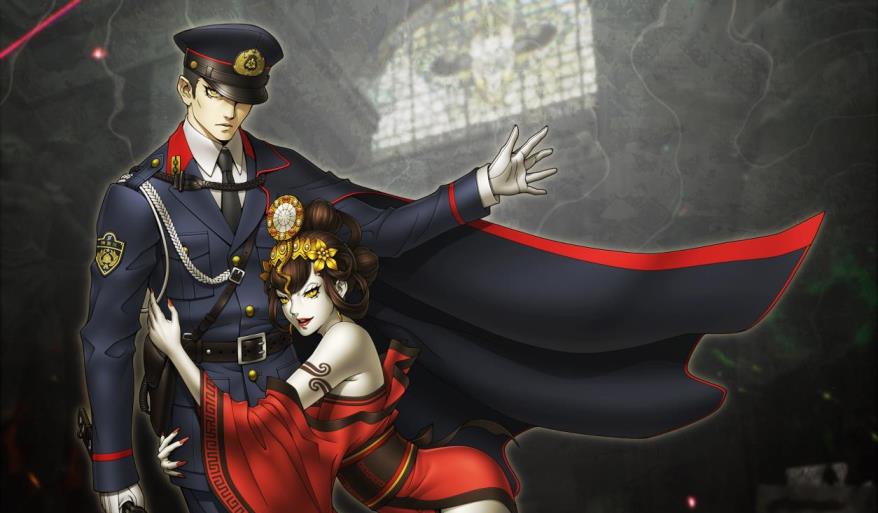 Atlus has passed along a new batch of details and screenshots for Shin Megami Tensei V covering additional characters and demons, gameplay mechanics such as negotiations, fusions, skills and more. The company has been sharing regular updates leading up to the November launch.
Here's the full roundup of today's content: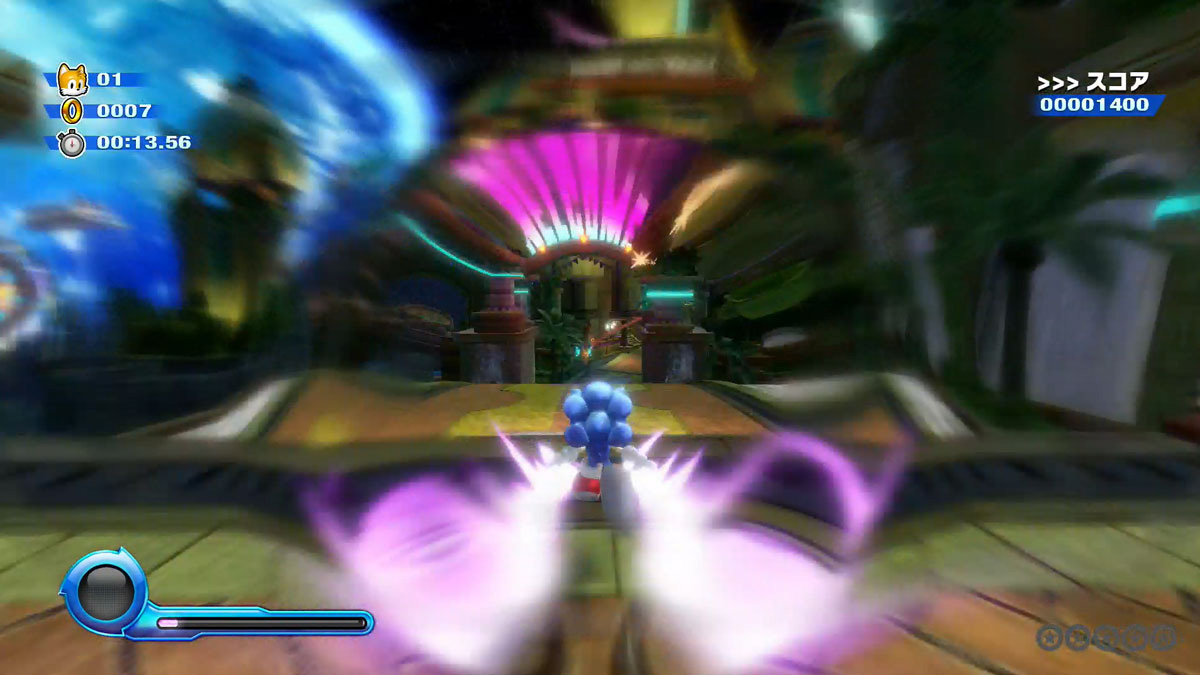 SEGA has prepared a new batch of screenshots (and art) for Sonic Colors: Ultimate, which largely highlight the game's various Wisps.
Here's a rundown of the different Wisps: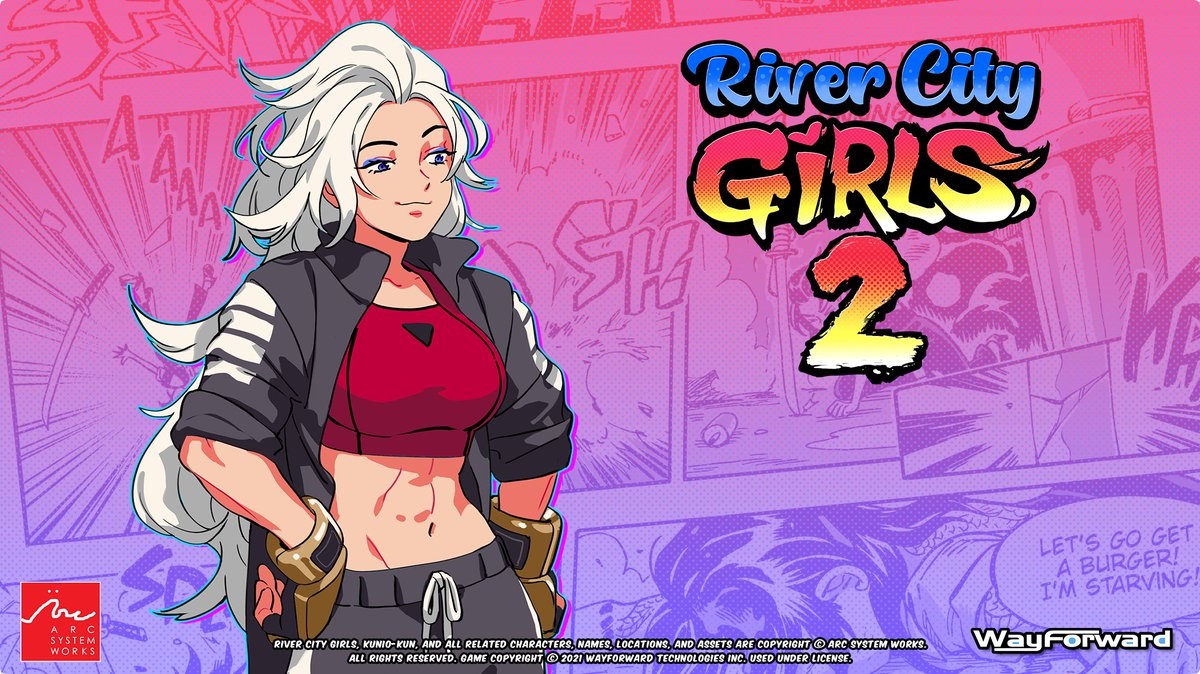 WayForward is slowly pulling back the curtain on River City Girls 2. Today, we have a look at two brand new characters.
First up is Marian, who comes from the Double Dragon series. Provie, from River City Ransom Underground, will also be in the game.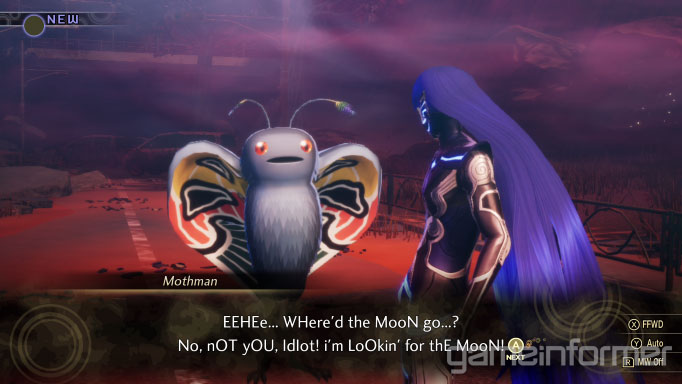 New screenshots of the English version of Shin Megami Tensei V have been released by Atlus and Game Informer. These screenshots show off a feature that is a constant of the Shin Megami Tensei series – demon negotiation.
Just like previous entries, demons will have different personality types that players must learn and use to their advantage in negotiation, but there will be even more types available in this game. Also, there will be four different types of demon fusion: special, reverse, elemental, and an option to create your own demon. Special items called Essences can be obtained throughout the game and equipped to the protagonist for boosts in demon fusion and assistance in negotiation.
Glimpses of the negotiation and more can be seen in the screenshots below (courtesy of Game Informer):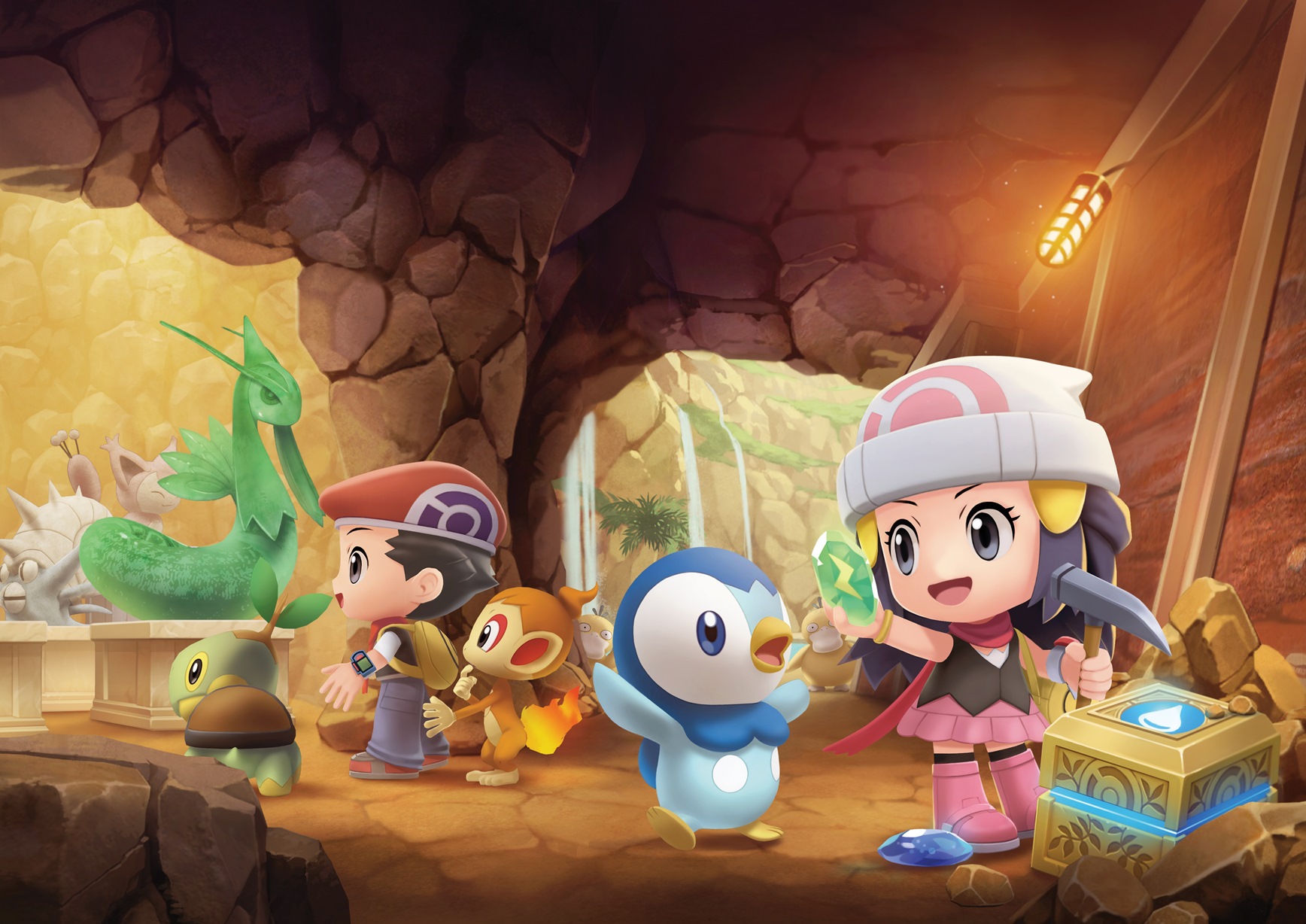 A whole bunch of screenshots have come in for Pokemon Brilliant Diamond and Pokemon Shining Pearl. For the full set, continue on below.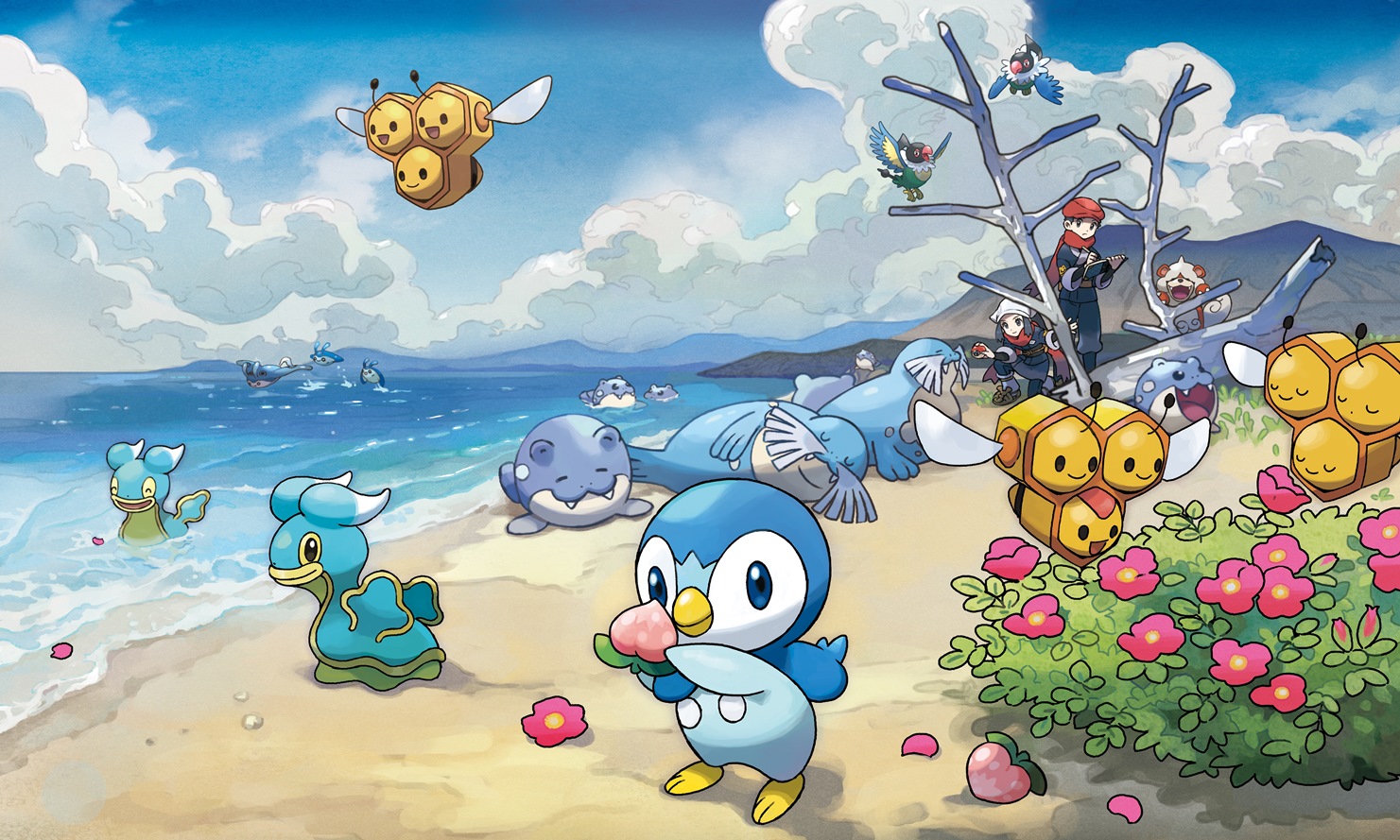 The Pokemon Company and Game Freak have released a ton of screenshots and art from Pokemon Legends: Arceus. We have the full set below.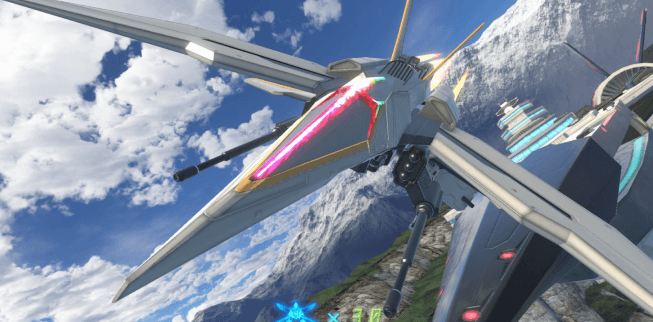 IzanagiGames has released more details on their upcoming shoot 'em up Yurukill: The Calumniation Games. These details include the different game modes, some story info, and all new screenshots.